Years In Review | I'm Kristen Photography 2014
"time was passing like a hand waving from a train i wanted to be on."
In the way
"When are you due!"
is the question when you're pregnant,
"Are you still doing photography!"
is the question when, well, you disappear from the internet and stop posting any current photography.
(Yes, I am still doing and have been doing photography. Just, differently.)
The last 18 months have, with no exaggeration, been the "most" times of my life. It has been much -- from that day in June when our firstborn was delivered, to that day in January when my mom was delivered (from earth), to that day in April when blood on toilet paper met our second-born was no longer with us on earth, to all those days traveling (usually with at least one or two children) and living with other people constantly, to the long slow days spent in the heat and the ice building our home with our own two hands.
Despite what any marketing class or business principle might say, I've somehow shot dozens of weddings, and dozens of other sessions (and hosted a workshop!), while doing relatively no "promotional work." Getting clients their images in a (mostly) timely manner is the most important, and after that, I simply haven't had more to give my business. I blogged 27 times this year, and 28 times last year as opposed to 130 times in a year before. My facebook page hasn't seen many more followers, my online hits have dropped (as is the case when sites are neglected), my e-mail isn't filled with inquiries, I have a blog but not a website. Everything should be pointing to financial 'failure' and damaged business.
Yet, as always, things just kind of... fell into place.
(Huge special thanks for the support and relationship with the folks at Strong Mansion. More than half of the weddings were set there, with Twins + Violins playing music. You'll recognize a certain set of steps very quickly ;) It's been great working together so often.)
And such deeply beautiful clients have come my way, welcoming me into their holy days, and showing me the power of connection weekend after weekend.
Photographing a wedding has become a thing of healing for me. Some days it was very, very hard to show up with my "game face" and be a sparkling professional woman. Preparing my tools the night before, putting on make-up, doing my hair, sometimes pulling my bloody big-girl panties on (as I shot weddings one week after giving birth to Rowdy, and one week after miscarrying Ryan), sometimes crying or staring blankly in the car on my way too and from, sneaking off to empty my body of milk-filled pain, wearing a pretty outfit, feeling so strong and confident each time I finish, proud of my mind and body, grateful for my current ability and health, depositing checks in the bank and taking the money out to hang drywall or see the sea, letting myself get lost in the bliss of others, the weird and hard and thrilling work of creating, reviewing photographs, giving newlyweds the story of that day. It is healing. It is healing to be sensory -- to see, taste, touch, smell, hear -- when often I've had emptiness or "nothingness" this year. It quickens me. Being
able
to live, and move, and have my being, while working for, through and with God on these days of heaven-and-earth, keeps my eyes wide open when I can want to squish them shut.
I was often drawn to the middle-aged and turning-elderly women. Sometimes it was the mother of the bride or groom, but other times it was just a group of guests or unruly aunts. I watched them. I watched them just be moms -- they worried, fussed, finagaled, cried, glowed, stared adoringly, got a little tipsy, kissed cheeks, choked on joy. One dear mama carried down the aisle a photograph of she and her now-groom-then-toddler-son cut into a heart. They fed me and, without a doubt, I would release that uncomfortable, nostalgic feeling with some tears. One lovely friend told me my photographs were "a spiritual act." Her sentiments blessed me. Similar to the way that praying both honors God and brings me peace, photographing honors the stories of these people and brings me happy hope.
It is hard mental, emotional and physical work to be present and involved in the details. I'm so honored that, again, someone, some people, trusted me to do that work. And as all
good
hard work is, it is an actual
joy
to create for them. Here is a (tough, tough, tough to narrow down) vault of the places I've been, flavors I've tasted, faces I've met, and souls I've linked hearts with this last year and a bit. From Montreal to the eastern shore, from Texas to twenty-minutes down the road from home; the six-figure events and the four-figure events; the humid hot days and cold rainy days; the baby flower girls and the century-old grandparents; the mothers and the fathers; and everything in between. Thank you, from the fragile places of this woman's heart. The amount of intense (though sometimes teeny) human history I witnessed is nothing less than medicine.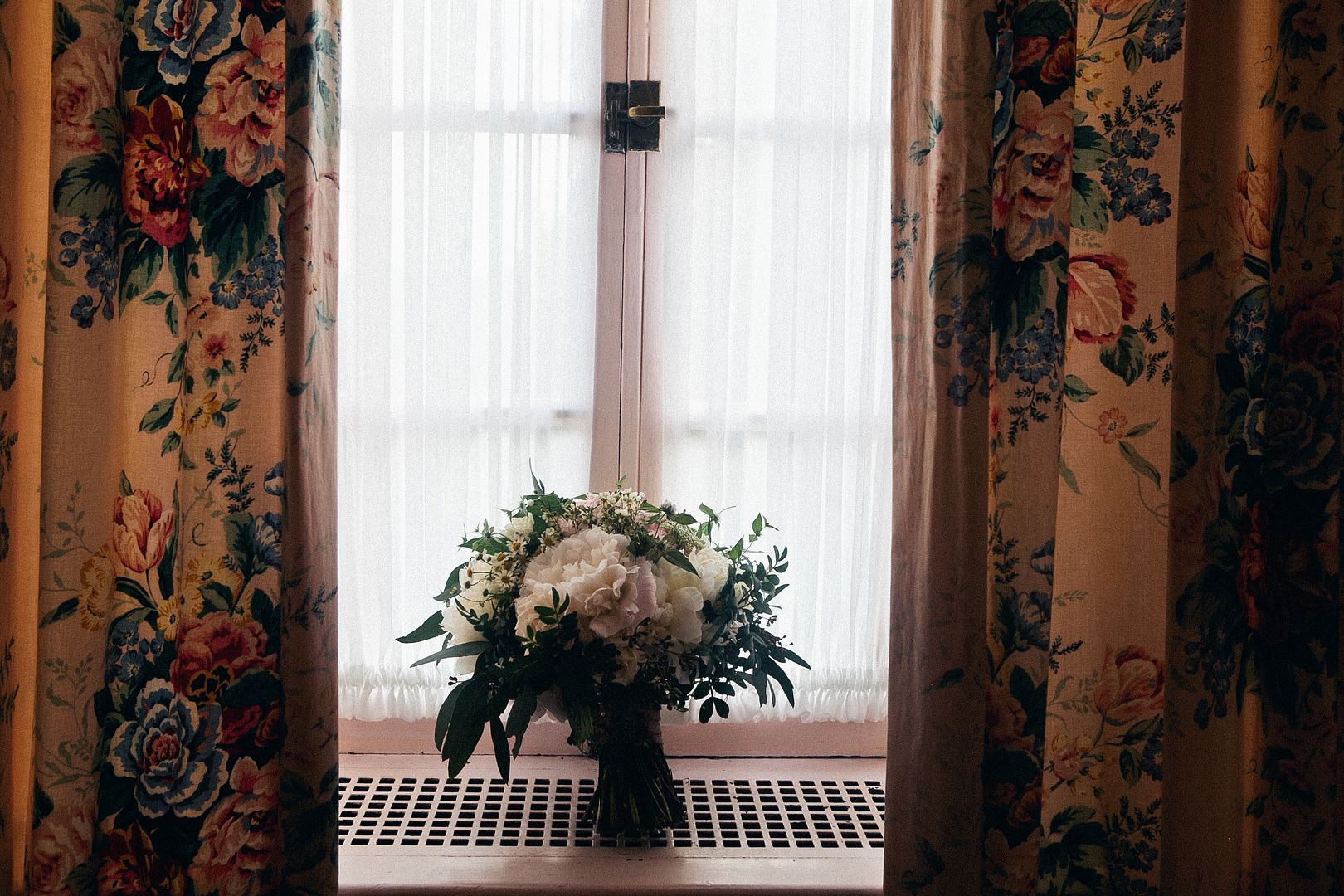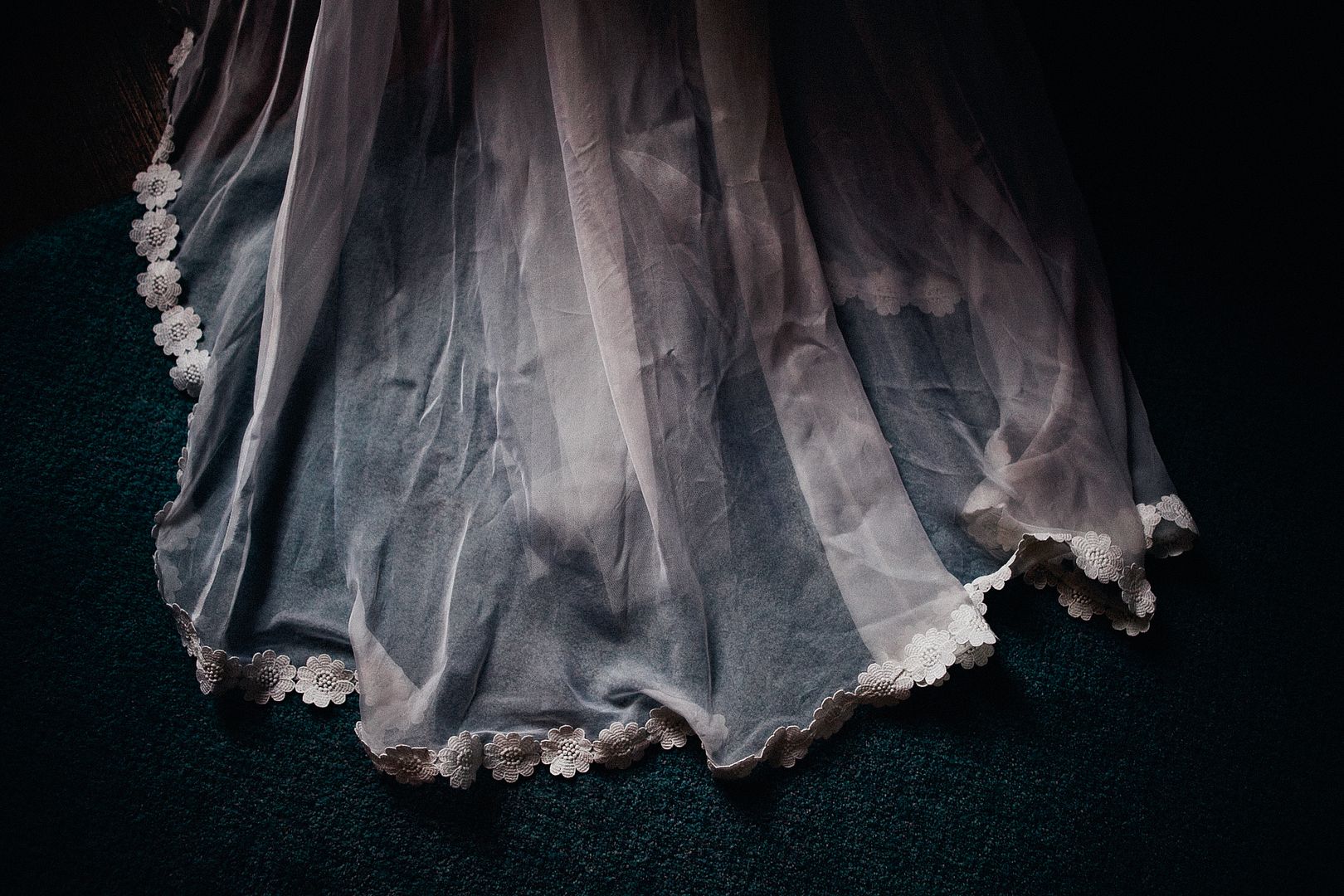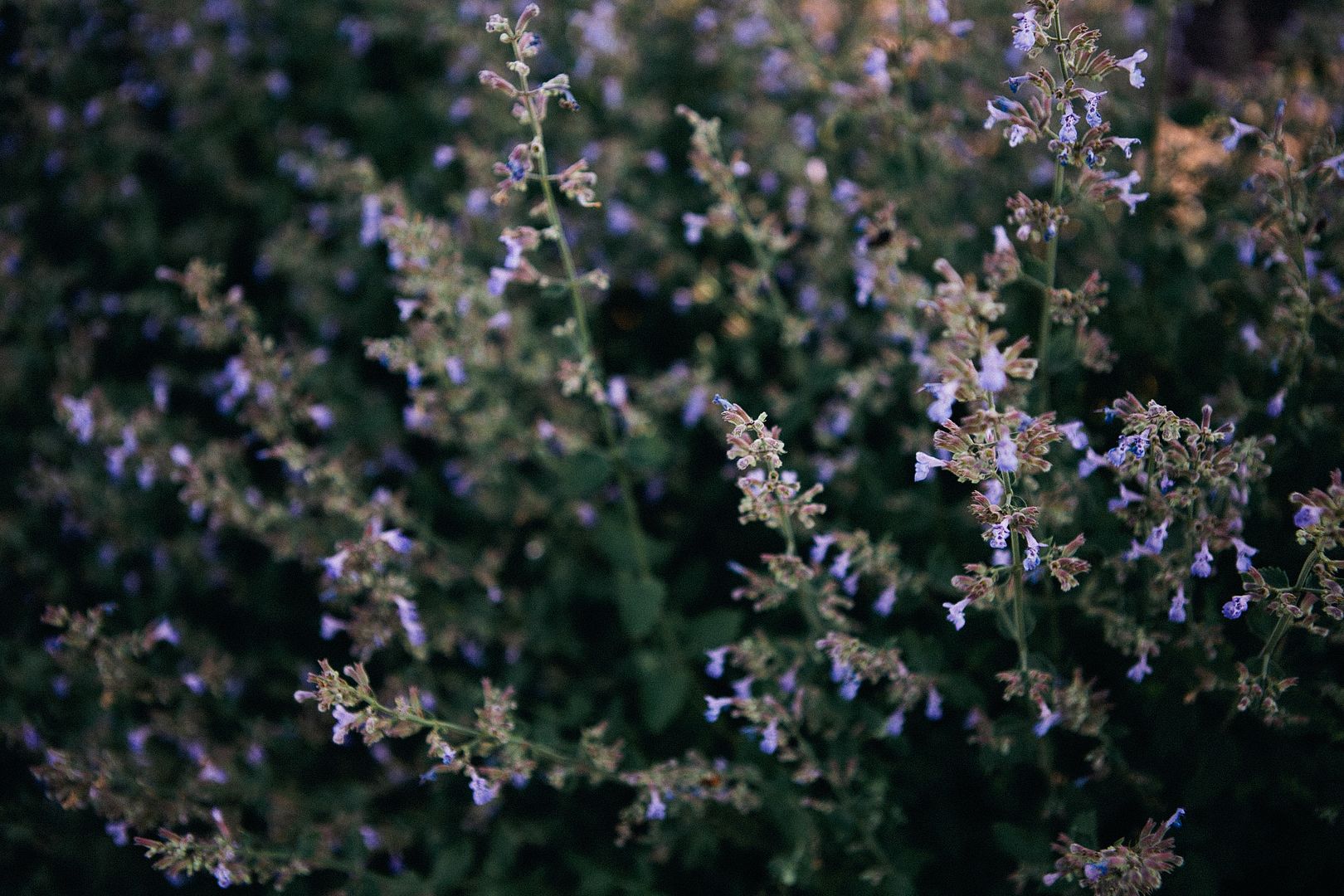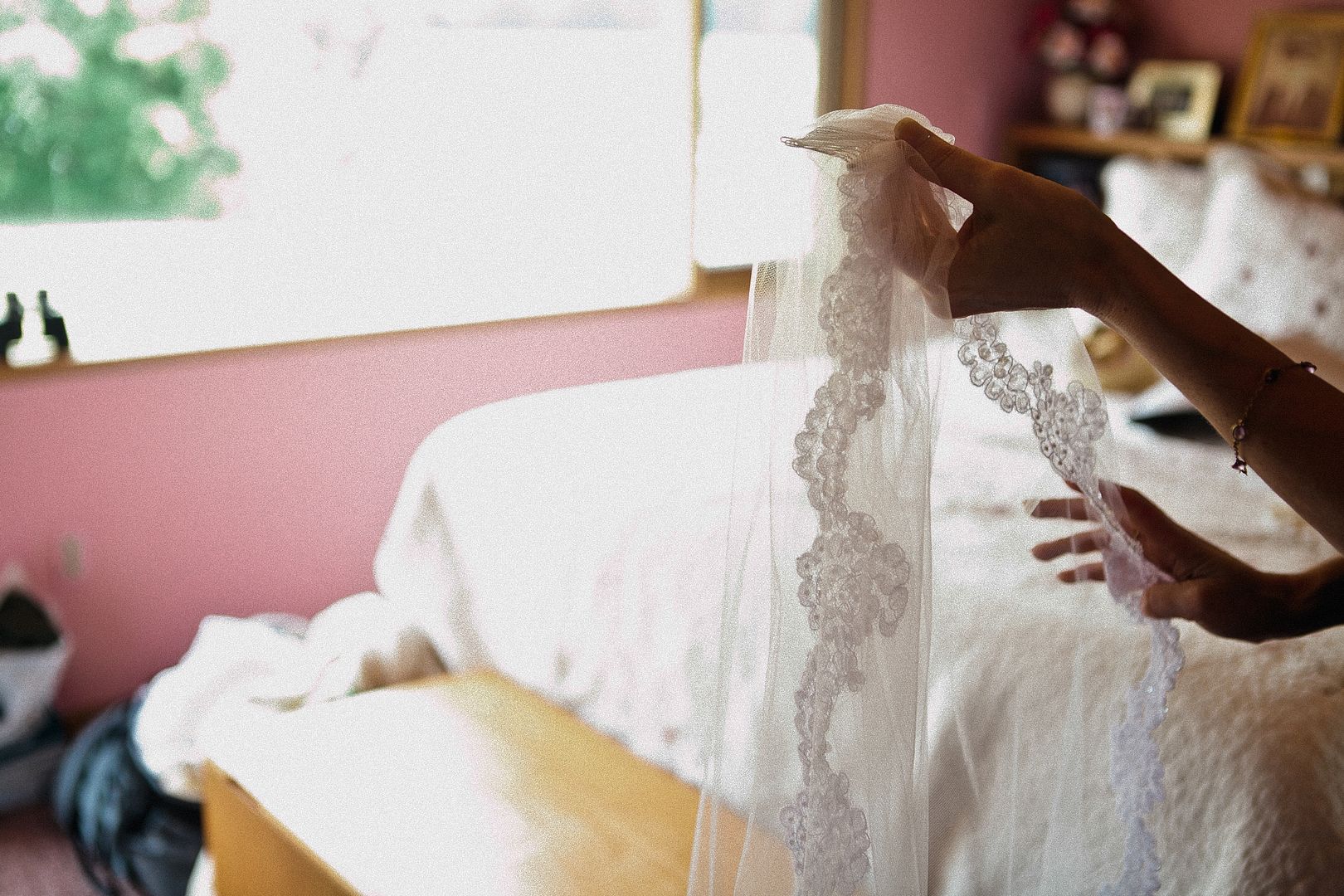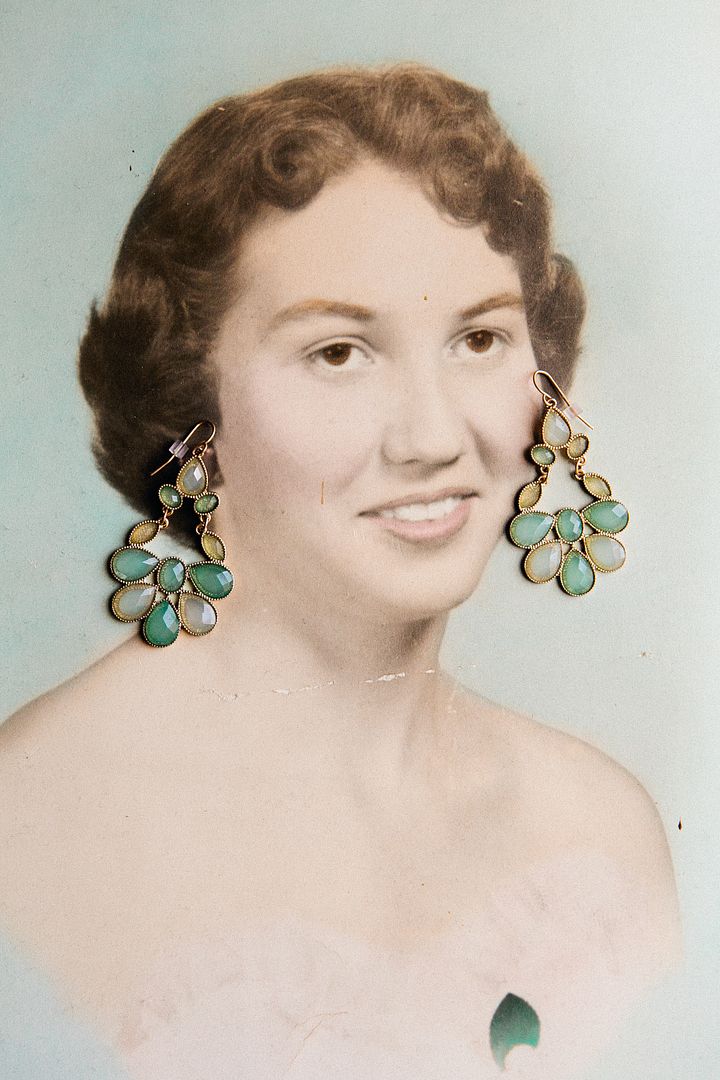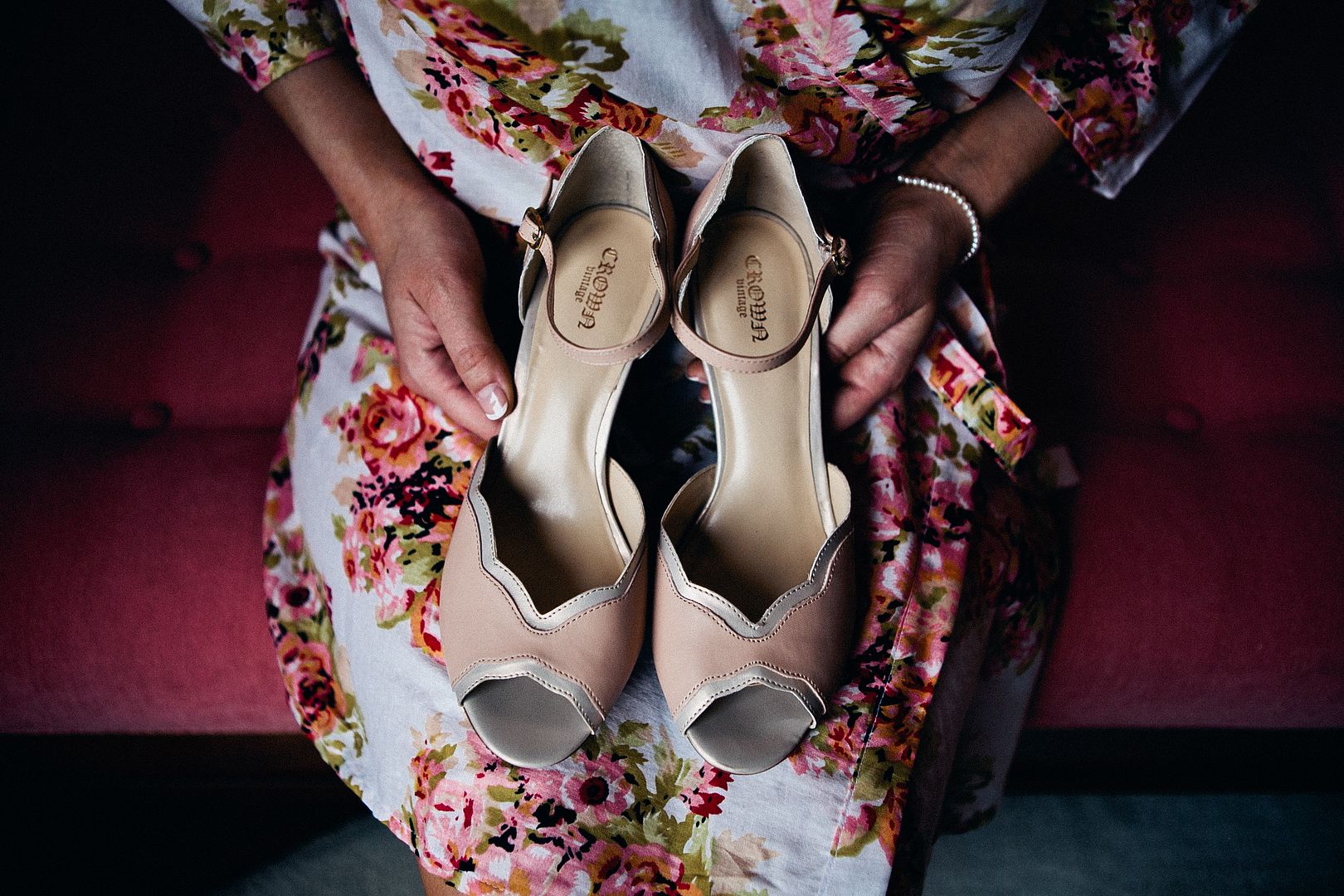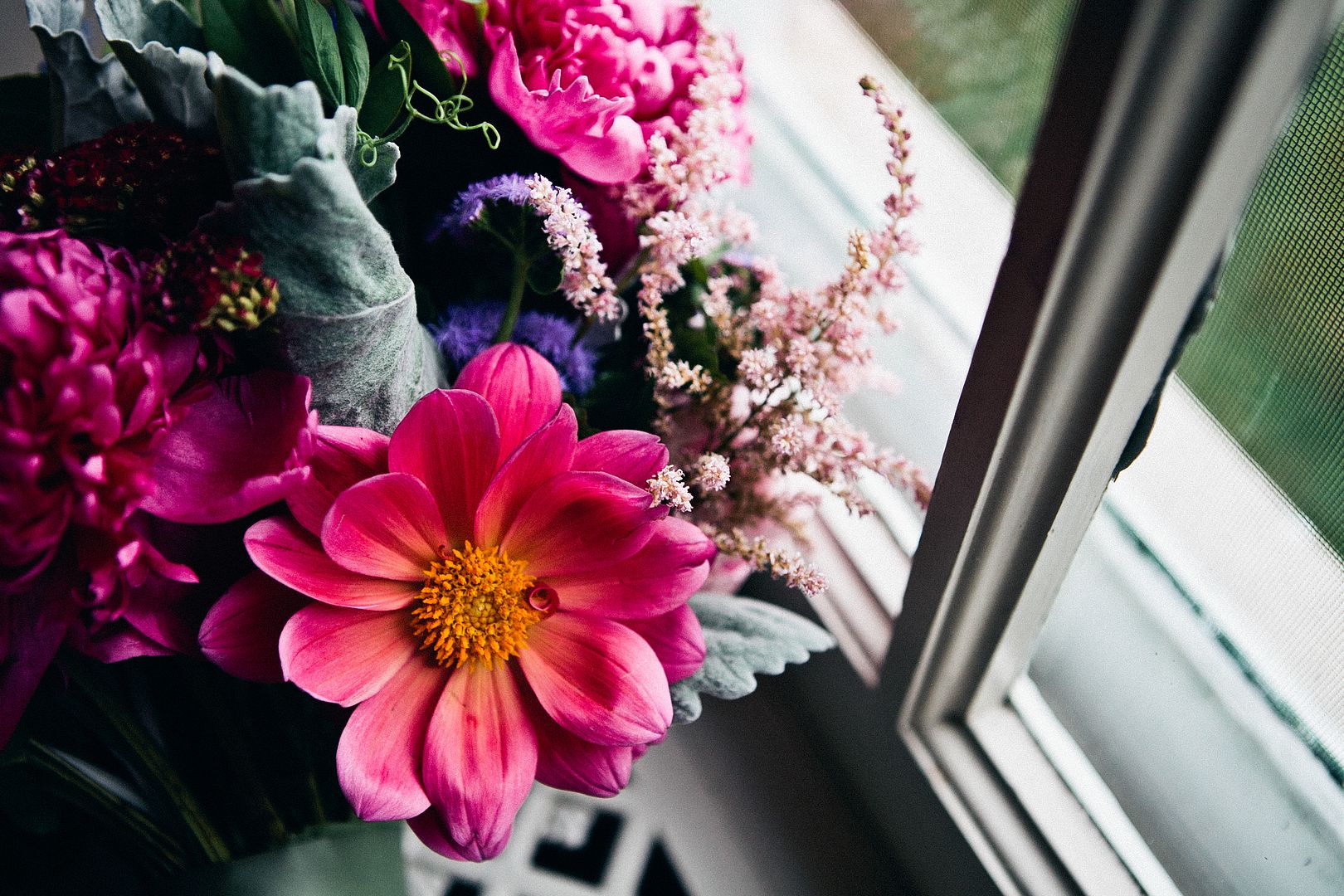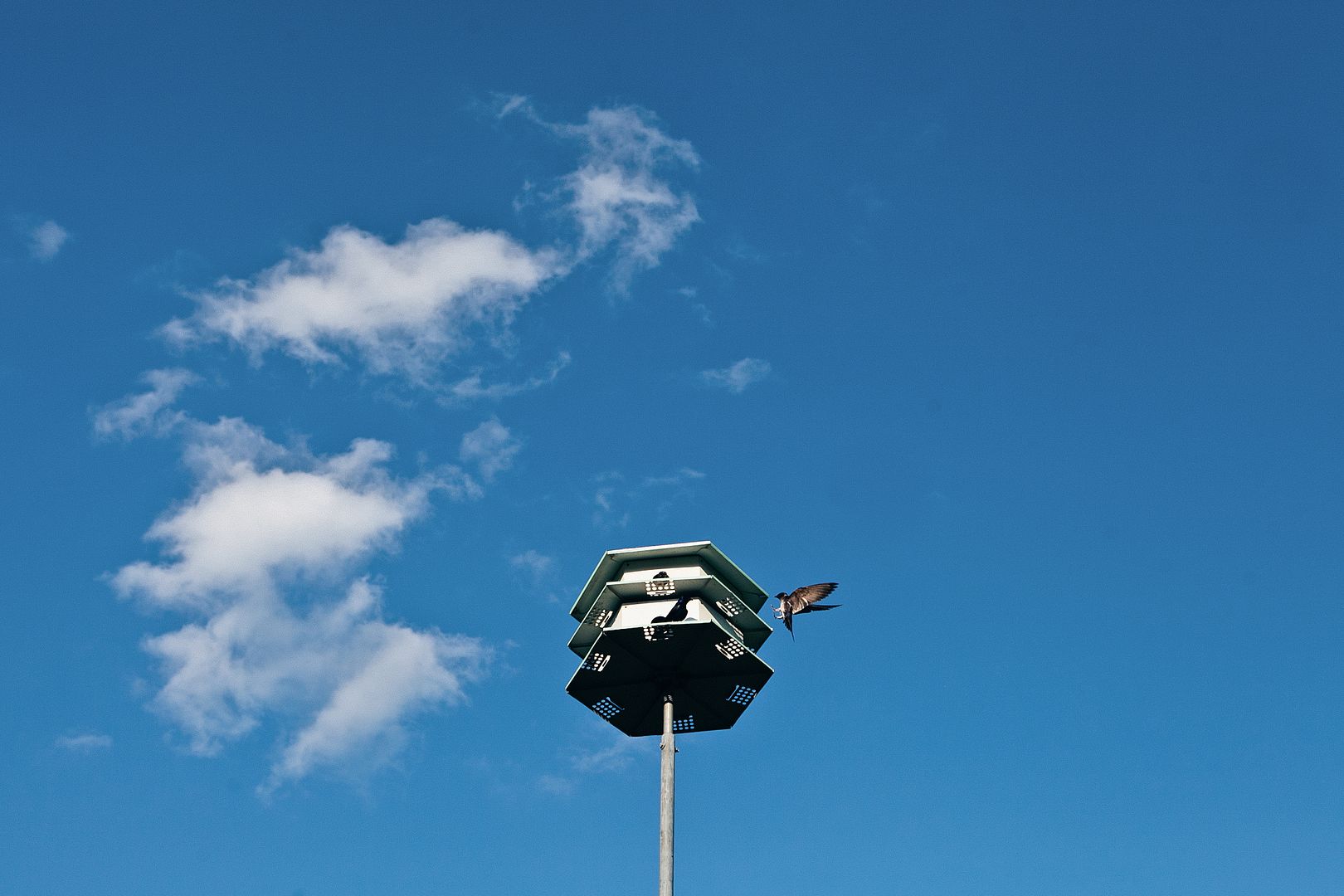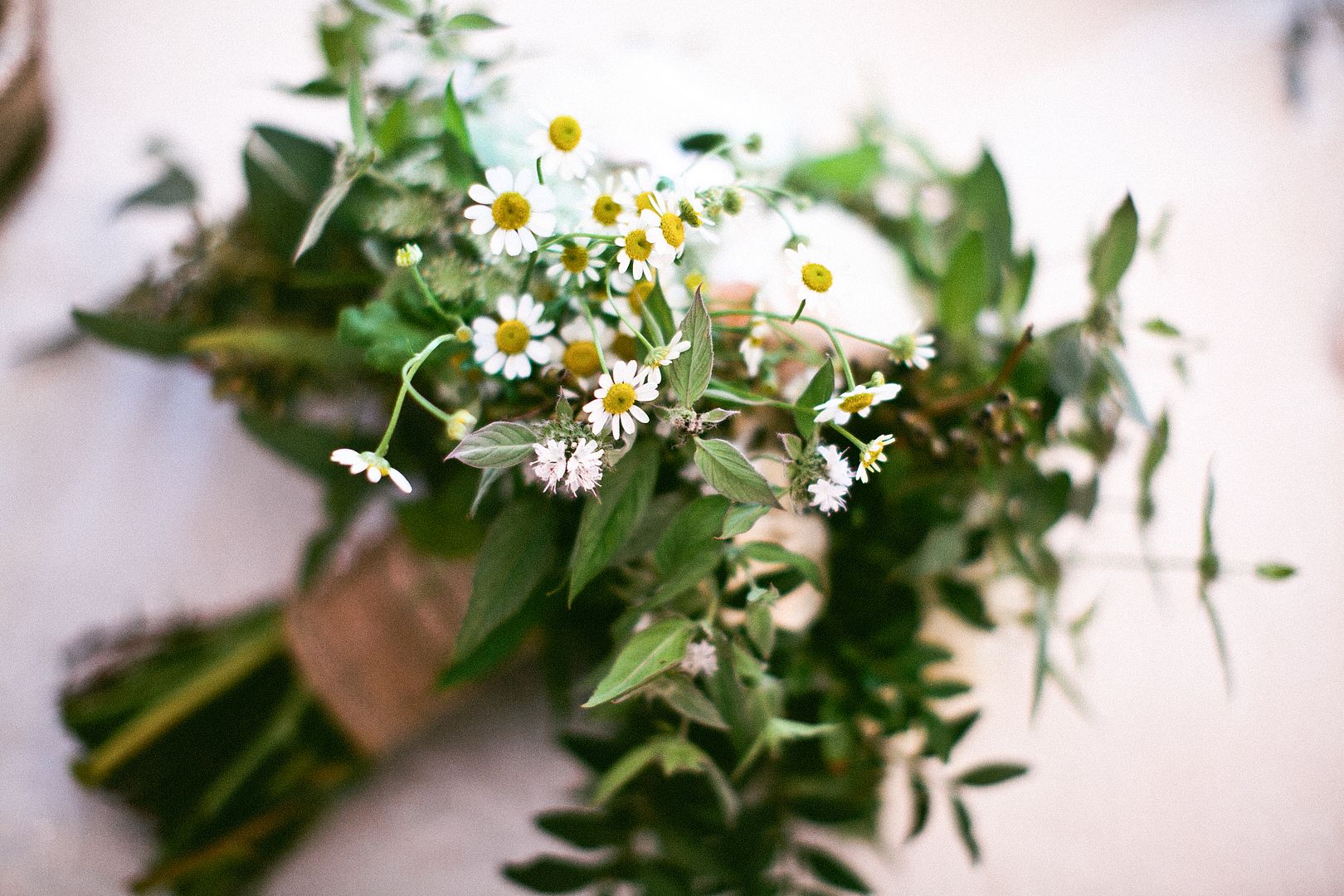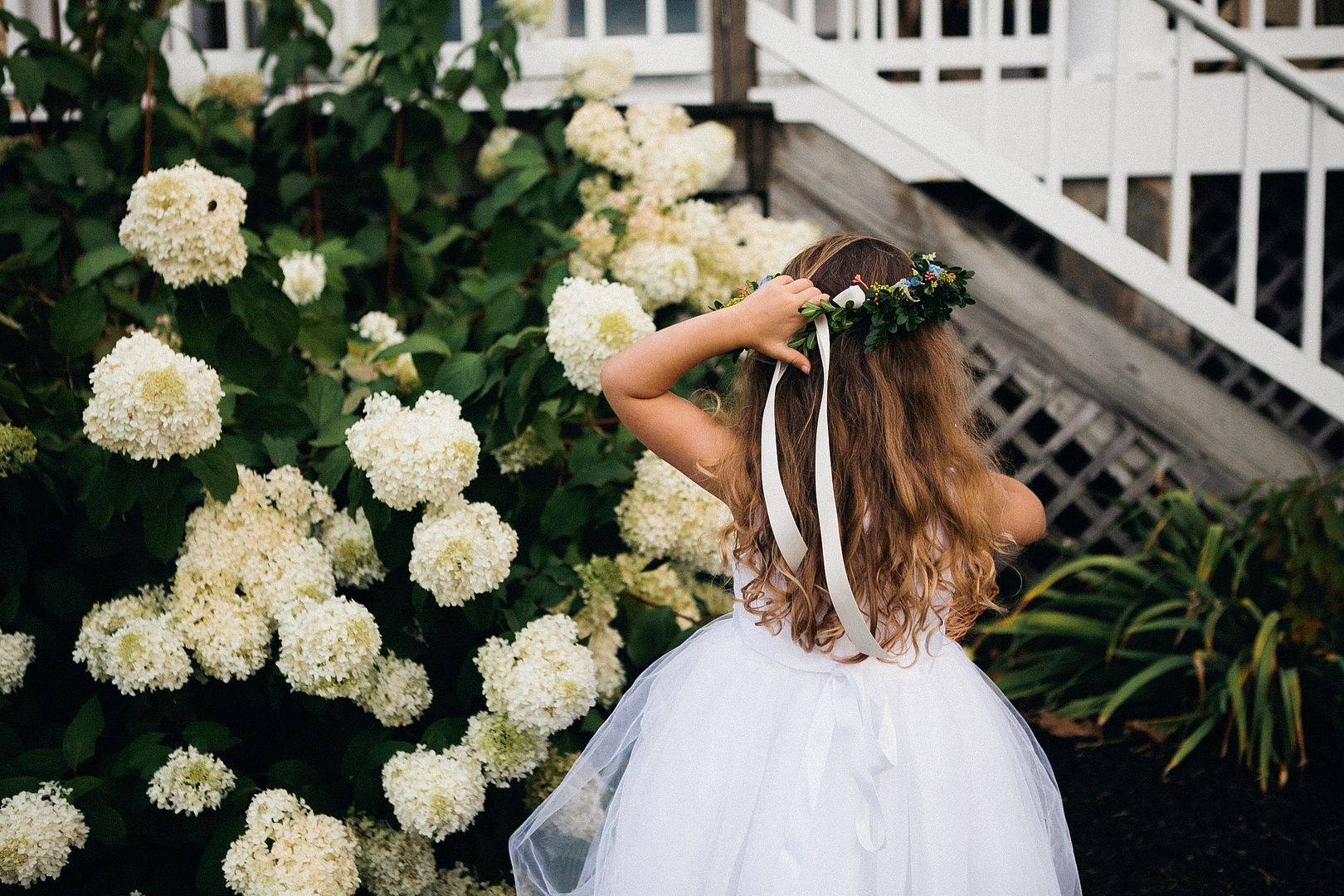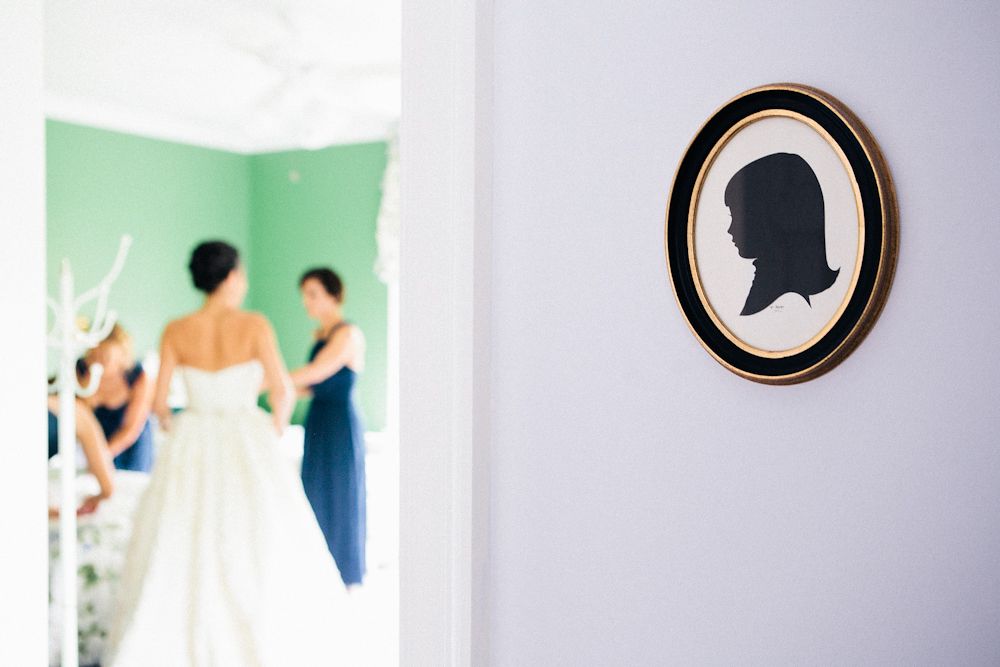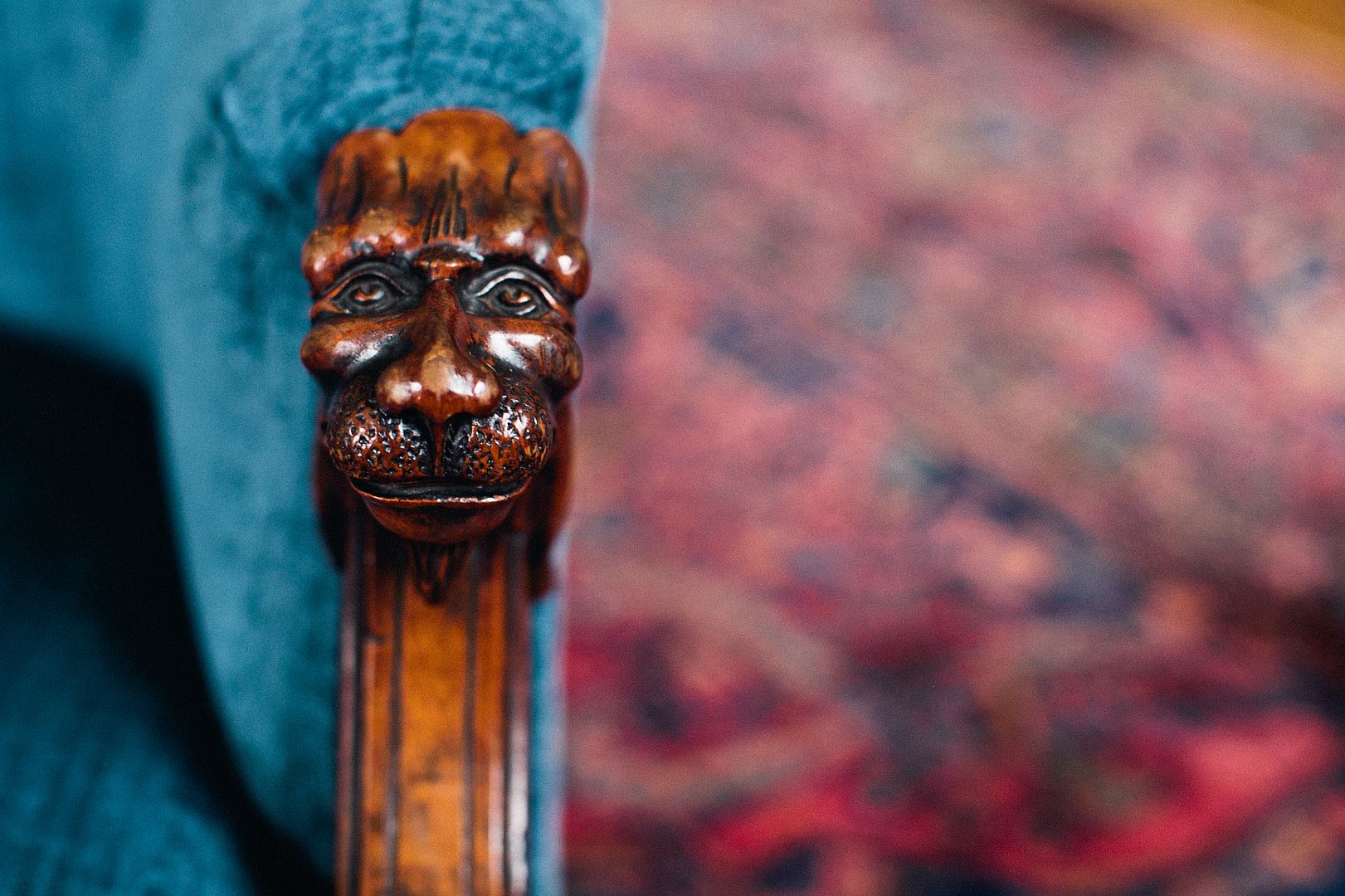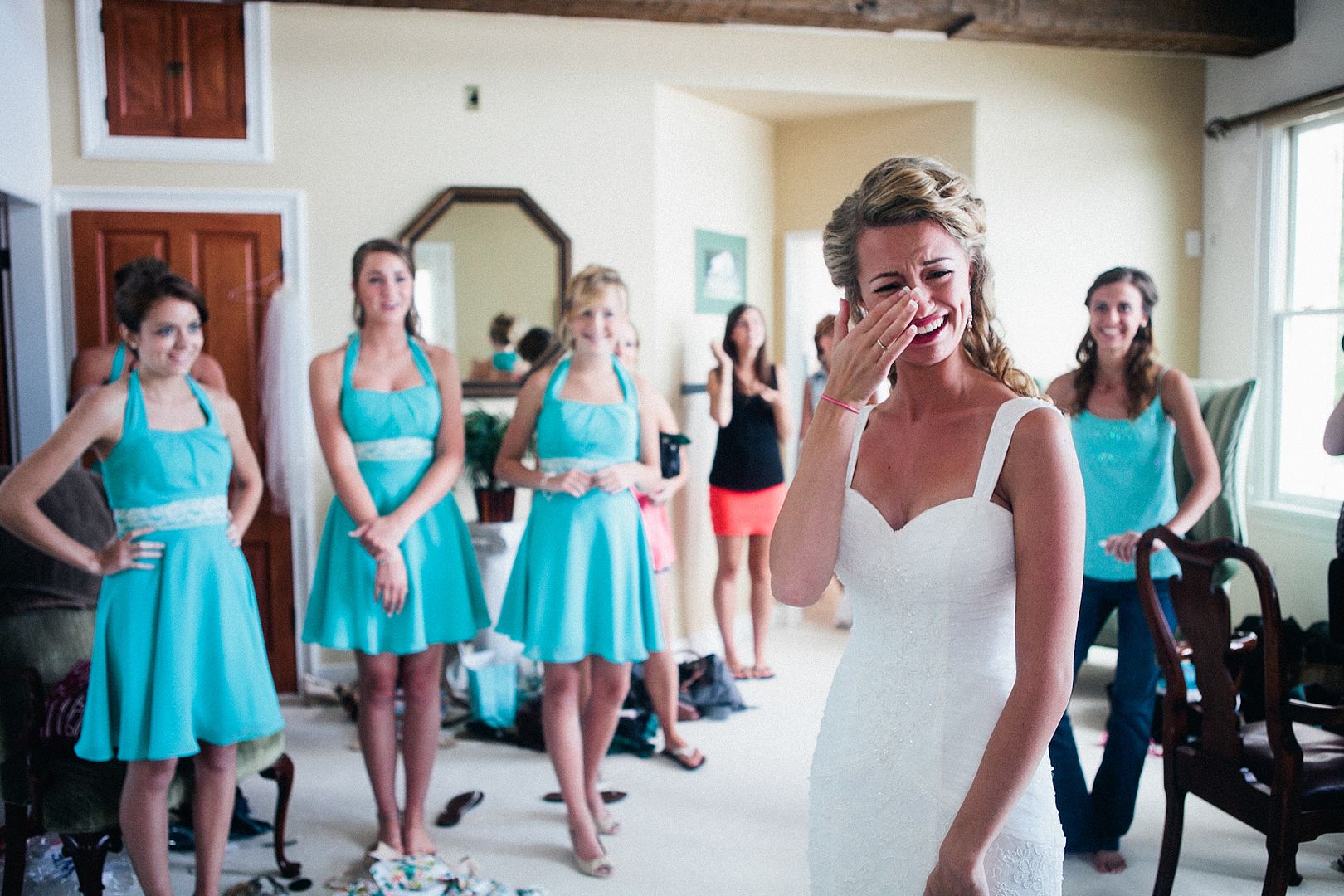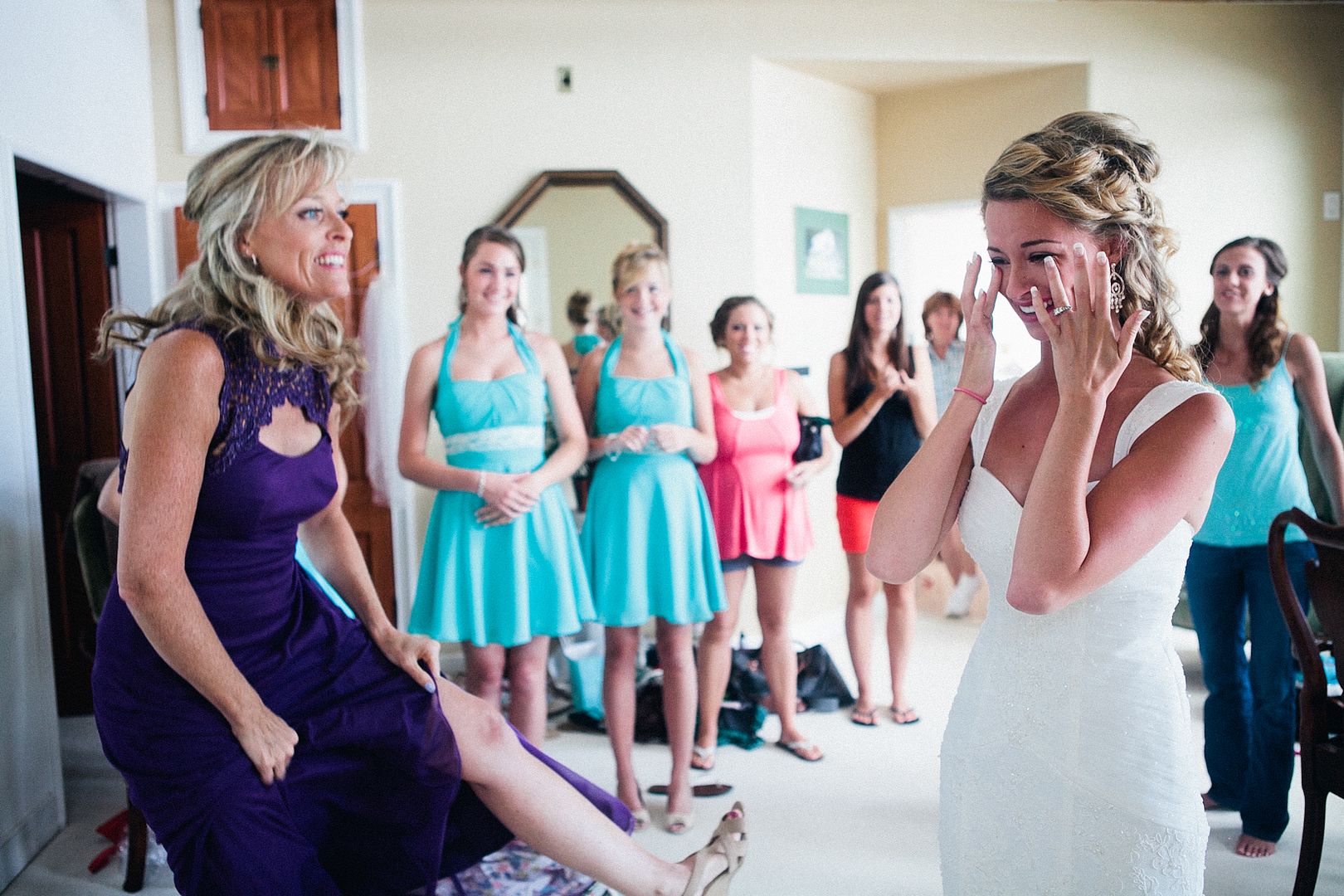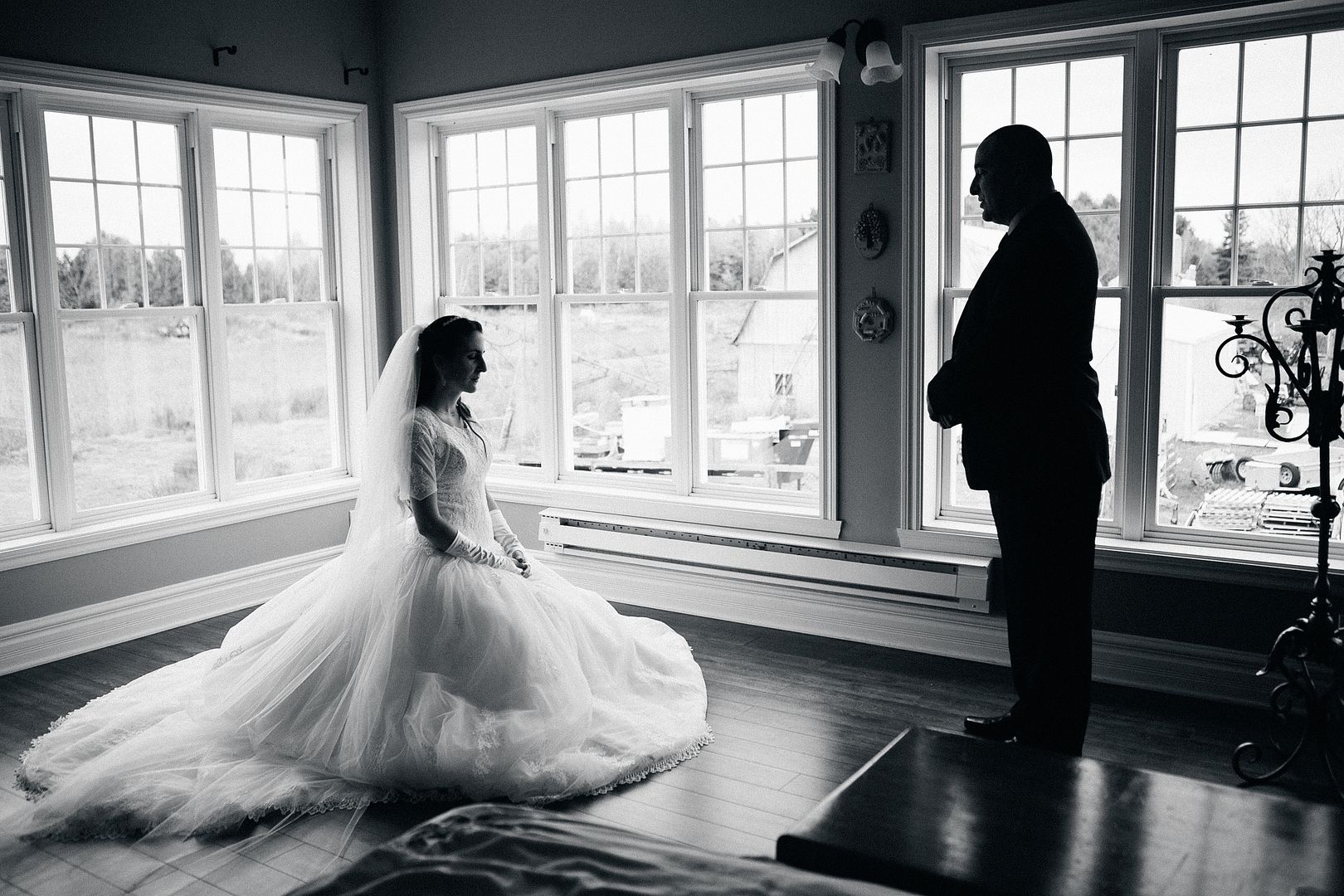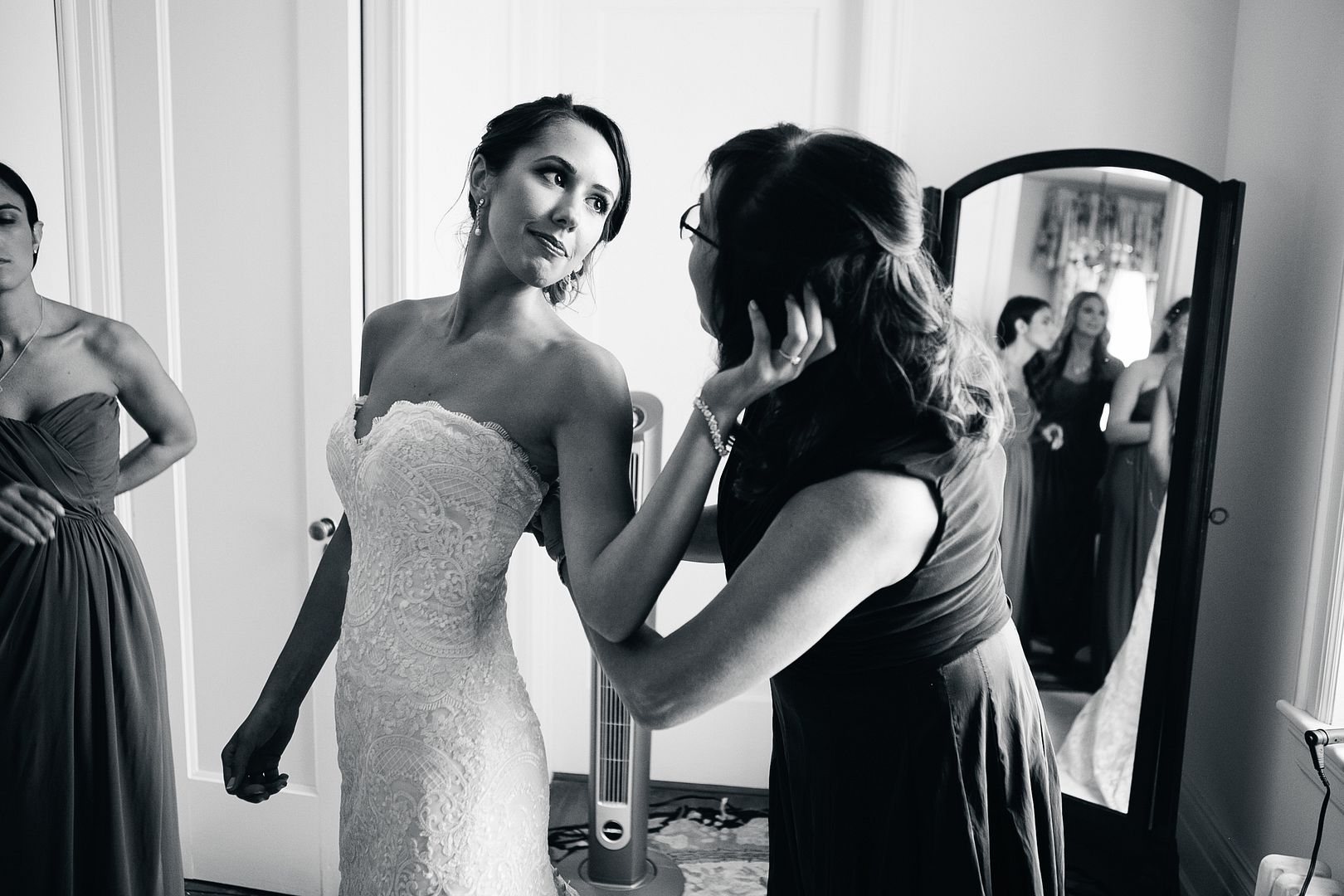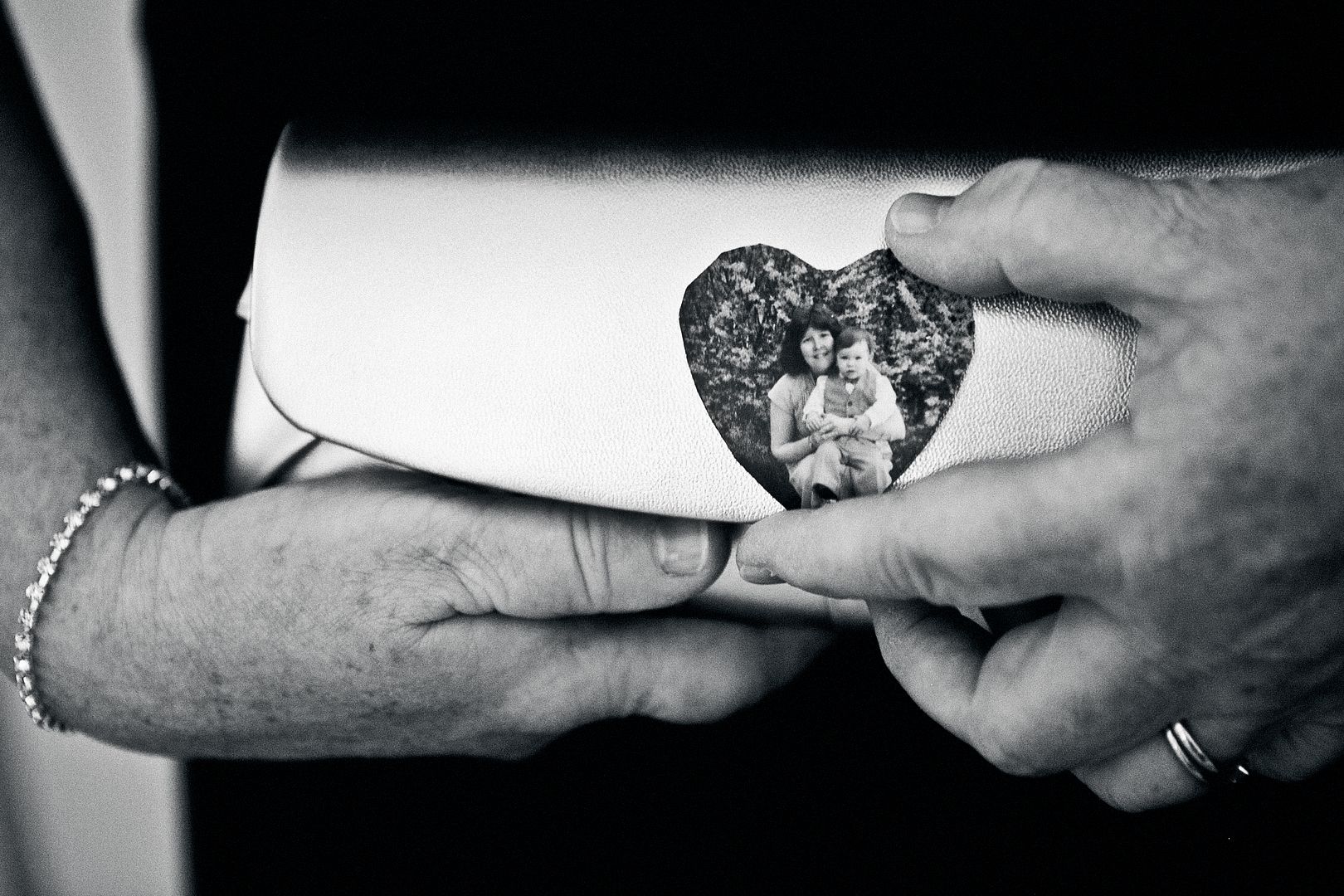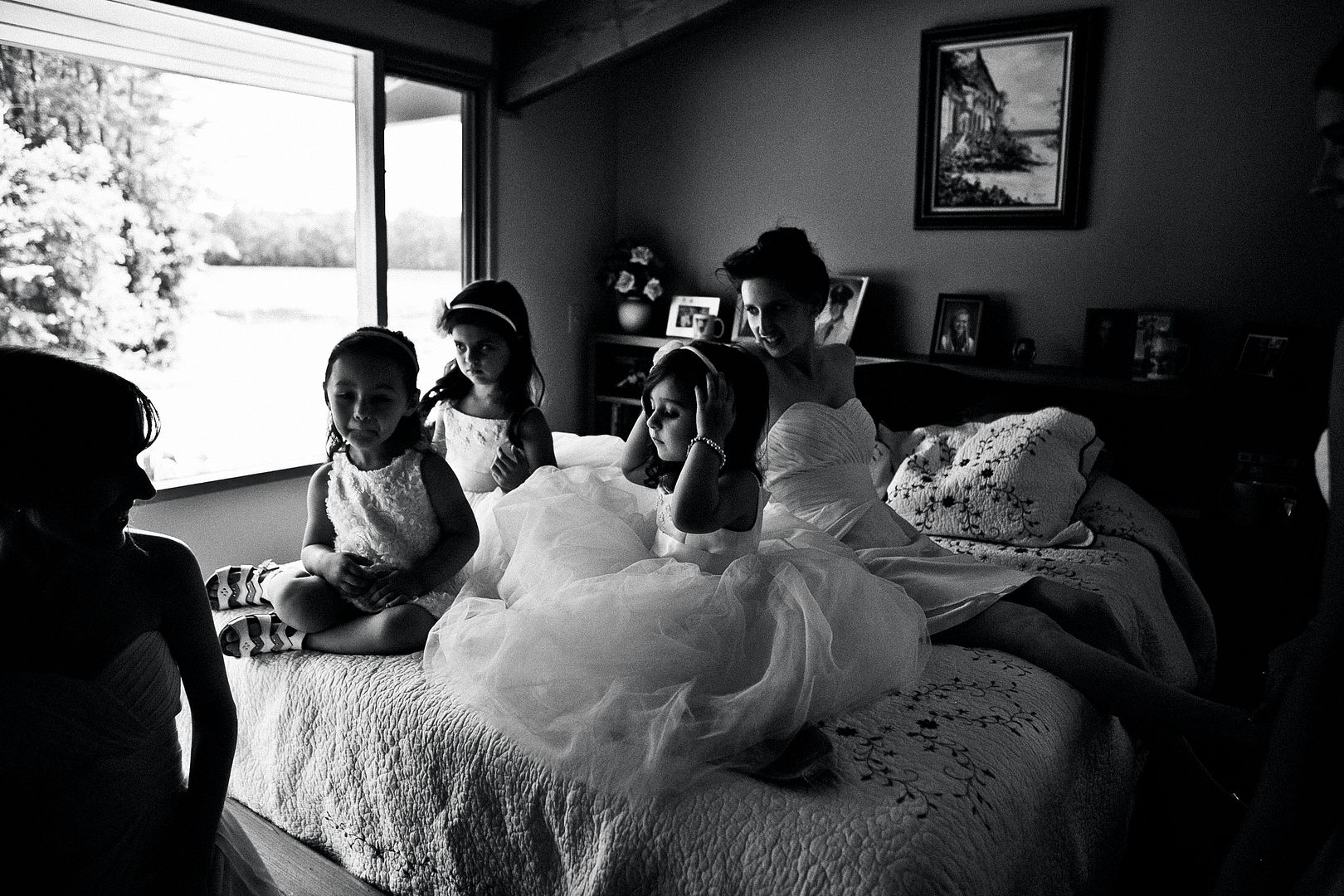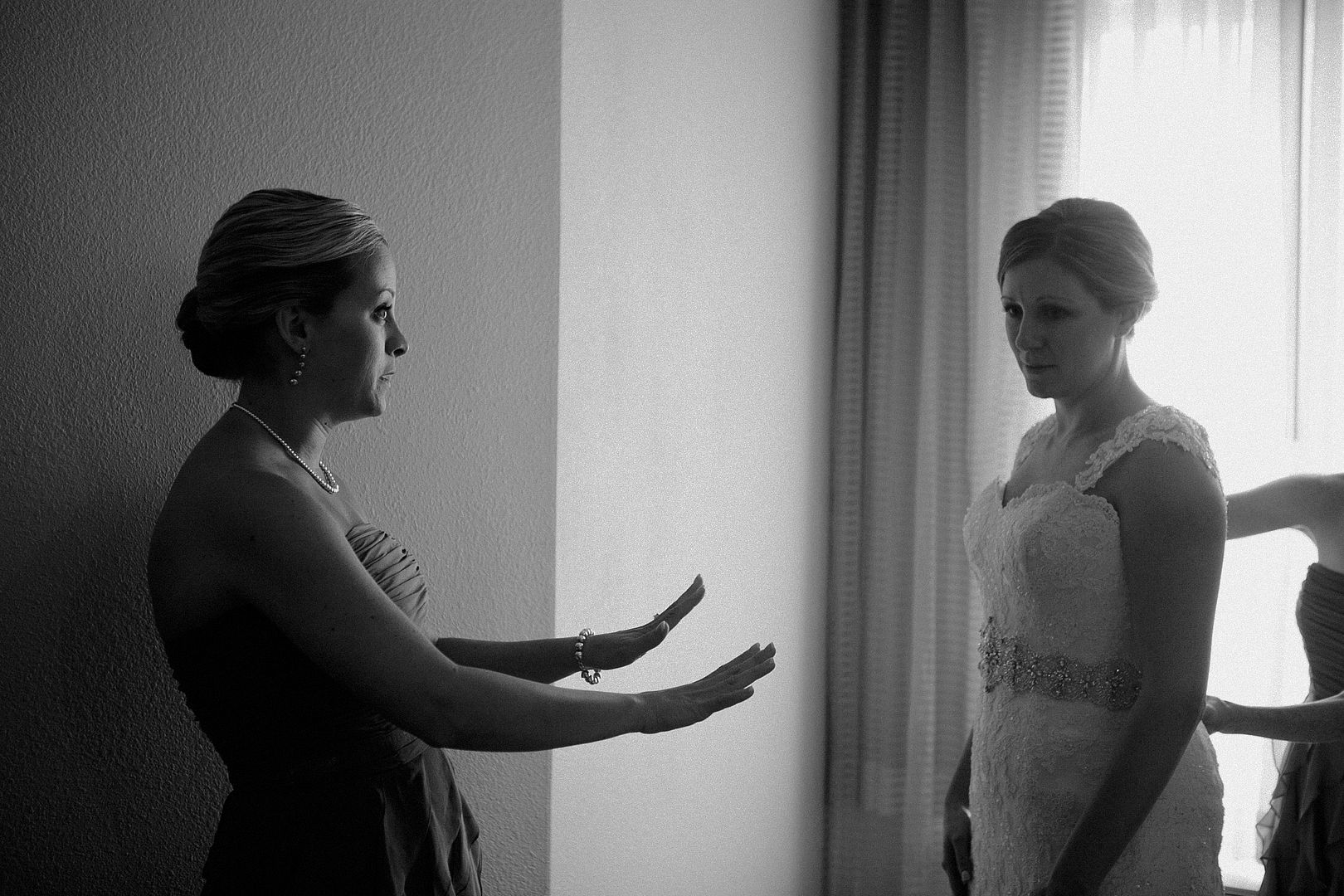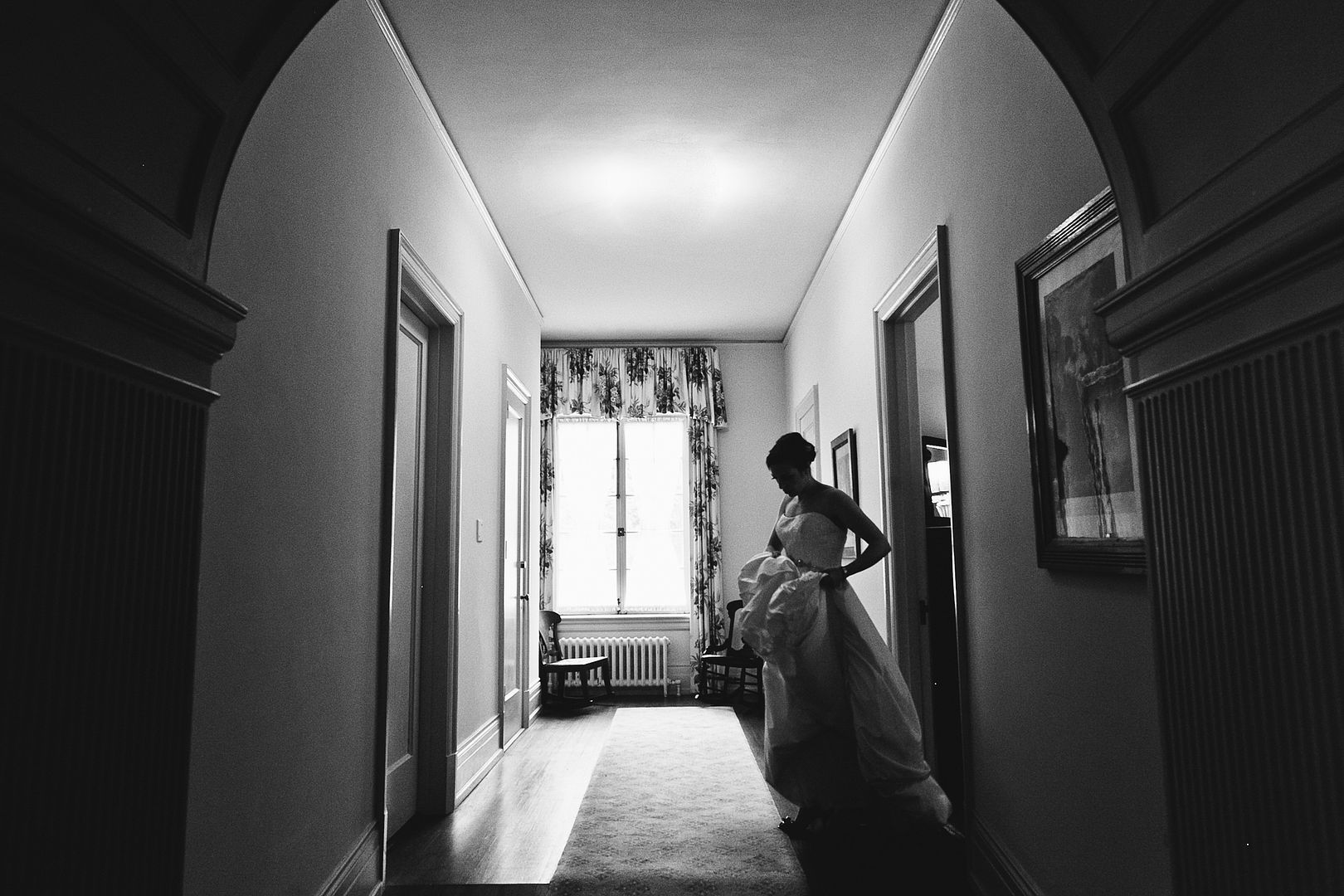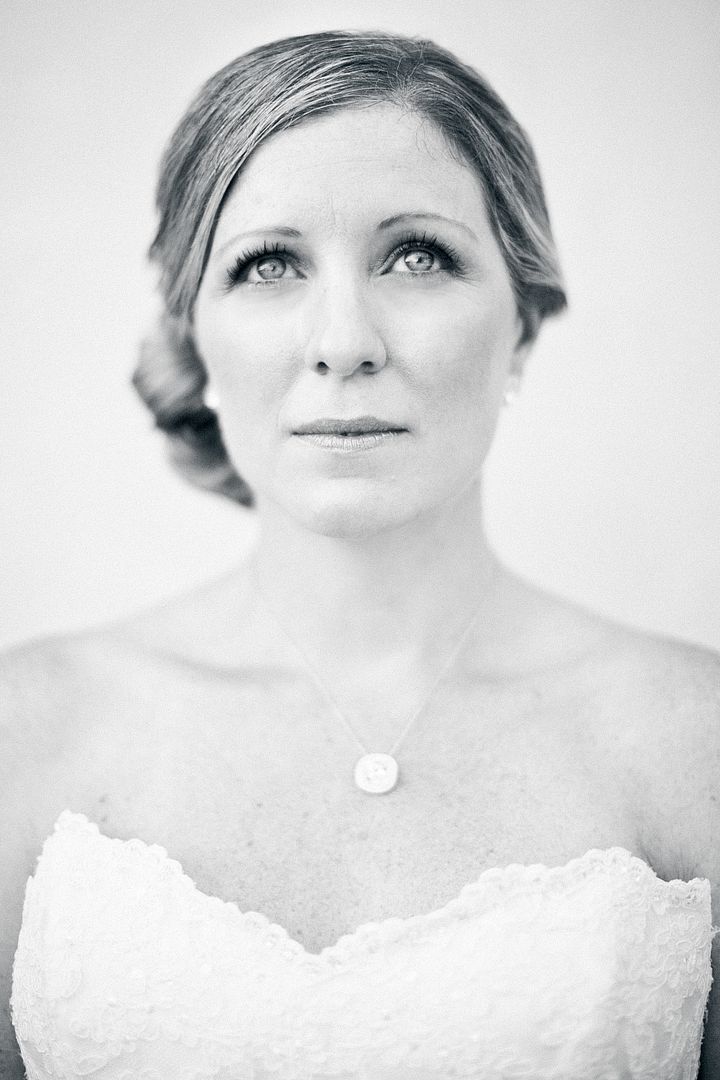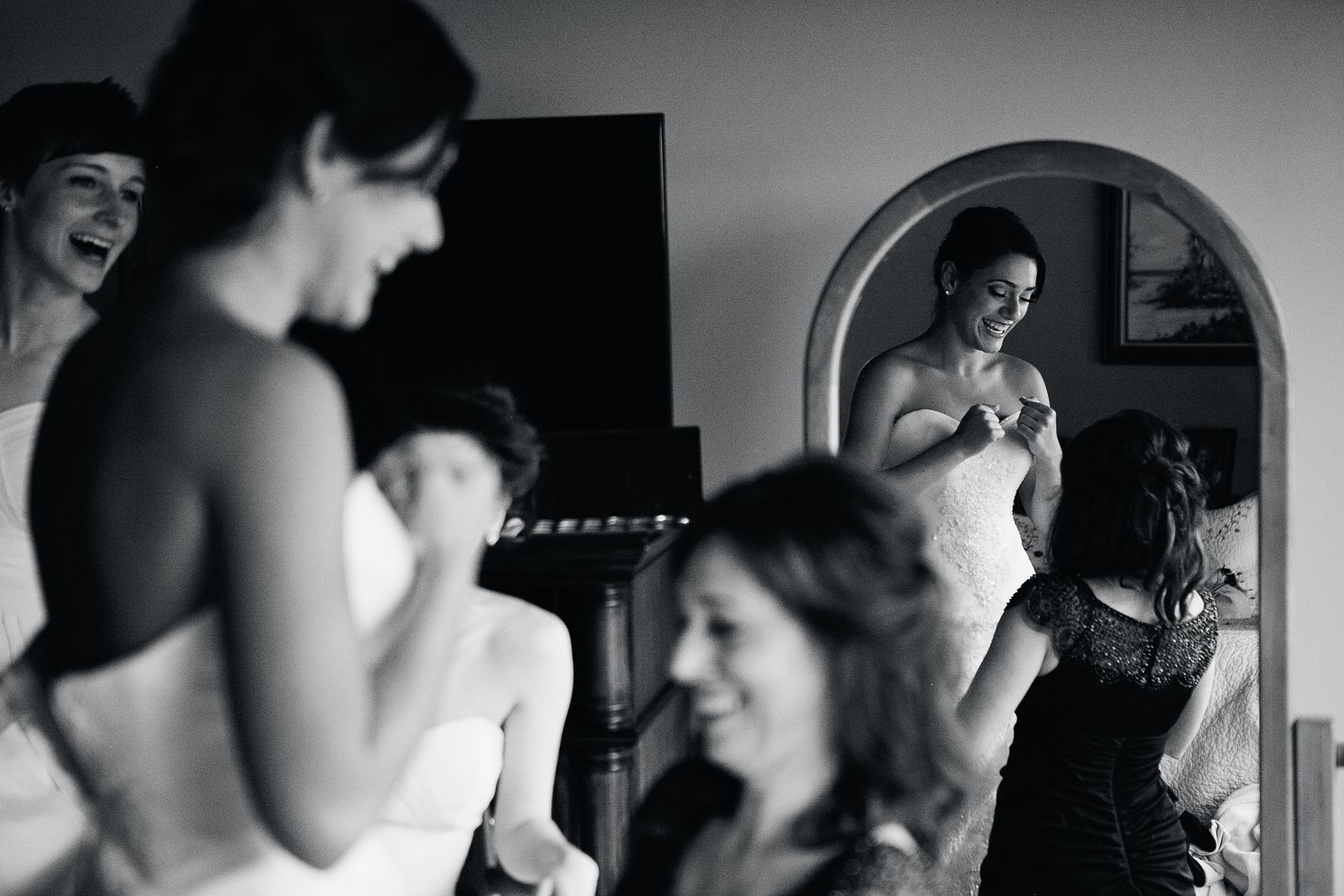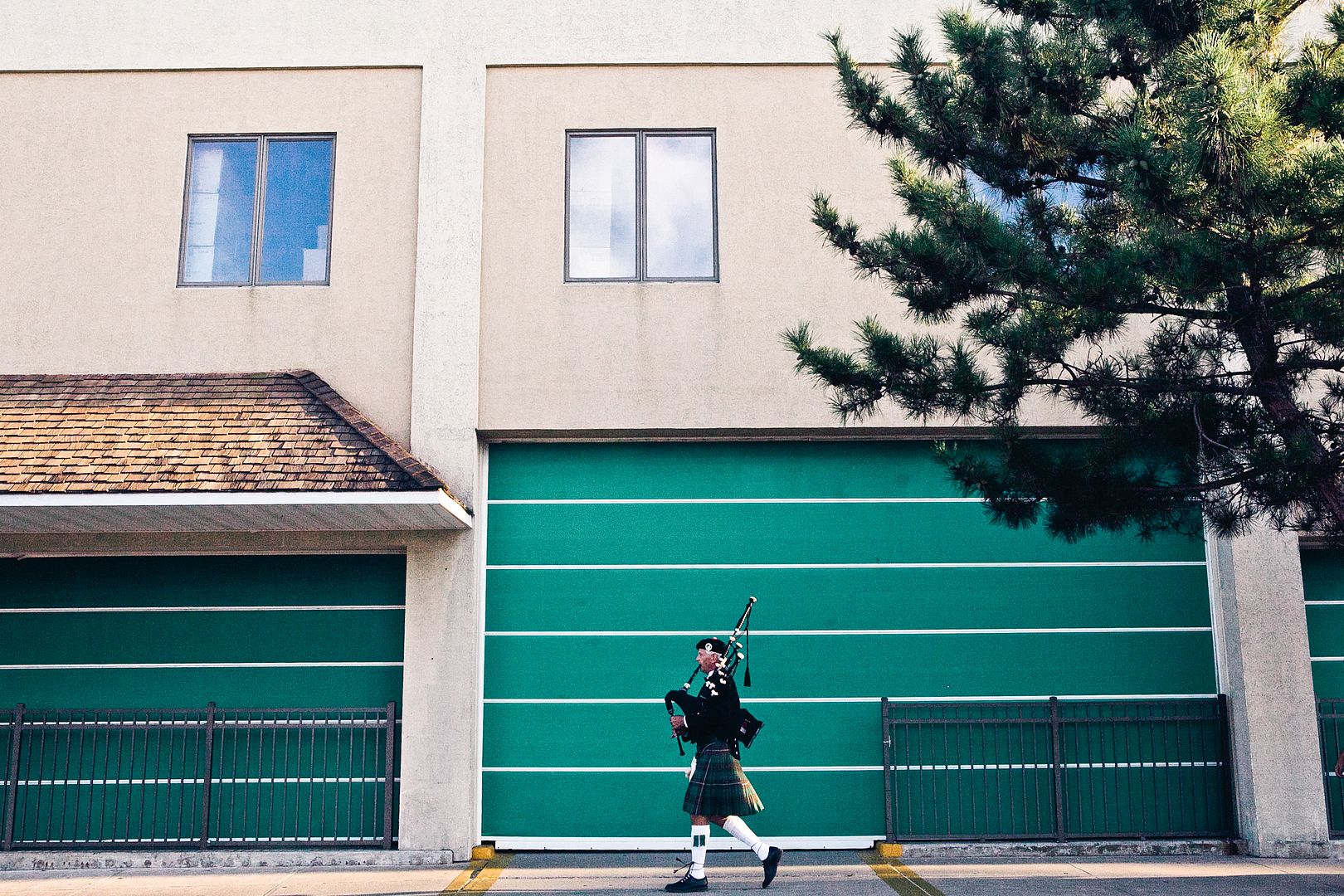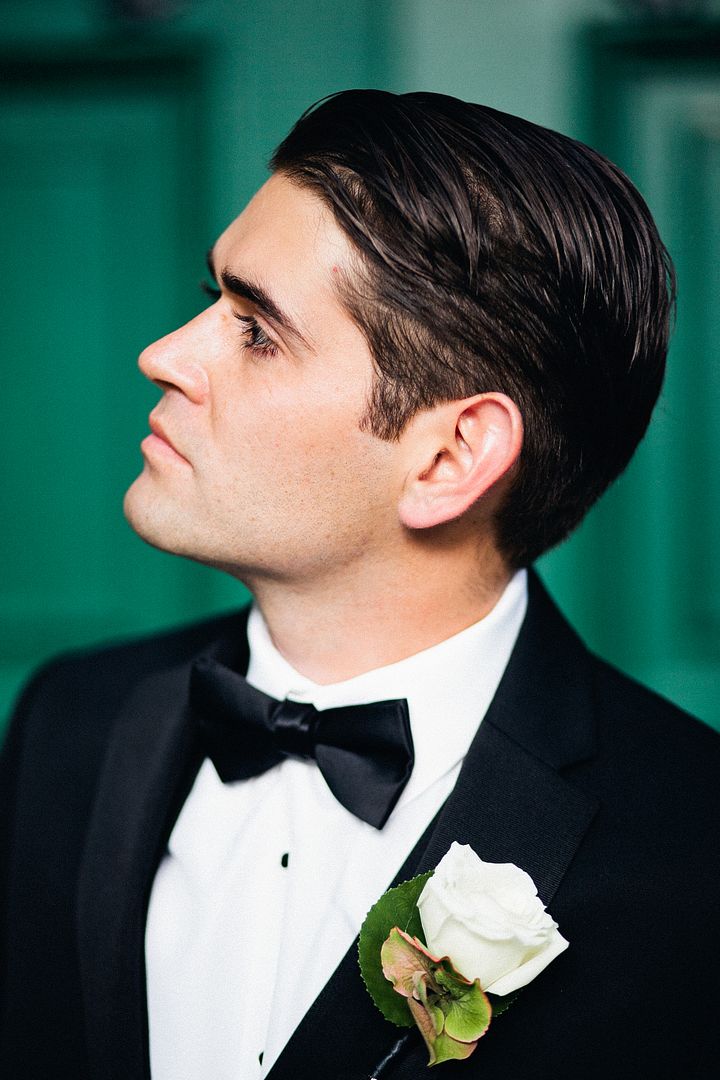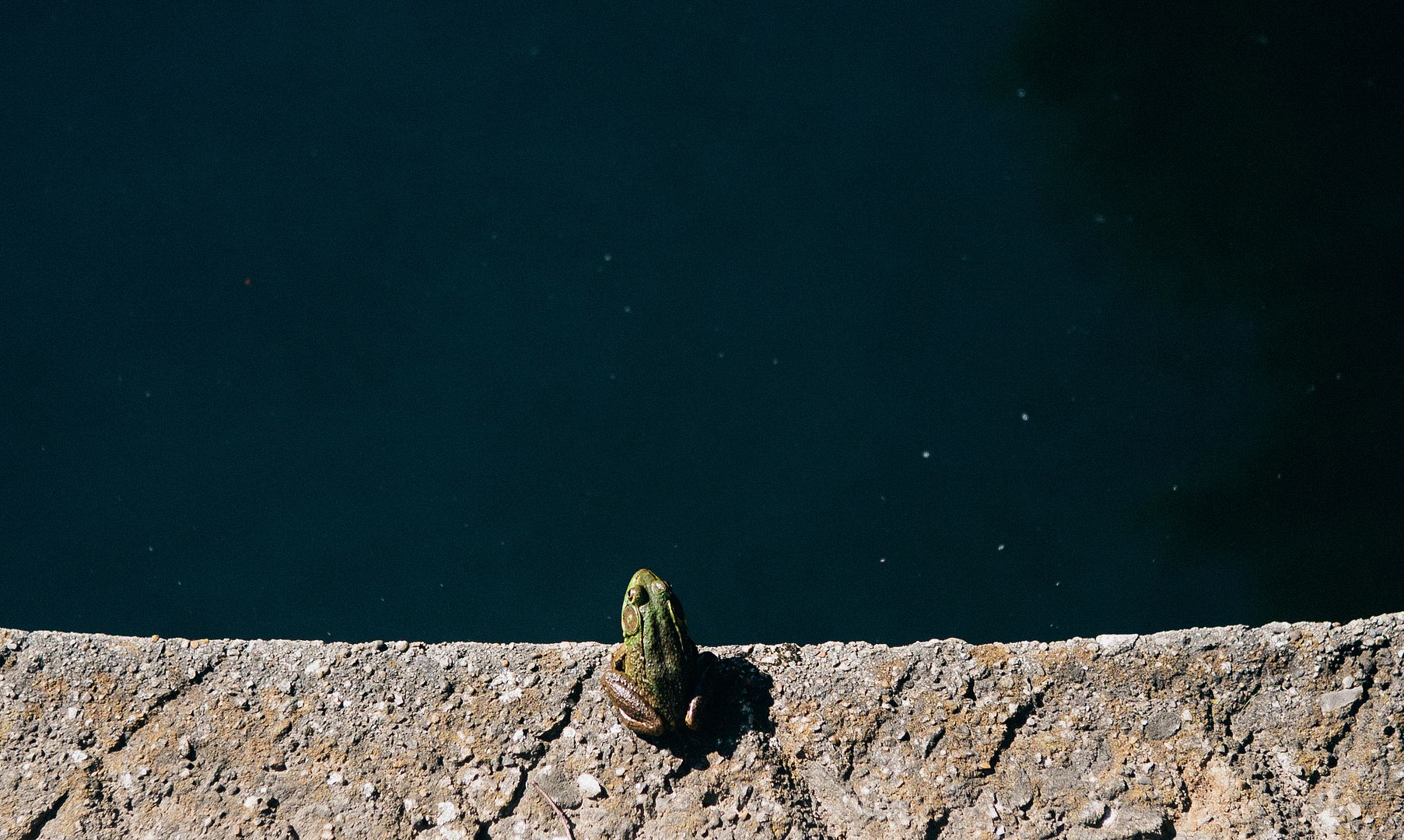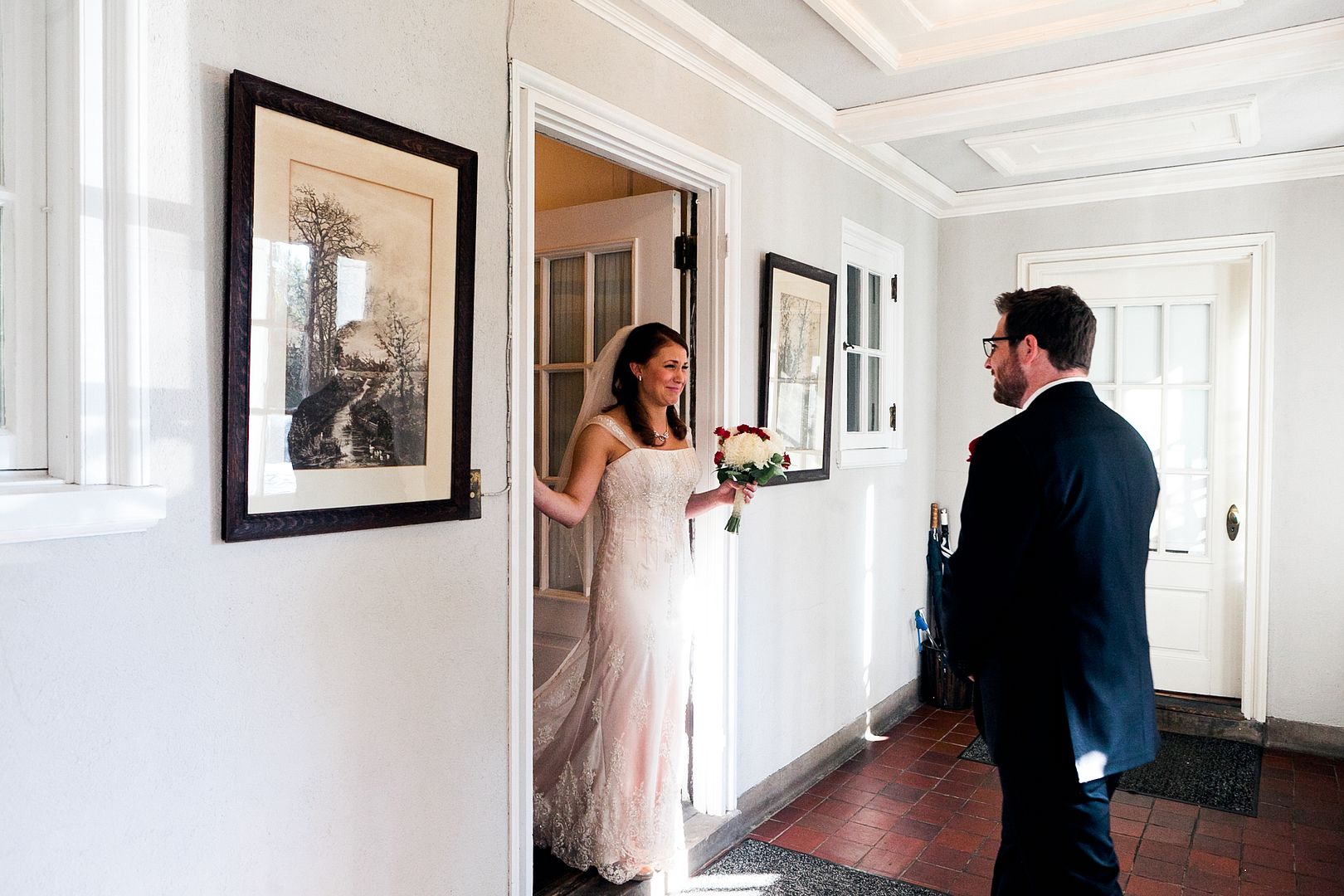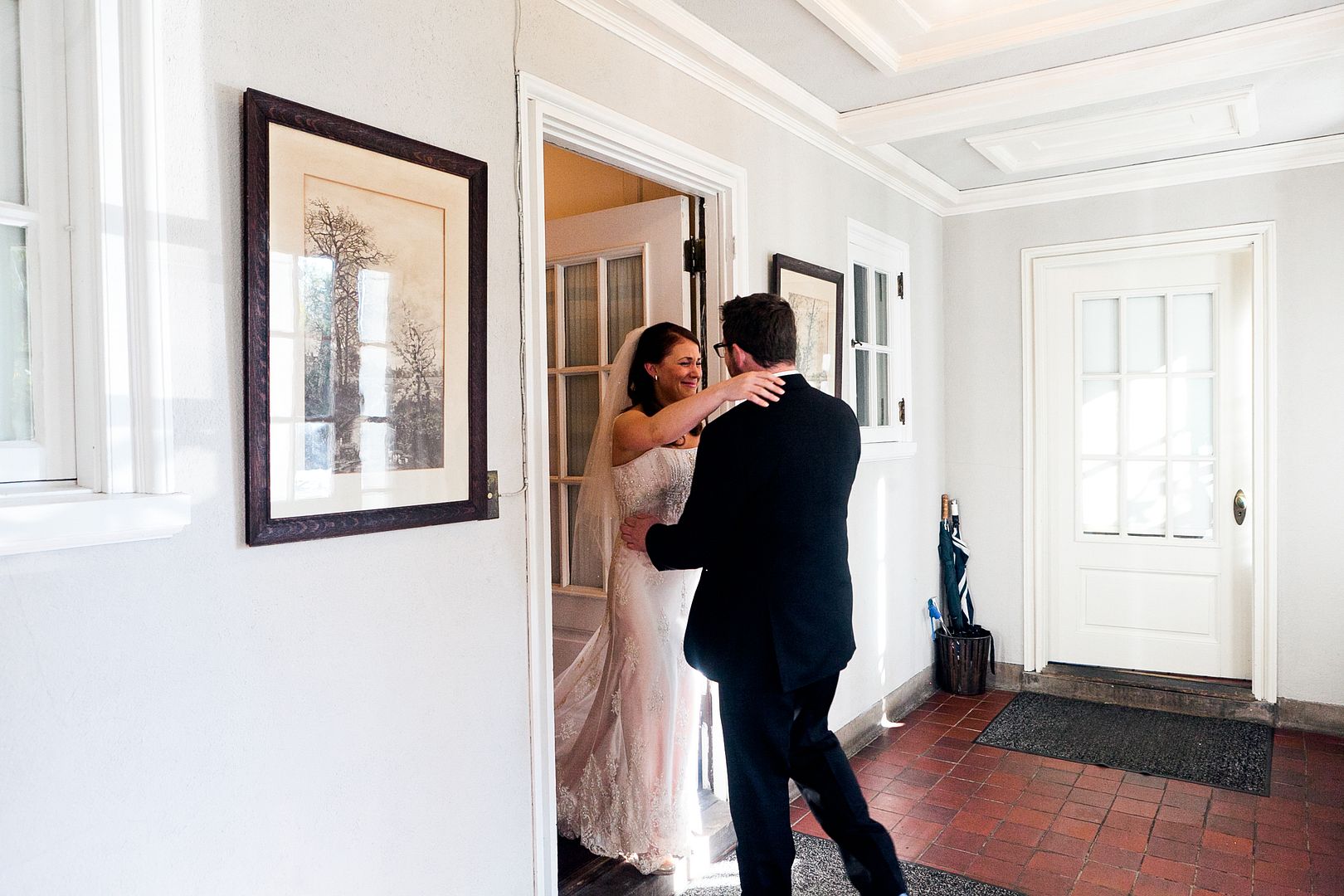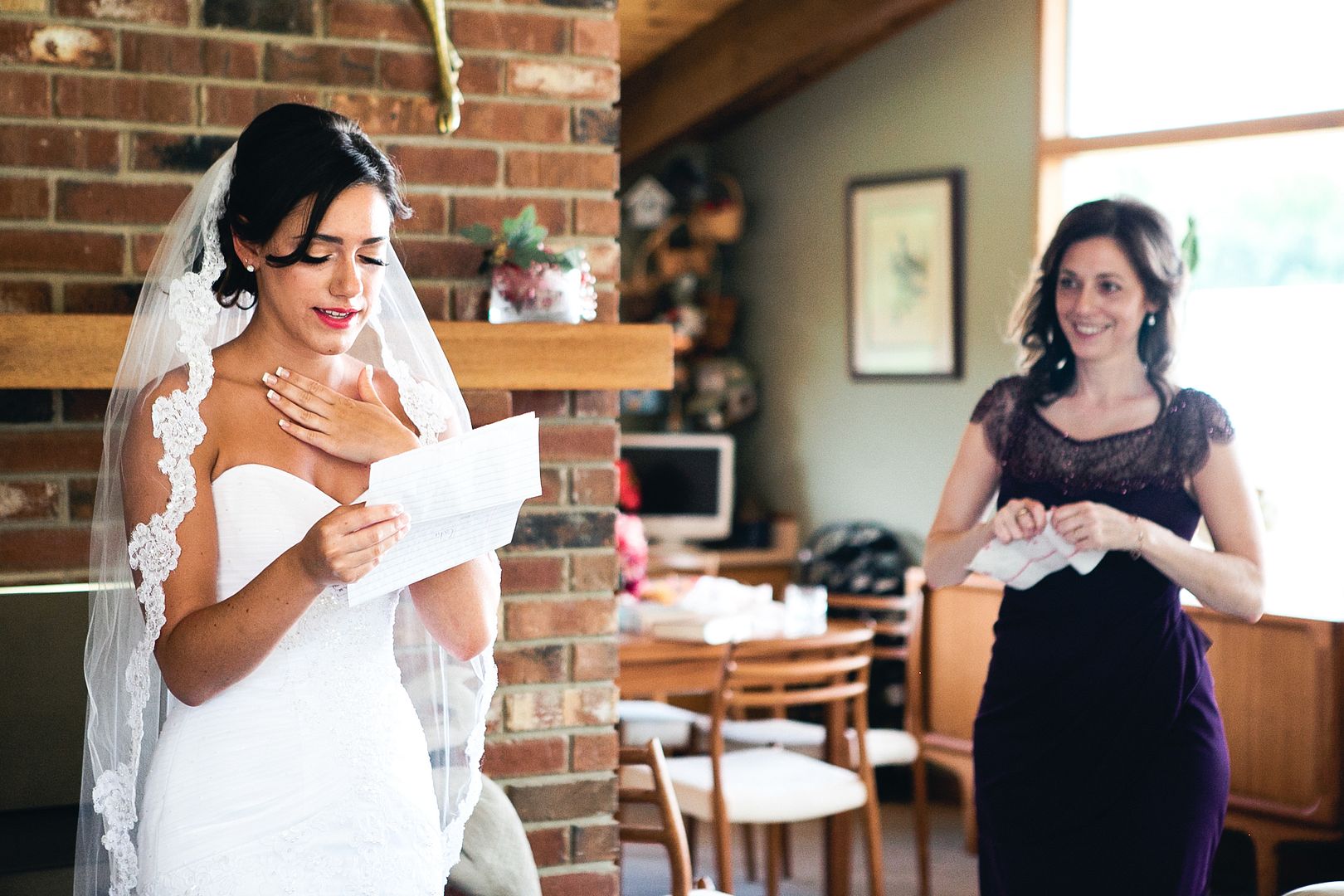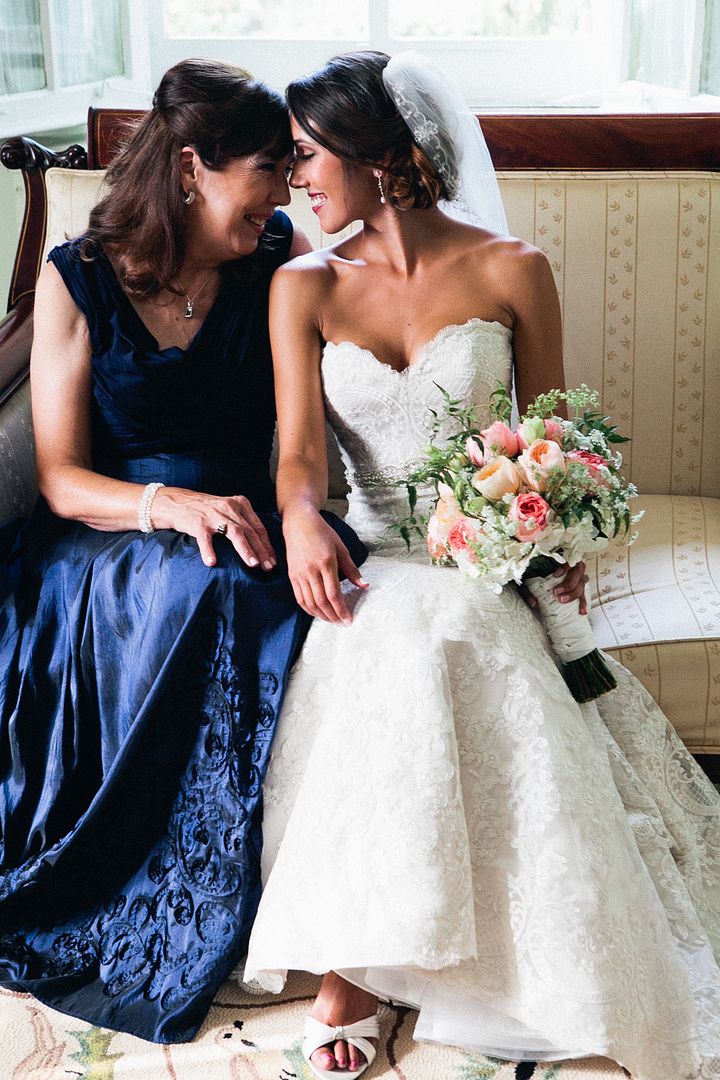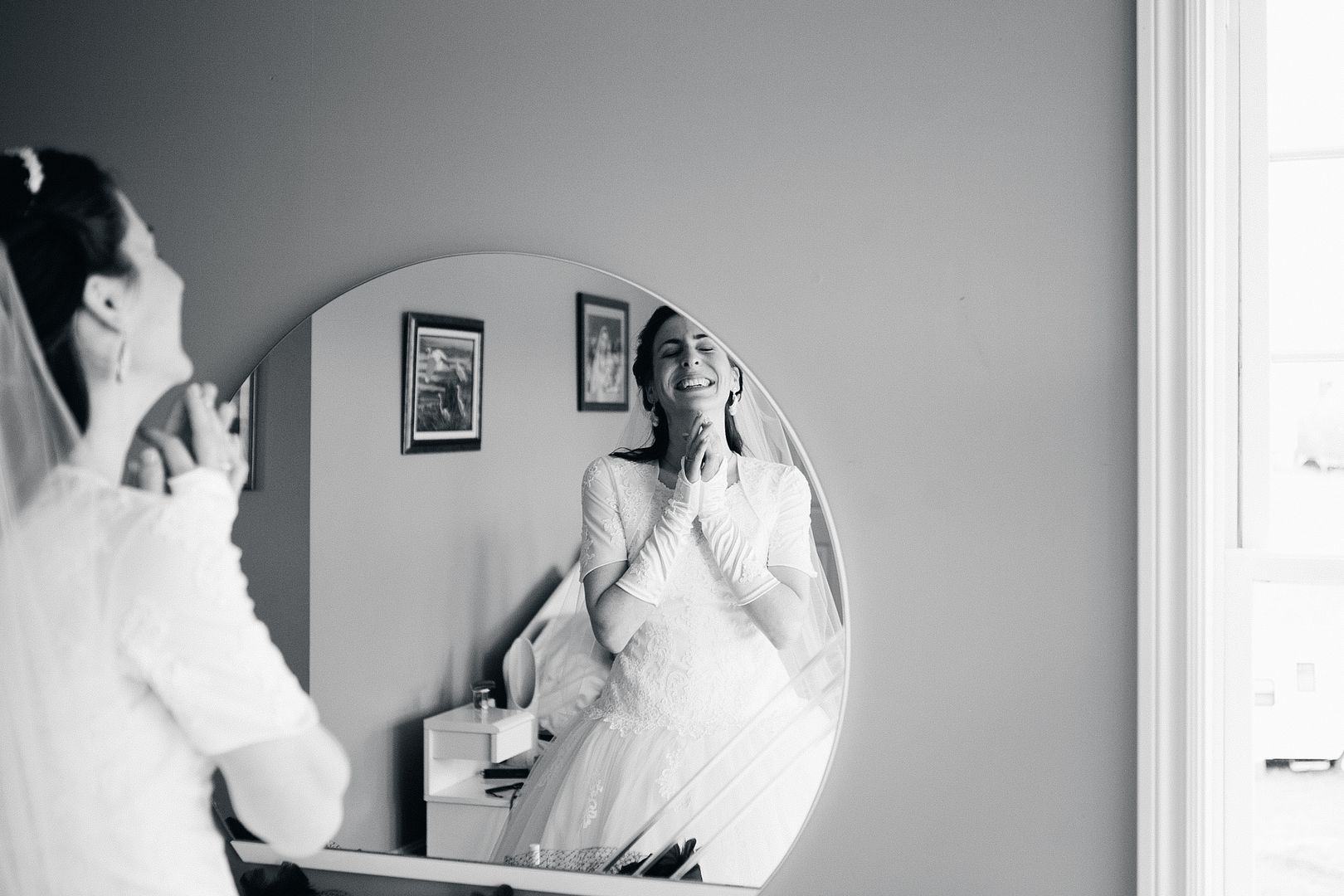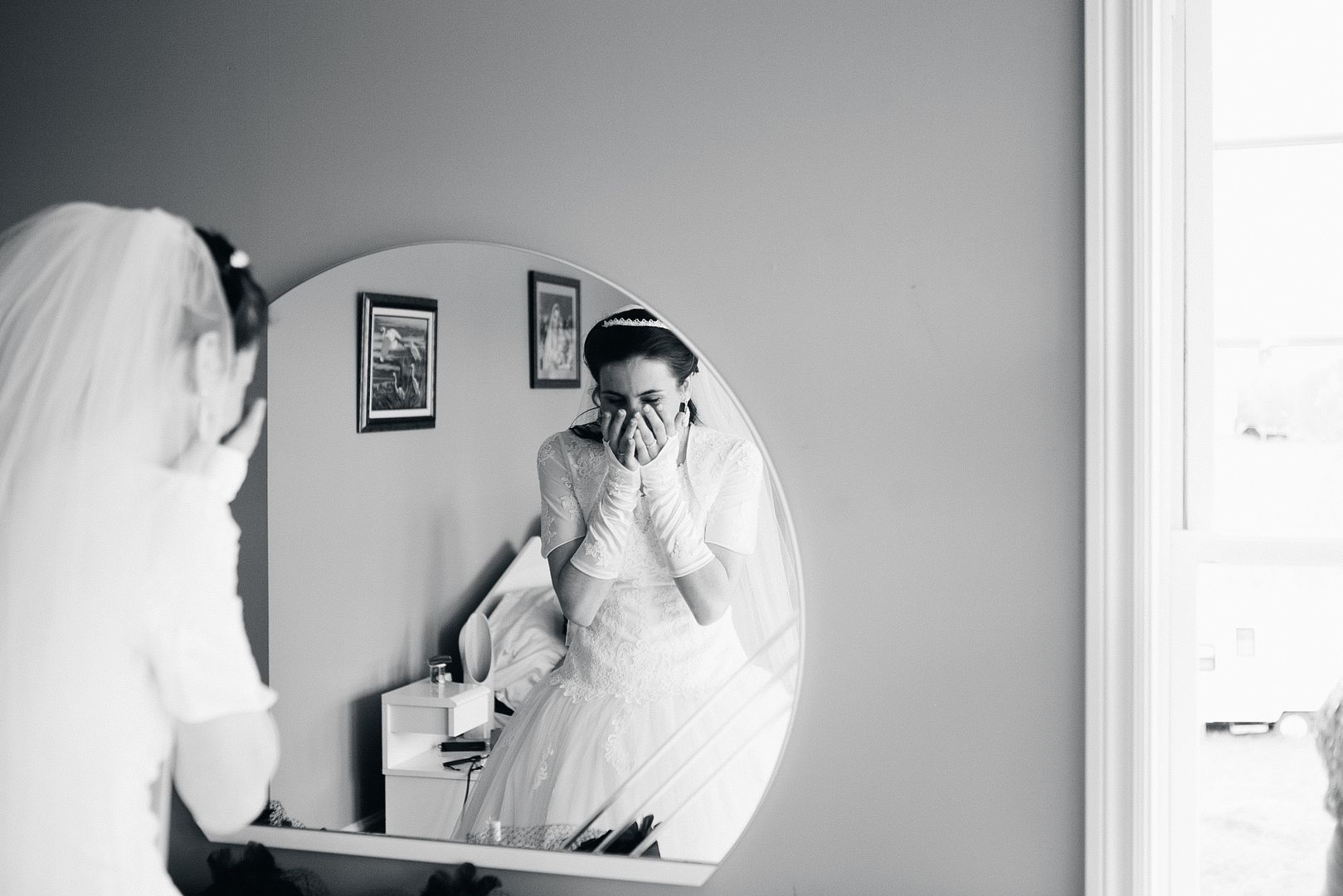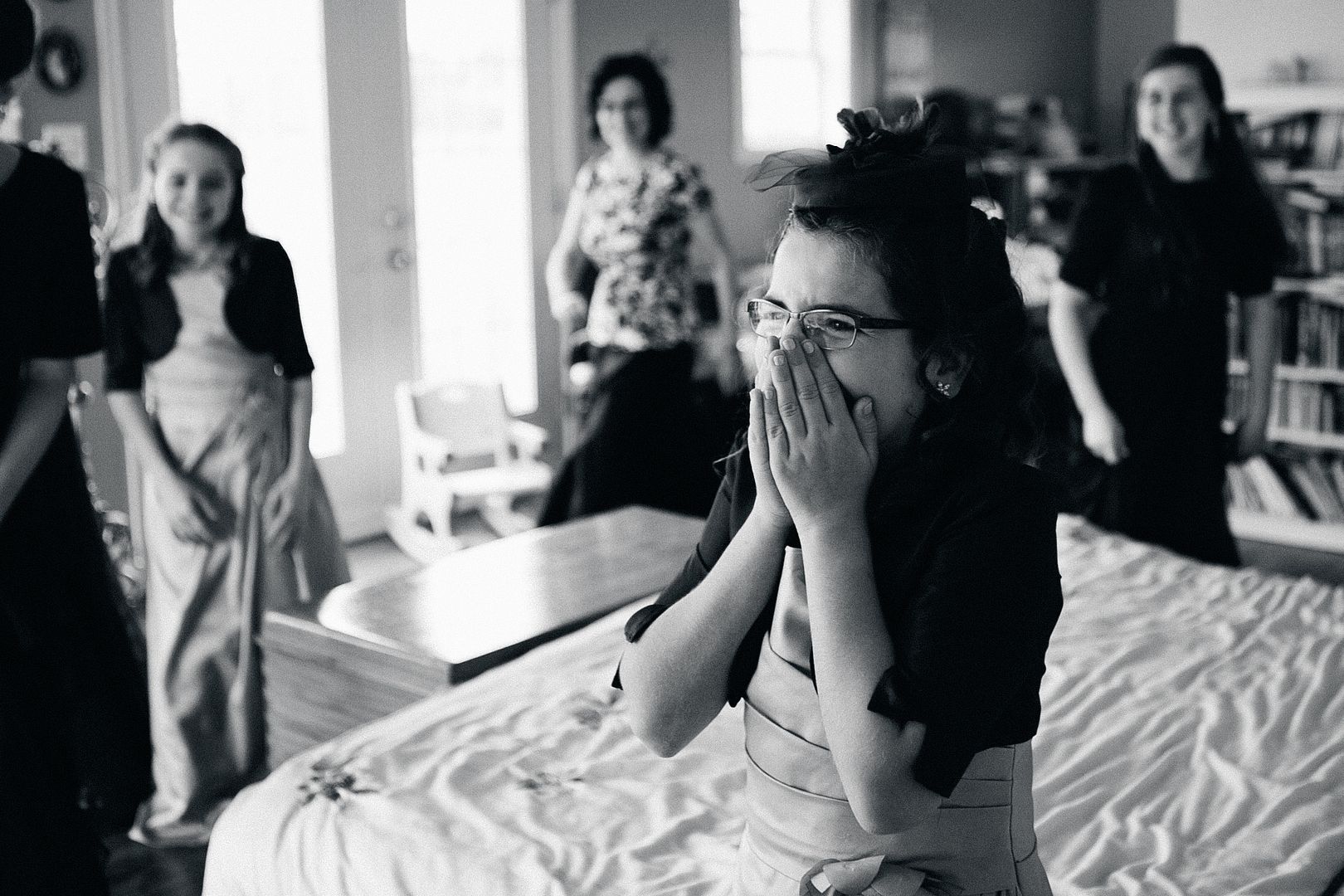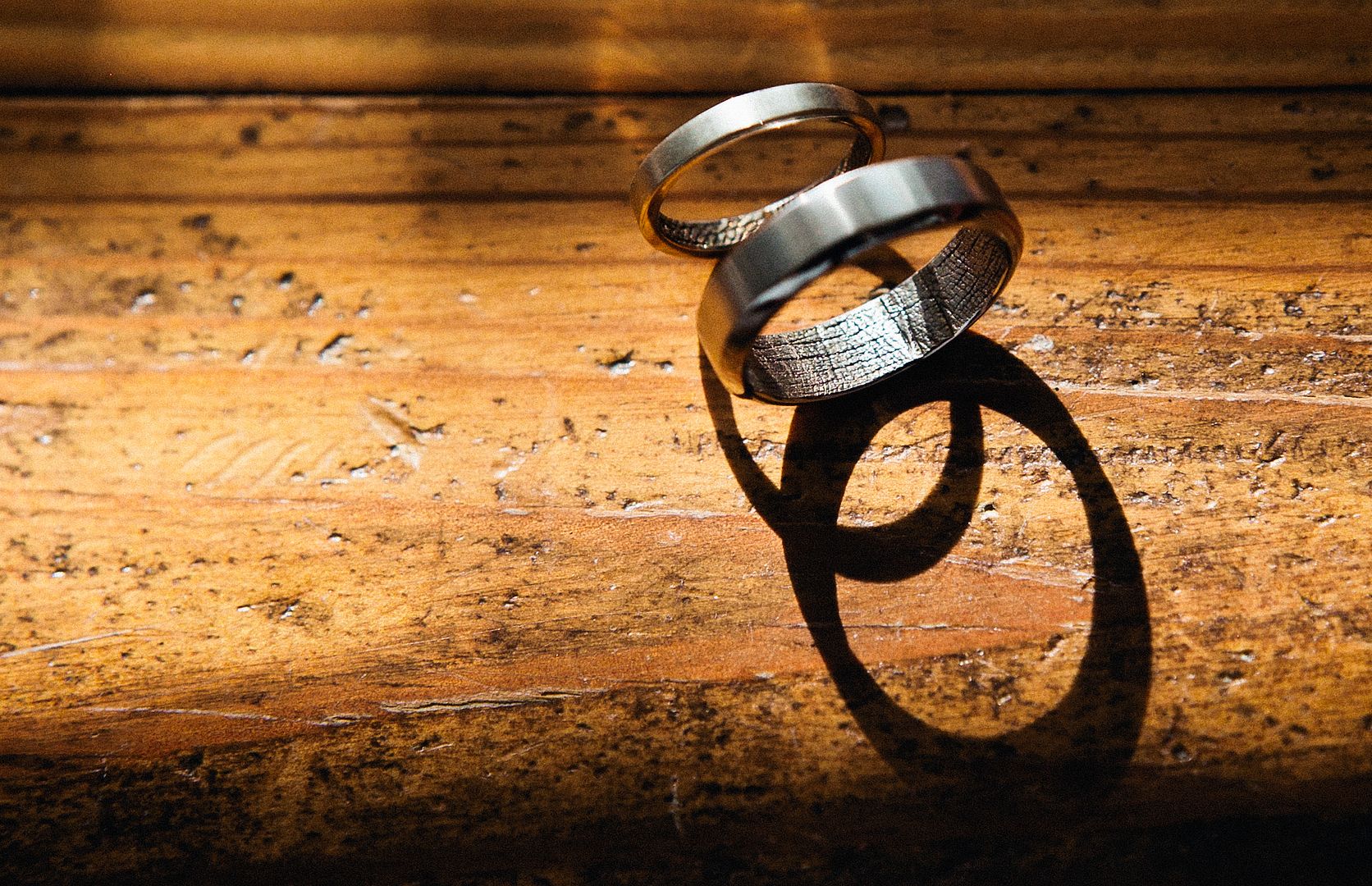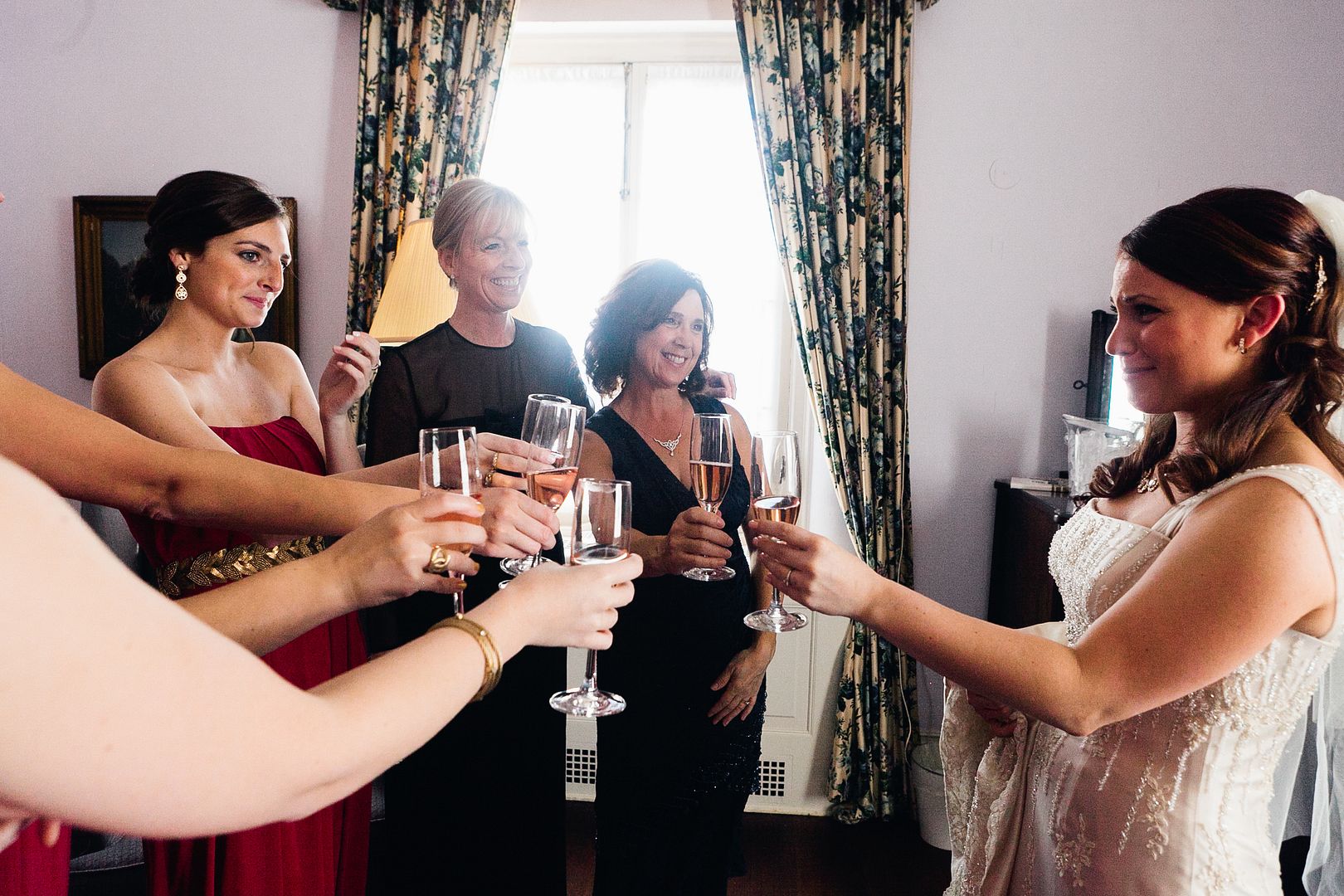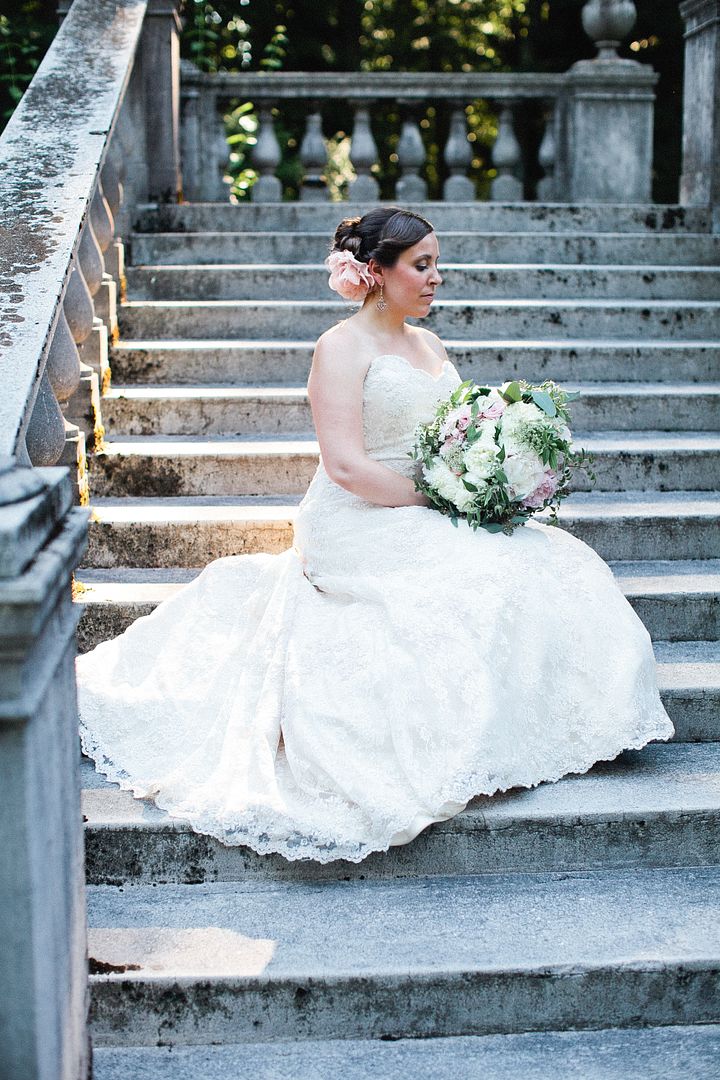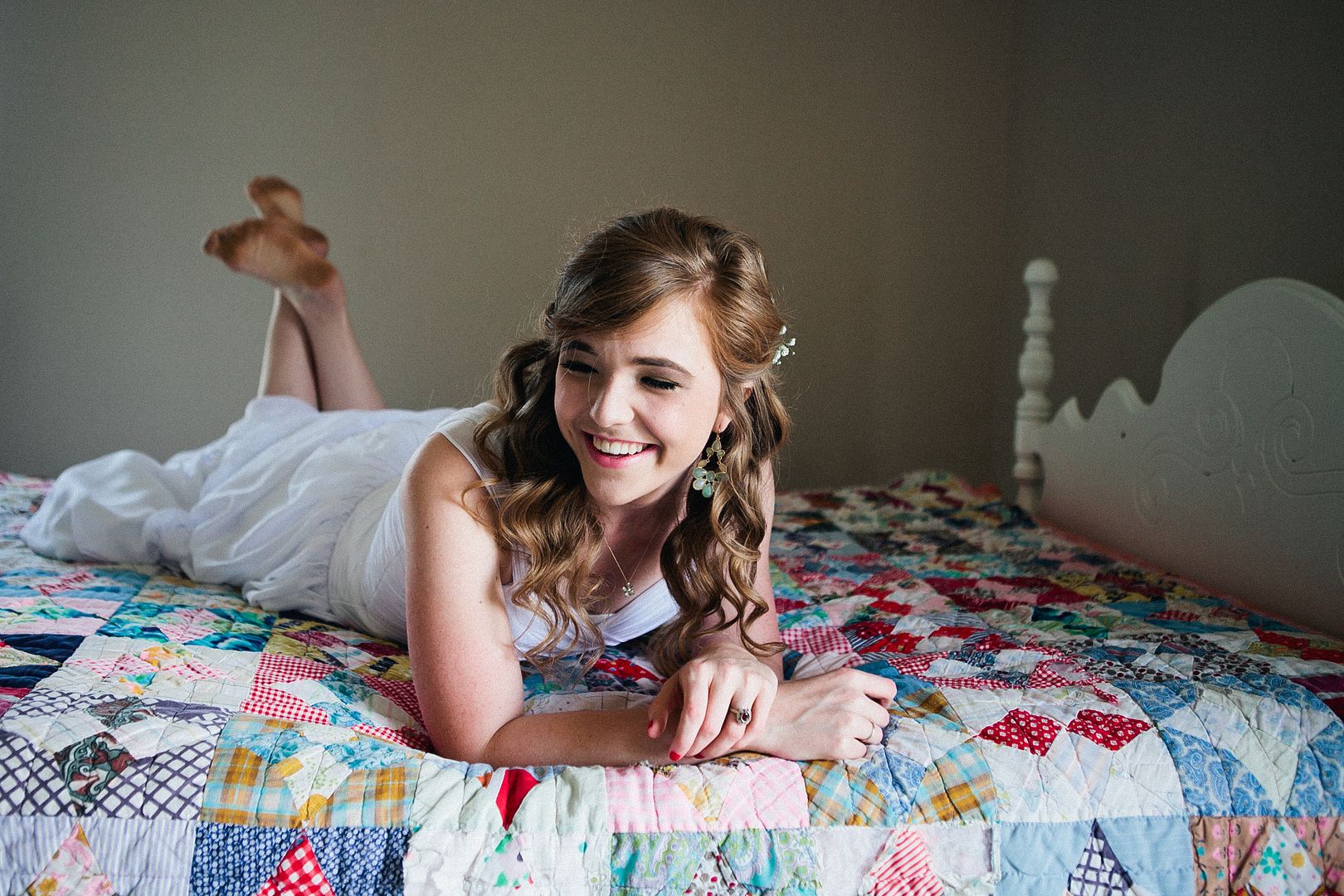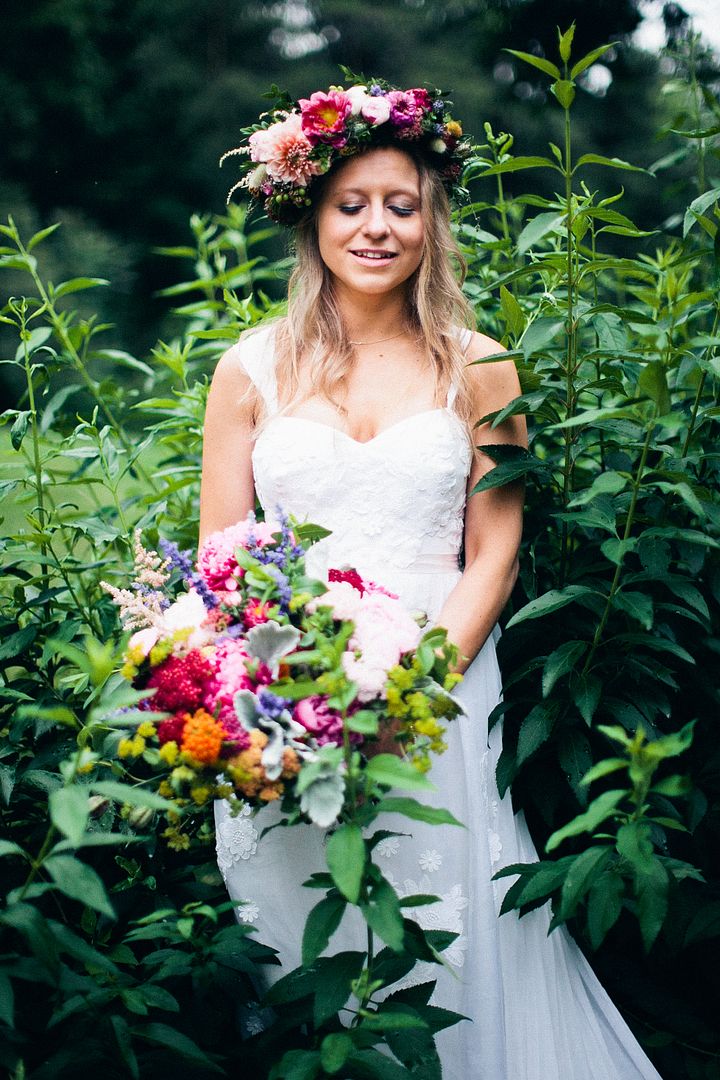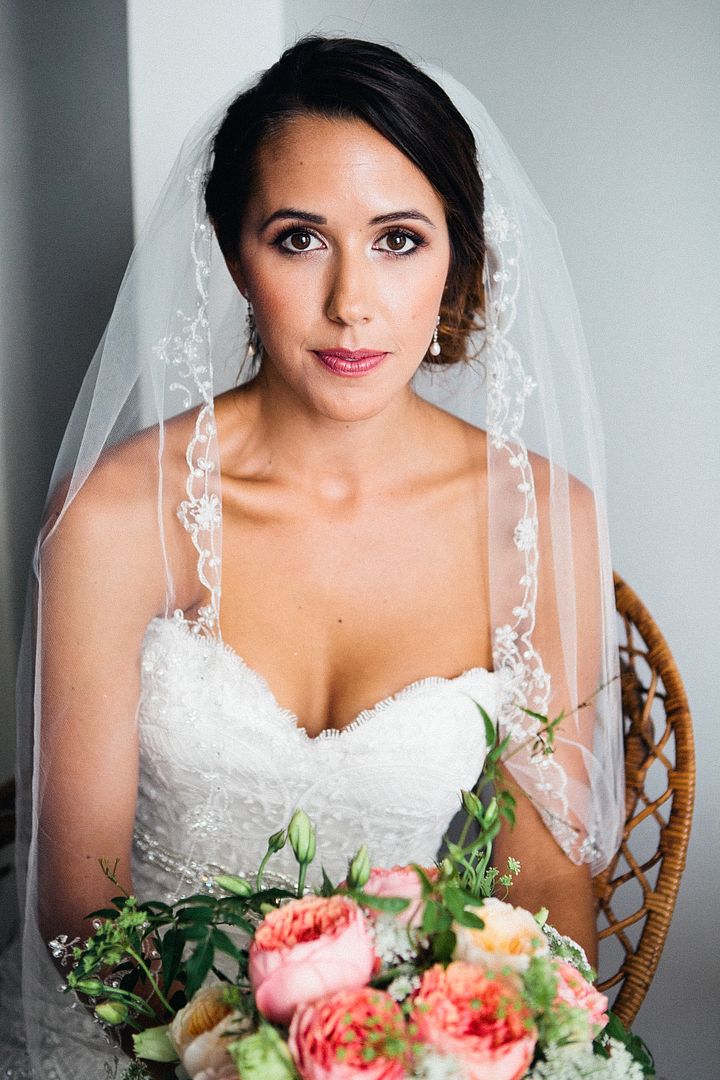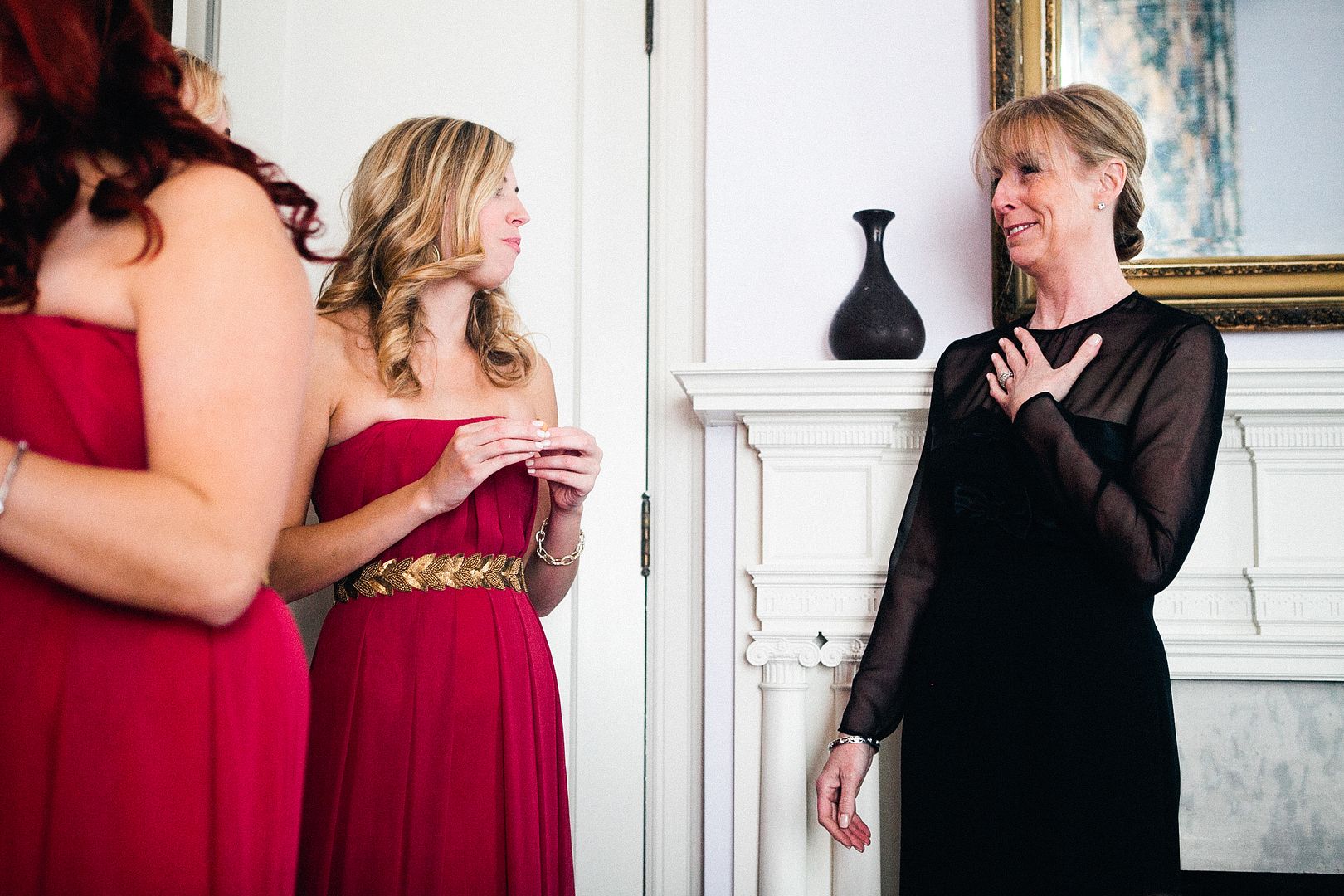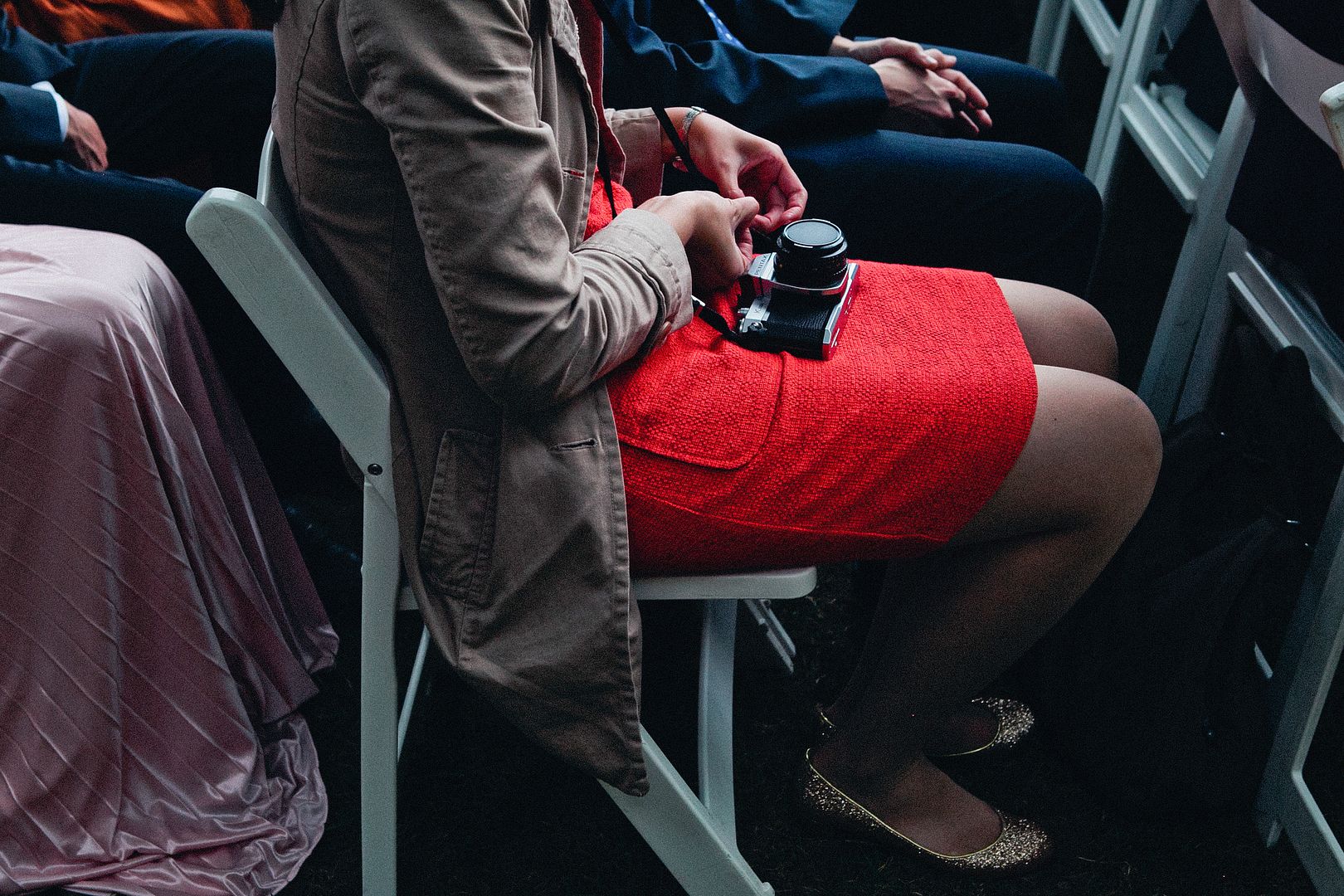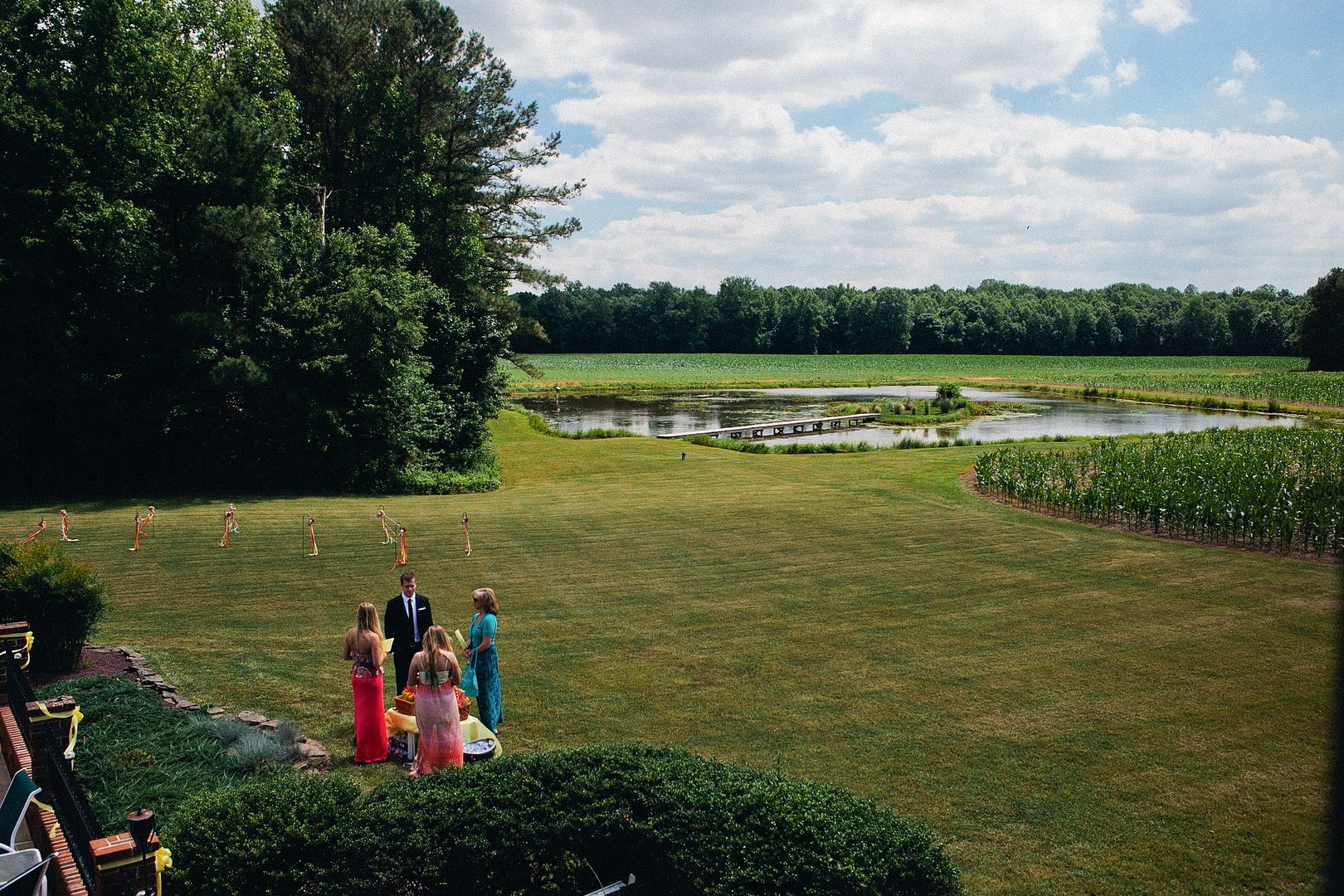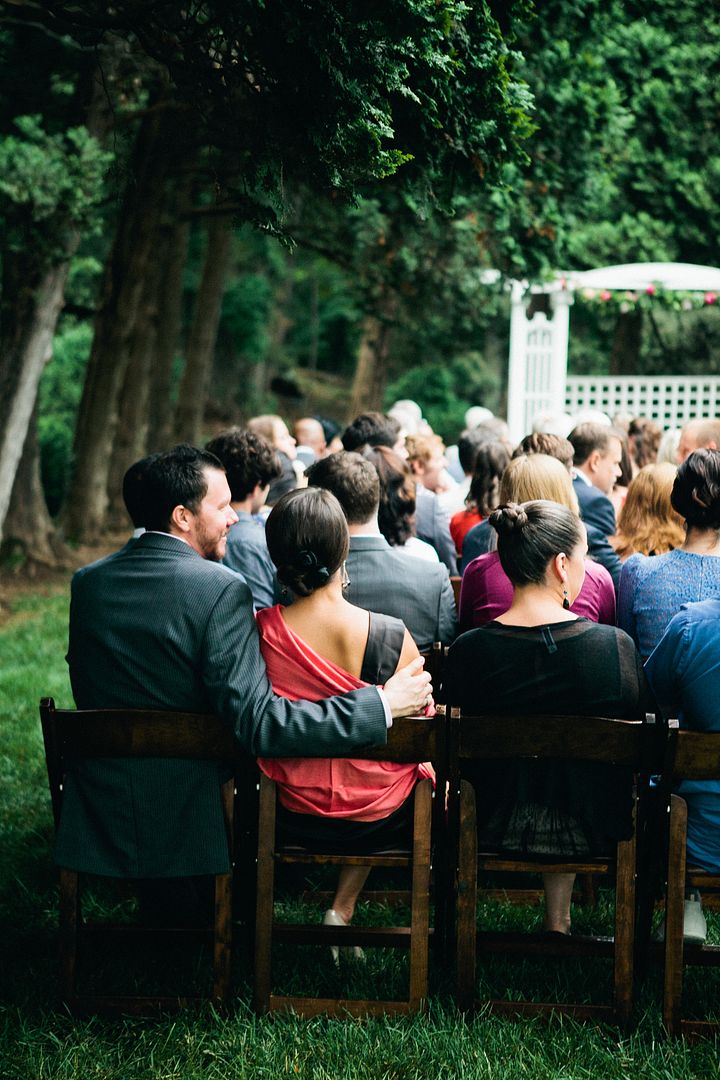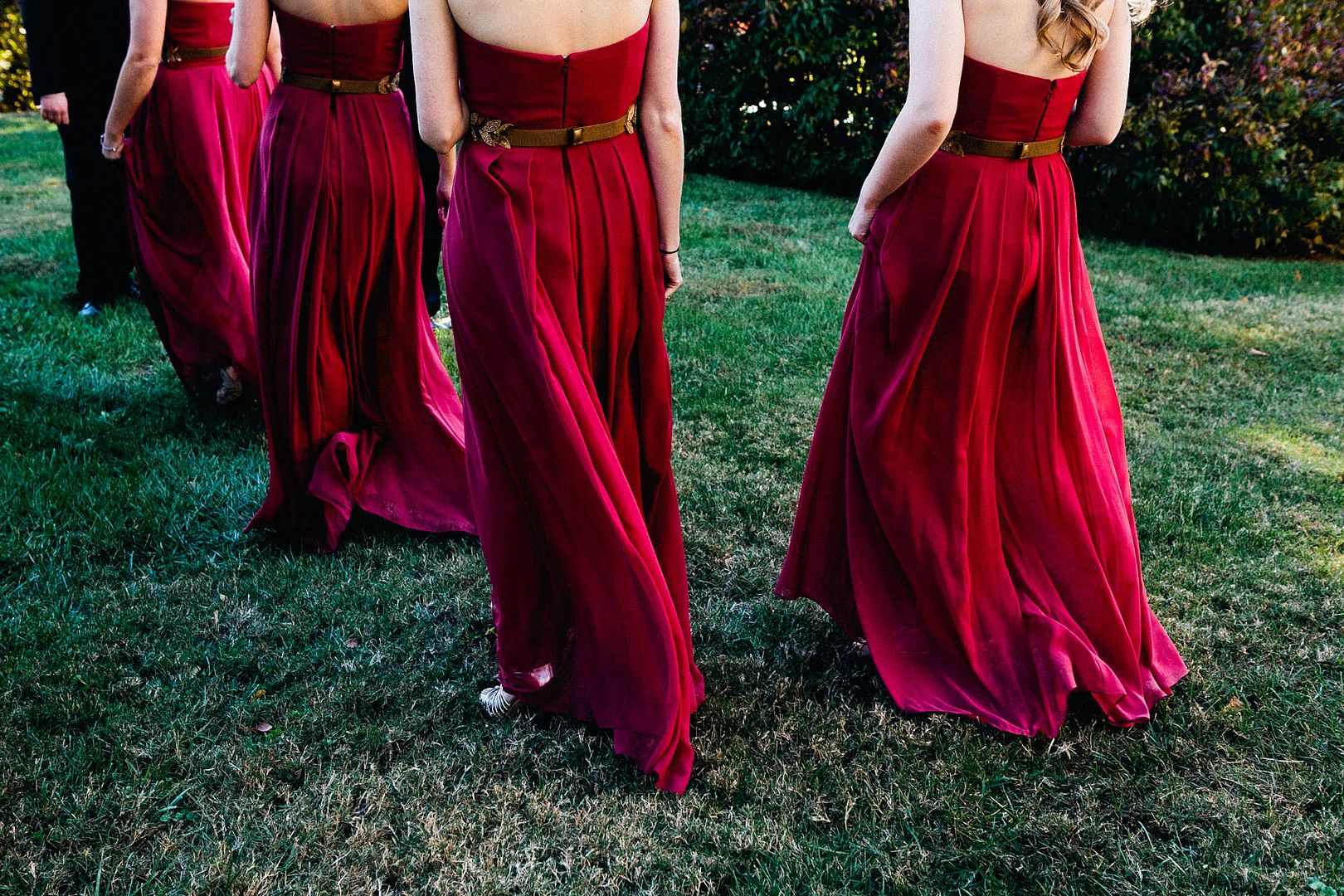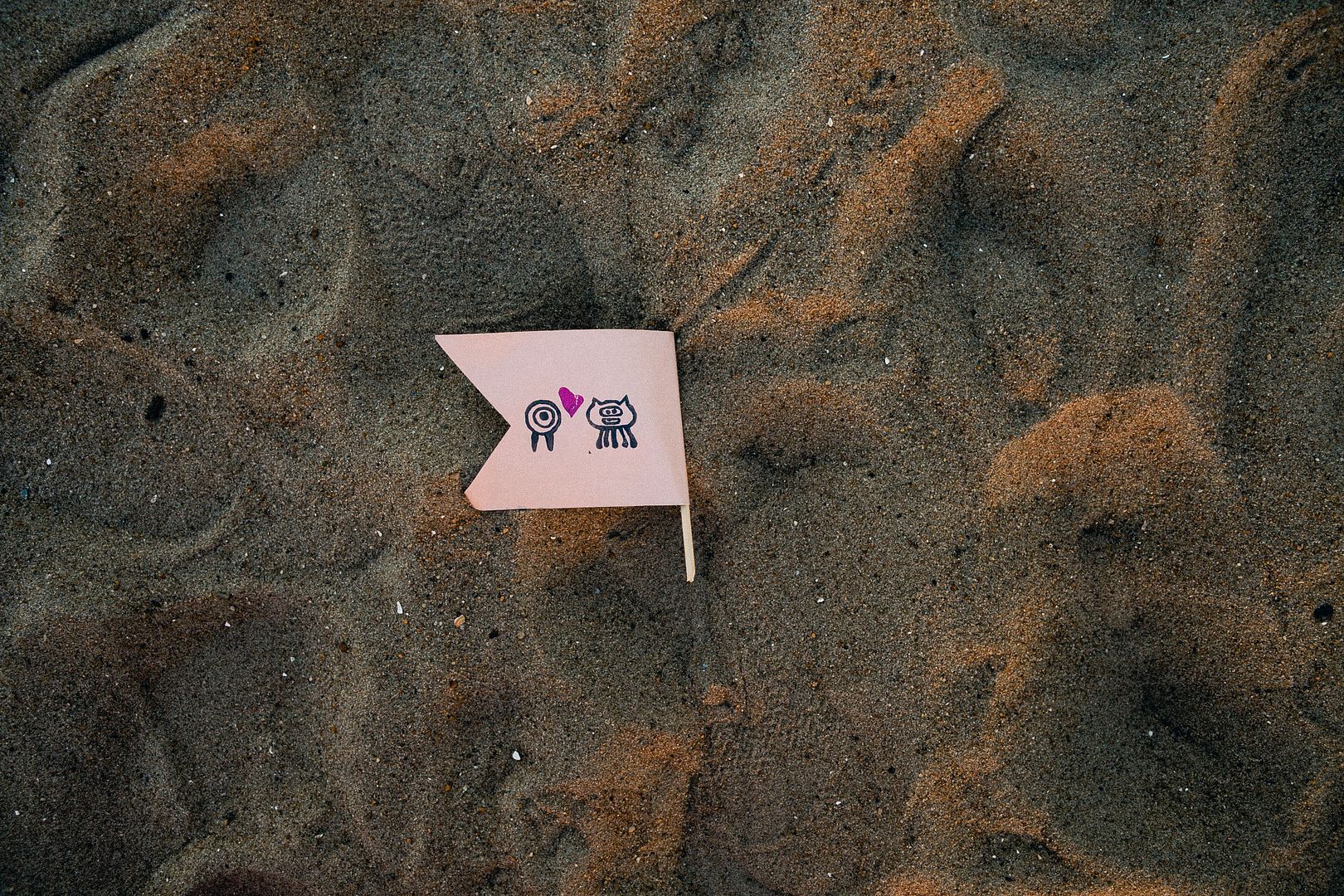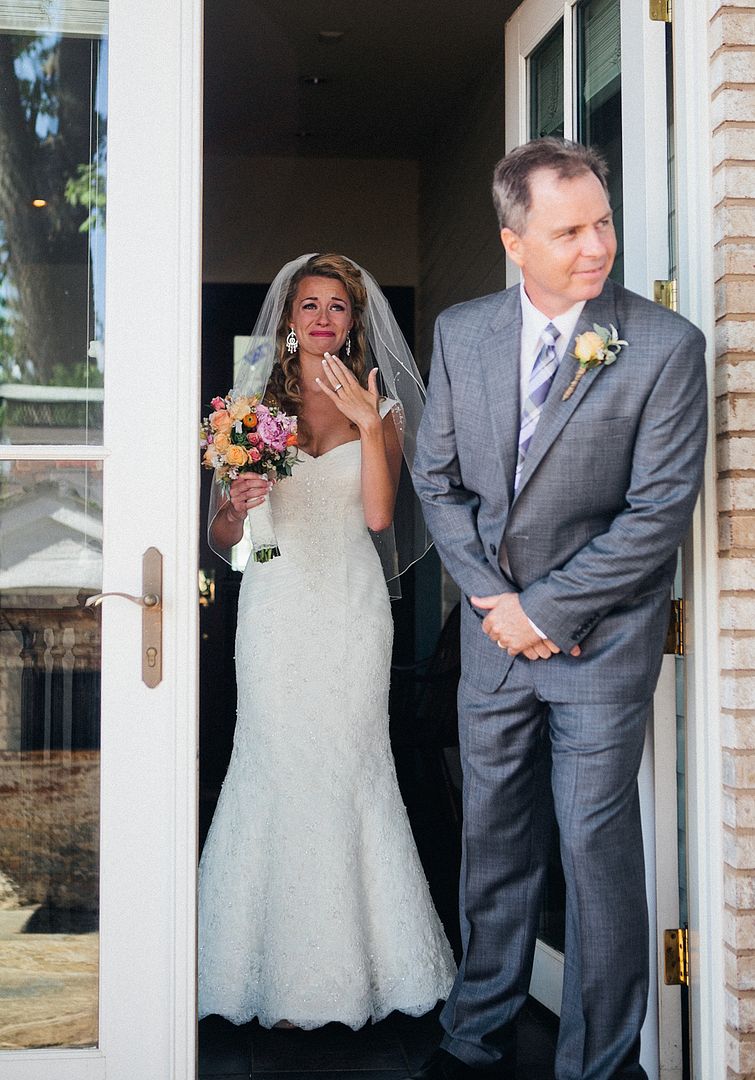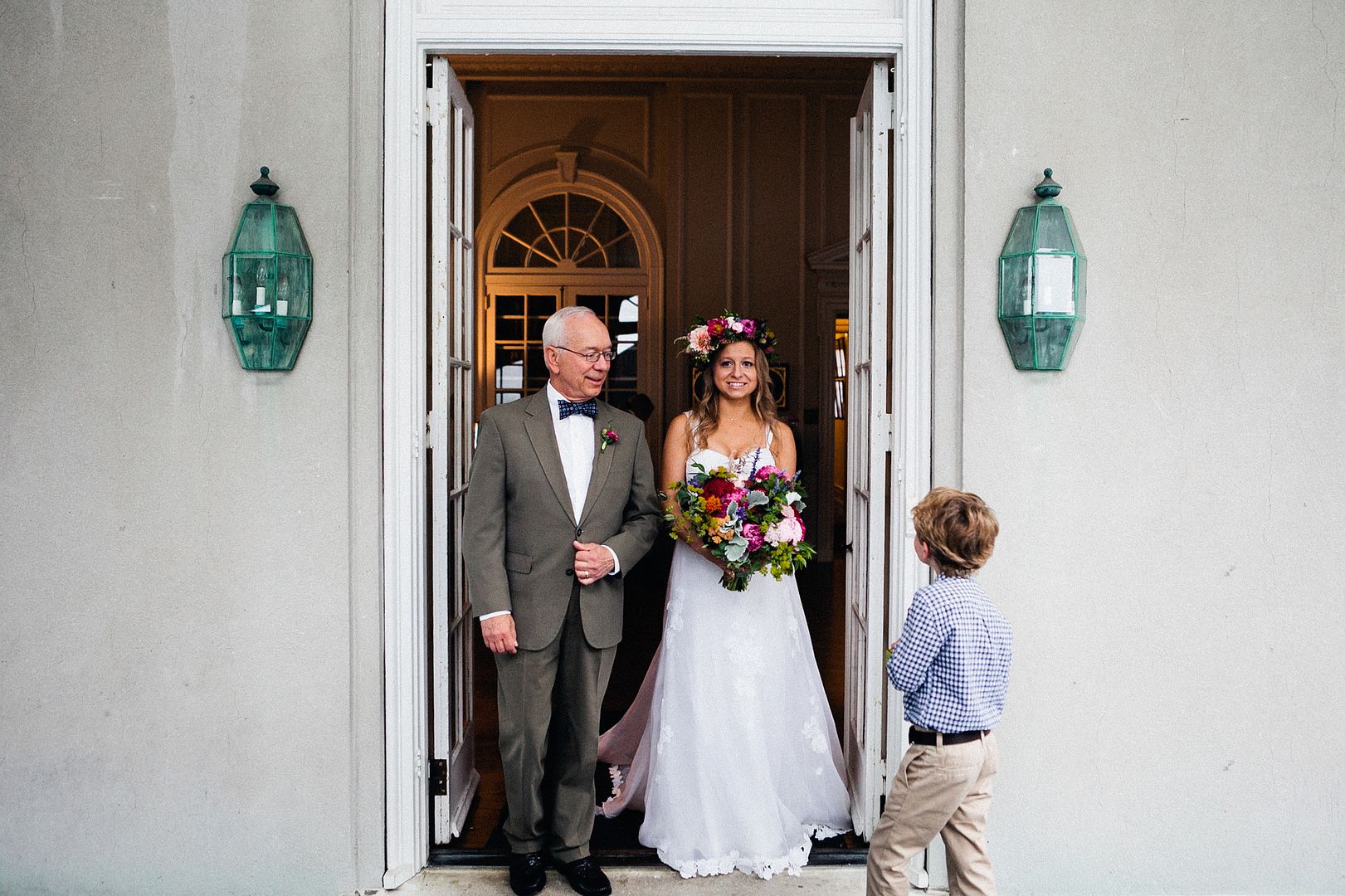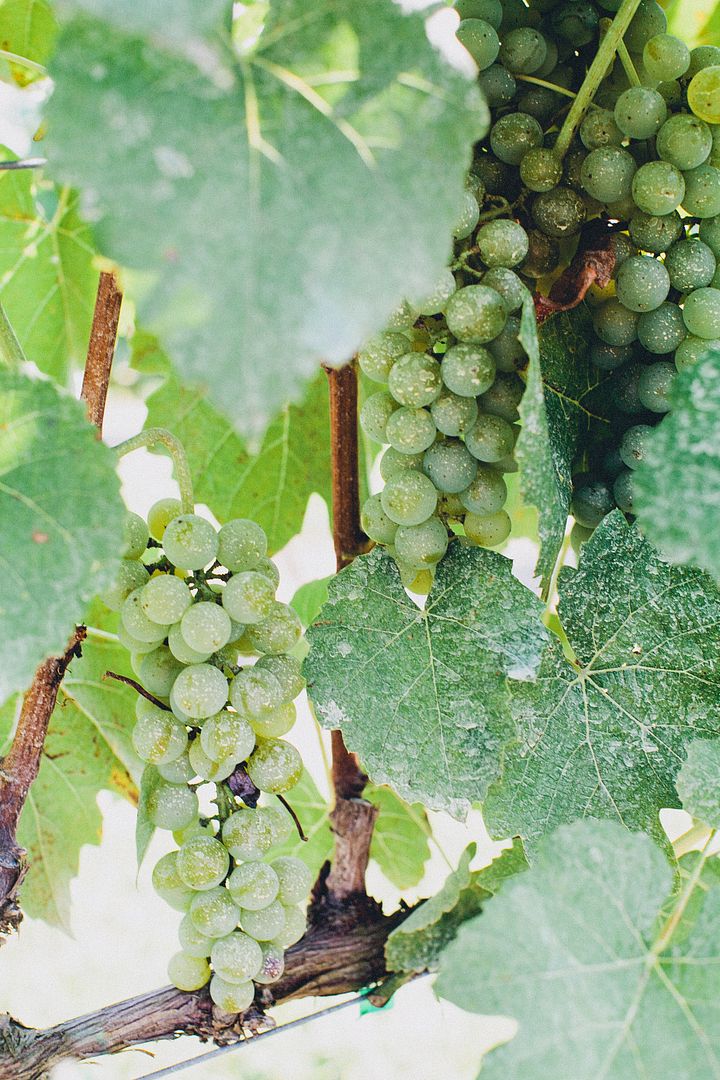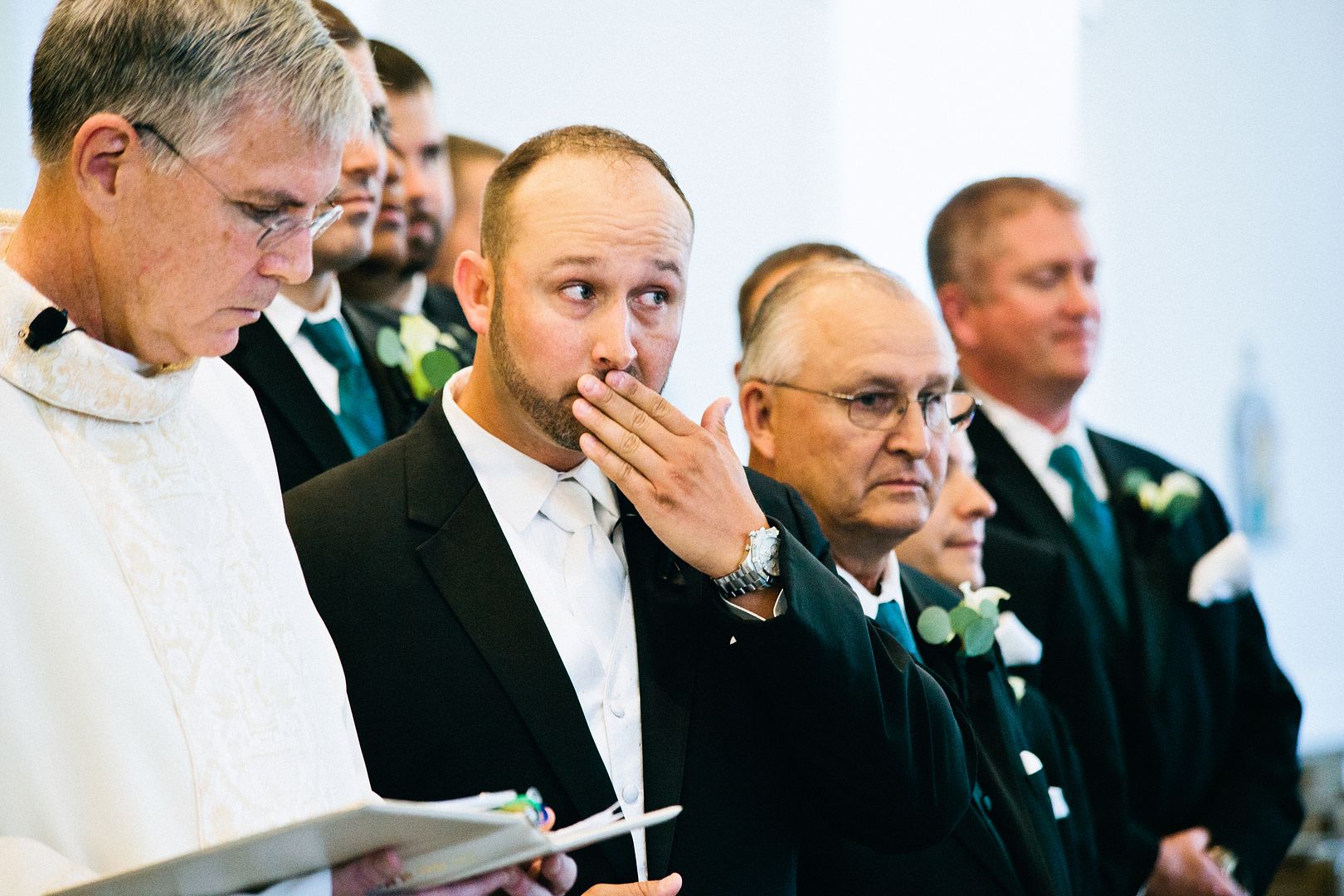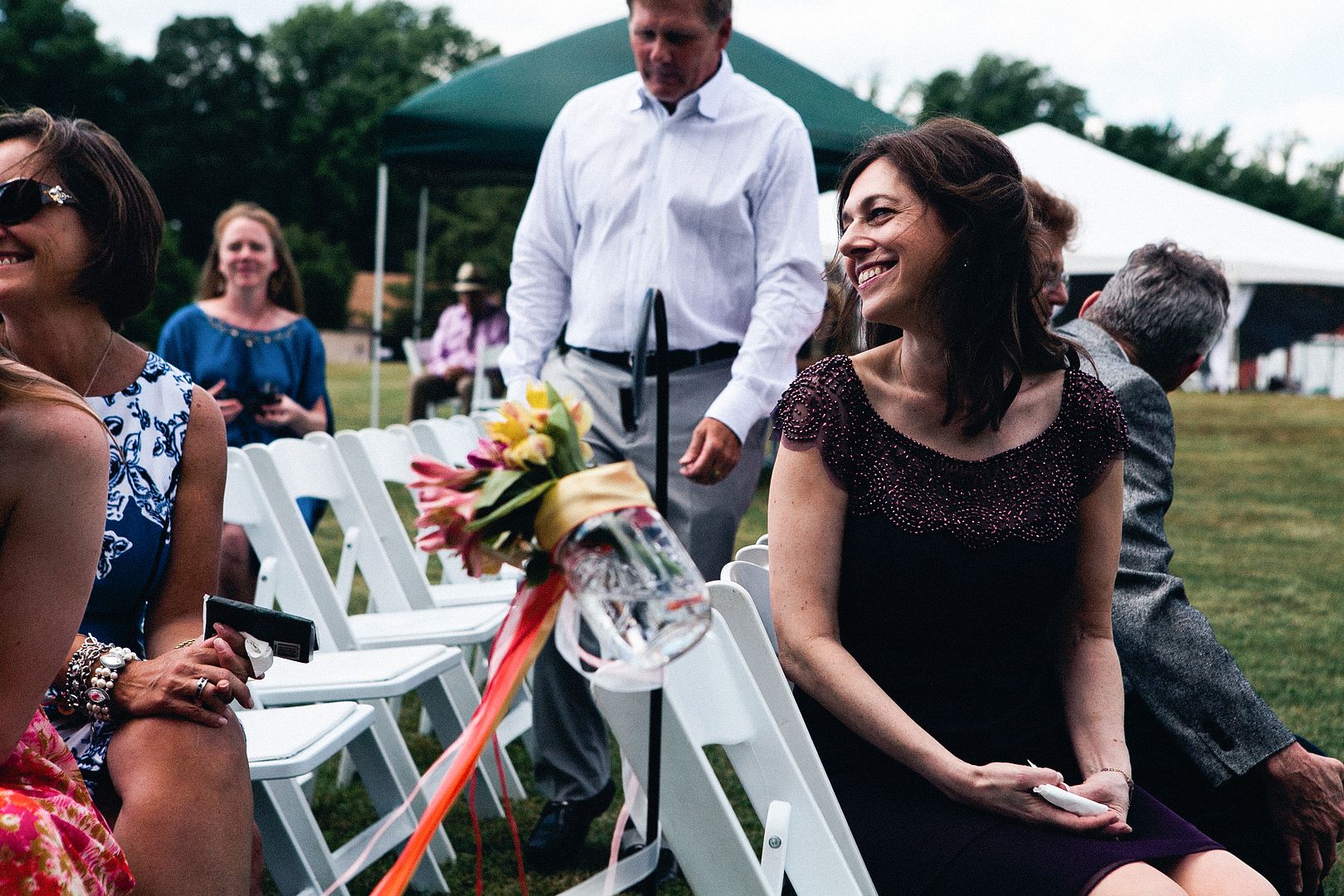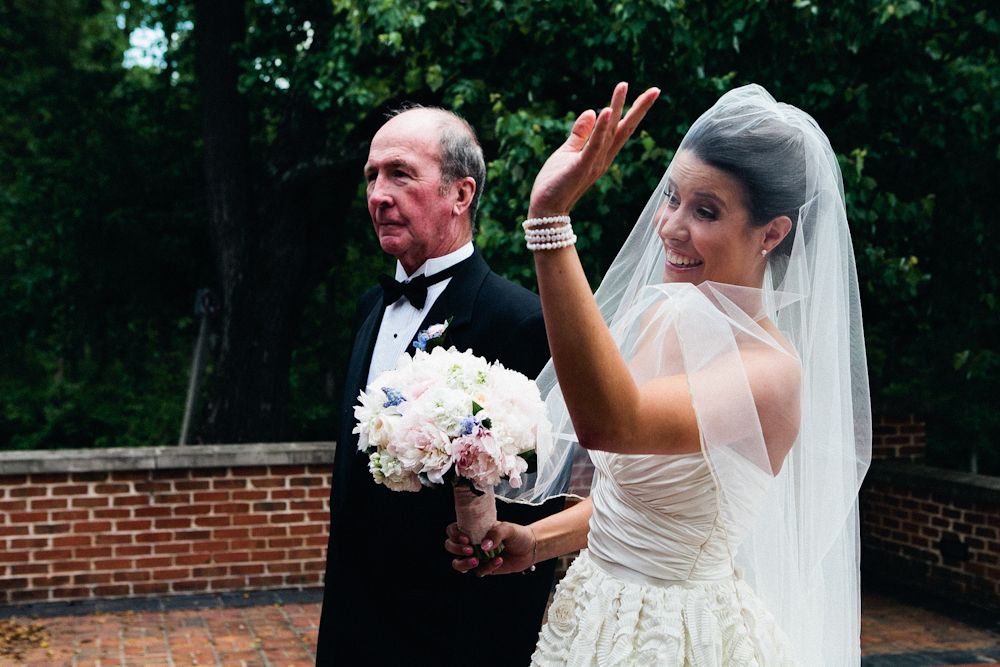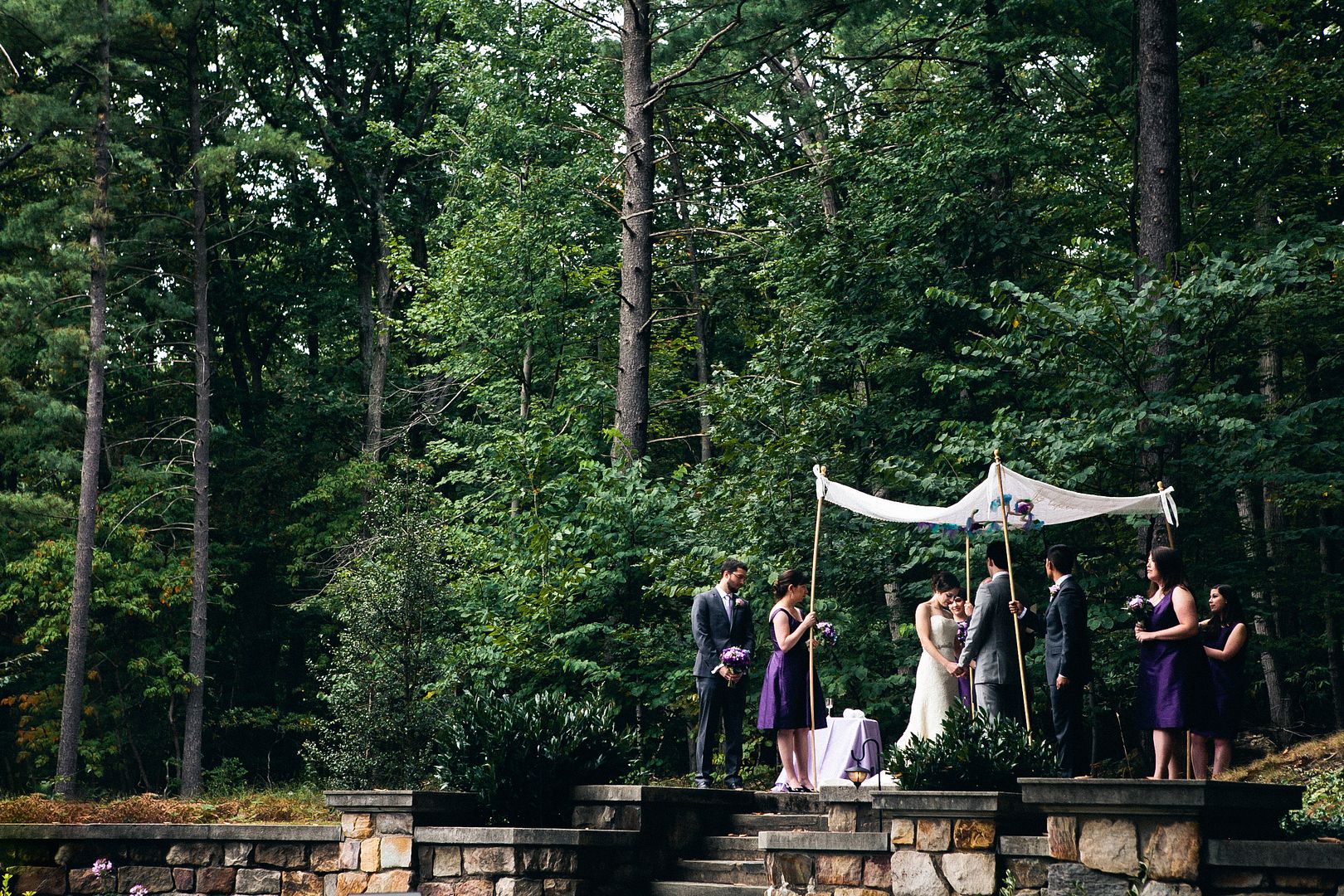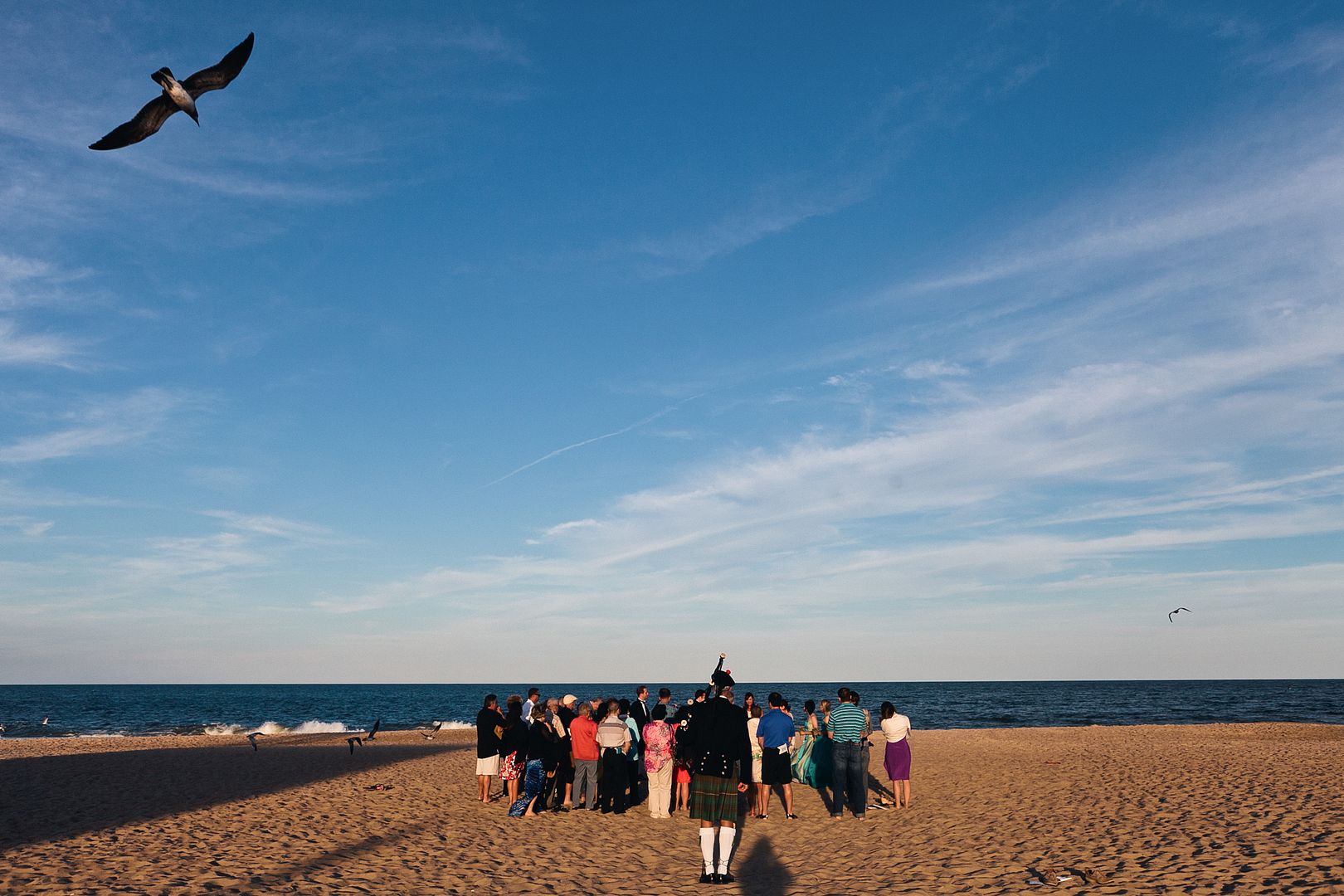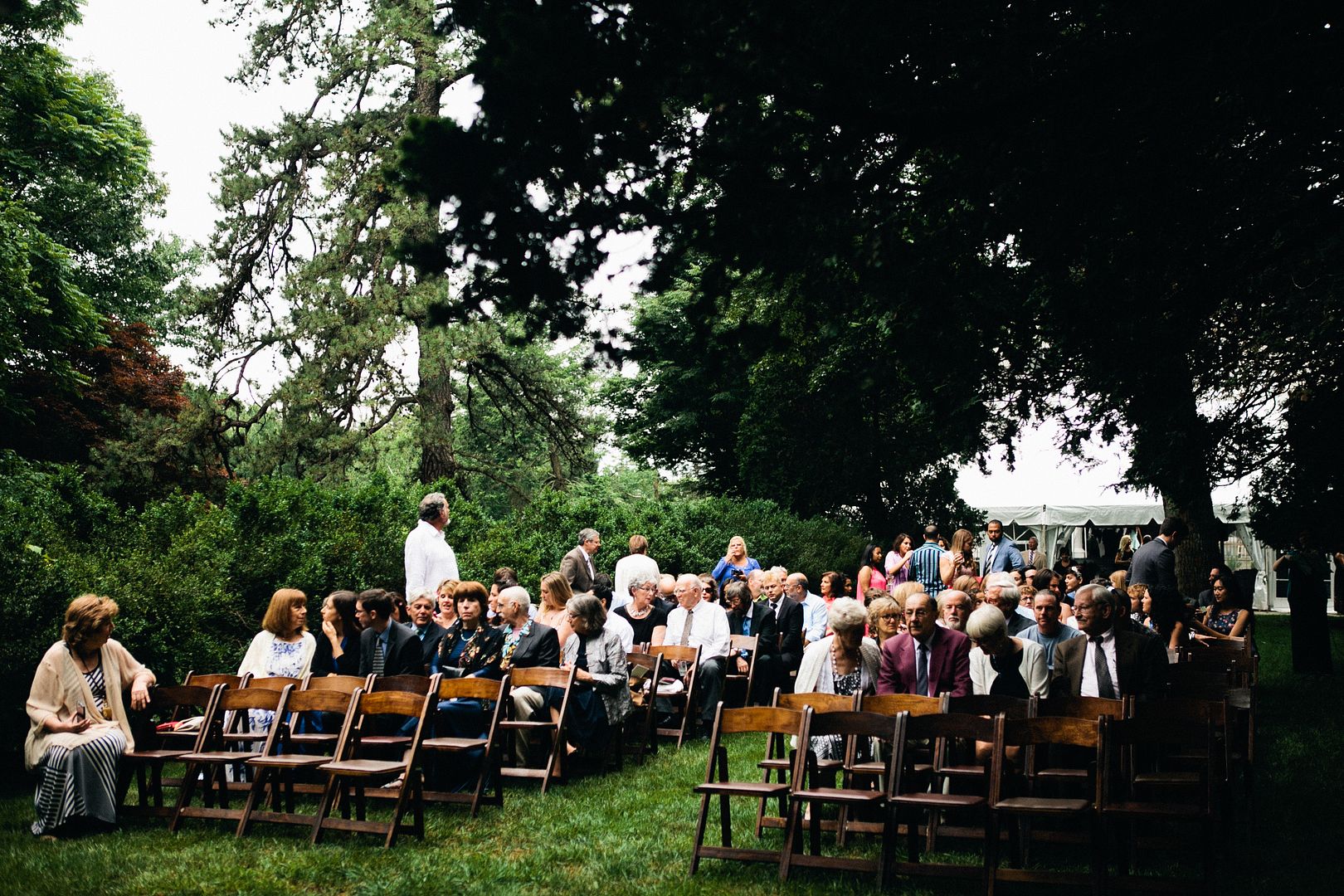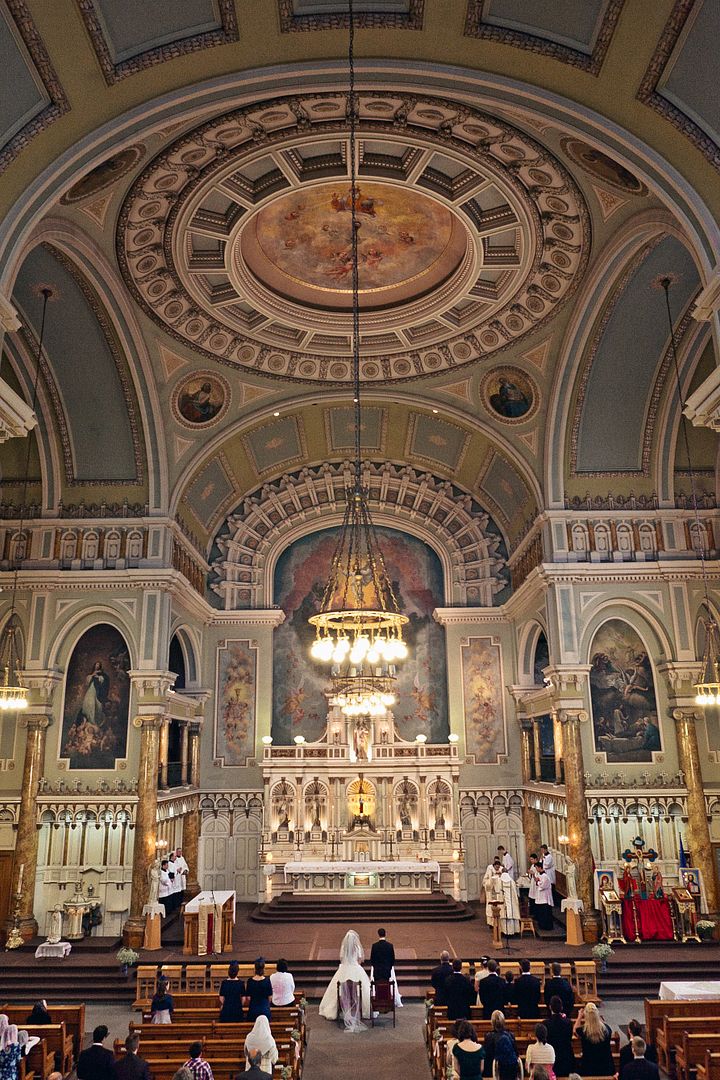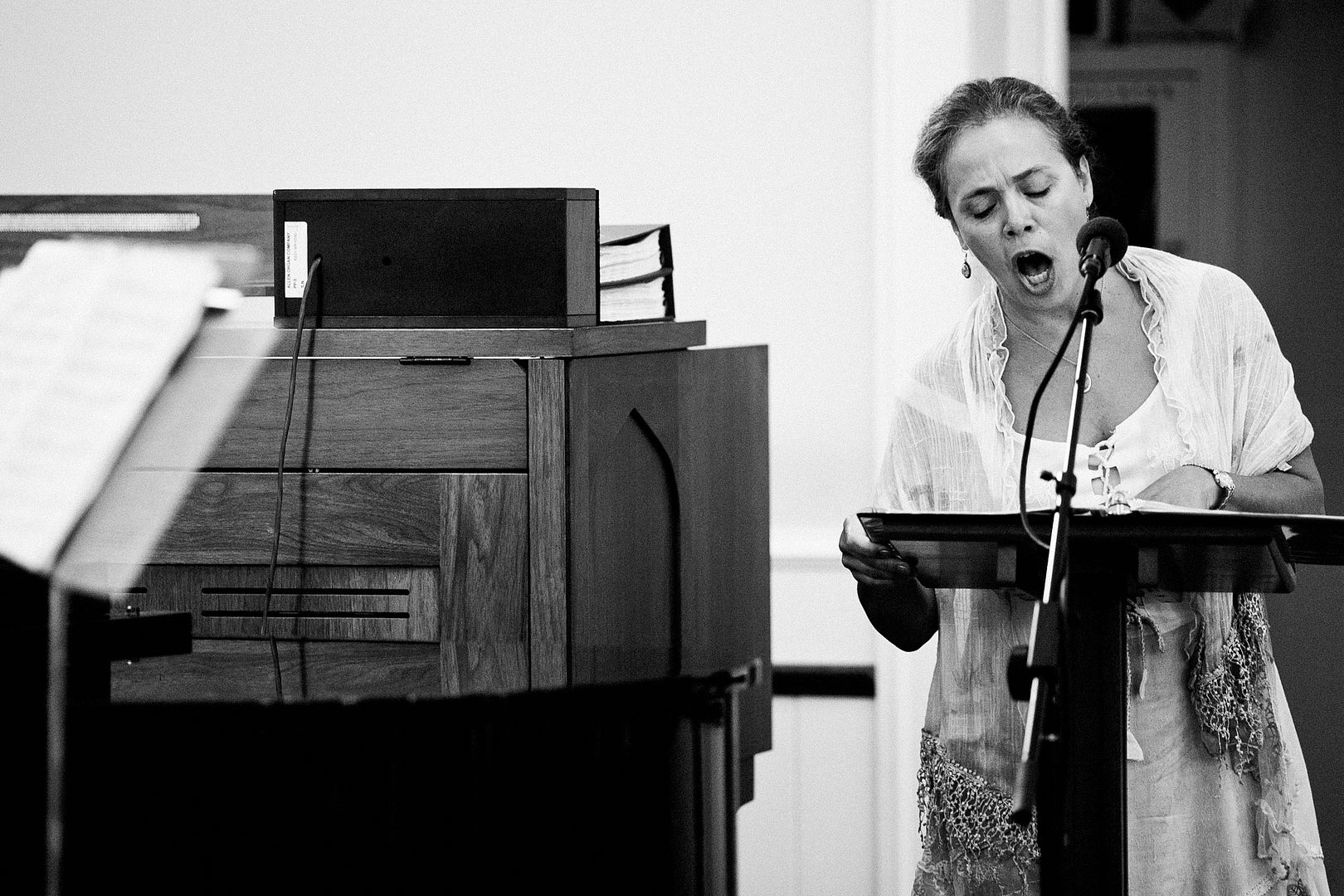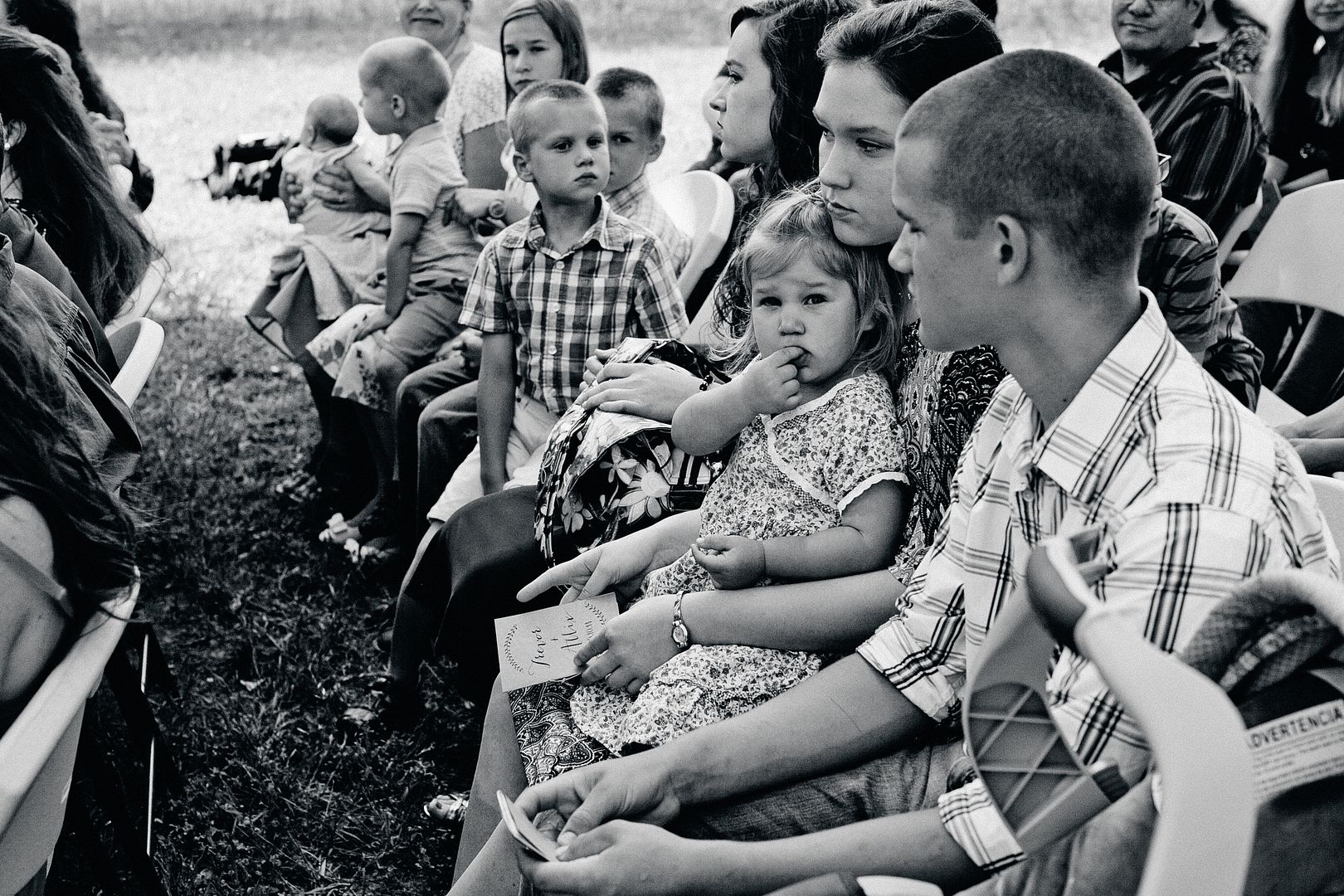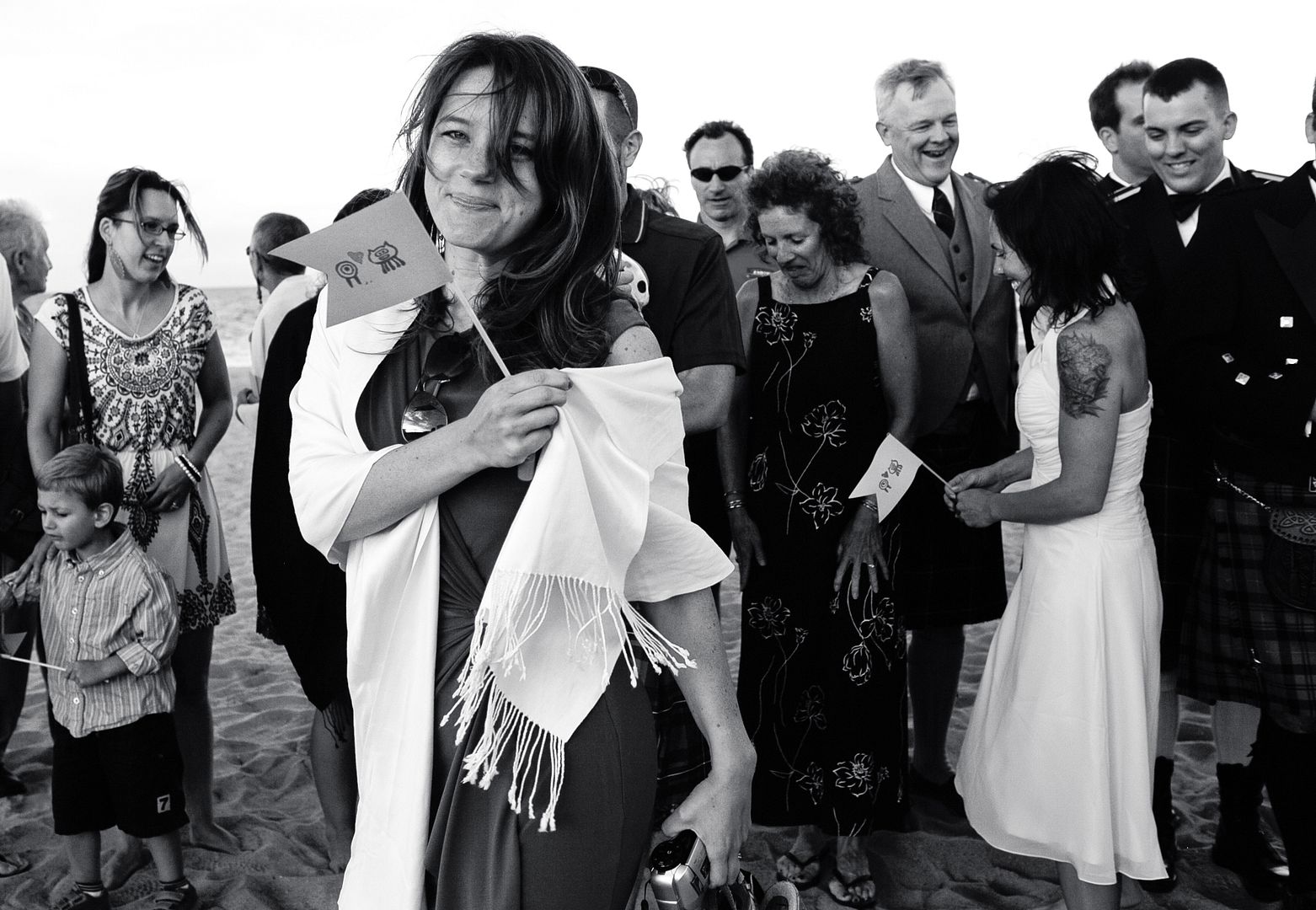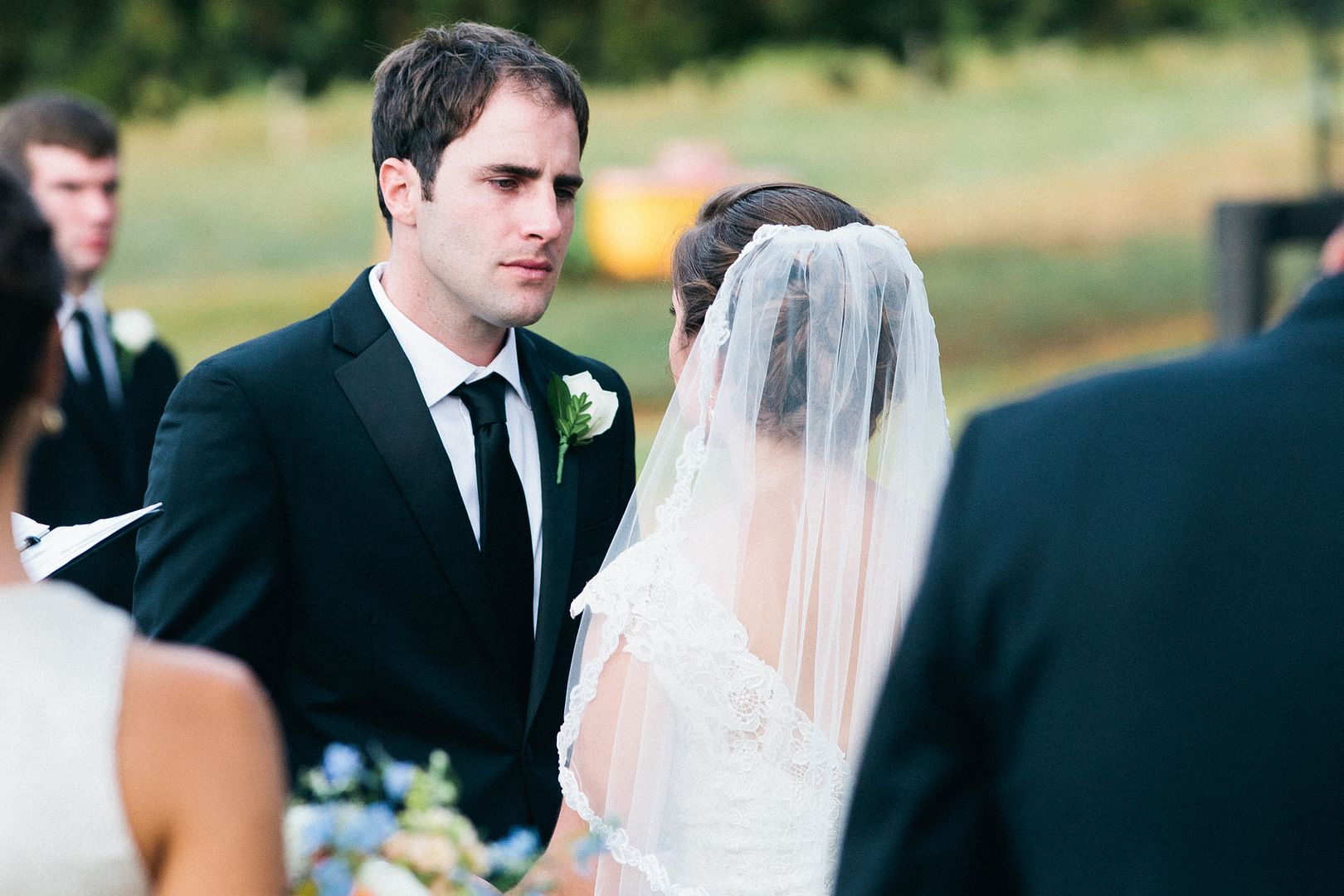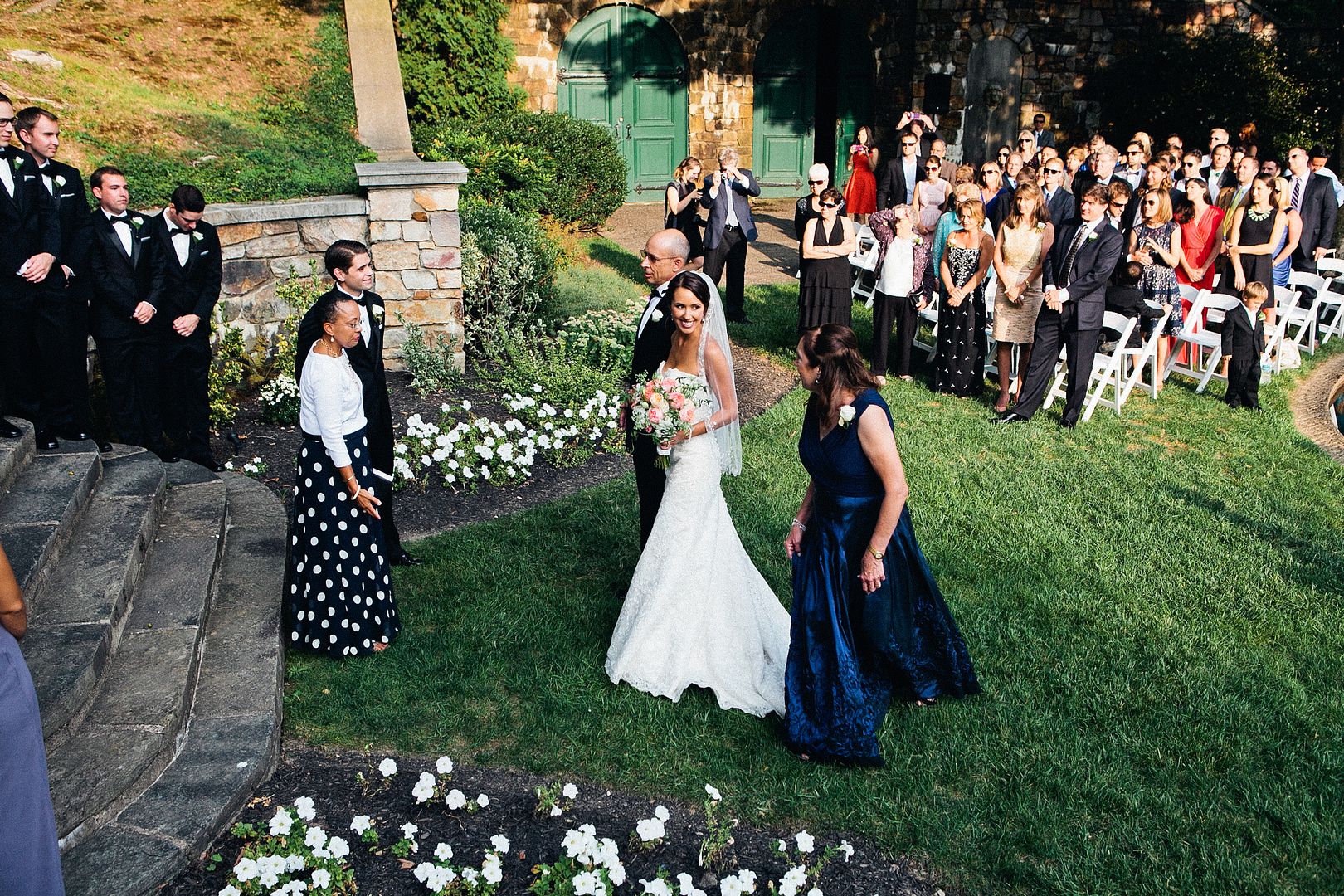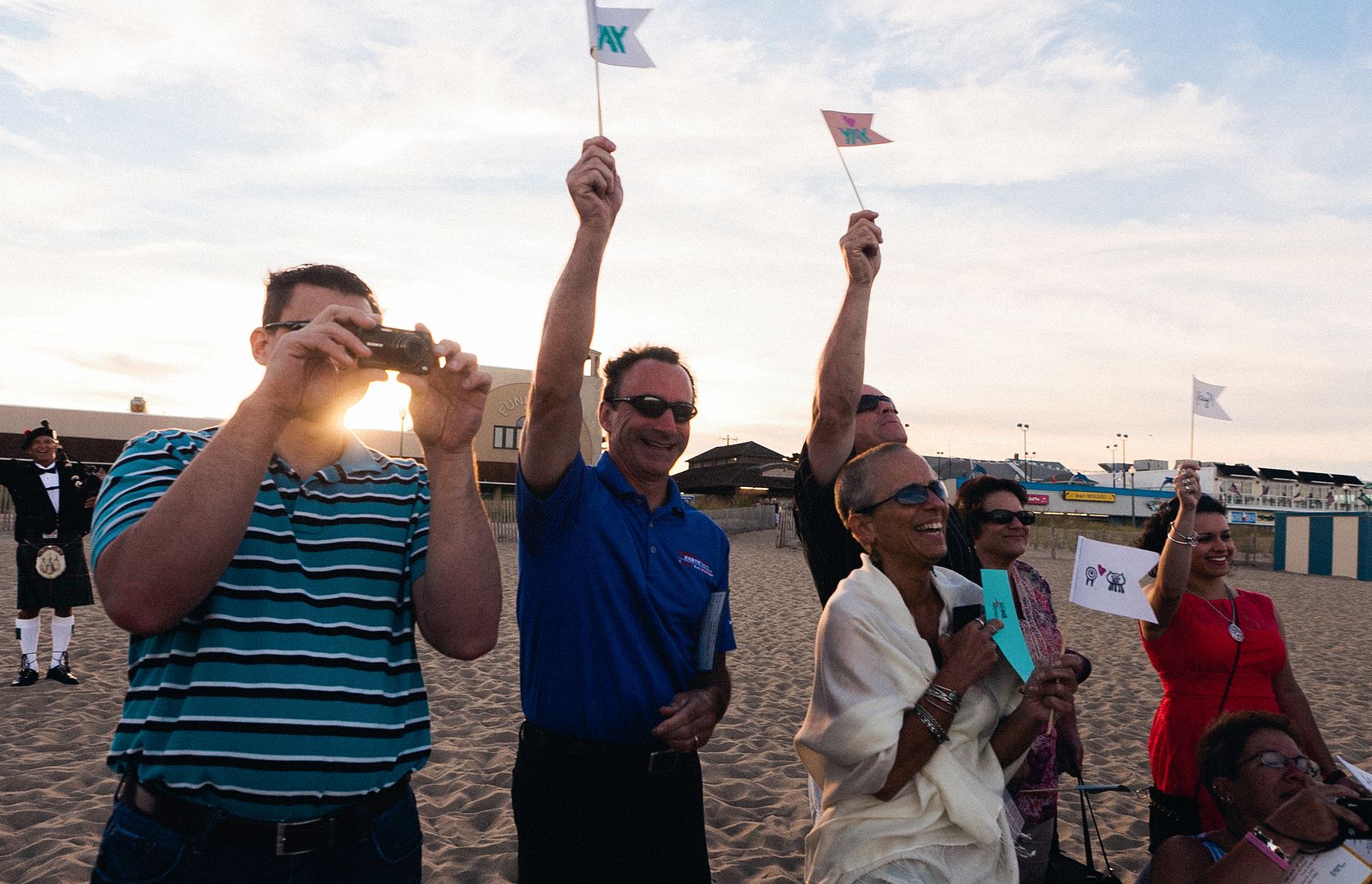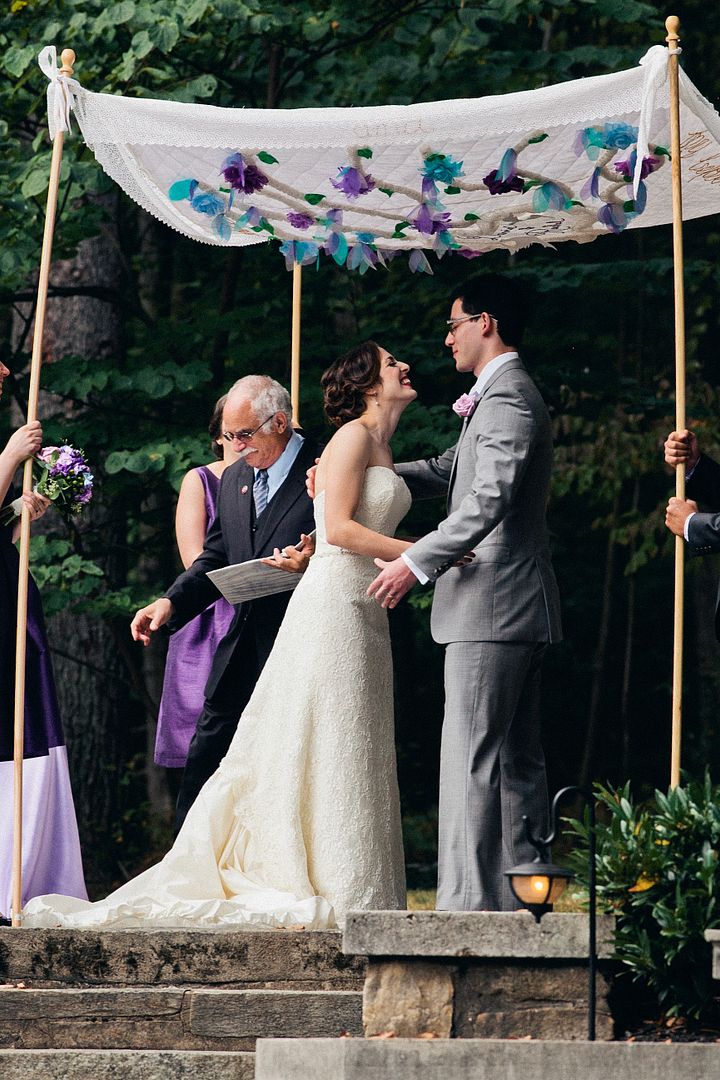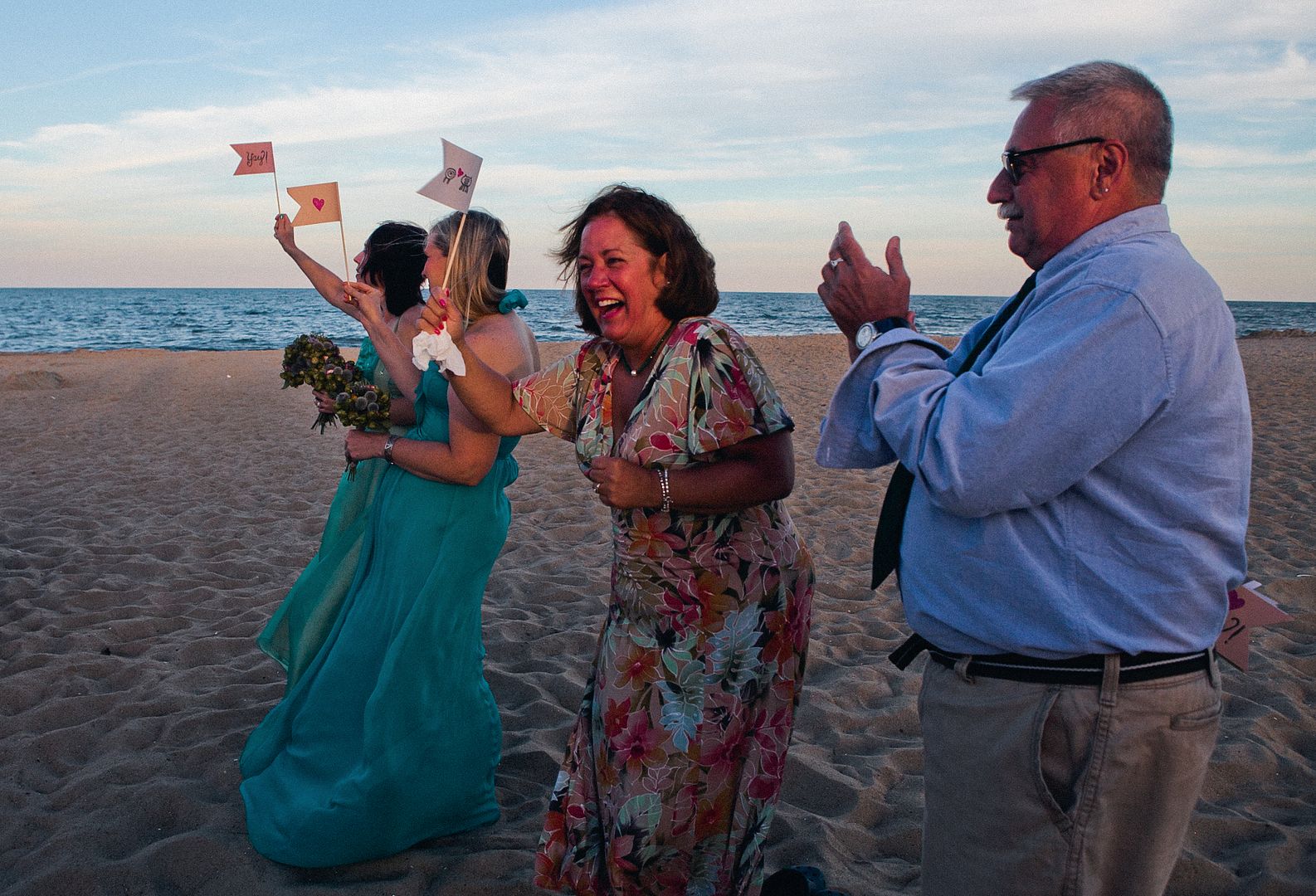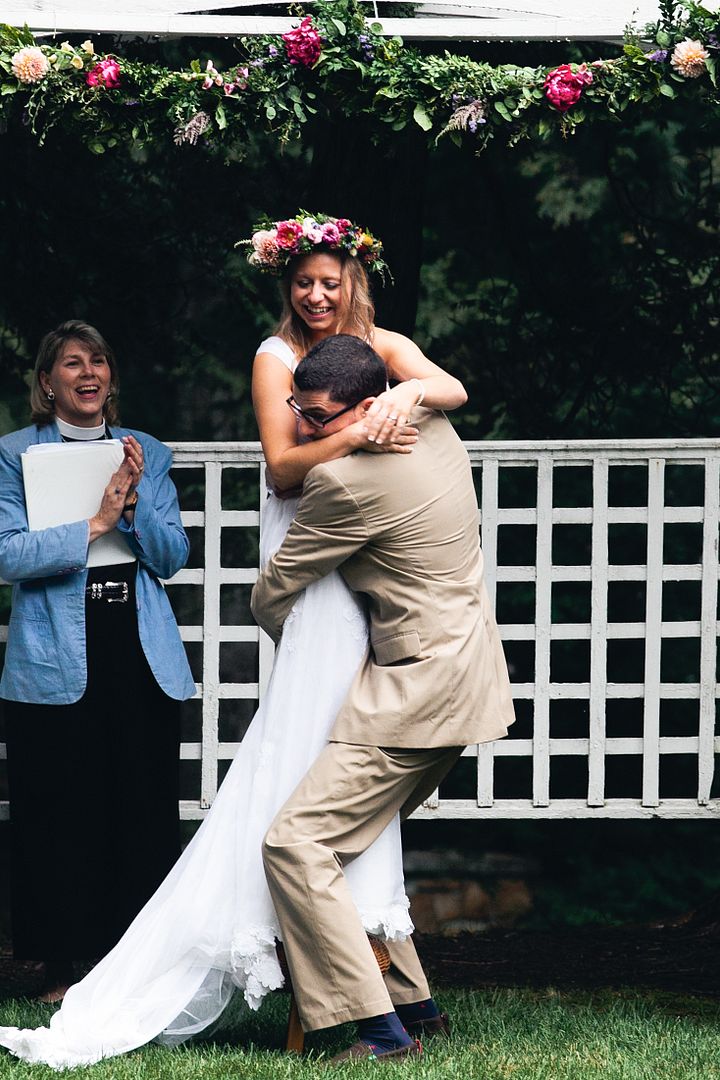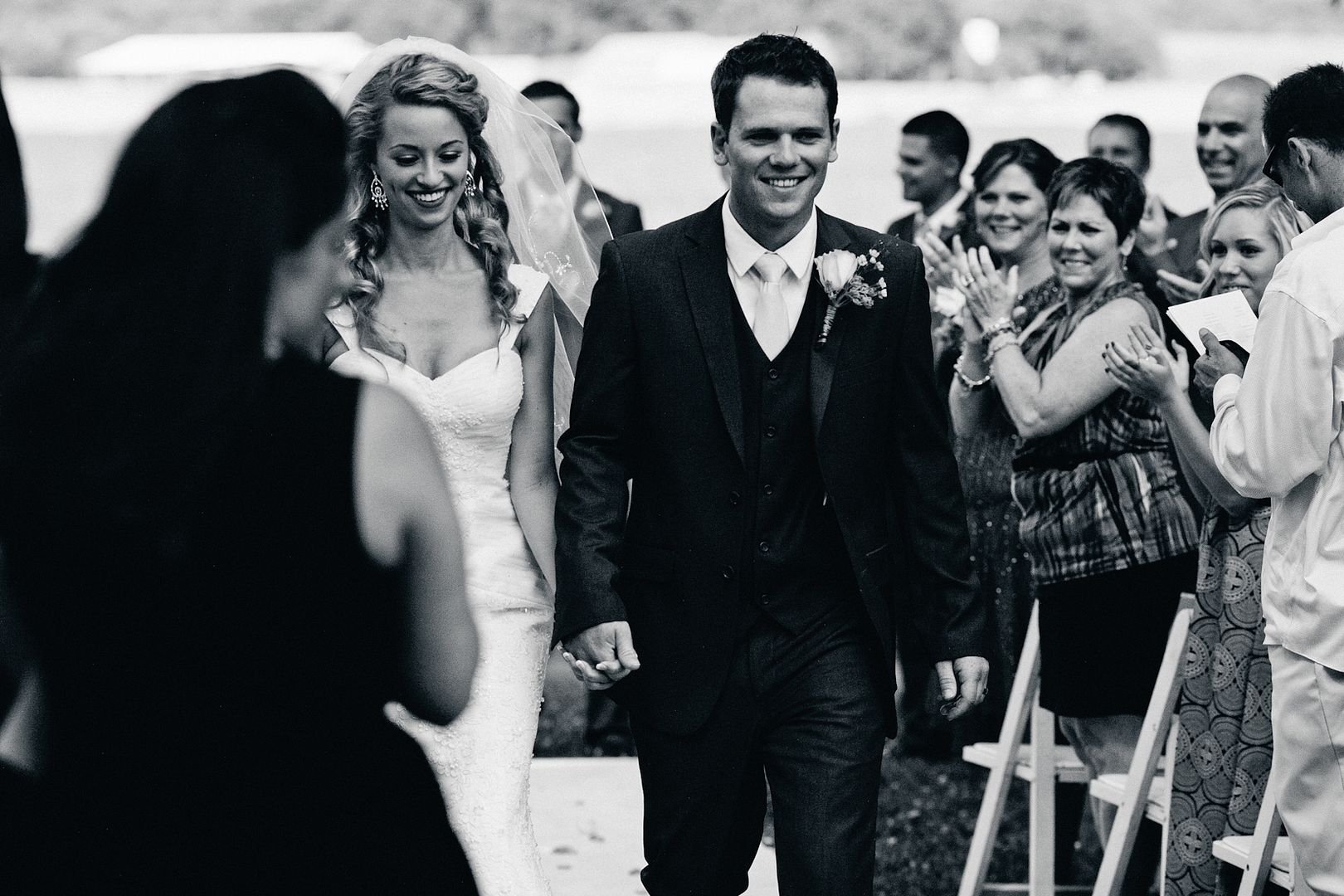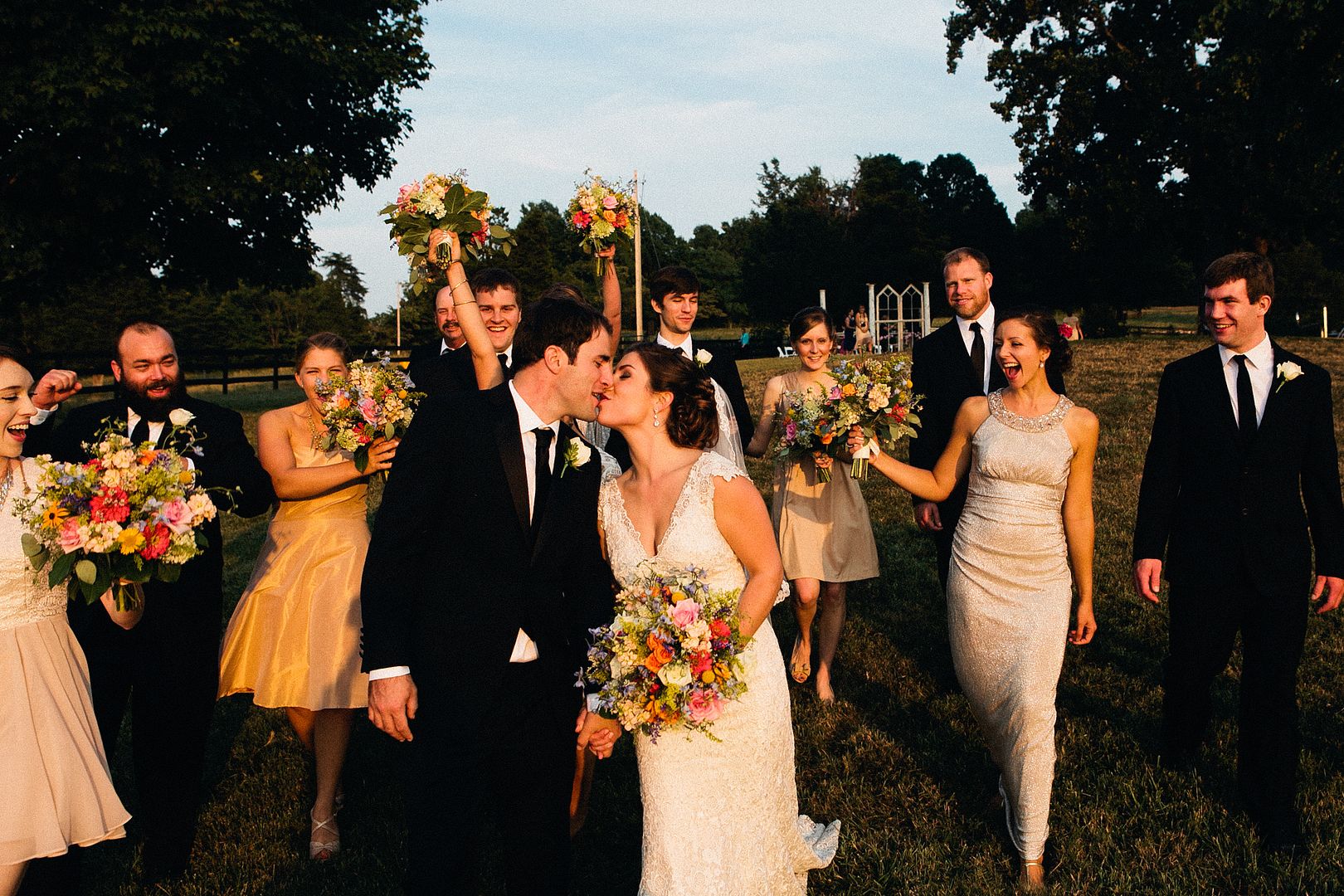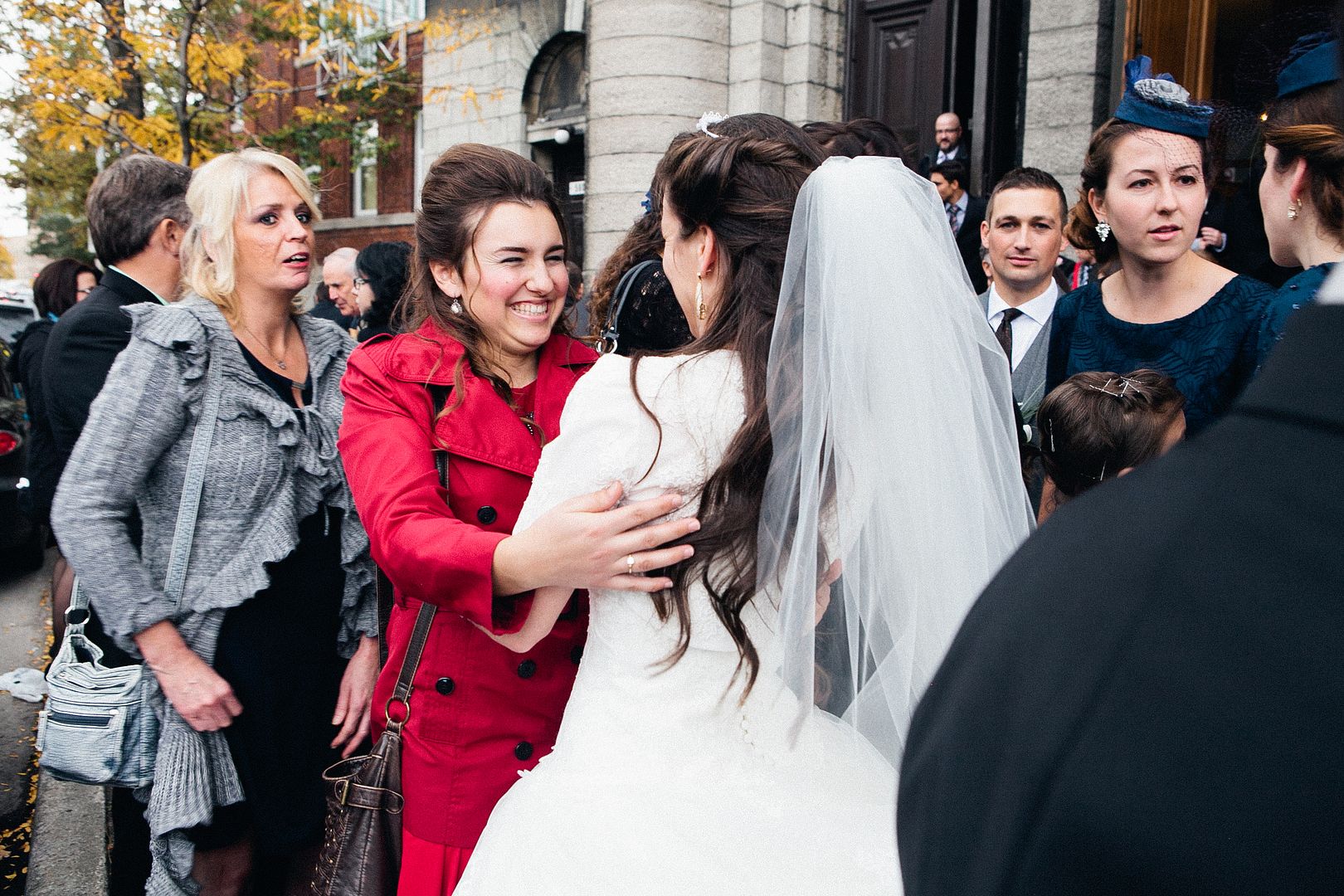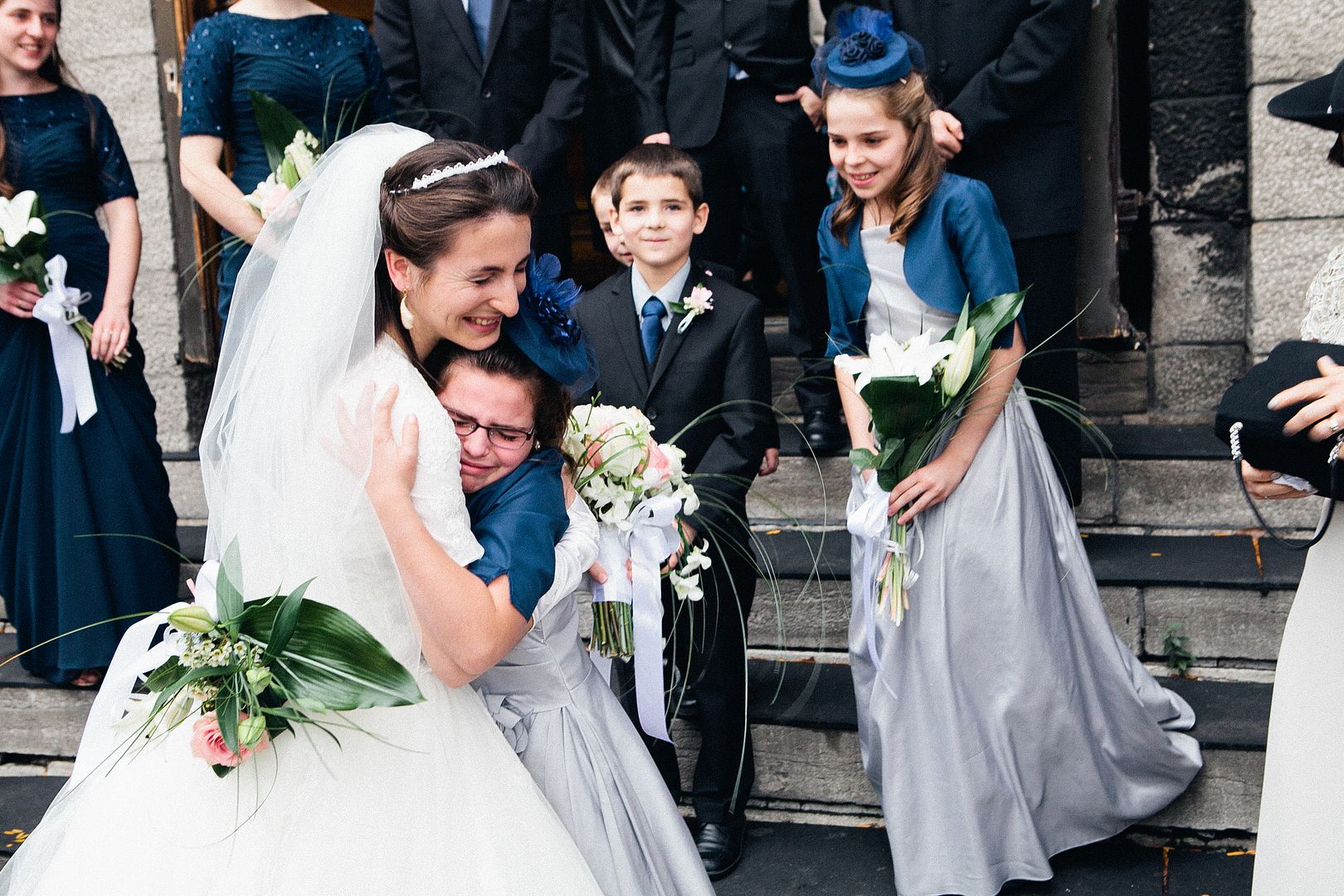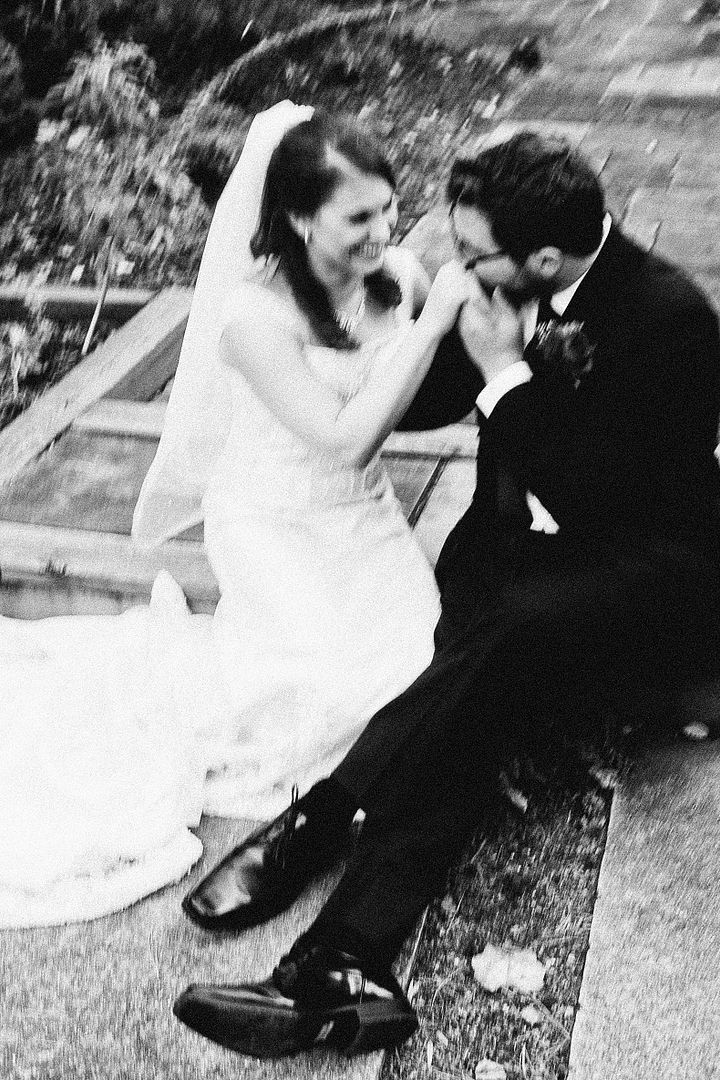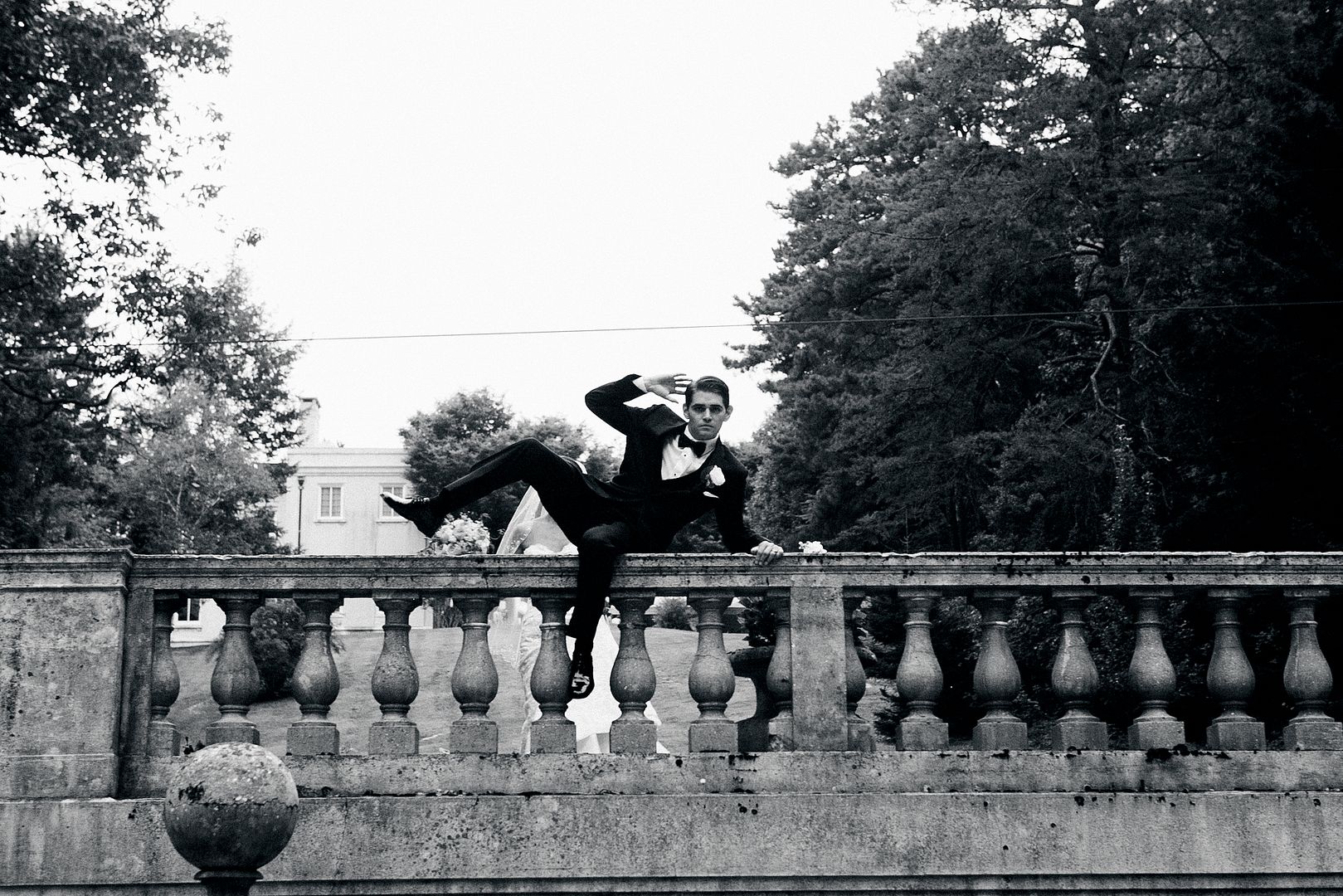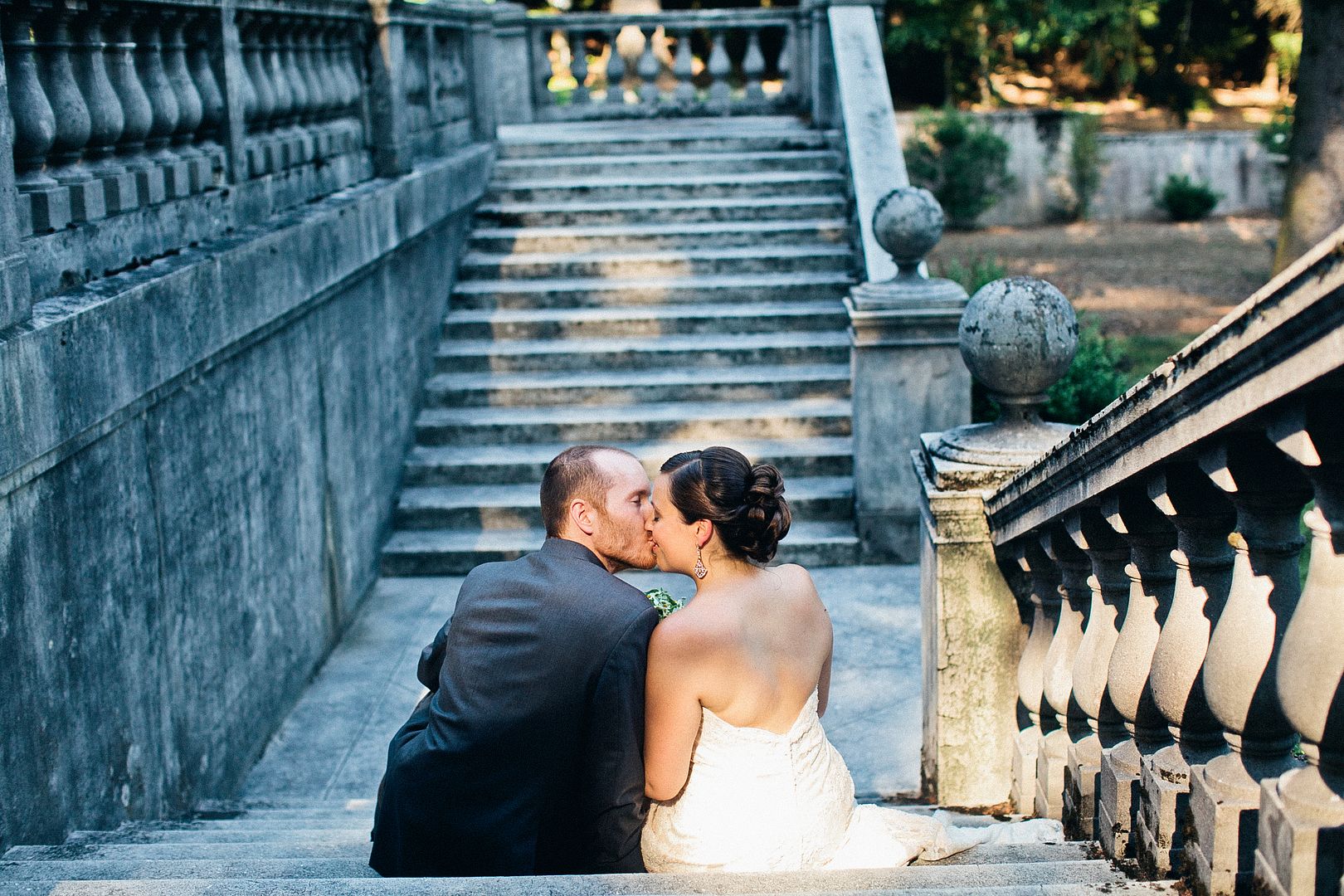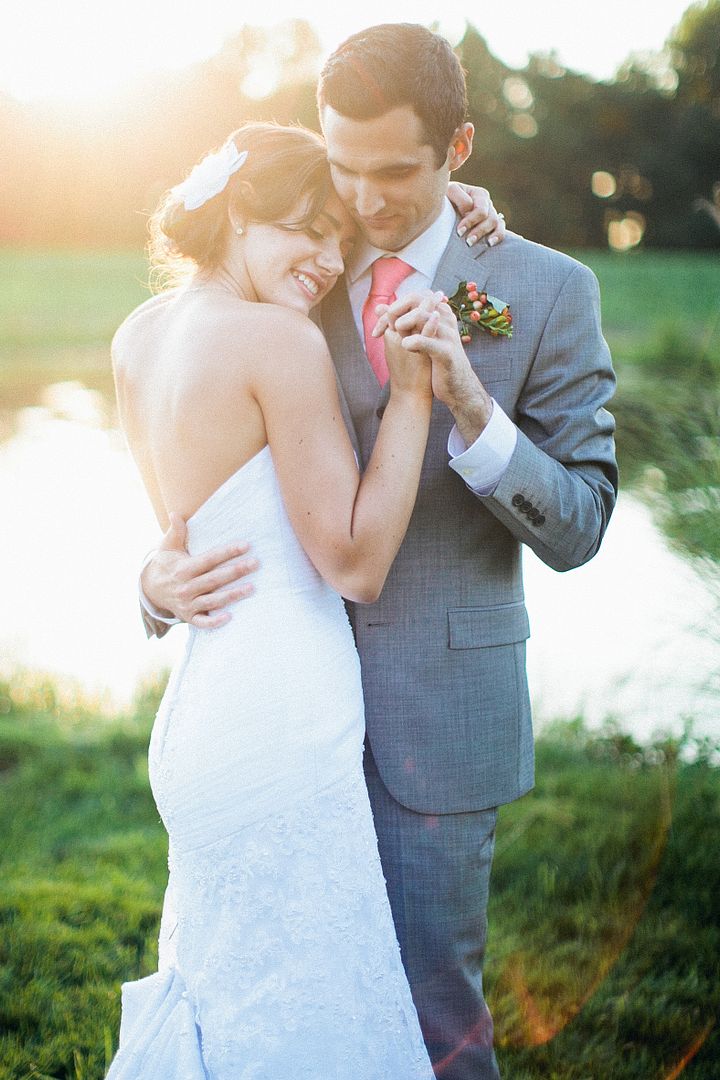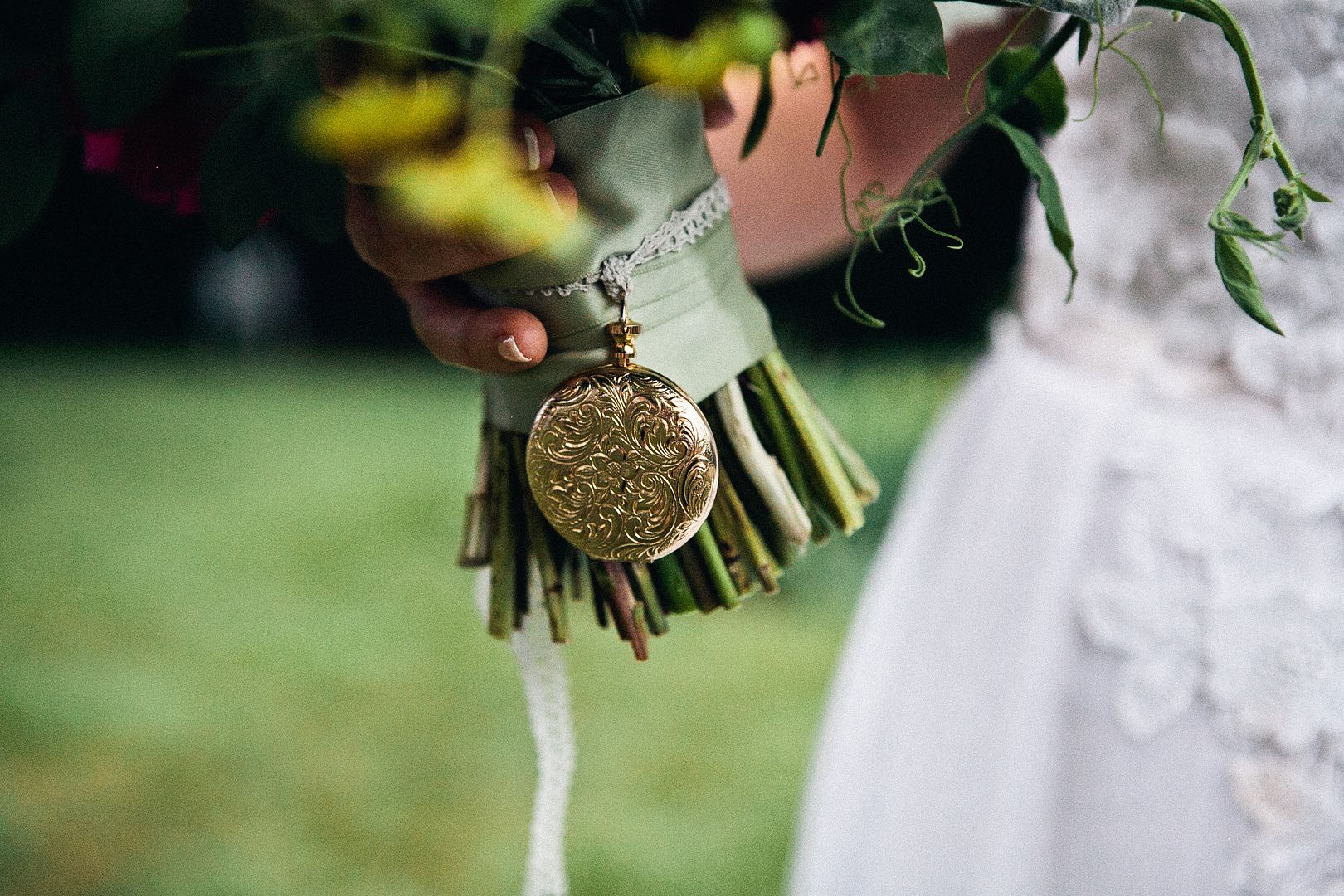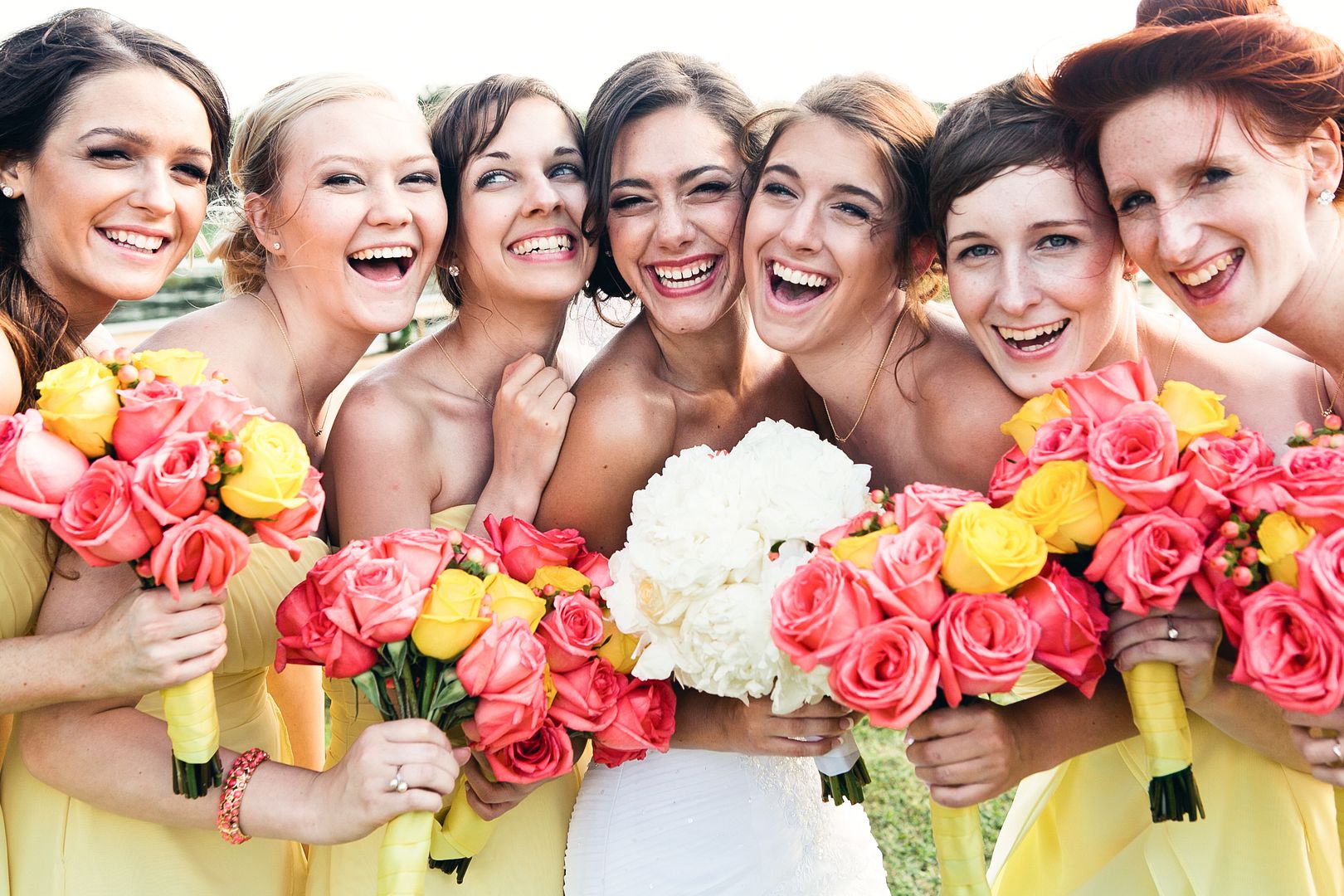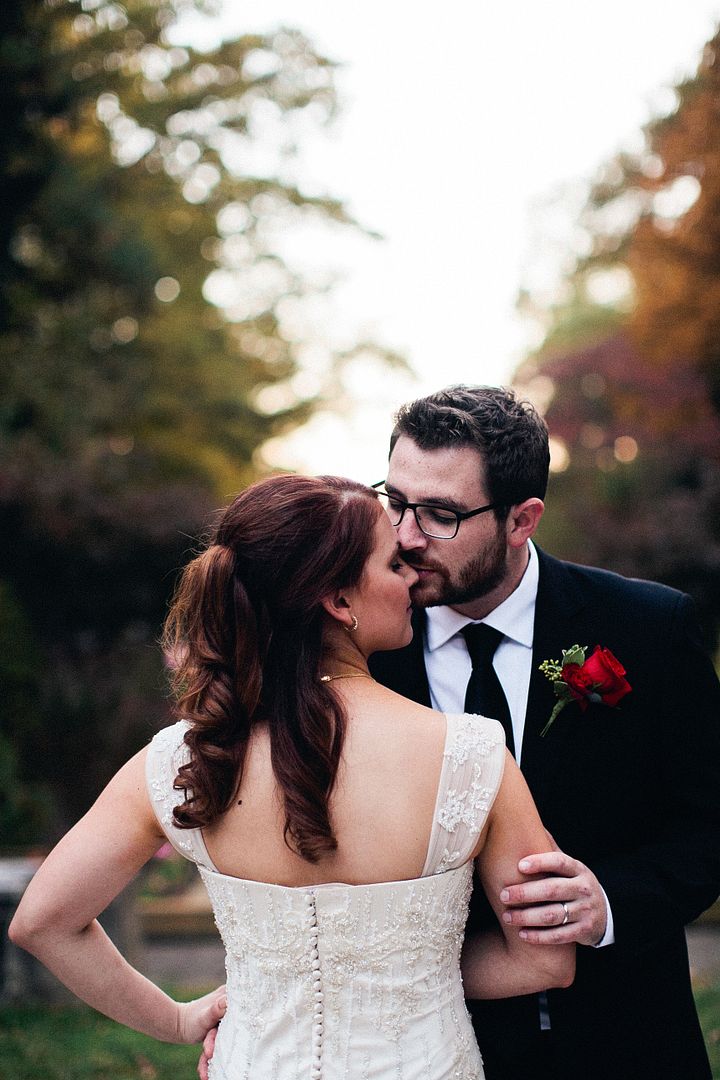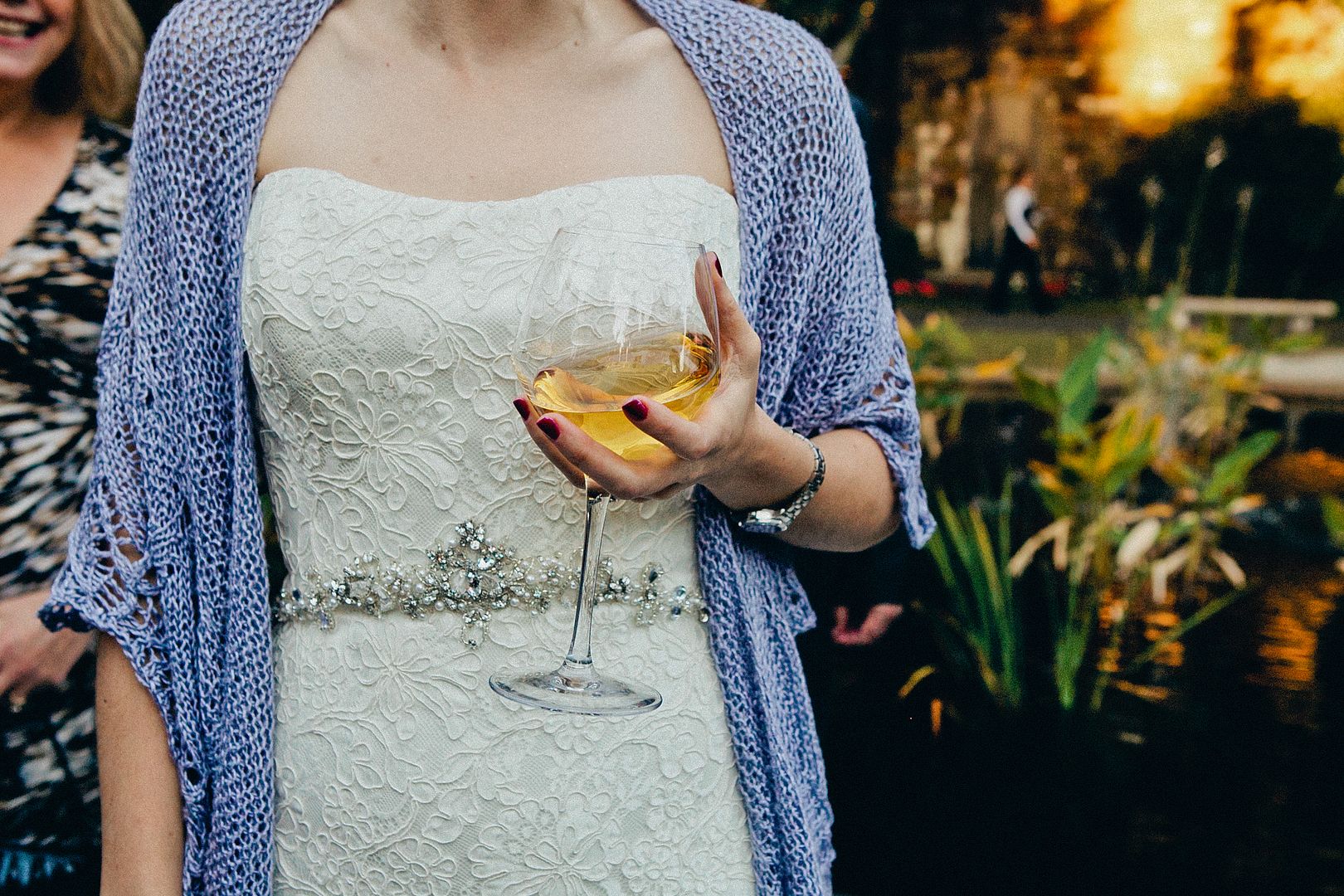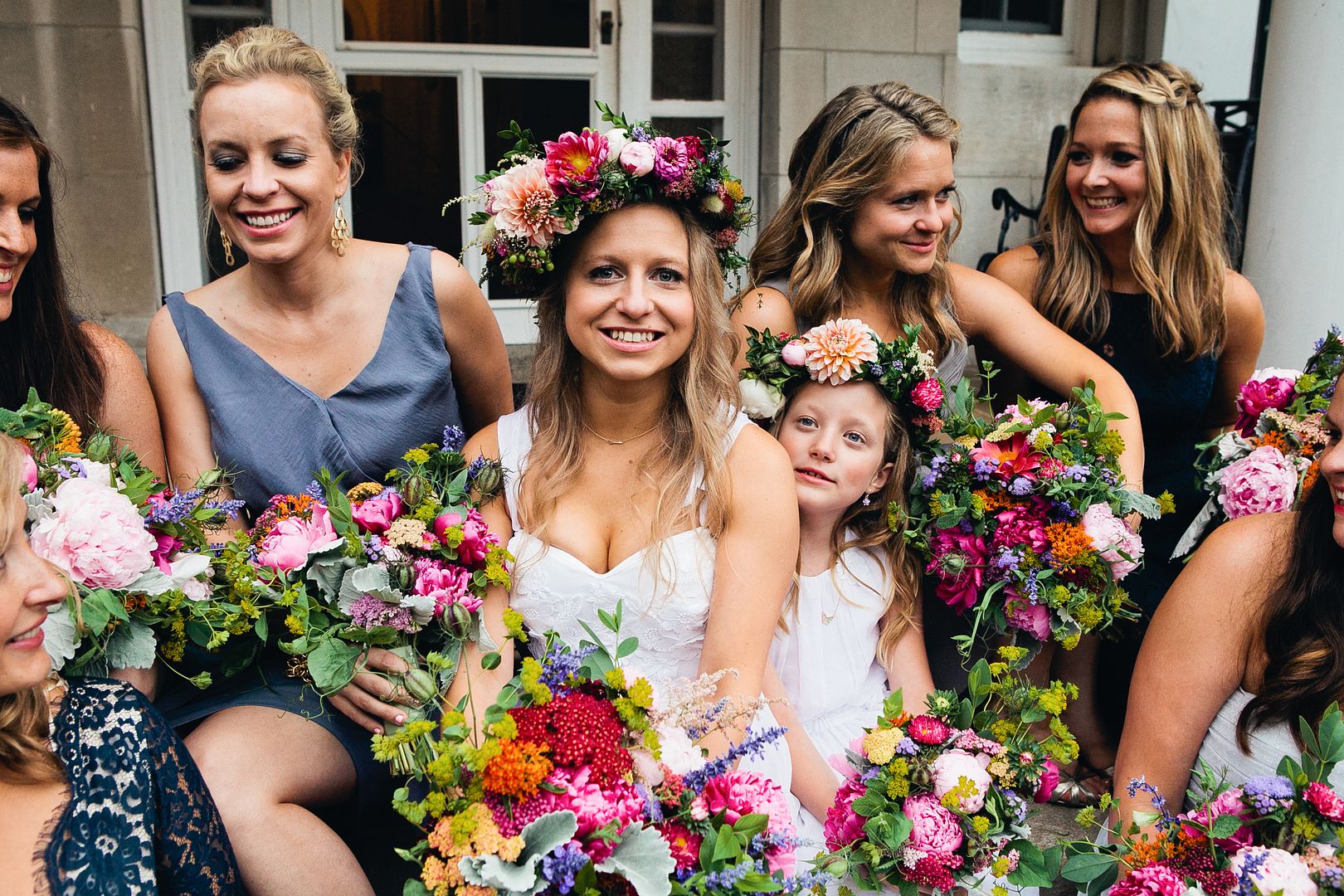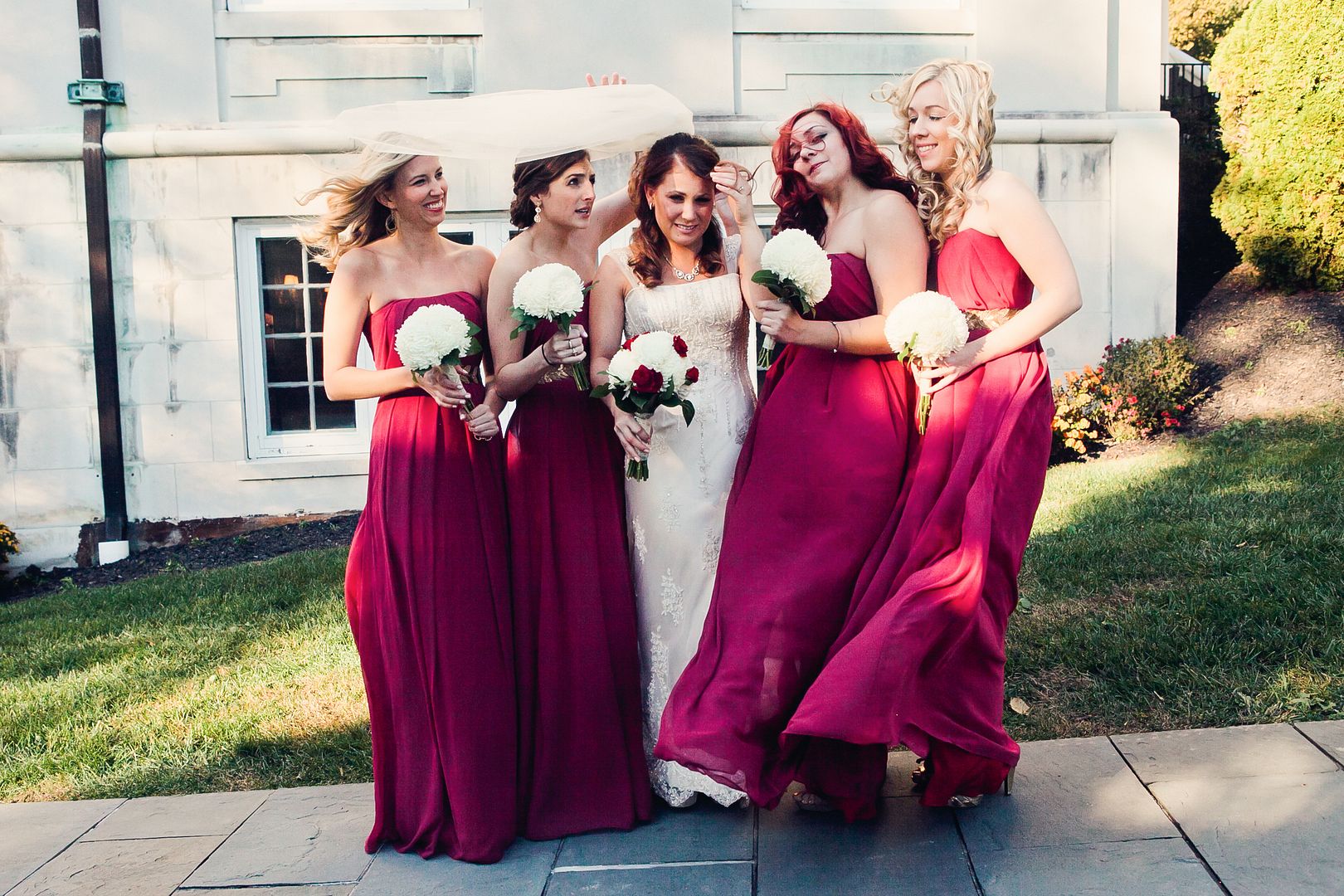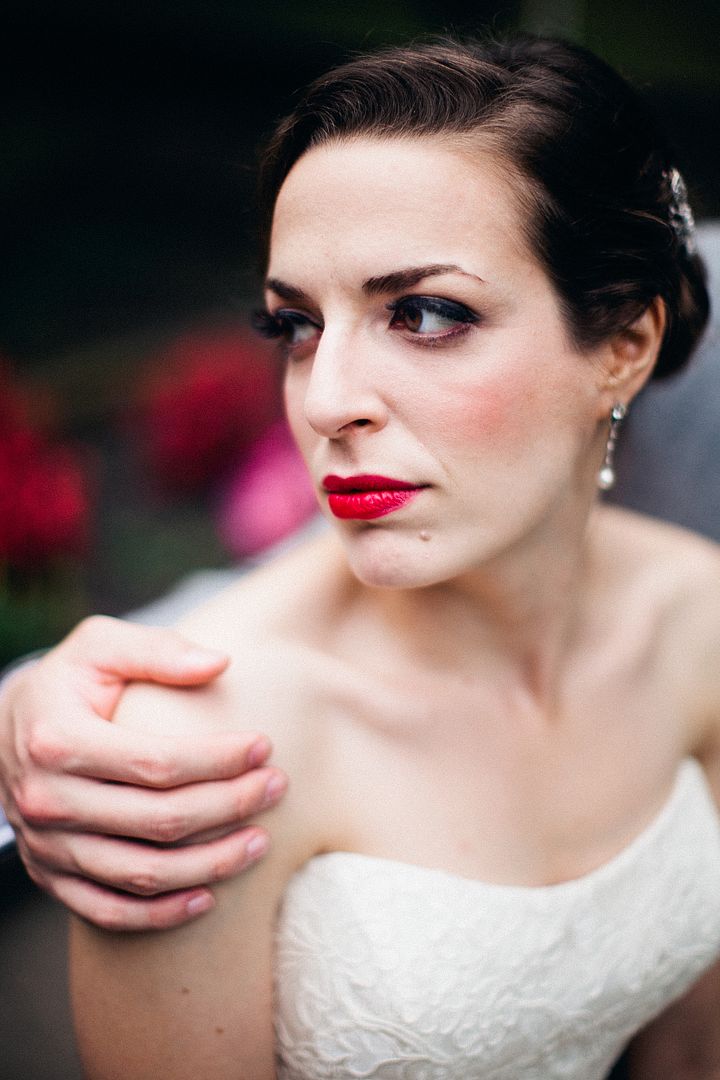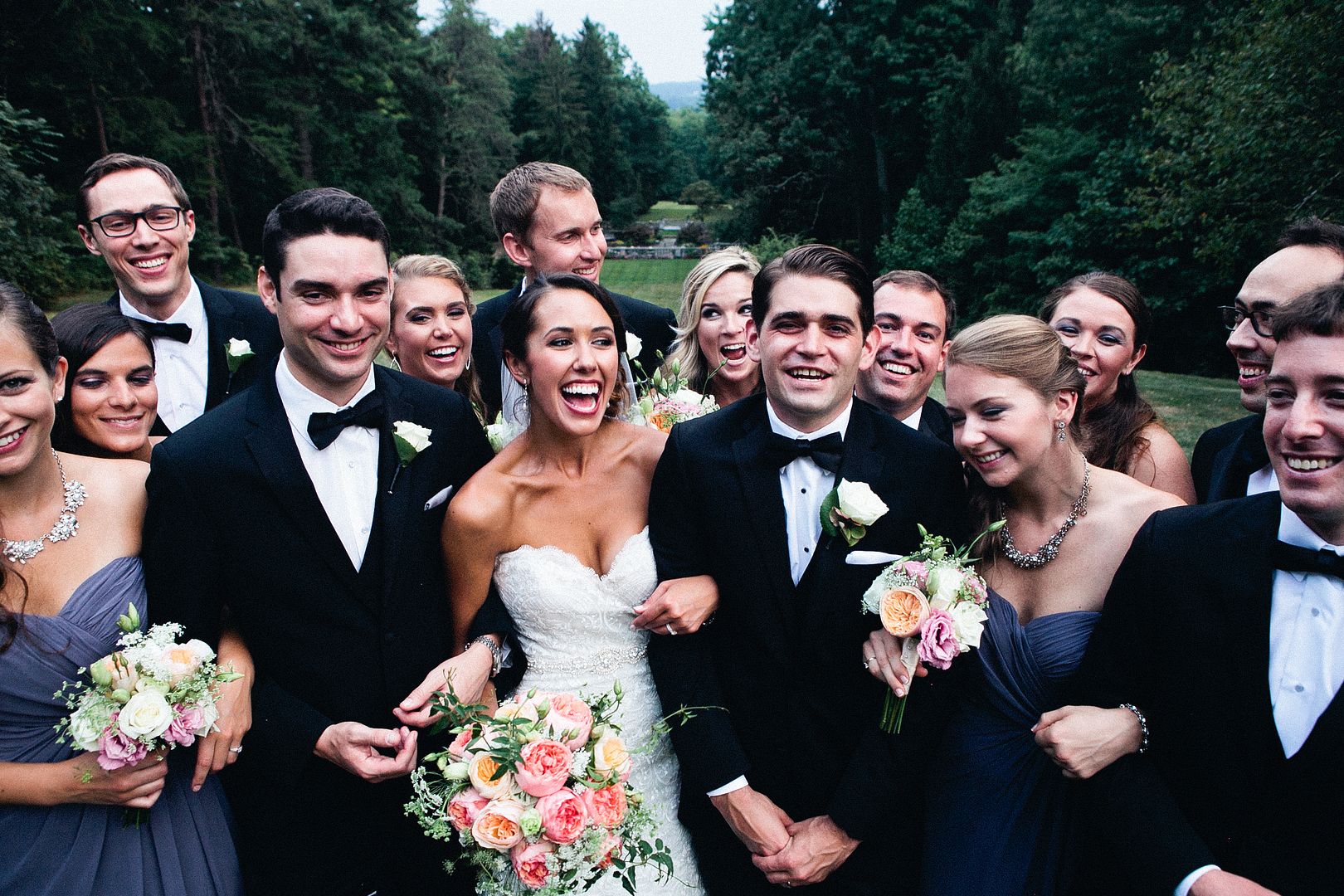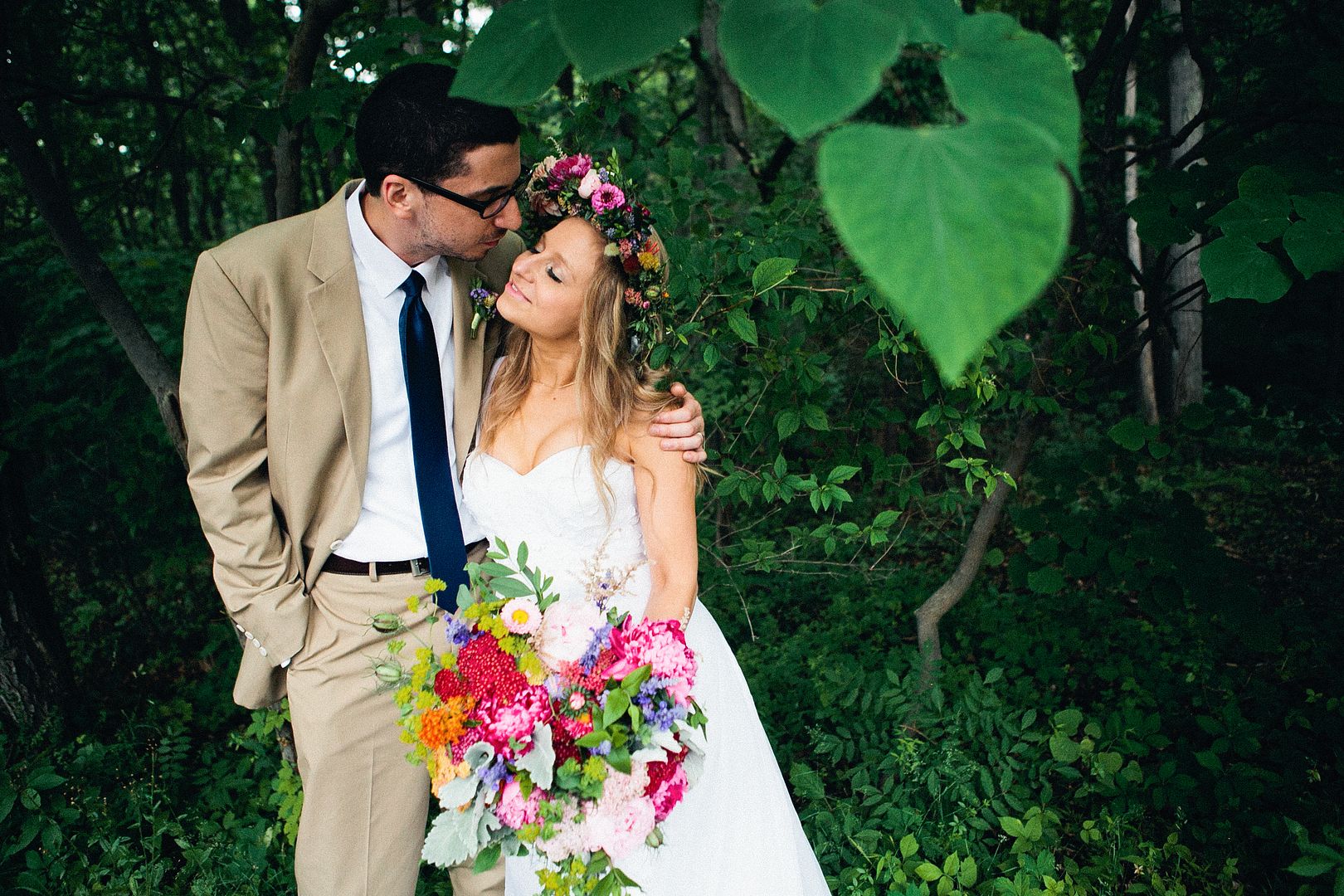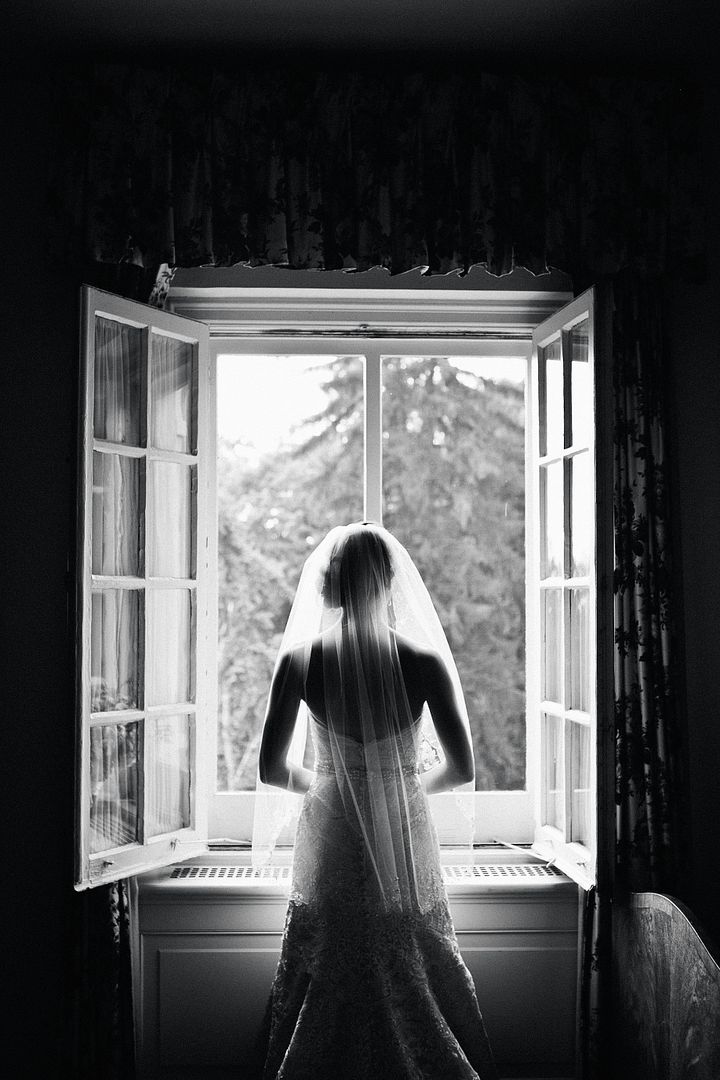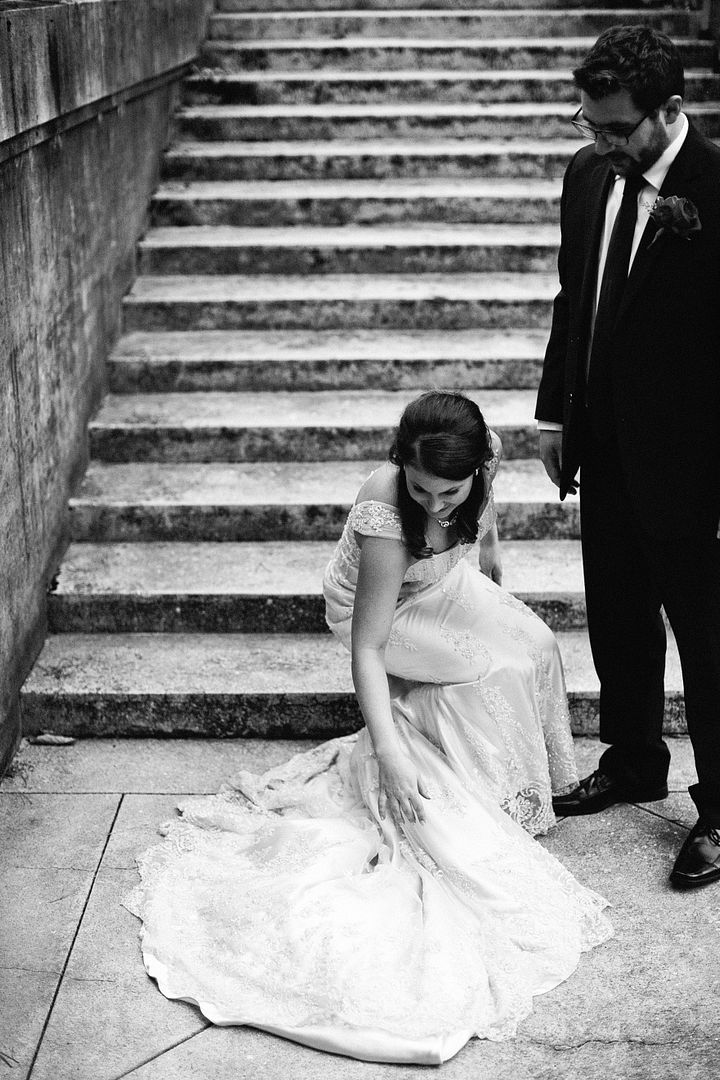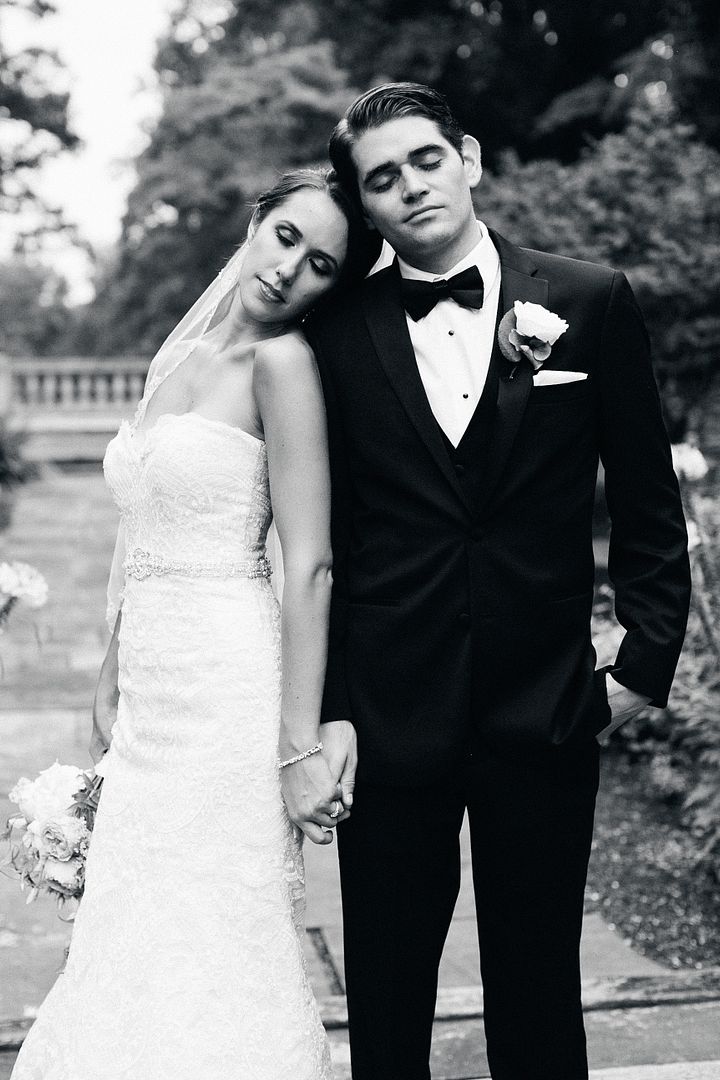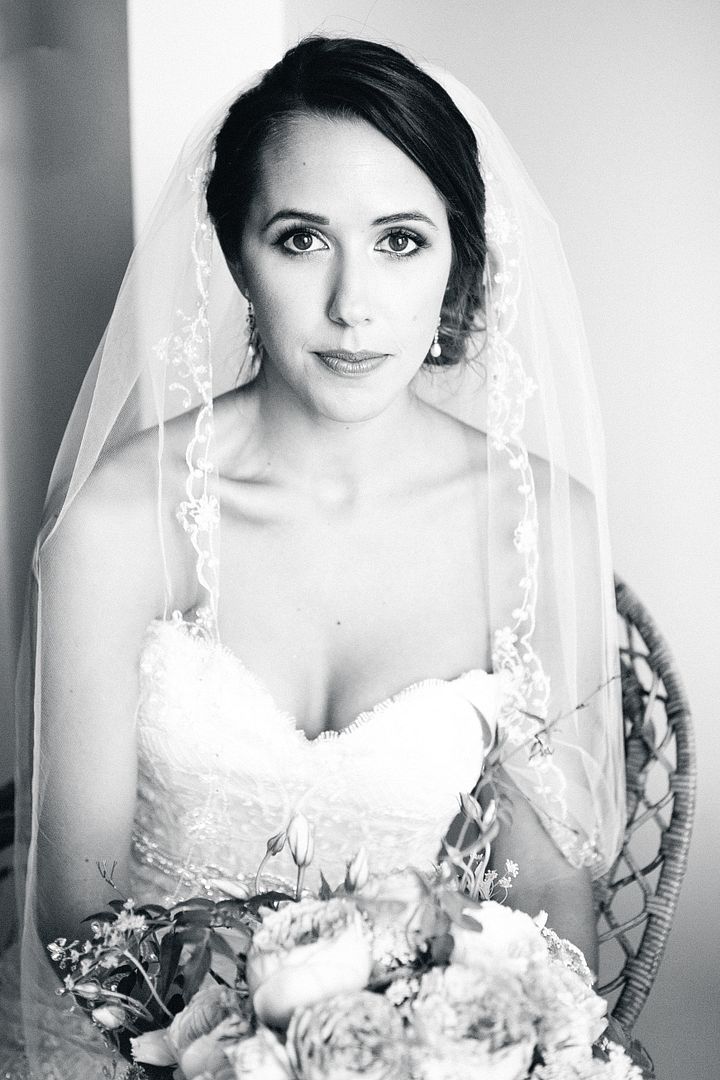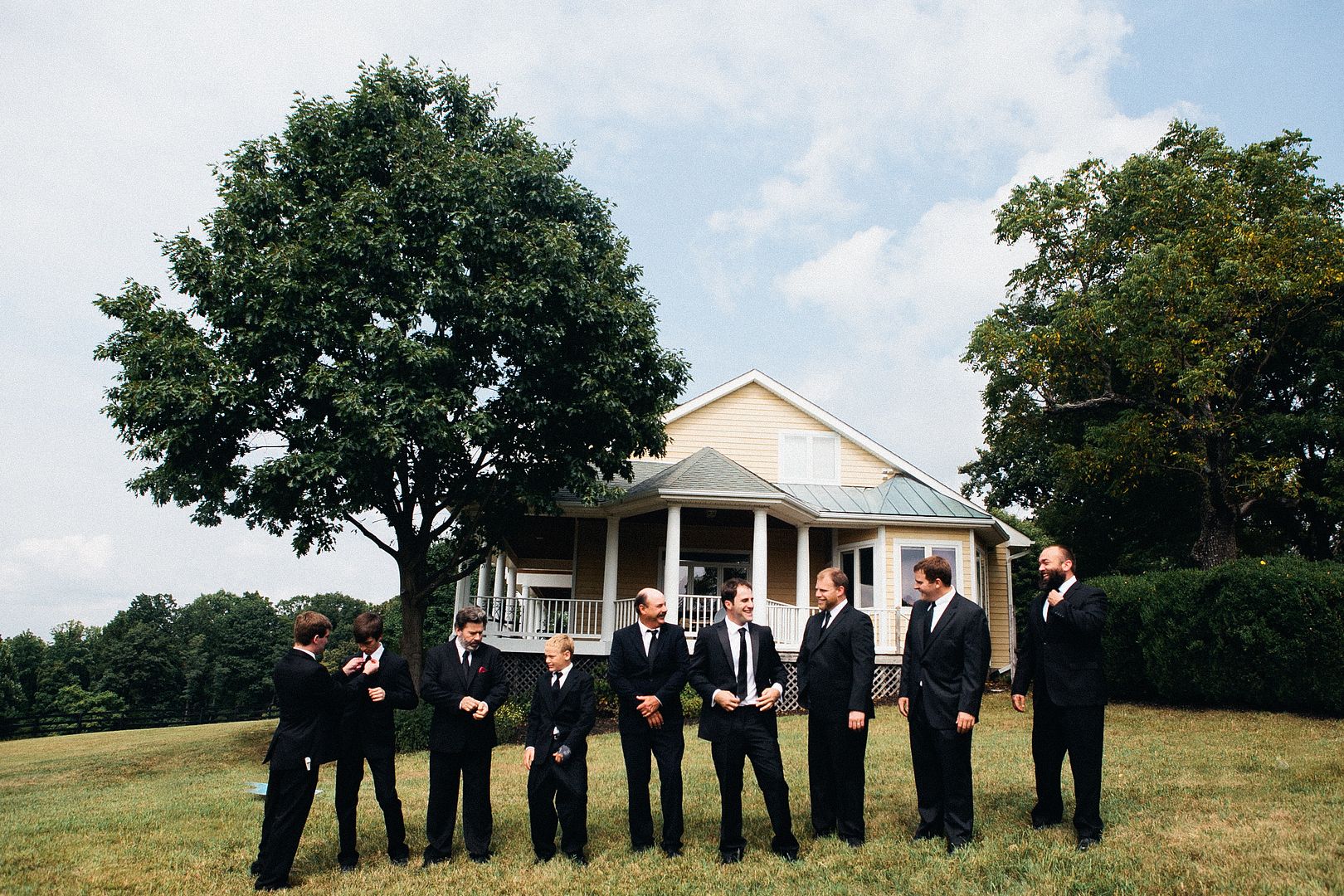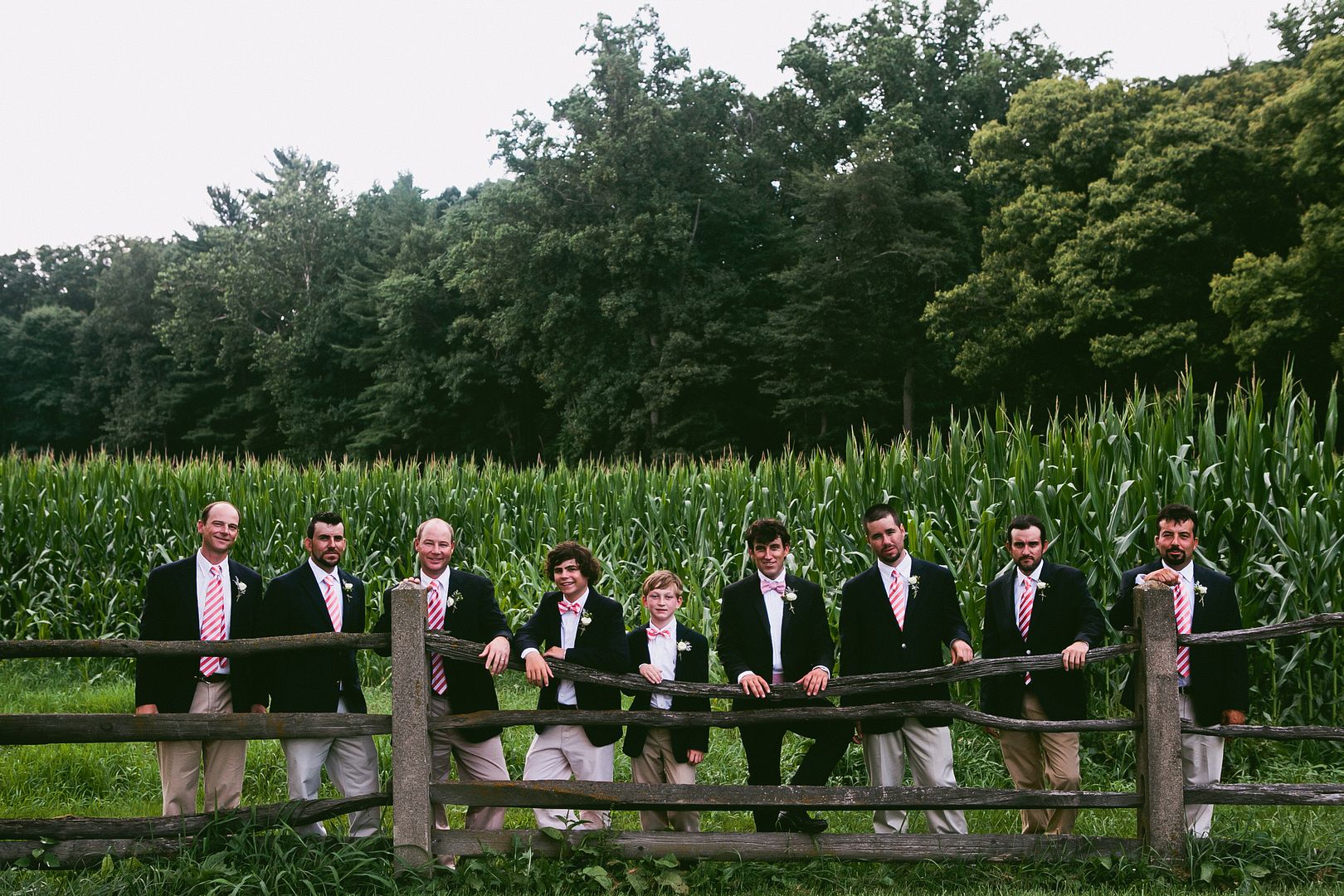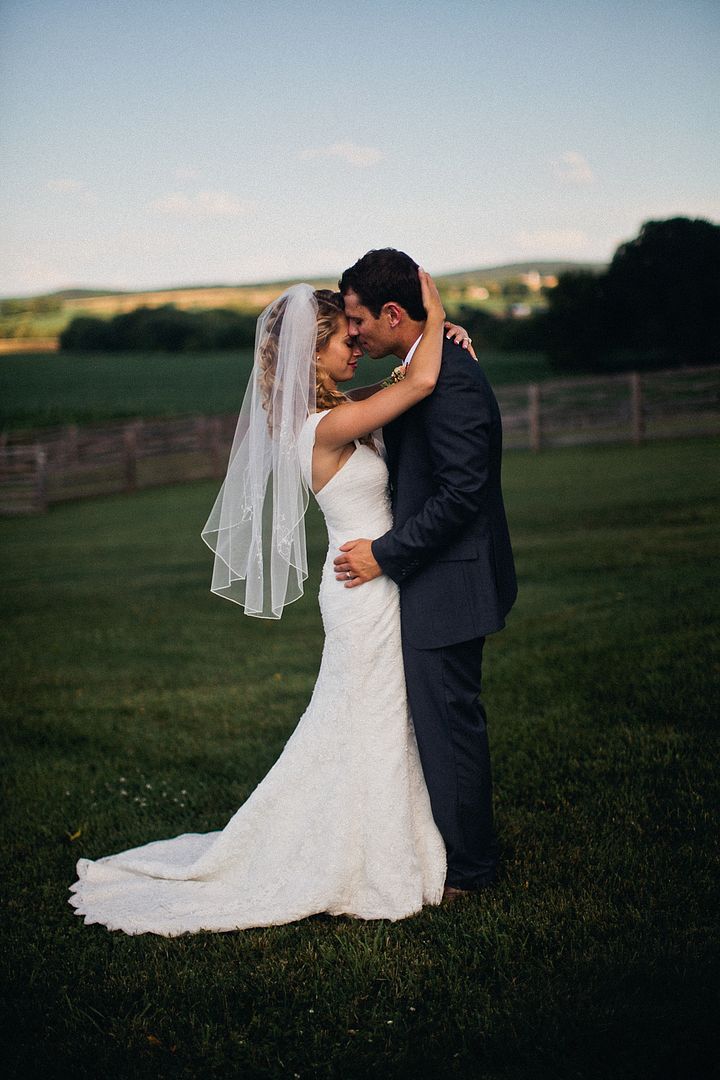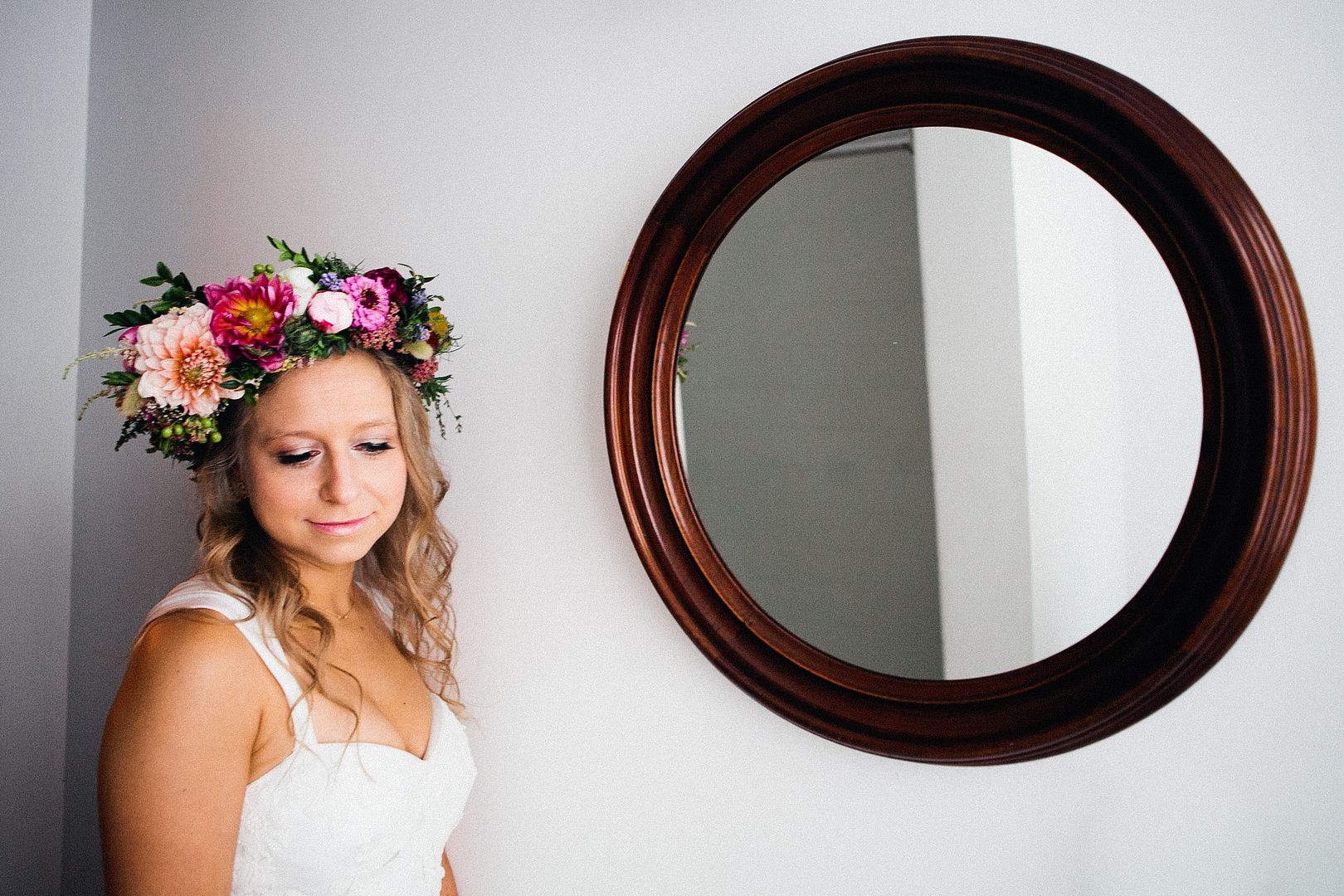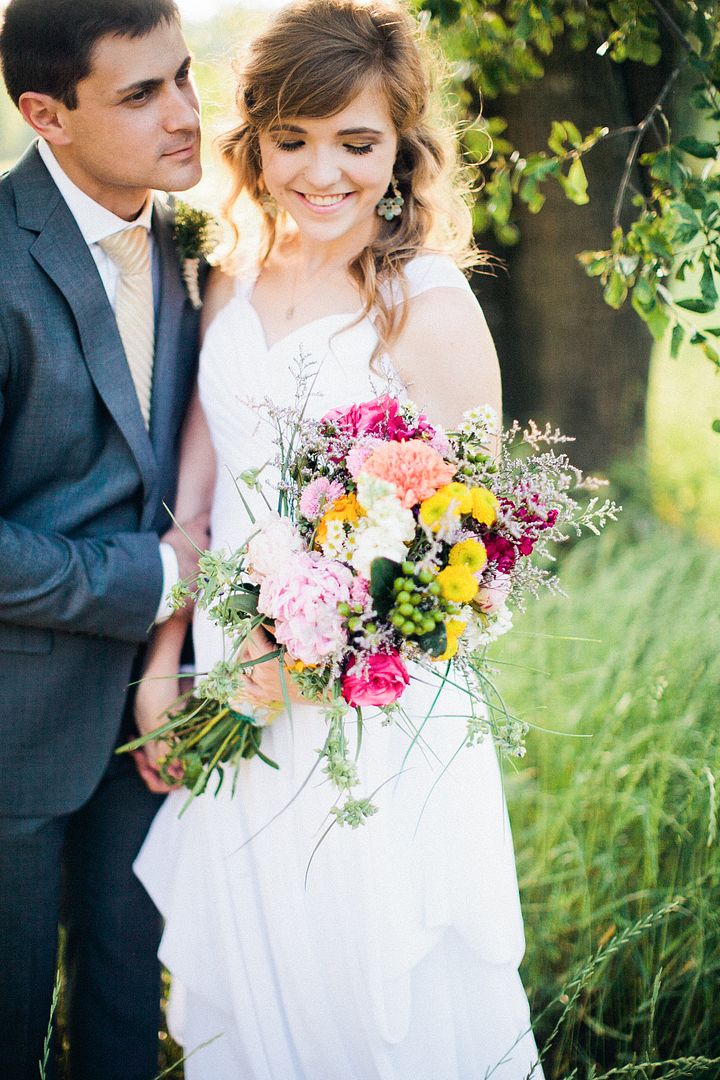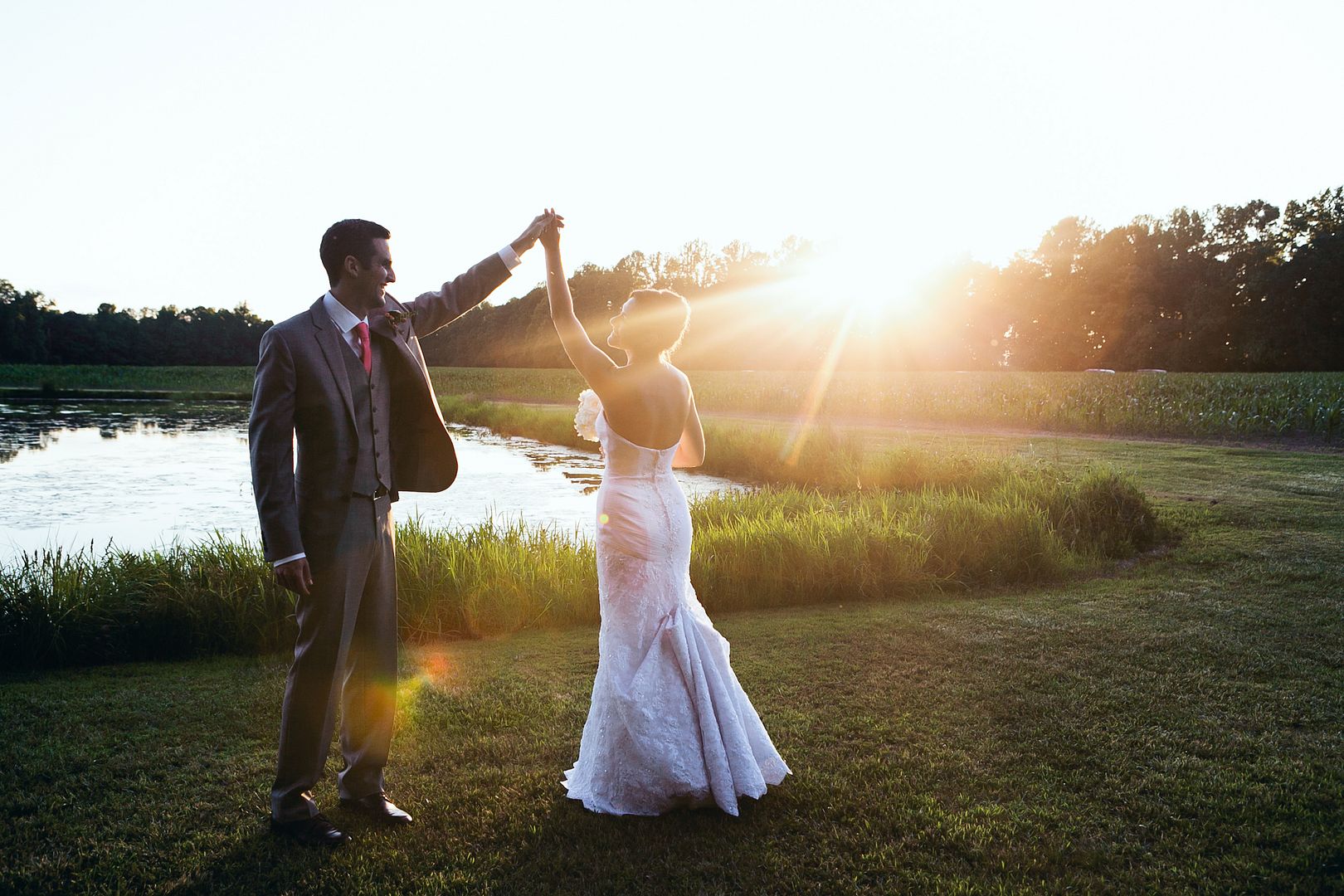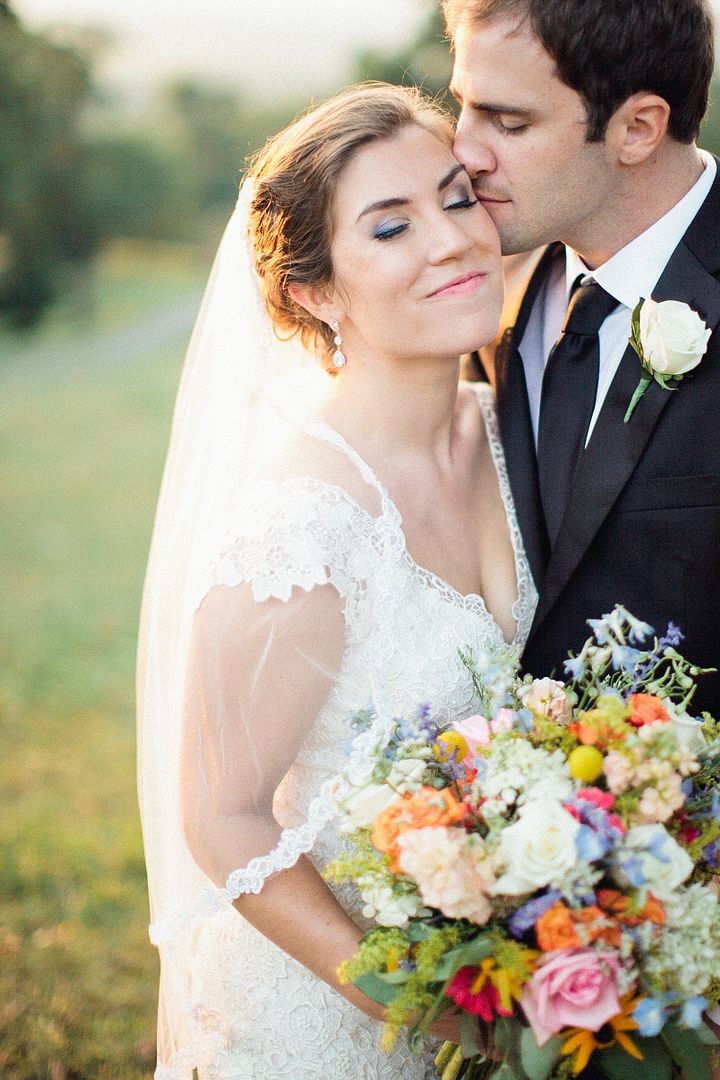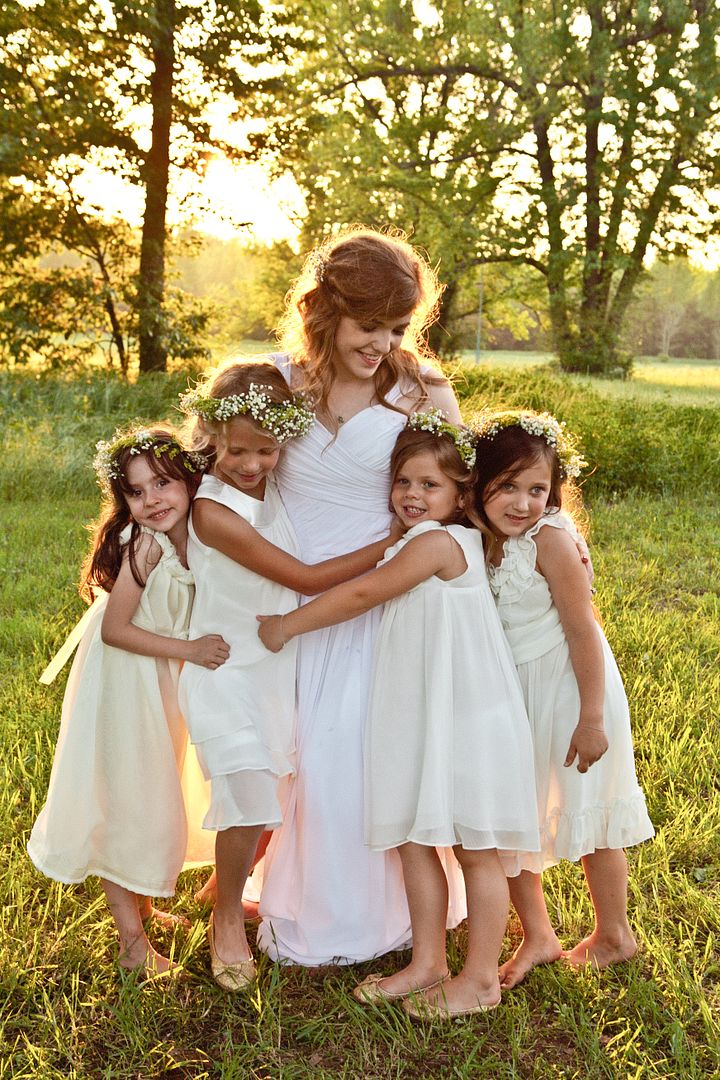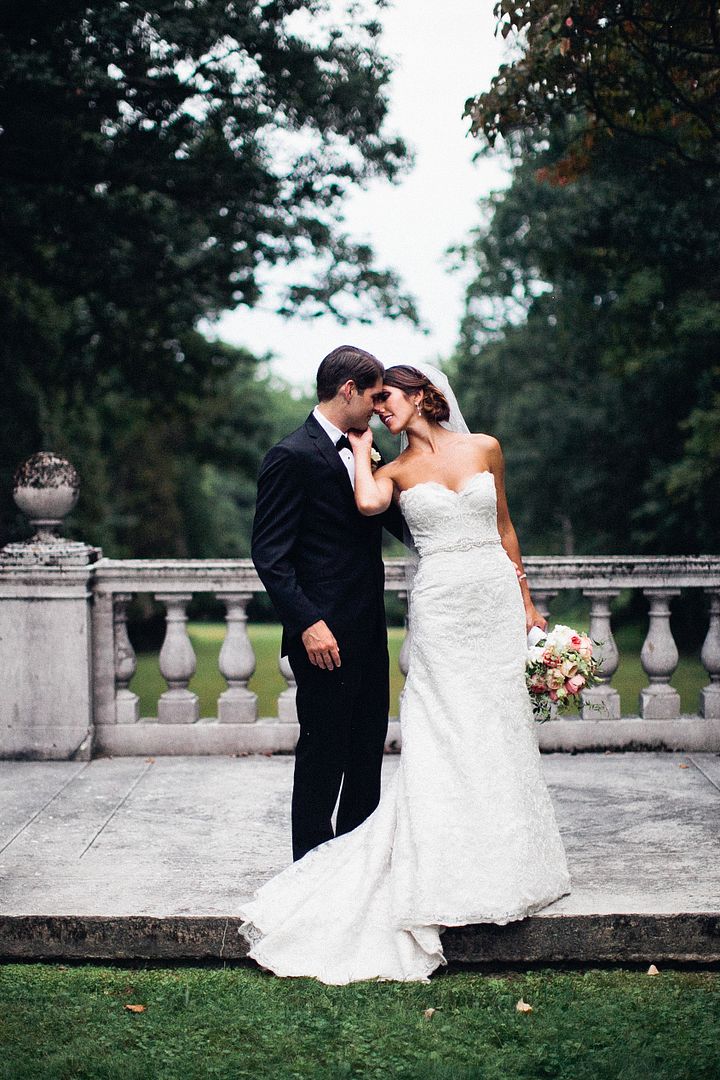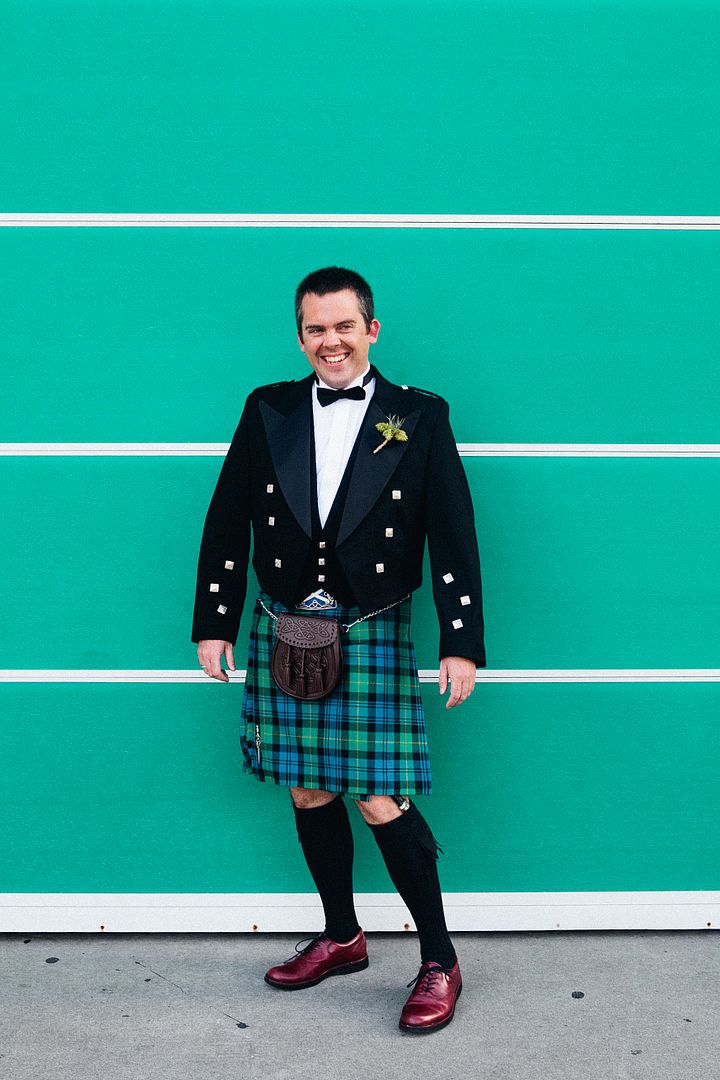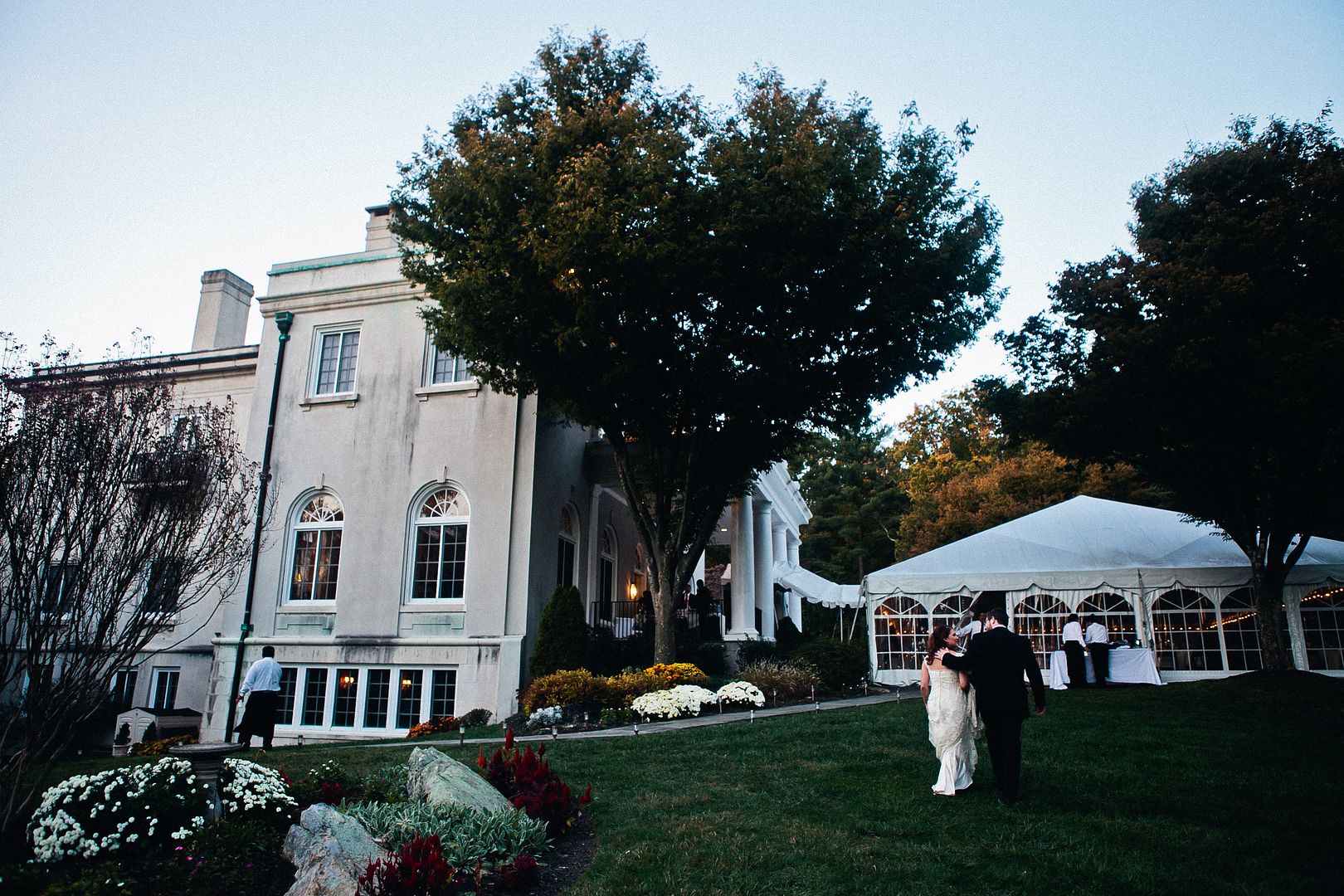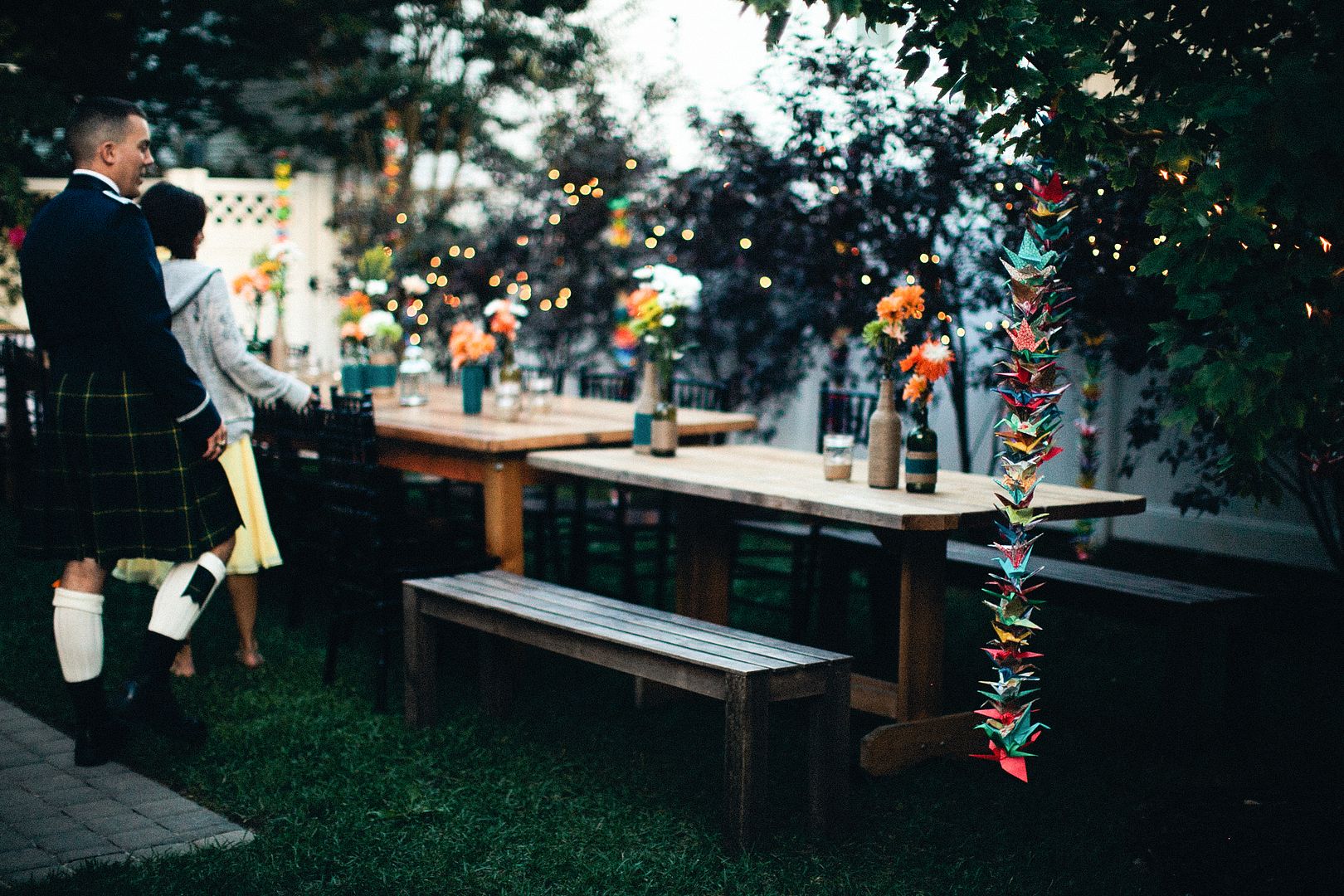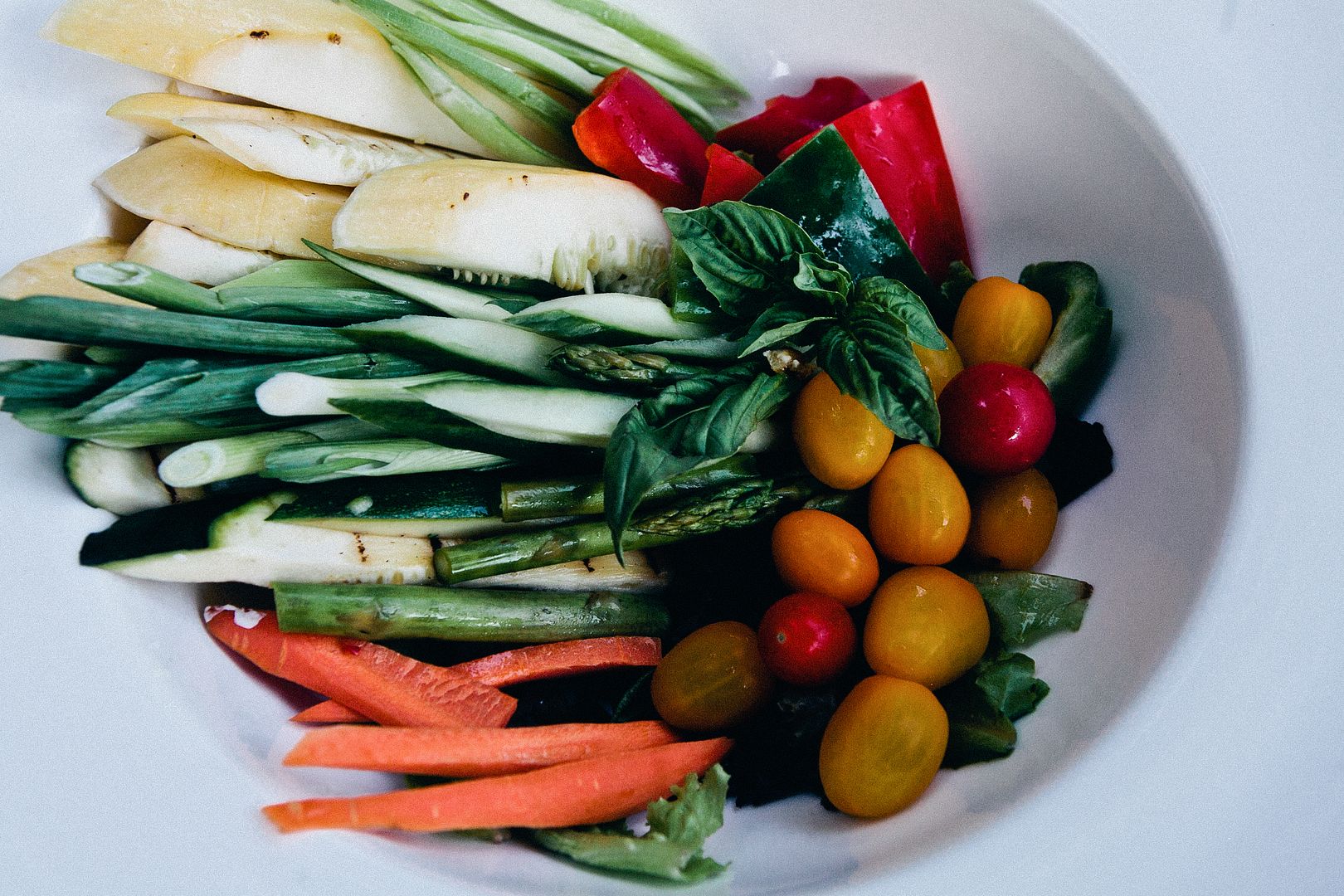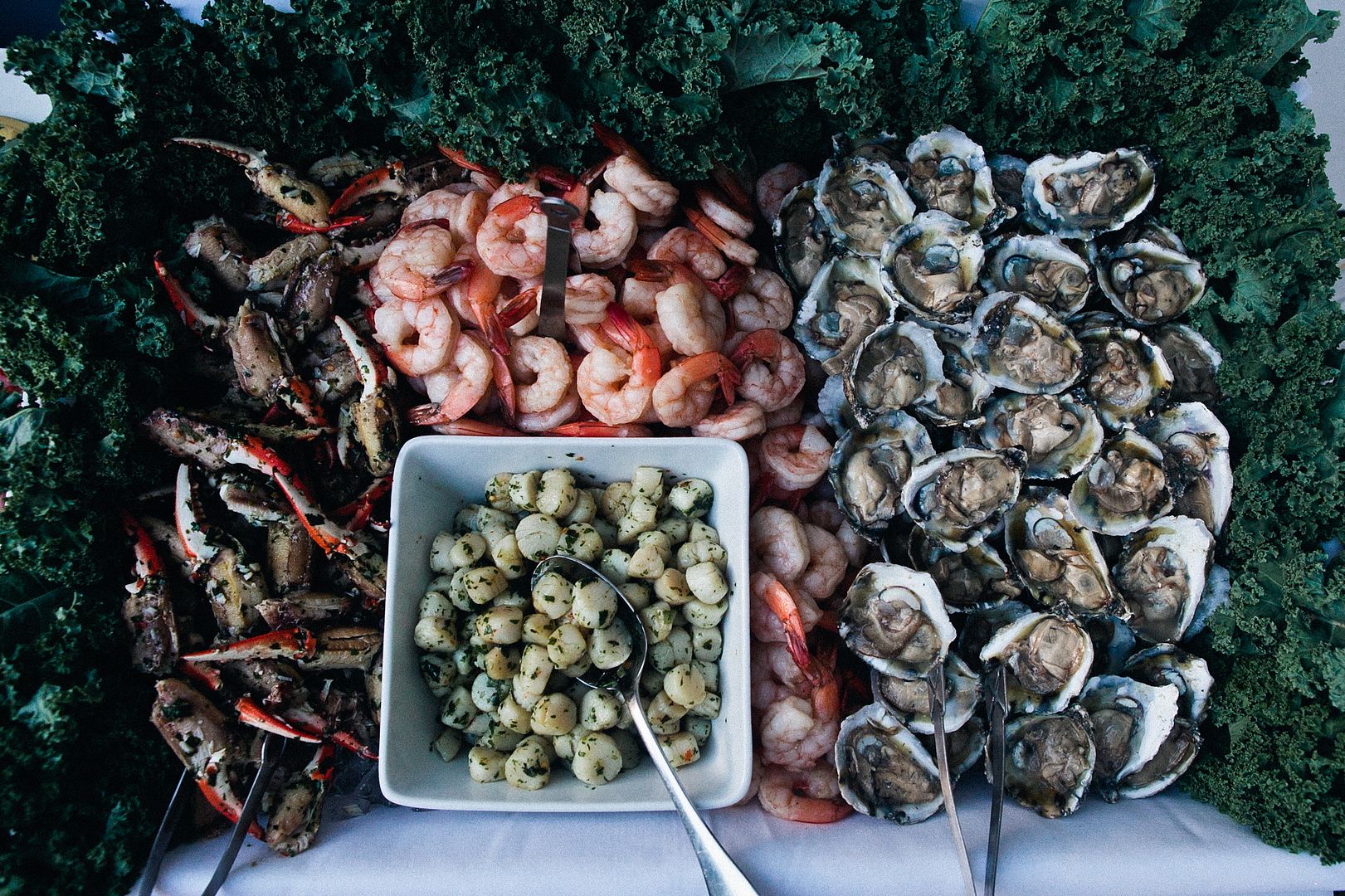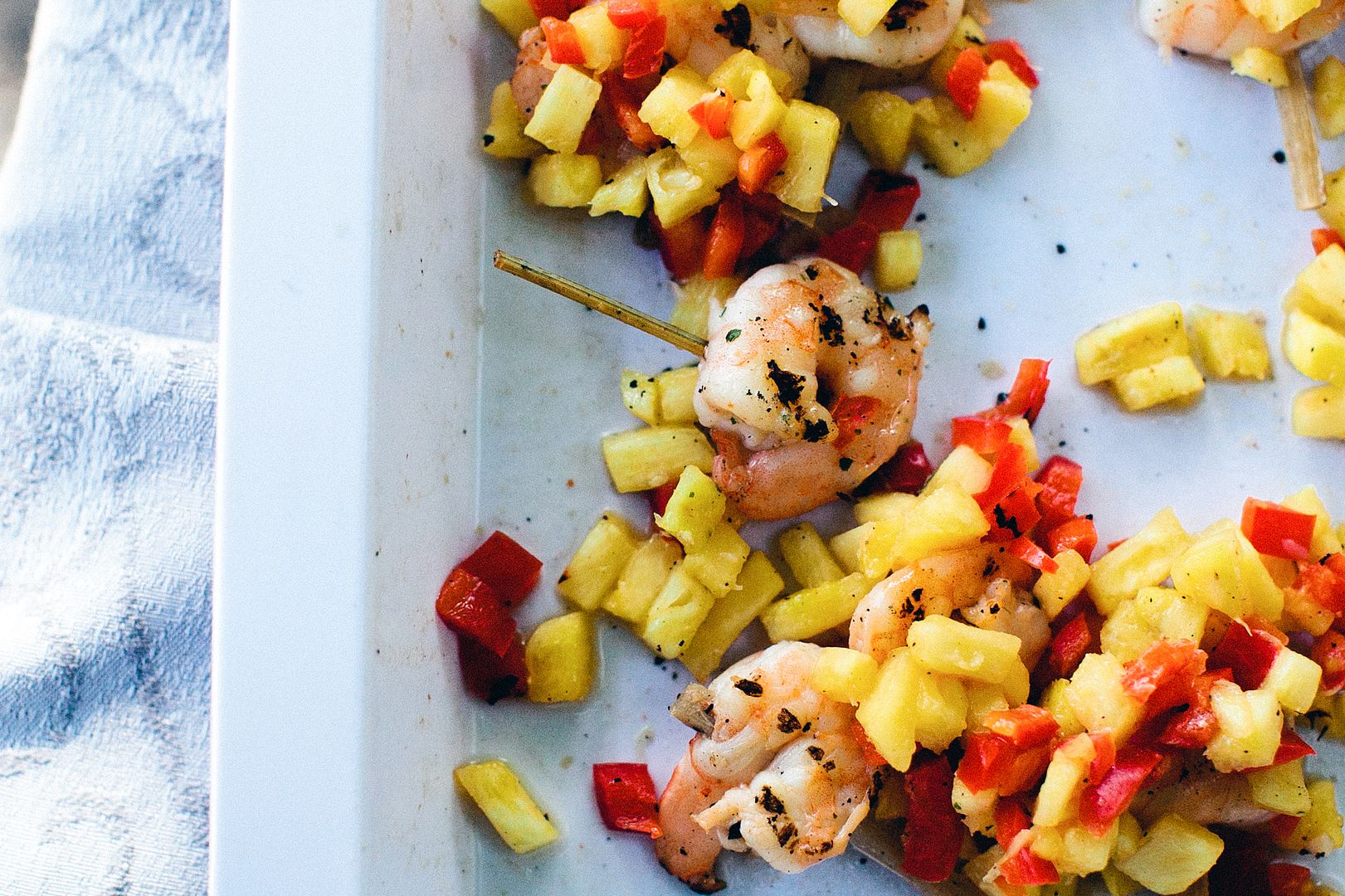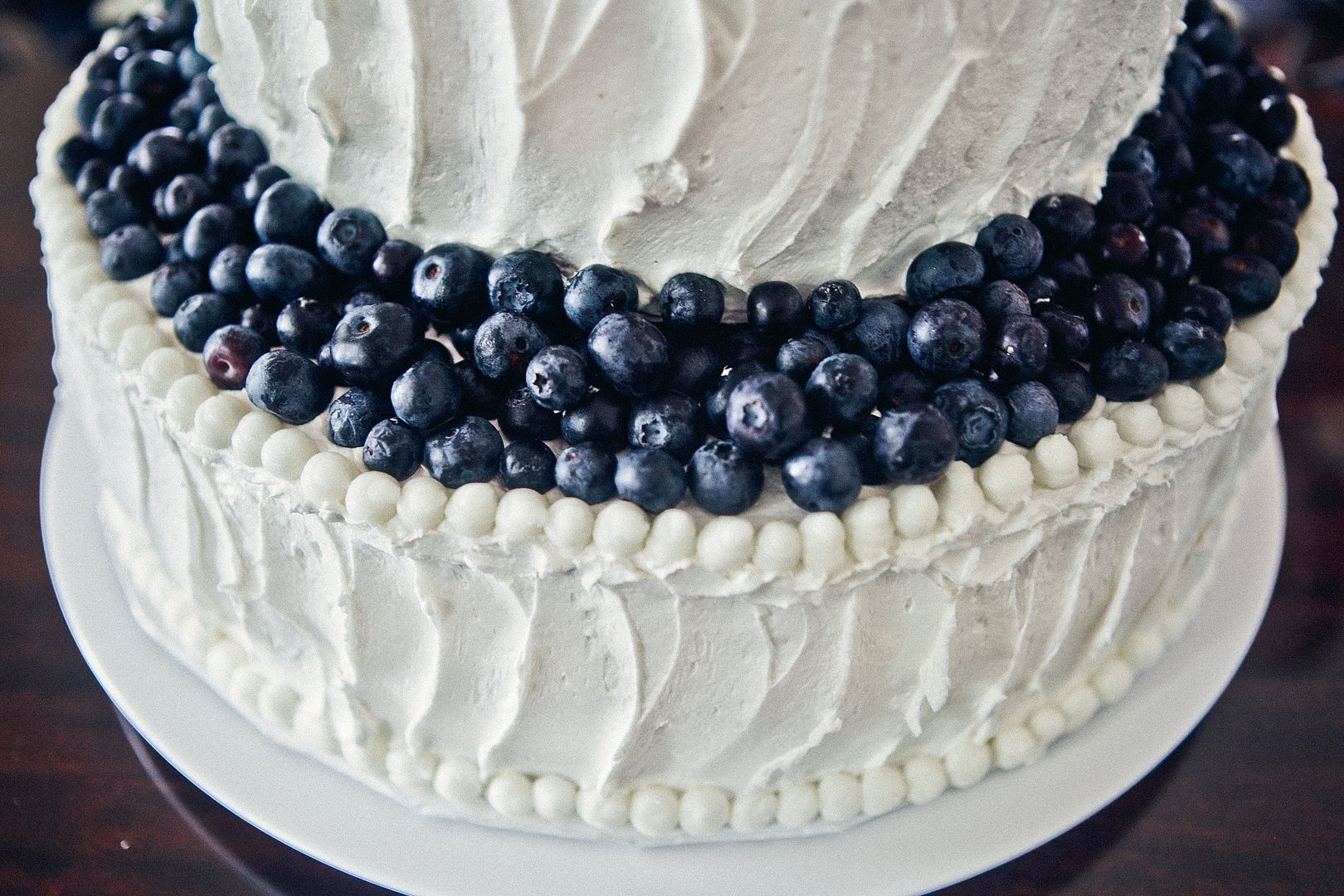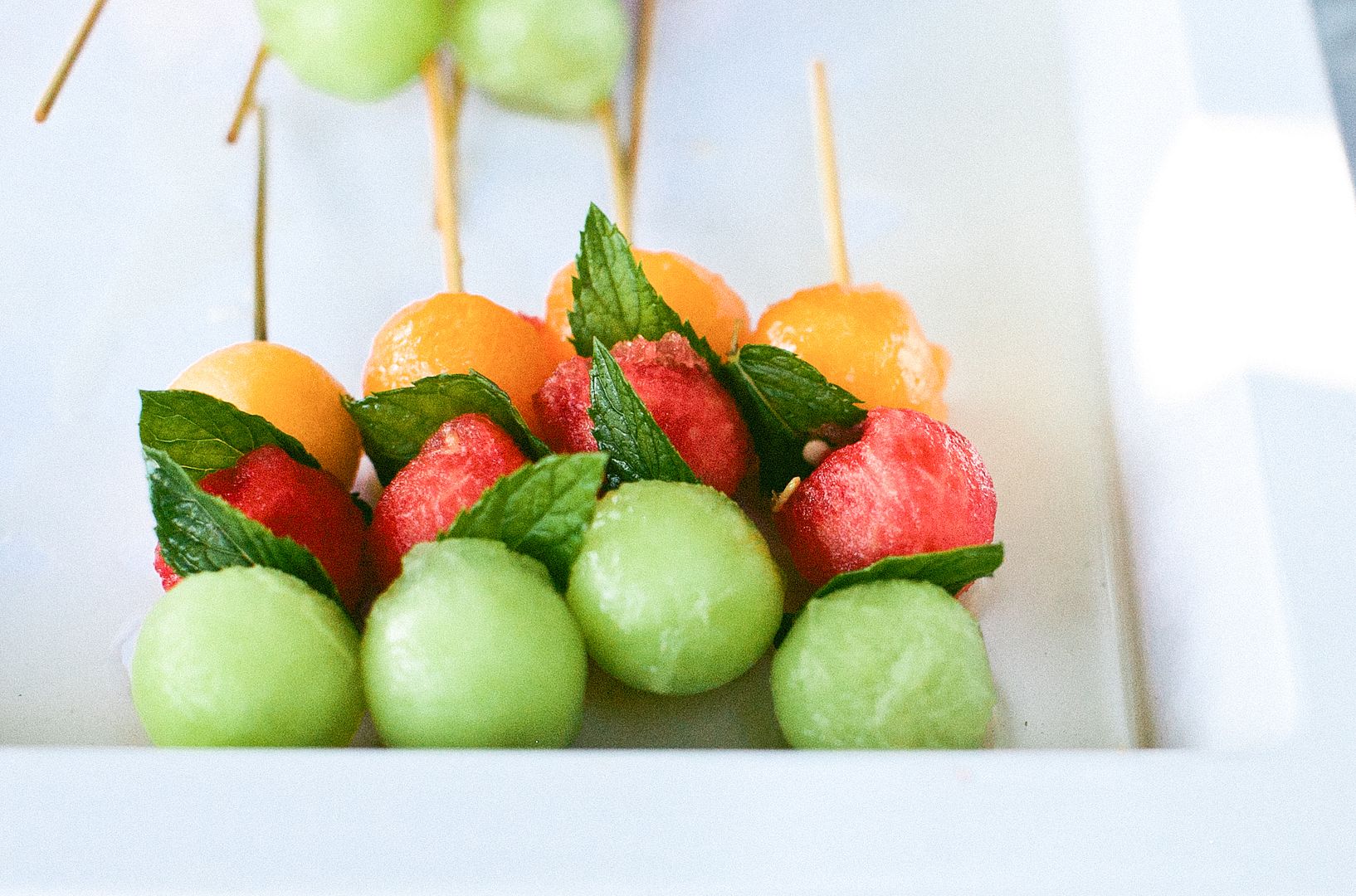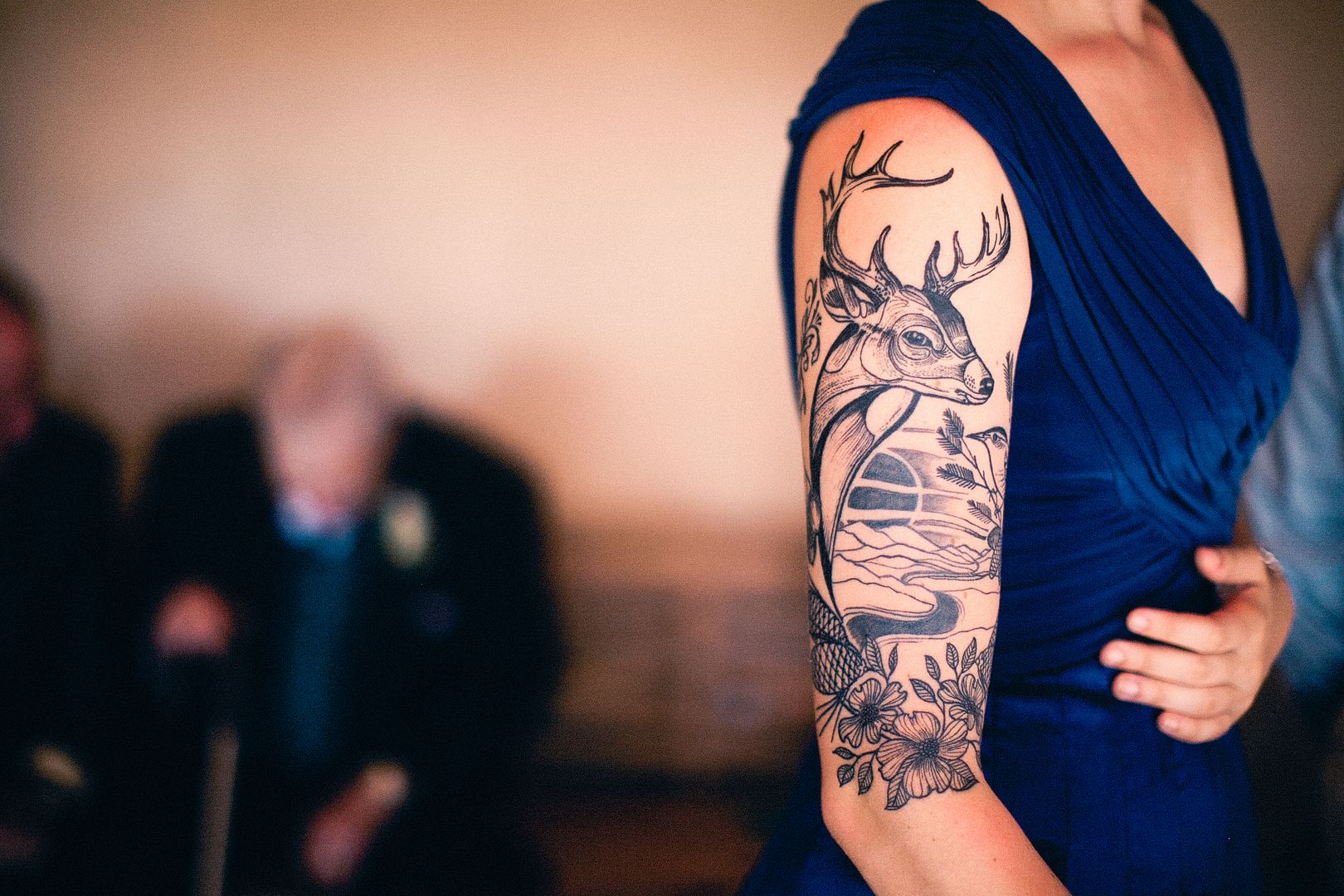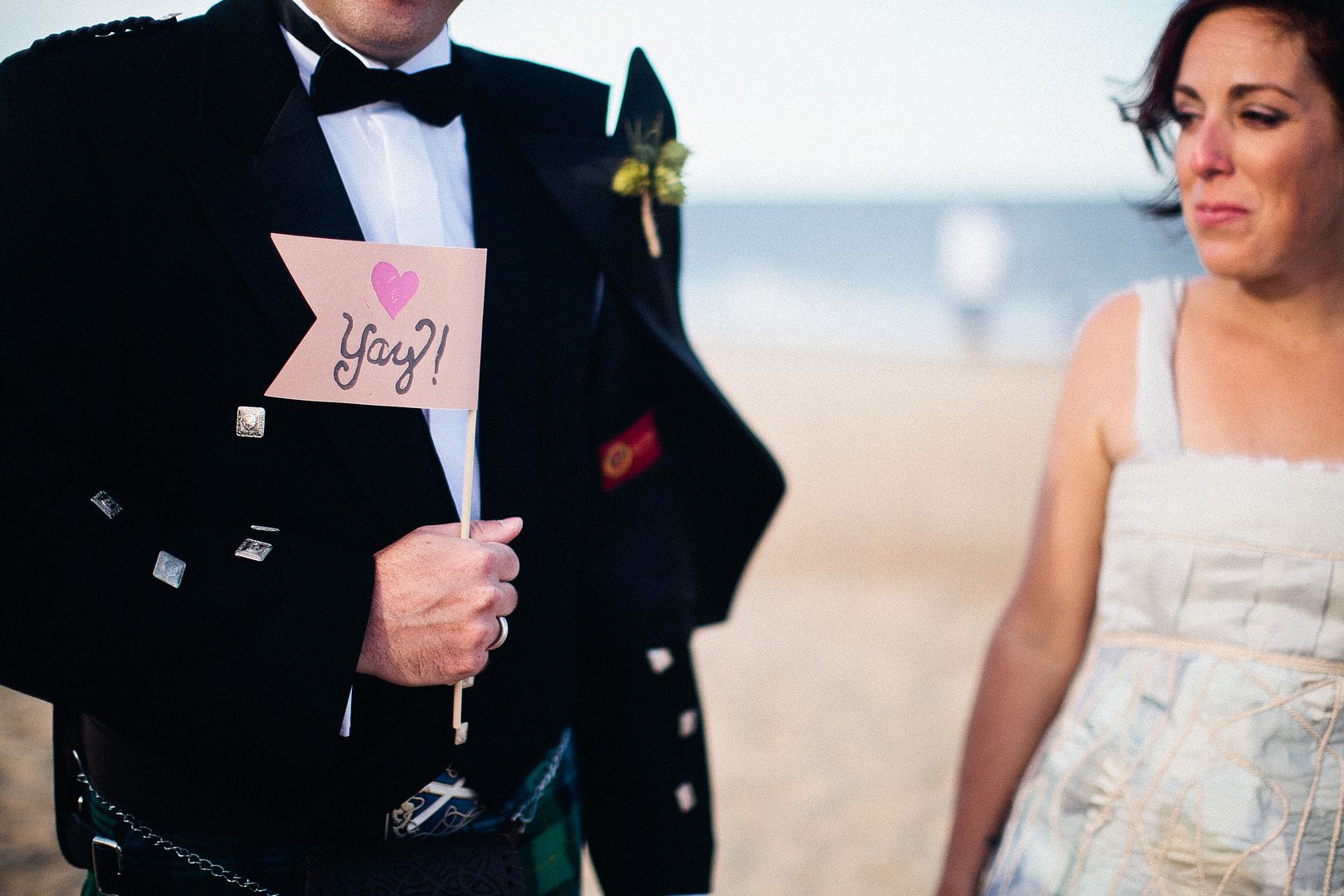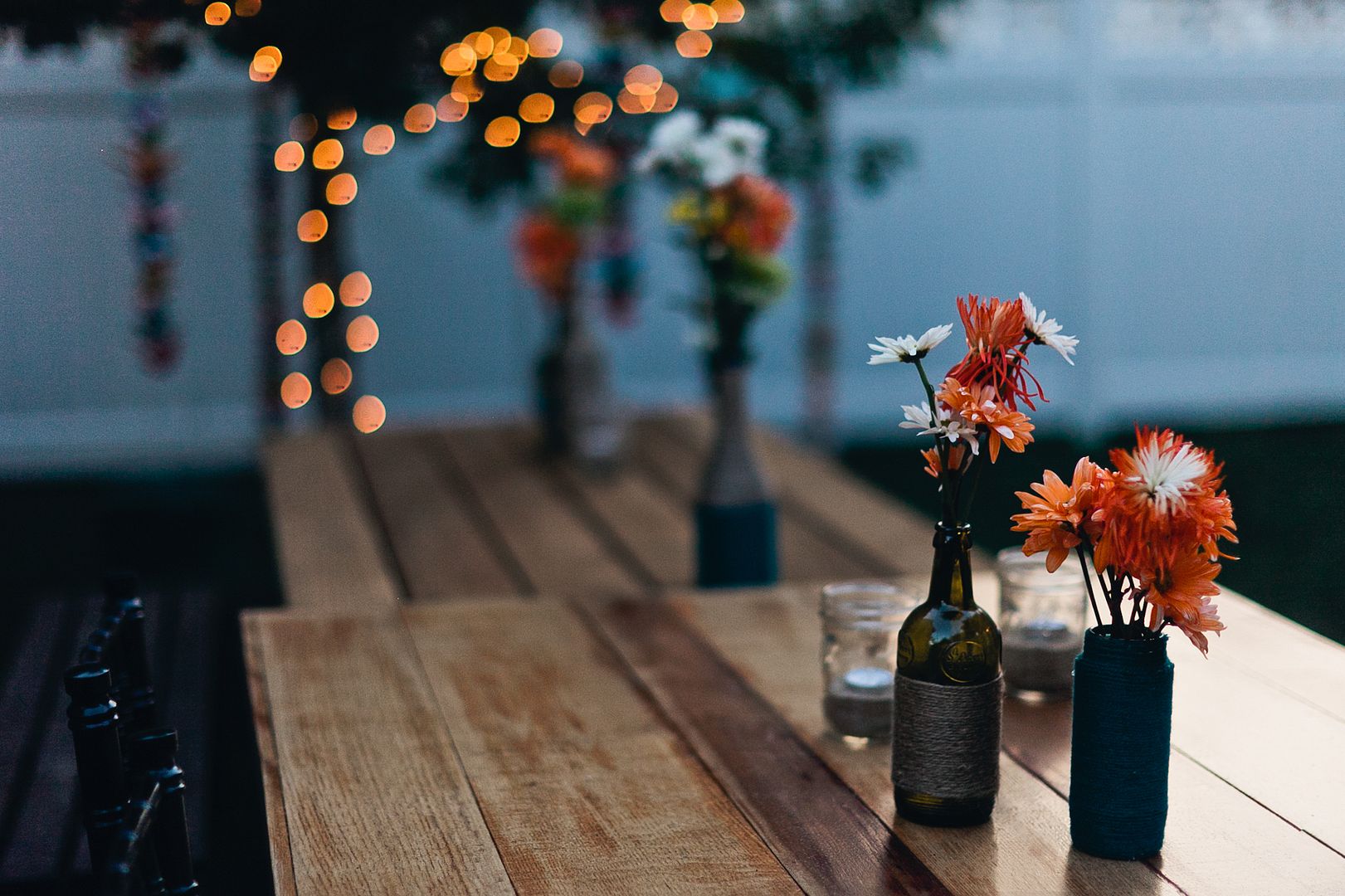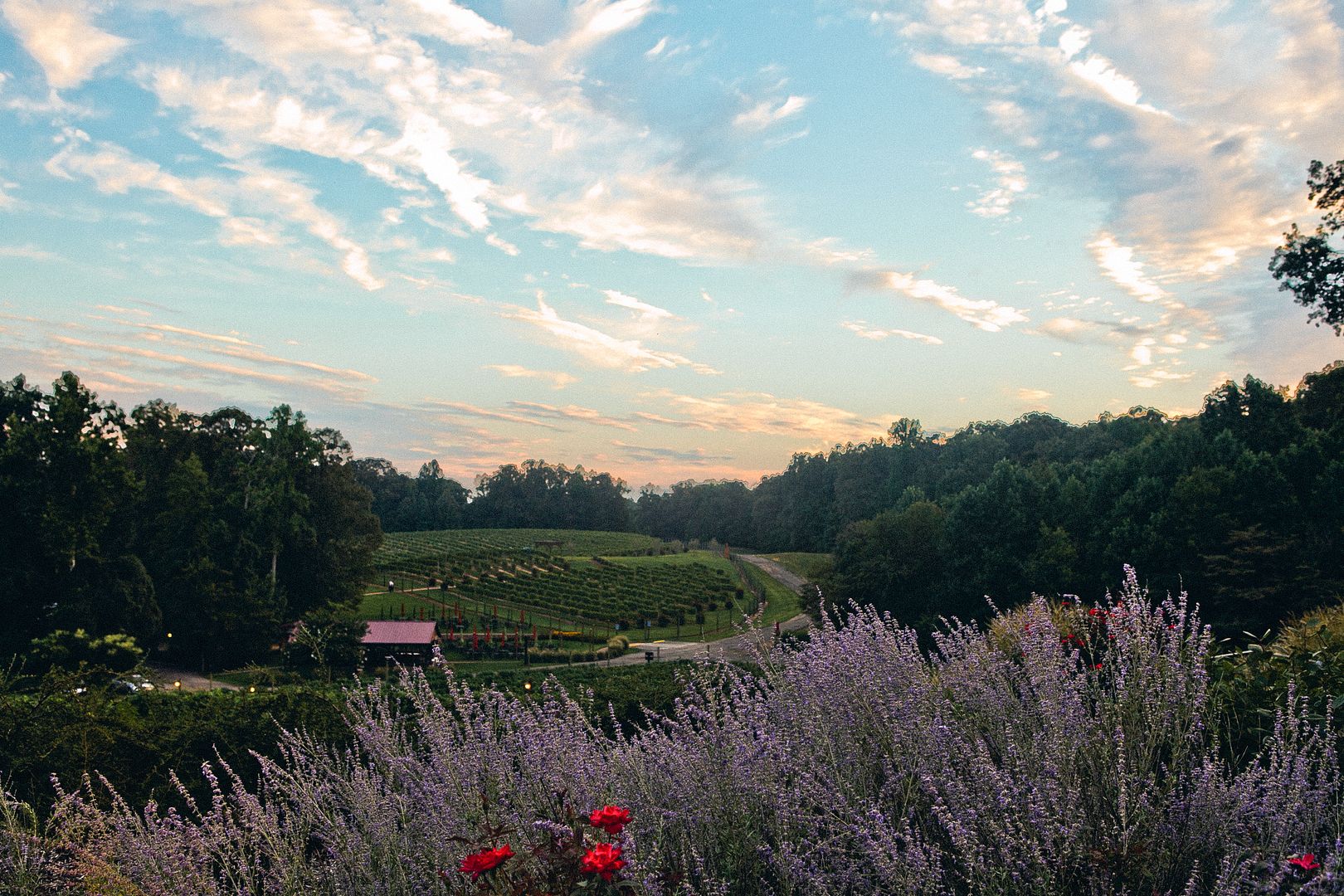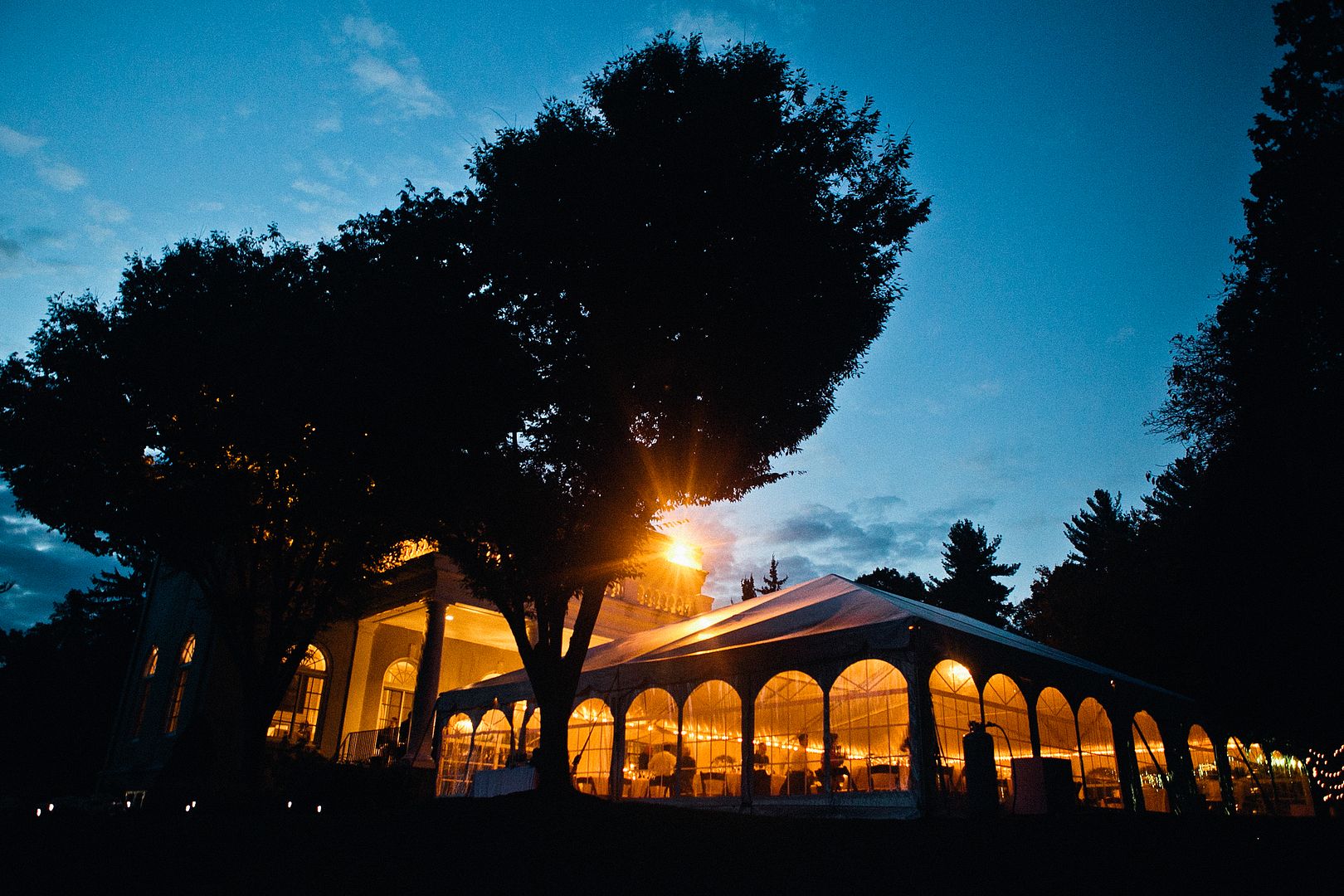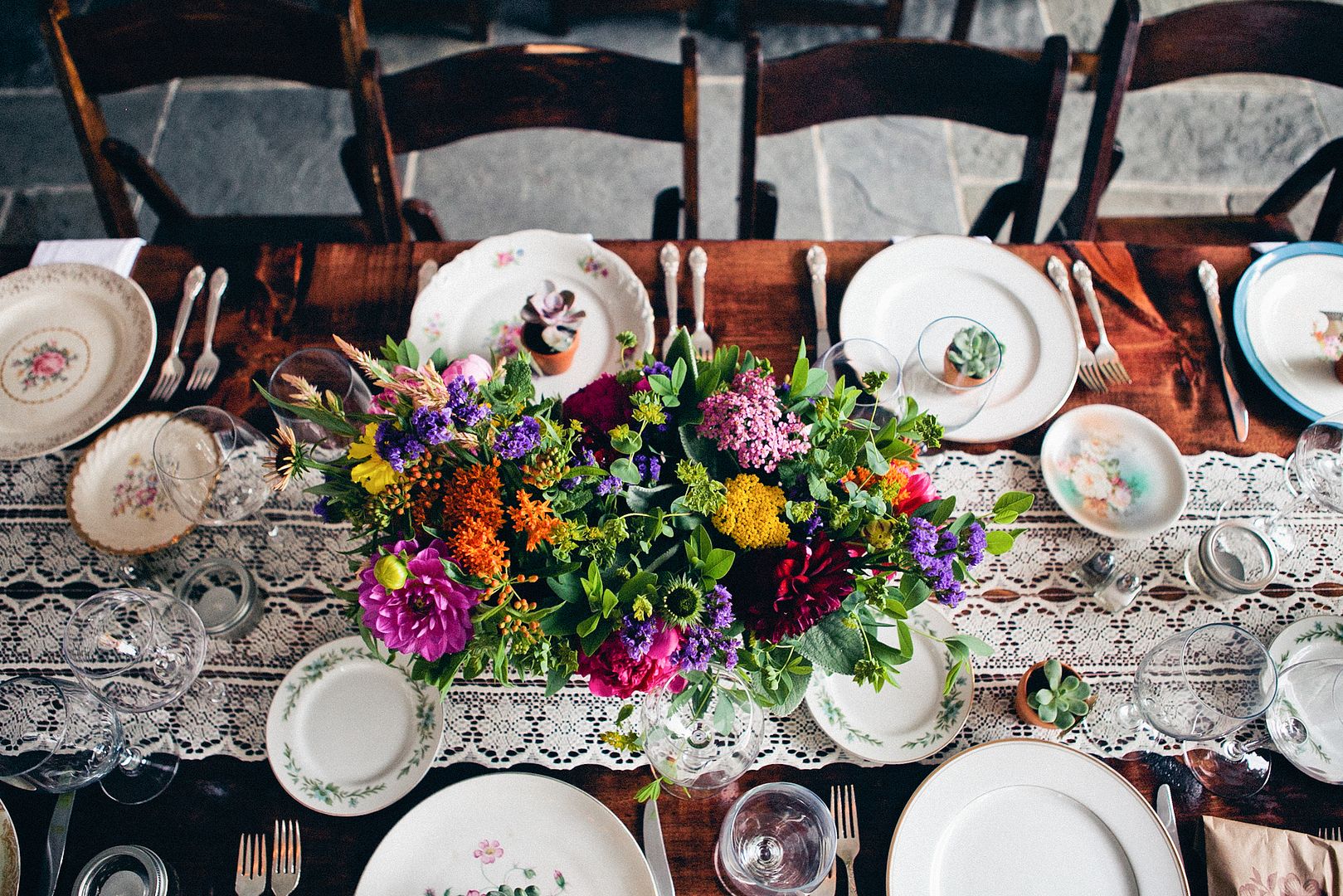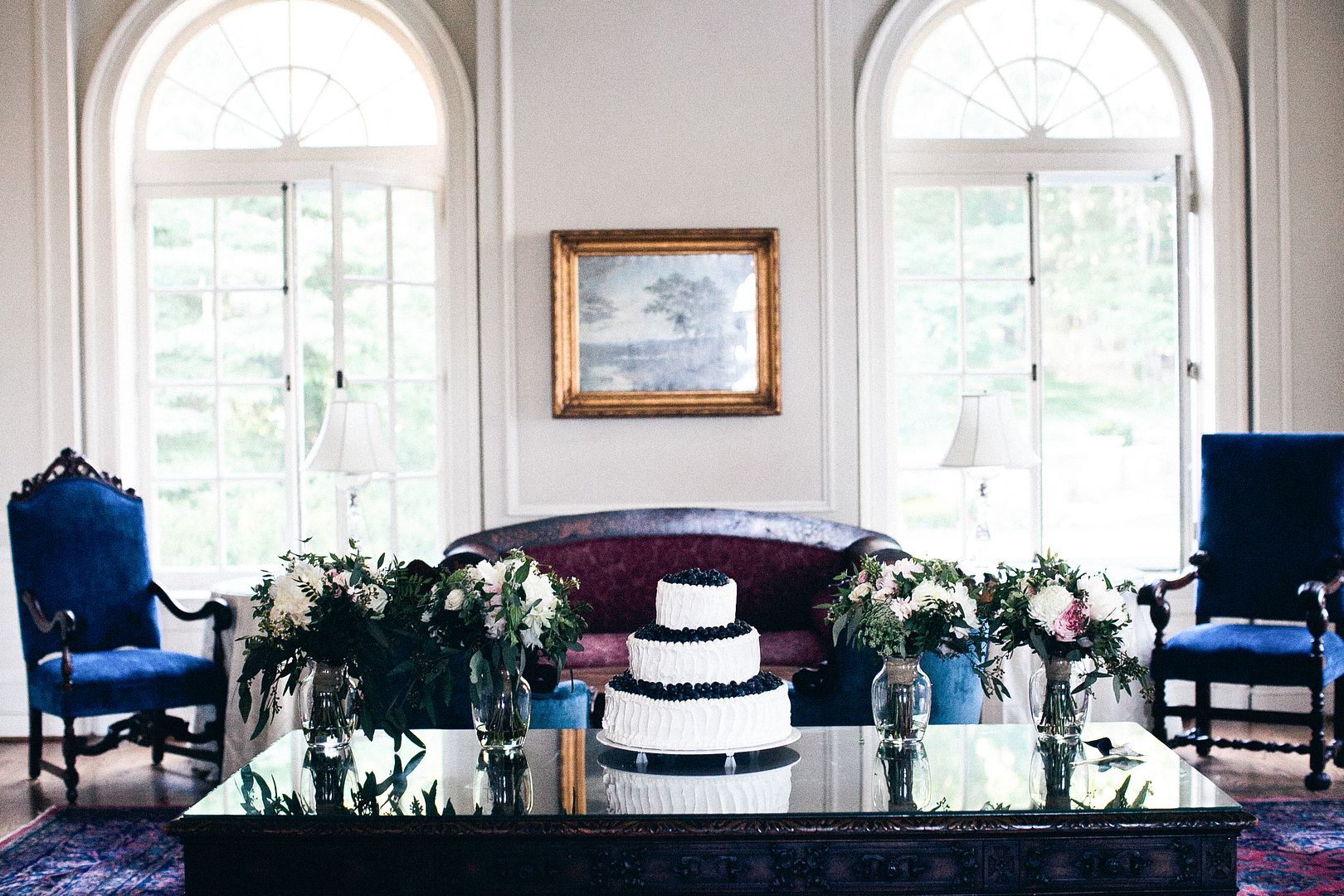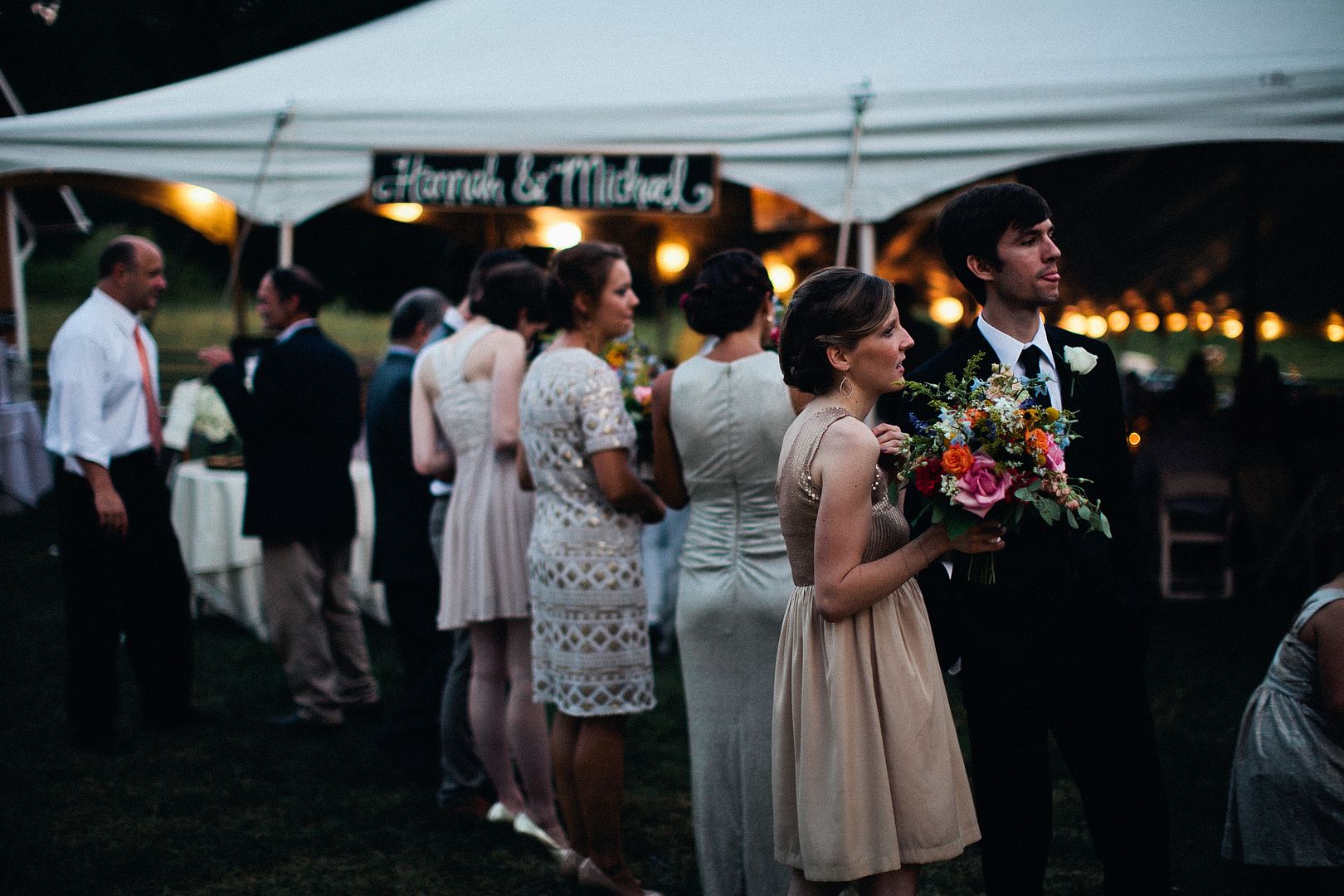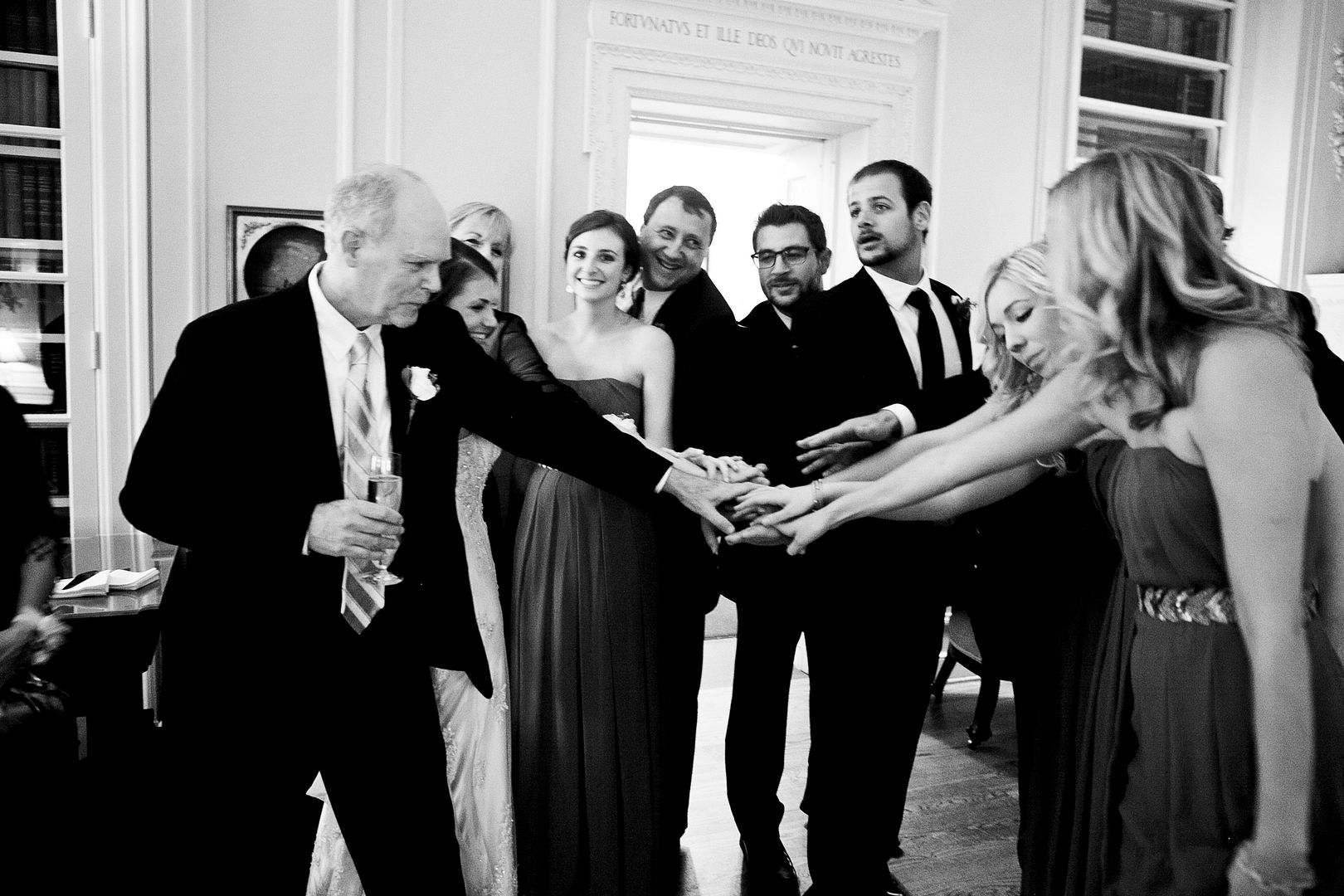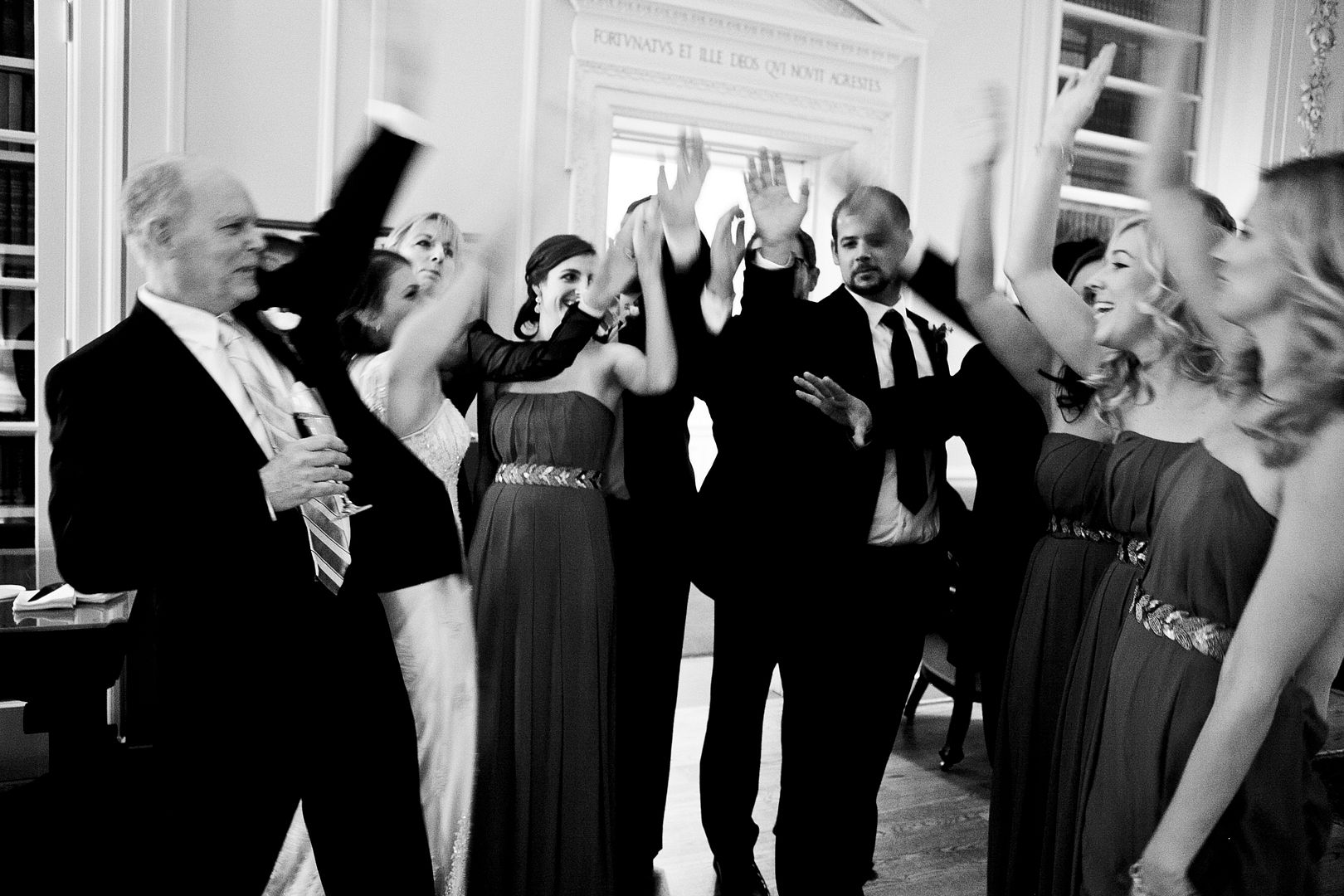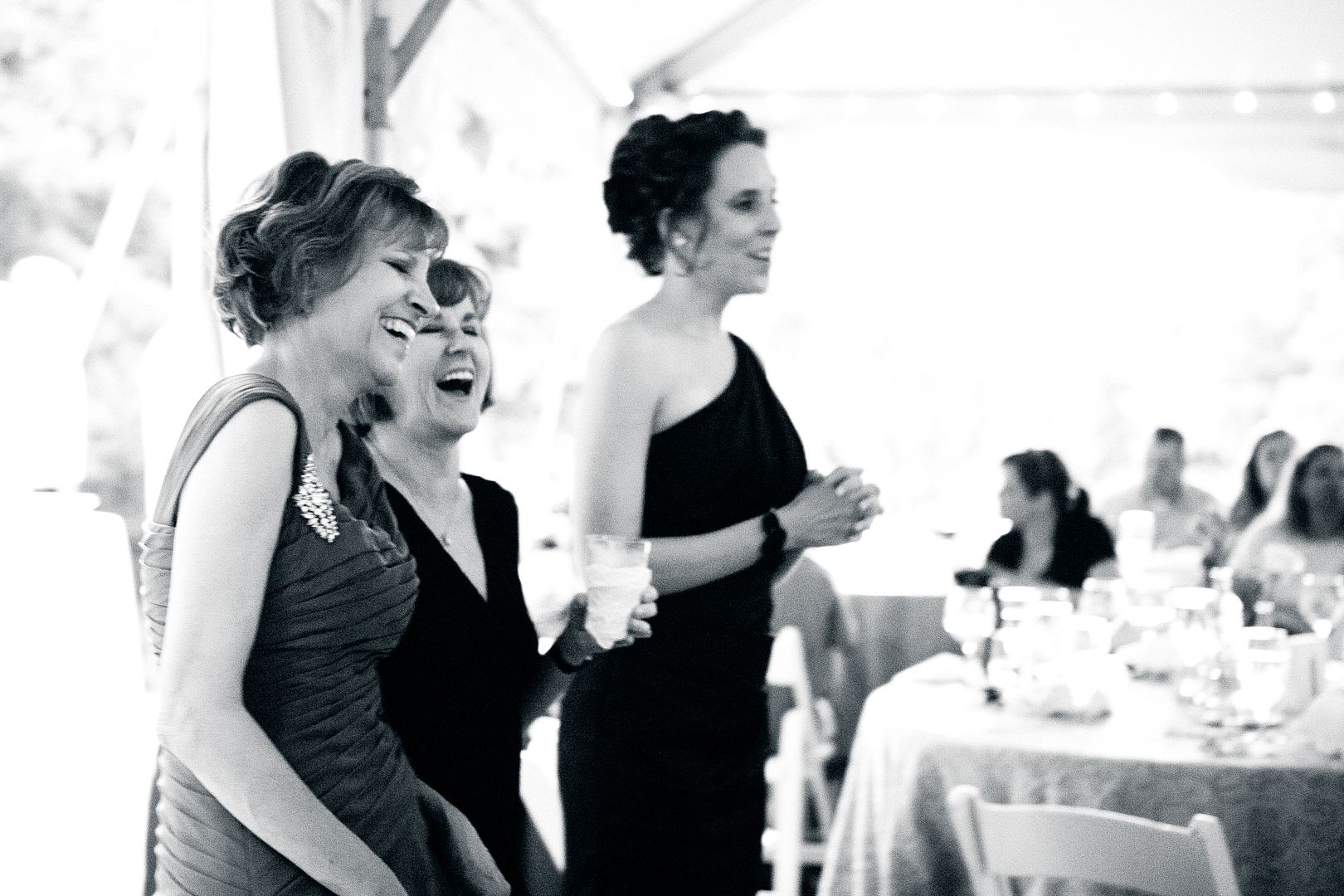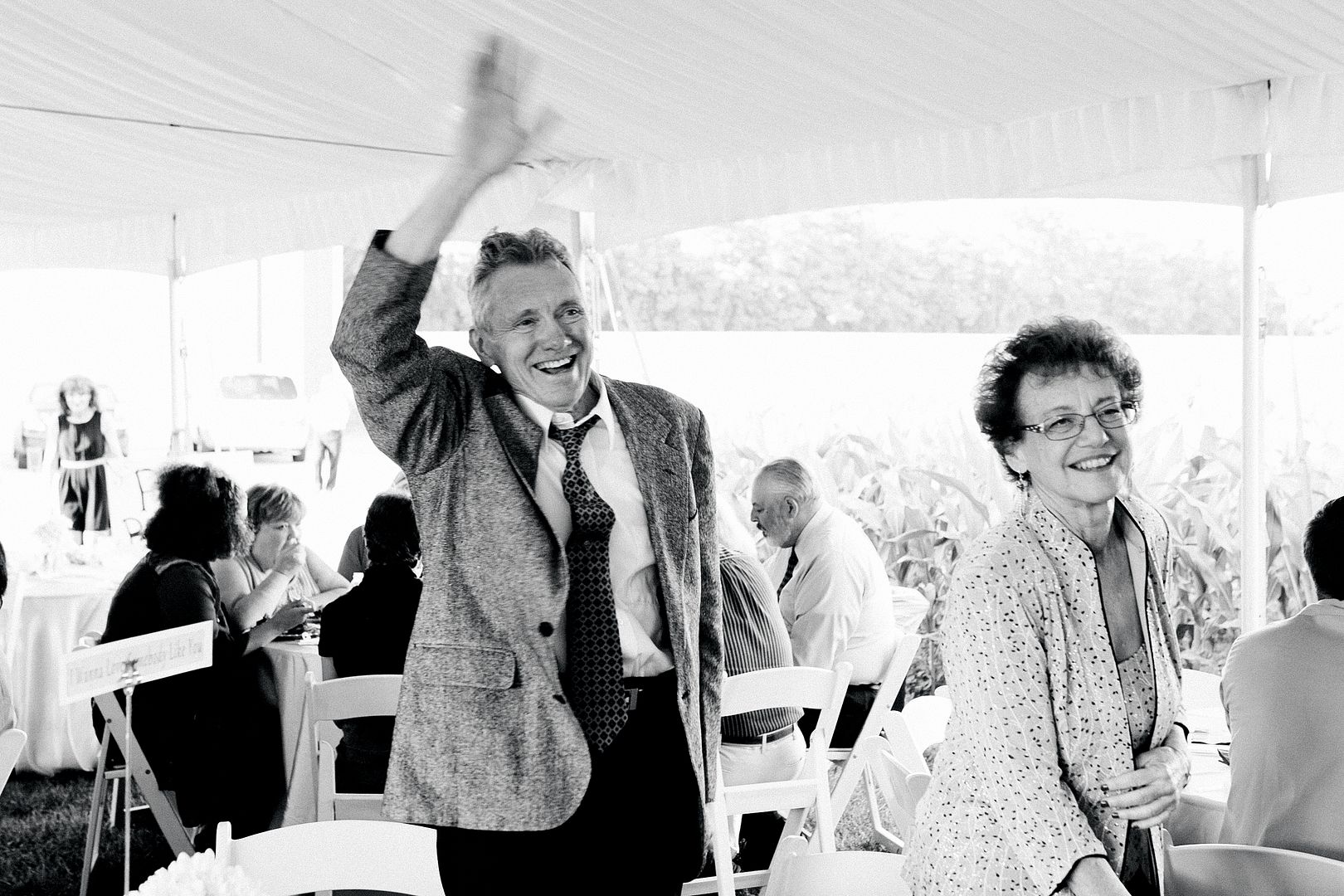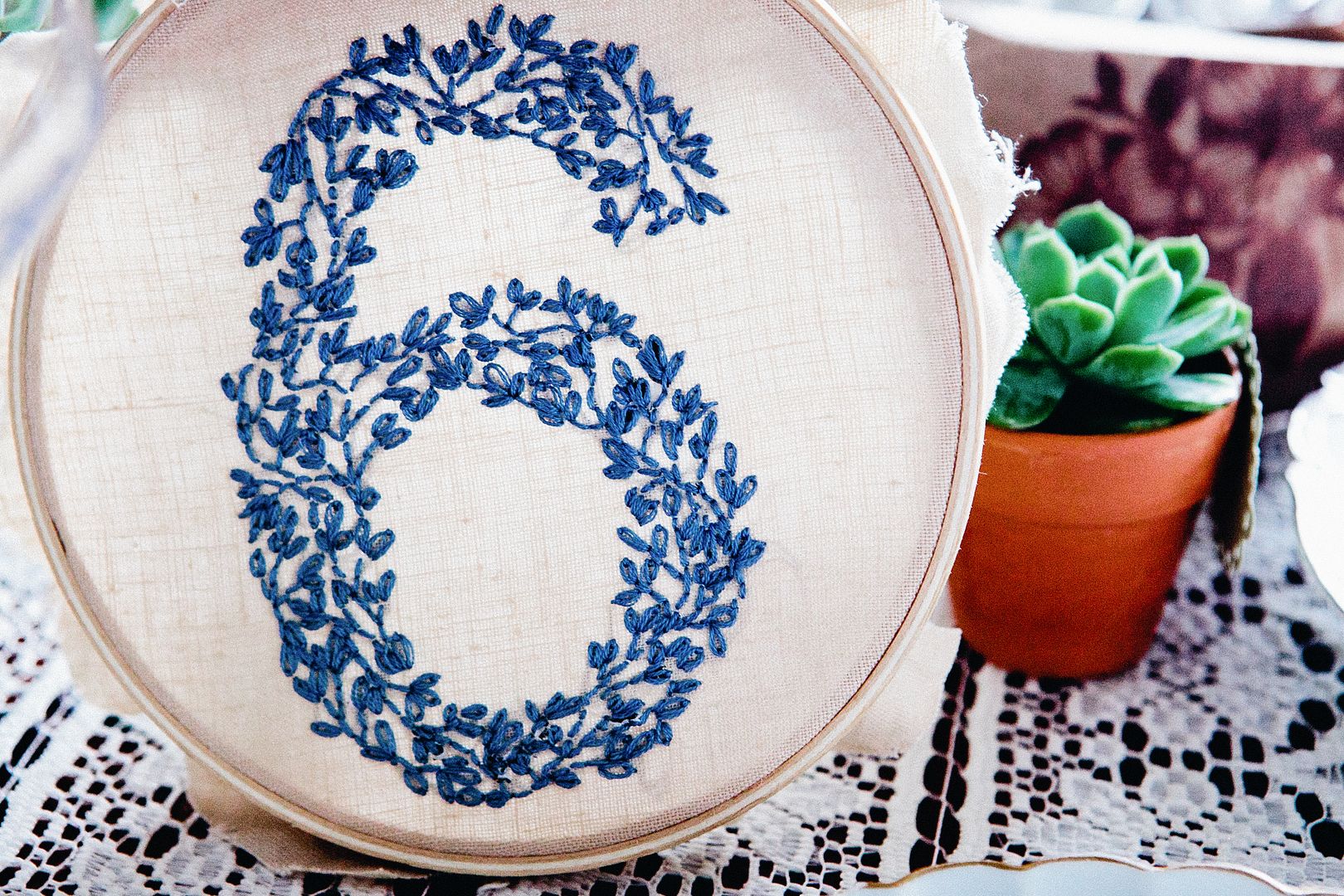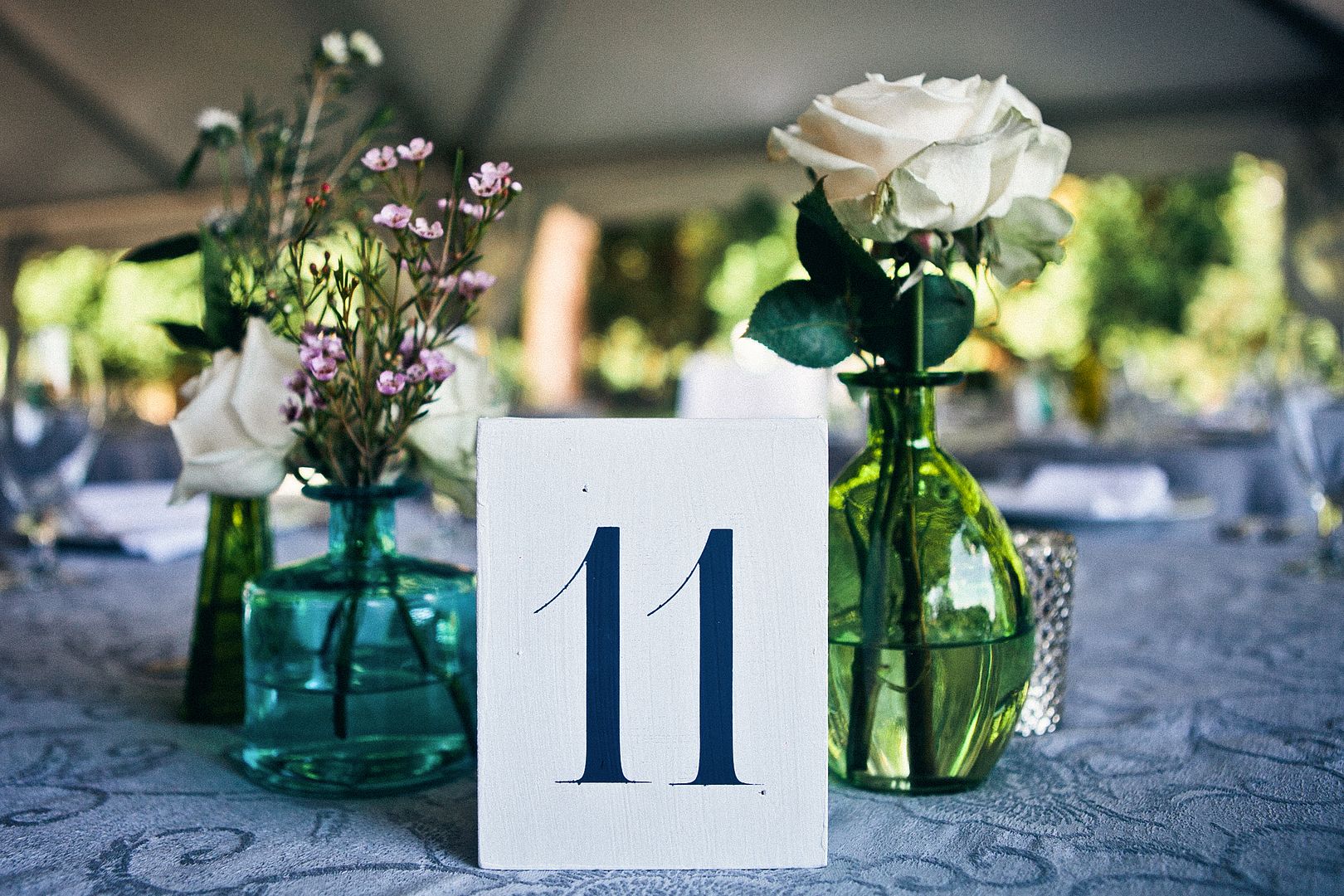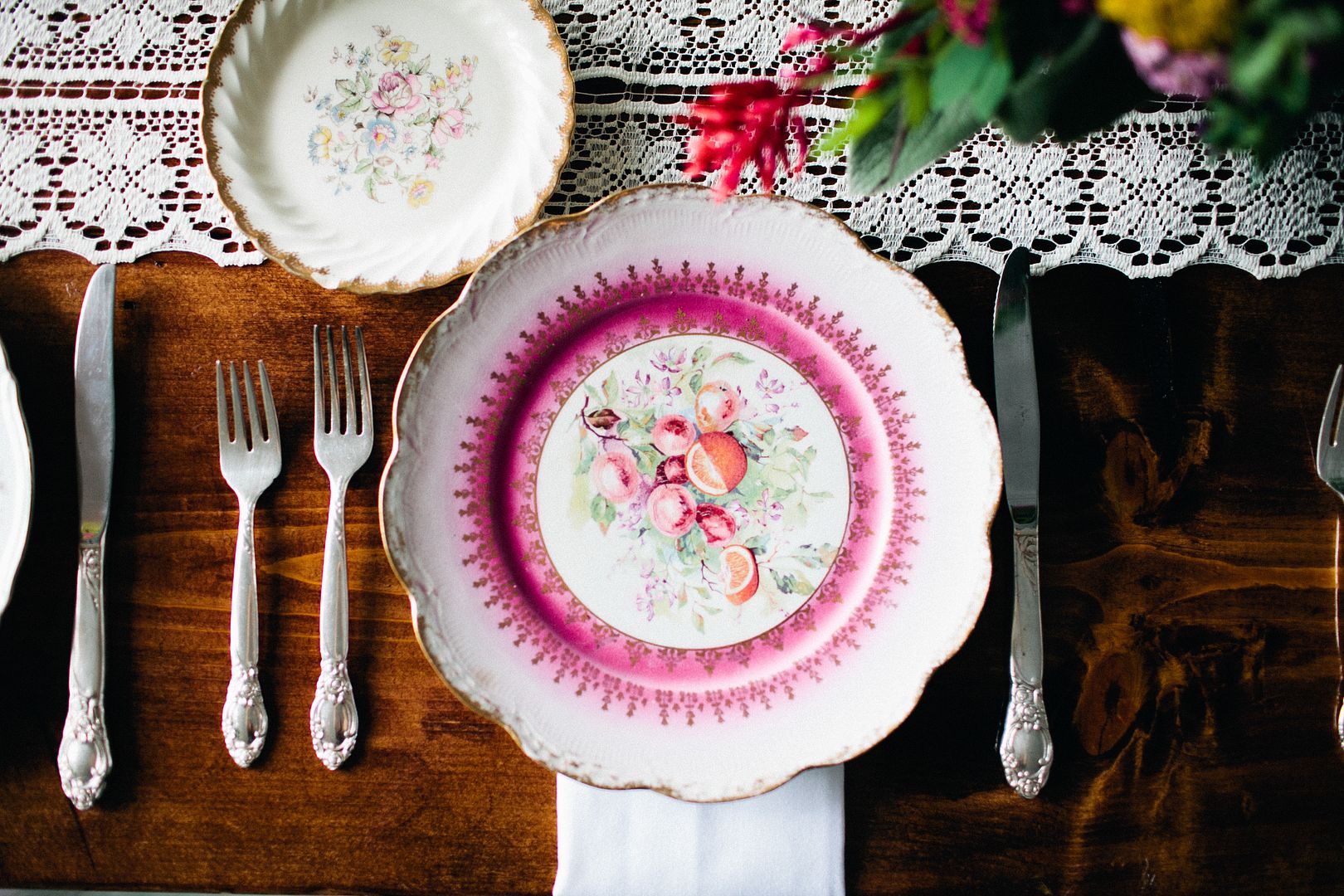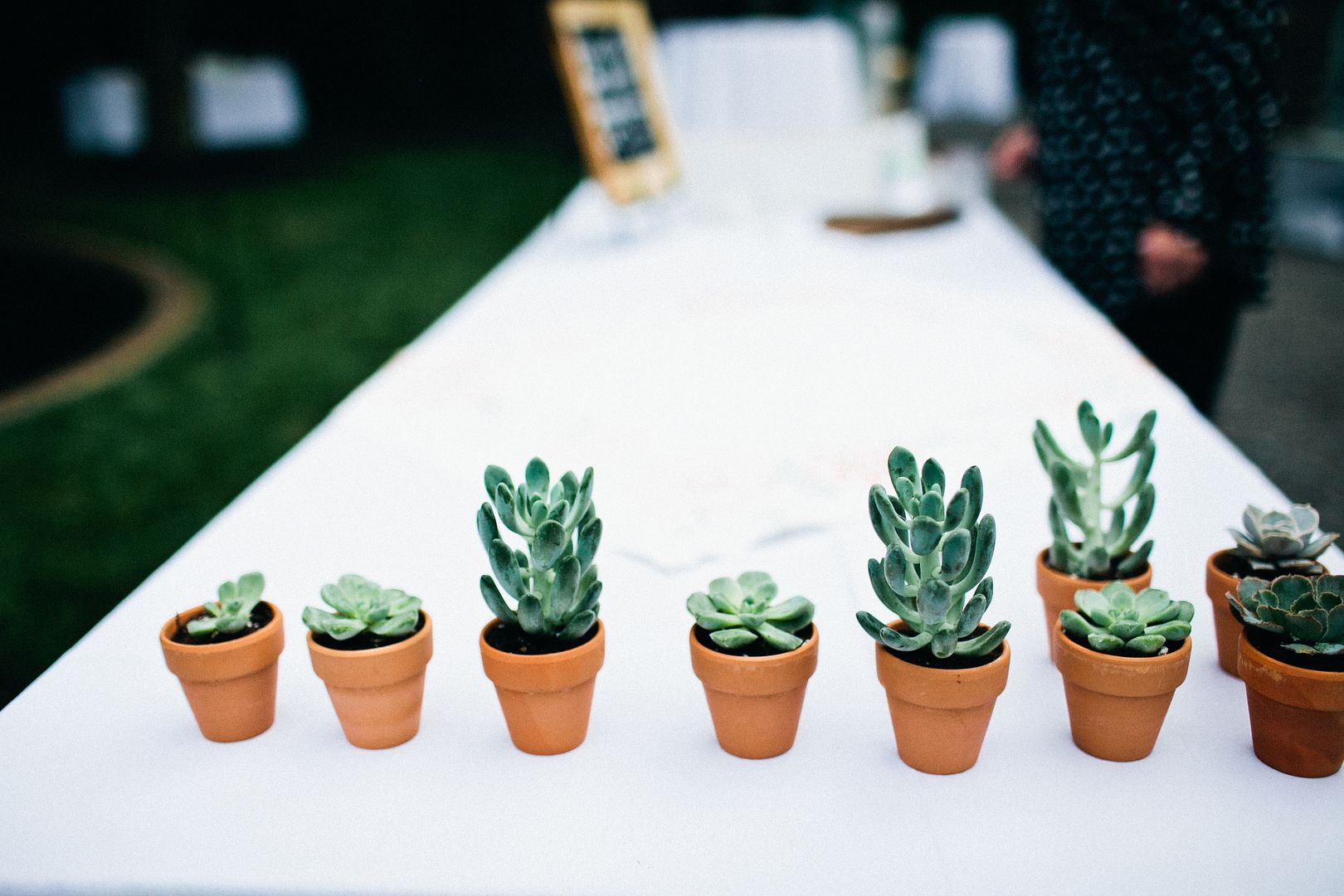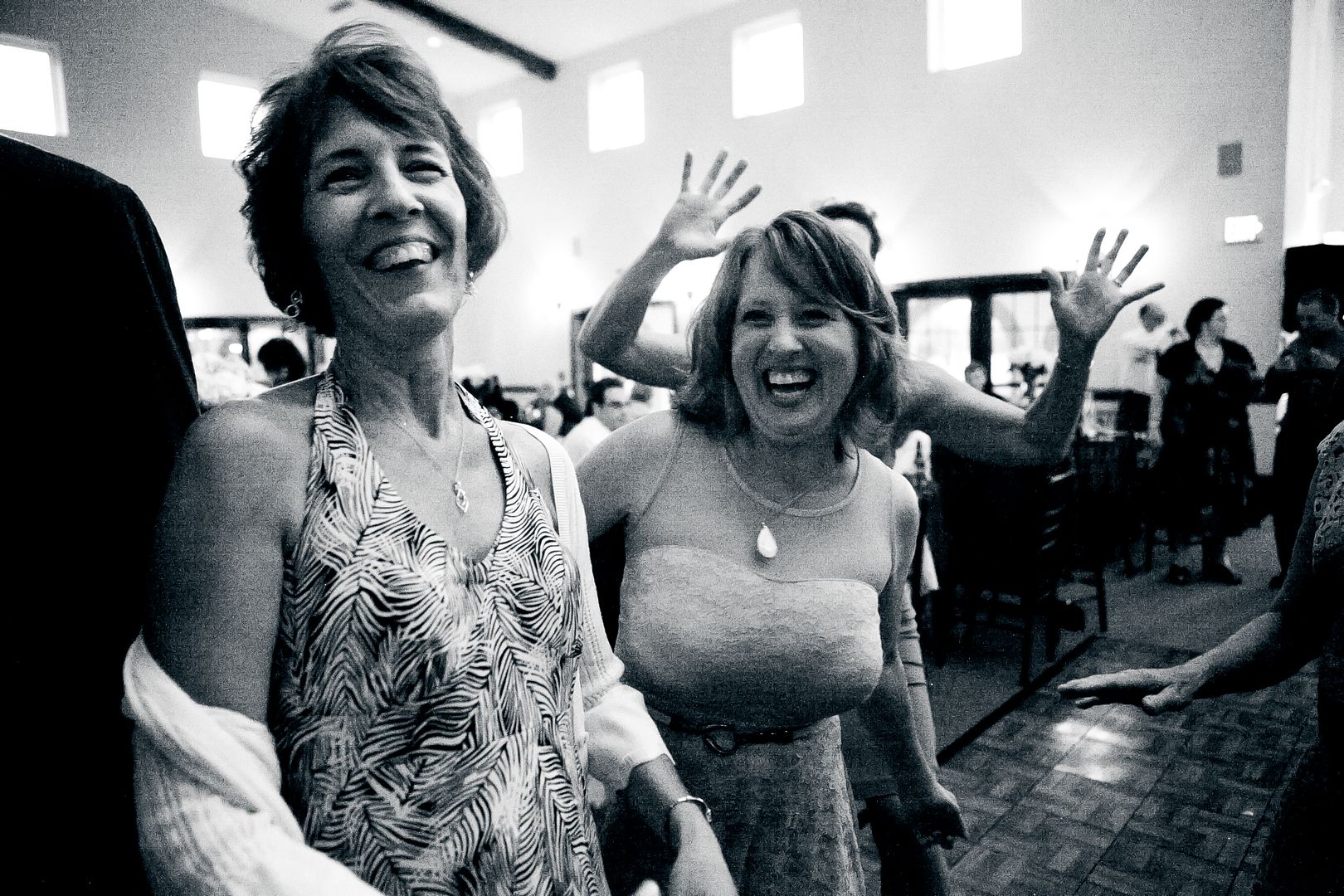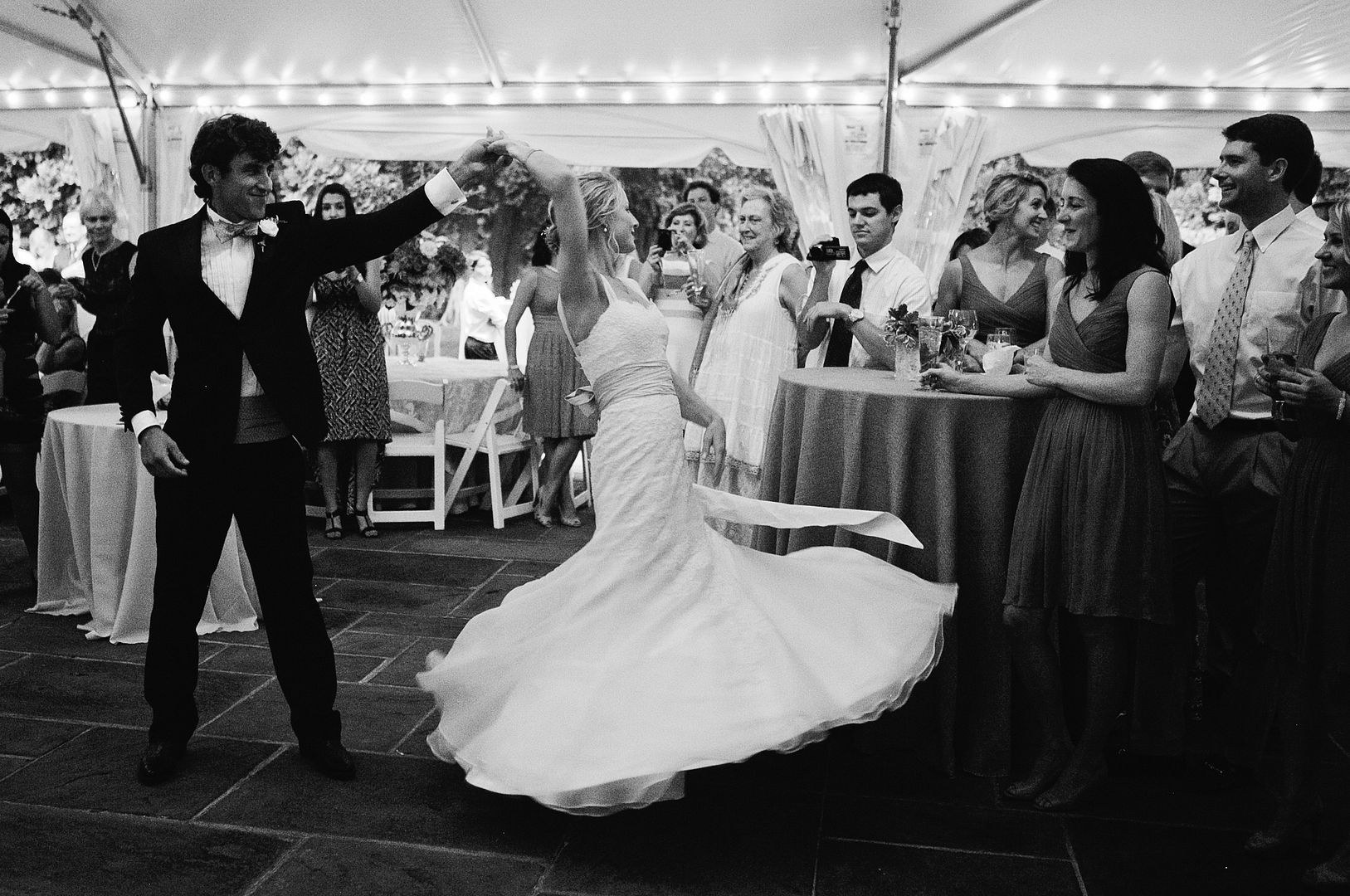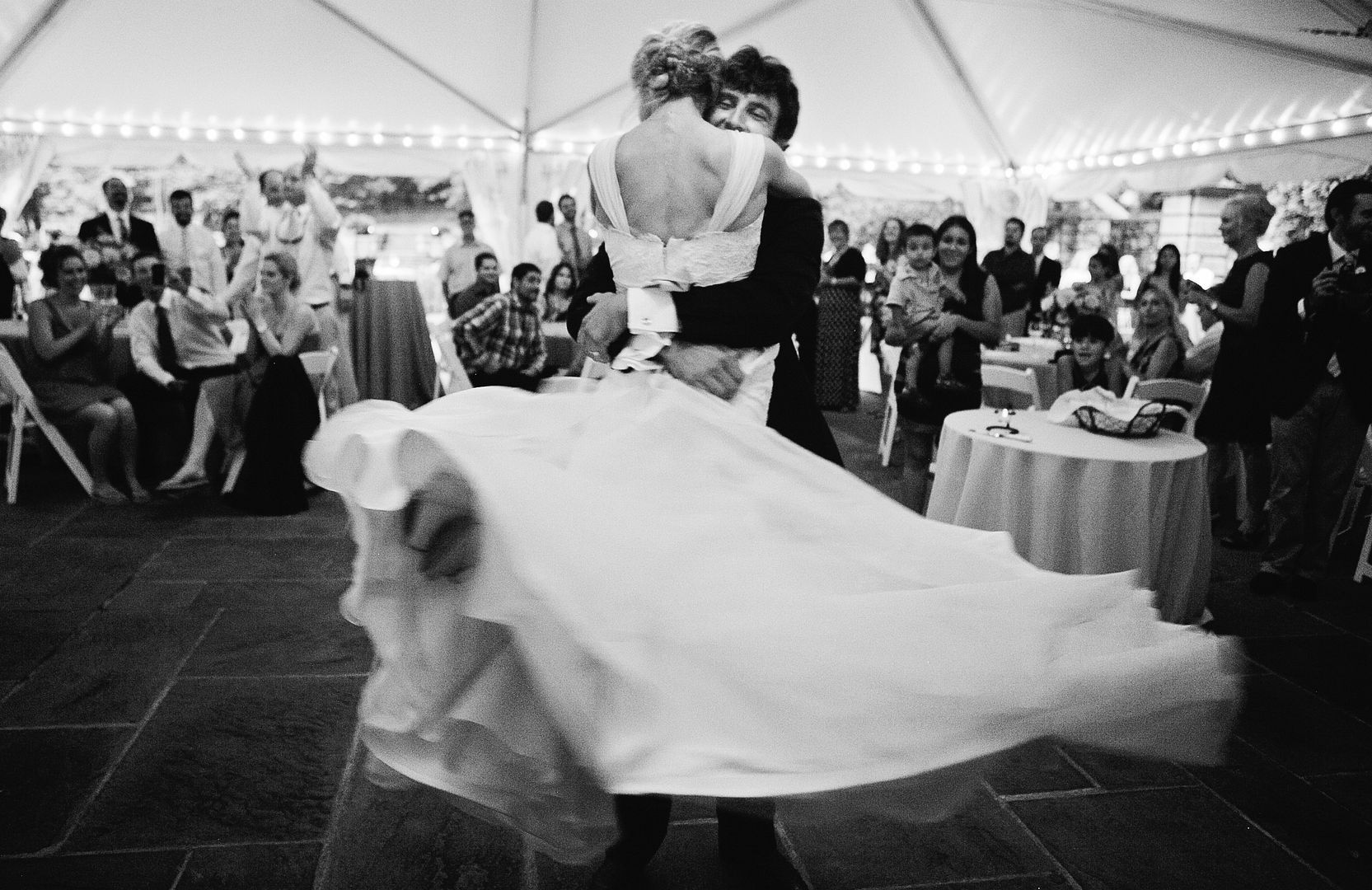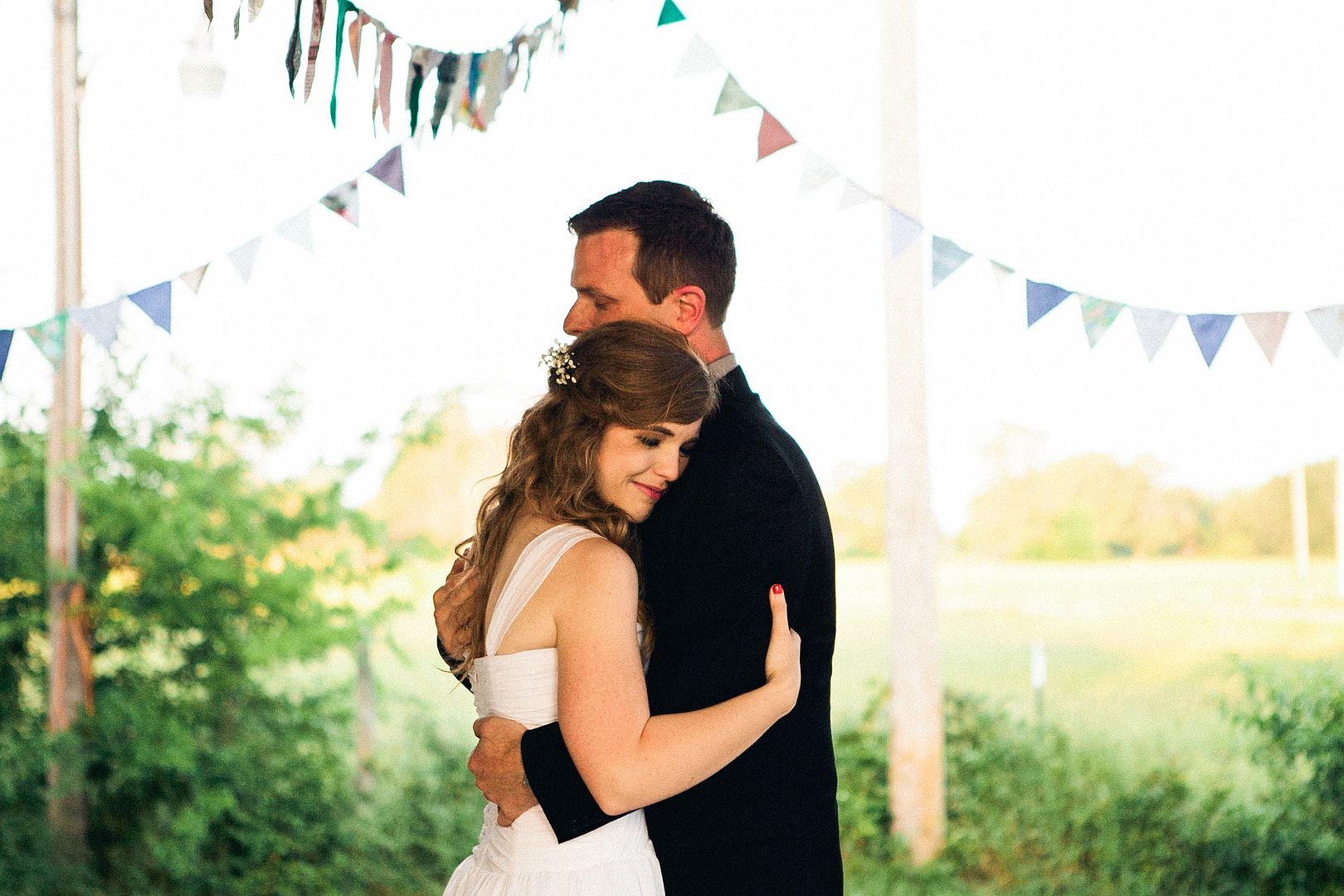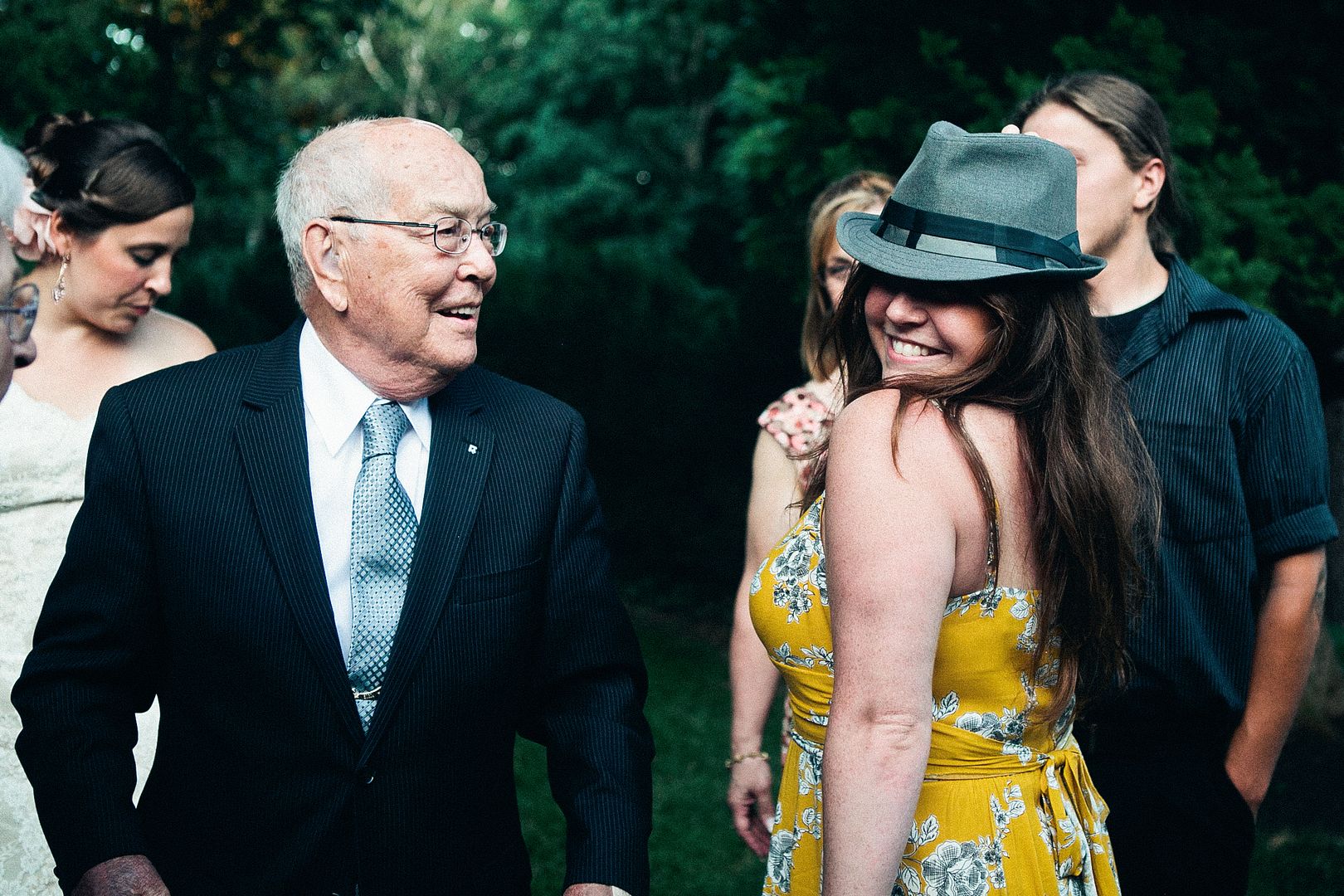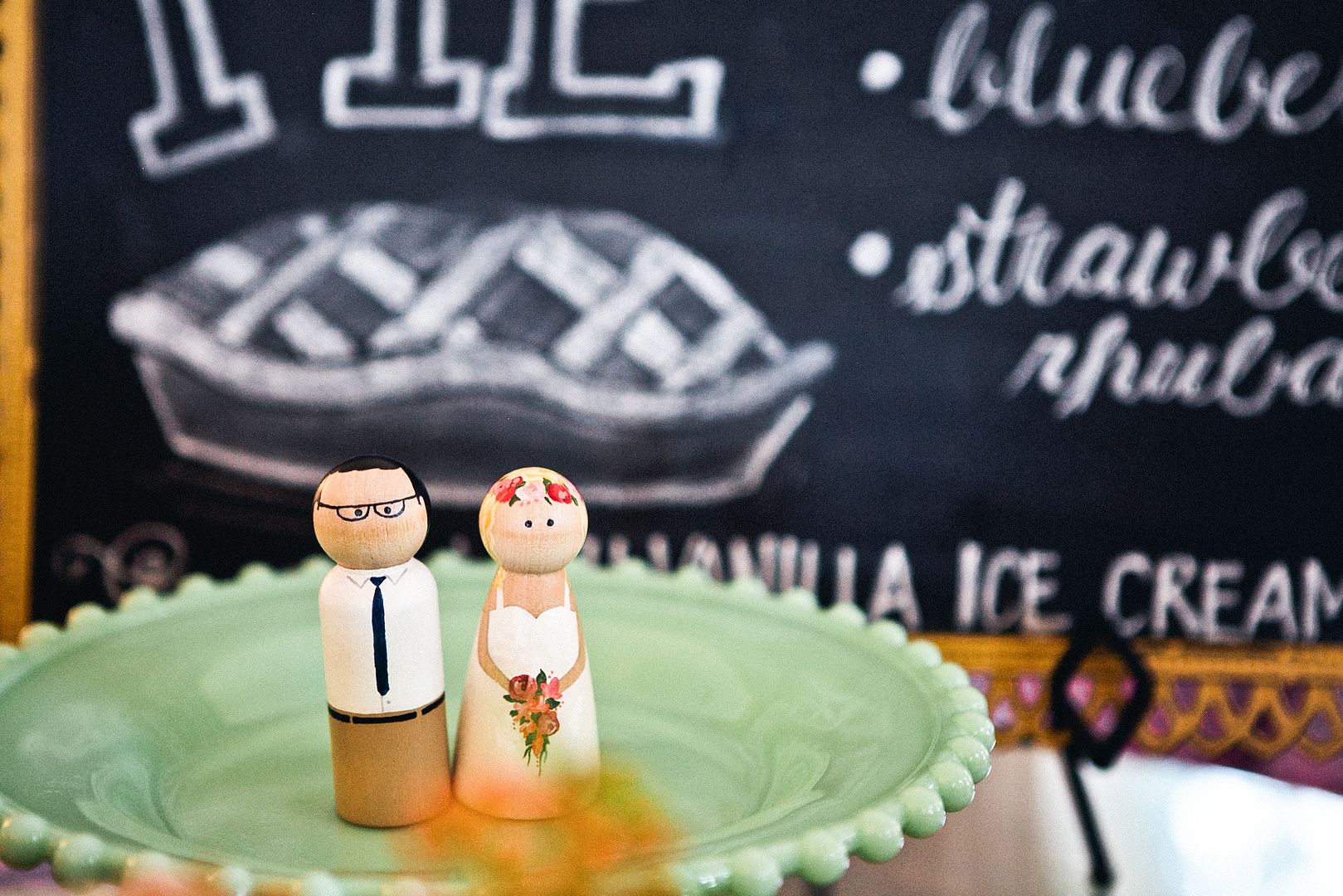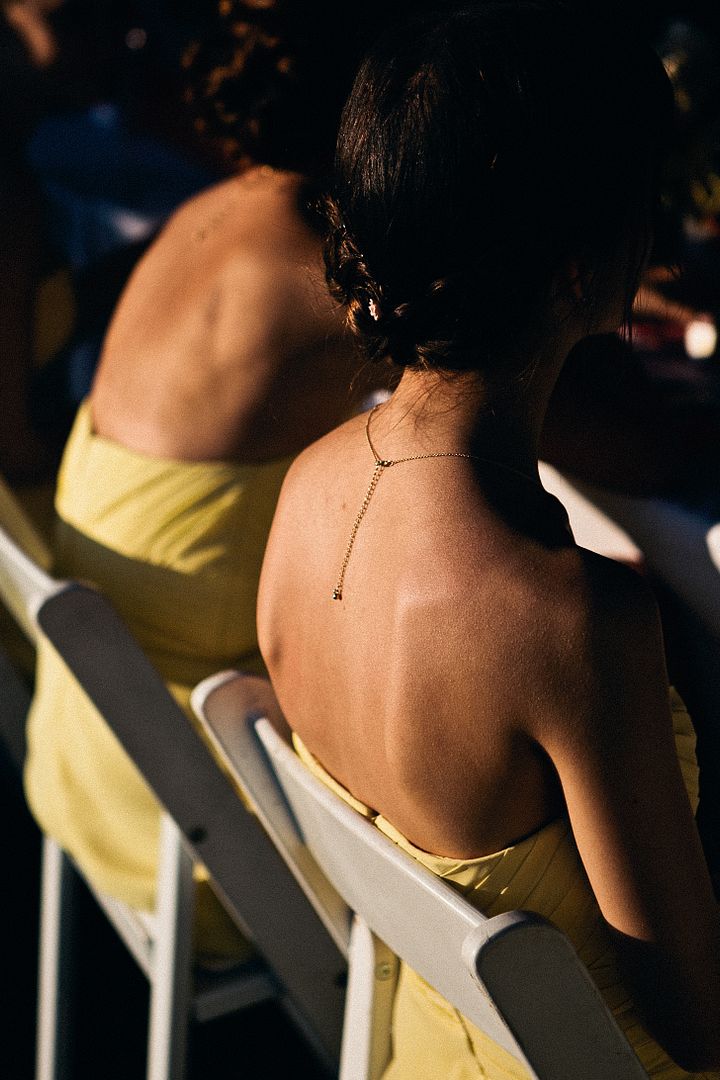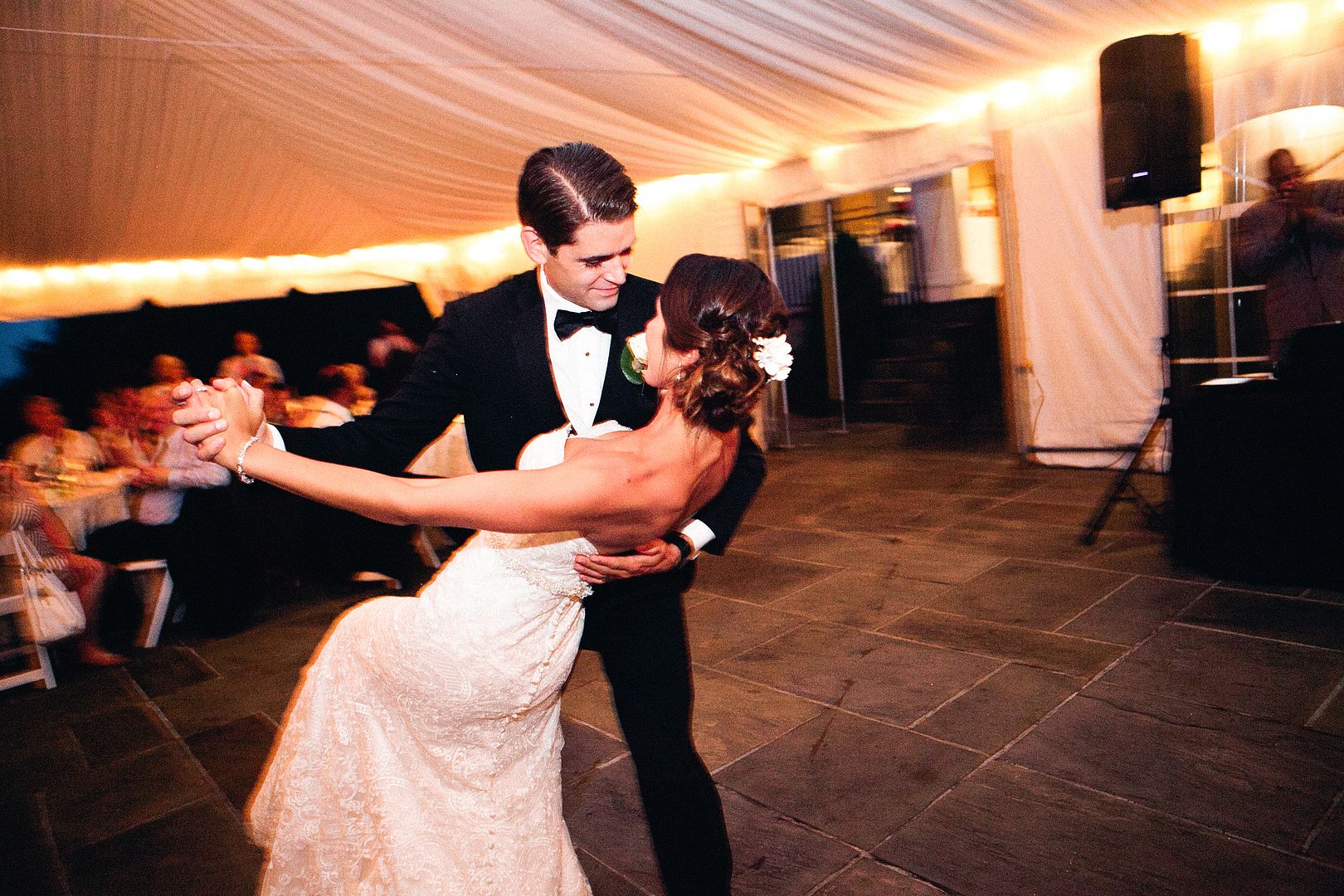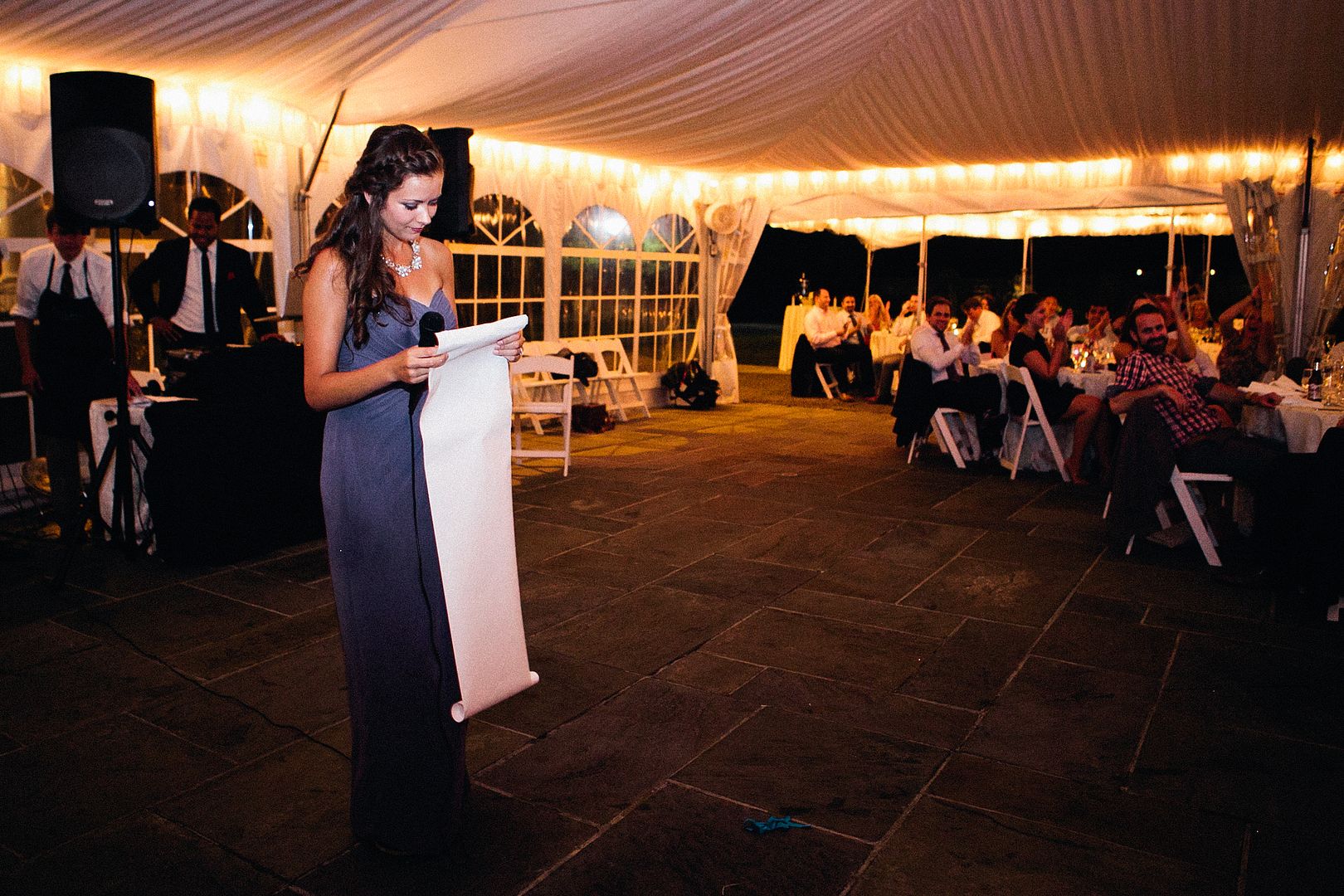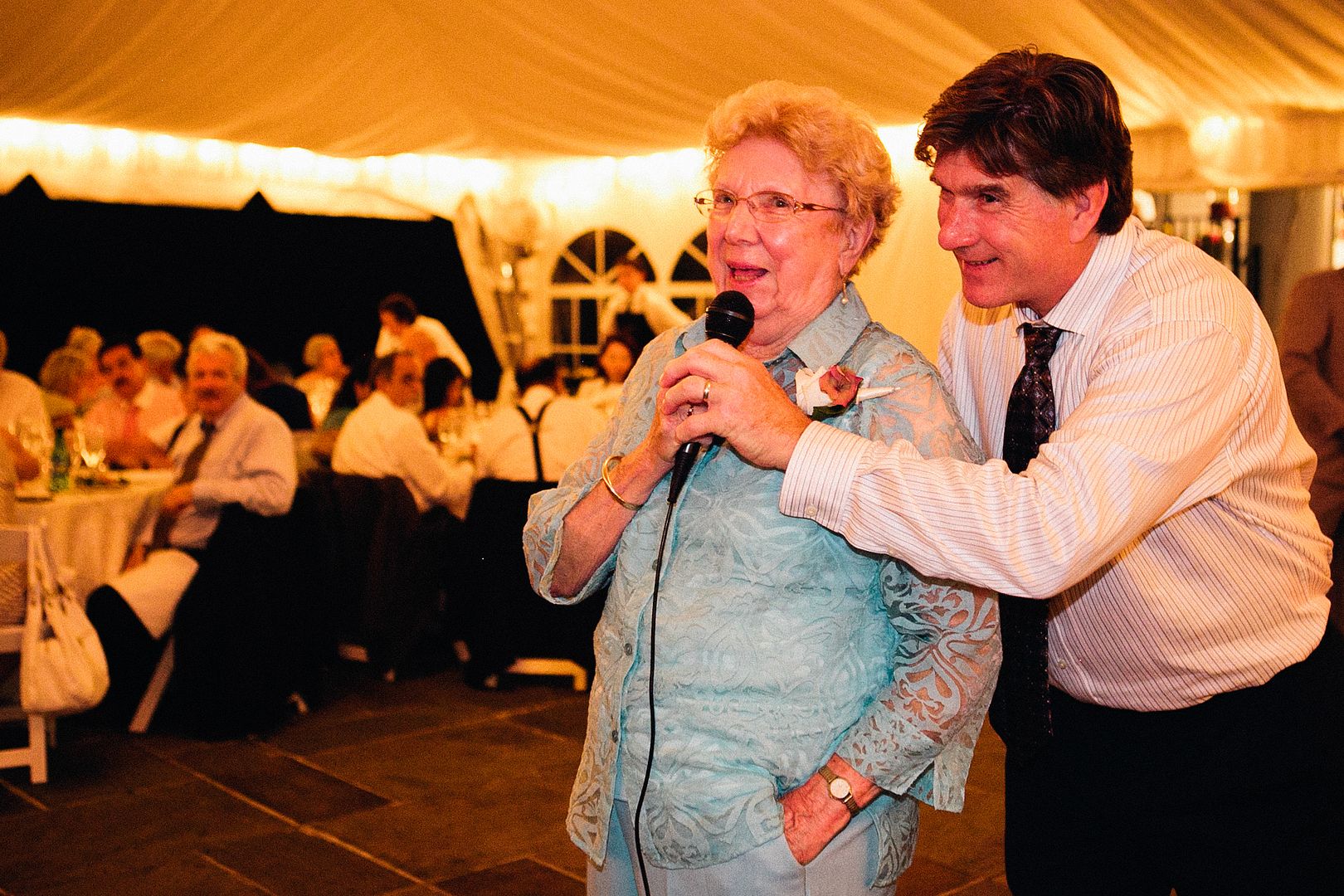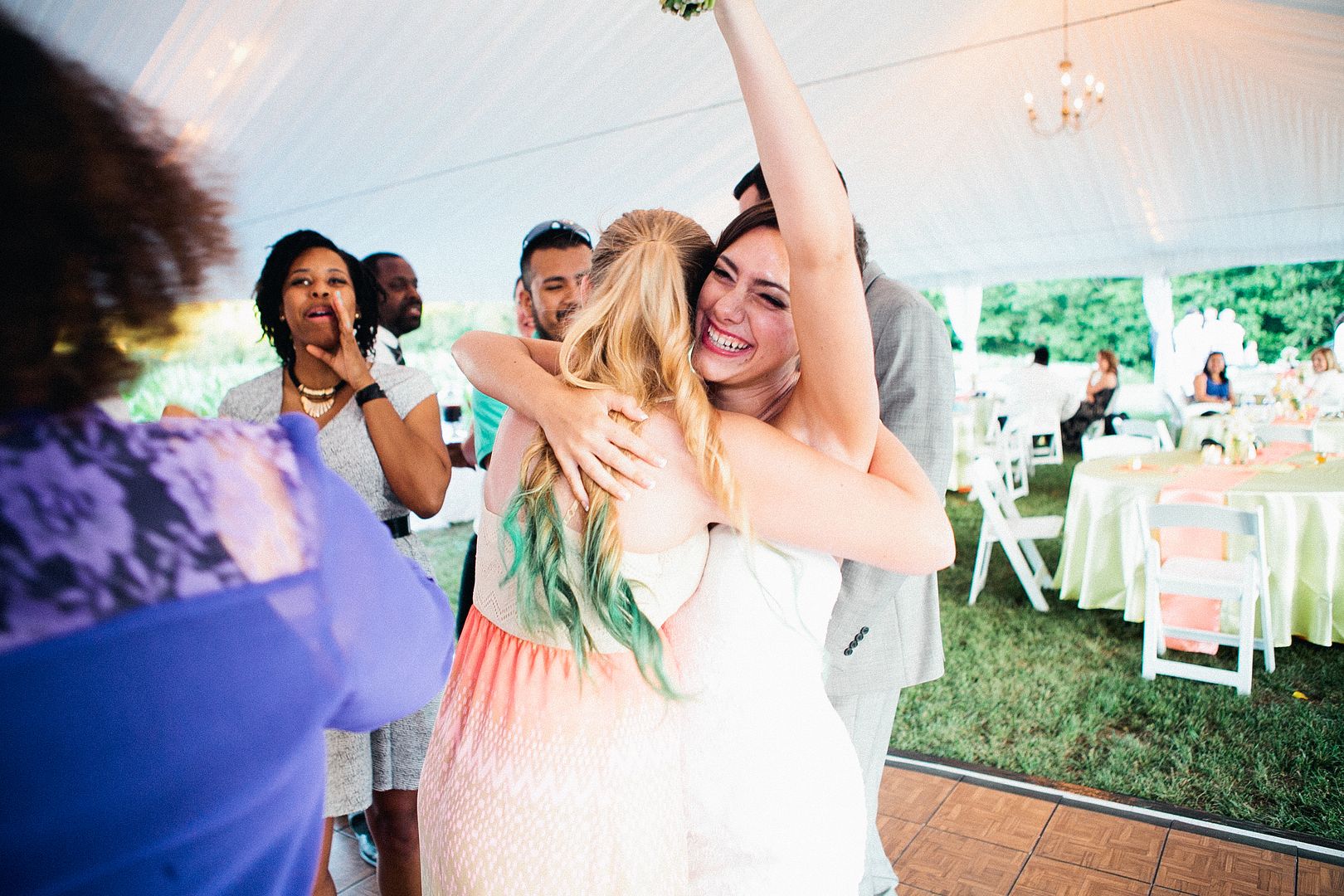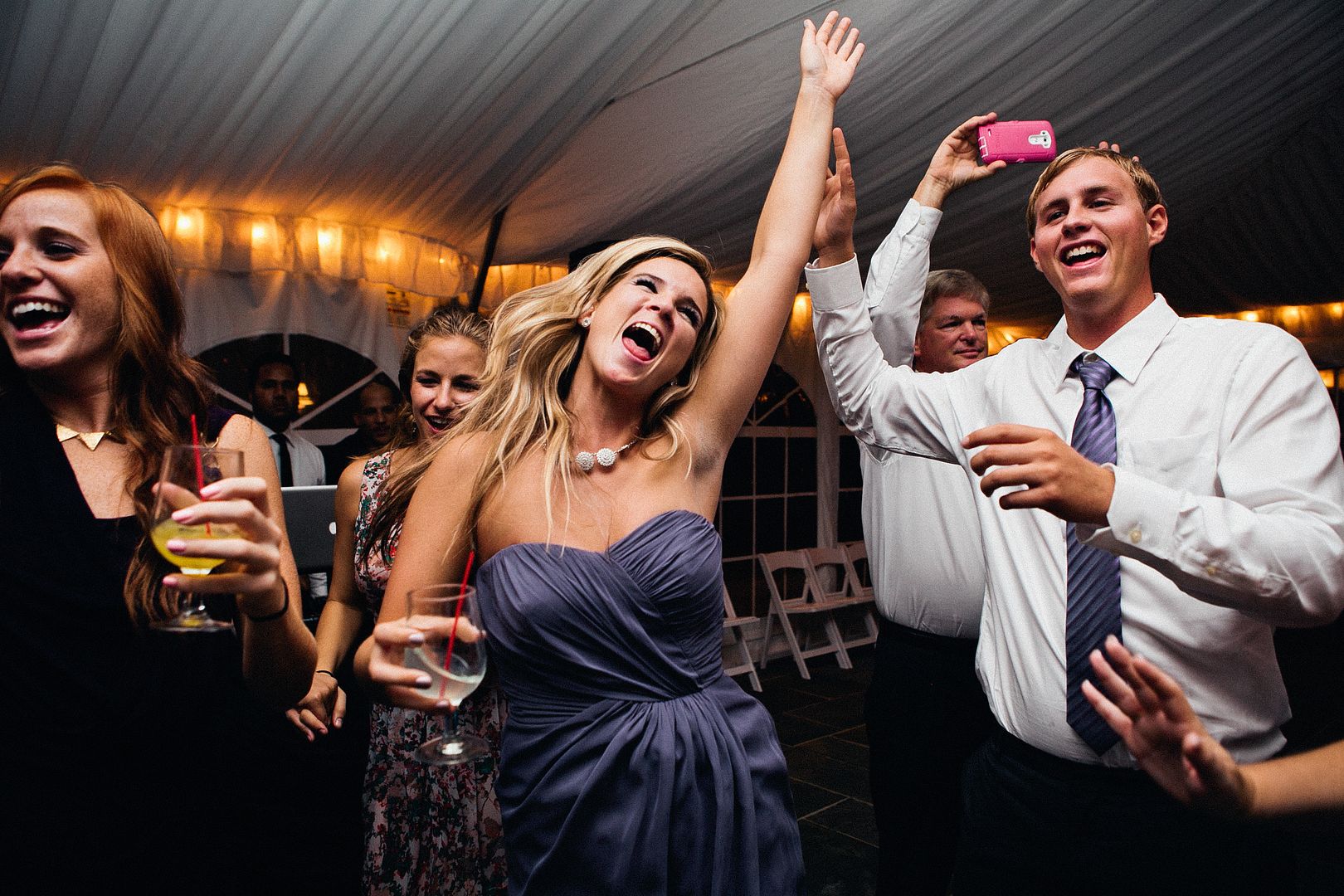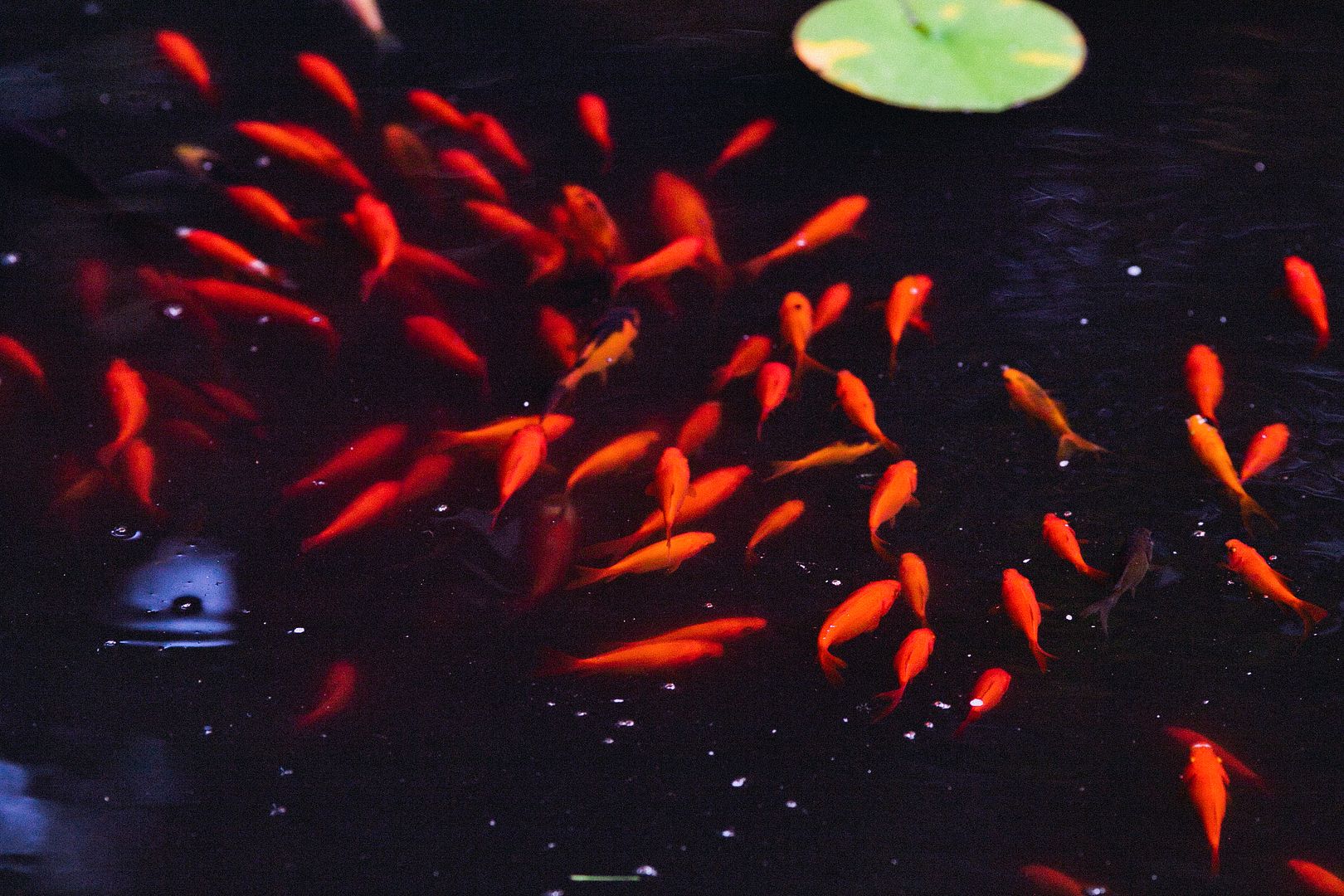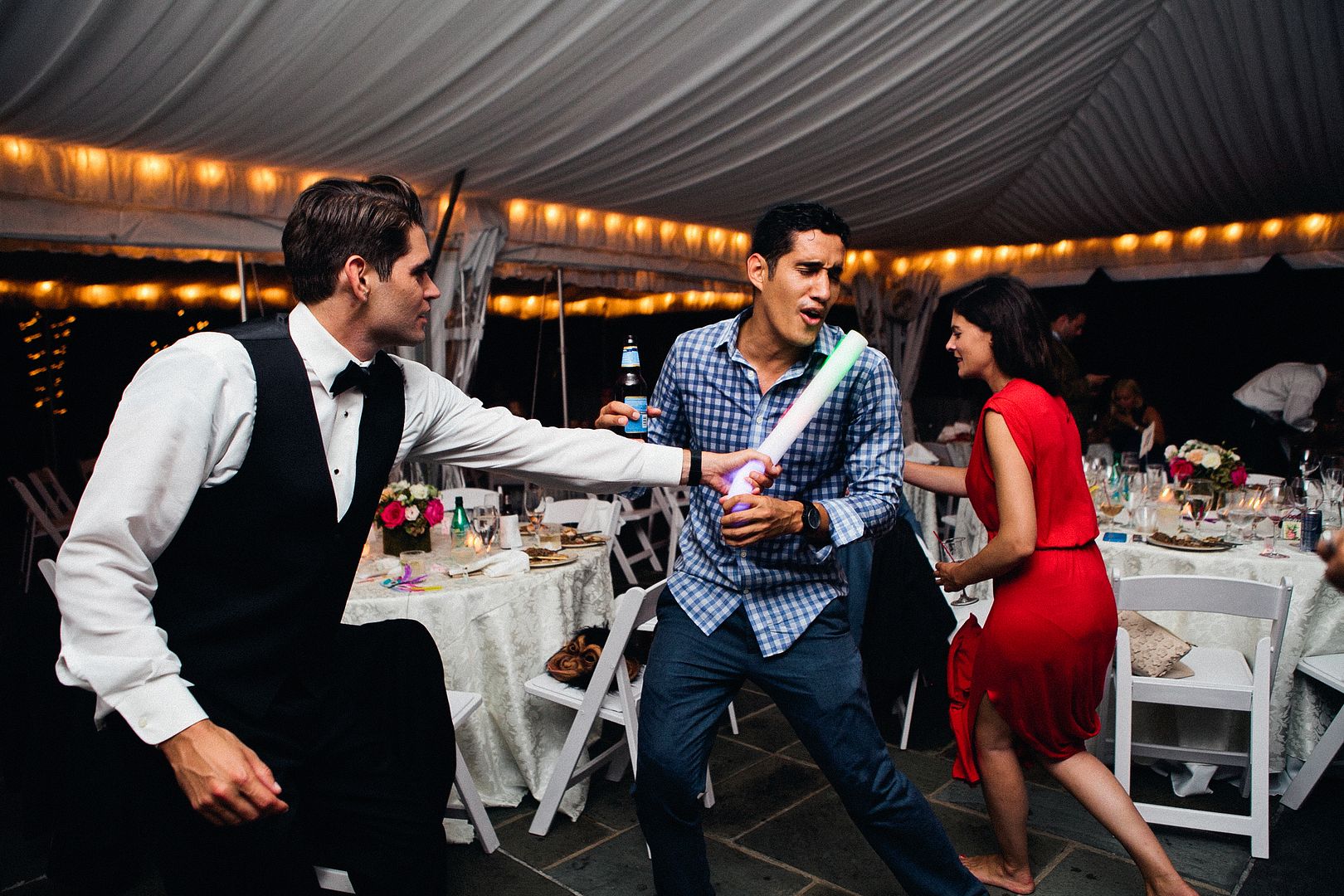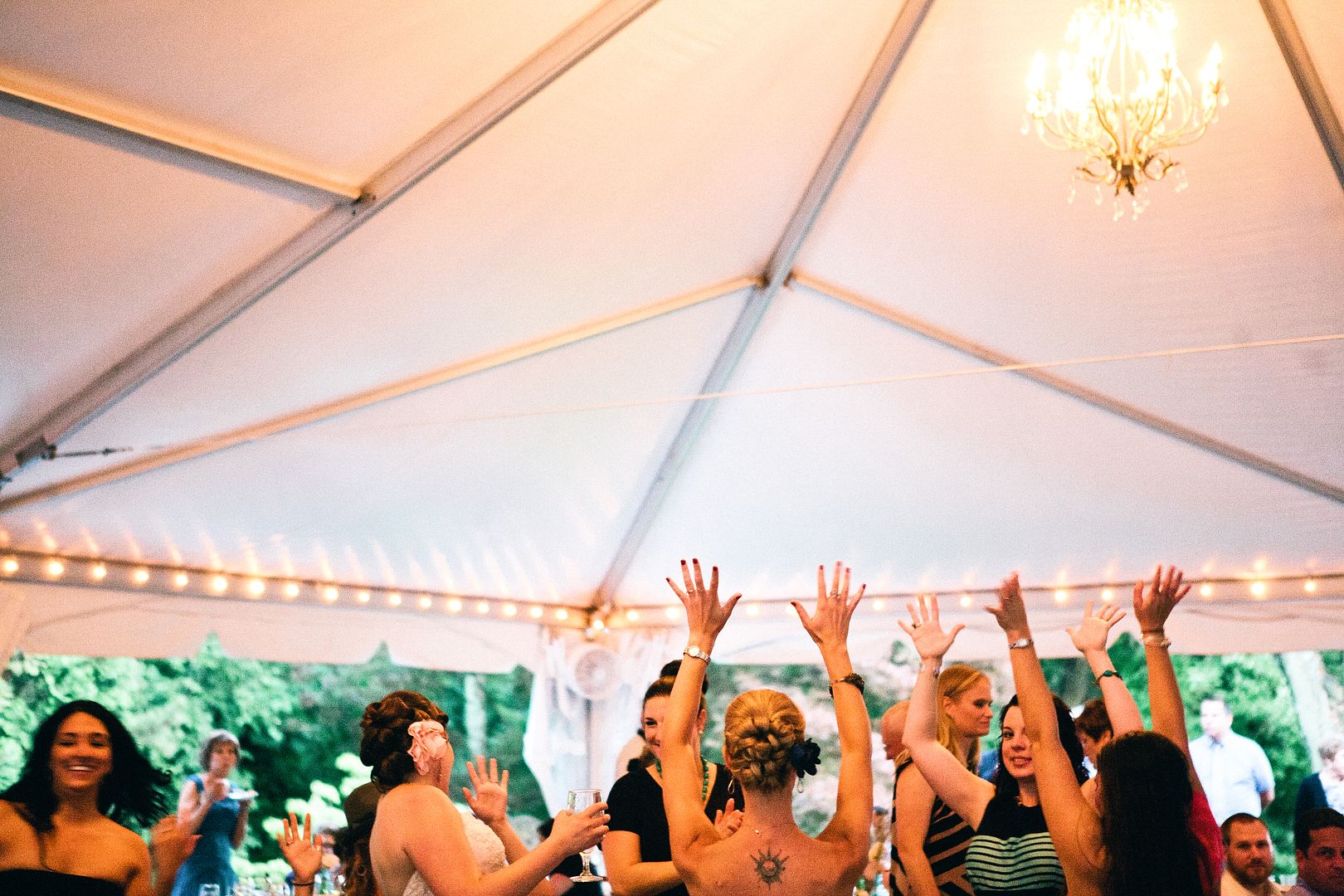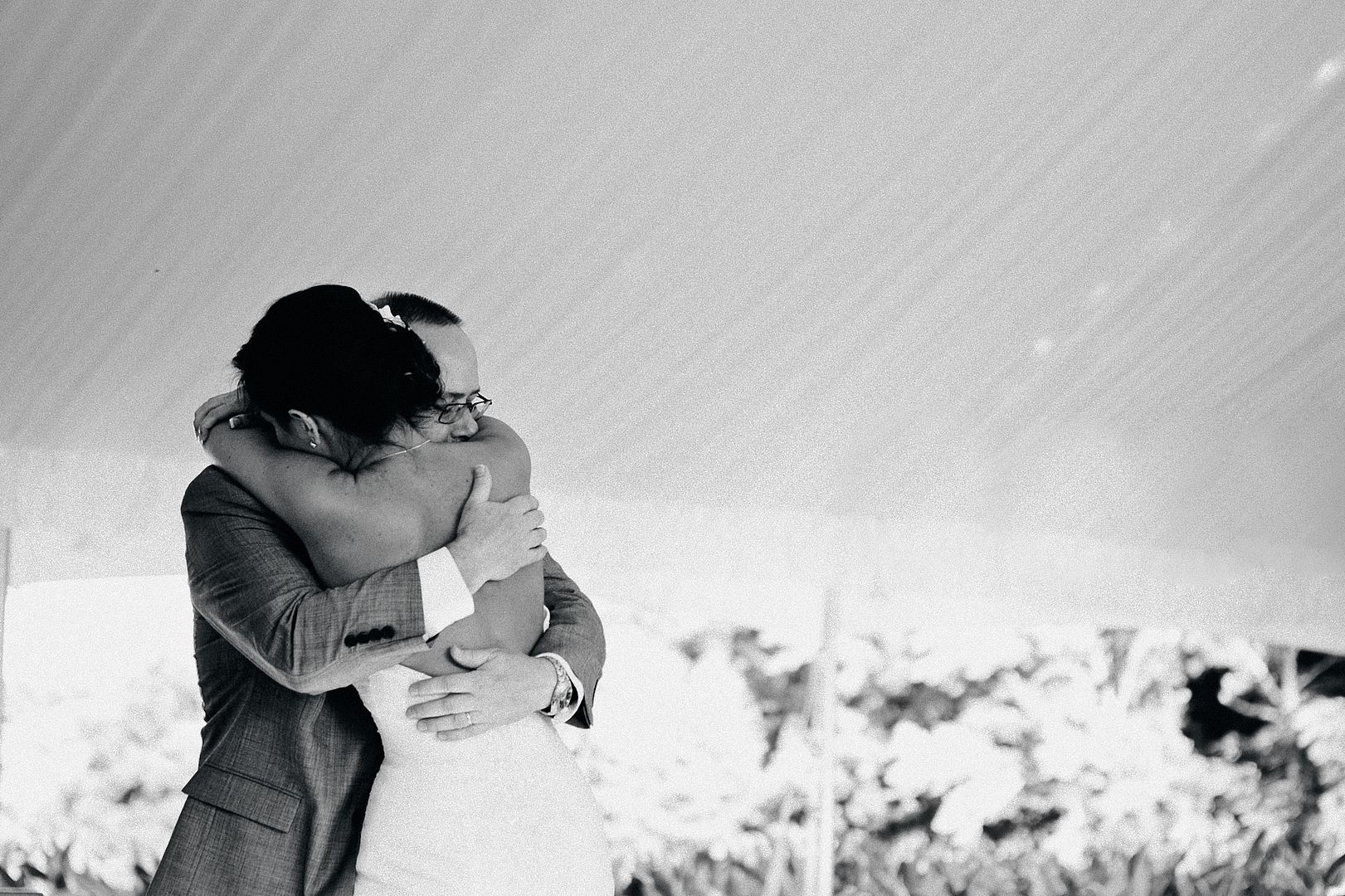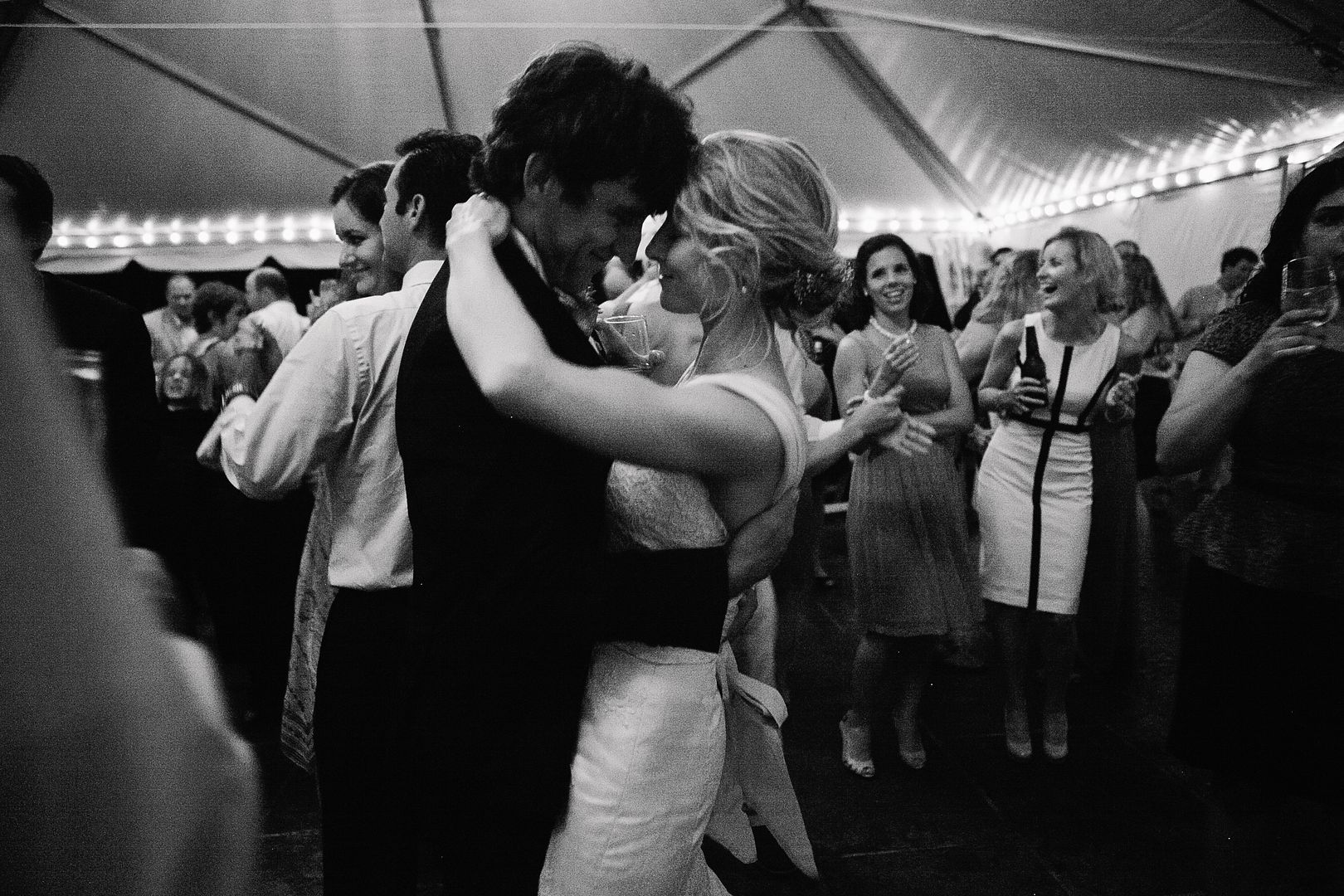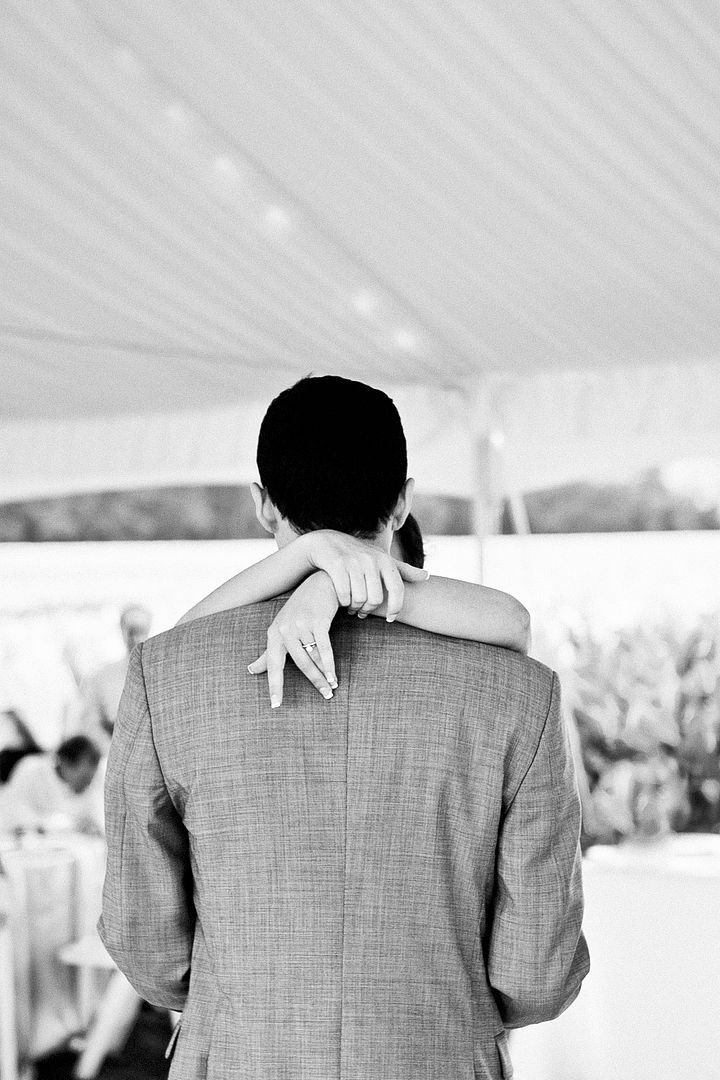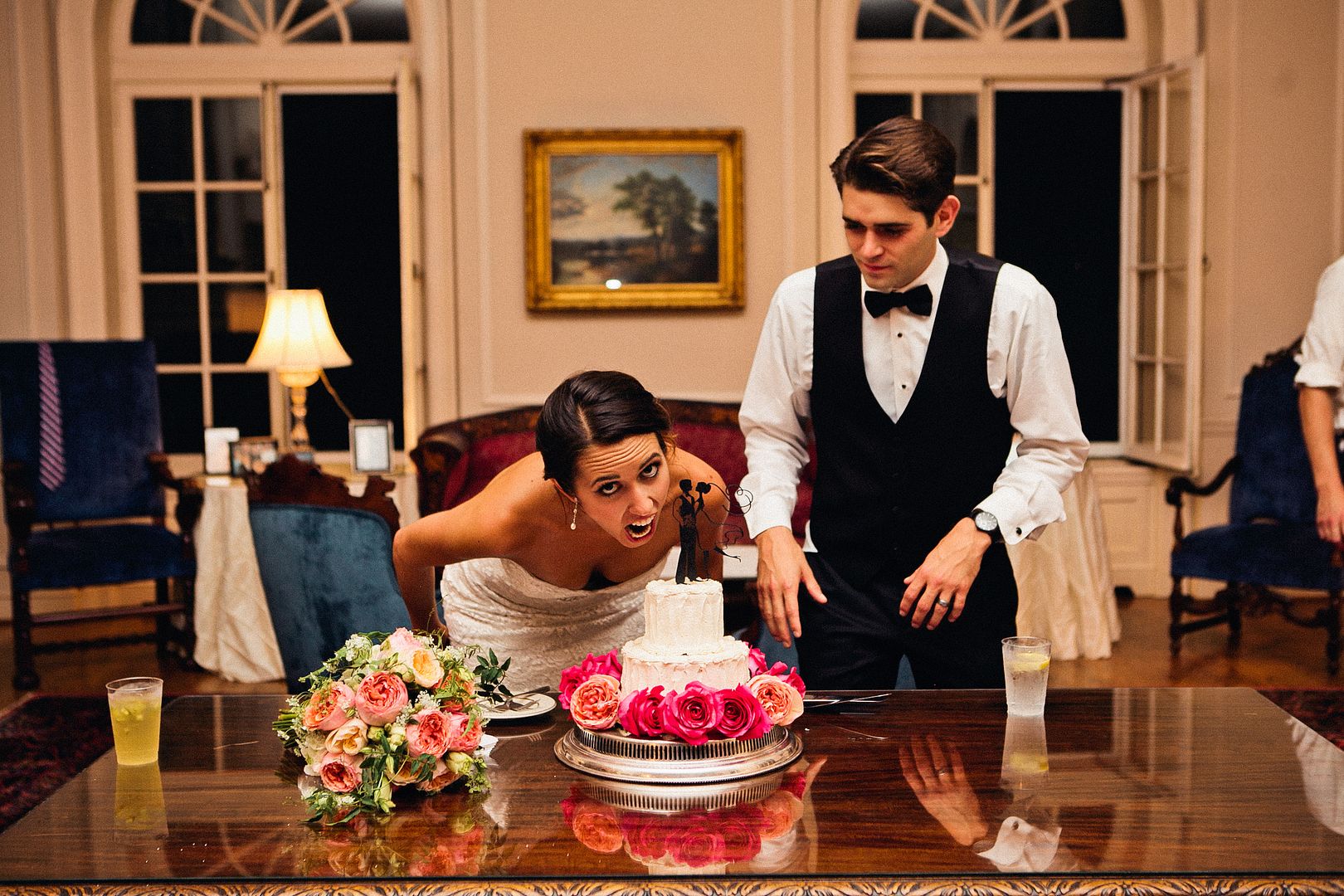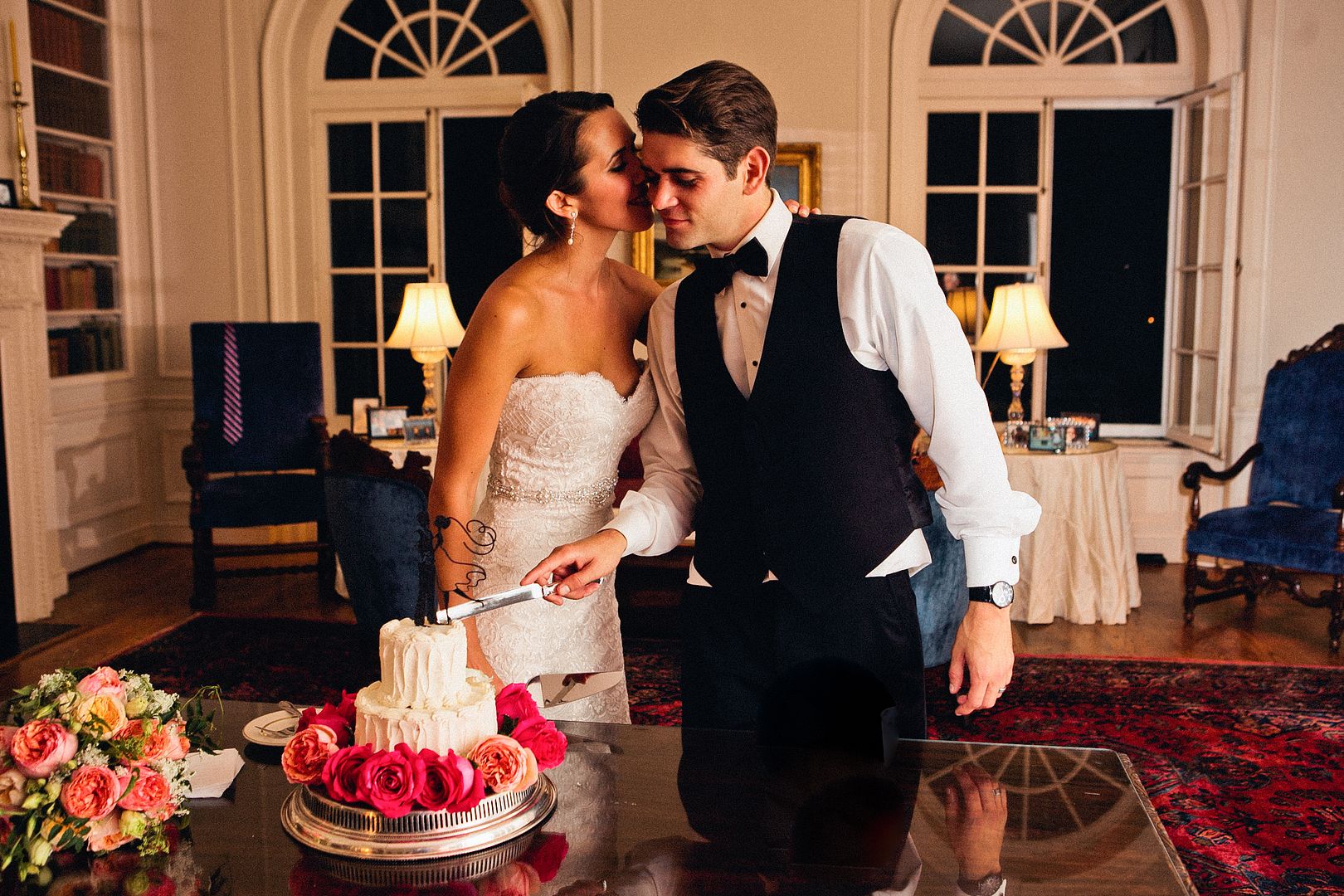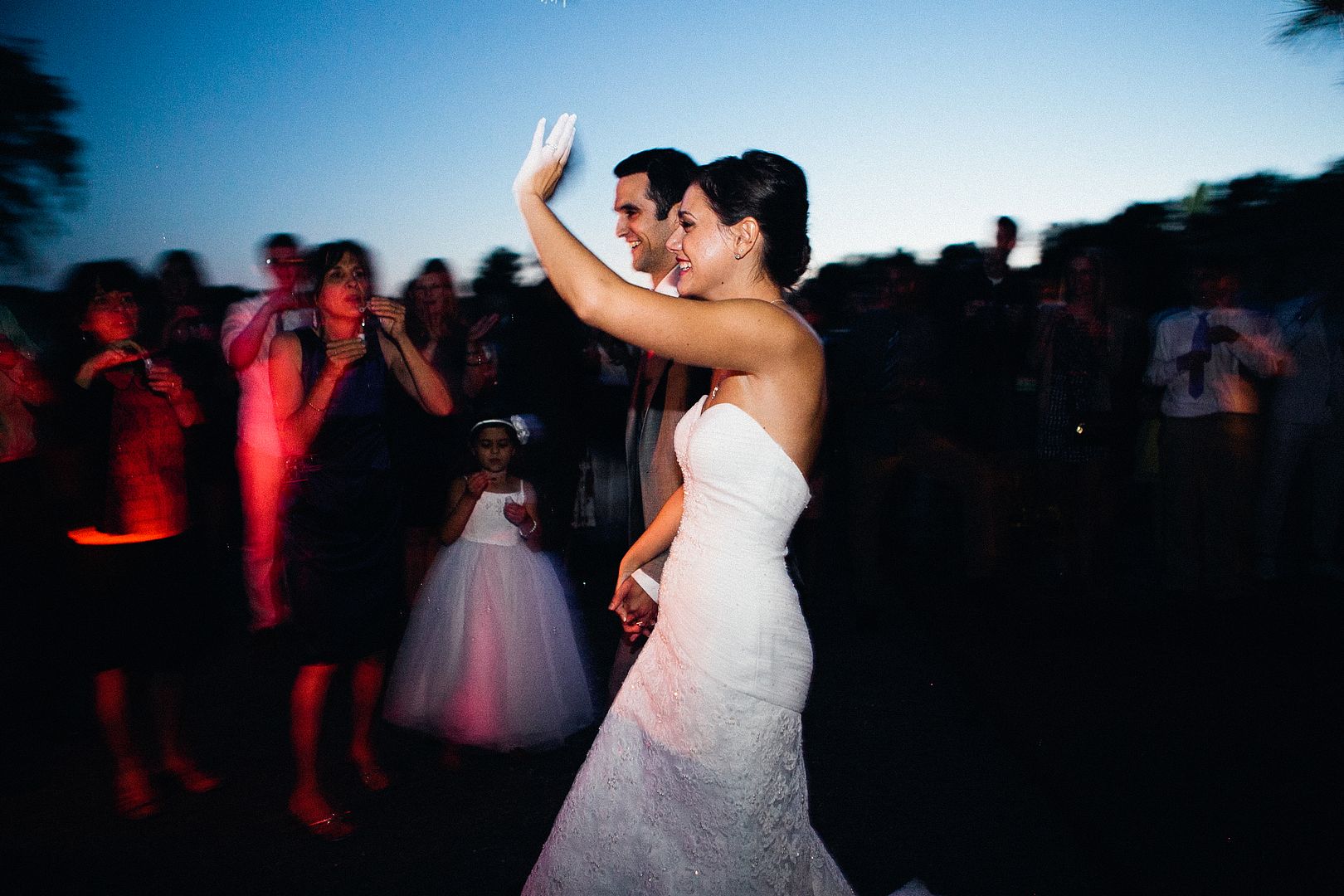 ps. Thank you to my second-shooters this year: the spunky Ellie Be, winsome Hannah Nicole, and baby-daddy Caleb.