Babies Don't Keep Workshop | Photography Workshop For Mamas
Last Saturday I hosted the first, but certainly not last, Babies Don't Keep Workshop in Maryland. We spent the day learning from greats like Maya Angelou, Rachel Jankovic, Brene' Brown, Sarah Bessey, Charles Dickens, Shauna Niequist, Tim Kimmel, Willa Cather, Trevor and Heidi Davis, and Suzanne Snyder (and more!). Neatly enough, none of these people are photographers. But each of these people have and have told stories to me in a way that has been earthquakes to my soul. After I've experienced their stories, I have to pick-up the newly broken things, and take the insurance money to buy different things, and reassemble the house.
Photography, especially the kind of near-and-dear, interspatial, blood-of-my-blood photography that happens when a mother makes her child the subject, is a rich form of story. We walked through the gift our children's childhood is not just to them, but to us as well. It's a thing we can take, as they give; know as they tell. It's also a time where we build into their souls their place in history -- vastness of this world years and years before but also the unquestionable singularity of their importance in this song. It's the time where we live before them what we want them to be (scary), and also get to show them what it means to have somebody know and love you. The difference between fitting in and belonging. Grafting their roots into the solid family tree of time and generation.
As a mother you are part co-character, part narrator, part author, part illustrator, part editor, part reader. Photography, I believe, is more than just satisfying mommy-guilt or storing memories. It is a foundational gift and capability that can have the power to affirm or deny some of the greatest truths in this life. I've gotten to know and re-know my own mother all over again as I study the images I have of her as a college student, and Army Captain, and mother. In some ways I see her strength in images better than I ever did live. I am re-told my place and potential and value when I look at pictures of mom firing off rounds and looking at toddler-me.
We also learned about those beautiful black boxes called "camera" and how to use the buttons and numbers to tell our stories better. We learned about light, composition; crying in a room full of near-strangers, laughing over meals, exchanging labor -- war -- stories. These women have face infertility, miscarriage, longing, waiting, incision, blood, and the power of little children in our world.
I hope all of your emotional and "living" skills were increased, as well as your photographer and technical skills. I left the day full of dancing memories and I felt a tight sense of camaraderie in my heart. Thank you, each of you, for being a part of this new experiment and passion of mine. All of my love, and some of my deepest memories, were yours for a day. Thank you for walking sacred places with me.
Also! A huge thank you to the slew of sponsors and companies who made this event possible! Learn more about them below.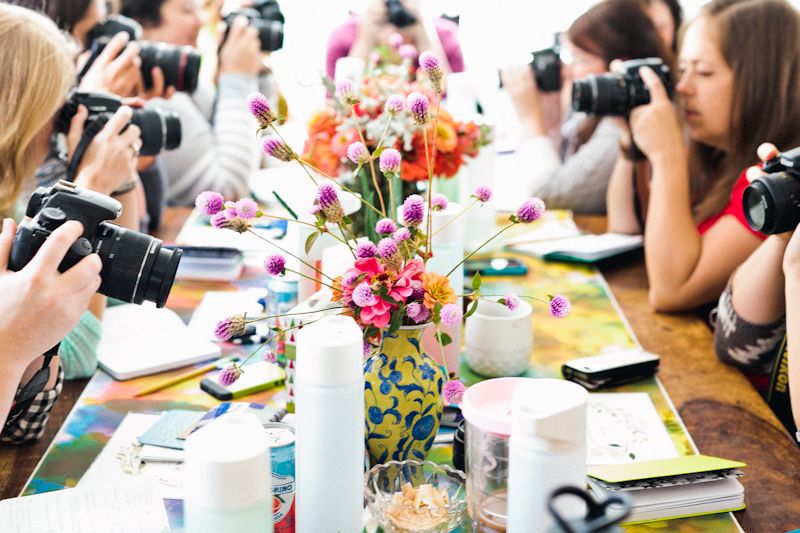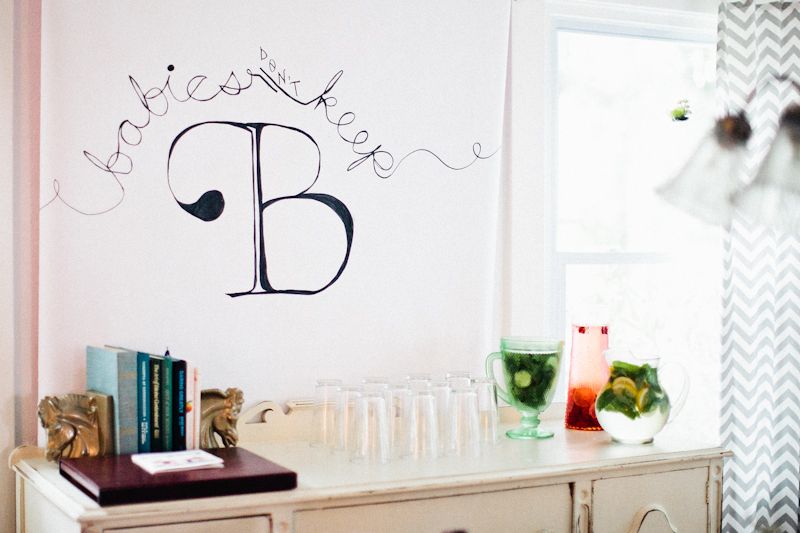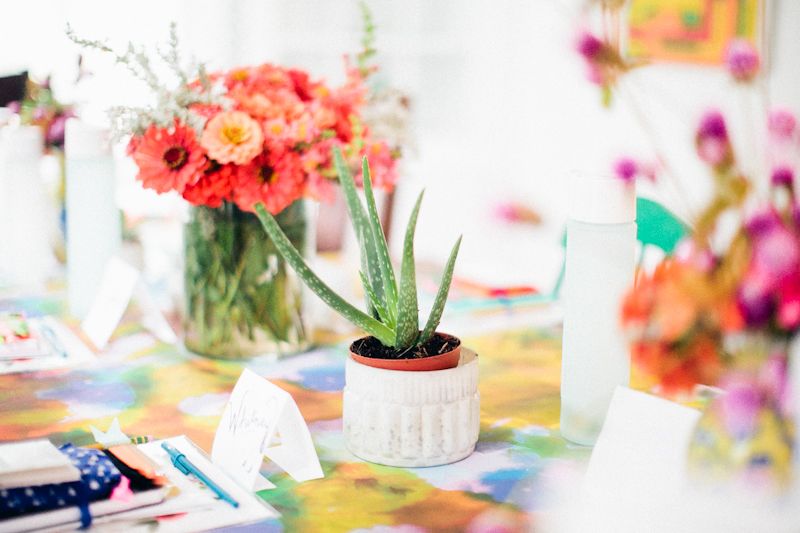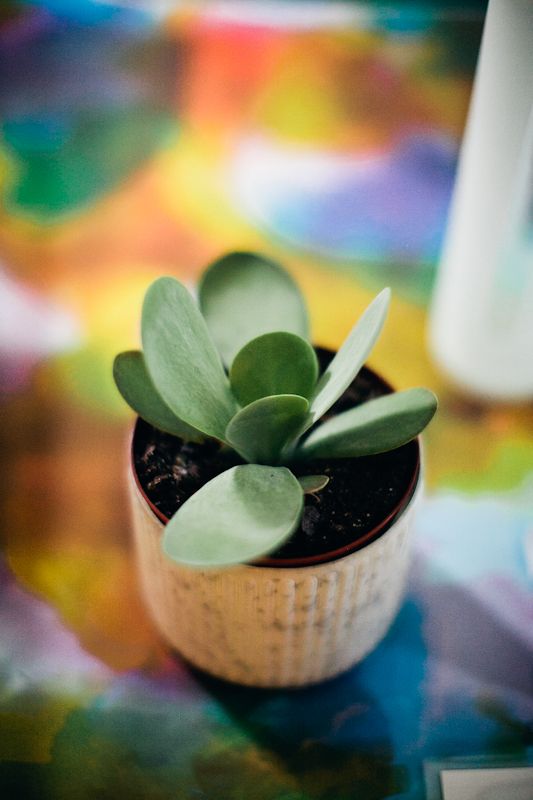 We took a family trip to Butler's Orchard and picked fresh flowers and raspberries in the rain. It was an exhilarating, funny memory and I felt very "heart all in" the workshop. And maybe a little OCD (which is not like me. "Not the red ones, only the pink hued ones!")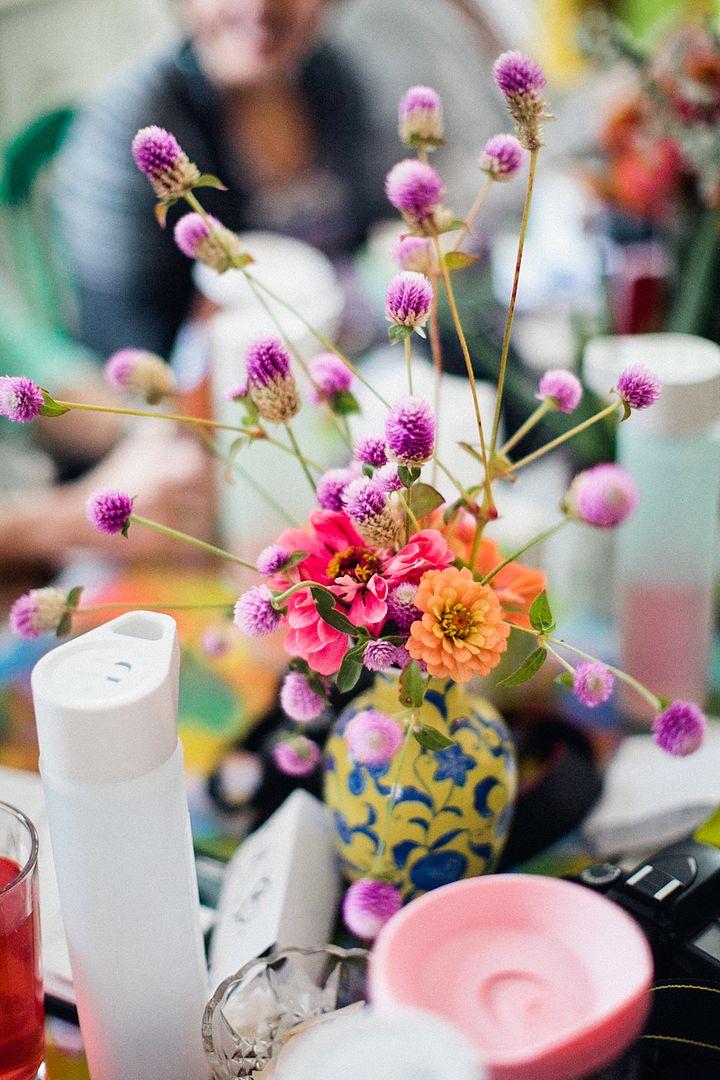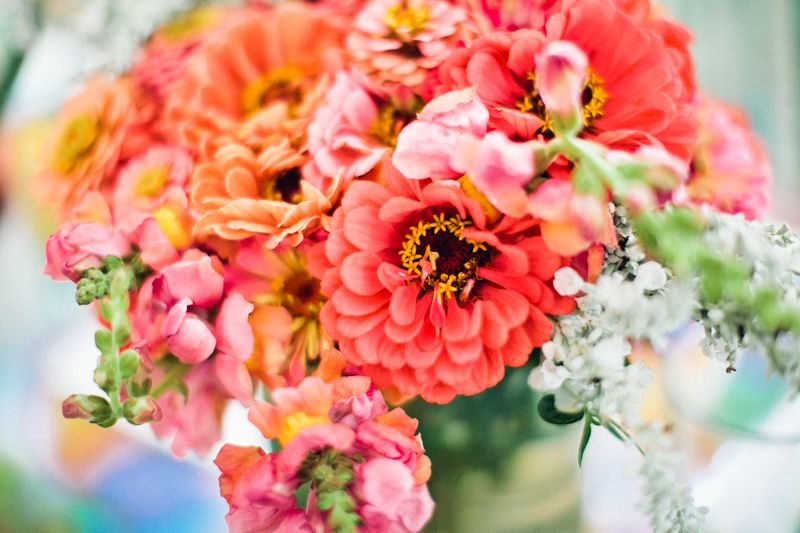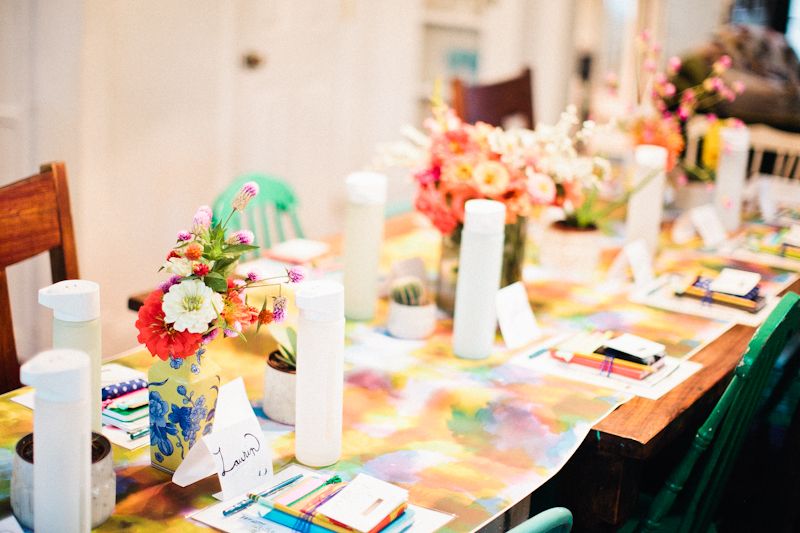 Each mama walked away with a bundle of treats. I wanted them to have some pretty things they may want if they saw it in a store, but wouldn't necessarily go ahead and spend on themselves. Erin James from Graceful Magazine provided beautiful watercolor notecards. Her online magazine has so much in store -- enjoy browsing around! Each lady also walked away with a brand new Baggu Bag (I feel just a little more put together when I shop with a Baggu. It almost had the effect of a pair of pearl earrings on my spirits -- almost.)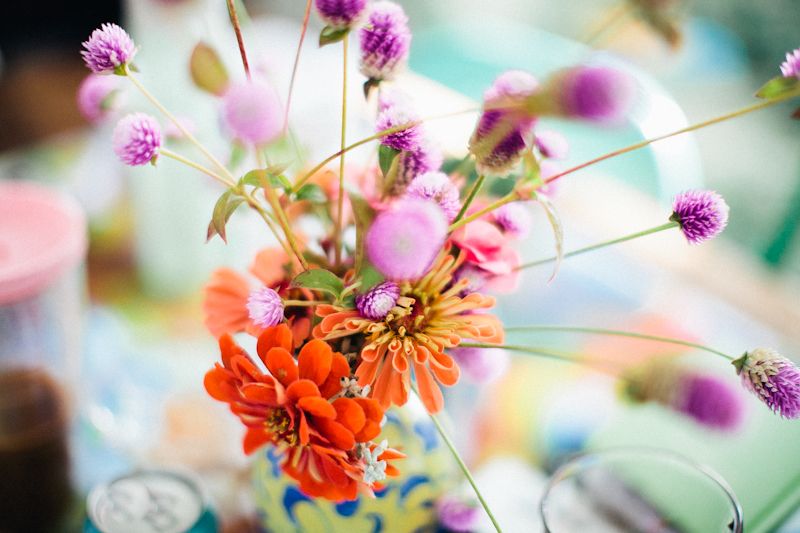 I fell in love with the hand-painted art given by our sponsor Victory Day & Co. You simply must add some of her heartfelt pieces to your wishlist, and get them on your walls. The artist and owner is a sweet mama of three (two 'here' and one on the way!) I love being able to support and work with fellow mamas.
Husband and wife team, Chris and Carly, are the delightful founders of Hand Lettering Co. I've probably bought close to 20 pieces from them this past year. They were even kind enough to create a custom pink piece for me to give to my mama last Christmas. It was the last Christmas gift I gave her, and will be a part of our family treasury forever. Check them out!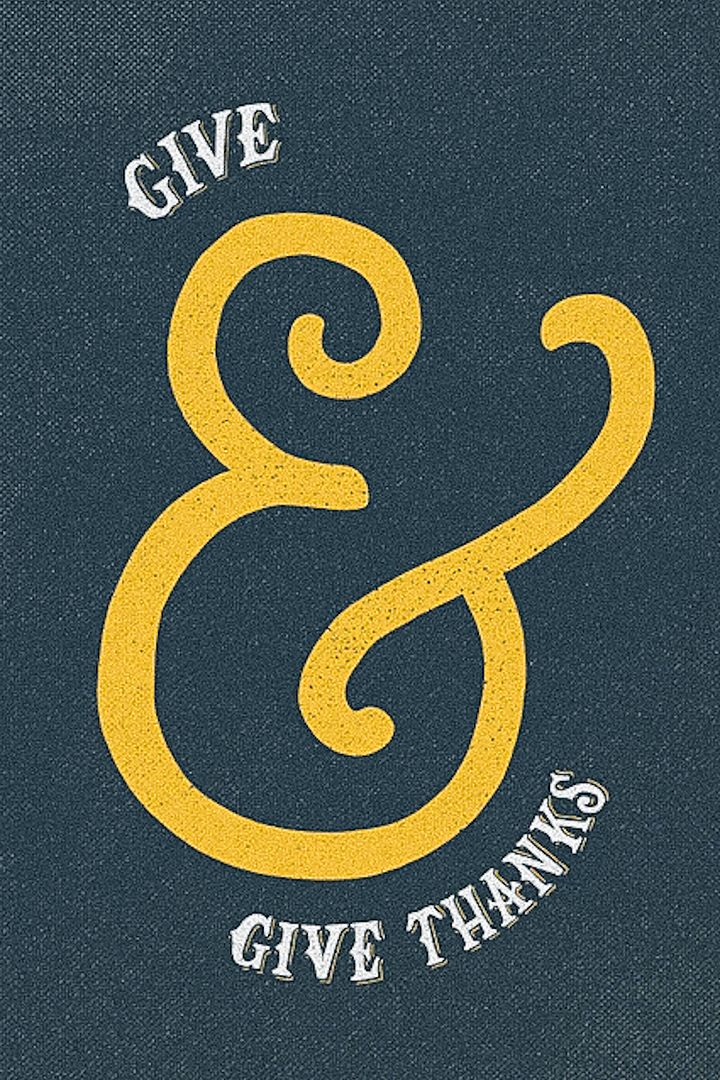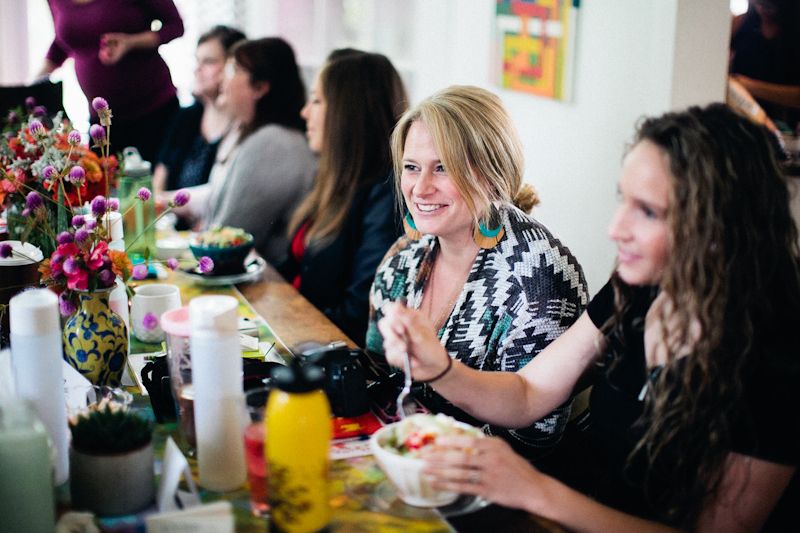 Takeya is the ultimate for cool, modern, glass water bottles (in my completely biased opinion). The women loved their grown-up containers and I may have had to get an extra one for myself!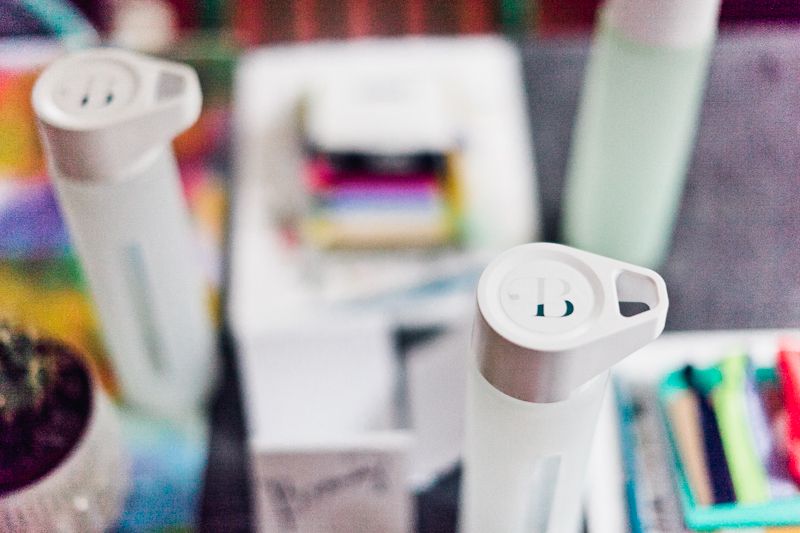 The motto journals came from Compendium... and someone needs to stop me before I buy a bookcase' worth!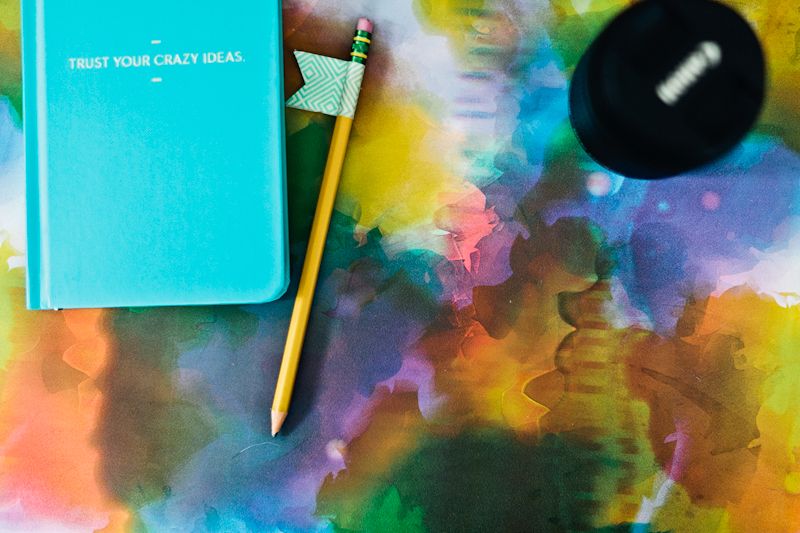 The workbooks were provided by MyPublisher and are the perfect, budget-friendly, little option for tiny photo albums. Just Knotted killed it with the bright, whimsy-full hair ties! SmugMug also had 20% off for them! Online back-up, baby!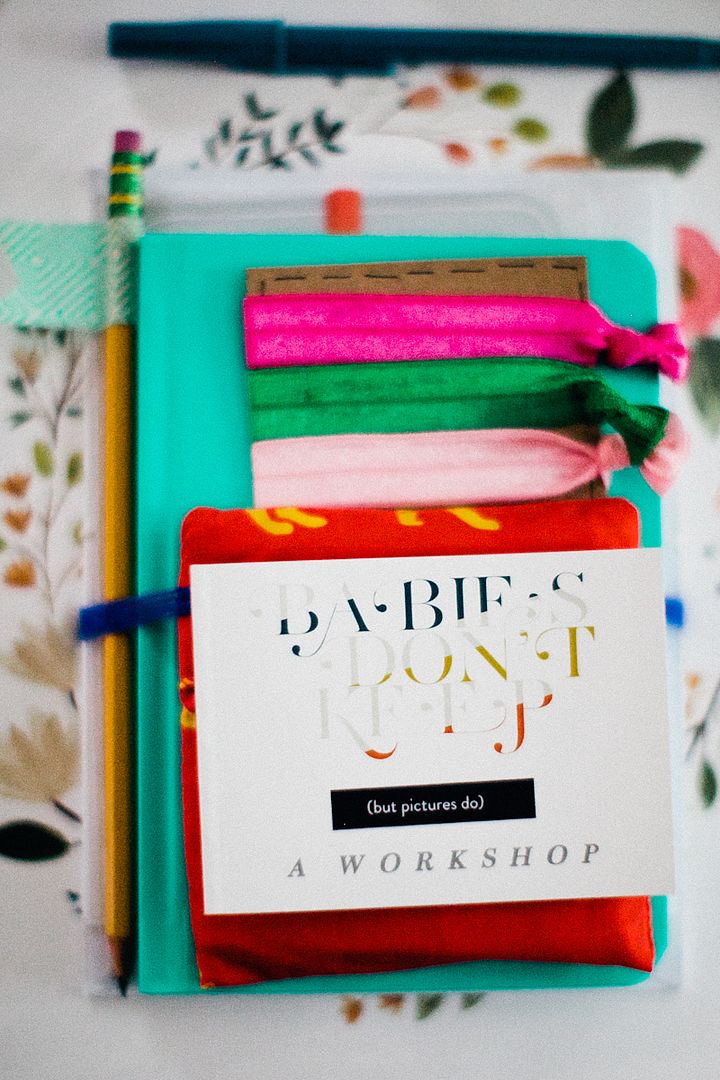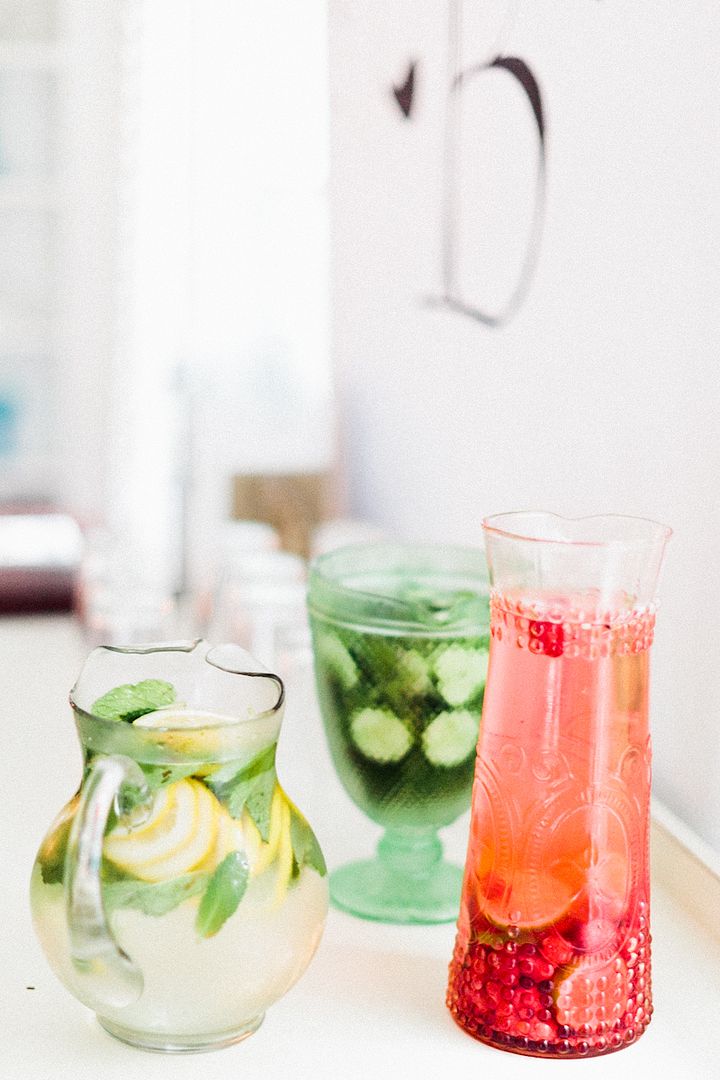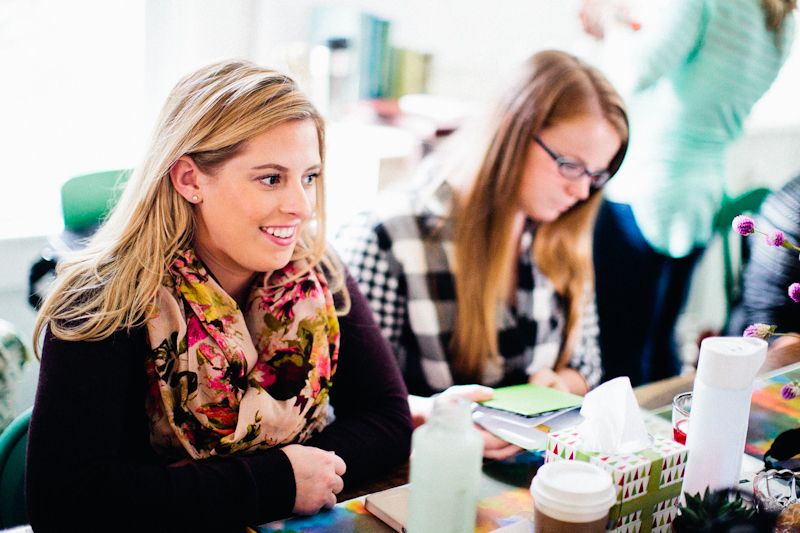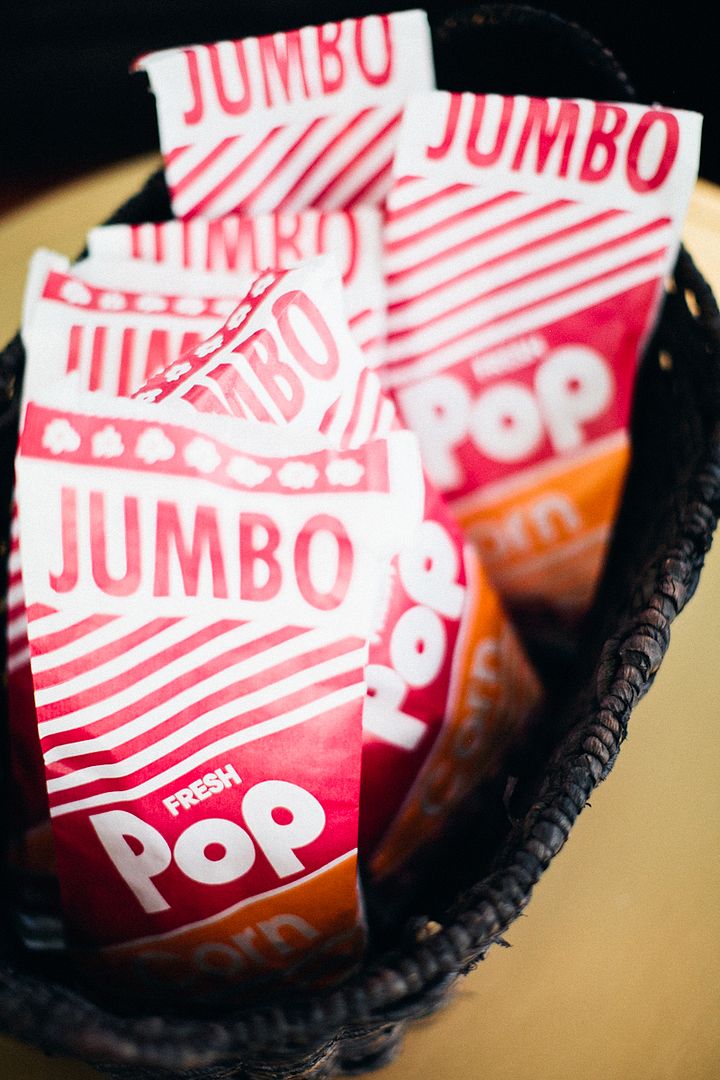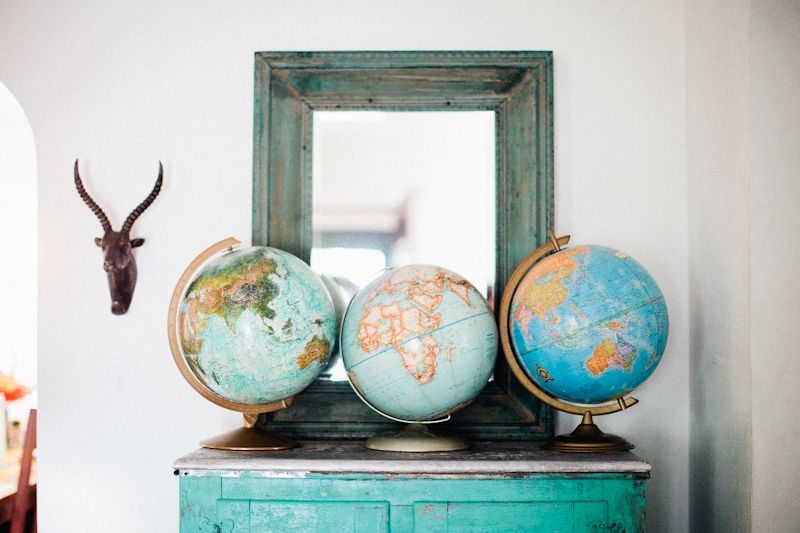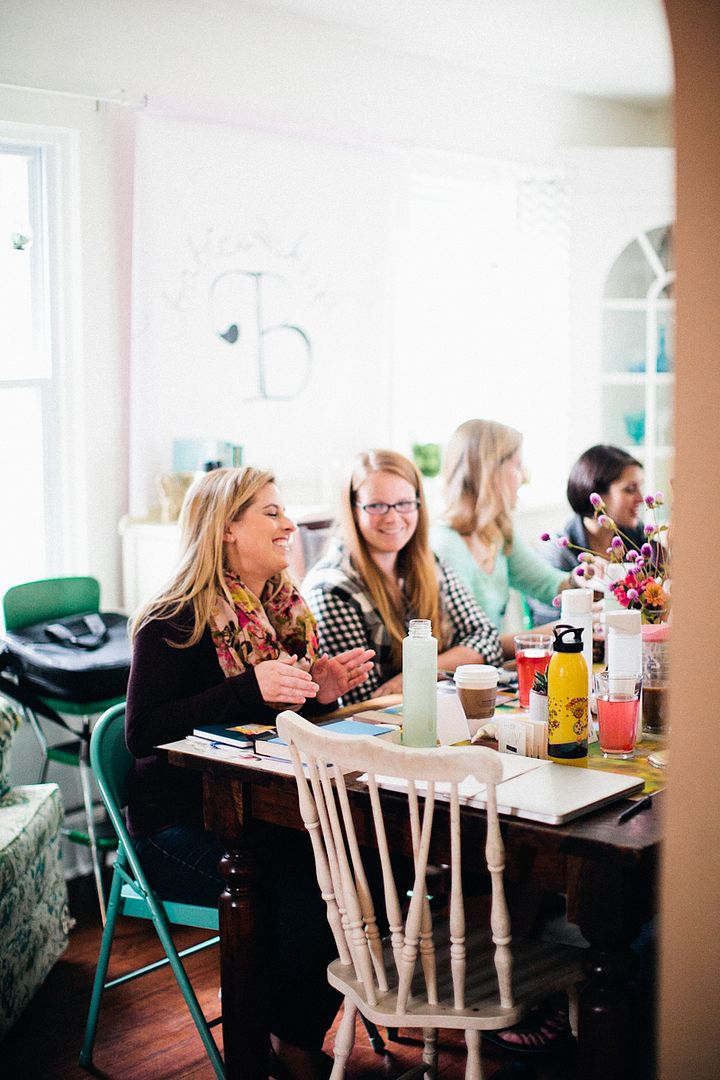 "One morning as I was leaving, the director said I didn't have to leave the set anymore.
What happened? Why did they change their ways of treating me?
I came to the realization that it was because I had a mother. My mother spoke highly of me, and to me. But more important, whether they met her or simply heard about her, she was there with me. She had my back, supported me.
This is the role of the mother, and in that visit I really saw clearly, and for the first time, why a mother is really important. Not just because she feeds and also loves and cuddles and even mollycoddles a child, but because in an interesting and maybe an eerie and unworldly way, she stands in the gap. She stands between the unknown and the known.
In Stockholm, my mother shed her protective love down around me and without knowing why people sensed that I had value."
[Maya Angelou, Mom & Me & Mom]
---
Please consider joining us for the Oklahoma Workshop the first weekend in November ---> BABIES DON'T KEEP WORKSHOP to register
---
And if you are interested in having a workshop in your area, please let me know in the comments or e-mail me at kristen@babiesdontkeepworkshop.com. If there is enough interest in your part of the world, I would eagerly spend the weekend with lovely new mama friends!