The Salamander Resort | Virginia Wedding Photography
"I simply remember my favorite things,
And then I don't feel so bad."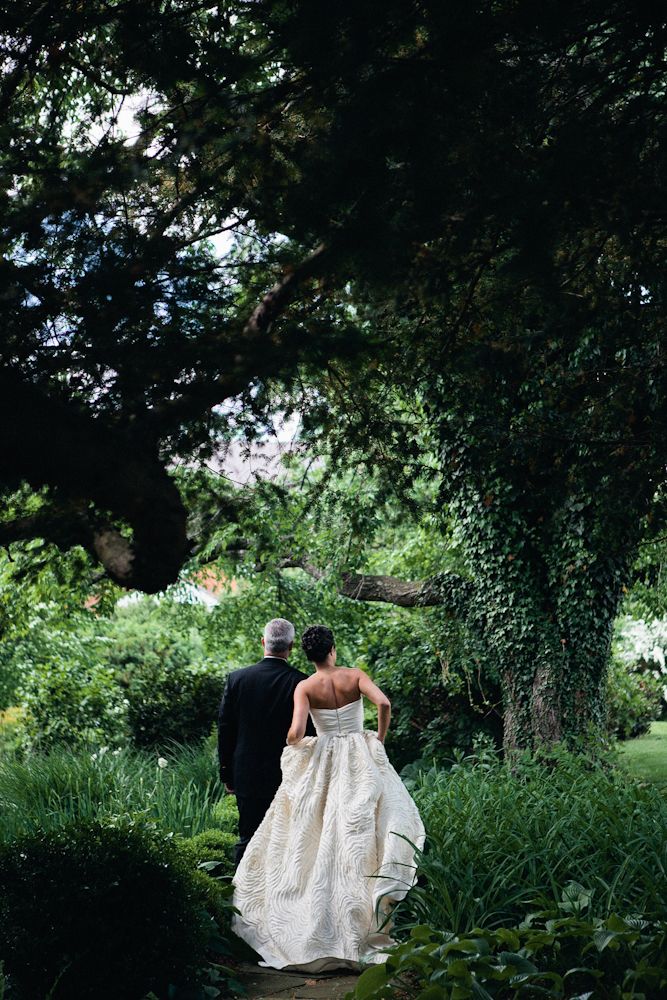 A few months ago I had the delightful chance to second-shoot for
Mona Botwick
at the prestigious new five-star luxury resort in the DC area, the
Salamander
. Since the resort opened barely a year ago, this is its first "wedding season" and wow -- they knocked it out of the park! The entire day was dripping with beauty yet had such an intimate, family-style sincerity. Mona is an absolute gem and she not only worked her tail off, but was notably kind and charming throughout the full day.
(I hope to get to work with you again sometime soon! I thoroughly enjoyed myself! Ps. Kate Triano -- it was lovely to finally meet you. You're a sweetheart too.)
I don't second shoot very often, but I found myself loving the nitty-gritty work. When the "pressure" is off to capture the main moments, it's creatively freeing and eye-opening to sneak around being a detail-hunter.
Amanda and Bill were a class act, with hearts full of laughter and welcoming. In my recent memory, I can't recall a group of friends
laughing
all day long as much as I noticed at this wedding. Thank you for having me, Mona! This wedding day was good for the soul.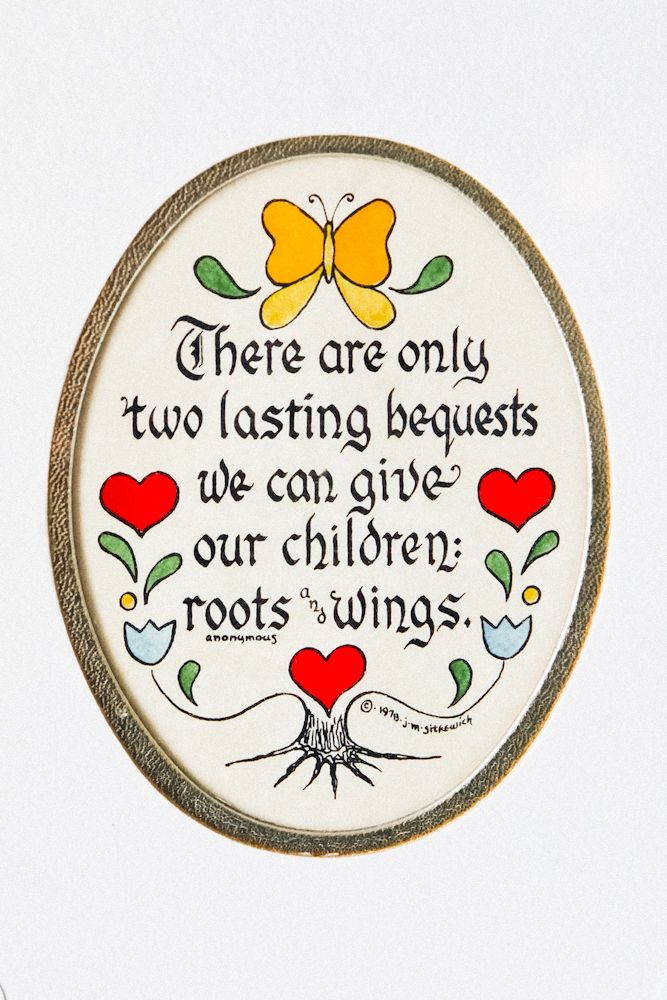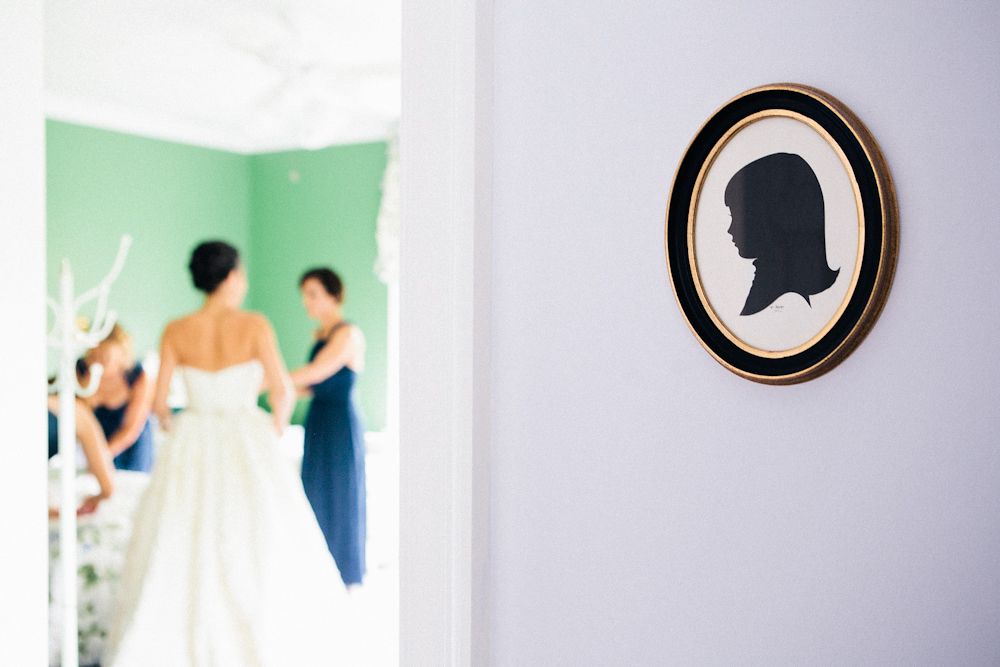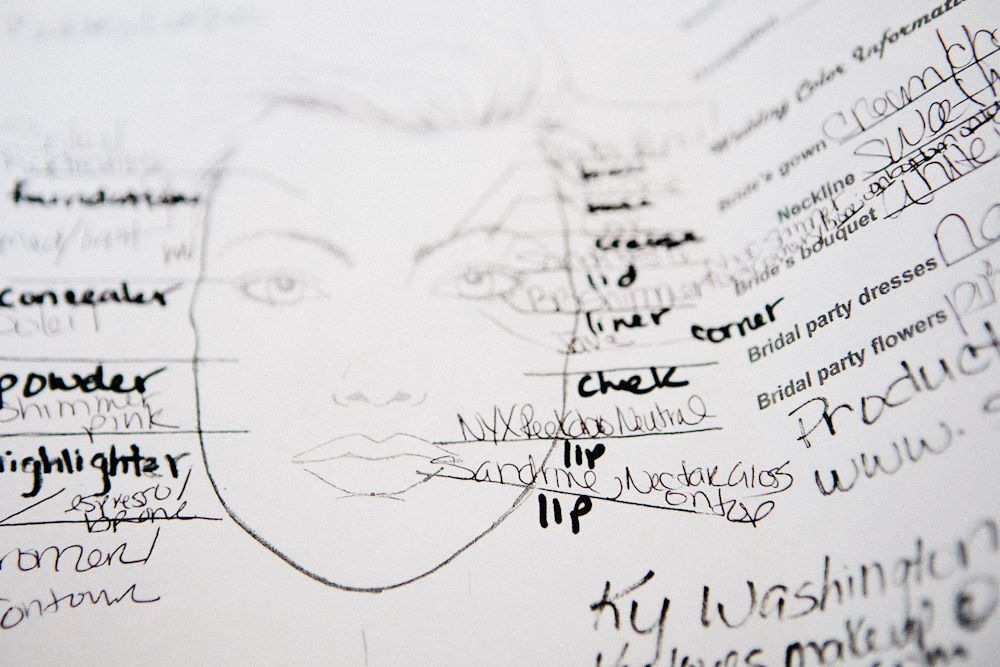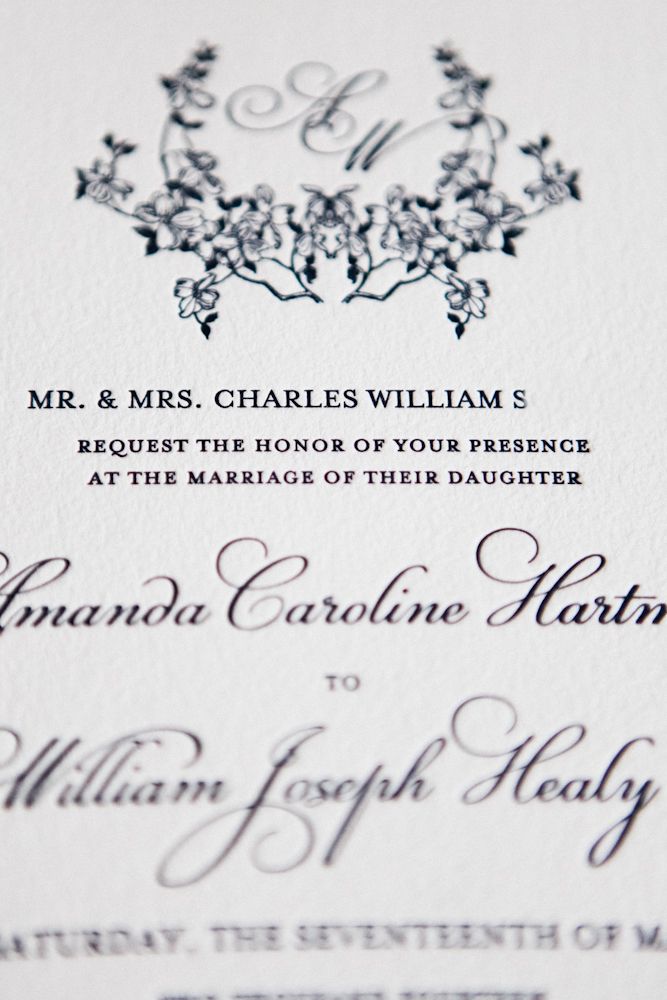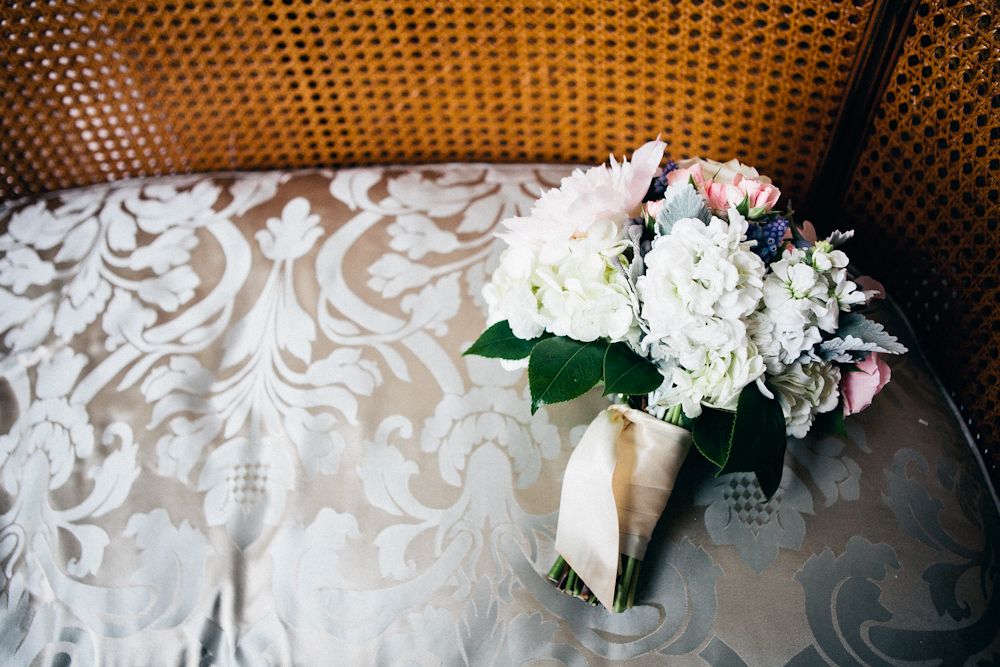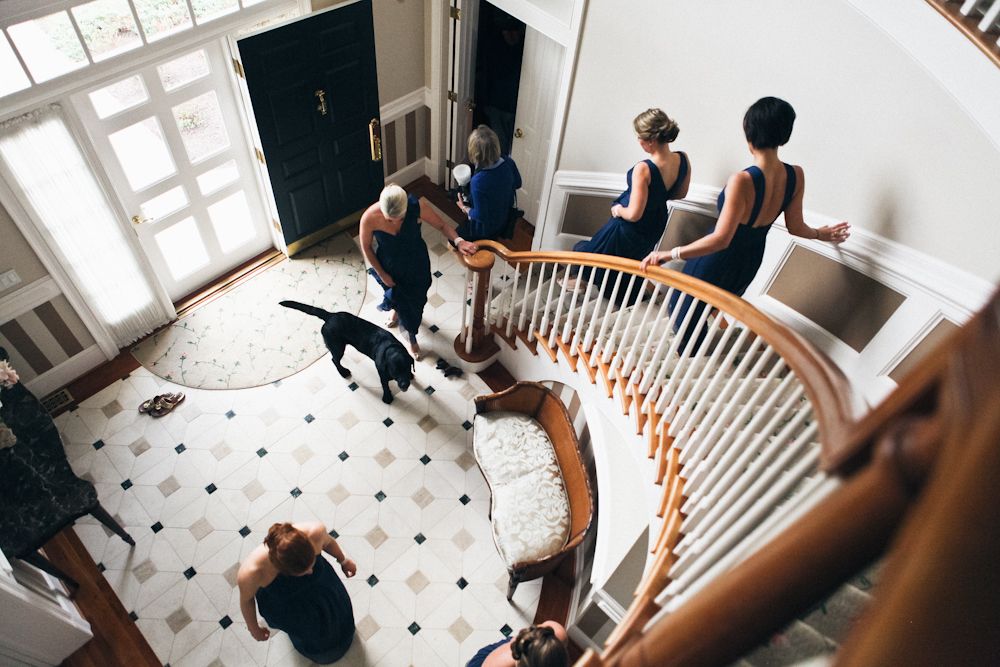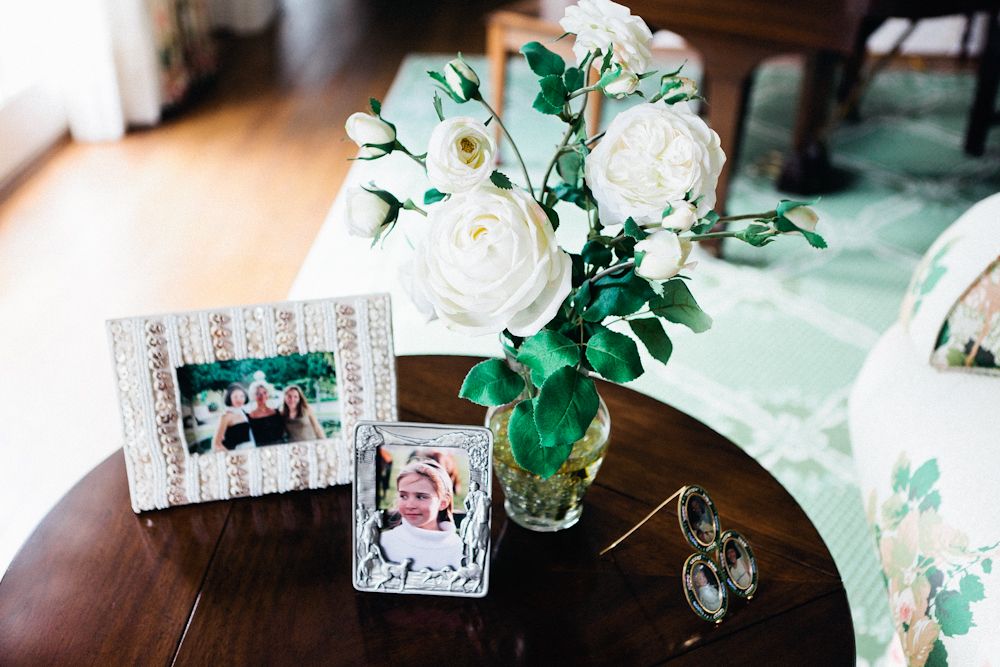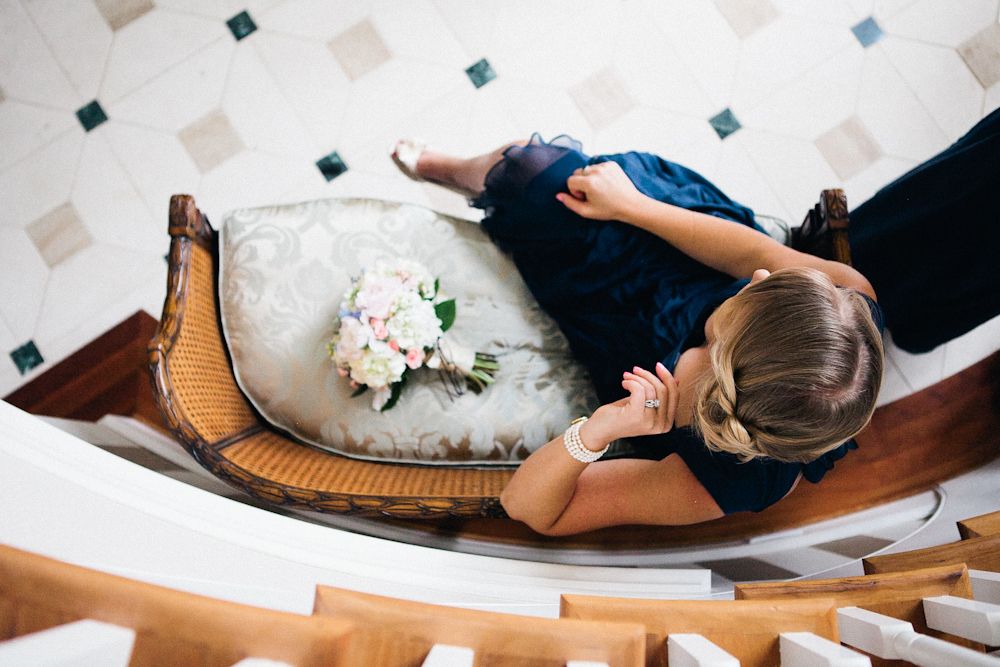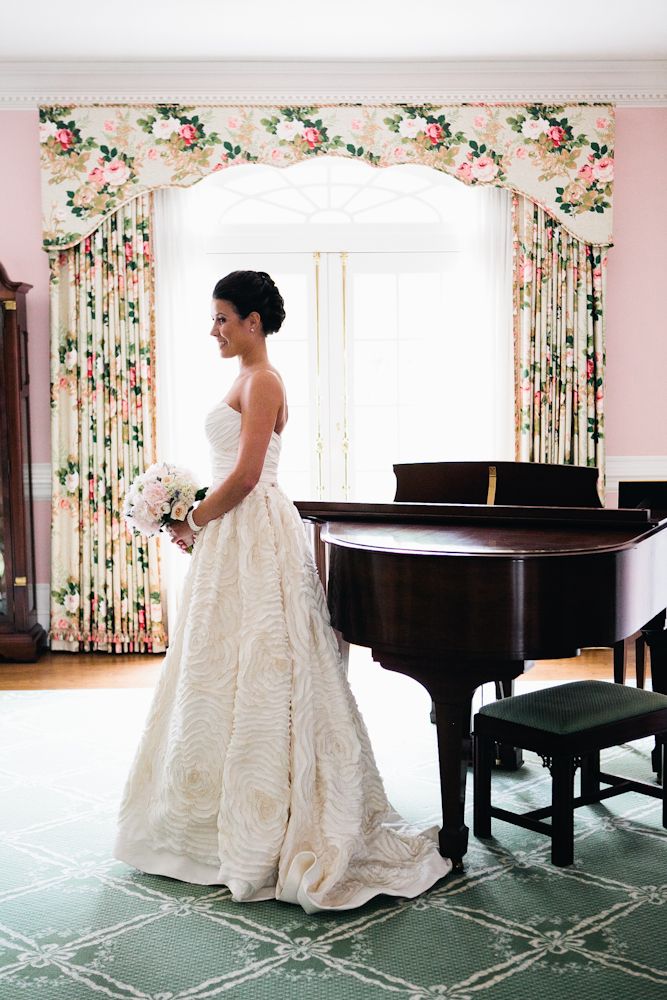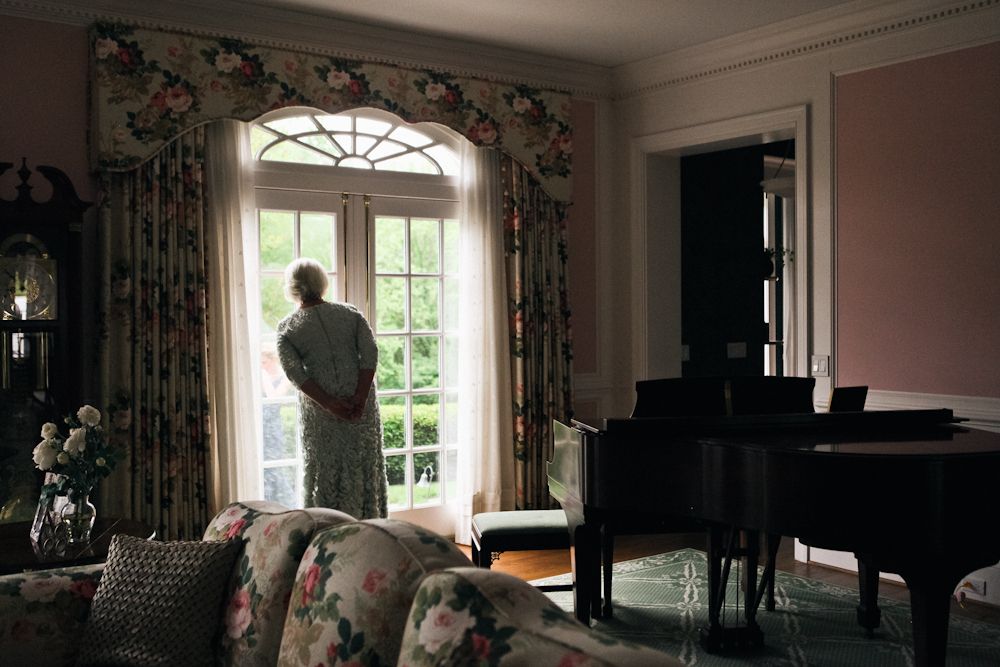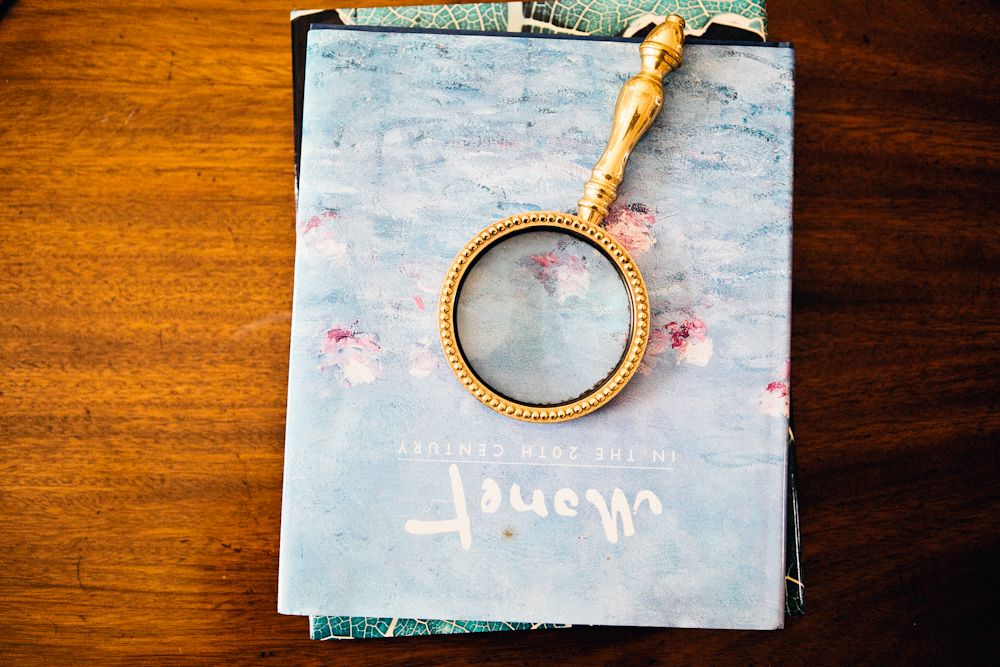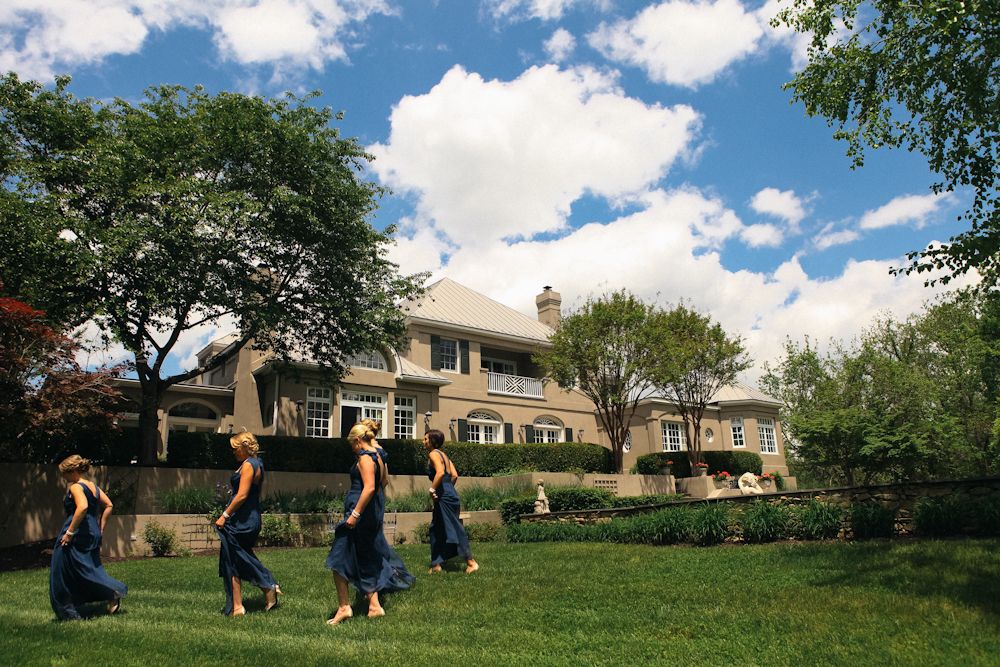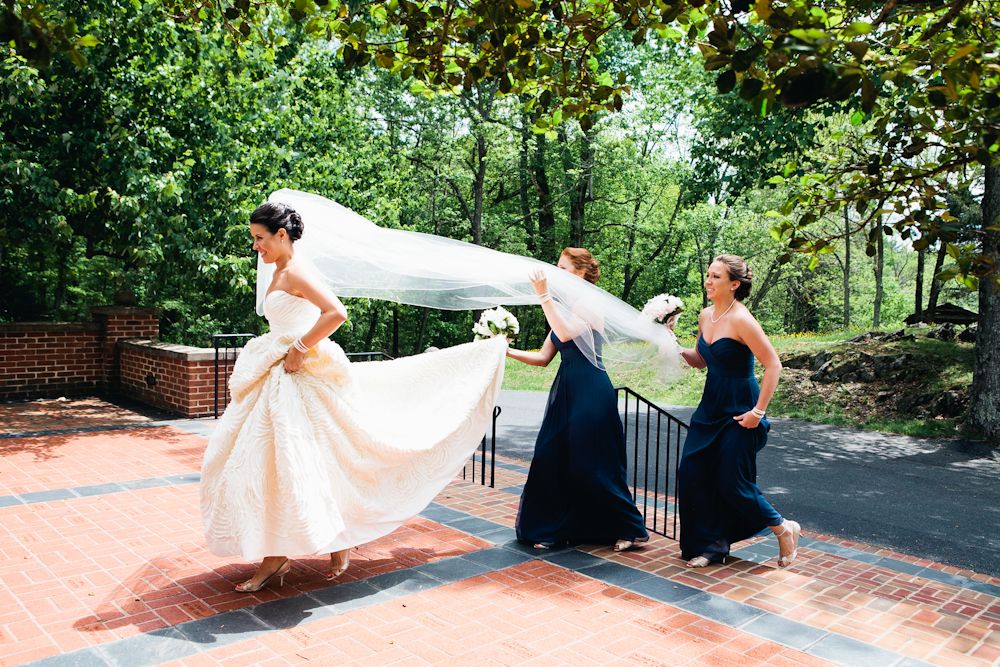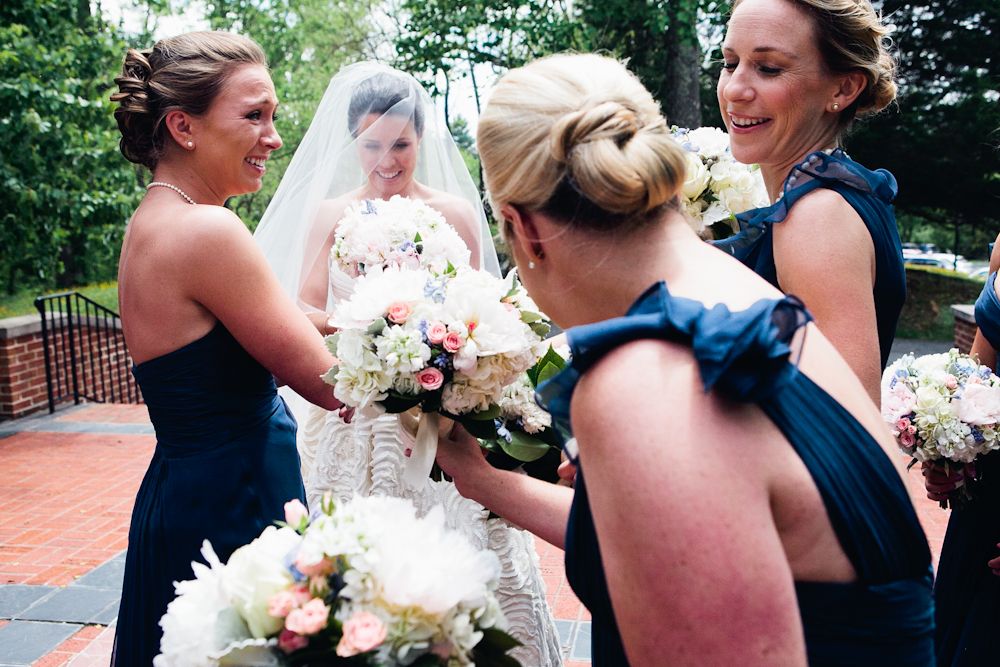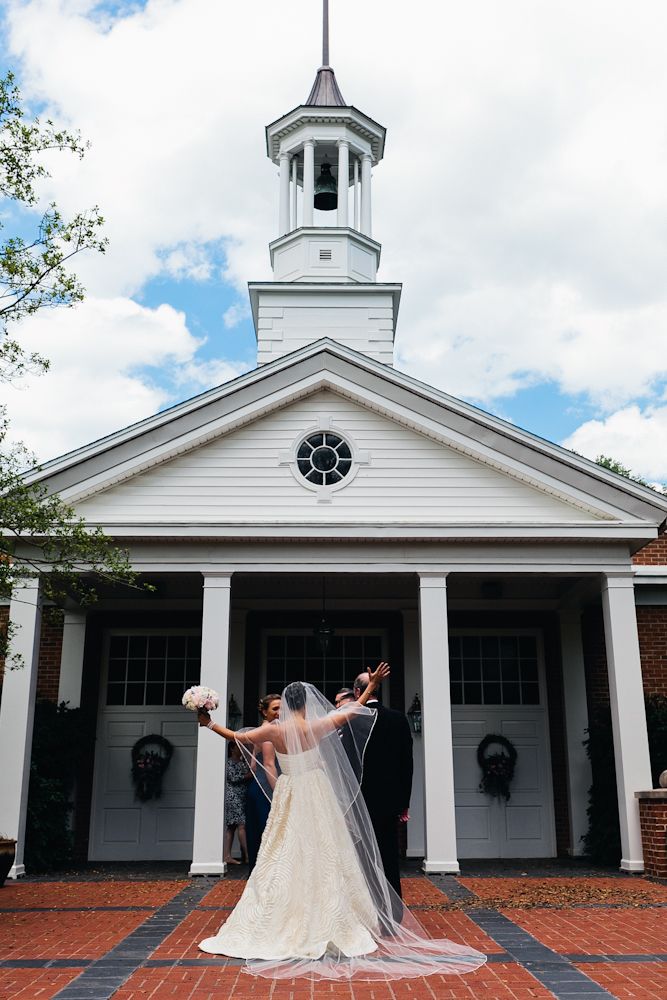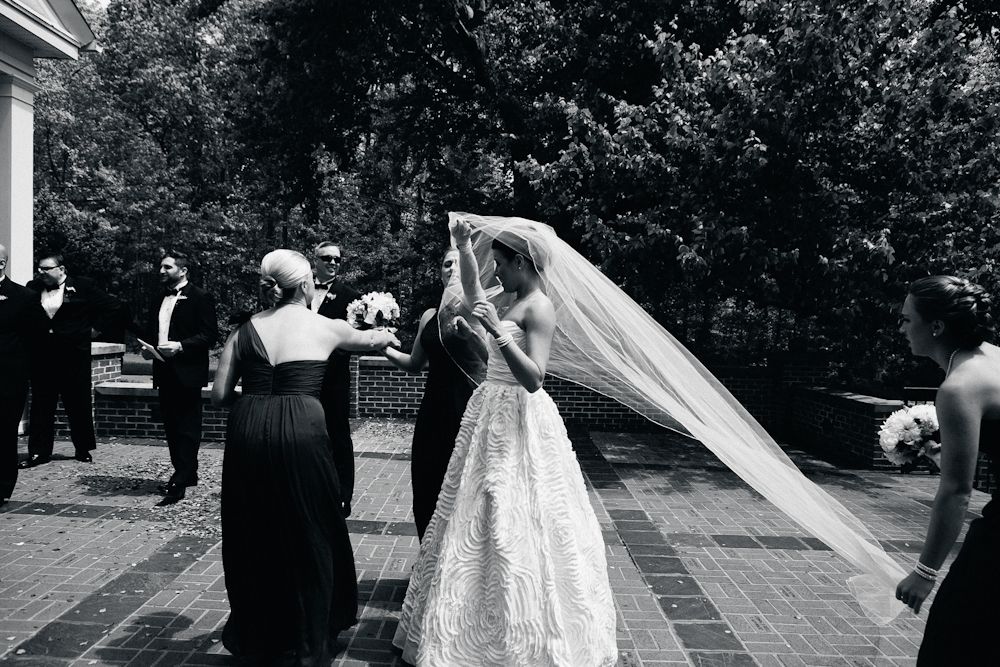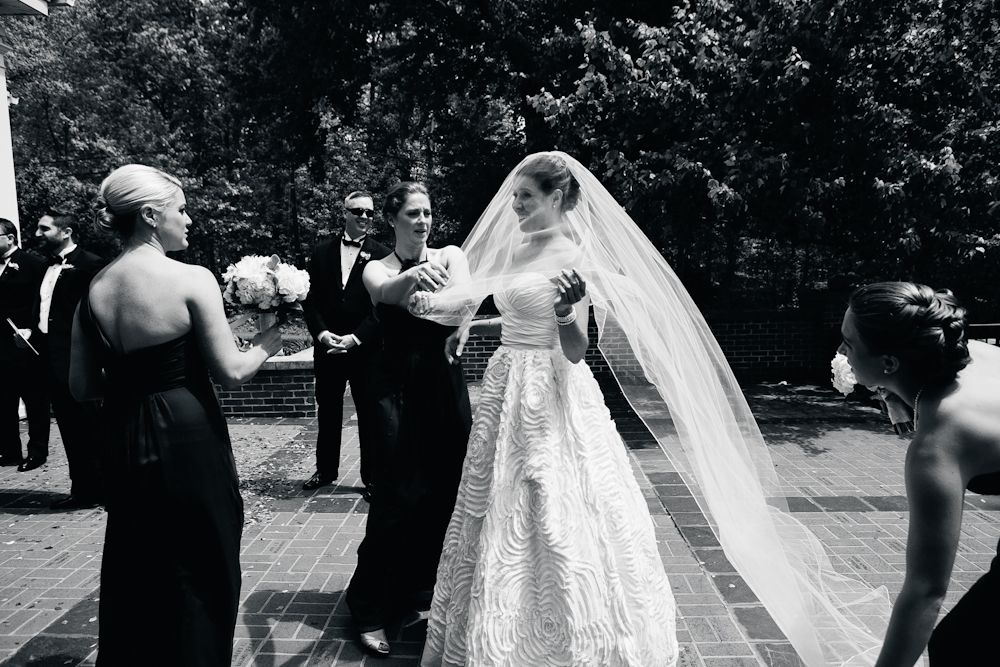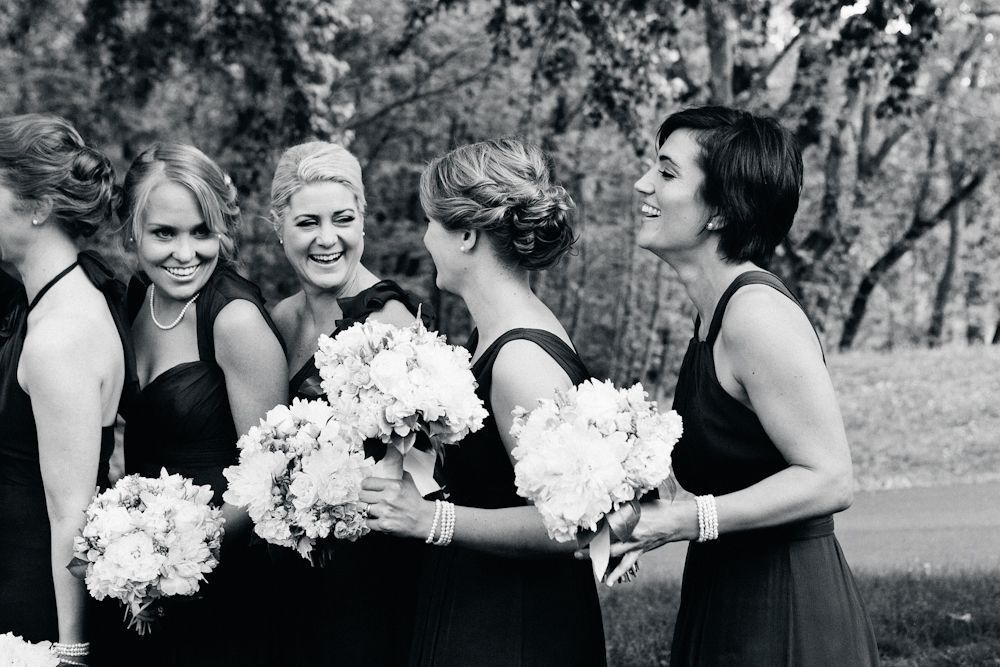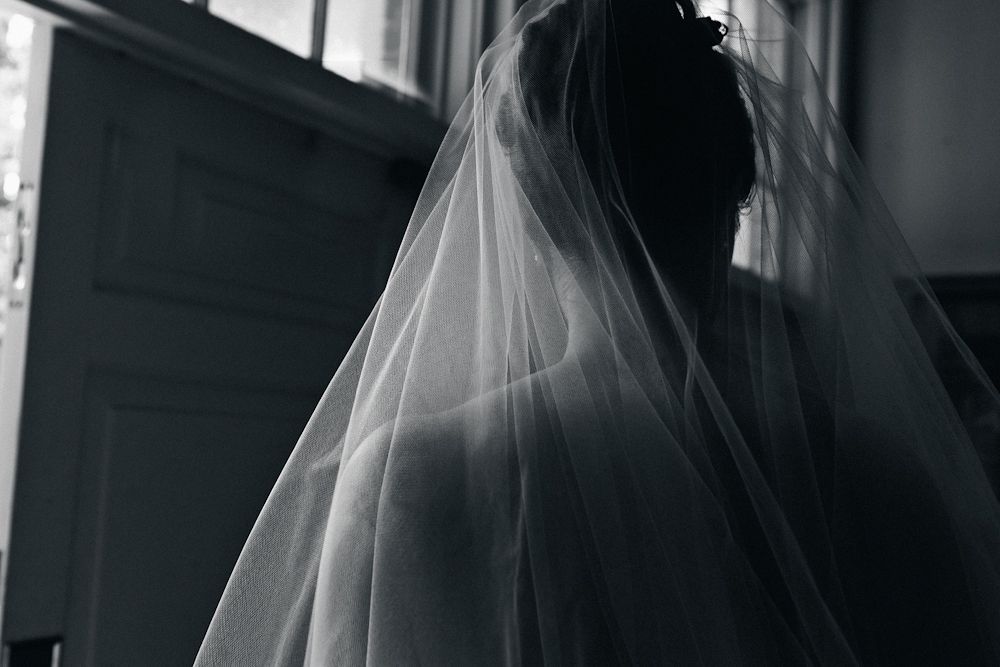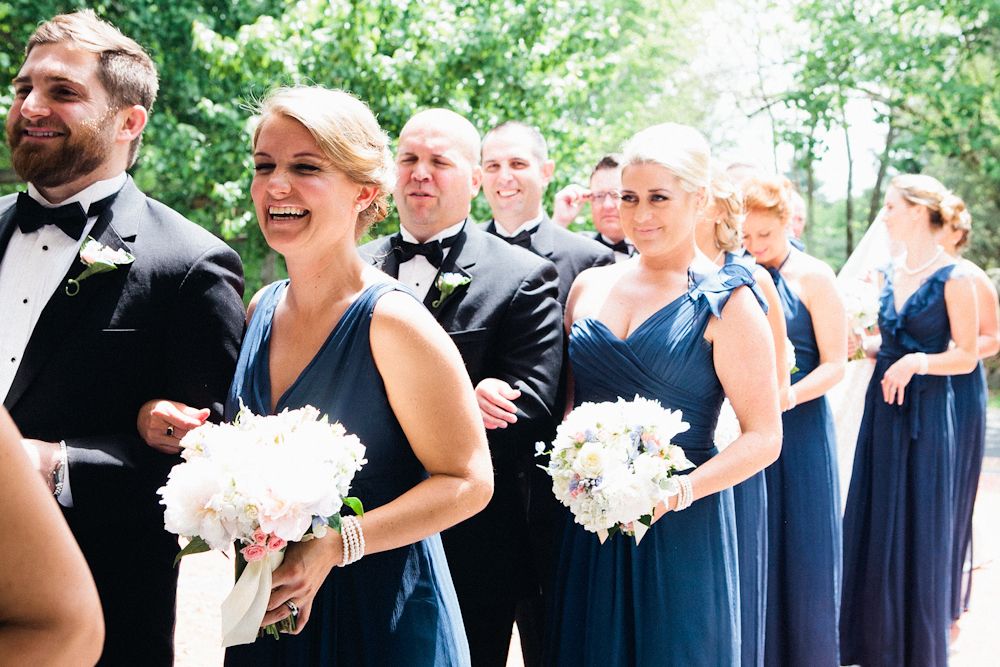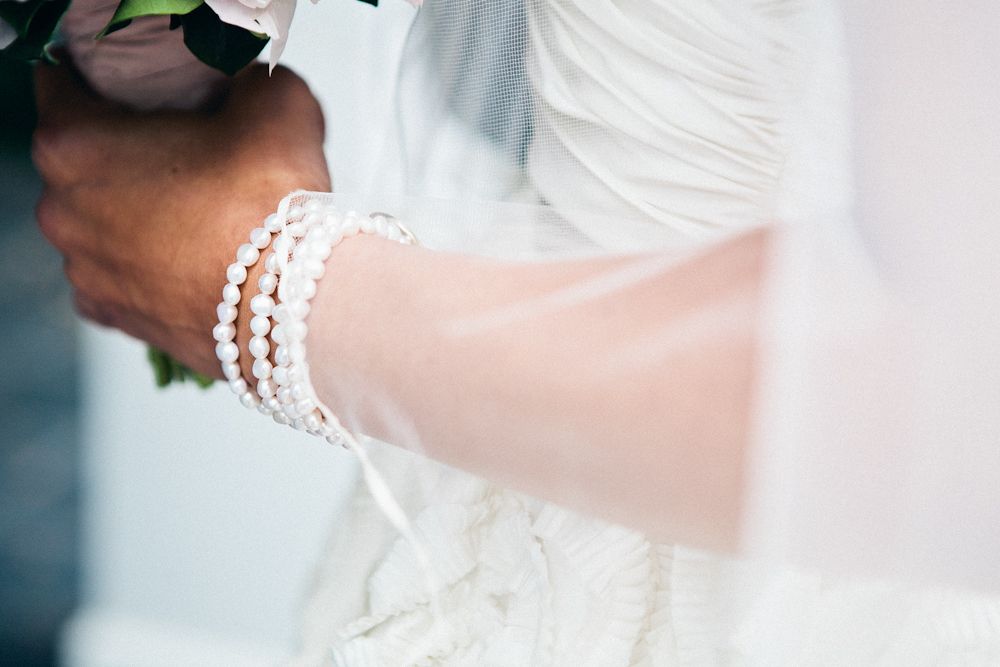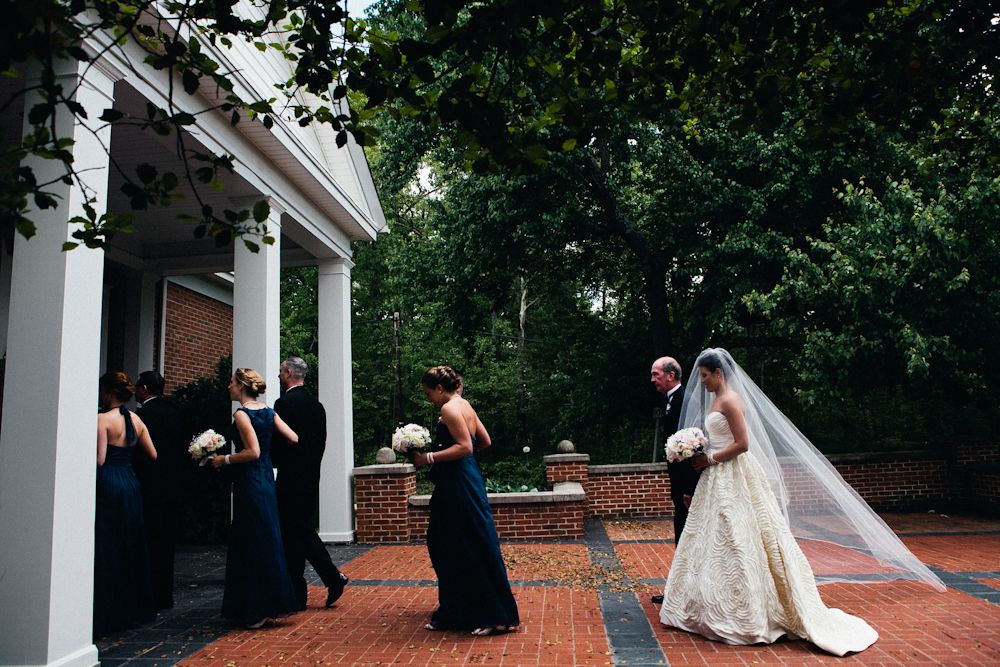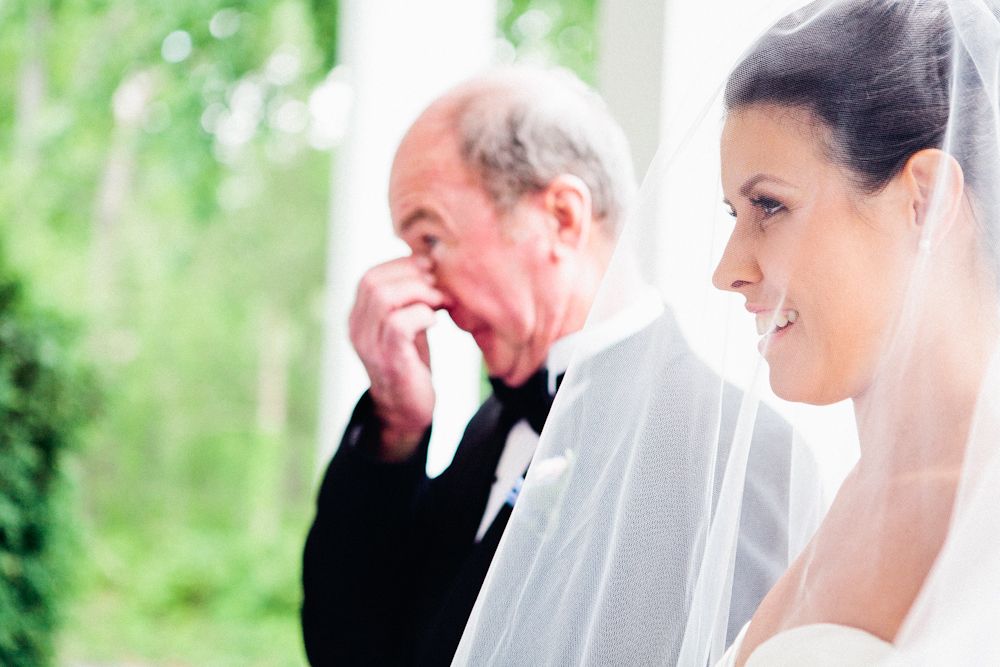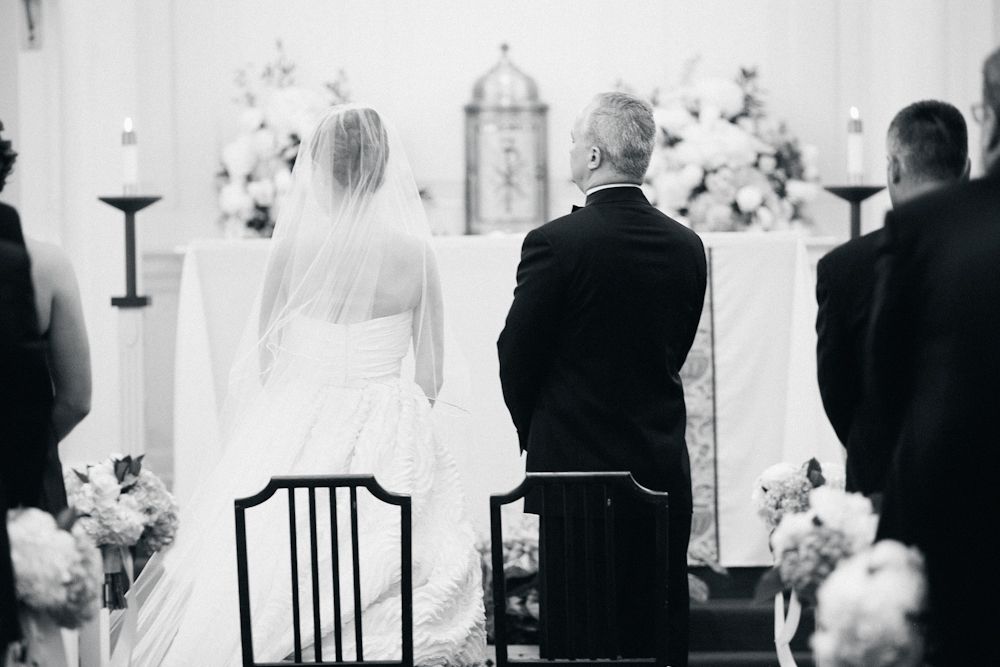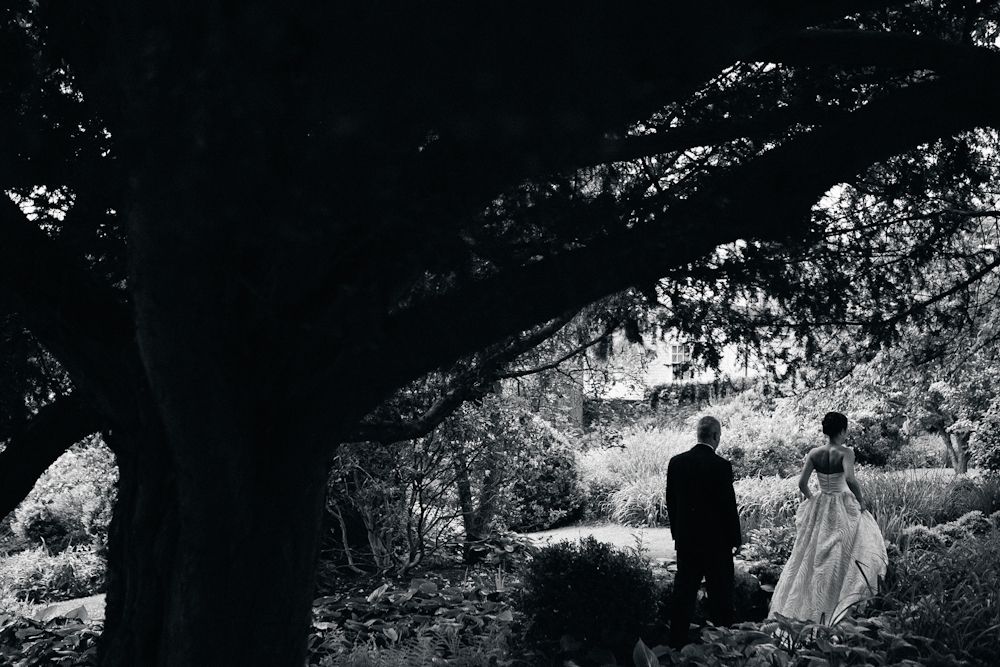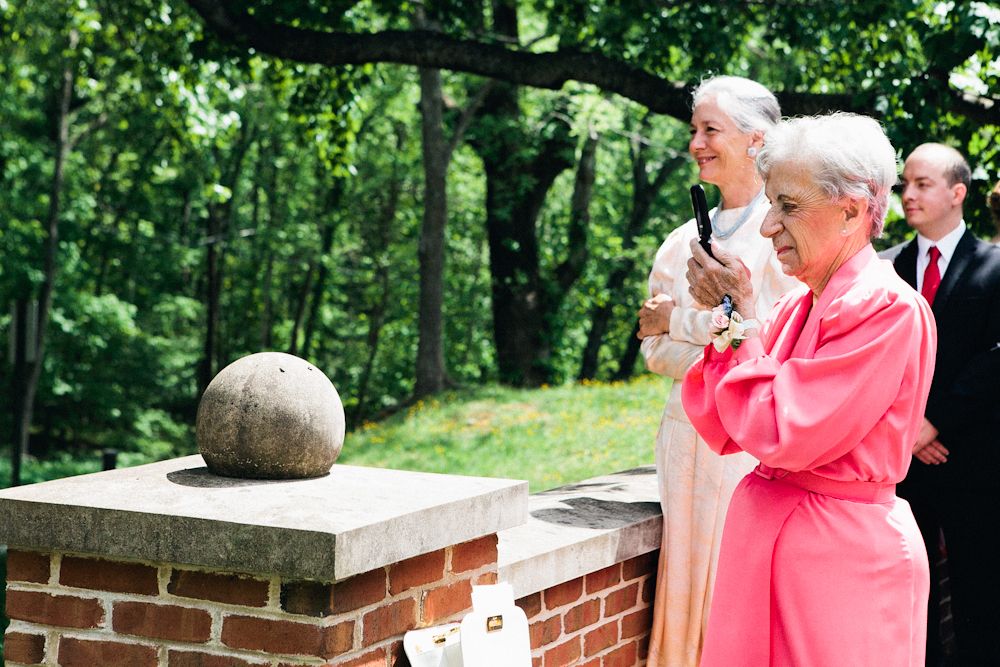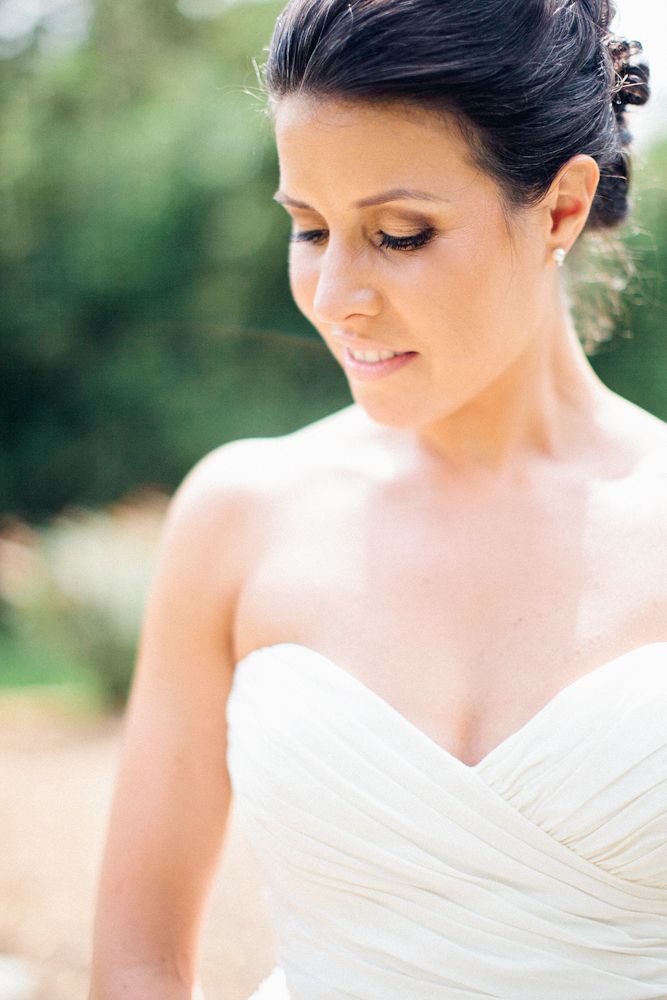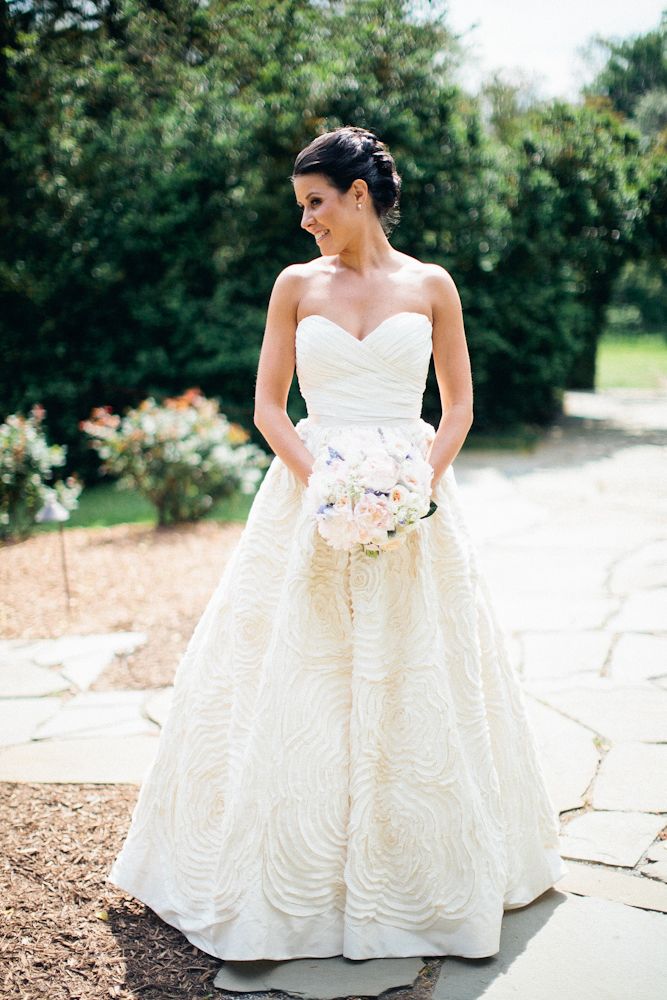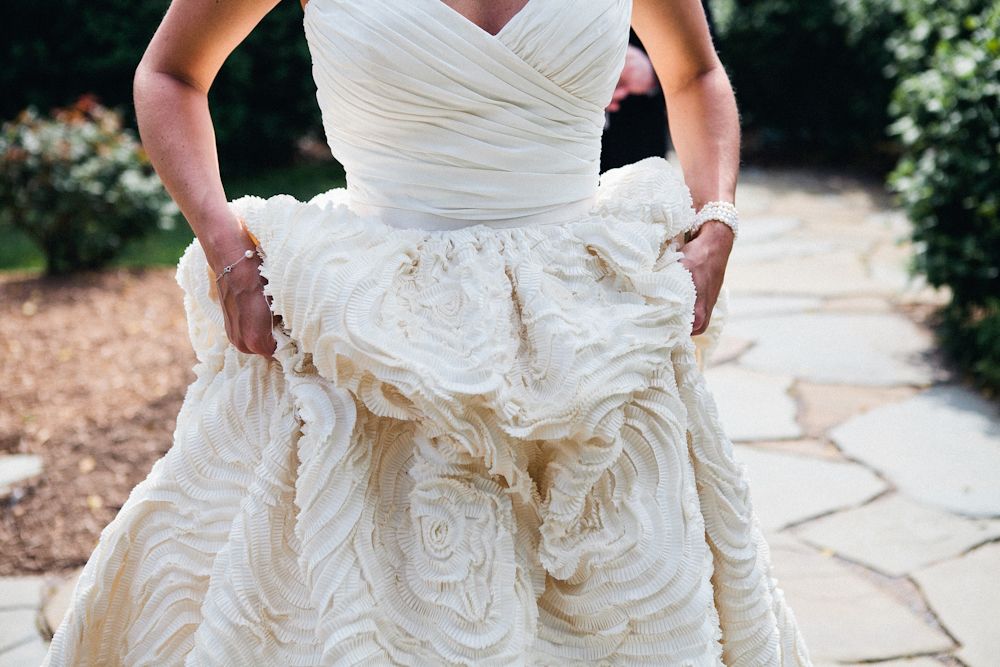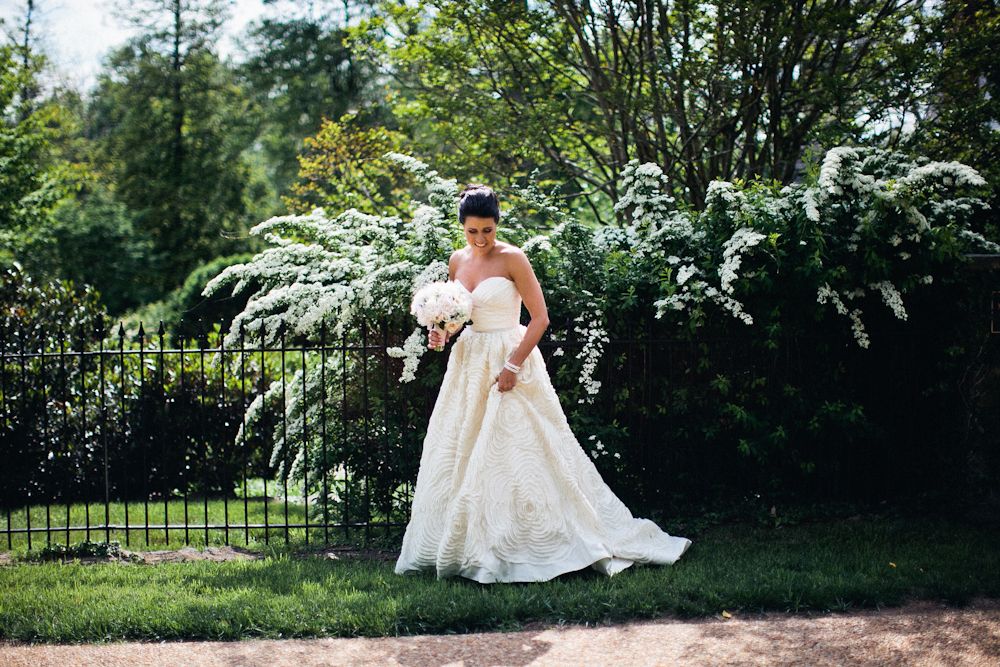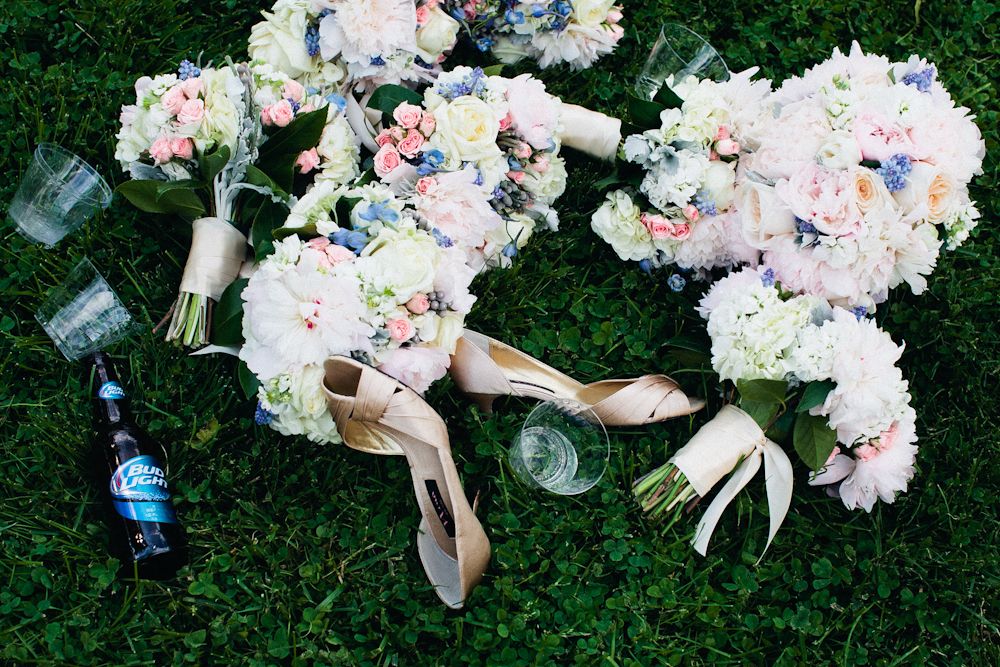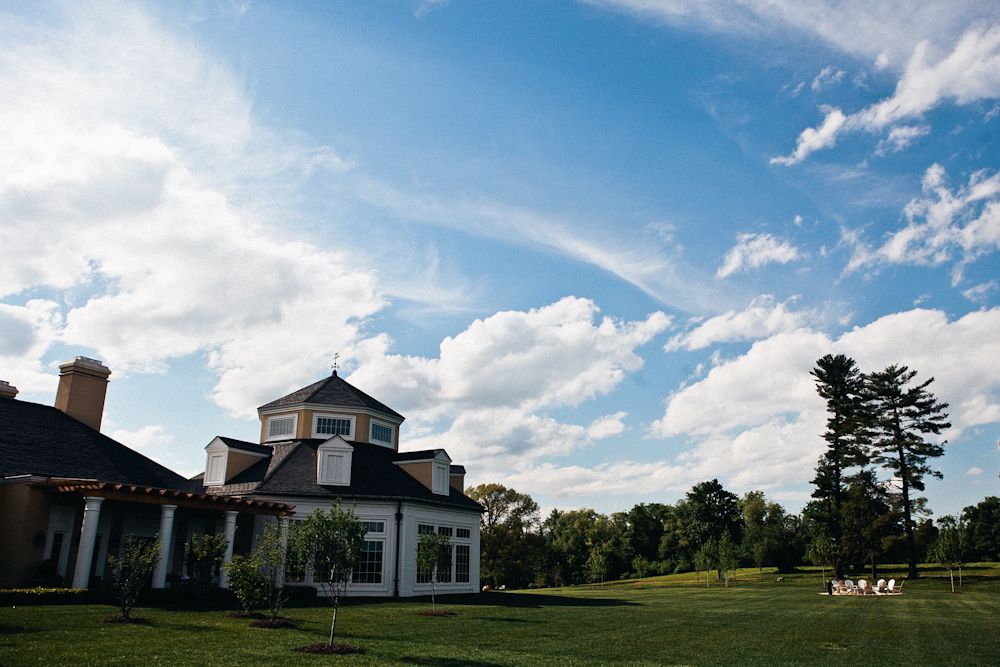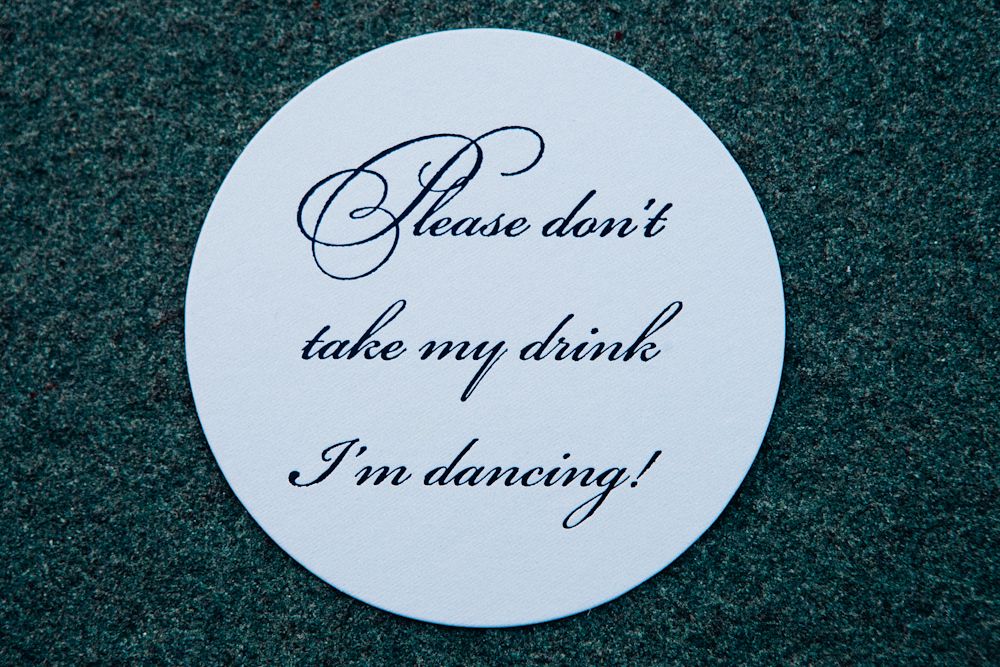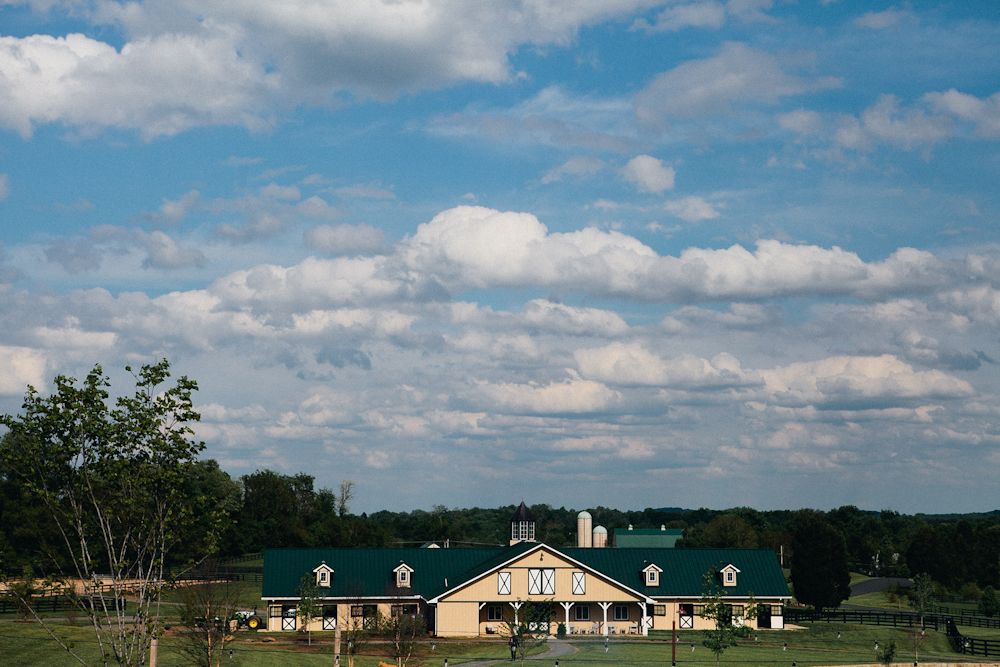 (I'm not sure what was more jaw-dropping at
The Salamander Resort
: the venue or the food!)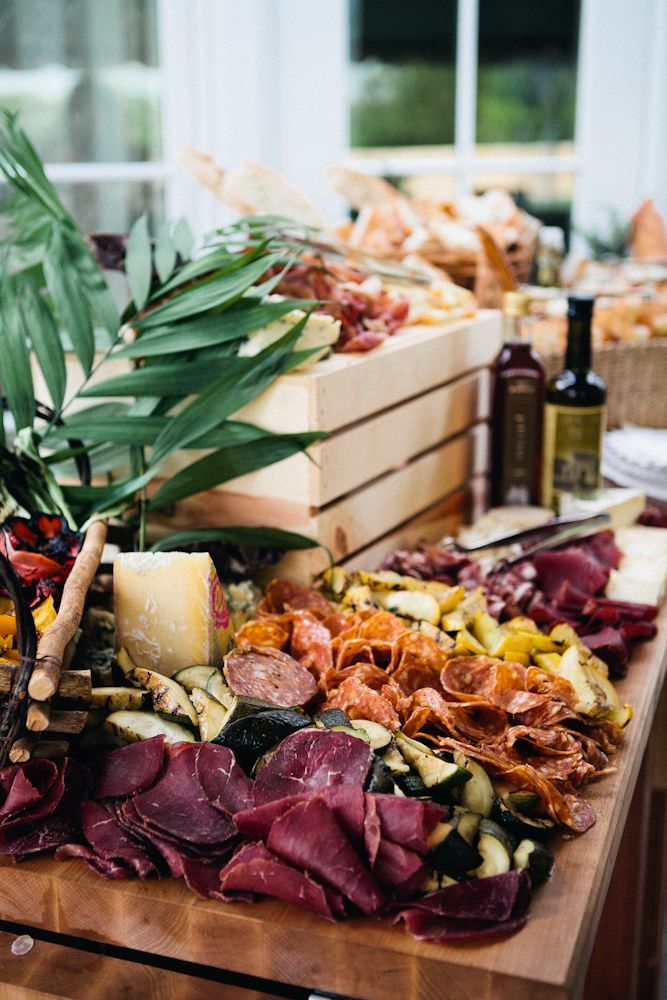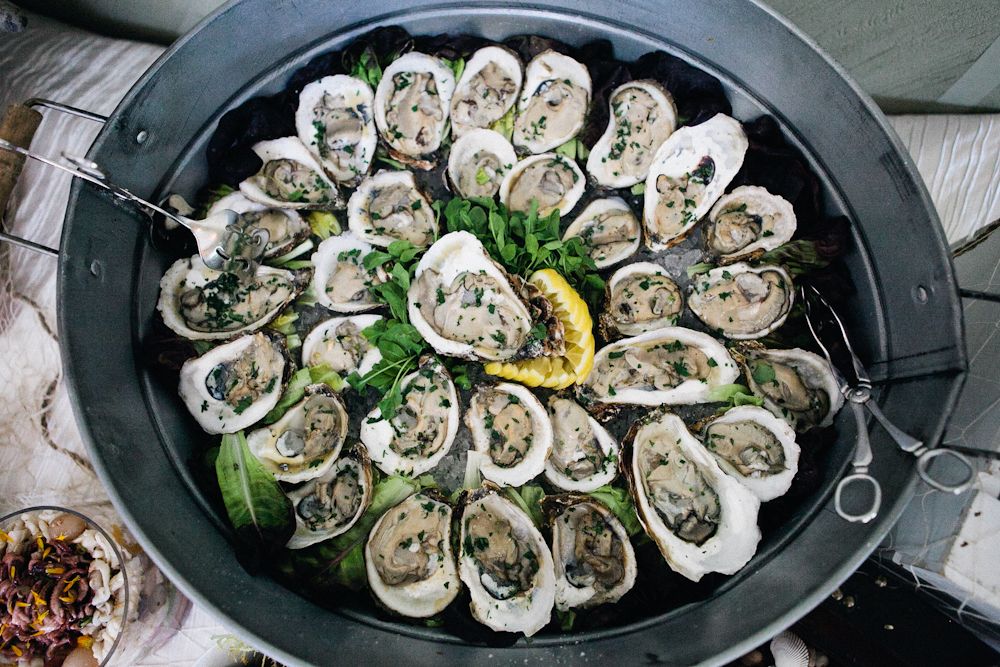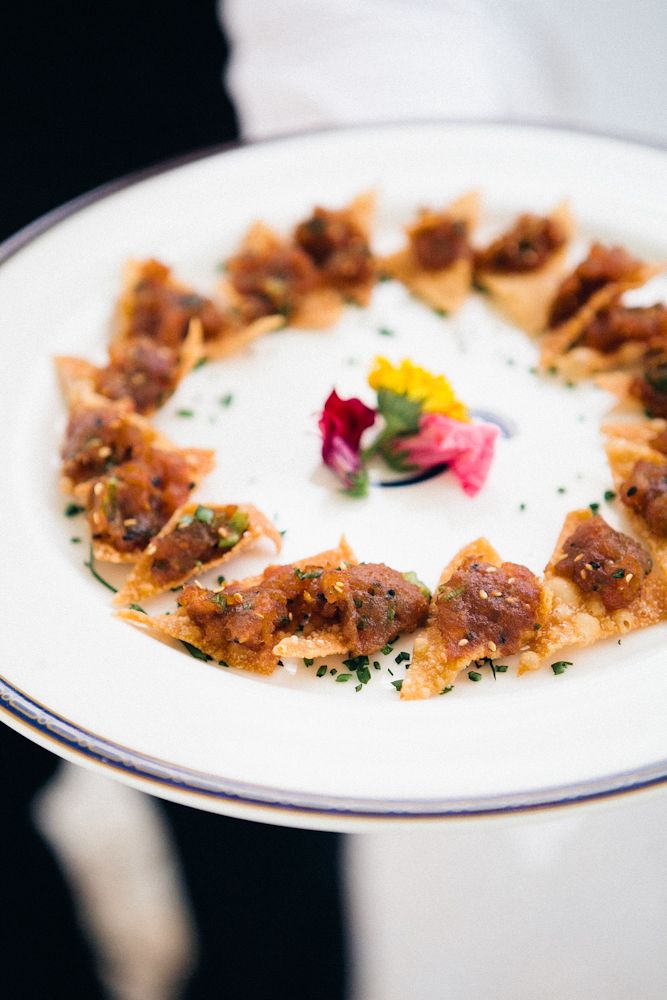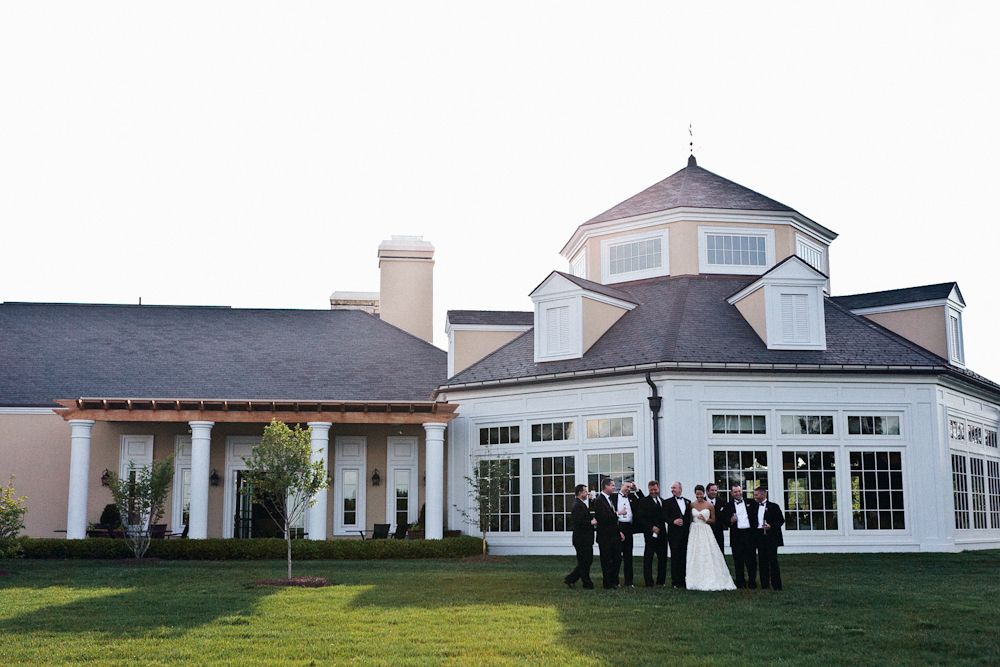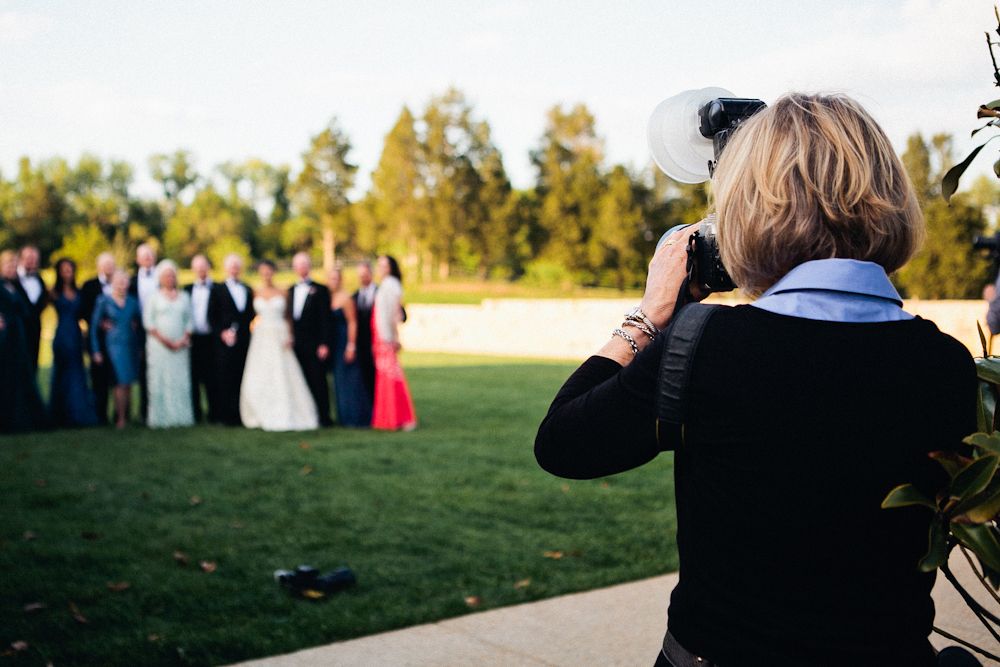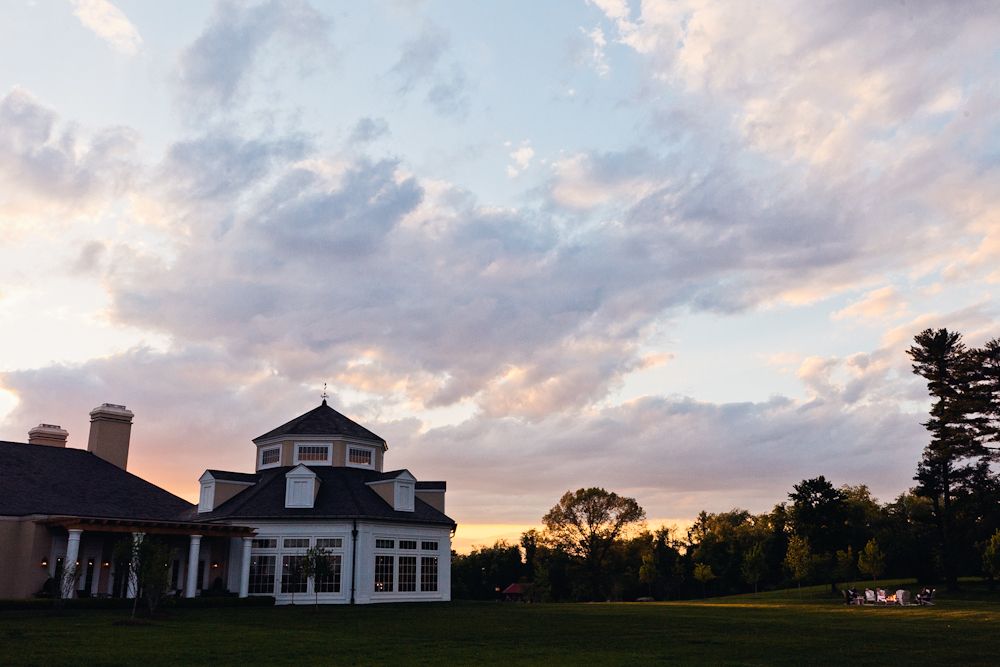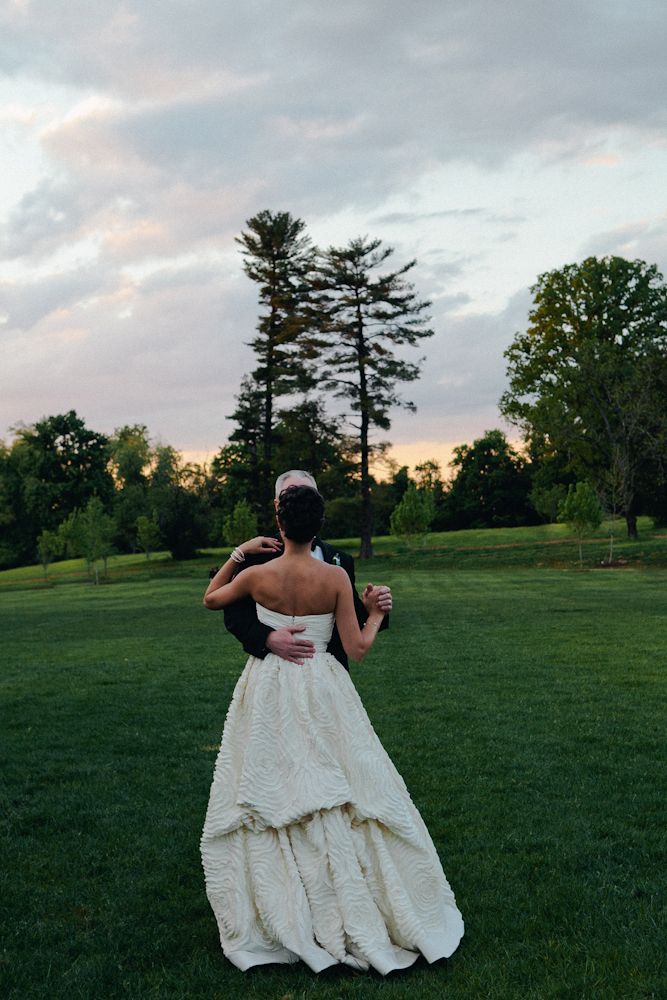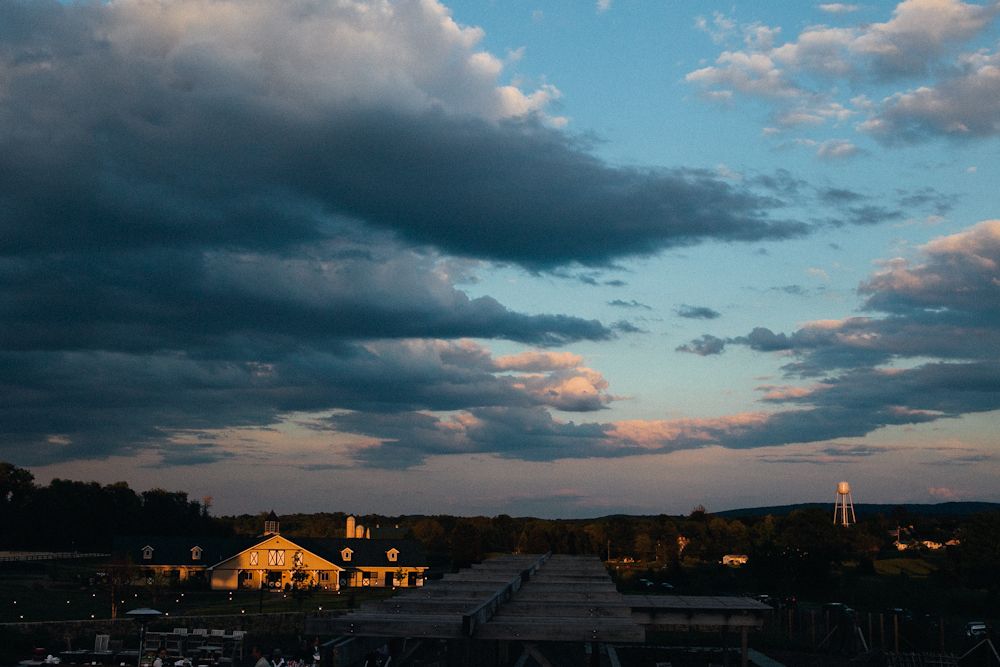 The
Salamander's
Ballroom is the perfect mix of romantic and modern. Well done!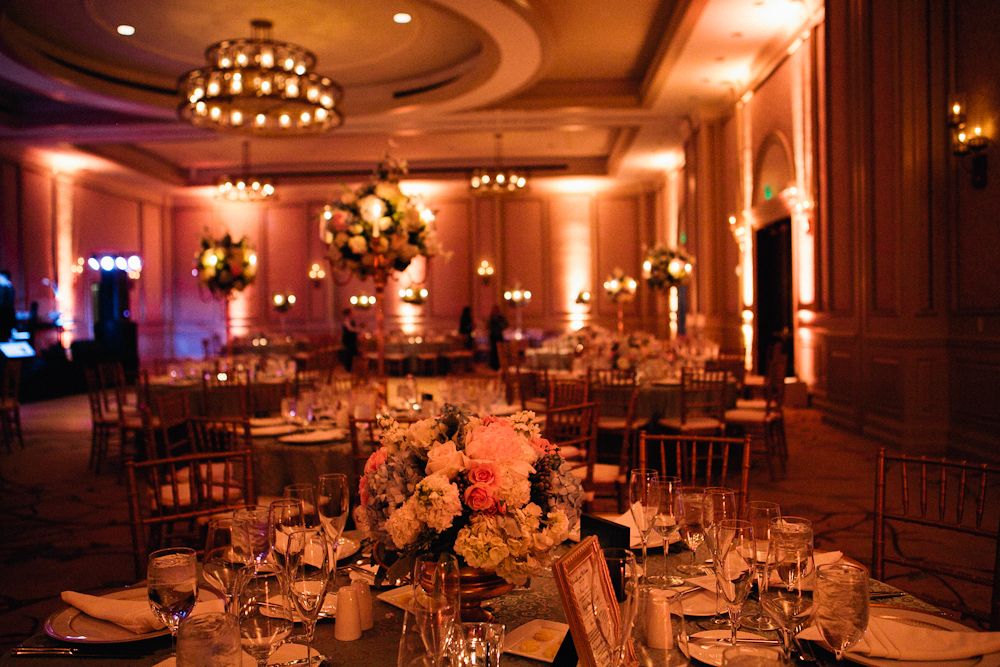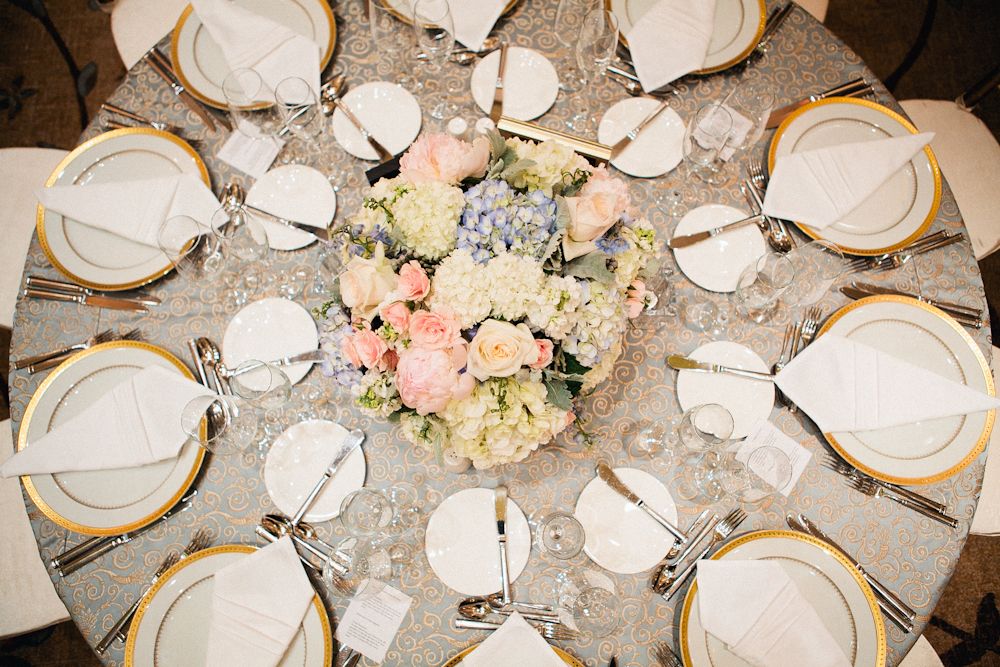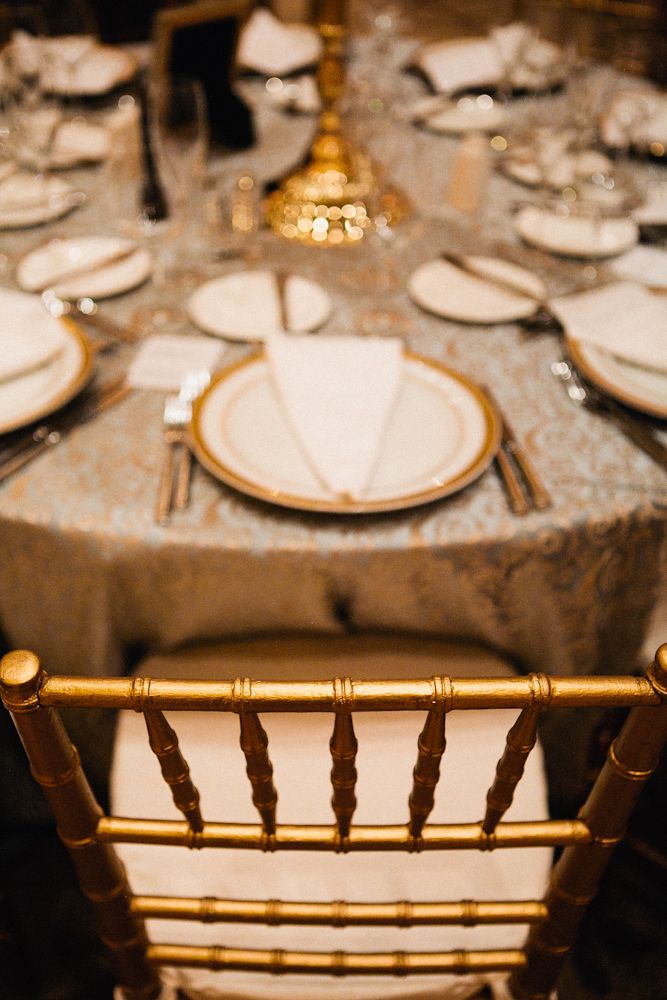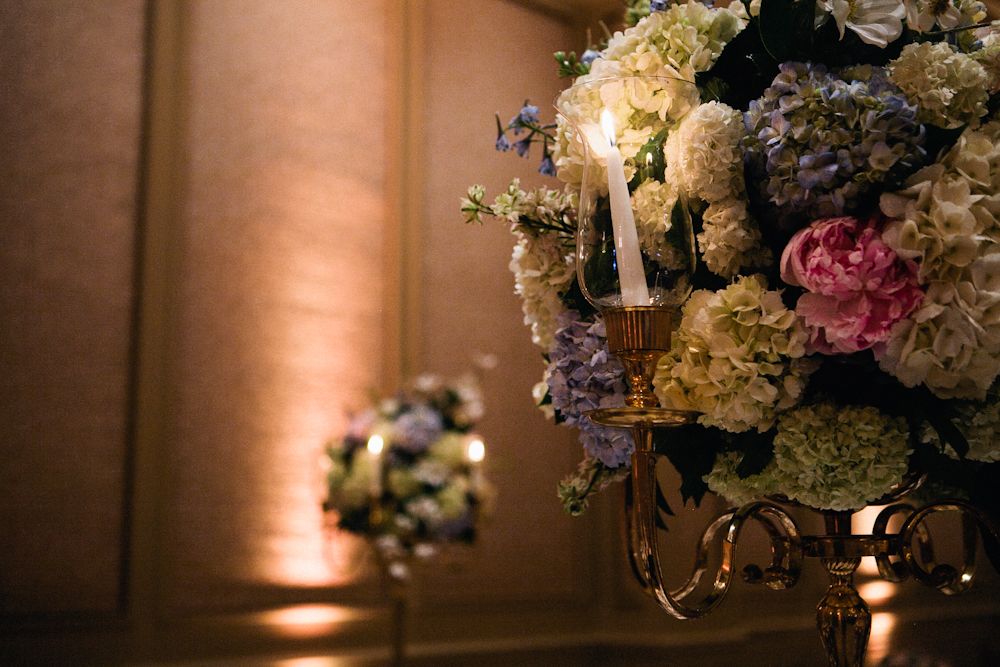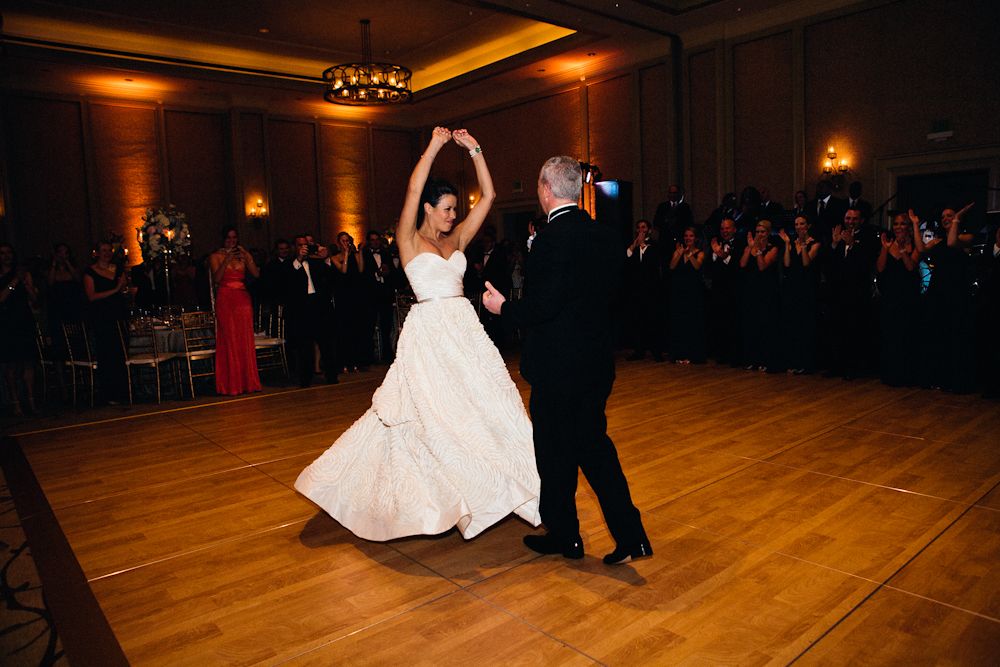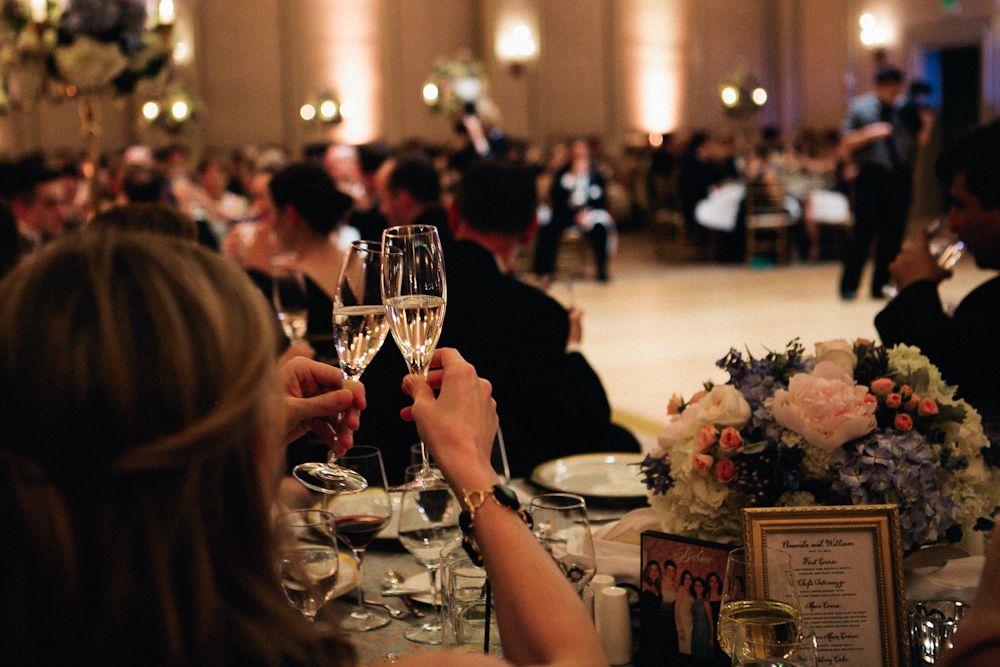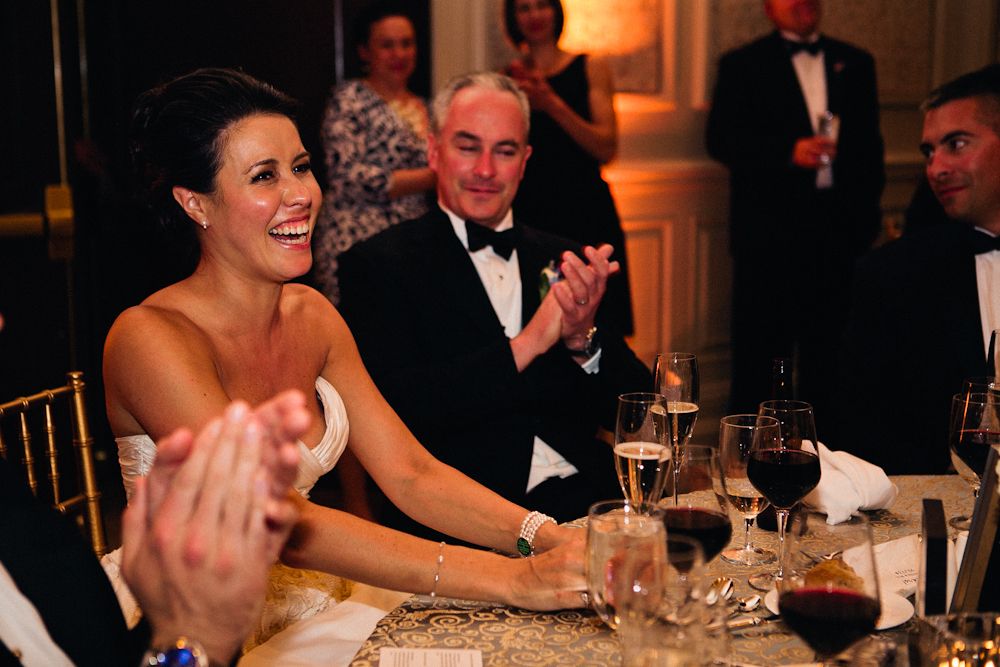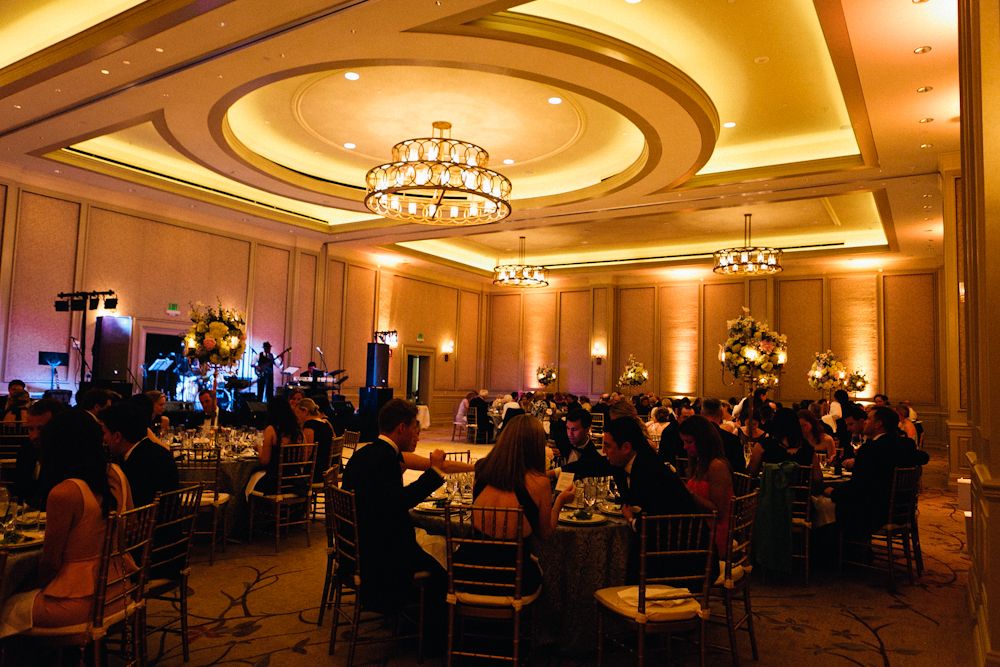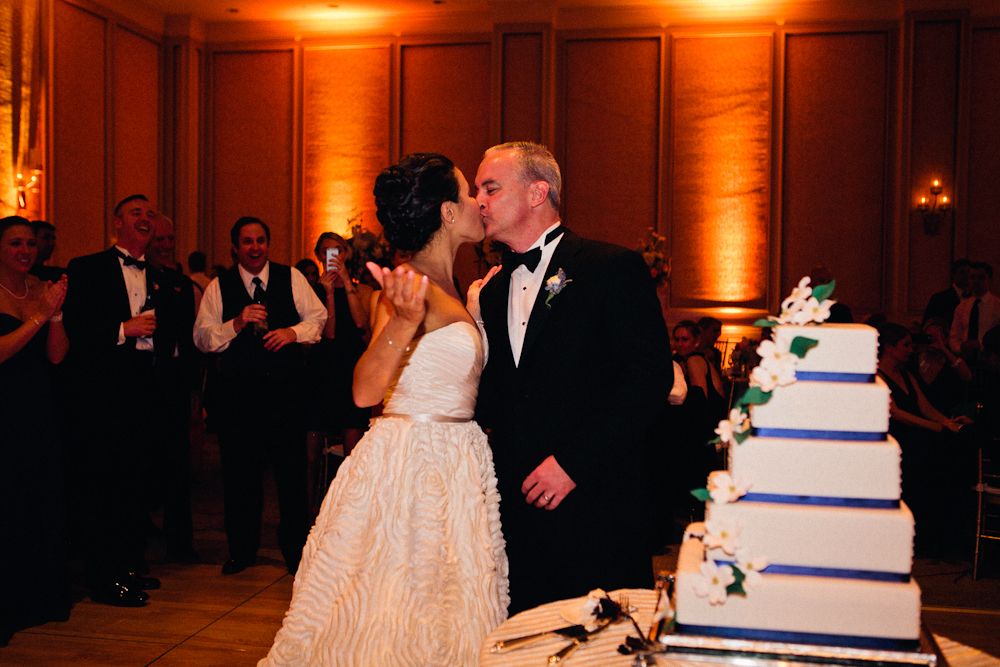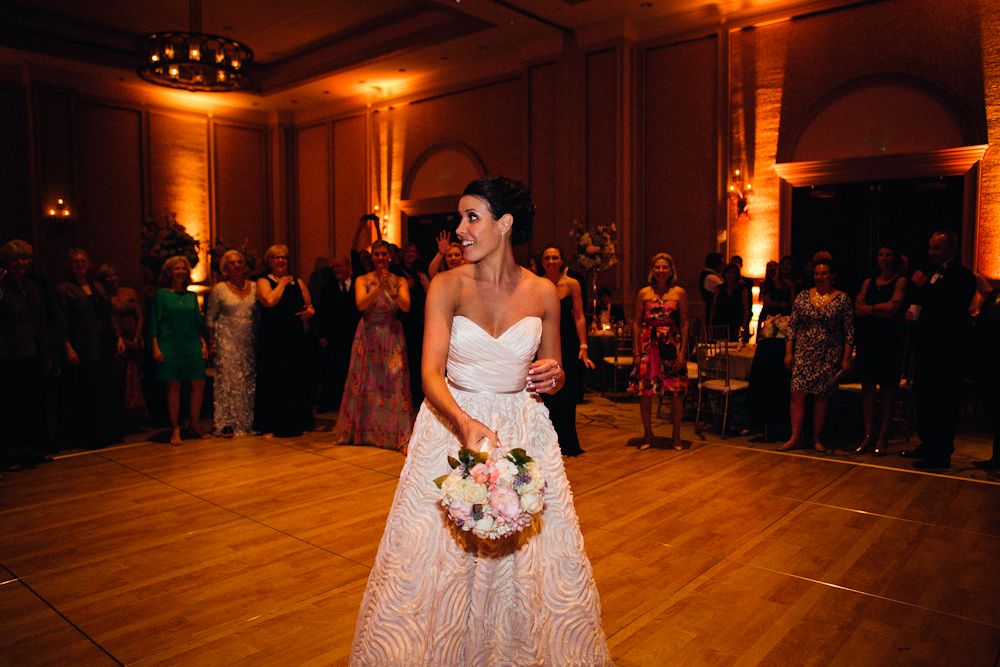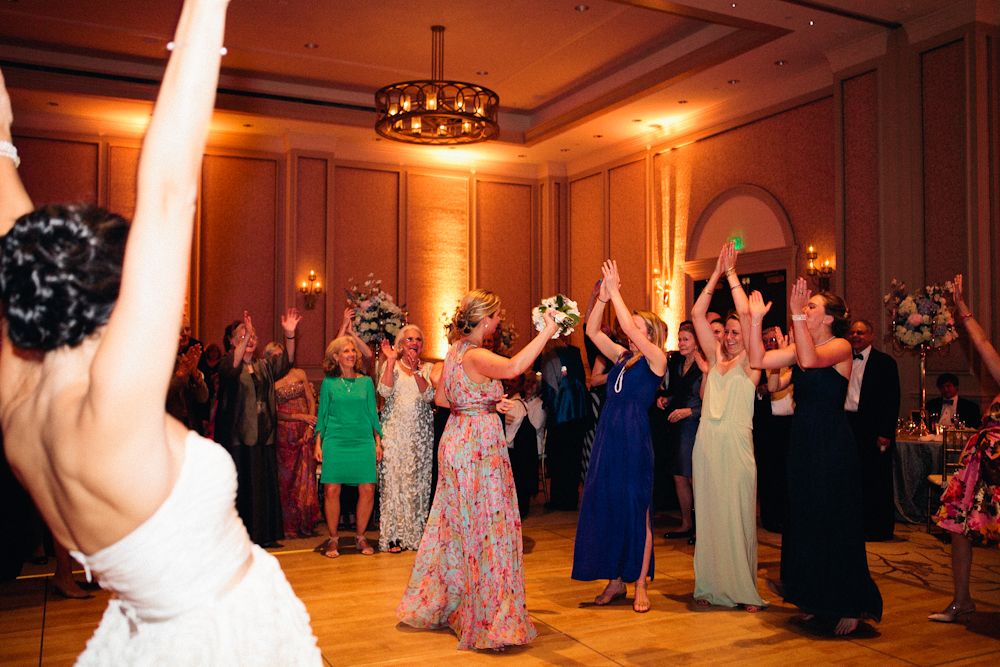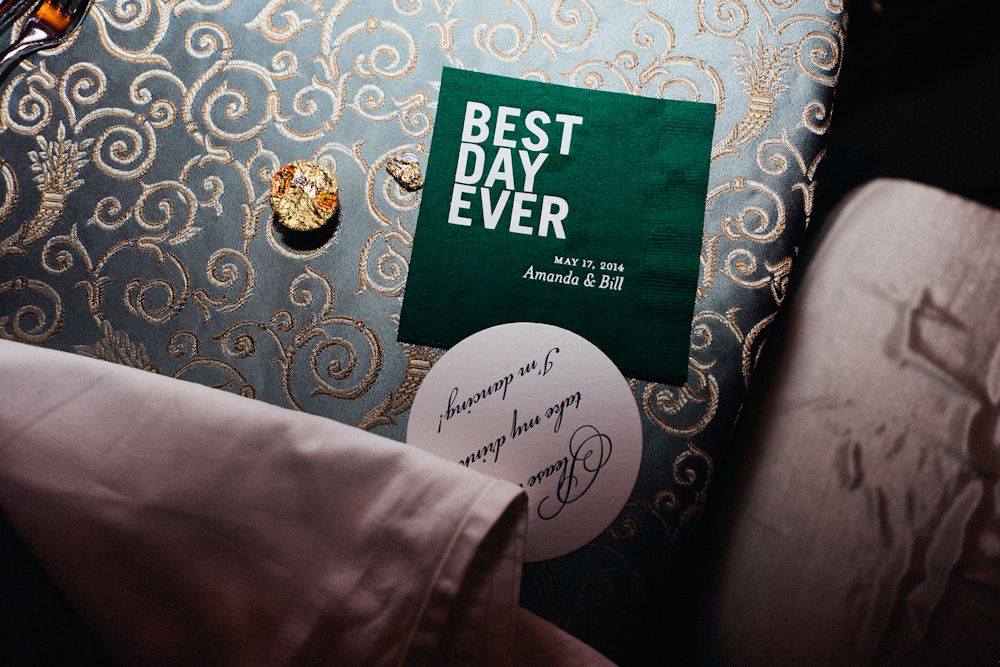 Happy first day of marriage! Here's to many more!
--- + --- + --- + --- + --- + ---
to contact i'm kristen
(especially in the maryland/virginia/dc, or oklahoma to dallas areas
... but anywhere in the world will do! i travel!)
E-MAIL ME HERE