Bobby's Balloons
"HELD ON TIGHTLY AS YOU HELD ONTO ME
AND I BUILT A HOME FOR YOU, FOR ME,
UNTIL IT DISAPPEARED FROM ME FROM YOU."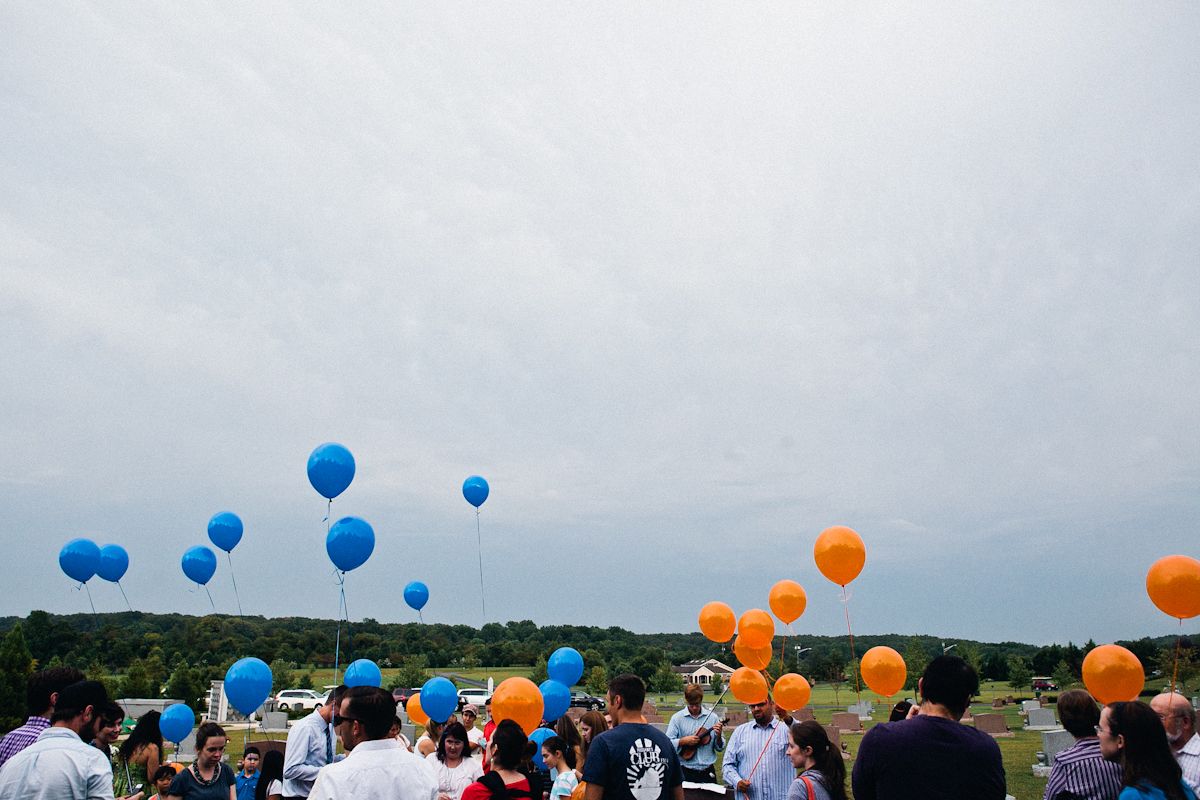 If you've been around the past few you months, you know the intersecting stories of
Bobby
,
Ryan
and
TinyBaby
. Three best friends pregnant at the same time with three buddies. Two gone before their time. Janet's Bobby was due on August 20 (which happens to be my birthday -- weirdly enough my Ryan passed away on the day Bobby was delivered. Dates are eerie sometimes.) On his would-be birthday, we gathered together to send balloons to heaven. Watching them wag away made me want to jump on top and take a ride. Go a little higher. Be a little nearer. We sniffled as two parents with an extra spot on their laps soberly celebrated their son. Caleb played violin and the light, bright with glory, appeared over the hill.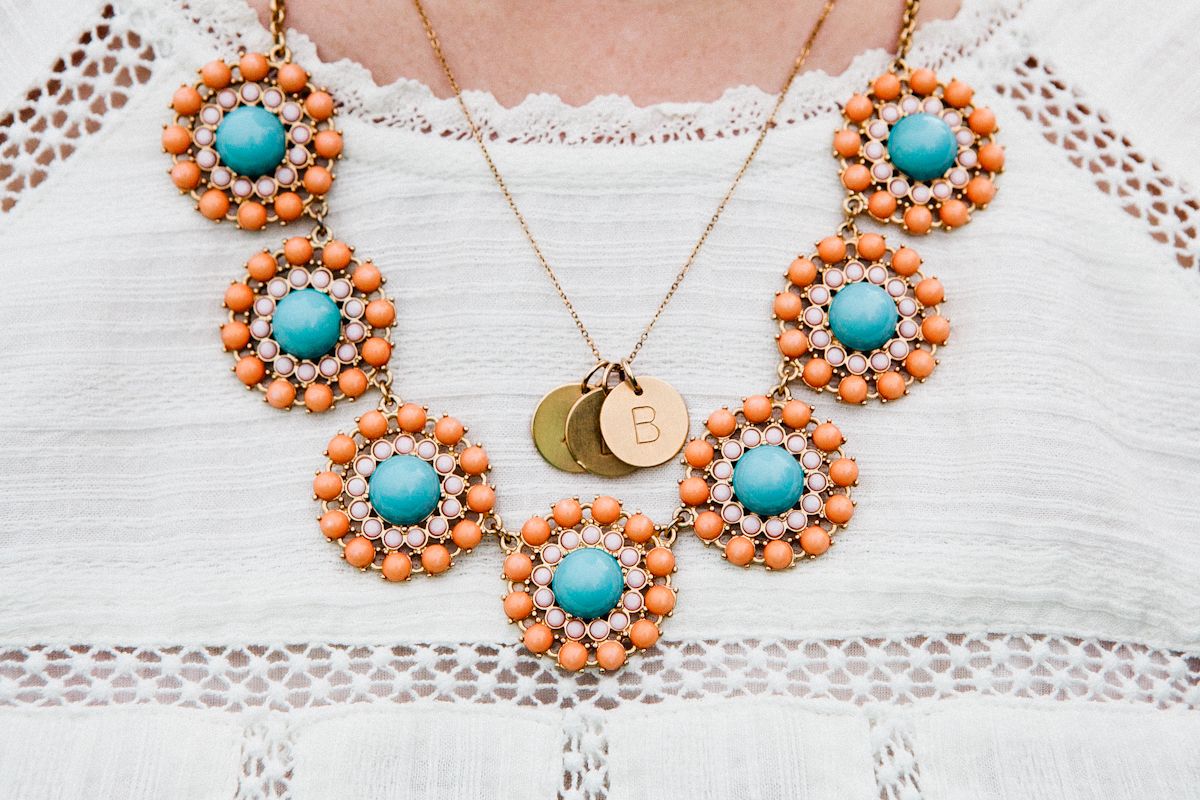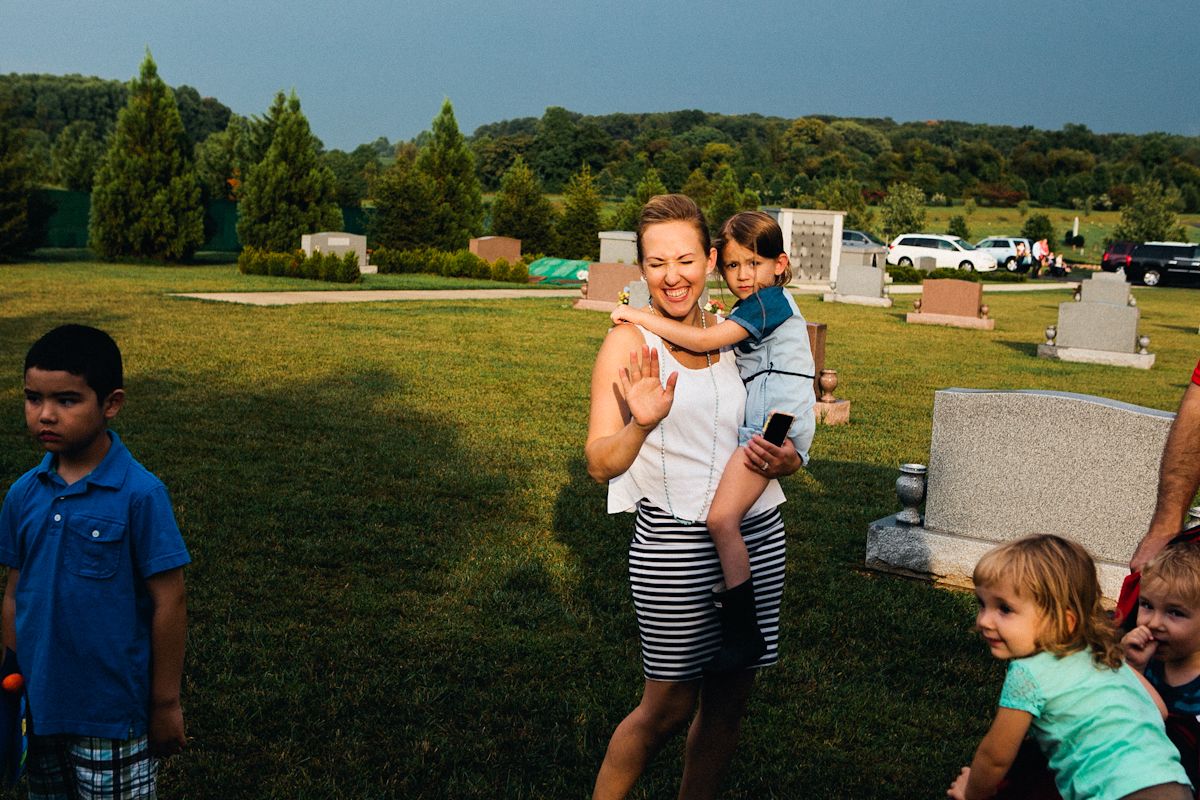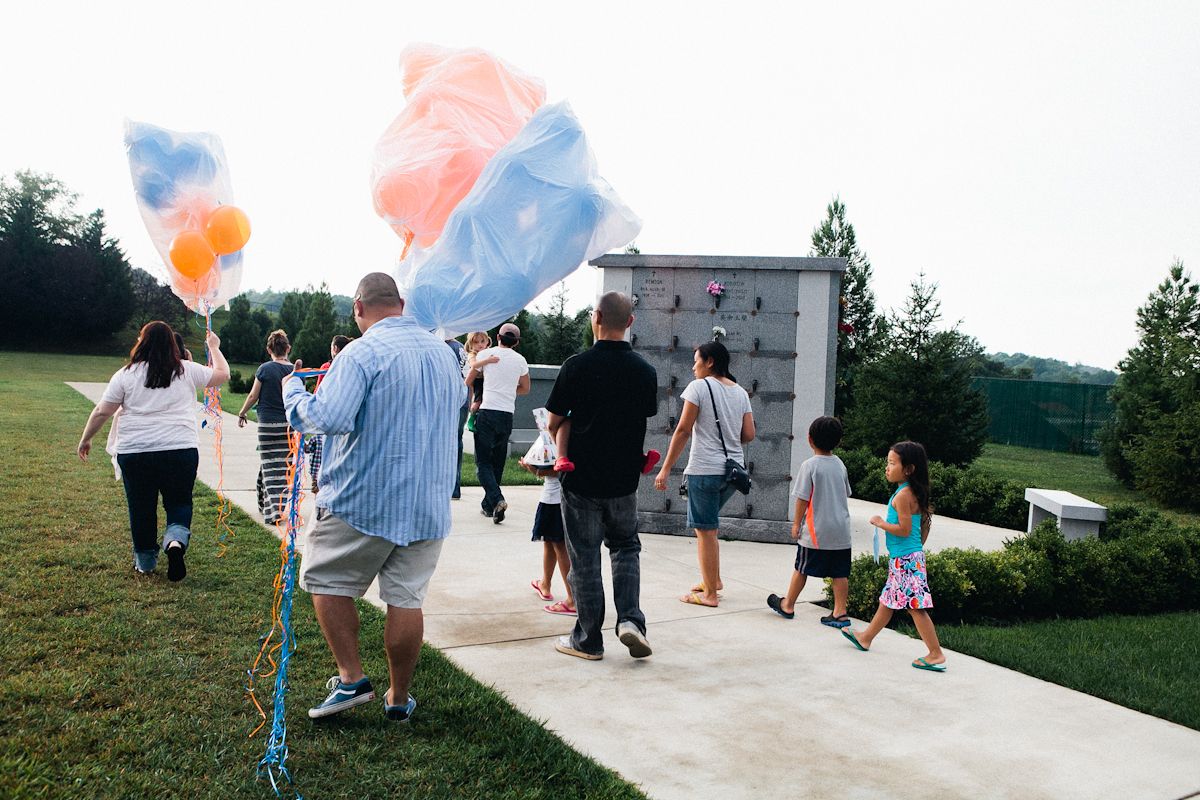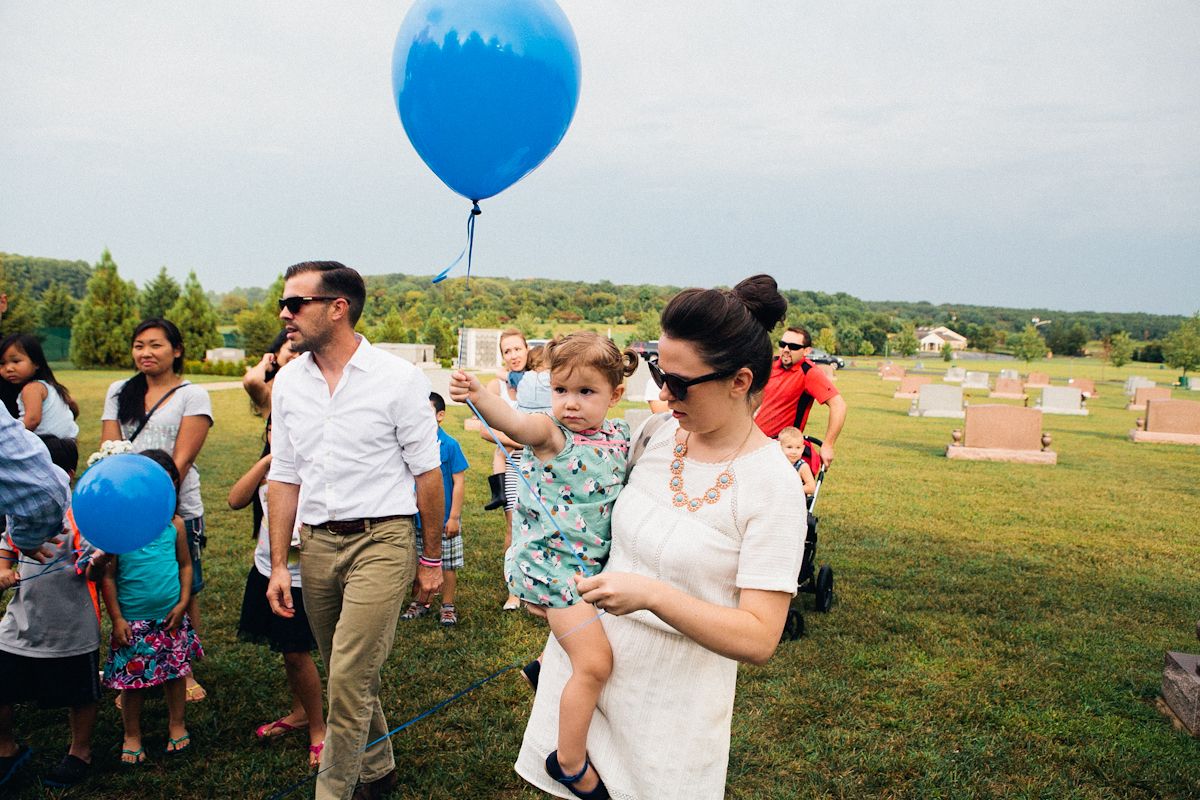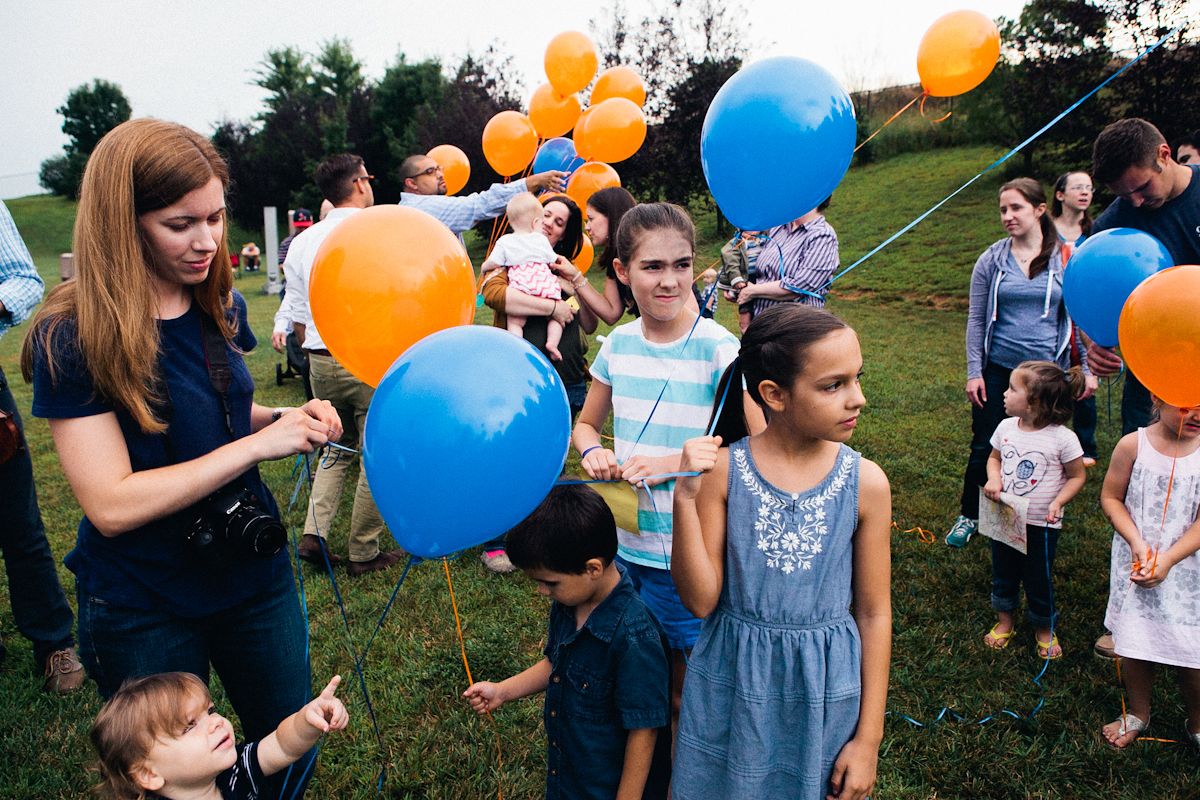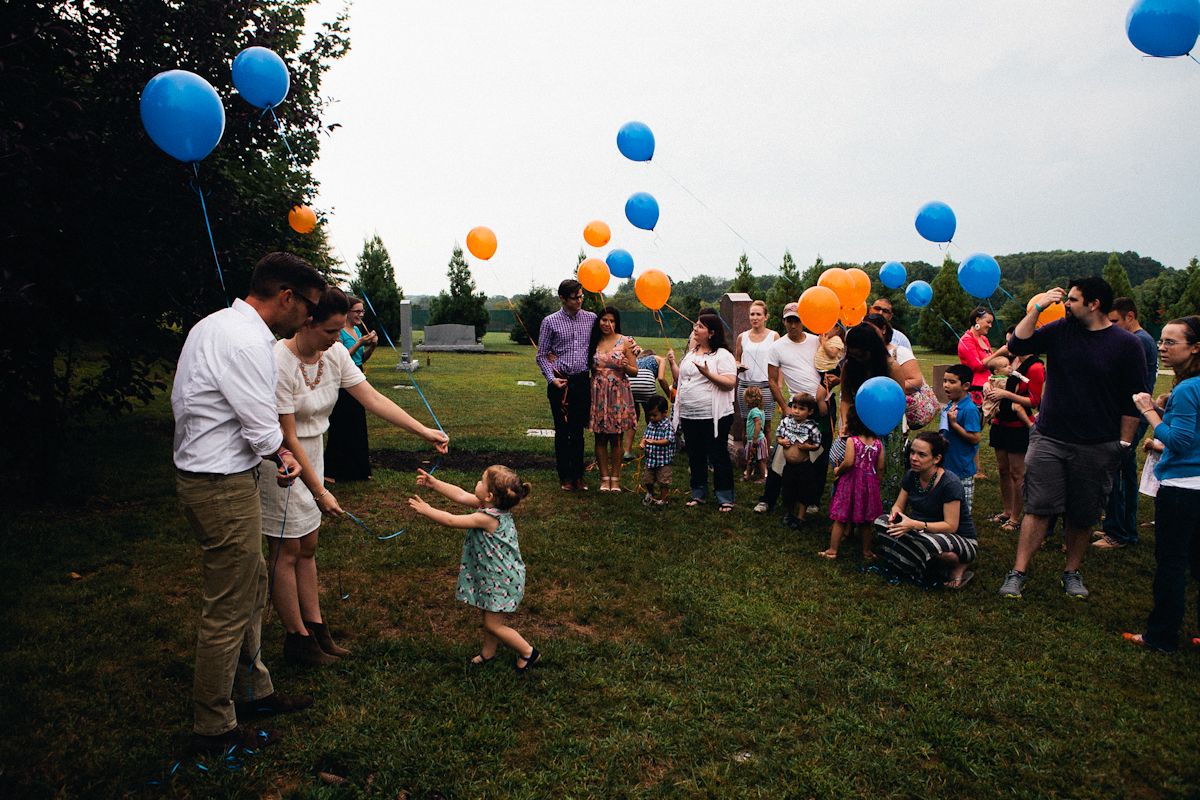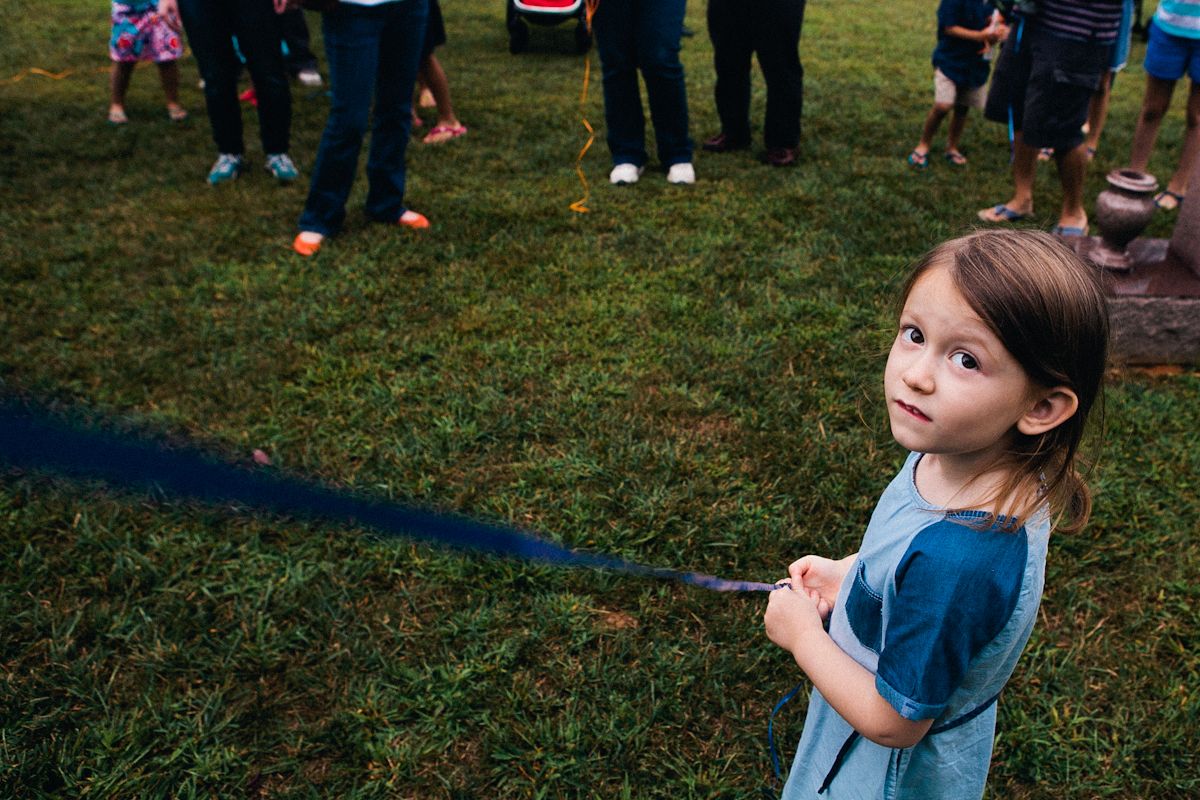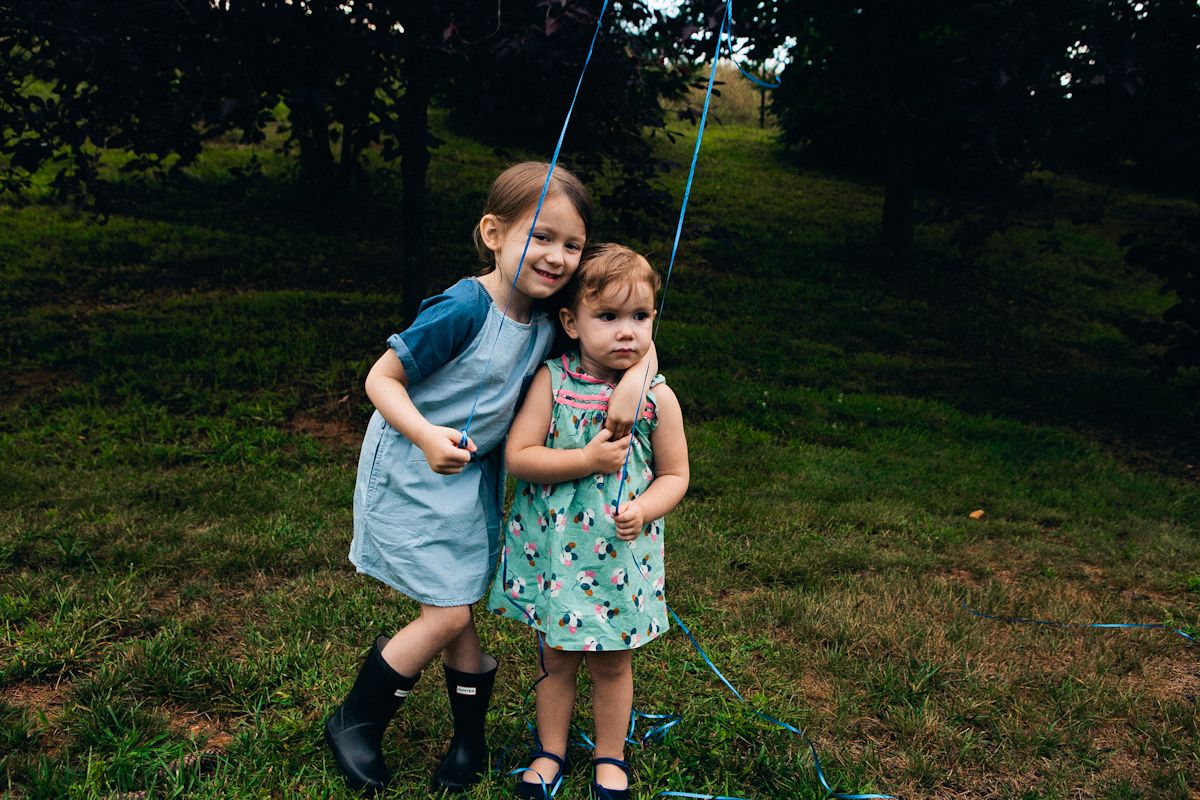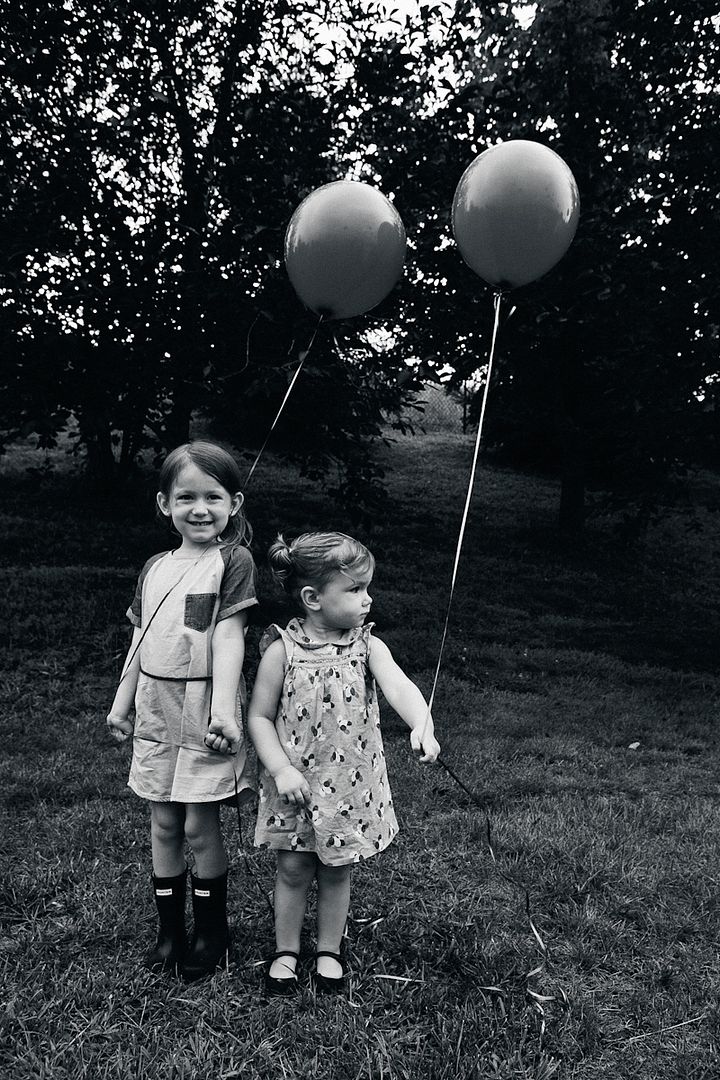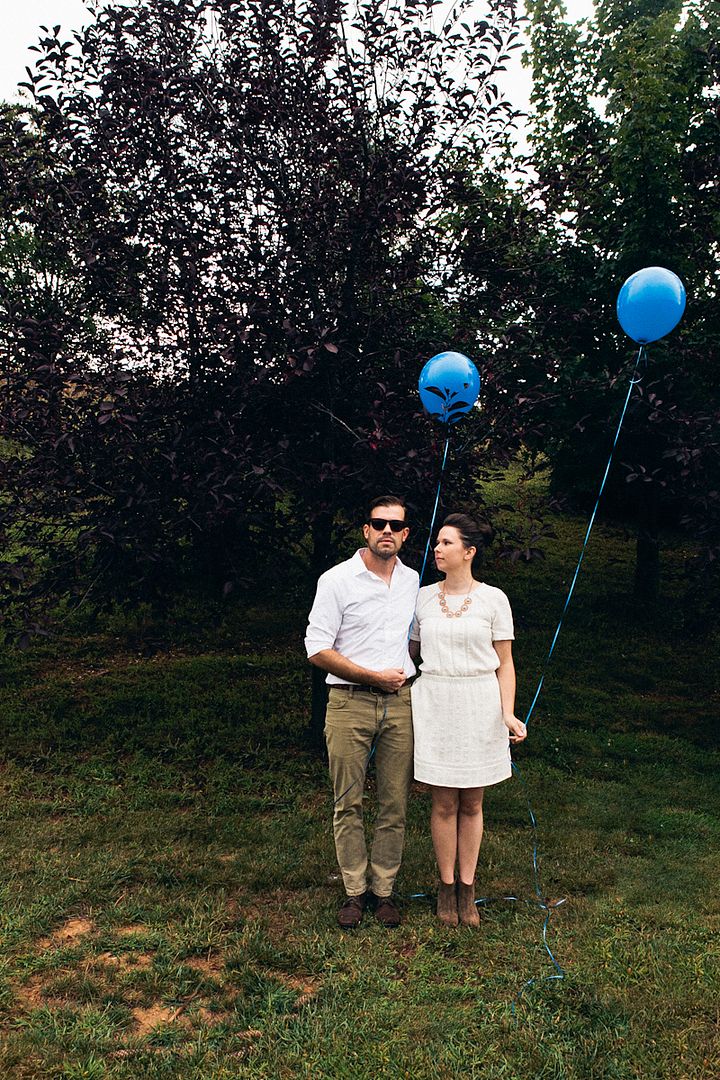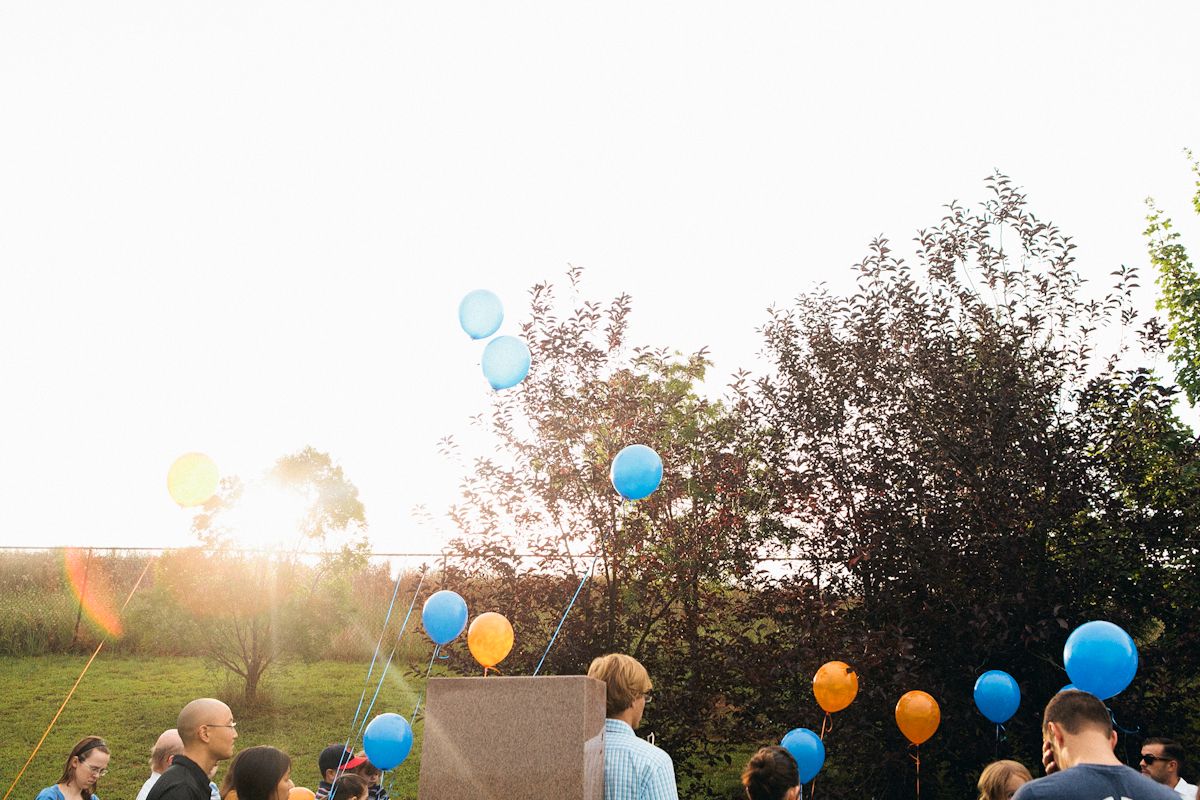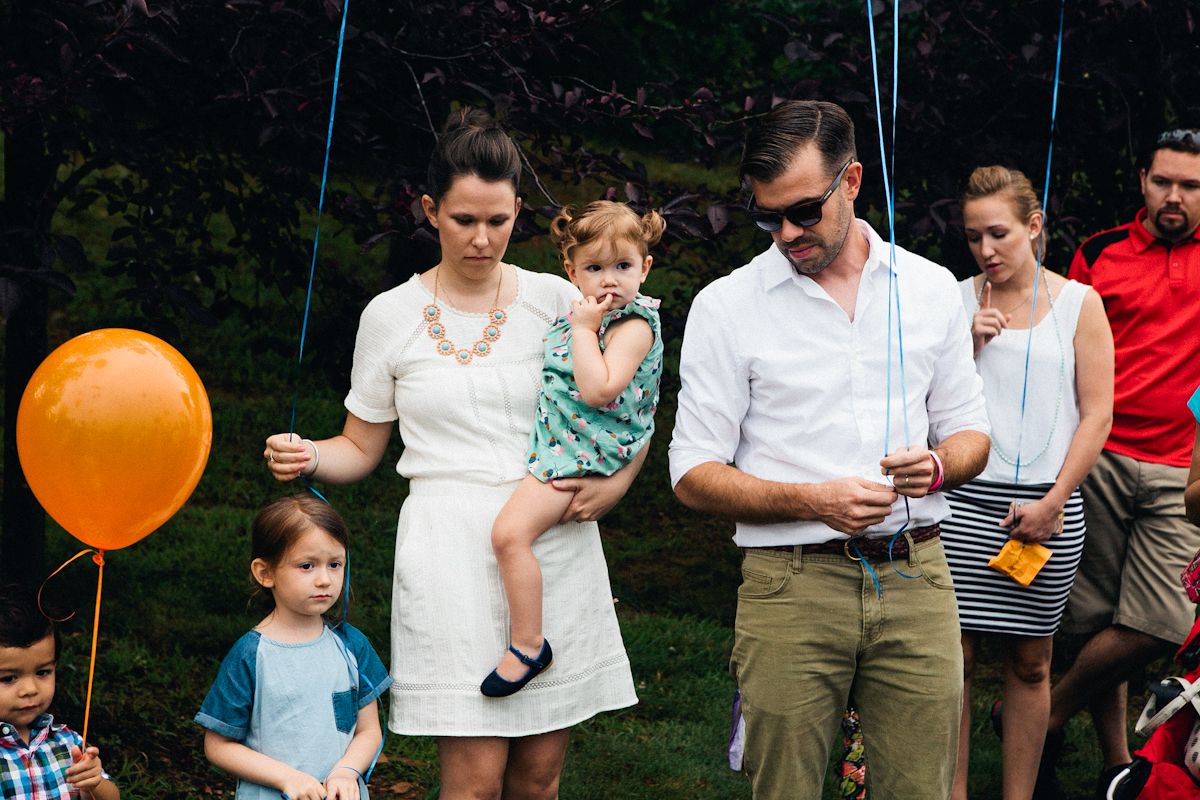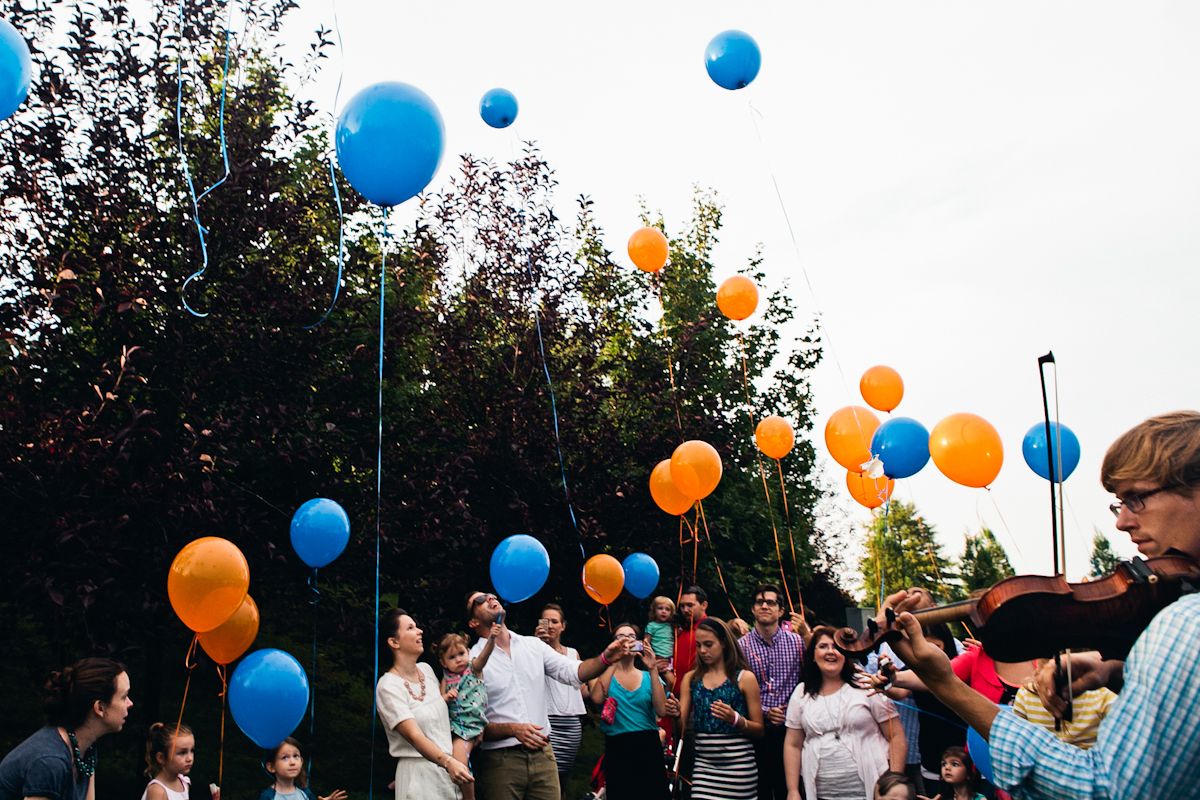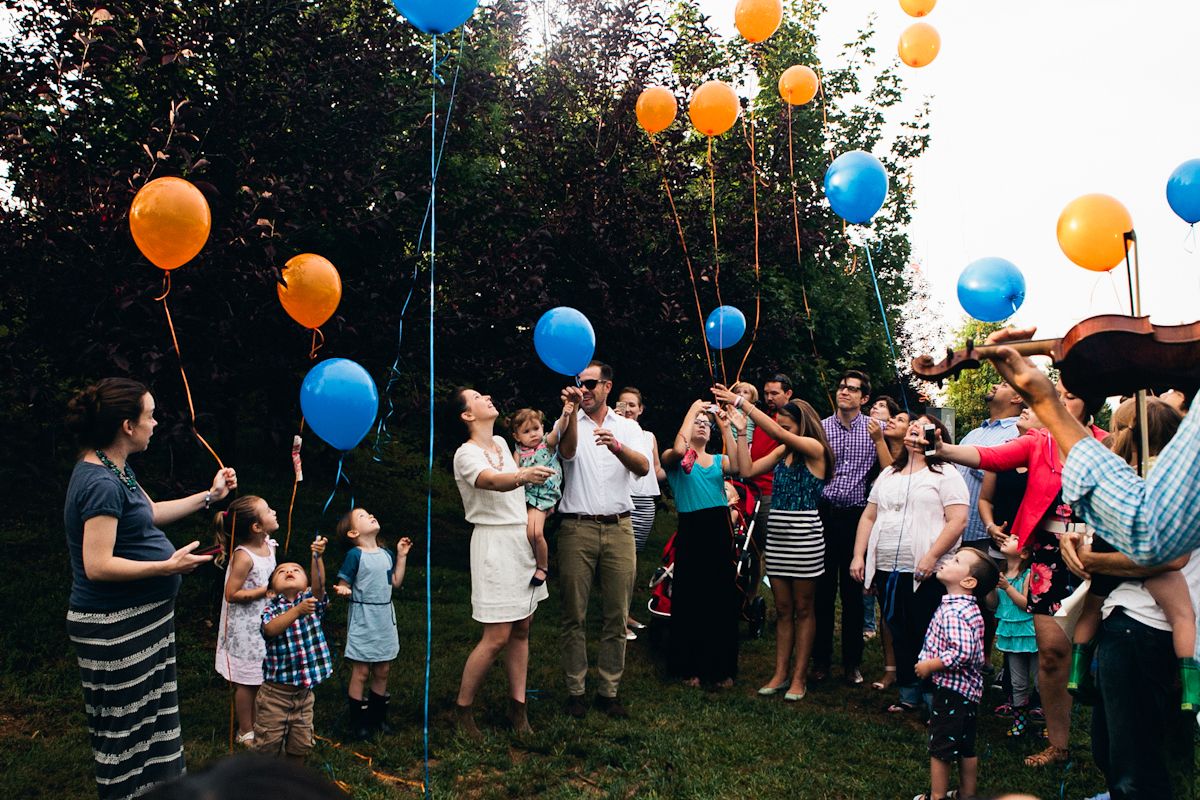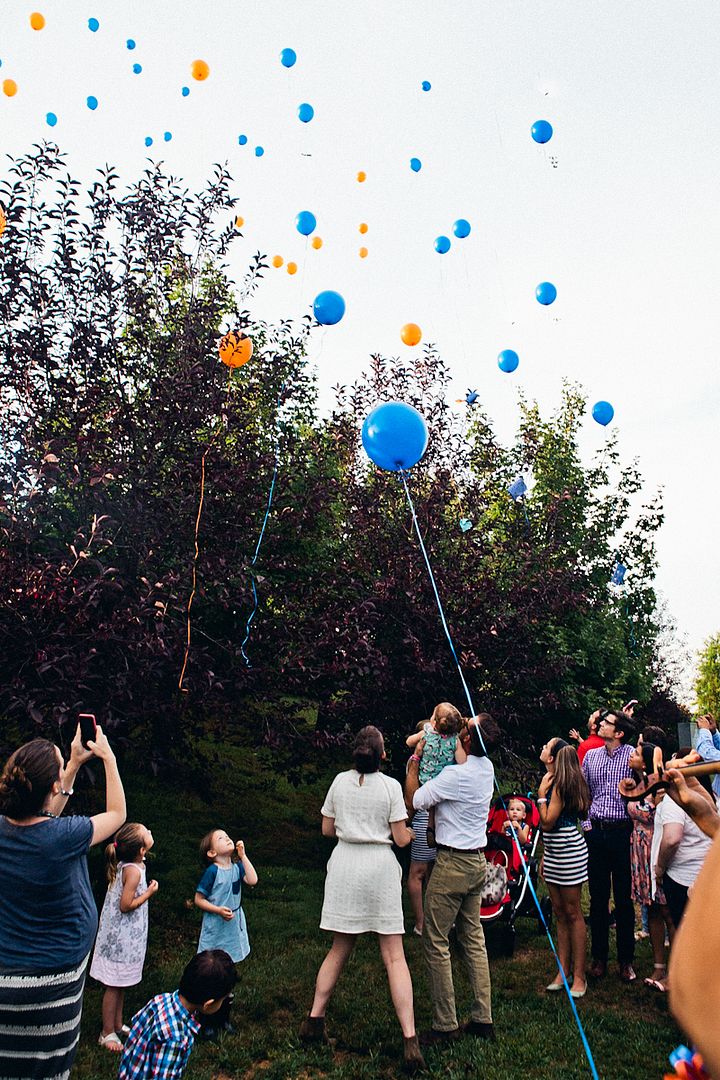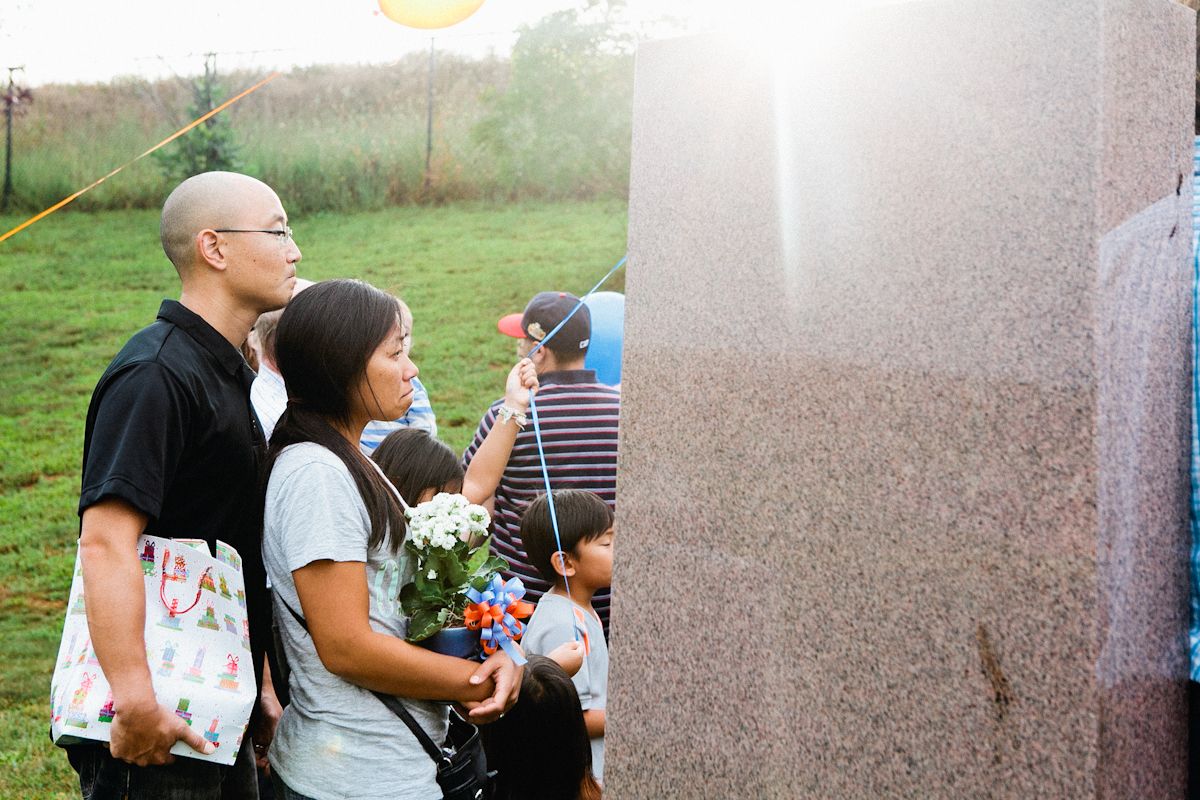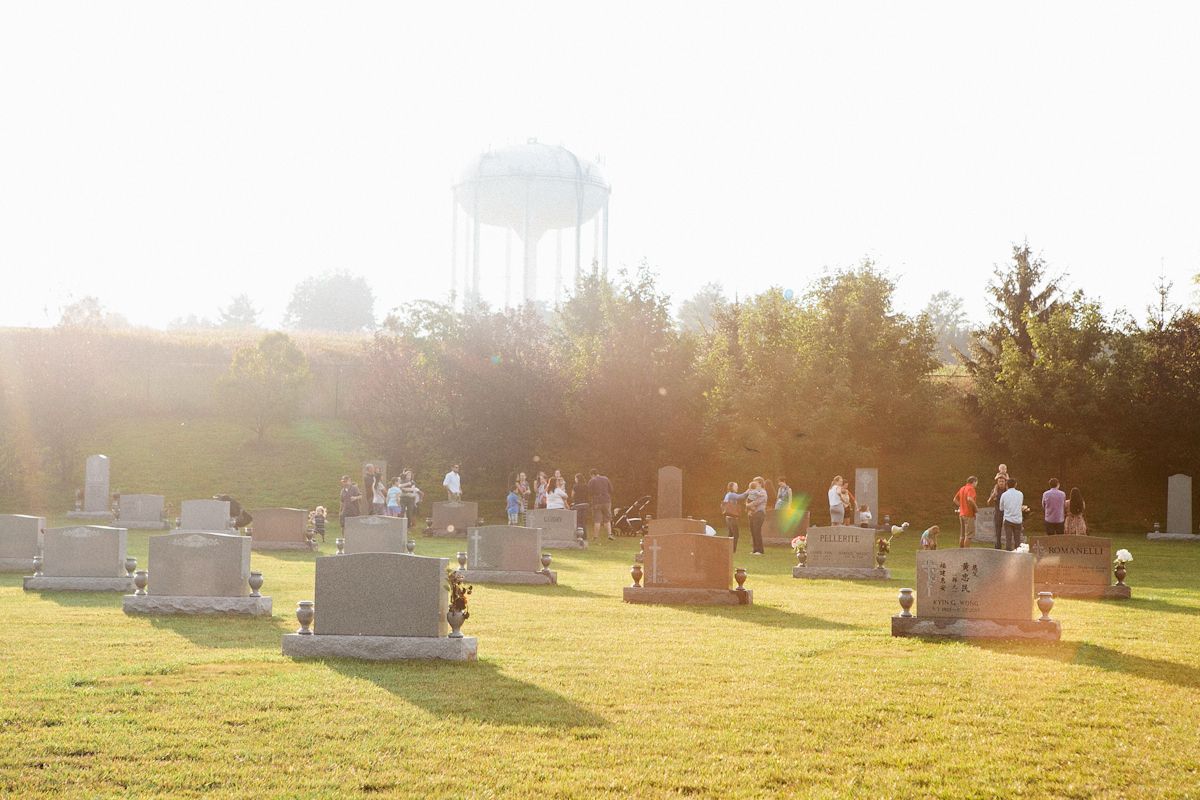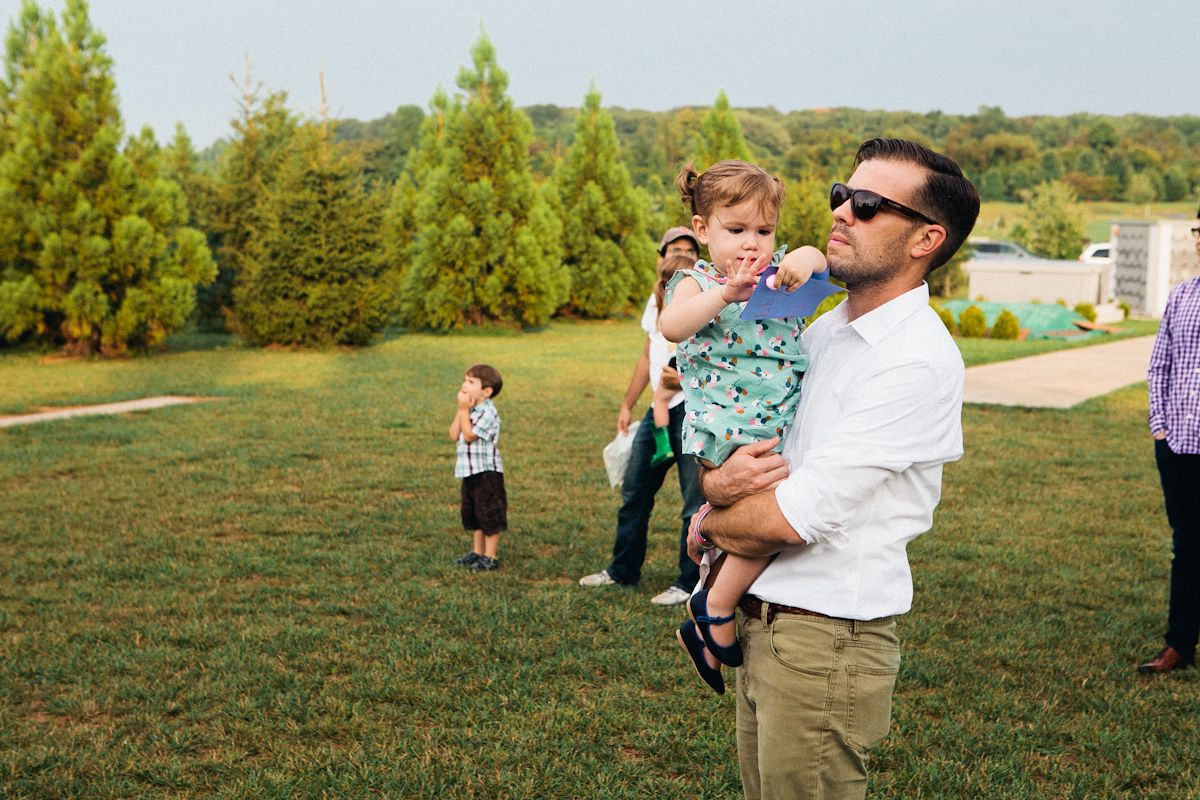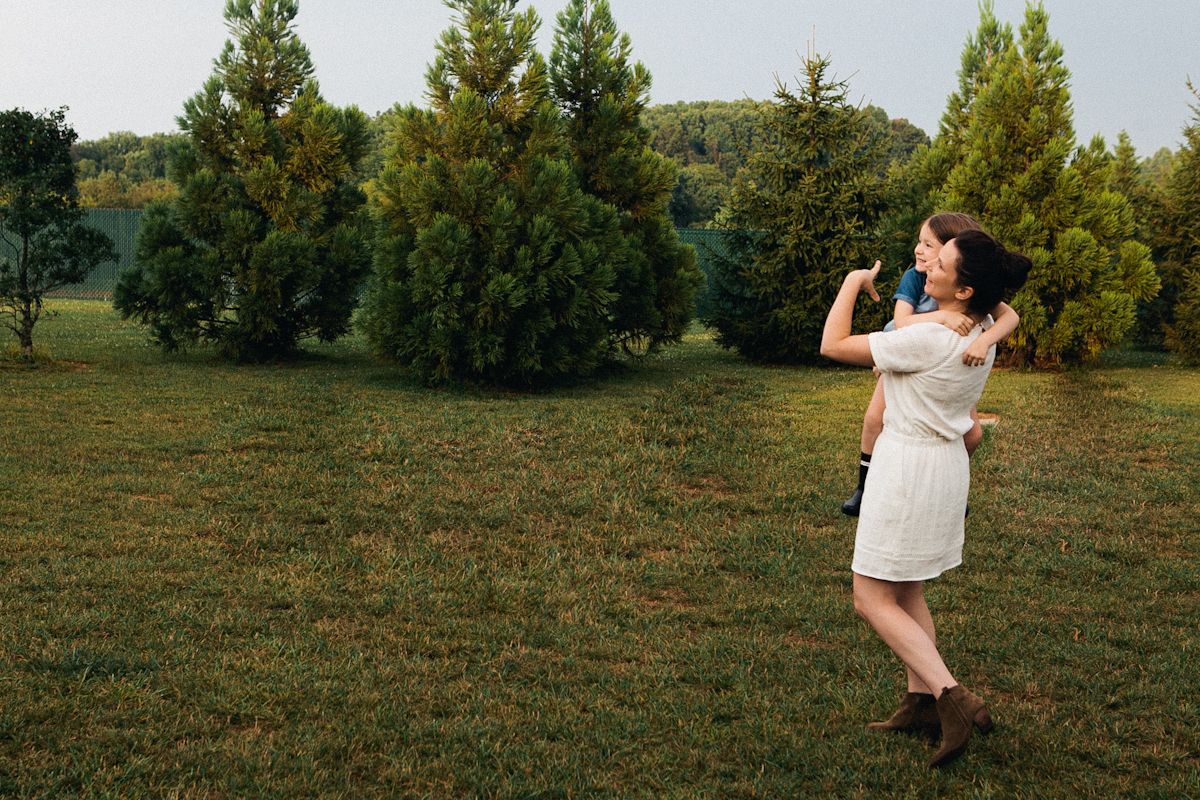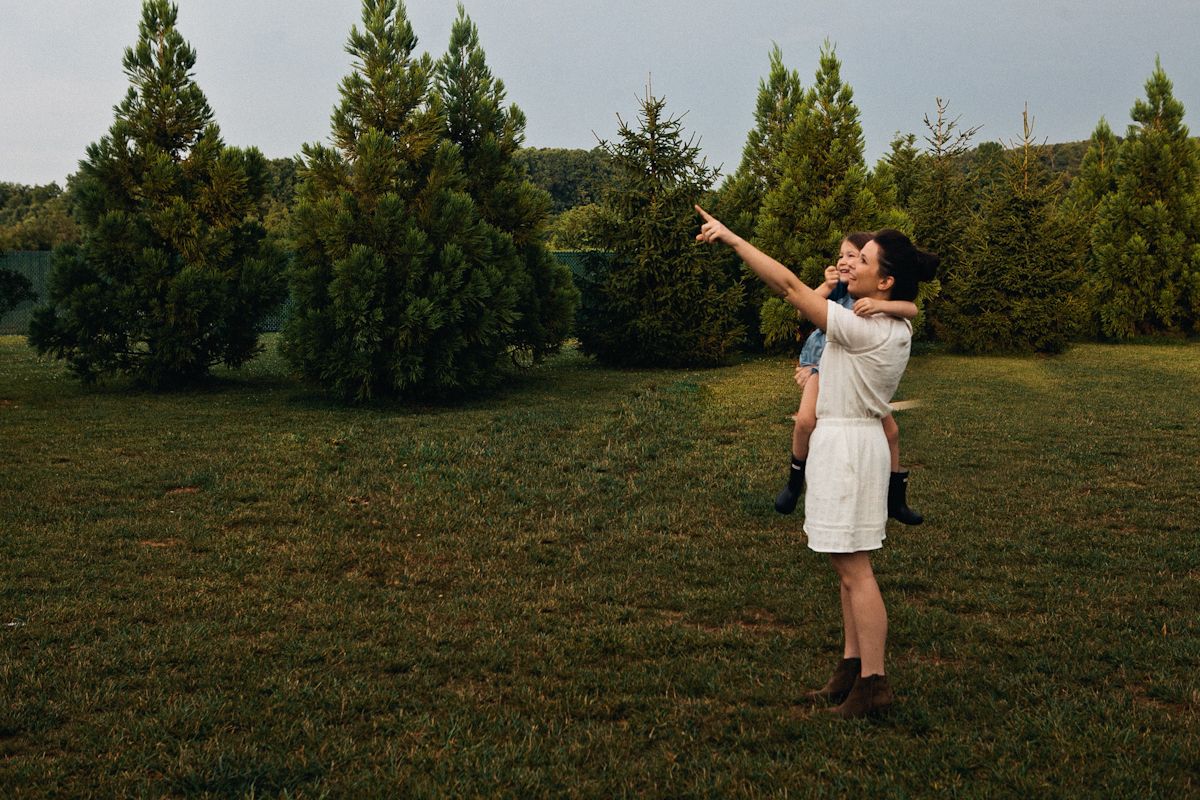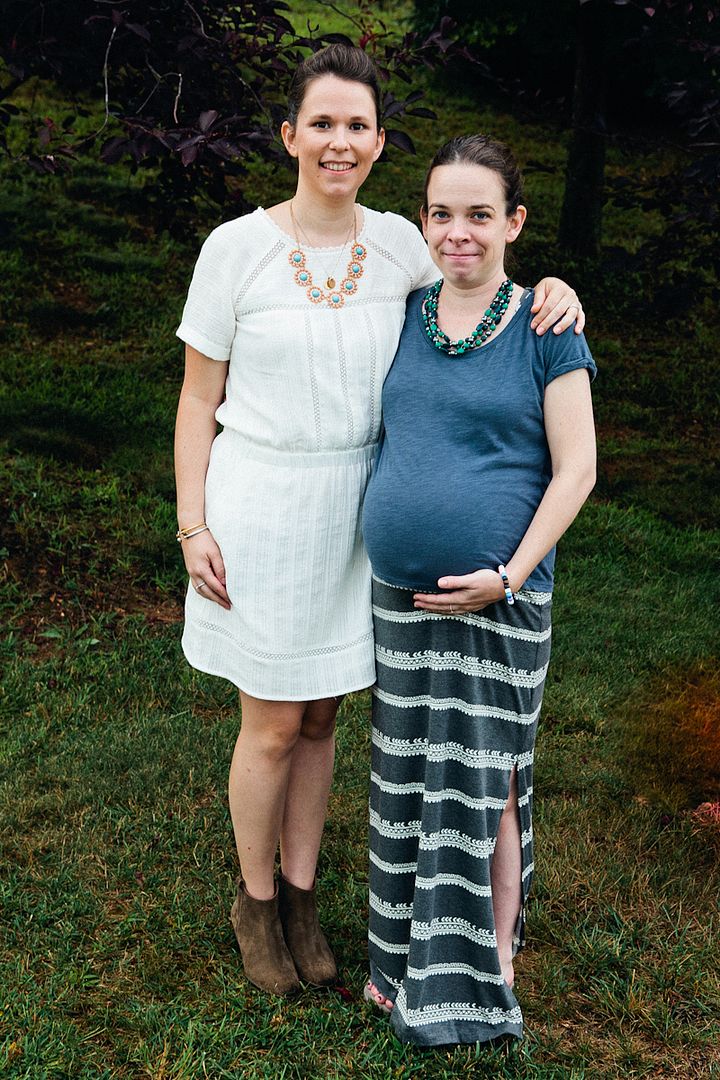 Working through grief isn't something to get over, like a bridge. It's a thing to get through, like a river. You're in it forever, but this ain't no lazy-pool with an inner tube (those days are gone). The swim is a fight, especially when your toes can't reach the bottom and it's so cold and you're already beat up. Grief can make your heart feel like a juicy orange, peeled of it's flesh, torn at it's soft spots, left in the desert sun to crackle and dry up. You can become crispy and weak, like burned food -- smoking in a demonstrative attempt to breathe.
But Keep Going sneaks up on you, and gives you some flippers. It can't pull you out -- not yet, someday -- but it can help. The golden cobblestone of heaven can be paved above your head, your very own eyeballs can witness a rose-colored world (without glasses) and the majesty can almost seem as cozy as a soft old blanket on the couch. Hope has a way of finding us, and reminding
"You are not forgotten. Look, I'm writing it across the whole sky tonight. I love you."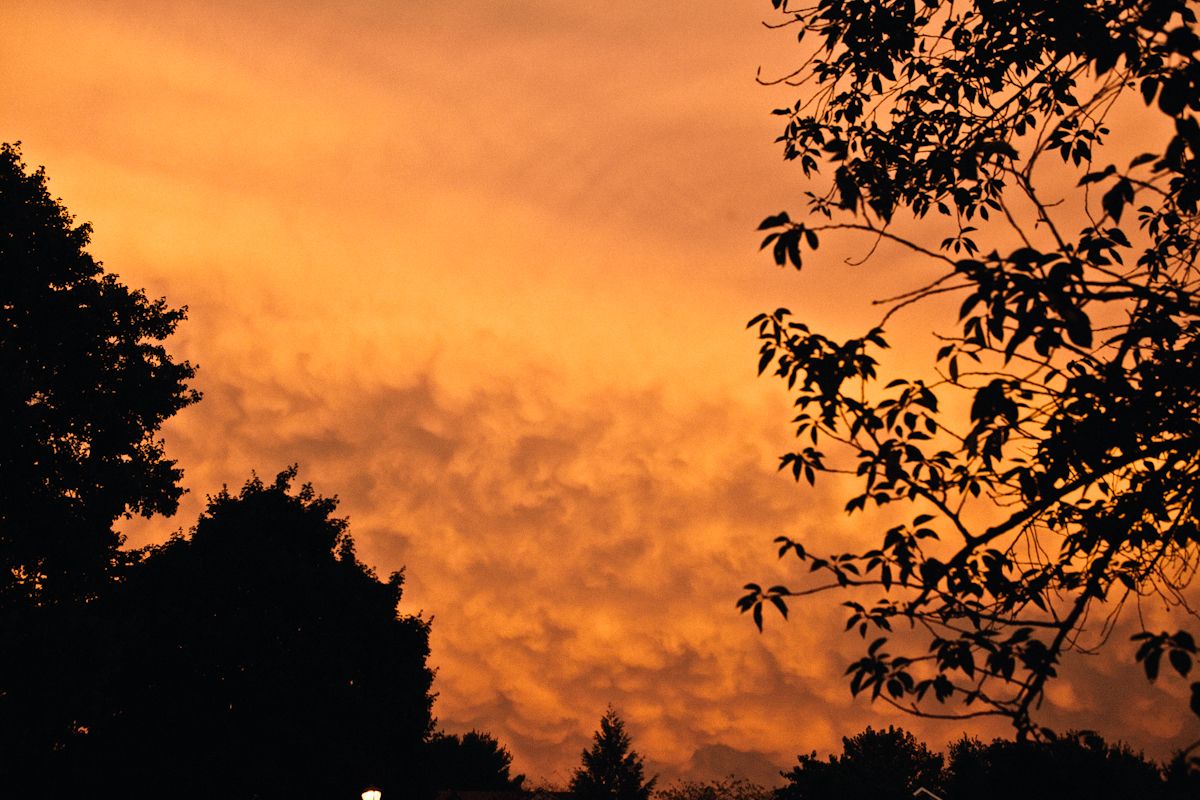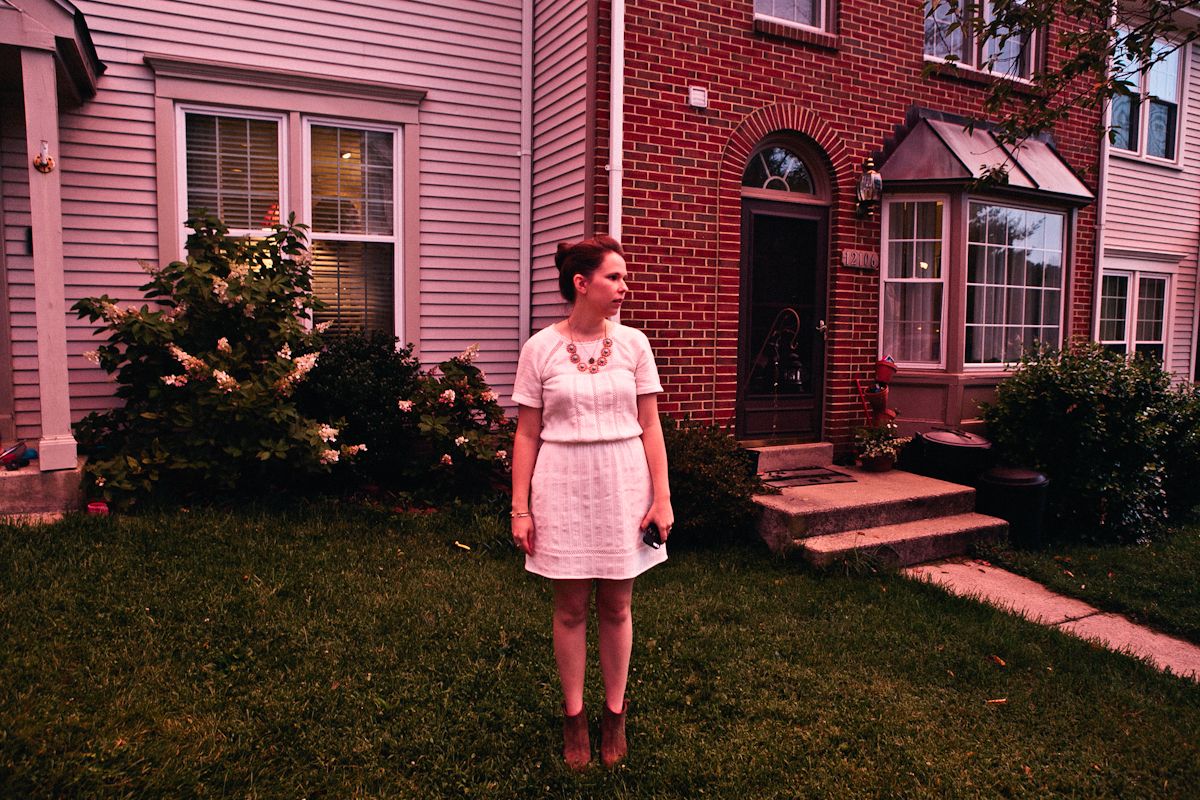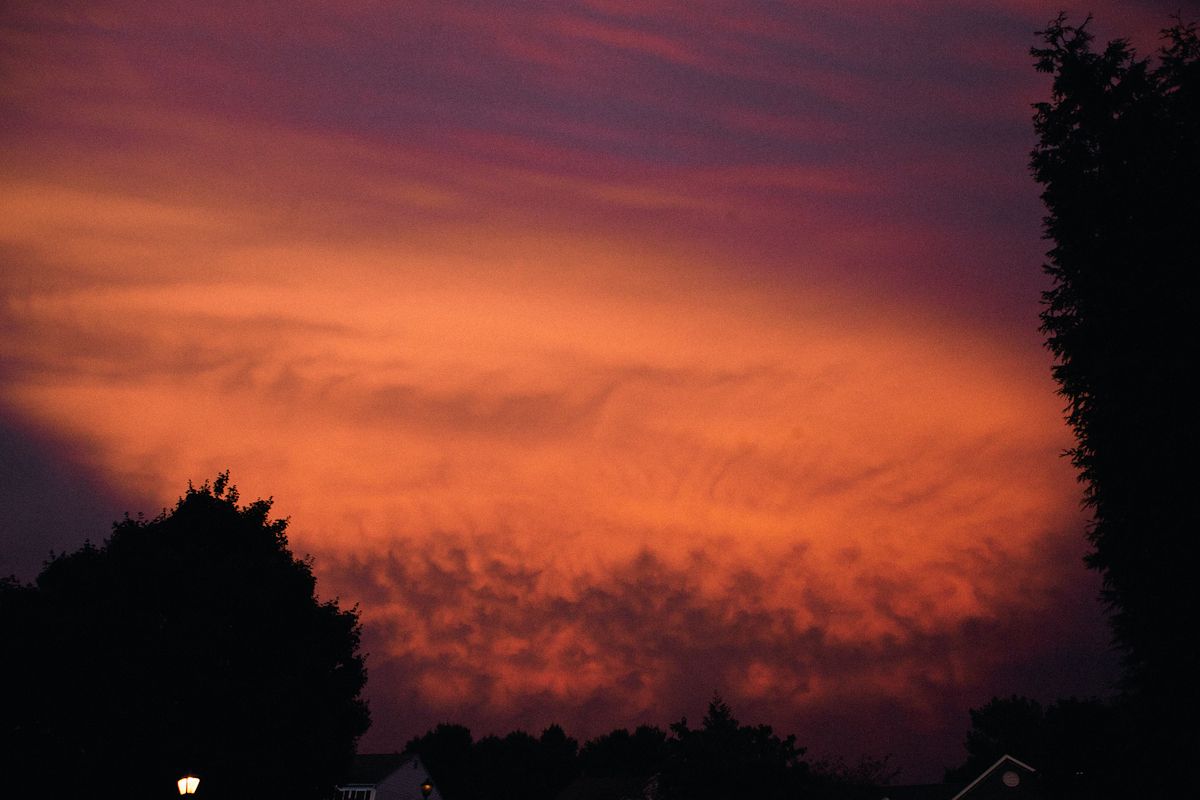 It was as if we were getting a message from my Mama Bear that the blue and orange balloons had made it safe and sound, just as we will someday too.
I love you Janet, Seth, Audrey, Edith and Bobby Boy. Each and every one.