AJ's Birth Story | Maryland Birth Photography
"I CAN SEE A LOT OF LIFE IN YOU,
I CAN SEE A LOT OF BRIGHT IN YOU."
Ever since I got texts, a few weeks apart, that these two best friends were pregnant, I planned the following collage. Two mamas, then two mamas and the first baby born, and then two mamas with the second baby born. 2, 2 + 1 = 3, 3 + 1 = 4. In the picture of the four of them I wanted to have the babies in matching outfits. But these pictures go 2, 3...3. 3 + 1 = 3. No, that's not right. But that's the point: it's wrong. This place we breathe is wrong; death is wrong. Families should never be pulled apart, tears should never fall.
"Yes, weep and grieve until the Spirit is poured down on us from above
and the badlands desert grows crops, becoming fertile fields and forests.
Justice will move into the desert.
Right will build a home in the fertile field.
And where there is Right, there will be Peace.
And the promise of Right: joyous lives and endless trust.
My people will live in a peaceful houses, in quiet gardens.
You will enjoy a blessed life, planting well-watered fields and gardens."
Isaiah 32:15 The Message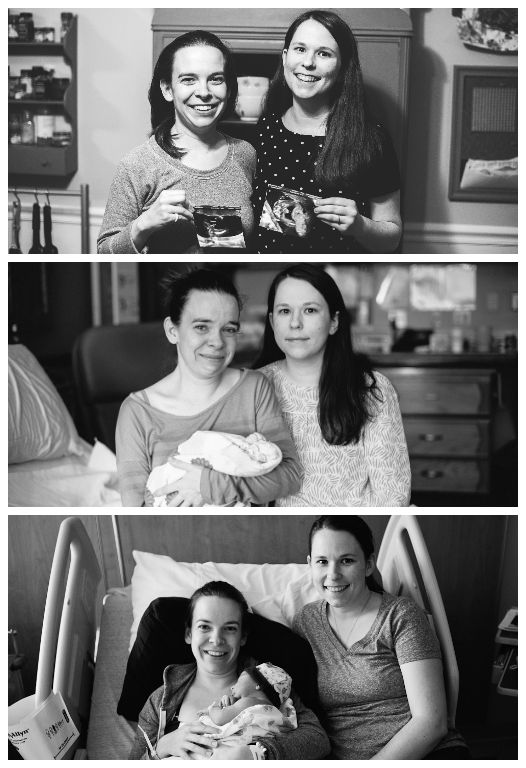 "I CAN SEE A BED AND MAKE IT, TOO.
I CAN SEE A FIRESIDE TURN BLUE."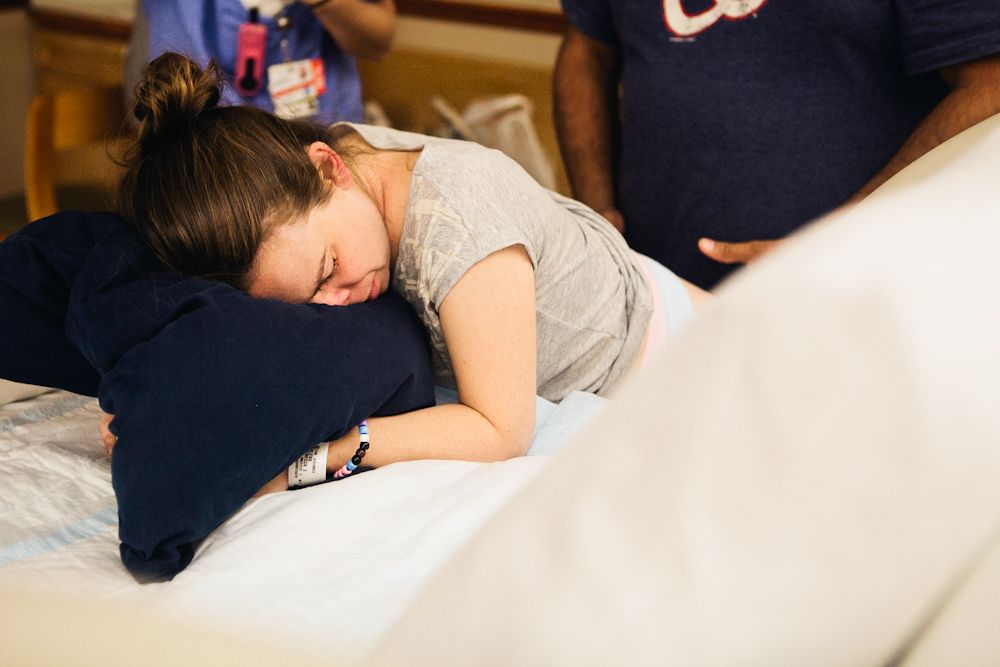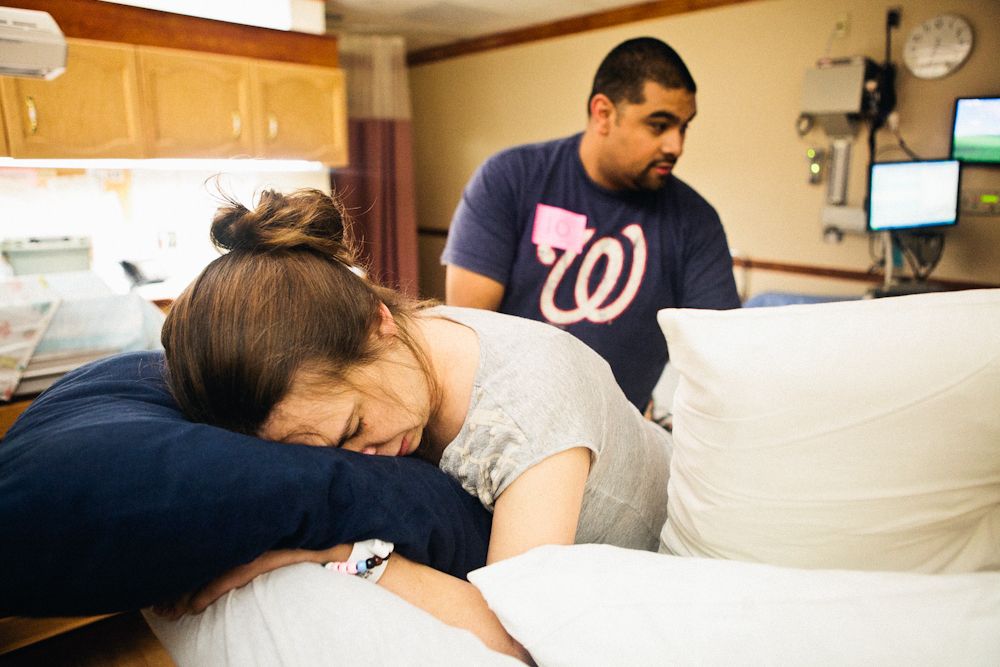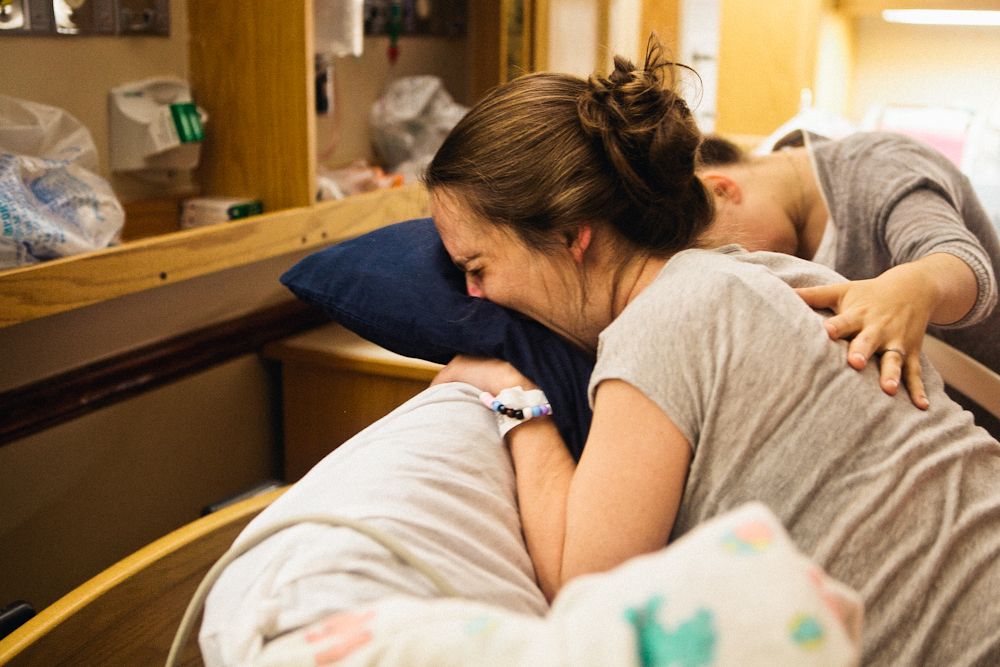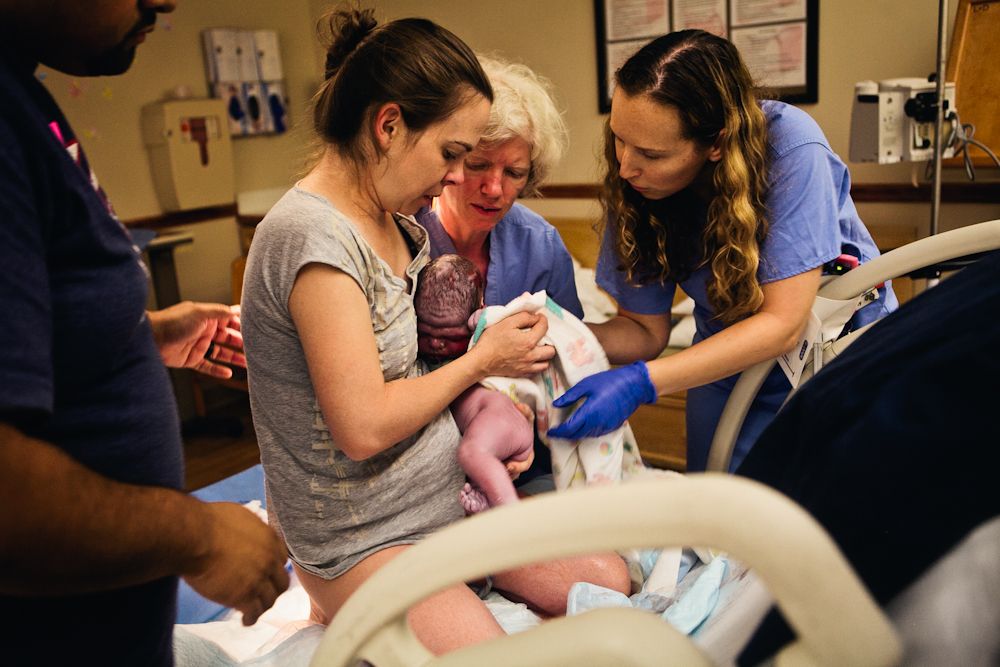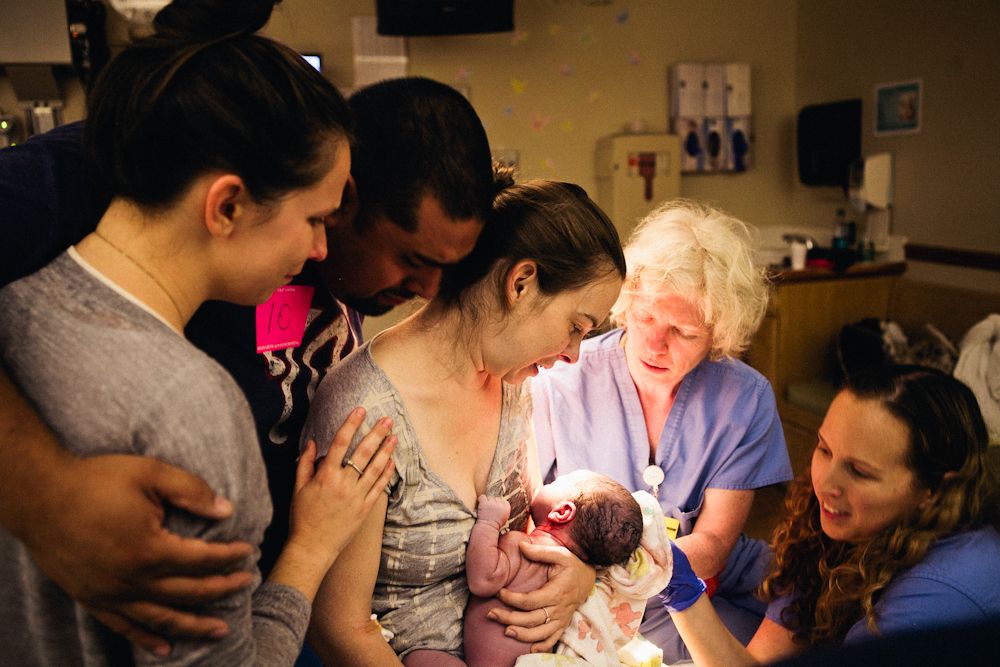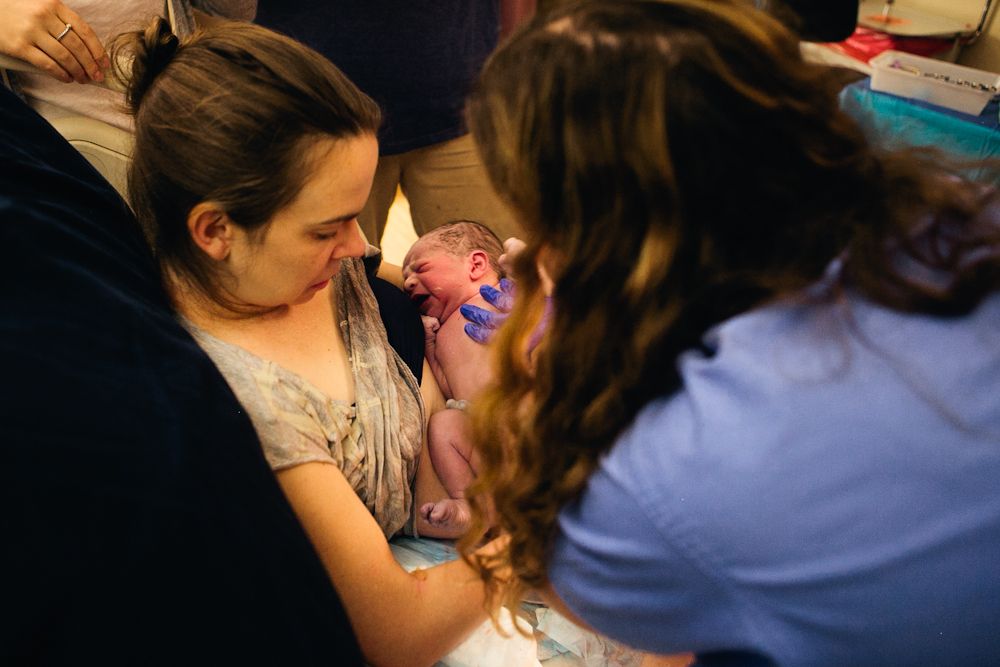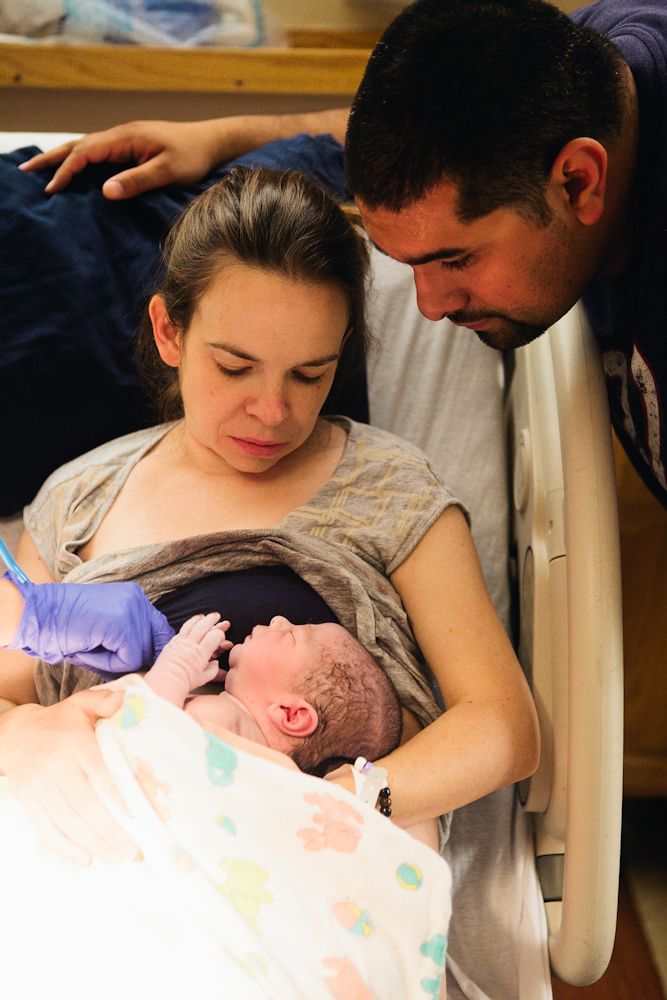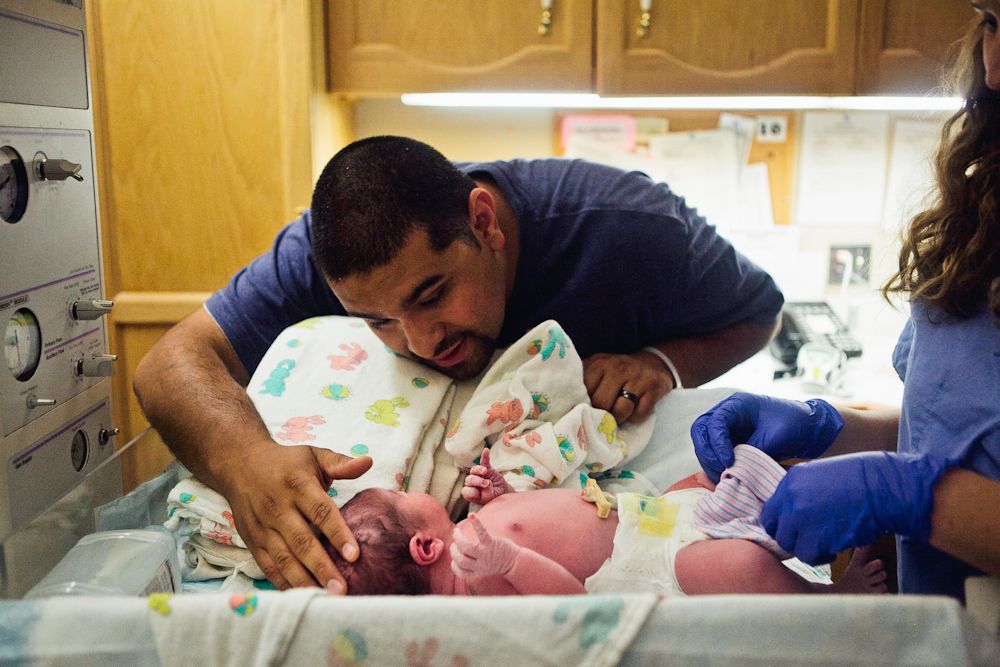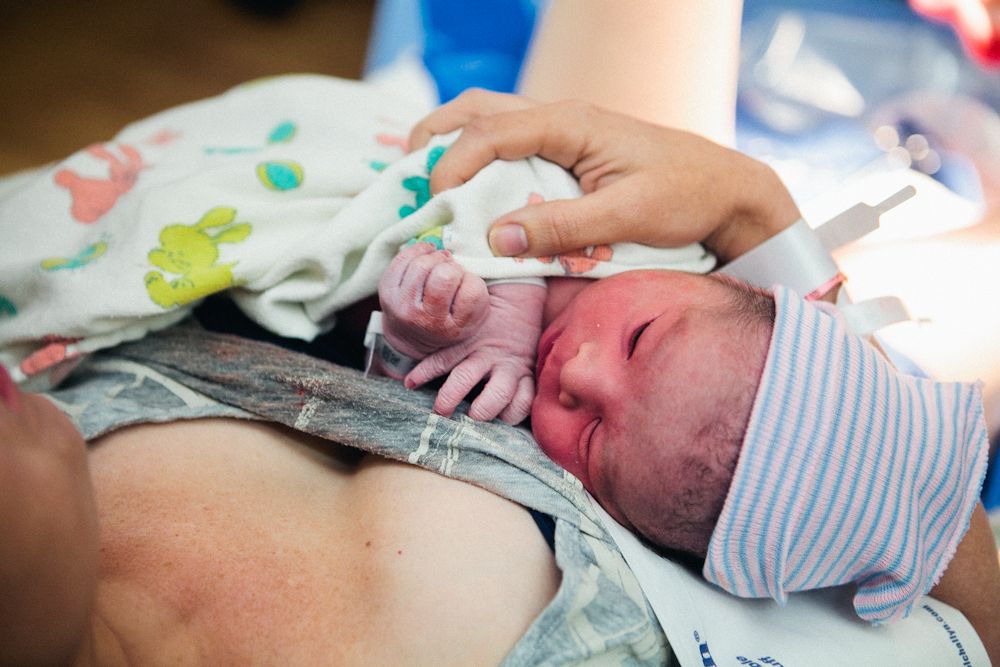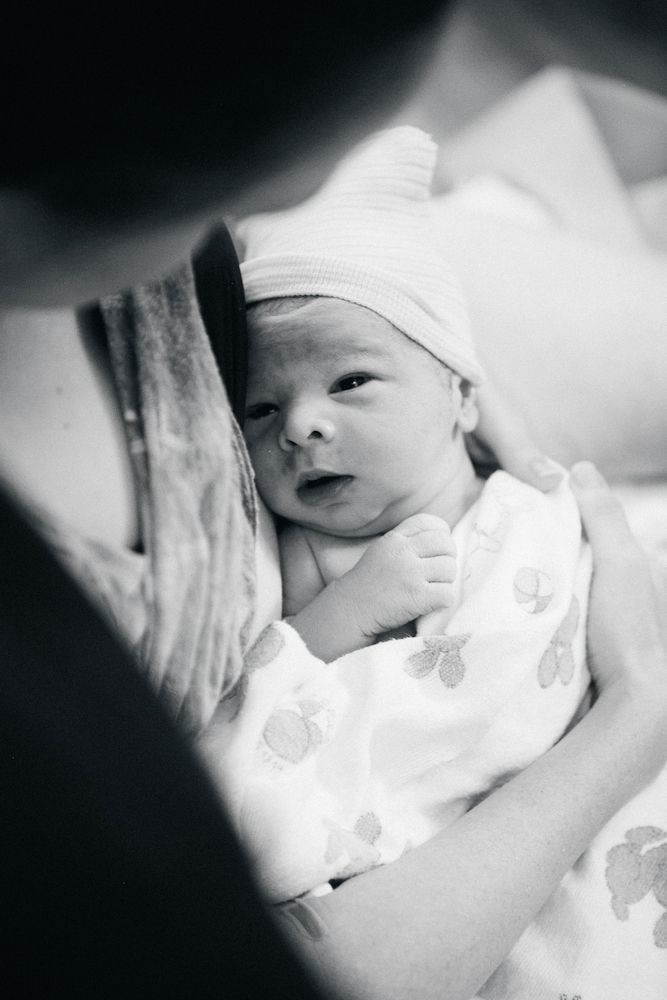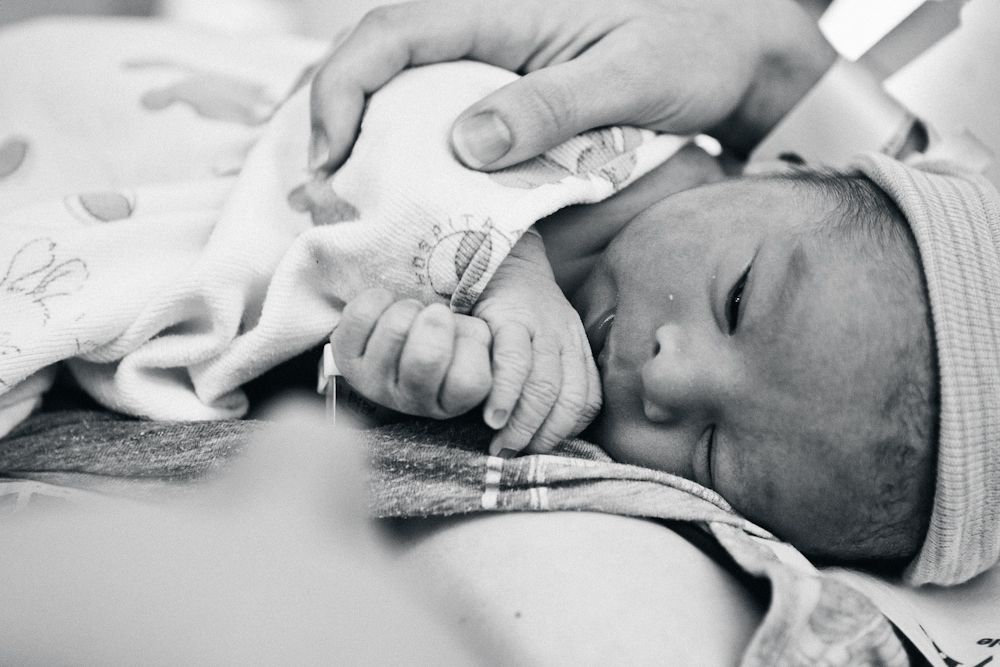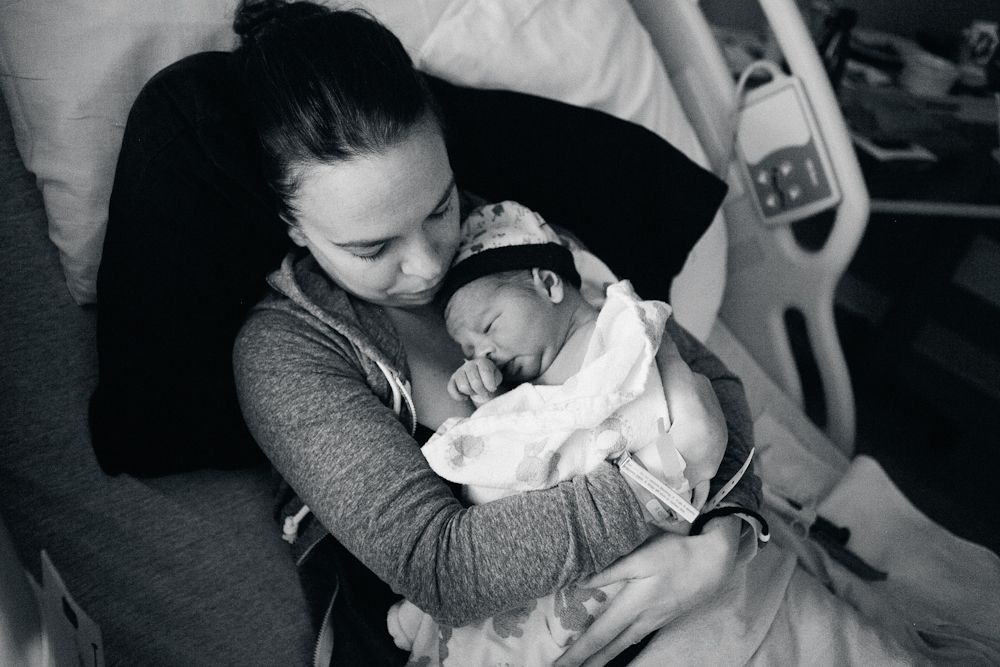 Soon and very soon even the sniffles and empty arms will be muffled and filled. Until then, we have the shade of some sturdy, broad redwoods, covering us and giving us cool rest. Sometimes Justice moves in the crook of your elbow --
"... loosing the pangs of death, giving back life, because it was not possible for him to be held down by the grave."
Life triumphs once again, little battles in this Earth War (spoiler alert: Life wins). When a fertile field is a fertile woman, and a quiet garden is a 12x20 birth room at Shady Grove Hospital (where a Baby Fruit was ripe), you only look forward to the destruction of the badlands evermore. Right will build a home, and no child shall be missing.
The look of compassion and care in one best friend to the other. An unruly little tongue. Laughter in between contractions. Kisses on the head from a sensitive midwife. The first push. Grown adults weeping together. Sleepy peepers (coming into this world is hard work, you know). Labor being over. Fat arms. Being known. A very fast labor (less than an hour after checking into the hospital we met a little boy). Hospital ice chips. Grandparents in the lobby. Sharing our very selves.
"You will cry, but your grief will turn to joy.
A woman giving birth to a child has pain;
but when her baby is born she forgets the anguish because of her joy that her child is here.
So with you: Now is your time of grief,
but I will see you again and you will rejoice,
and no one will take away your joy."
I'm grateful for all the things Baby AJ is to me, but especially how he gives me the gift of Safe Joy. I see and hold him, think of him throughout the day, and clearly see his place in this story. He has brought us so much happiness. He's brought with him a bundle of heaven, a gift from Right.
(Becca: you are beyond strong and the definition of kindred love. AJ has no idea what lot in life he got dealt by being able to be raised and loved by you. I can see a lot of life in you.)