The Little Ladies | Portraits
"behind every beautiful thing, there's some kind of pain."
bob dylan
Just about two years ago I took my sisters out for
portraits on the beach
. They moved away to Florida, so when I came to visit I couldn't help but to steep in their beautiful childhood. Being away and then being with gave me artist's clarity and I wanted to photograph them "as they were." Mom watched on glowingly. We ran around the sand until the sun set and once it was dark we ate tacos and laughed. They were free, funny, best of friends and shockingly engaging (I crave their social skills). The setting of a twilight beach was utopian and timely.
But now, they are different. They are older and they are wiser and they ever-more engaging and they watched their mother deteriorate before they're innocently round eyes at only ten and twelve years old. As they traveled with us across the country on a recent road trip, I was able to "people watch" them in concentrated doses and I had the itch to document them again -- how they are
now
. All trip I talked about doing a shoot but it was never 'right.' As we drove through Wyoming, with it's hard, repetitive, self-shrinking constance, I knew it was time. We had driven through the night and for 16+ hours, but as soon as we arrived to our hotel I threw them dresses and we ran out to the neighboring pastures.
These little girls have held cold, mottled feet and wept into the chest of an unresponsive mother. They've caught the stomach bug and cleaned themselves up alone, wishing to crawl into bed with the best nurse of all. They've witnessed the various outbreaks and processes of other grieving family members, which is sometimes scary. And they sing along to "
The Lonely Goatherd
" like sparkling buffoons, purposely off-key and definitely amused. And my goodness: do they know how to savor and dissect a delicious meal (especially Chicago deep-dish pizza.) The mix of severe and whimsical I see in their faces, watch in their actions is powerful to me. I am a proud big sister and I am moved to present my silly, smart, sad, strong, shockingly engaging, happy, all-too-grown-up sisters: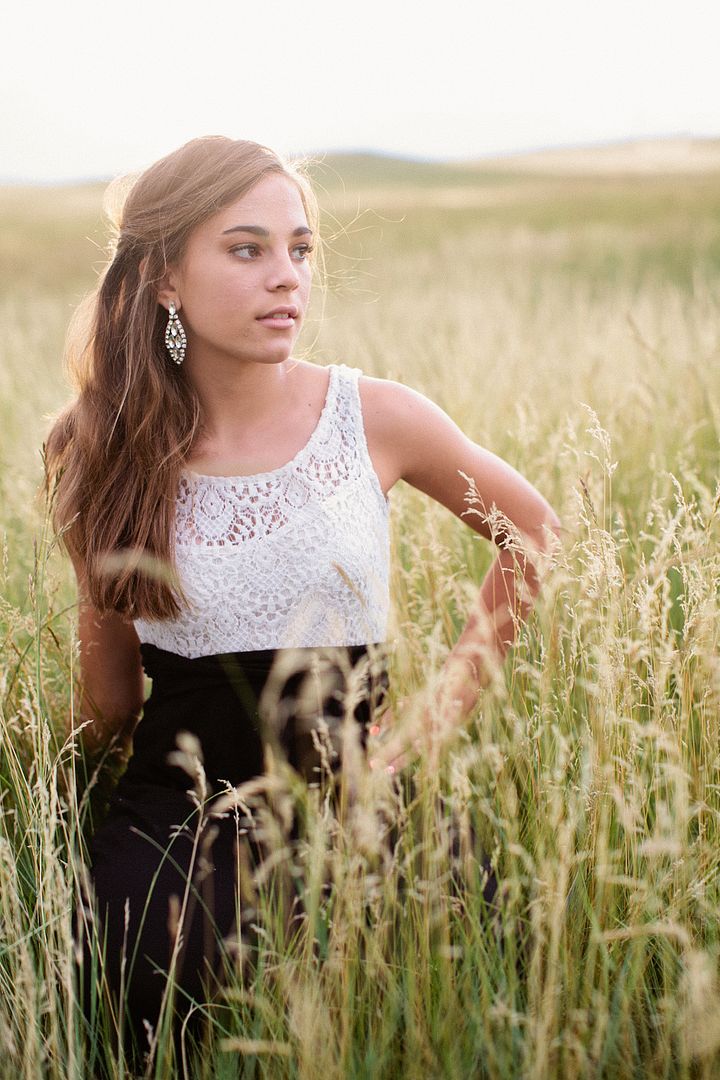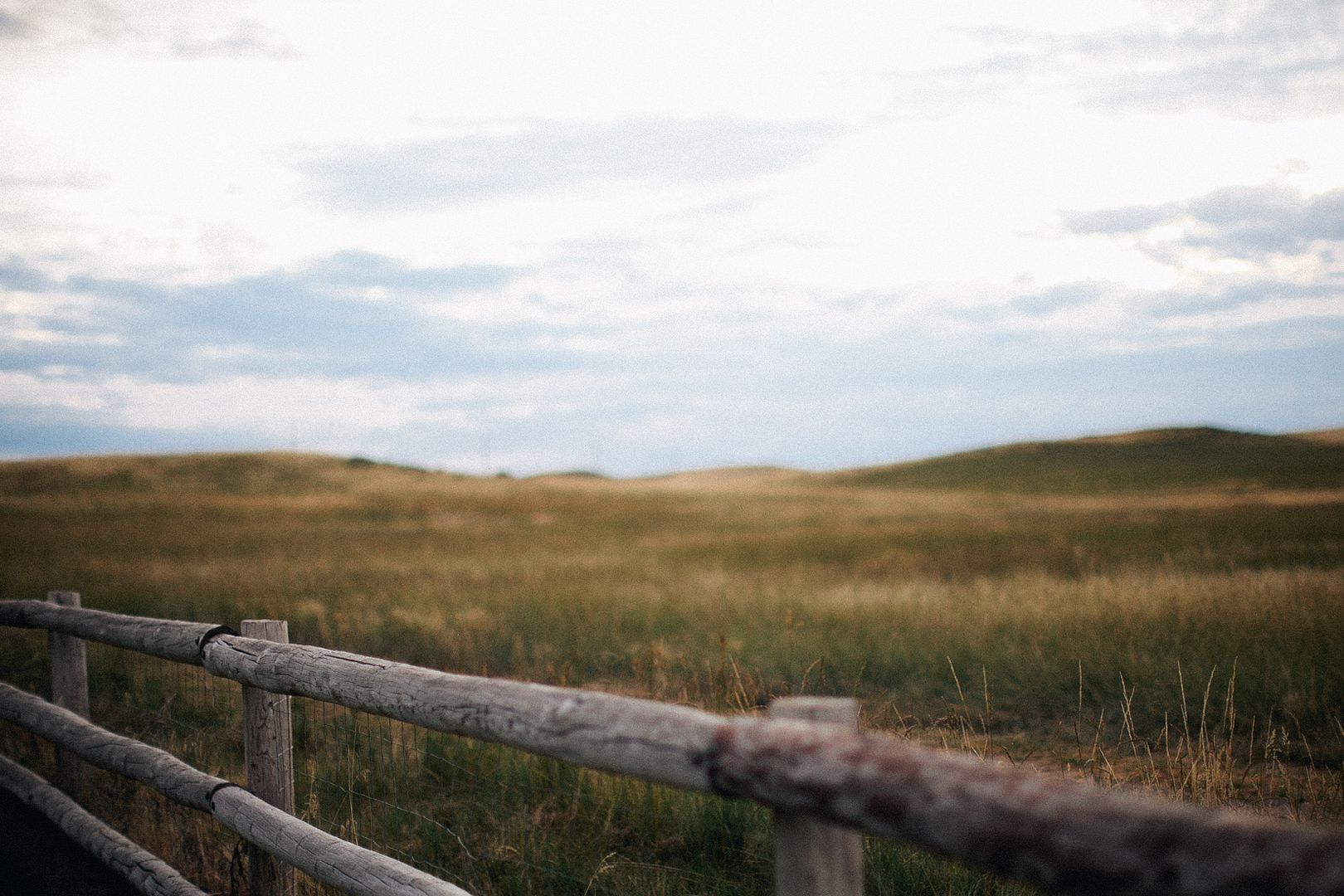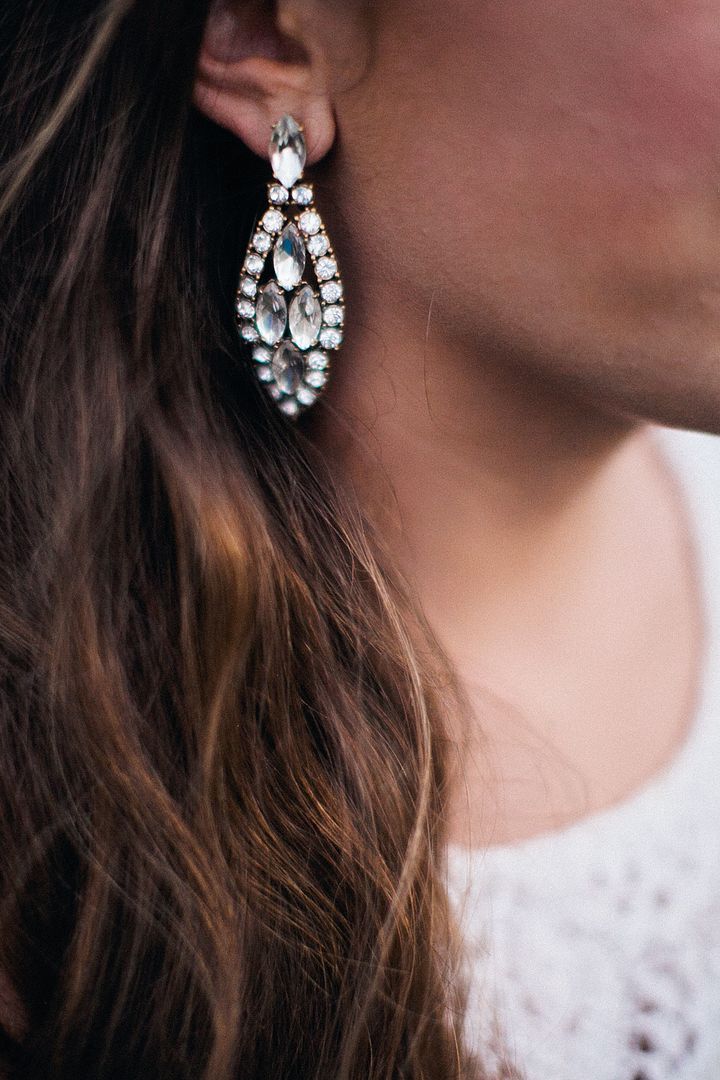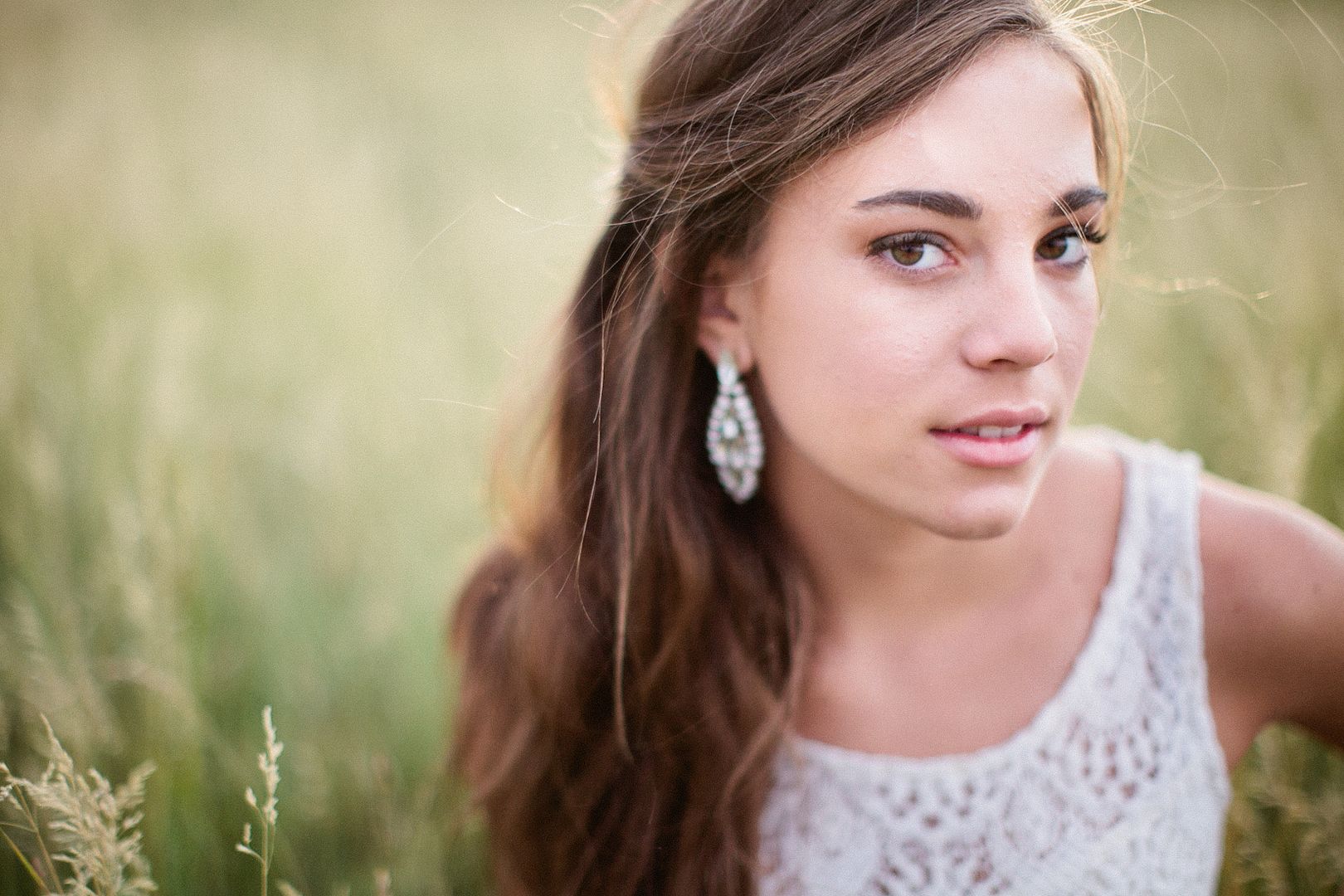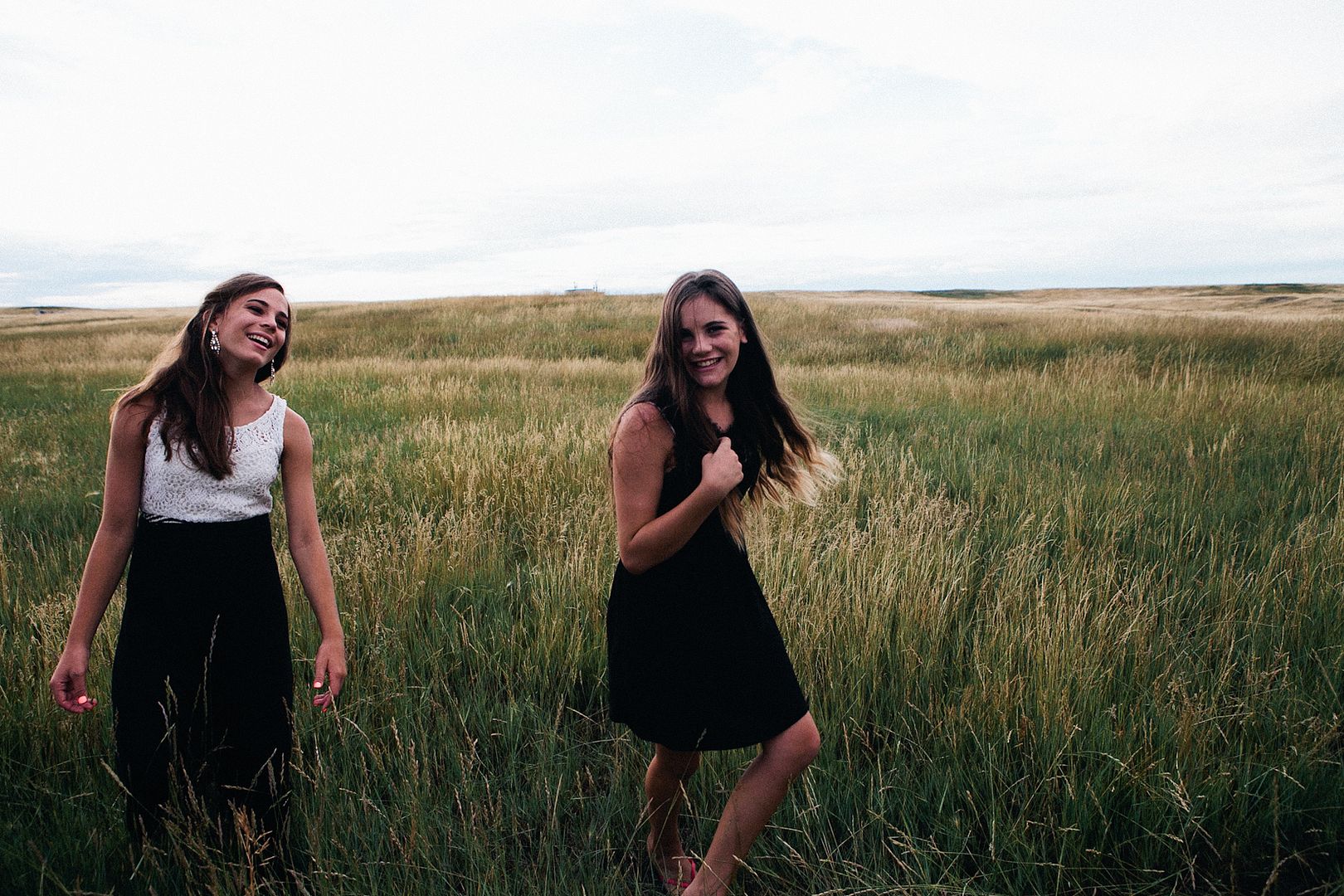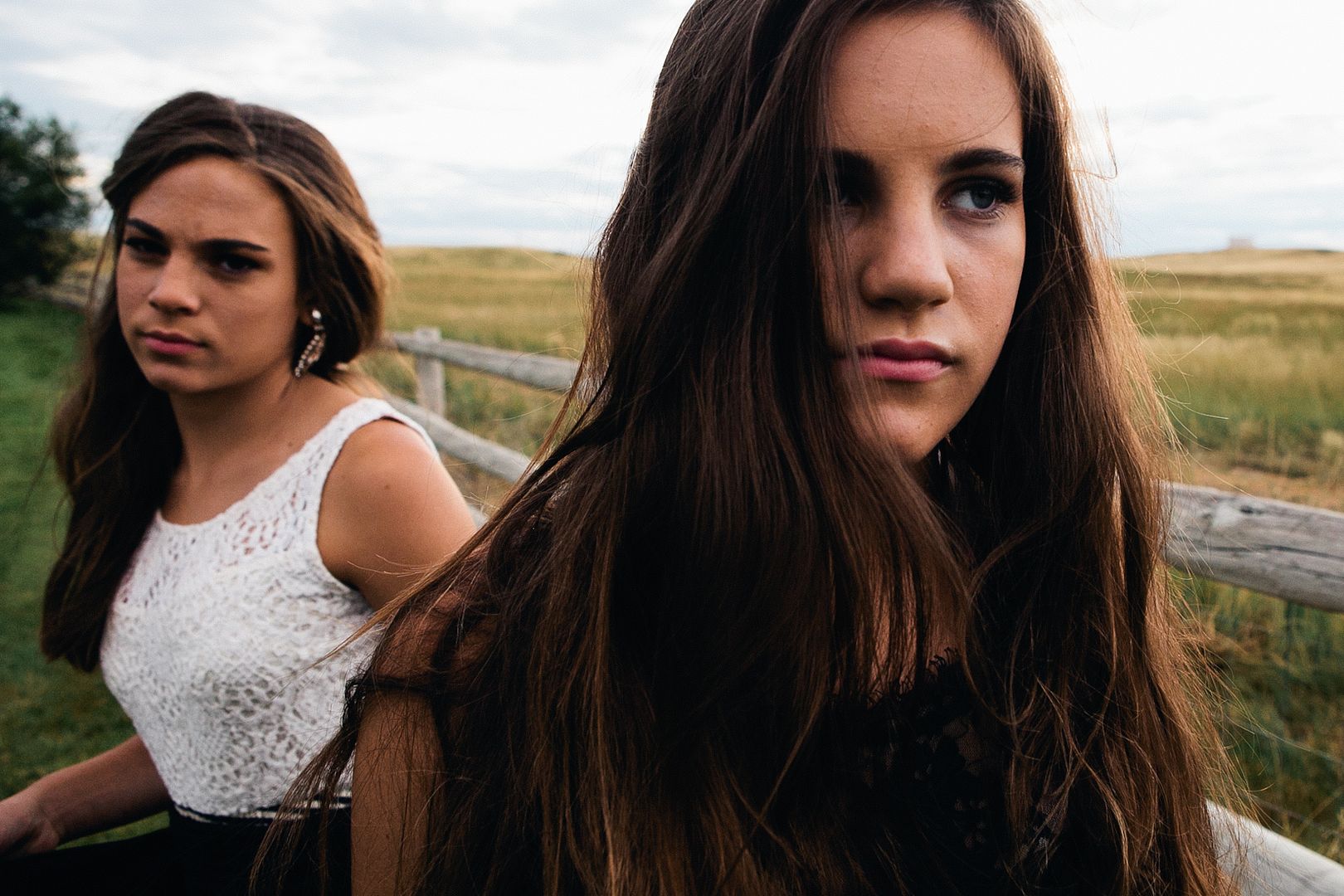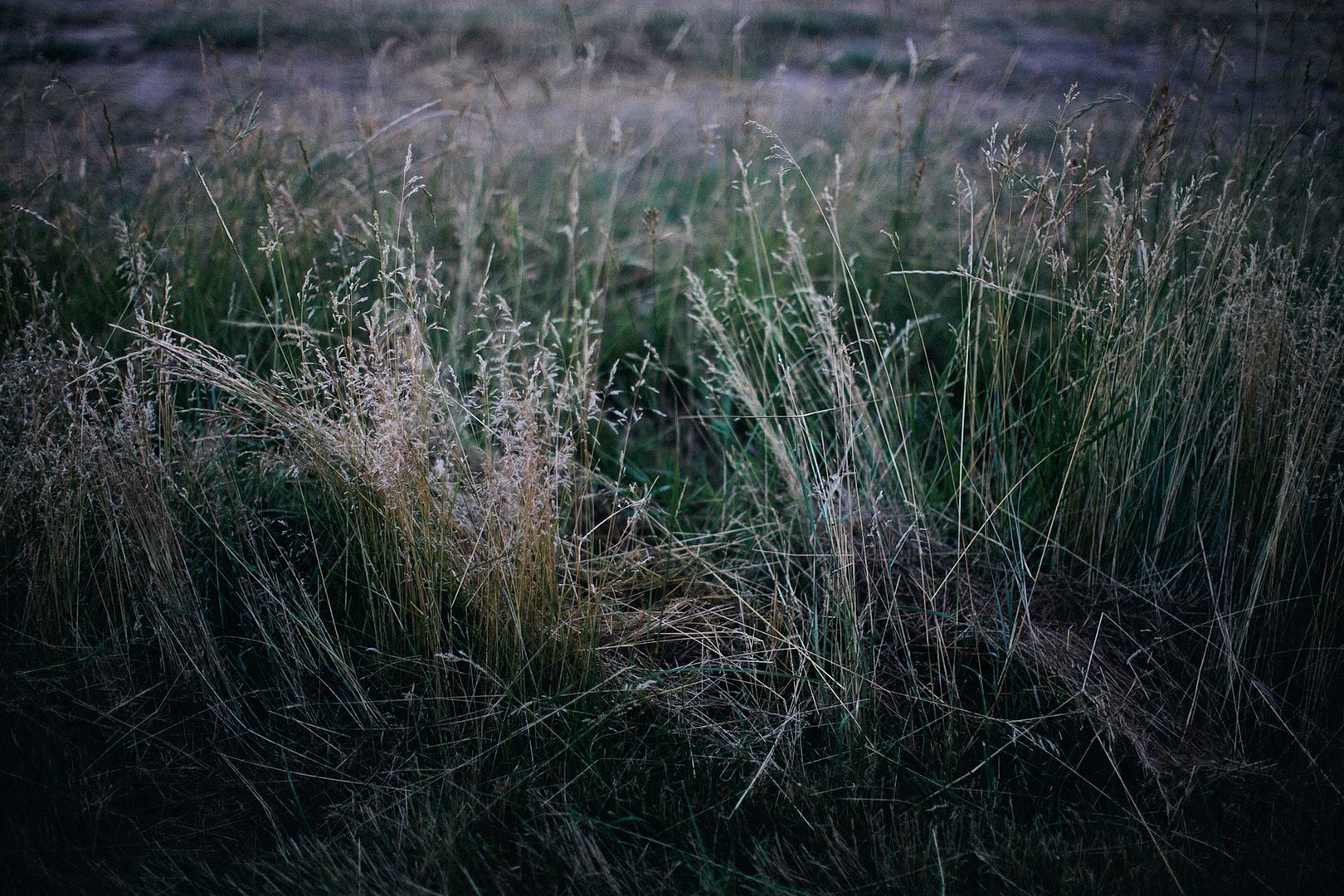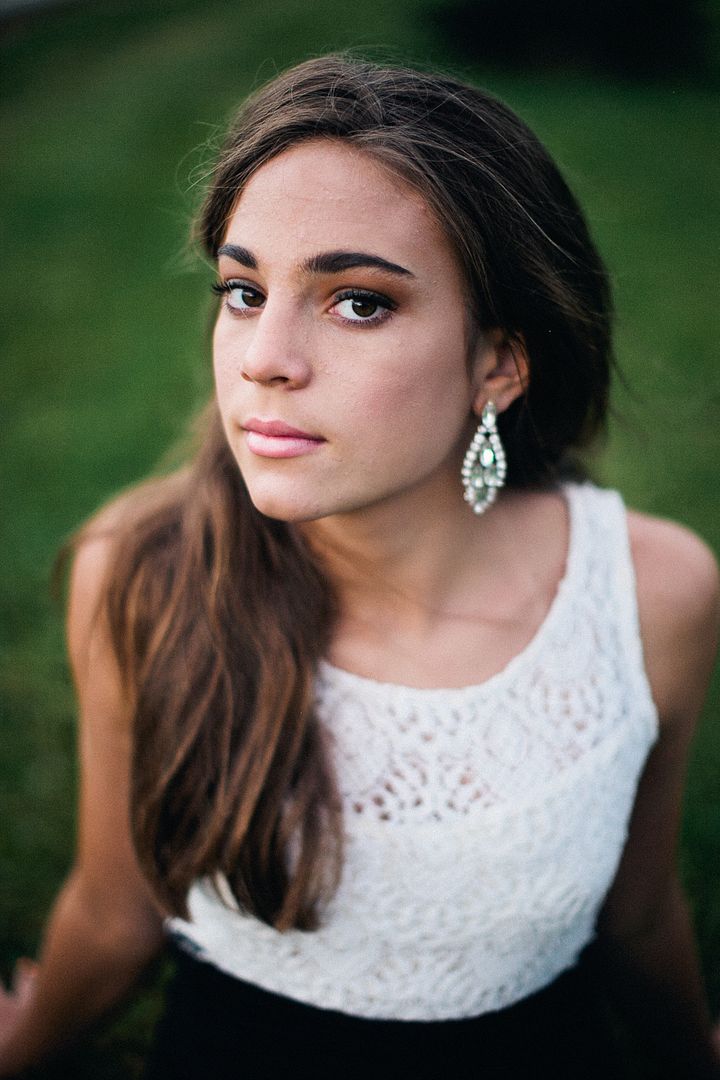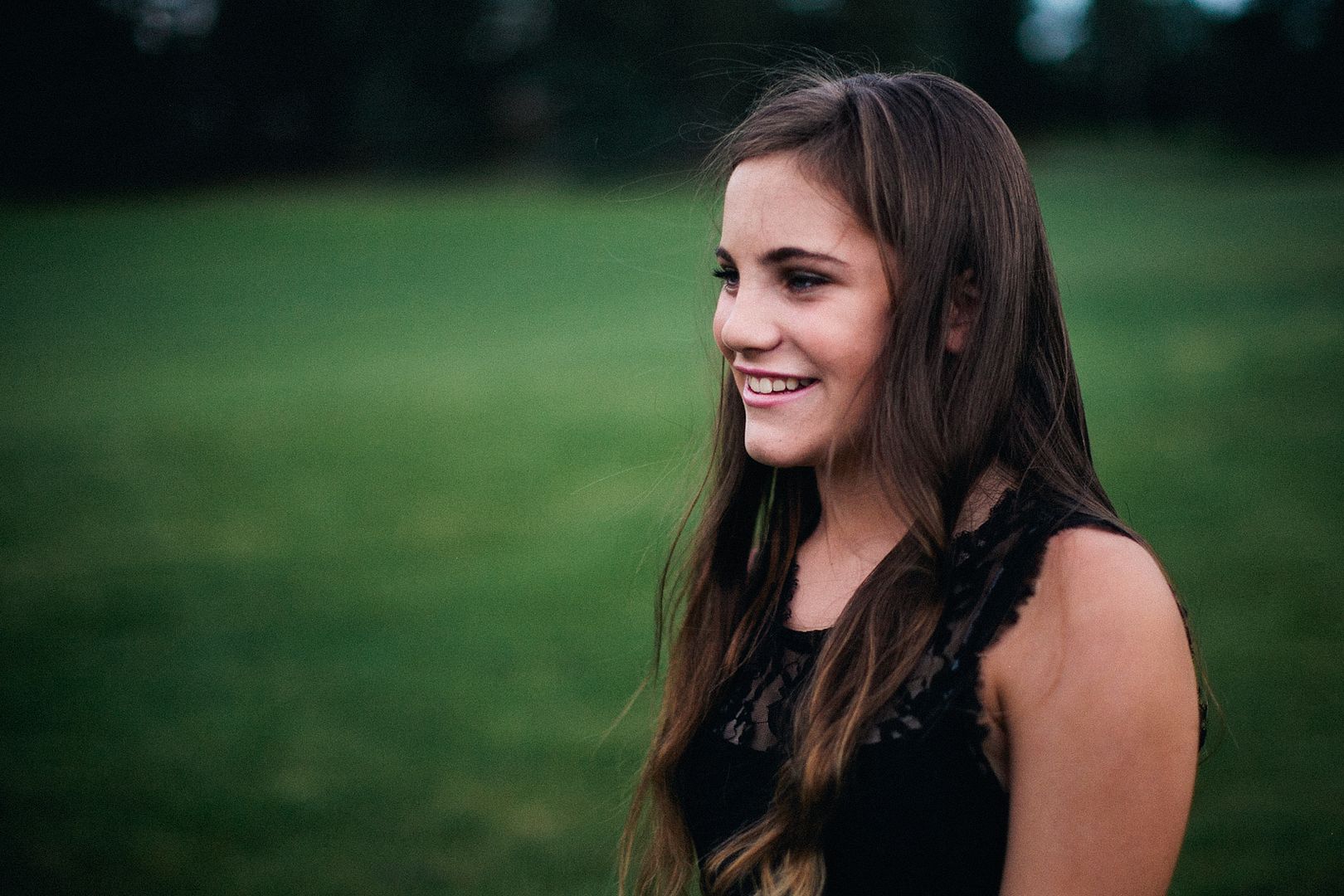 (I think Mama Bear still looked on glowingly.)
--- + --- + --- + --- + --- + ---
to book your own i'm kristen family session,
especially in the maryland/virginia/dc, or oklahoma to dallas areas
E-MAIL ME HERE