Mommy + Buddy Portraits | Maternity + Family
"She sings the tune without the words
And never stops - at all."
Emily Dickinson
Four Septembers ago I was figuring out airplane tickets to visit Oklahoma for the first time and Becca was pregnant. I didn't know it. I hadn't met Caleb yet. I had some from friends in the middle of the country I wanted to visit. Right before my trip I got an e-mail from Becca. She and her husband were my small-group leaders at church and all of us young'ins' loved to inquire and tease about their someday-baby. This potential child was affectionately named "Bacon" by us. After four or five years of marriage, there was a Bacon. And after all this time! She was in Oklahoma! And we weren't altogether to celebrate! It had been a long haul, but a soul was made and lived inside the caves of my good friend. But I didn't know any of this...
...Until I got Becca's e-mail, right before my trip, after Bacon had already gone to heaven. We hadn't really considered a miscarriage. Somehow when it takes a "little longer" to get pregnant it doesn't seem fair that those mama's should miscarry. (Of course it never seems "fair." Souls and human life don't come and go like making a football team.) She was sad, but gracious and full of Becca-kindness. She said she was grateful a friend was coming to town so she and Dre wouldn't feel quite so alone. He was their Apple Seed Baby, small and good. He was and is missed.
For Christmas that year I bought Becca a silver apple-necklace (the size of the fruit's seed). The month that Caleb asked me to be his girlfriend was the month we found out about a Baby Bear, Apple Seed's little brother. Caleb moved to Maryland and we helped assemble IKEA furniture and fold clothes for Baby Behr's nursery. The night he was born Caleb and I slept on the hospital floor. I was the second friend to meet and hold him. On our wedding day Behr was a chubby, sweet ring-bearer. 10 months later Behr slept on the same hospital floor while Becca helped us through my labor with Rowdy.
By that Christmas there was a Tiny Baby, little brother to Apple Seed and Big Boy Behr. Becca and Dre were back to Oklahoma for work. Meanwhile my mom was closing her chapter in this world, and when she died a sick, pregnant Becca flew back to Maryland with Behr (who wore a dragon costume to my mom's funeral) to be there for me. A few weeks later, in Oklahoma, Caleb and I found out there was a Baby Ryan. I was so excited to be pregnant with my best friends (Janet was pregnant, too, with Bobby.) We all three talked about being huge and bloated at the county fair, newborn Halloween costumes and "three little turkey's" at Thanksgiving. But before our dreams had a chance to match reality, both Bobby Boy and Ryan Day went to heaven with their buddy, Apple Seed (all being dotingly cared for by Mama Bear, I'm sure). We weren't pregnant together anymore. There would be no "triplet" pictures during the holidays. Now all three of us had babies in heaven.
Caleb and I buried our baby in Oklahoma, a few nights ago we sent up balloons on Bobby's due date, and now we all wait. We all wait to meet Tiny Baby. He's shows us the stubbornness of hope, the gift of anticipation. But any story points to the story behind it. And the story behind Tiny Baby is a big one. Today I want to make a big deal about his mother.
She's the Friend of Friends, Giver of Givers. She has been juggling fire-pins and keeping more than one family going. She works part-time on top of being a full-time supporter, break-giver, human-grower, wife, listening-ear, and mourner. Her little Behr Boy loves her, and is an intelligent, creative, weird, chatty lovebug. They have such a playful, strong relationship. They really are friends. In the middle of all the chaos this year has been, she methodically saved pennies and dreamed ideas to make her son a special new room before the baby comes. There isn't a single item in his space that doesn't have meaning and heart behind it. "I go to prepare a place for you." (Oh. And when I lived with Dre and Becca while Caleb and I were dating, this was my bedroom. See? Stories intersect everywhere.)
It was only right to do something a little different than formal maternity pictures. Instead Dre wanted pictures of the special relationship and big love Becca and Behr share. Here's to new stories, the thing with feathers, heritage, heaven, tear soup, outie-belly-buttons, hazelnut eyes, hazelnut coffee, bacon, washi tape and mama's with their little boys.
"Sometimes it doesn't occur to boys that their mother was ever young and pretty. I couldn't stand it if you boys were inconsiderate, or thought of her as if she were just somebody who looked after you. You see I was very much in love with your mother, and I know there's nobody like her..."
(Willa Cather, My Ántonia)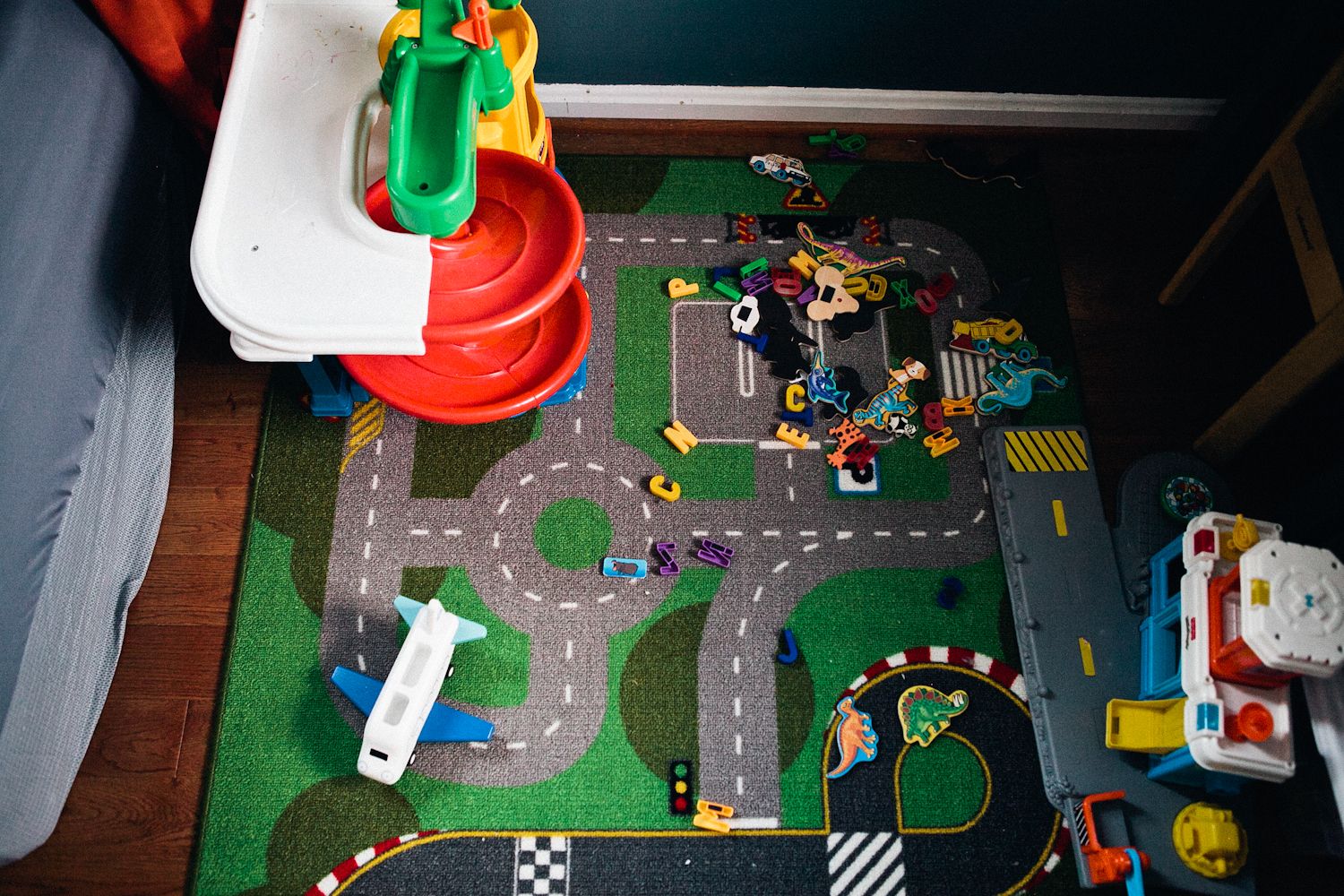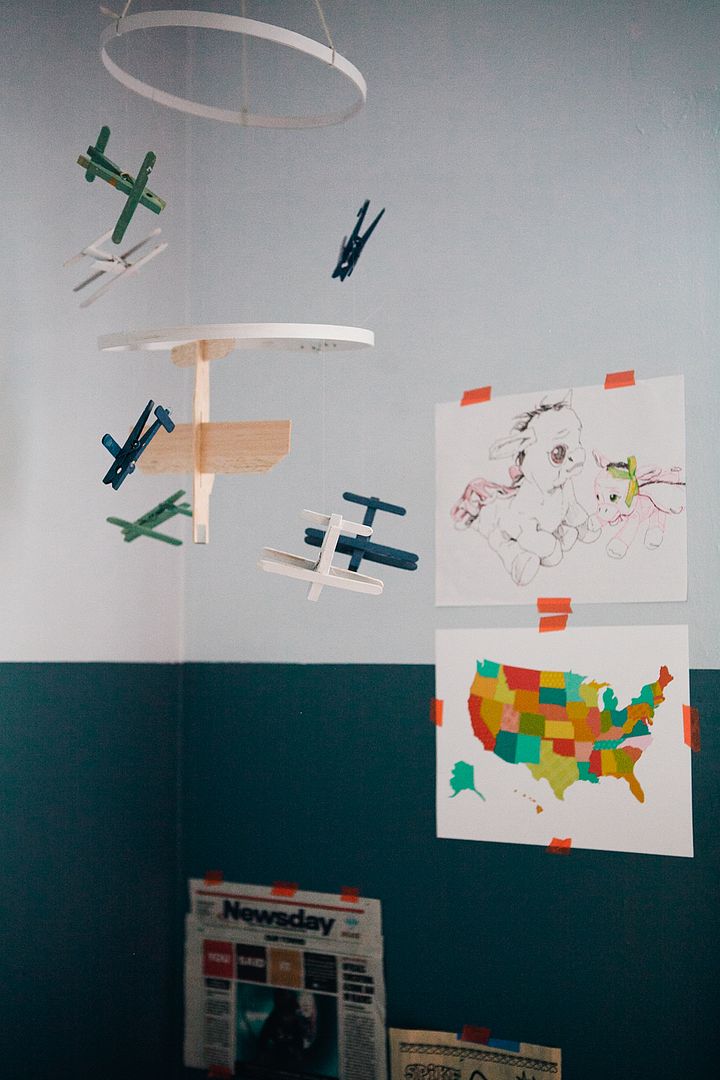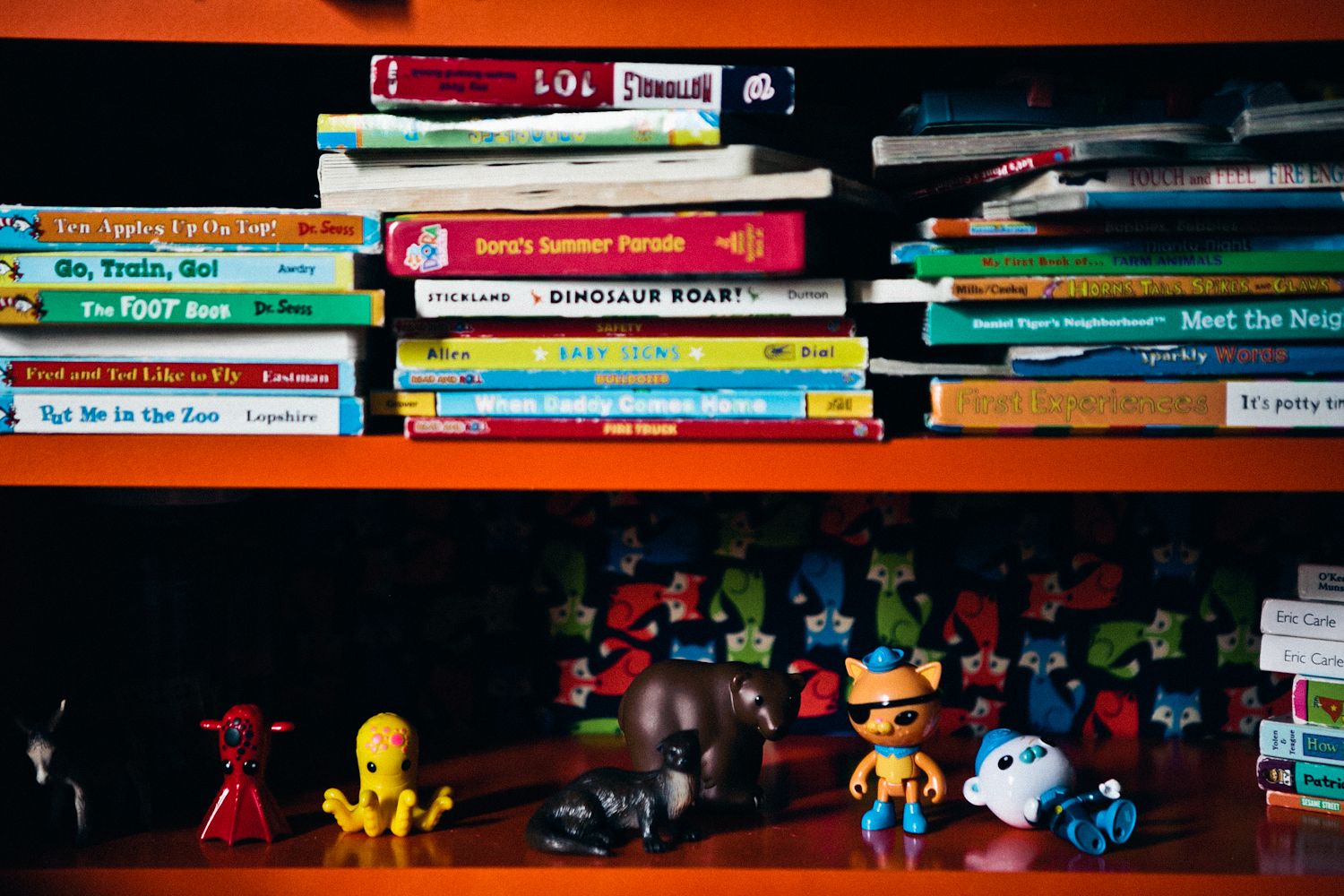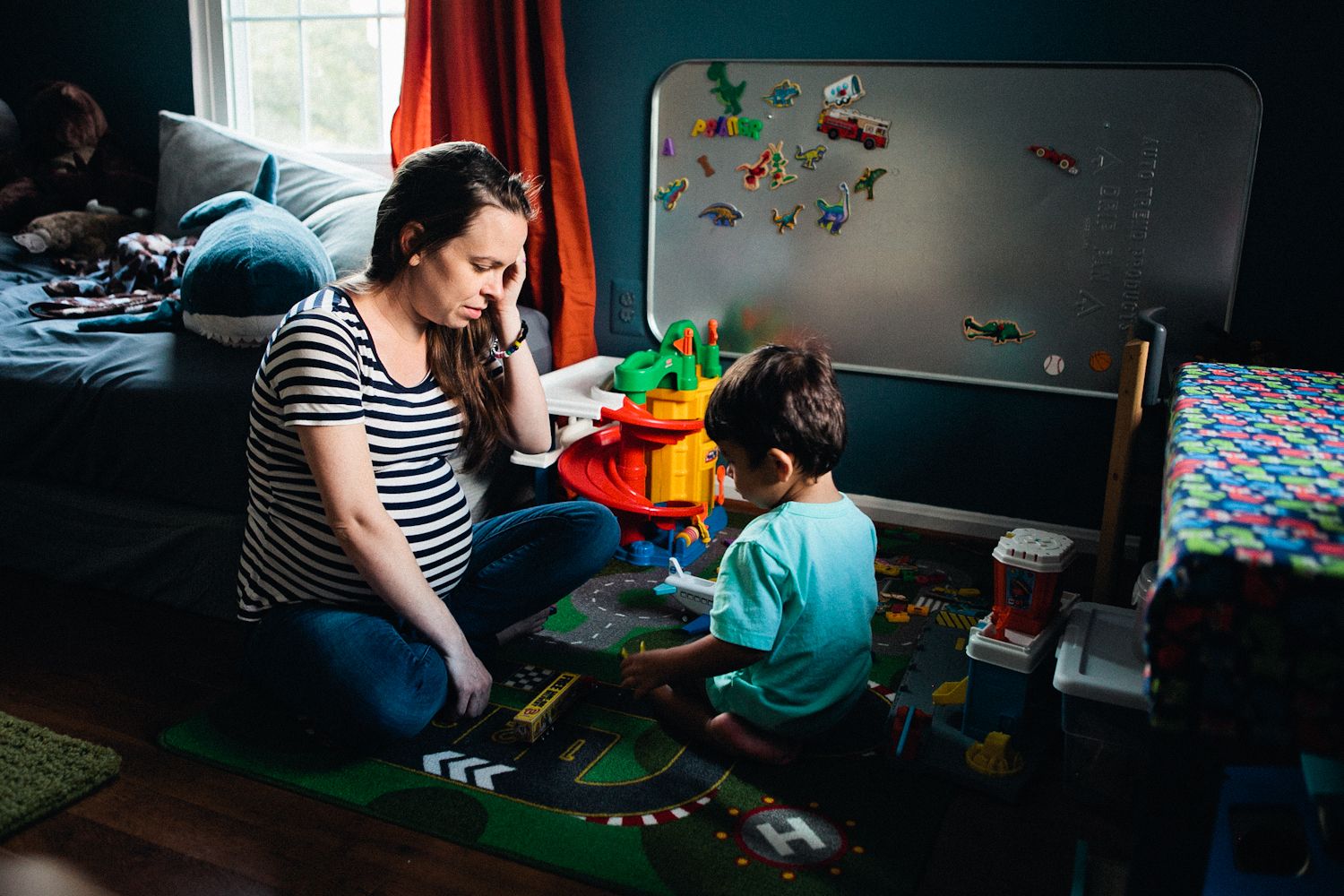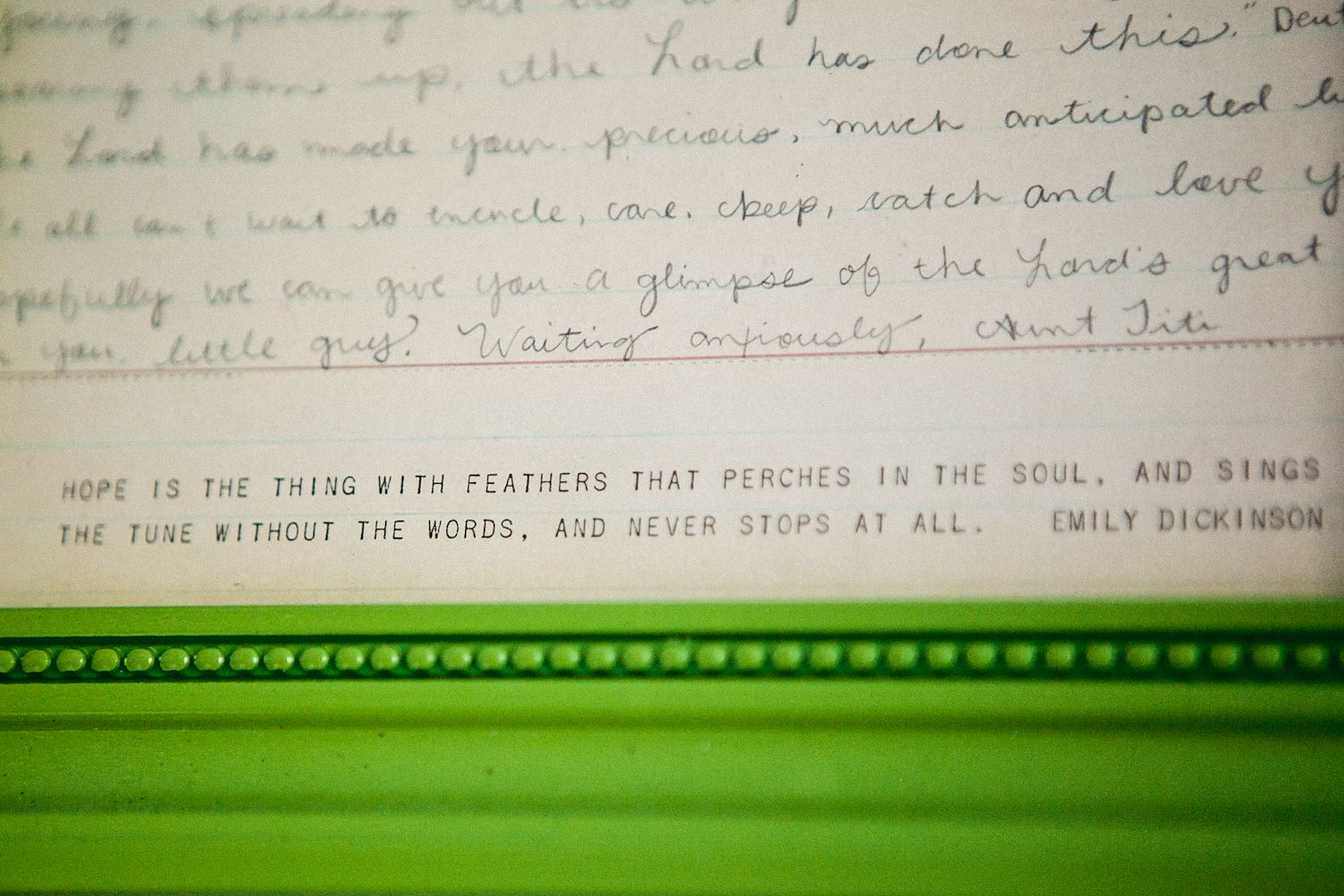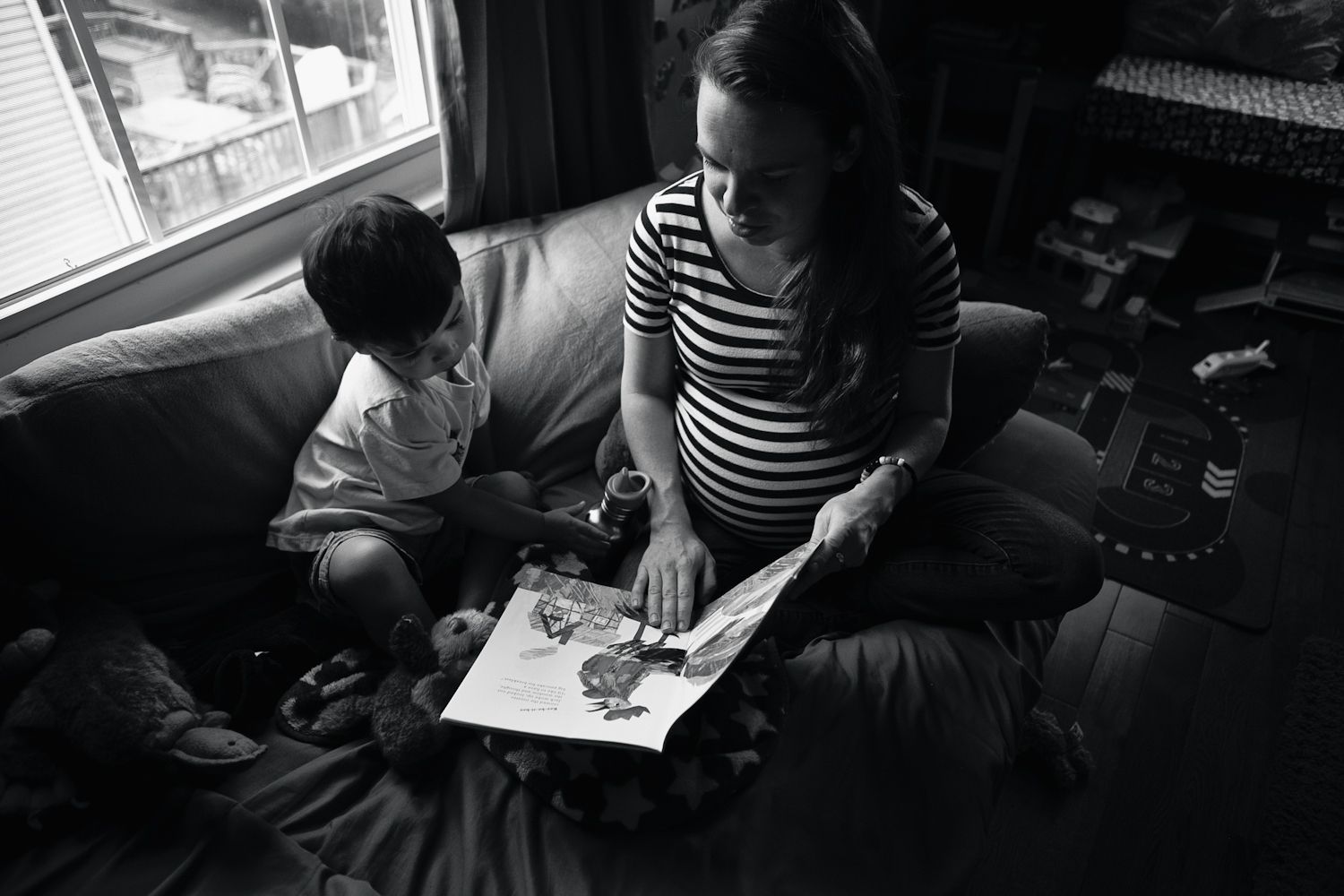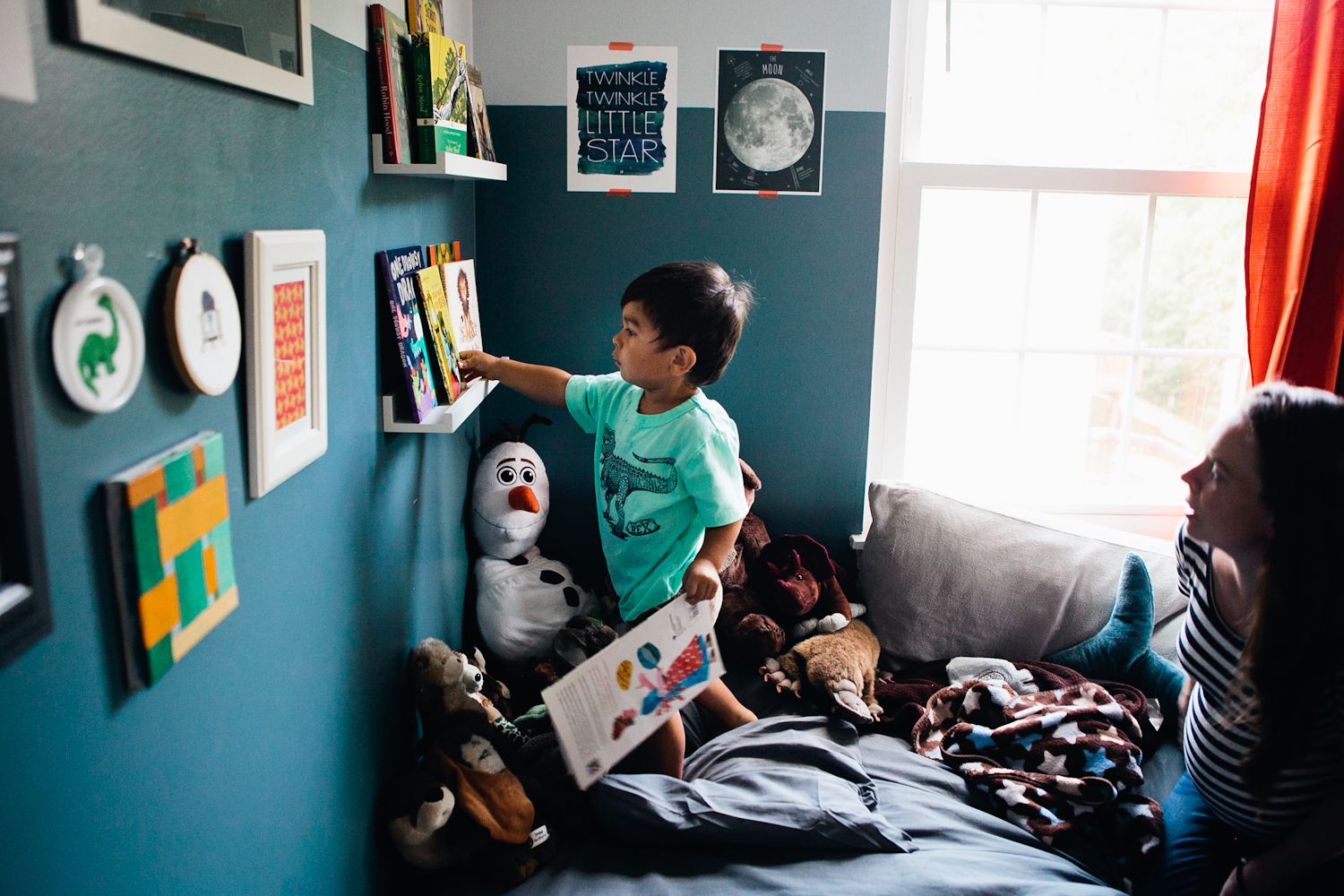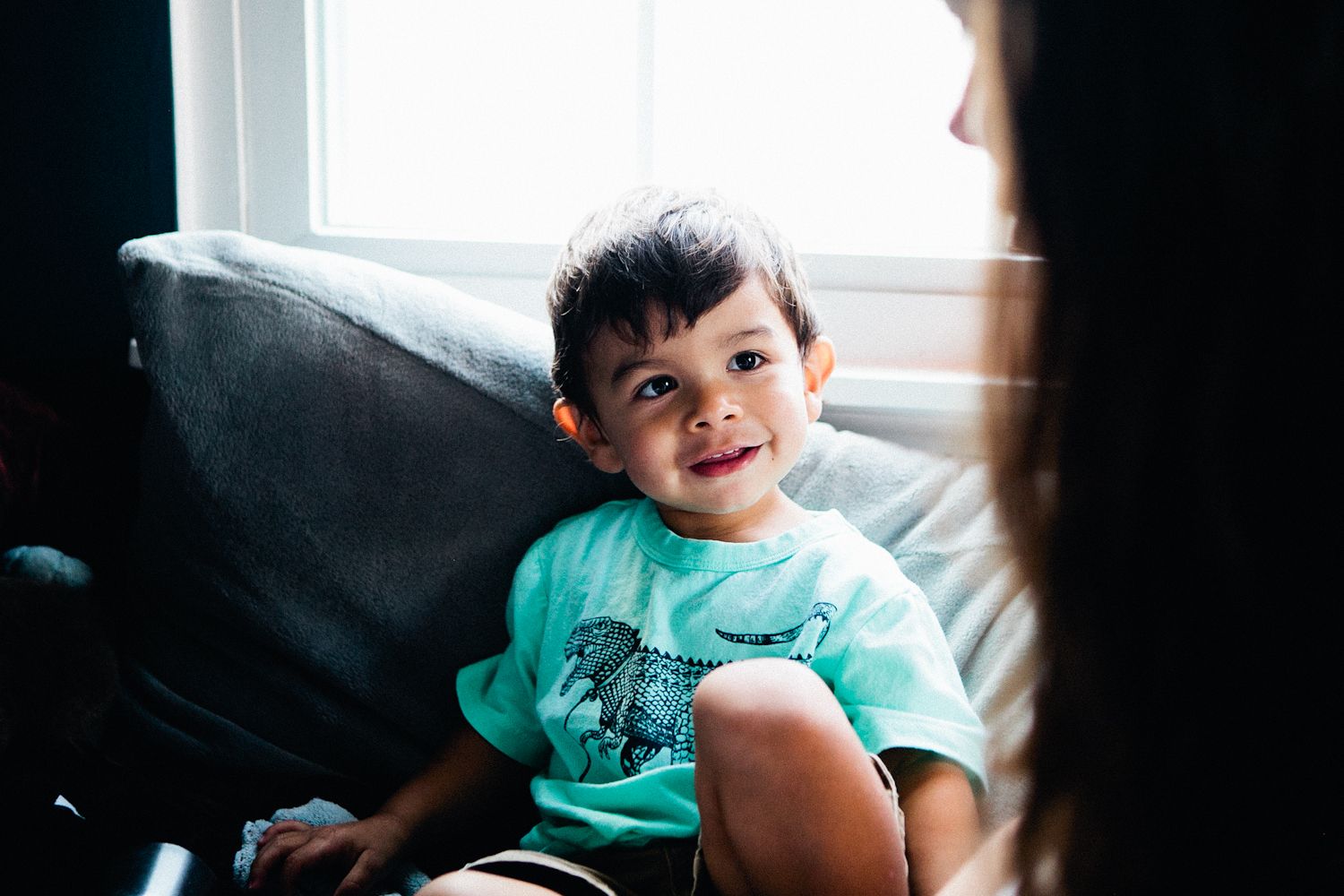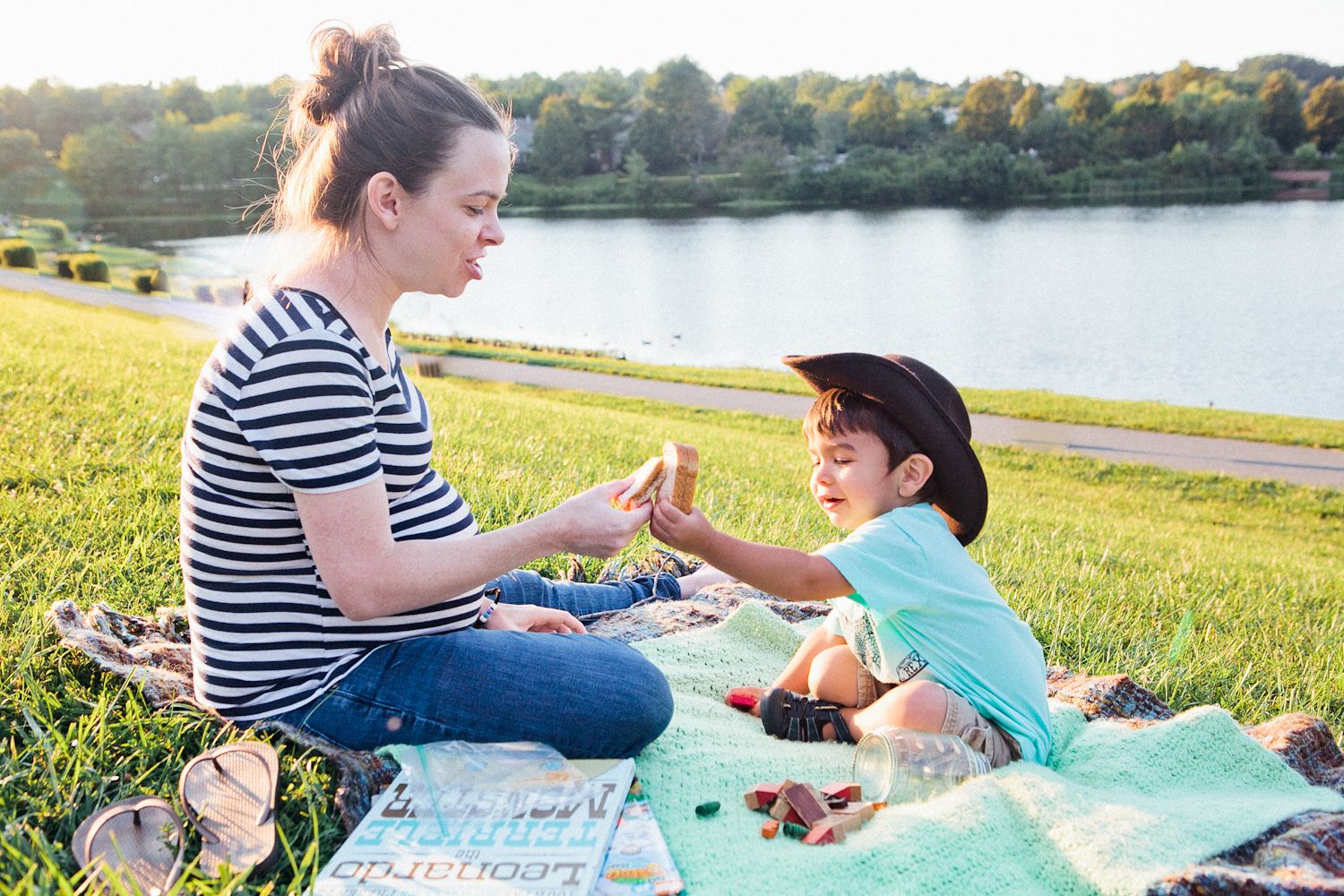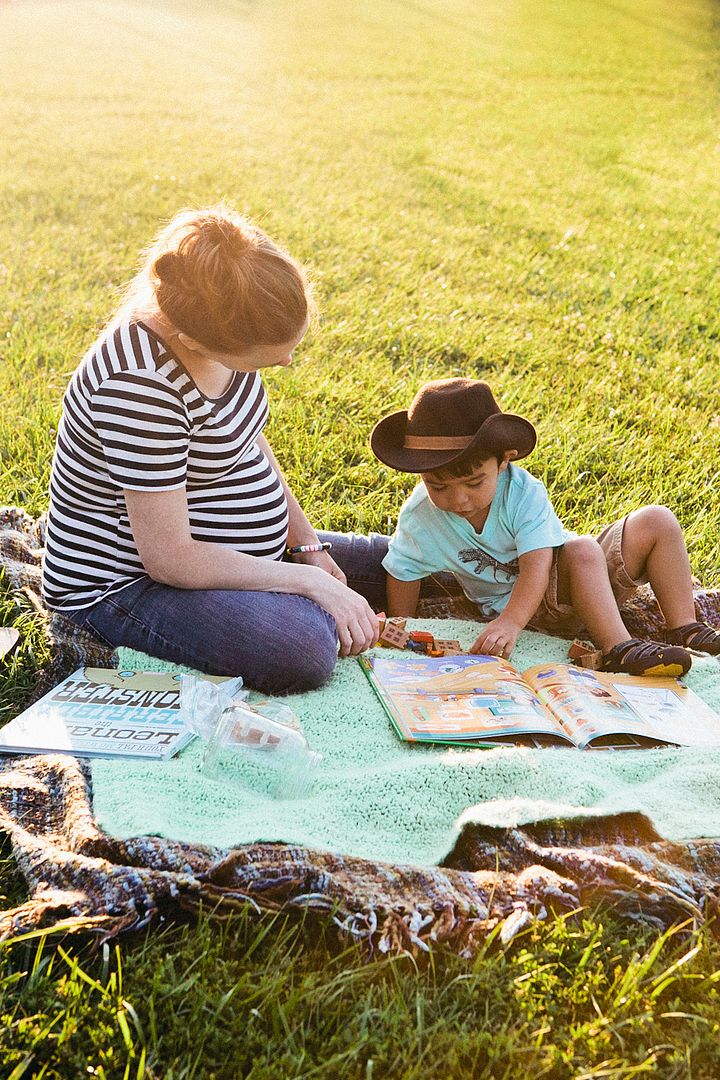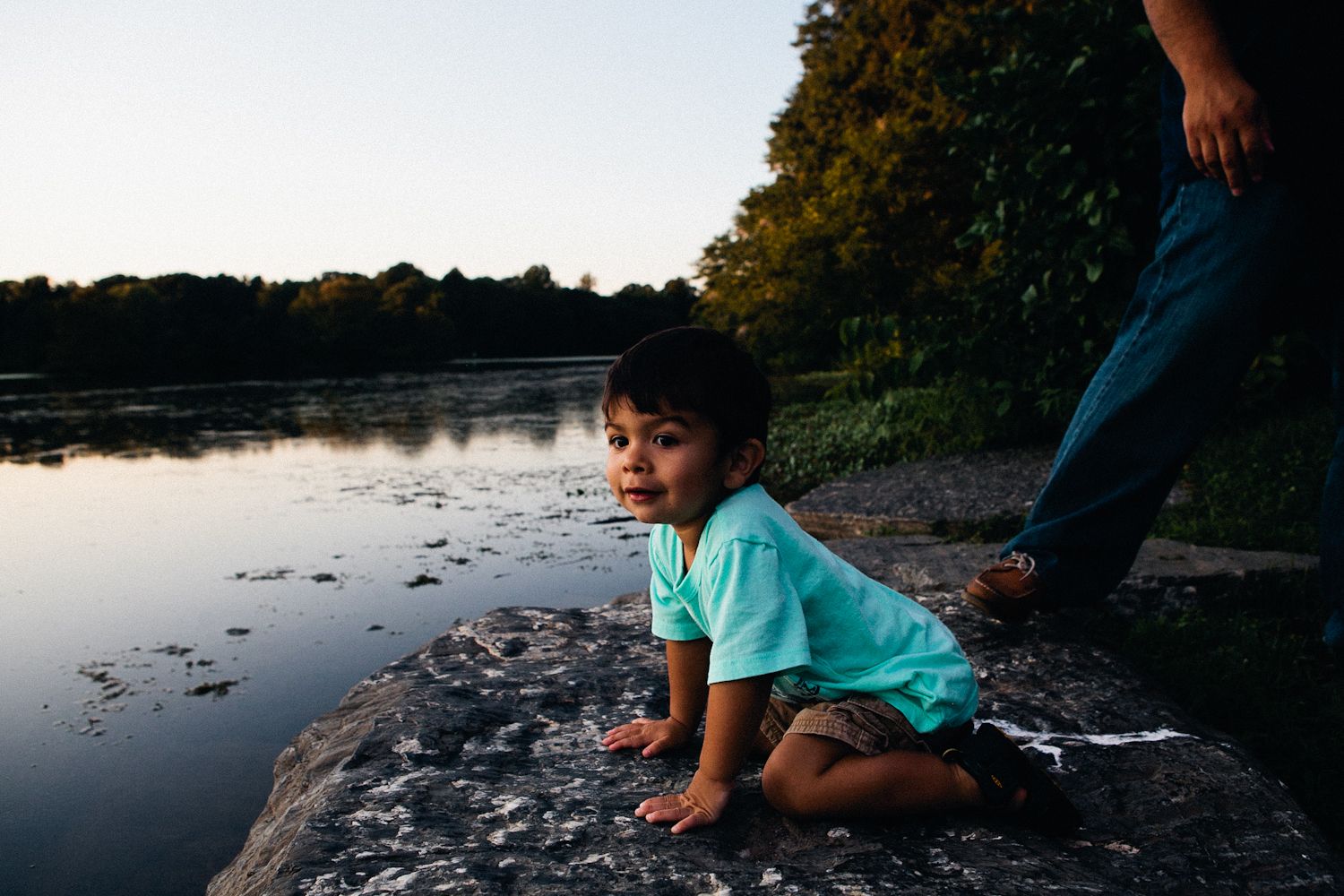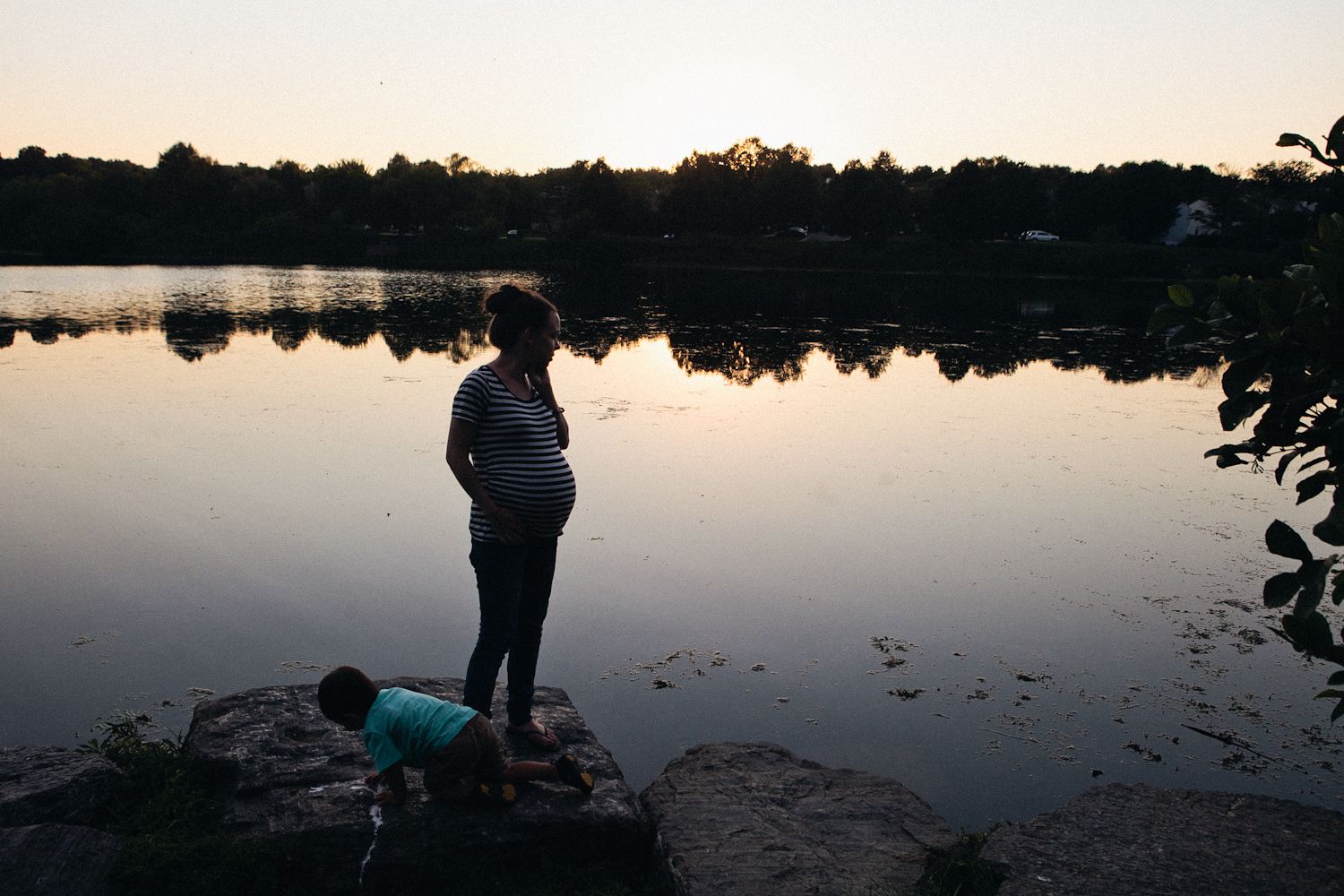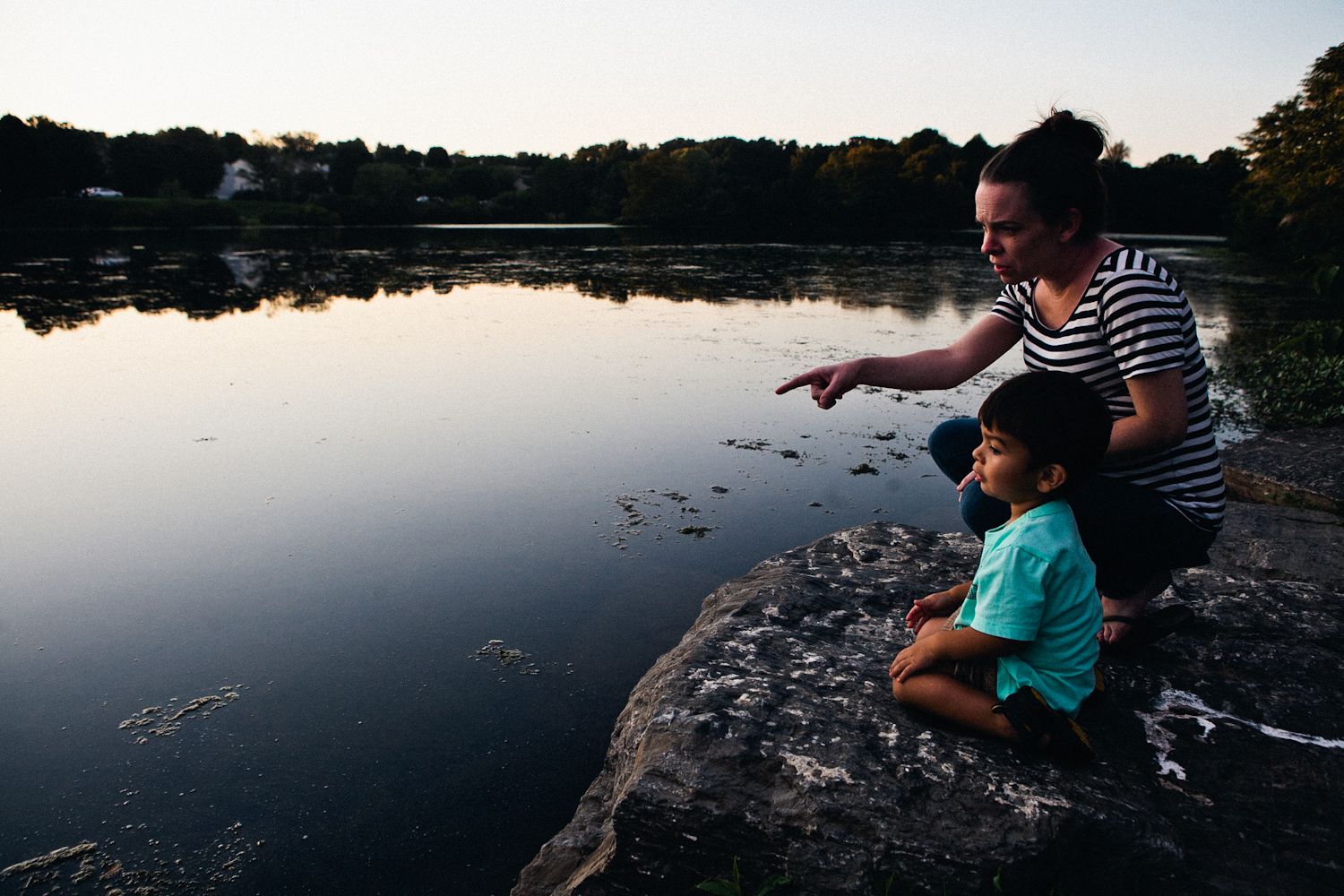 "And sore must be the storm
That could abash the little Bird
That kept so many warm."
--- + --- + --- + --- + --- + ---
to book your own i'm kristen family session,
especially in the maryland/virginia/dc, or oklahoma to dallas areas
E-MAIL ME HERE