Erin James | Portait Session
"Whether you are four or forty-four or nineteen,
it's always wonderful to be elegant,
it's always fashionable to have grace,
it's always glamorous to be brave,
and it's always important to own a delectable perfume!
Yes, wearing a beautiful fragrance is in style at any age!"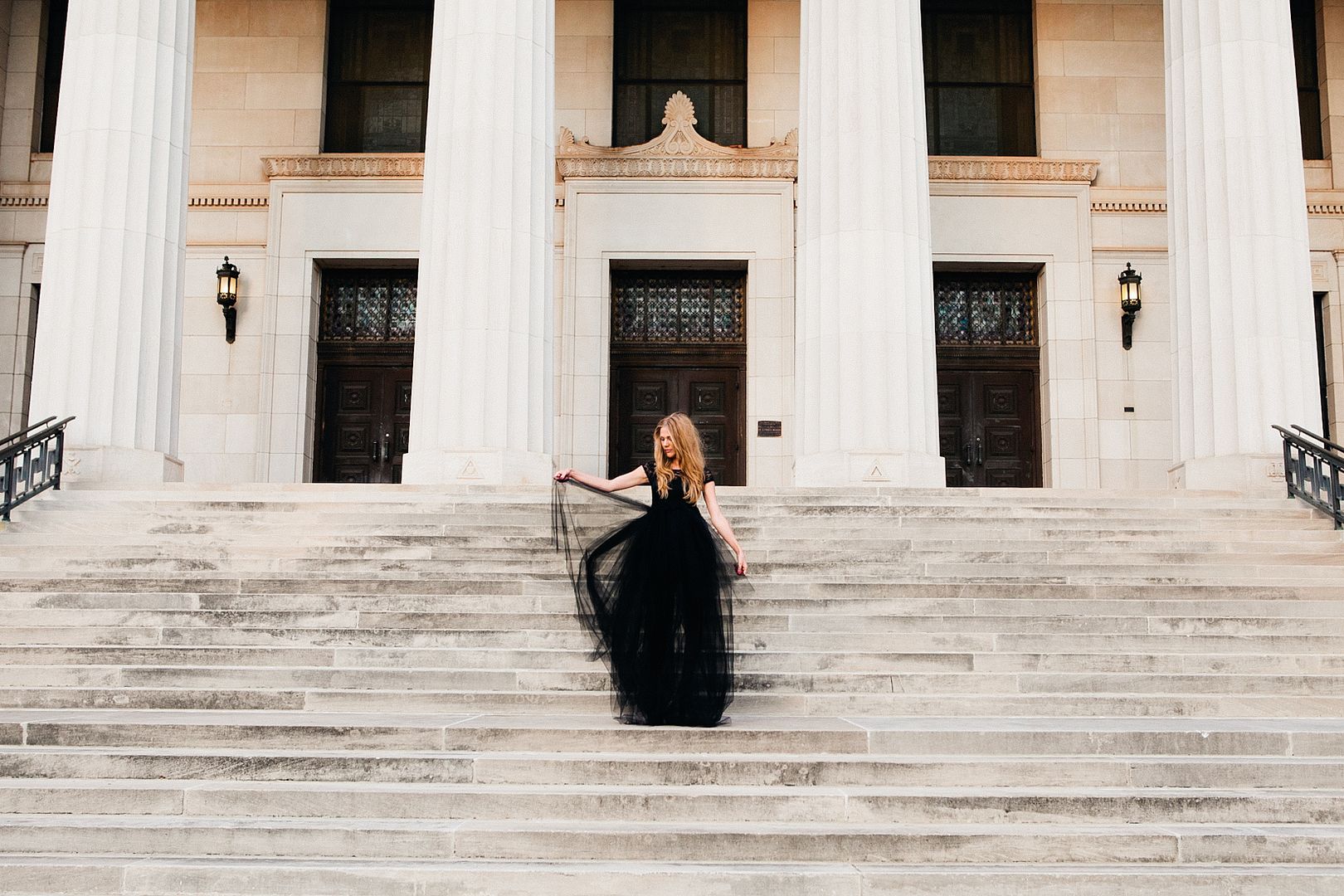 Miss Erin James is the "big news" on my husband's side of the family. Caleb's twin brother, Daniel (of Twins + Violins), has had to endure a few years of "third-wheeling" since we started dating. So now we couldn't be happier that this girl wandered into his life-path. They've been dating for a few months now and their relationship is splendid! They spent most days with us during our month-long trip to Santa Barbara and we got a crash-course in getting to know her.
Erin is a sassy, independent, curious, self-motivated, big-(BIG)-hearted, feeler. Her blog and devotional have been extremely successful and she's in the middle of opening an Etsy shop as well as starting an online magazine. I love her go-getter spirit. But oftentimes when I'm in the company of the Type-A-motivated I can feel rushed or unable to just sit with no plans. Erin isn't like that. As much as she thrives on the satisfaction of job-well-done, she can easily spend hours lingering in meaningful conversation. She loves to connect on a heart level and generously opens up -- but also generously asks questions to get to know you. I respect both those qualities so much. Erin, I consider you a friend and have enjoyed all of our long talks -- from silly to serious. And hopefully I'll be seeing lots more of you in the years to come ;)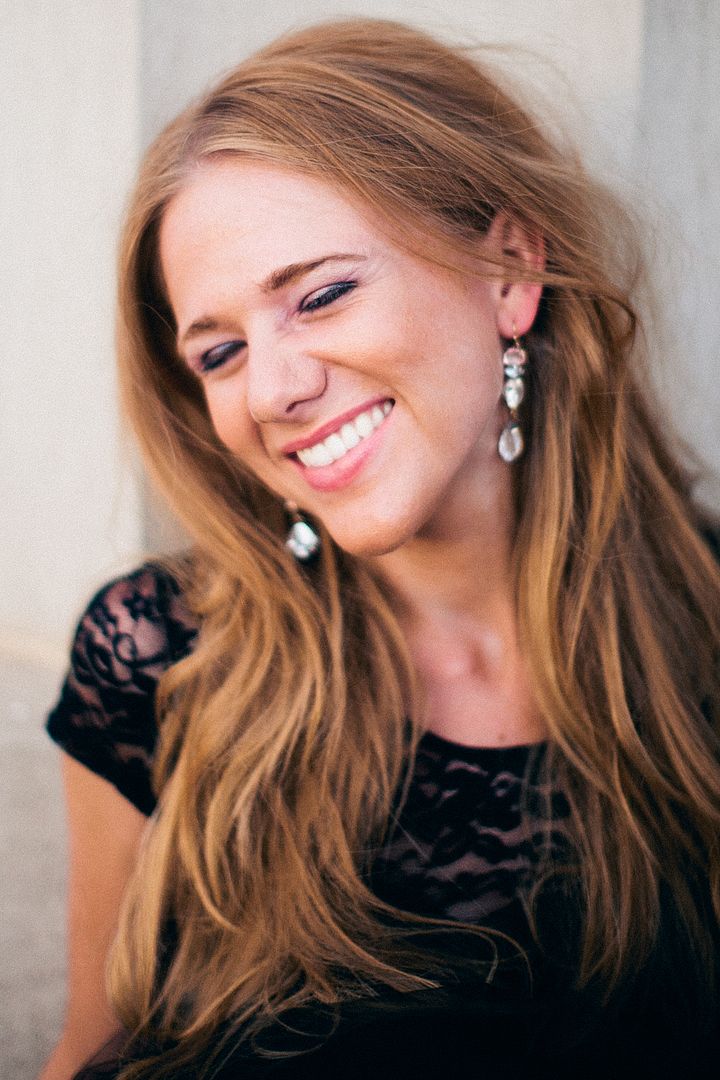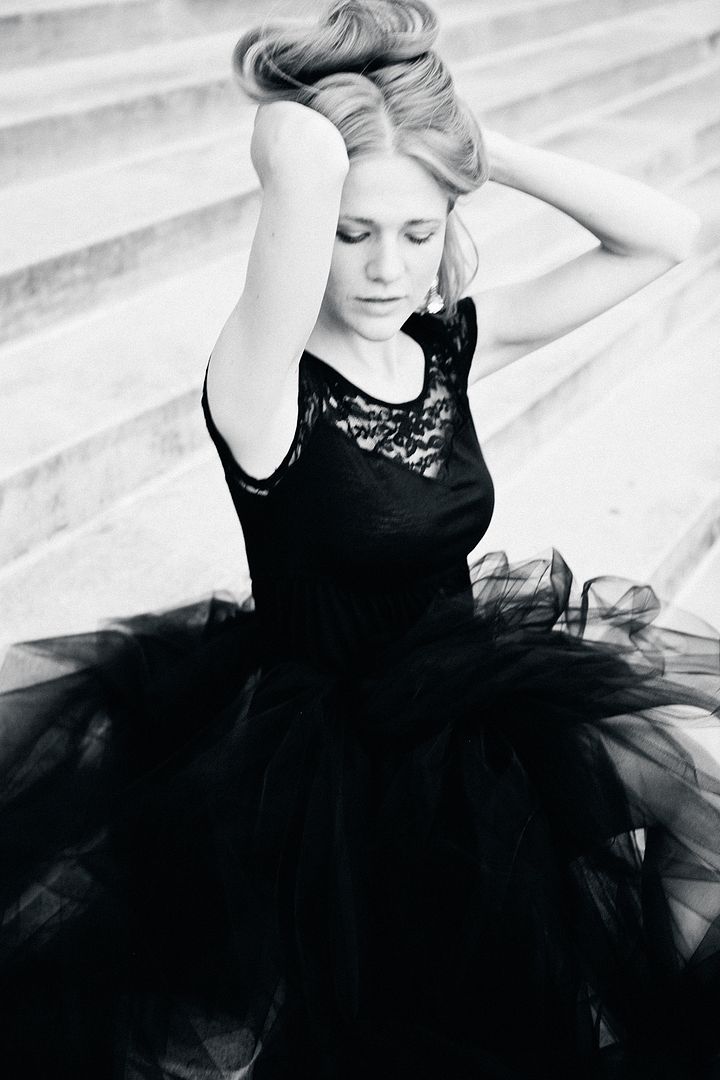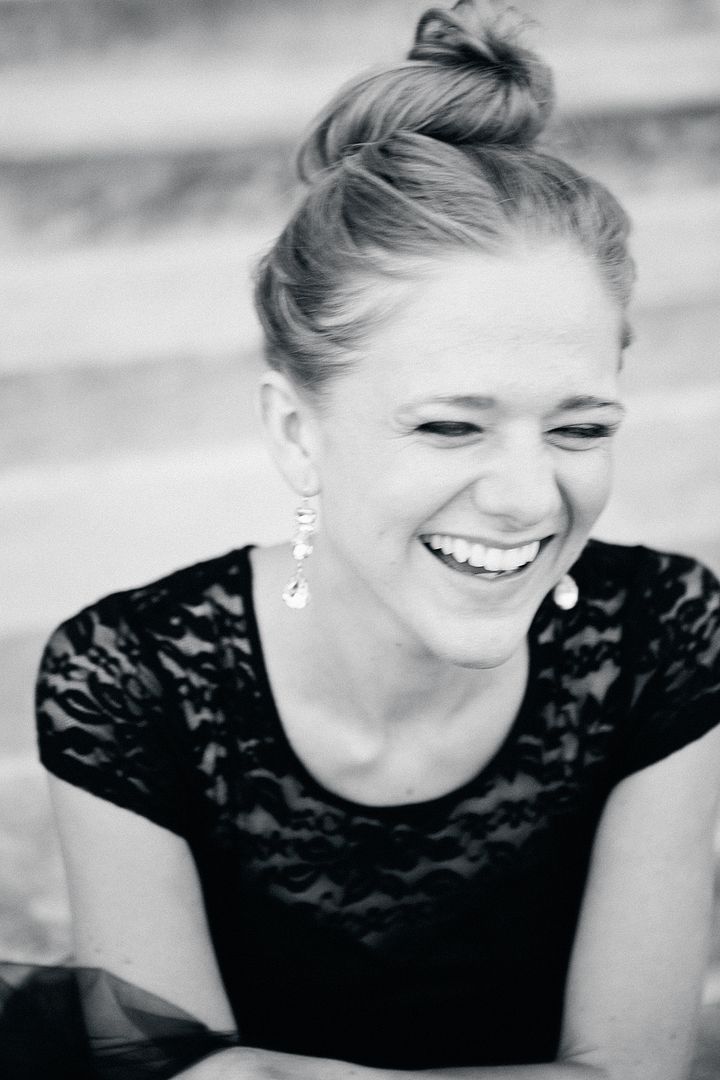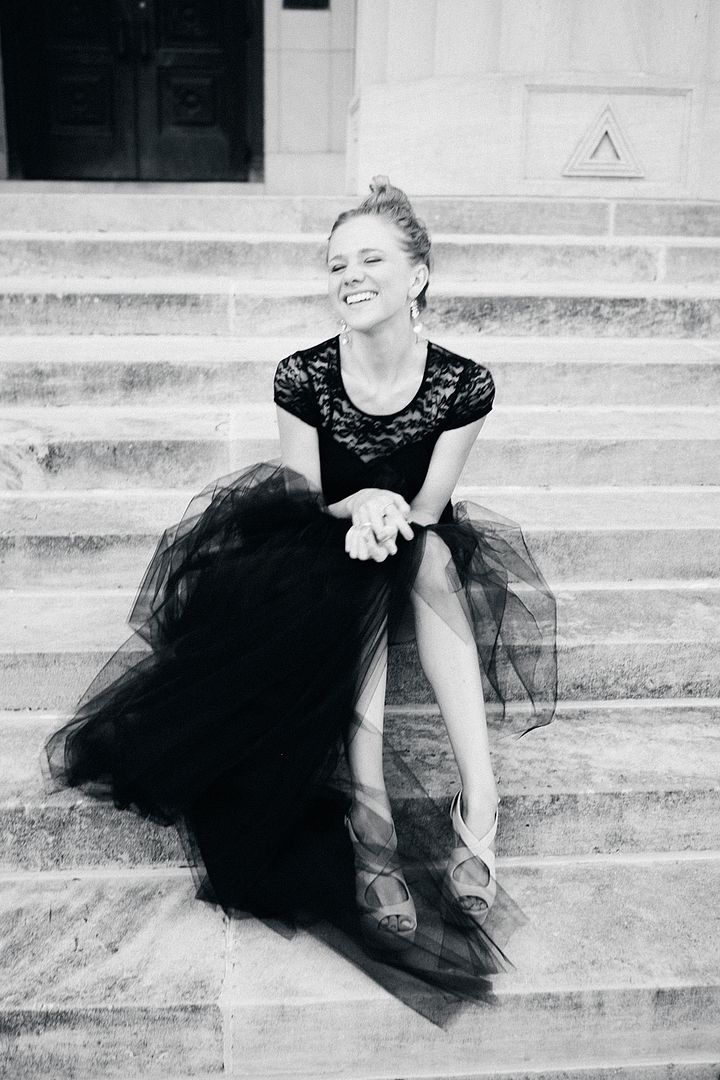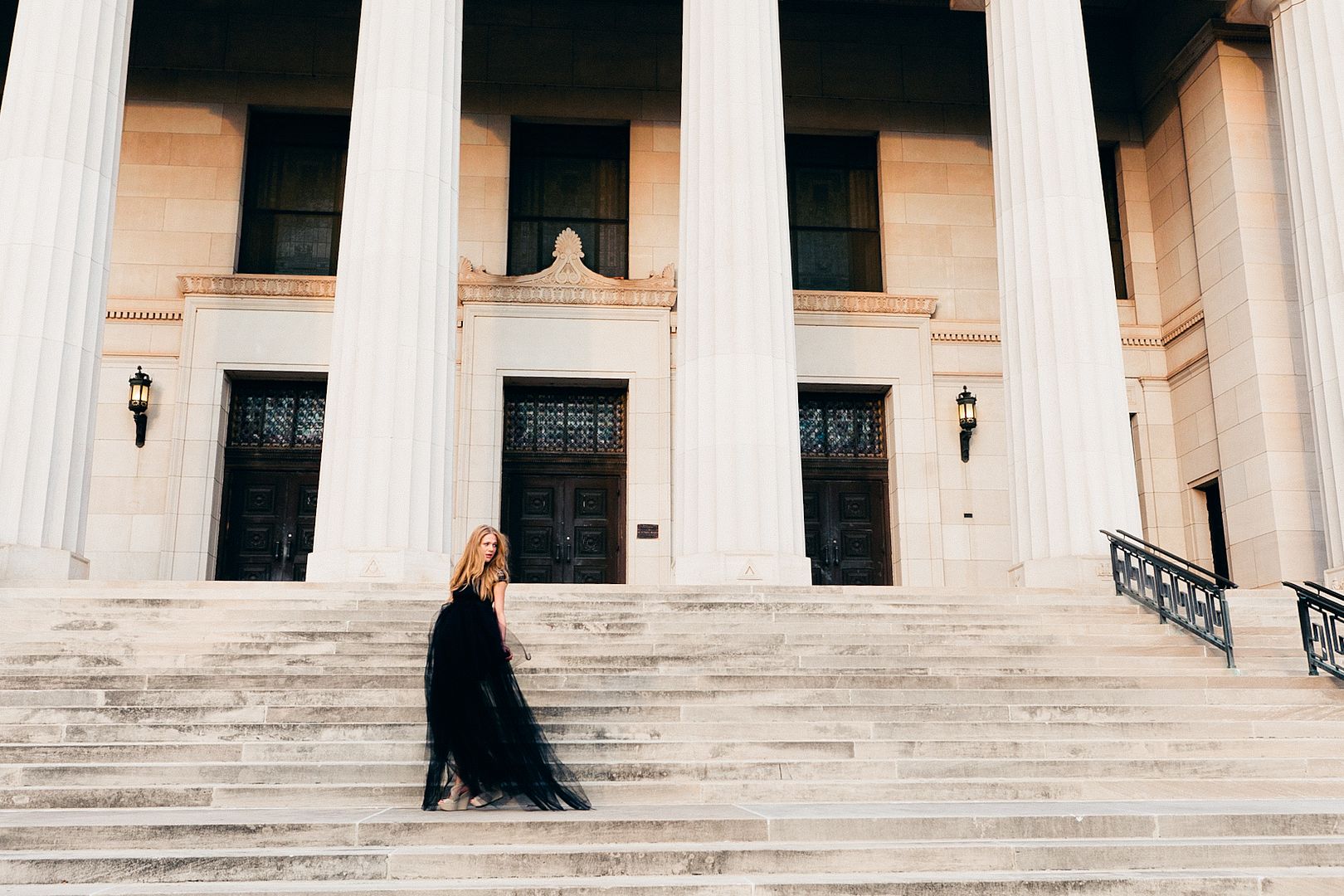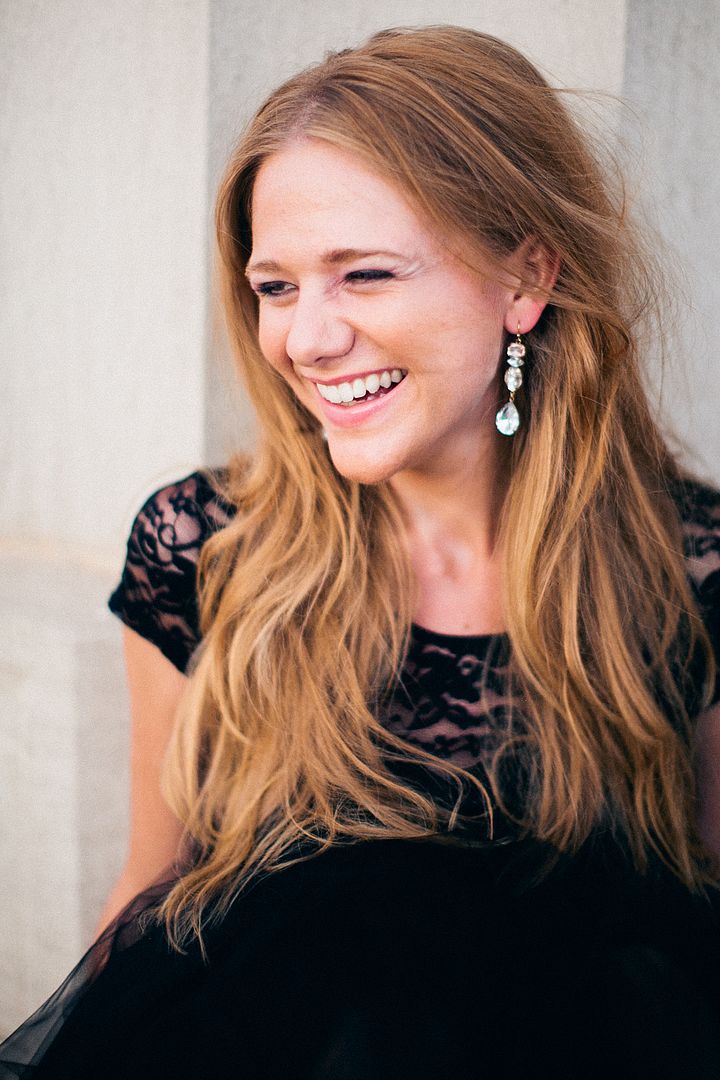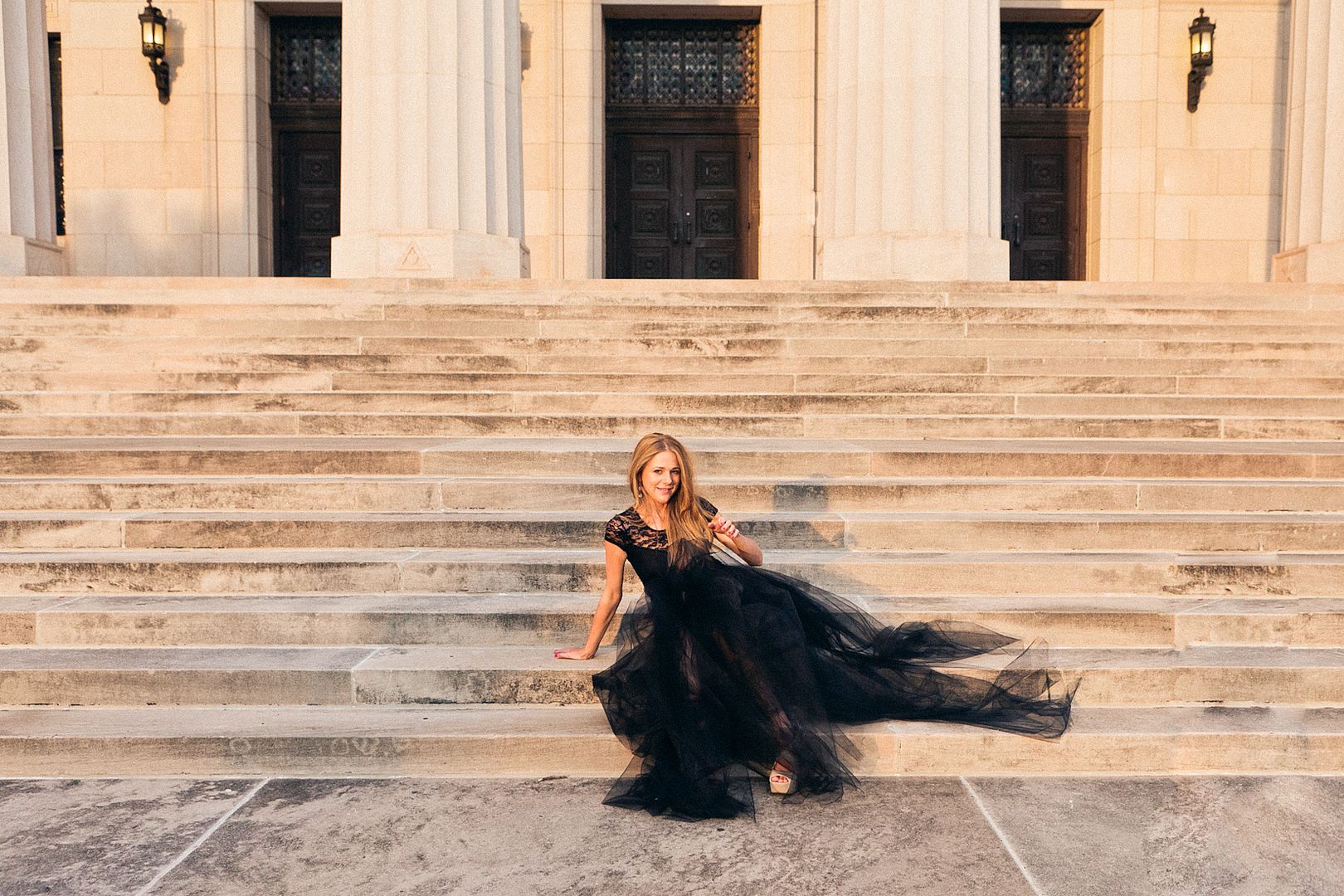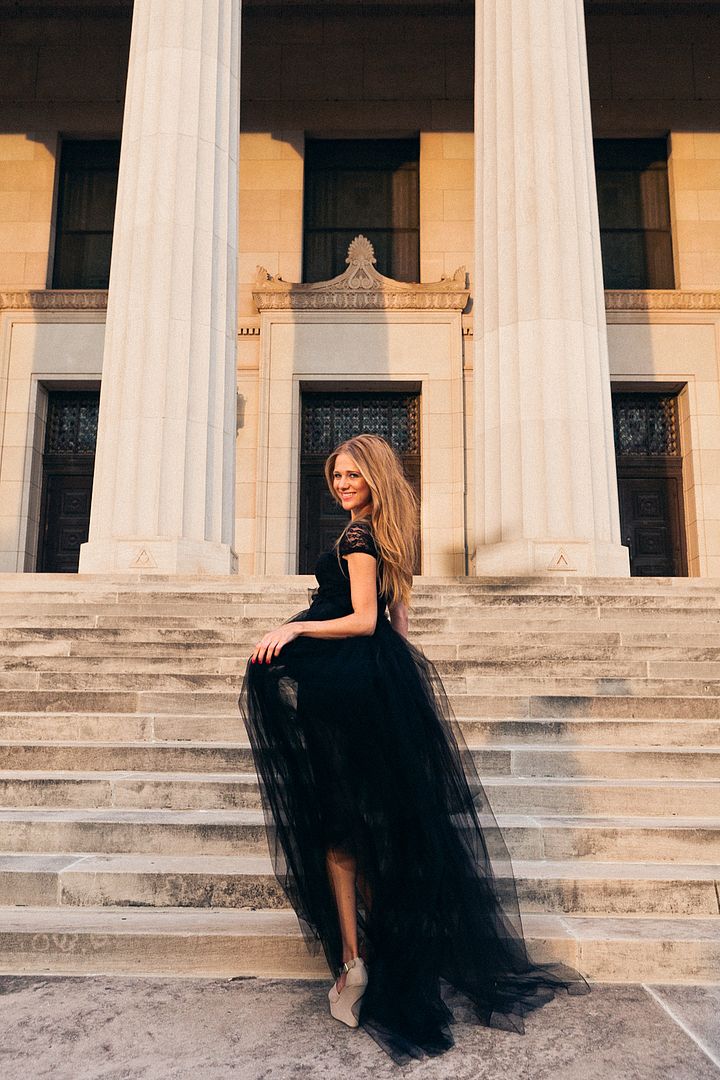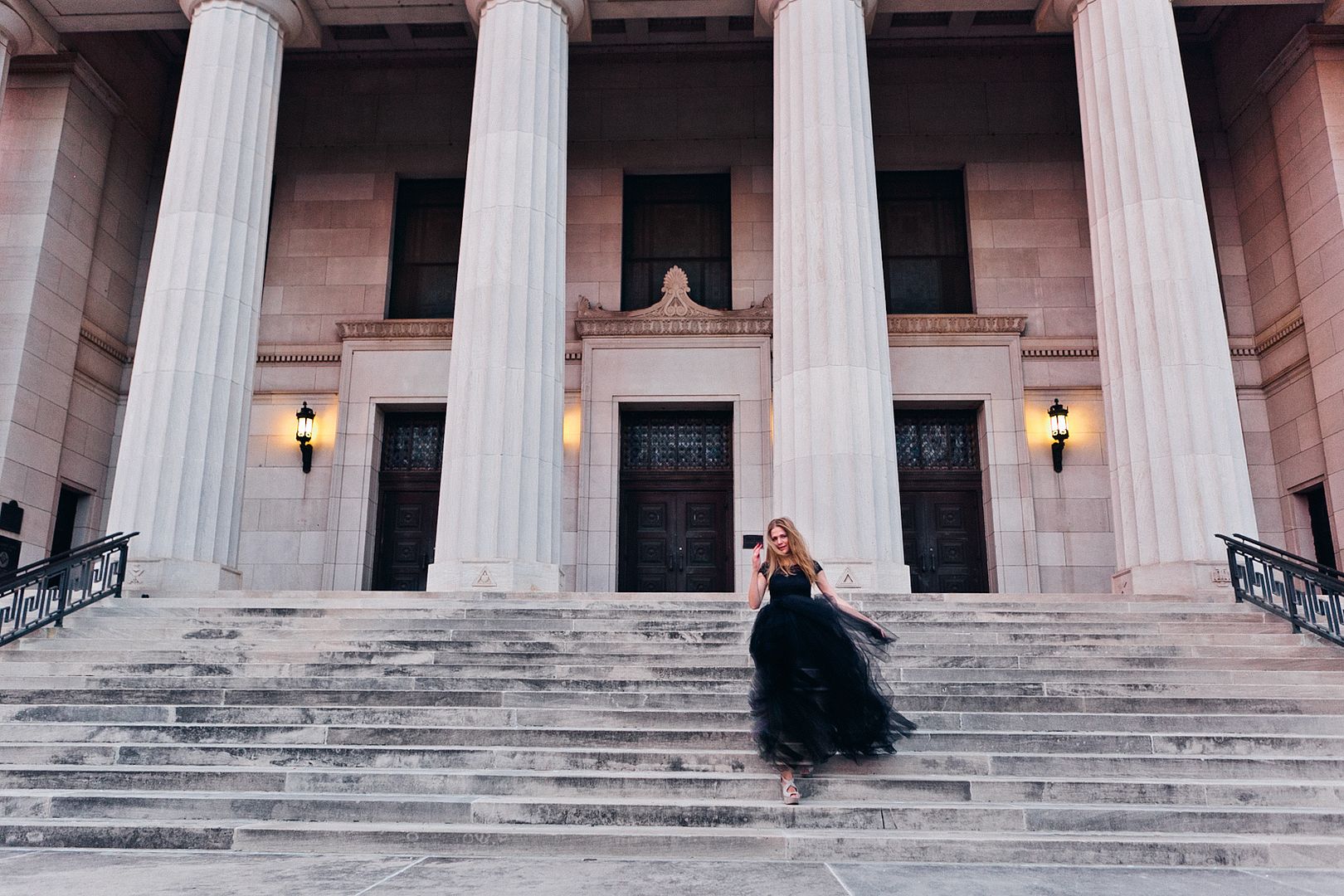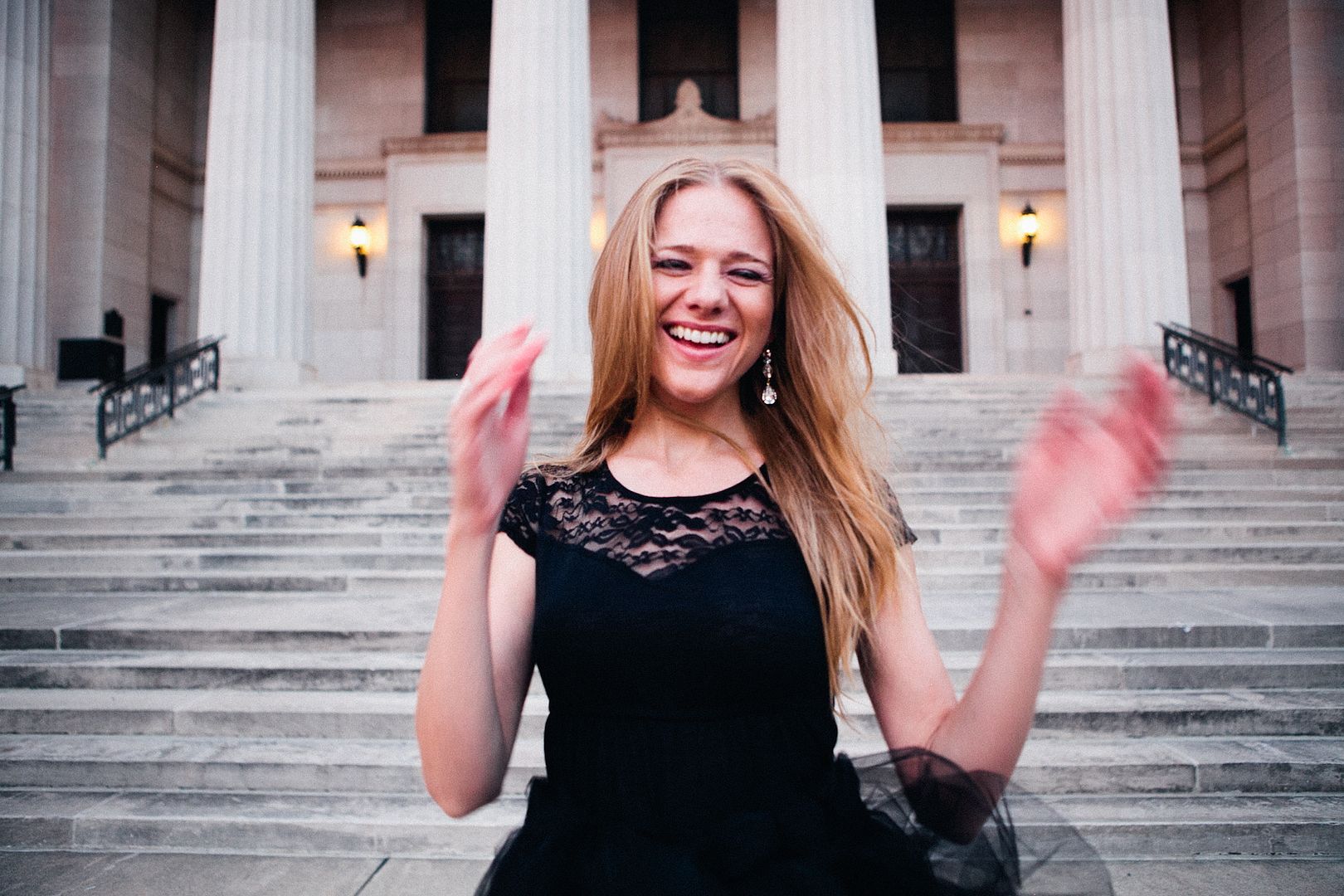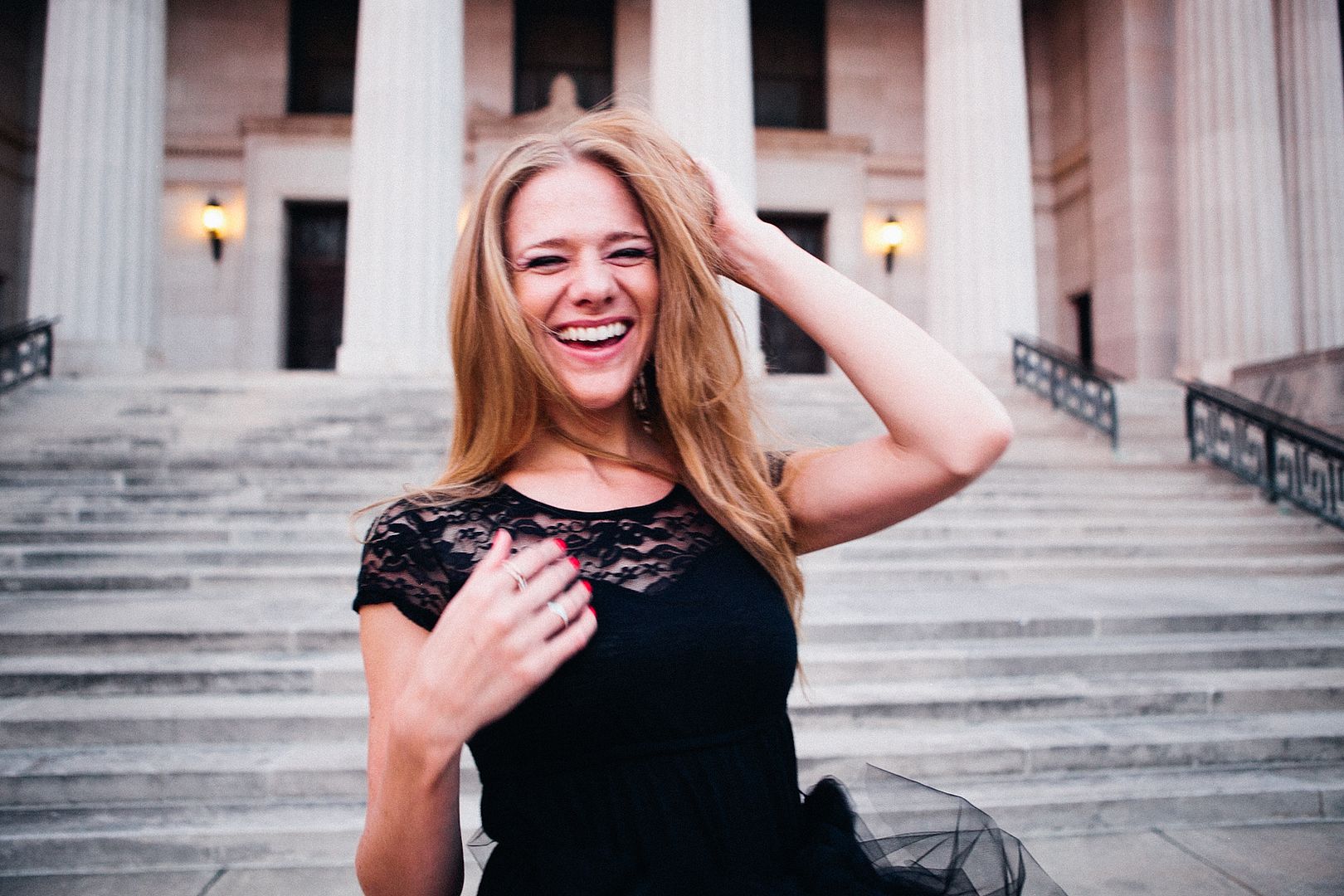 Ps. Should I blow the cover on where we got Erin's incredible gown? This $9.98 top from Wal-Mart, the skirt was homemade out of 16-yards of black tulle (I really needed 32 yards, but the little fabric shop only had 16), and a $5 pair of earrings... also from Wal-Mart. Not a bad way to spend thirty-one dollars and forty-eight cents, huh?
--- + --- + --- + --- + --- + ---
to book your own i'm kristen portrait or headshot session,
especially in the maryland/virginia/dc, new york/boston, or oklahoma to dallas areas
E-MAIL ME HERE
(i'll also be traveling around san francisco + the lake tahoe/nevada areas in coming months.)