Five Years of Winkfields | Personal
"they can't understand the magic of your wonderland."
the fox + the hound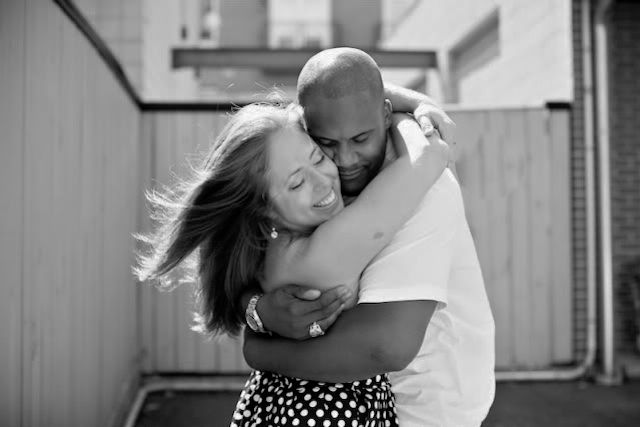 They were apartment neighbors, he saw her coming home from work, he tripped down the stairs , she laughed, they met, and when they got engaged they booked me for their wedding.
Ashley
and
Kyle
started as perfect strangers...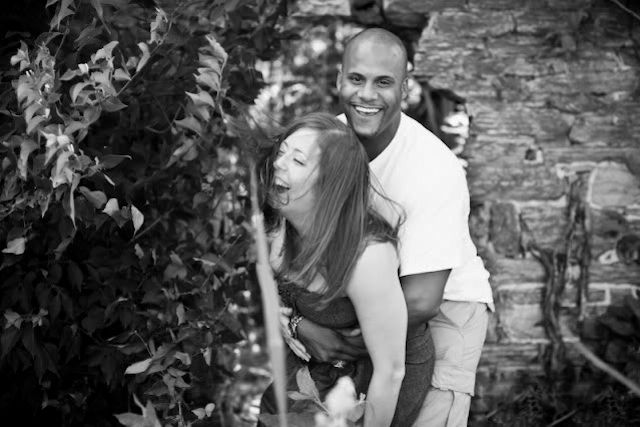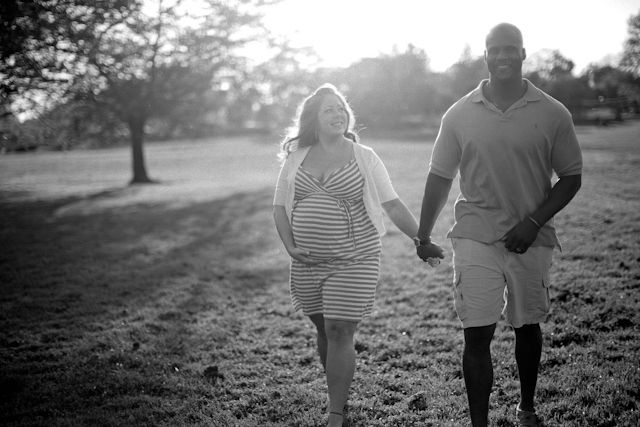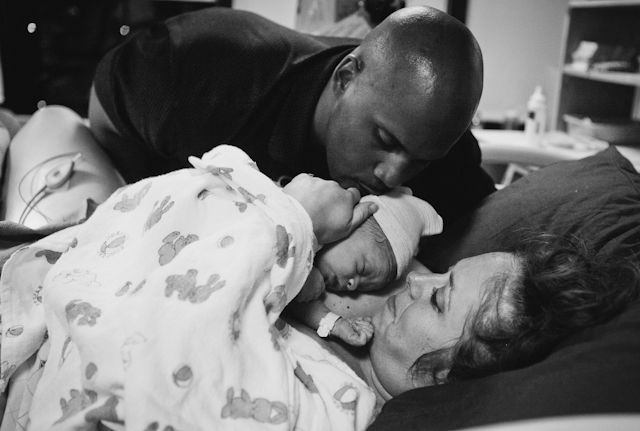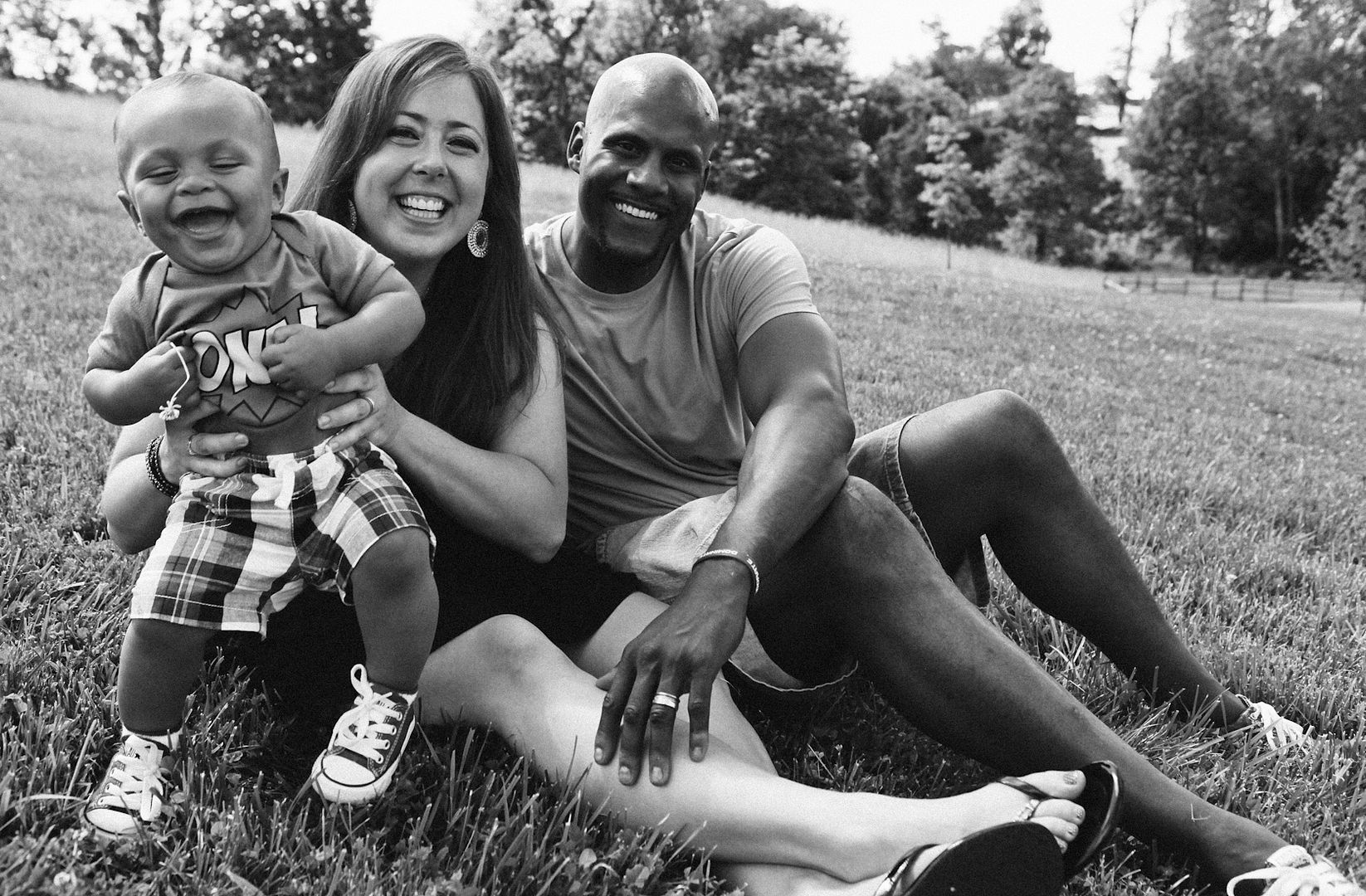 ... and somehow in the weird merge lanes of life, we became friends -- and I have been able to document some of the most significant experiences of their lives. When I moved into my first apartment, they invited themselves over for dinner, arrived with gifts, sat on my tiny wobbly chairs, and made me feel like I lived in a palace. Before I even started dating Caleb, they wanted to meet him. We had lunch at Chipotle with their new puppy in Kyle's sweatshirt pocket. They were at my wedding as friends. And a couple of months later Ashley texted me:
"We're having a baby! In June!"
and I answered her back:
"WHAT! Congratulations! (We're having a baby, too! Also in June!")
She responded back:
"WHAT! Congratulations!"
So
we were pregnant together
, went stroller shopping together, ate Nando's chicken with our feet on the booth together. We both knew we were having daughters. We both were wrong. Their son was due on June 7th, mine was due on June 6. Their son was born on June 7th (ON HIS DUE DATE. Who does that?), mine was... late. I photographed Jack entering this and their world. They
came to meet Rowdy at the hospital
.
We had the best baby boys together
. When my mama was becoming more ill, they came over with more food (like cilantro-chicken soup and cornbread.) When my mama passed away, they were at her memorial service. When she found out I had miscarried Ryan, she sent me this text (she miscarried twice before Jack):
"As painful as the loss is, you will now see a slight difference between yourself and other women who haven't lost. They don't love their children any less; there's just a difference. It's slight, but it's there. Your next pregnancy will be different, and your subsequent doctor's appointments will be more apprehensive. But. It makes the healthy heartbeat more miraculous. It makes each uncomfortable kick and wave of nausea that much more 'welcome.' It makes each 'good appointment' that much more exhilarating. It makes things like 3.5 months of bed-rest *slightly* more manageable. It also makes your cry more sporadically over things you wouldn't normally cry over. It makes
you
more. And it makes your relationship with your husband more. It makes your family more. It makes those earthly babies more. It makes life more."
This mother's day Ashley gave me a hand-painted Polish mug (it looks like something my mama would have bought.) On Jack's first birthday, we were there to eat ribs and mac-and-cheese (and apparently duck...!) and celebrate life. One more year of life, one more photoshoot, one more day, one more cake, one more laugh, one more time.
Though I'm particularly blessed with close friends, I'm so glad God let me have a few more.
(ps. Ashley: you're up! This world needs another caramel-pudge-cheesecake-child rawr-ing at the shower. Plus, how cute would Jack look holding his little baby sibling? ;)
--- + --- + --- + --- + --- + ---
to book your own i'm kristen one-year or family session,
especially in the maryland/virginia/dc, new york/boston, or oklahoma to dallas areas
E-MAIL ME HERE
(i'll also be traveling around southern california + the lake tahoe/nevada areas in coming months.)