Nick + Becca | Walker's Overlook Wedding
"because same, no we're not the same
but that's what makes us strong"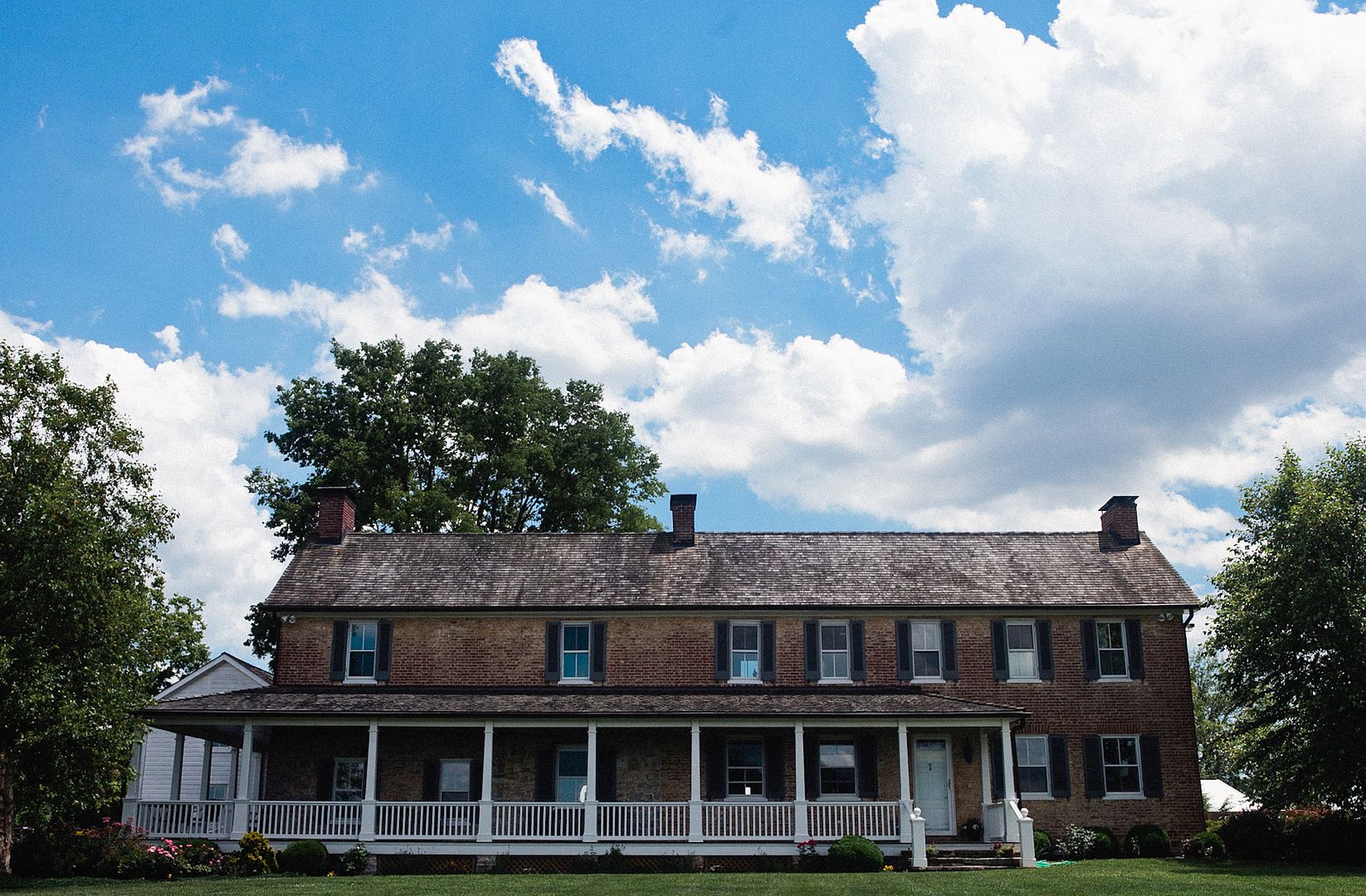 Becca was the little girl in my parent's church group. Becca was the pretty little girl with enormous dimples in my parent's church group. Becca was the pretty little girl with enormous dimples who loved to draw, paint, read and write in my parent's church group. A modern-day, kind-of-country version of Belle. And she grew up. With a college degree and a diamond. I'll never forget meeting with her before the wedding. "Tell me about you and Nick? I don't know him aside from what's on Facebook, and I've never met him!" She paused for a moment, a smiled -- she always smiles -- "Well." Another pause. It was if she had something she wanted to say, but was looking for an Option Two. With her hands gently crossed over well-postured torso she finally spilled the beans: "Nick and I are madly in love! I'm just, we're, well, we're crazy about each other. I really didn't know it could be like this. I'm so in love with him." She physically saturated as she spoke: her eyes greener, her cheeks peachier, her lips raspberrier.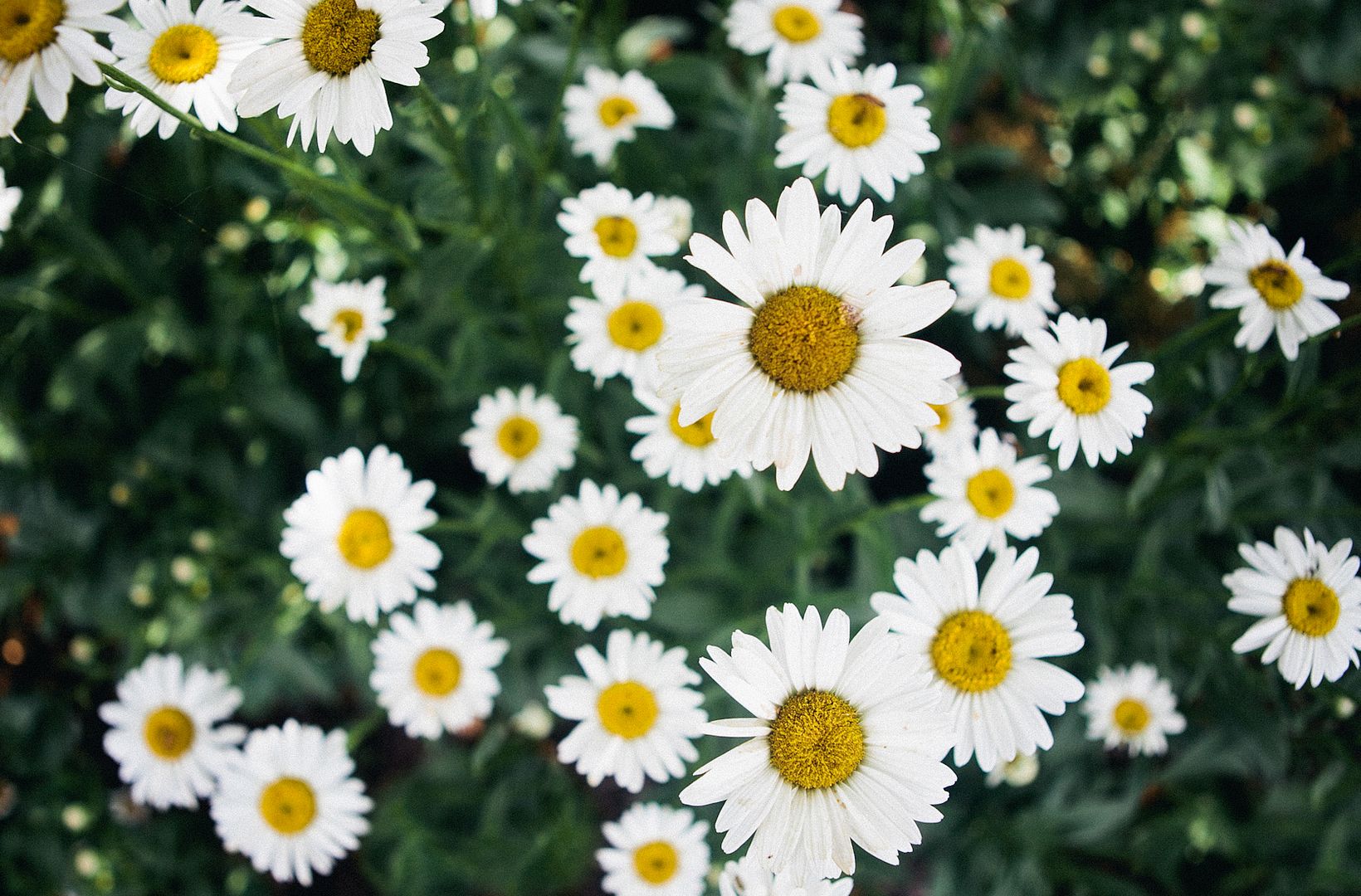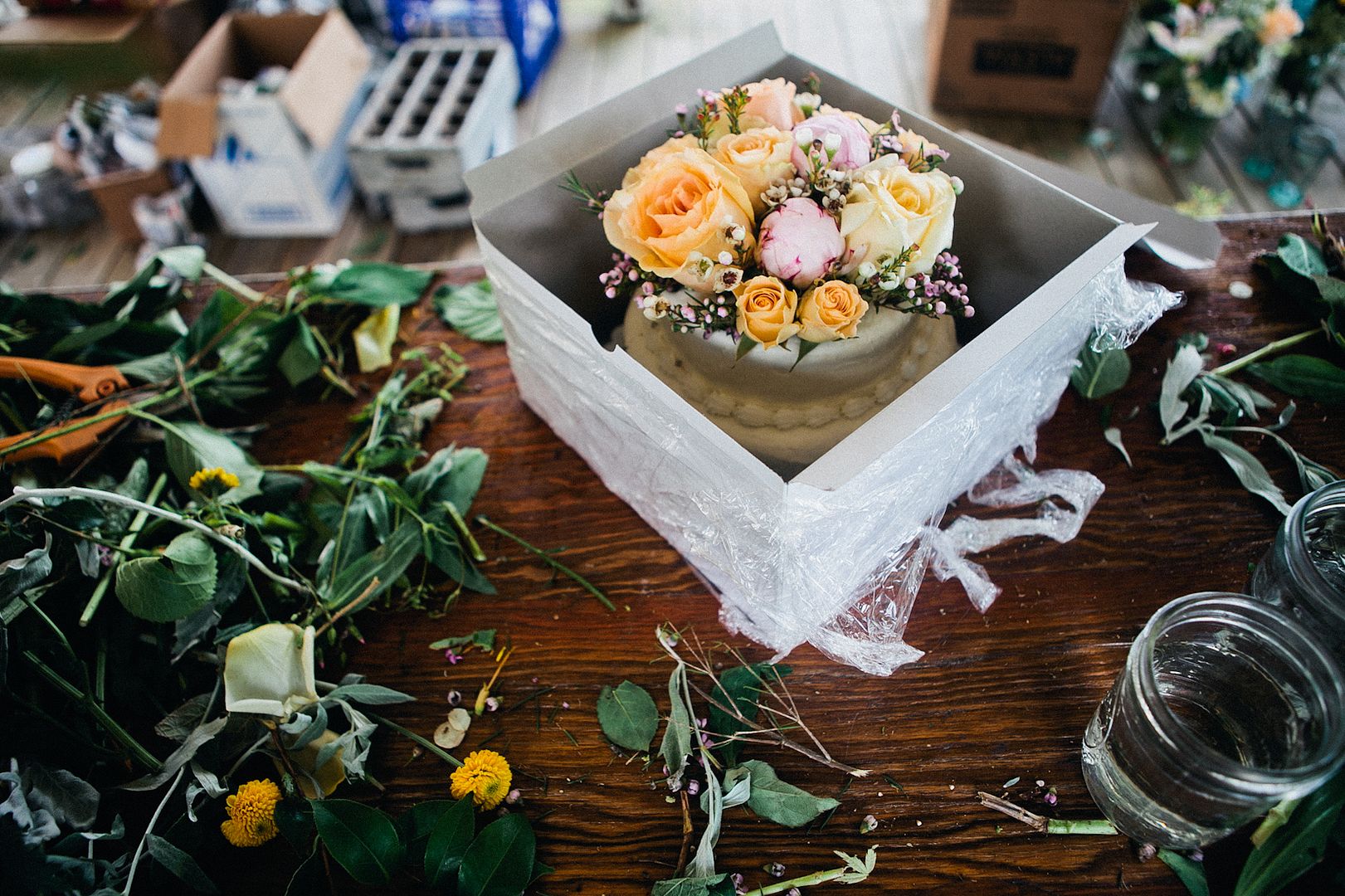 Becca didn't necessarily feel ready to be married. She thrived in school, and is passionate about literature and great stories and diligent creativity. Her china-doll appearance is wonderfully matched with her firm, yet gentle, resolve. School, it was! And then? Maybe teaching? Maybe traveling? Maybe more school? Until... Nick. He lived a few hours away and they met at an area conference. She resisted the best she could but it was a brief resistance. She snapped open like a pixie stick, and sweet wonder came pouring out. With a couple of semesters left of college, a semi-long-distance-madly-in-love-relationship, and pending wedding -- marriage! lifetime! -- Becca had her work cut out for her. And she rose to the magical, devoted challenge.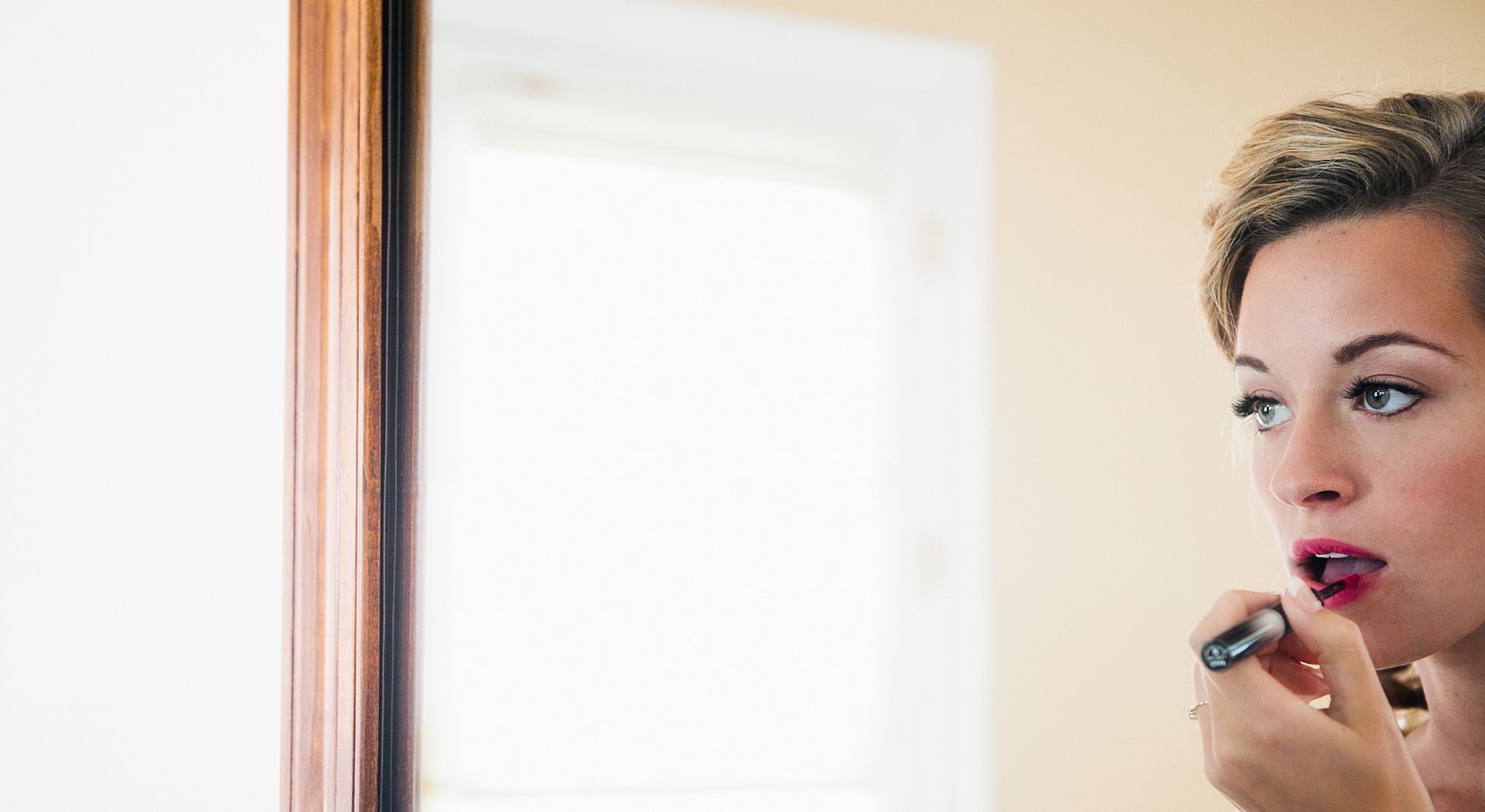 I love, throughout each wedding day, when "it" catches up with a bride. For me it happened at three times: mid-way through getting my make-up done, waiting to walk down the aisle, and driving away in the limo with my husband. Each moment was just... there aren't words, there aren't descriptions. I could try, but it would sound like naive, foolish gush-sauce. The moments were other-worldly and moments that simply cannot be recreated or re-lived. They happen and *poof* they are a bold memory. Watching Becca as she saw herself in her dress for the first time took me back. It was as close to re-living my moment as could be while I enjoyed her having her moment. (Ps. Her crazy great mama did a little jig to try to make her laugh and stop crying. Brilliant.)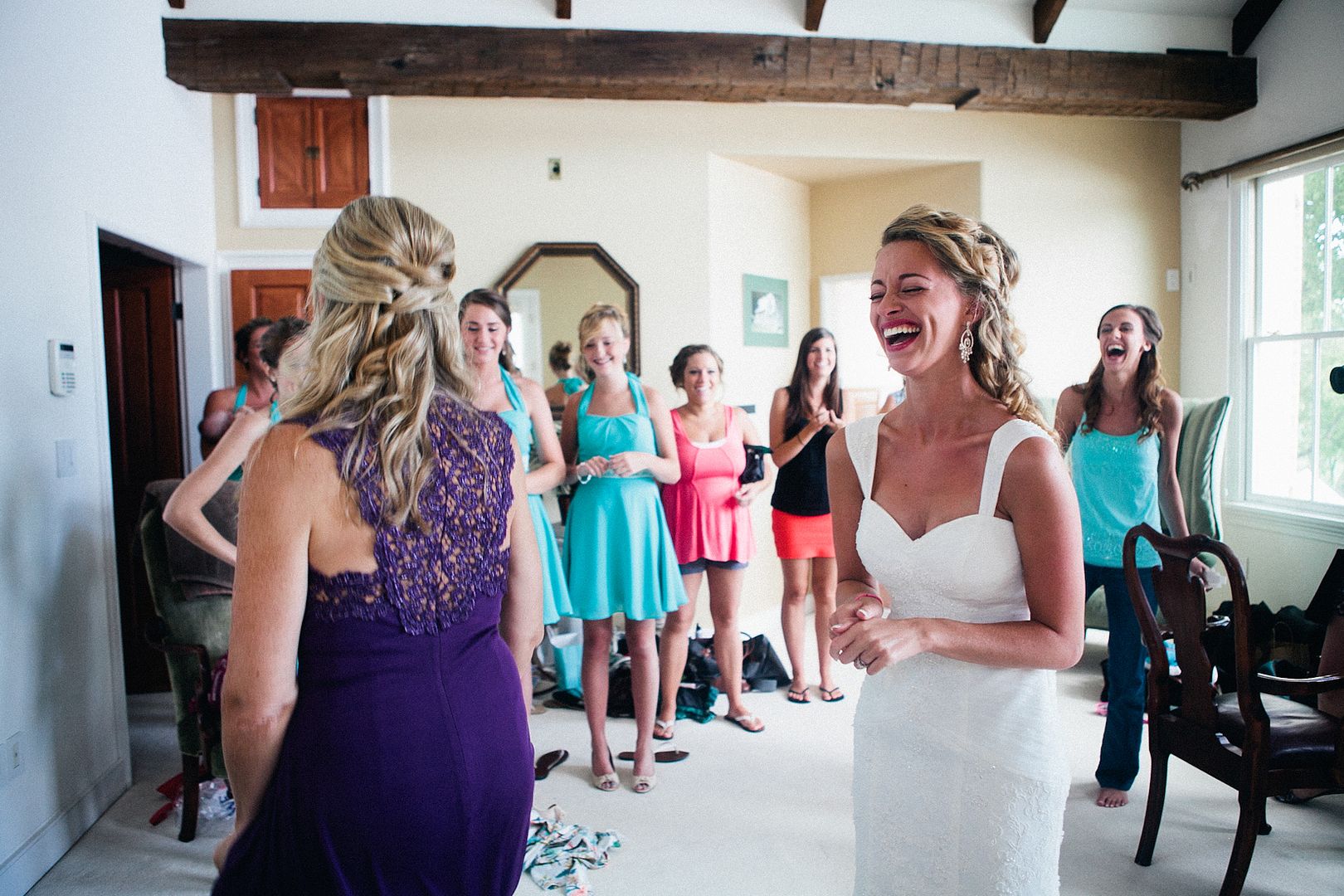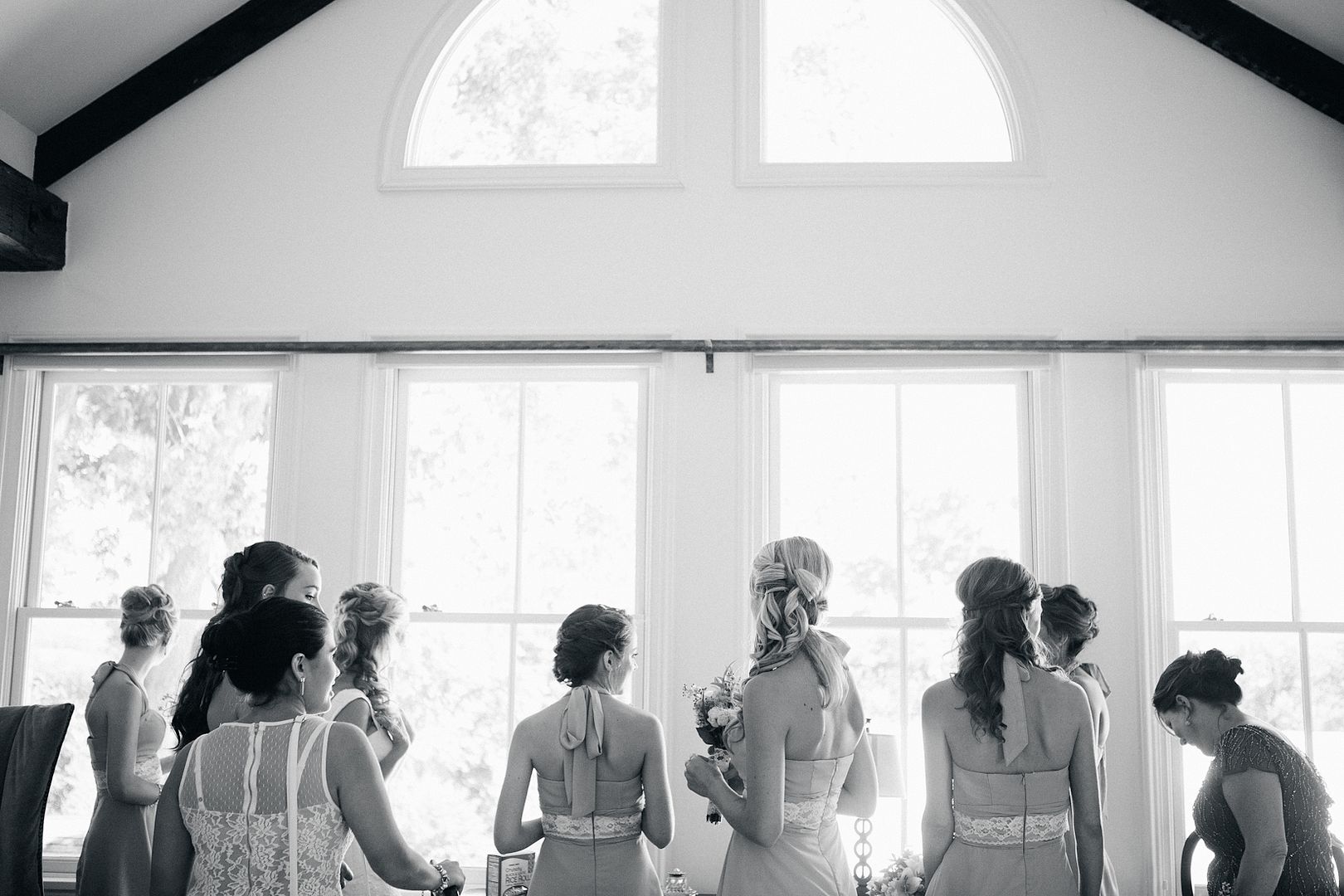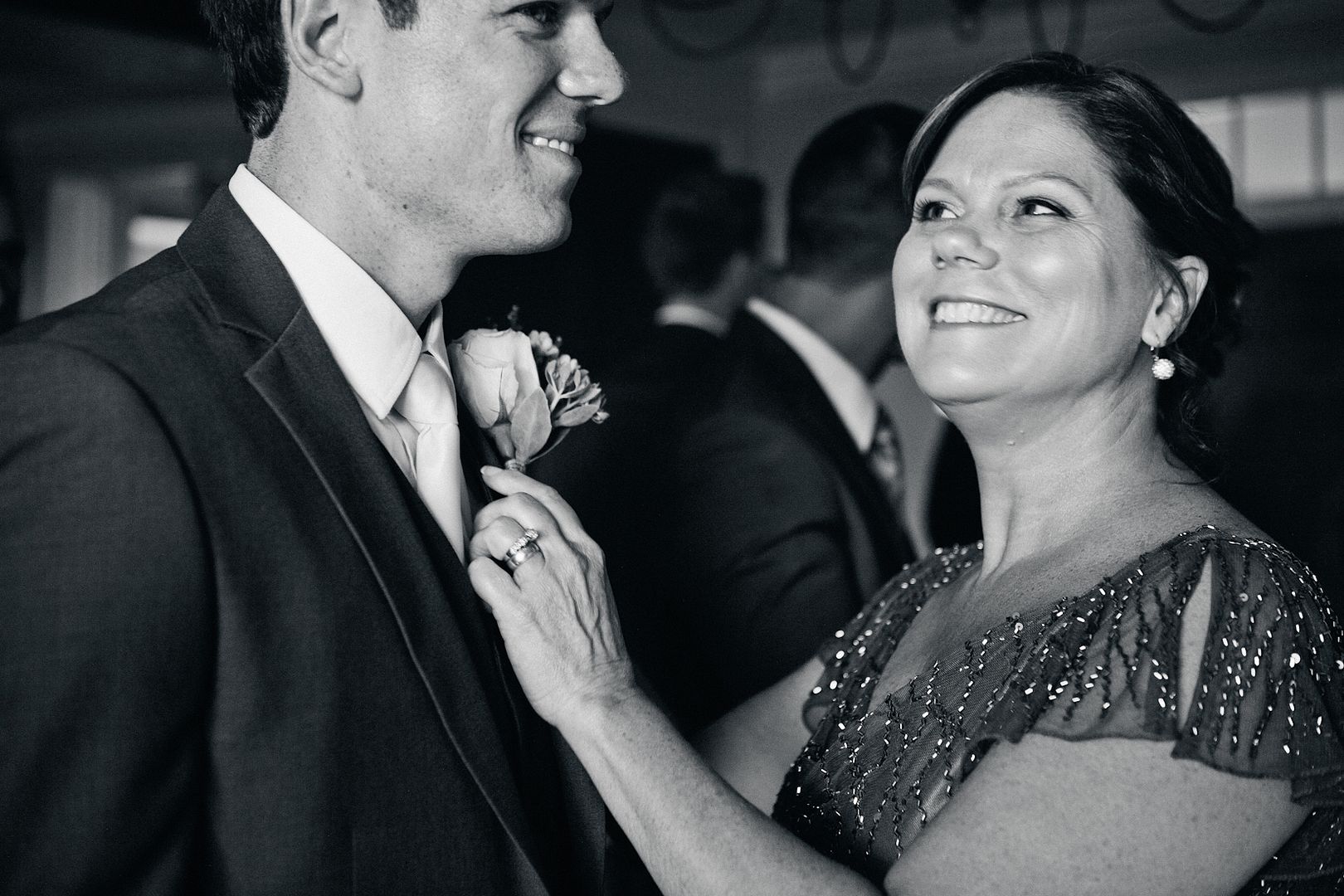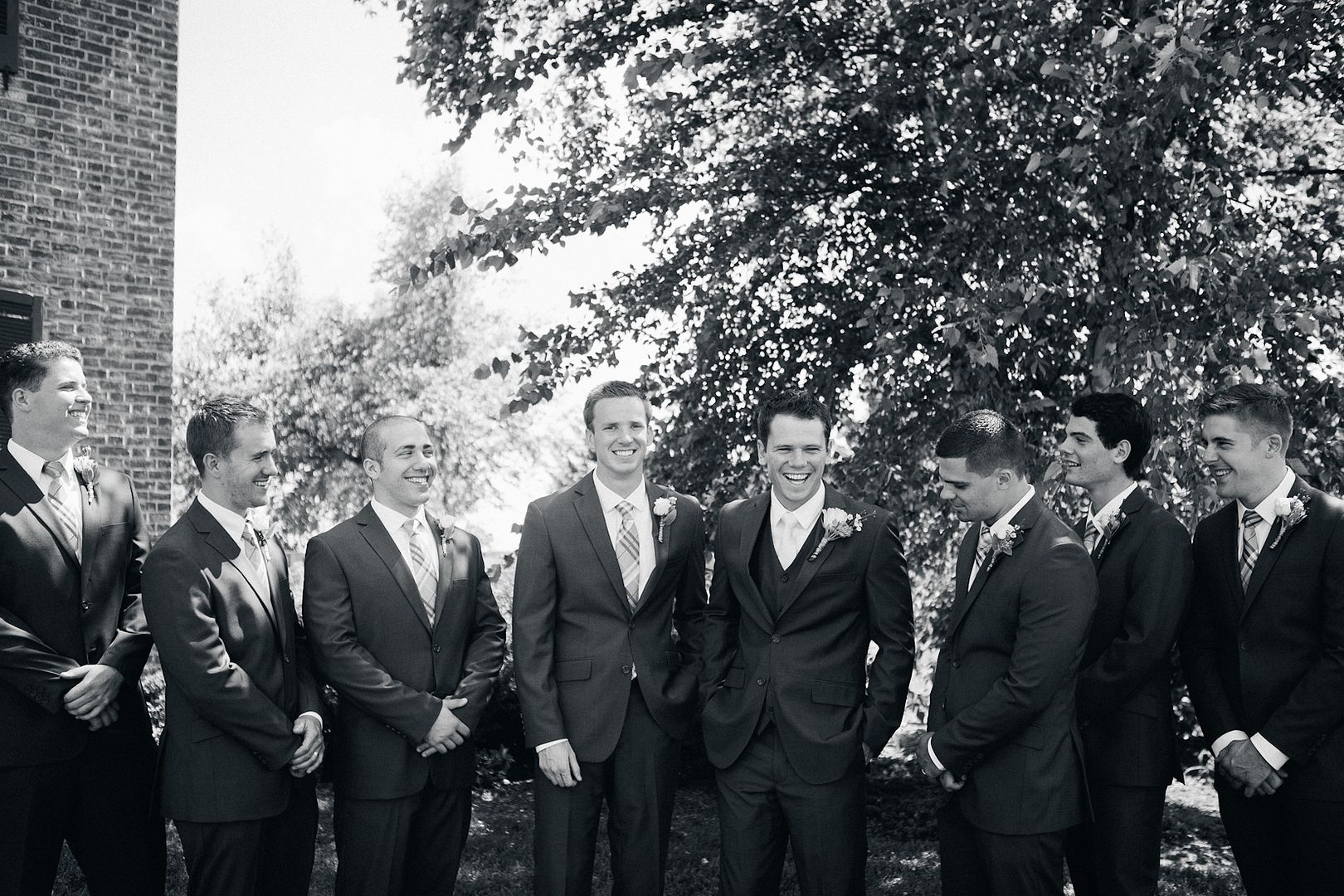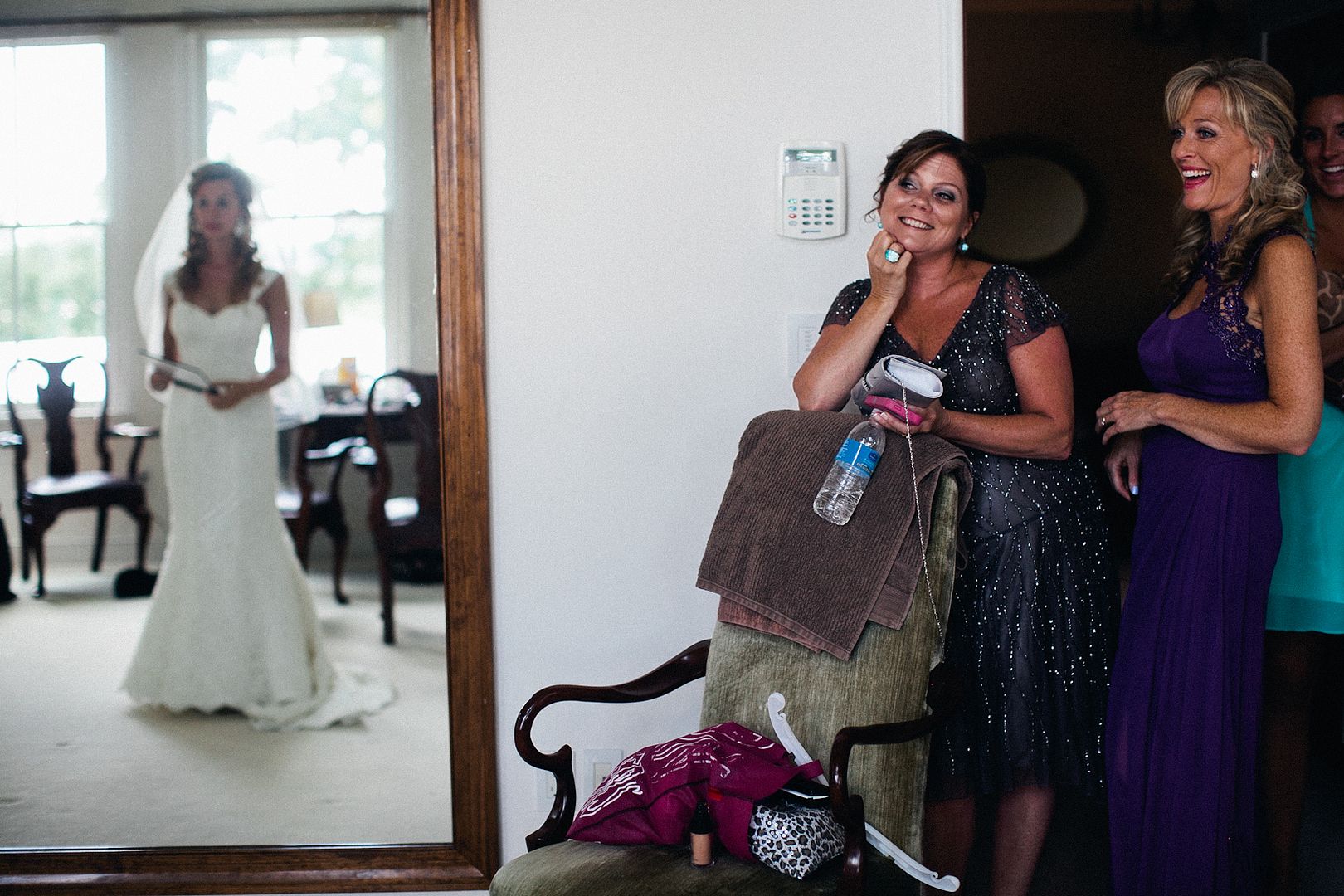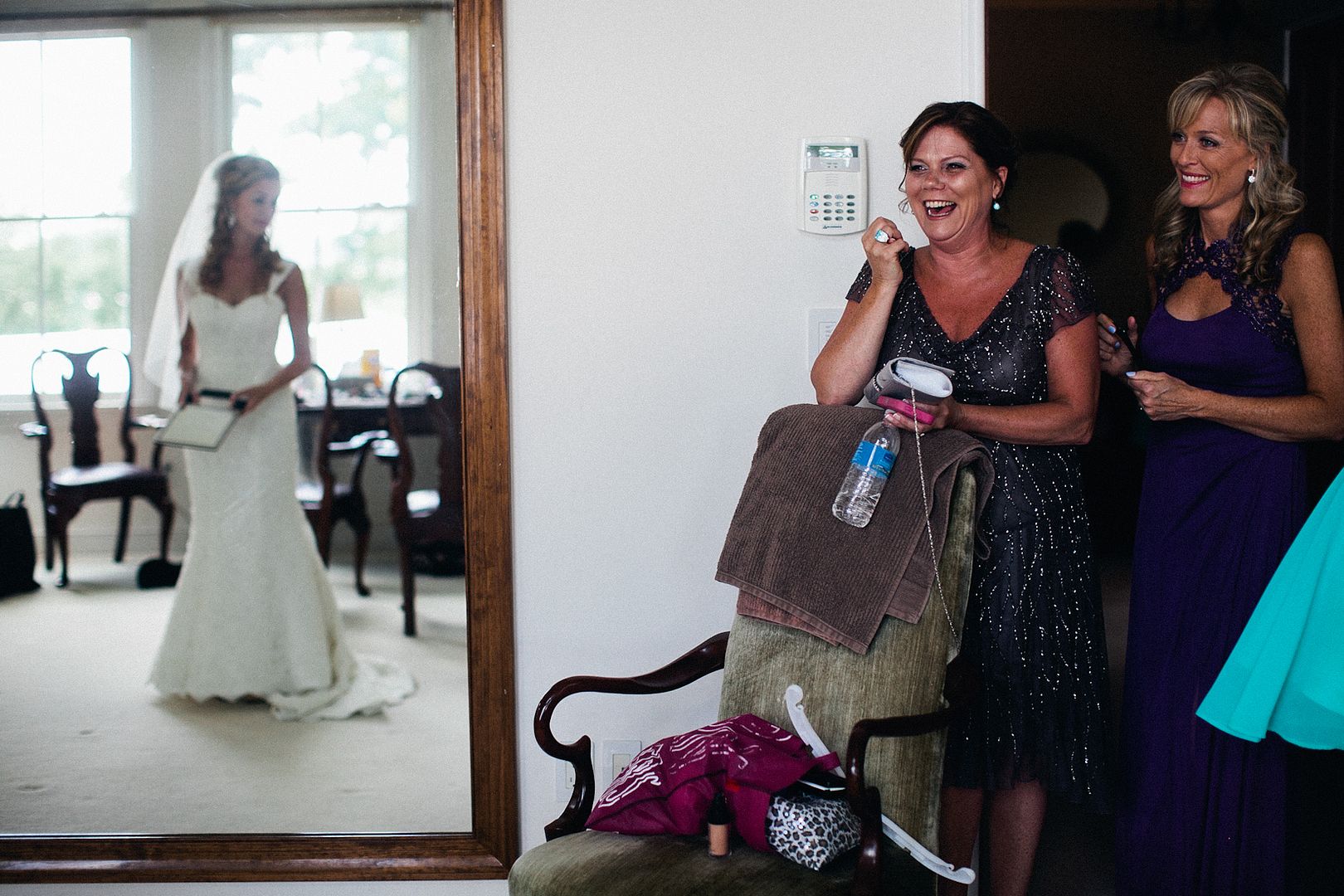 The day was everything it should have been. Becca grew up in a white-porch-hugged country home, at the bottom of a grassy green valley in the first rural town outside of our suburban area. As children we loved visiting their house -- go carts! creeks! the country store across the street! barefeet! dogs! When I watched Becca, so lovely and so poised, wander around on the rolling green property of Walker's Overlook I was overcome with the scene. It had an illustrious rightness.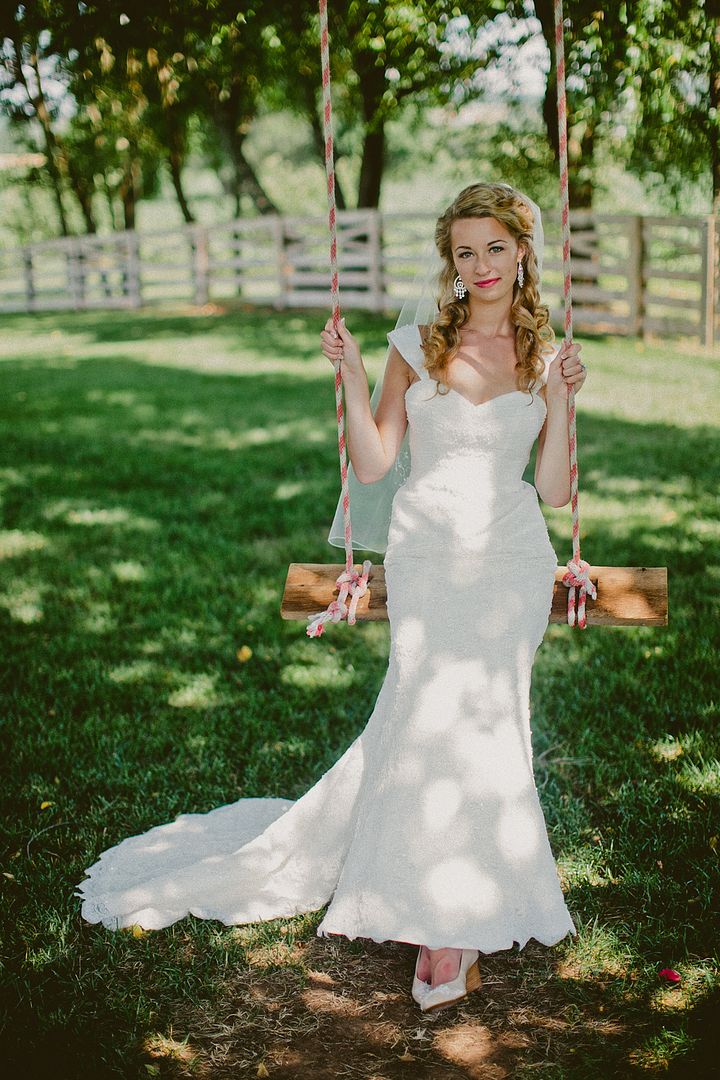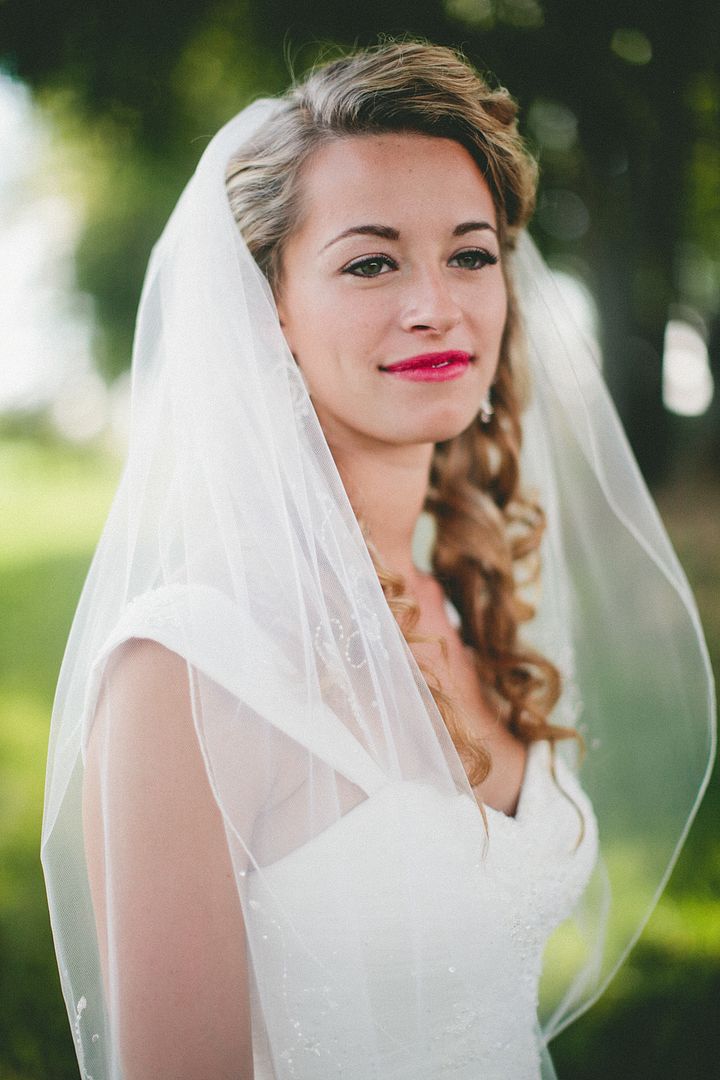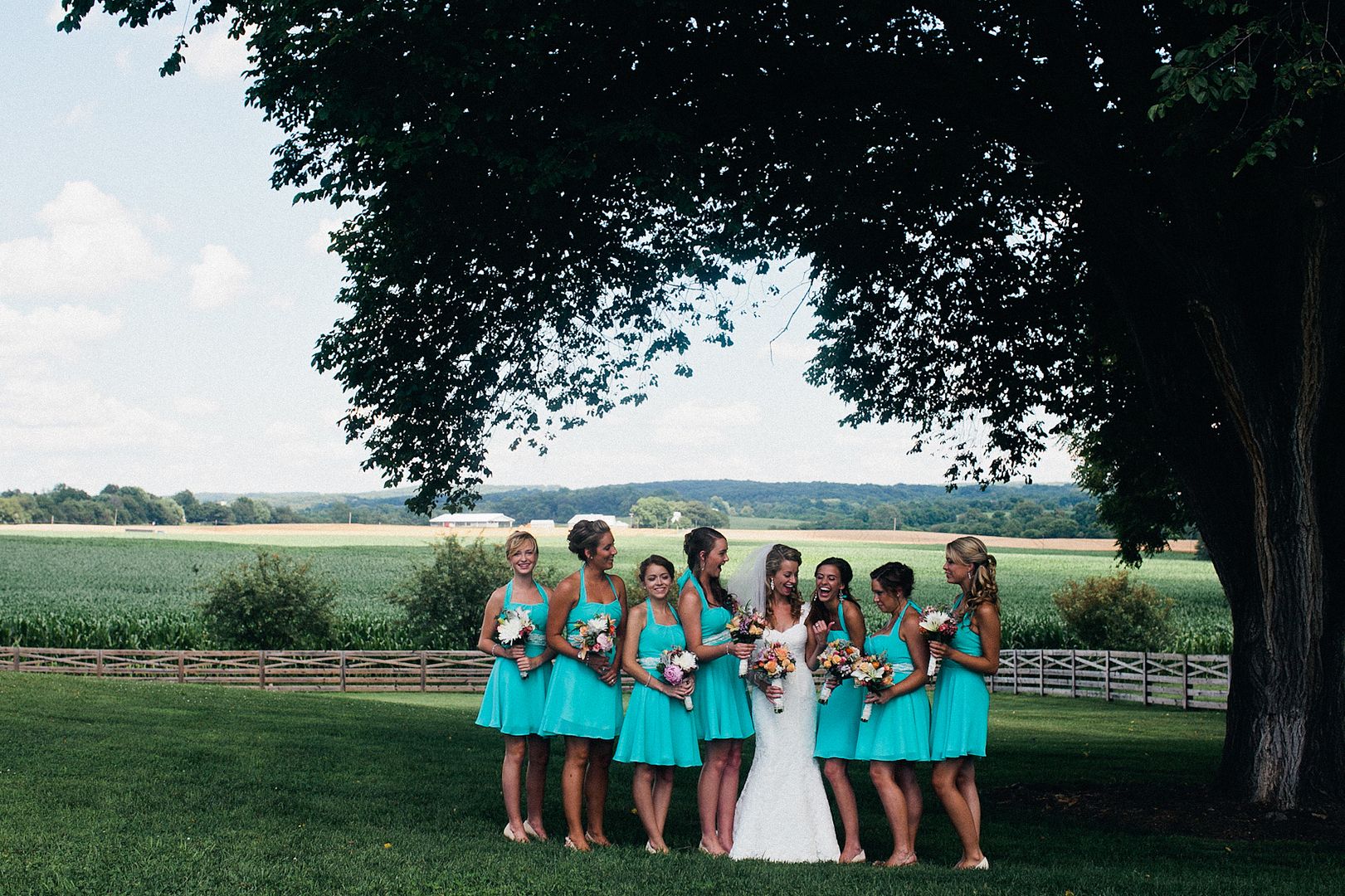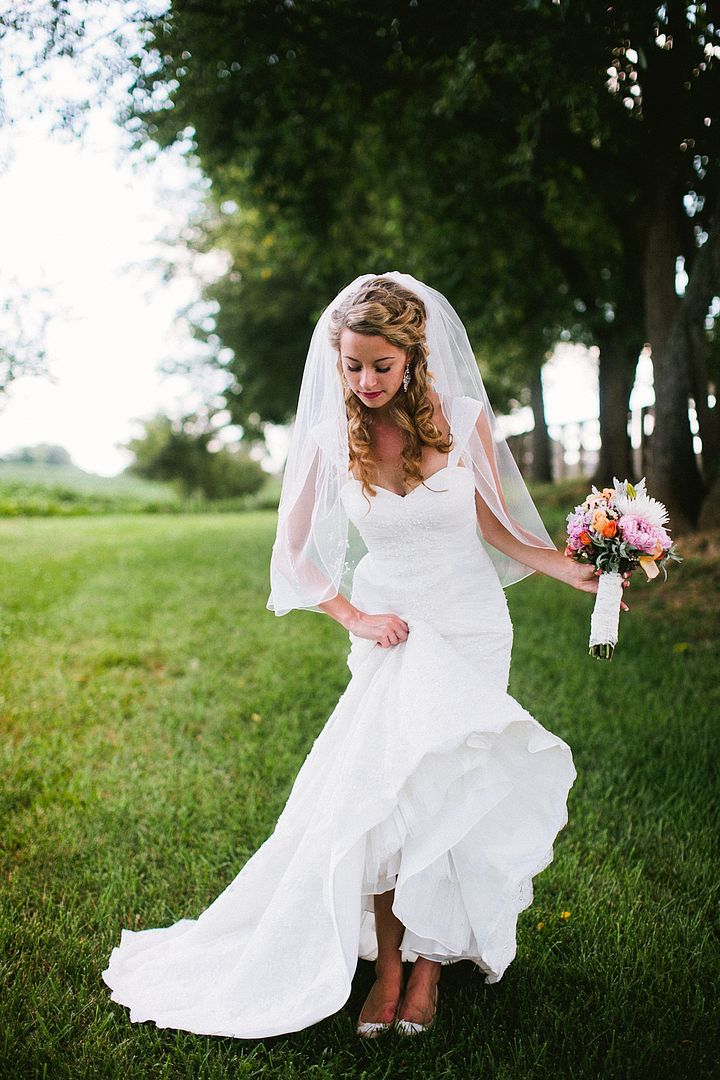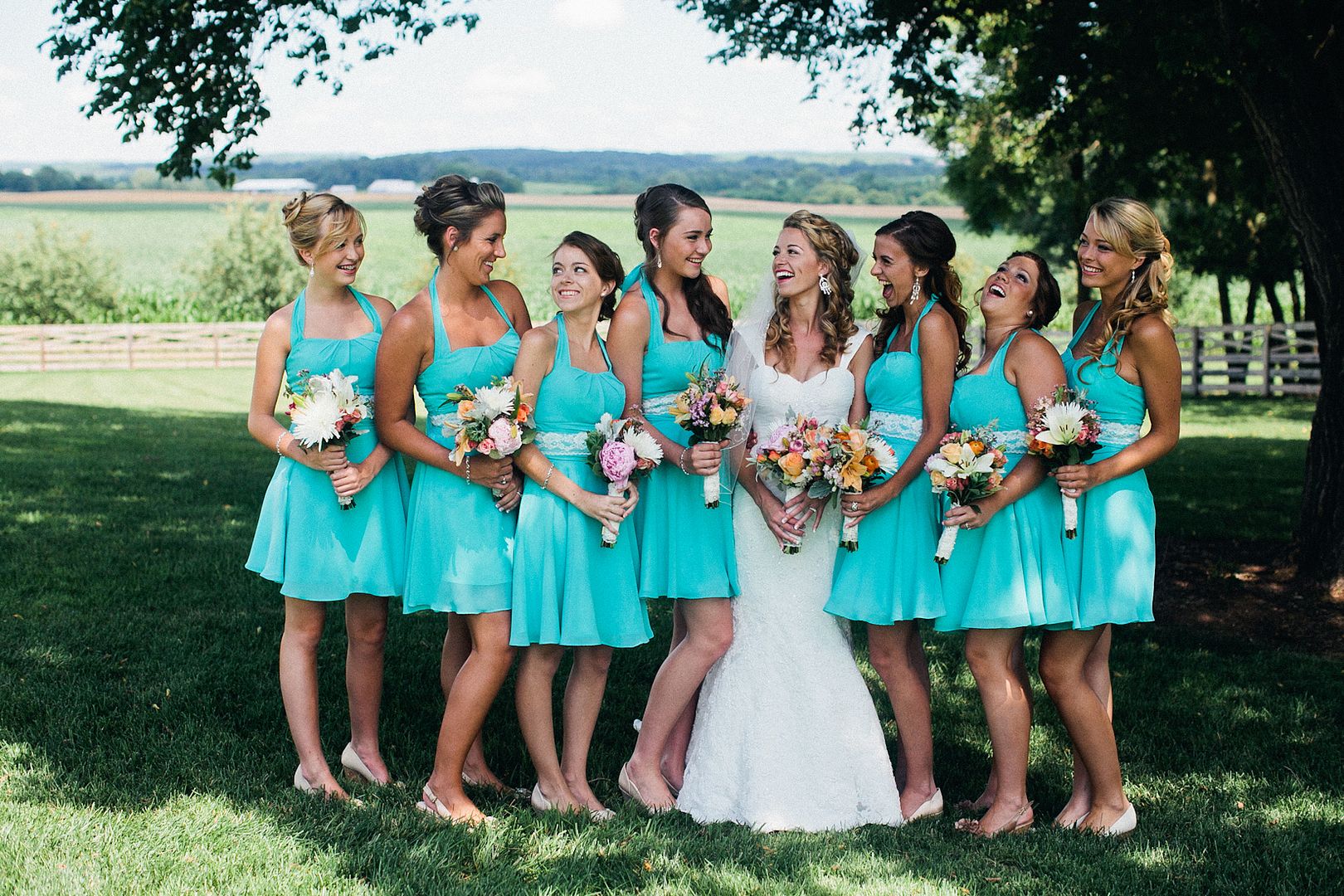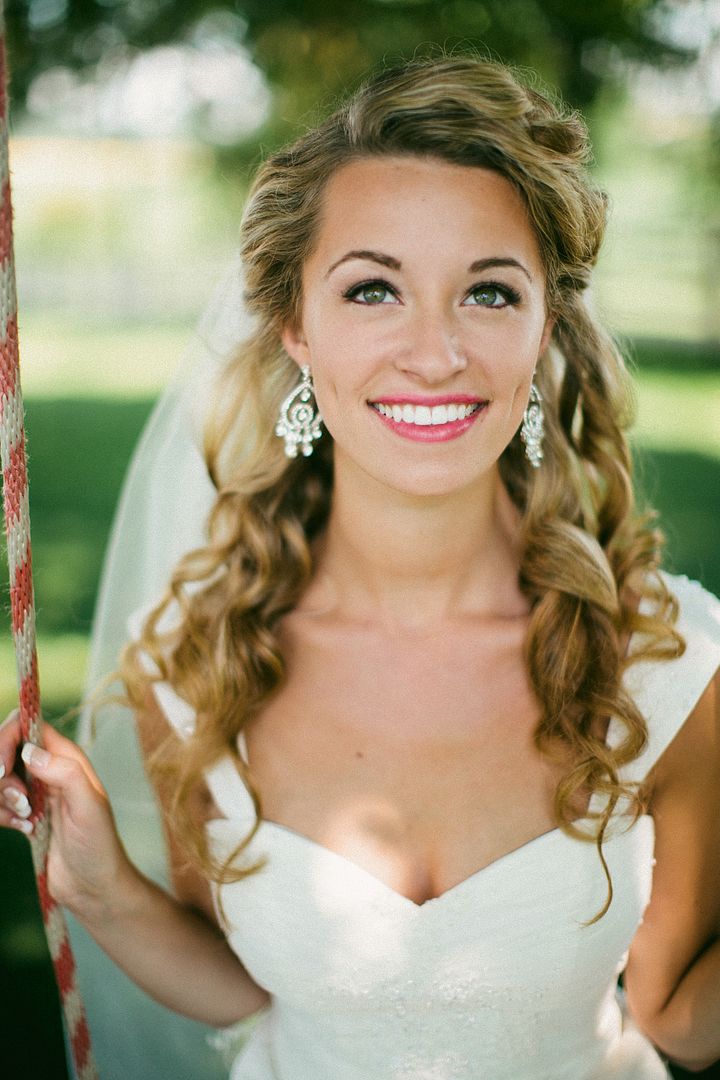 If the buzz before a ceremony could be bottled and sold someone would be eternally wealthy. The waft of perfumes as female guests arriving, newly primed, the loud cackle every few minutes that hushes into reverence, the clangling of earrings and bracelets and wrist watches and sunglasses, the final strums of a practicing musician, crriiick as humans bend into their seats, the flutter of green leaves, like a chime. It took much time to arrive here, and yet! Here we are! The time is now and it can almost feel rushed -- natural, and right, and good -- but striking when it's "suddenly" the beginning of your wedding.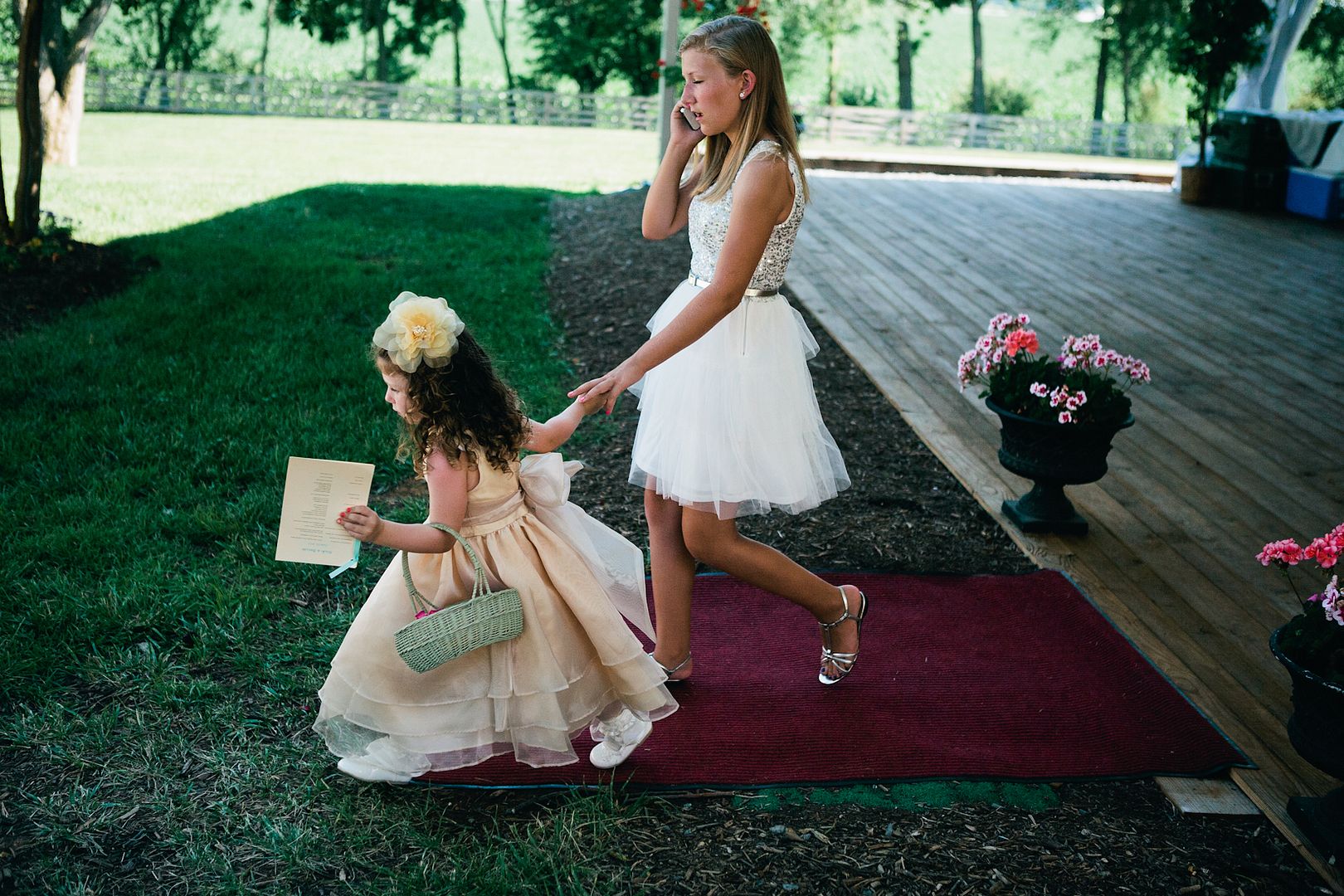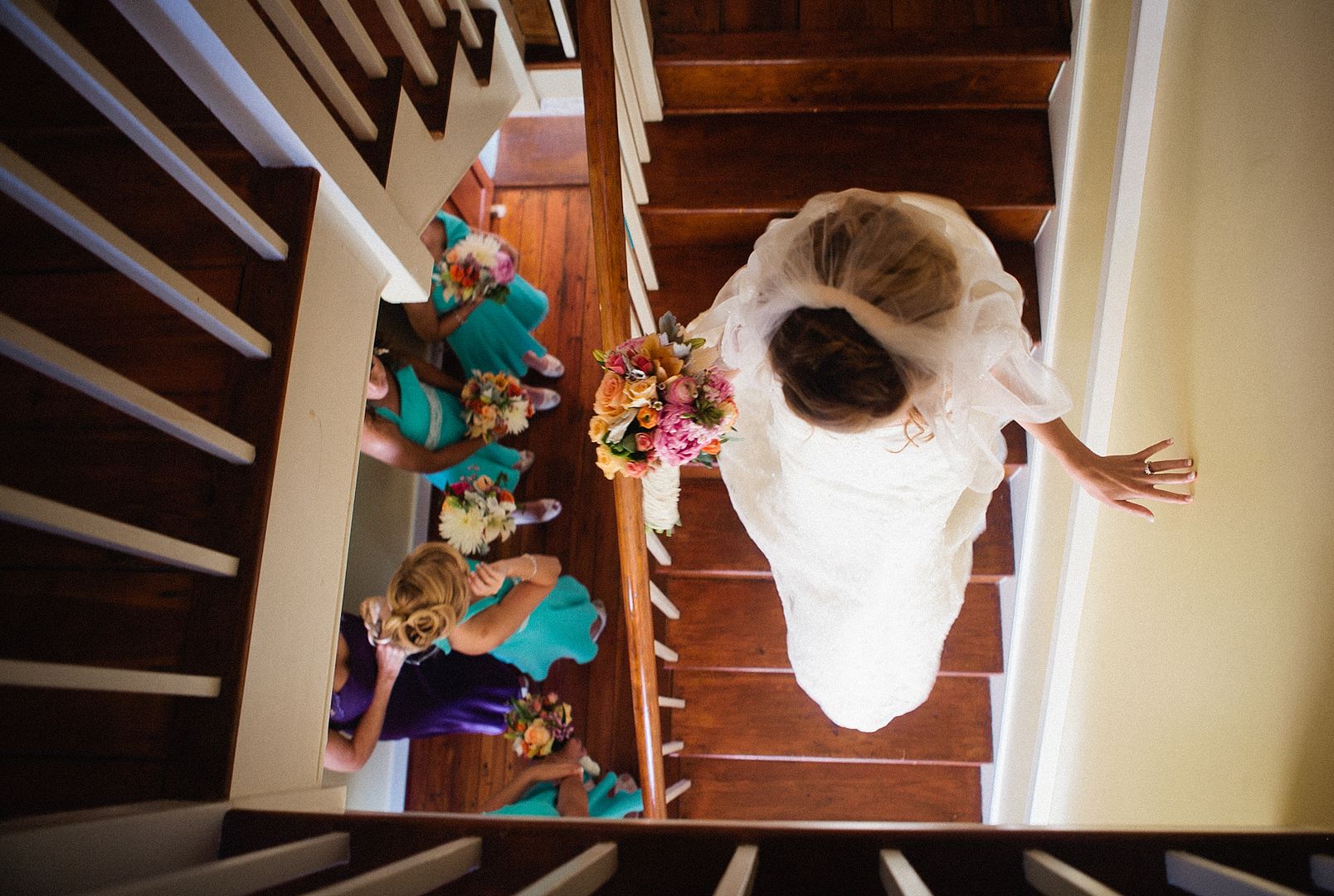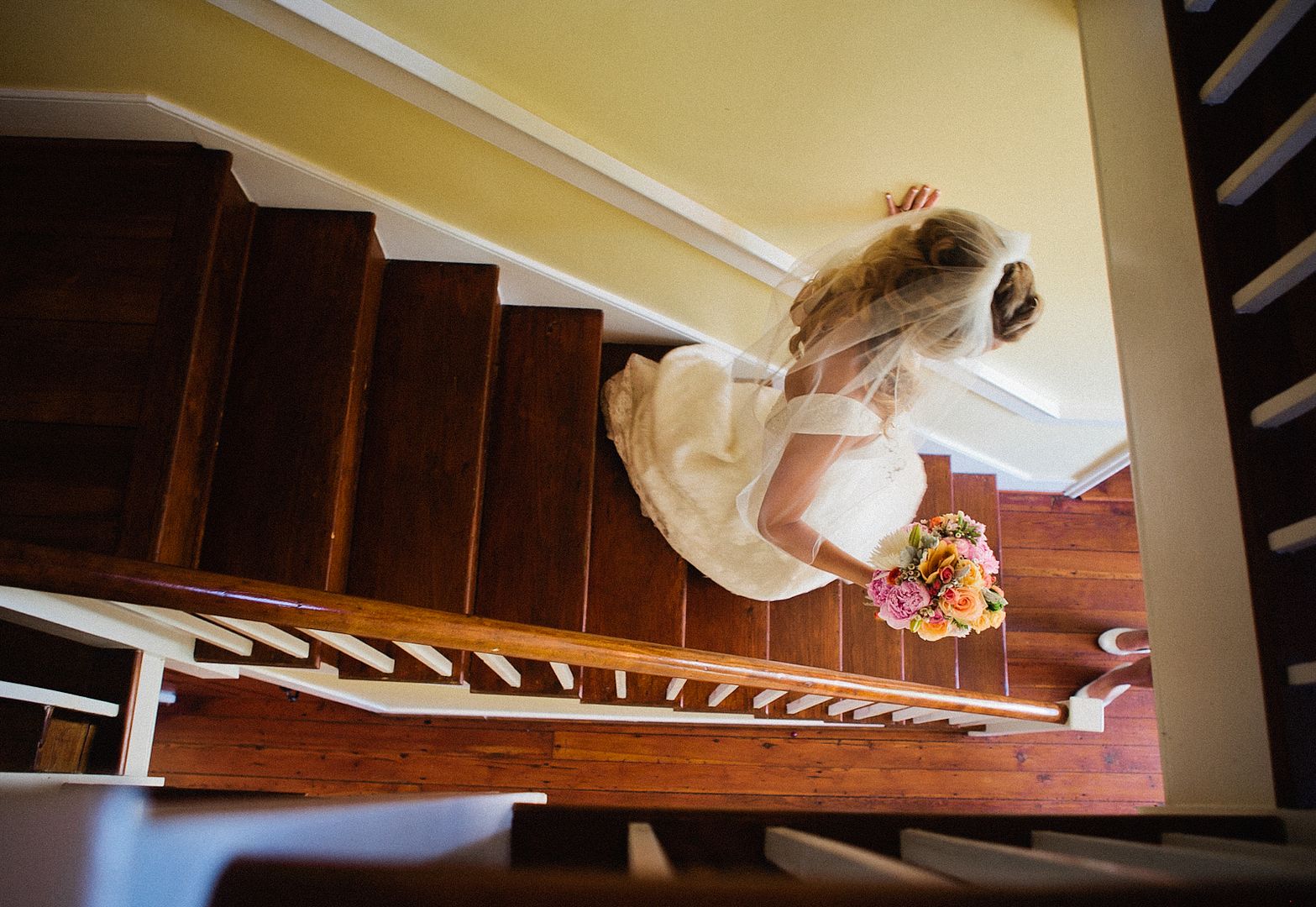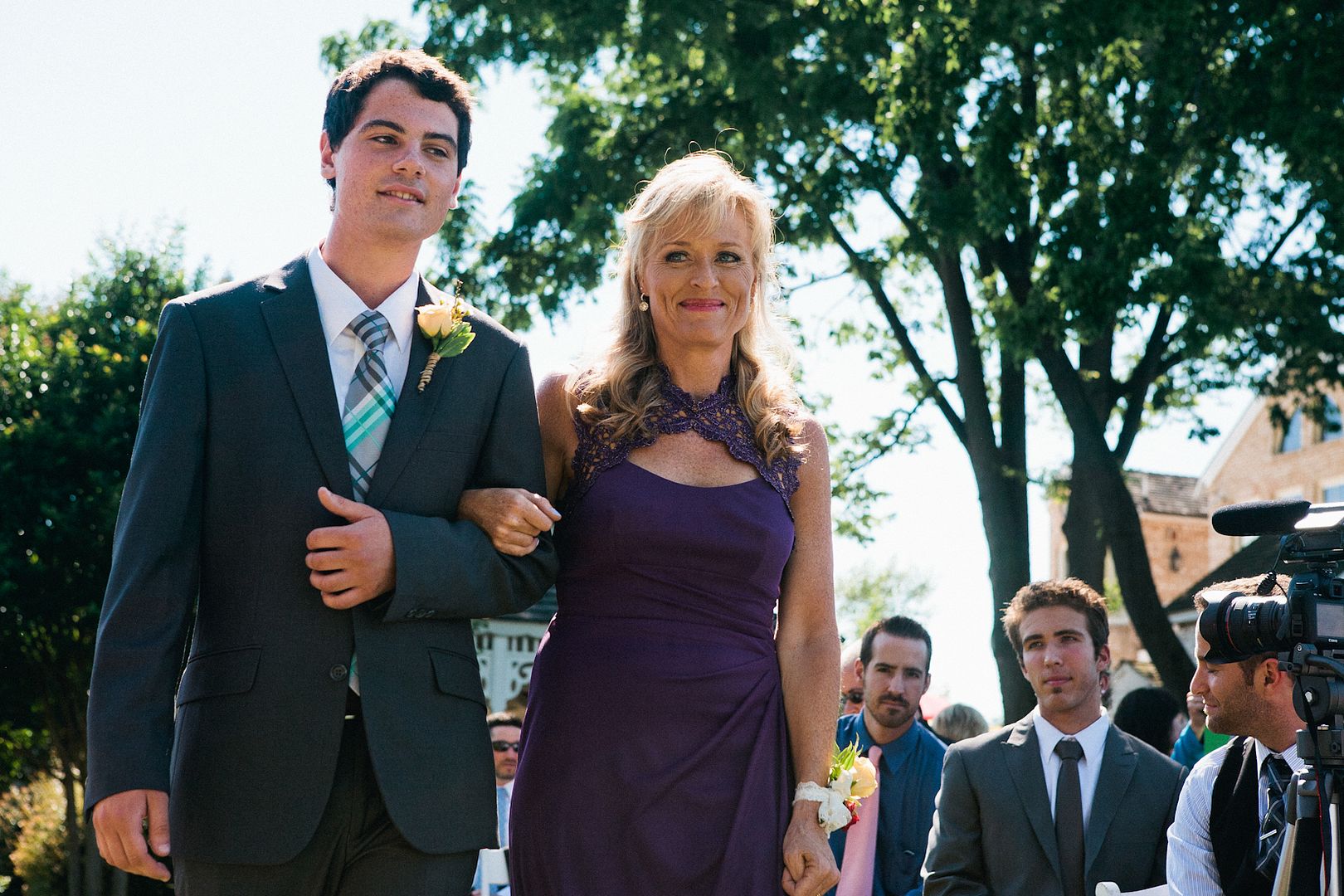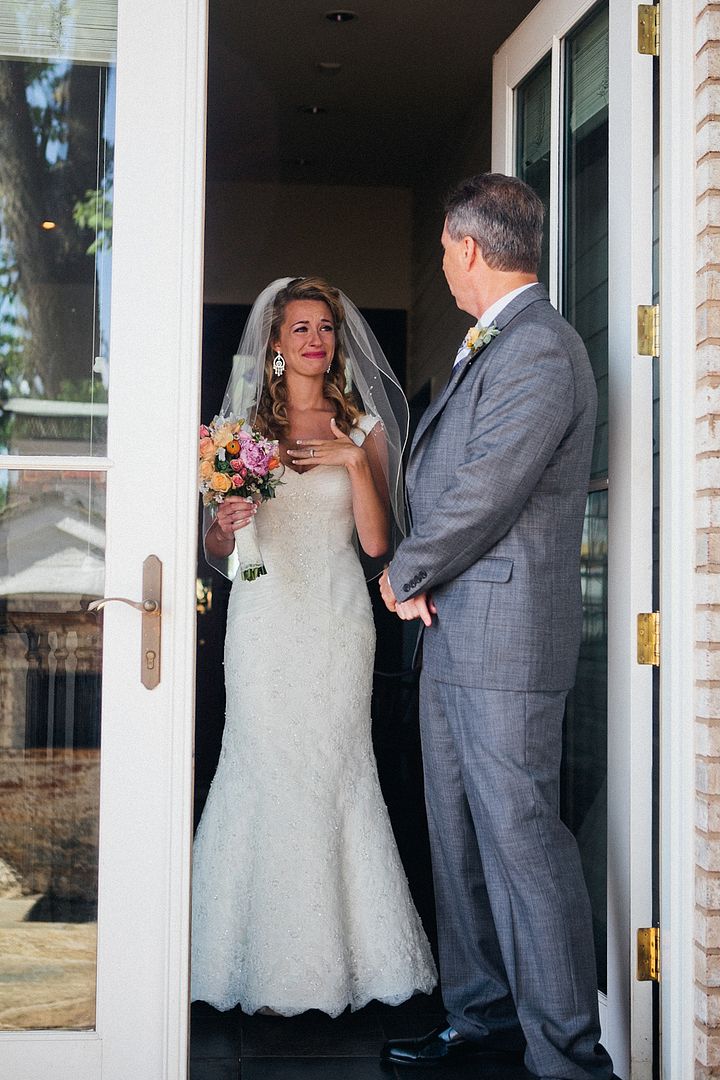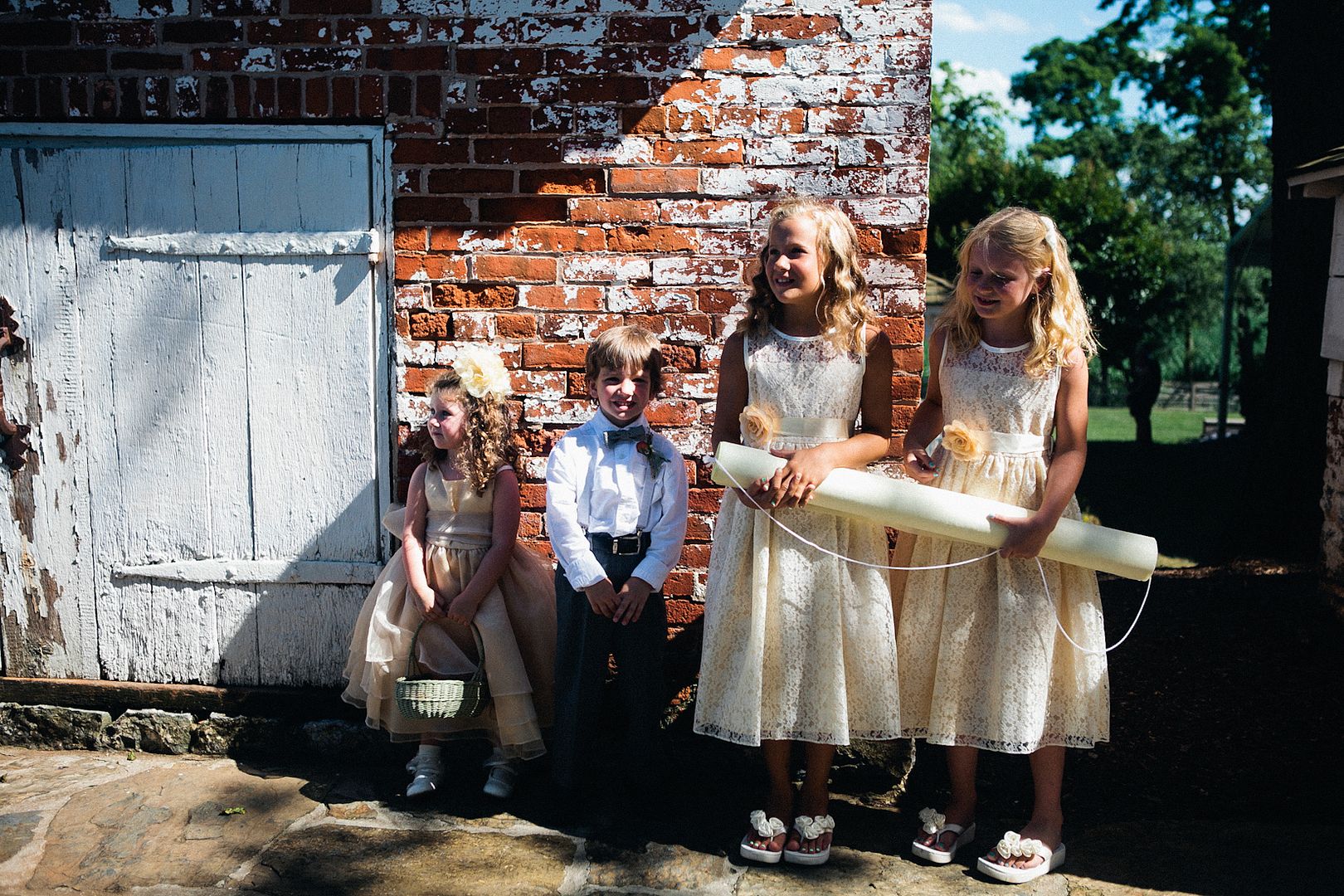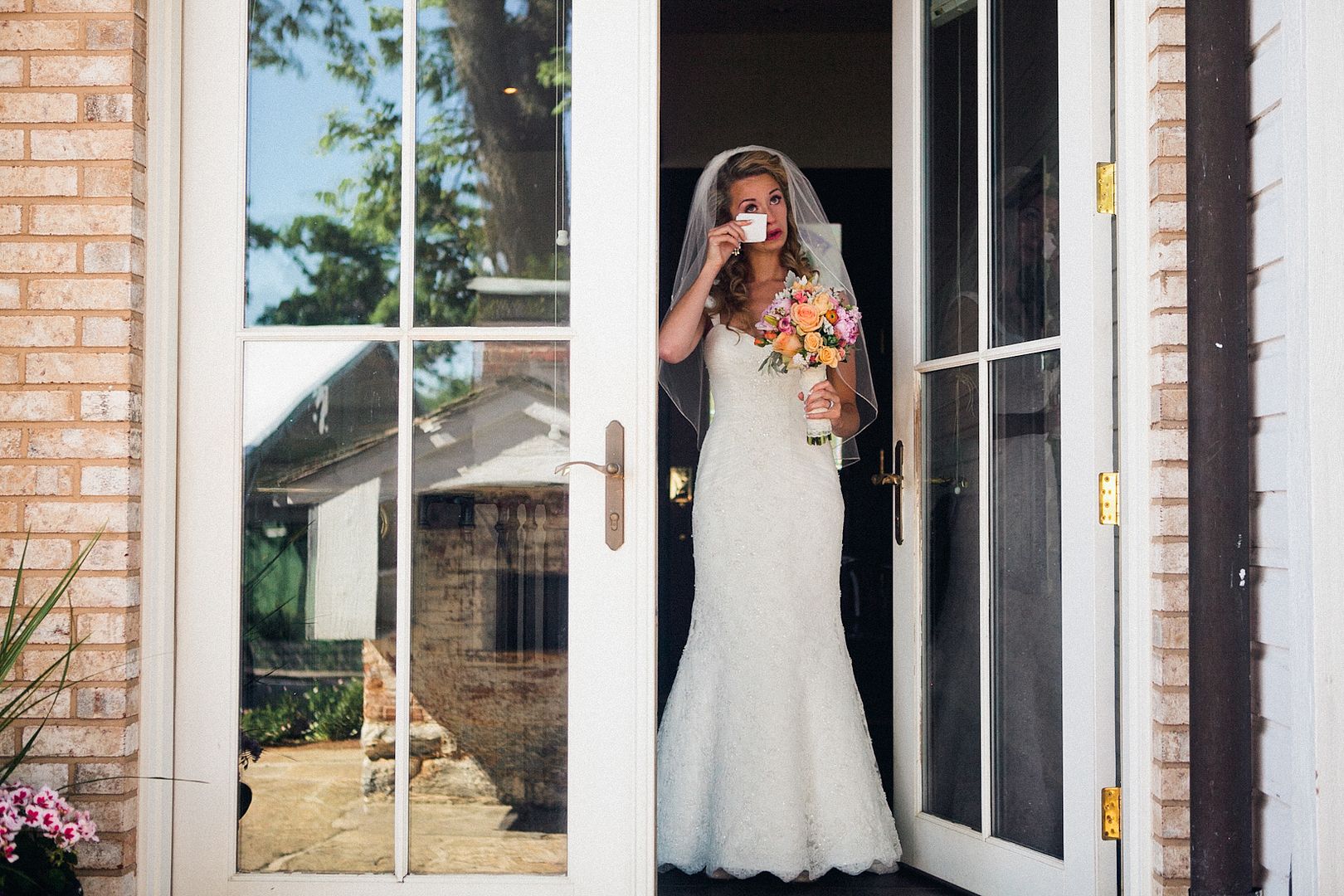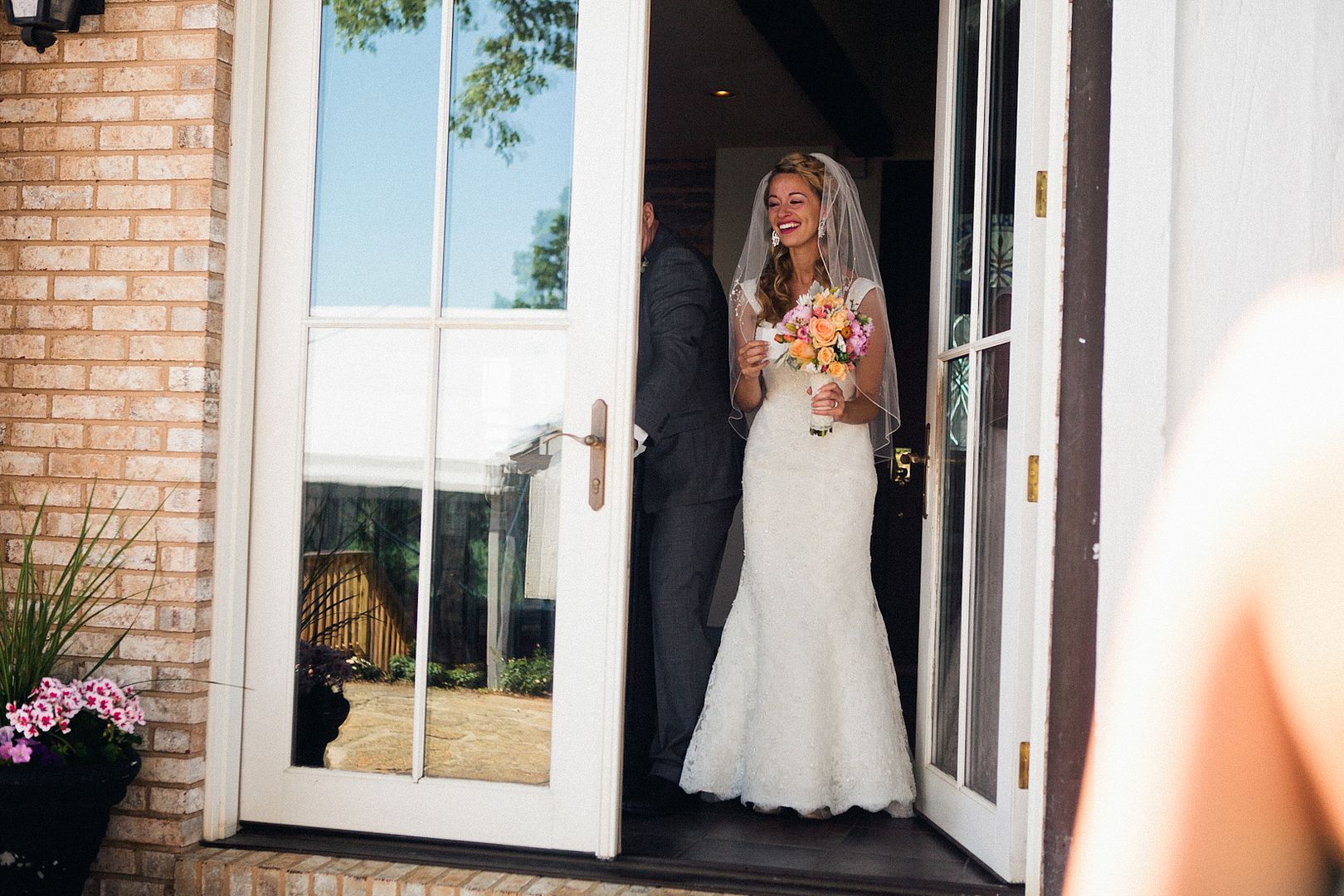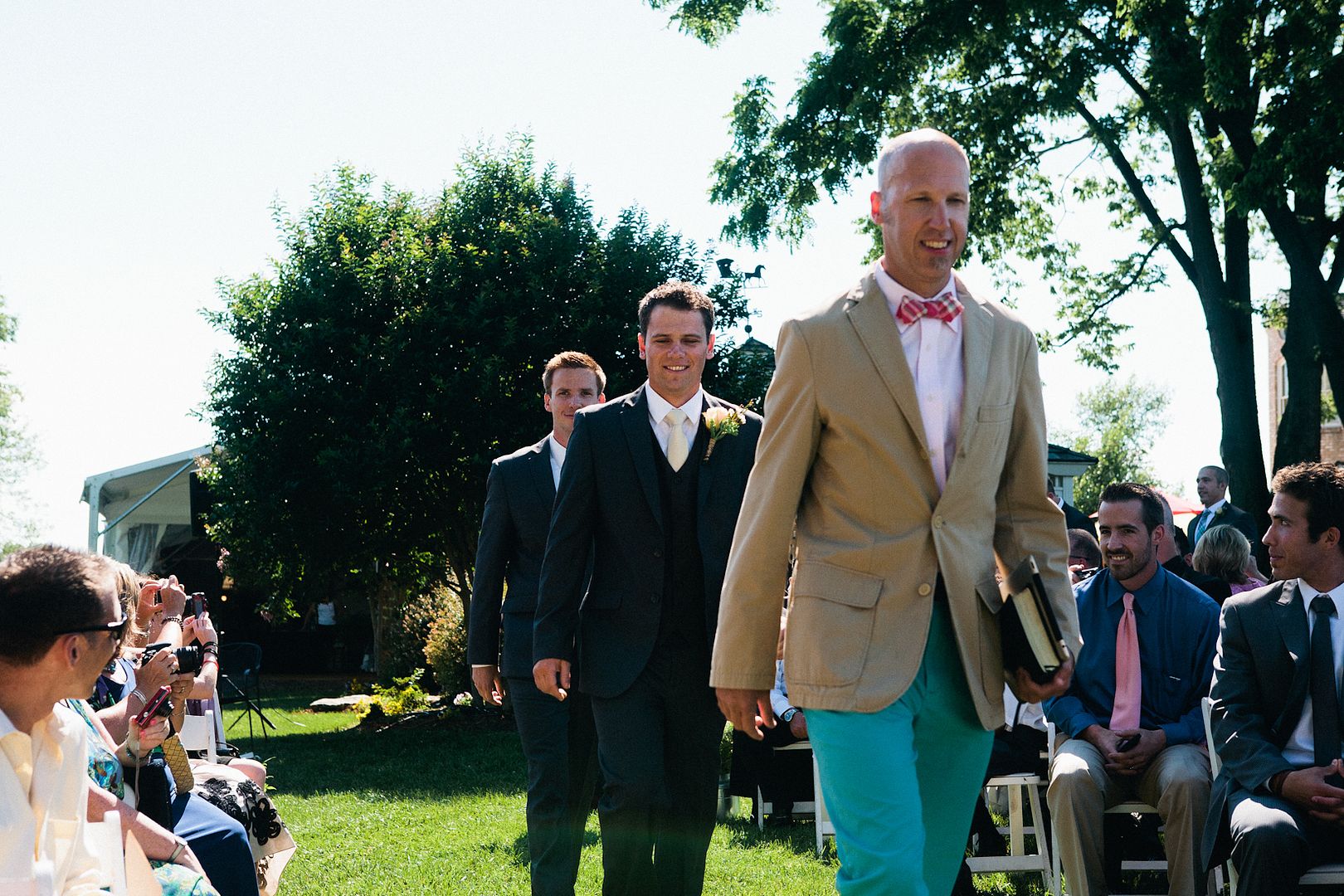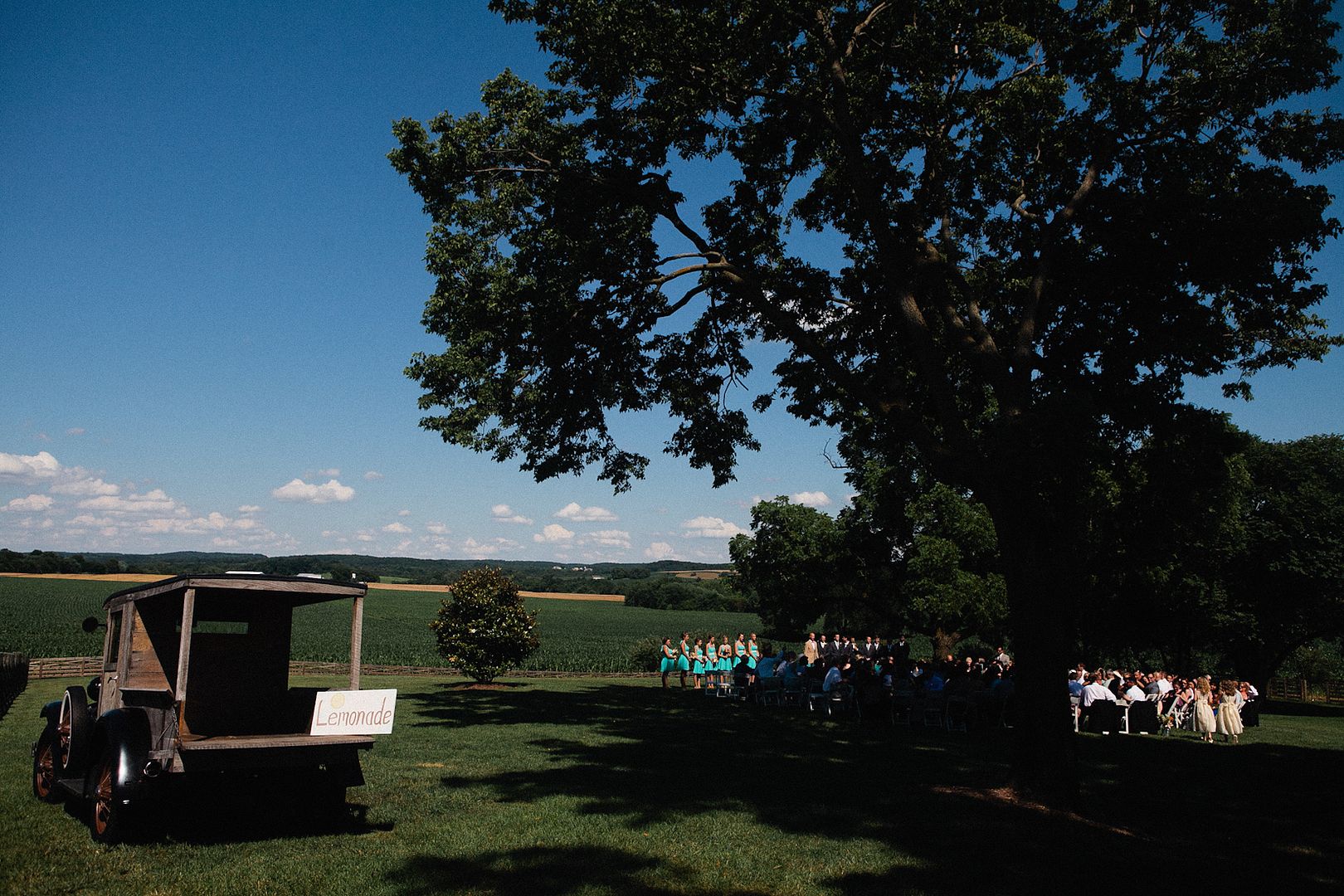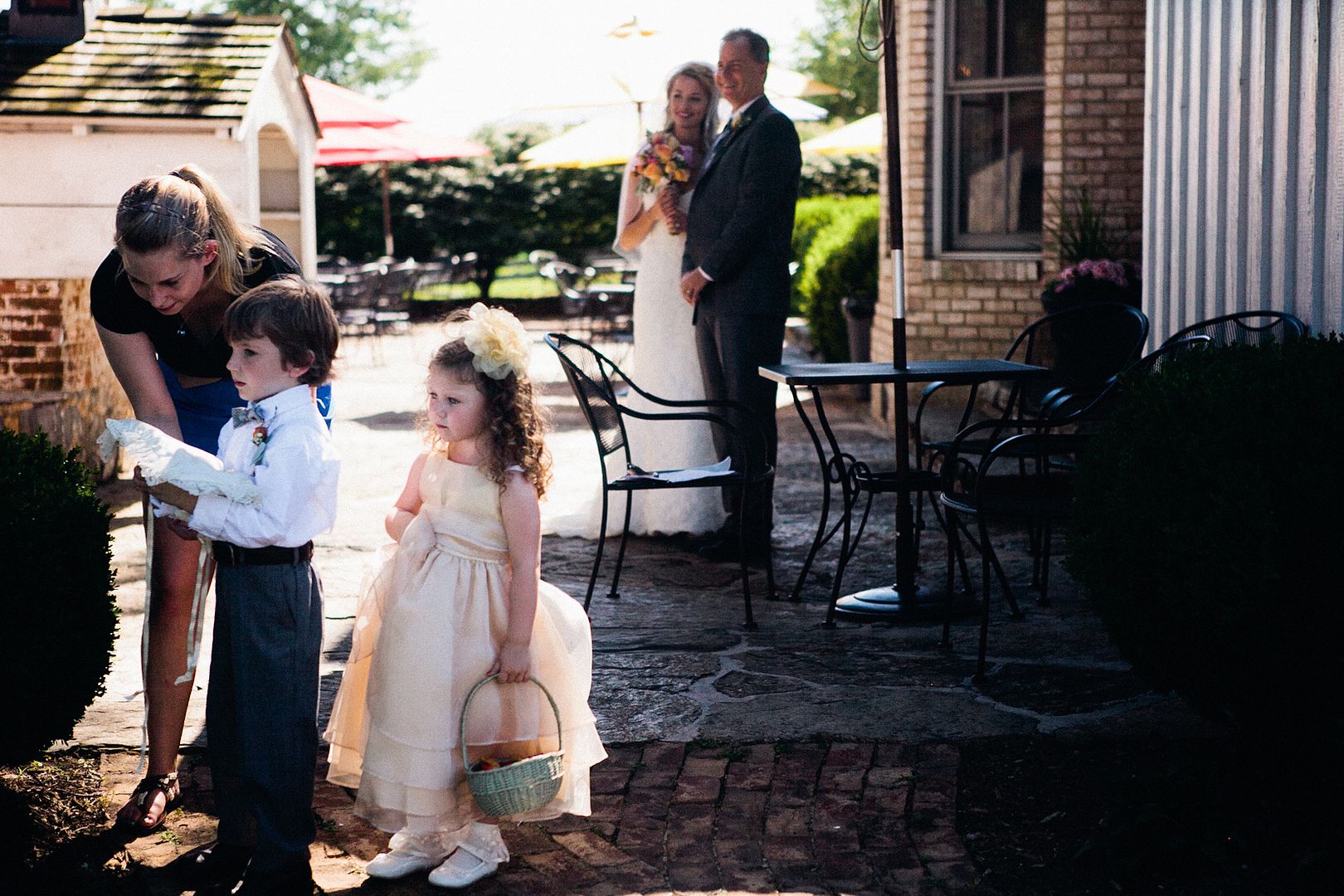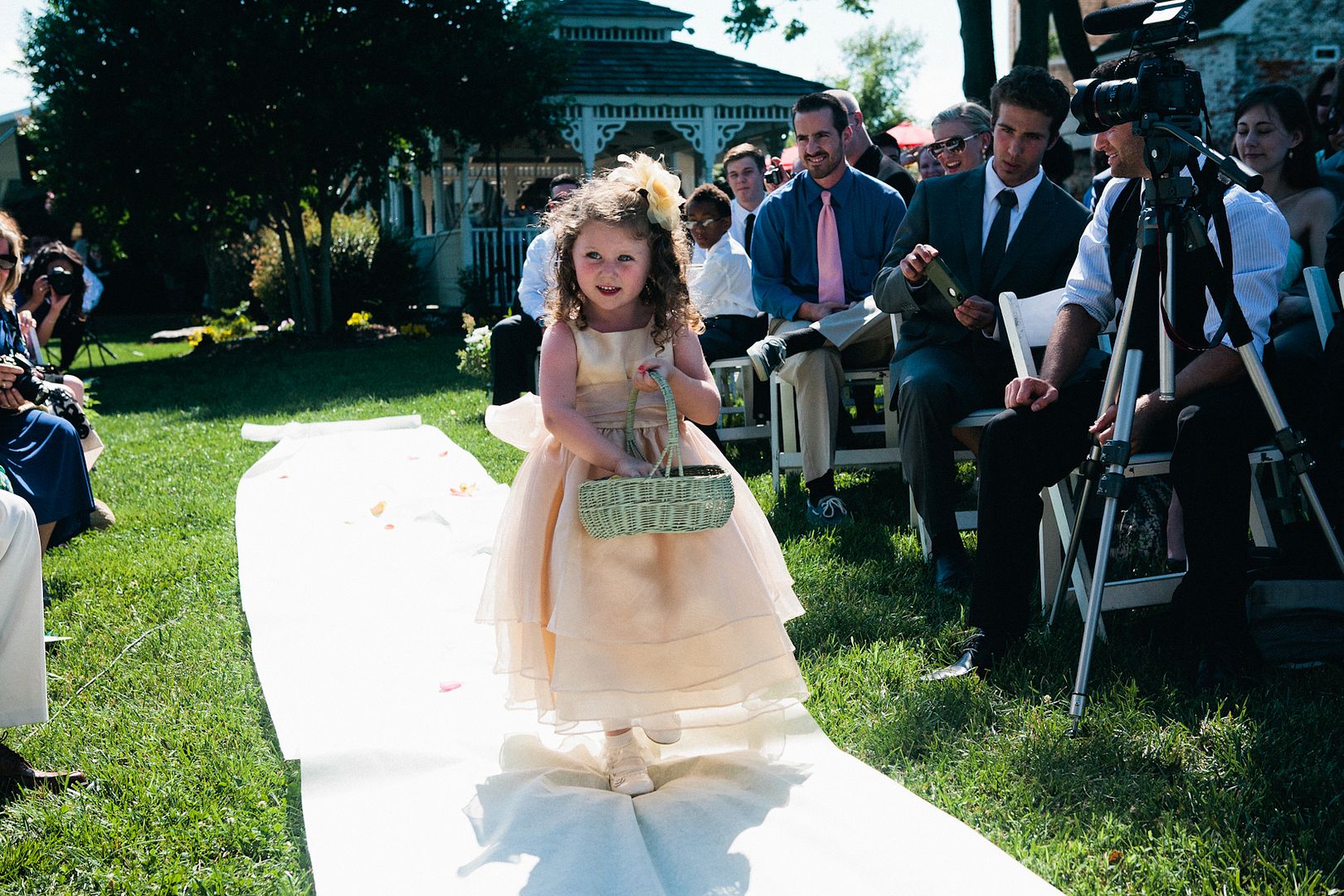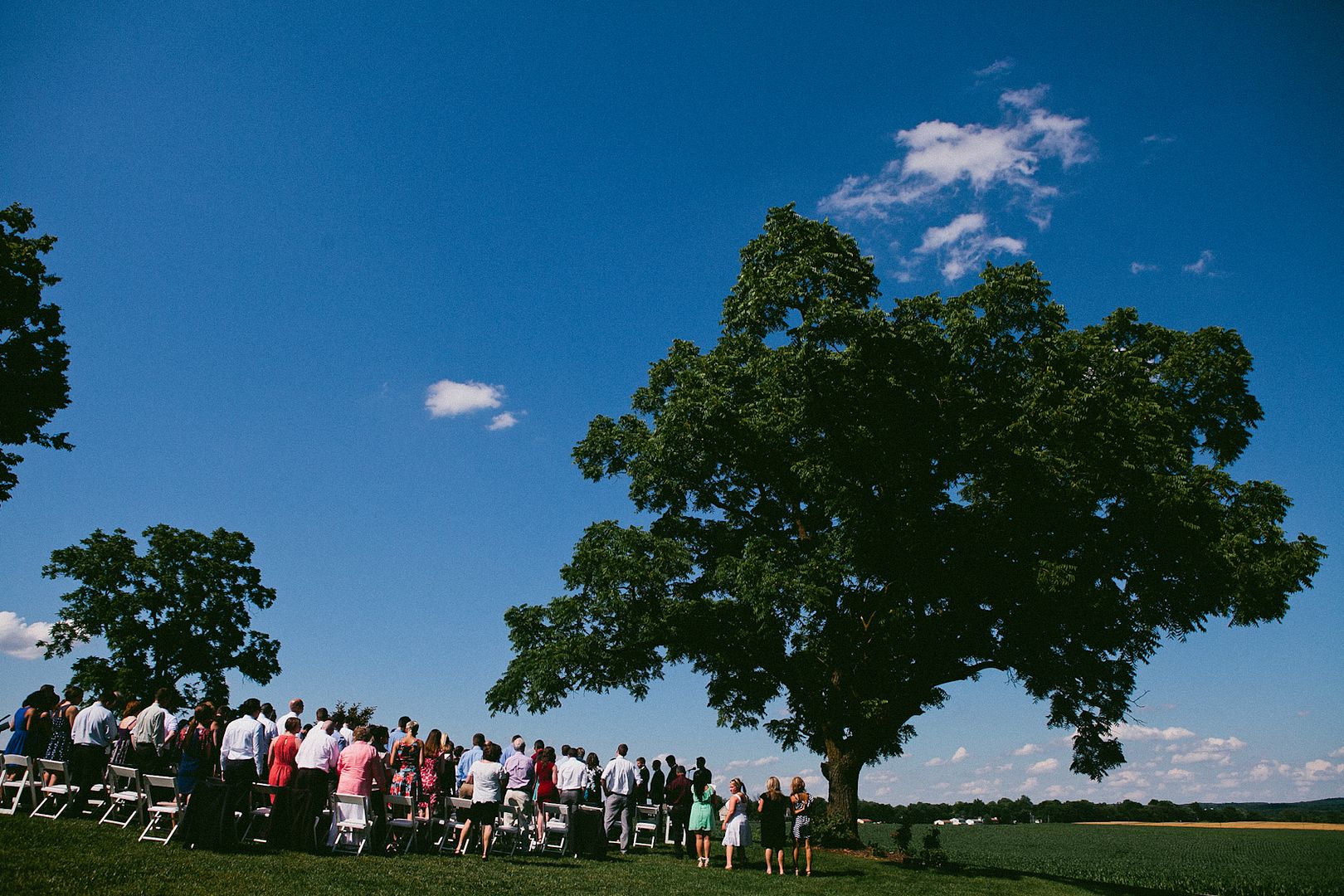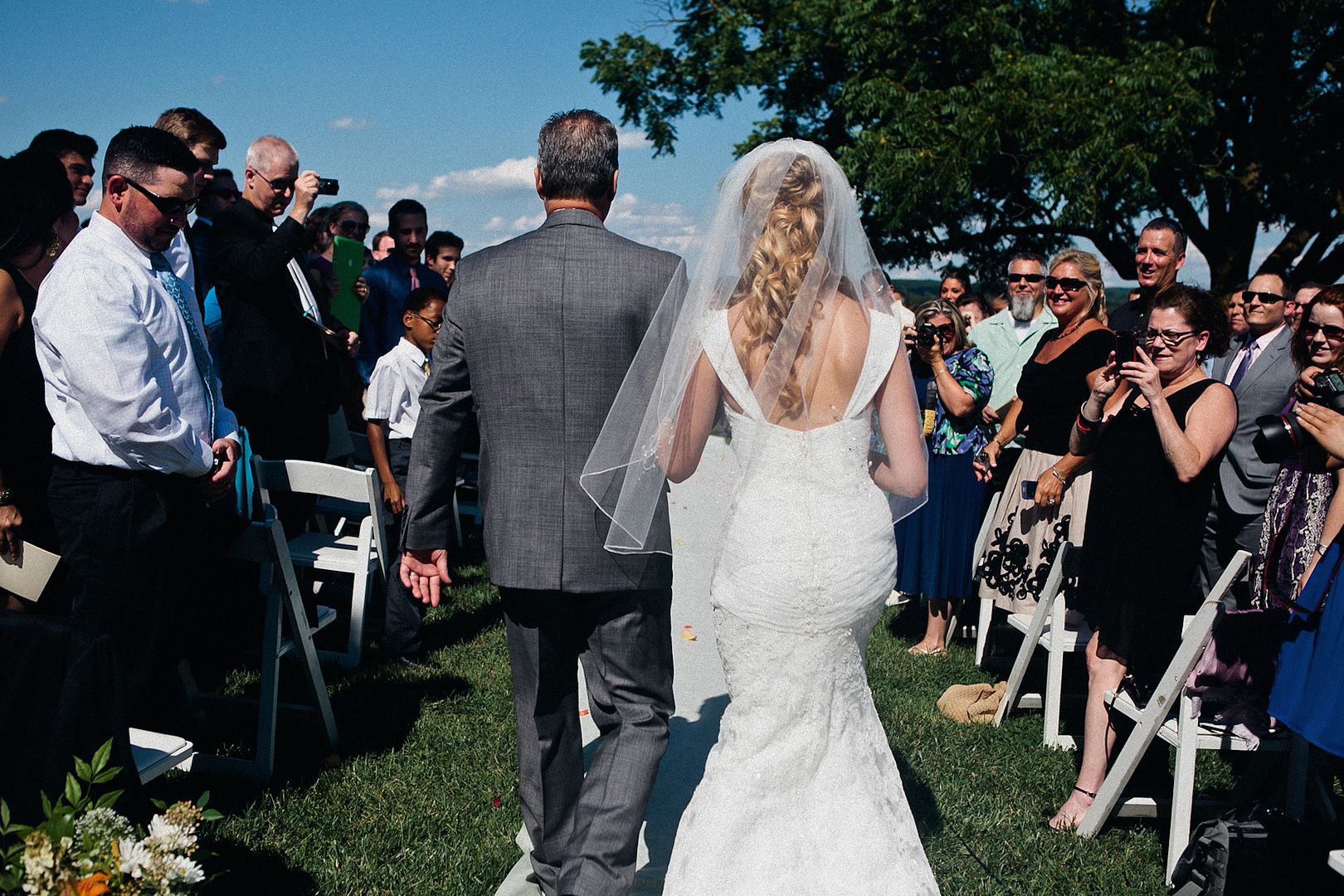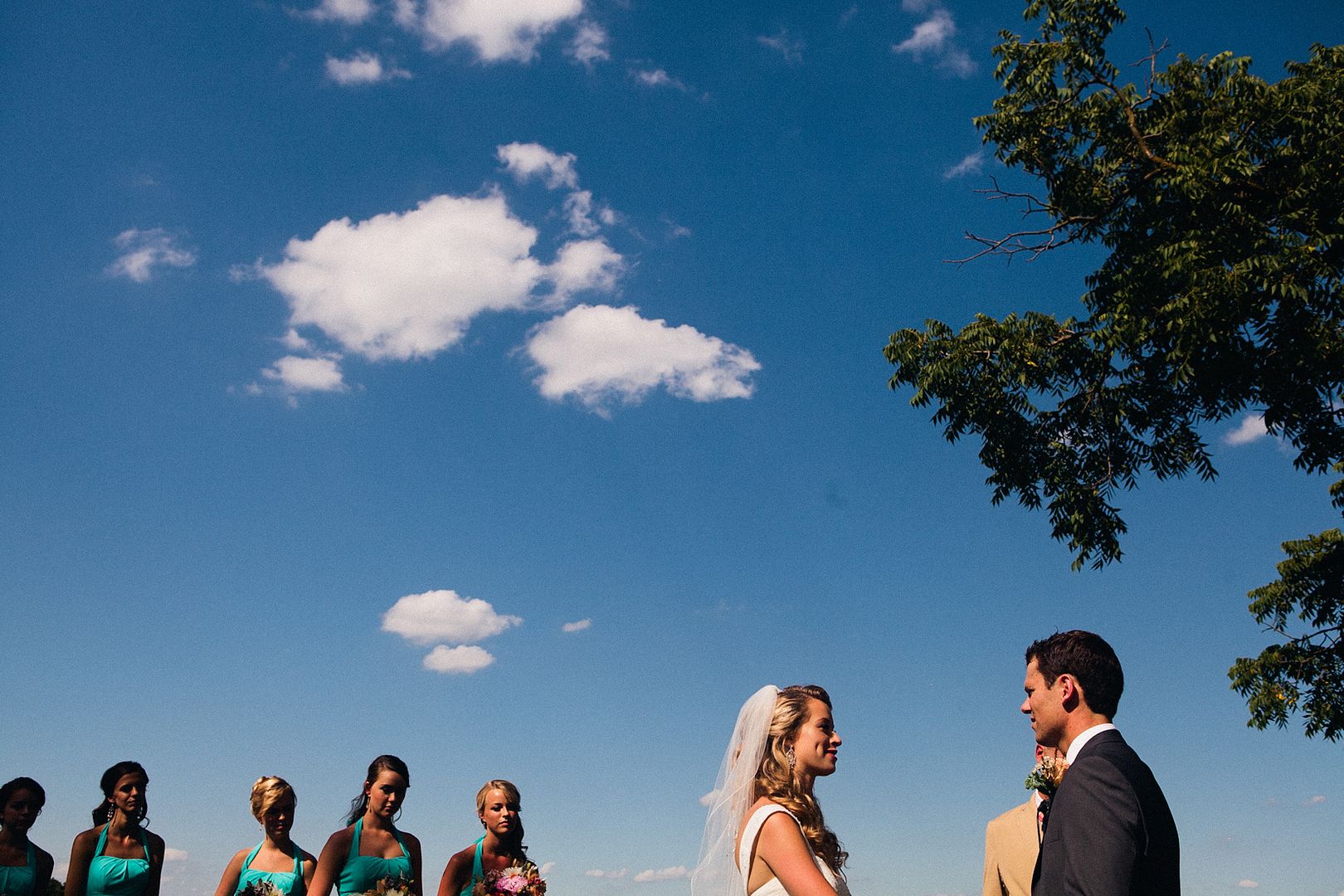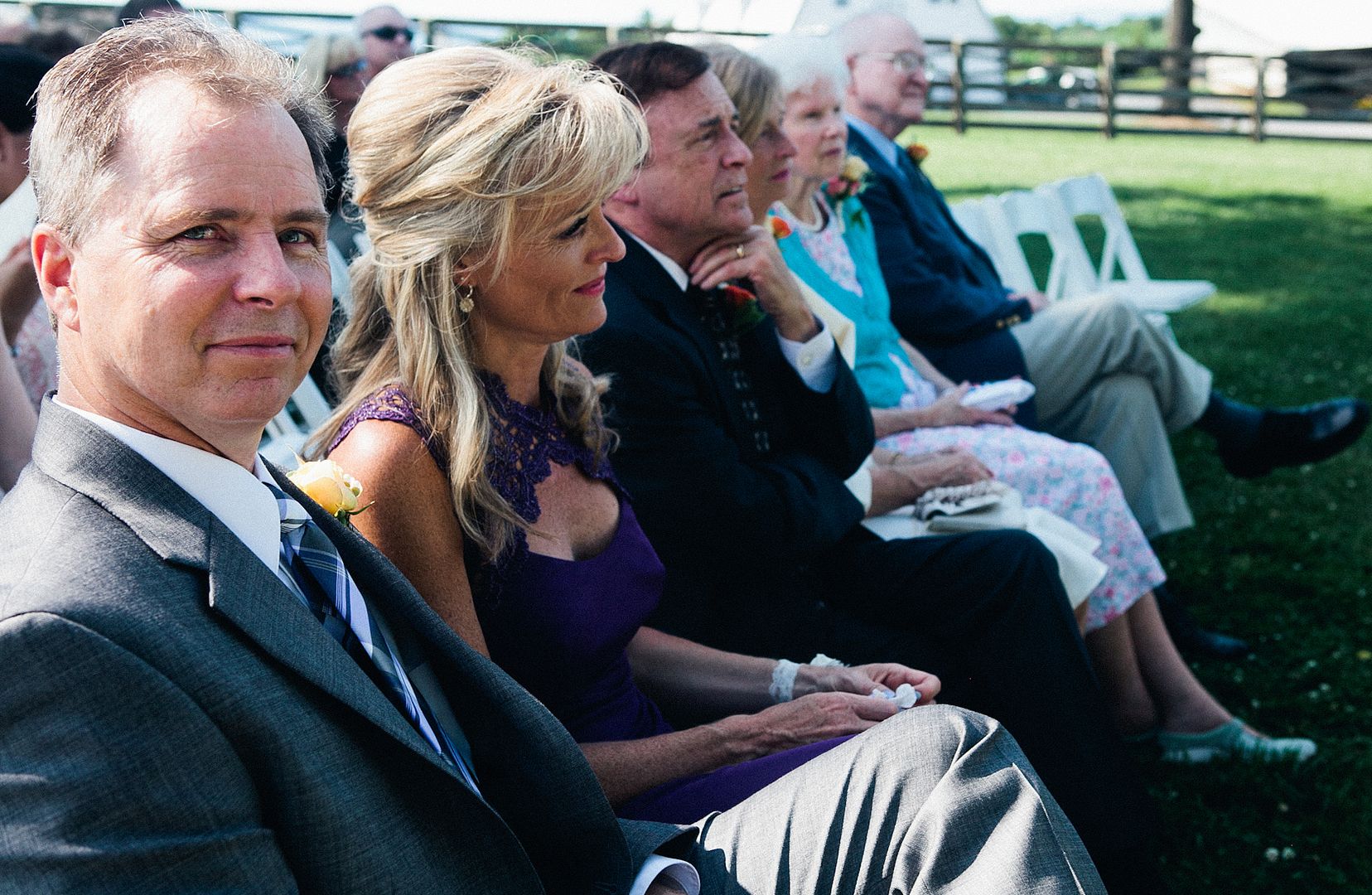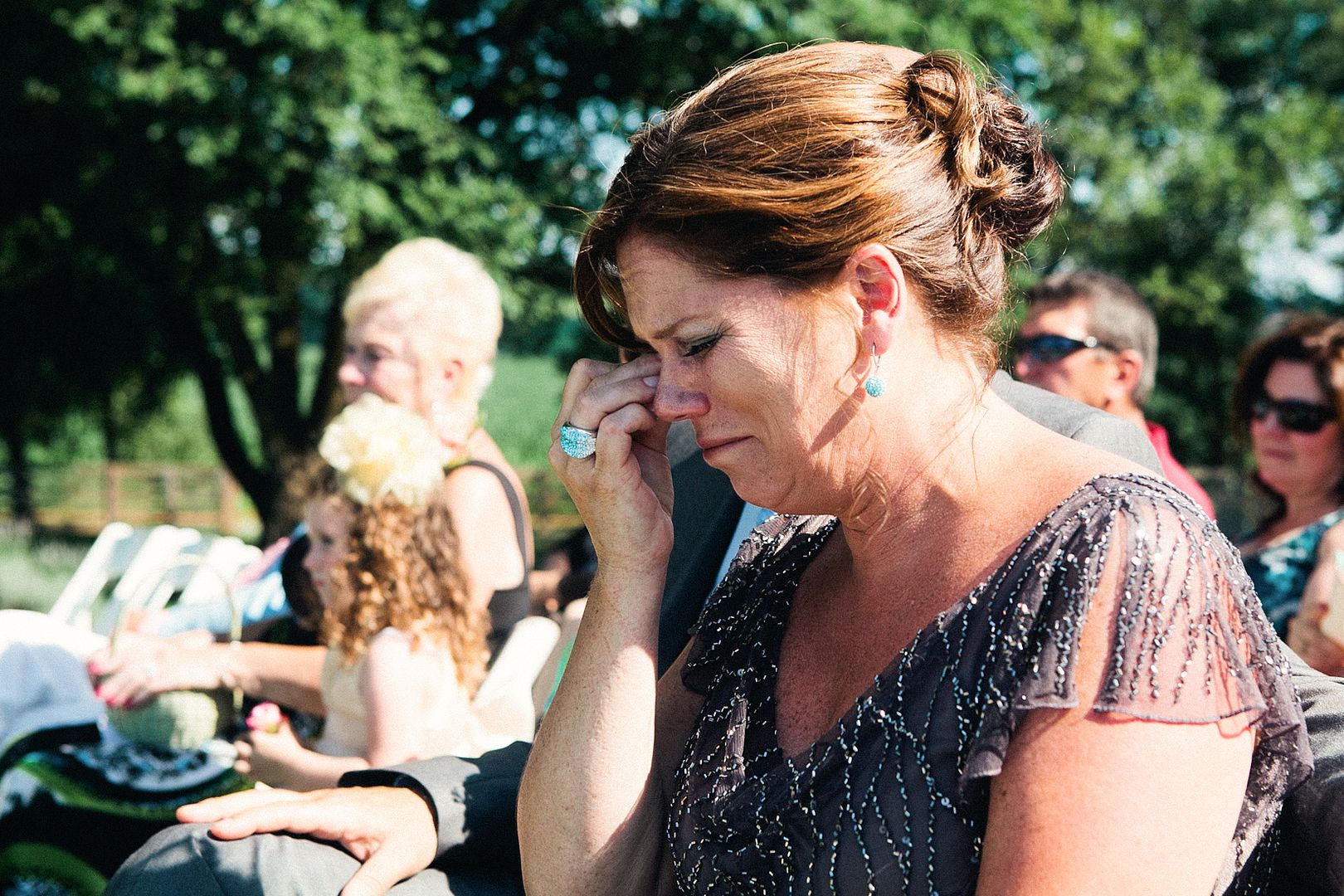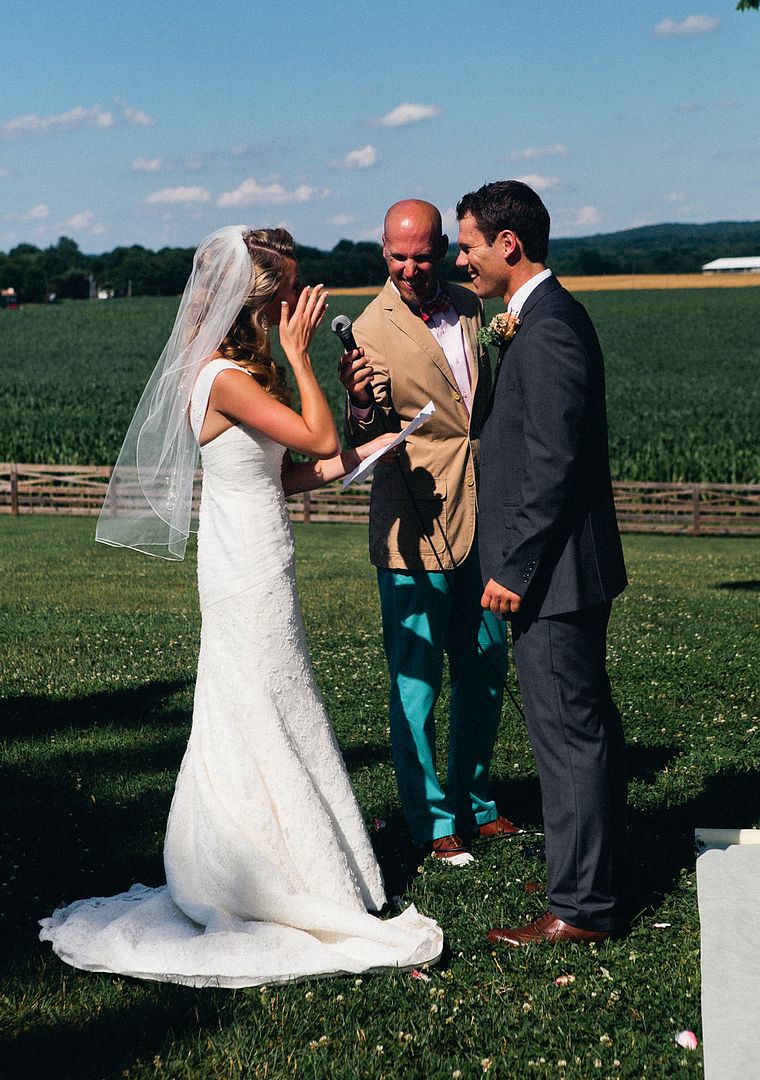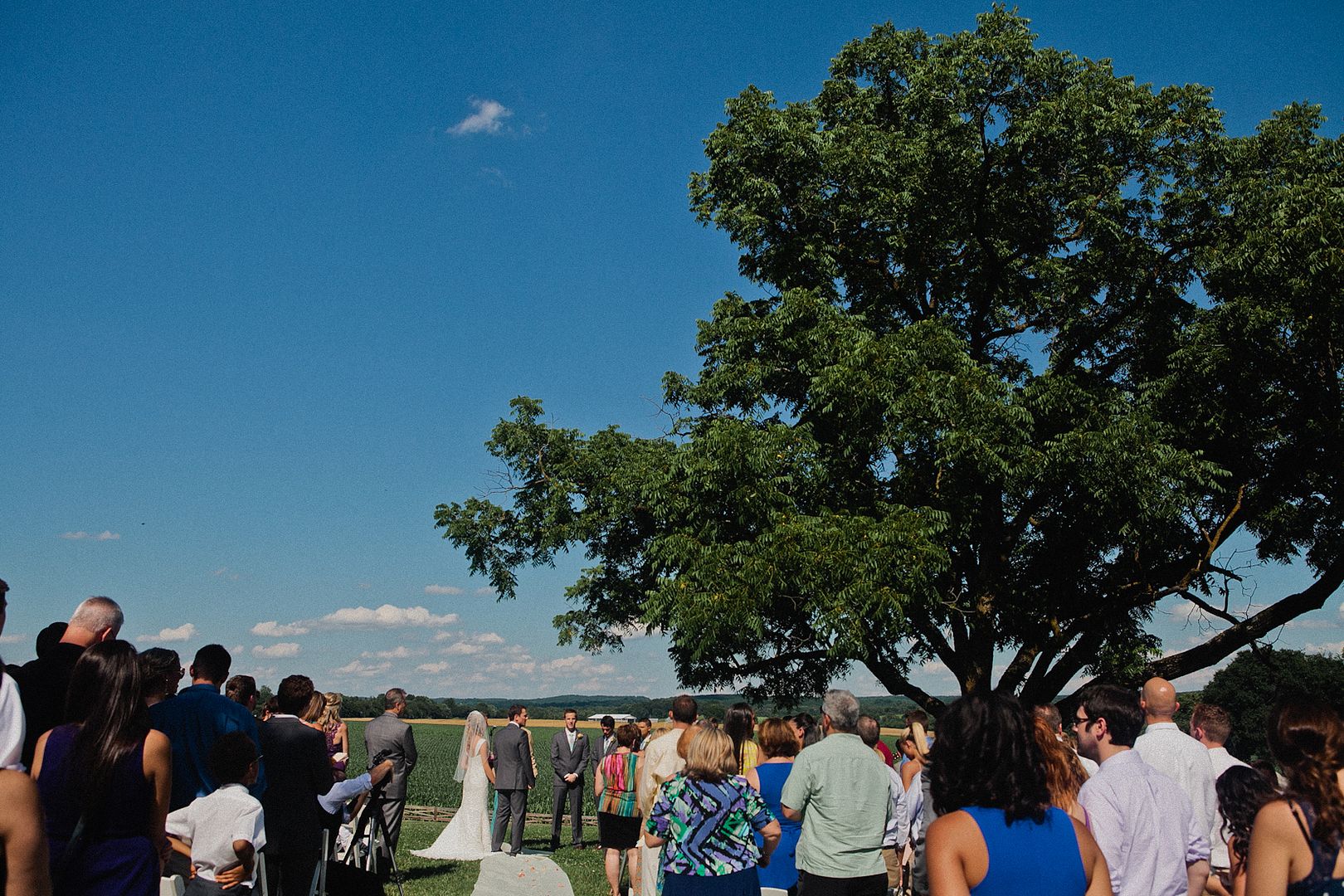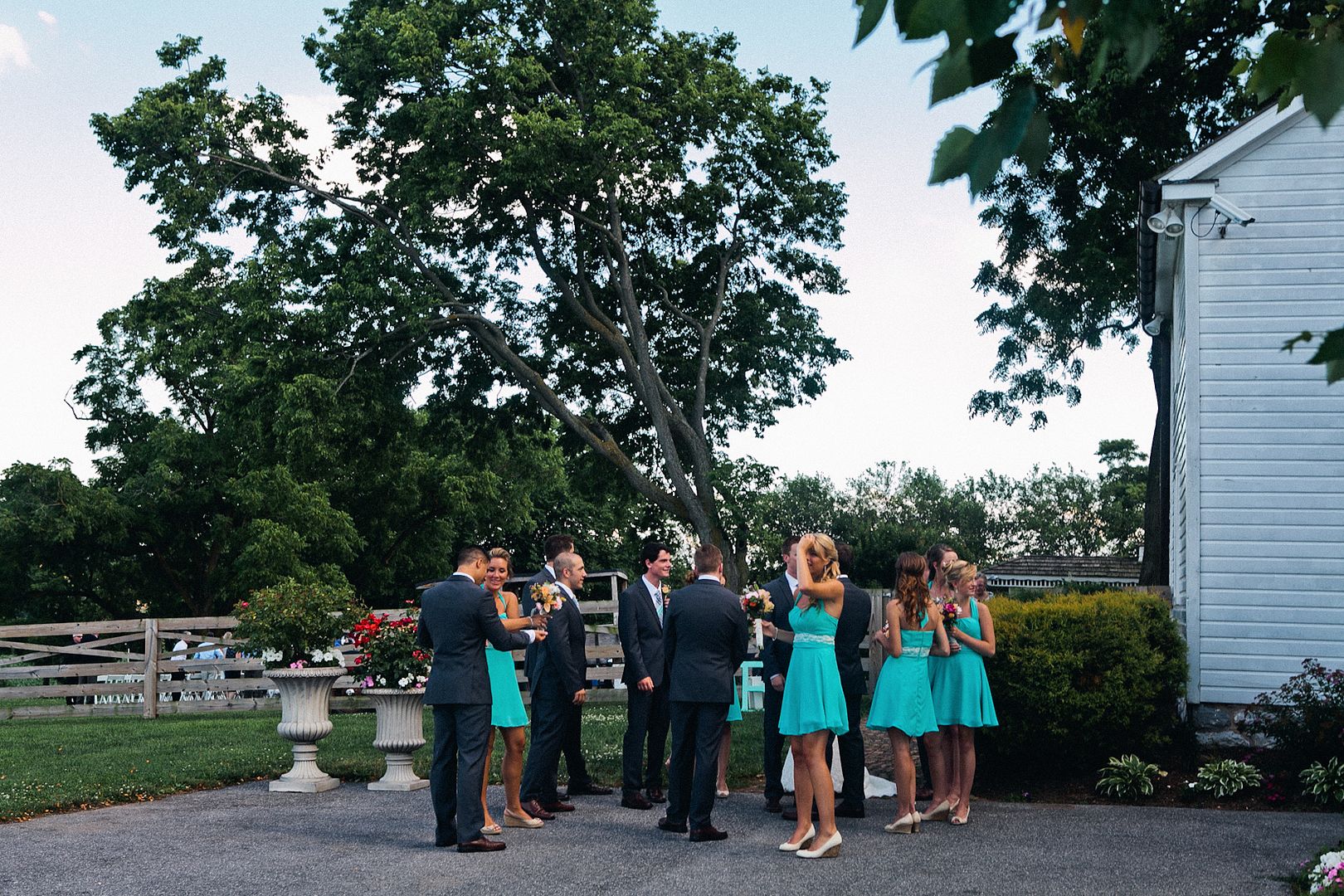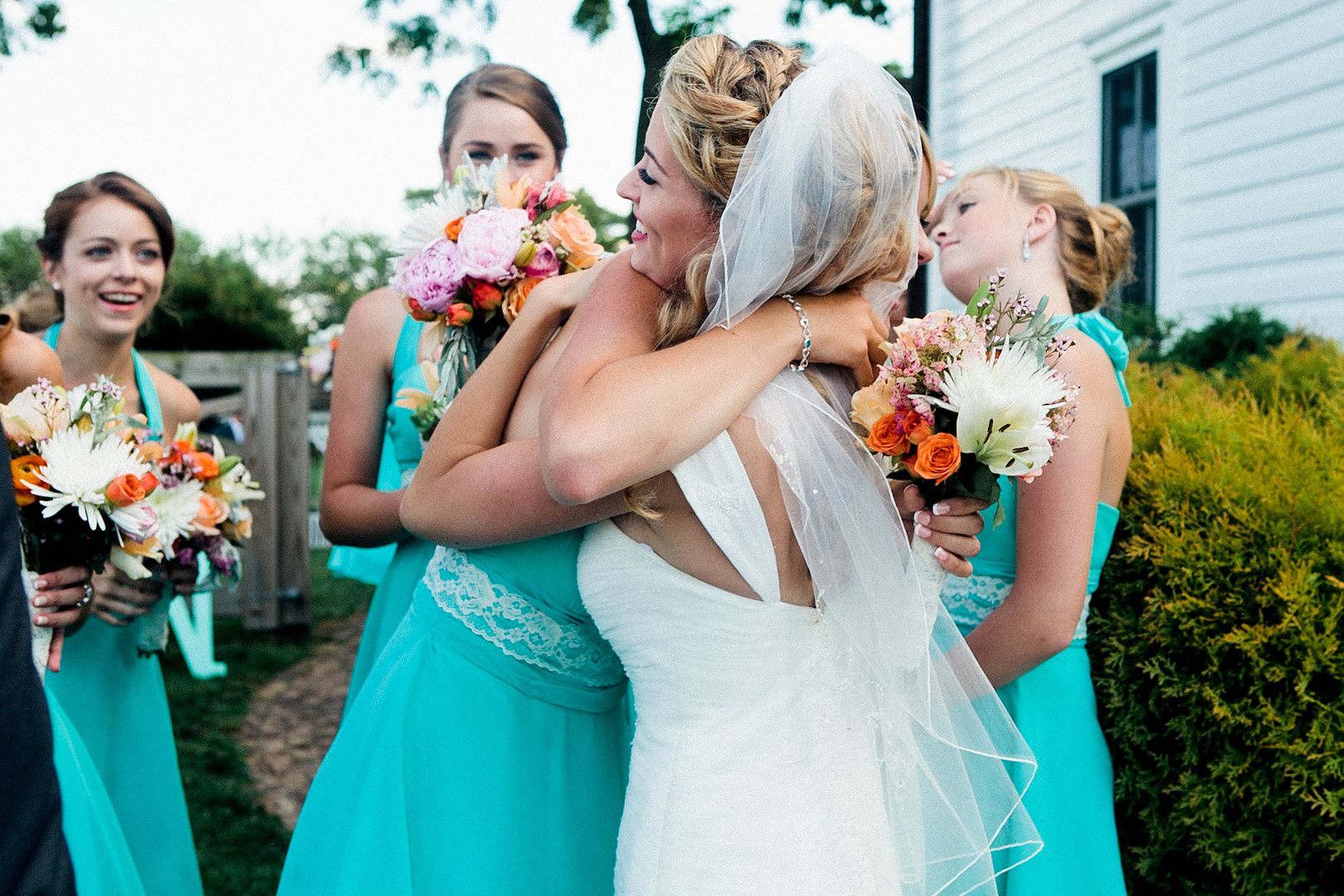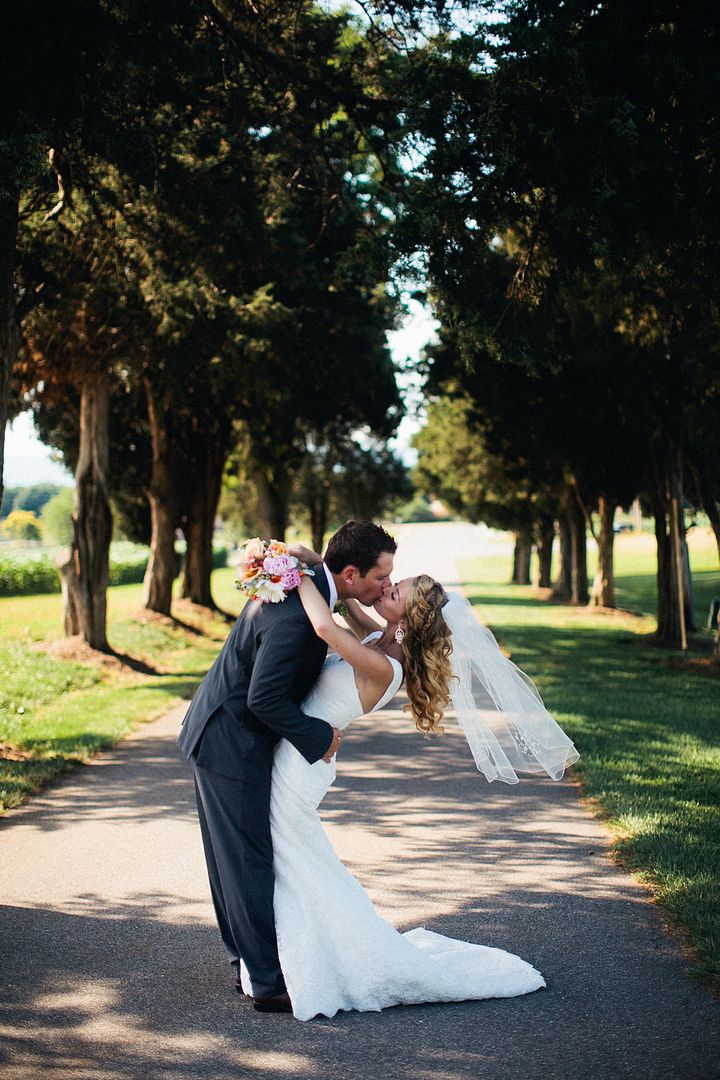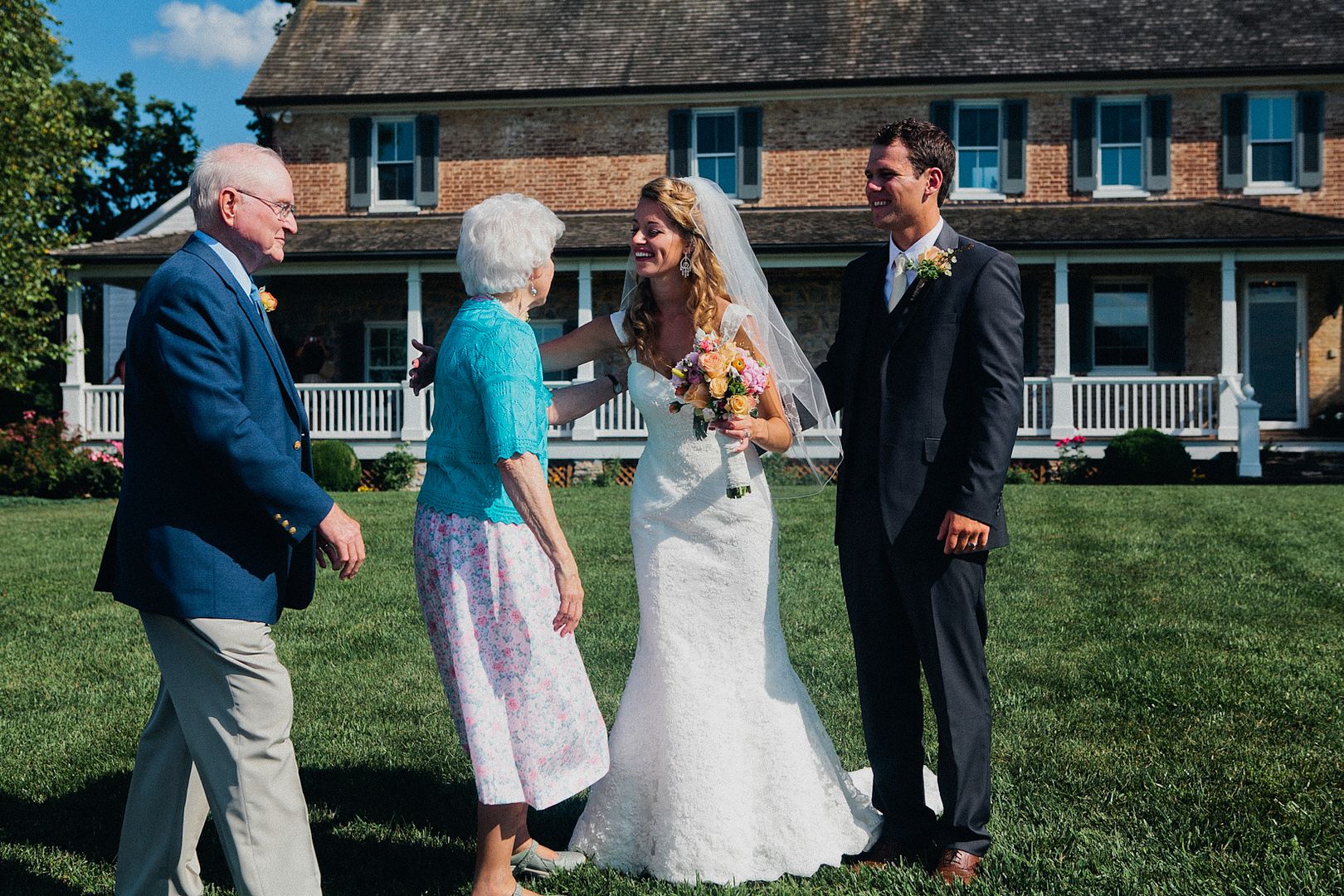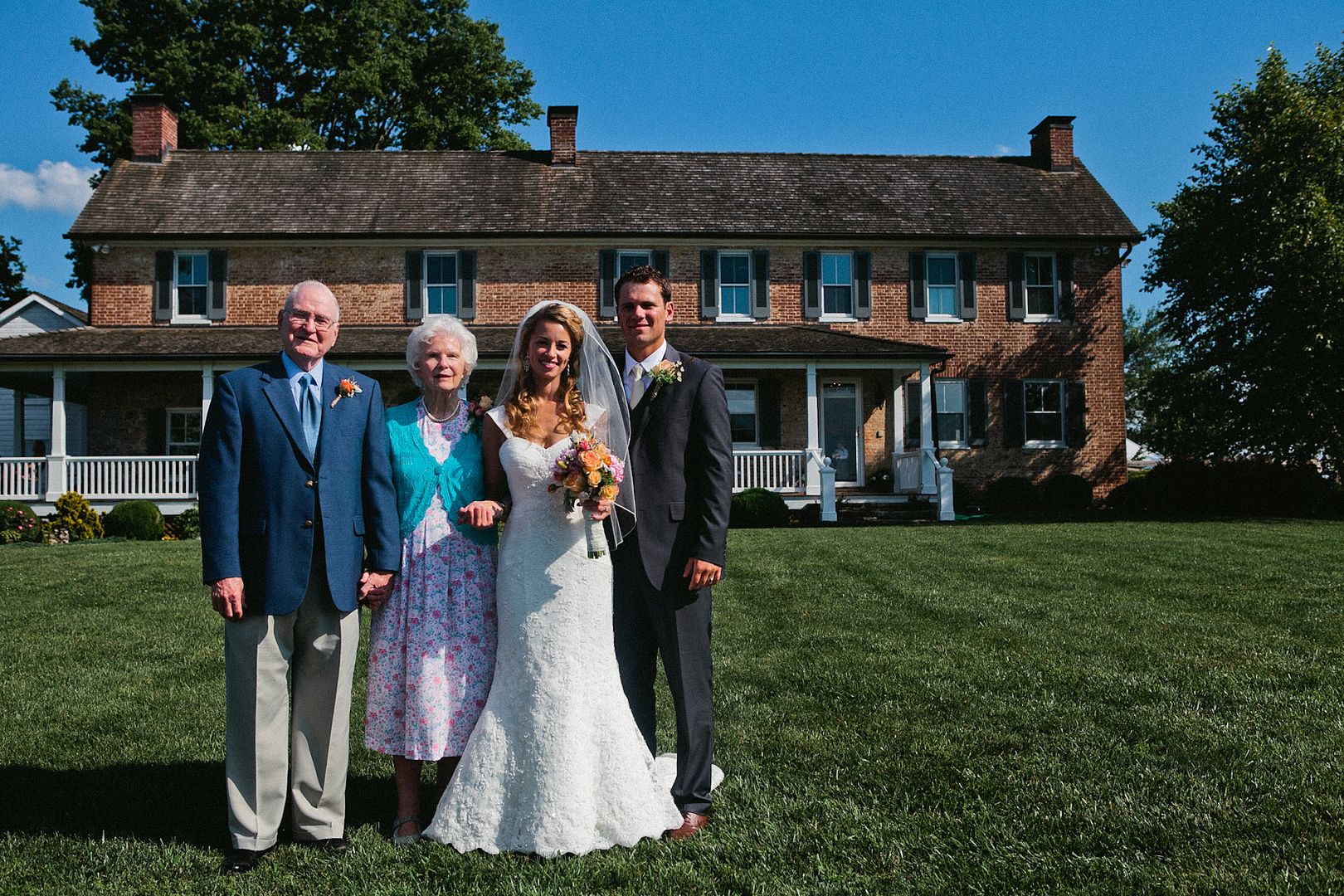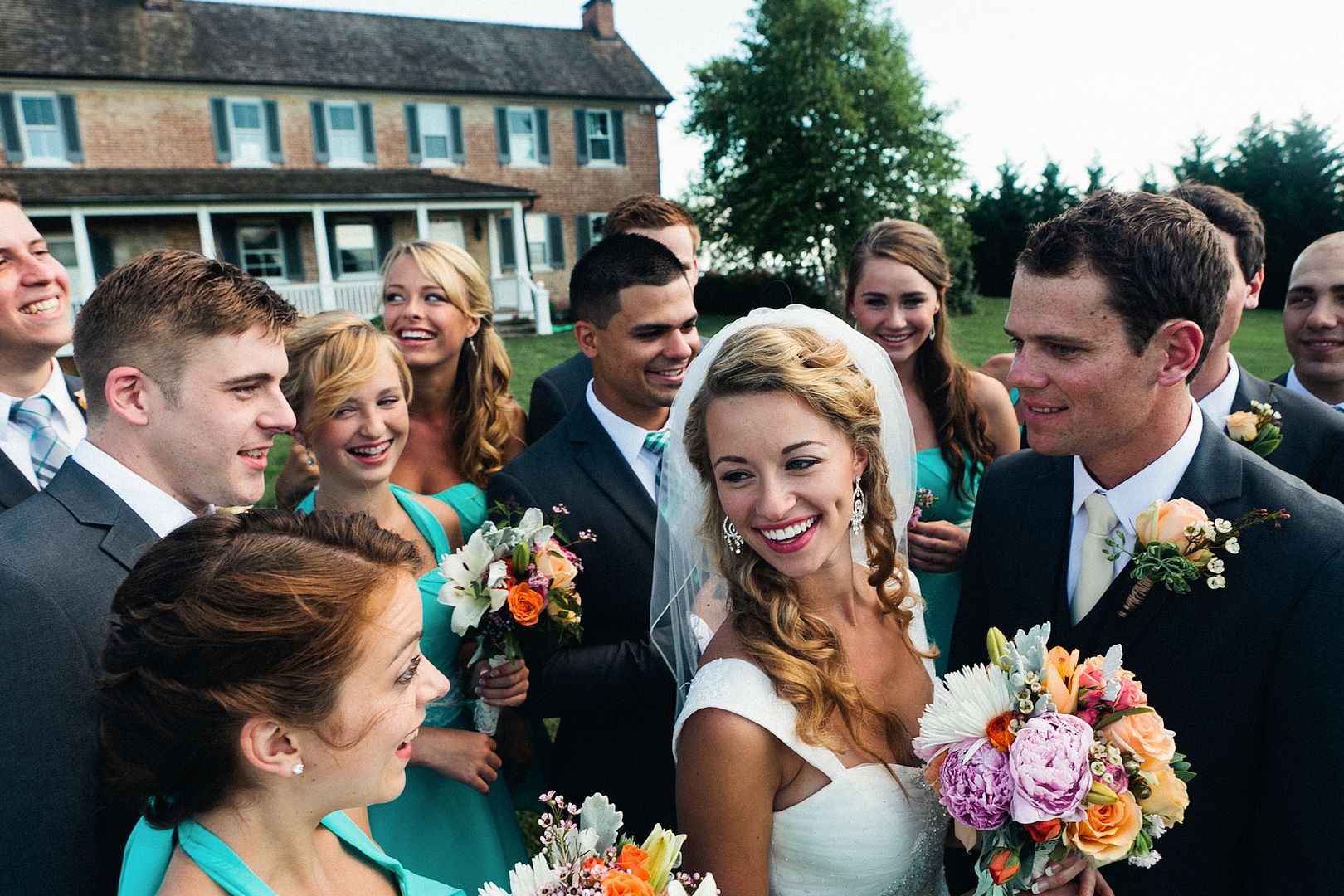 As sweet as it was that Becca declared her mad-and-hard fall into love with Nick, it wasn't that she was in love that I remember as much as who she was in love WITH. You see, in so many ways Nick is Becca's opposite. I more and more find that couples personalities may be "opposite" but often they have a core of similarity. But not so with Nick and Becca. He his idea of a great night is wings and the game. He loves his softball team and league. He works hard with his hands, dances like a ninja racoon in the moonlight, and loves to entertain the crowd. He's active, social, athletic, and friendly. His sense of humor is impossible to miss and, well, he's just not the tortoise-shell-glasses-wearing, studious, book worm nerd we all always predicted for Becca. And when I see pictures of her at huge Halloween parties dressed to the nines as a Marilyn Monroe, or at family reunions in the great outdoors pulling ropes in giant tug-a-war I just smile. I love it. I love the various and many interests and life tugs these two have. I love that a powerhouse athlete turned his head for a shy poet. I love that there was electricity, friendship, and unity. I love that being married has meant brave steps (since they've been married for almost a year now!) I love that Becca has jumped headfirst into her art, building a handsome business. And I love that she has the support and companionship in her dearly beloved opposite.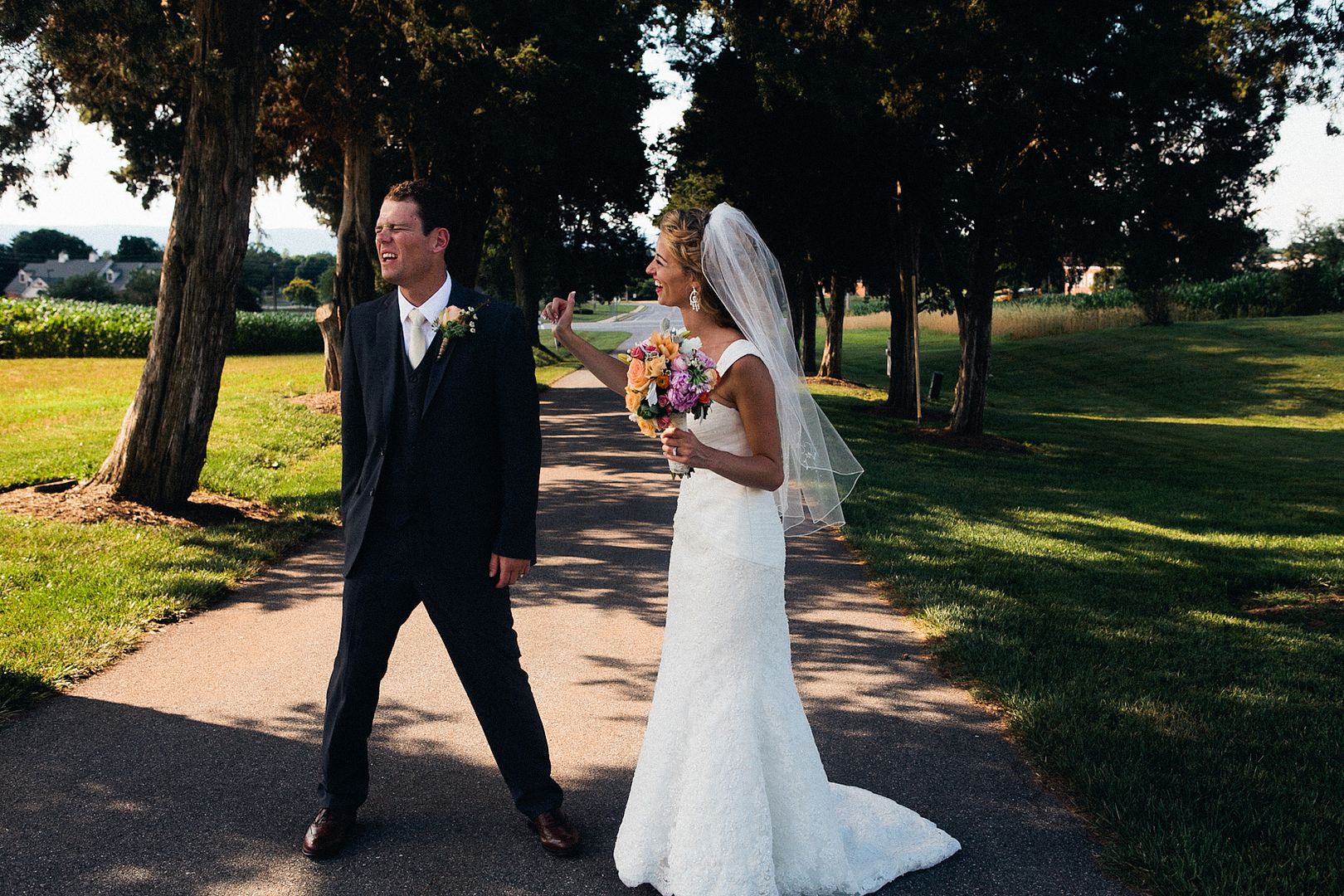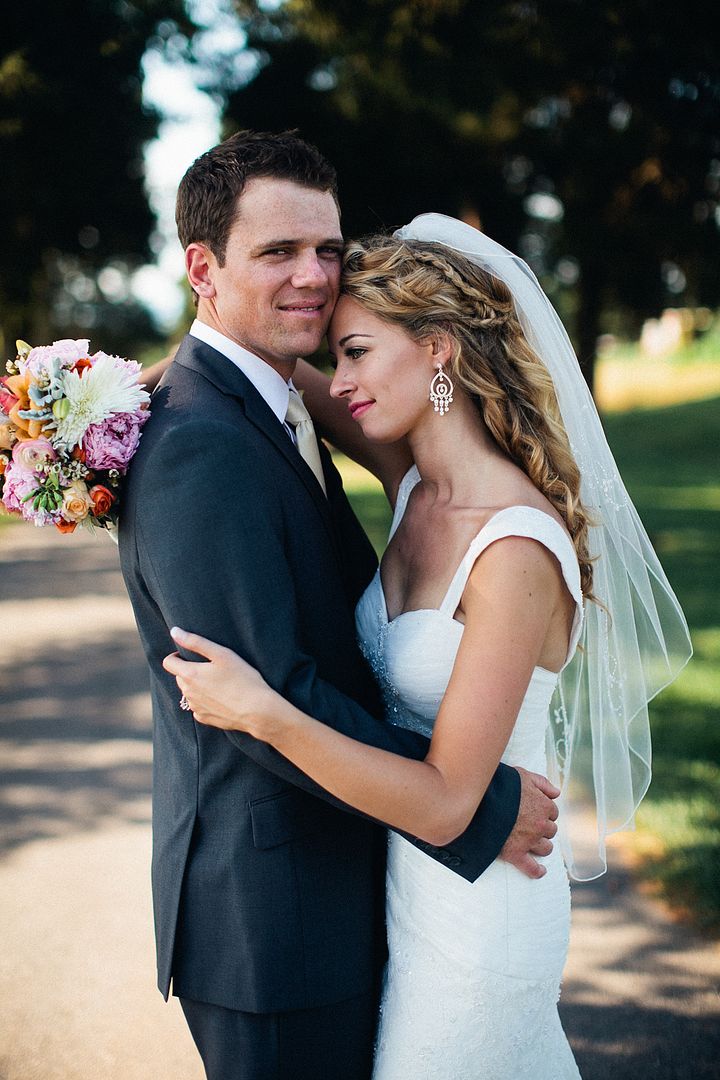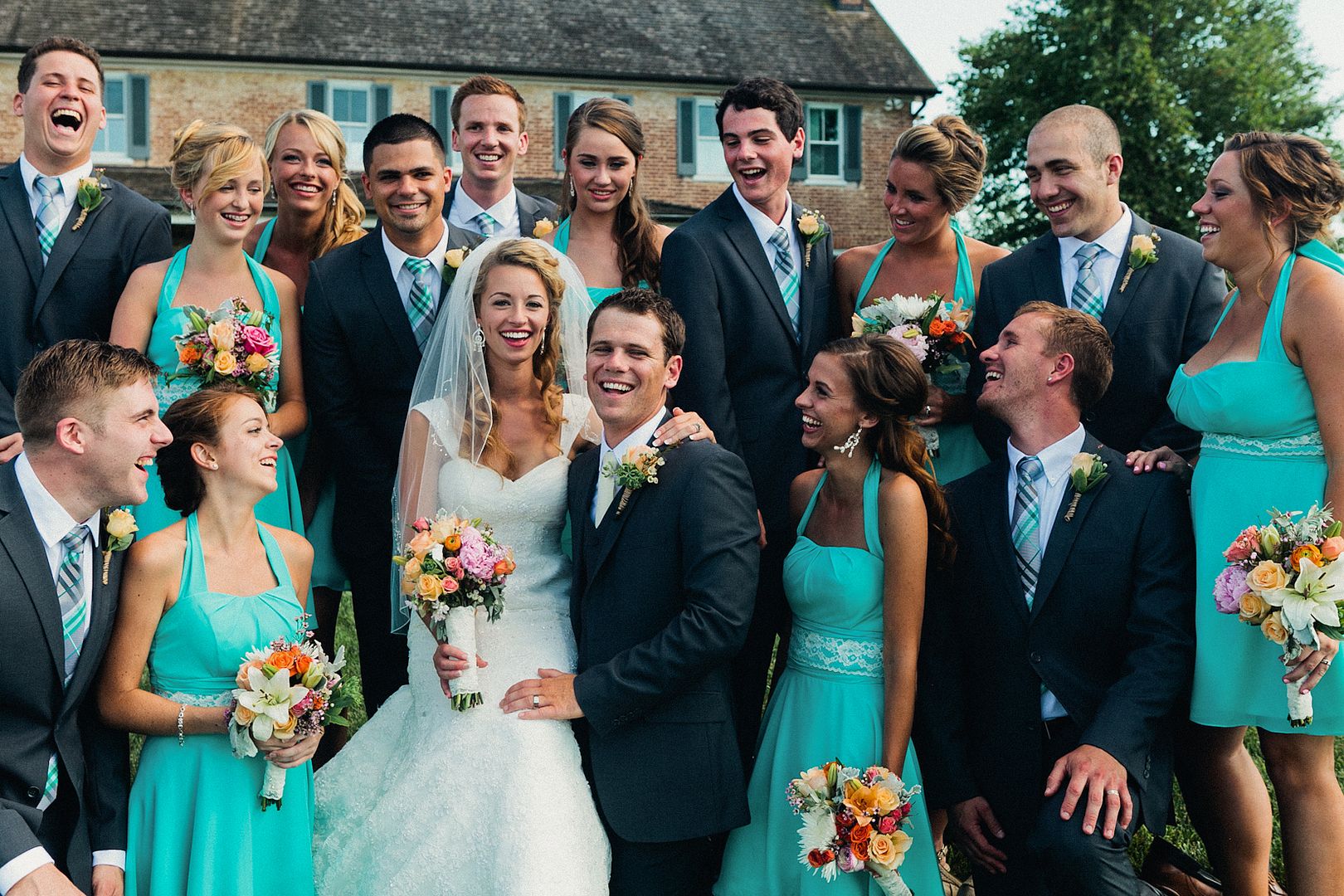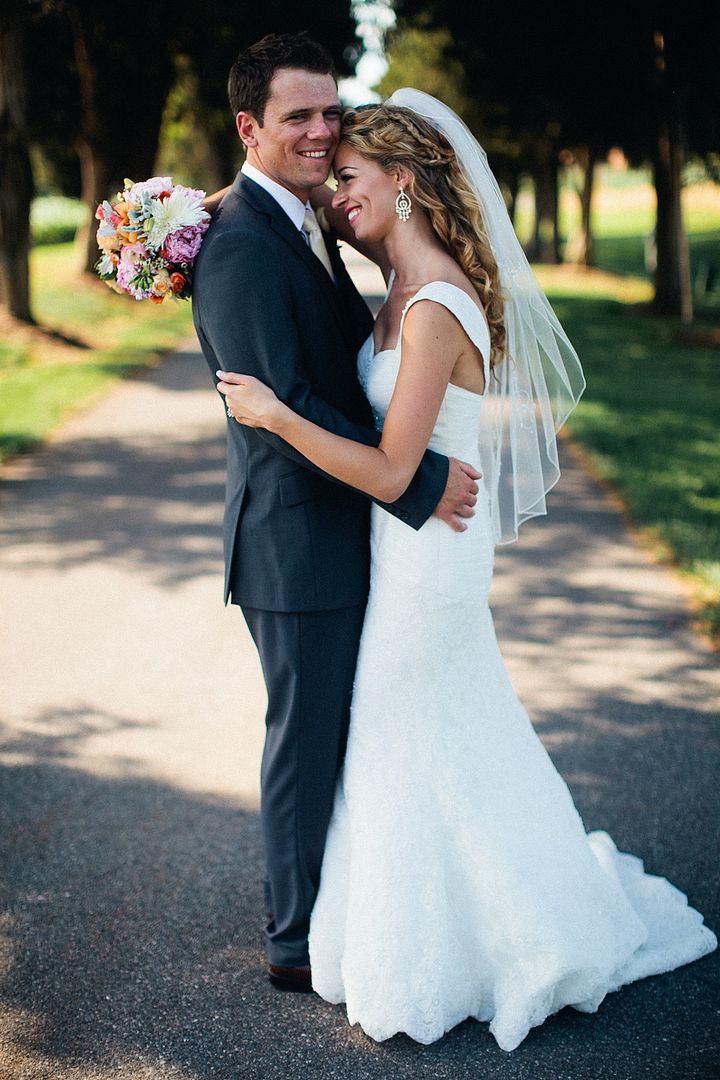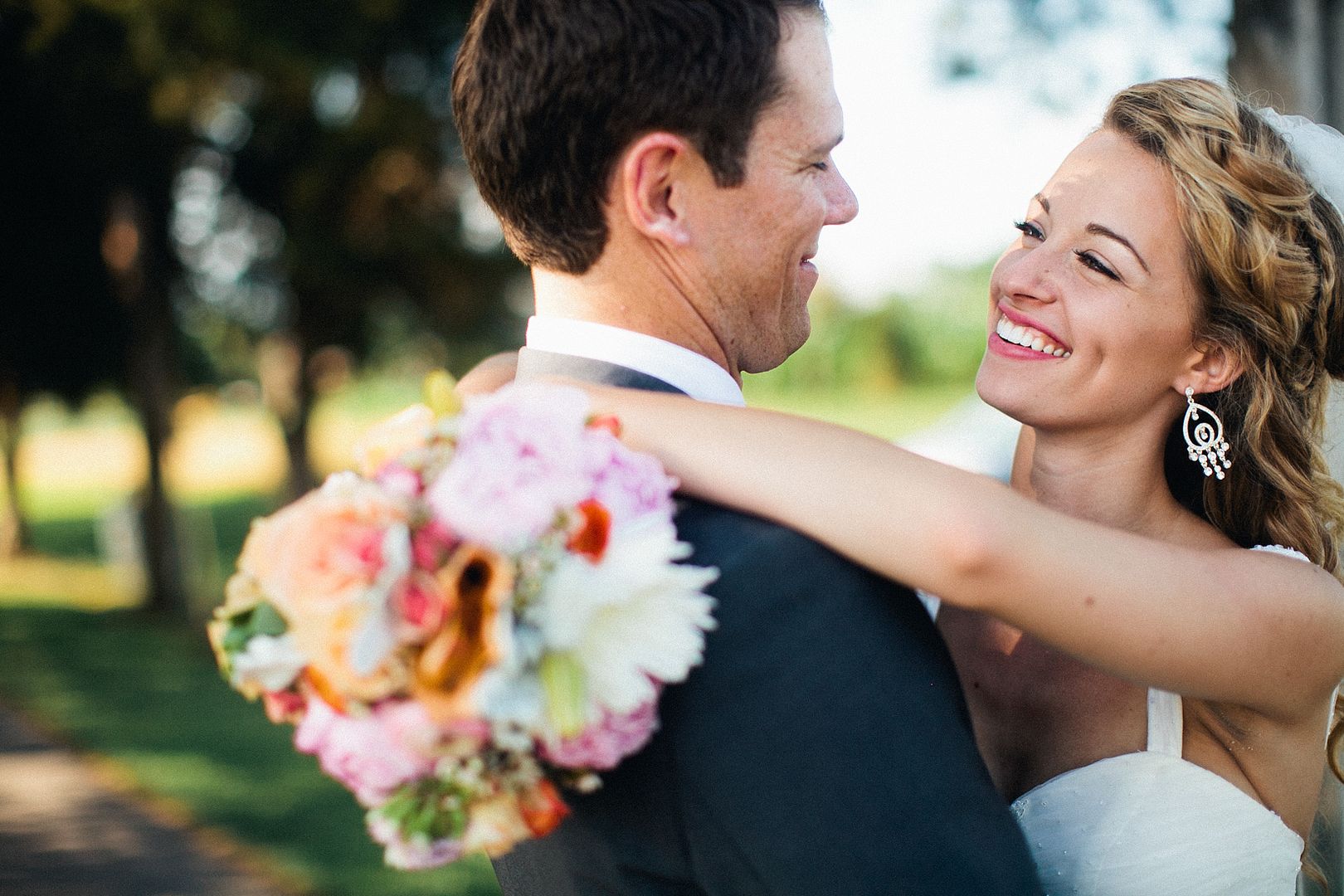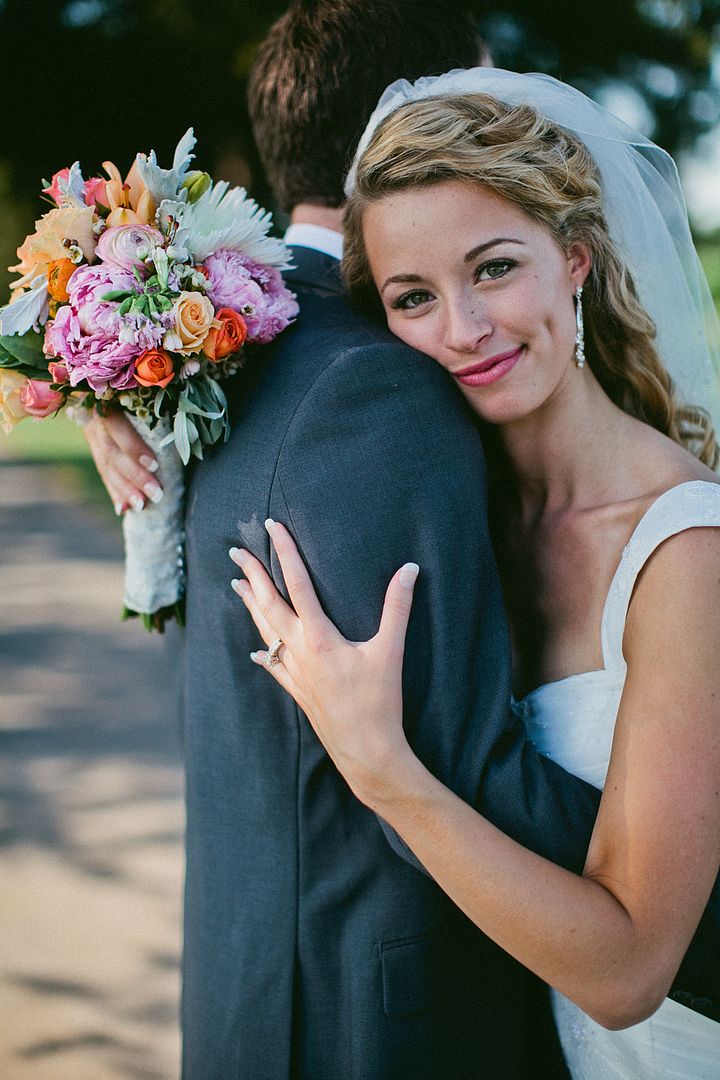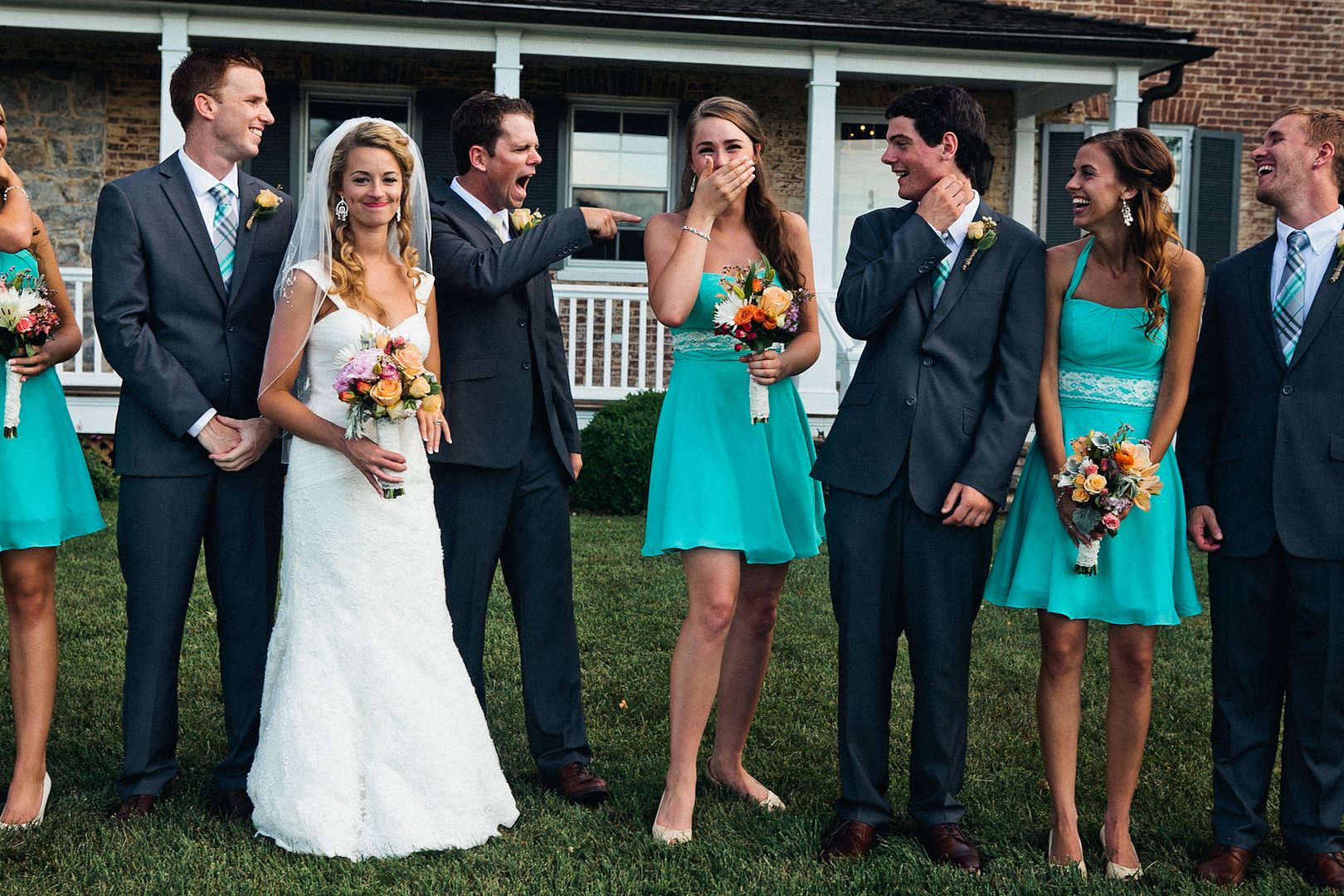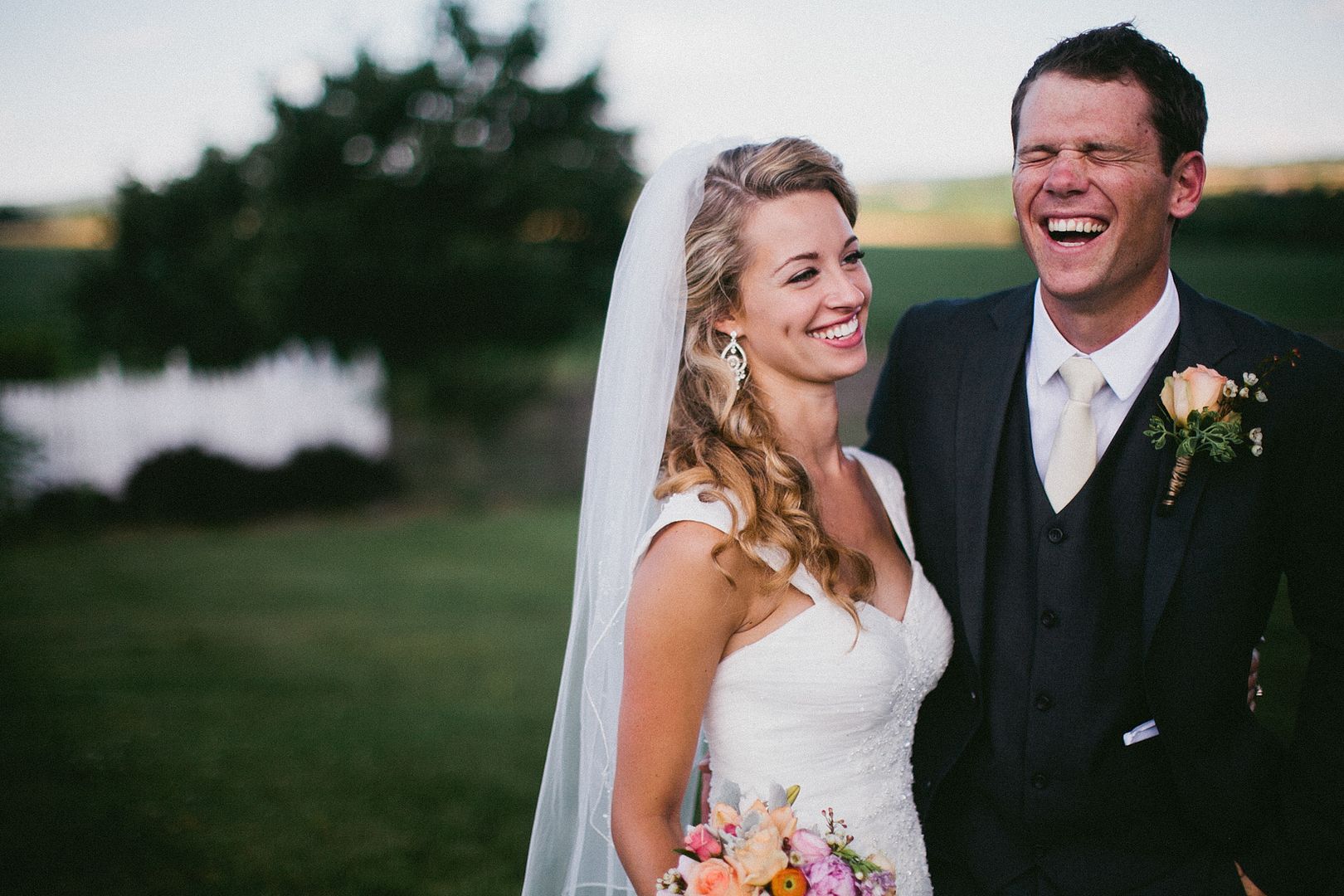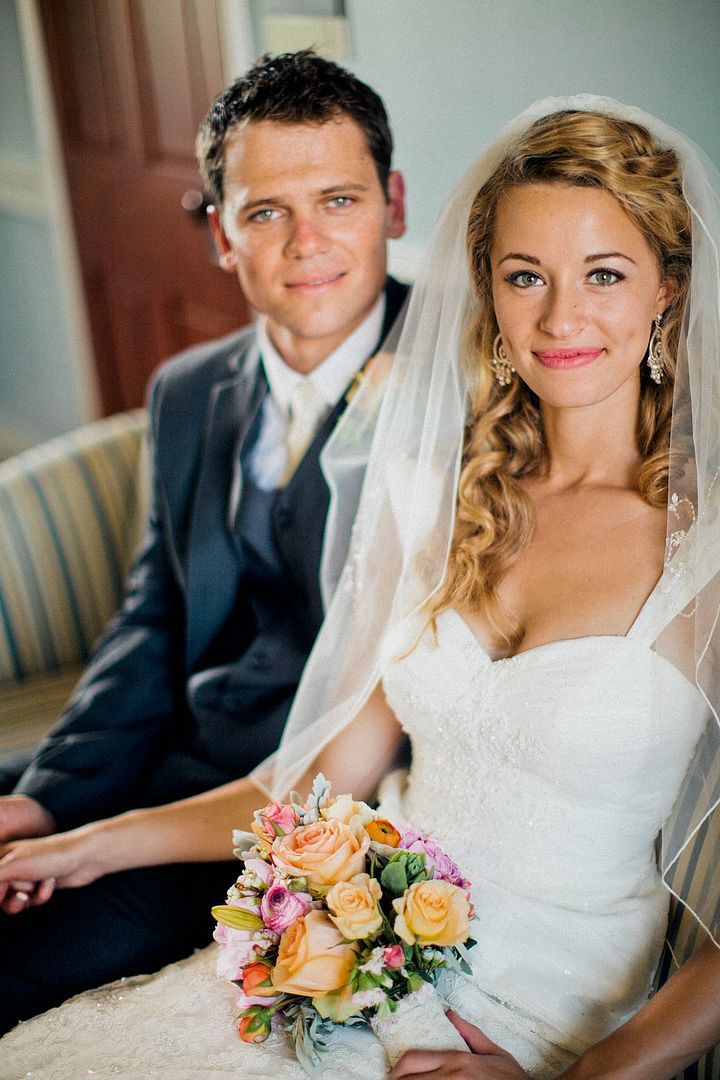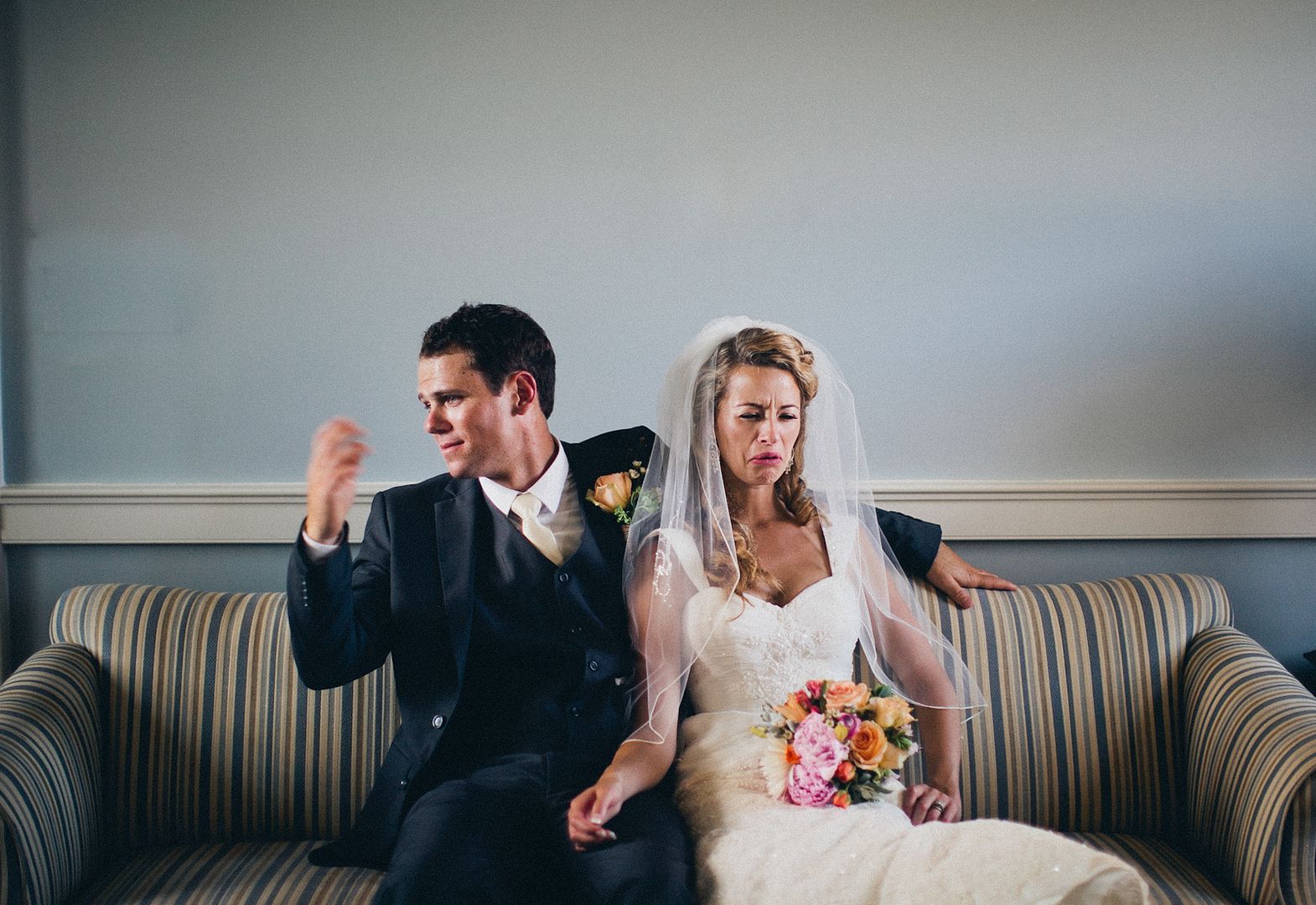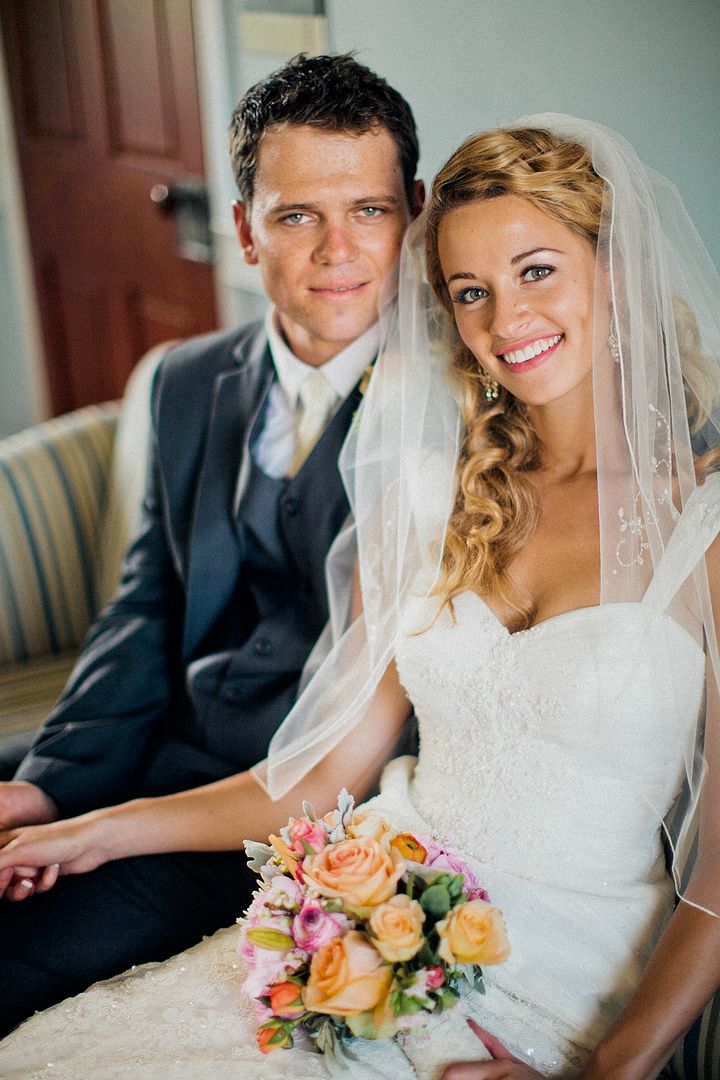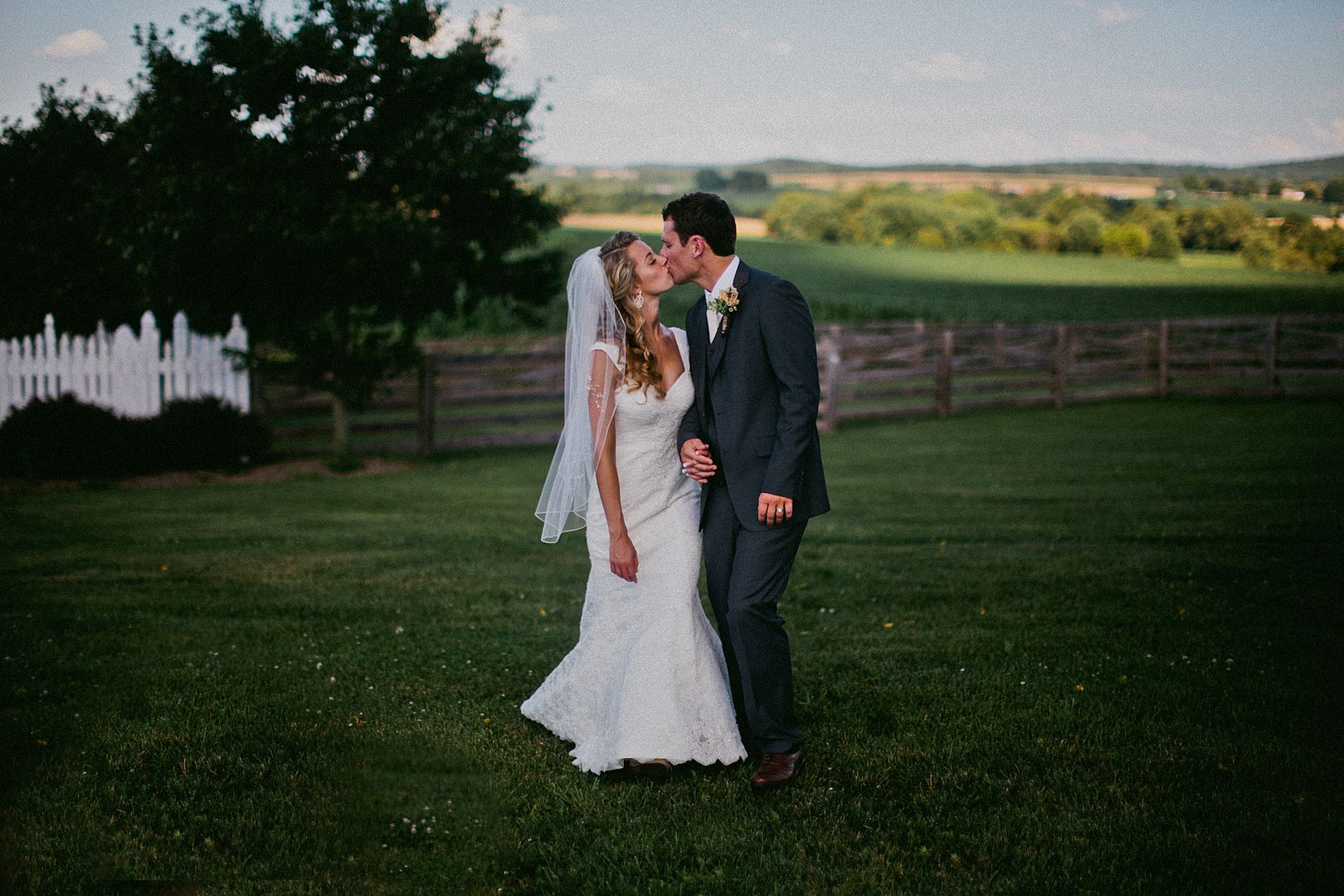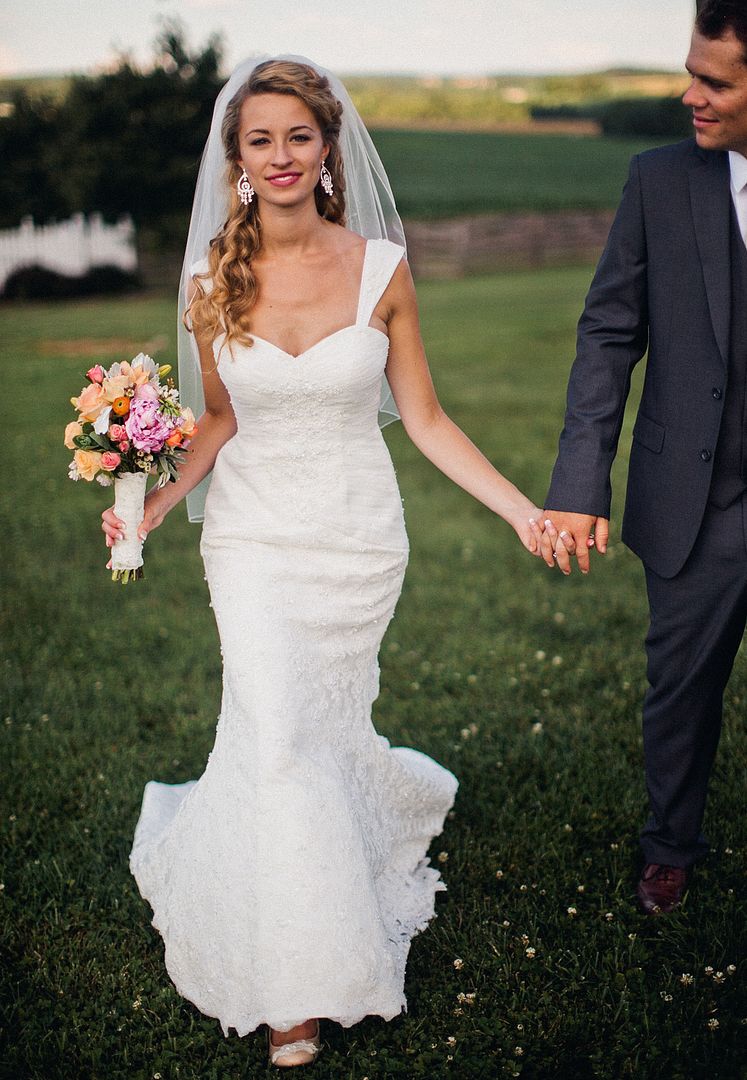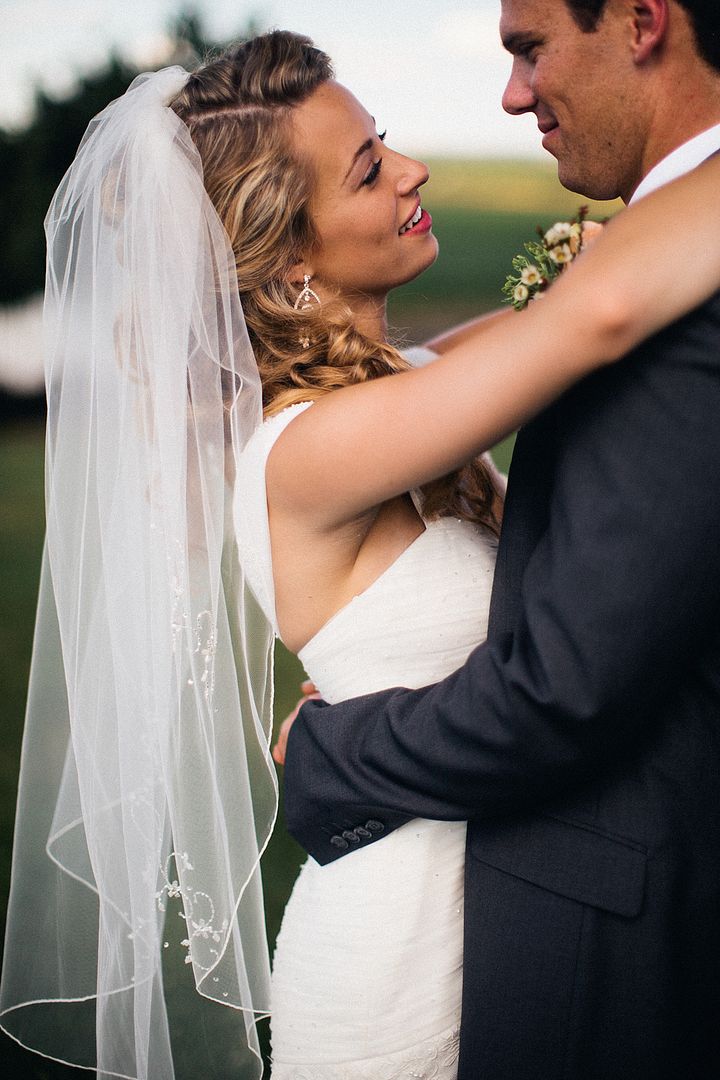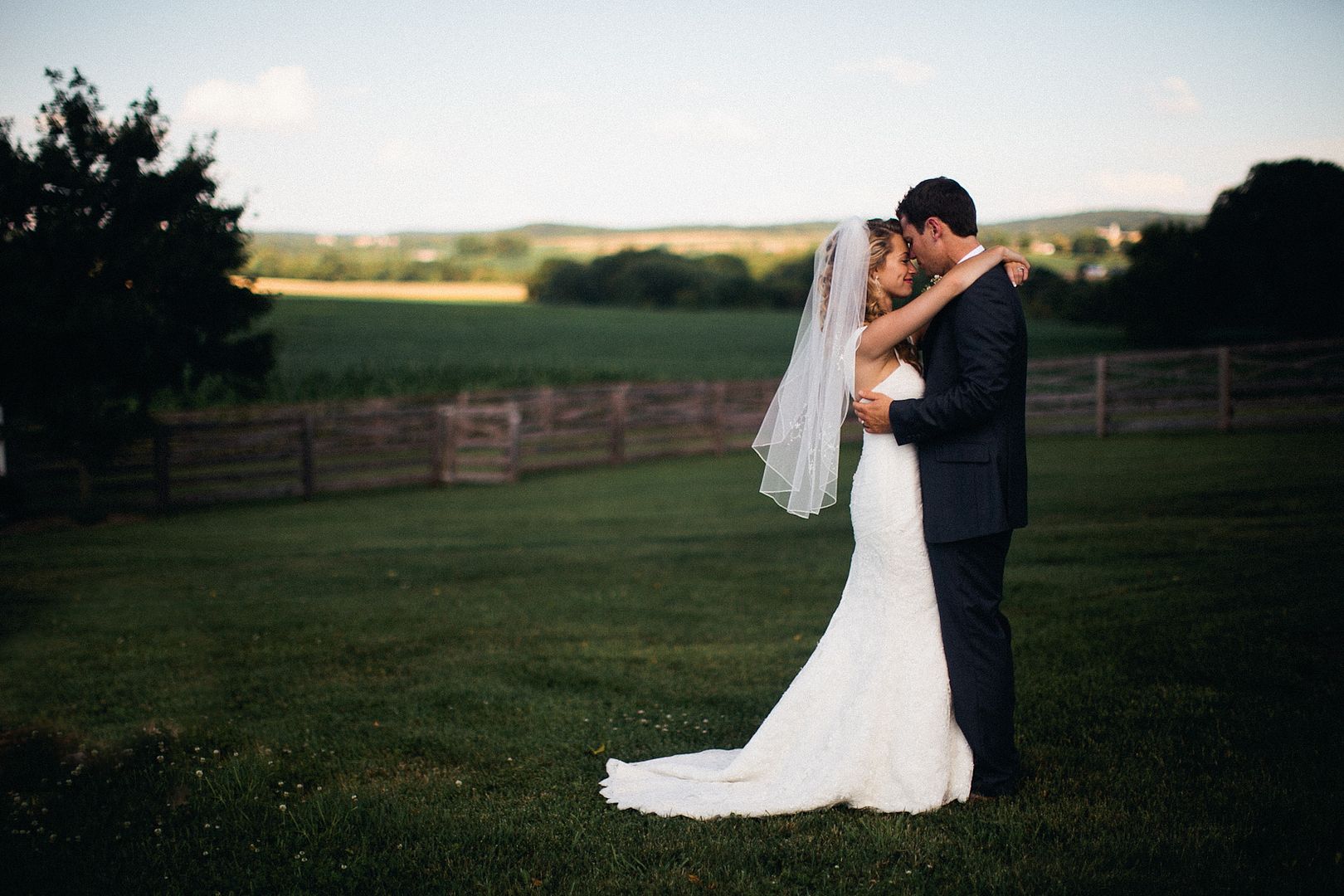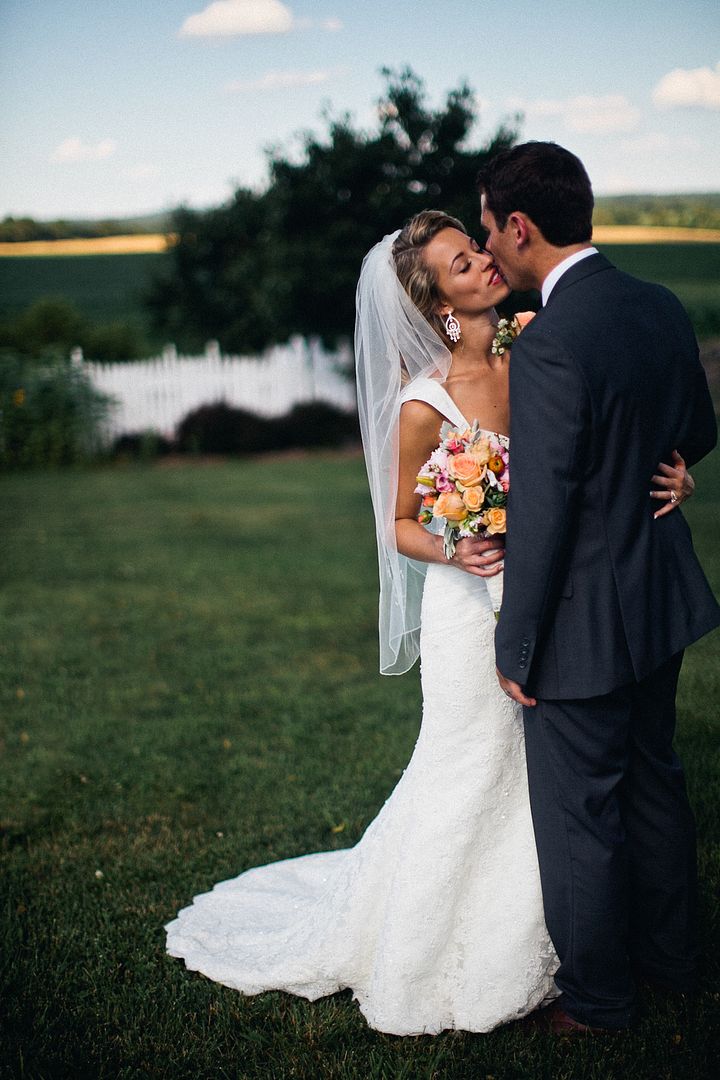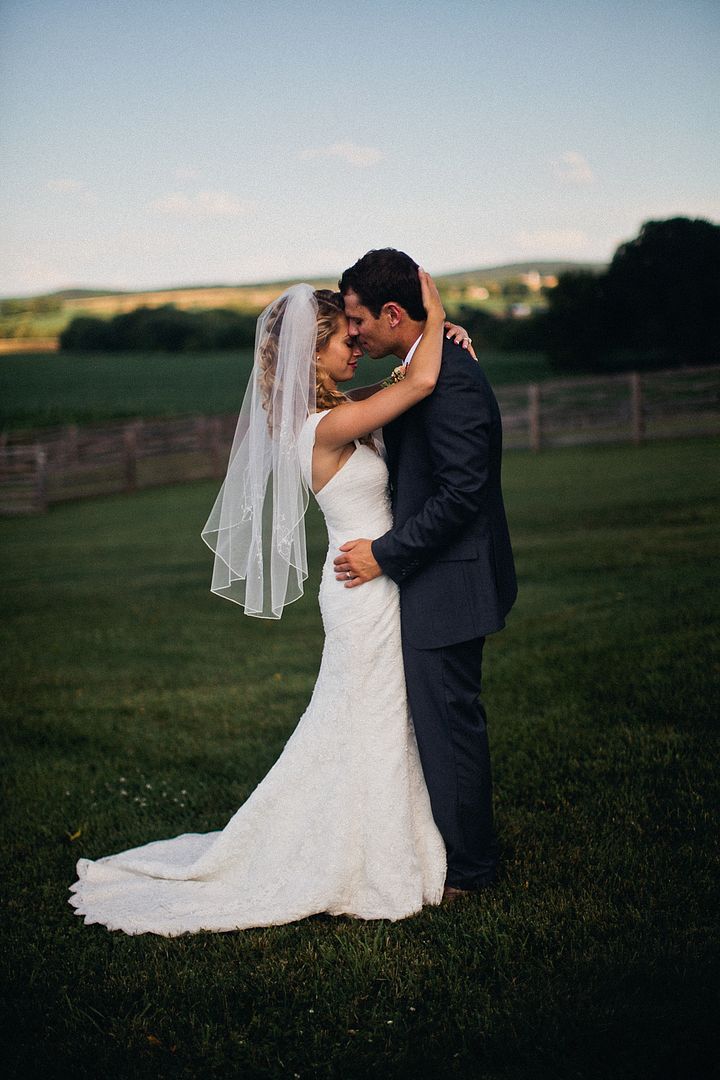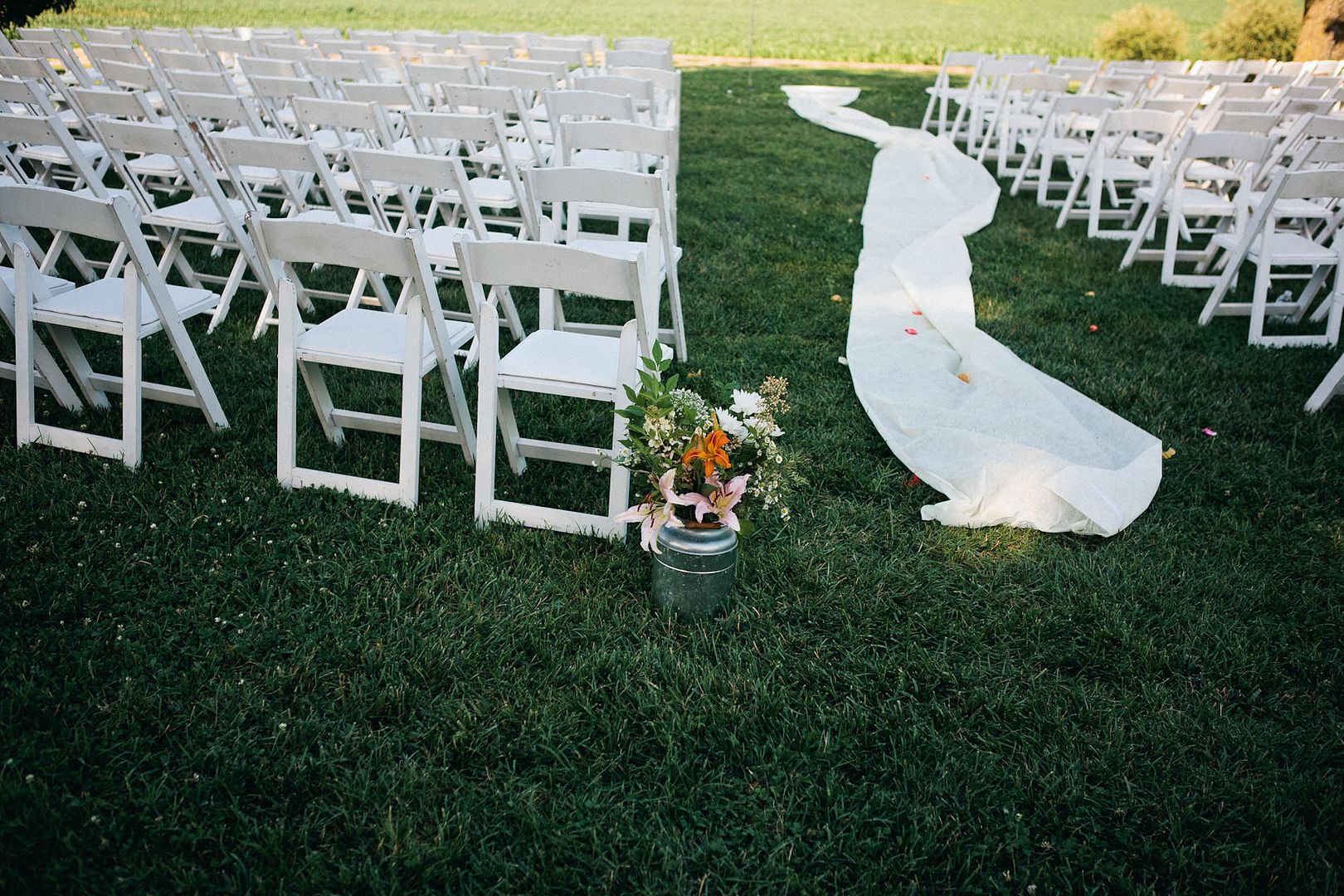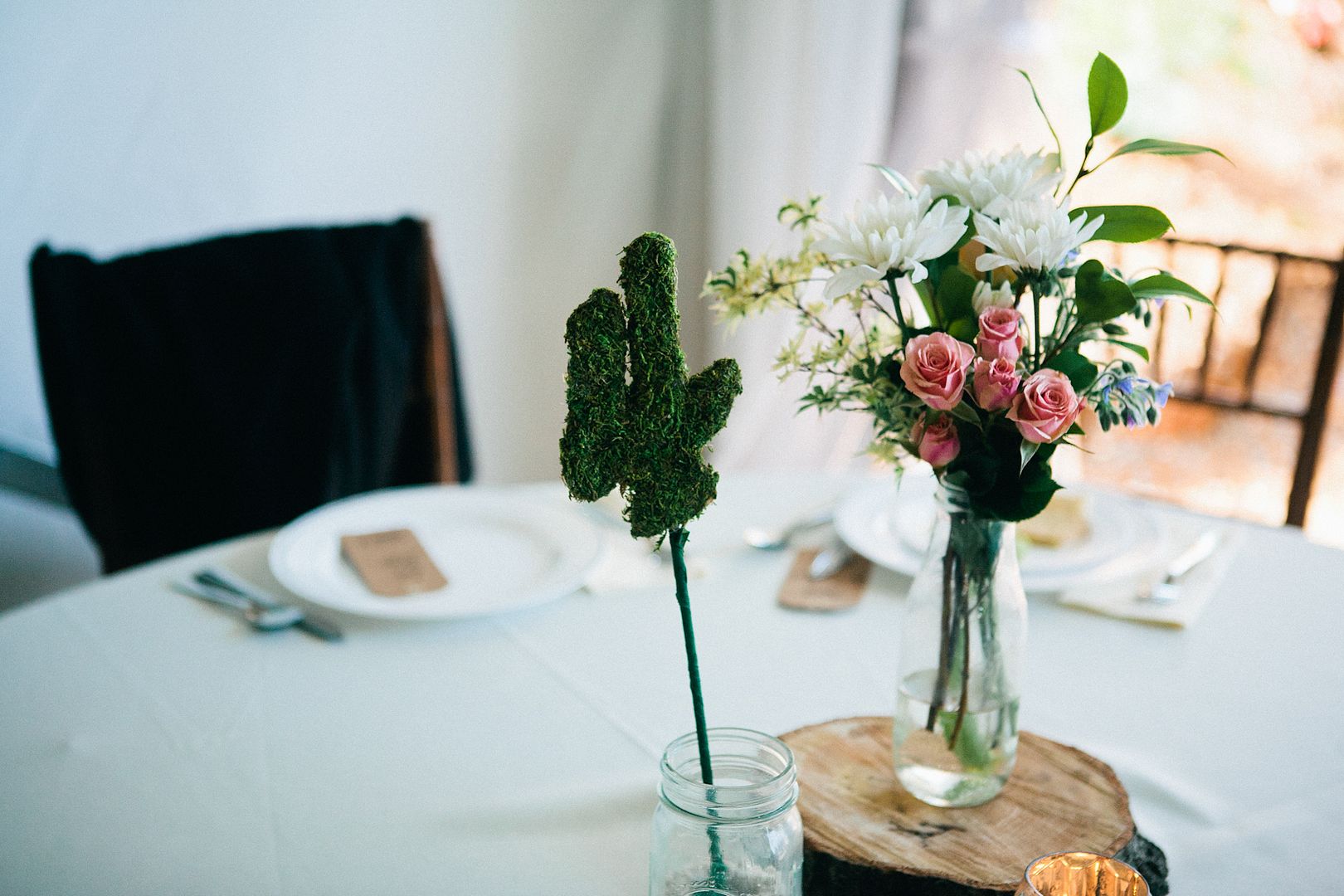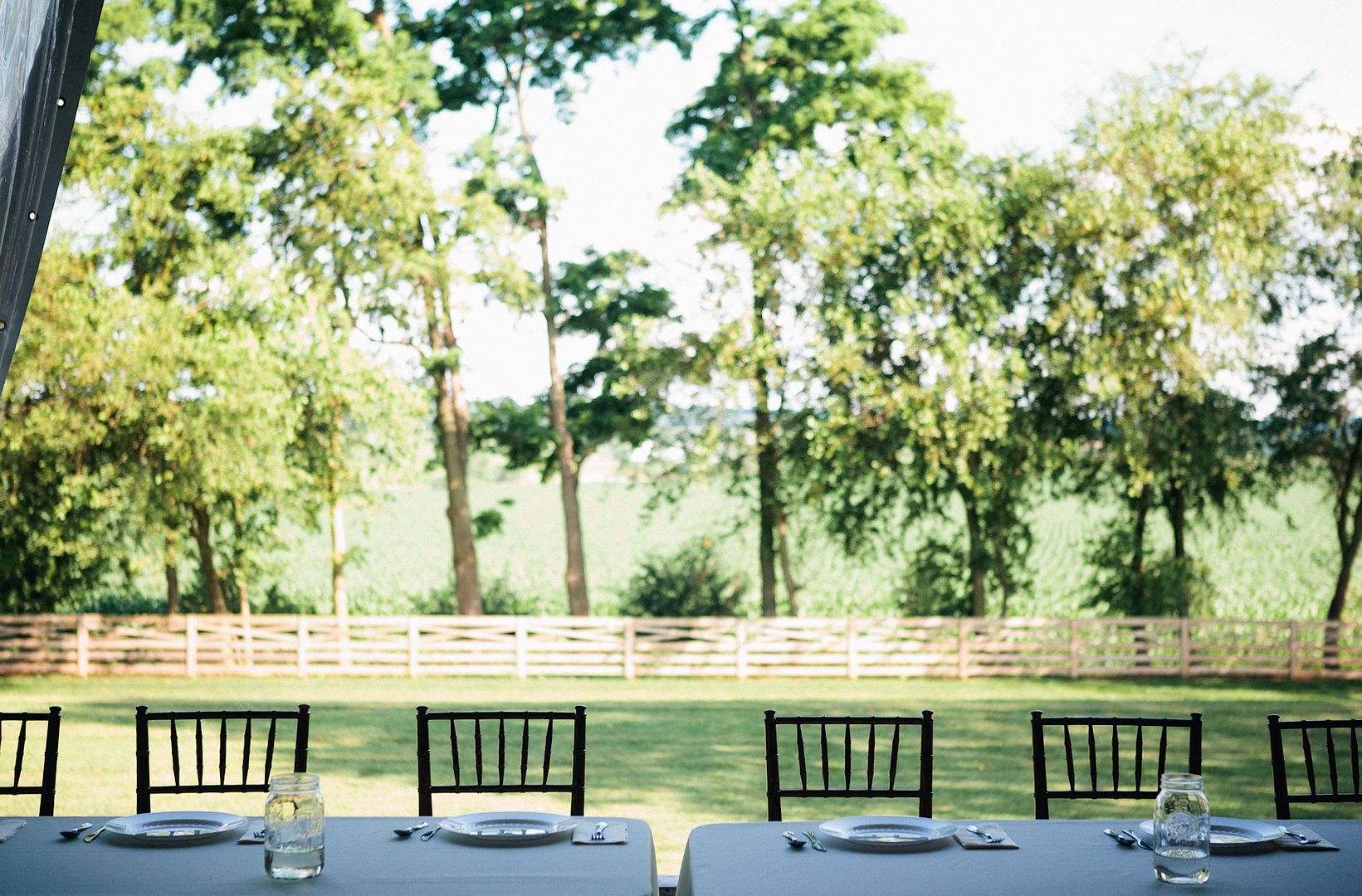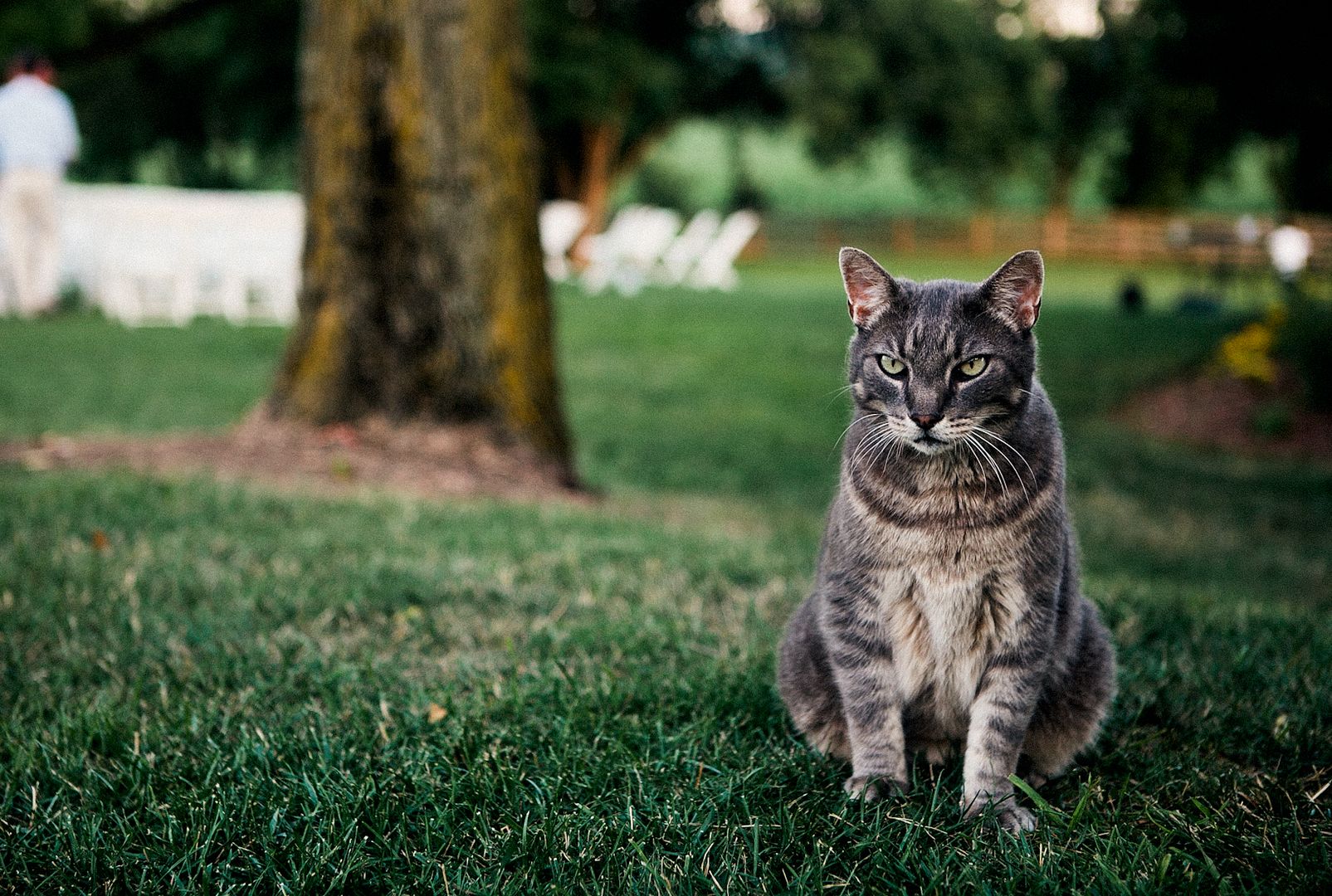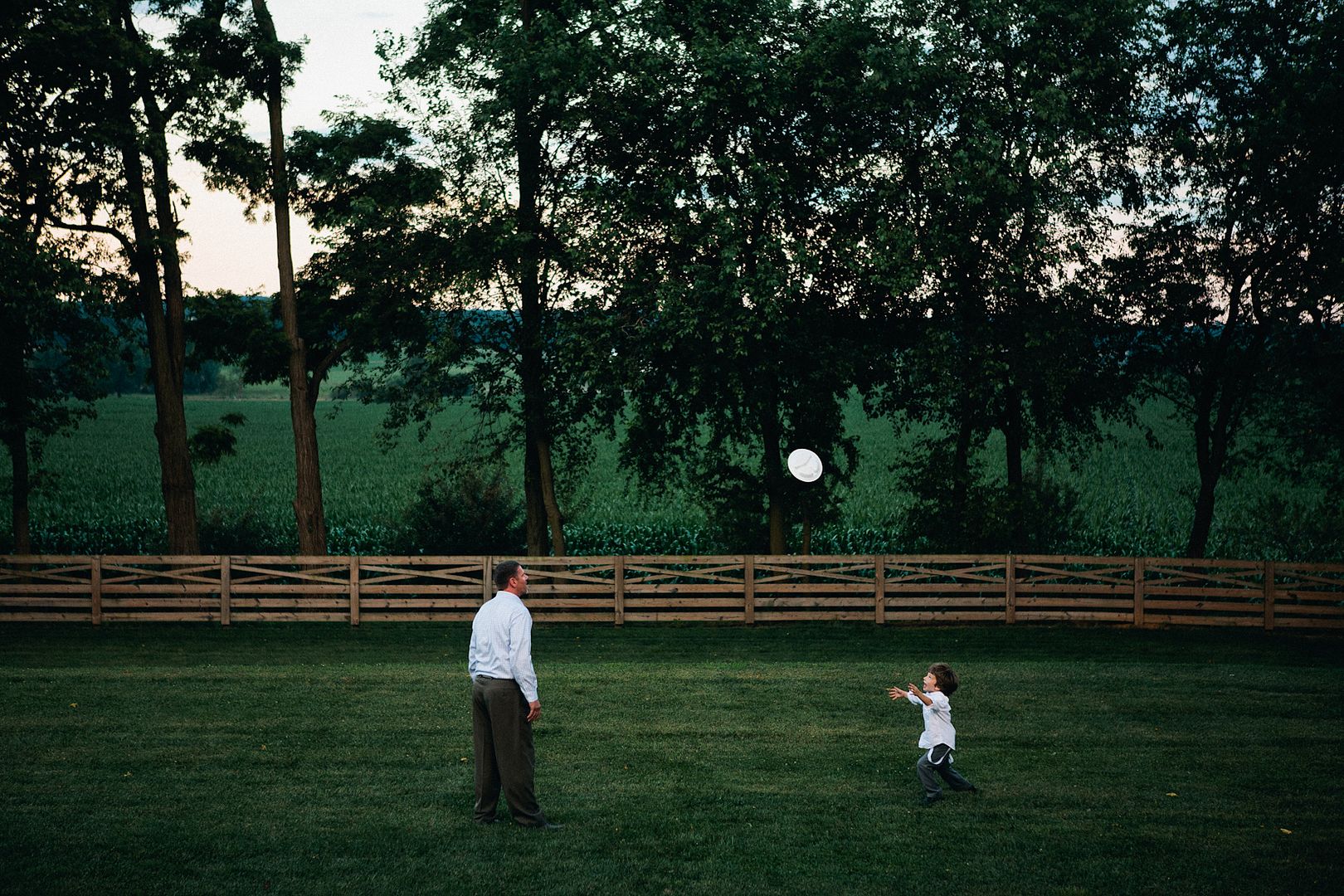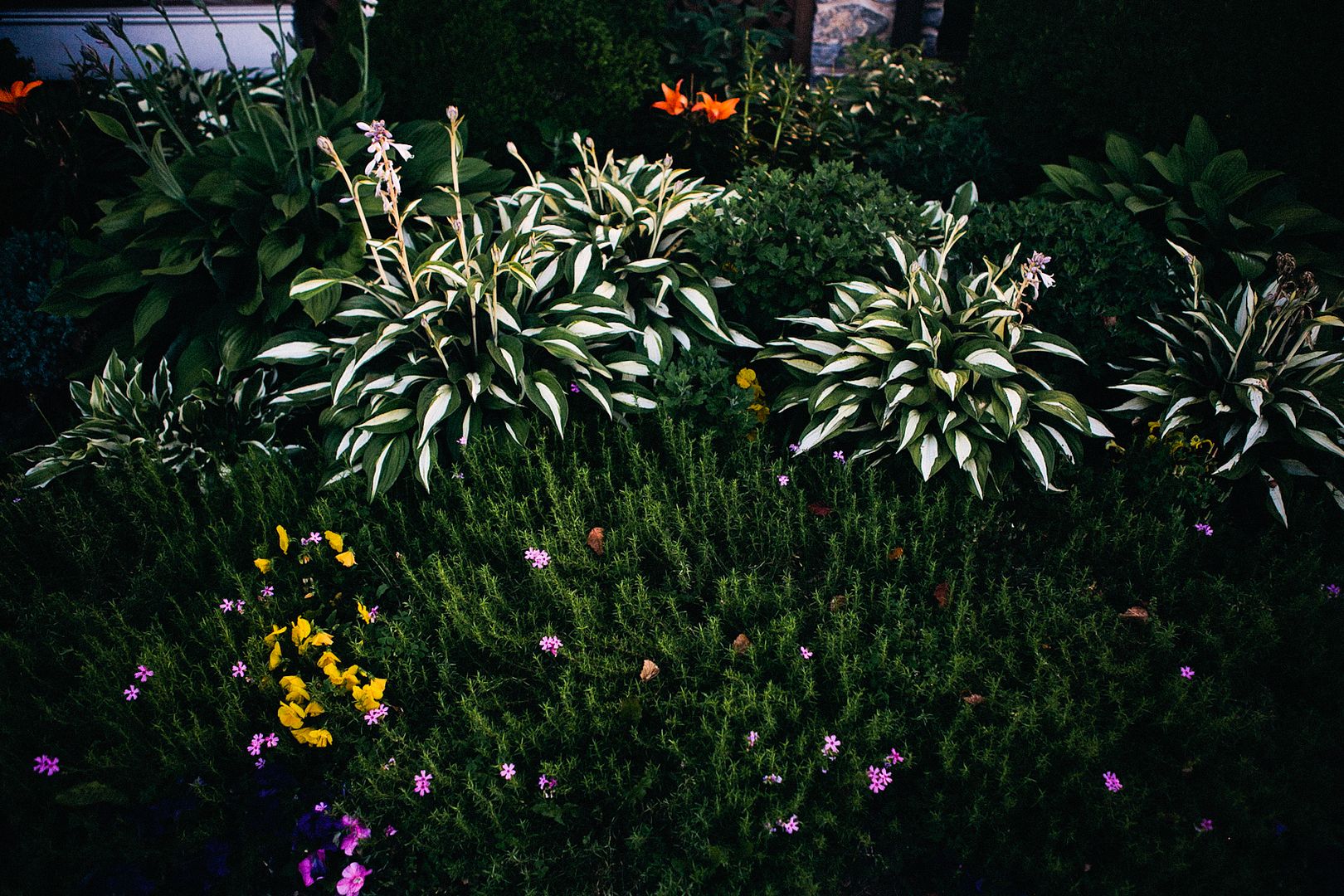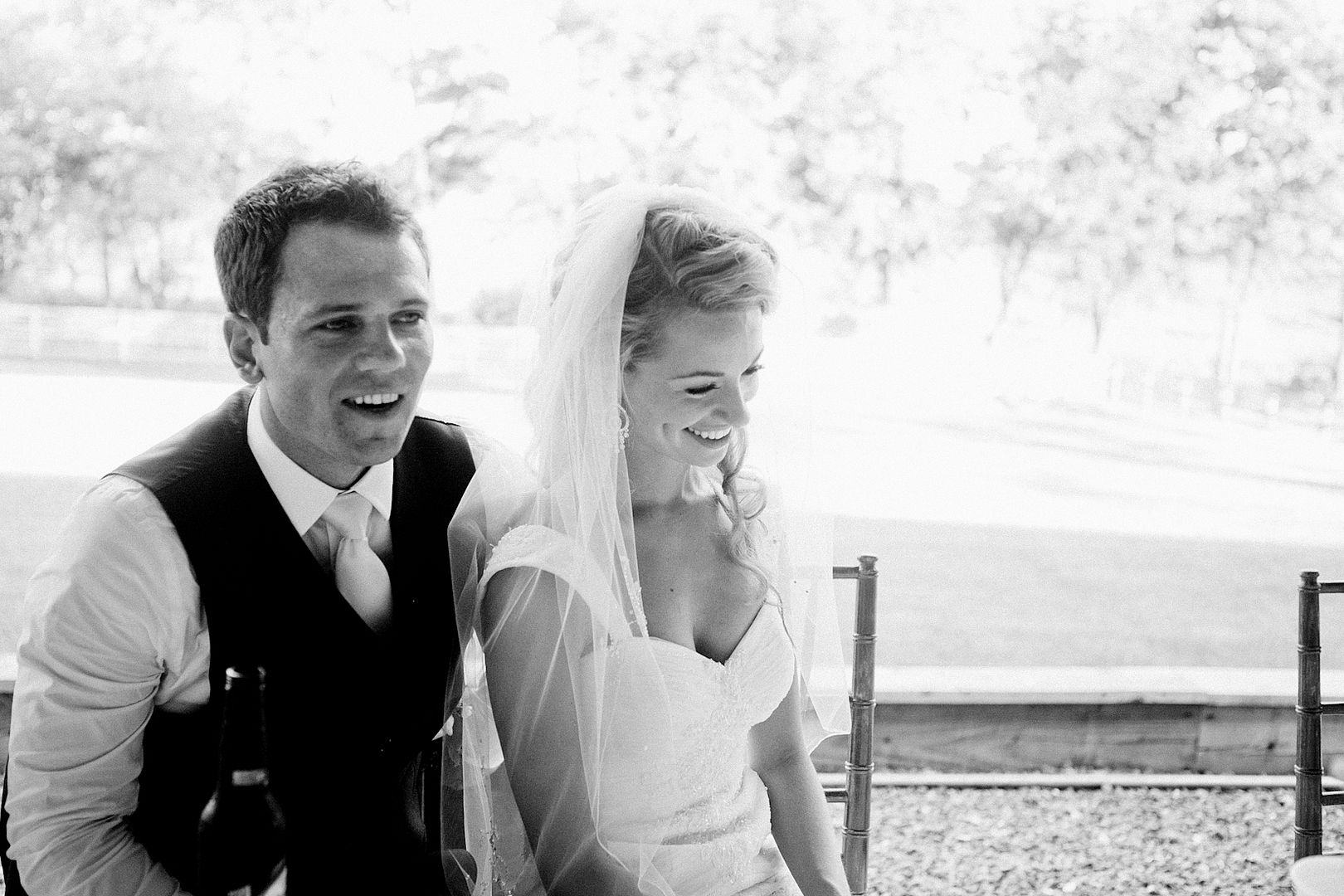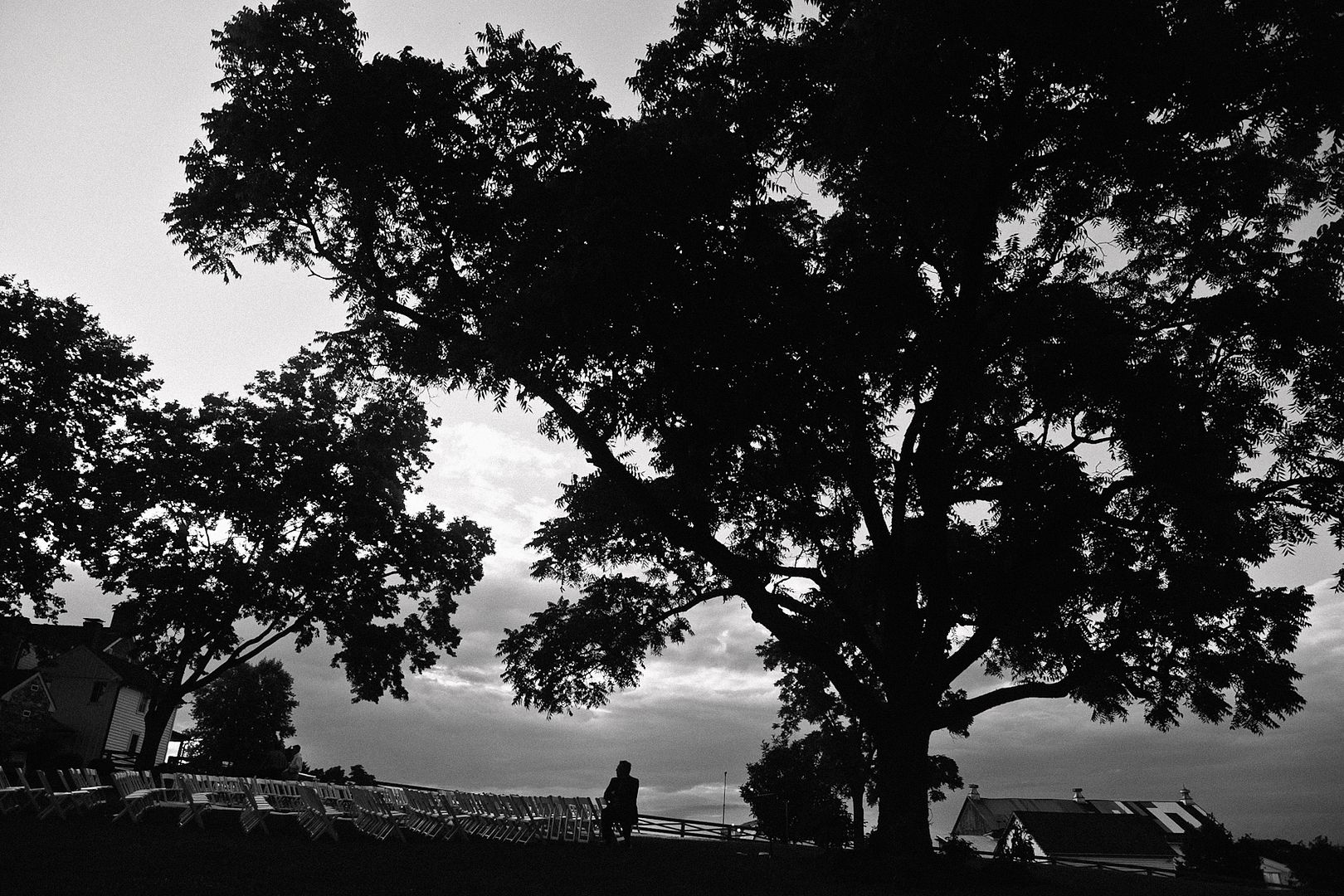 (sweet memory: my parent's were guests at this wedding, and mom held two-week-old rowdy for me while i worked. i loved going through to choose pictures for this post and coming across her in the background, chatting with friends or eating or holding my son. i'm grateful for this special last wedding event together.)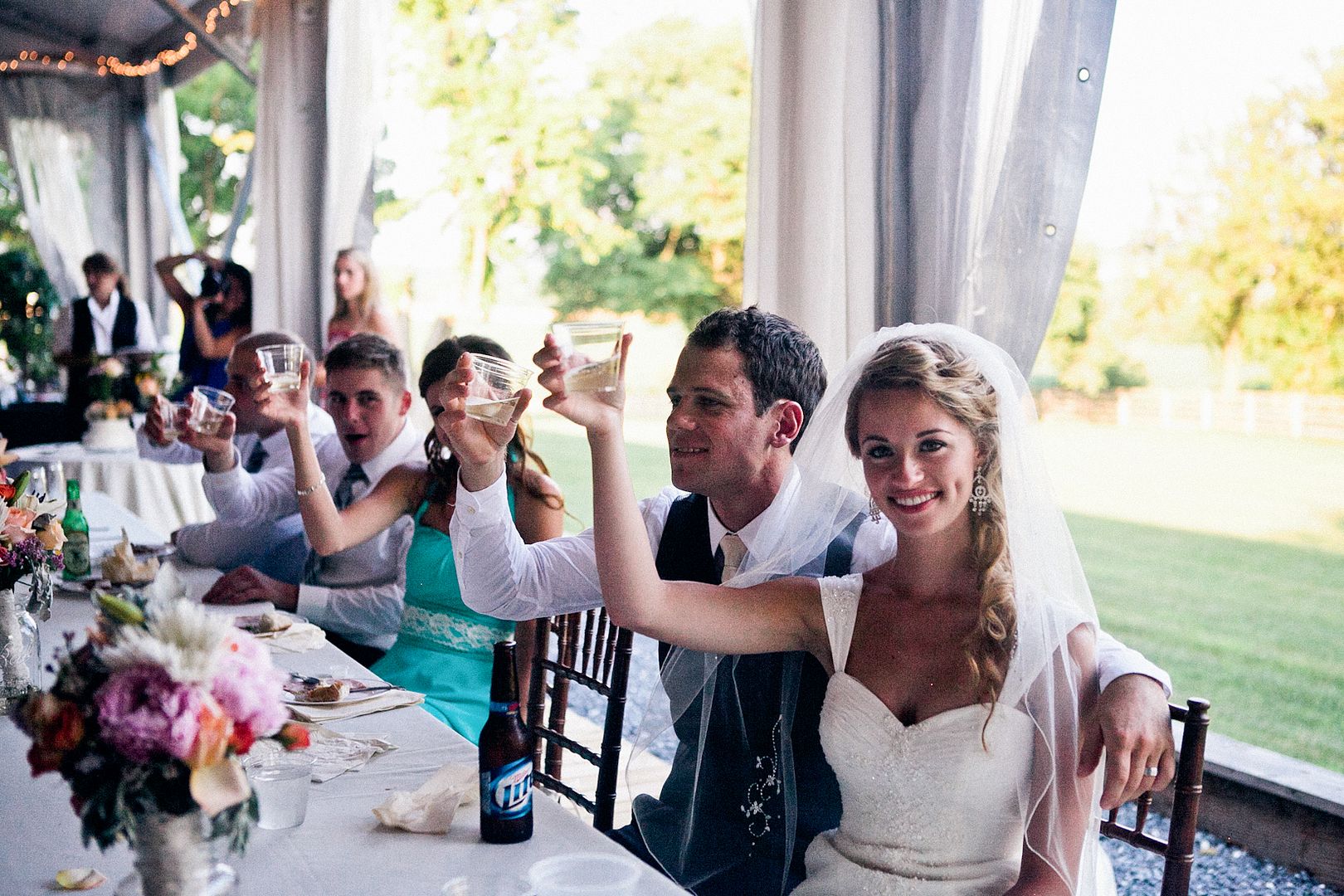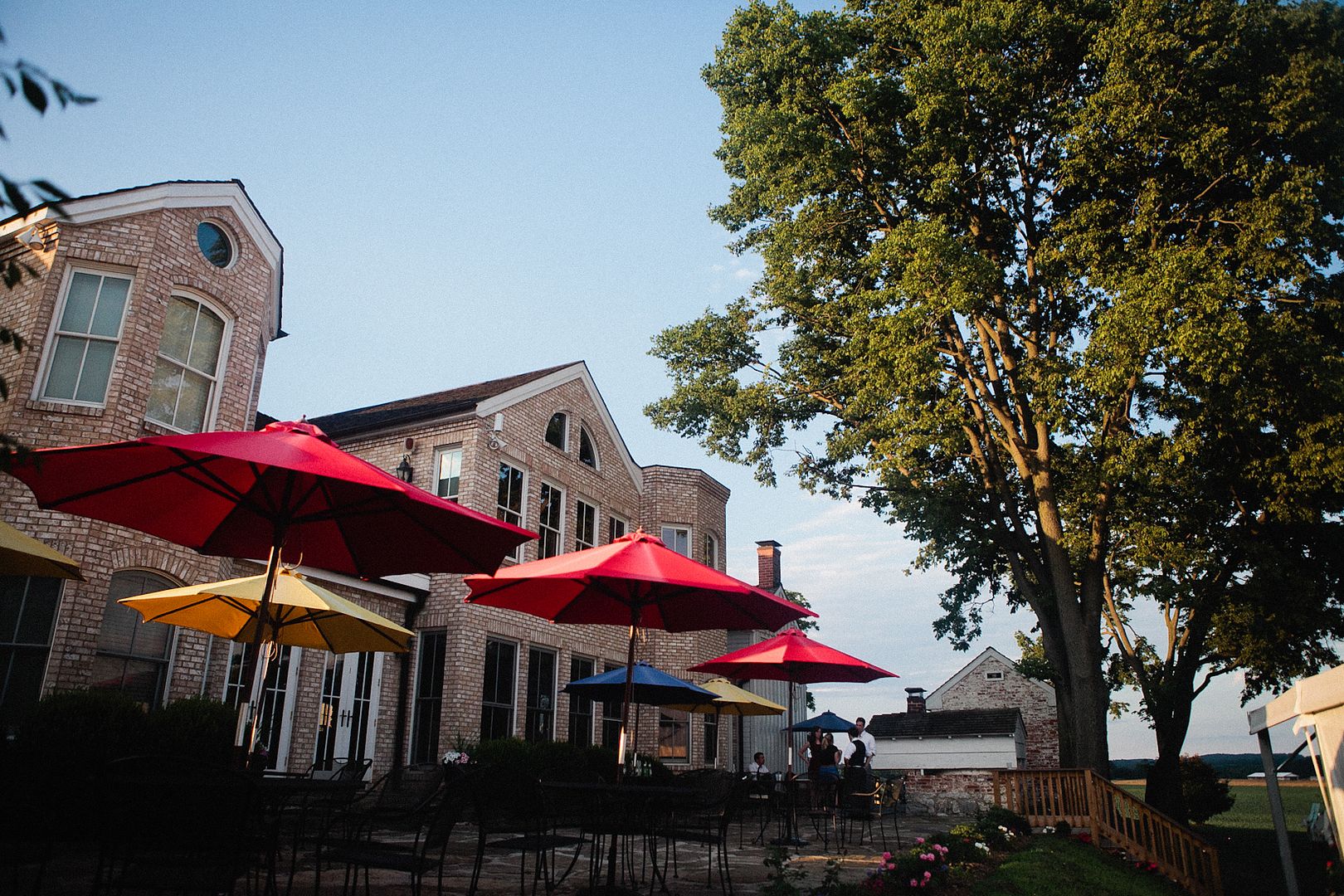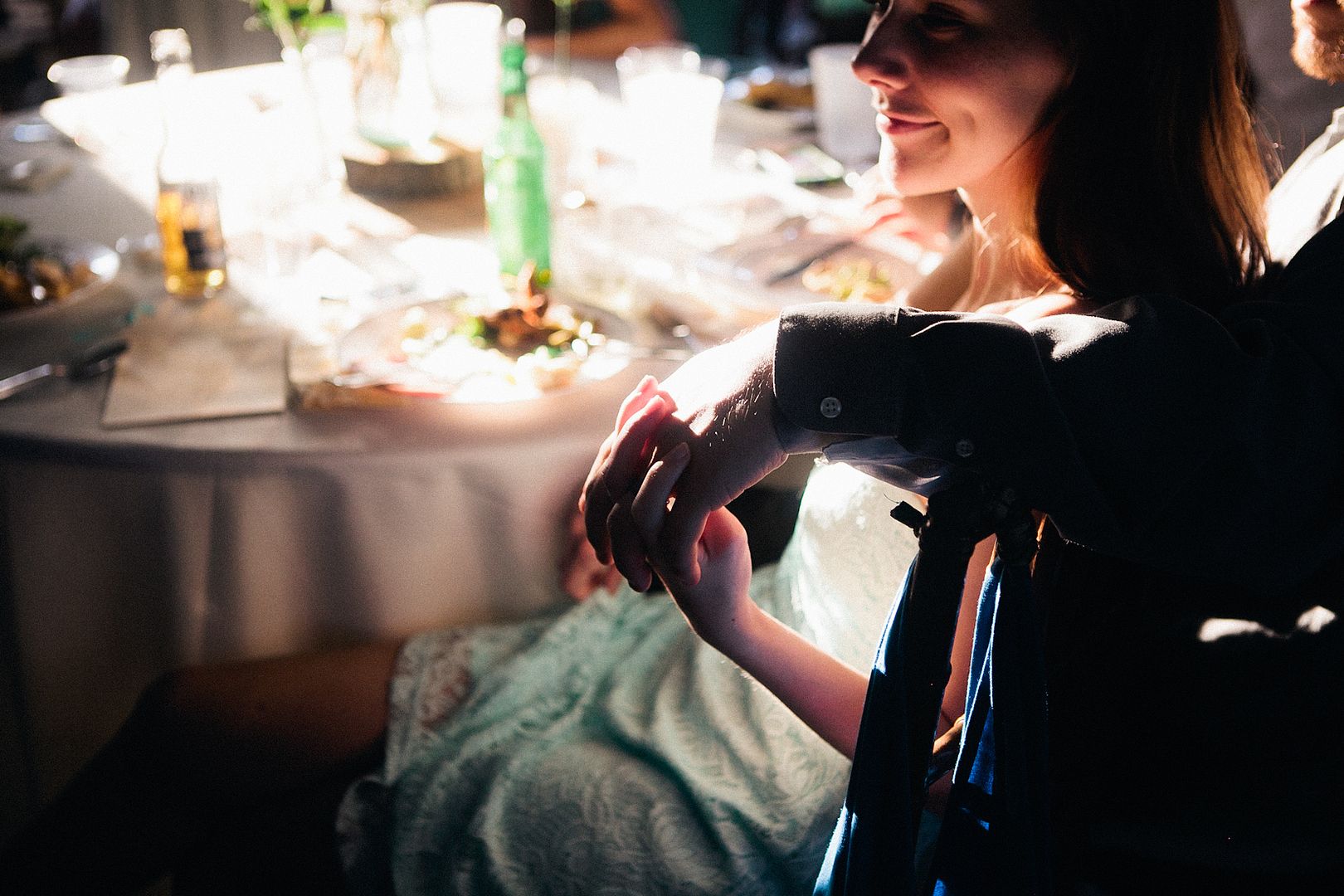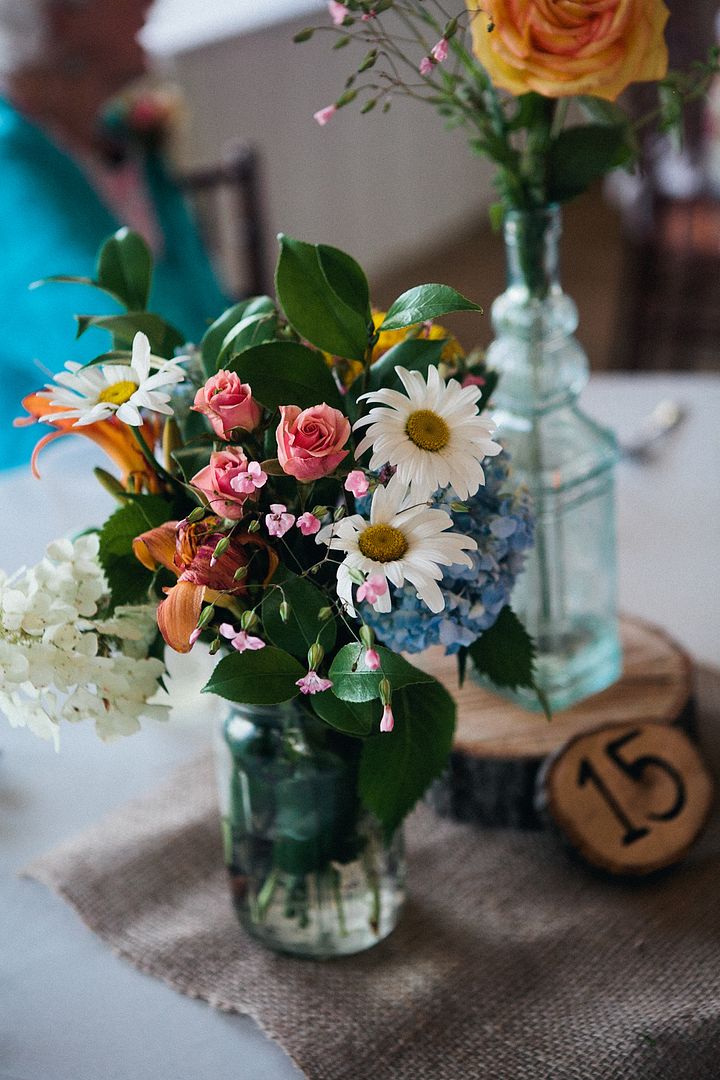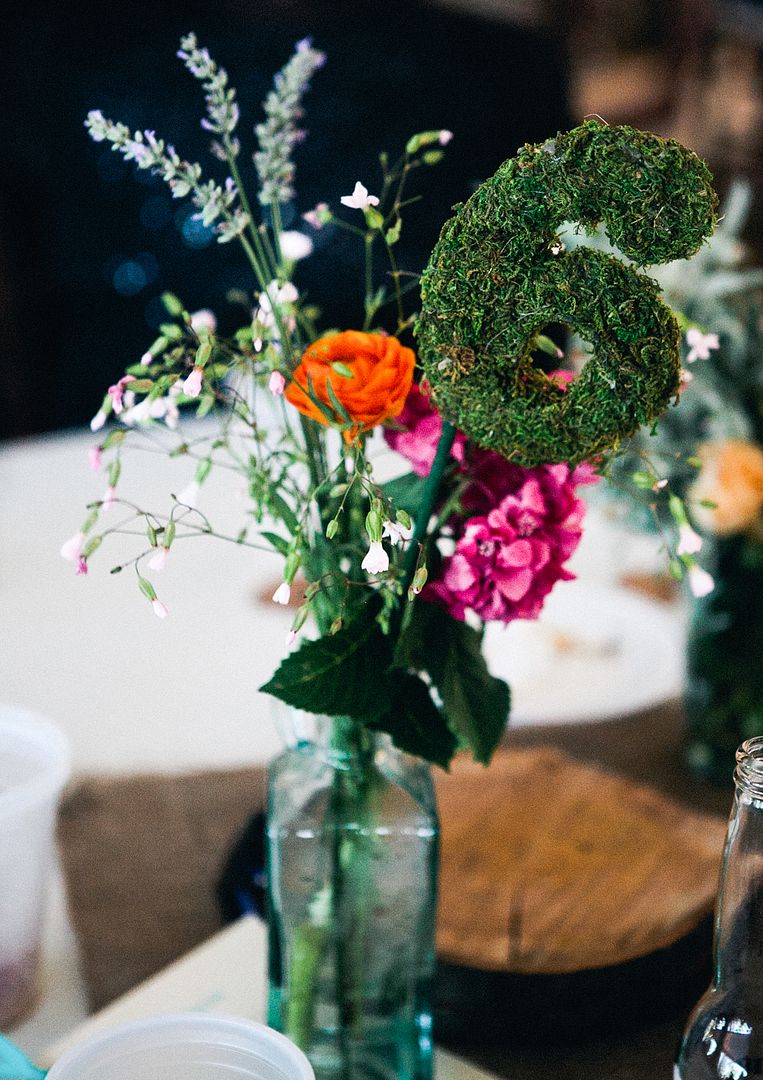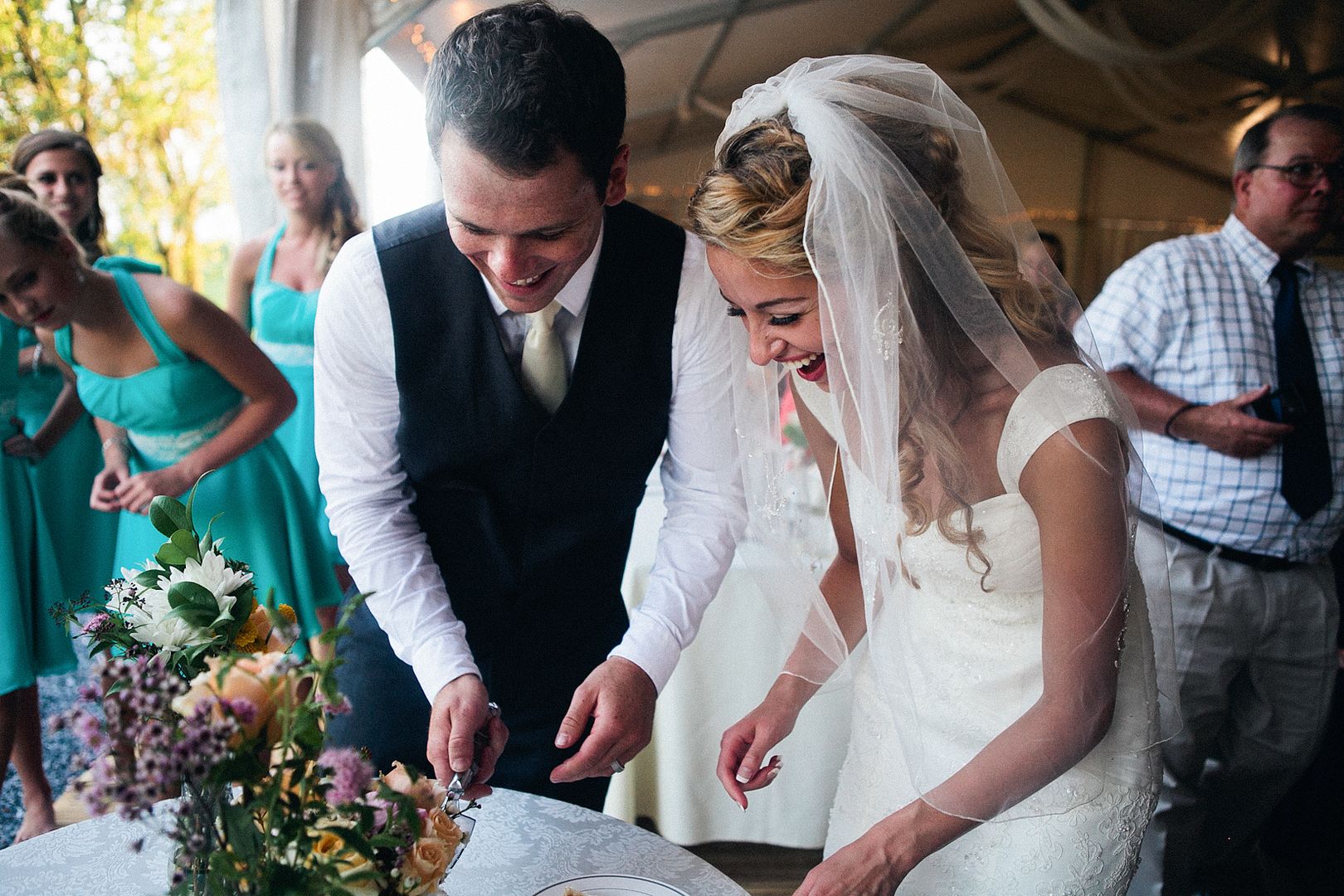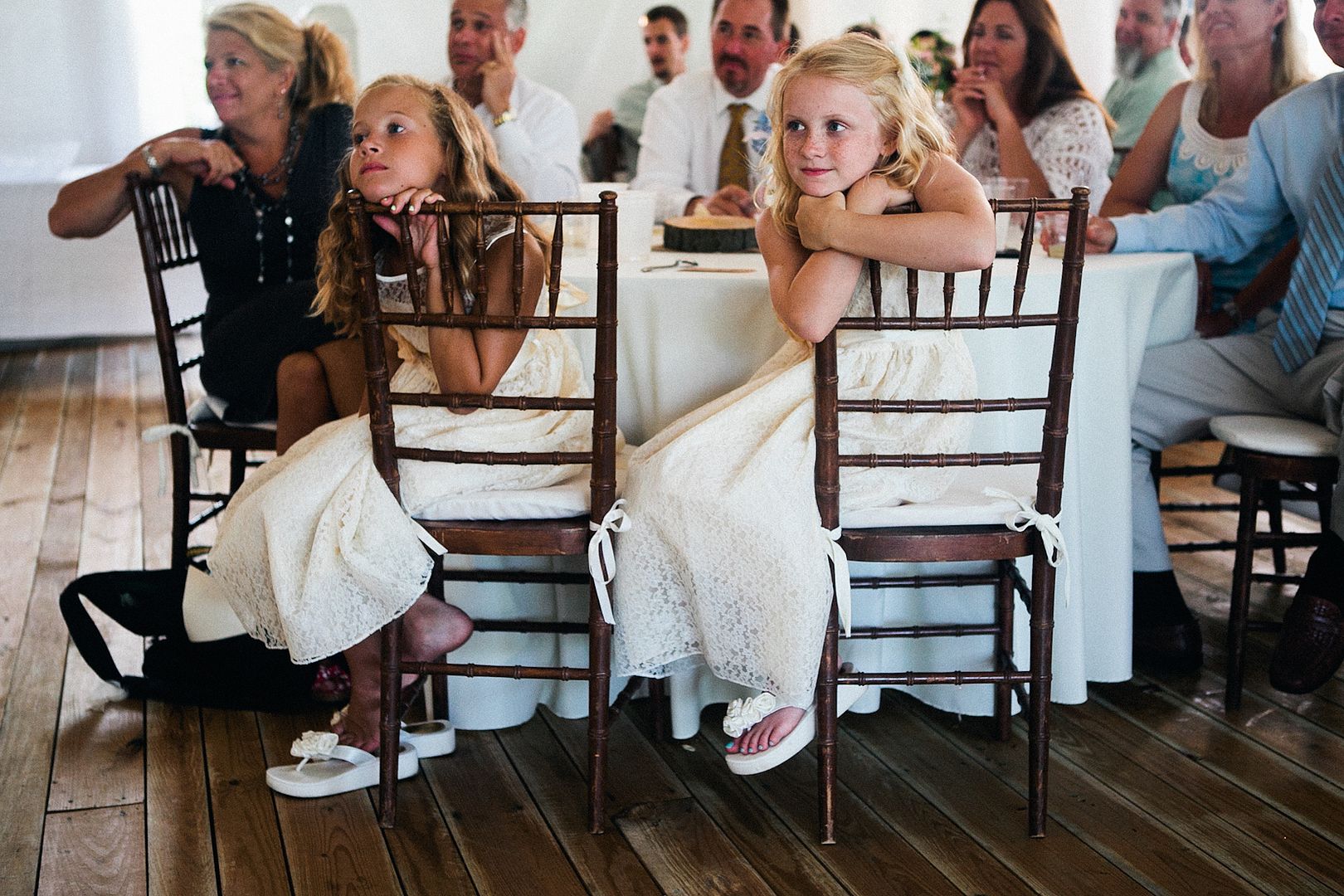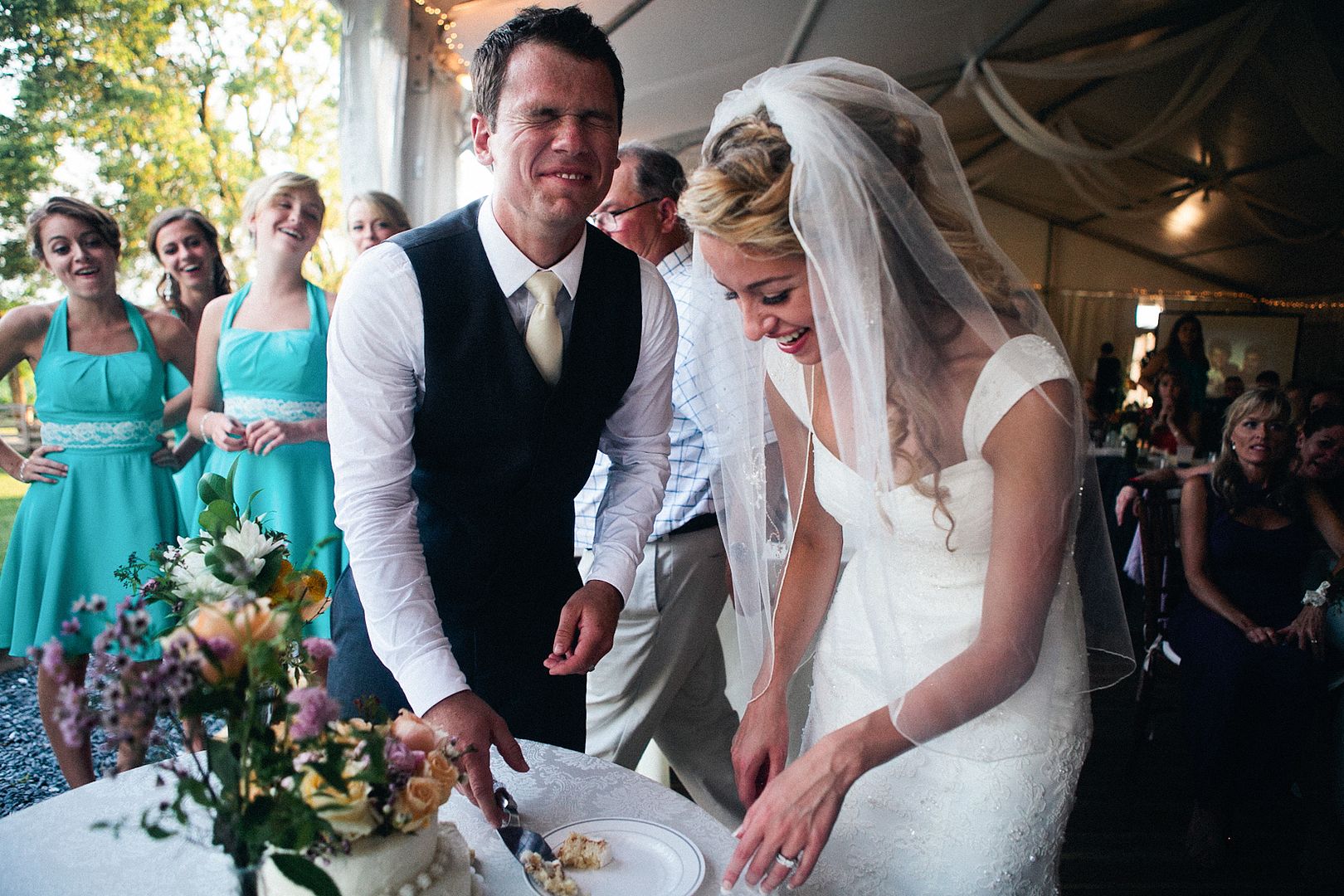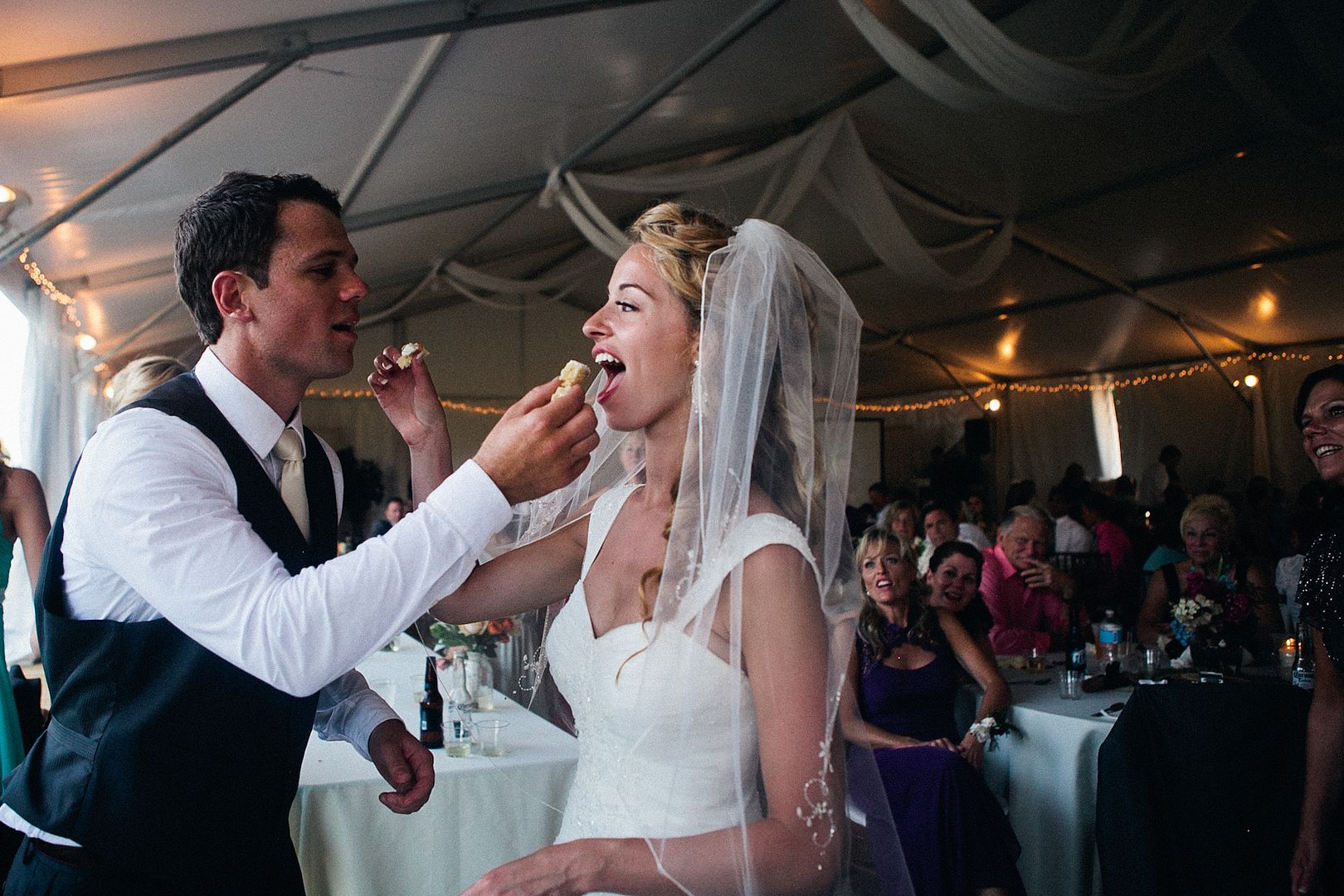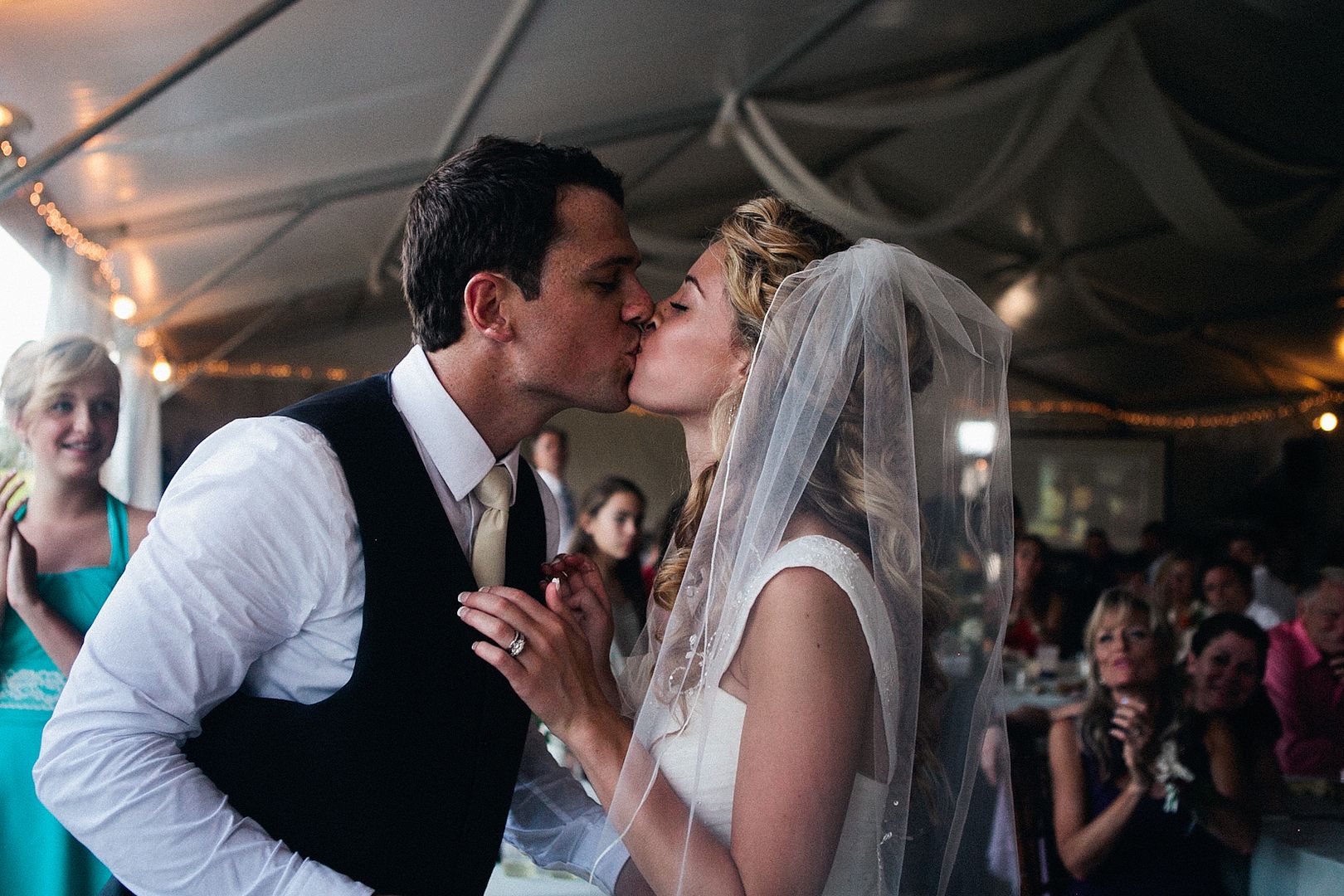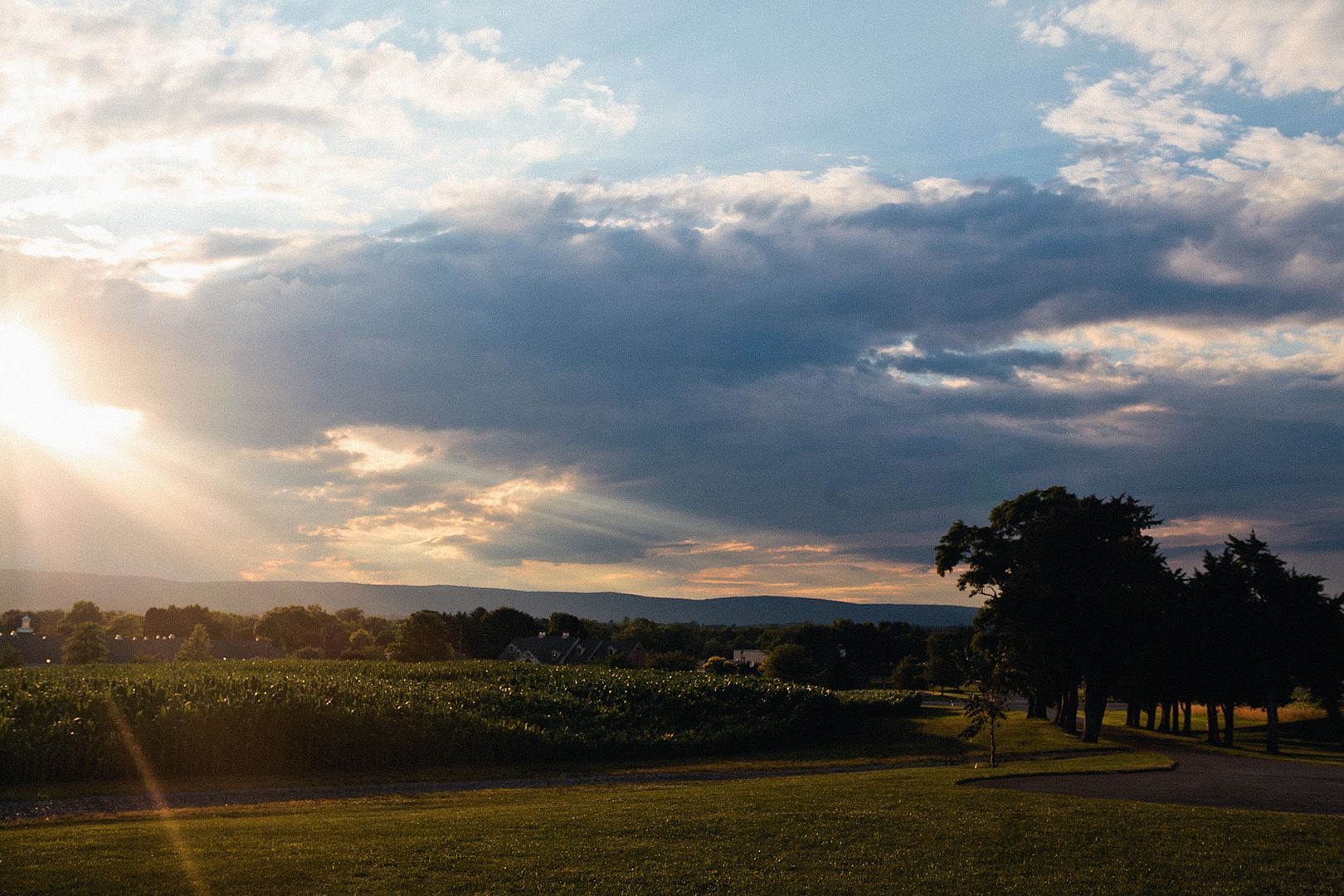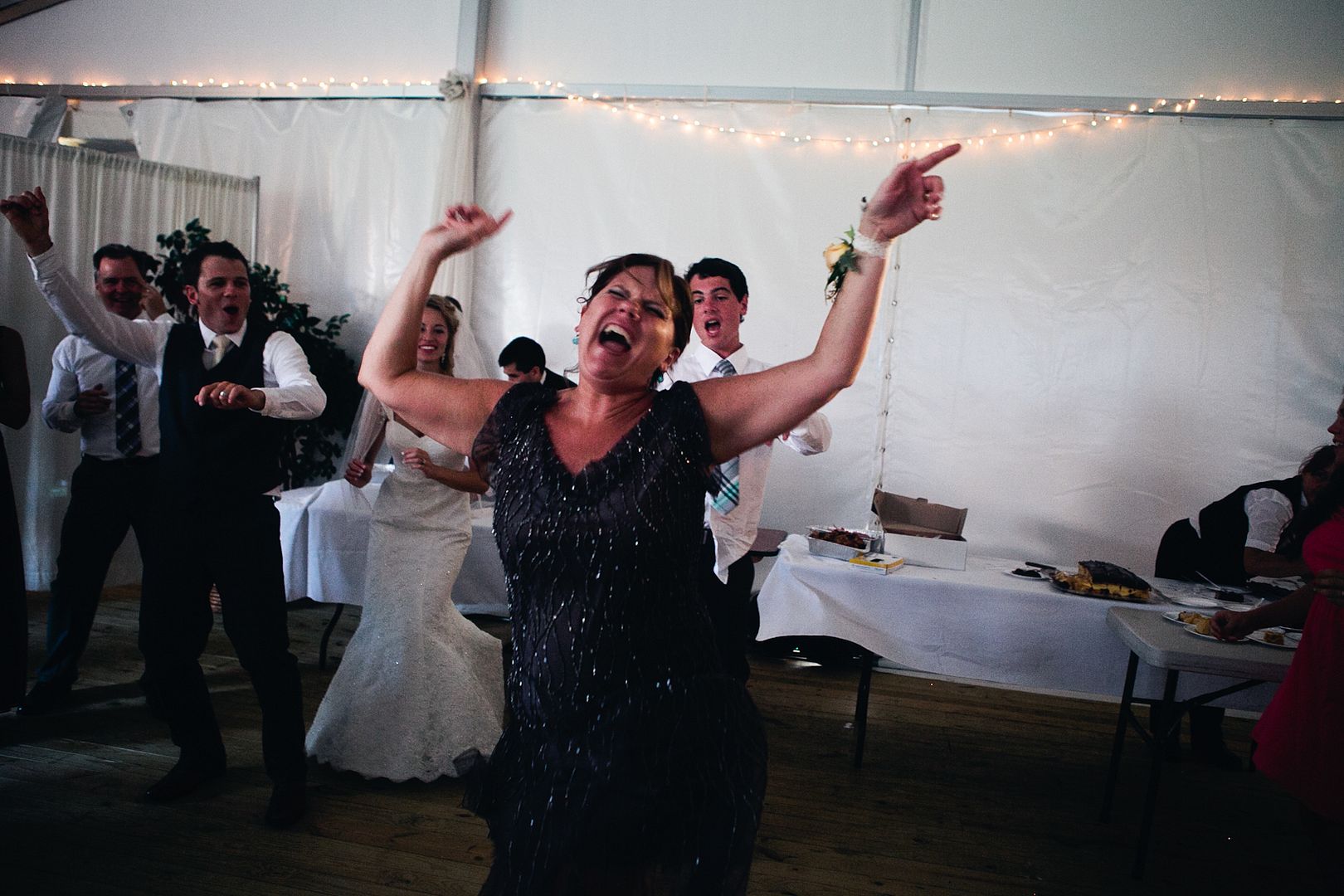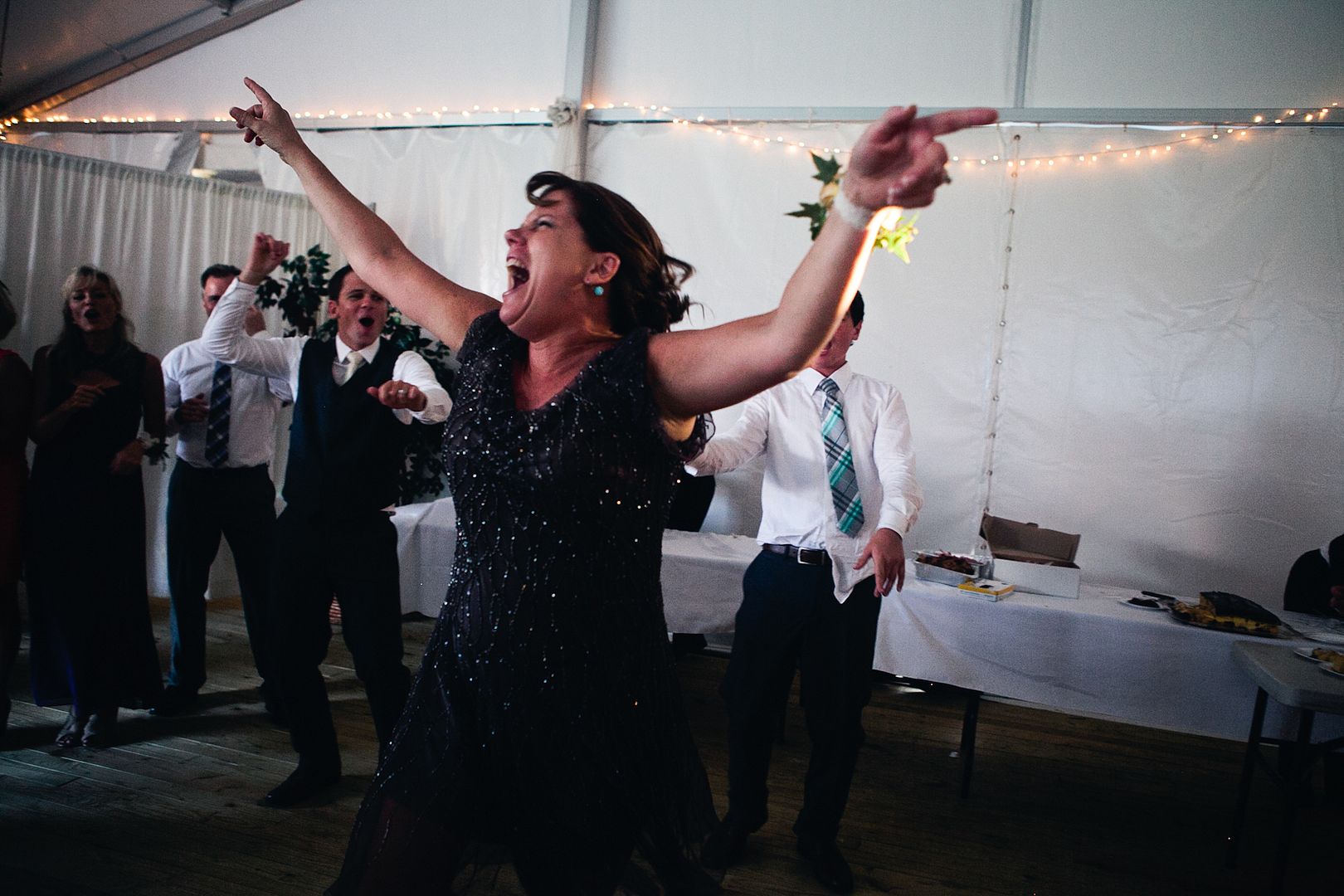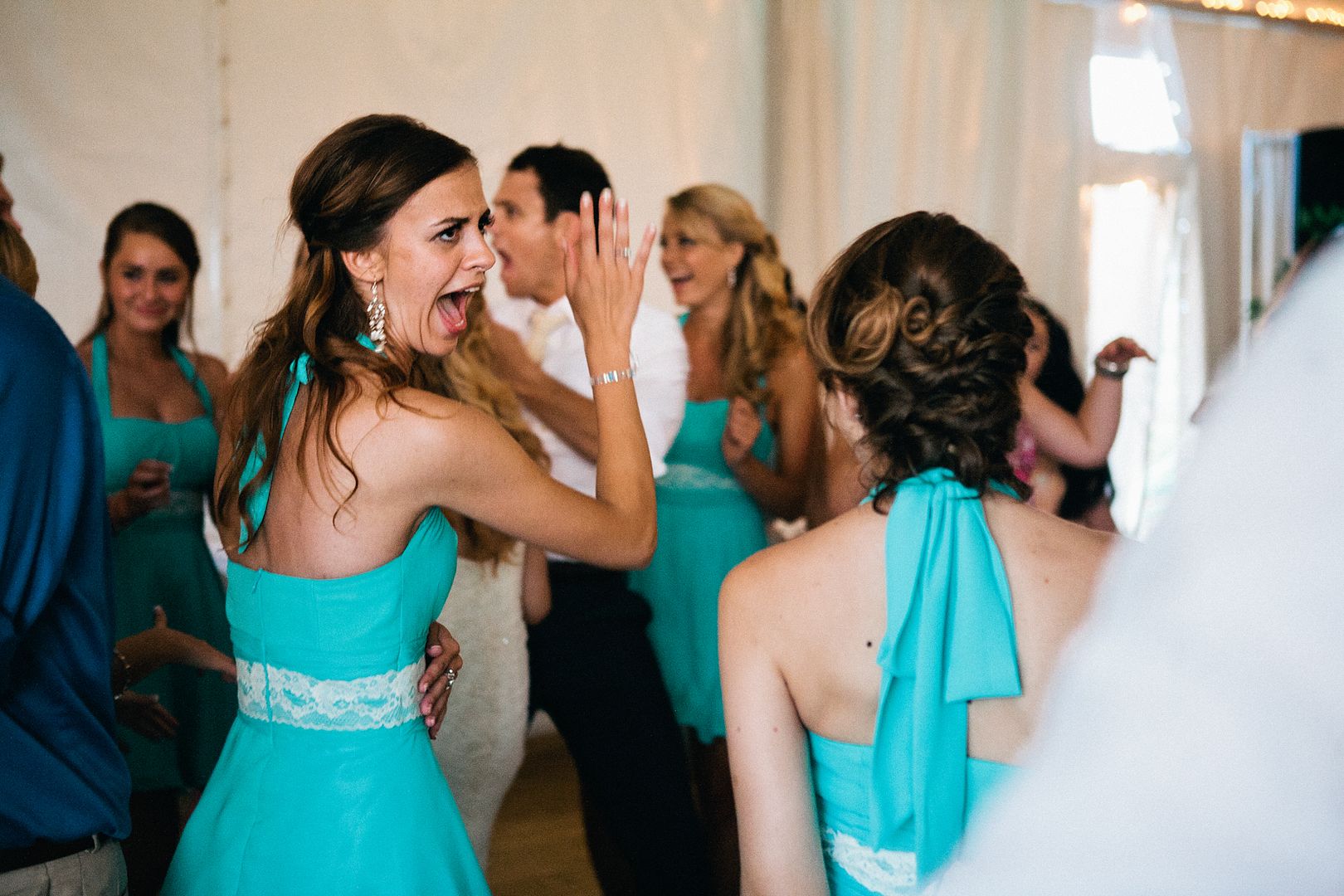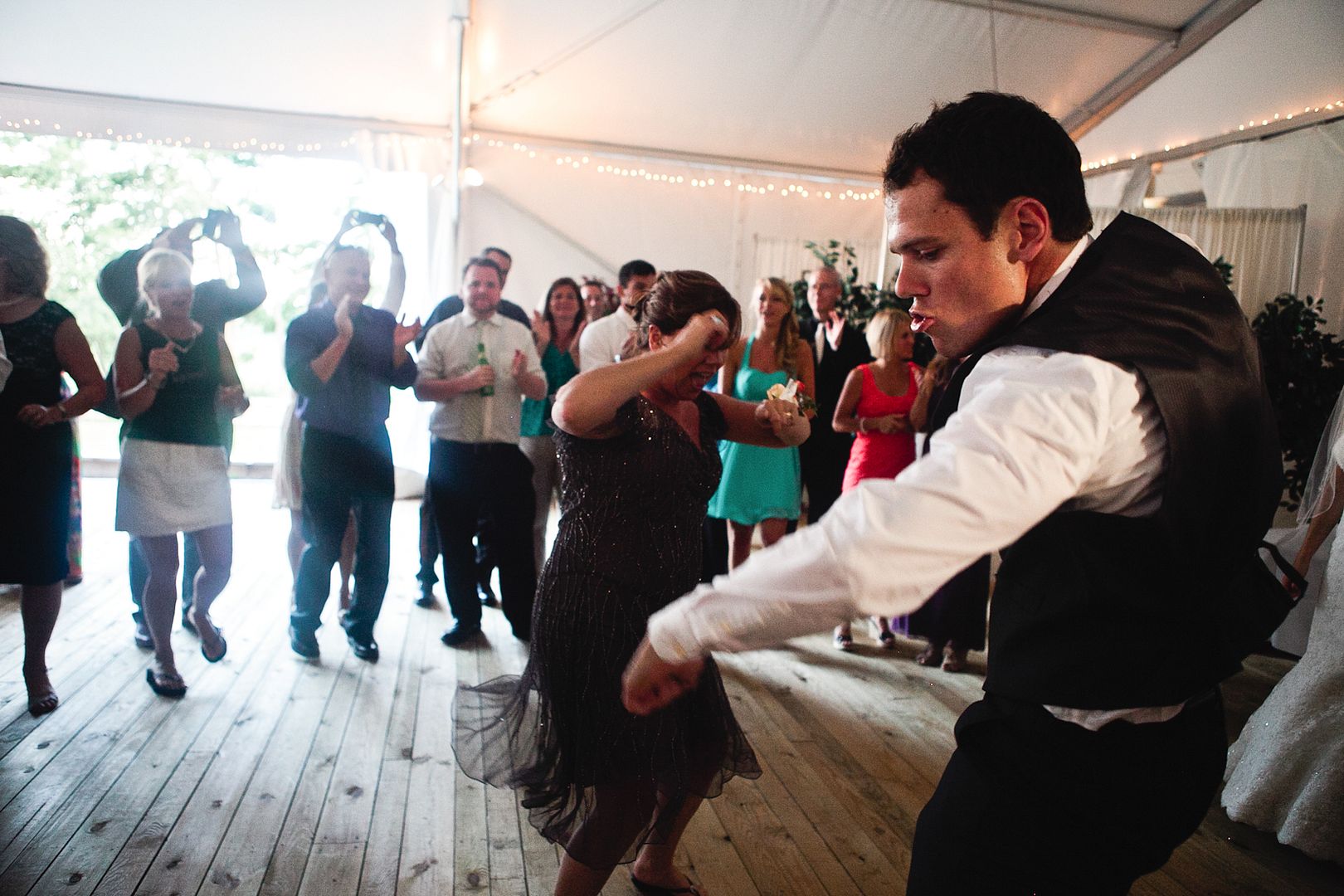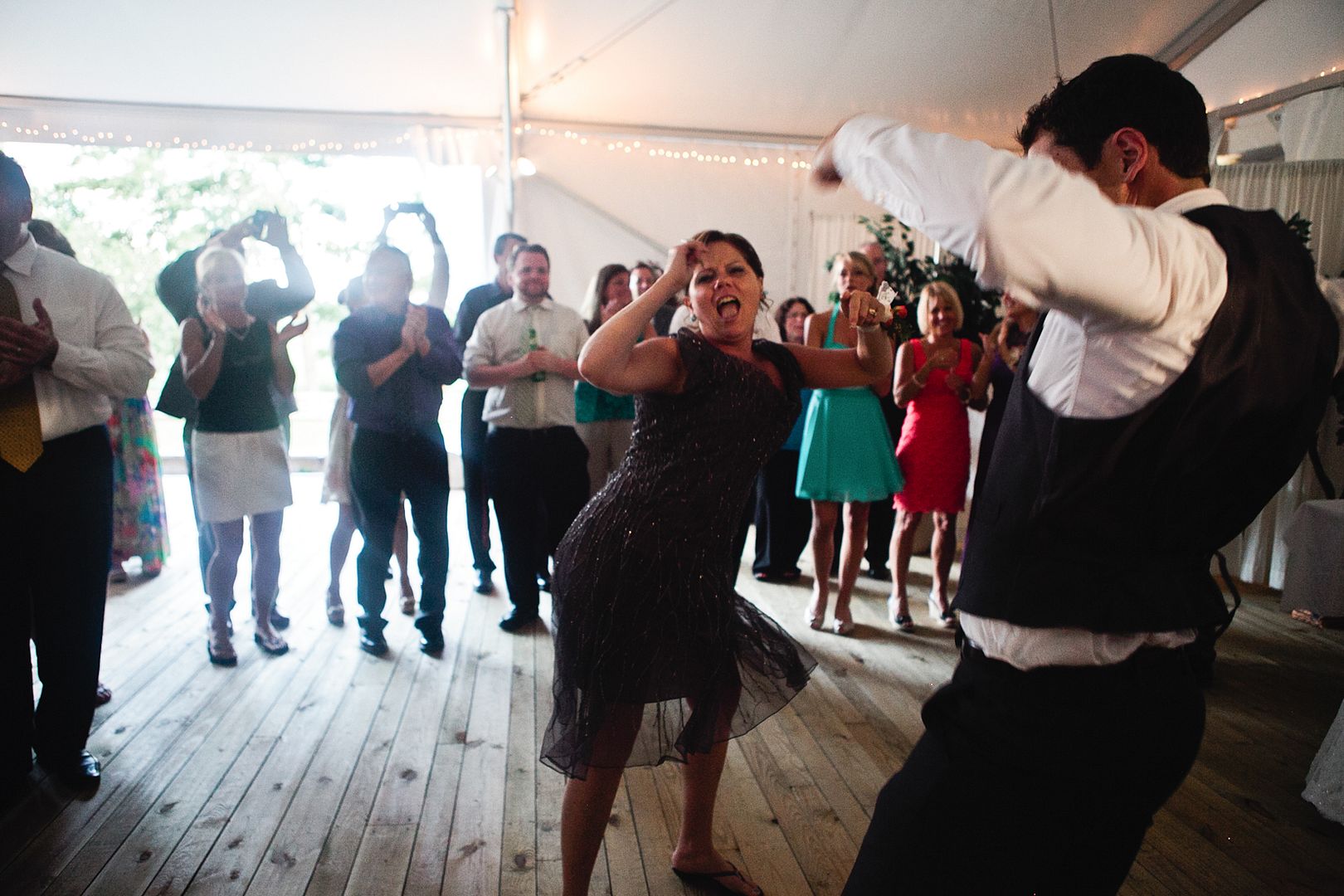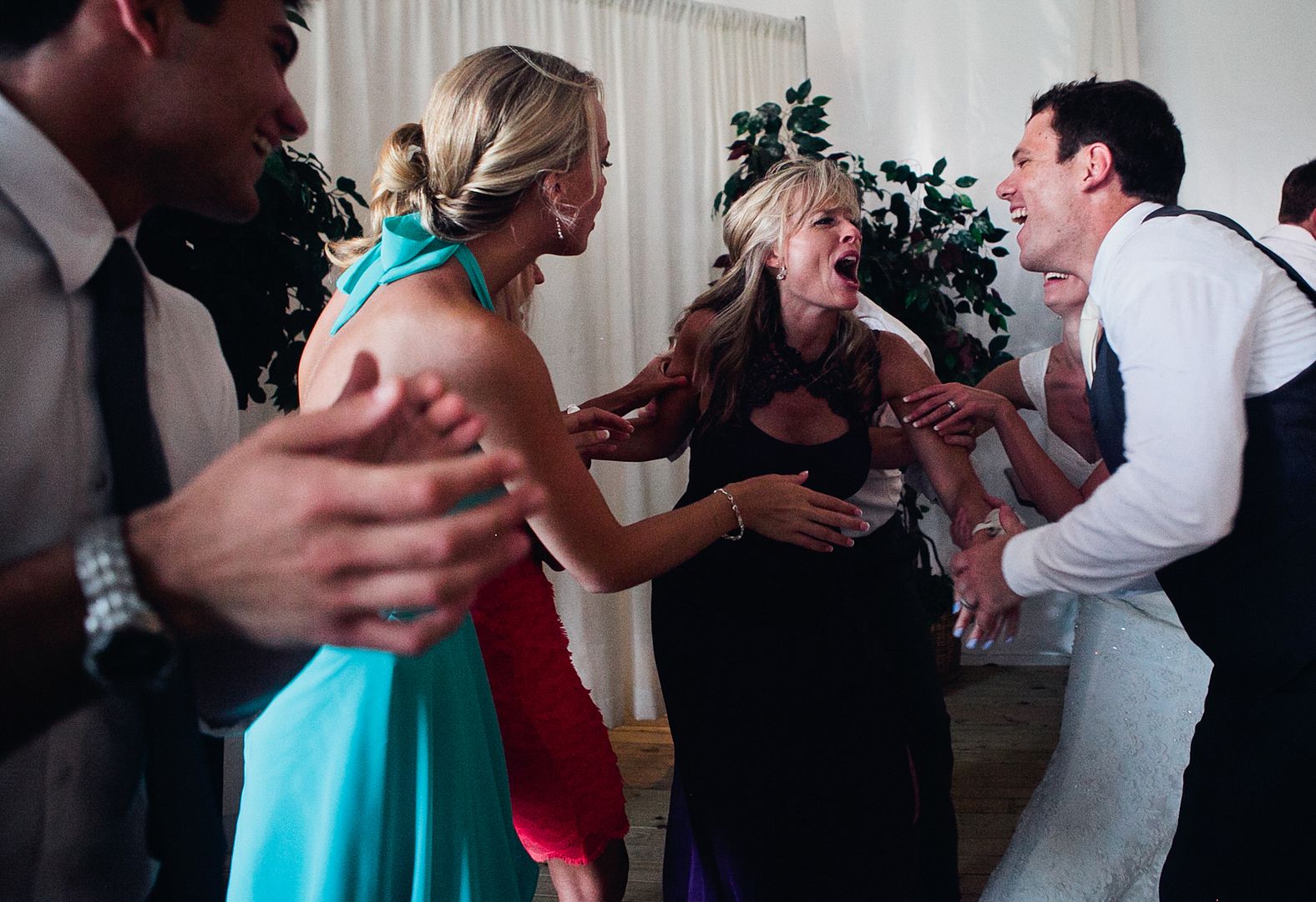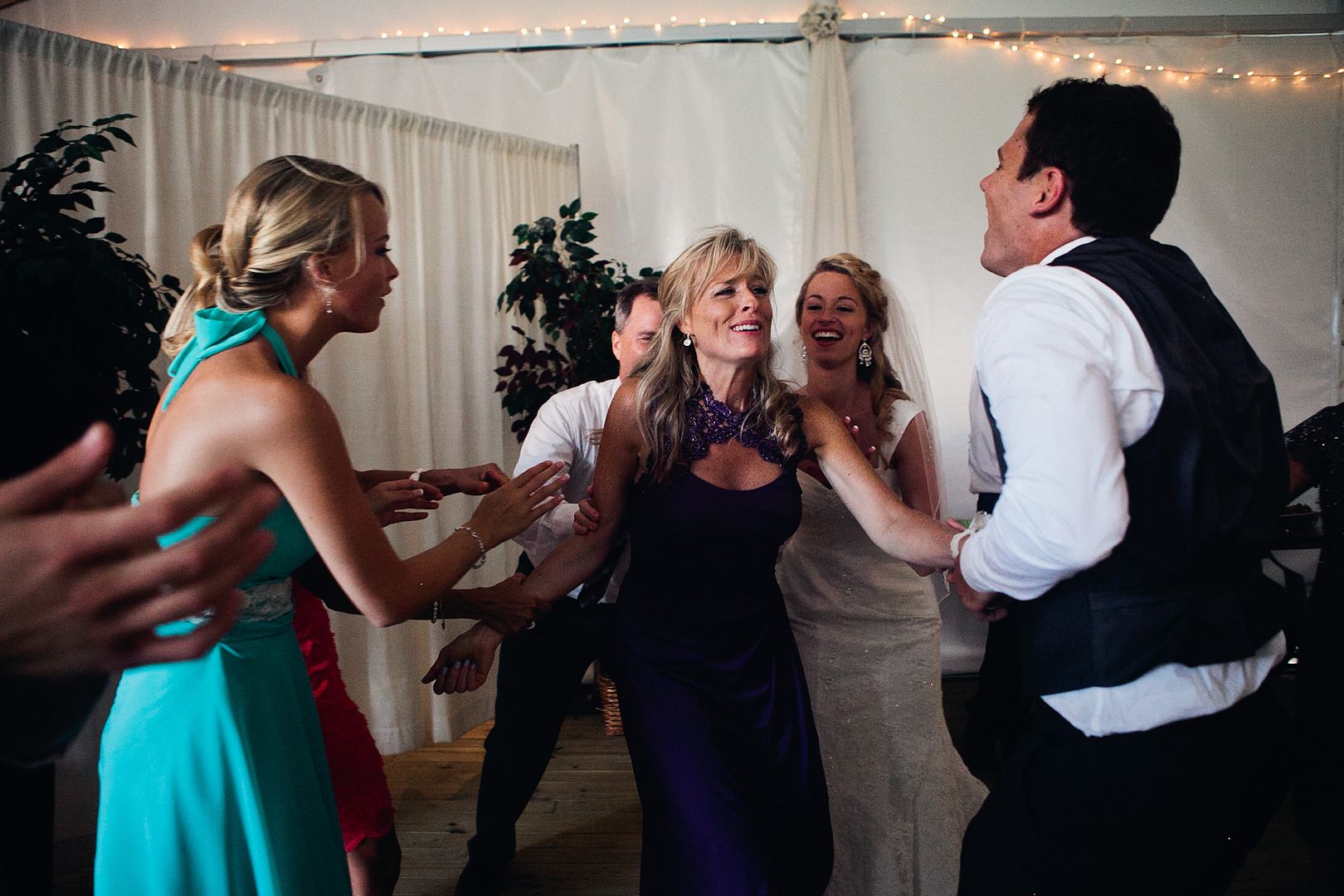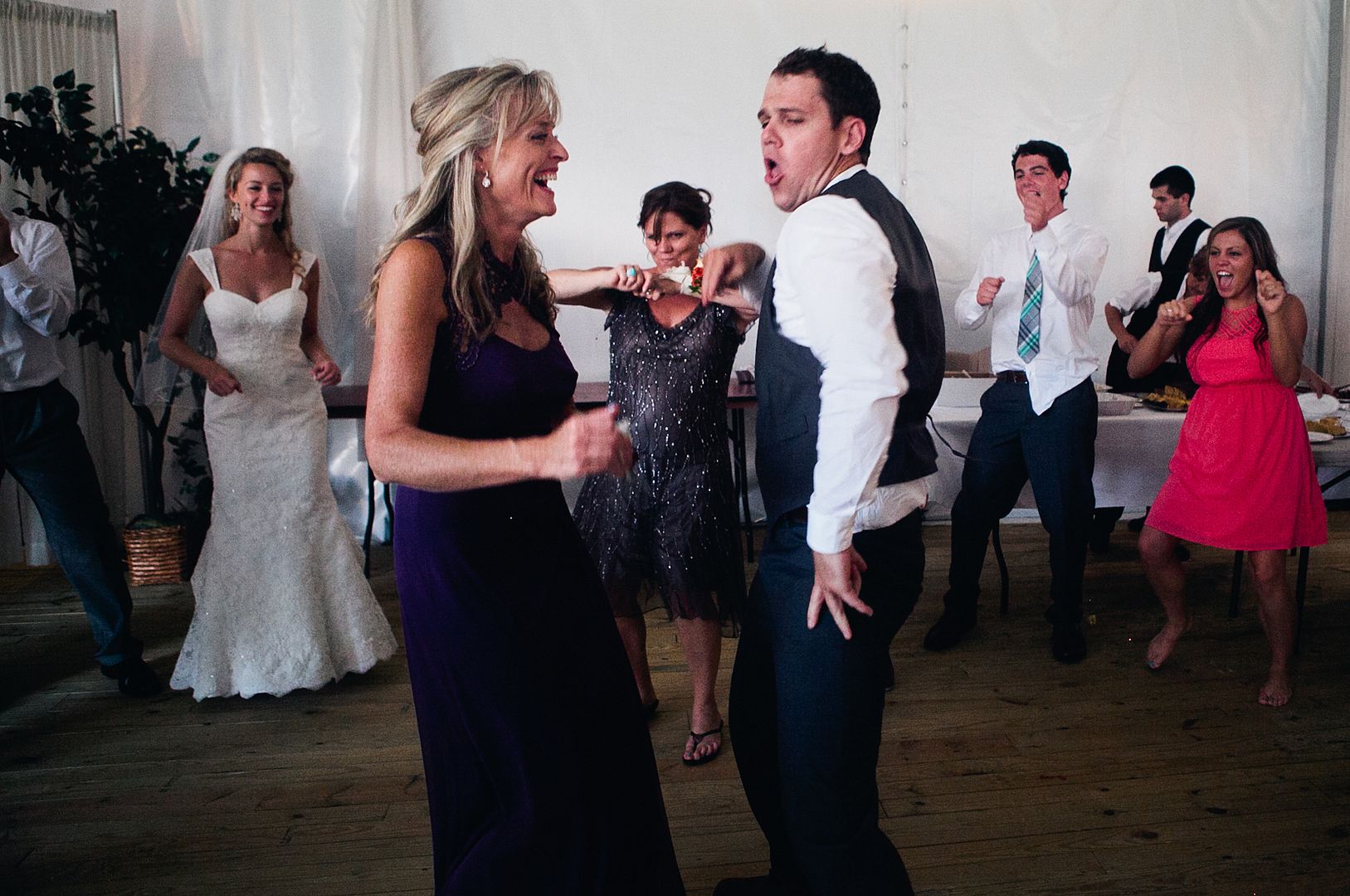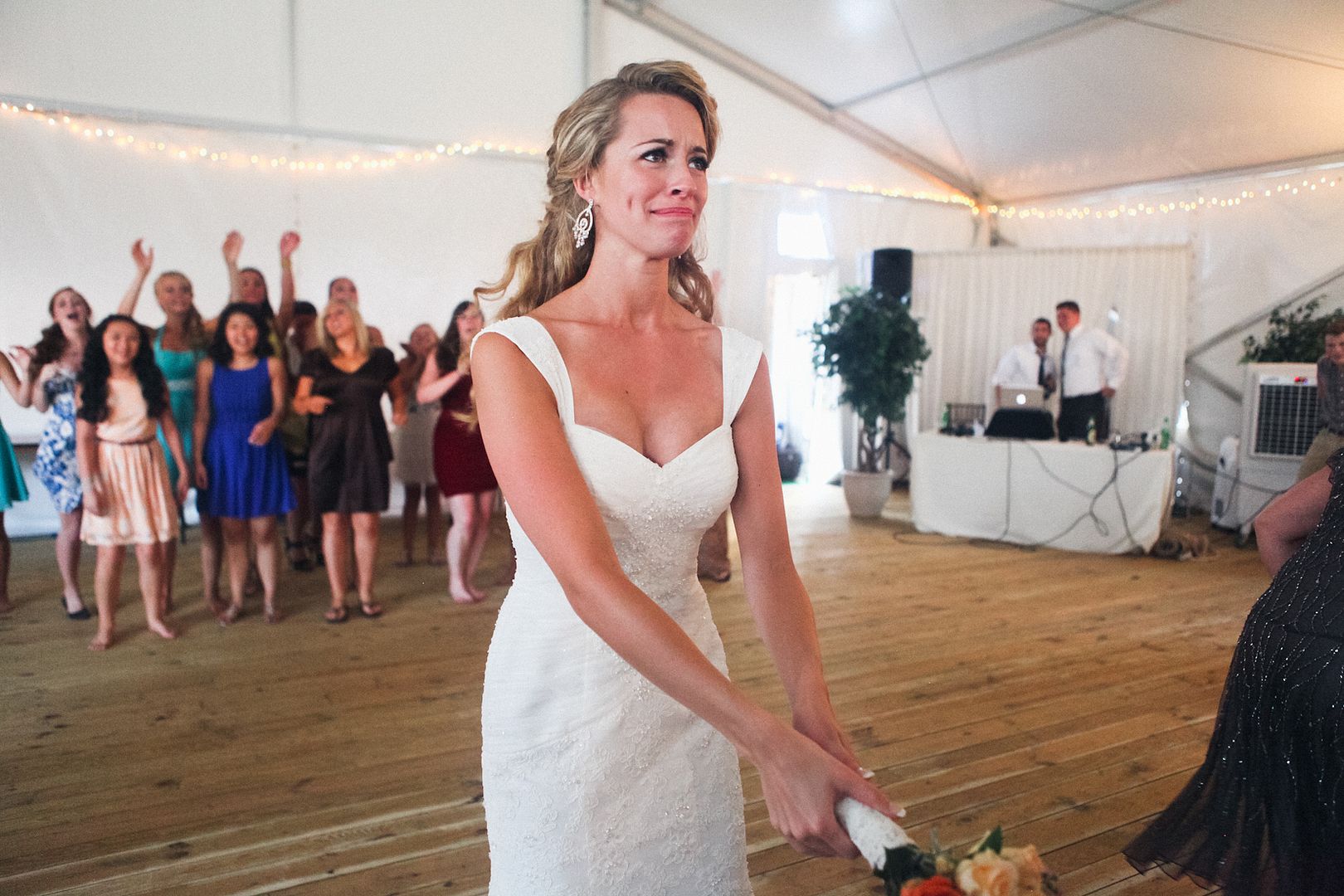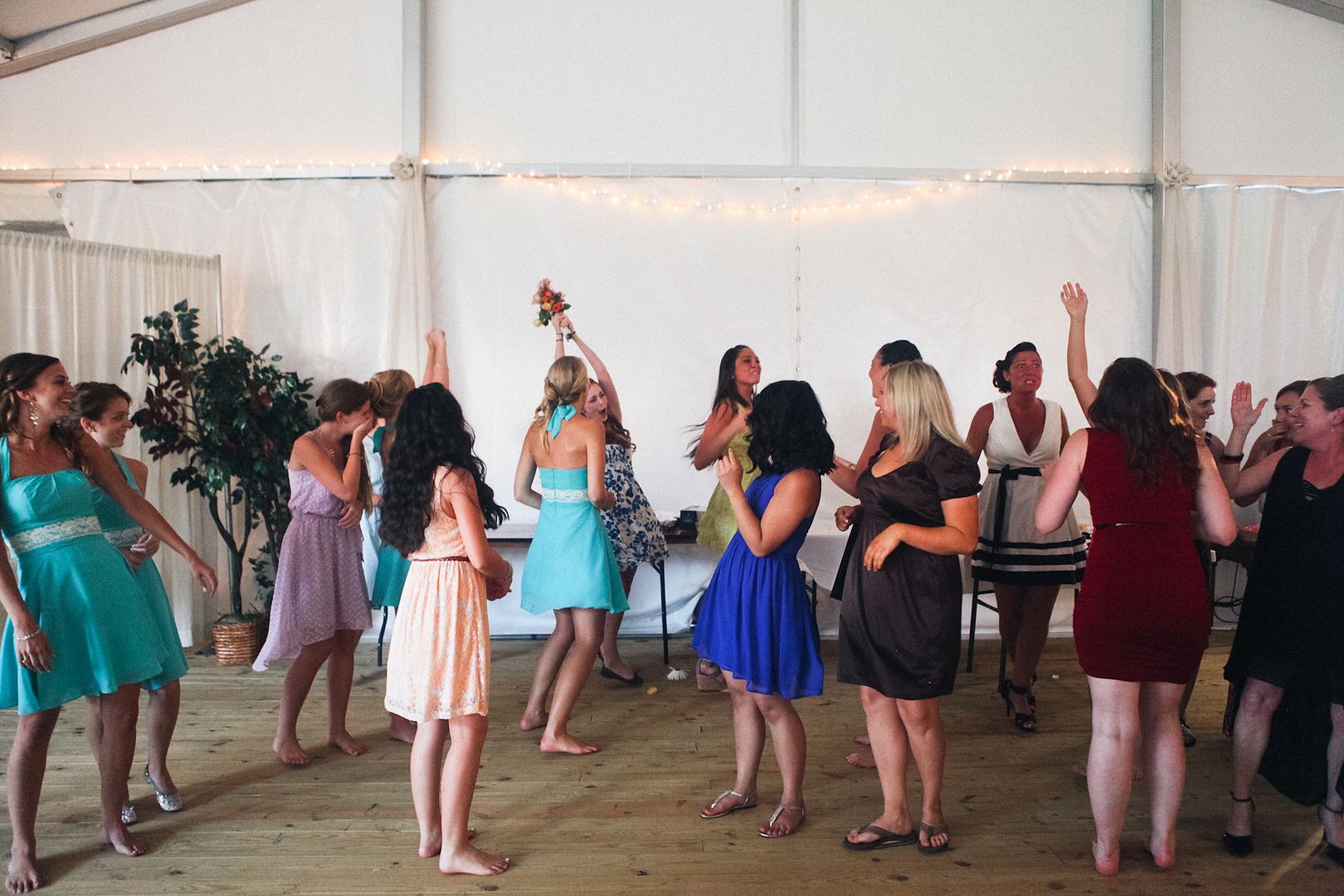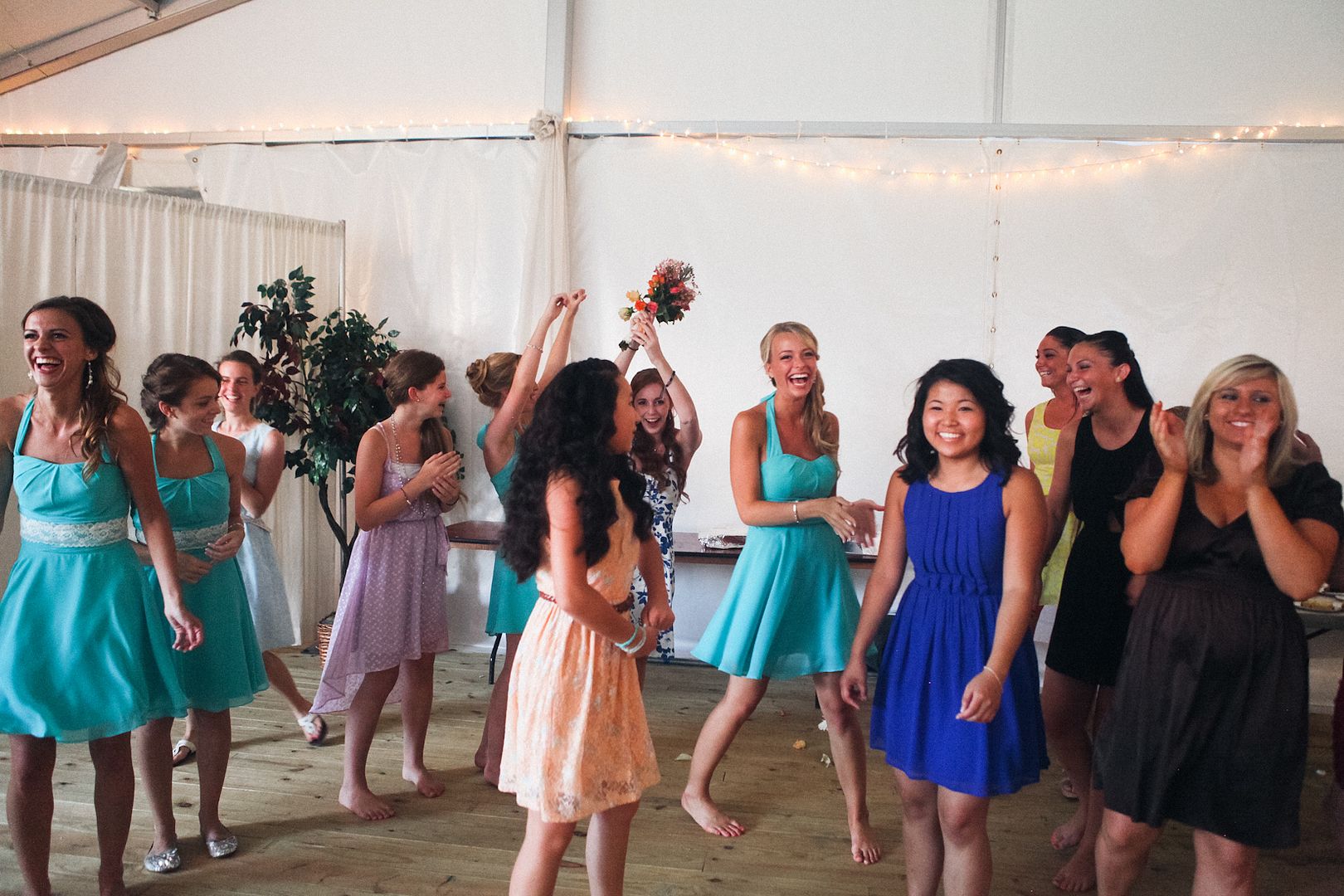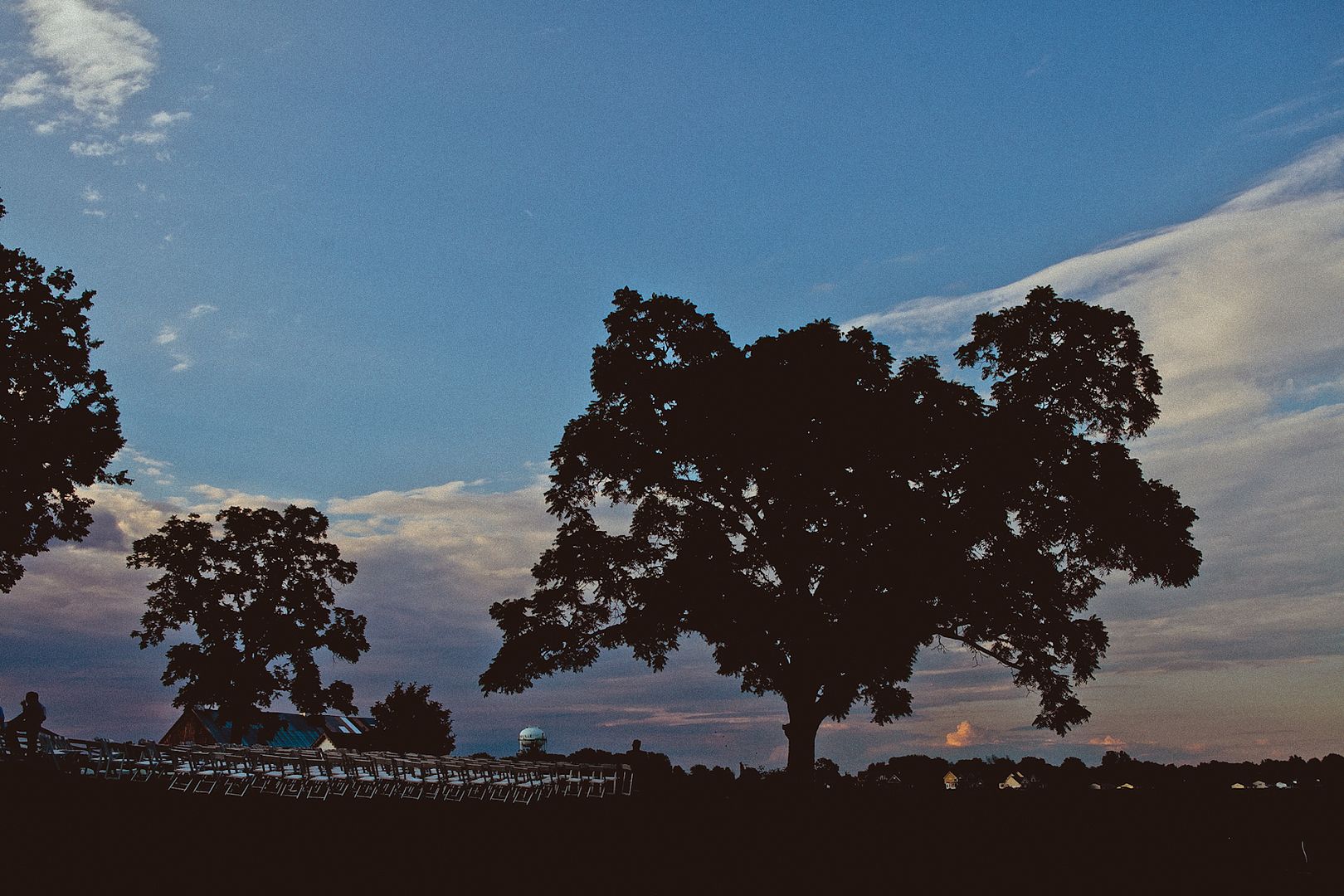 The entire day was a noticeably bright, festive, big-fat-great, especially smiley celebration. These firecrackers have so much fun, new, and ever-different ahead of them. I'll close with a few lines I read this morning from Seth Rogen, goofy-guy-next-door actor: "In movies they like to portray marriage like 'Oh, the wife and husband are always arguing and bickering. For me and my wife, the easiest part of life is [our] marriage. Like if everything was as smooth and easy and fun as my relationship with my wife then I would have a much easier time getting through the day. We really get along..." I loved this sentiment, and it is my own personal experience. I saw it fitting for Becca and Nick because -- despite the odds, the miles, the cheese nachos -- they just get along and sure are crazy about each other. Happy (late!) Wedding Day! It was an absolute blast, as I'm sure your marriage and life is as well! (ps. Happy Birthday, today, Becca!)