Erica + Eric | Linganore Winery Carnival Wedding
out of the tree of life i just picked me a plum
still, it's a real good bet,
frank sinatra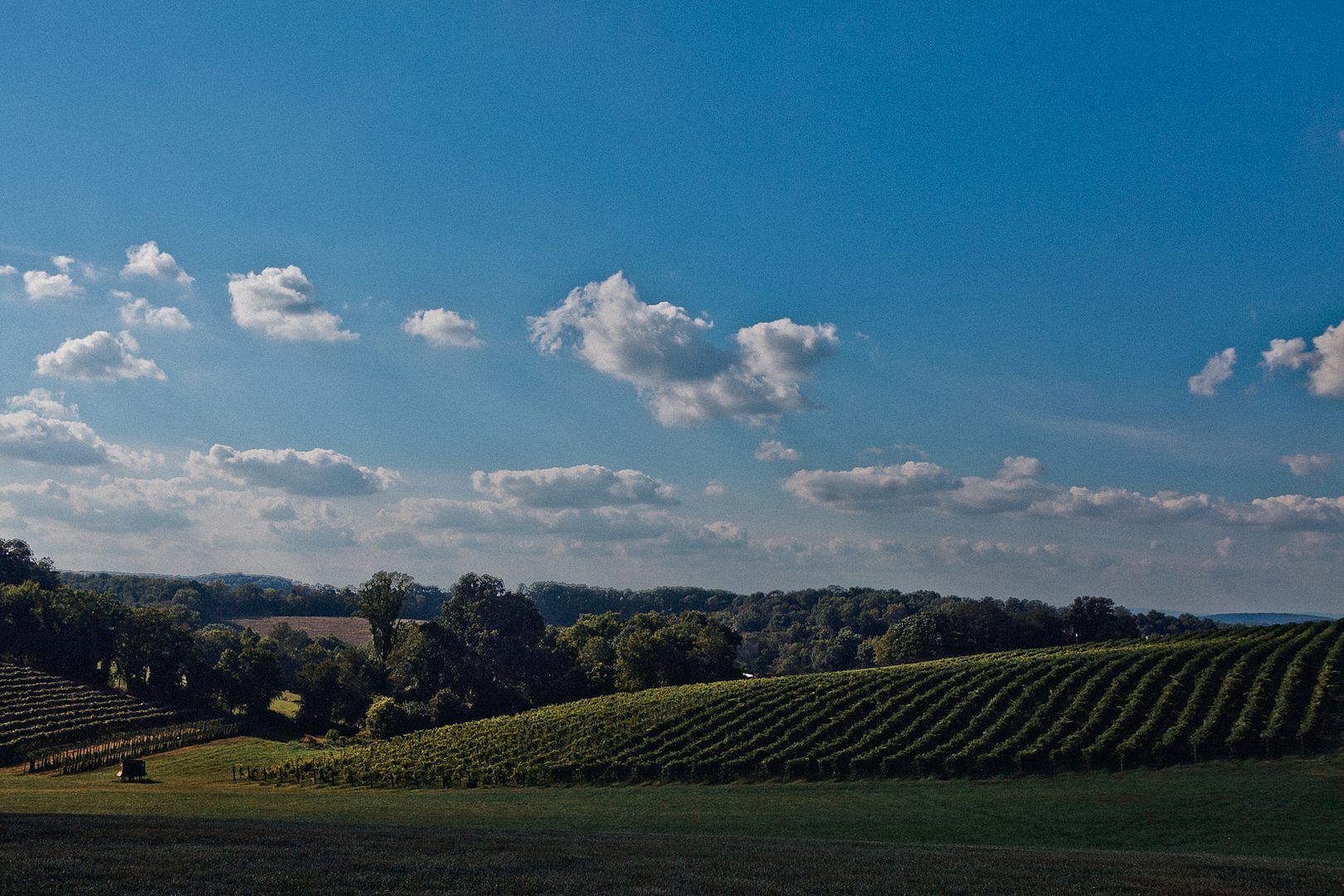 (Linganore Winery was the dangerously gorgeous setting for this wedding day. Oh I love this place.)
She's proven herself responsible, competent, independent. Erica is an organized dental hygienist, and it makes complete sense. She's not a hot mess. She's not frazzled. She's not "all over the place!" She's not quirky-goofy-silly-boppy. She's kind. She's kind. She's focused. She's a go-getter. I could nearly imagine her as one of the first women graduating (at the top of her class) from a university in the 1930's. (She'd be wearing pearl stud earrings.)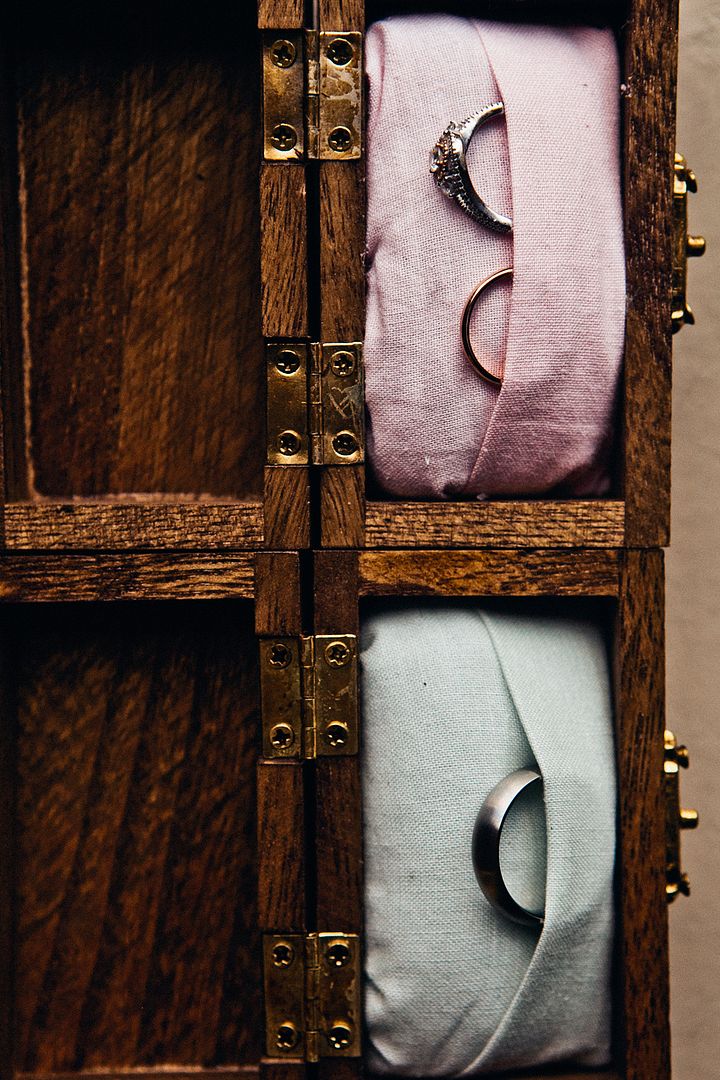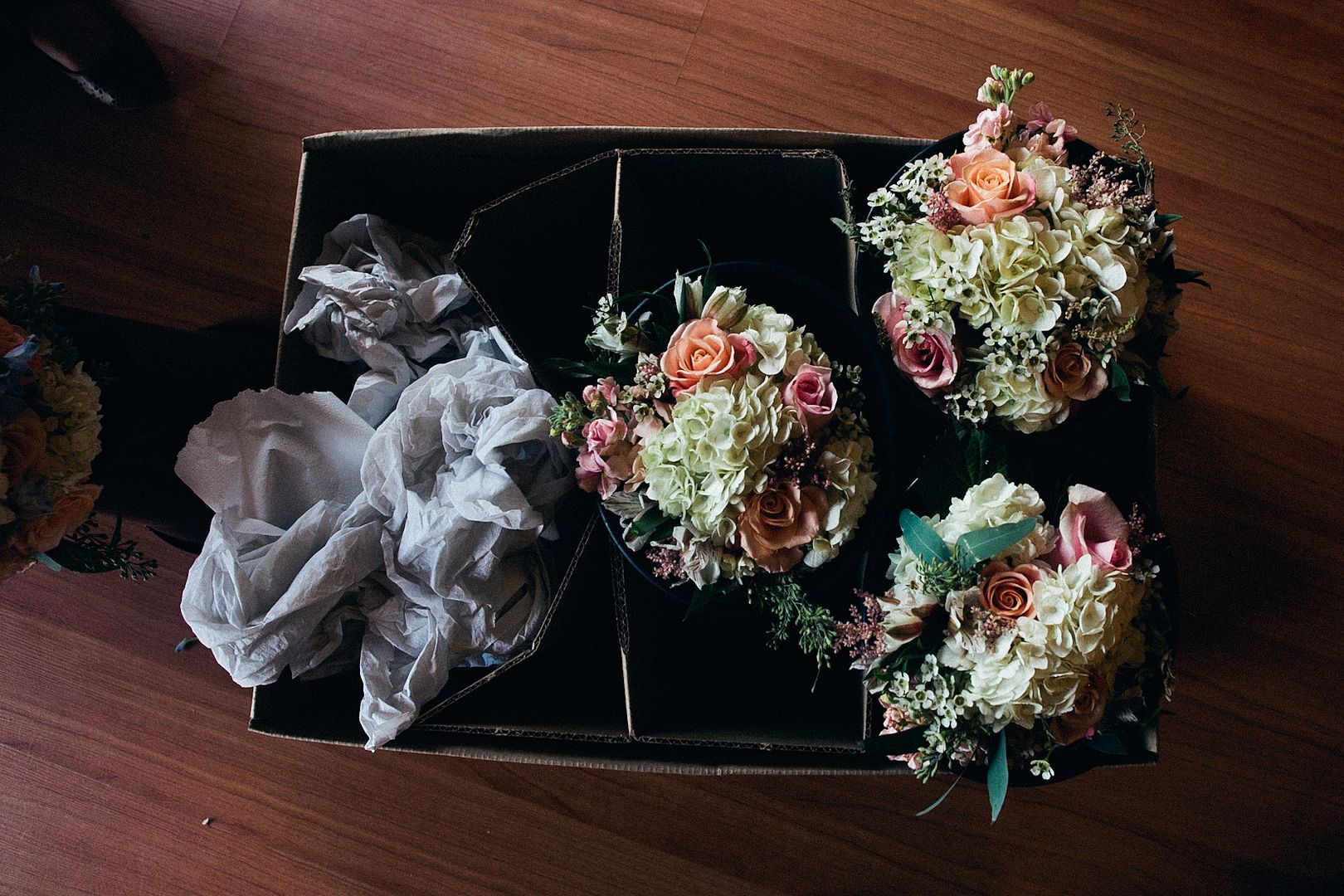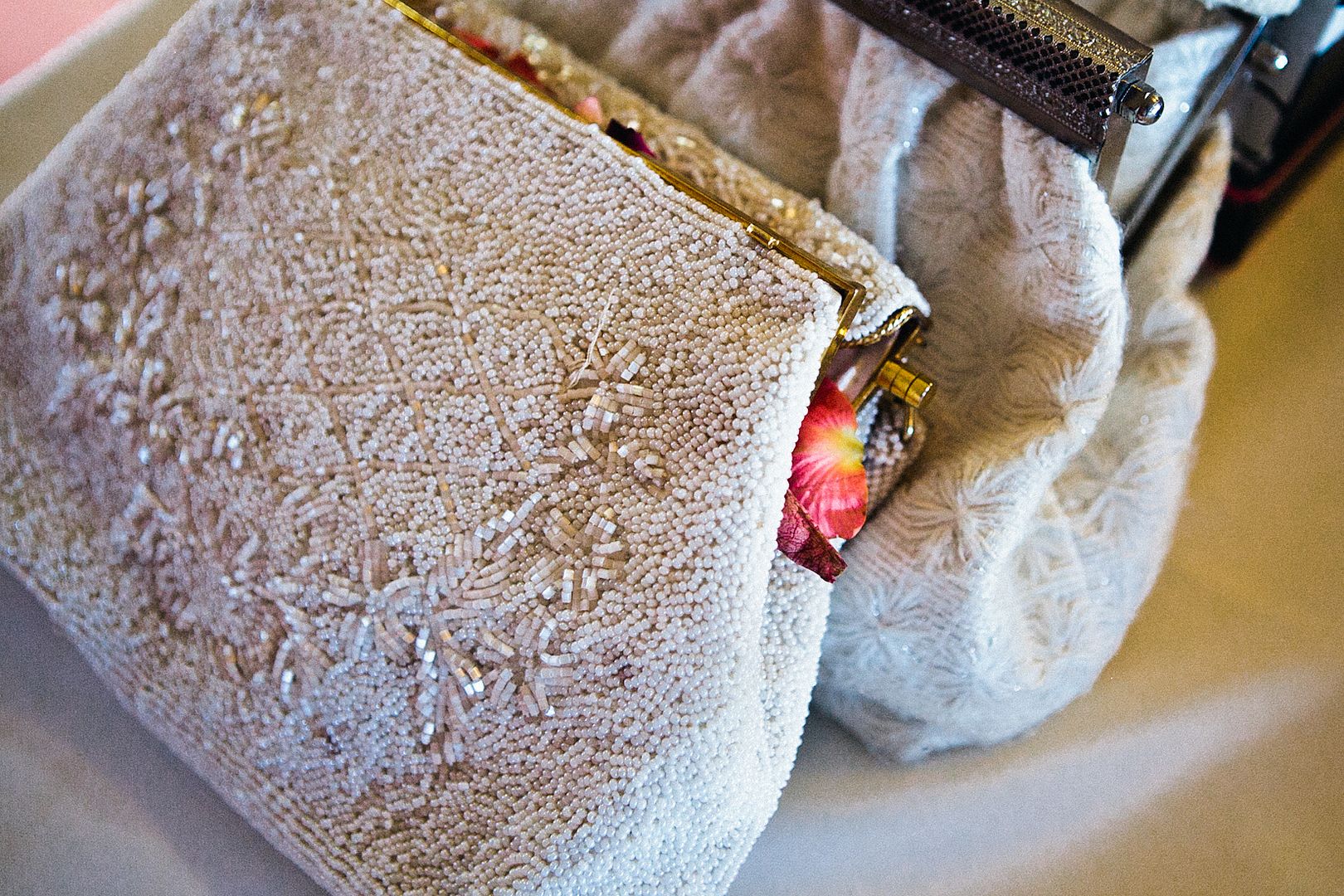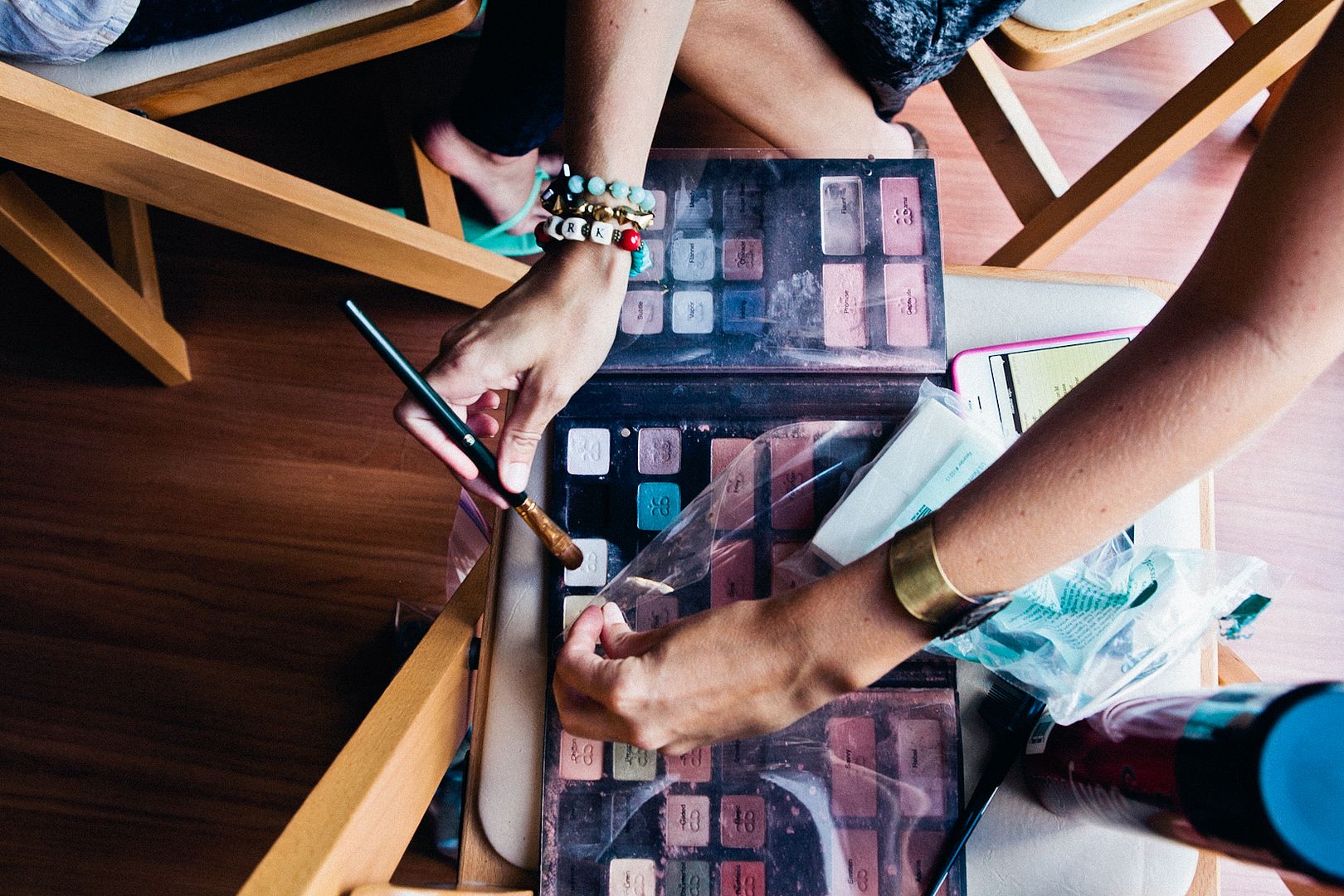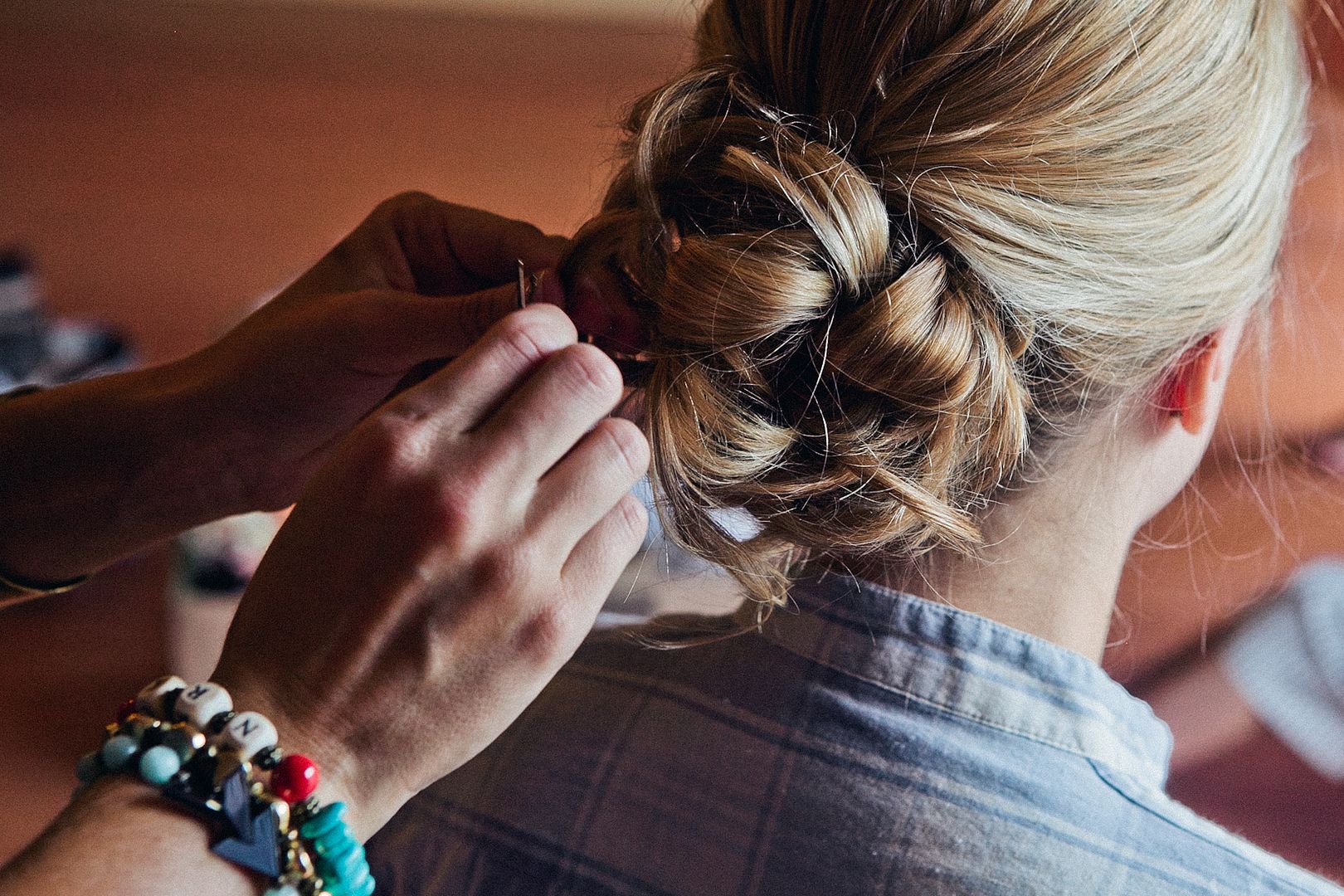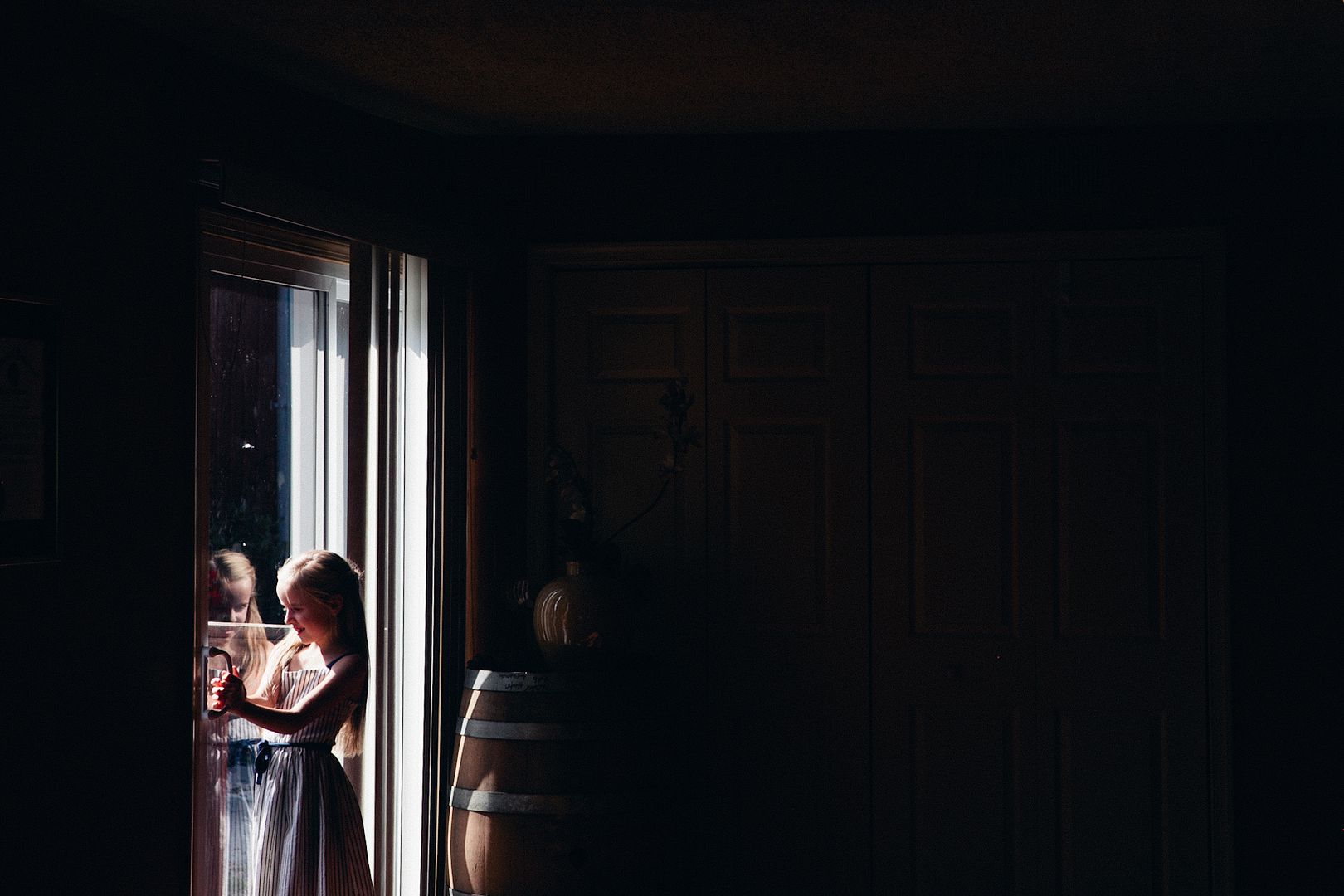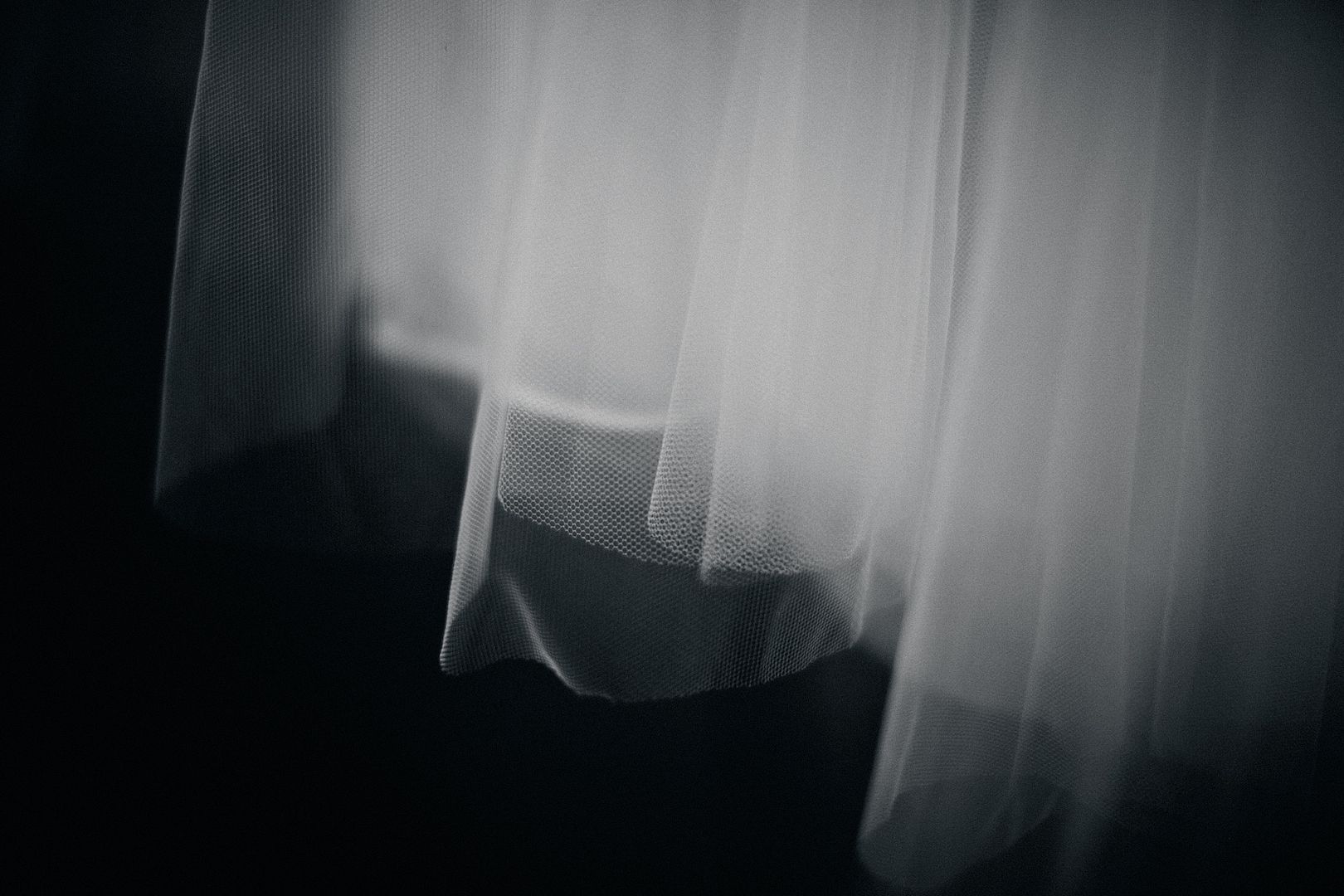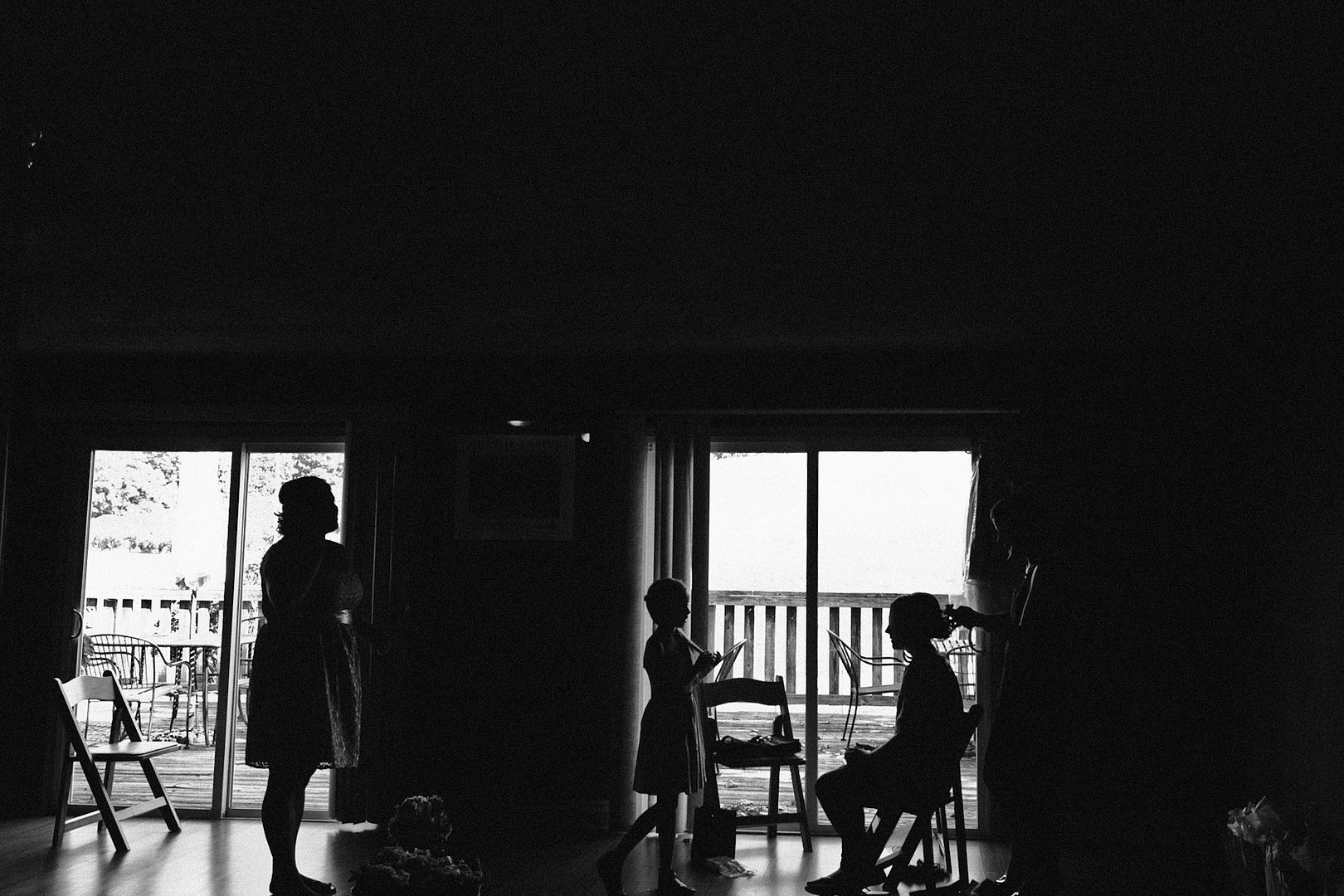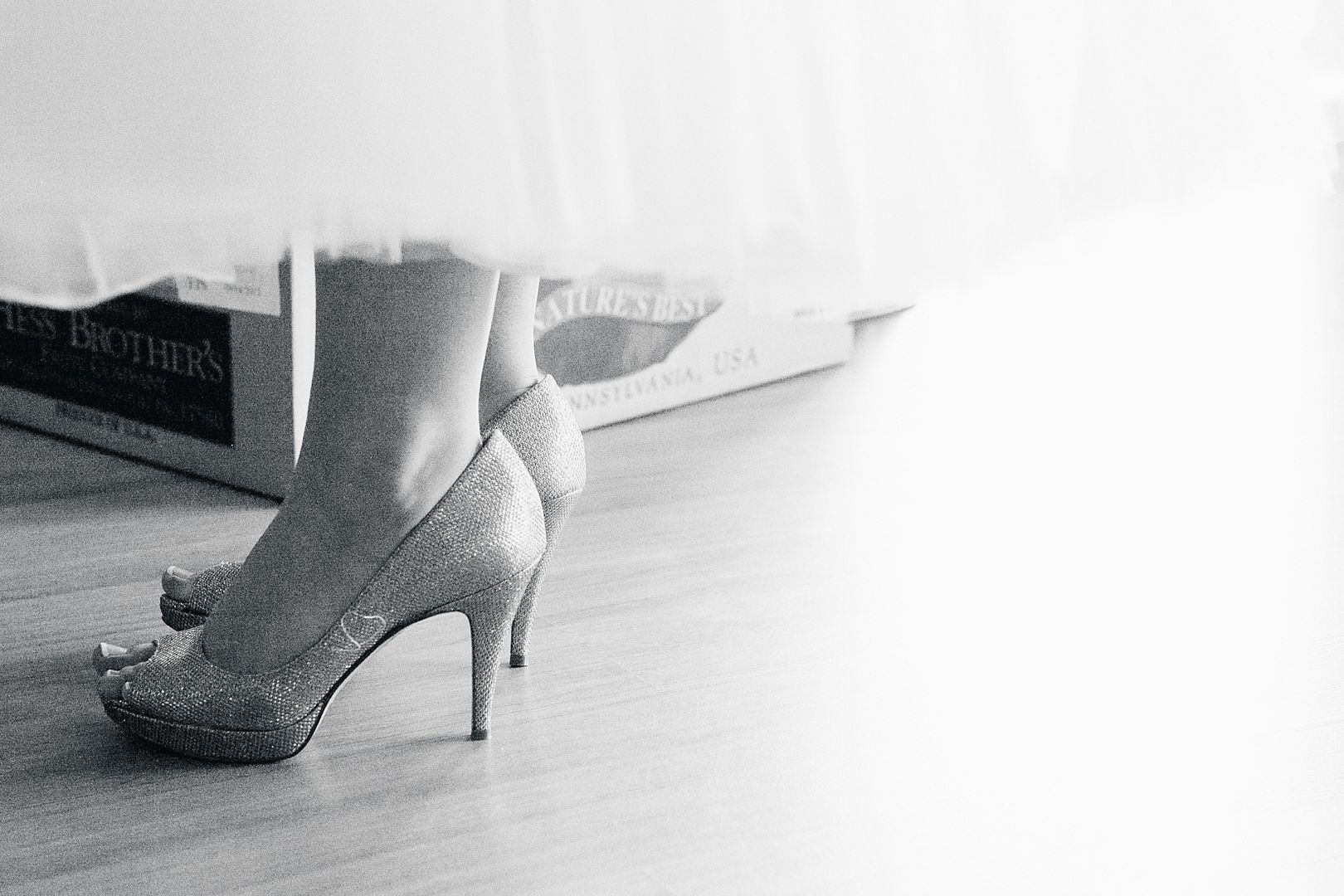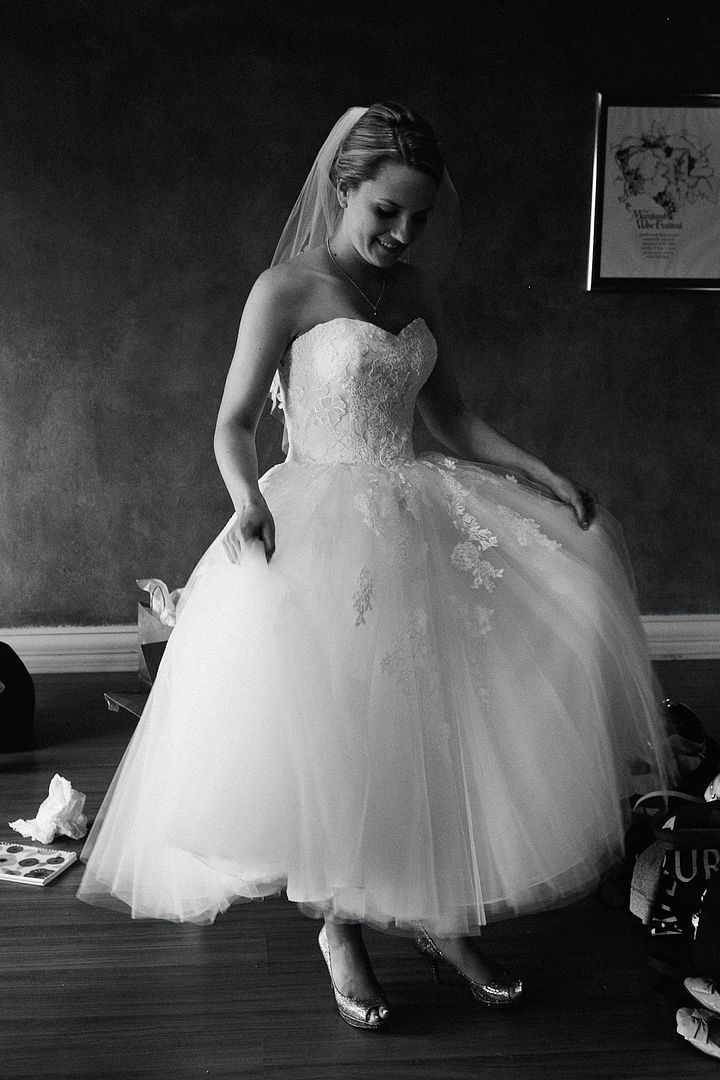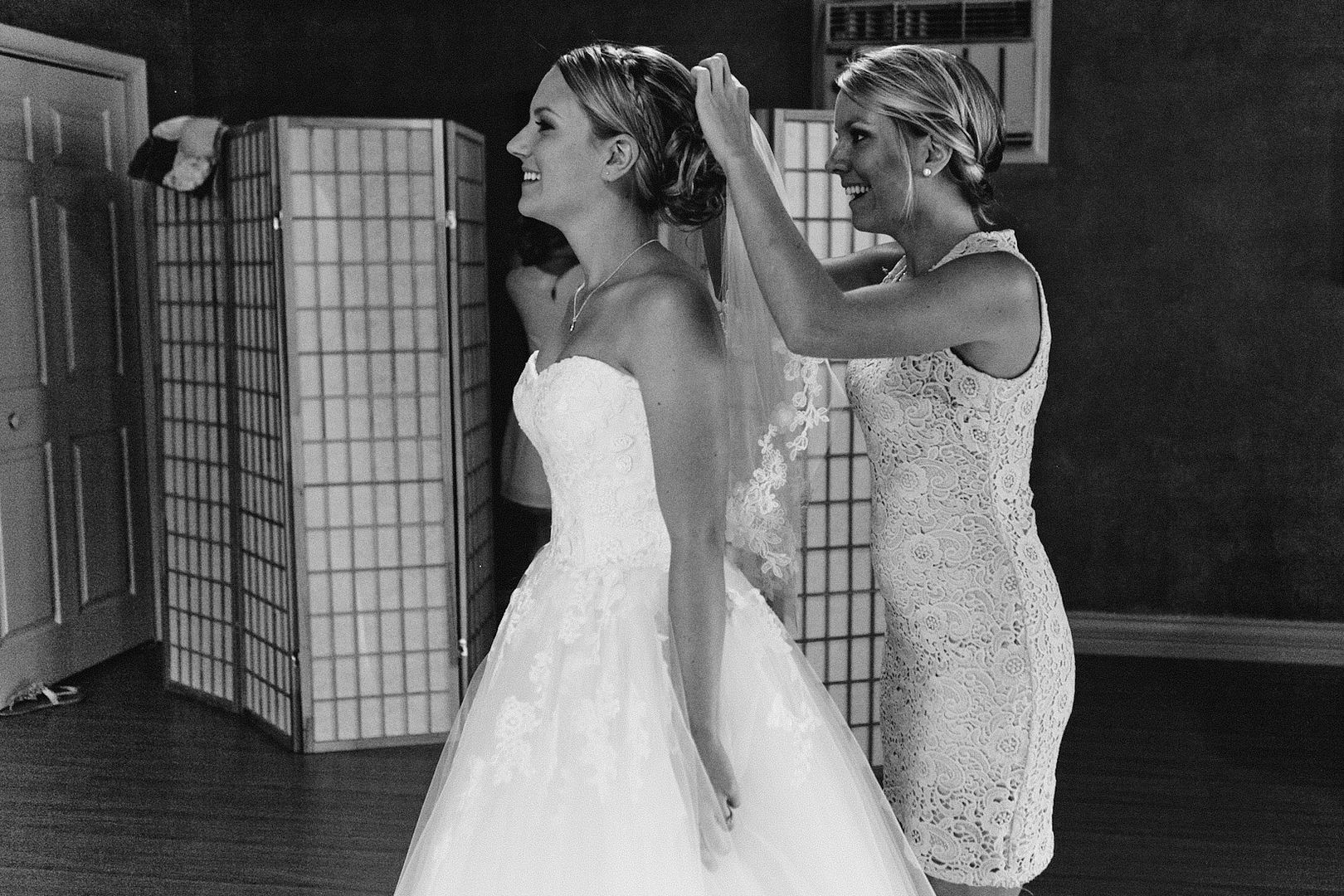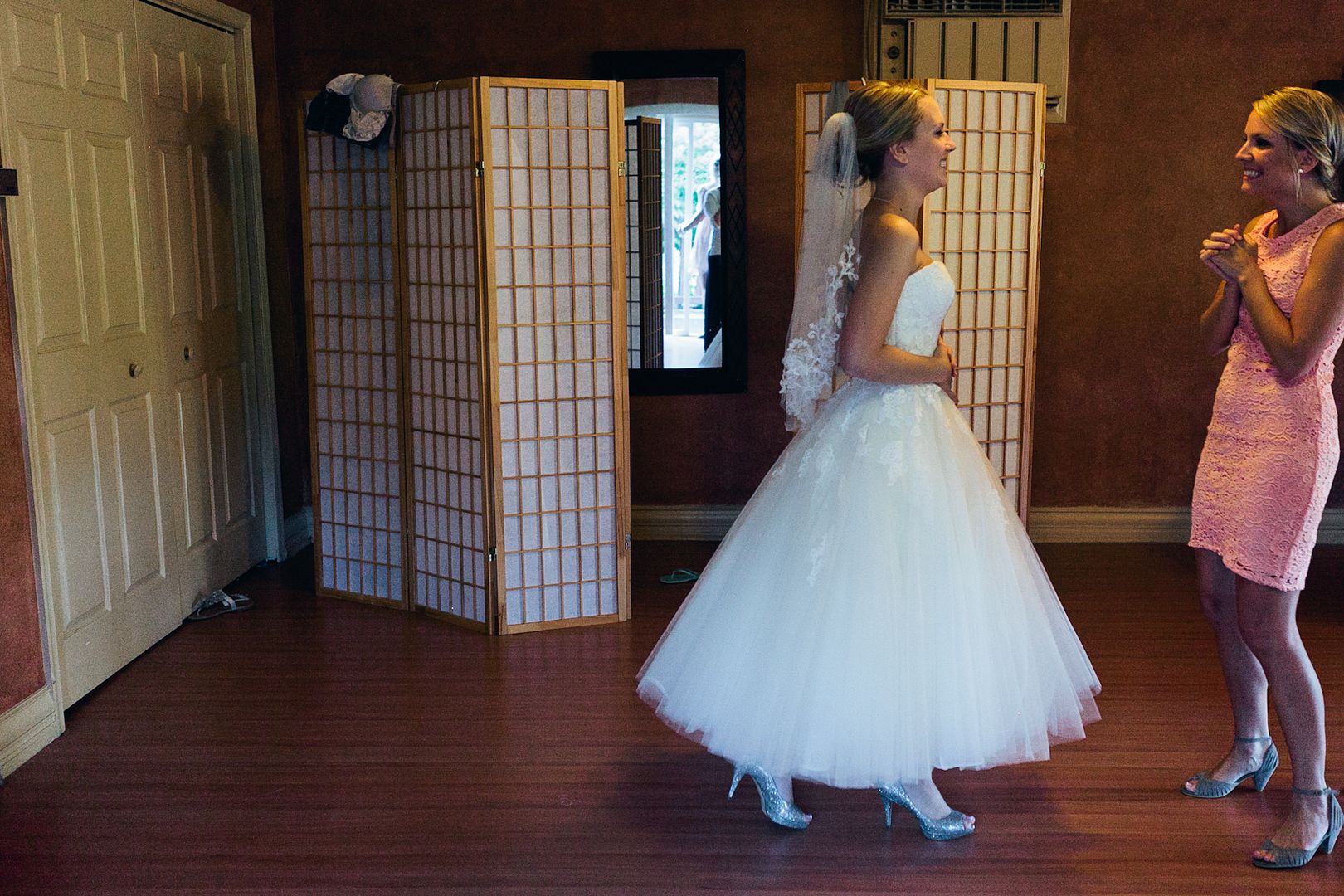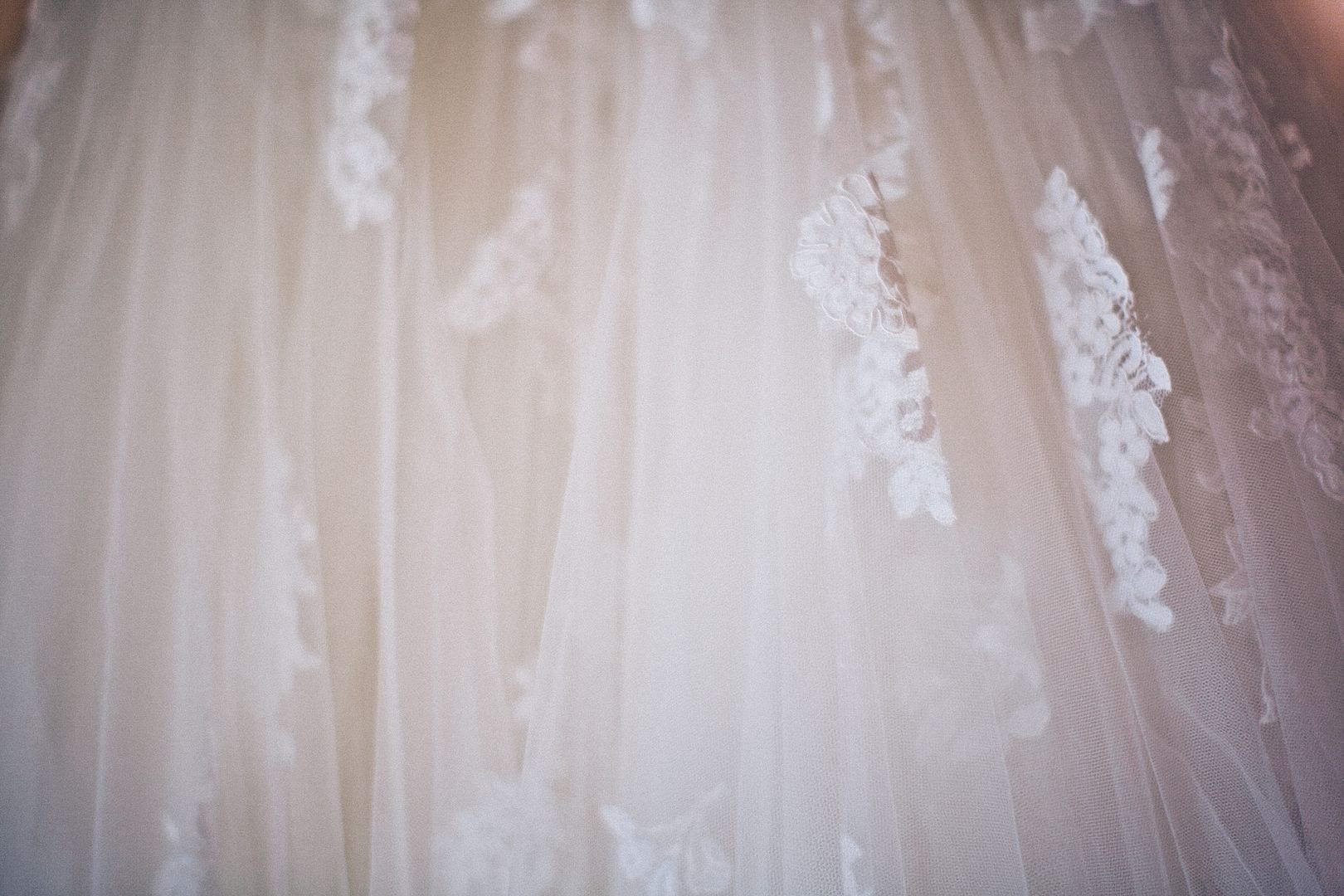 I've been photographing the
Smart Family
for years, and Erica is Jessica (before marriage: Sherwood) Smart's little sister. Last winter their mom asked me to take a few pictures of the whole Sherwood clan and it was during said shoot that I met Eric, Erica's boyfriend. He had accidentally slept in (and felt
horribly
about it), came screeching into the parking lot, and was finishing off his breakfast: a bag of Doritos. Trimmed, neat, prompt (actually, early!) Erica was taking it in stride, and laughing. Throughout the session the two of them seemed to wander behind or whisper during frames. I hoped, right then in that moment, that this wouldn't be the last time the two of them were in front of my camera. Eric had kind eyes, he seemed to walk hand-in-hand with Erica out of her comfort zone in healthy ways (minus the chemical chips), and seemed to respect her well-developed strengths. Oh. And he made her laugh. Thank goodness they decided on forever.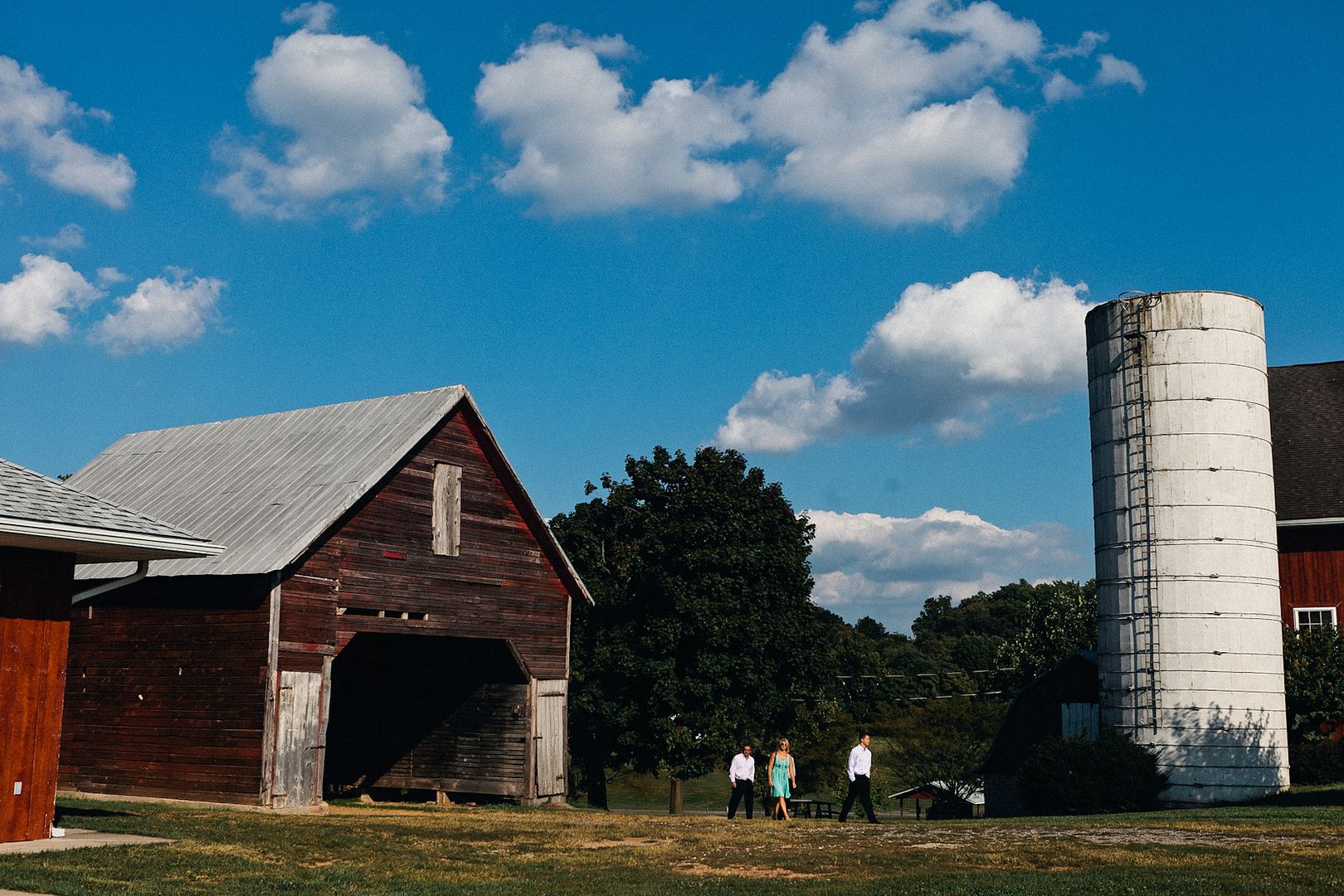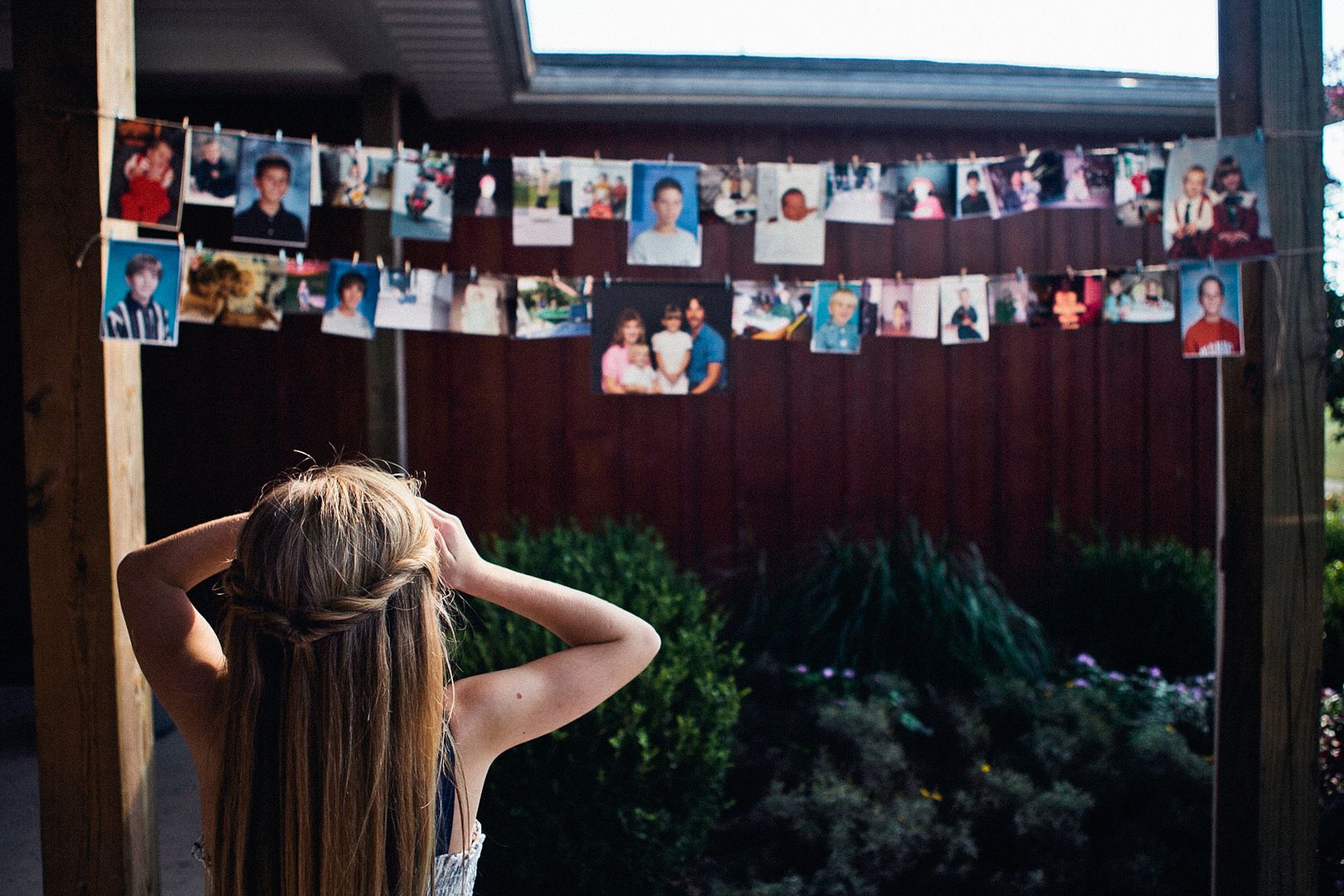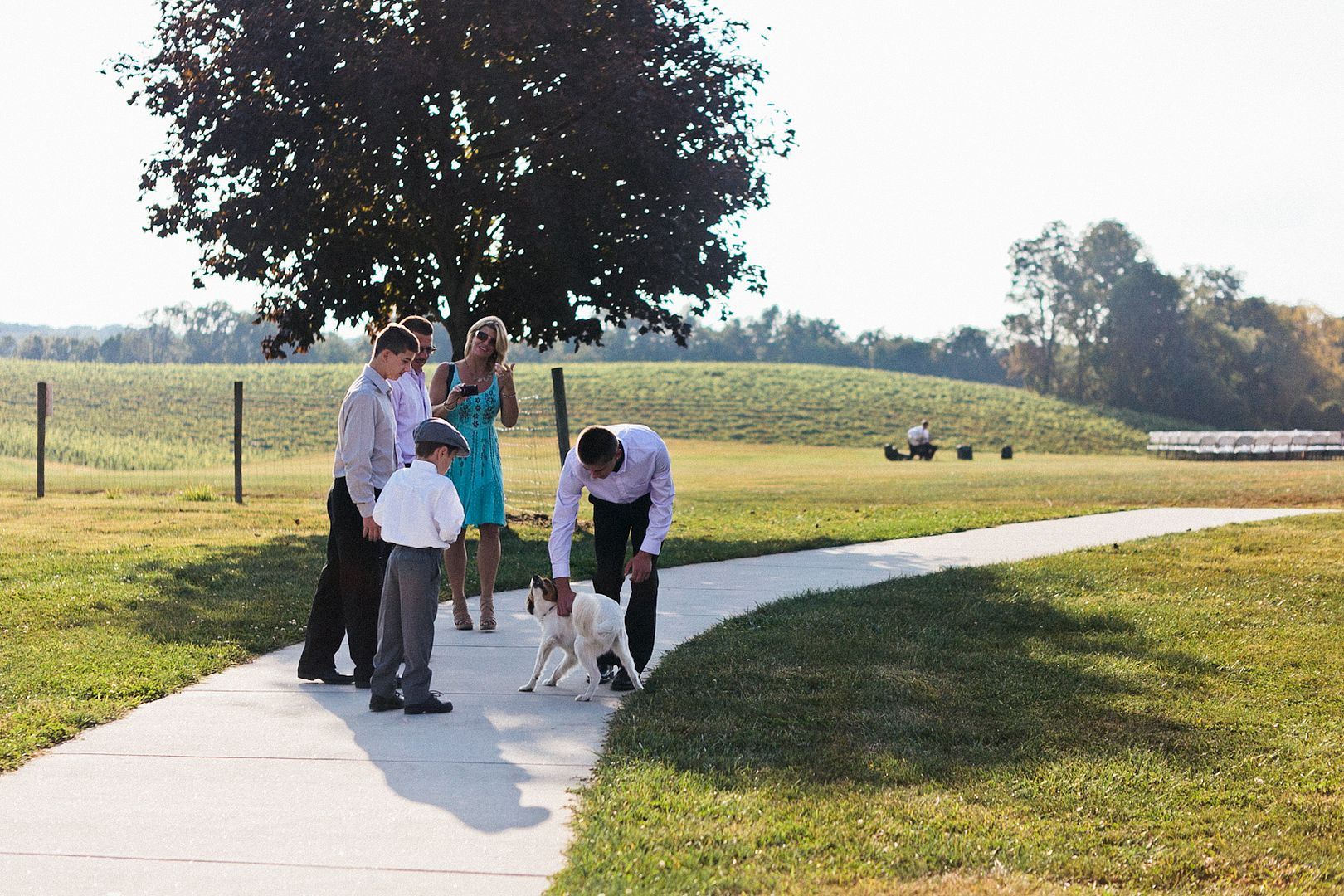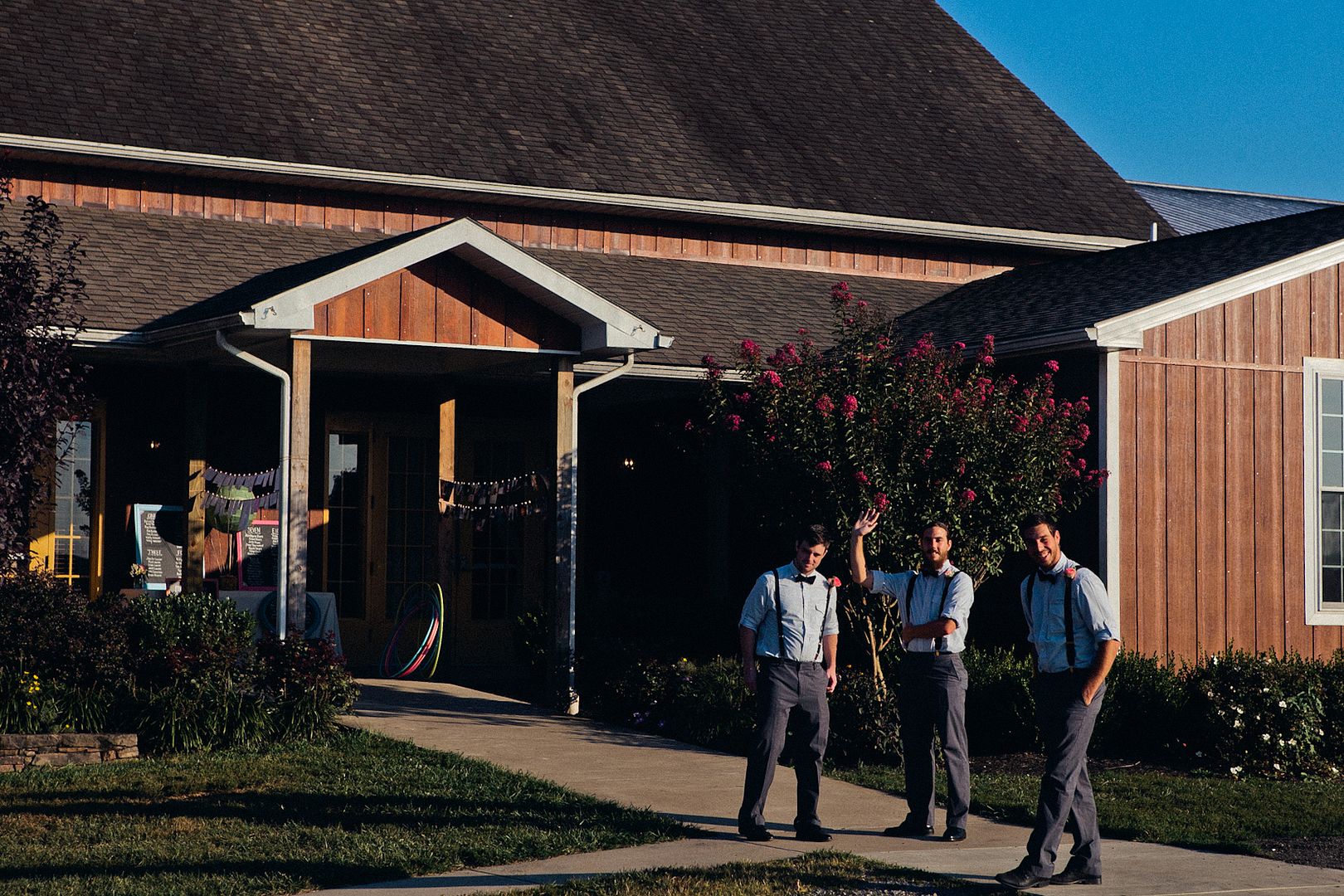 When I took this picture the gentleman in the wheelchair, Erica's grandfather, was quite sick. He sweetly enjoyed the wedding, but not soon after he moved worlds. I care deeply, passionately, about my work and the high-honor it is to record families together on days like these.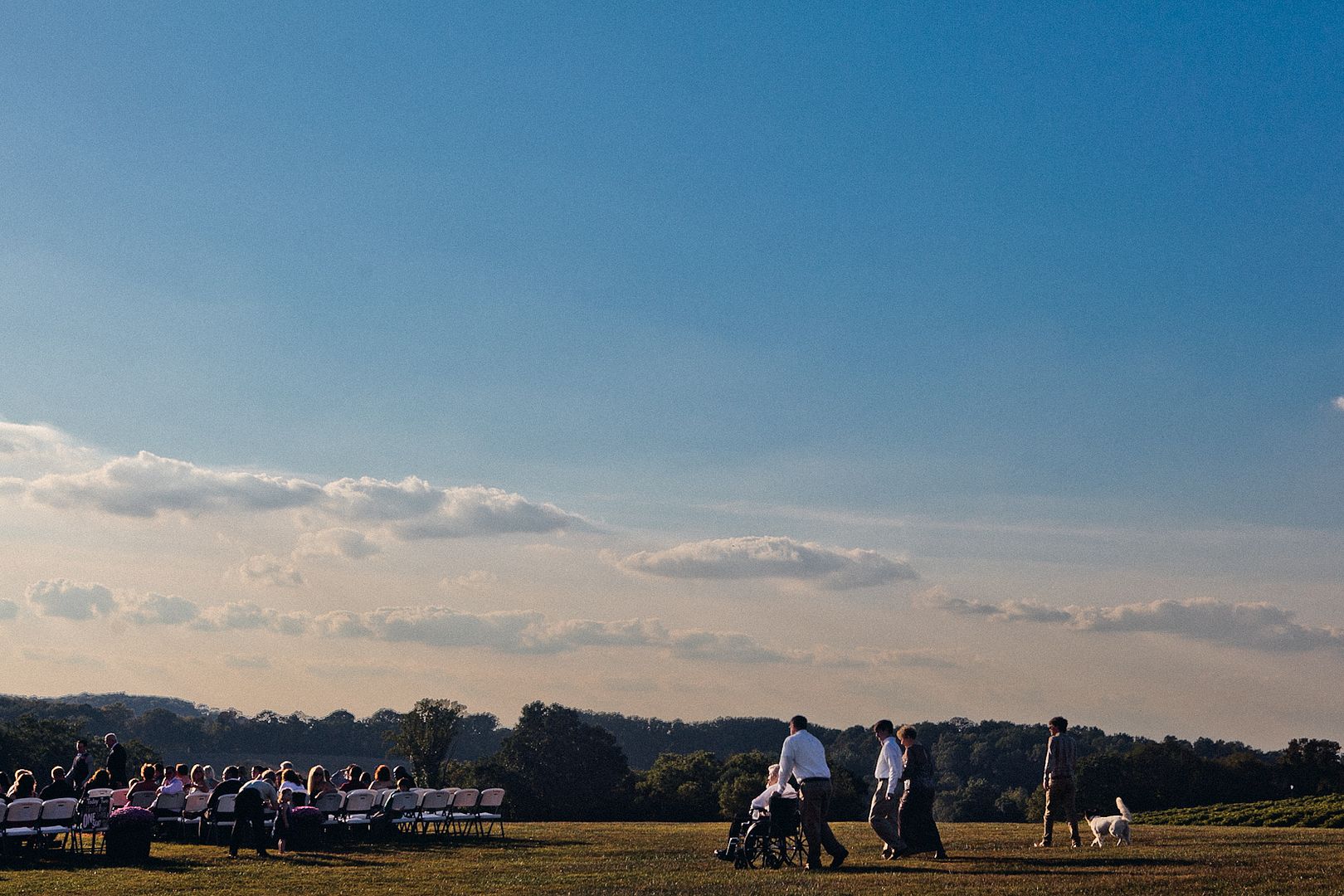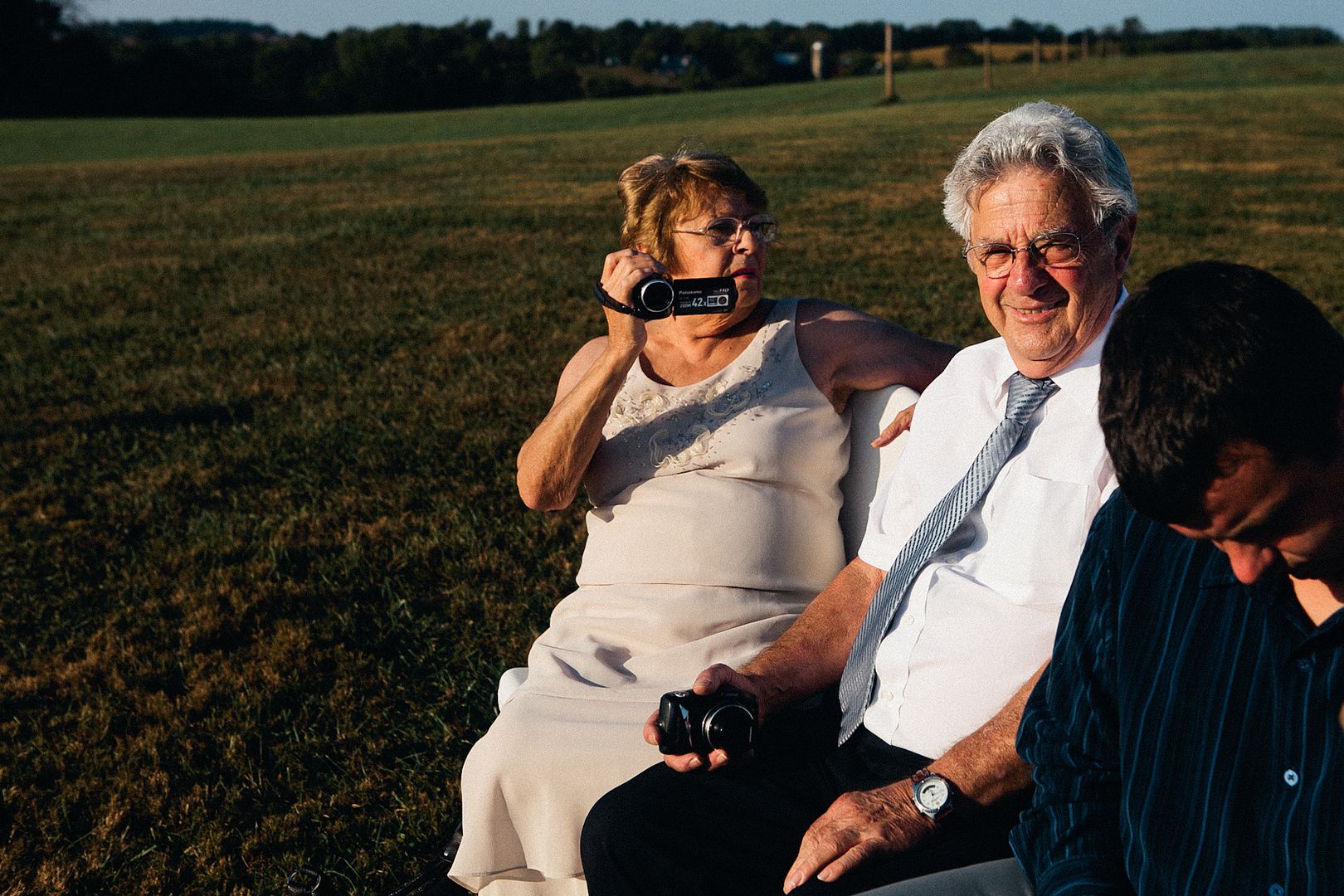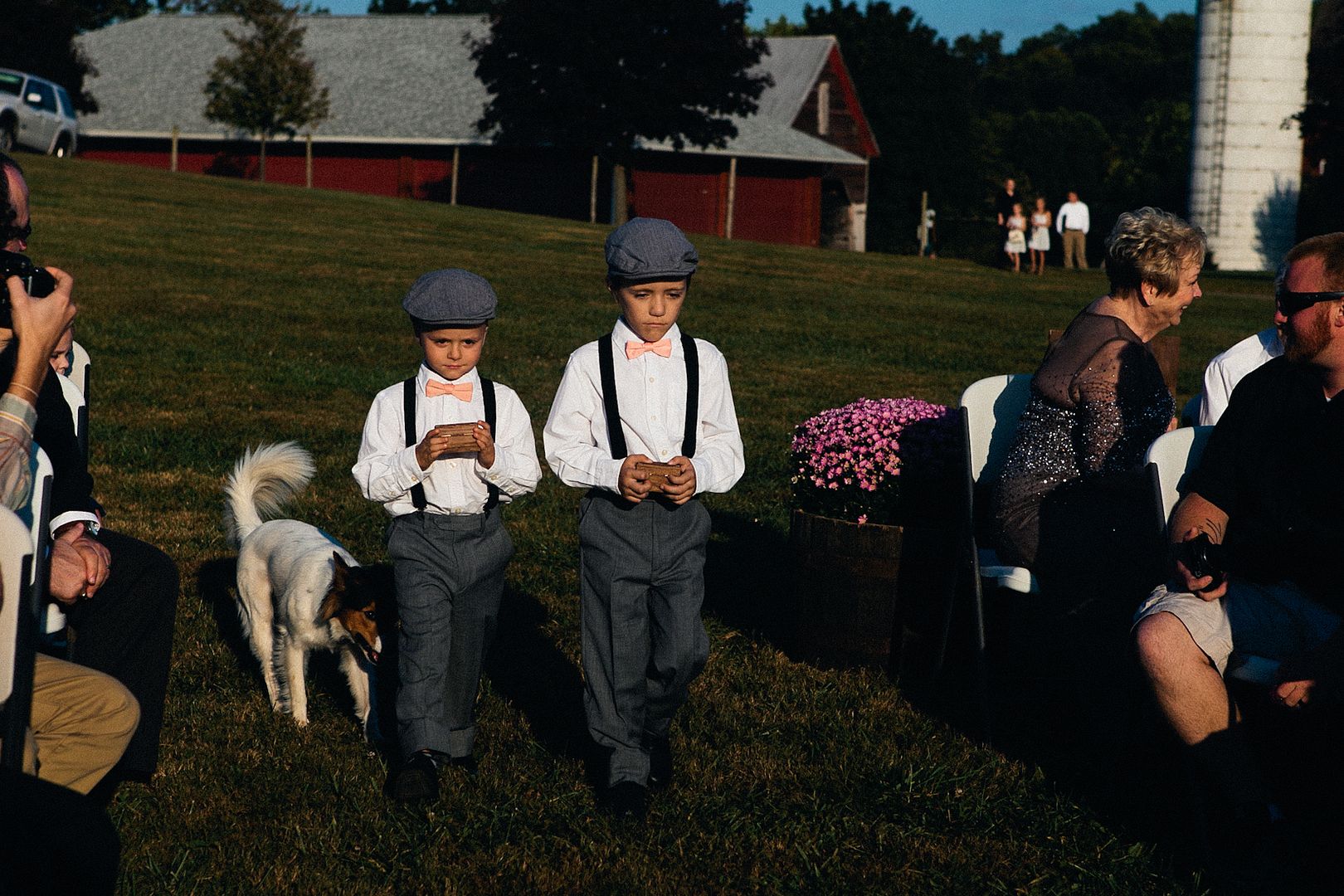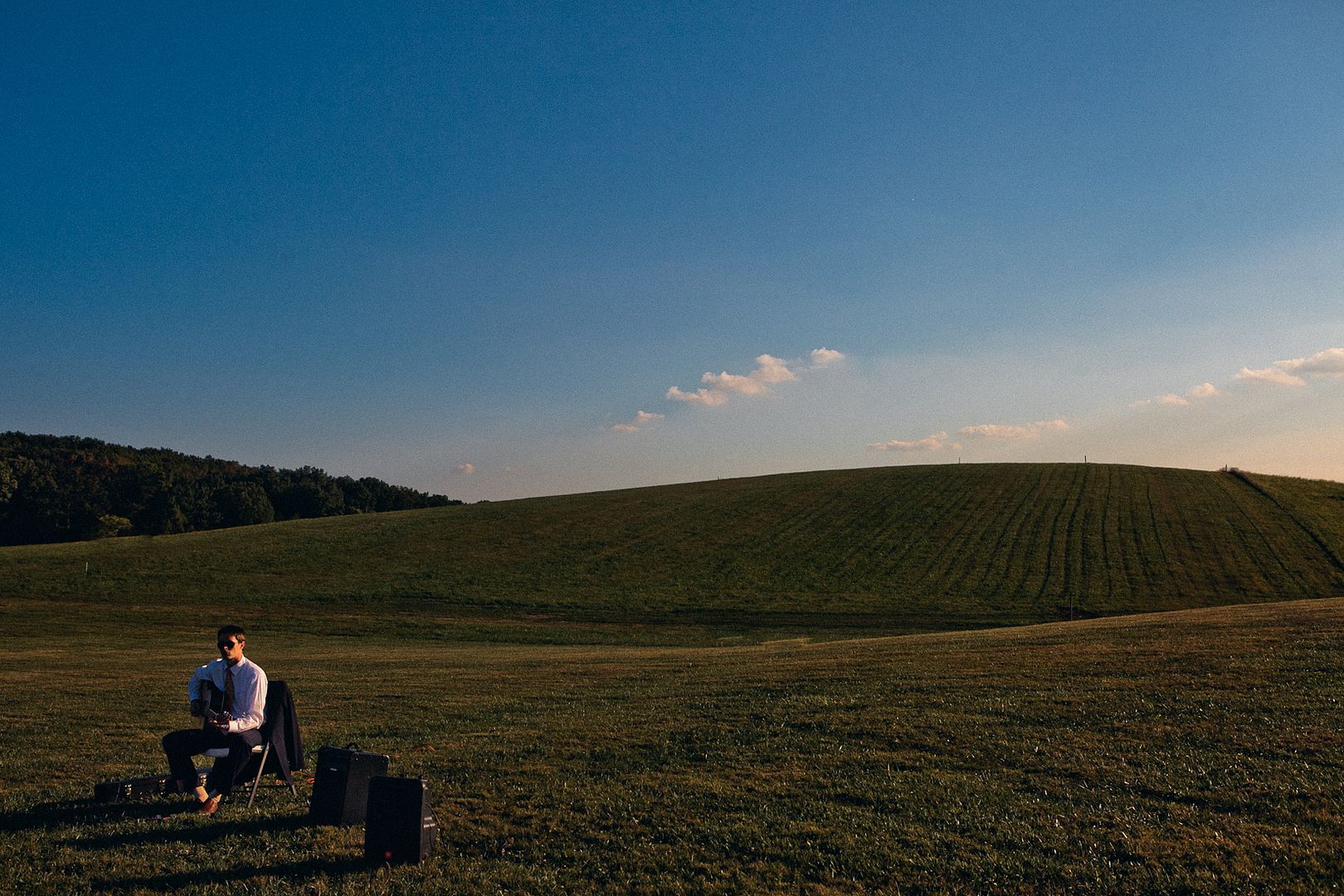 The gasps and responses to Erica making her way to Eric are some of my favorite in the history of my career. Truly the definition of
sweet
.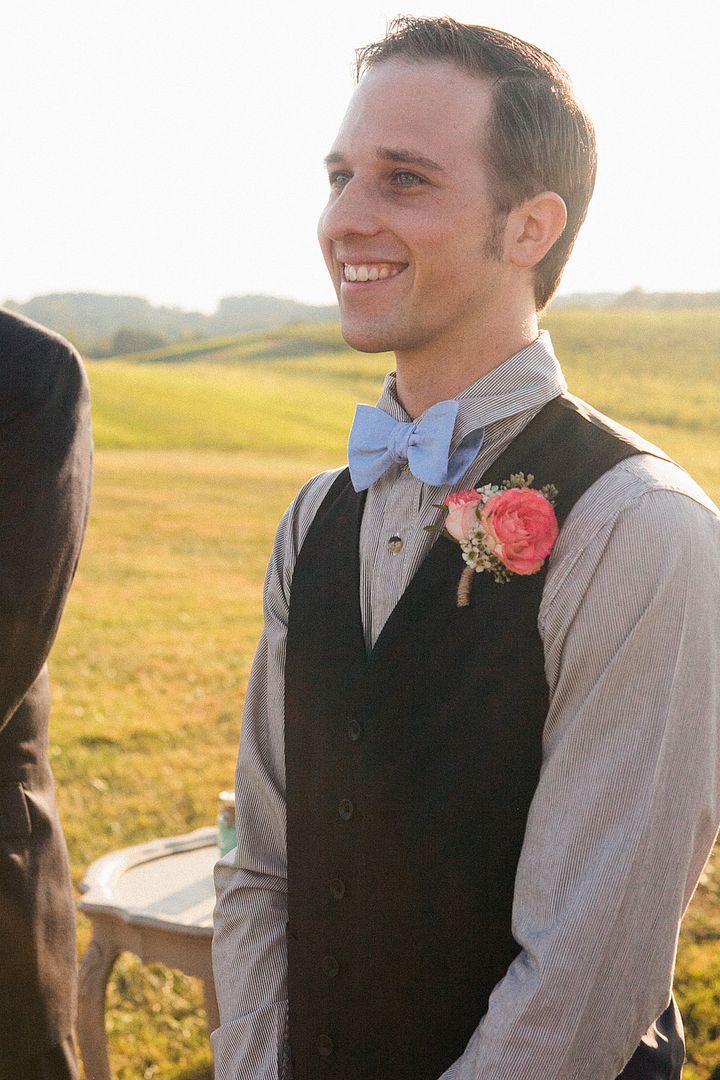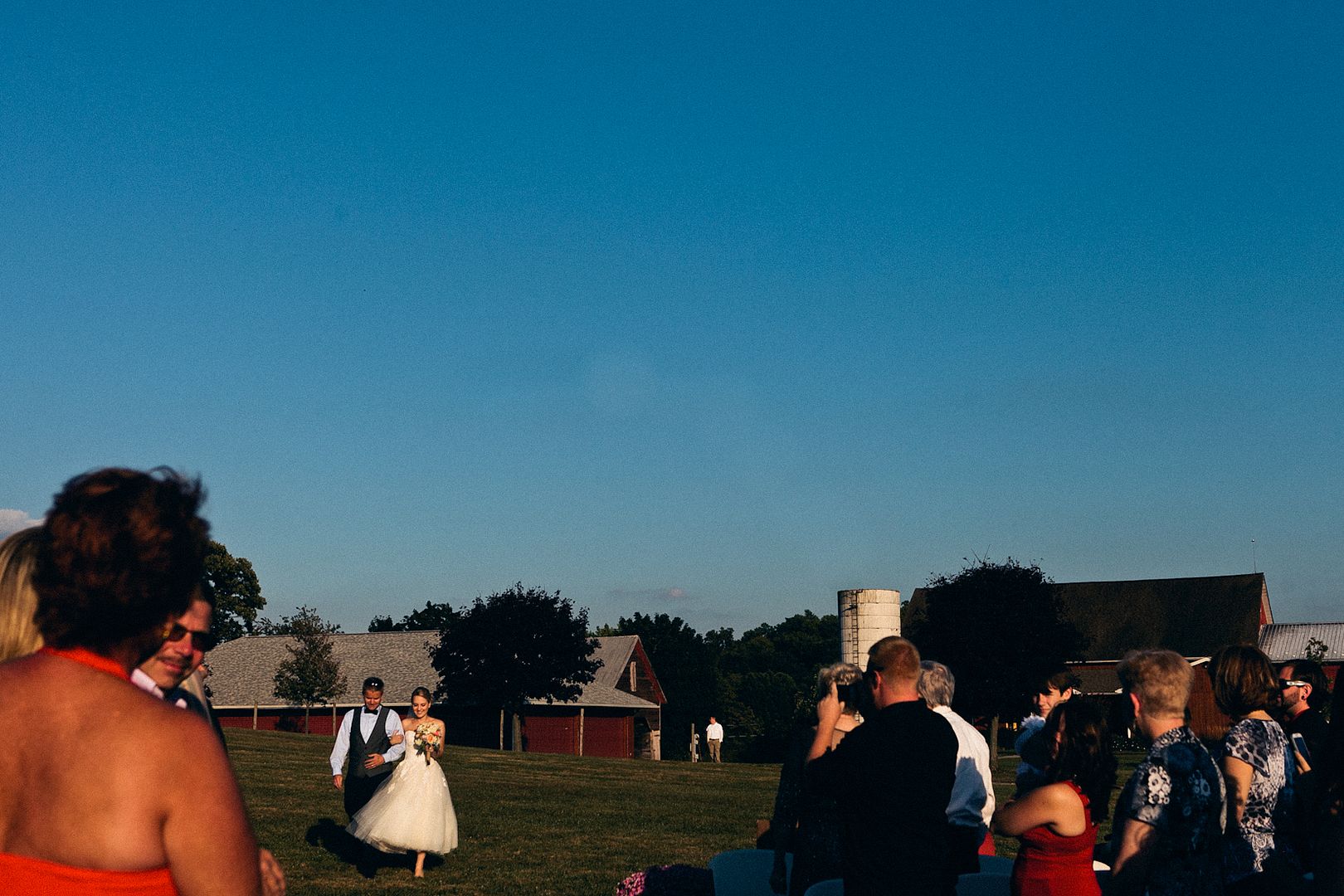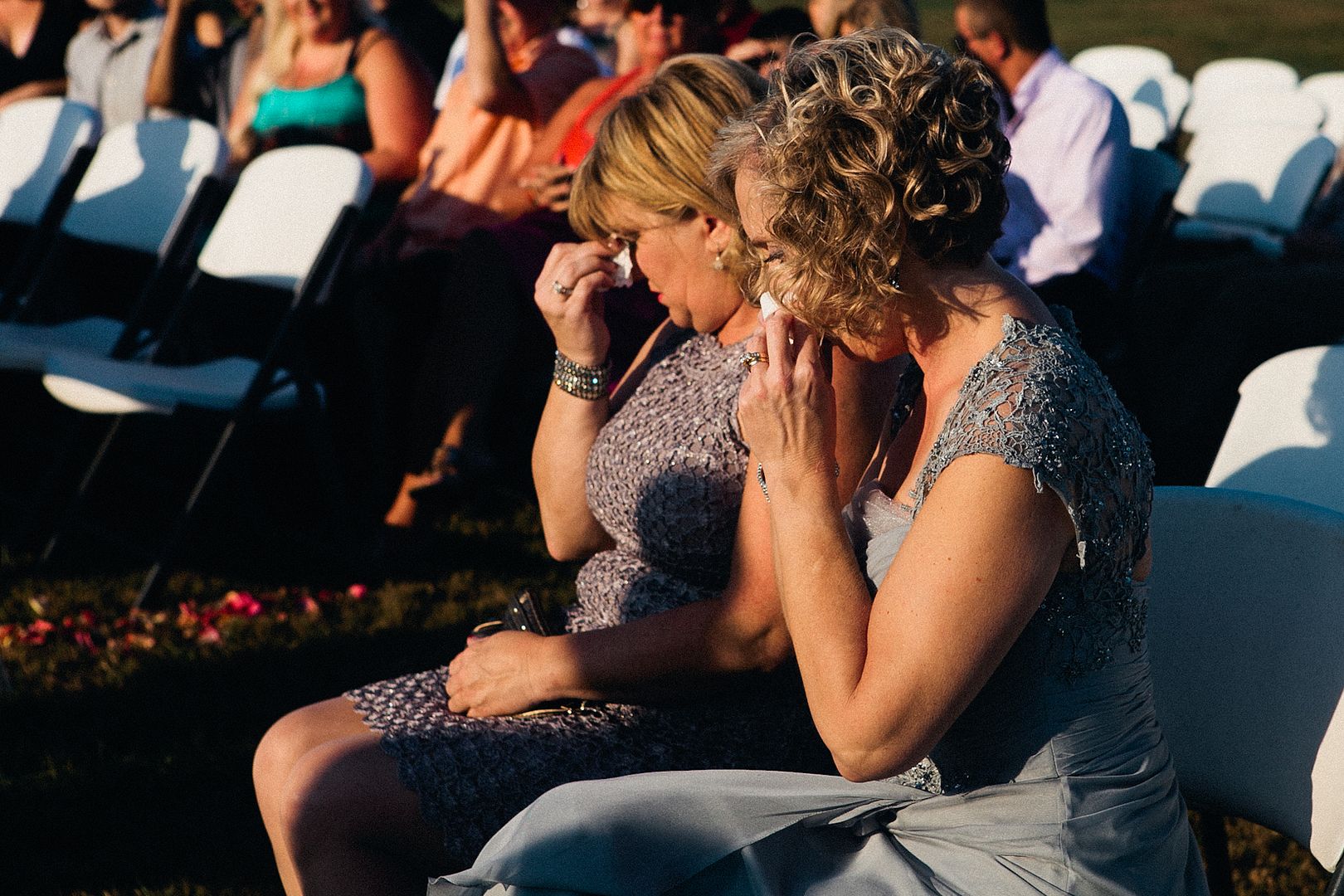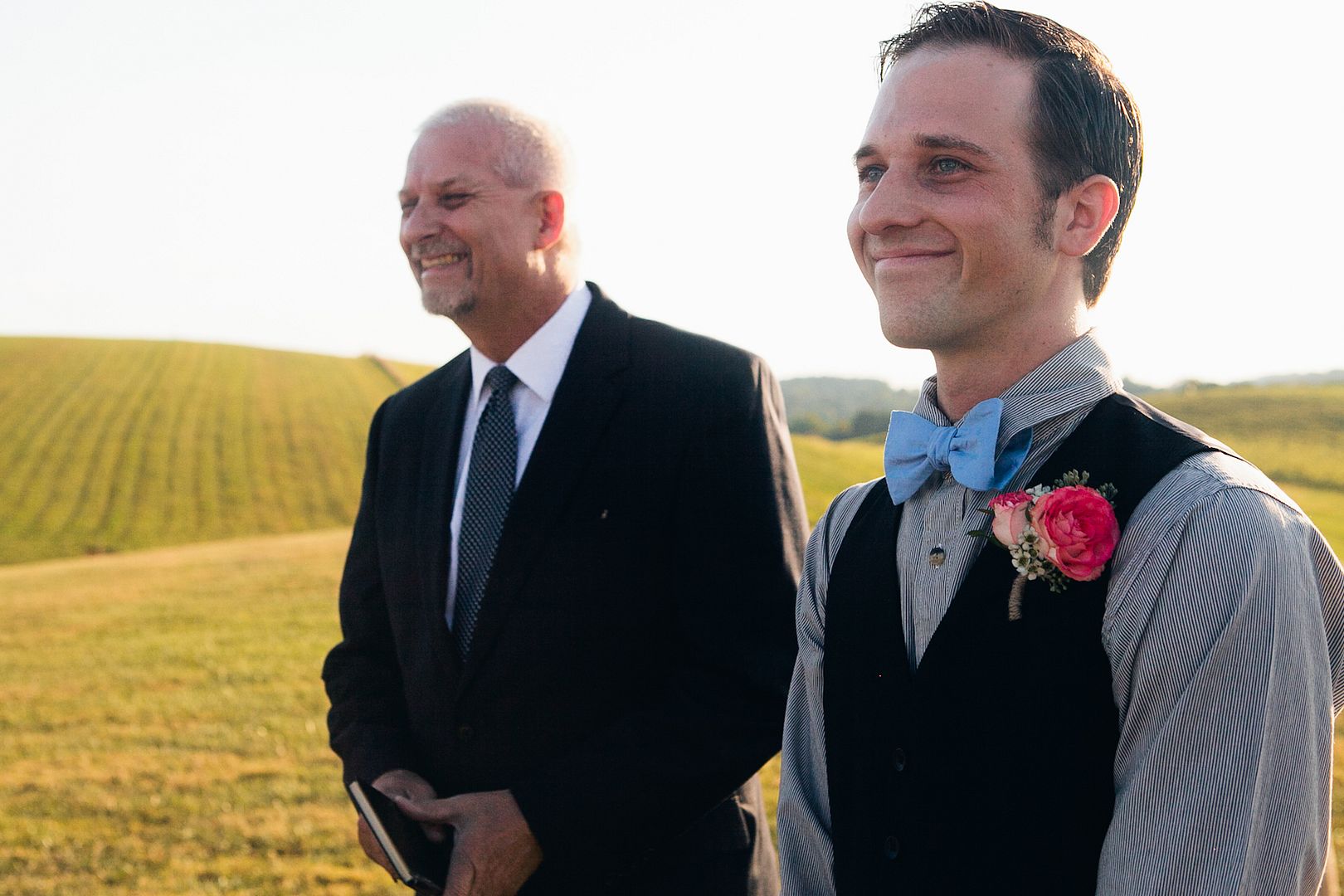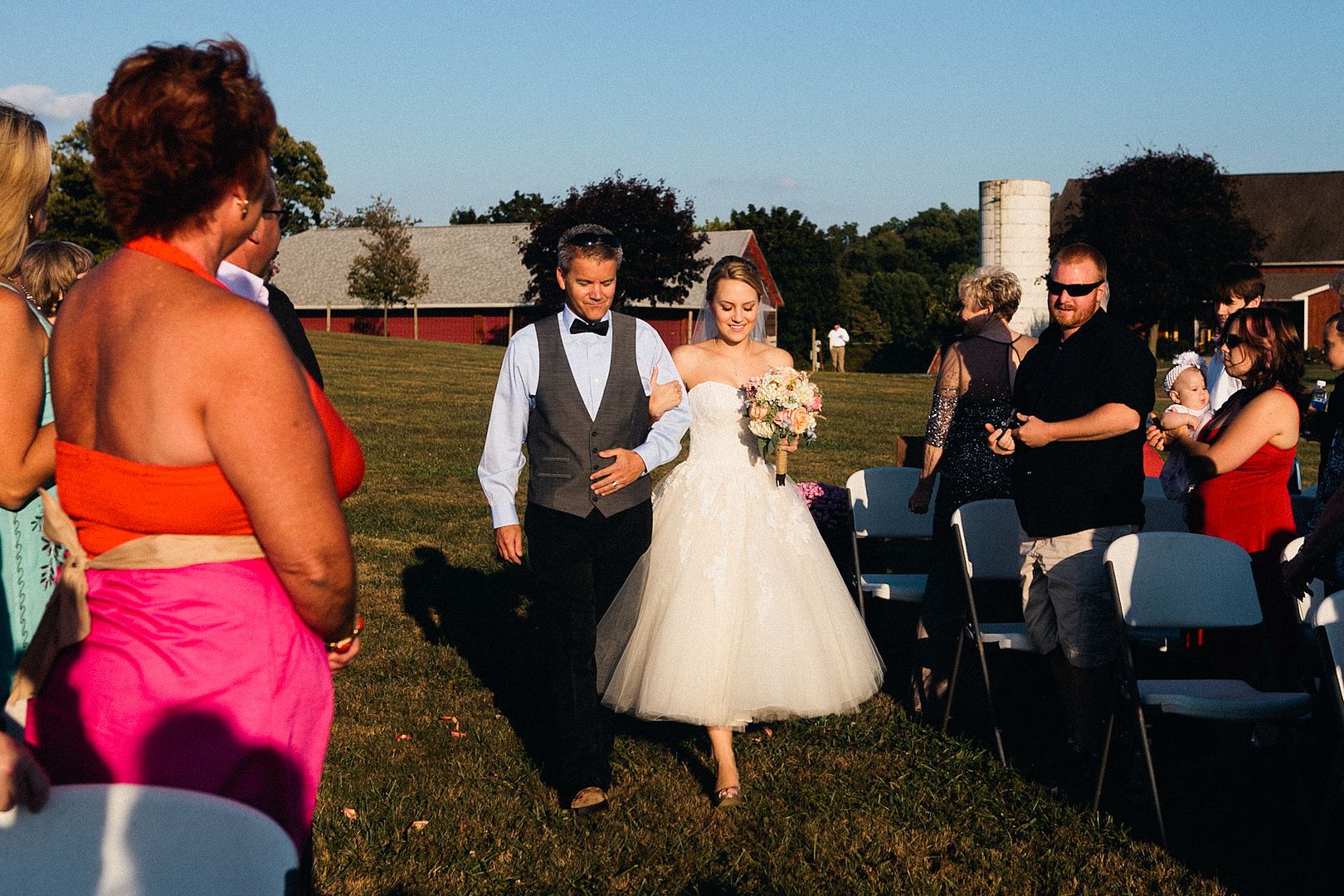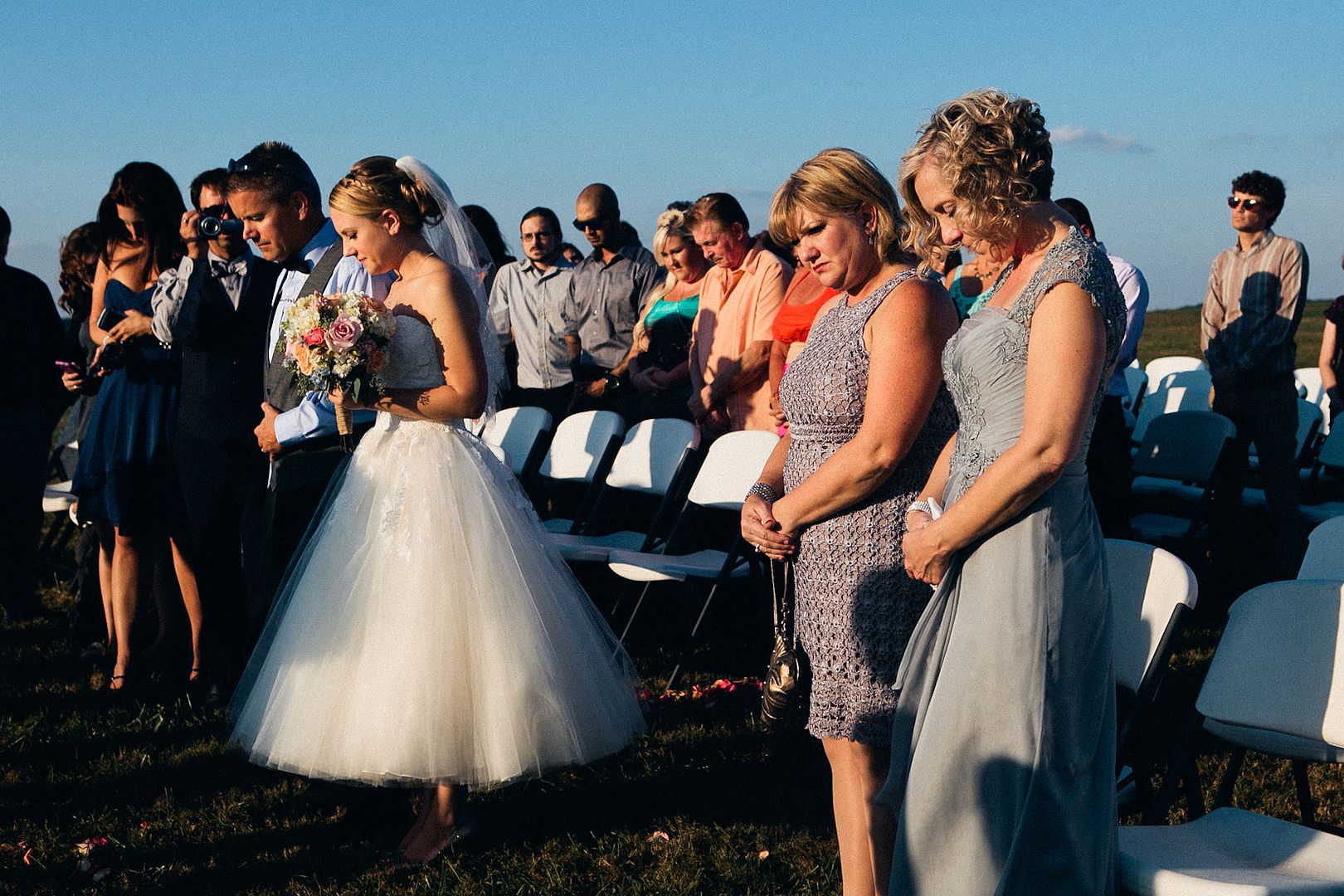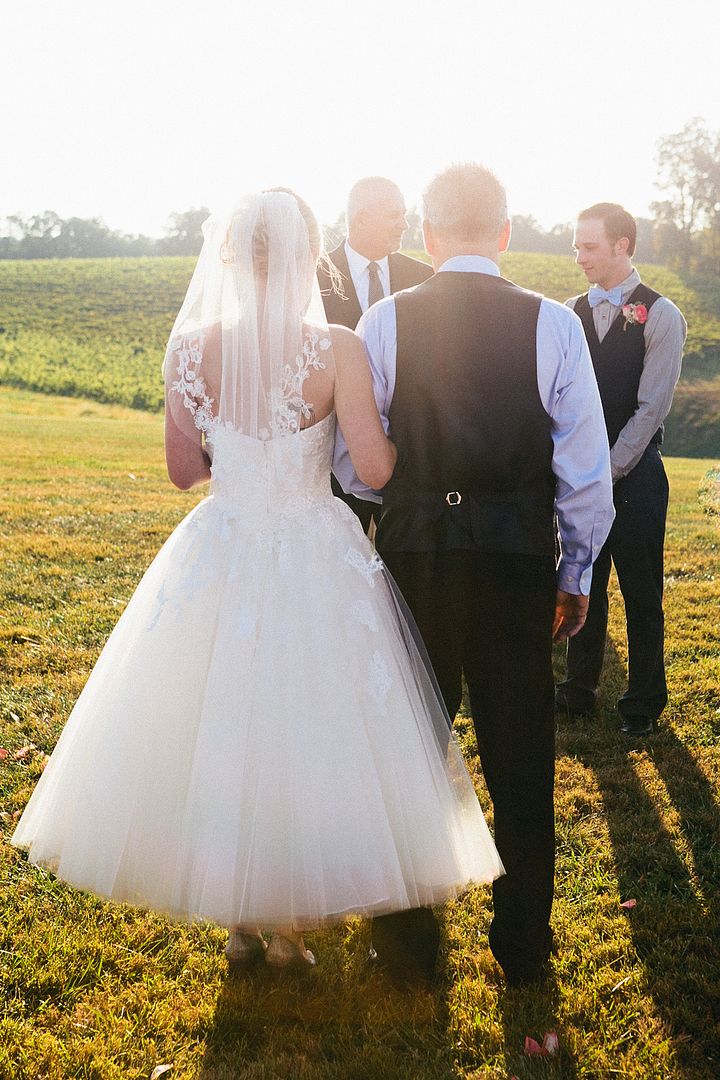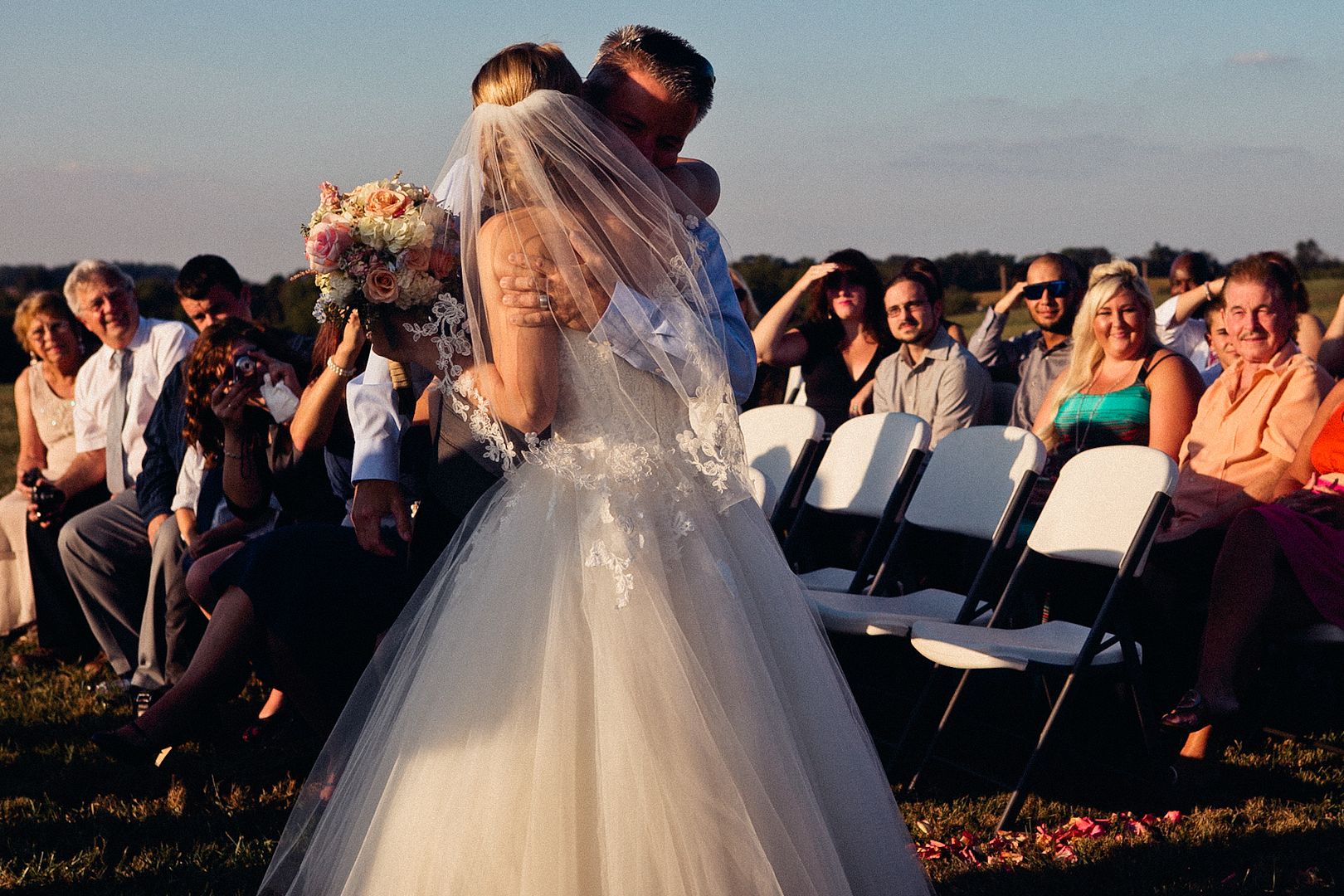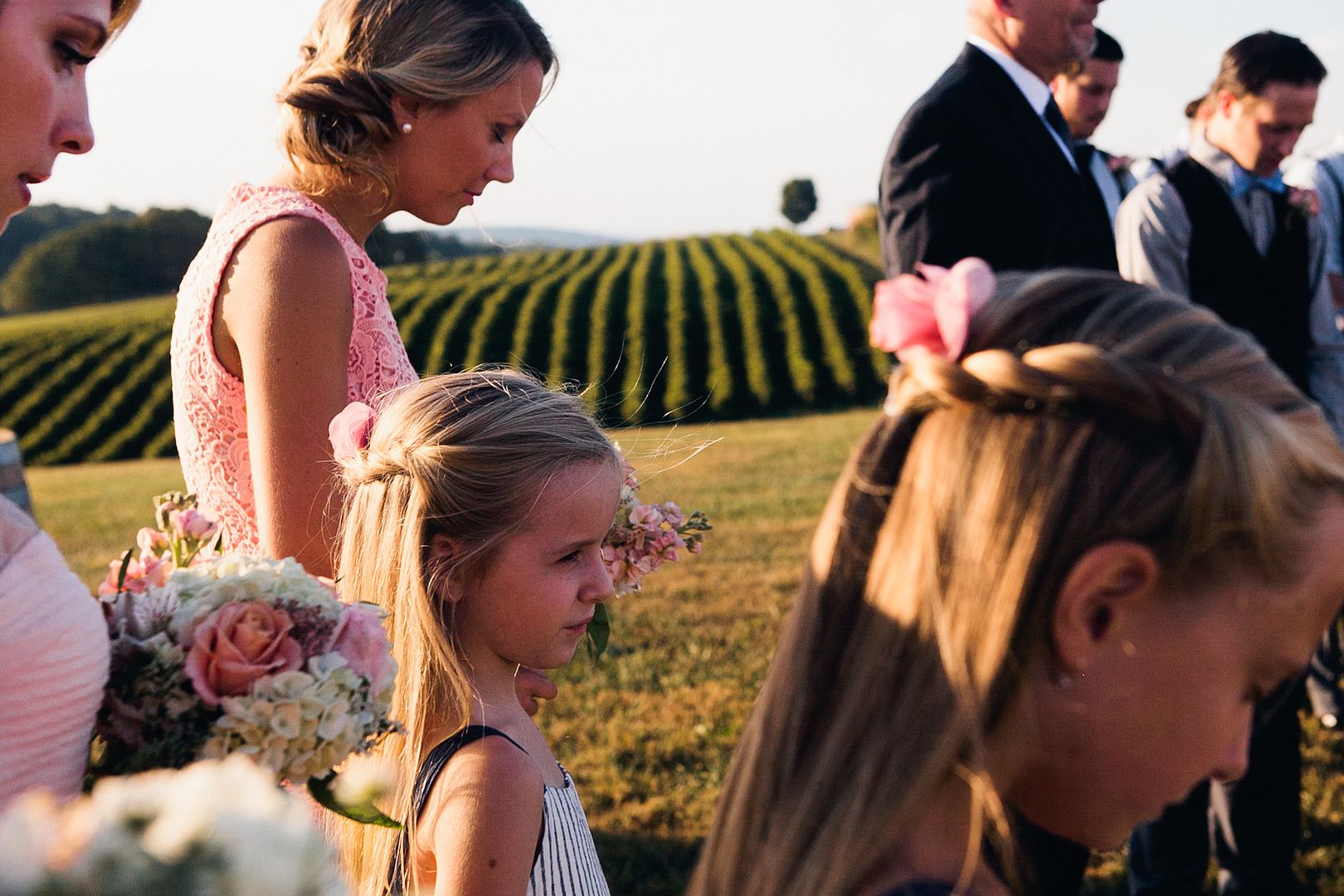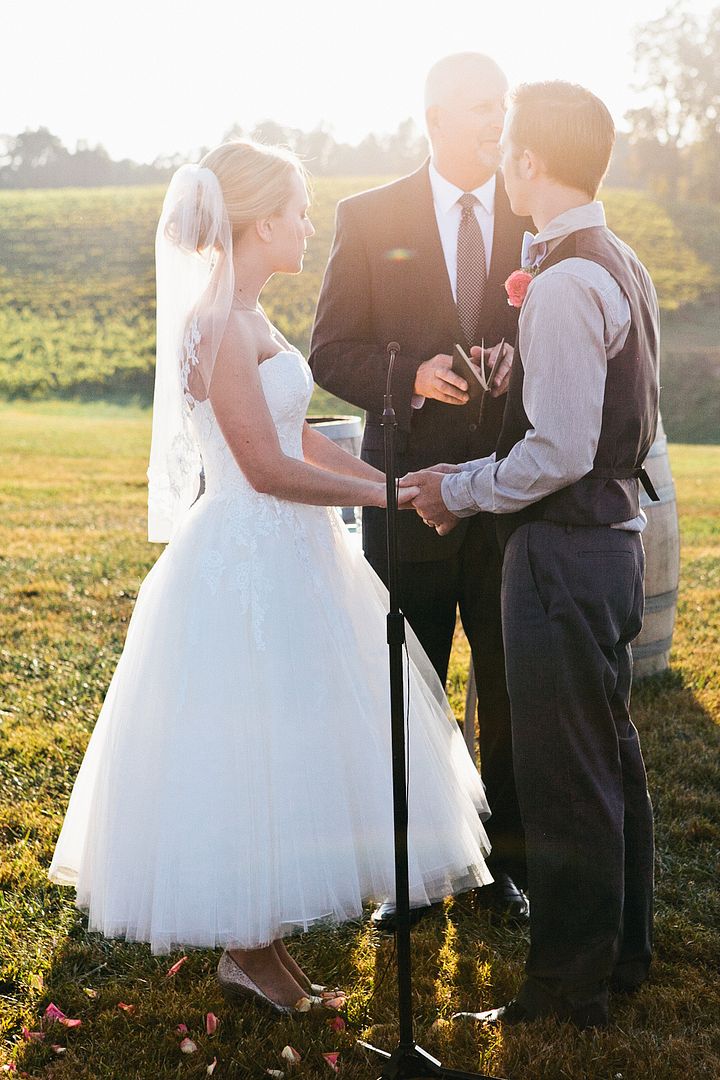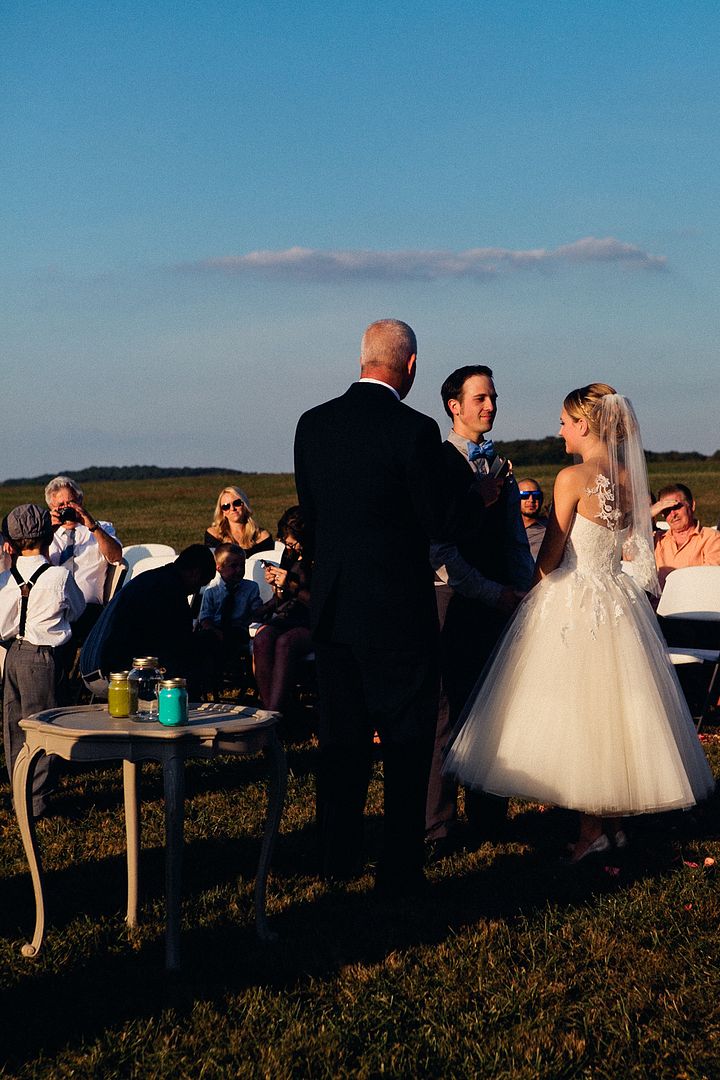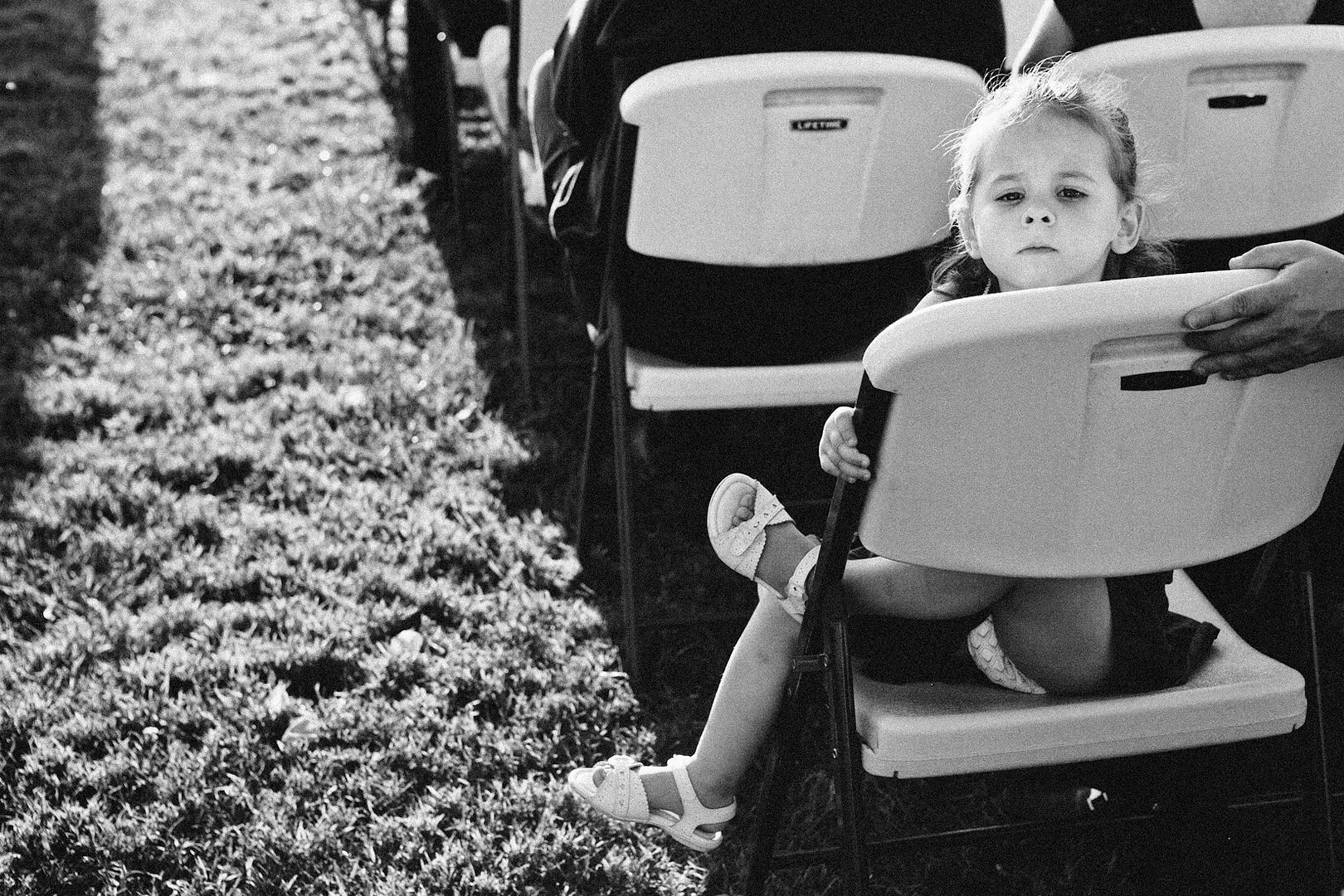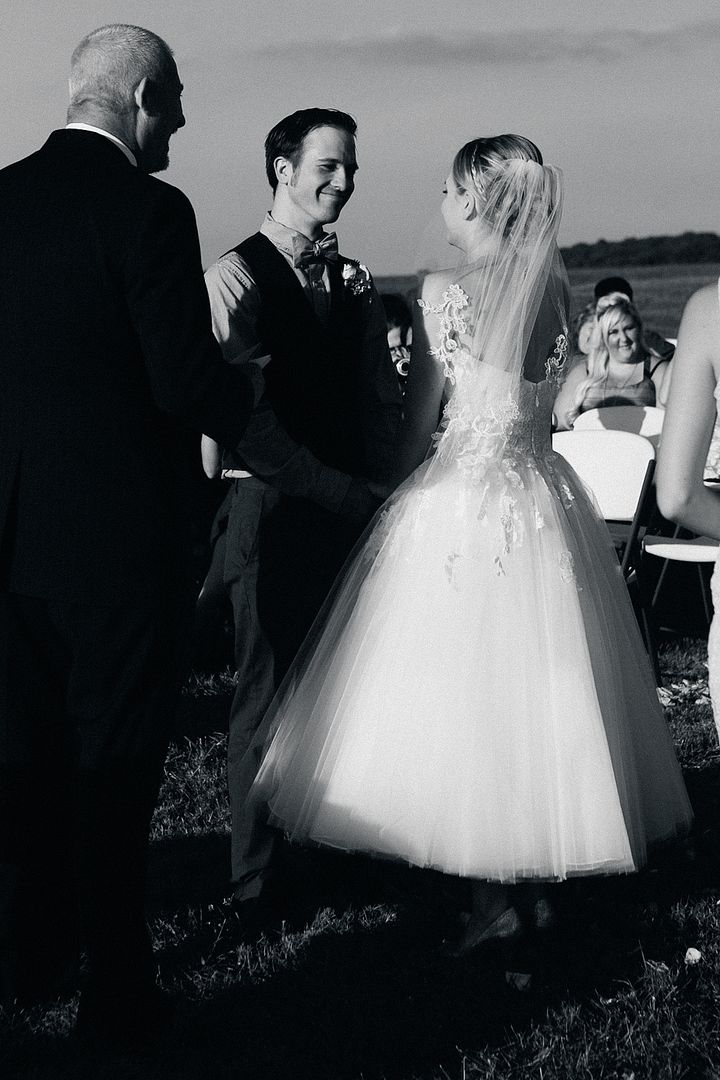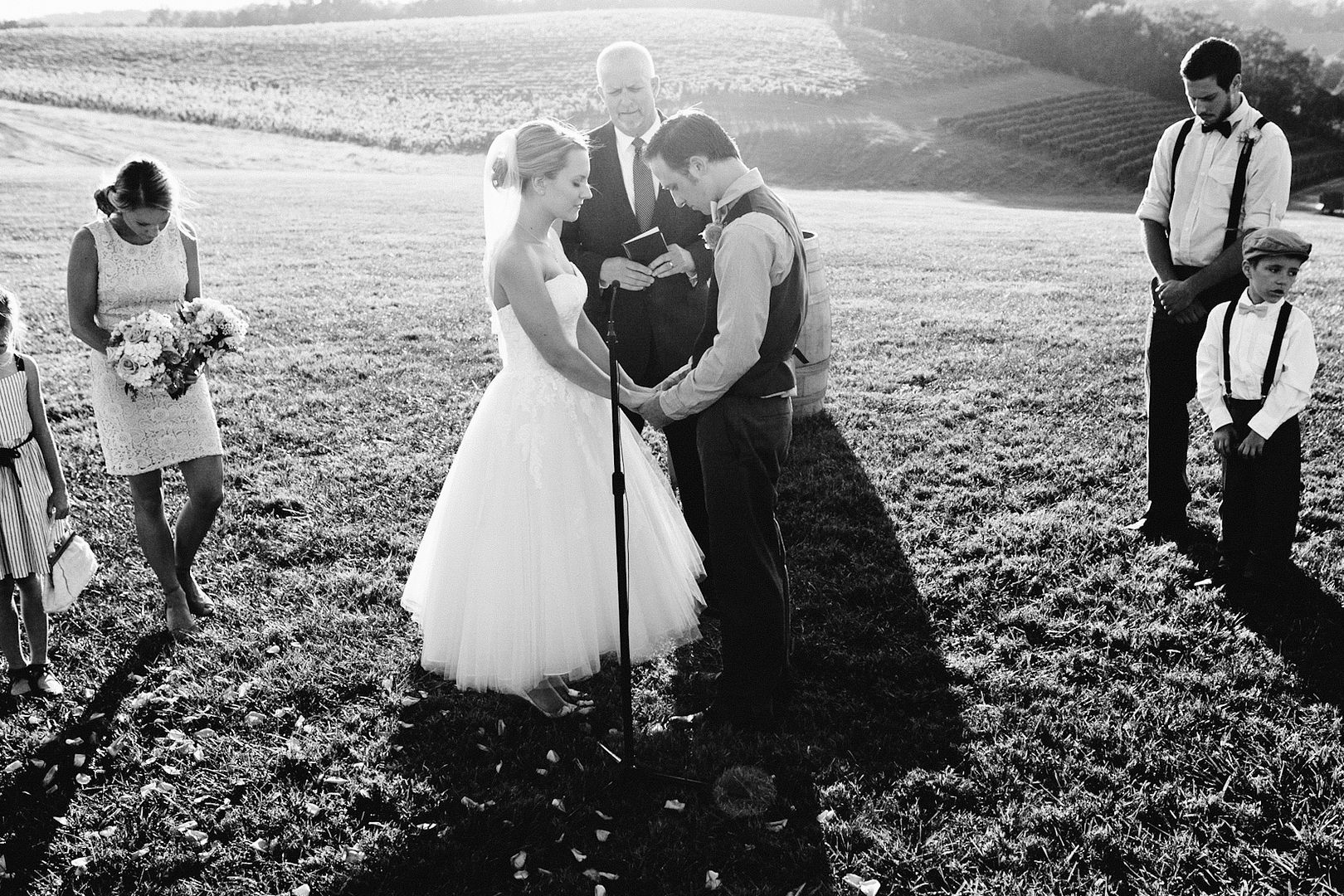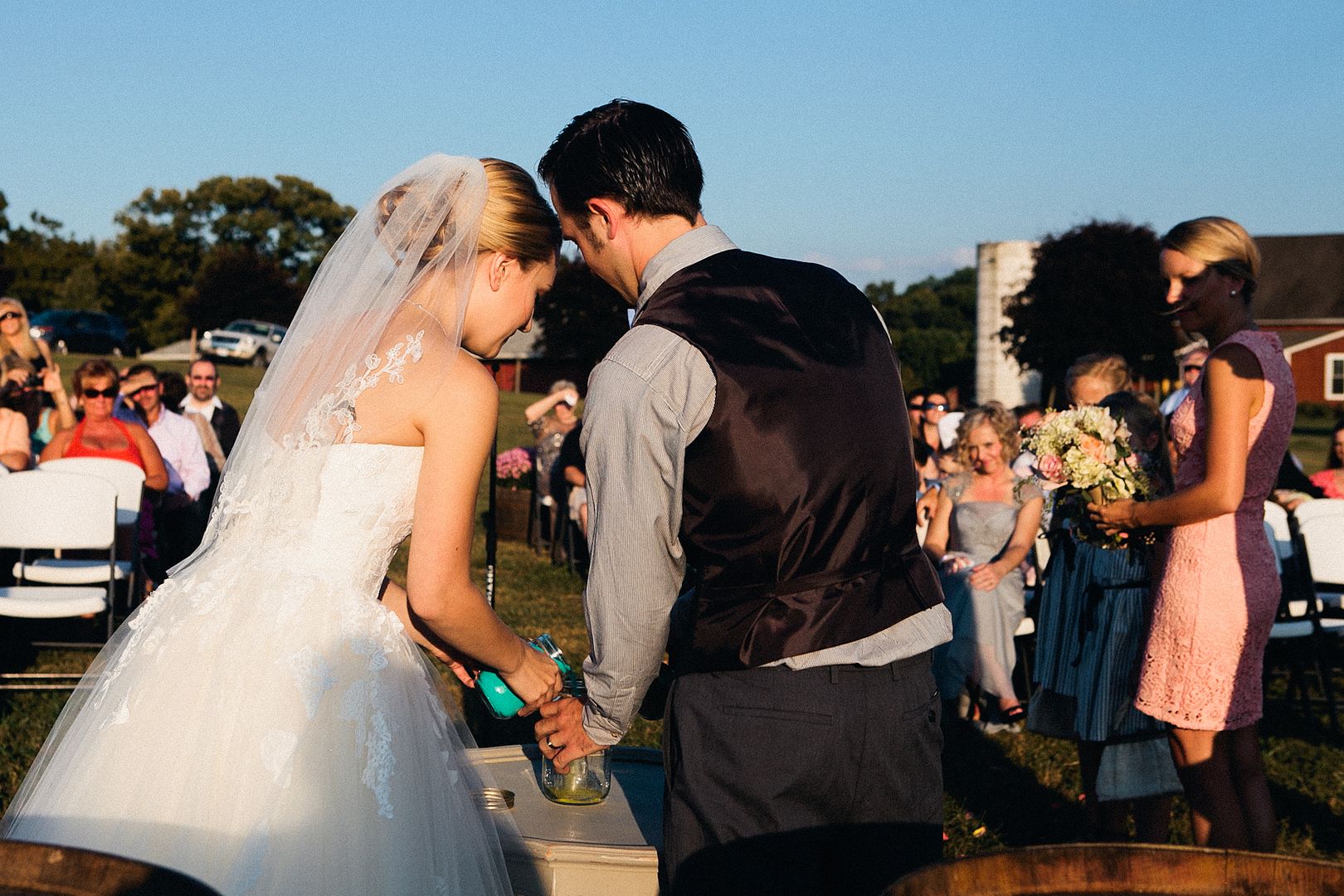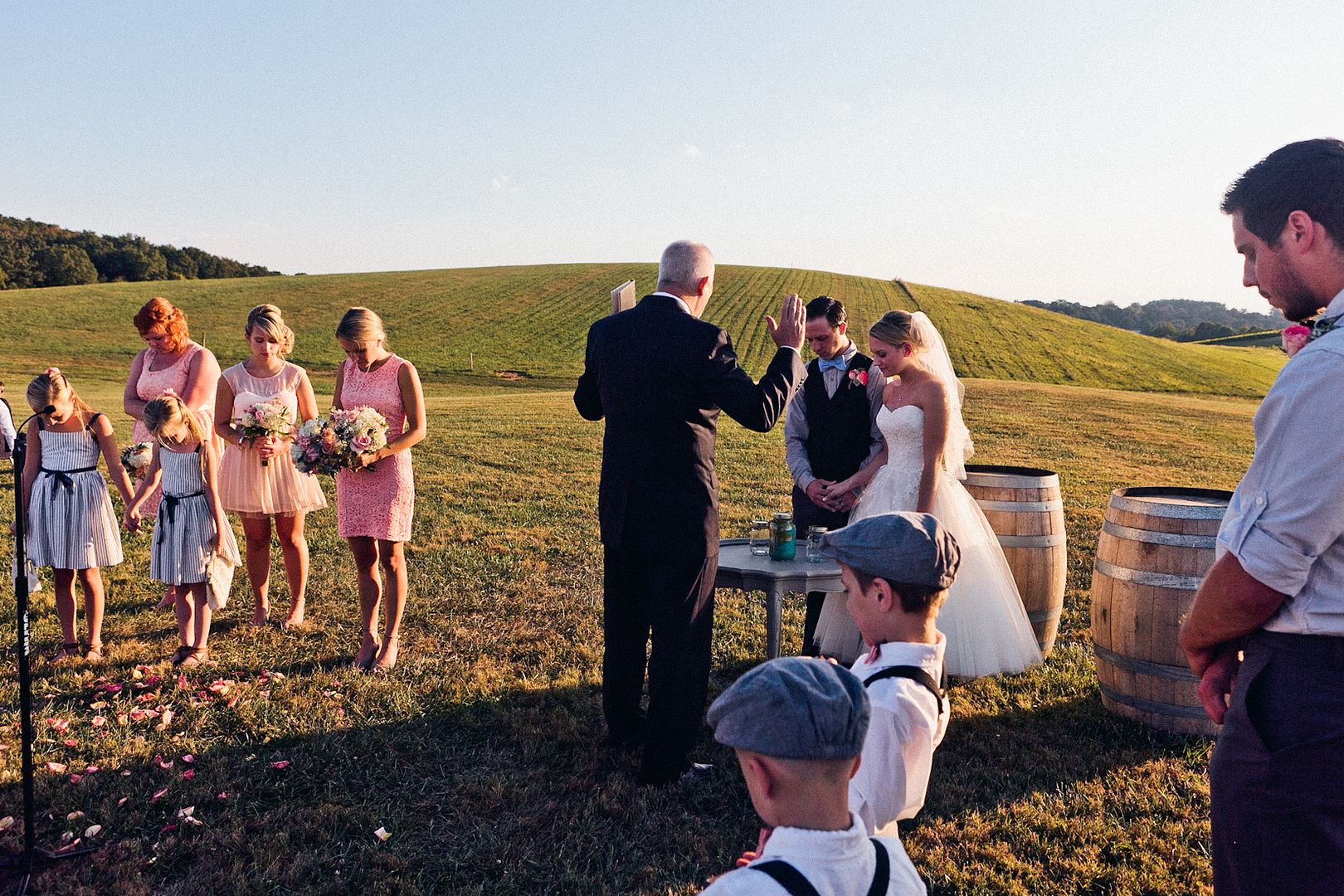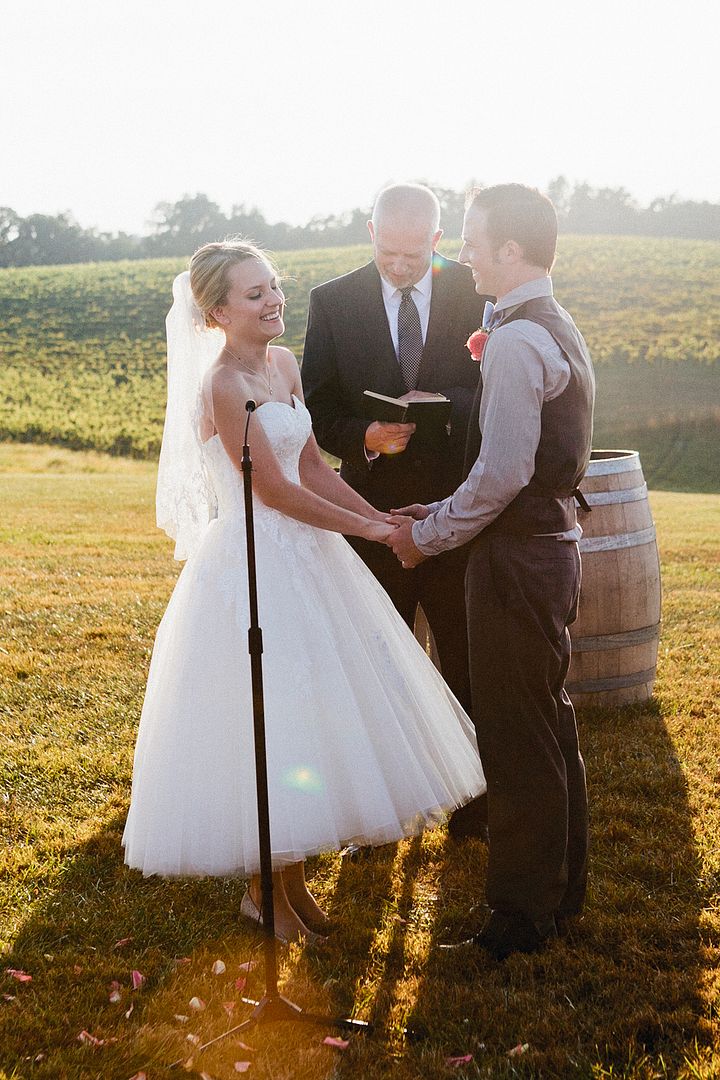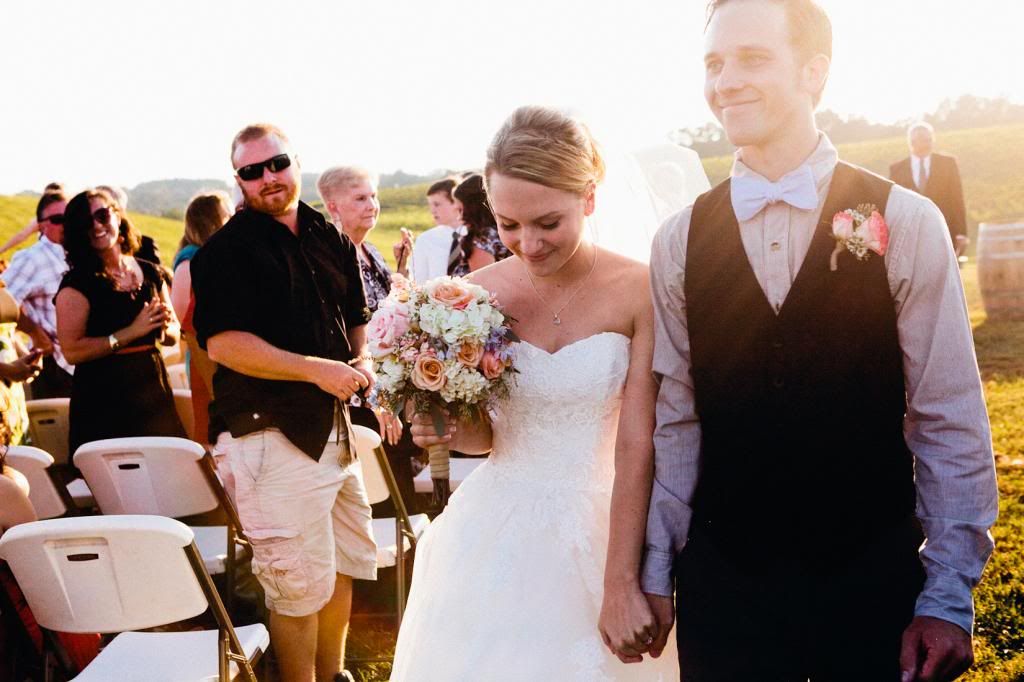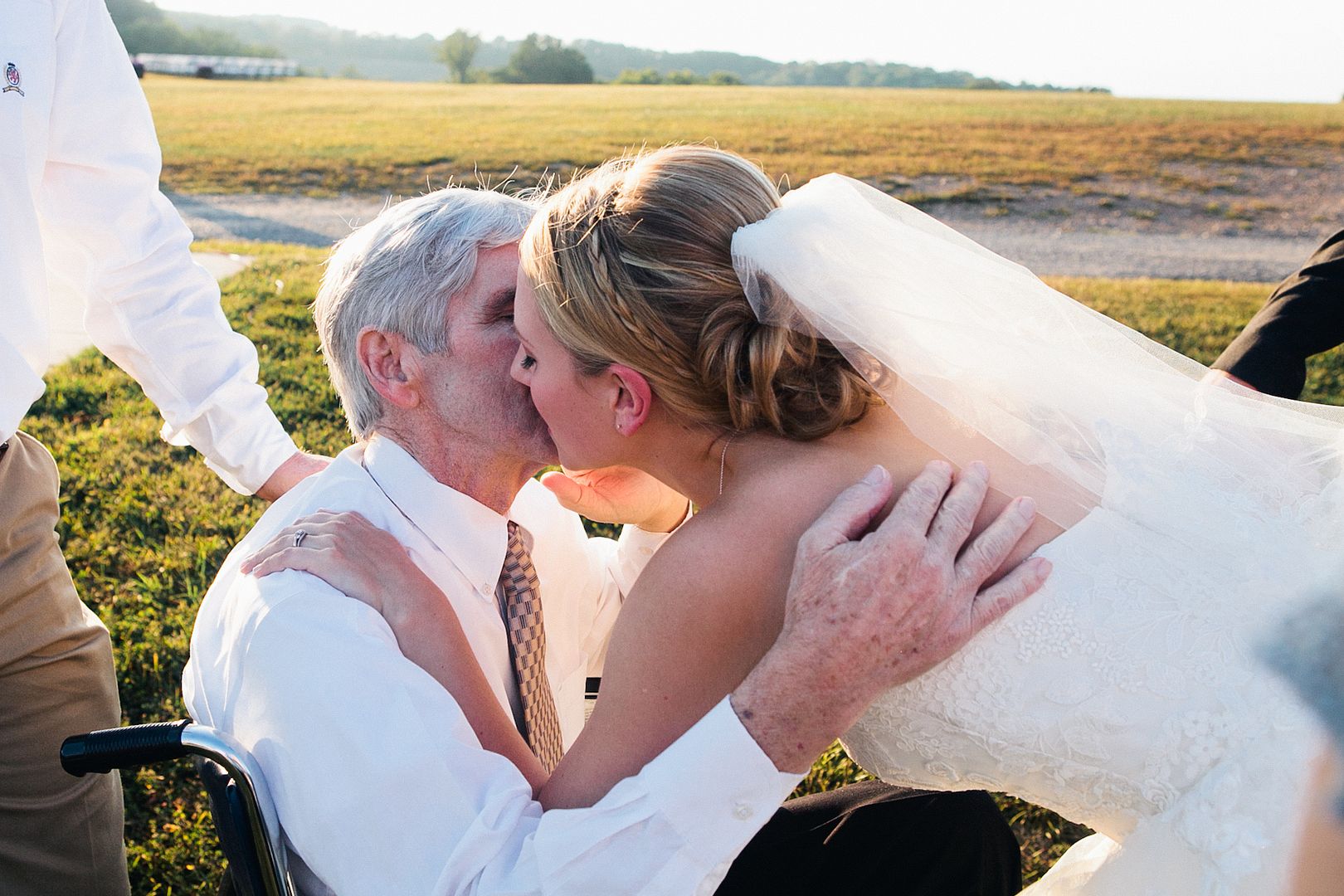 Along with the sounds of water, the smell of completely new babies, and the taste of fabulous cheese (especially melting) I think some of the best things in life is confidently, securely happy people who love to laugh.
And... kiss. Drew Barrymore shares a similar idea boldly: "Kissing - and I mean like, yummy, smacking kissing - is the most delicious, most beautiful and passionate thing that two people can do, bar none."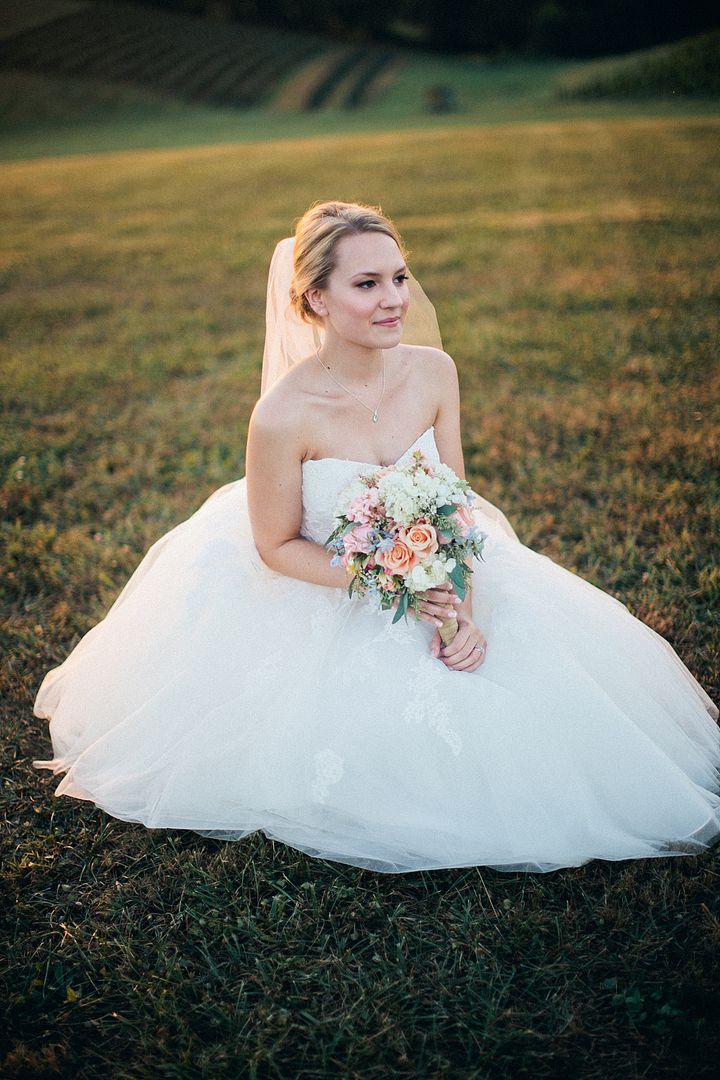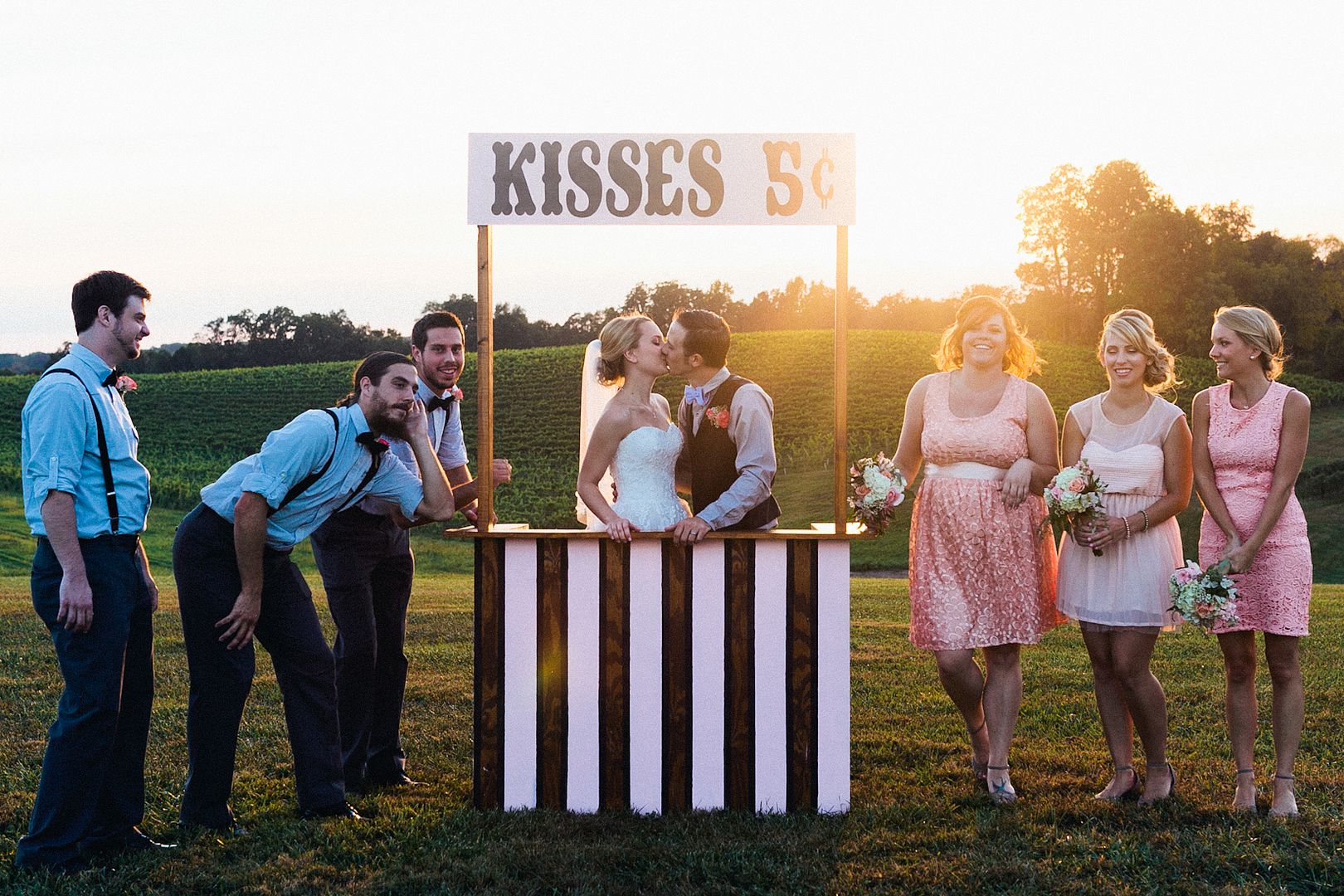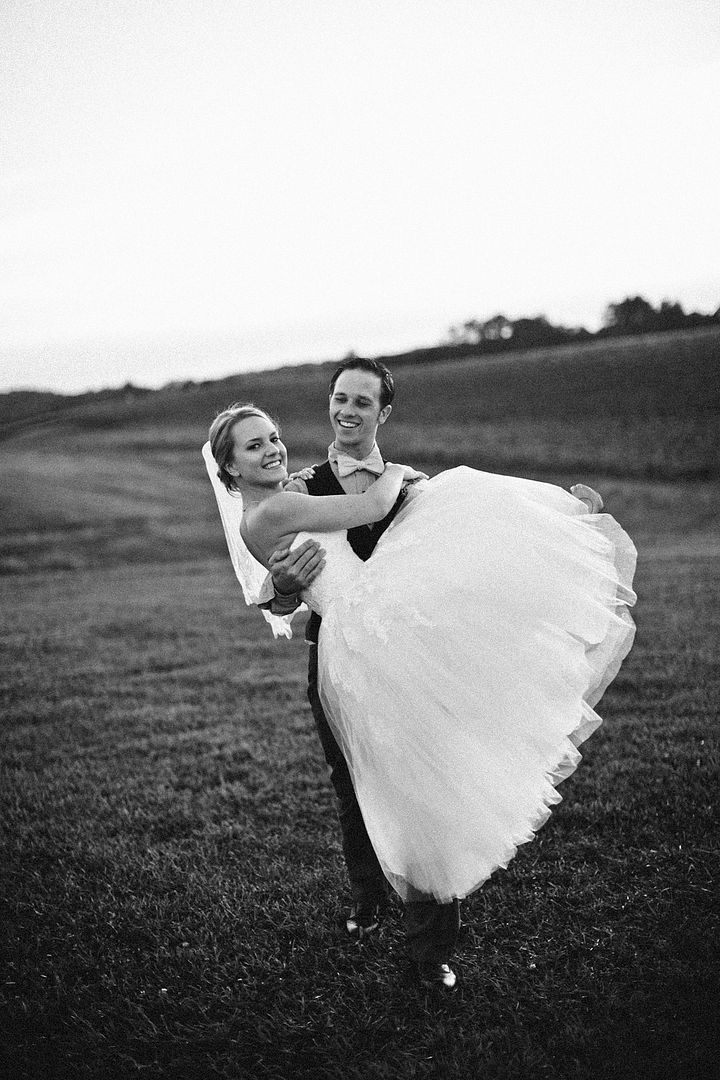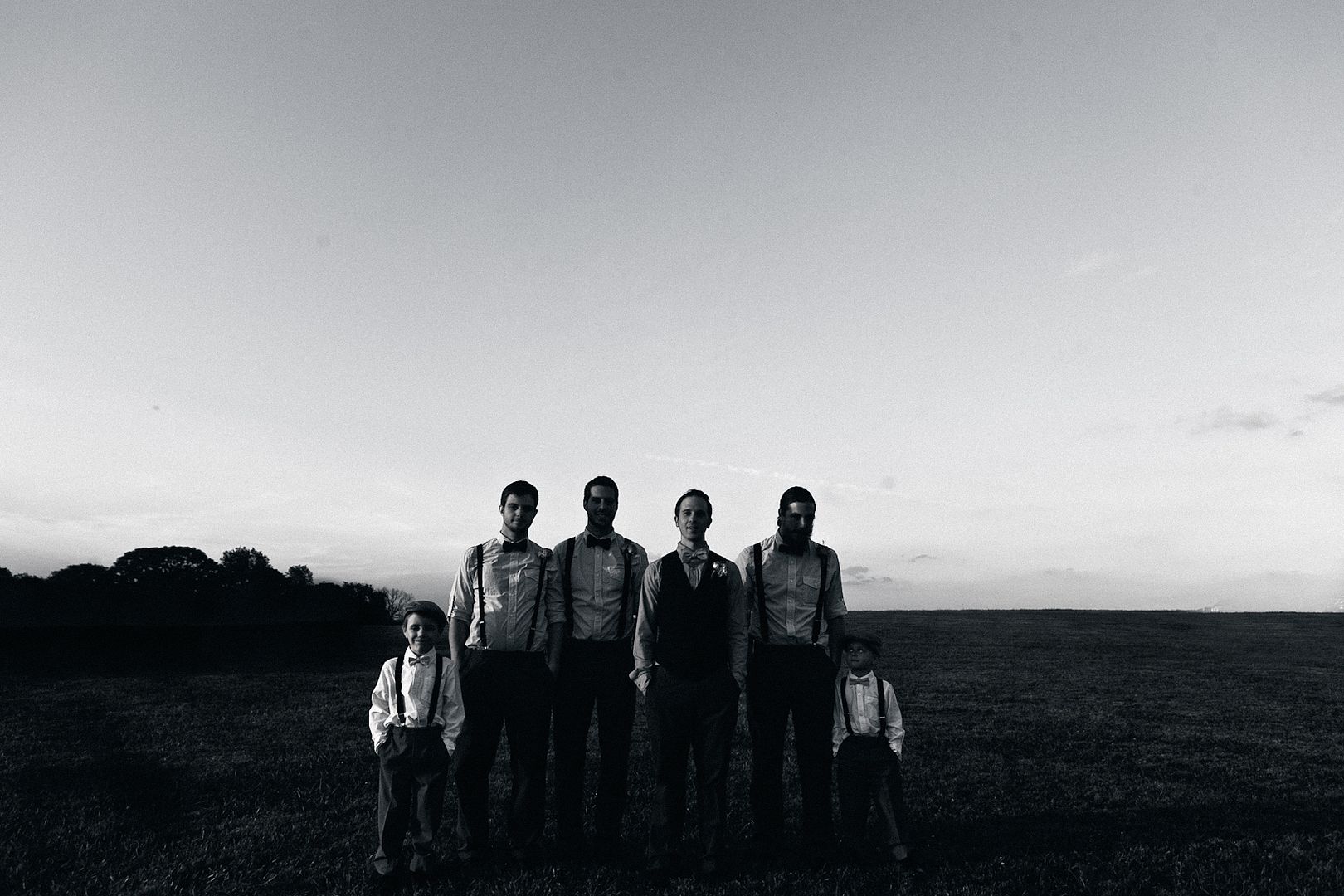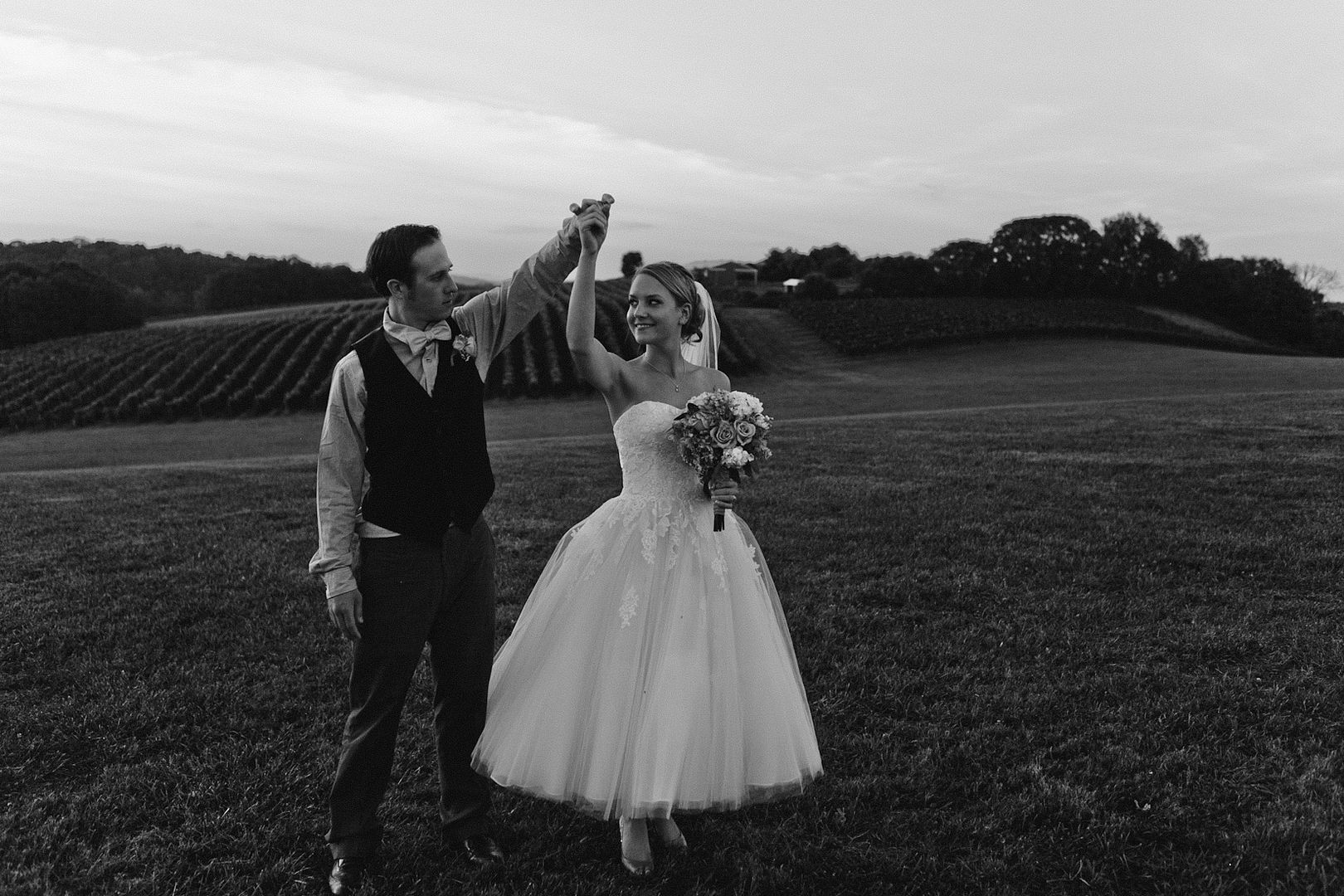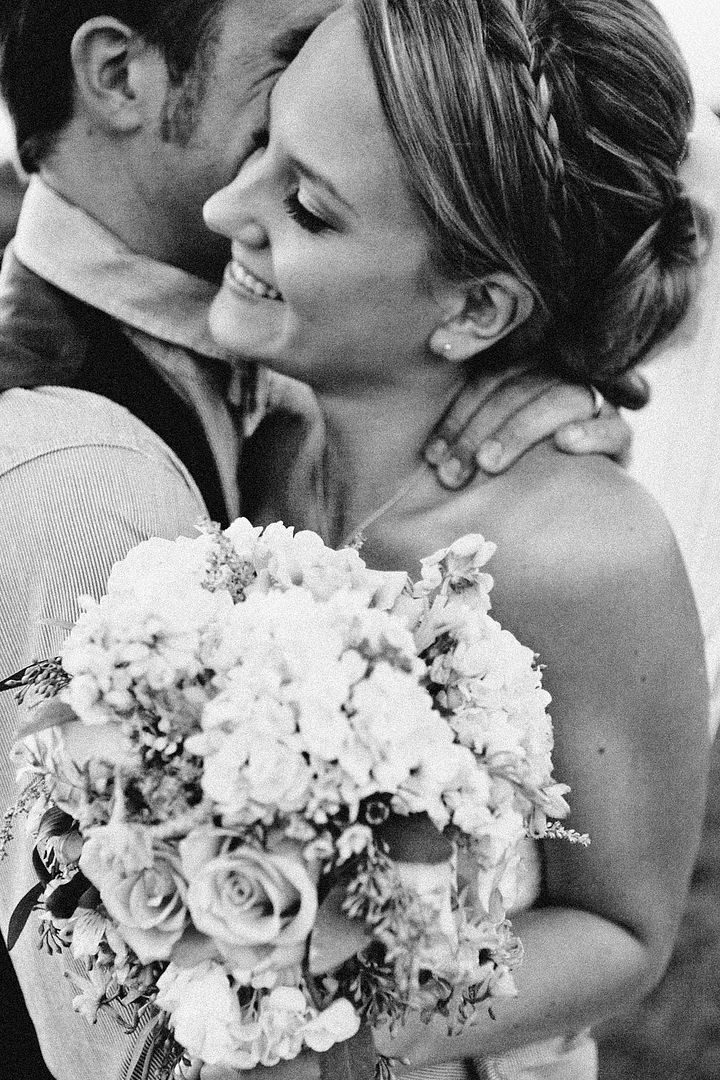 My soul is fed when there is
fun
energy. It's crystal clear when groups of people have an air of stuffiness, vanity, or superiority instead of carefree, happy fun. Photographing these people was so easy because they were sincerely
happy
. Every of of them. Ah! That's another thing! Sincerity. That's the word. I've been writing this post trying to clock this nail on the head: they are sincere. Good, sincere people. You can see it in their eyes; their body language.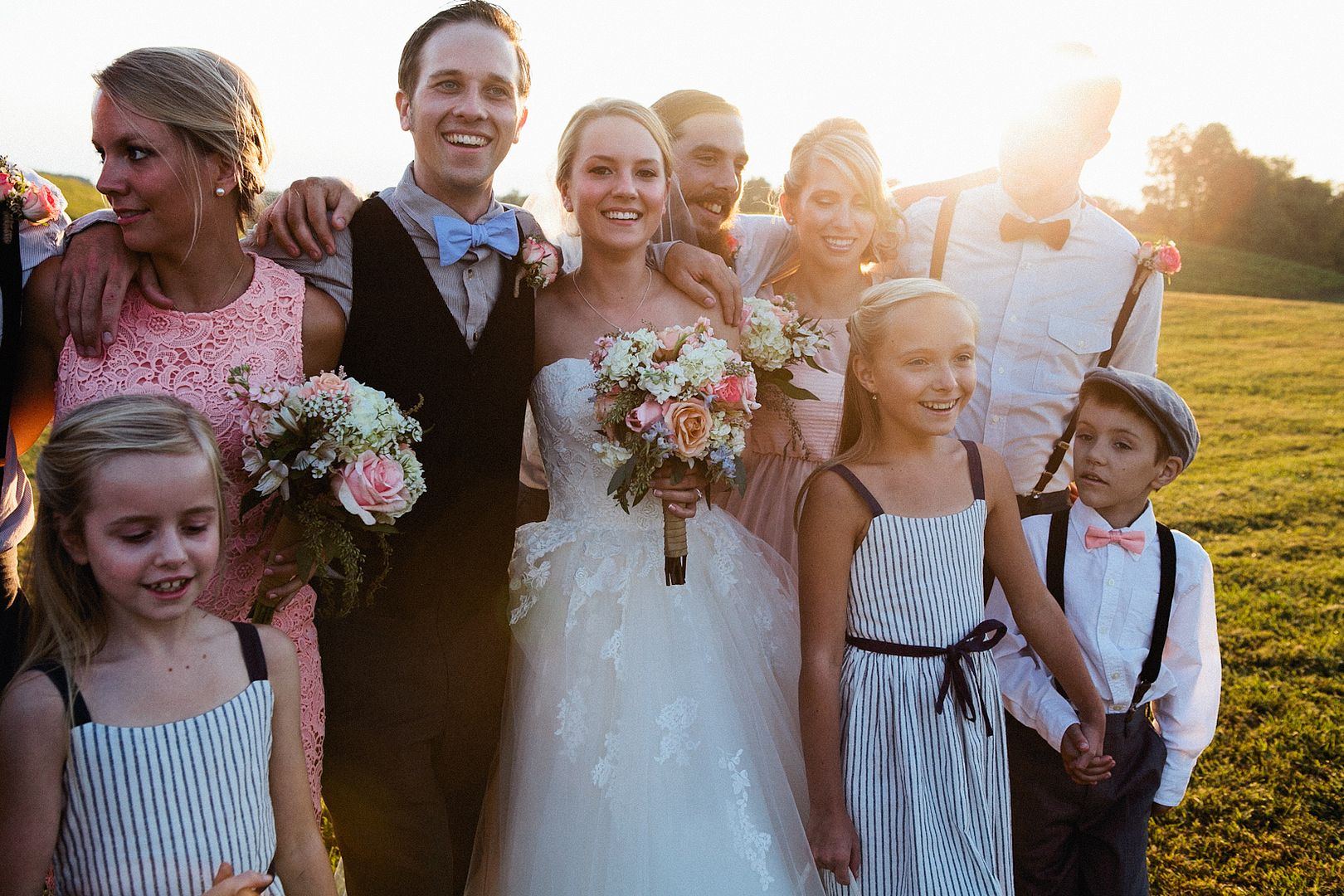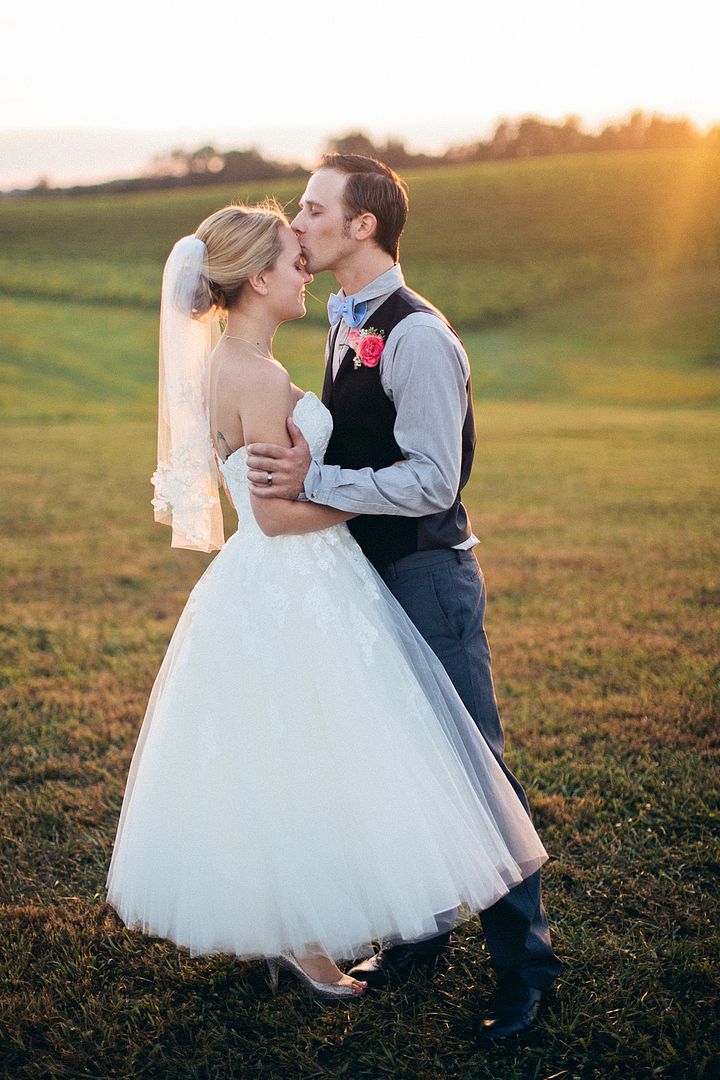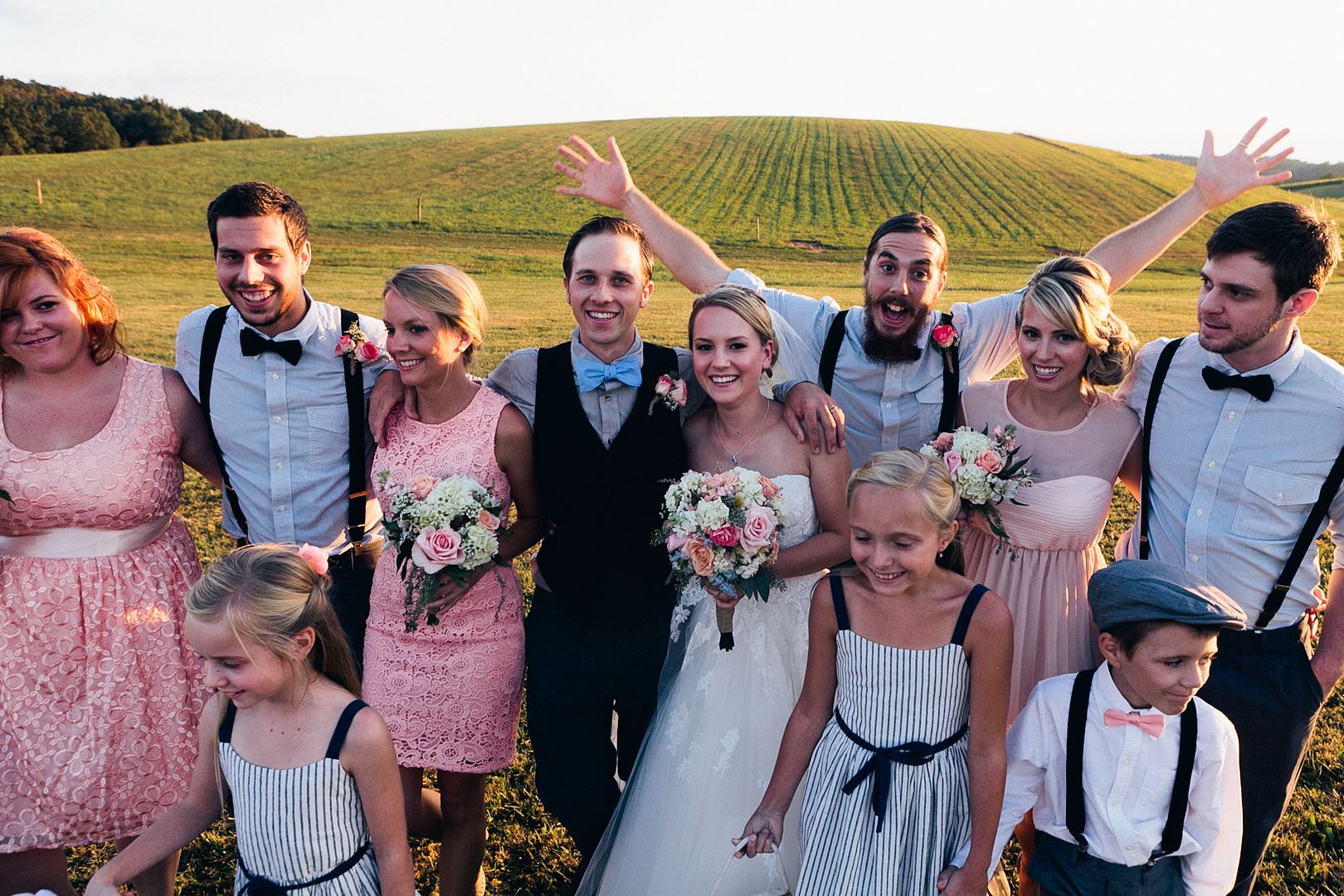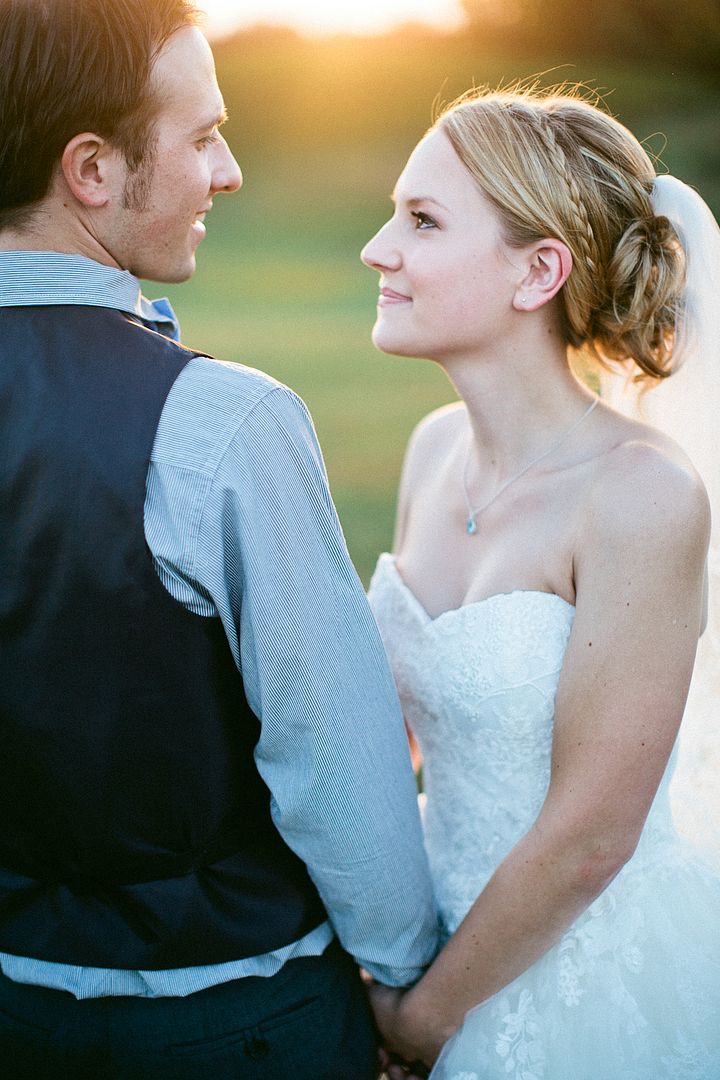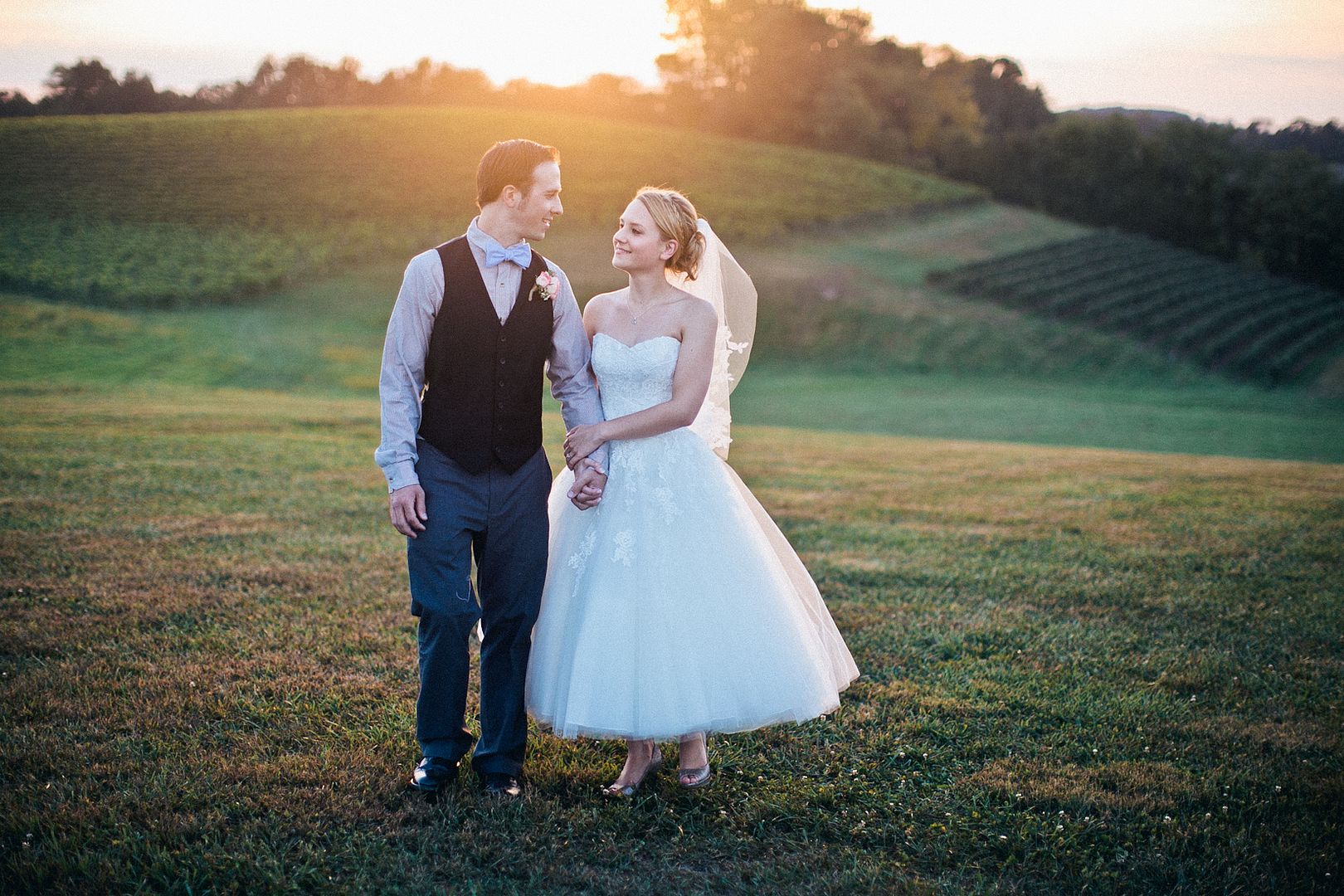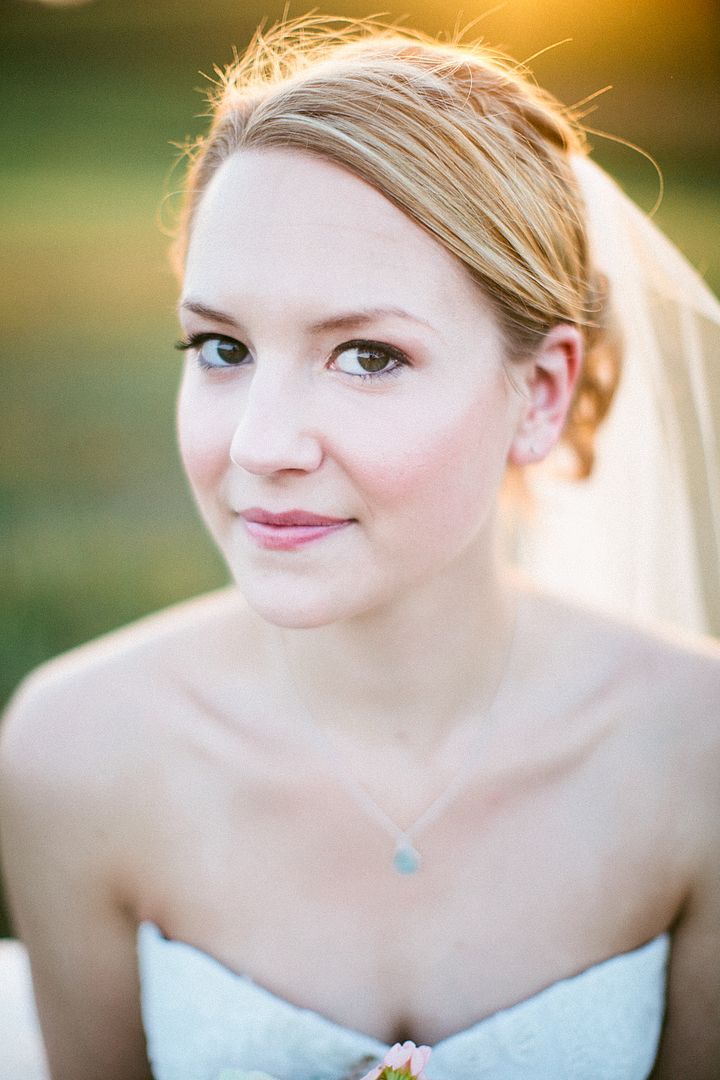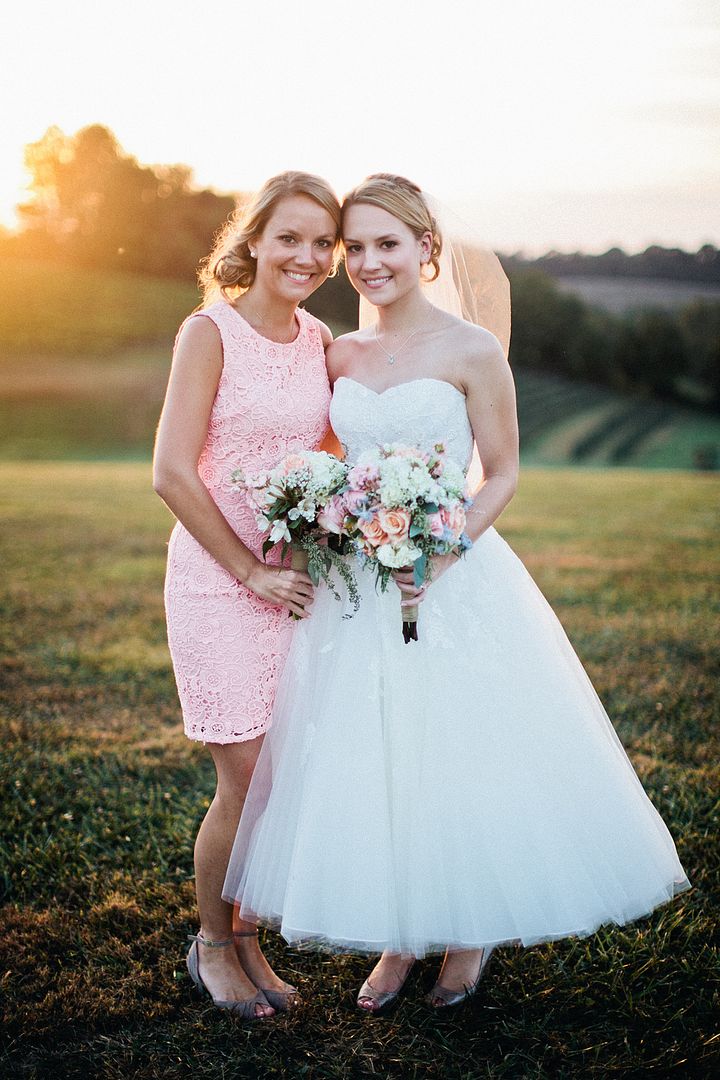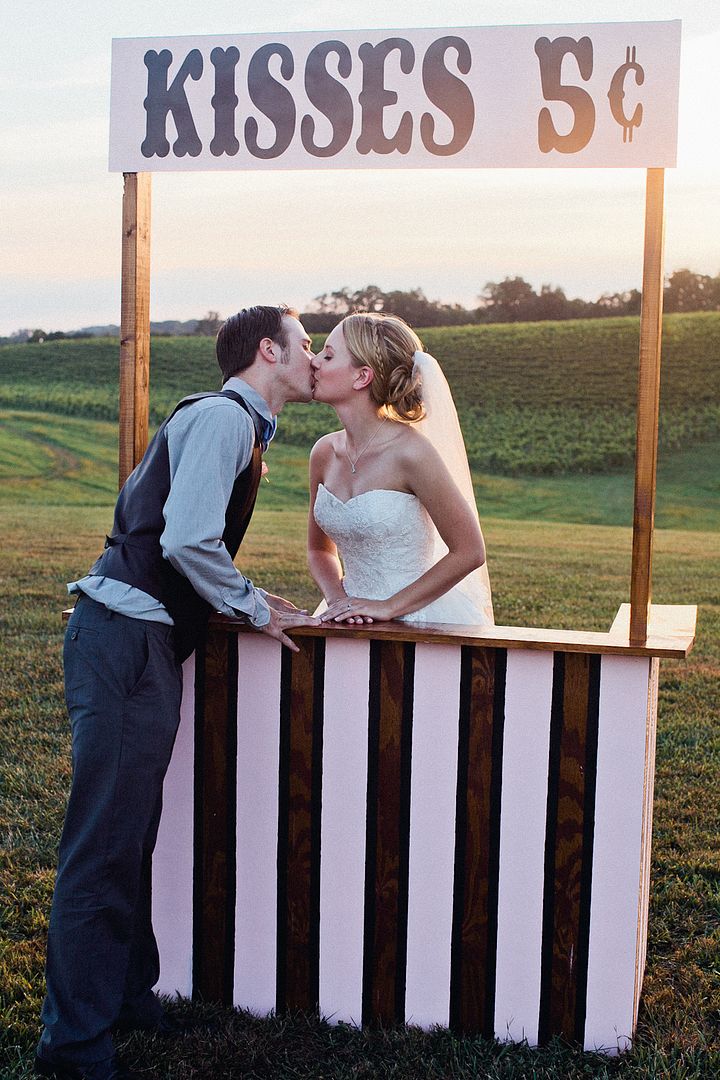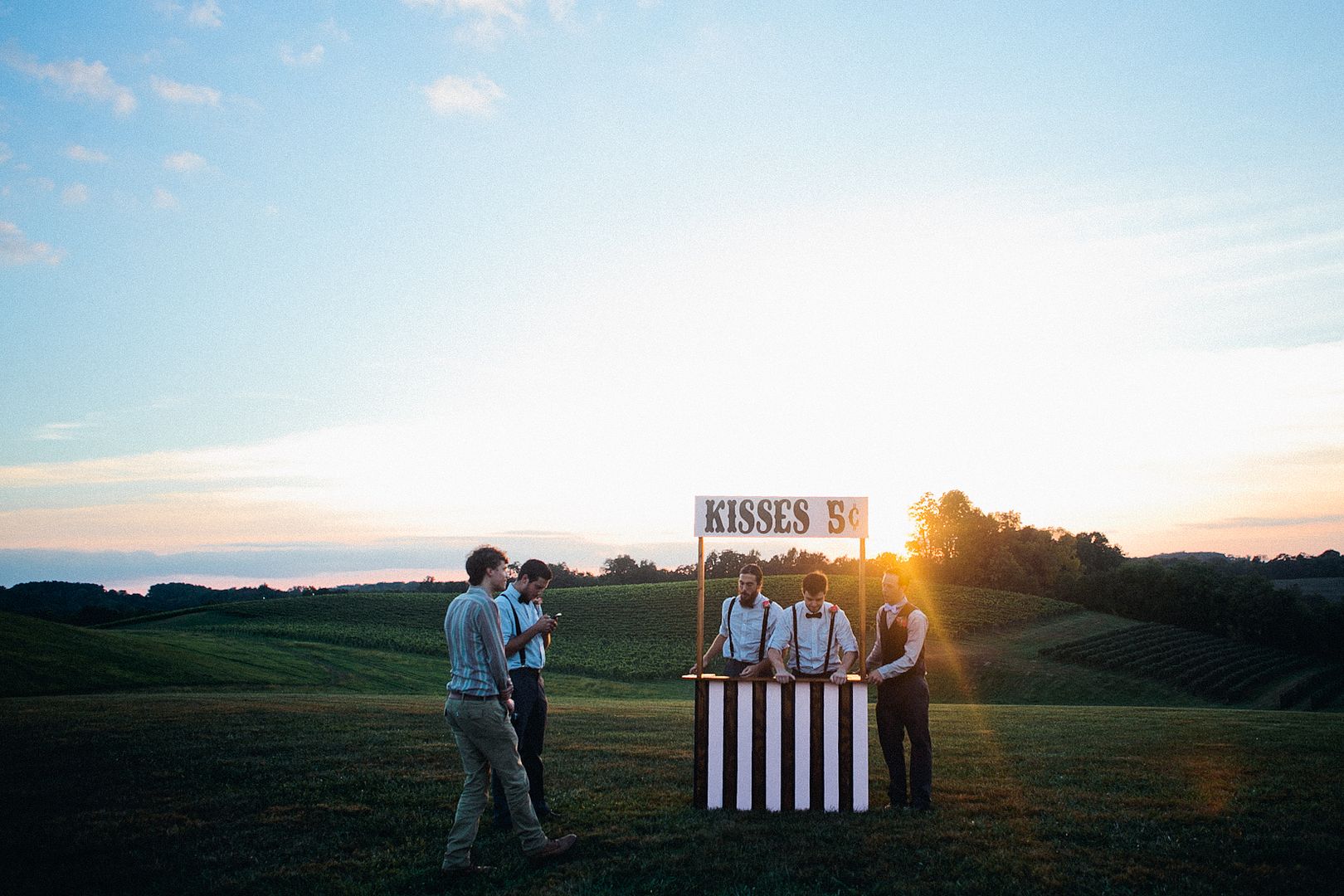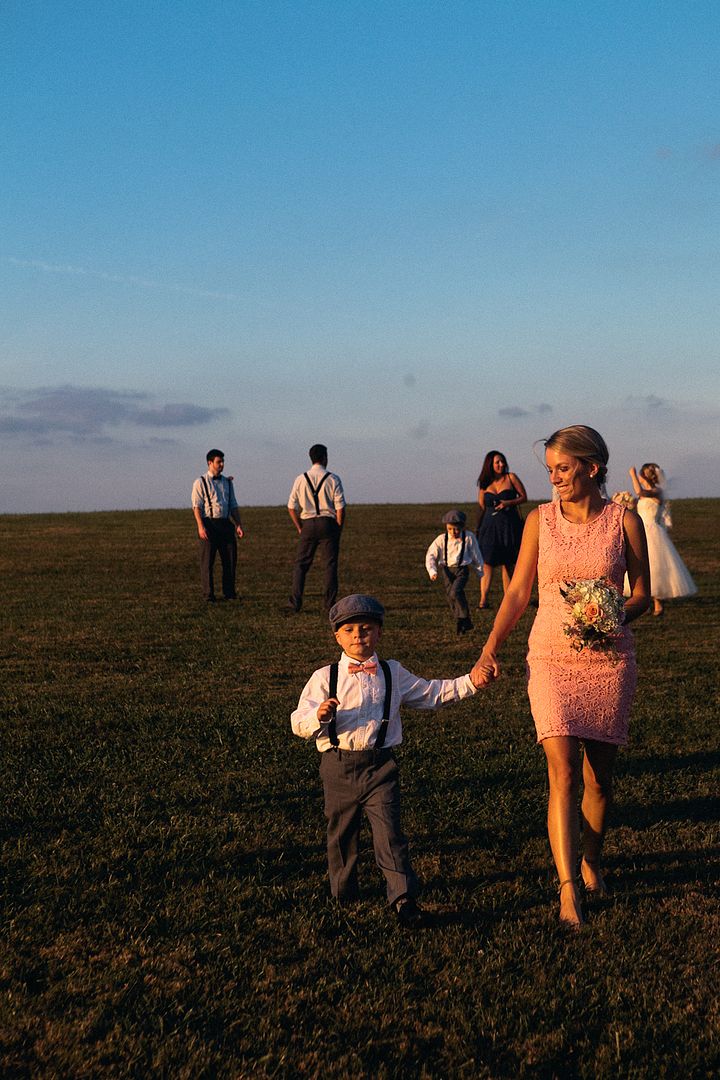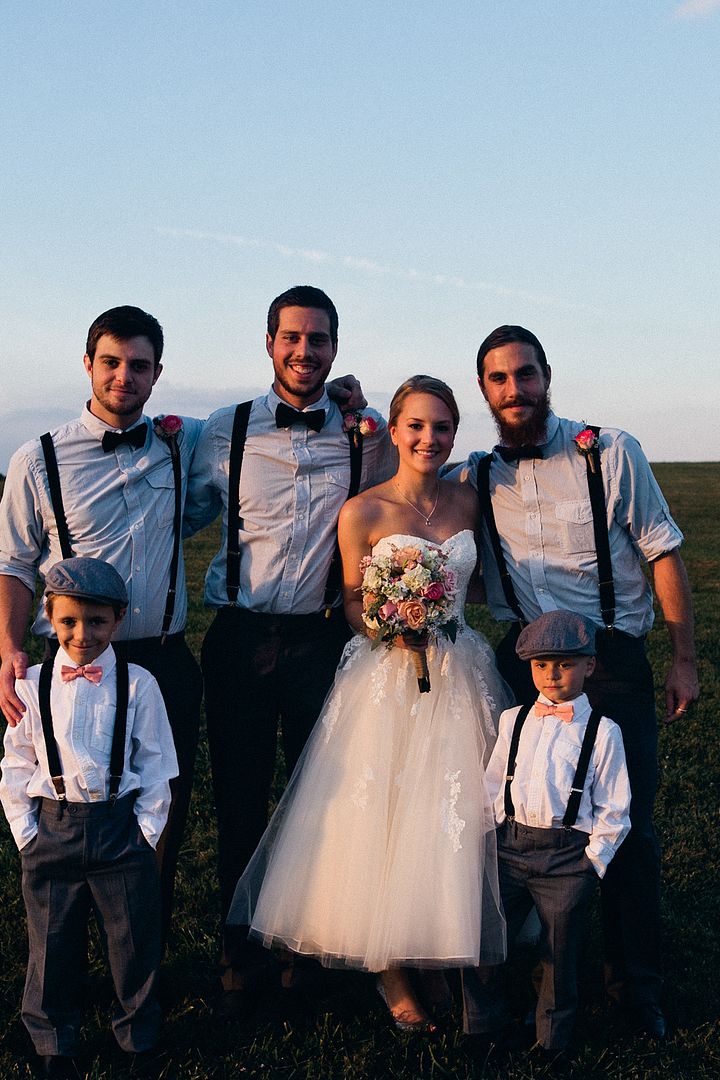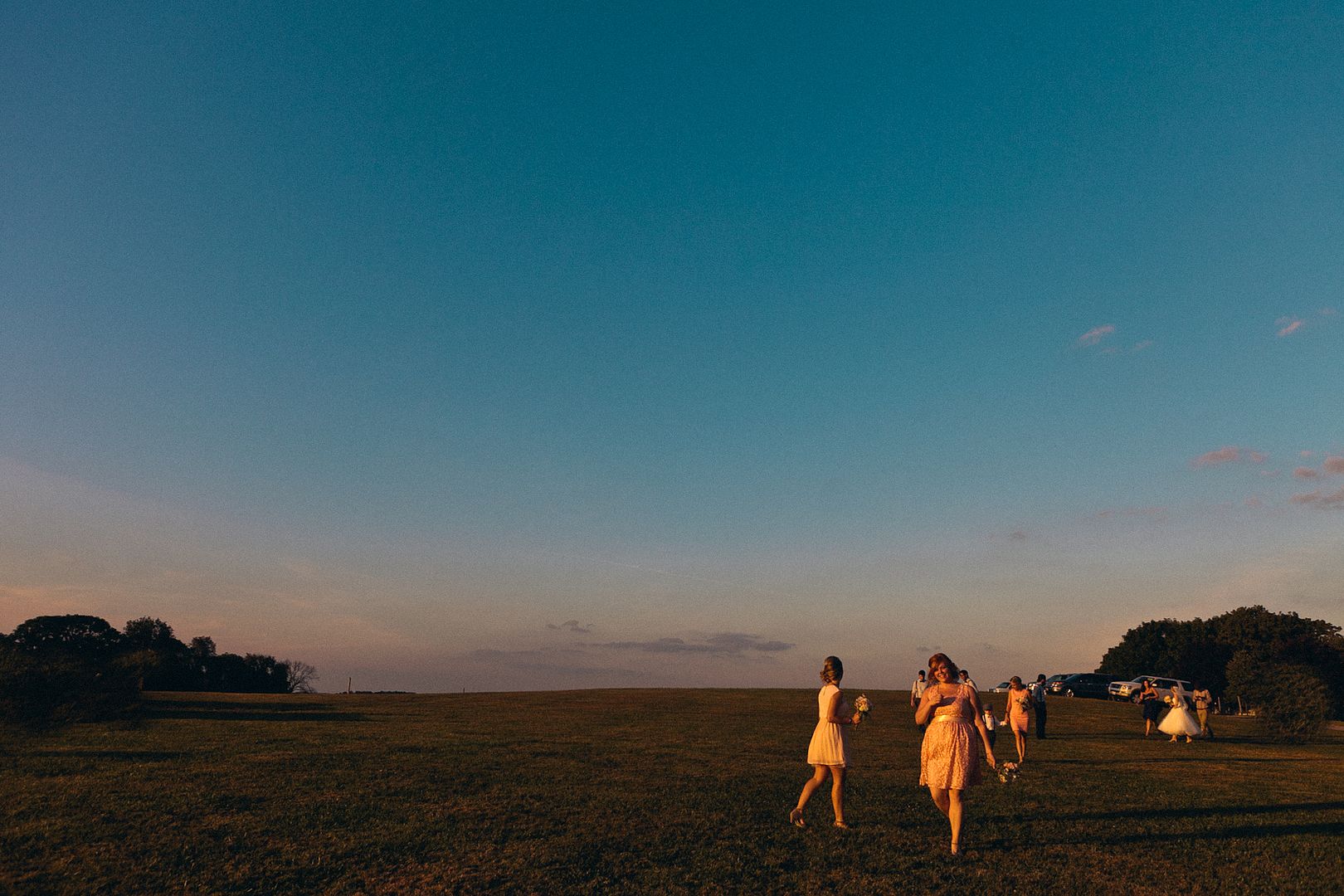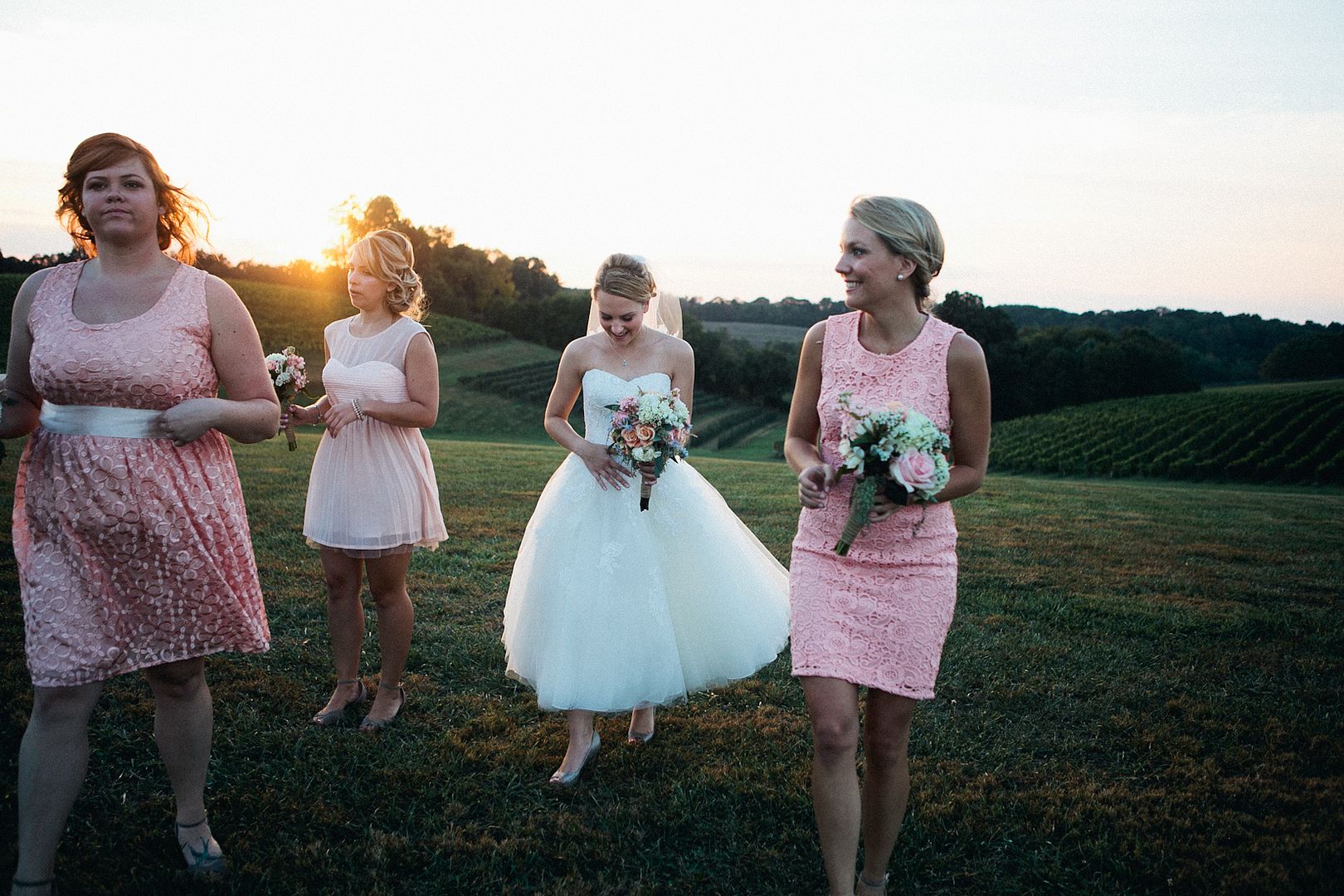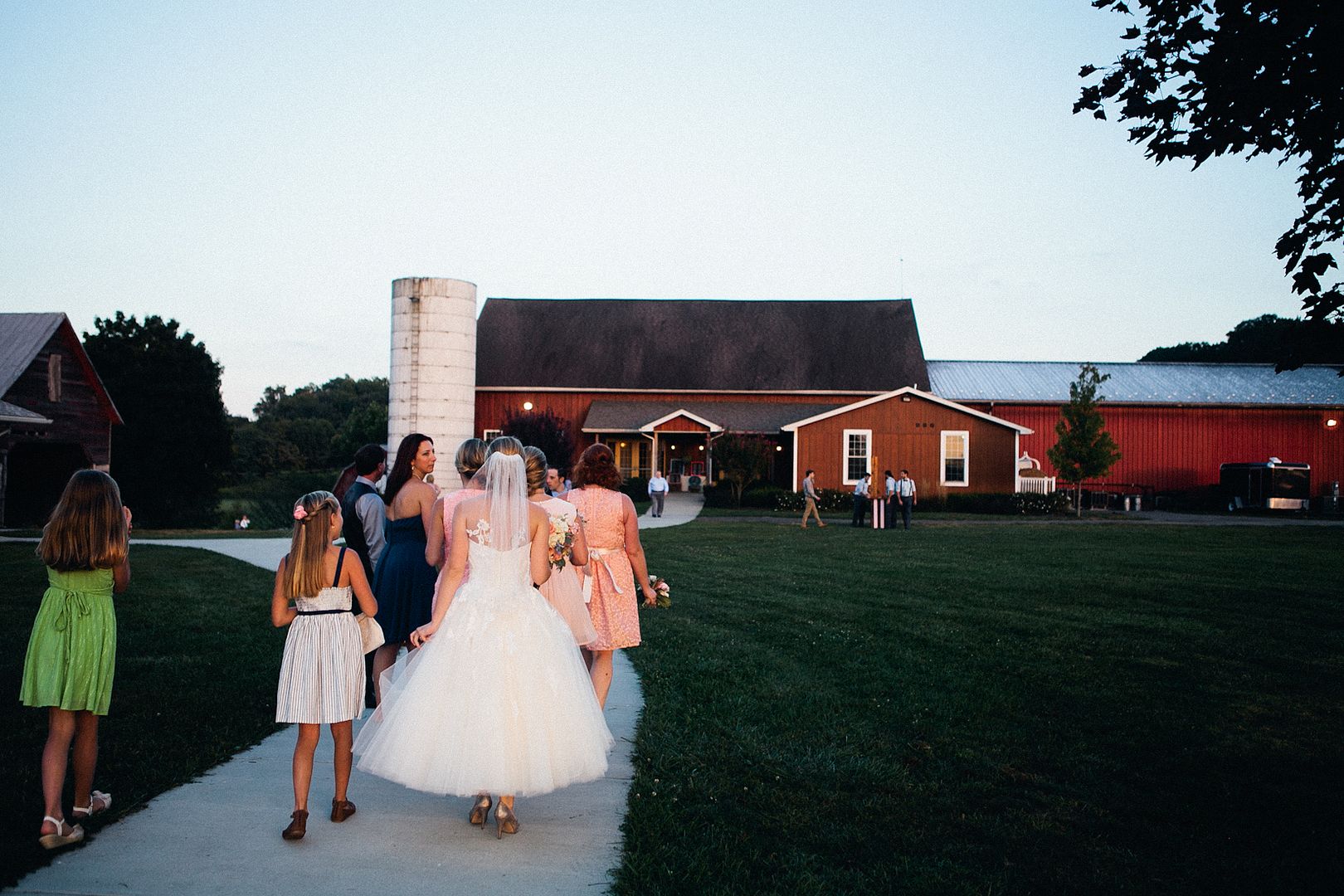 Erica, with help from her guy and family, pulled off the perfect mix of "young fun" and "classy" with their carnival at the vineyard reception.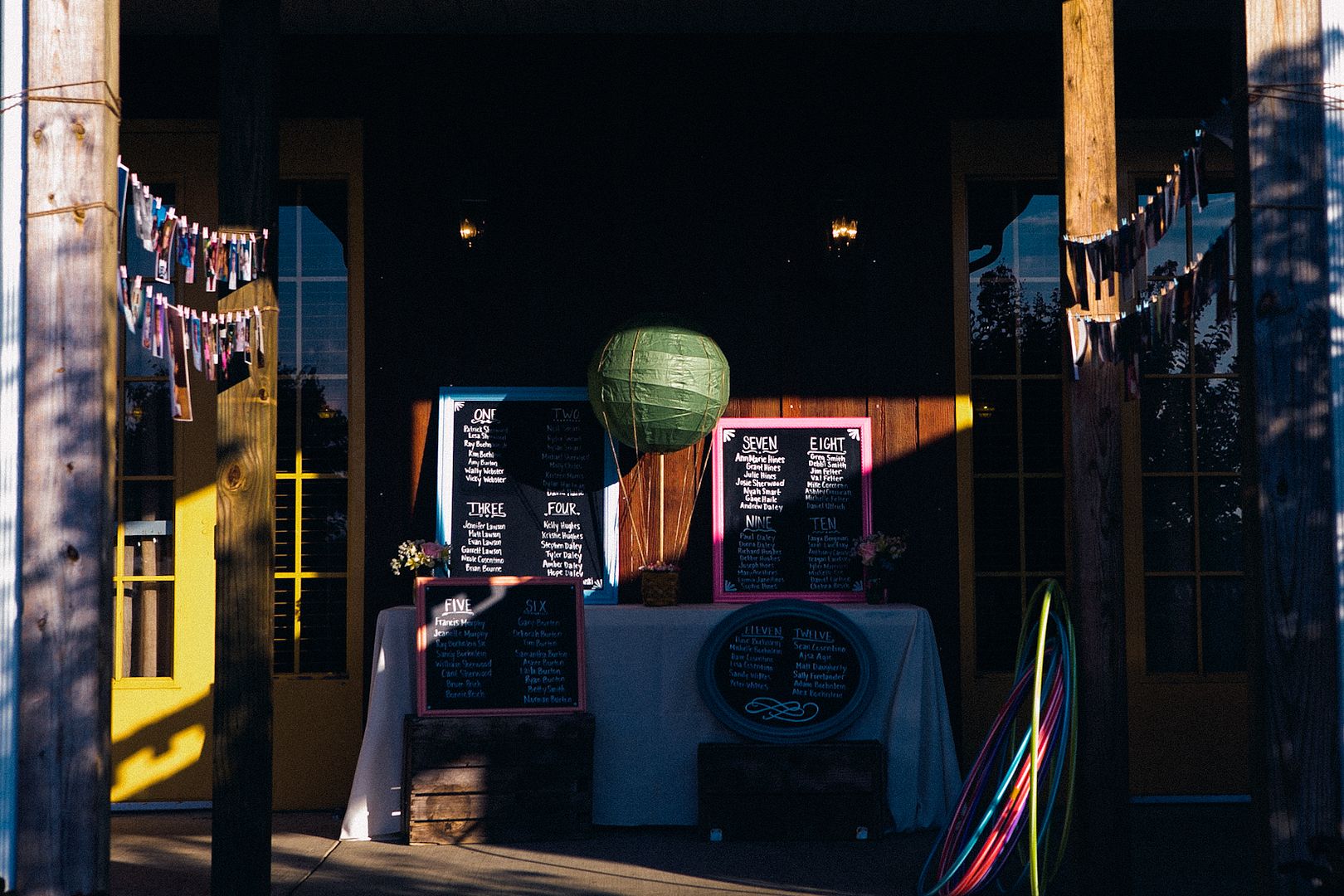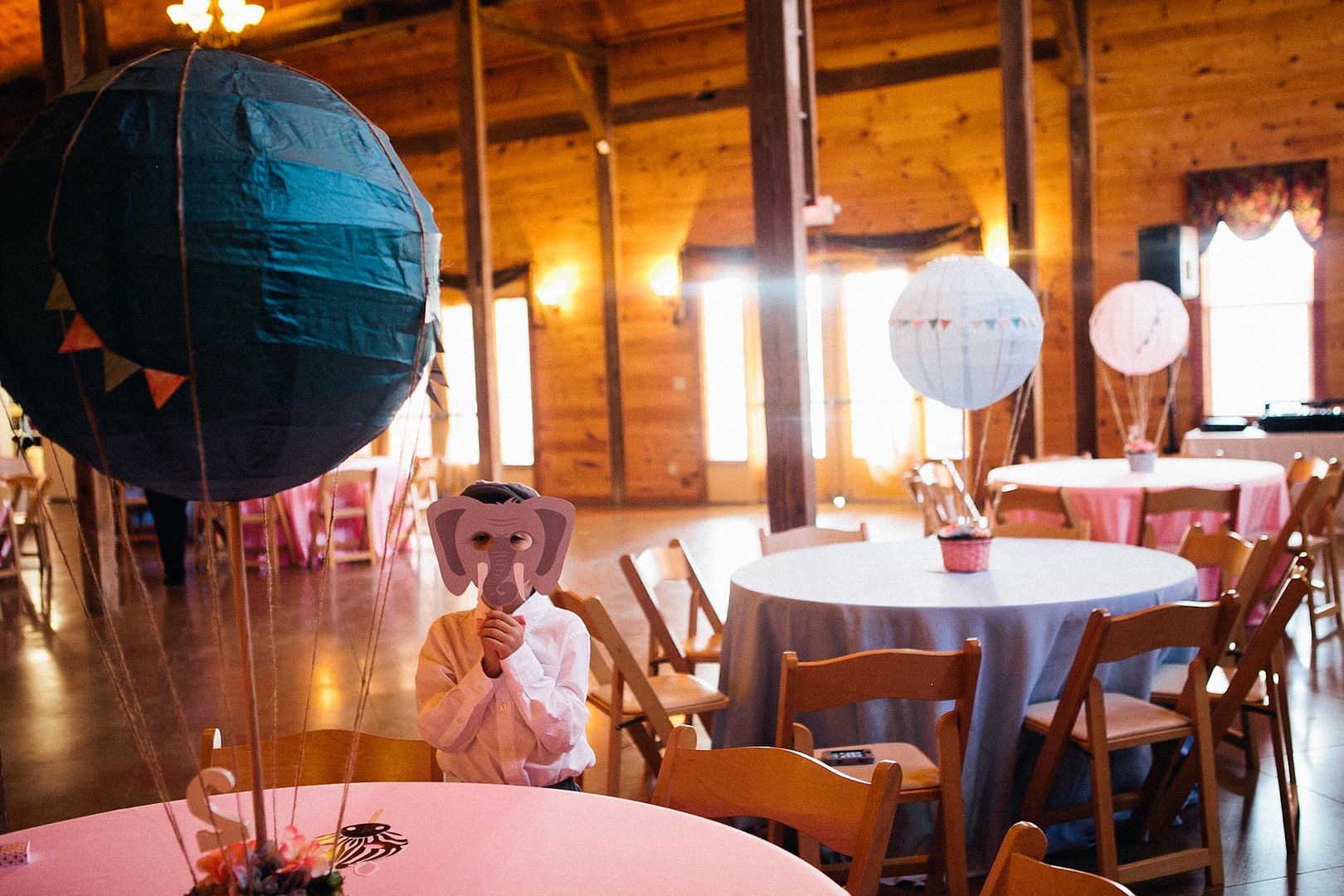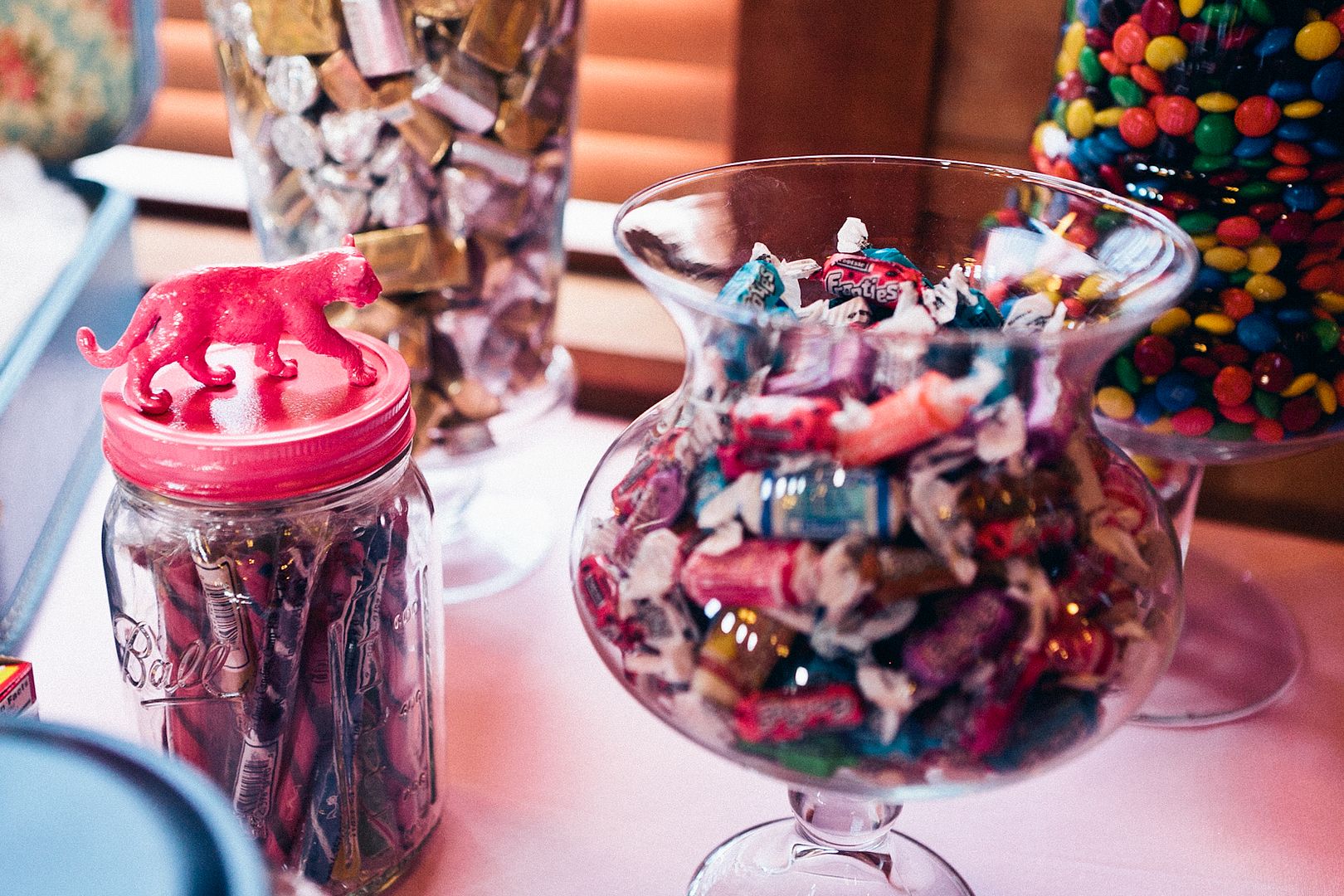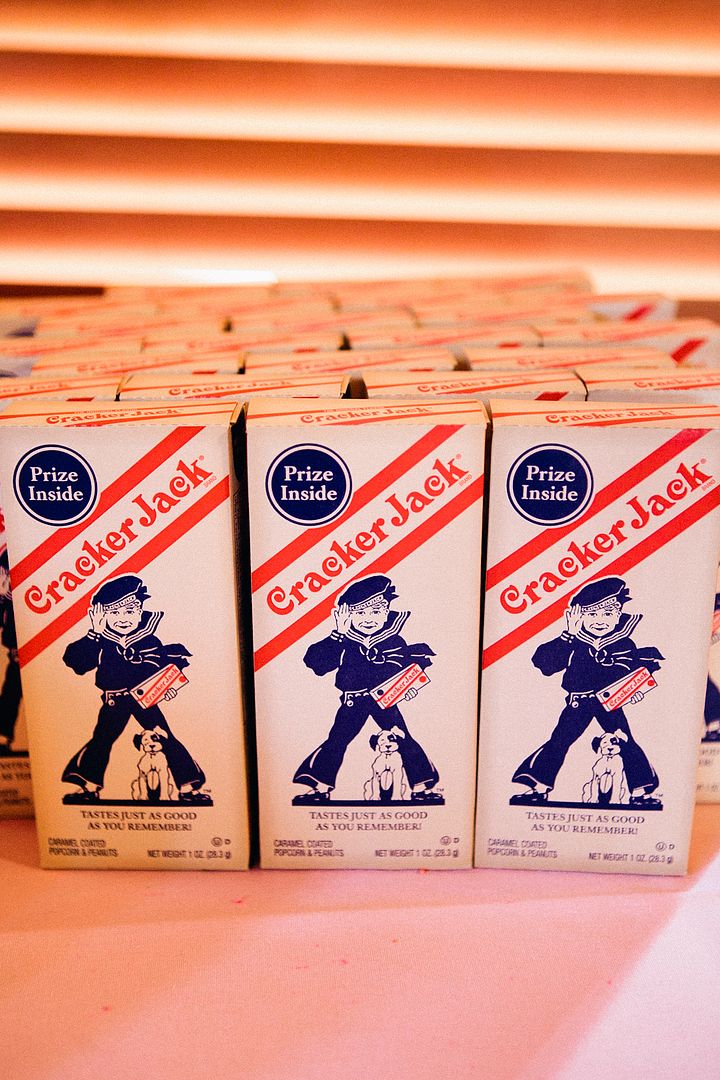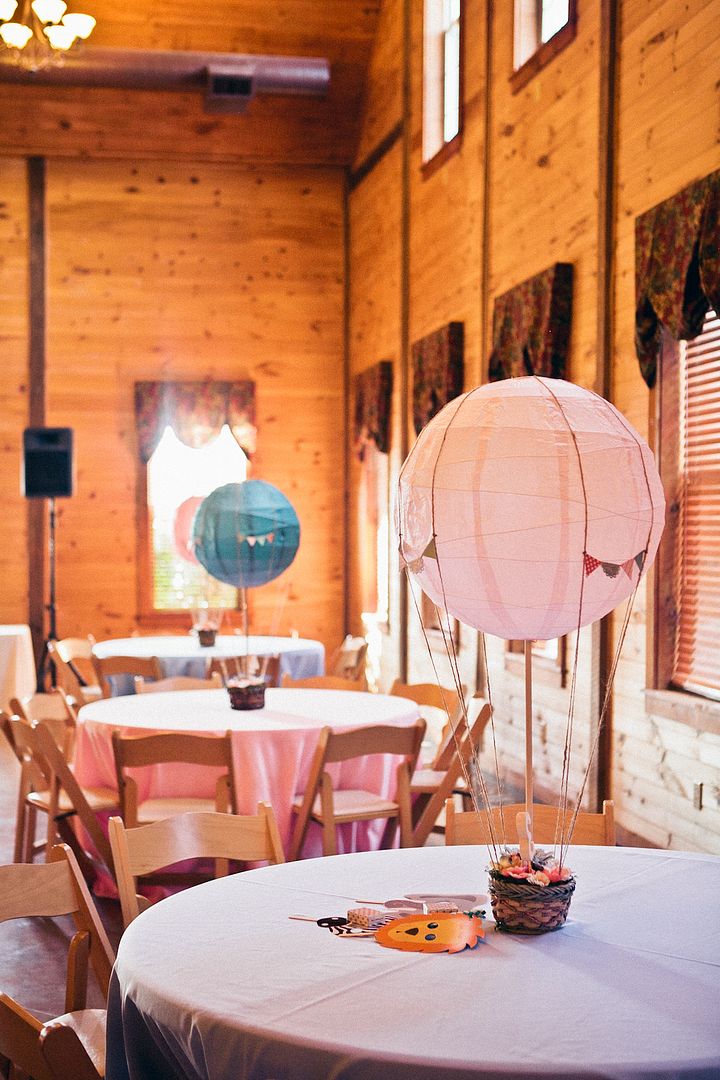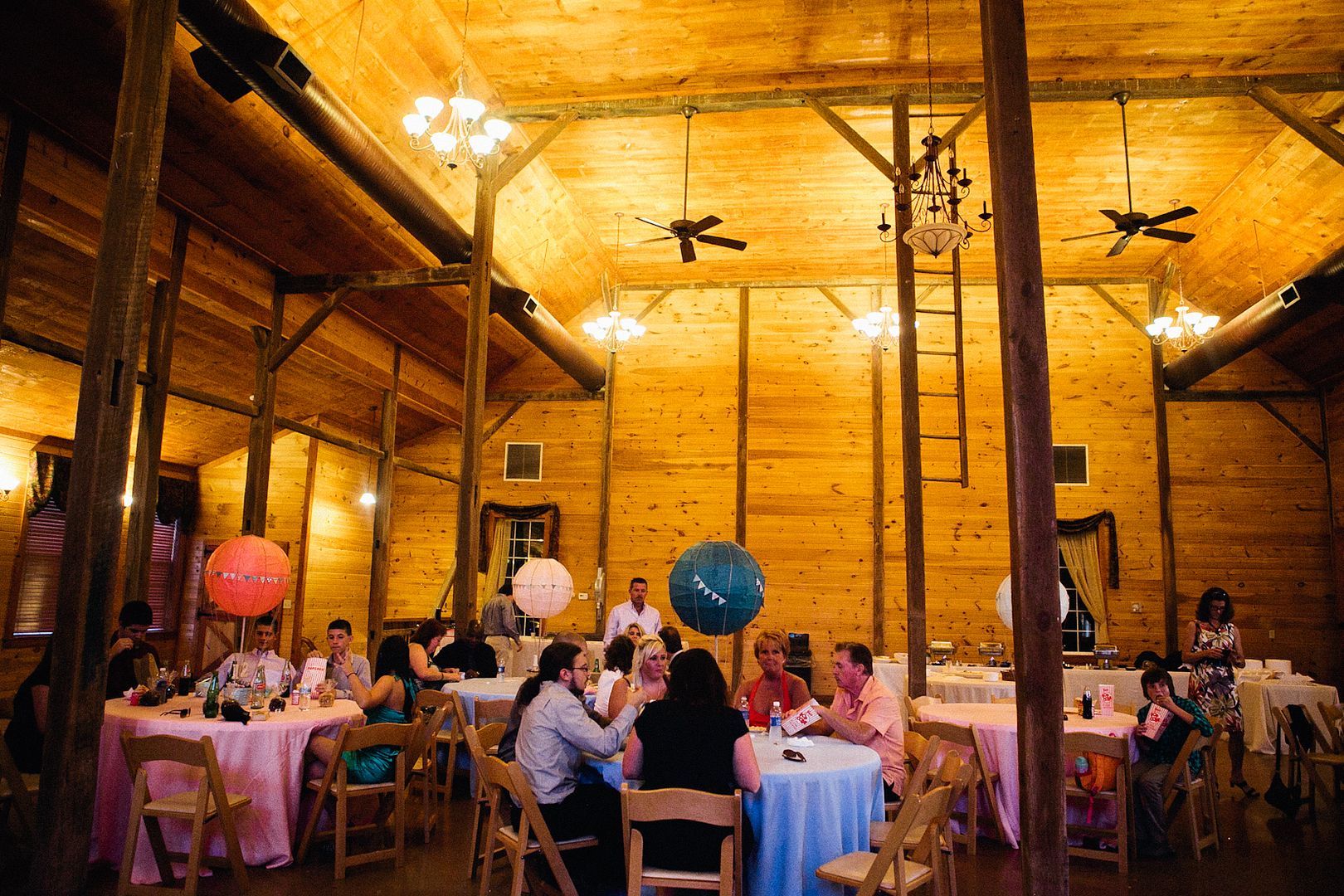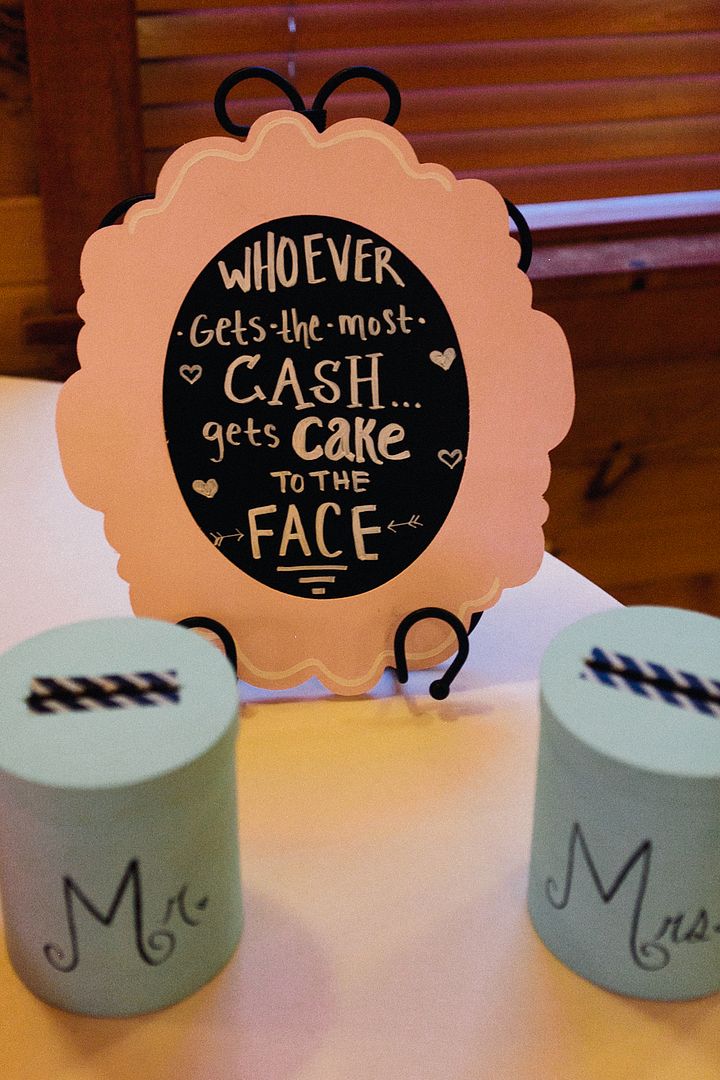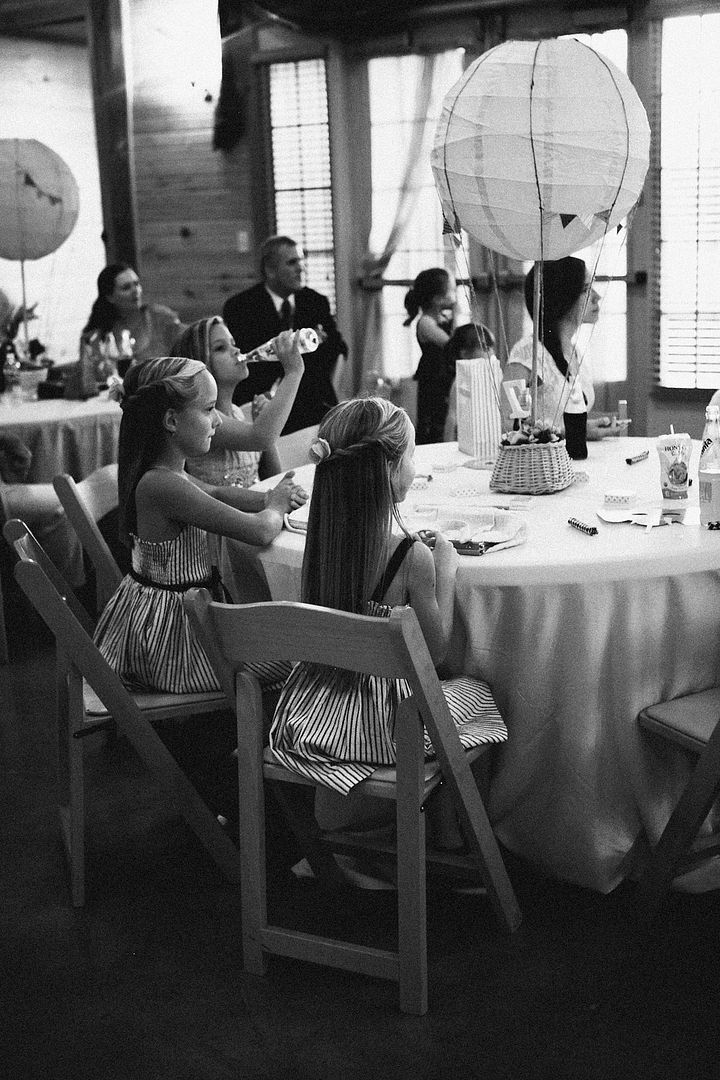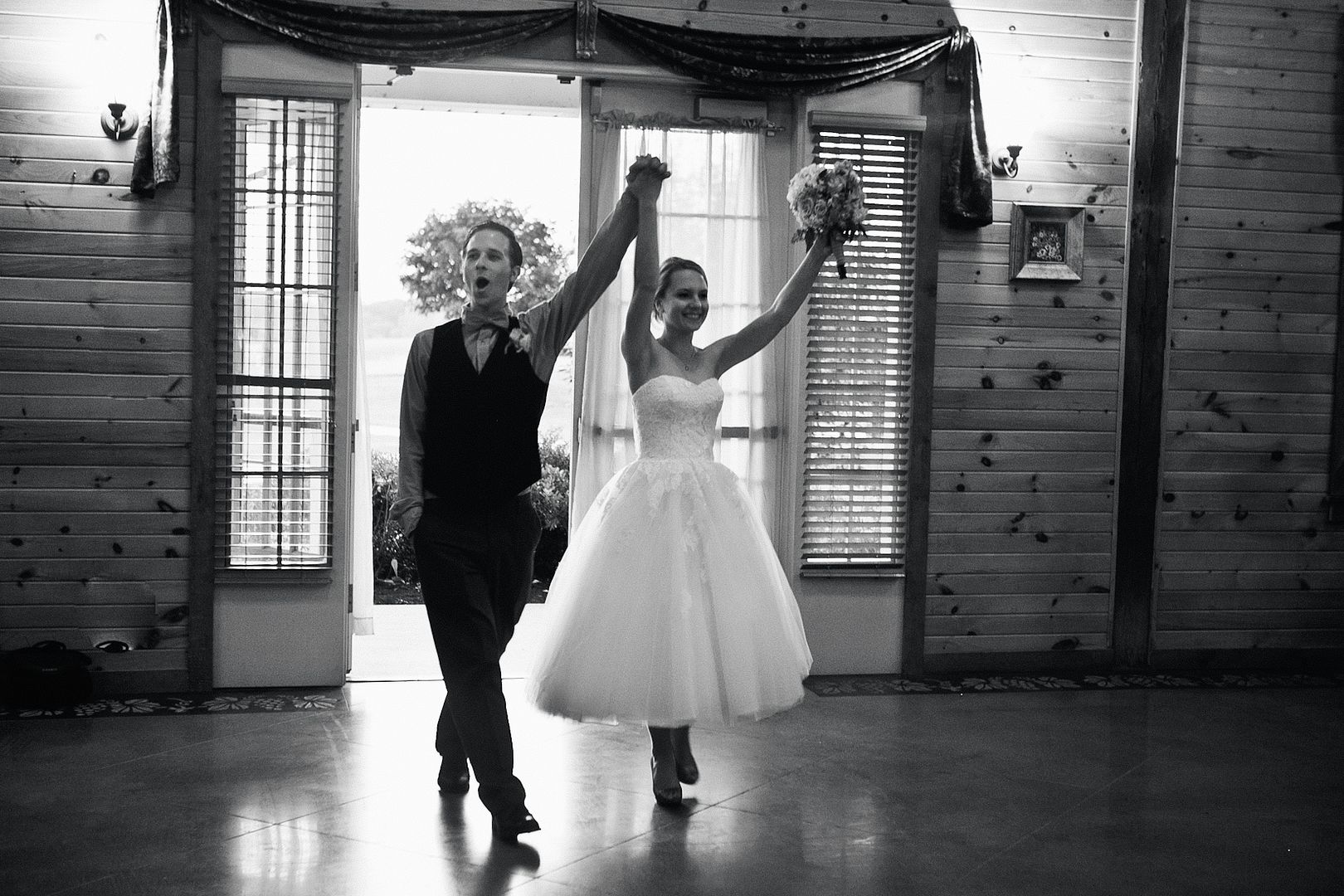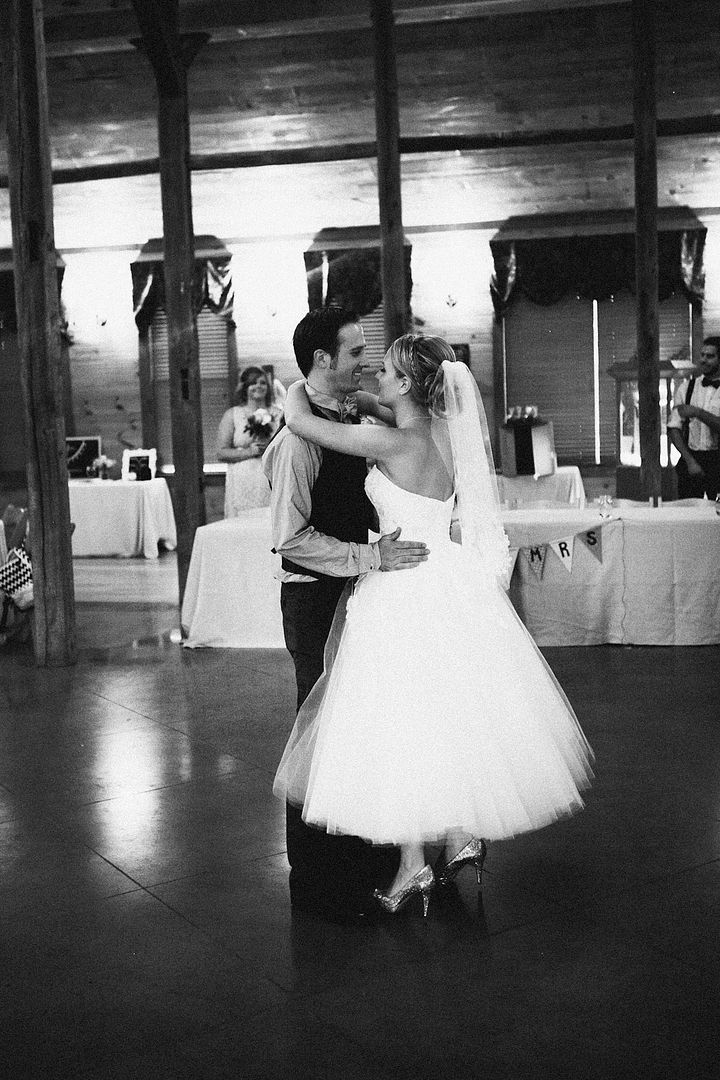 Thank you for being best buds, and life-long teammates. Thank you for having me photograph yet another special event in your family's life. Thank you for getting married at
Linganore
(OH. MY. MY!) And thank you for being patient with my slow-blogging-new-mom year last year. On that note: congratulations on your little guy on the way. He's going to have a great life alongside the two of you. "
The best is yet to come..."
Ps. This may be my favorite "Smart Family Shot" yet ;)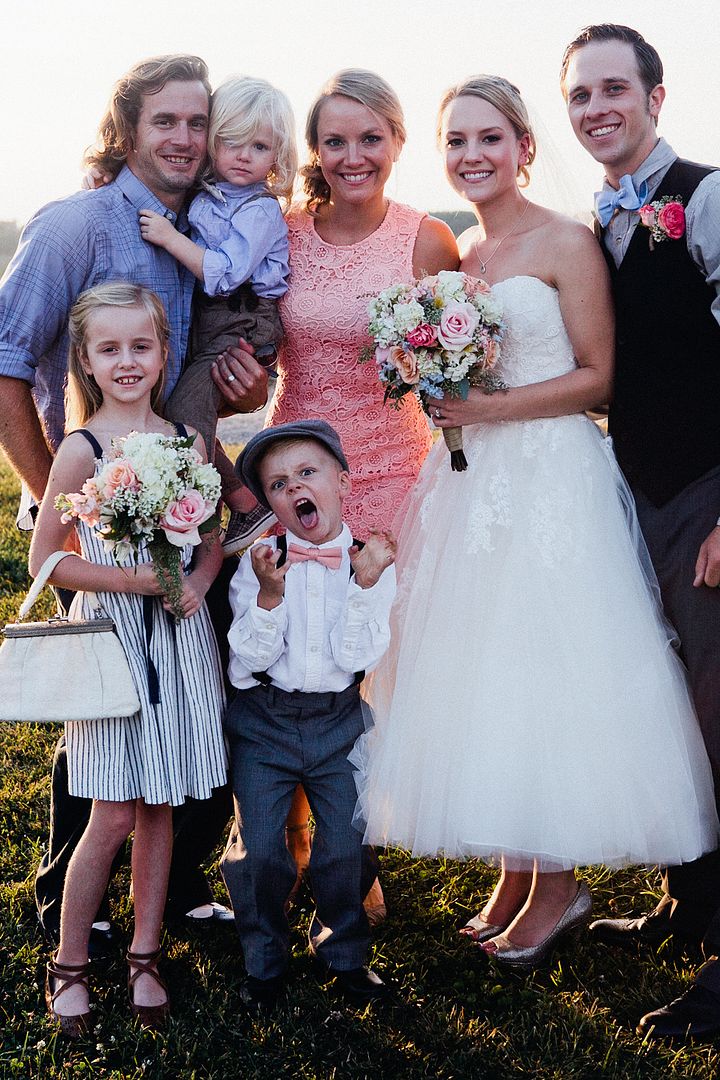 --- | --- | --- | --- | --- | ---
to book me, "i'm kristen," for your wedding or family-story,
especially in the maryland/virginia/dc, new york/boston, or oklahoma to dallas areas
E-MAIL ME HERE
(i'll also be traveling around southern california + the lake tahoe/nevada areas in coming months.
actually! i'd love to travel anywhere! )