Jamie + Randy | Engagement Portraits | Fraser River Lodge
and you will be there on my mind through it all."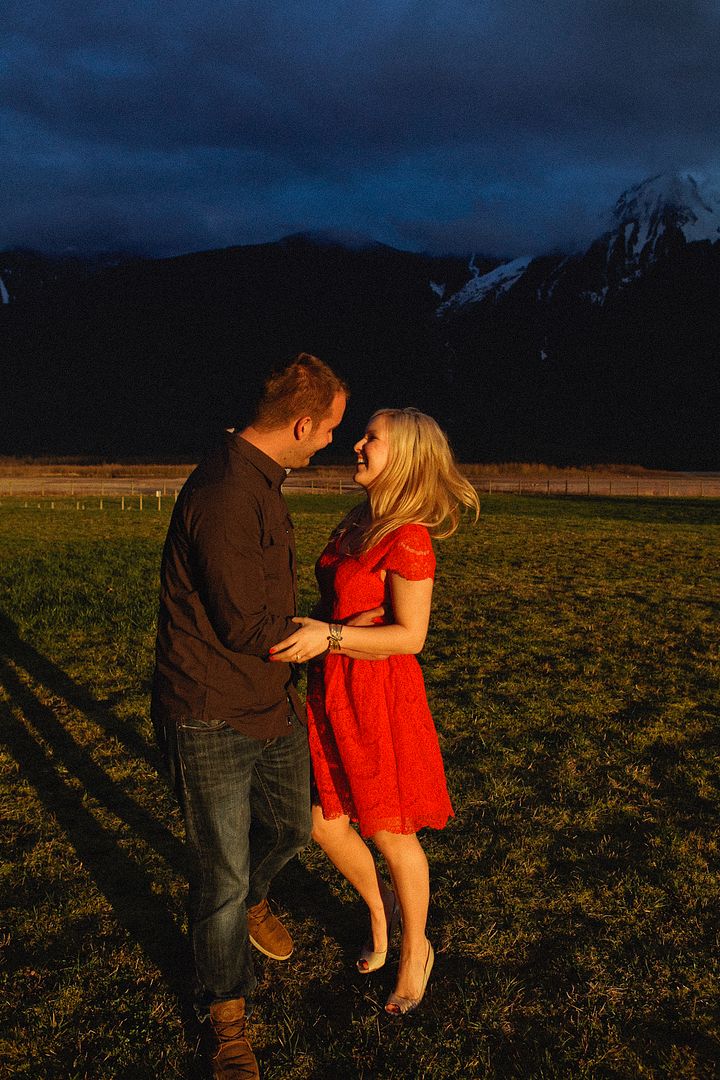 Jamie was the surprise I didn't know I needed. I've had a close community of friendships for my whole life. Considering I and most of my friends were born into the same into church, we didn't have much choice
but
to become close. We grew up side by side, doing the exact same things. As adults now, as people who have started to do their own things, not the same things, we laugh at how different we are. How unlikely it would have been for
us
to be close if we hadn't bonded in childhood.
So that's why Jamie took me by surprise. I met her for the first time in my 20th year. We roomed in Las Vegas together. It was pleasant! We talked most of the time! But I certainly wouldn't have imagined in a few years we would be in each other's weddings. It's easy to talk about our differences -- her family of four, my family of nine; her organization, my mess; her directness, my tendency to ramble; her efficiency and time-management skills, my more, uh, creative process for getting things done ;) You could spend two minutes in our houses and cars and make a list of a dozen differences.
However, as we've been friends for years now, I'm always a little surprised at what we have in common. Yes, two wedding photographers. Two young single girls with businesses. Lovers of travel. Dated and married sweet, country-raised construction contractors. Thinkers (not feelers). Quality time love languages. Our long talks on trains through Europe, over Skype across the coasts, face-to-face in Southern California, Pennsylvania, Seattle and Langley, and on car rides (traffic! flat tires! lost again!) have been sweet. We've hurt each other's feelings, but given our personalities we immediately discussed. It was refreshing. Somehow our two strong selves appreciate the strength in the other woman, and that has lent itself to a steel friendship.
"They never stop to think 'what's in it for me?' or 'it's way too far.' They just show on up, with their big old heart. You find out who your friends are."
Tim McGraw
Jamie brought her main-man Randy to Oklahoma in the fall. She wanted us to meet her boyfriend, and she wanted to see our world in the midwest. It meant so much, and she was the first friend of mine to visit our home-built-by-Caleb's-hands, Guthrie and Hoboken. It was surreal to have one of
my
friend's in town. And then when my mom passed away in January, I barely even knew she was coming before she was
there
in Maryland with me. Right after the holidays, right in the middle of wedding planning, not a second thought. She bought plane tickets, made plans to stay in the area, figured out her own ride, and cried in the row behind me during the memorial service.
Jamie was a surprise, but I found a friend indeed; a friend to the utmost.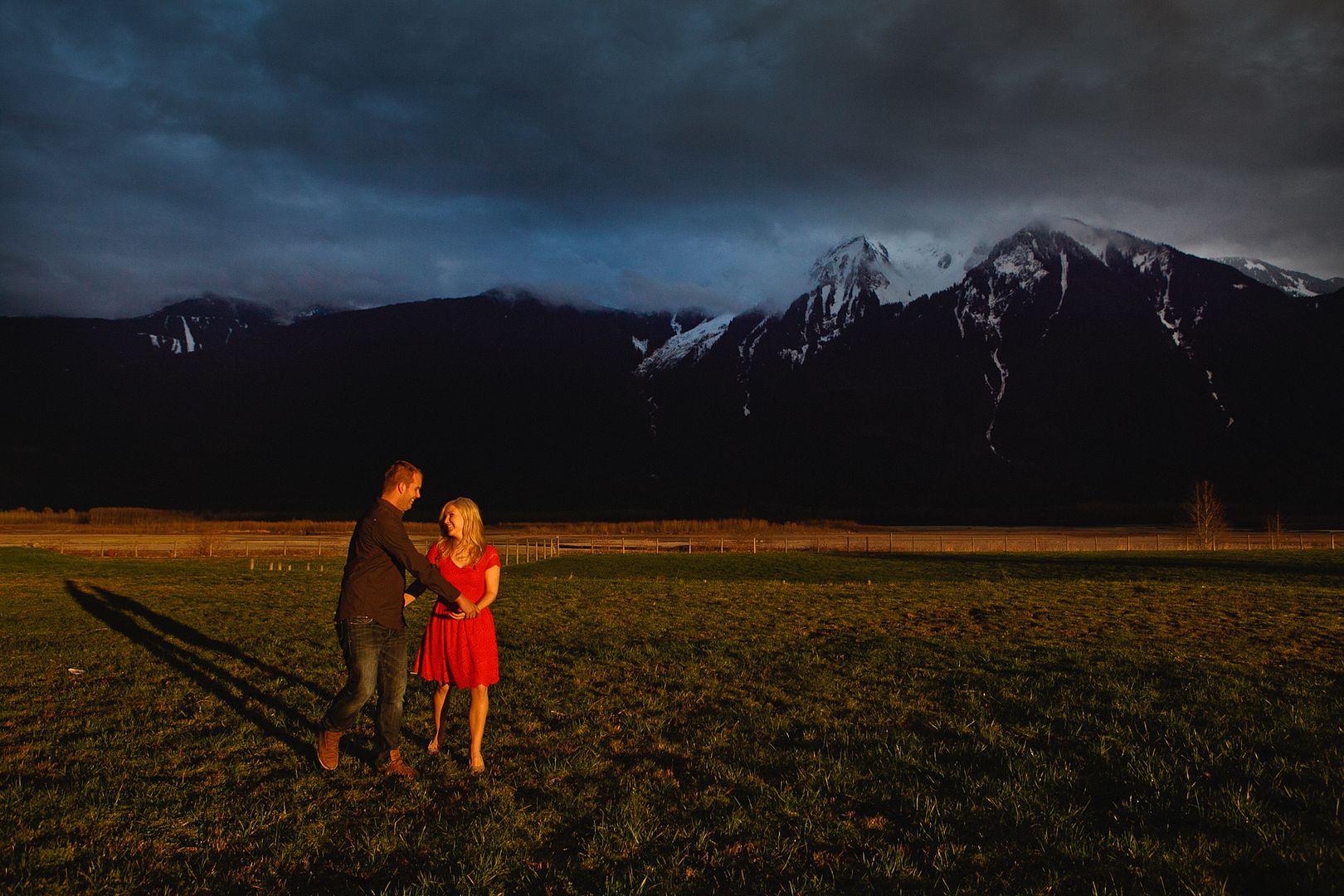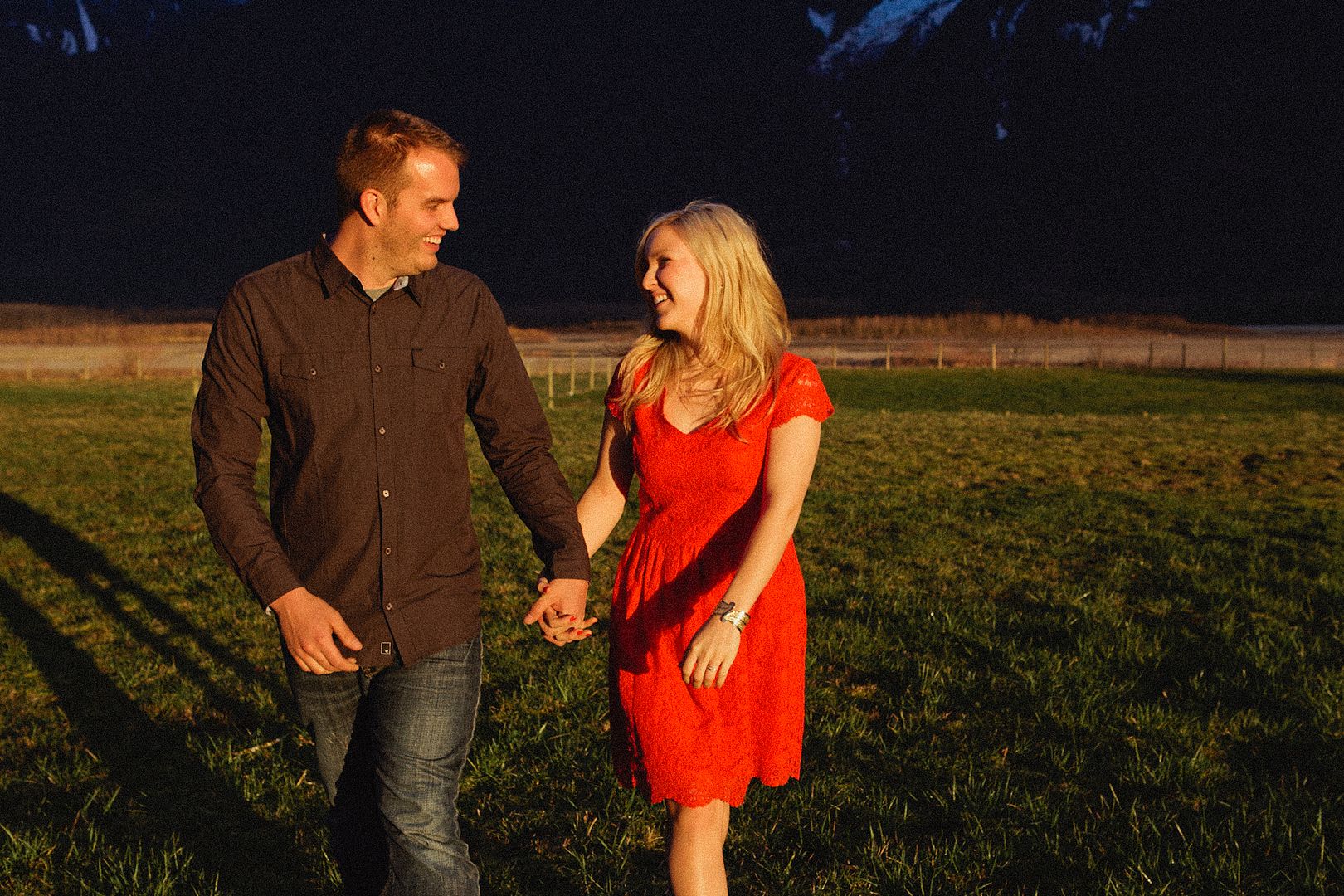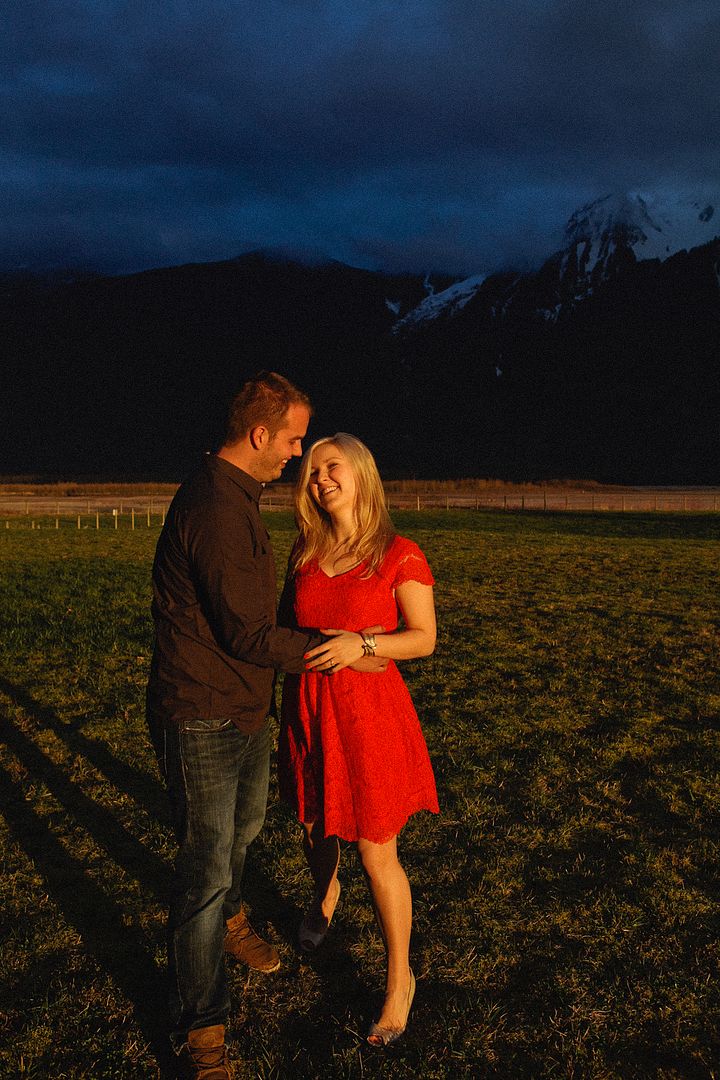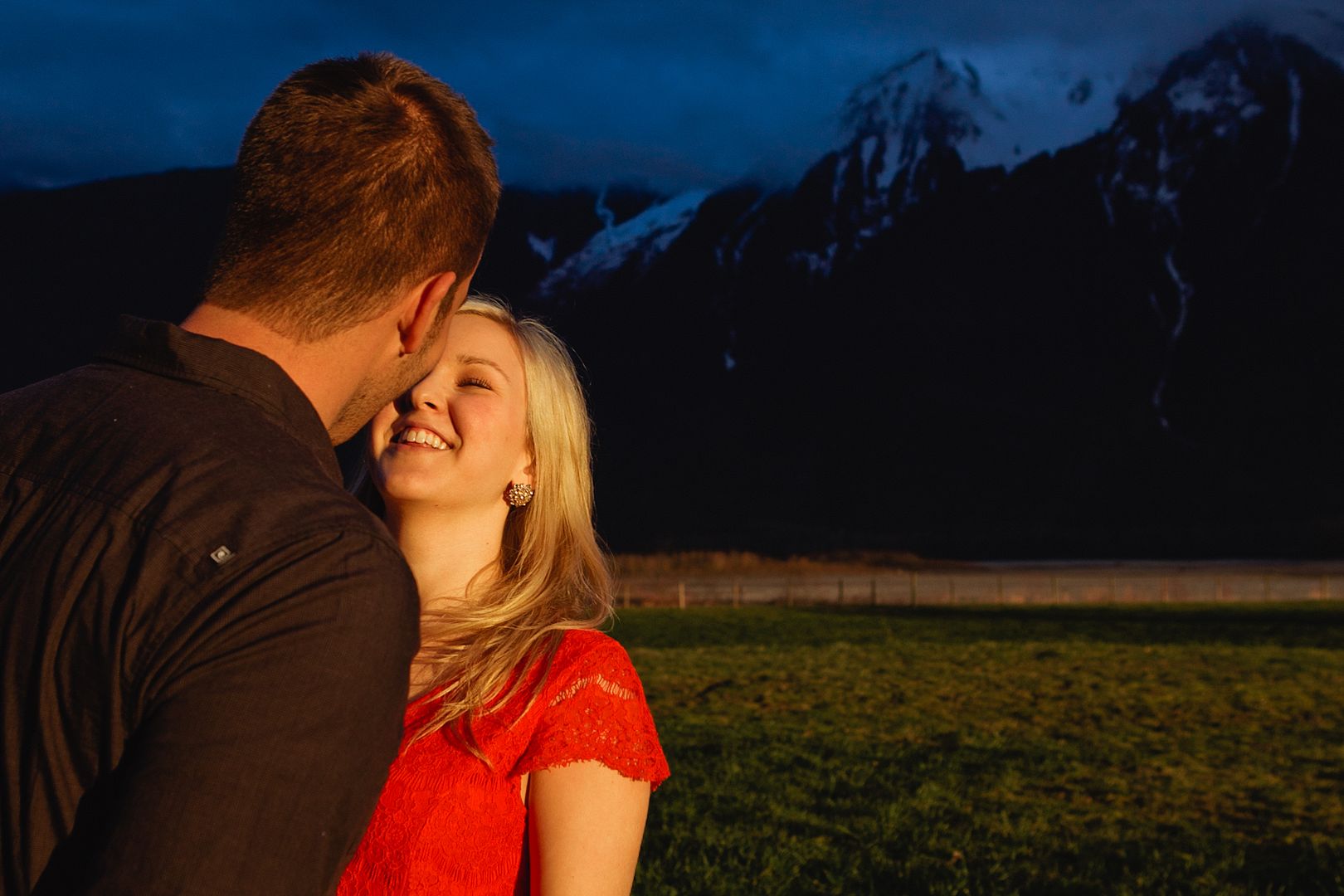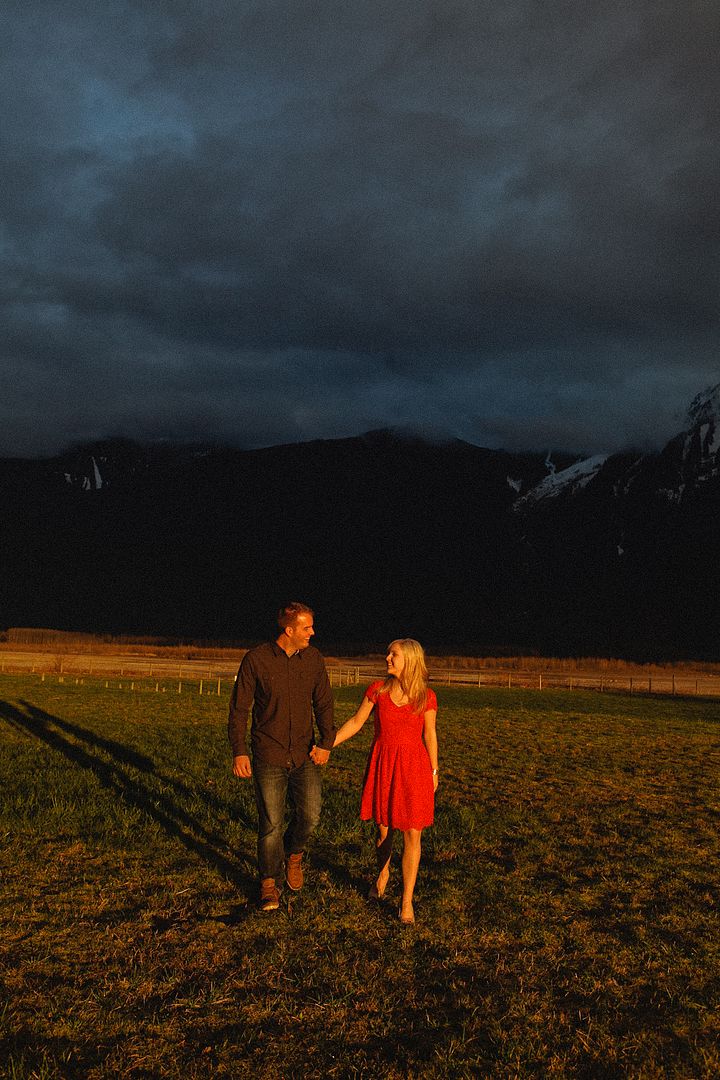 We've long processed, imagined and vented about our life vision. We're both the kind of girls who didn't dream about "having someone to take care of us," as much as we wanted someone to "know us and team up with where we are already going." Jamie said almost weekly "I'm going to be single until I'm 30." And, yet, in that natural, weird, "it's happening" manner Rand-dawg became a part of her life and I almost forget he wasn't always around. Jamz-icles (I'm sorry. I blame my husband for the odd nicknames. It's a Morris thing, and he calls them Rand-Dog Hound-Dog! And Jamsicles, like popsicles. I always called her "Jamz" so these names have really morphed.) We wanted men to come beside us, as we came beside them, because we were all really go the same way anyways. For example, I didn't want to try to convince someone of my firm, strong beliefs about family-life, home and children. My "calling" or passion is ultimately found in those places -- whether it's working for families at weddings, coaching middle school girls or delivering a firstborn son in the hospital. I met Caleb and he was already there. He was there more than I was. And so it went for Jamie and Randy. Their huge hearts for mission, ministry and business to collaborate together were instant connecting points. Their generosity, work ethic and logical common sense gave them an eerie similar (and answer to prayer!) springboard to begin life together. They love giving themselves to people, and only have grander and grander dreams in store.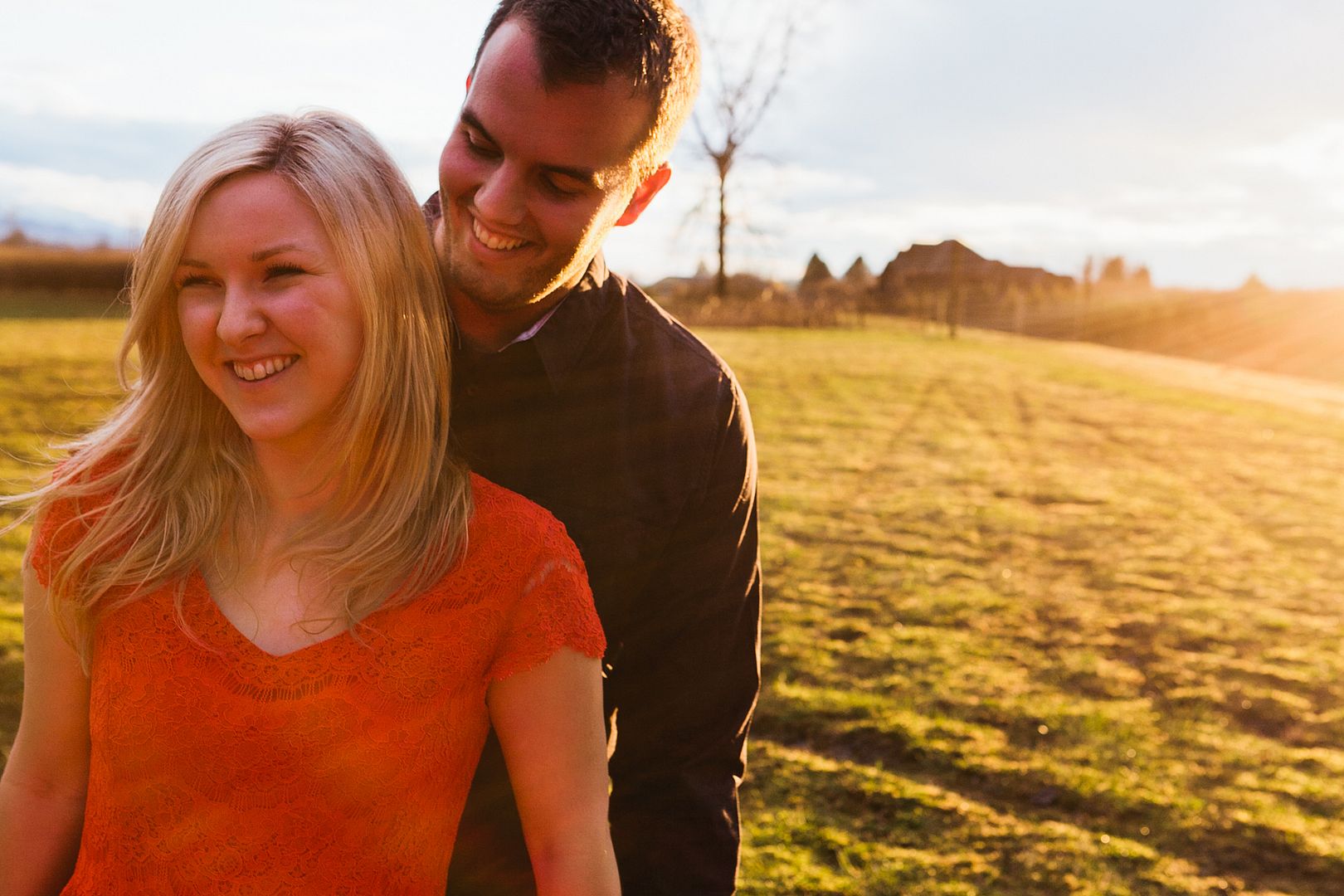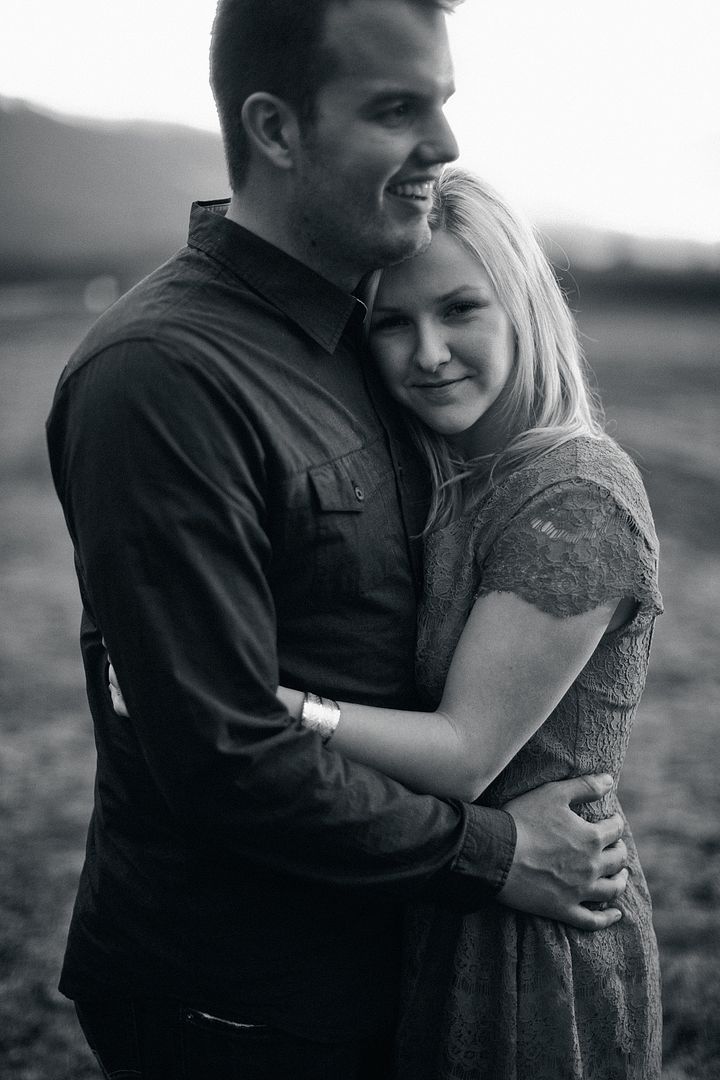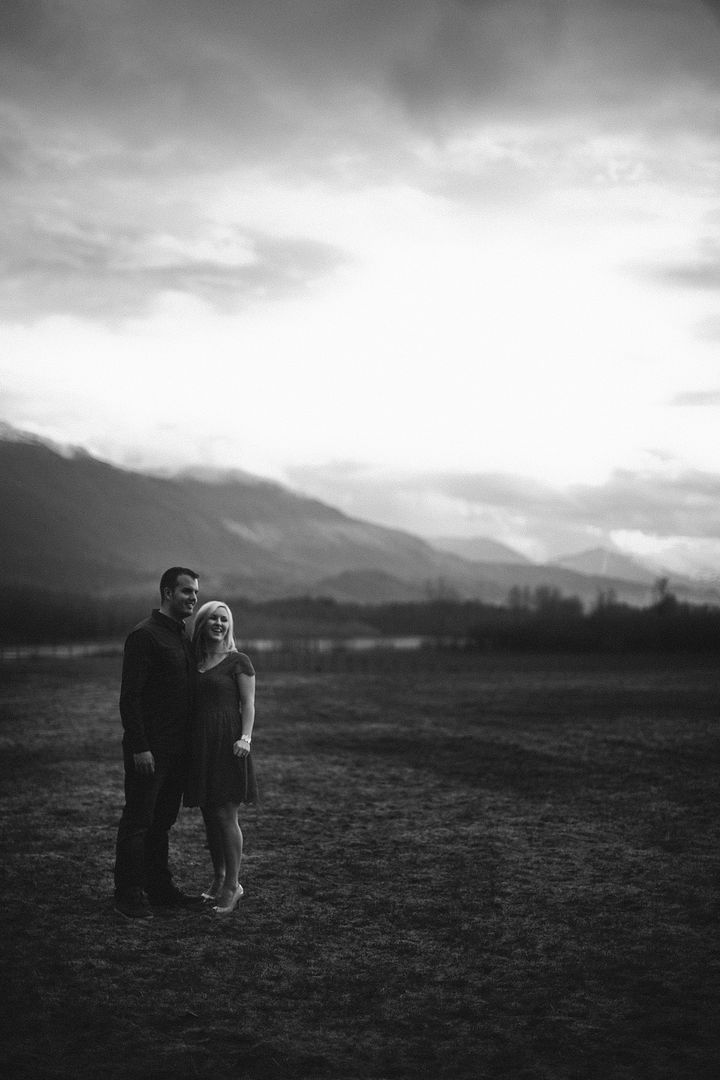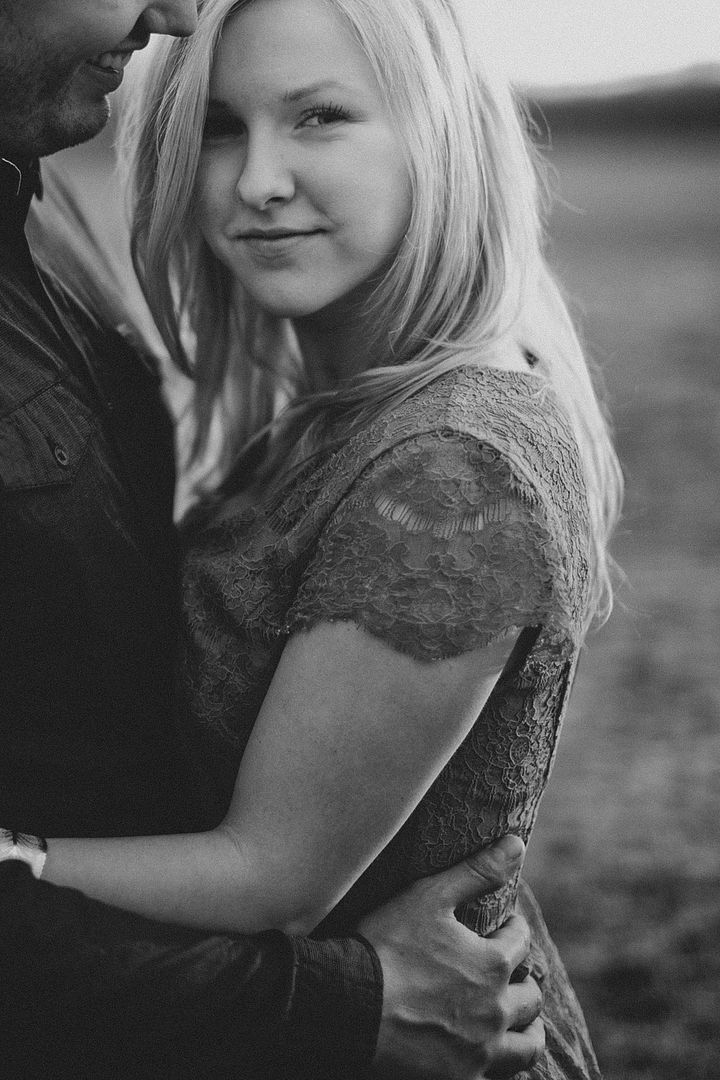 If there were ever such thing as a "good pair" it's them. Talk about balance, skill set, team work, vision, and compatibility. Between the two of them I don't think there is a single quality missing. Except laziness. She'd be the first to say it: "I'm a lot to handle!" And it's true. She is no paper-lily pushover. What I love most about Randy with my dear friend is how well he
knows
her. He is not jaded, or delusional. He is steady, smart, patient and crazy about her -- the real her. He calls her out, but all I hear from her is "He's such a good man. He's such a kind man. How did I come across
this
man? I'm so lucky. I can't believe it." I can. She's a diamond in the rough. And this partnership, this relationship, this joined life is such a good thing.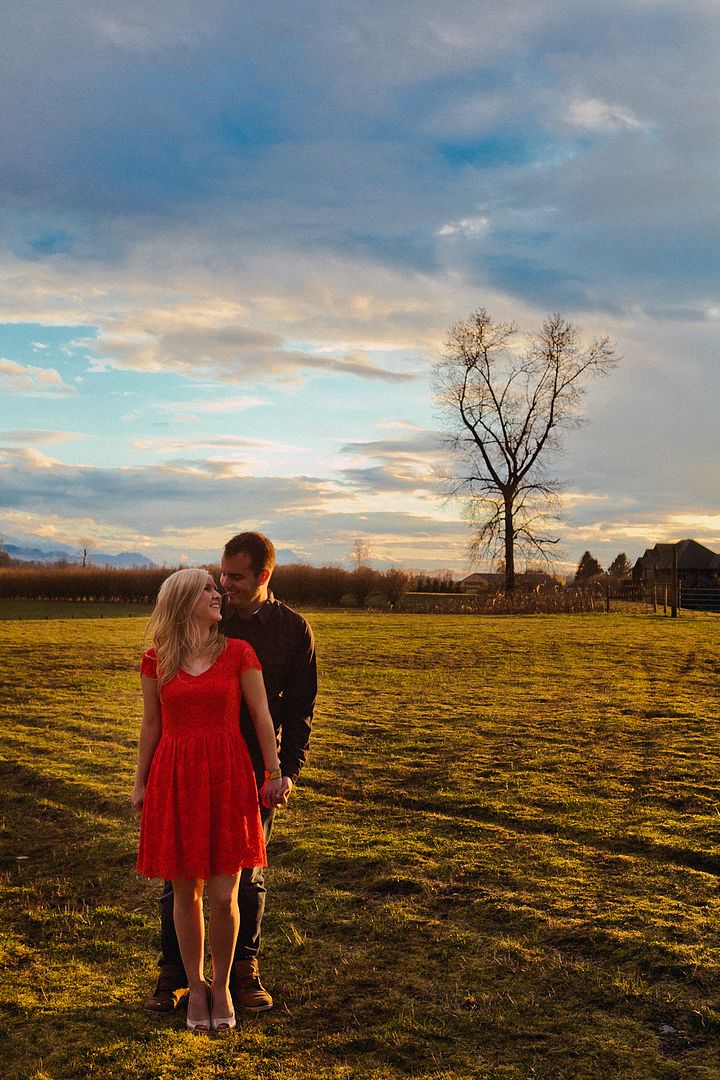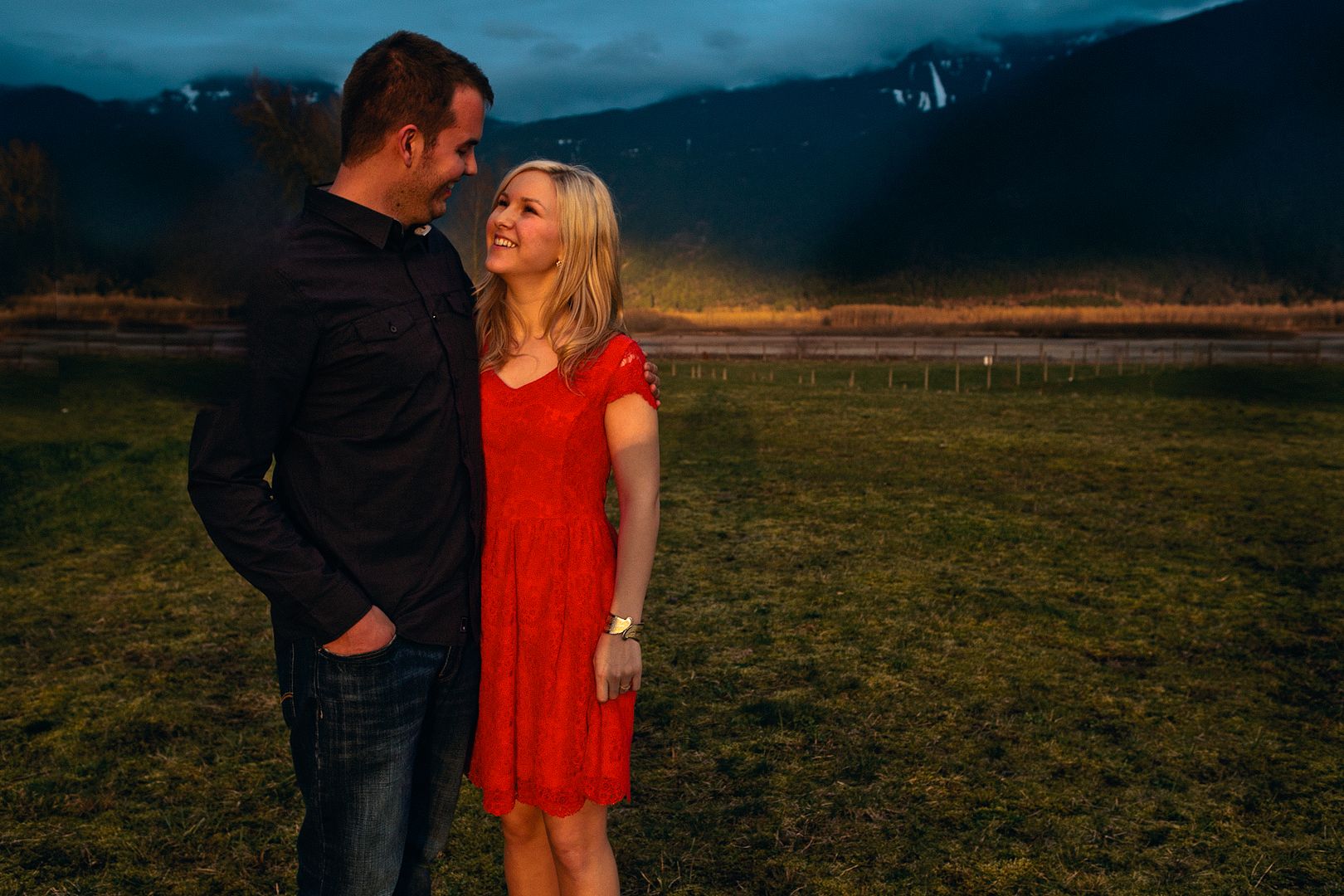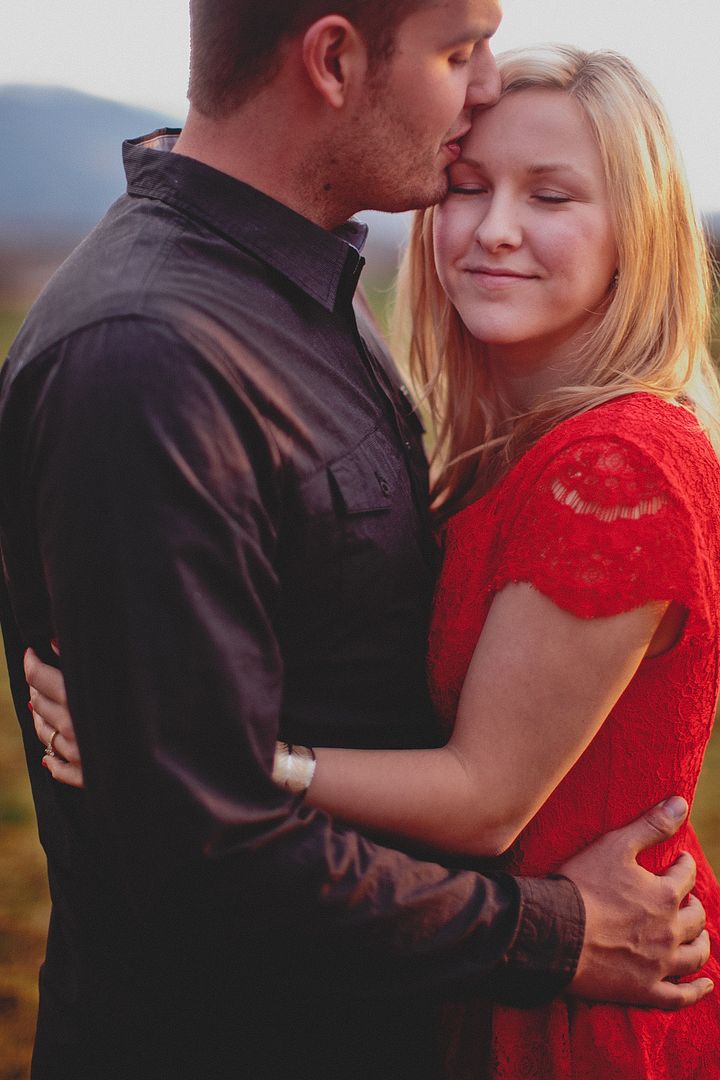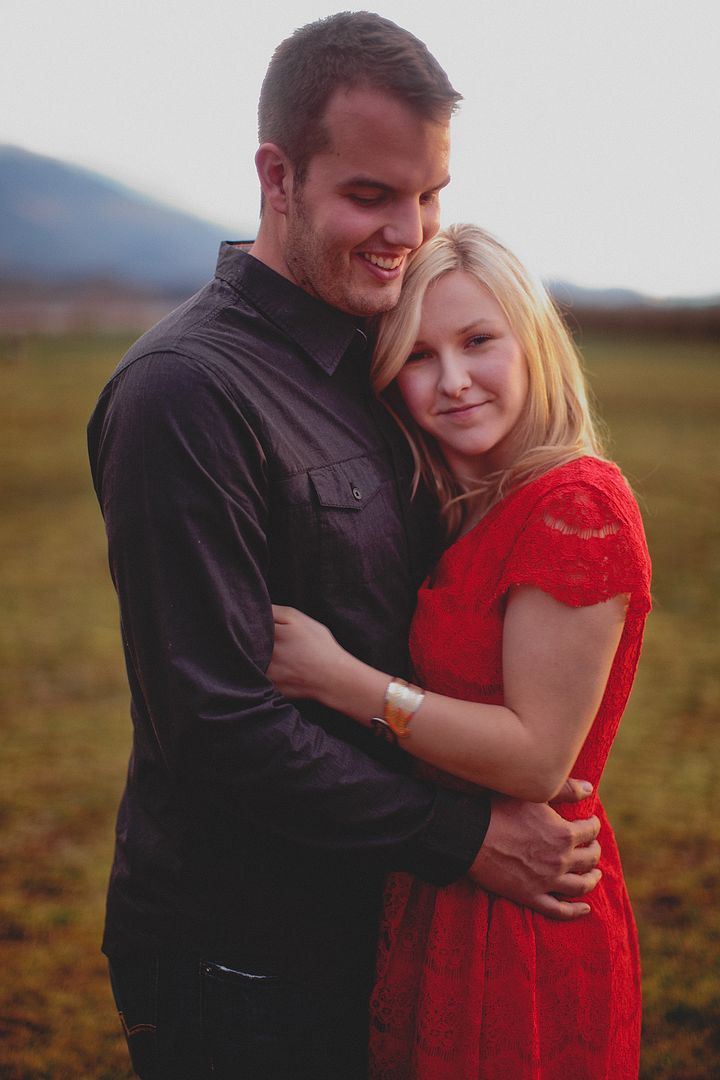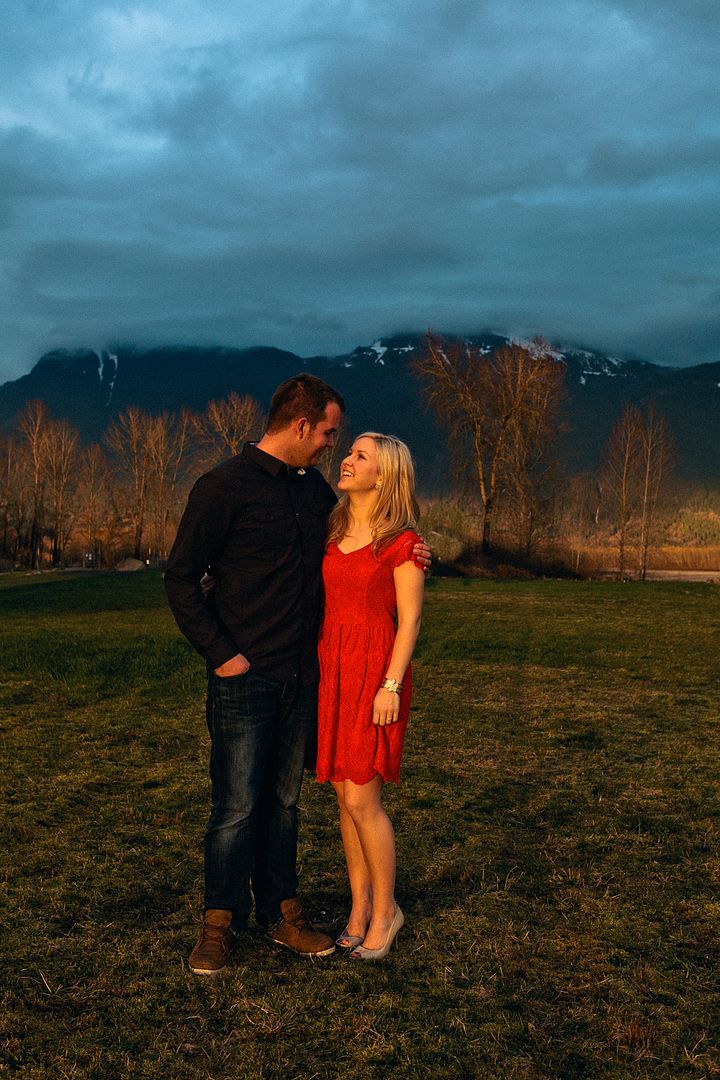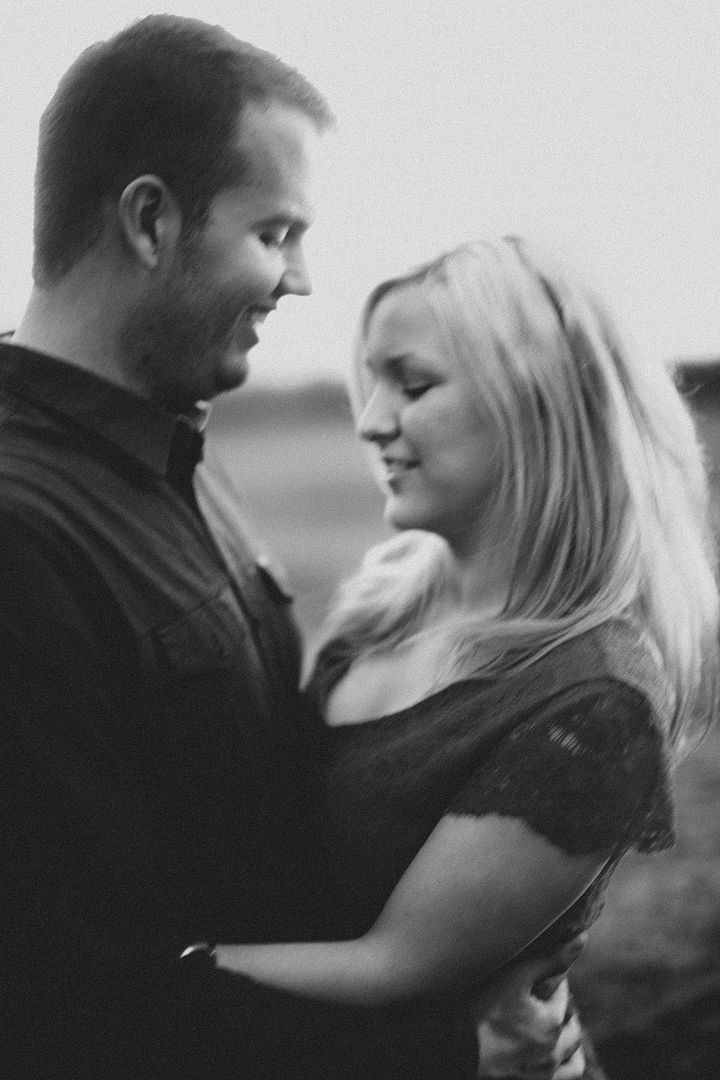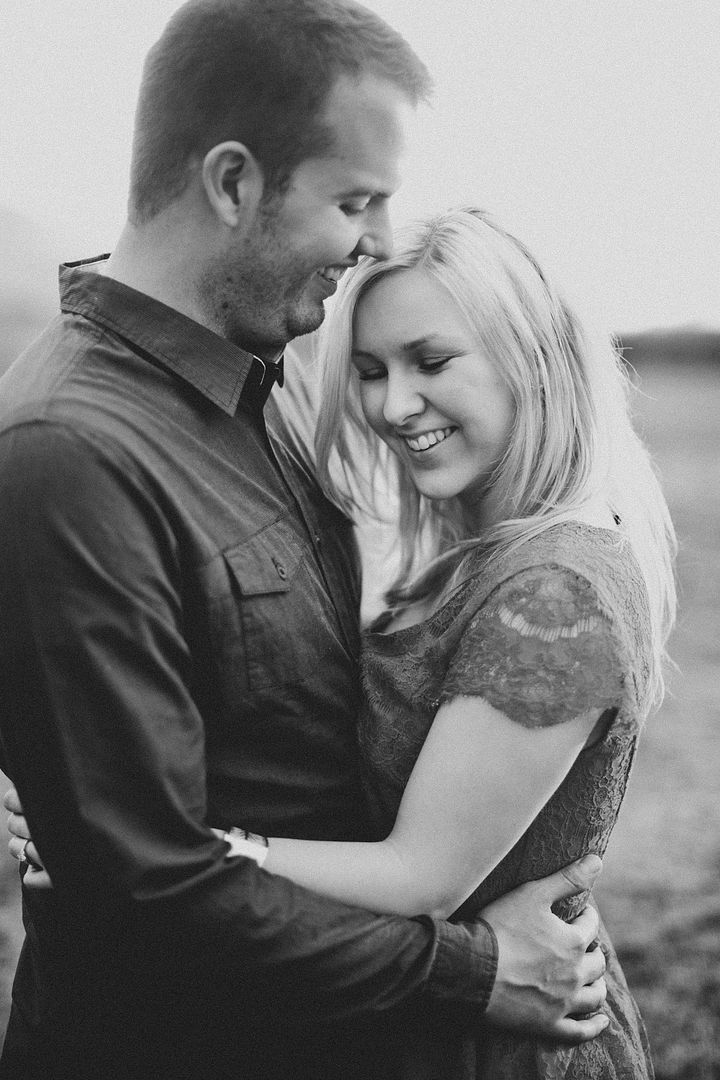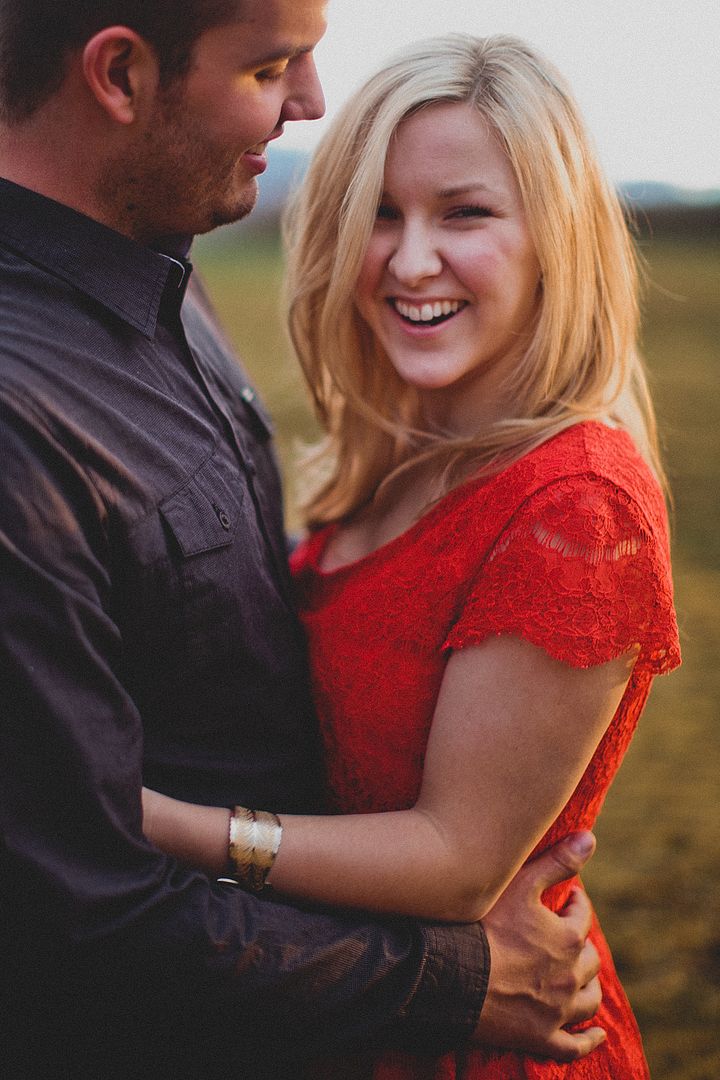 Randy, thank you for your easy-going kindness, your time-honored loyalty, your concrete-strength, your sweet soft side. Jamie, thank you for the memories made, the memories to come, for being next to me during marriage, death, and so many things in between (even though you live a whole country away.) Go knock this world dead, change some lives, and laugh until Jamie is on the floor while you're at it. All my love.