StoryTime WorkShop Re-Cap | Part 1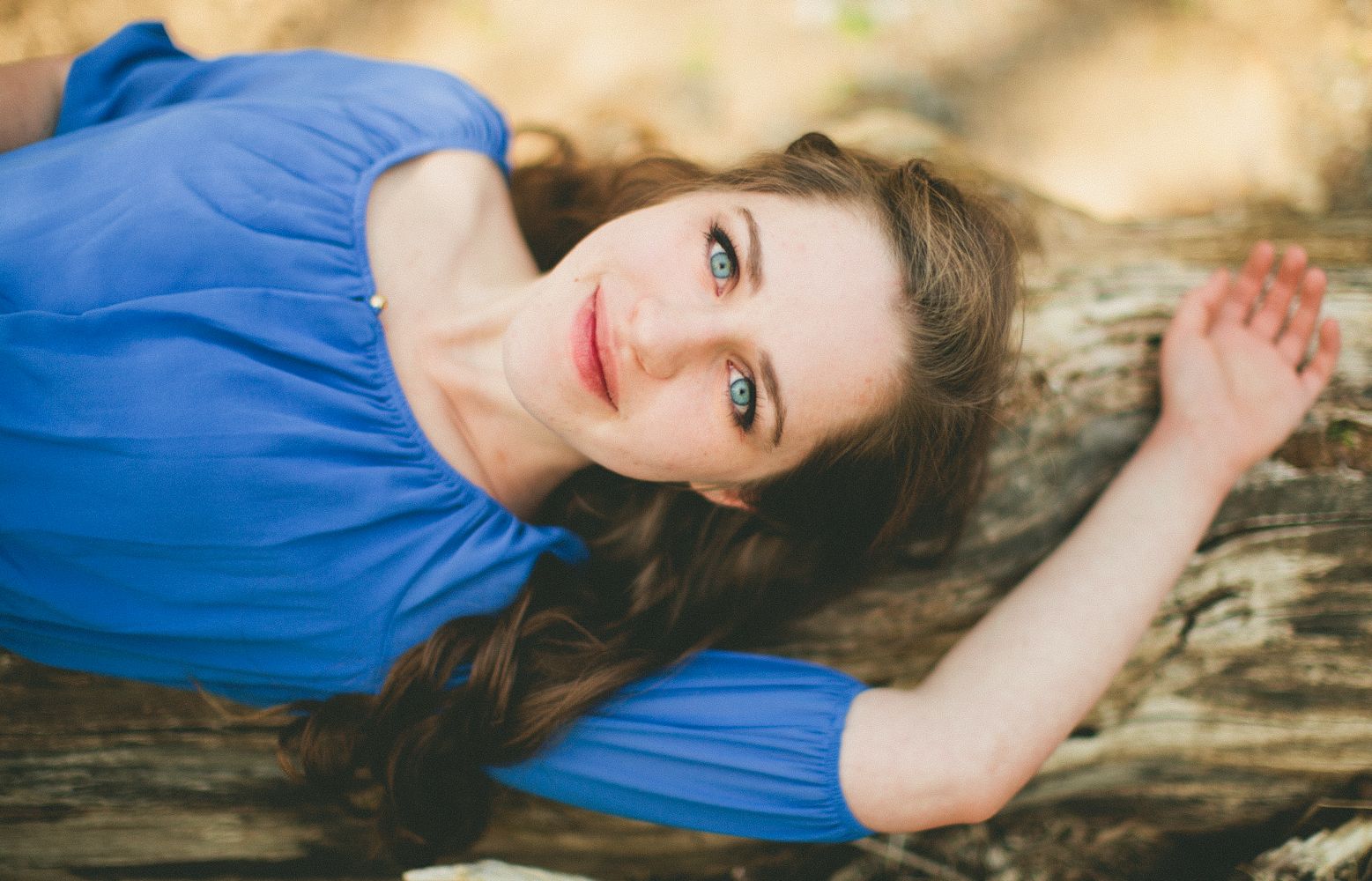 God decided to describe her with adjectives by making her
look
like what she
is
like. Wide-eyed, specifically. A short ballerina of a lady, with eyes that are fairy-like nearly confusing and hair that is unruly and carefree. She asks some of the most heartfelt questions and recites the words of authors easily. She's chatty and silly and is searching, always. She is decisive and confident, and sincerely pleasant and inspiring. It doesn't take long to guess that she is the oldest daughter in a big family - she has that unmistakeable air. Nurturing, sincere, older-than-her-age, talented, responsible, calm. You miss her when she leaves. And learn from her when she's near.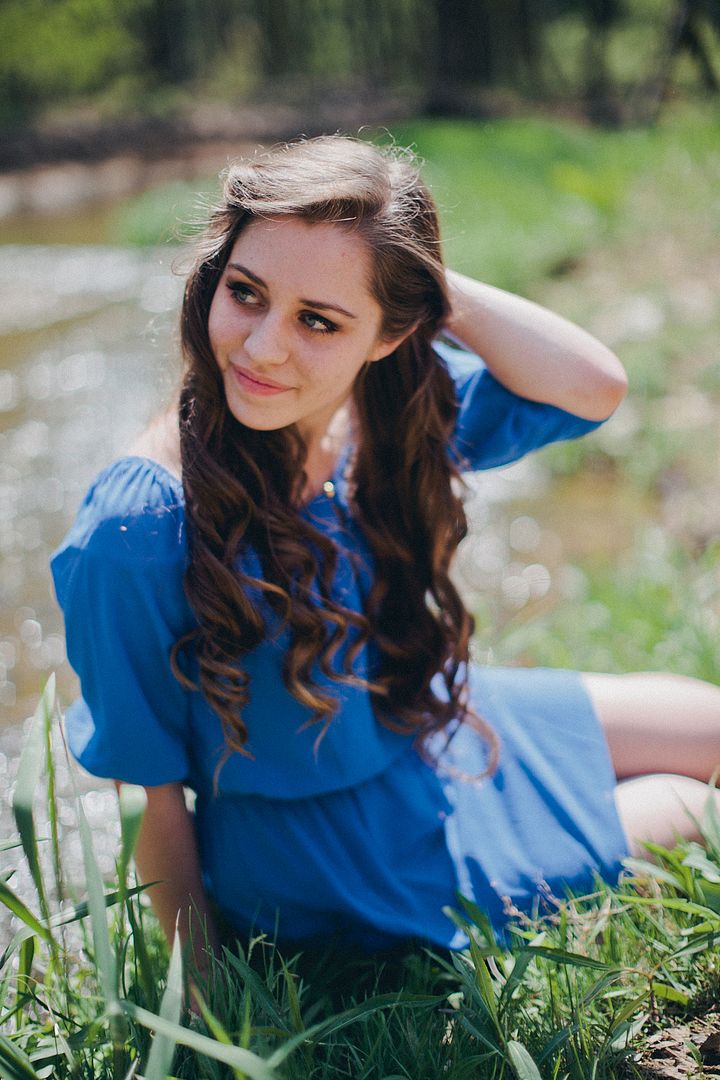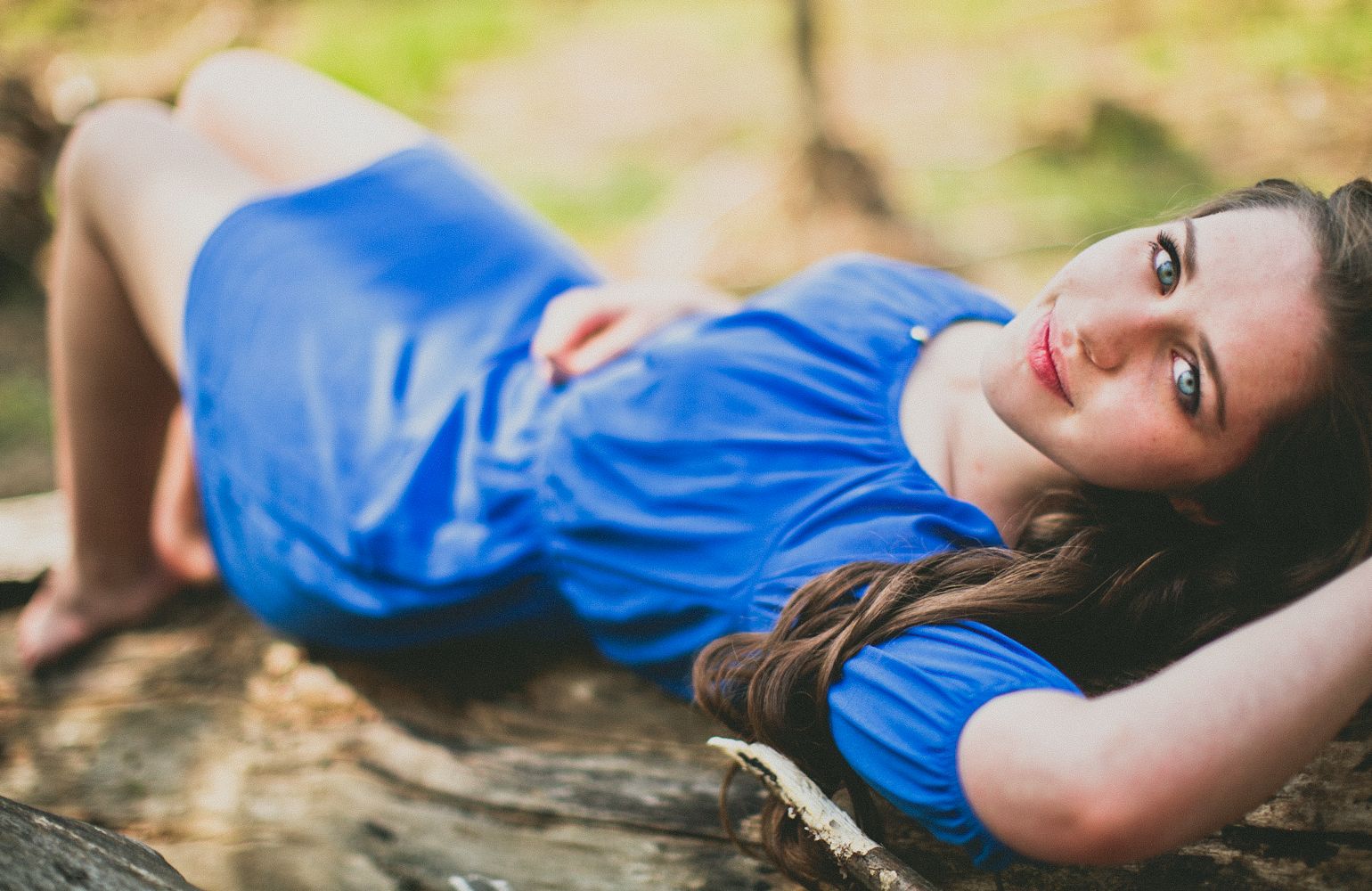 K H L O E W I L L I A M S // khloe paige blog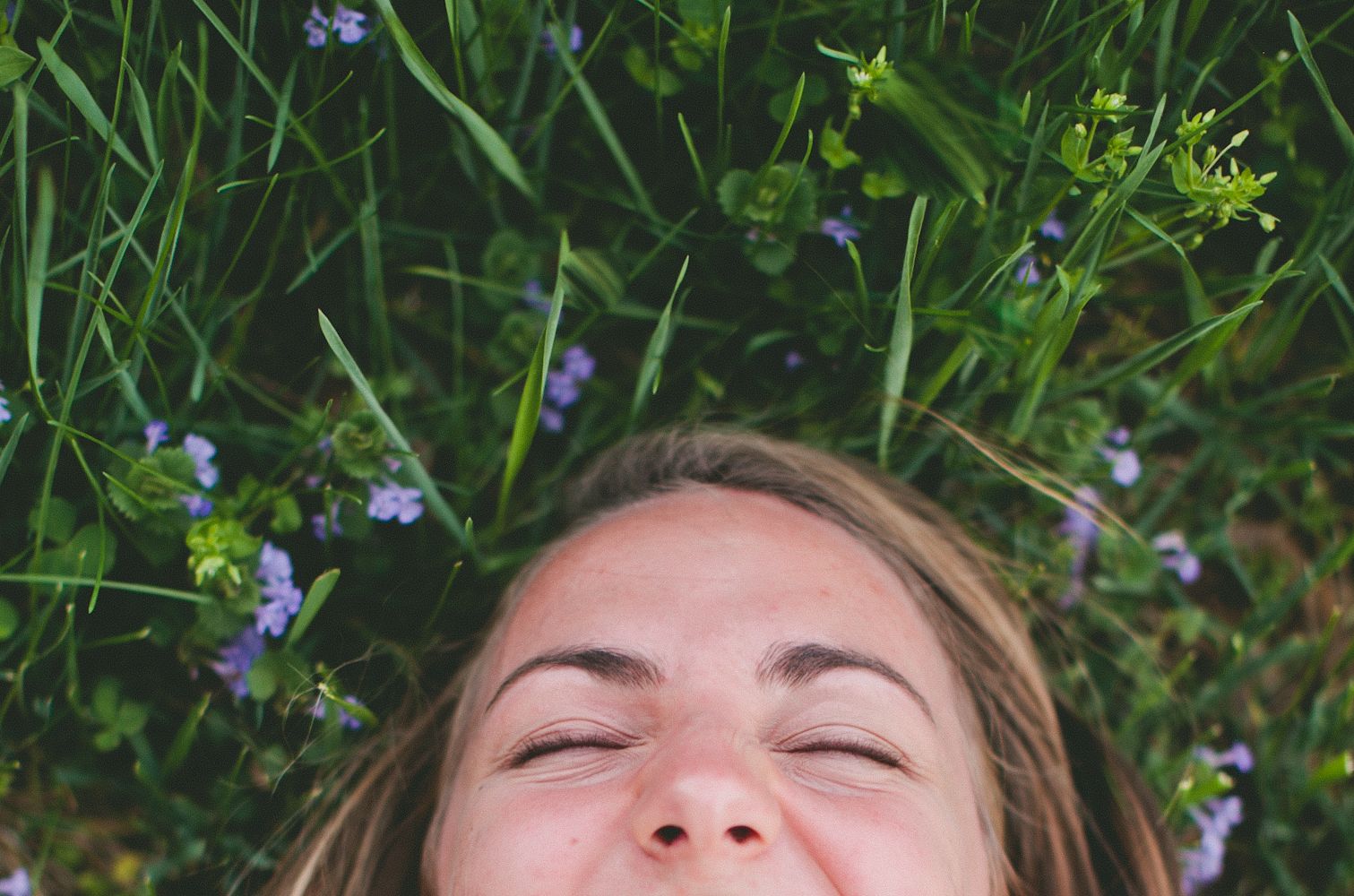 After she left, I kept calling her "the firefly." Khloe is a bright young spark, on the cusp of major life decisions right and left. She was the quickest to laugh, to tell a story, to open up, to talk. Her heart strings are tied in many places, and she is a family-girl to.the.bone. She has whimsy in her eyes, and Elizabeth Bennett in her heart beats. She could weave in and out of nonsense chatter, plunging questions and ideas, and practical steps seamlessly. She's not afraid - at
all
. Timidity is not in her deck of cards. I sometimes wished I could scoop up a handful of that trait, and eat it like (clean) snow. I lost that ability somewhere of the years, and she's a dazzling reminder of the beauty there is in fearlessness.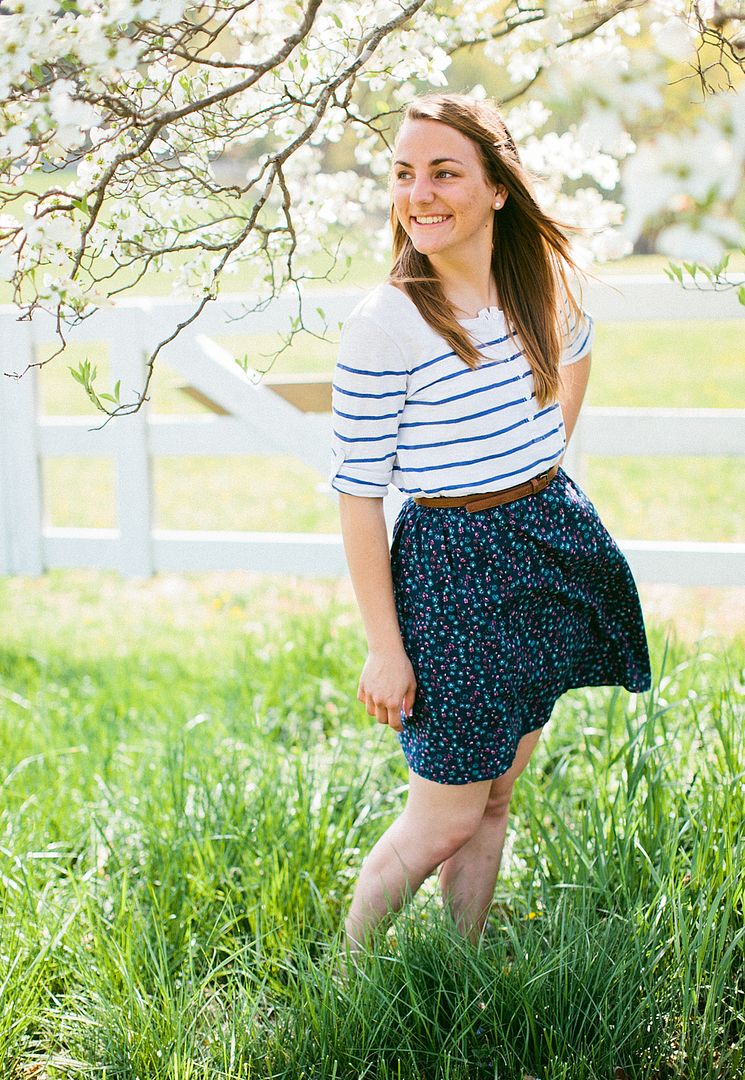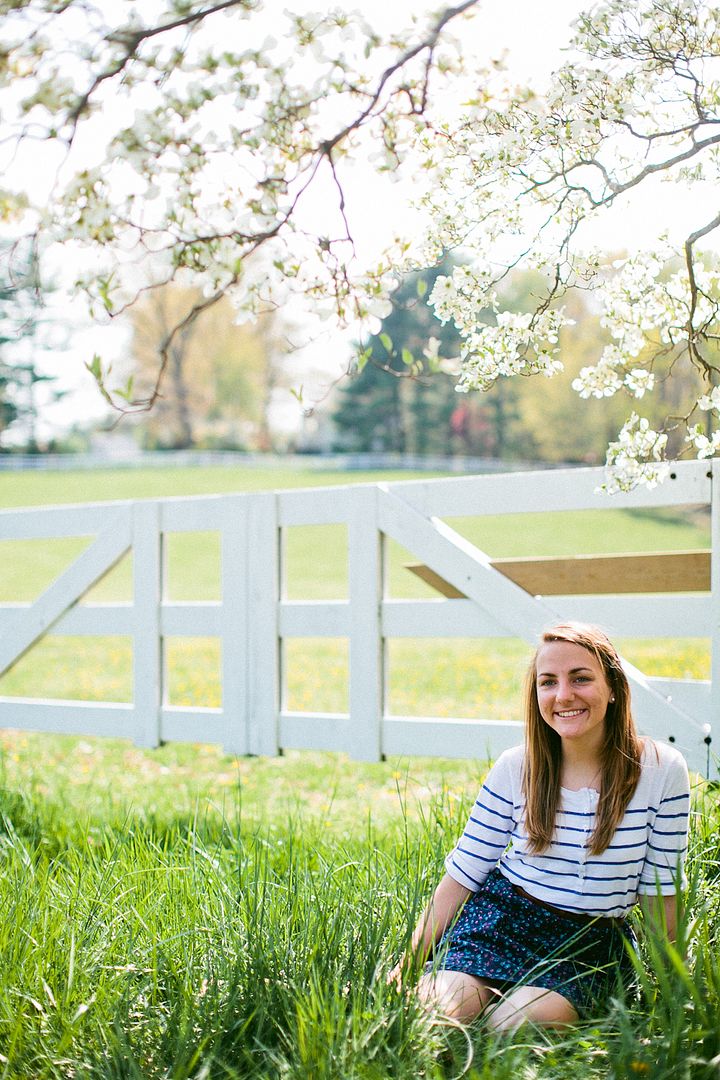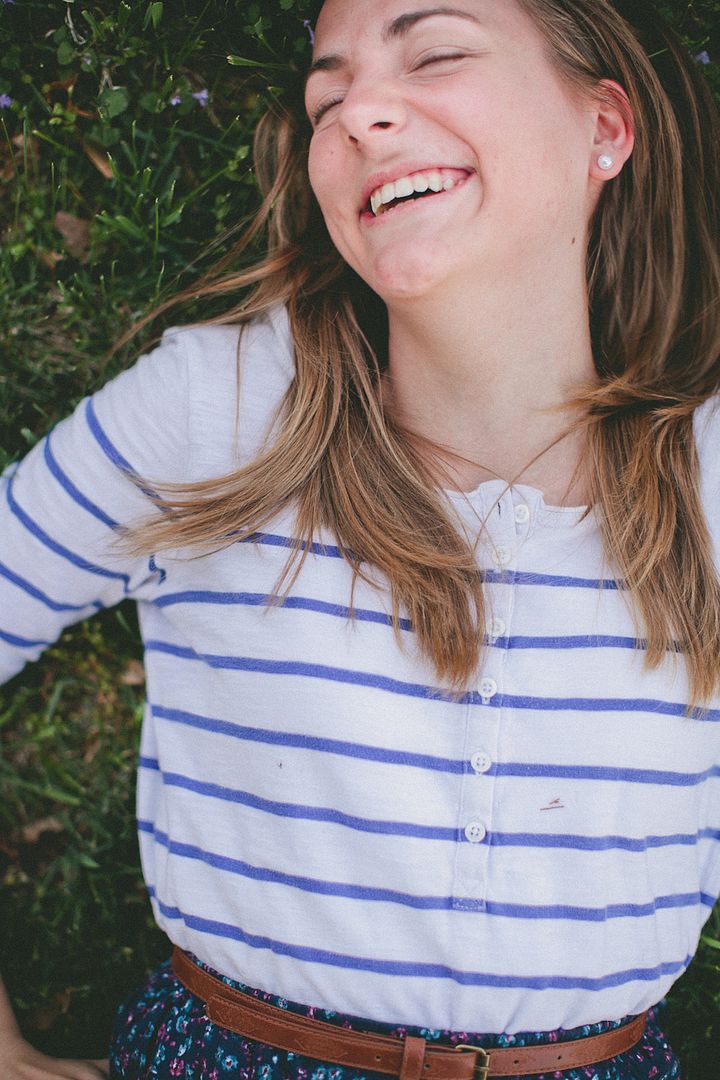 Ladies and friends, thank you for making my month. For effecting my life. Deaths, break-ups, moves, self-realizations, "God moments," childhoods, concerns, wishes - the deepest, realest, honestest ones -, photographs, and stories. You came open and eager, and I hope you left refreshed and with visions dancing in your head, like sugar plum fairies. I wish you could come back, now, so I could enjoy in person some more. But I also love waiting and watching... seeing stories start to pop up on your blogs. I love looking forward to learning more, as you tell it yourself. You are
all
dear to my heart <3 p="">3>