Josh + Brielle | Linganore Winery Wedding
"part of me is made of glass, and also,
i love you."
nicole krauss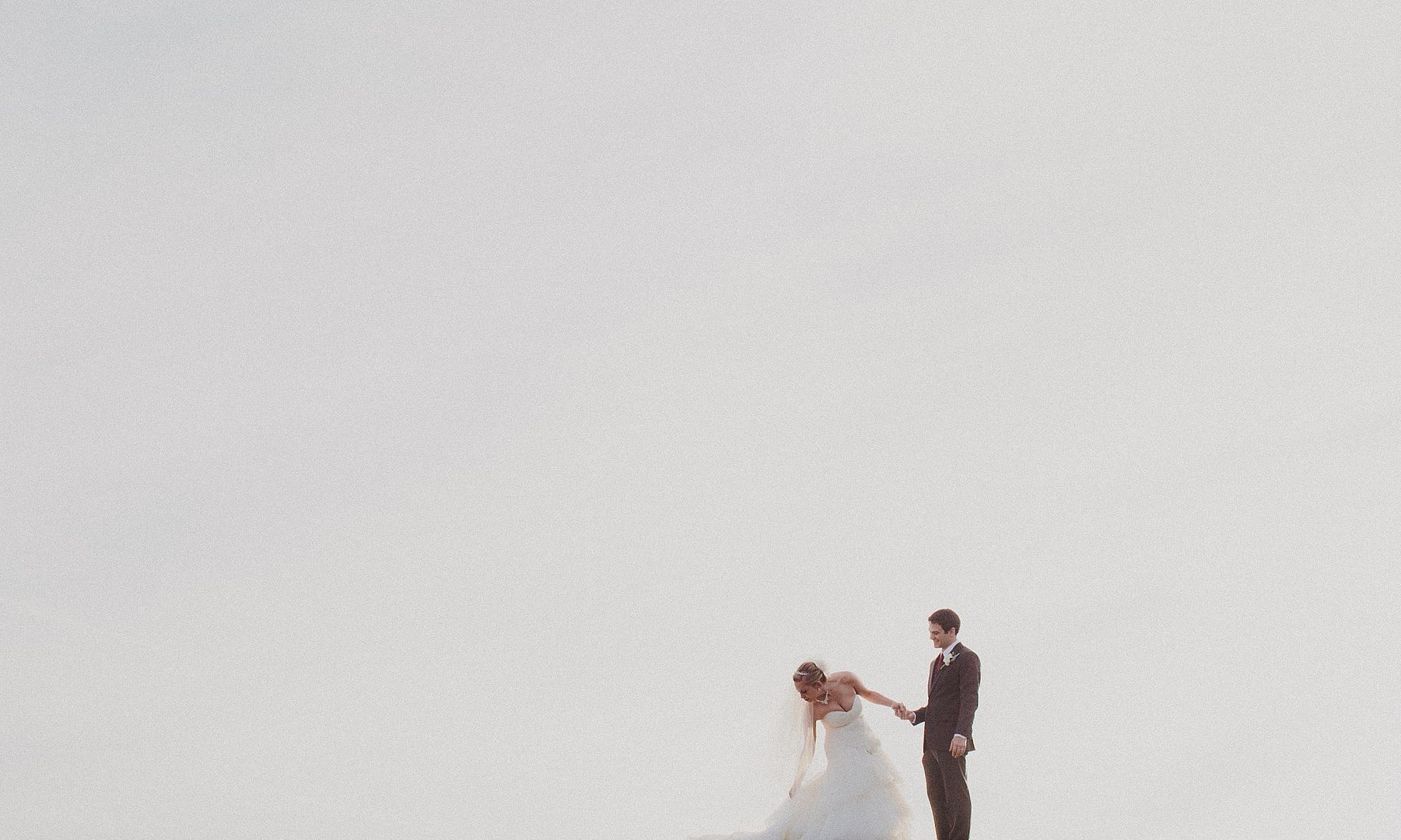 Summer sun makes promises. Especially promises about love. Brielle spent a summer day and night at a beautiful vineyard reception. Wine! Dancing! Cheer! Maybe he liked her. Maybe he
definitely
liked her. She left that wedding a summer or so ago frustrated ("Is he going to ask me out? Or do I need to get over this?") and ardent ("I want him to ask me out. I don't want to get over this.") The summer sun set.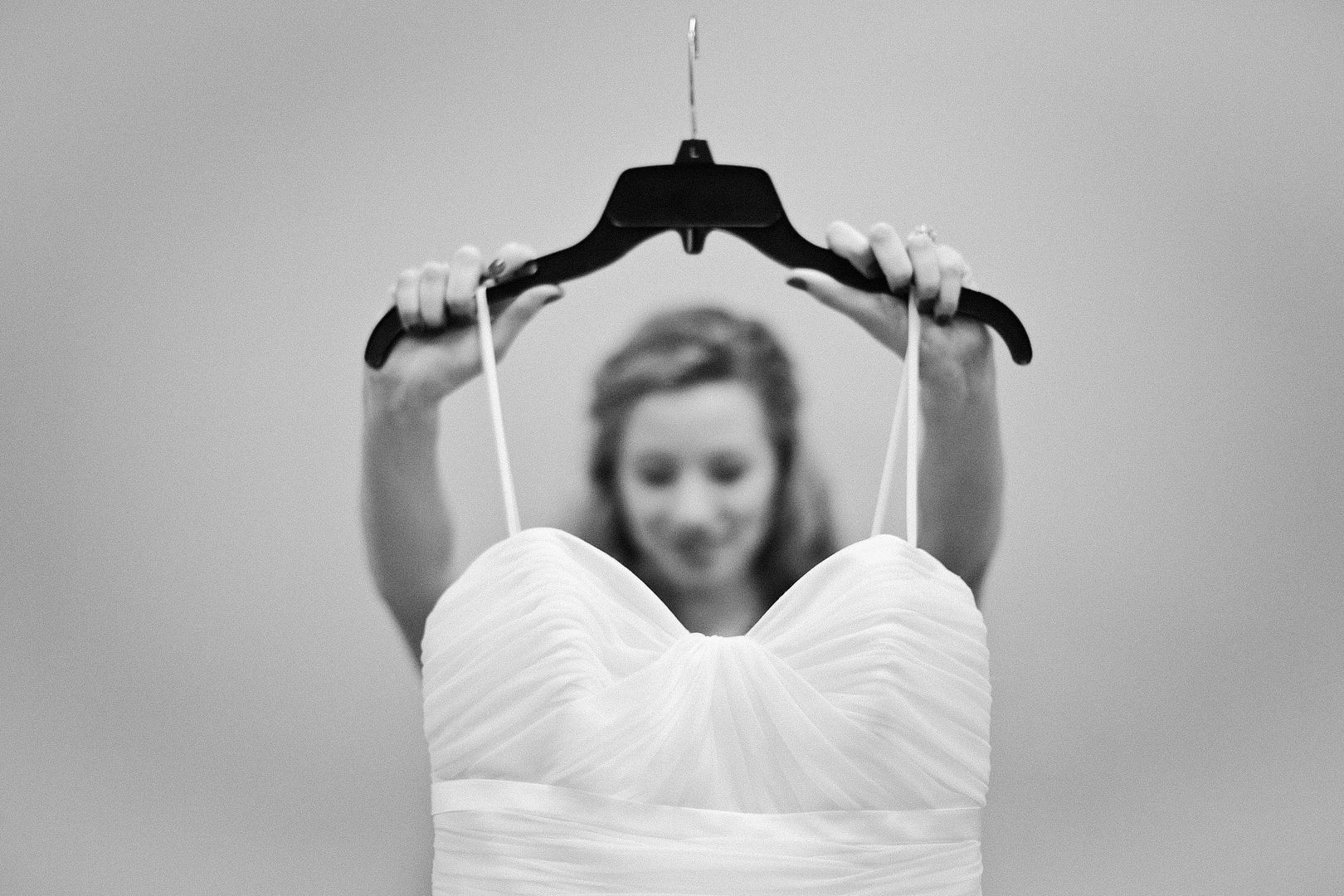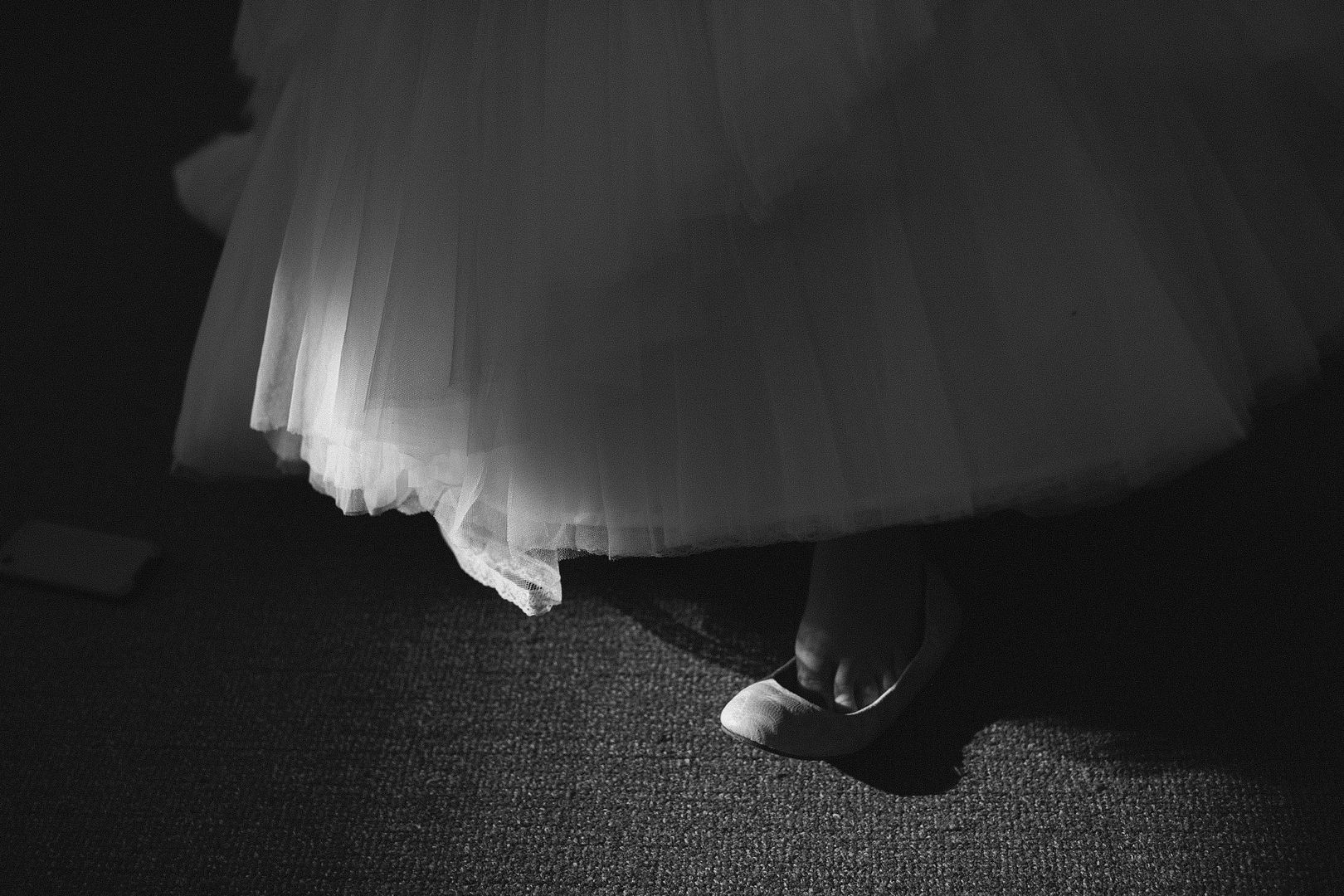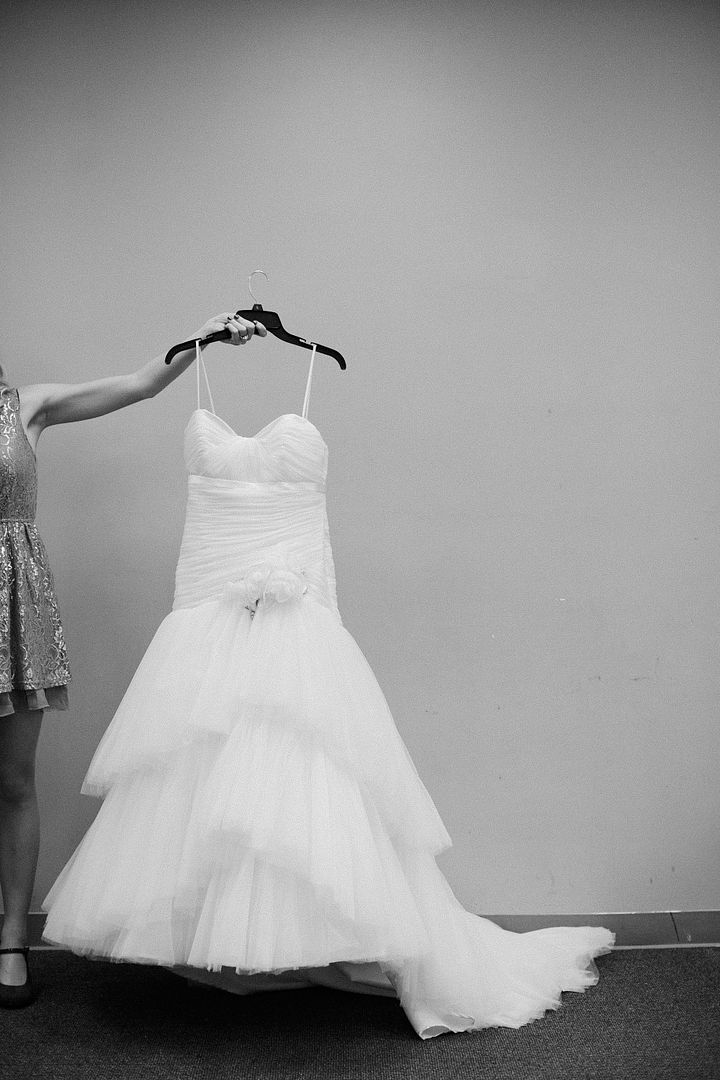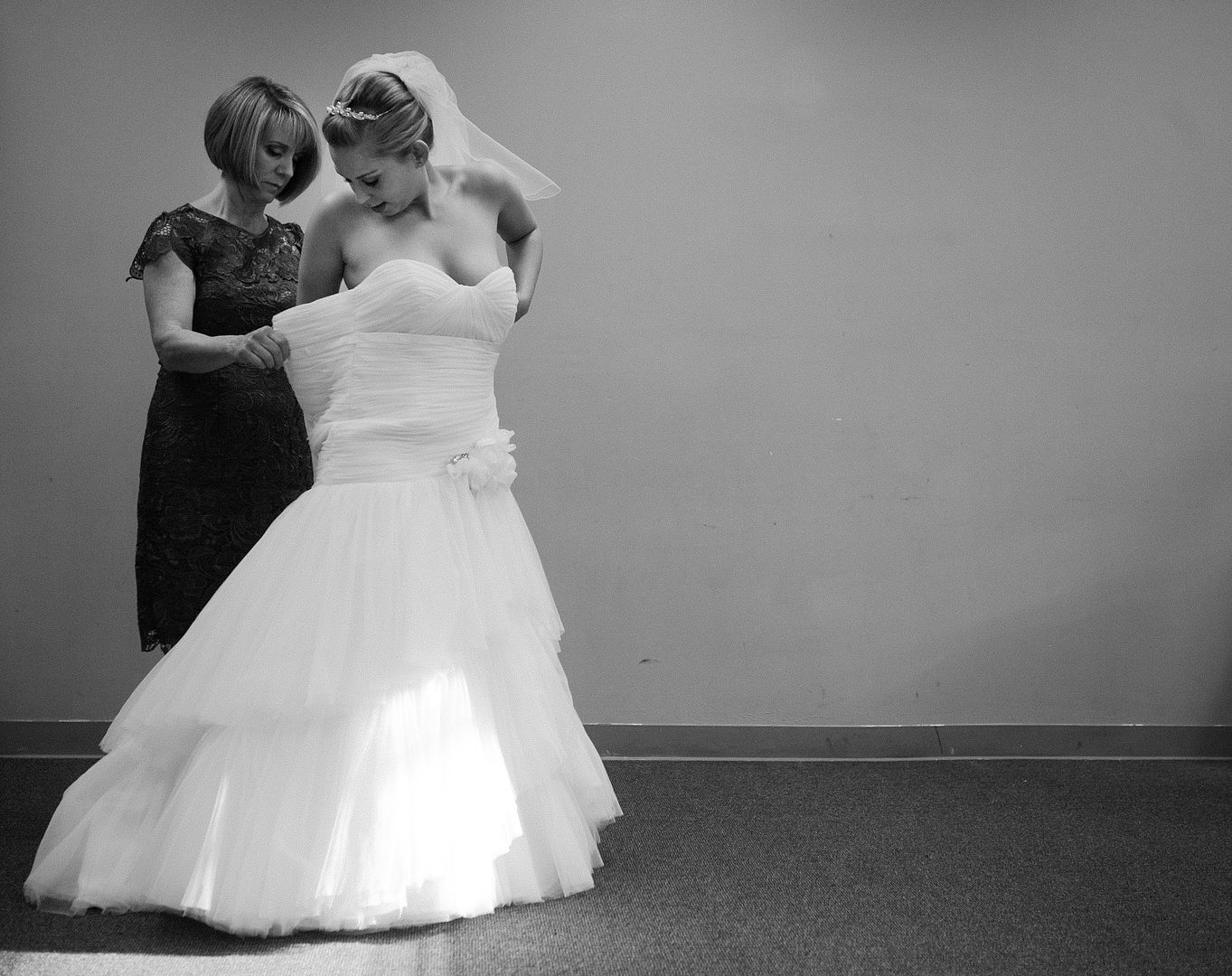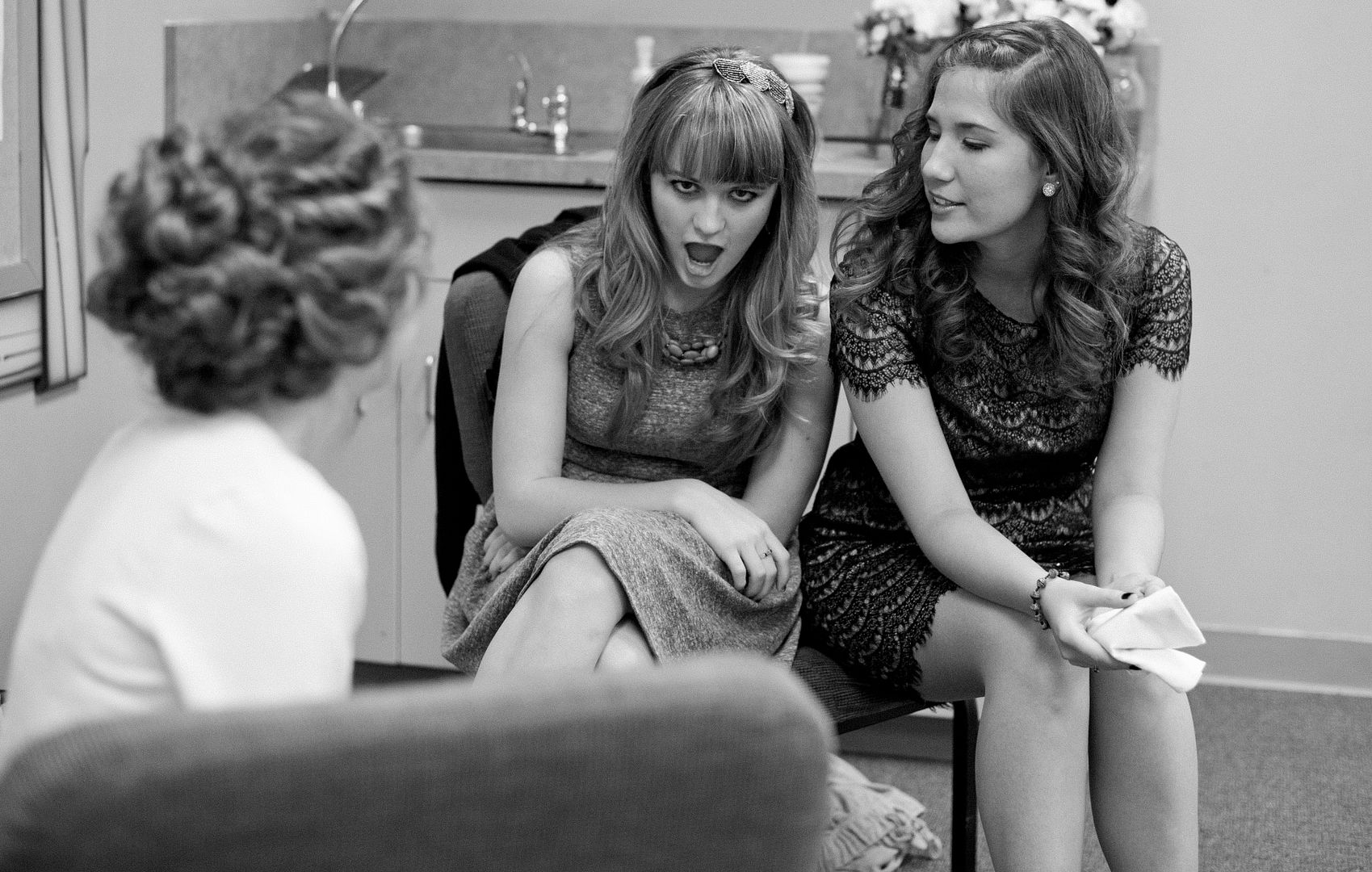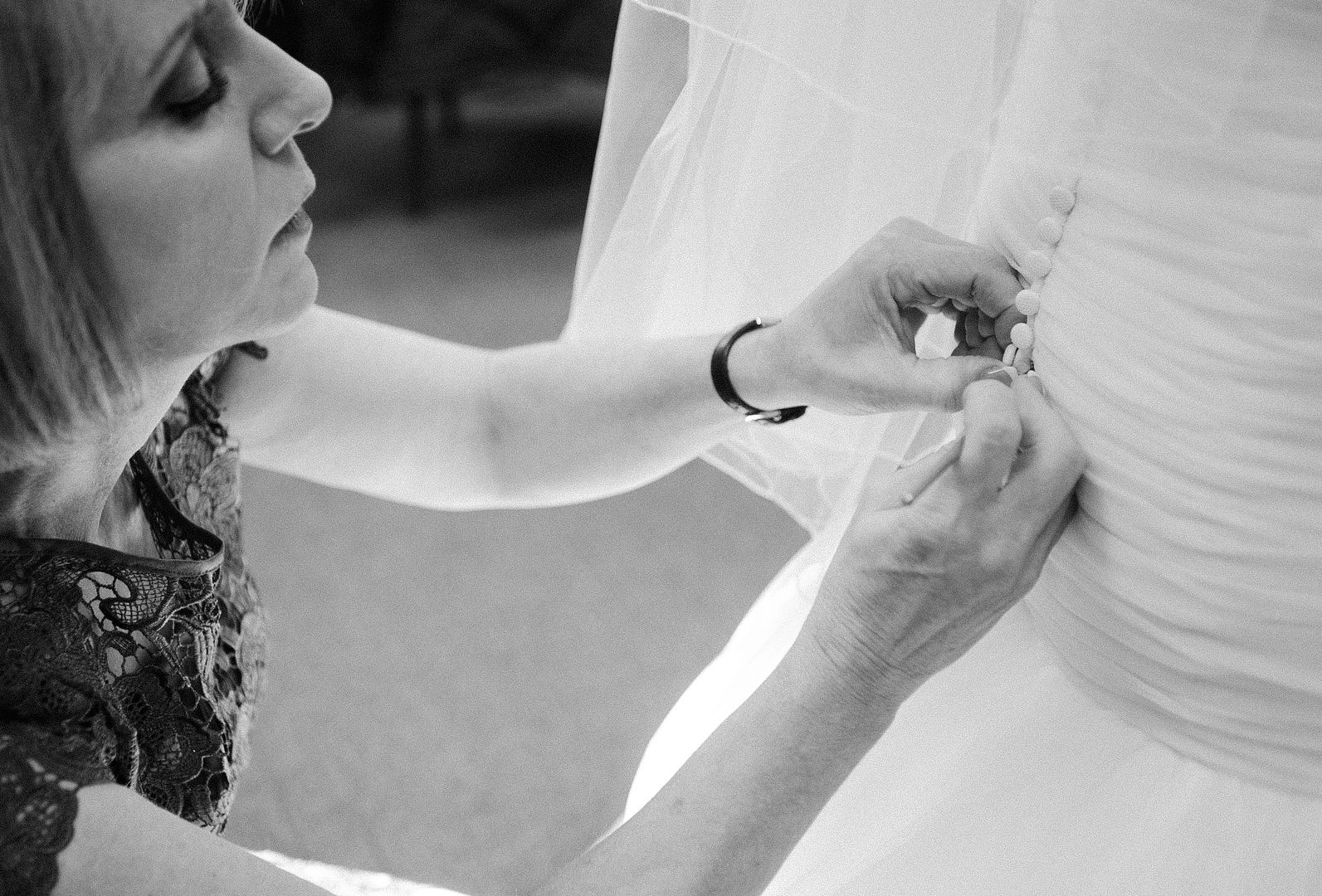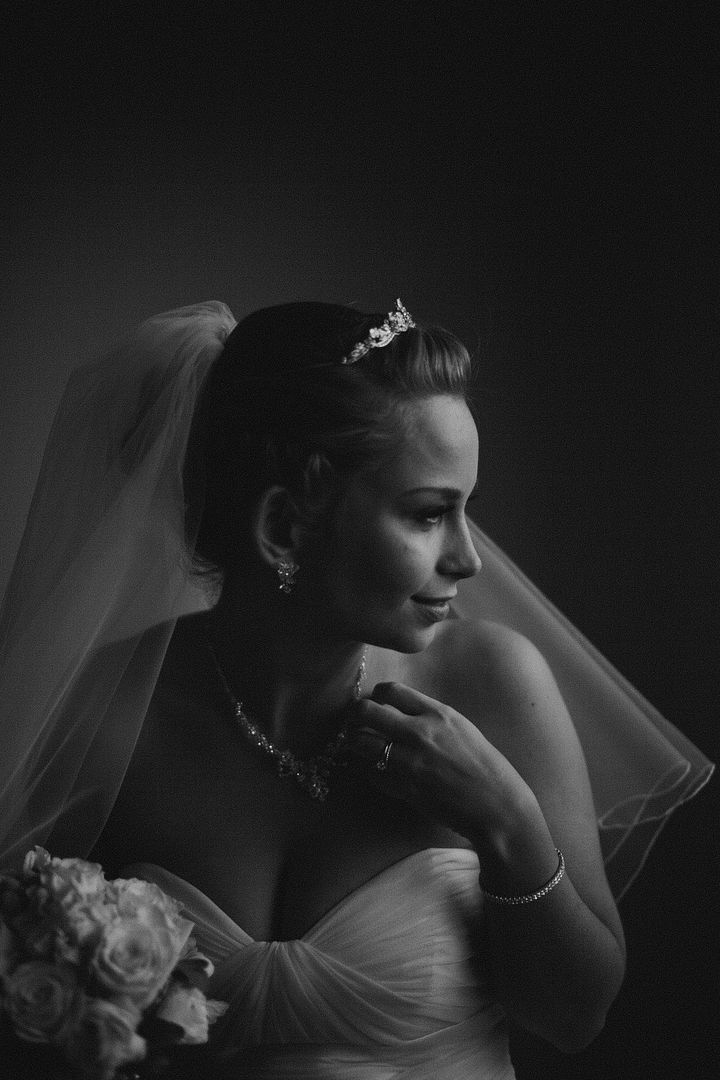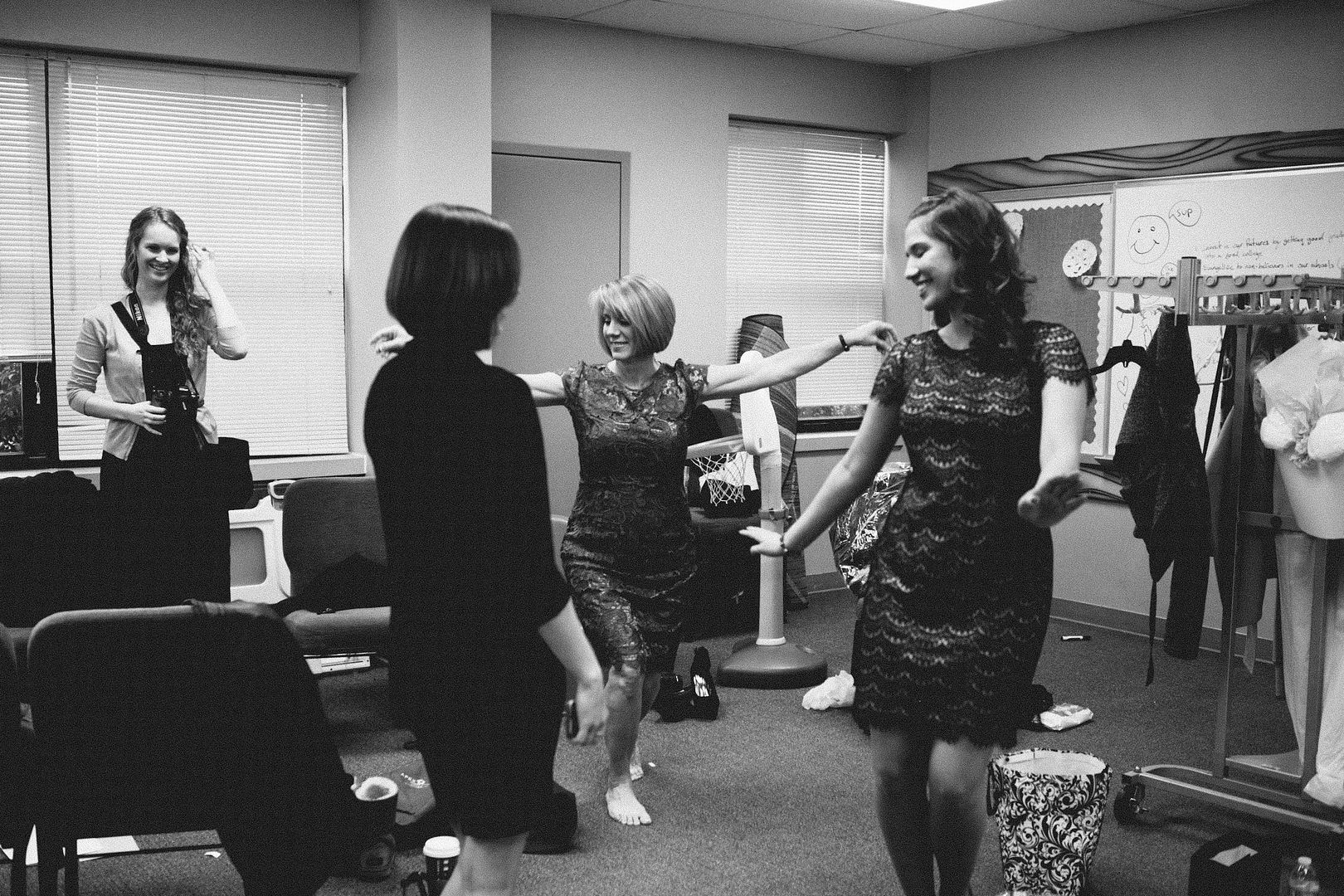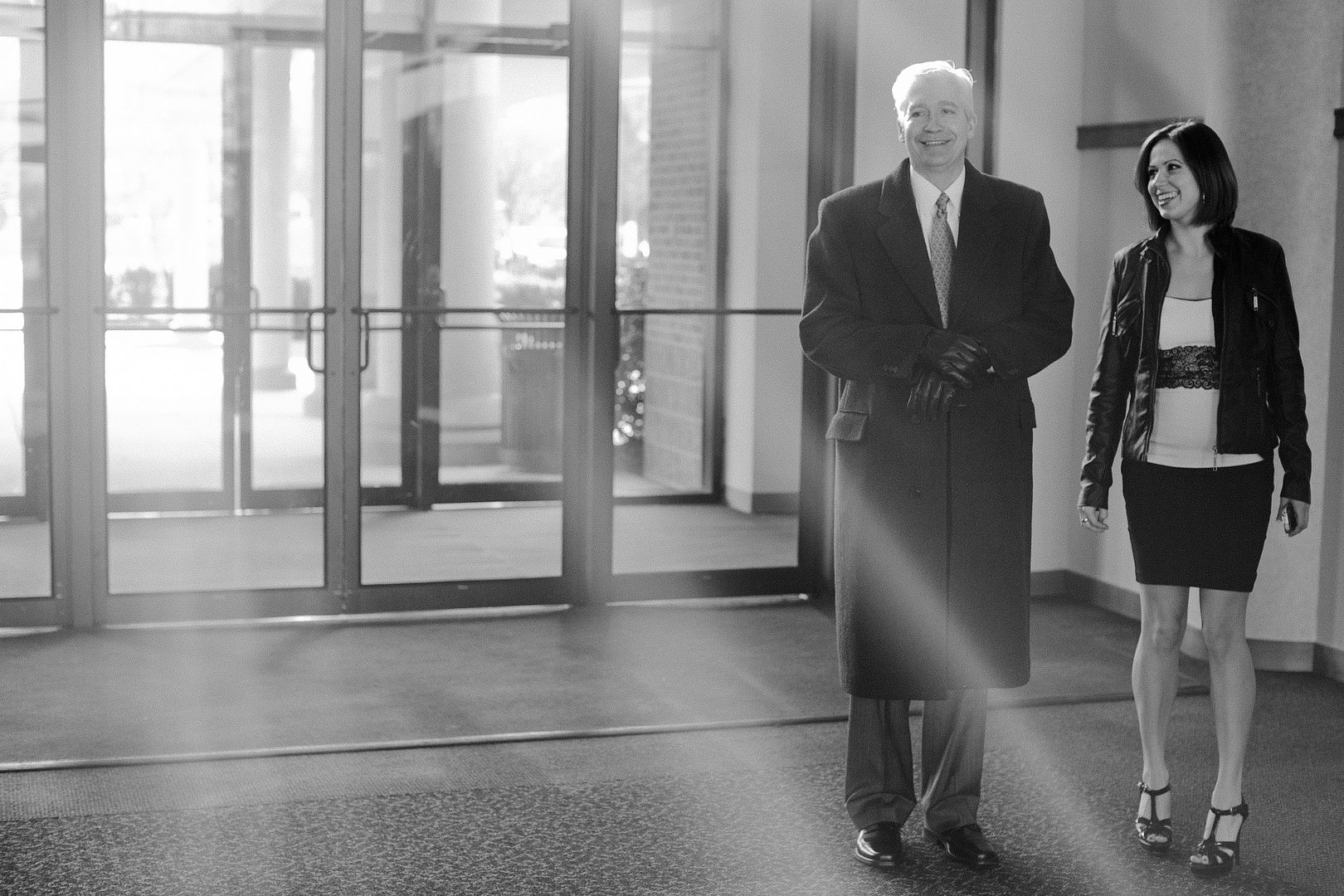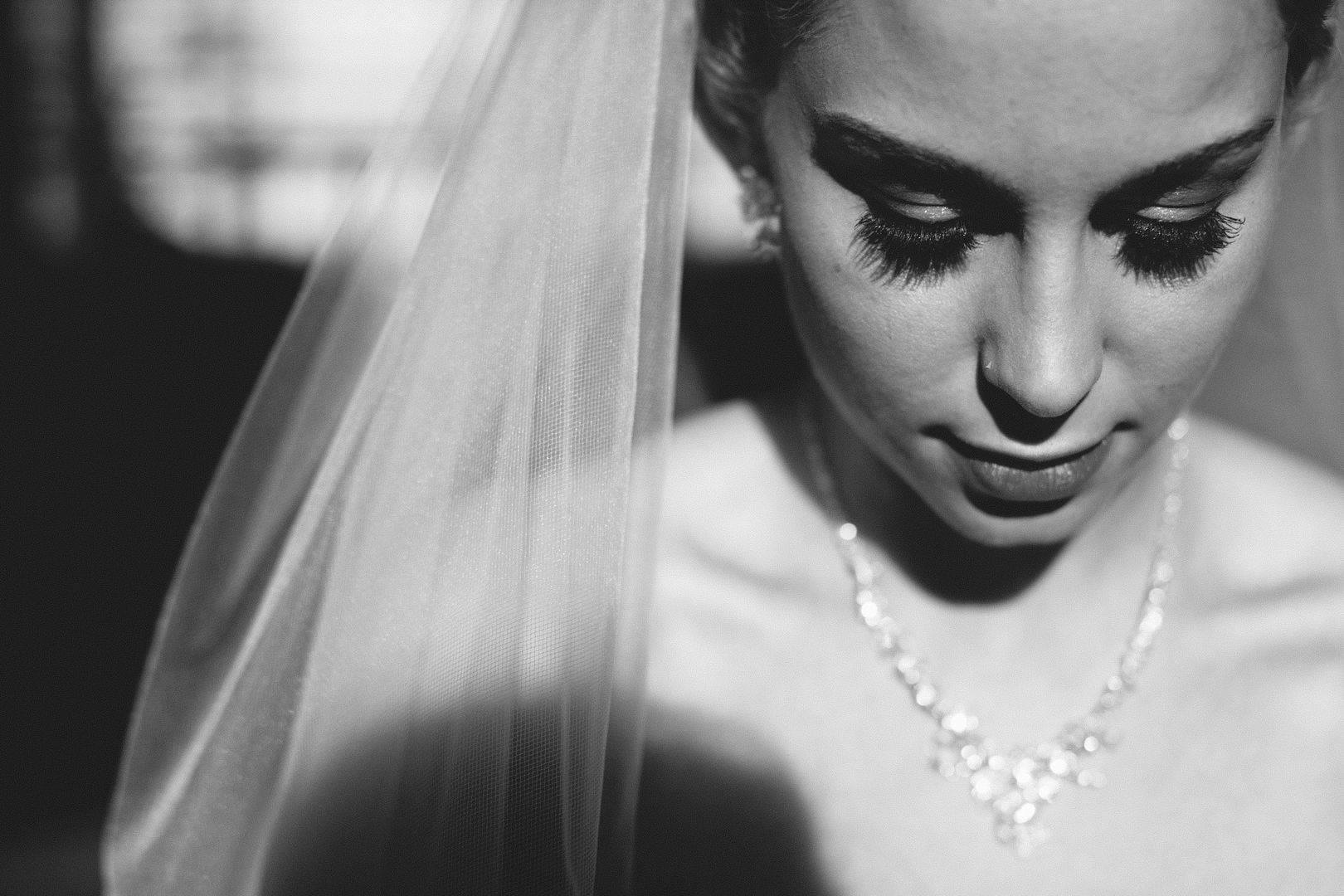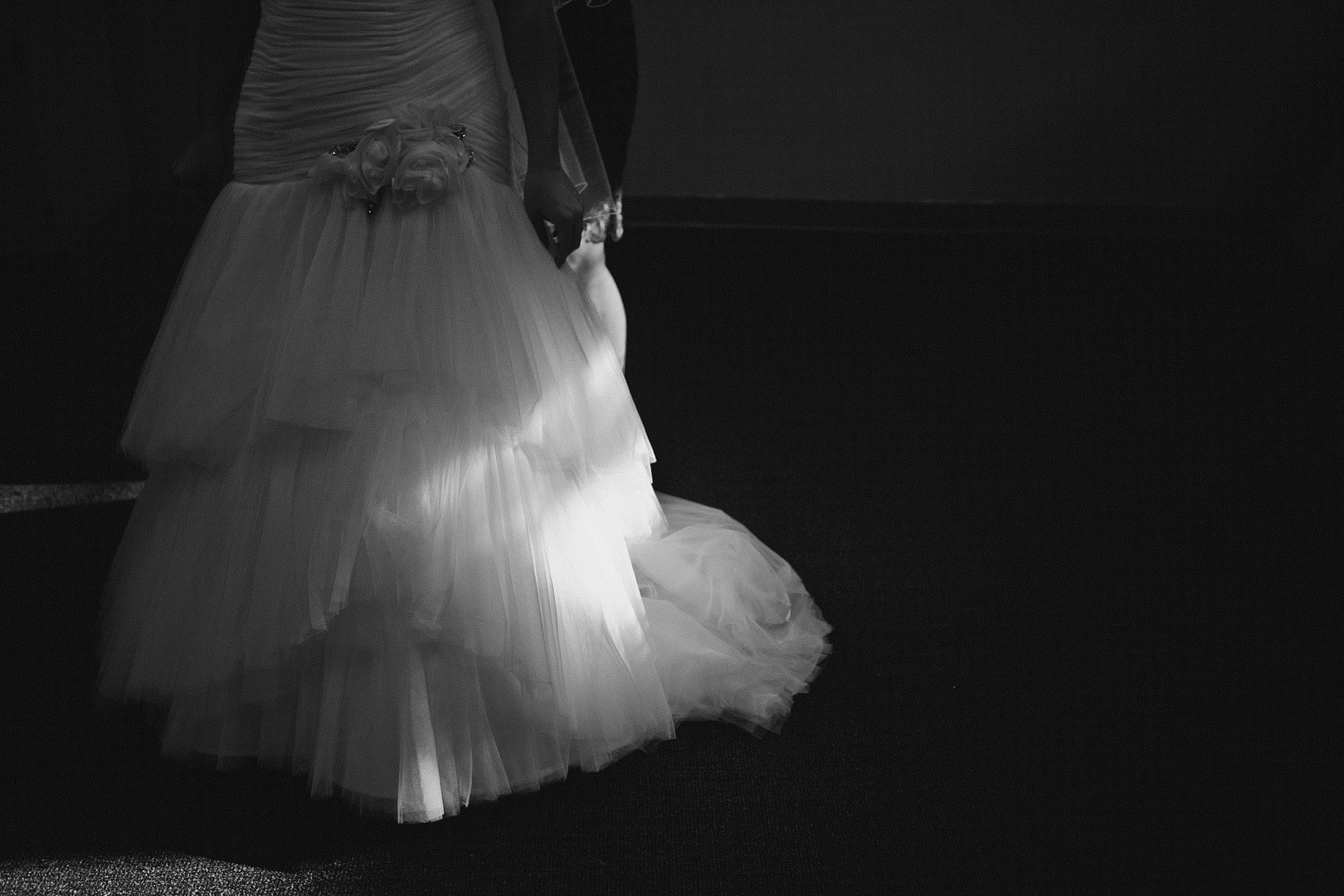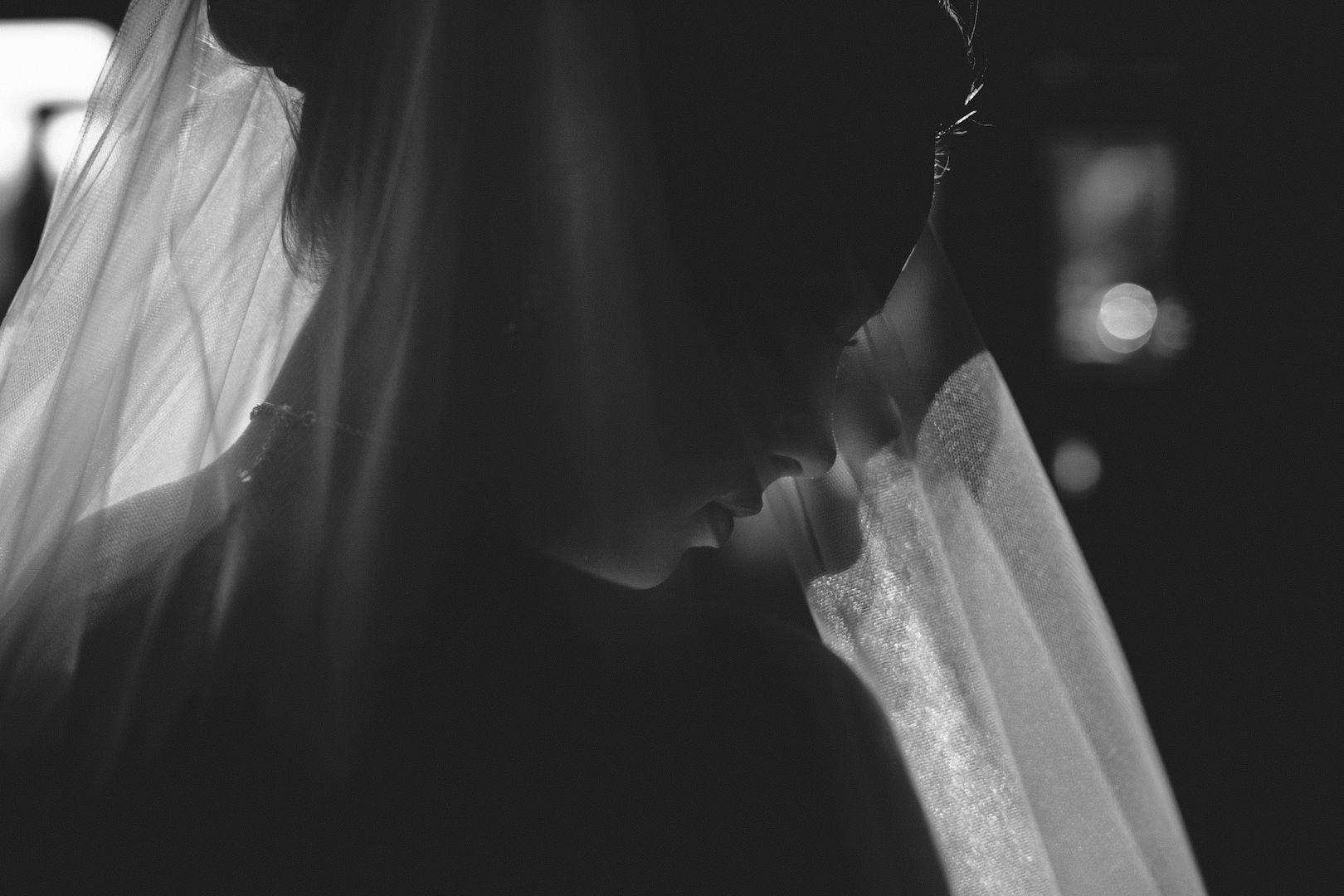 With the capacity of an entire team, a young Brielle has been administrating at her large church for years (yearssss) now. She isn't just "good for her age." She's
good
. AND she's her age. It's hard to walk into that building and not see a little blonde-bun-ned, walkie-talking and power-walking Brielle. Her capable ability is a genius match to her blunt, radical, sharp, independent personality. She is a think-a-head-er. She's a do-er. She thinks of the problems before they arise, and prepares for solutions before they are needed. Brielle is not an airhead or ditzy blonde. Though she be little, she be fierce! She is not a drizzly, naive, "tender", or high-maintence. I would be willing to bet that she's heard the phrase "you seem
so
much older than you really are!" weekly throughout her life. I love her Brielle-tough-ness, her confidence, her crazy great sense of humor, her strong beauty.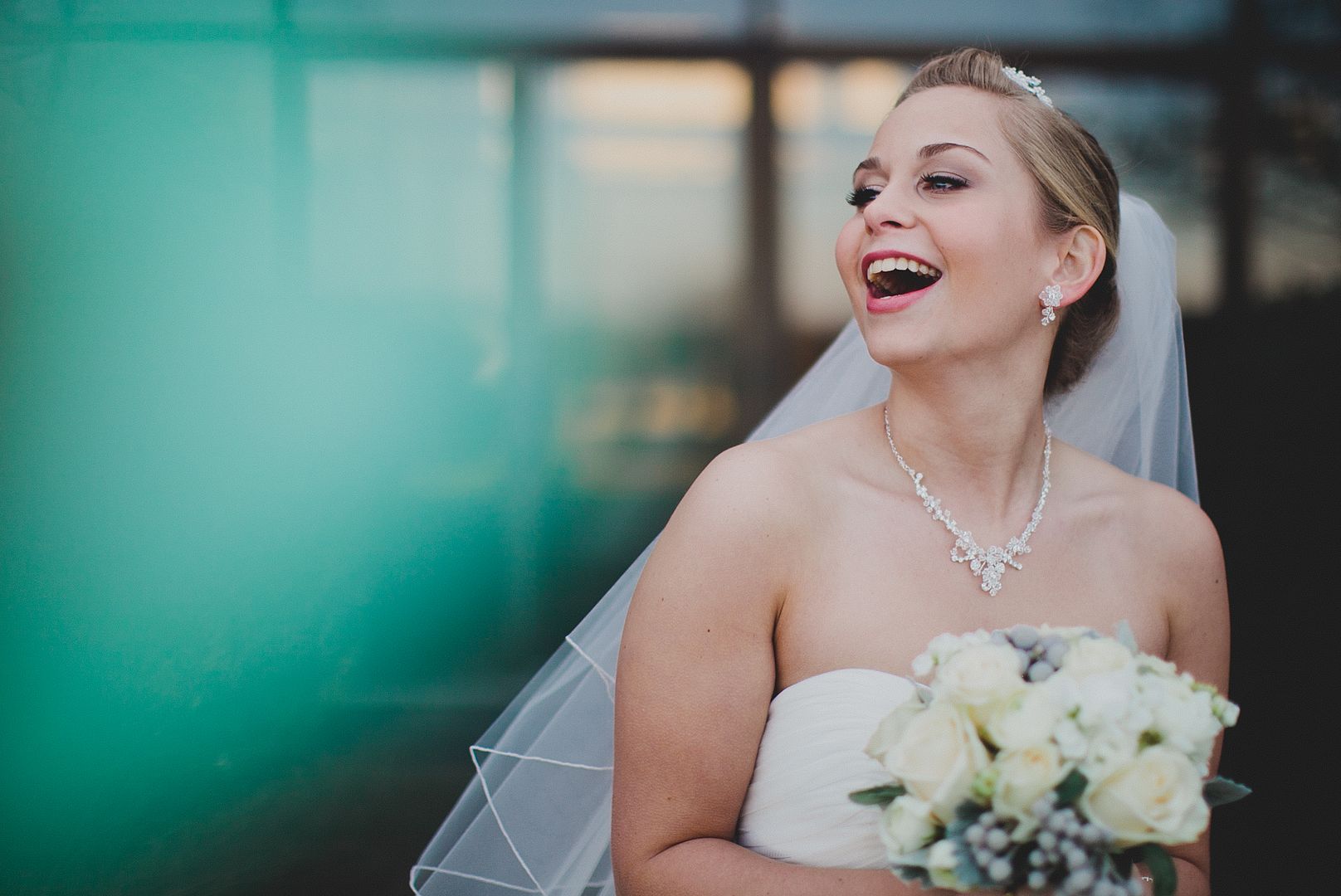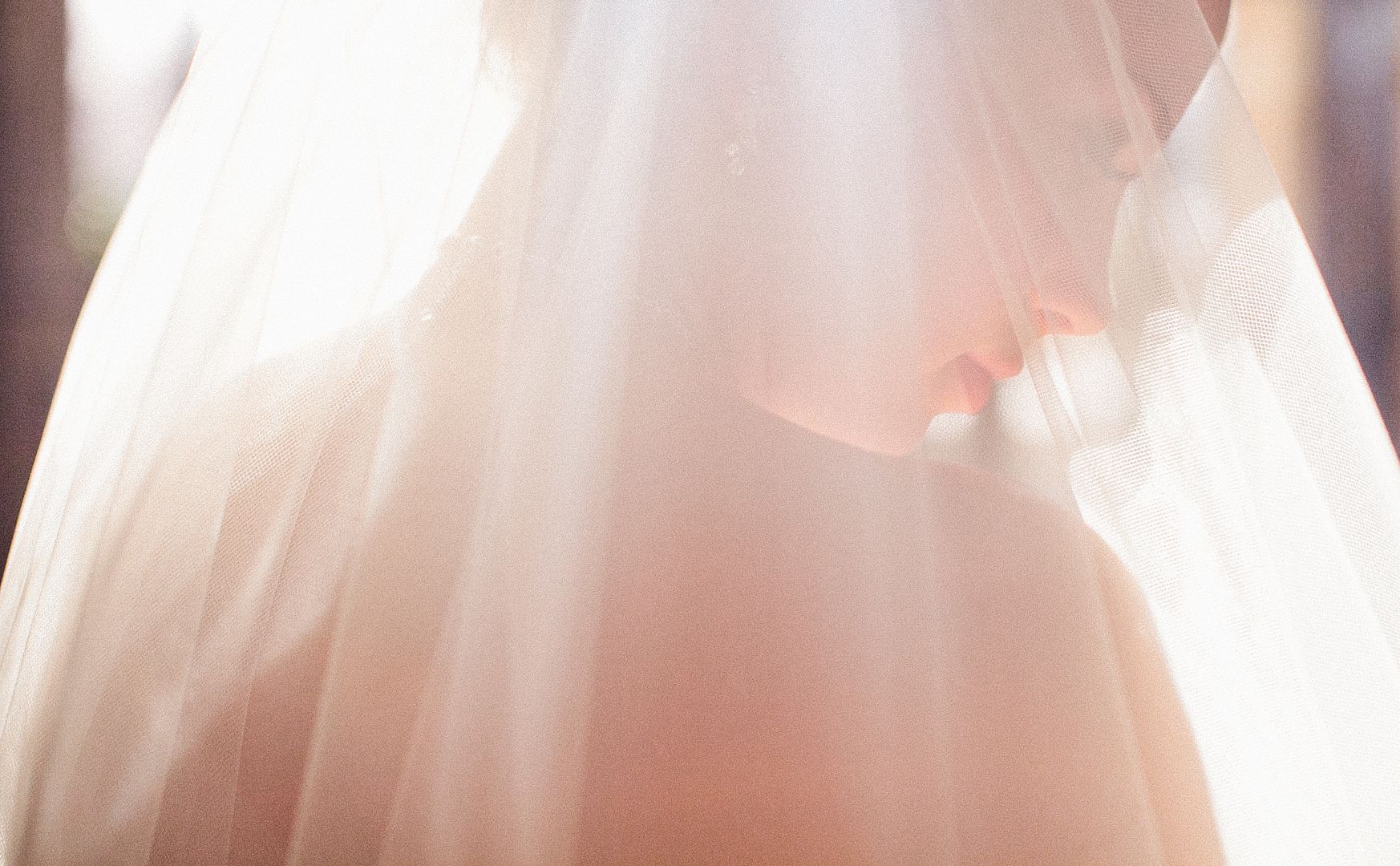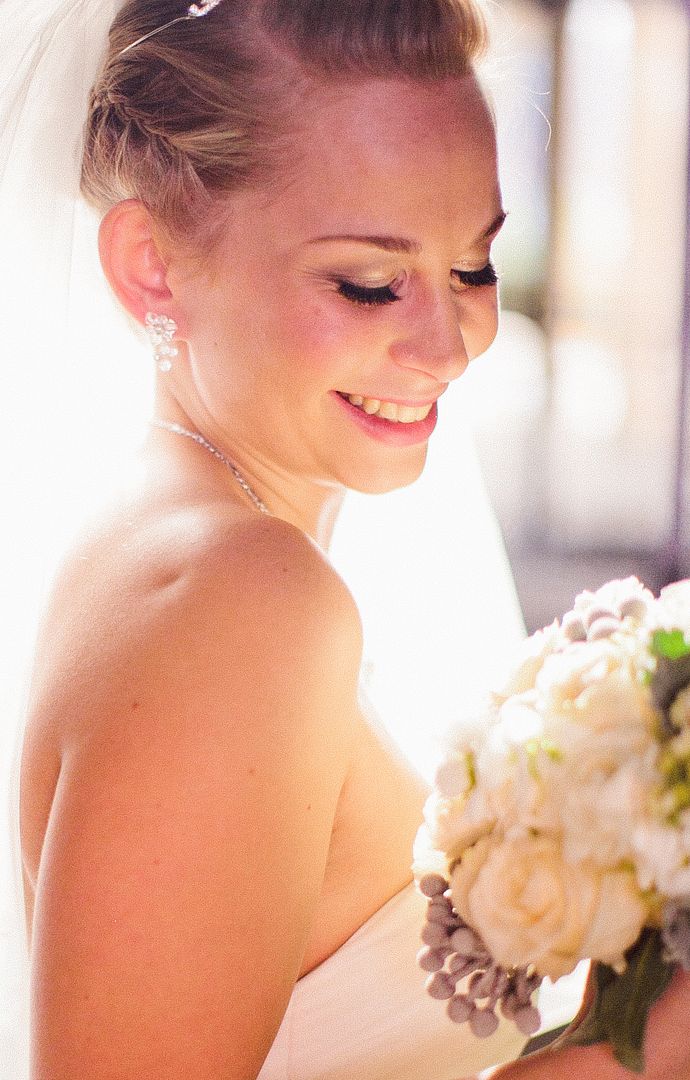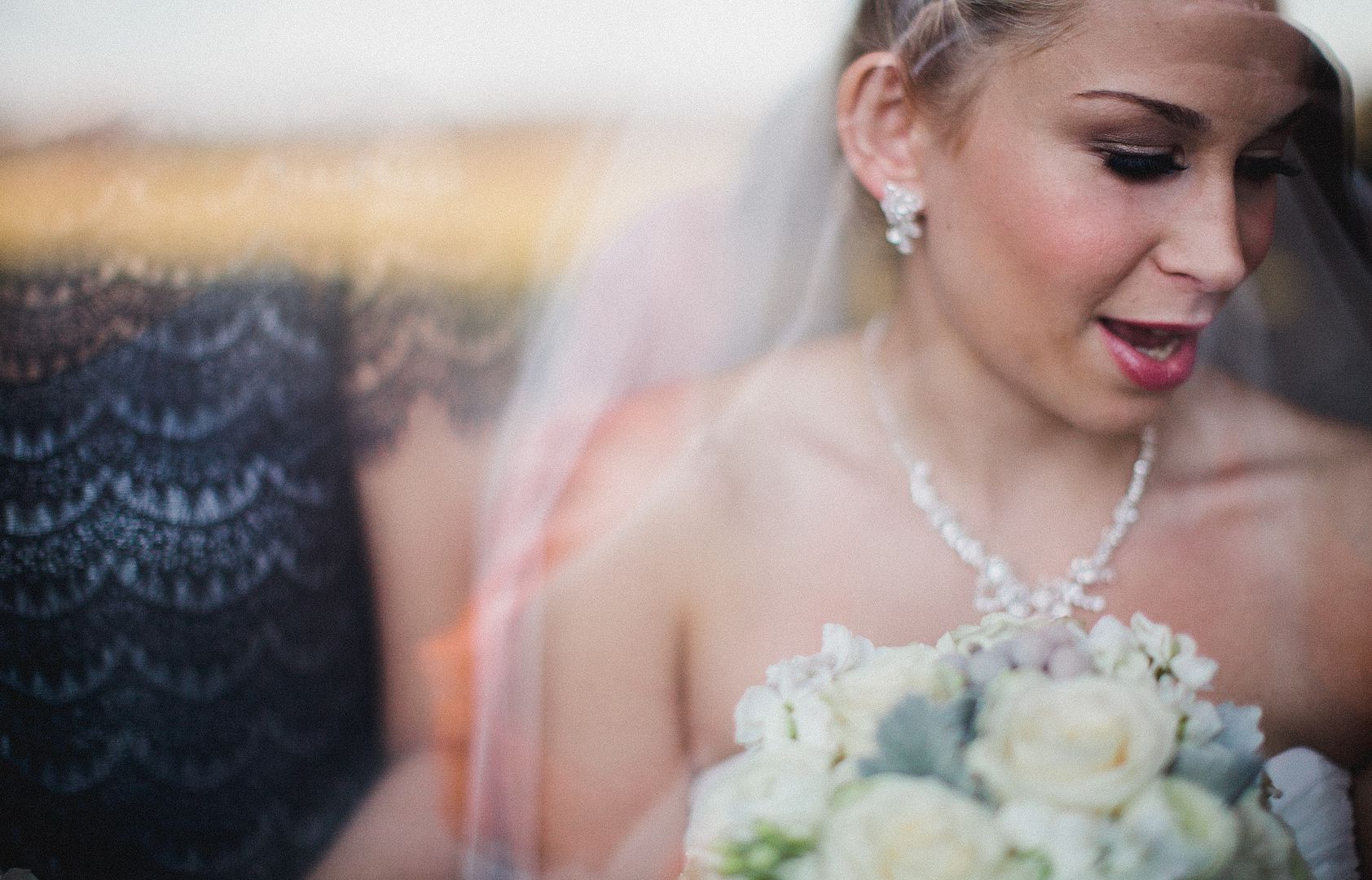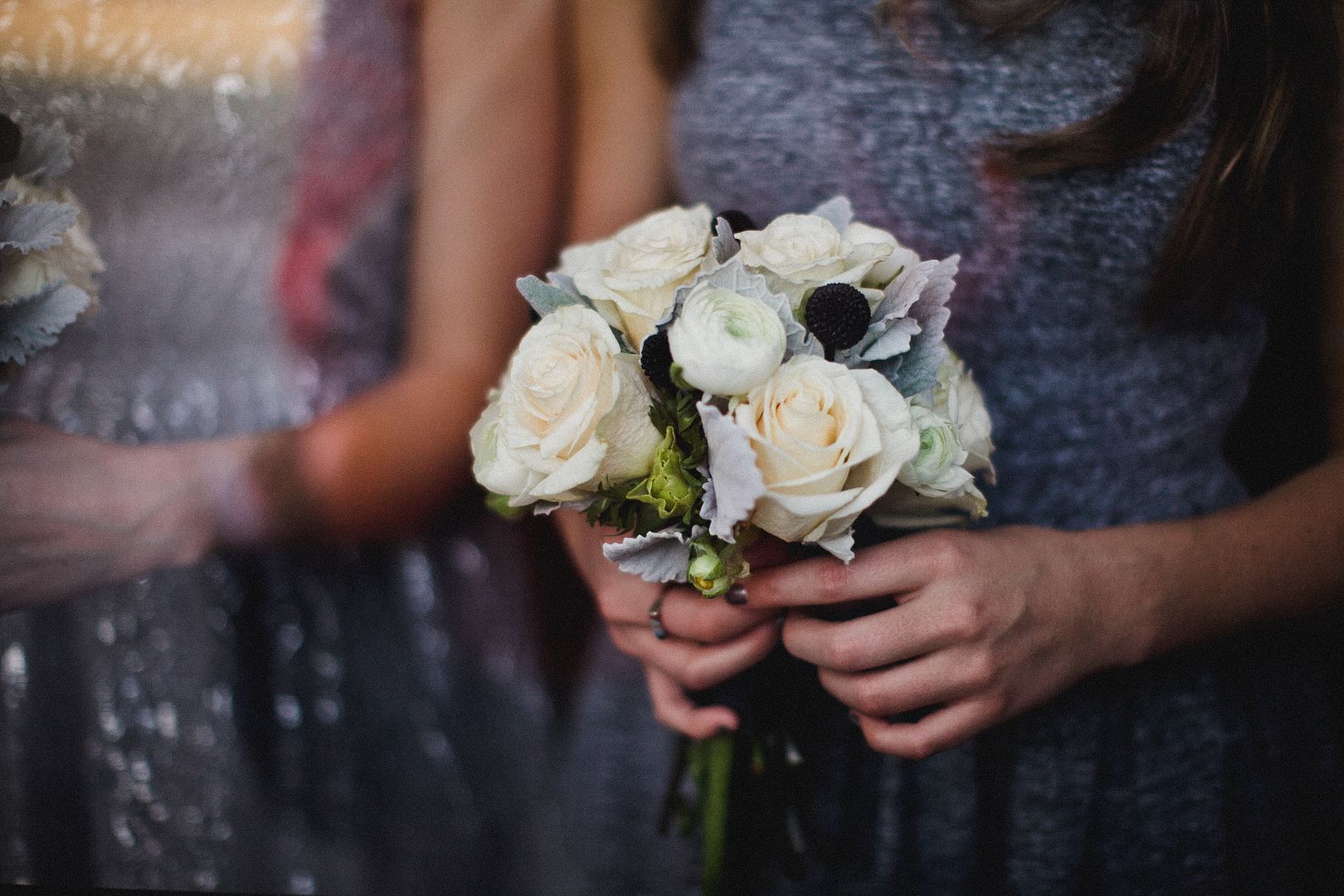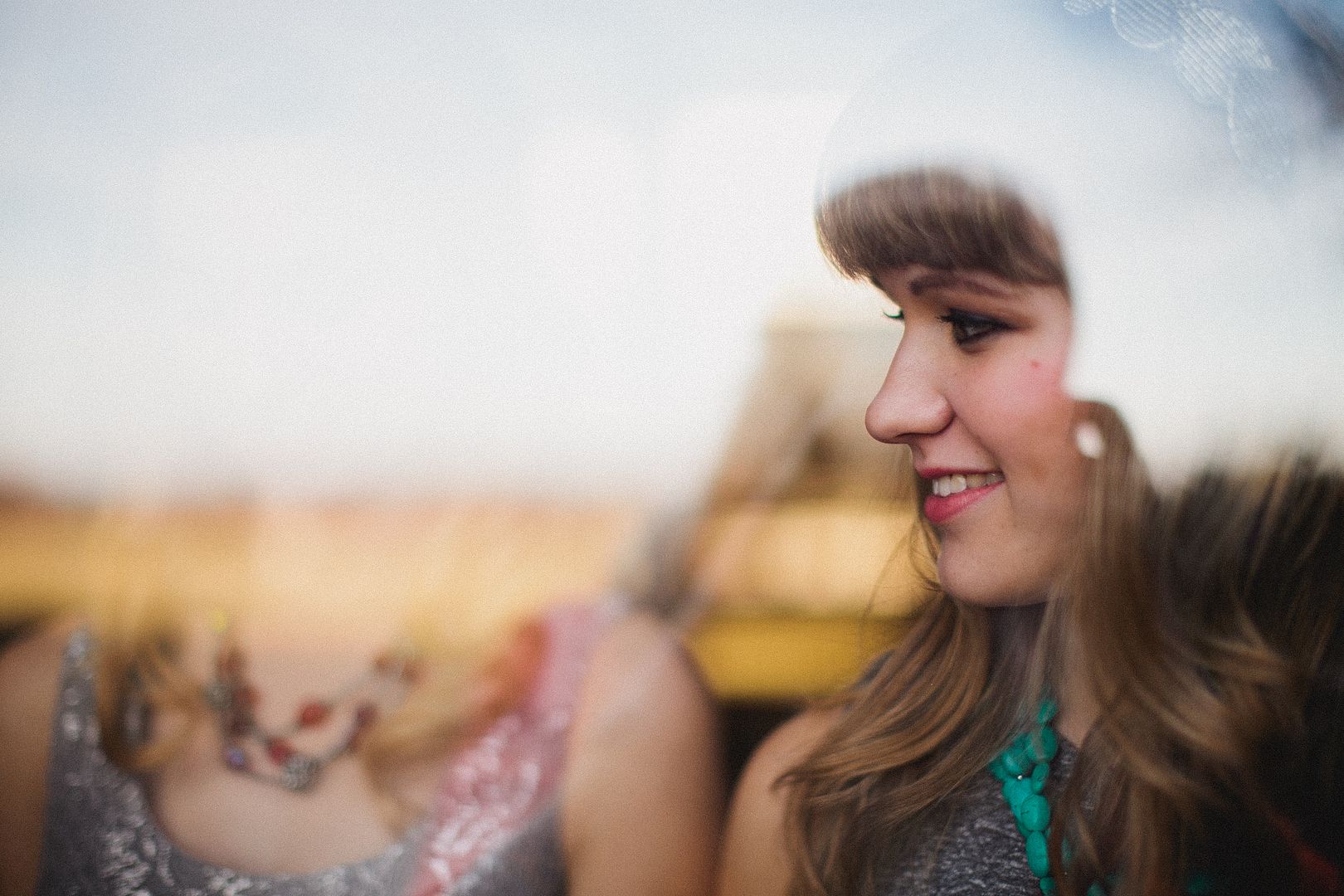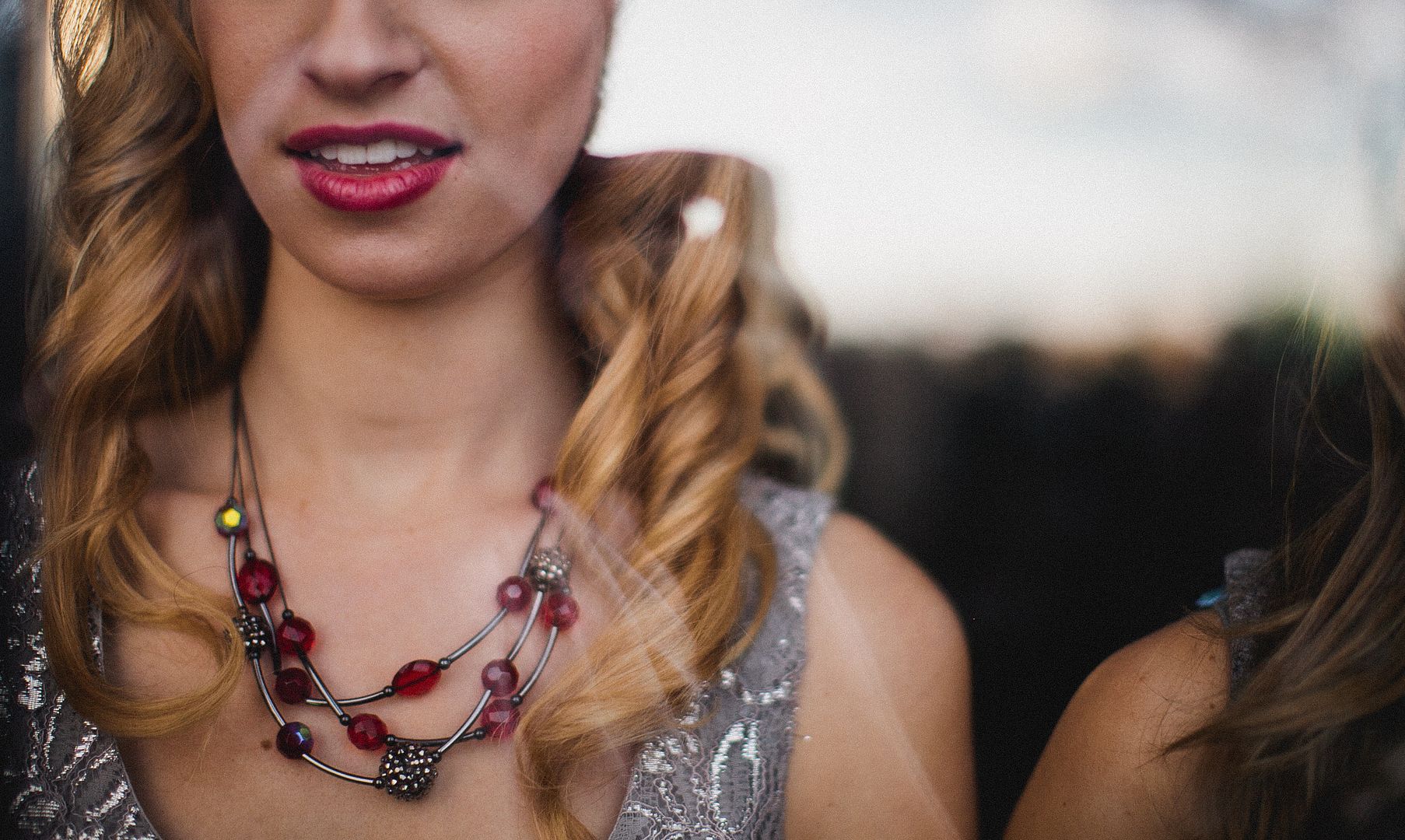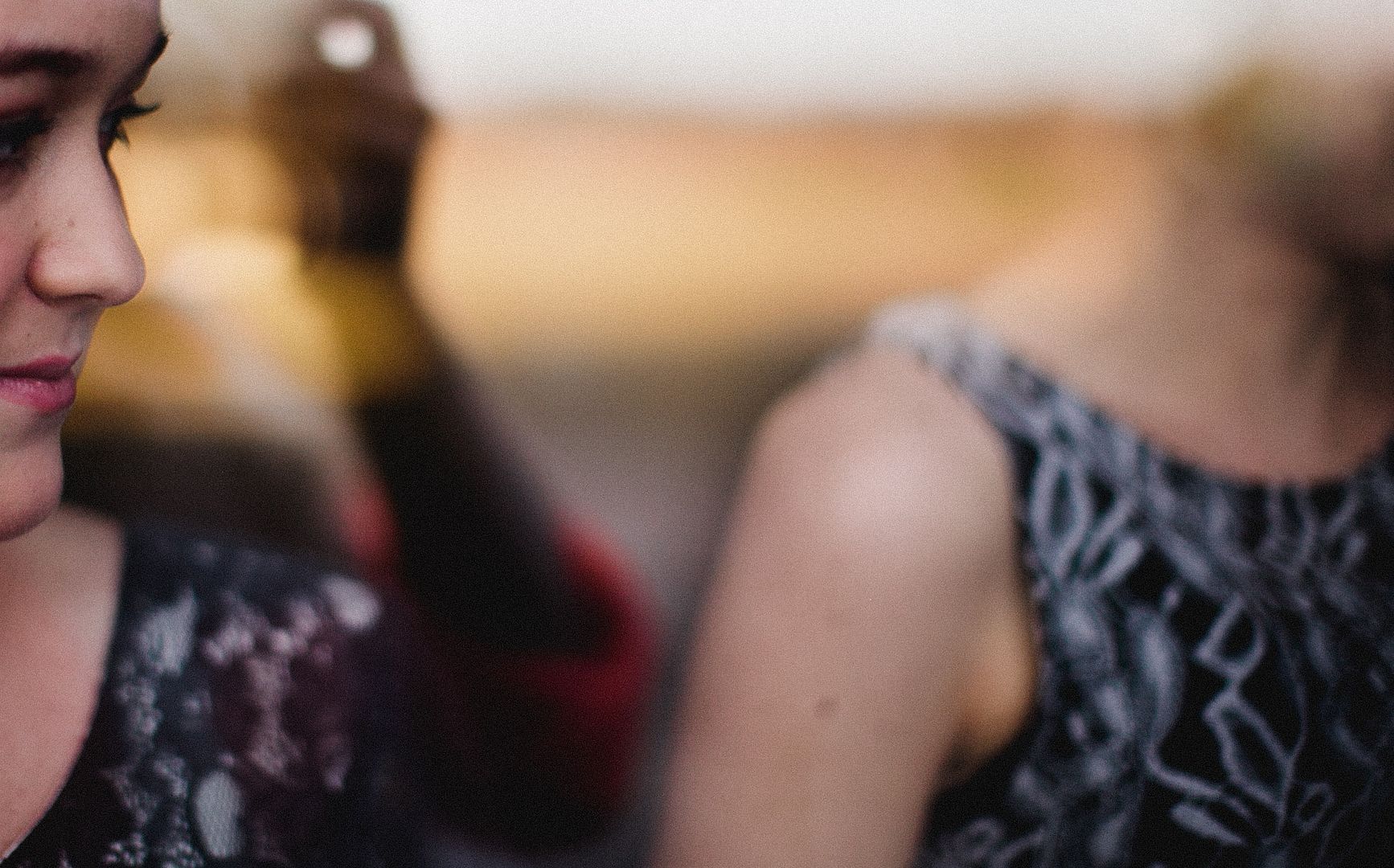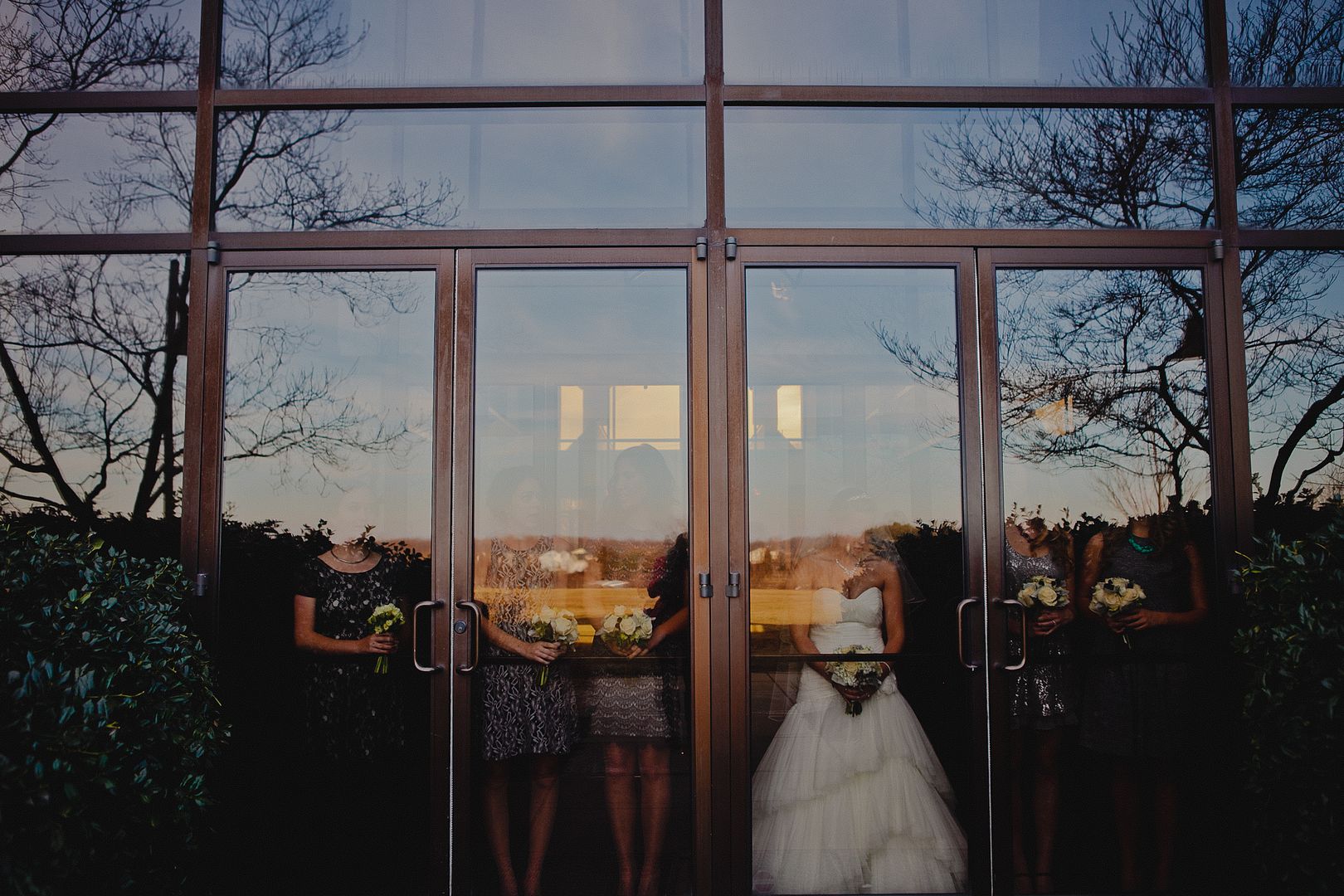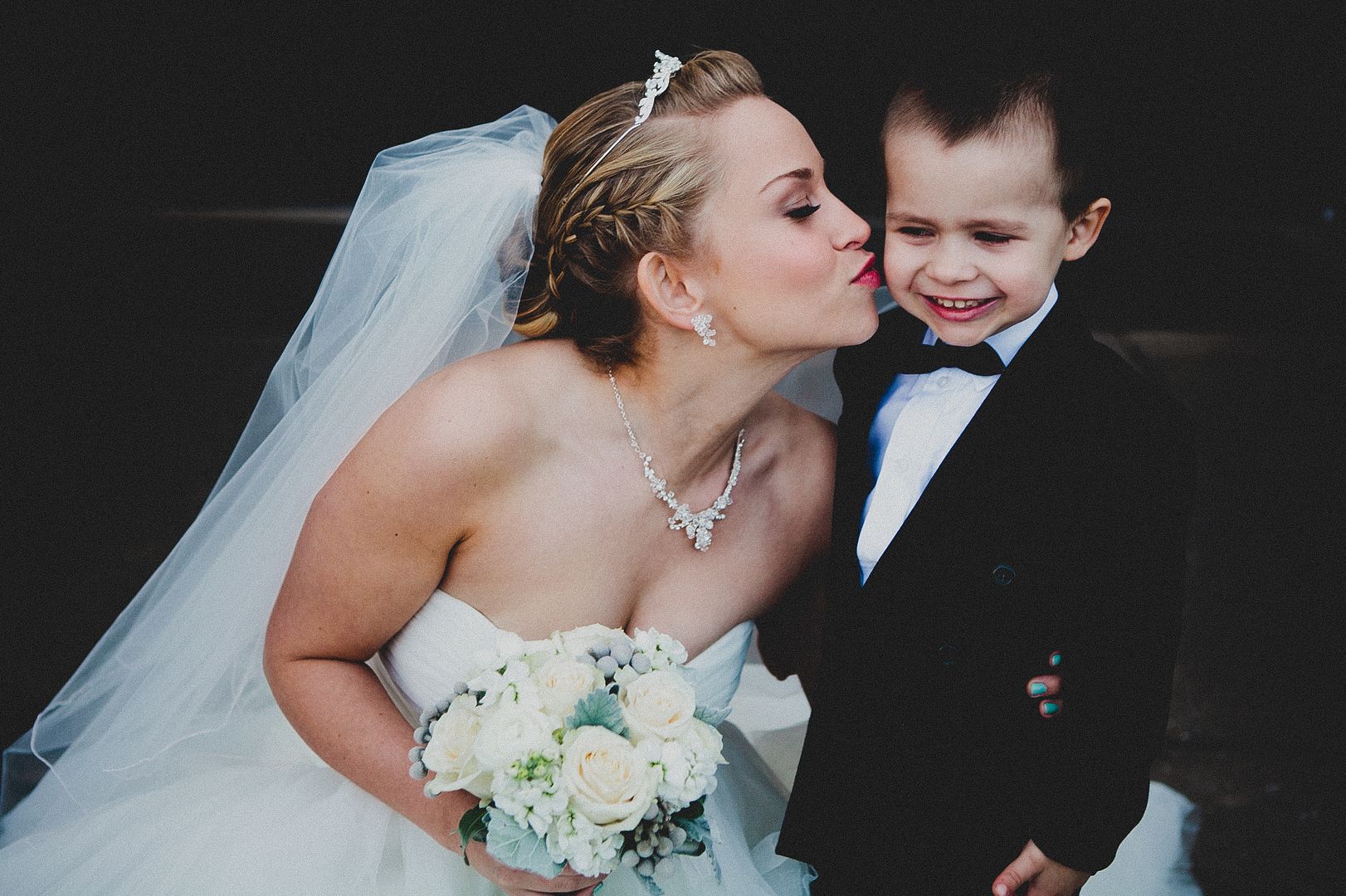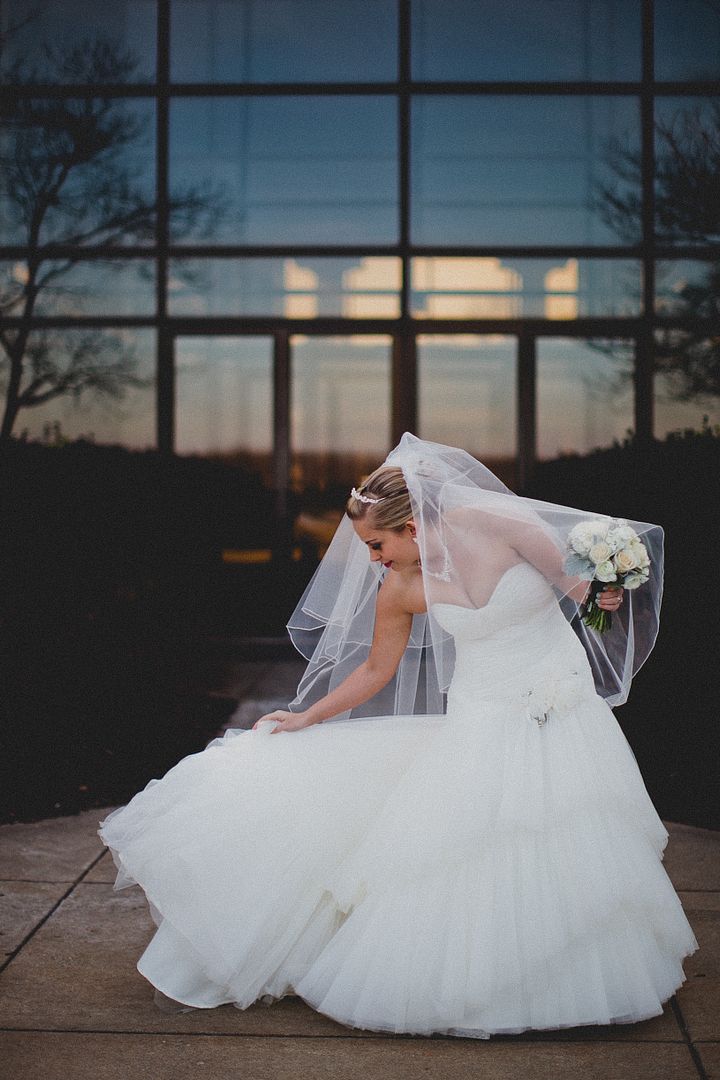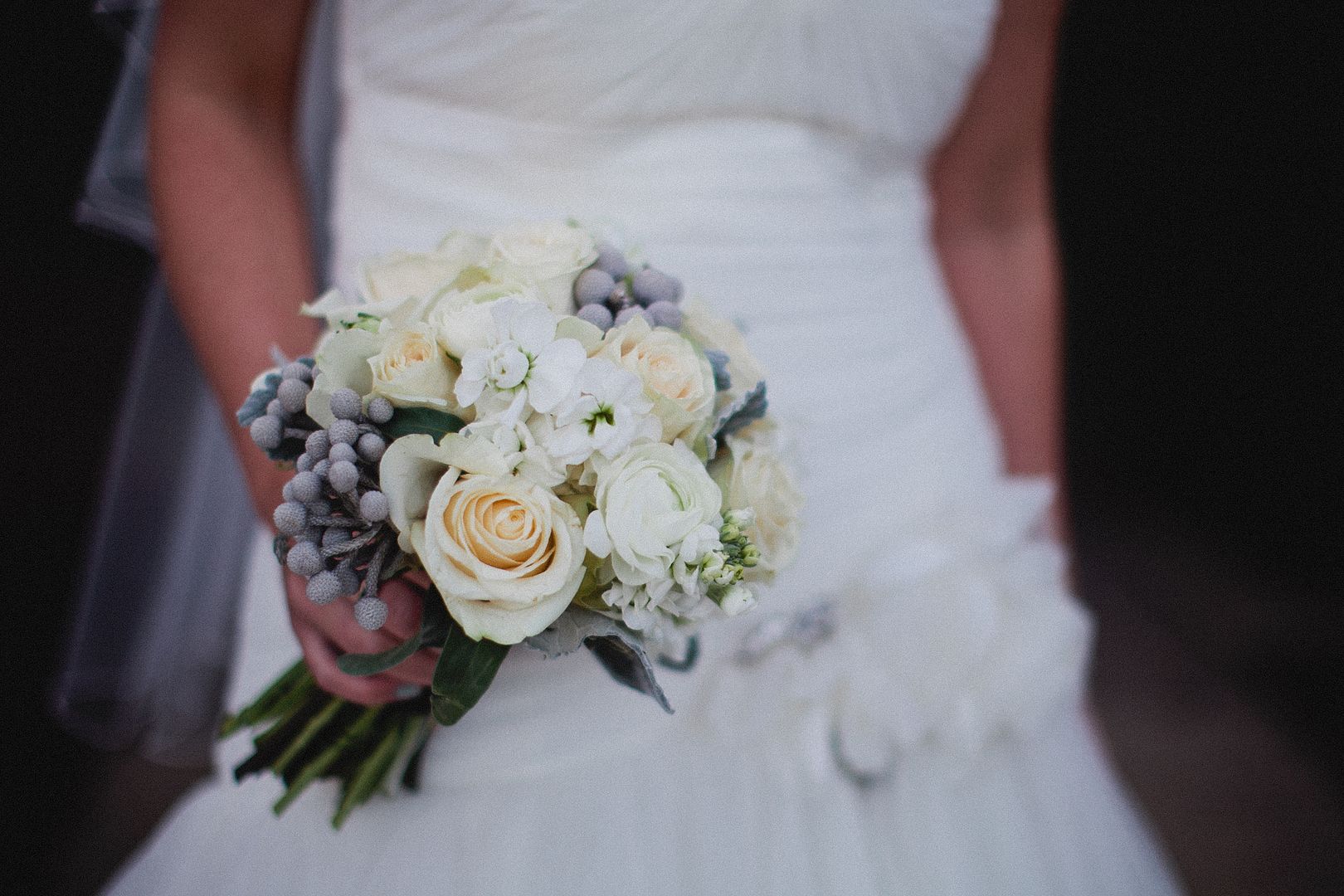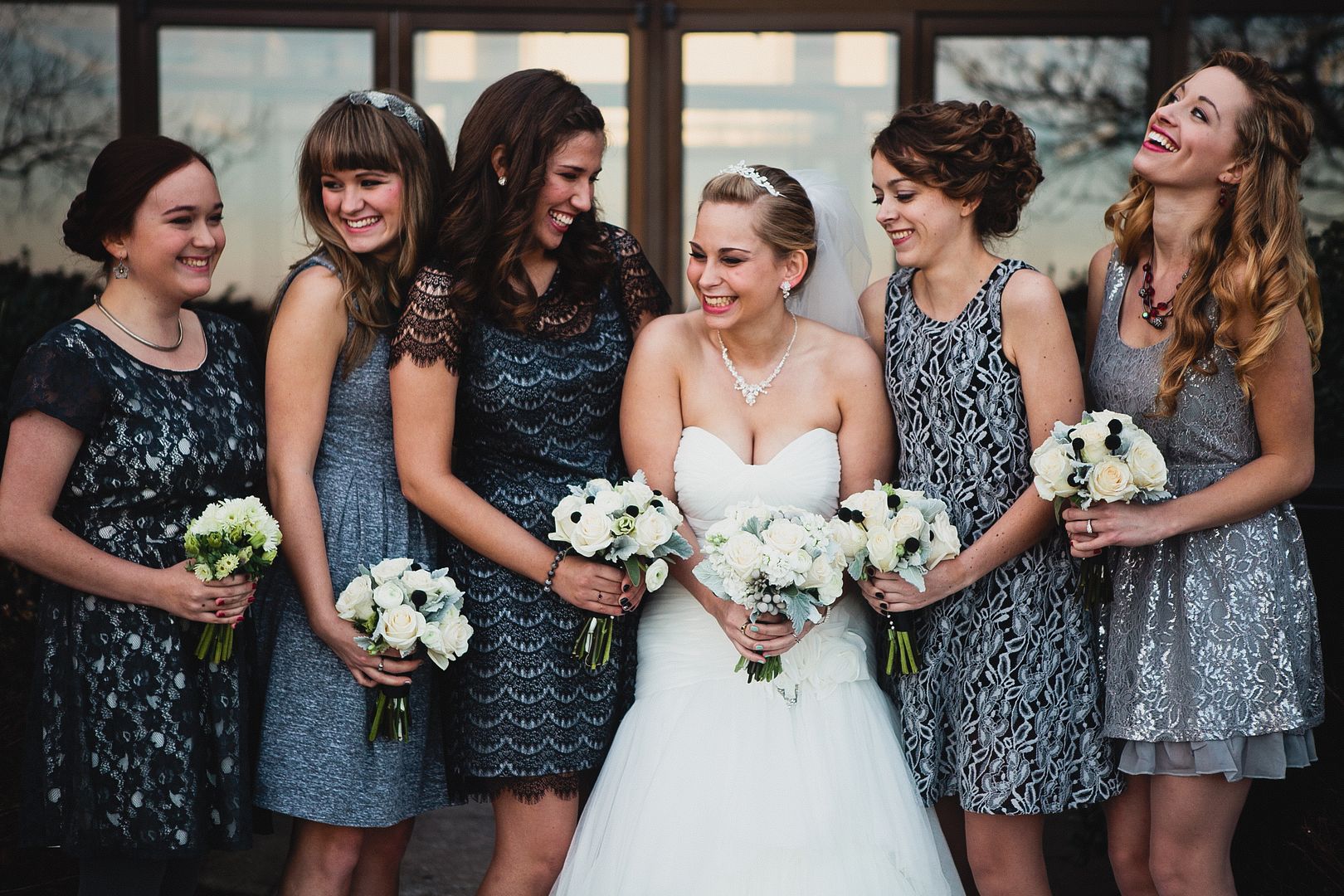 And yet, even though it maybe took him a *little* too long, Brielle found out that her crush was not an unrequited one. And there was indeed something more between them. "From time to time, when a piece of music no one has ever written or a painting no one has ever painted, or something else impossible to predict, fathom or yet describe takes place, like falling in love, a new feeling enters the world. And then, for the millionth time in the history of feeling, the heart surges and absorbs the impact." They fell in love. And last summer, he proposed in the church auditorium... where they have spent so many years of life together. This winter, they married in that same church. A legacy of giving, loving and pouring out themselves together continues and also begins.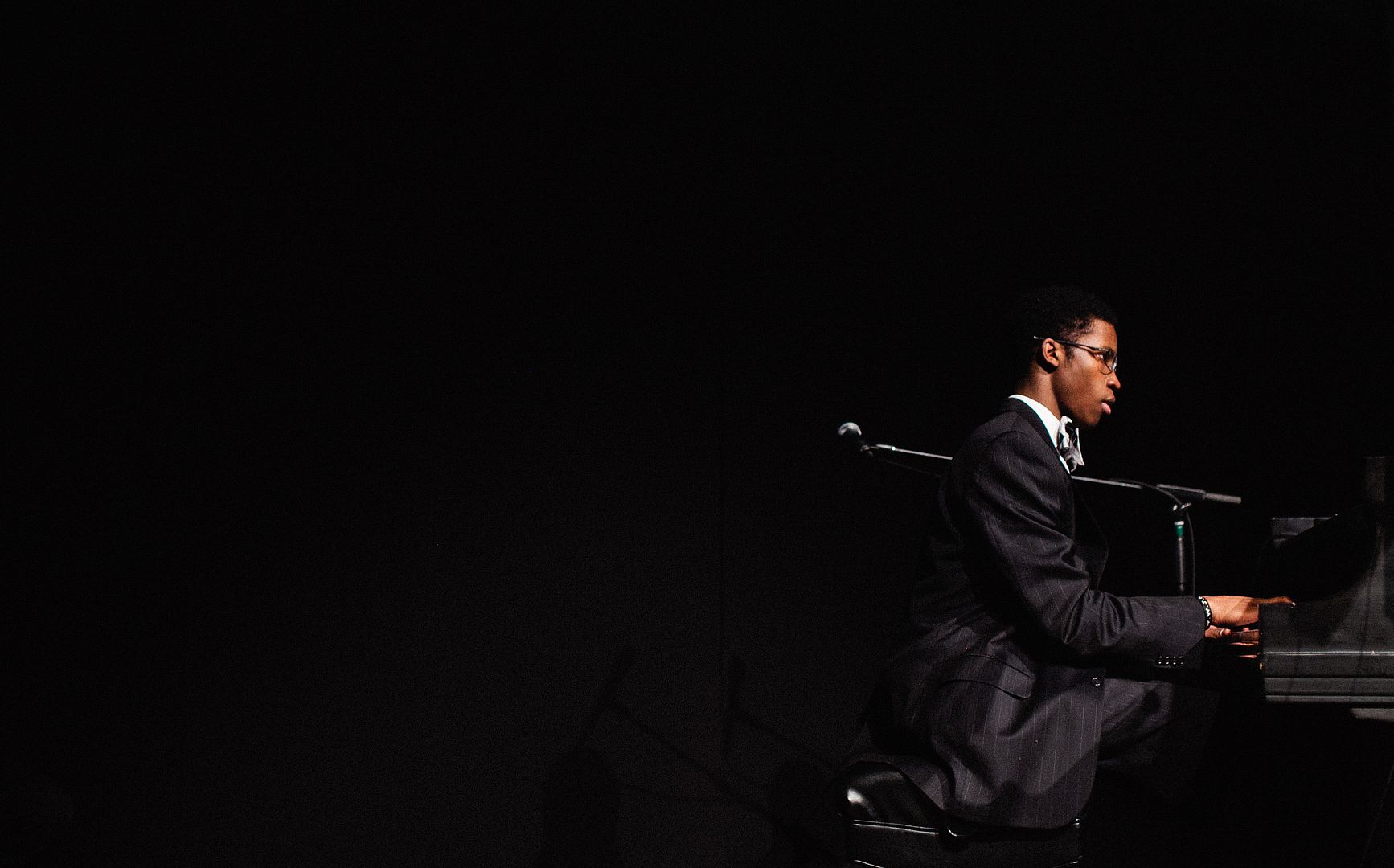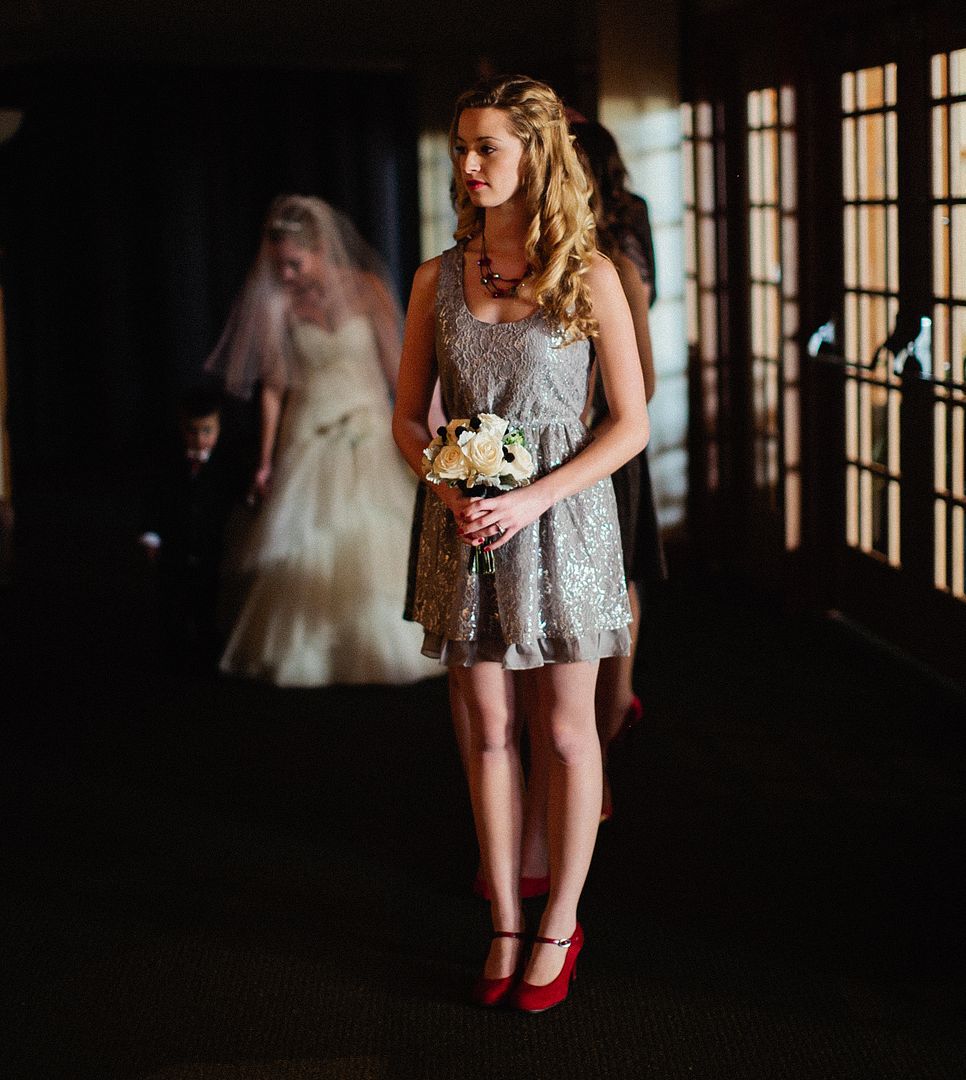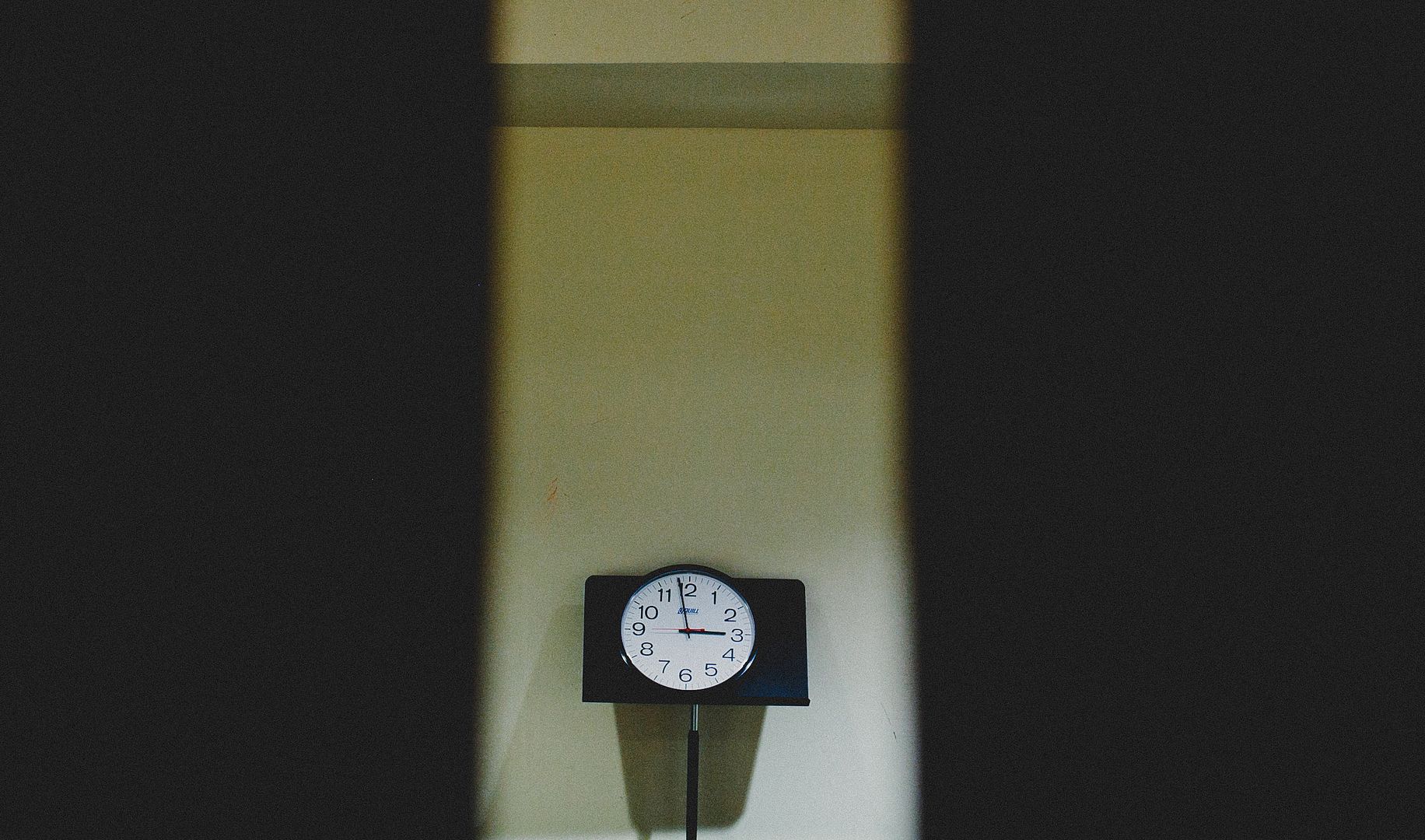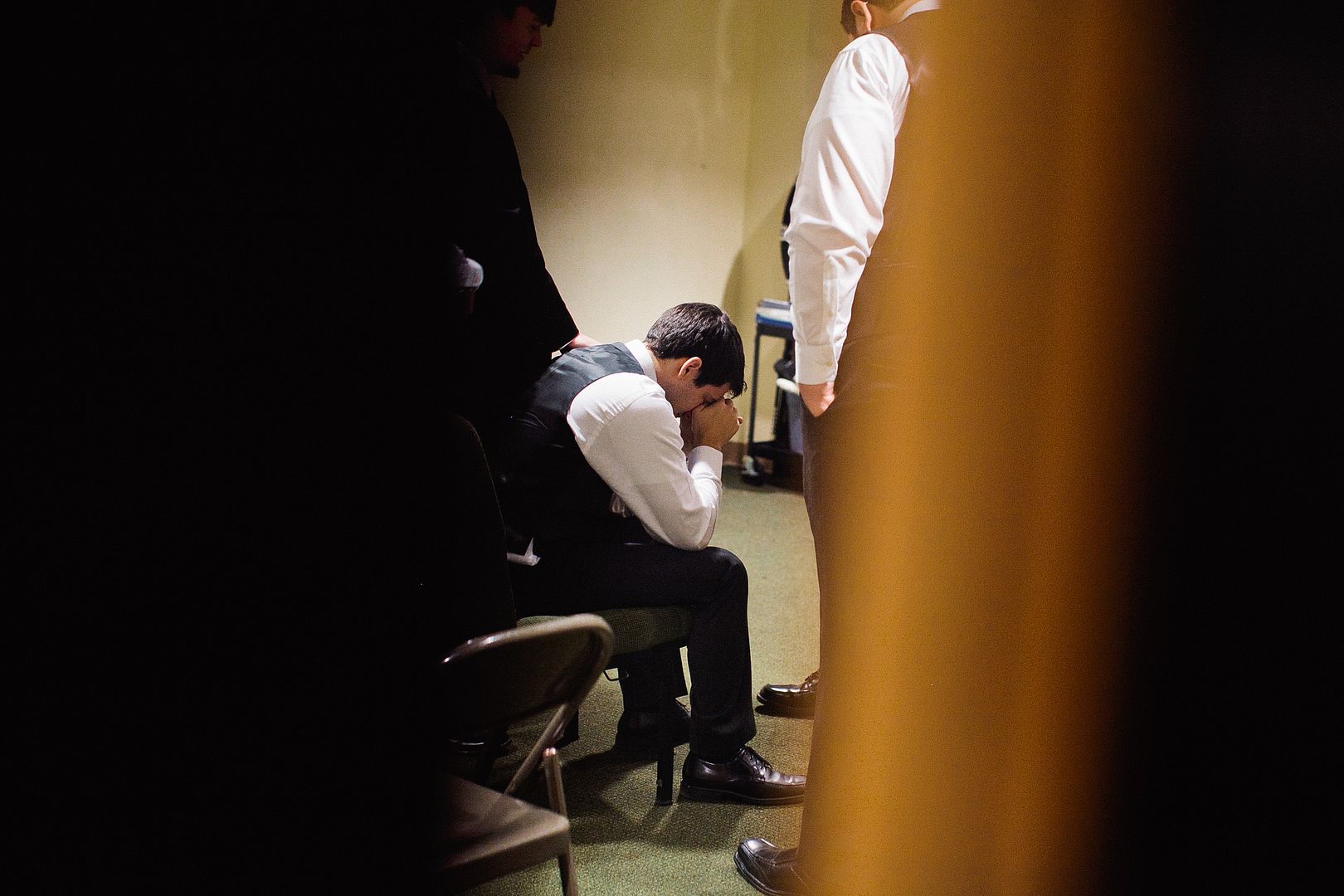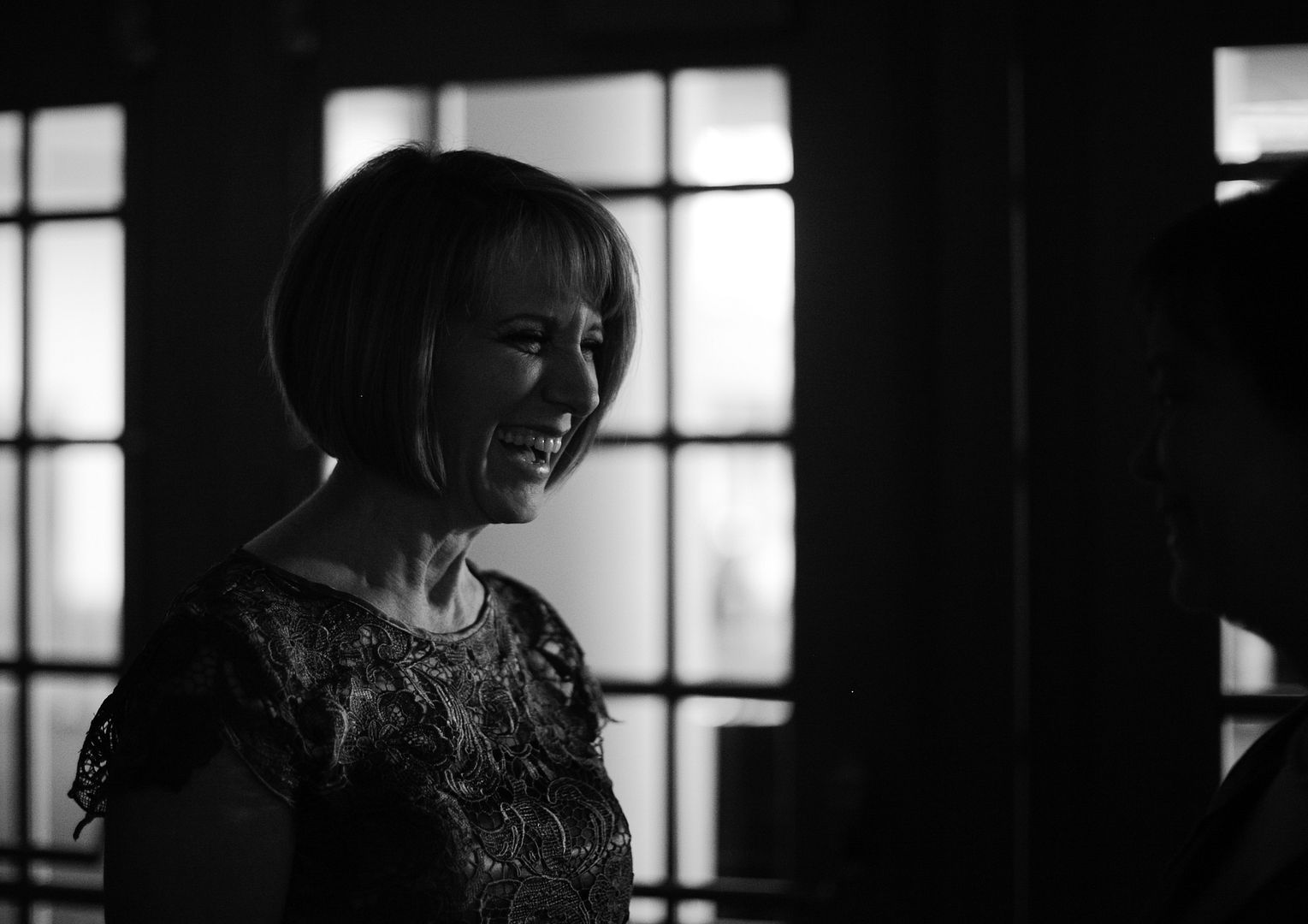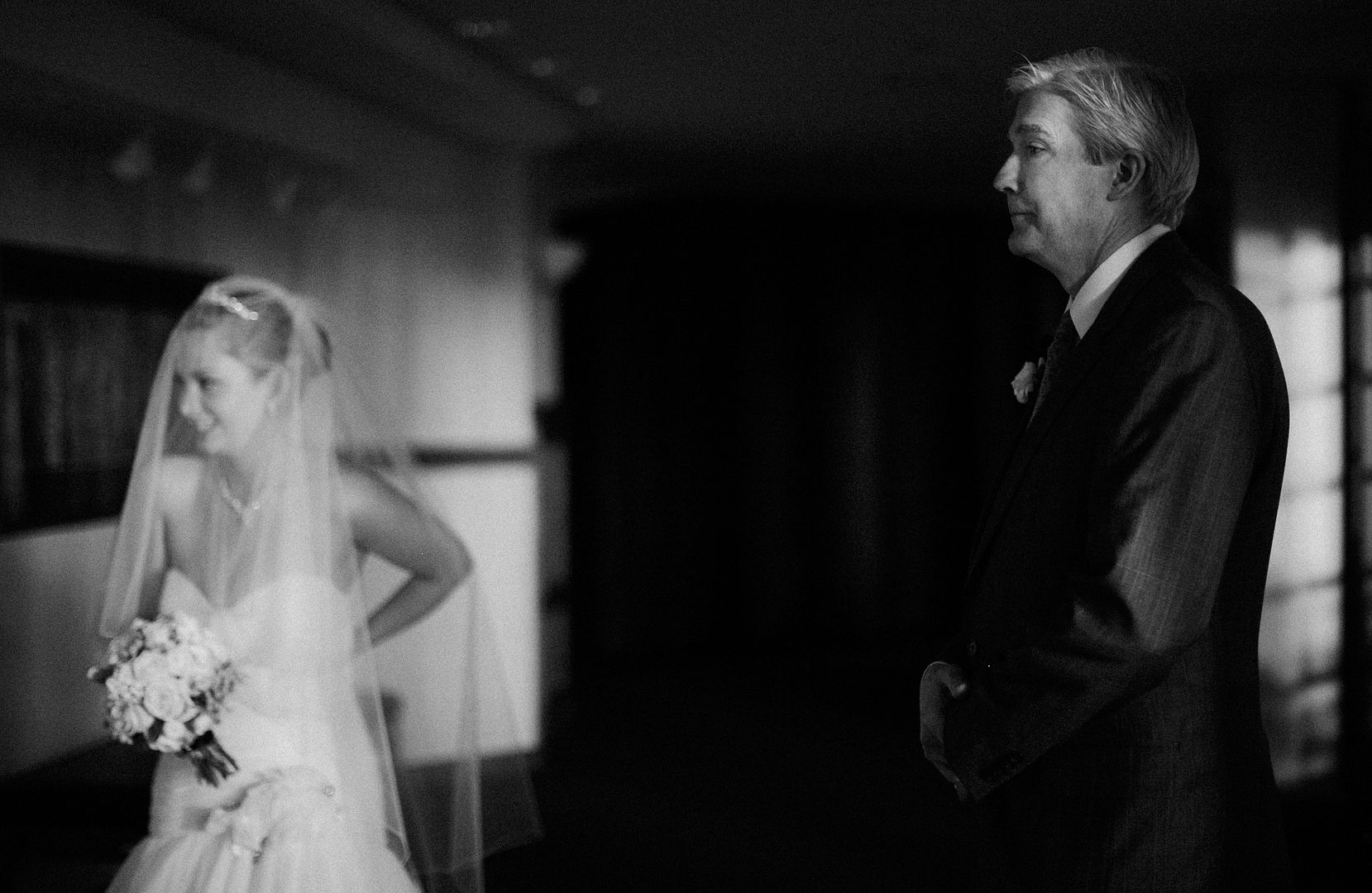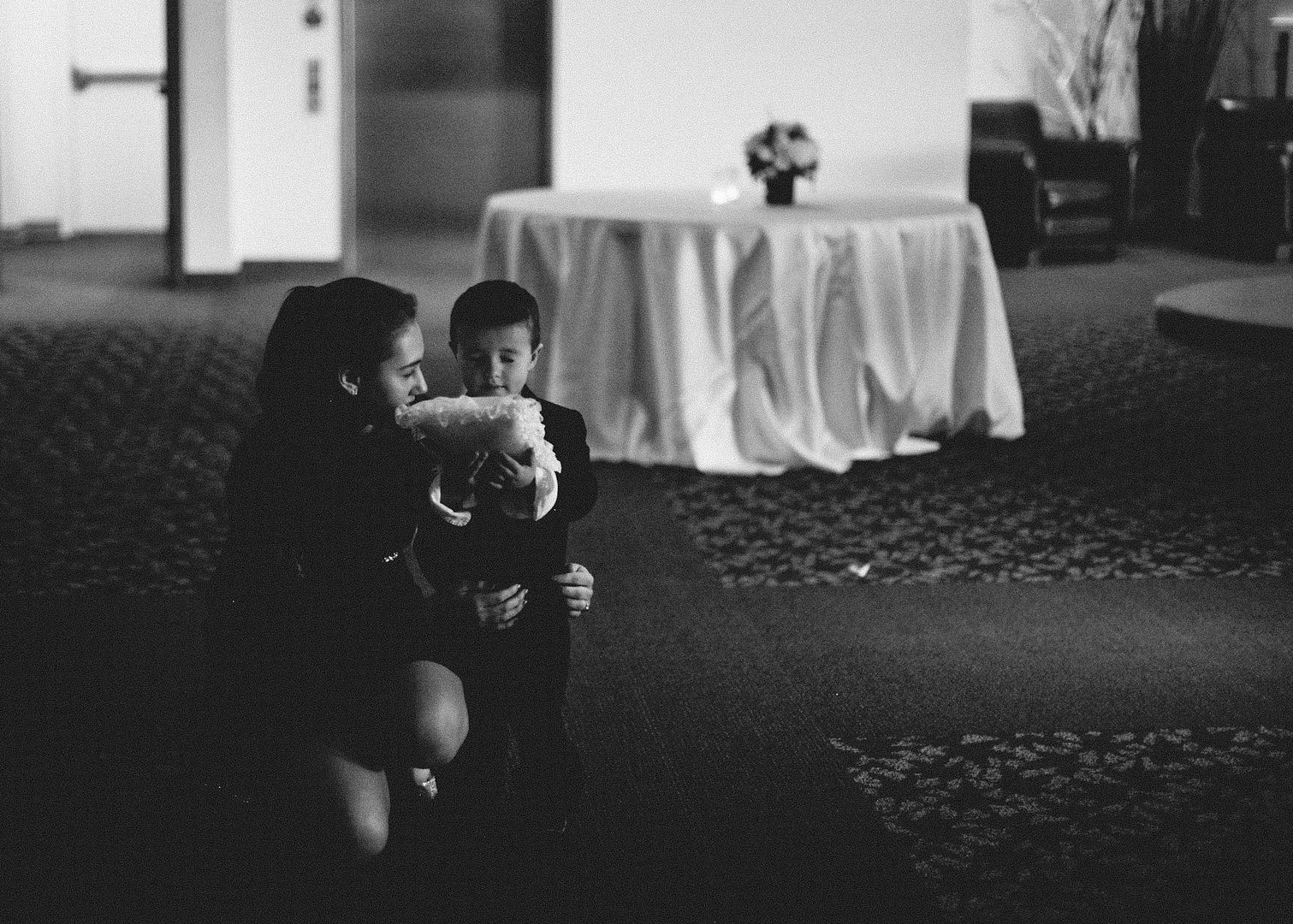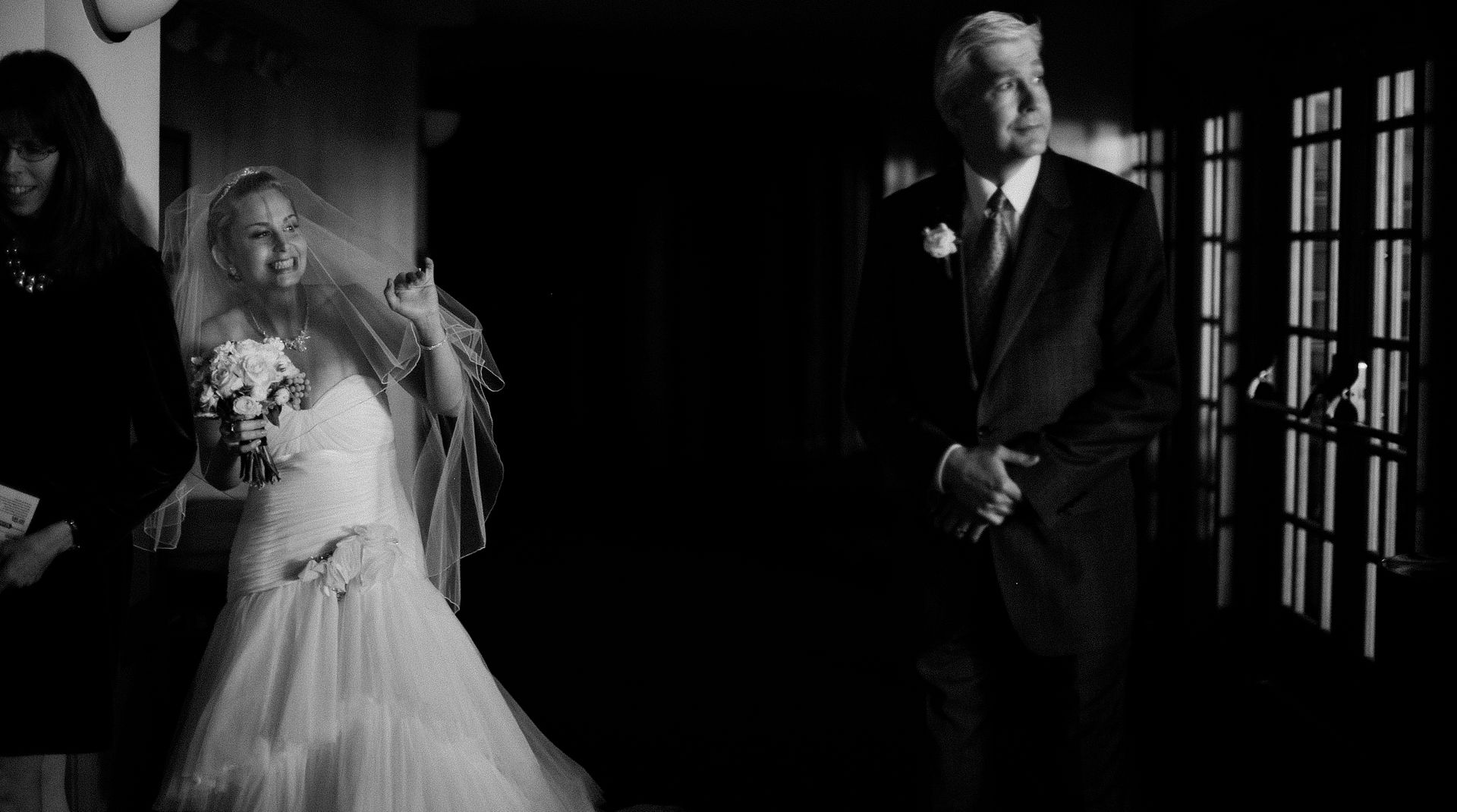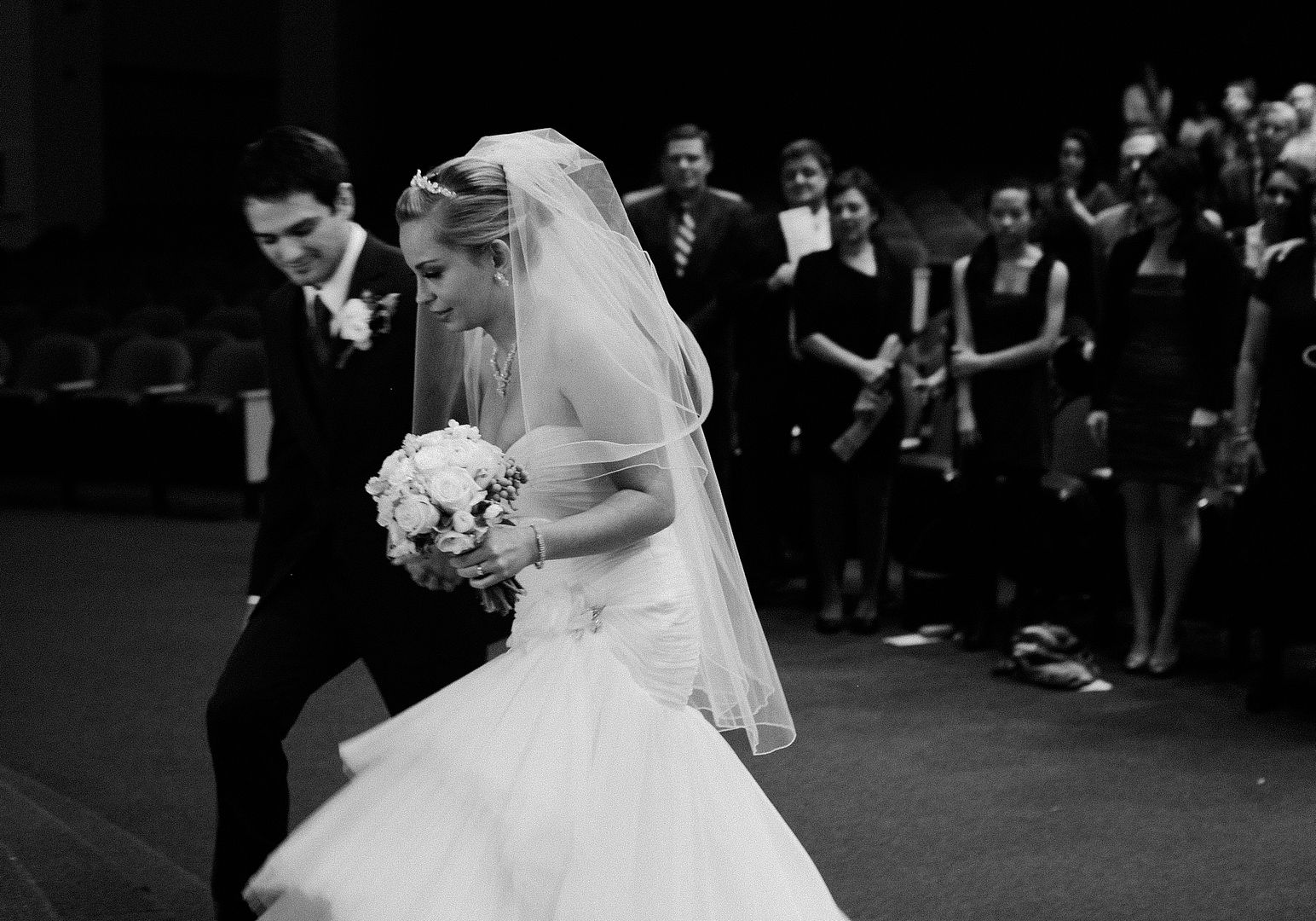 This was during the worship song... they weren't really singing ;) But they had some cute jokes for each other.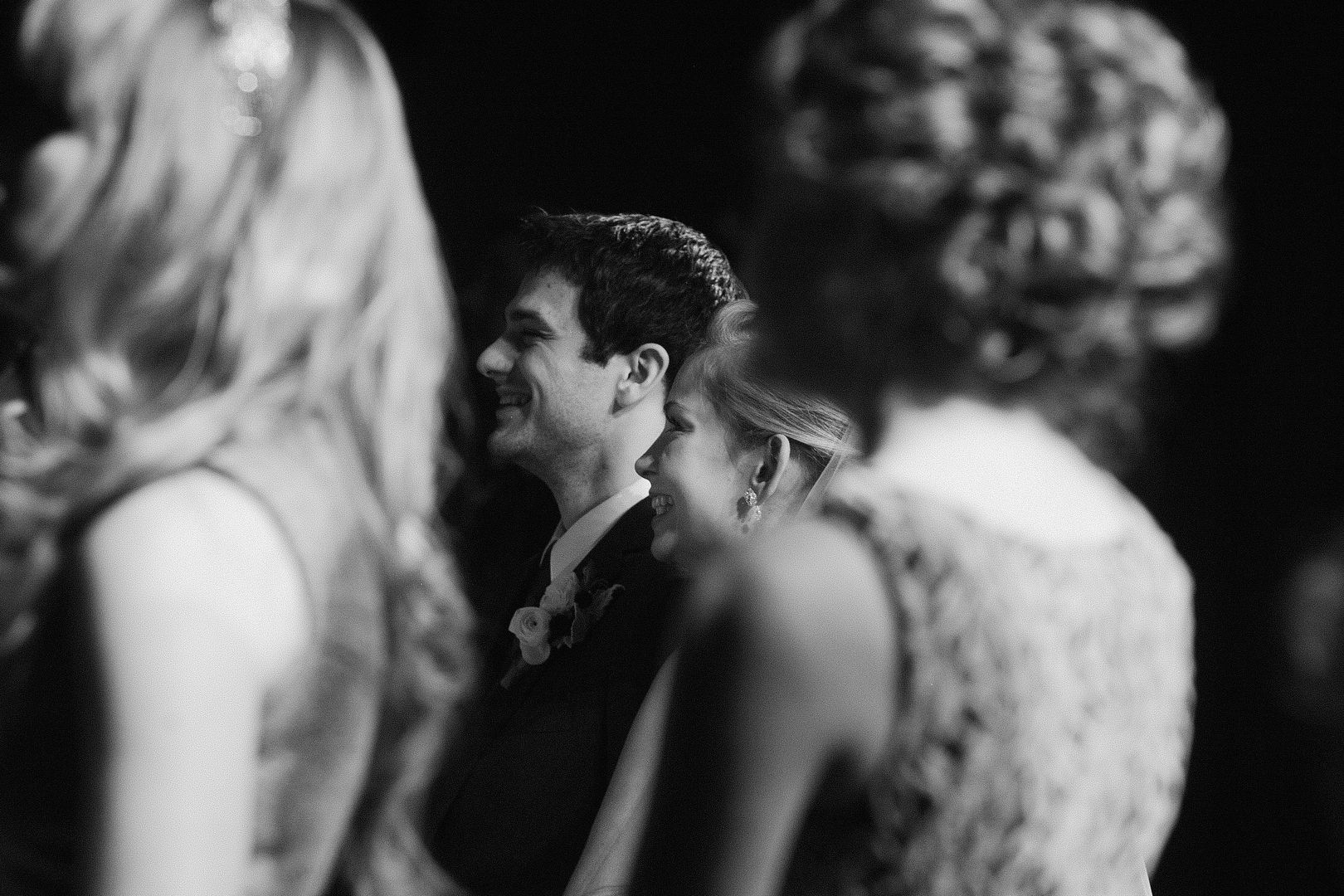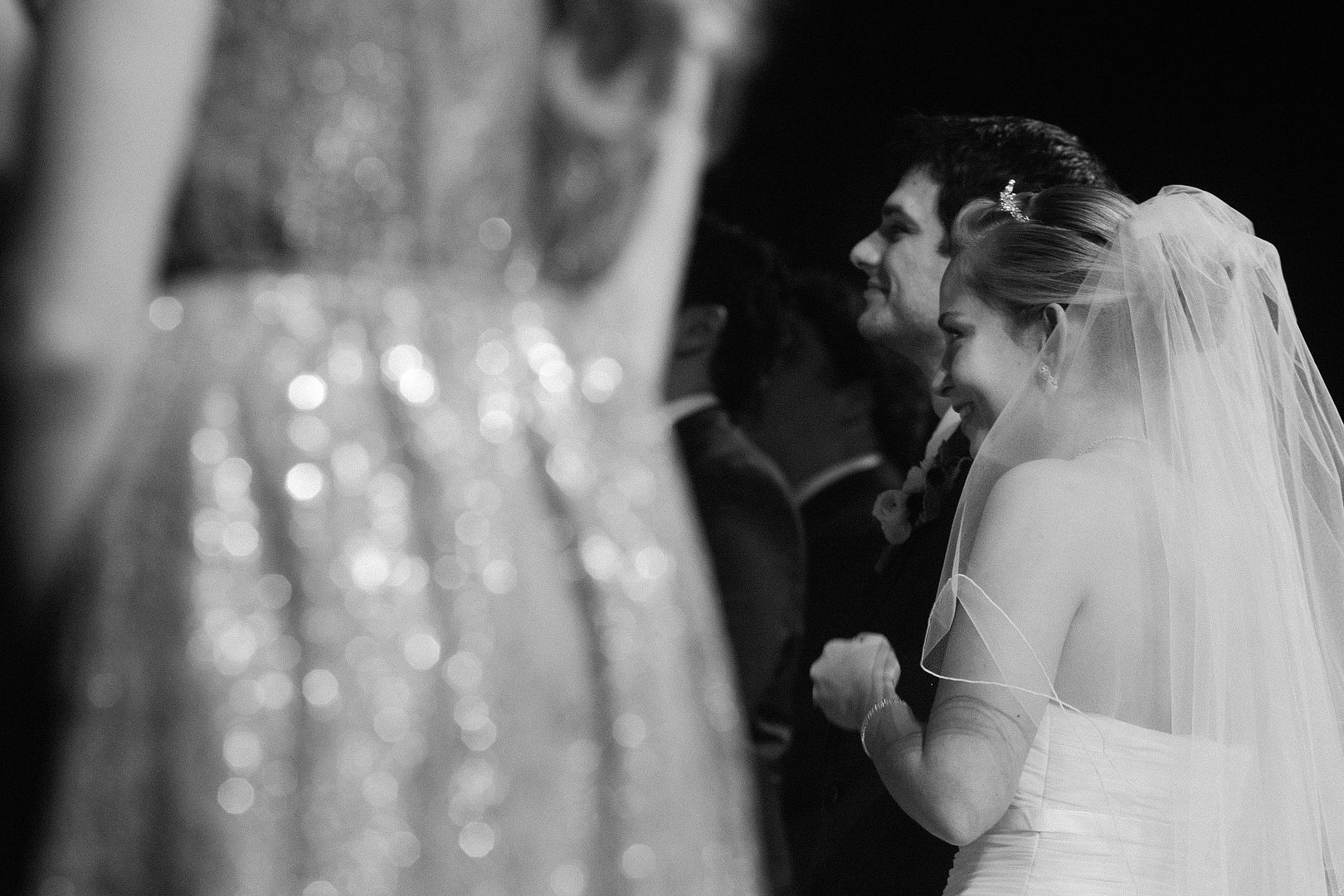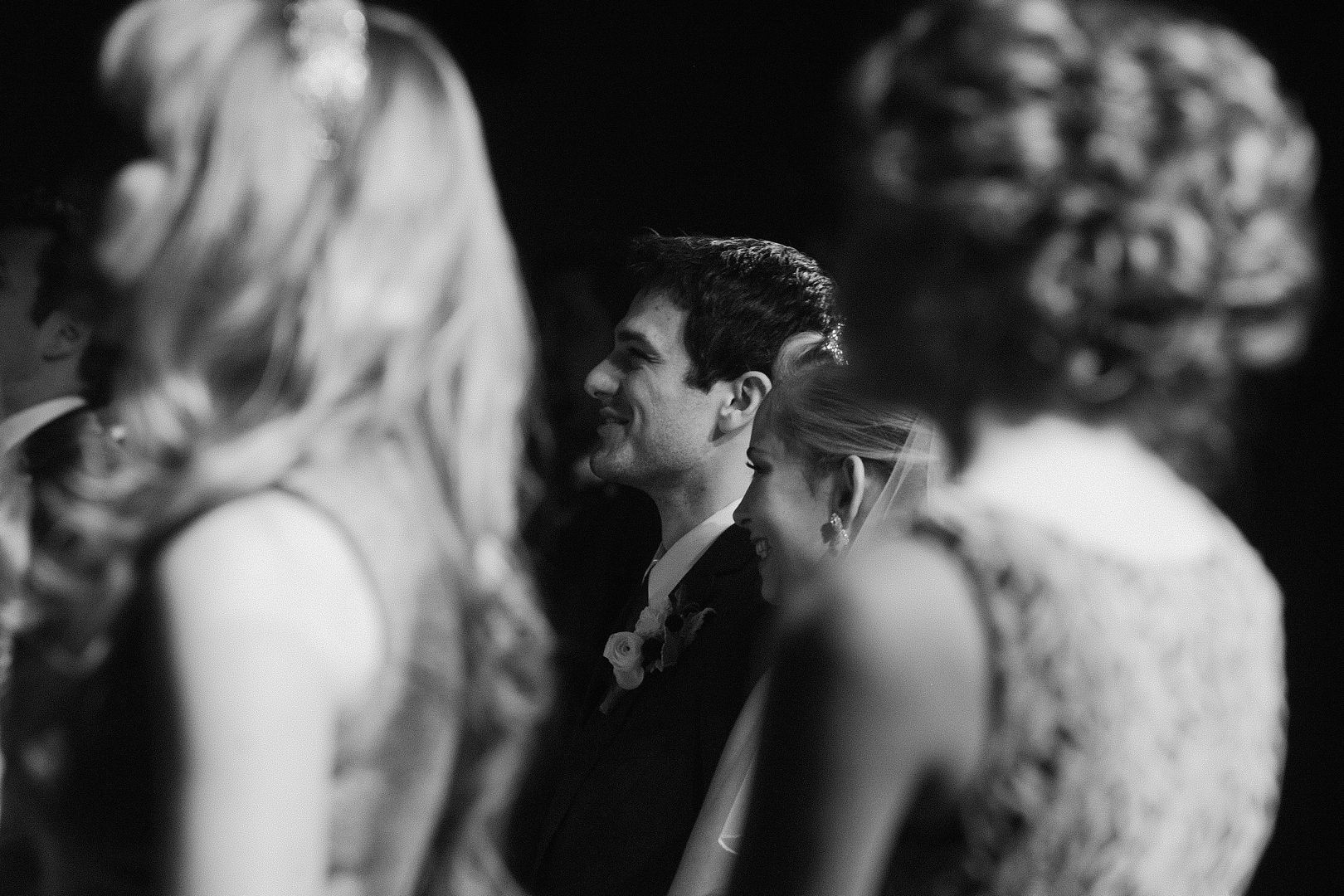 But, here's what I love. Mr. Slow-Mover-Hard-Thinker-Teacher and Miss In-Charge-and-Super-Mature become so... kiddish when they are together. I watched Brielle all morning and just thought "She seems
so
grown-up." And then I watched Brielle in a chilly field with him and I thought "Wow, she seems like
such
a little girl."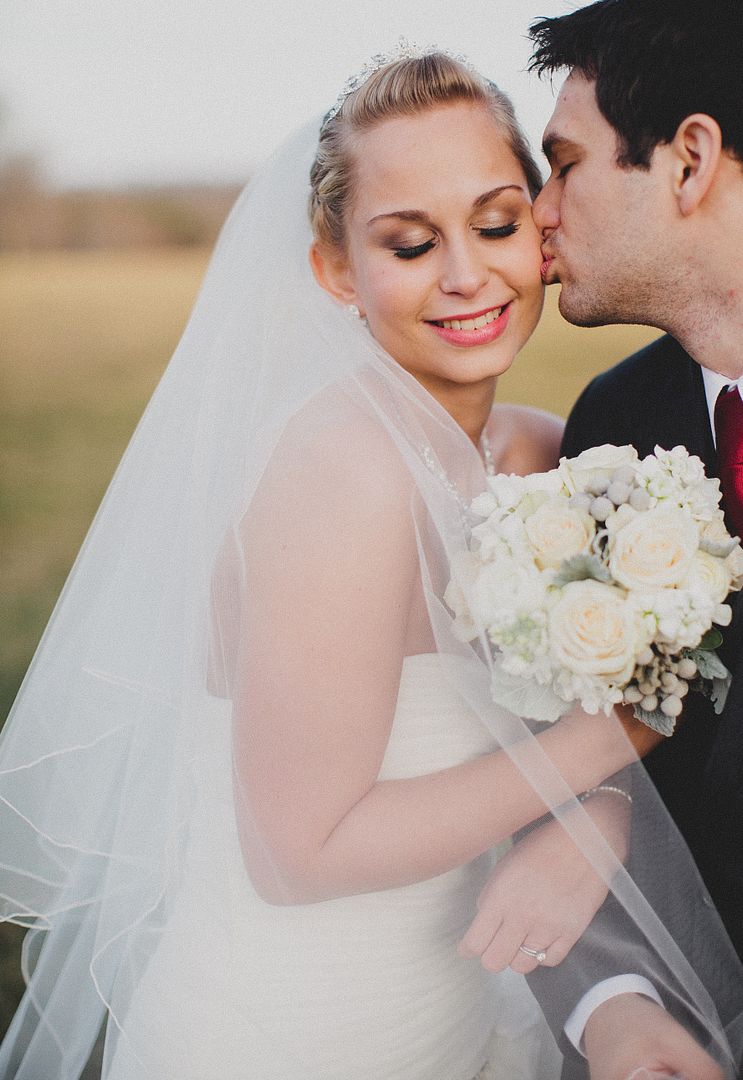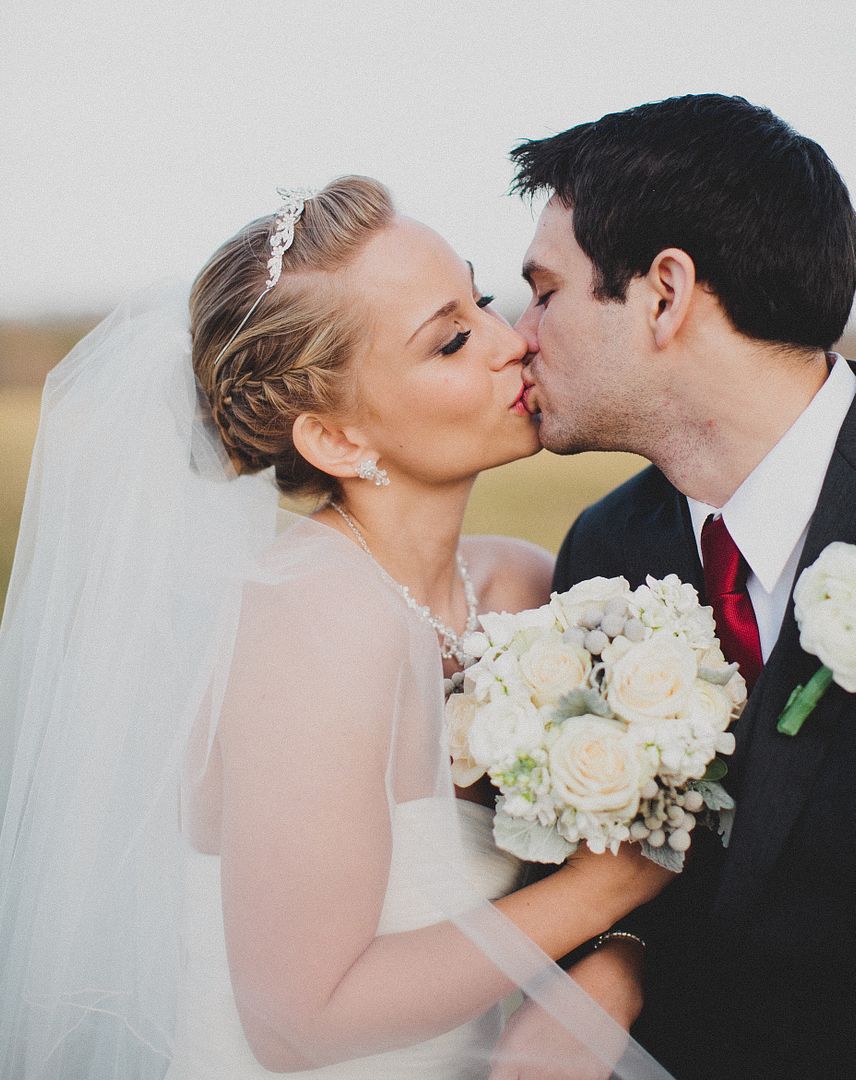 Beautiful, yes. Adult, yes. But the whole energy and environment changed. Not only was she more relaxed, but she seemed
completely
carefree. It was a side to her that I've personally never seen
quite
that way and also so enjoyed. And Josh. Josh was crazy over her. I had a hard time getting them to stop talking and joking to take pictures... which is a dream come true, in my book.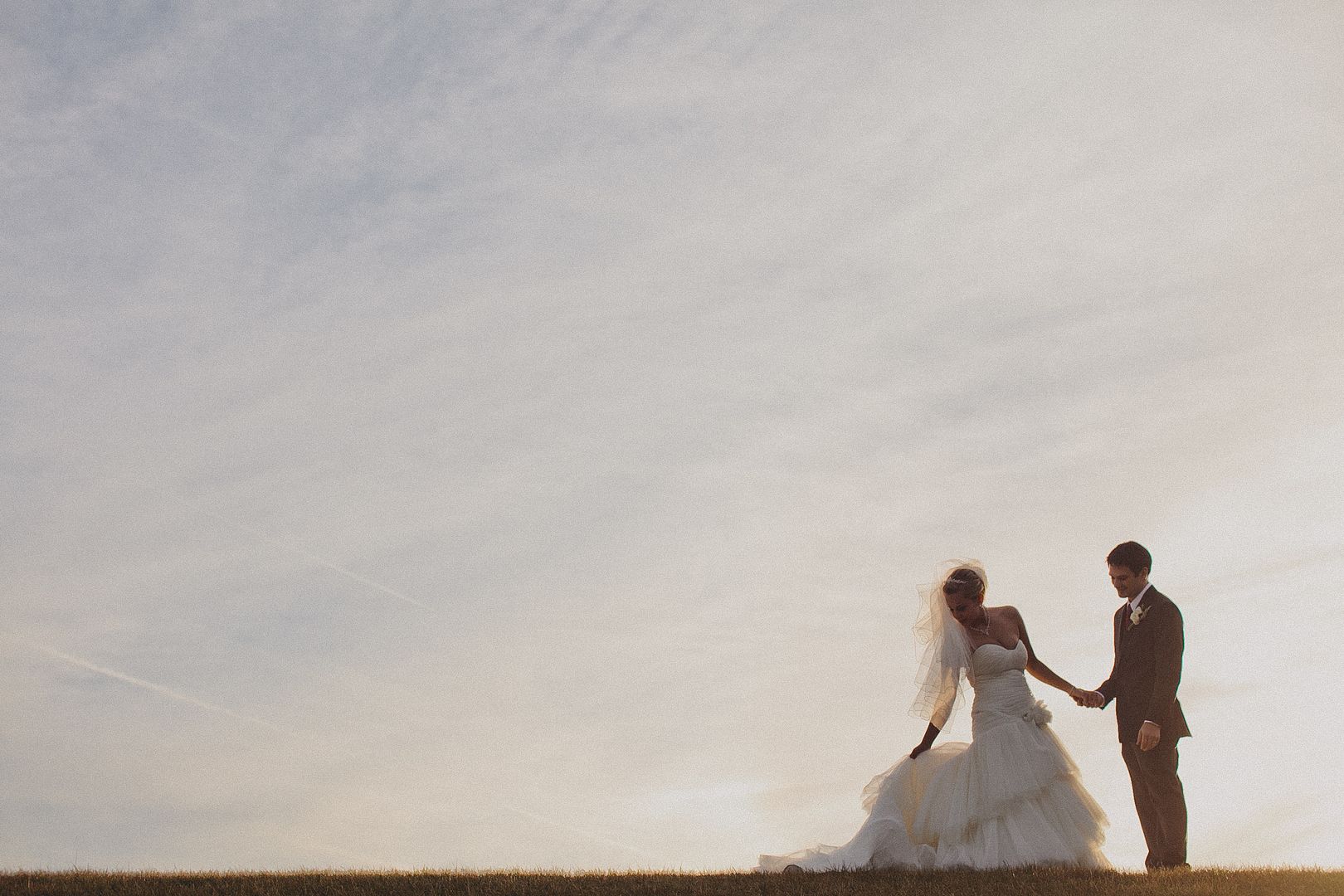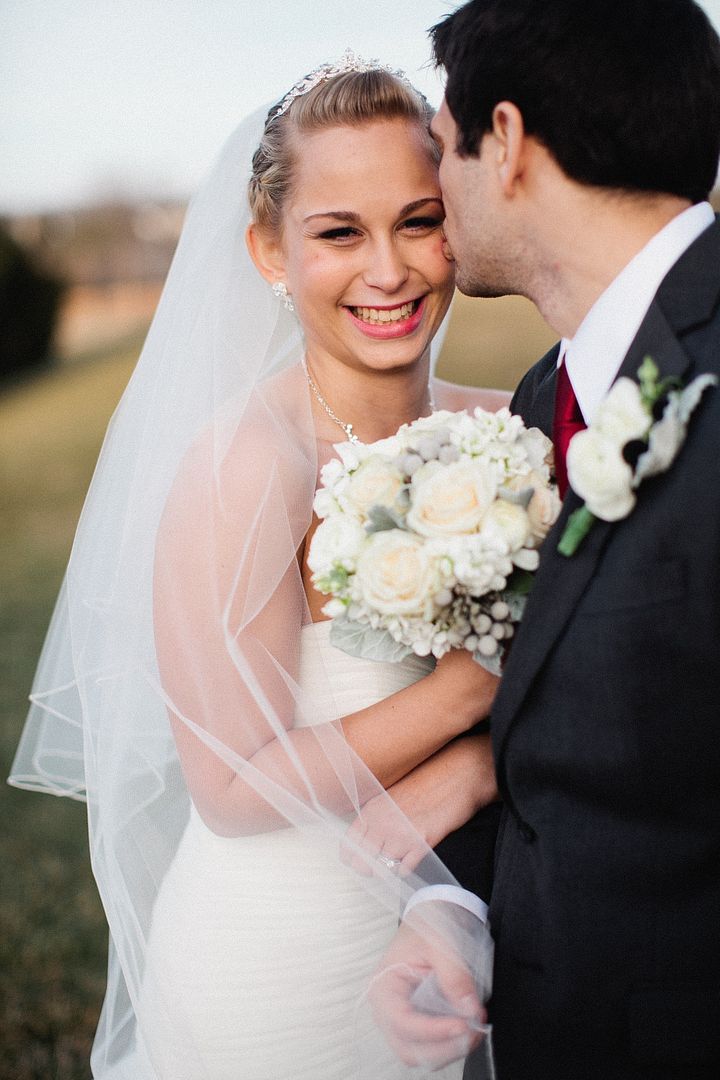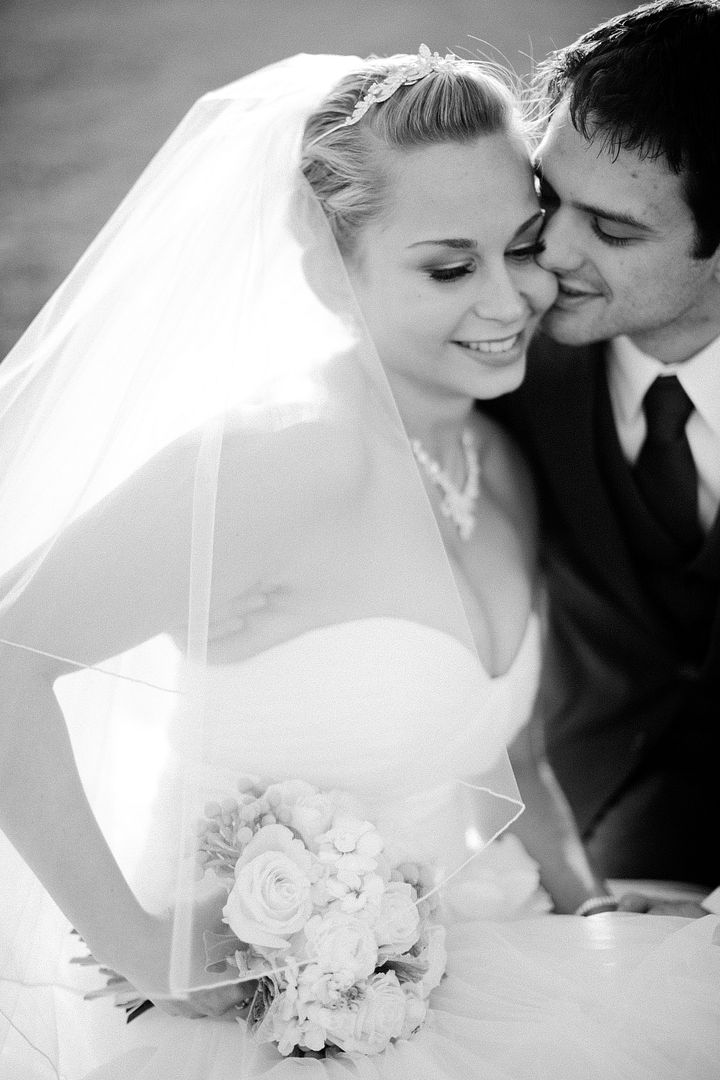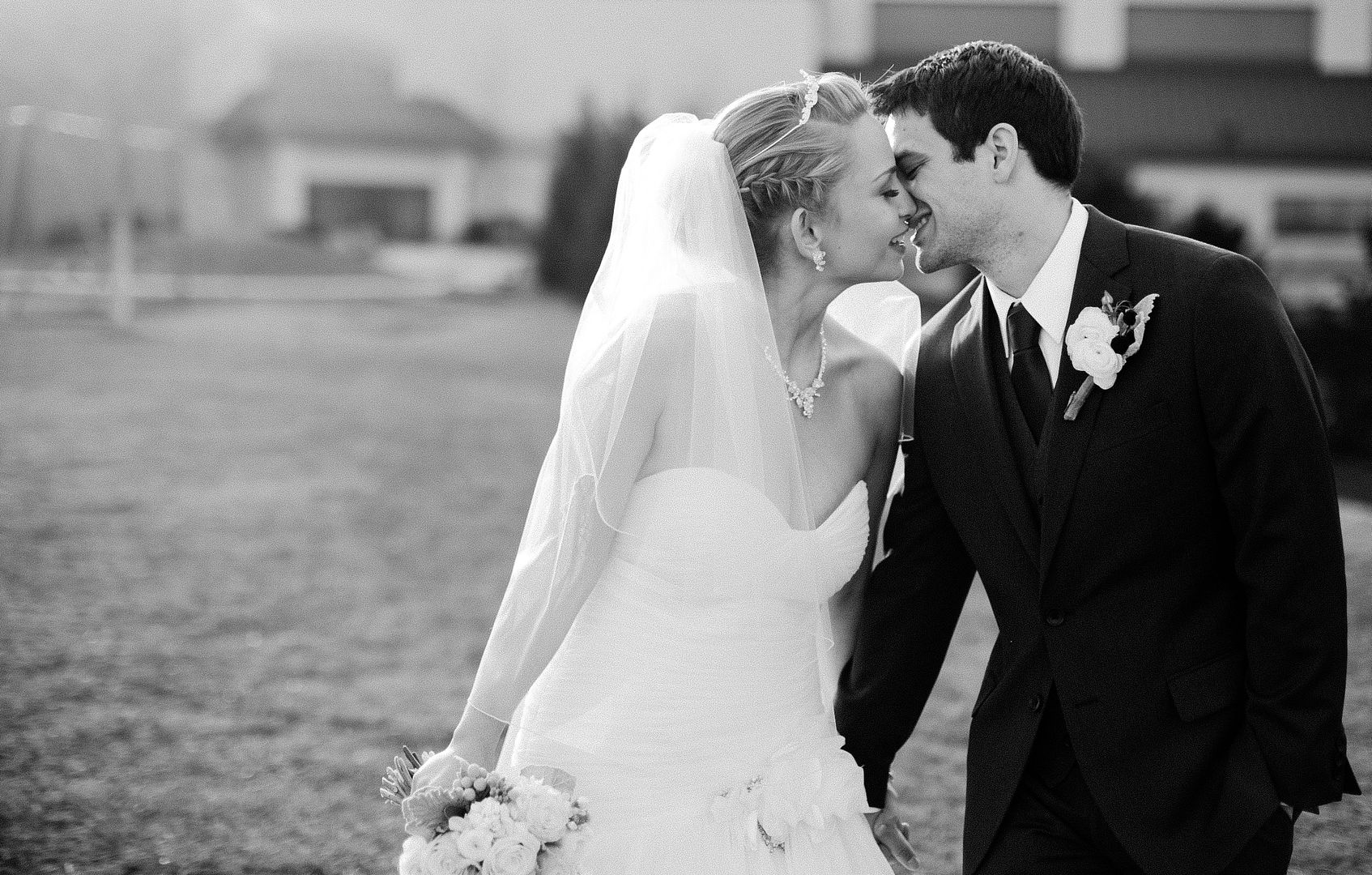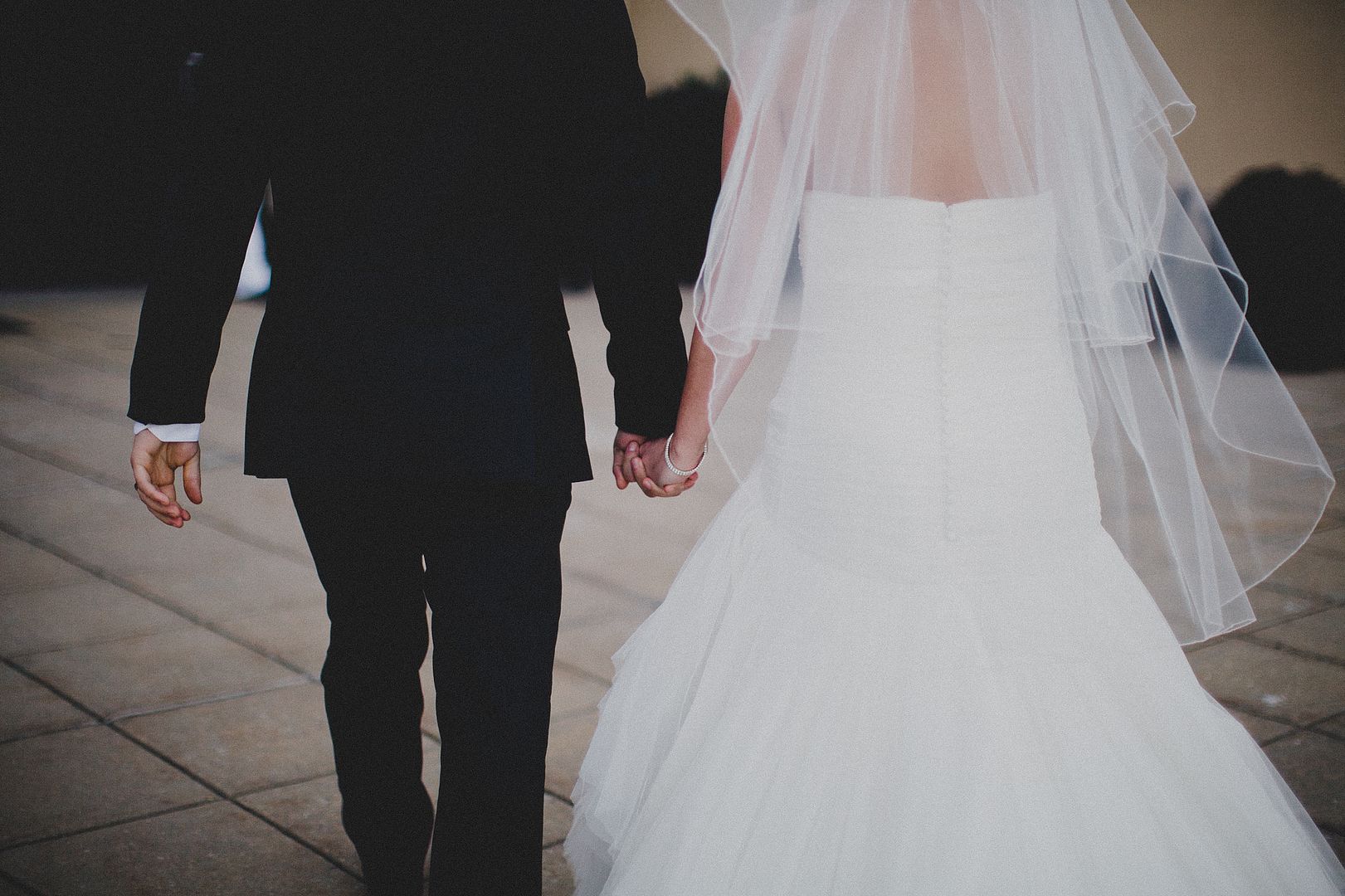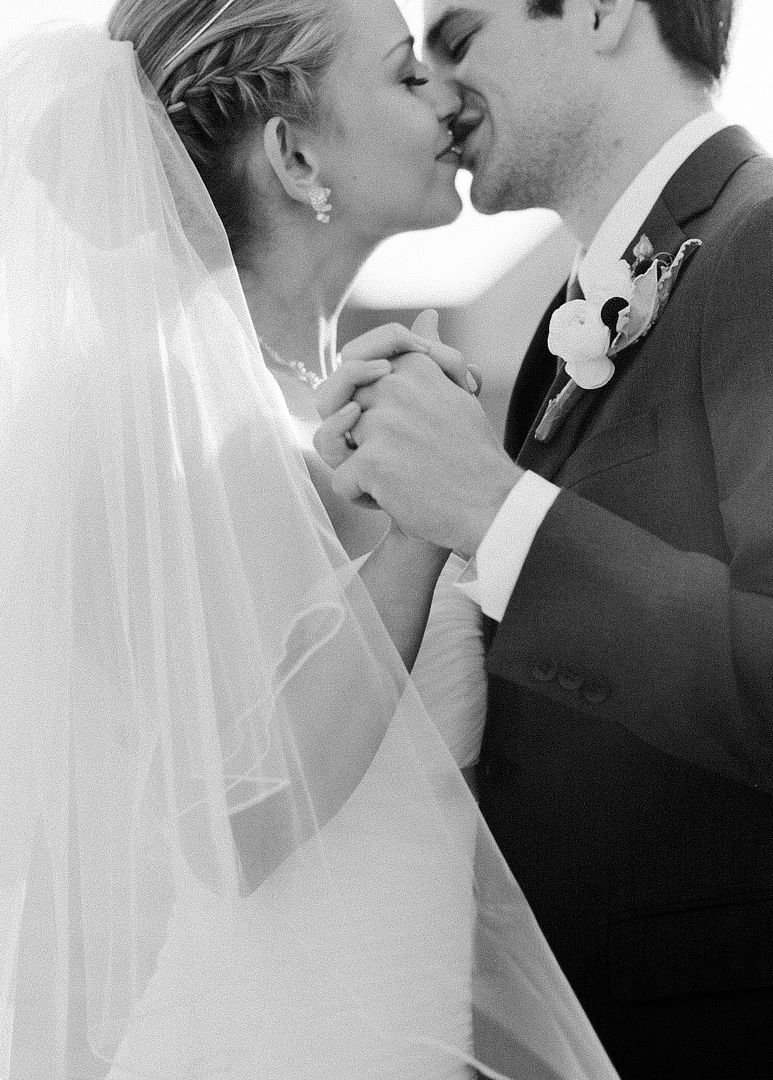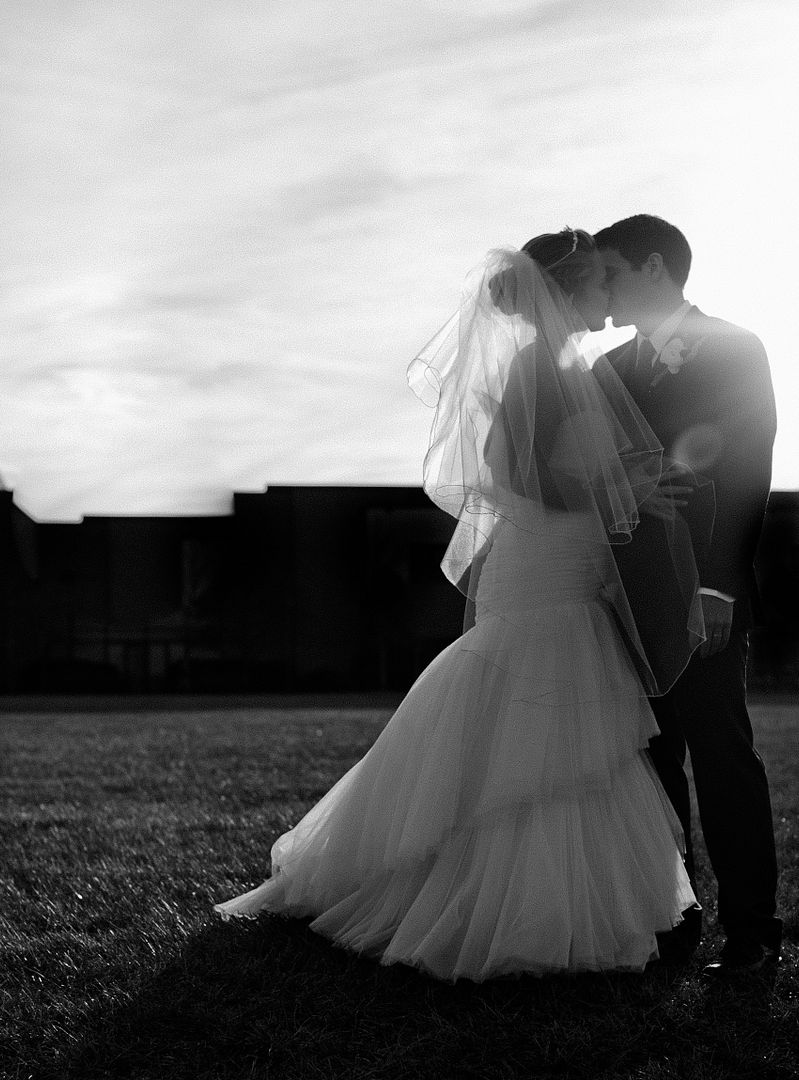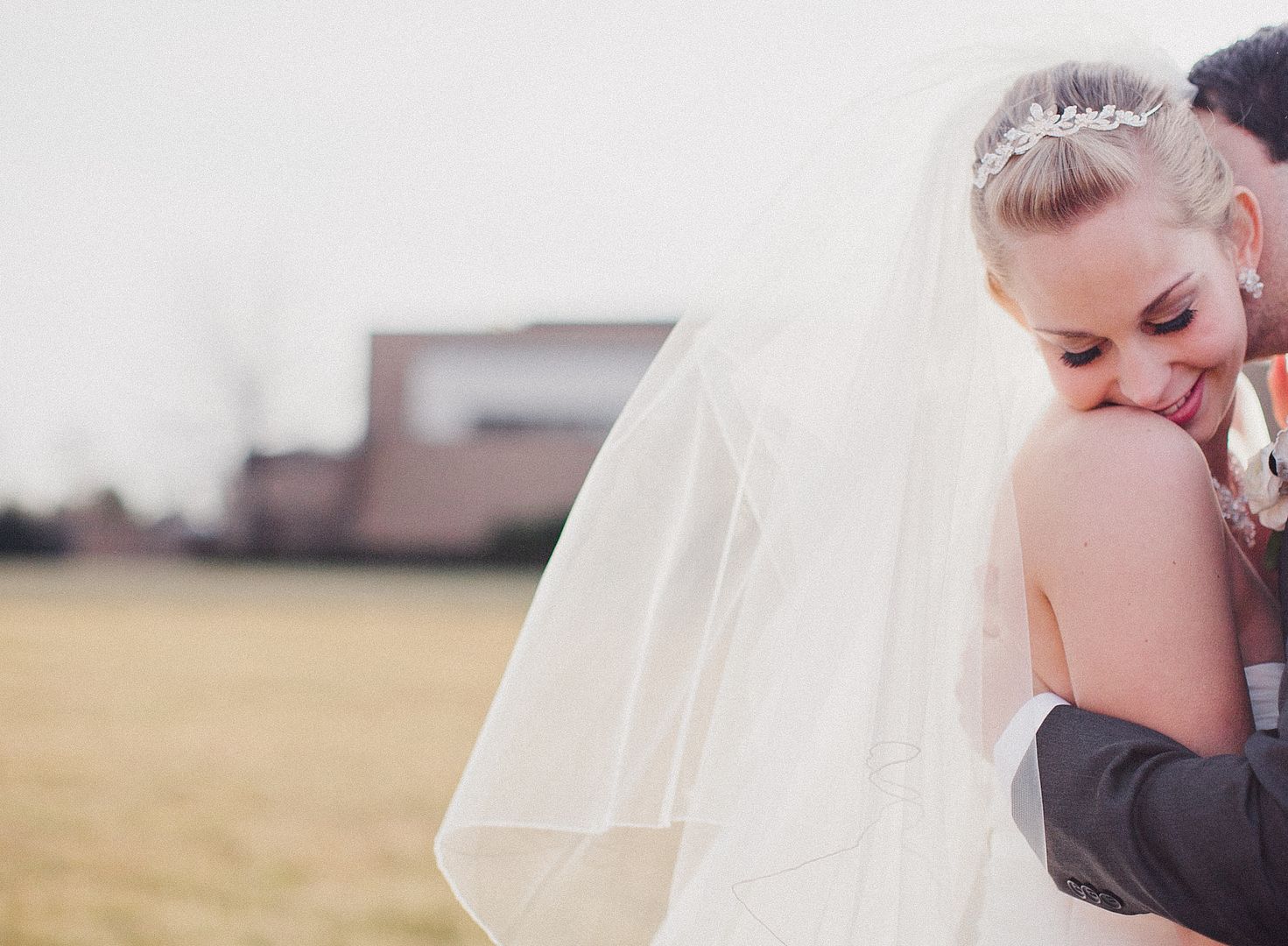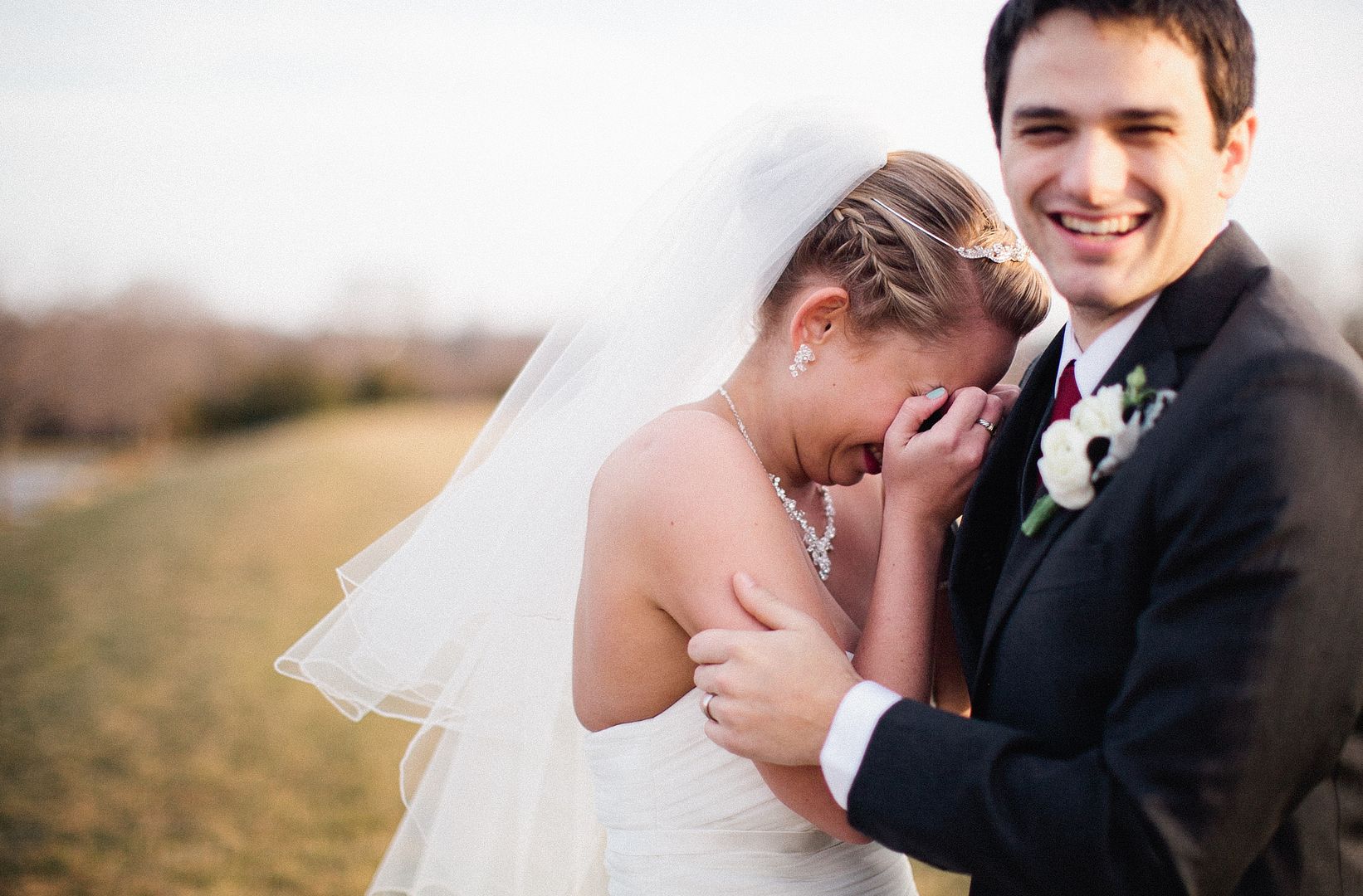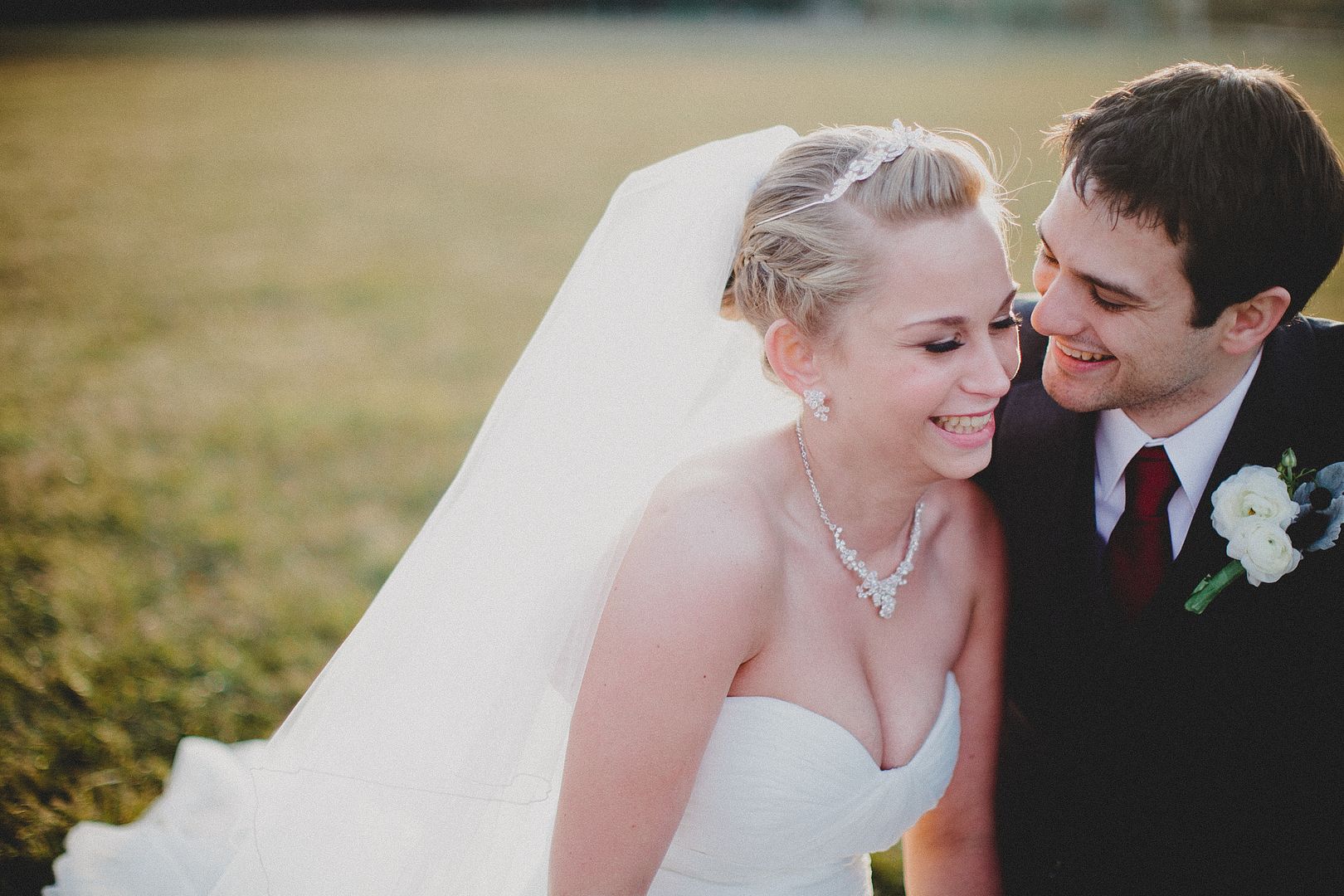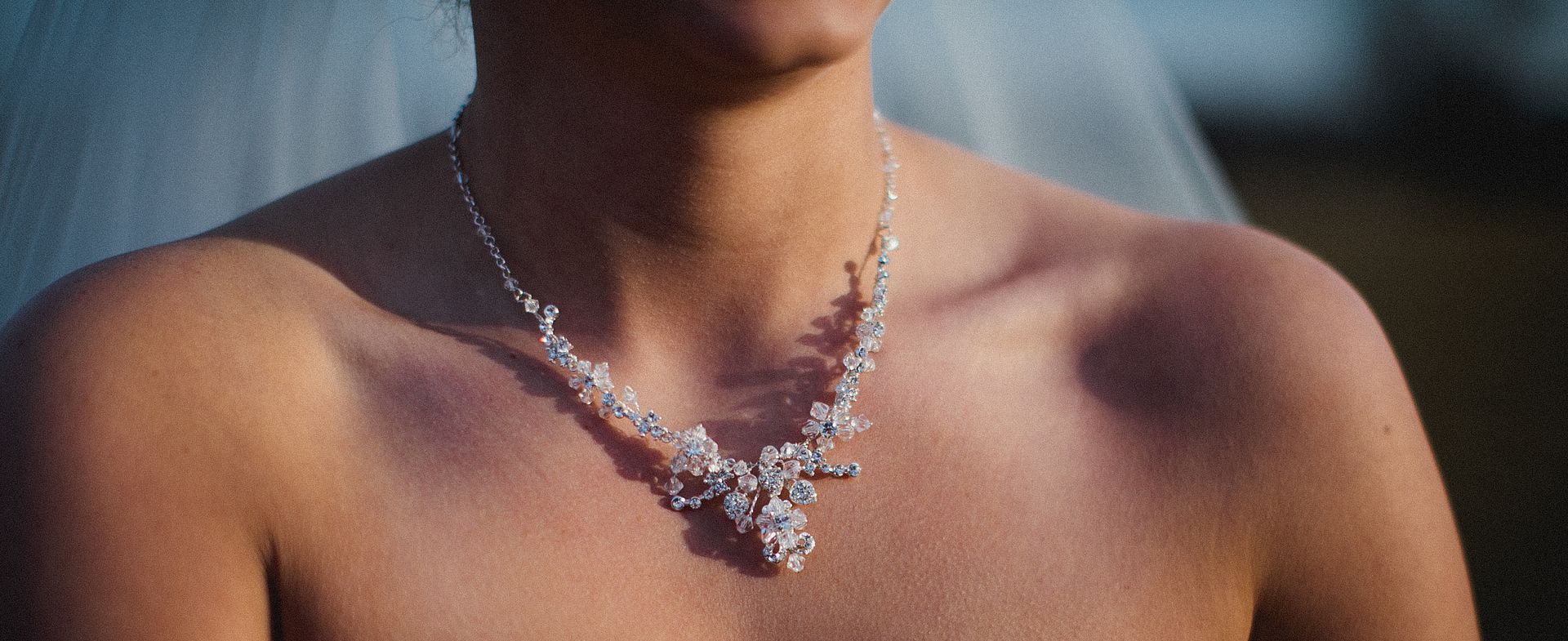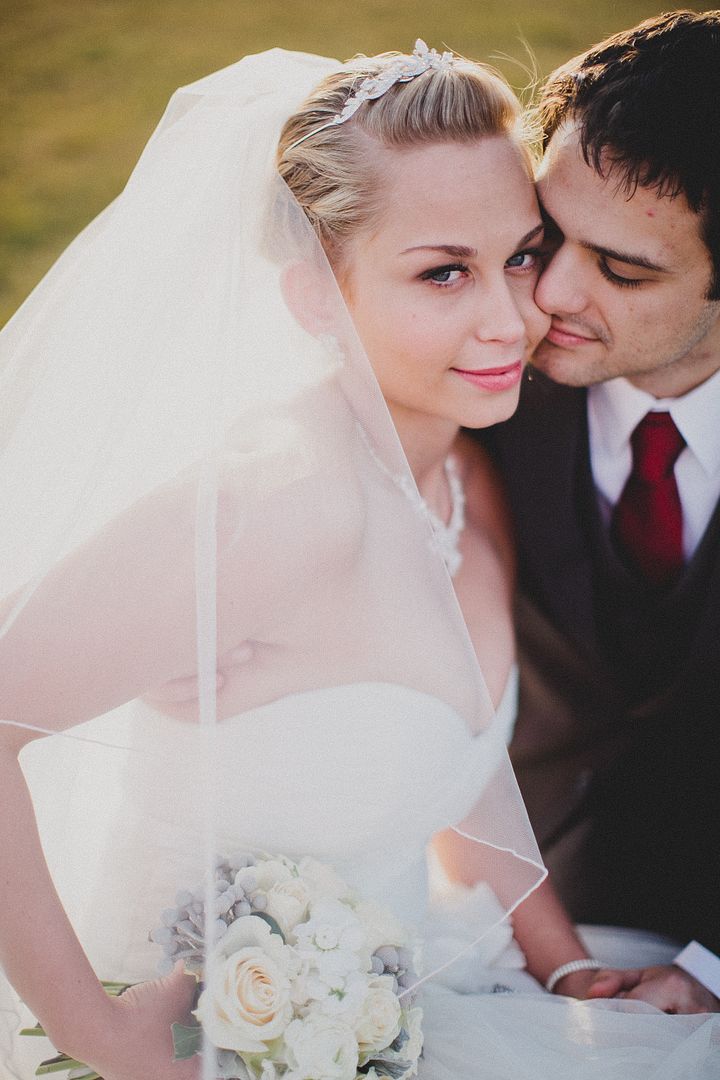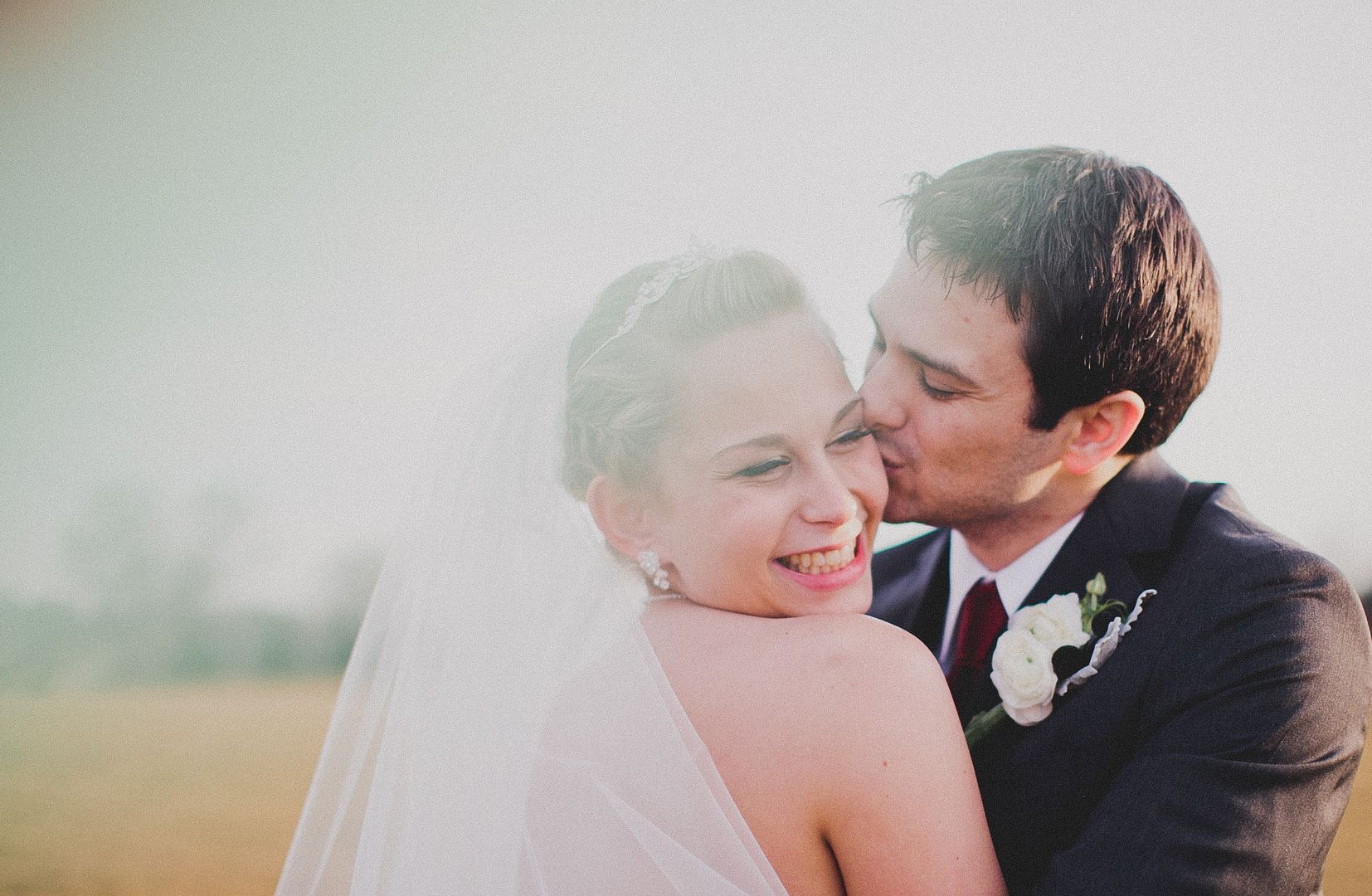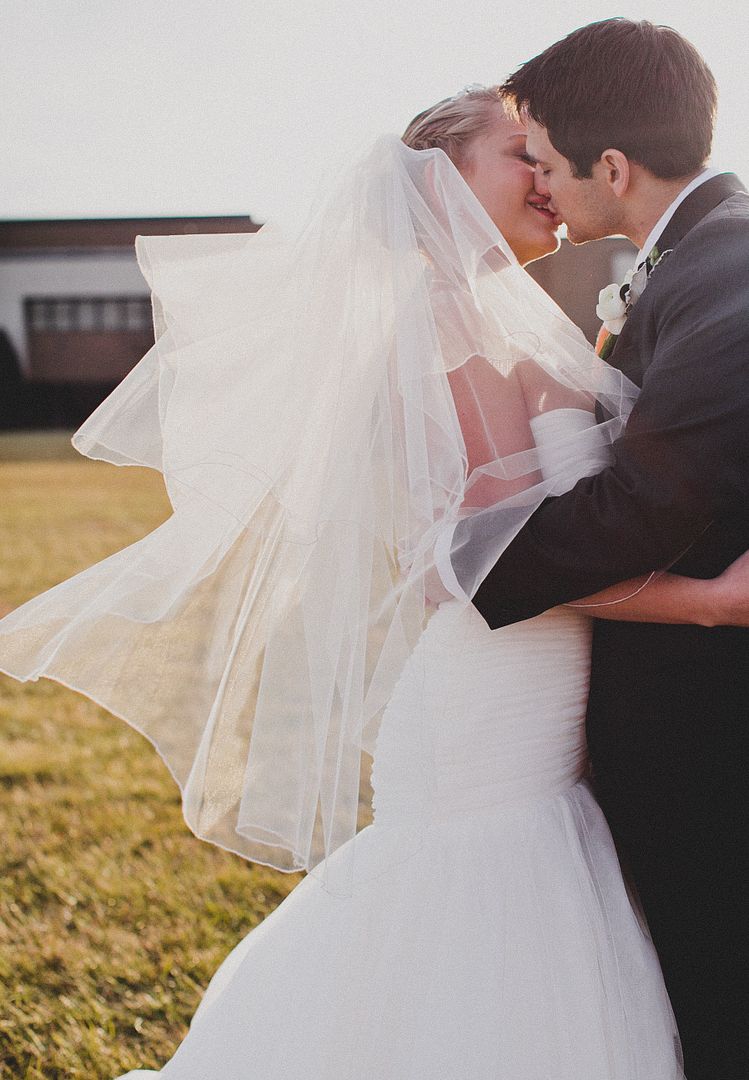 After celebrating with (what seemed like) the entire church and school, the evening crowd drove over to nearby
Linganore Winery
- ironically enough, the same winery she emotionally fumbled at that one not too far-gone summer. With new rings on their hands and surrounded by the people they have loved on - for years - there was jubilee and partying for them.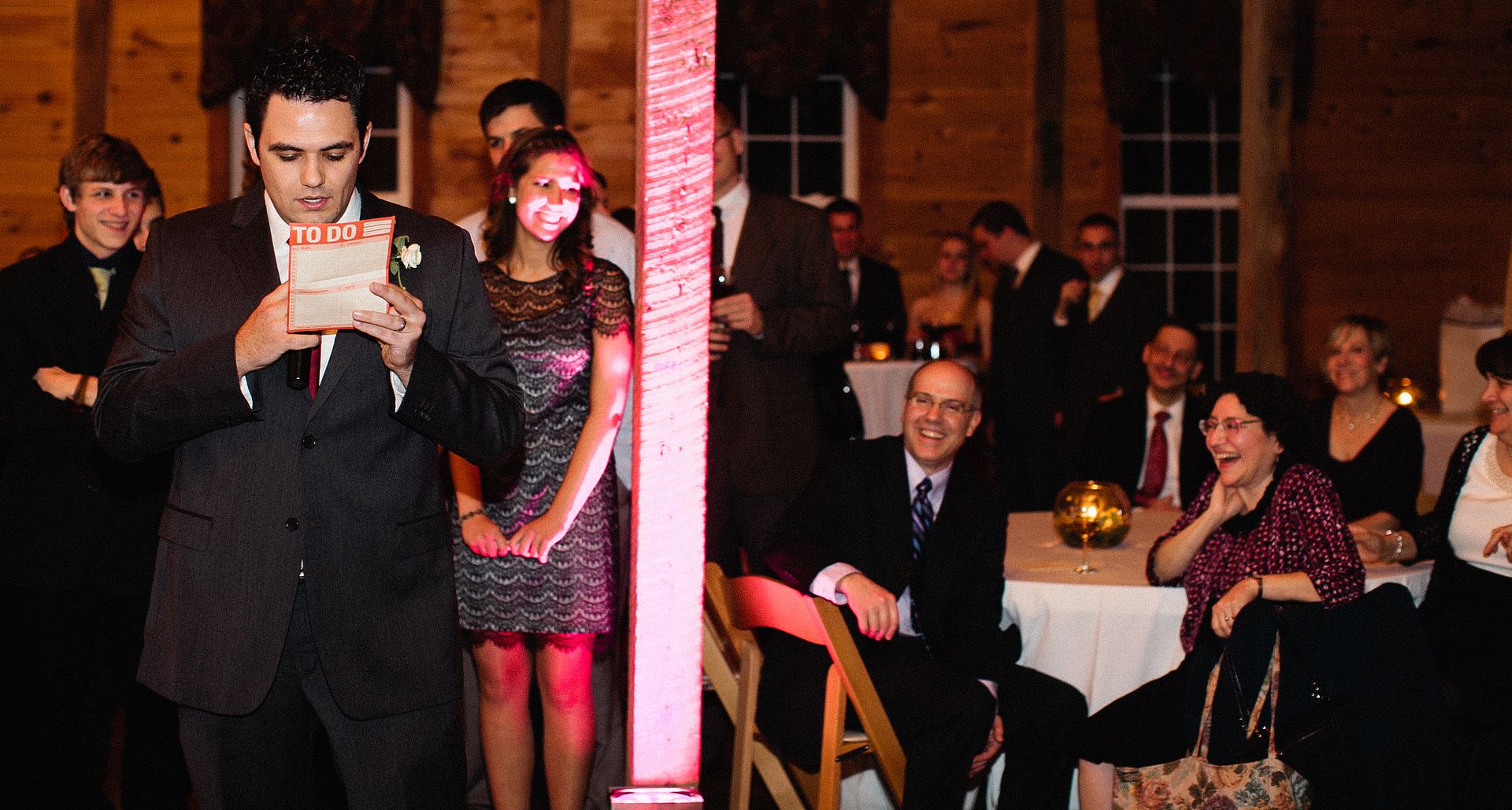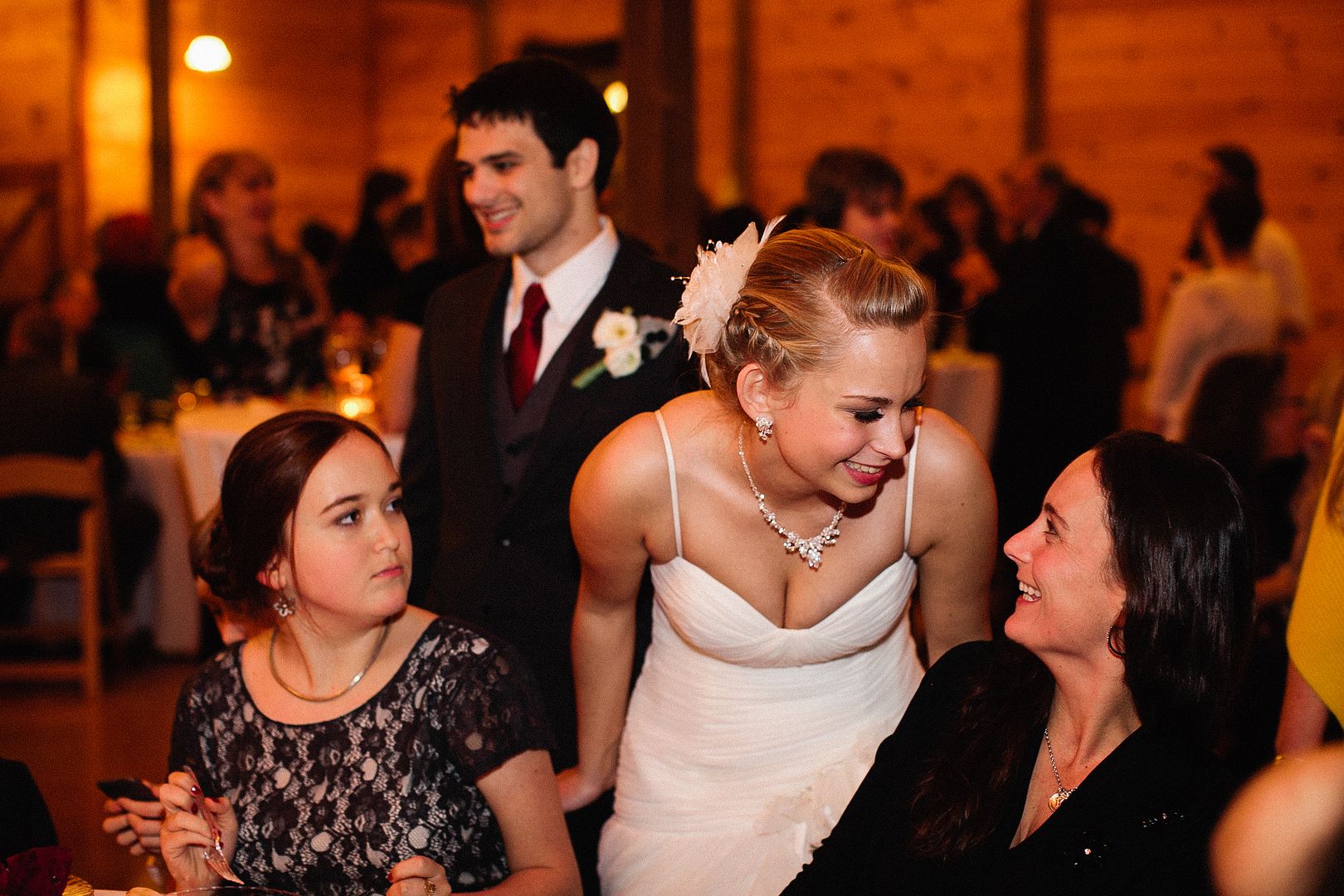 The dance floor
never
(not once.) slowed down for over two hours. Who was out there, keeping their kicks in the air? Mostly Josh's students... plus many good friends and dear family. It was certainly one of the longest, loudest, fastest, constant-est parties I've ever been to :) Hoards of high-schoolers should come to every wedding!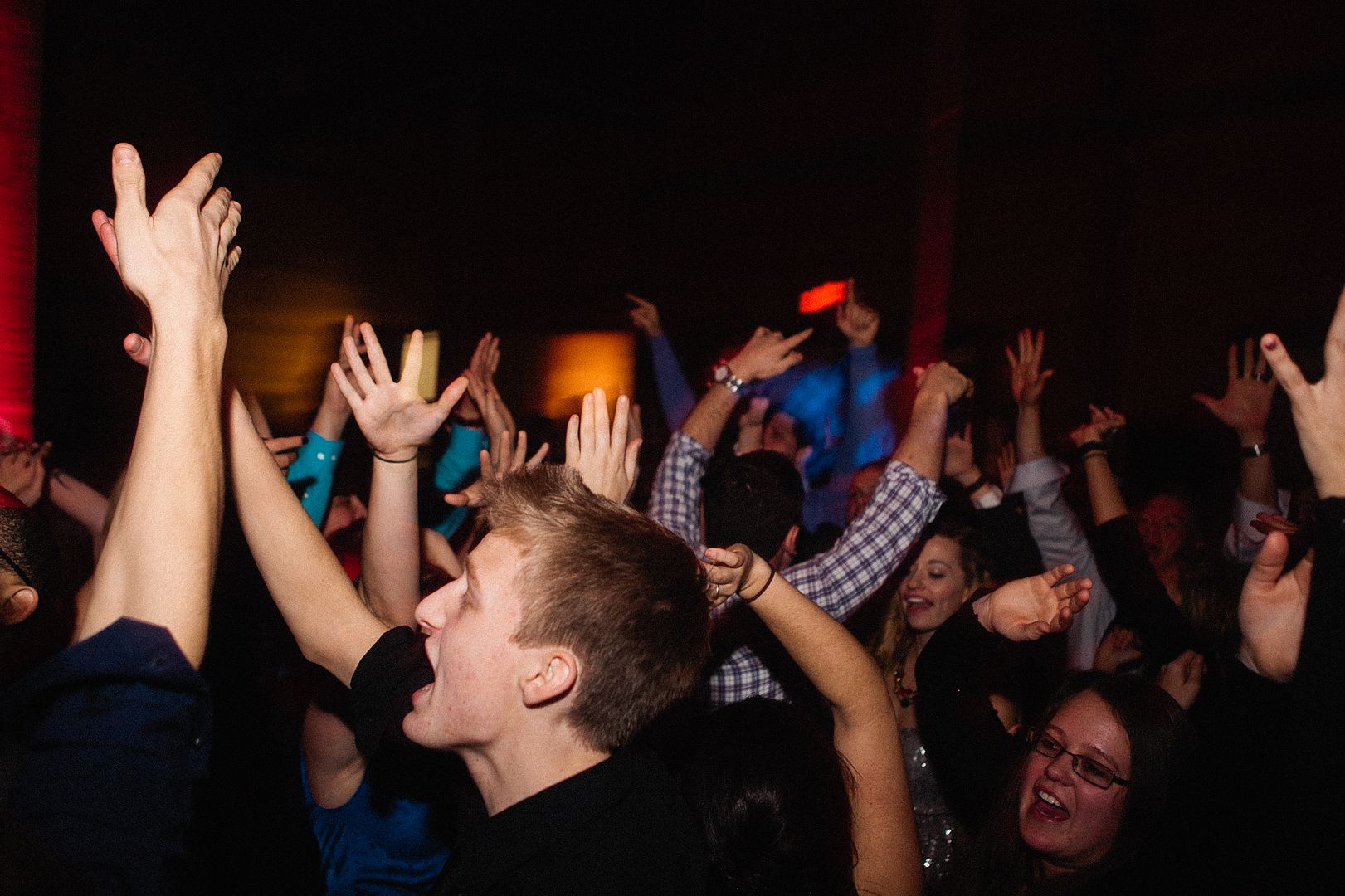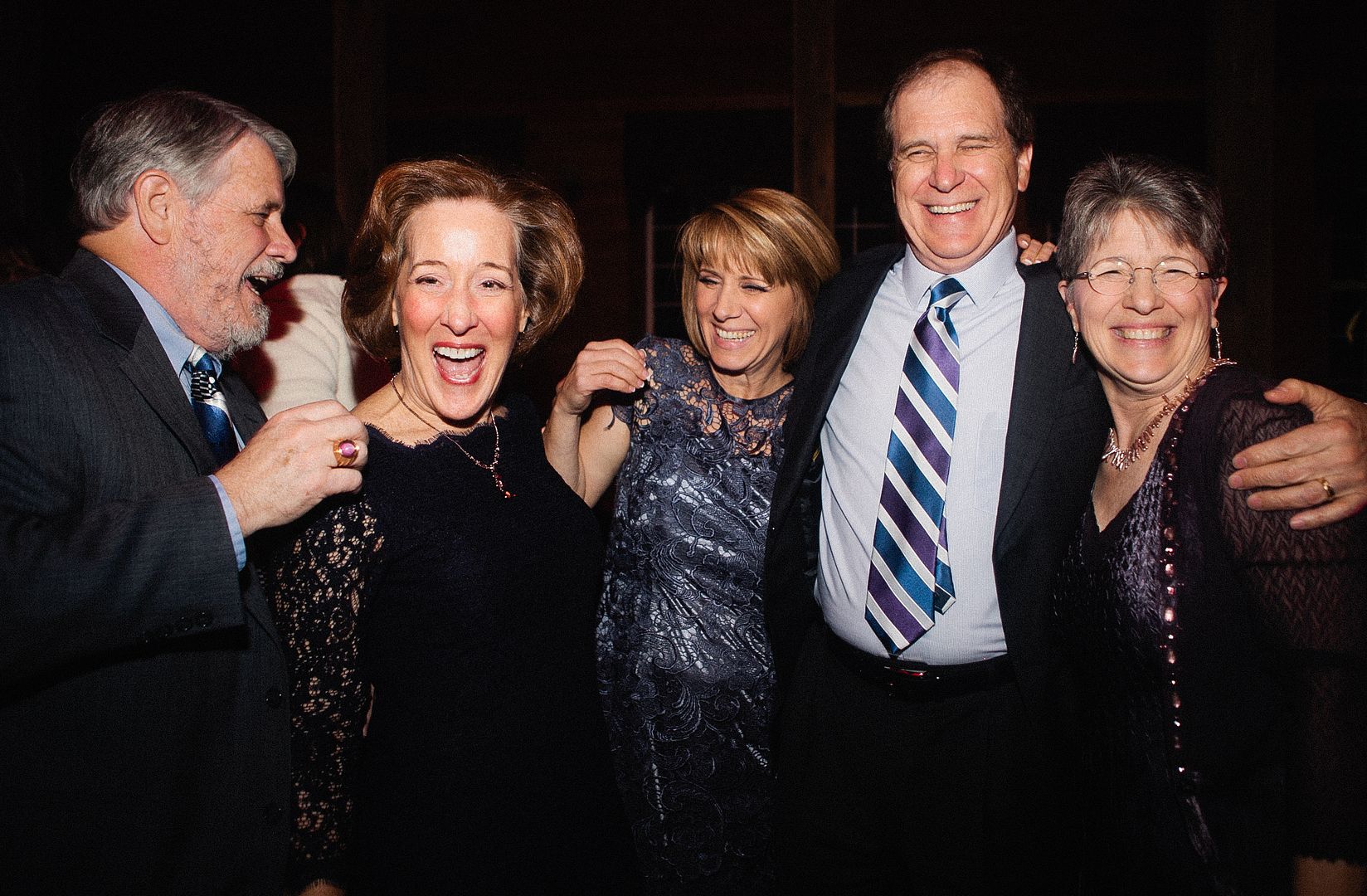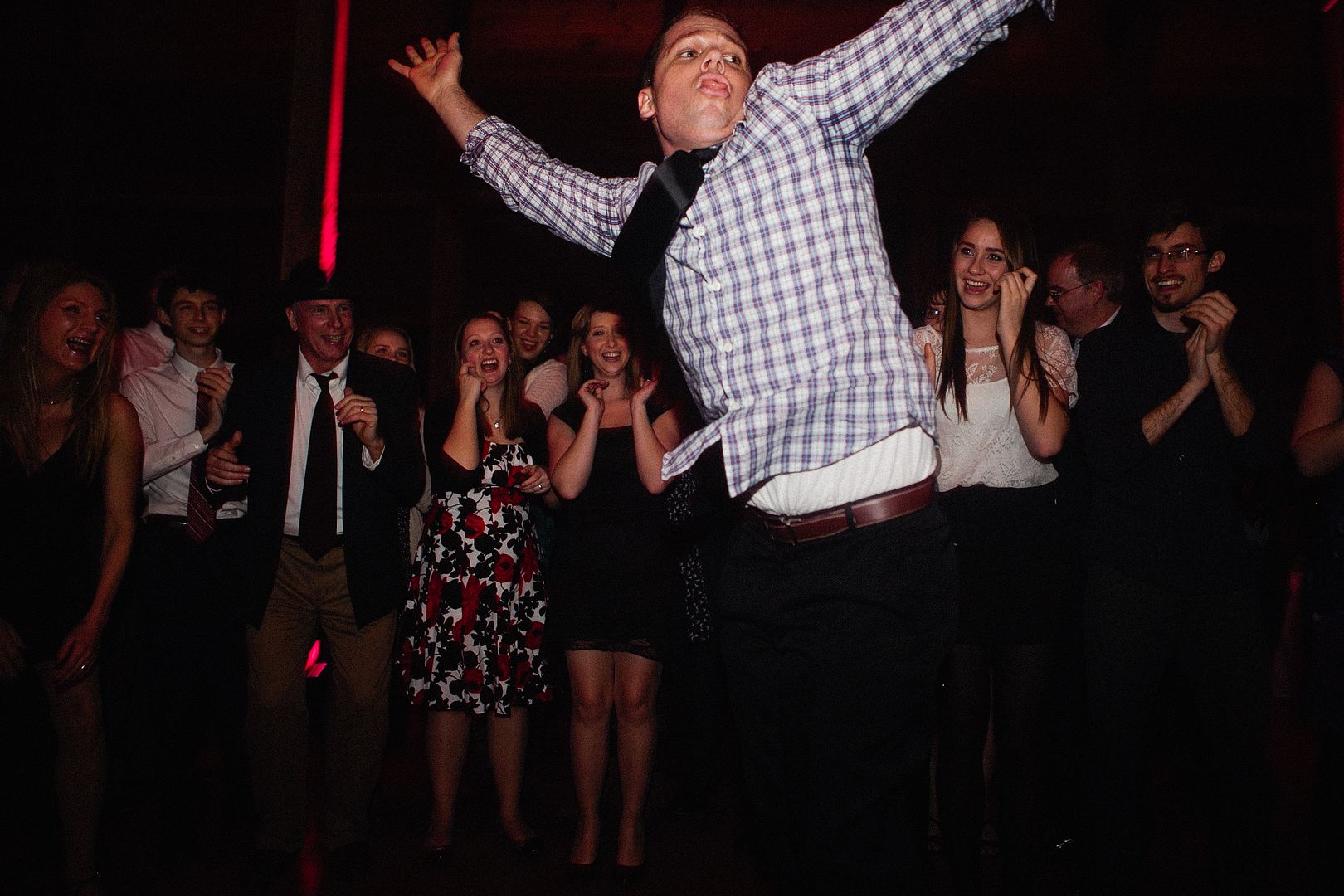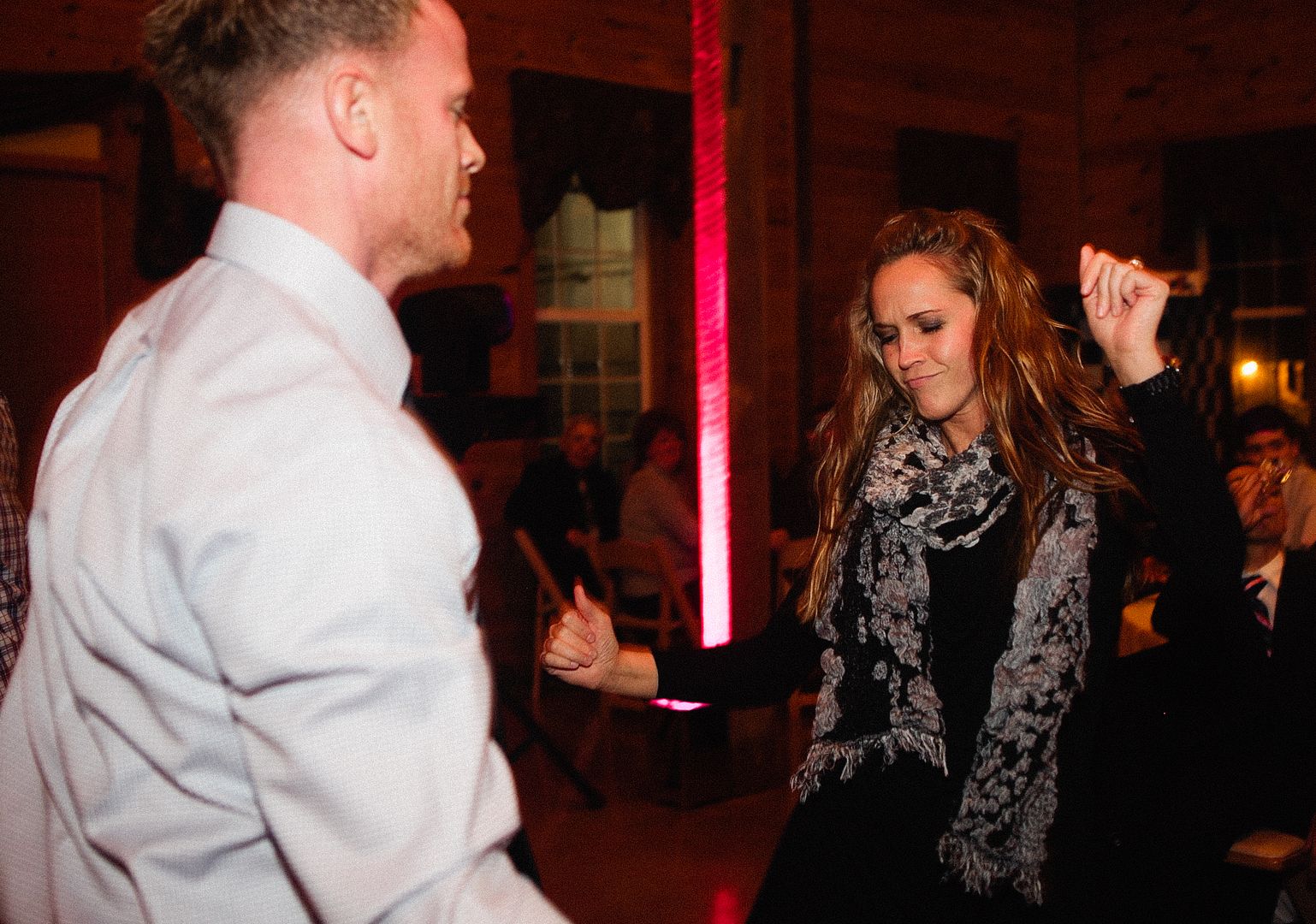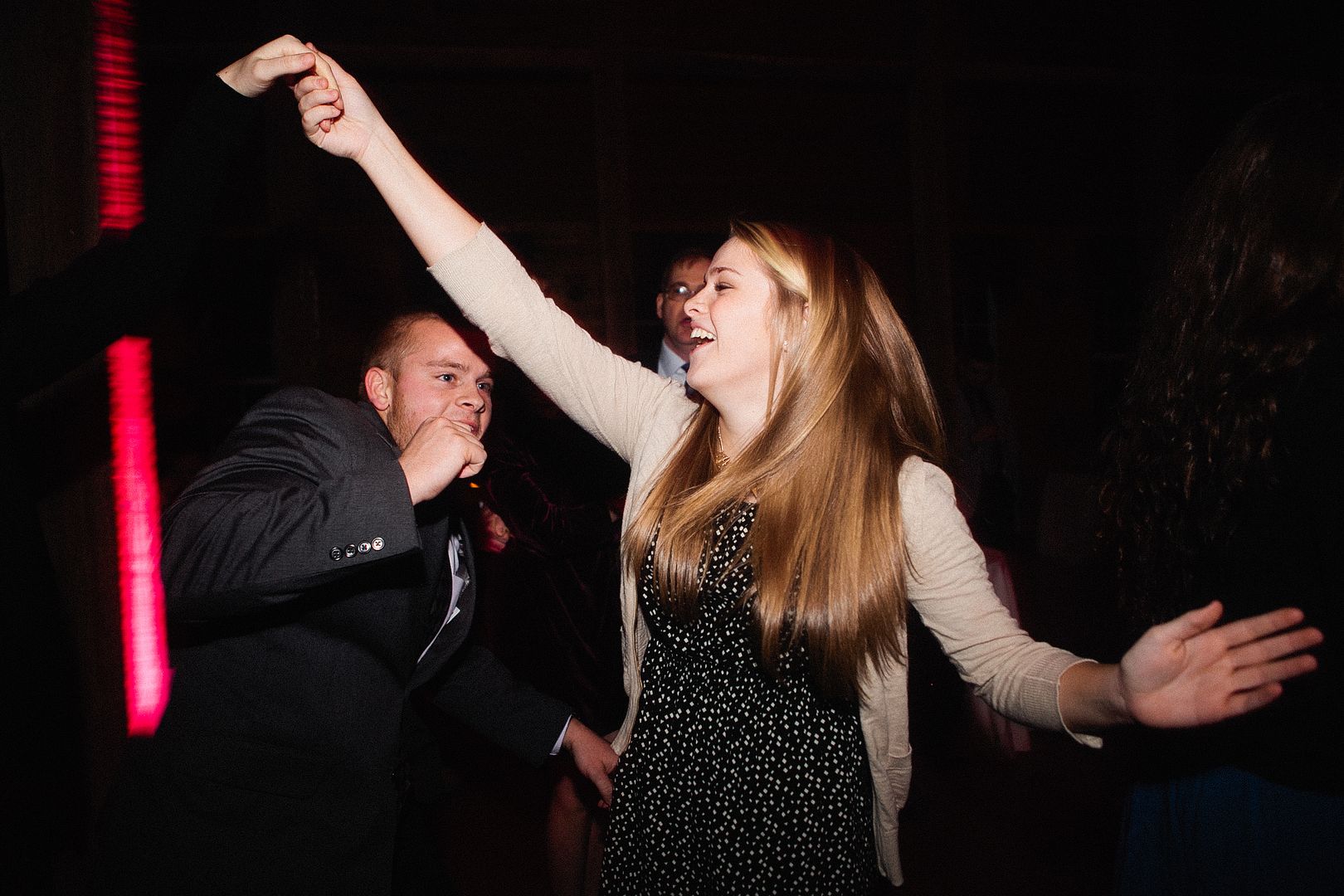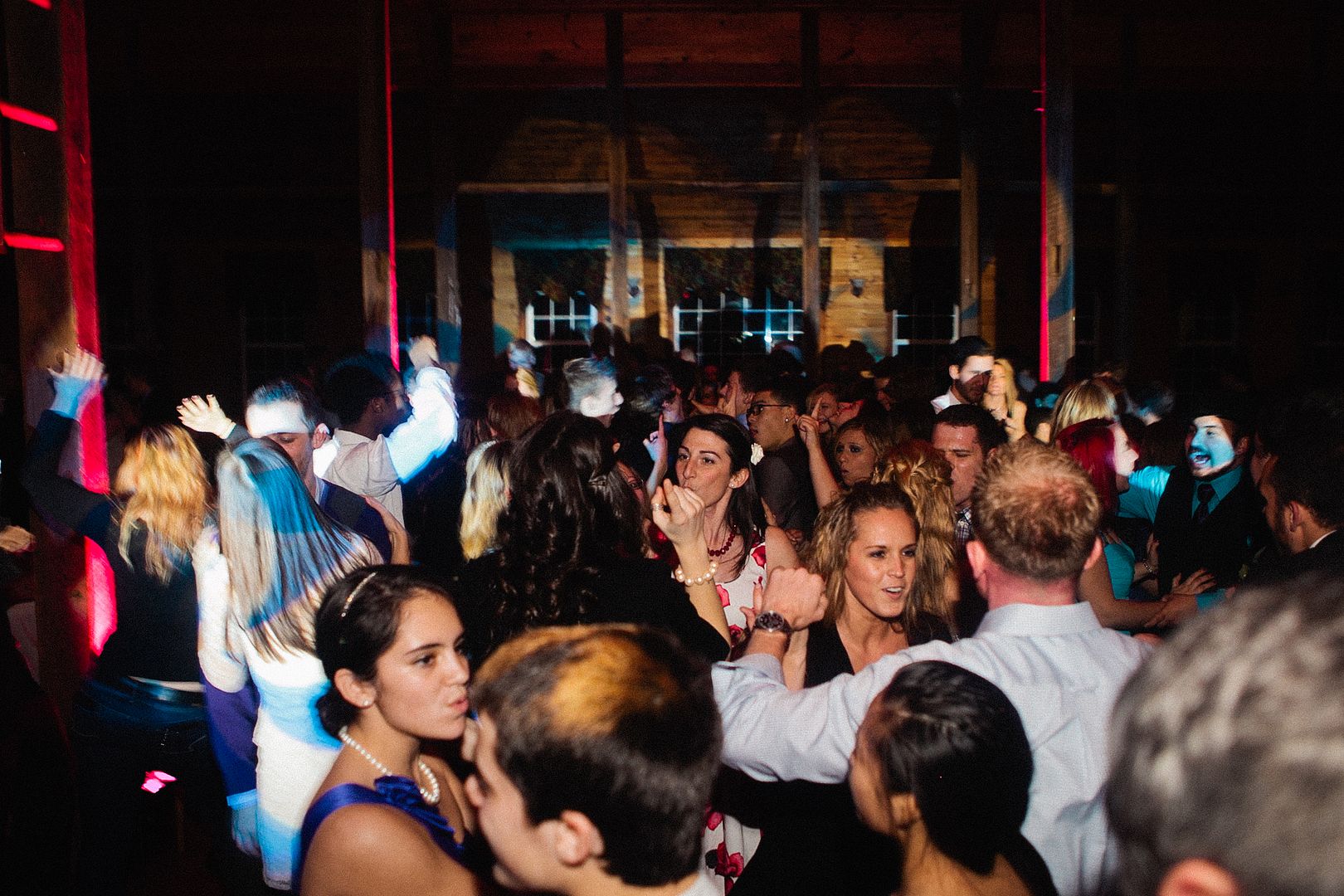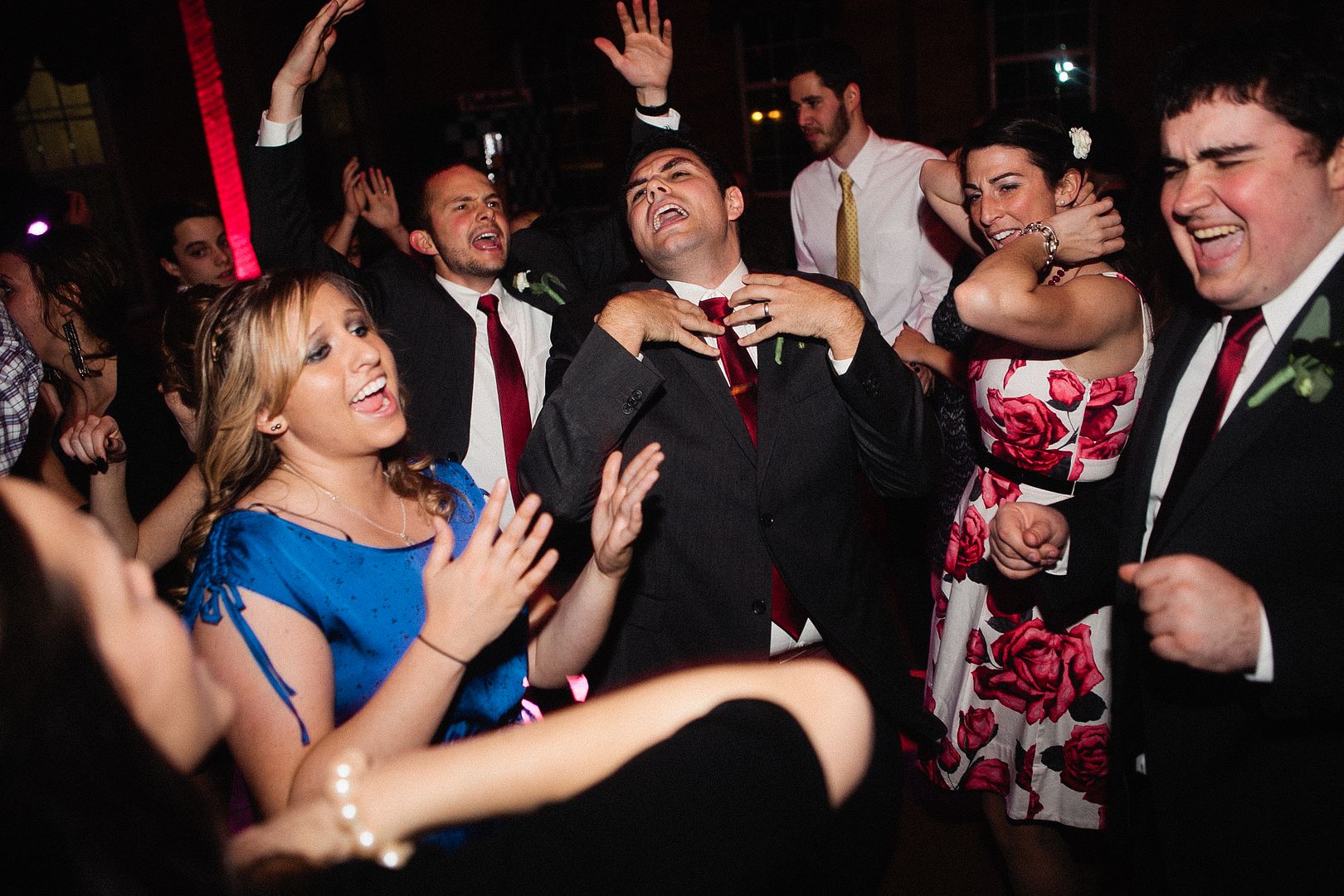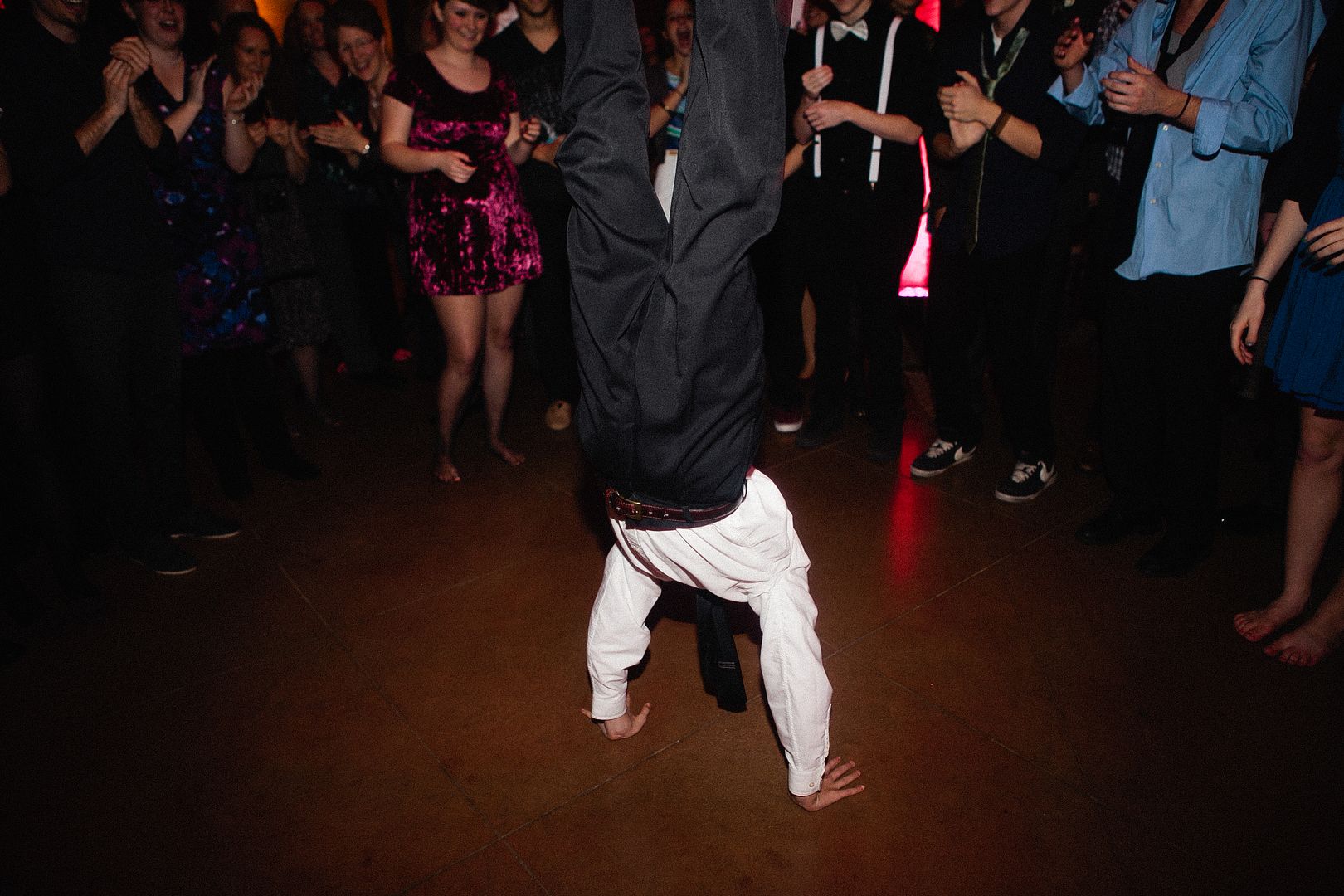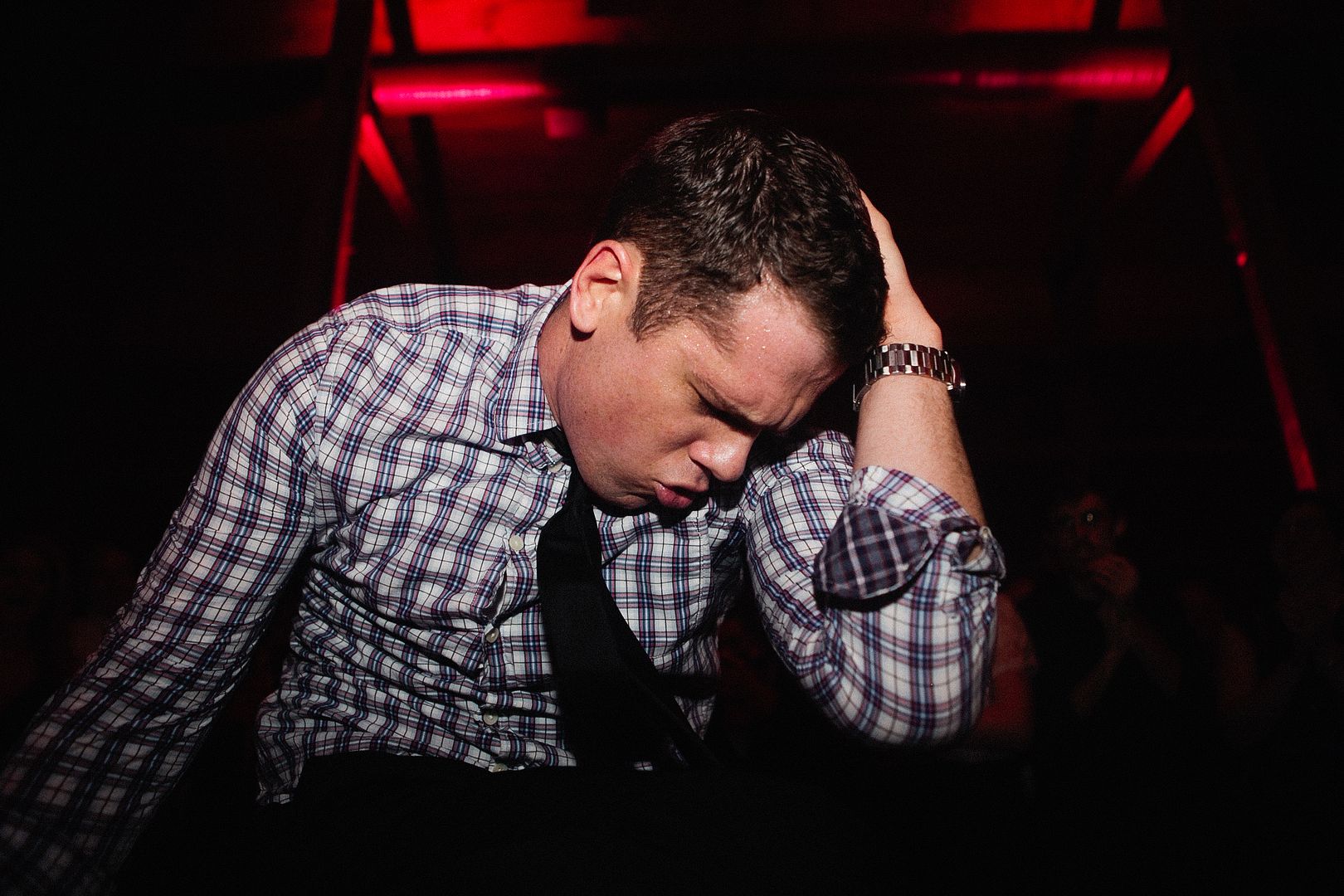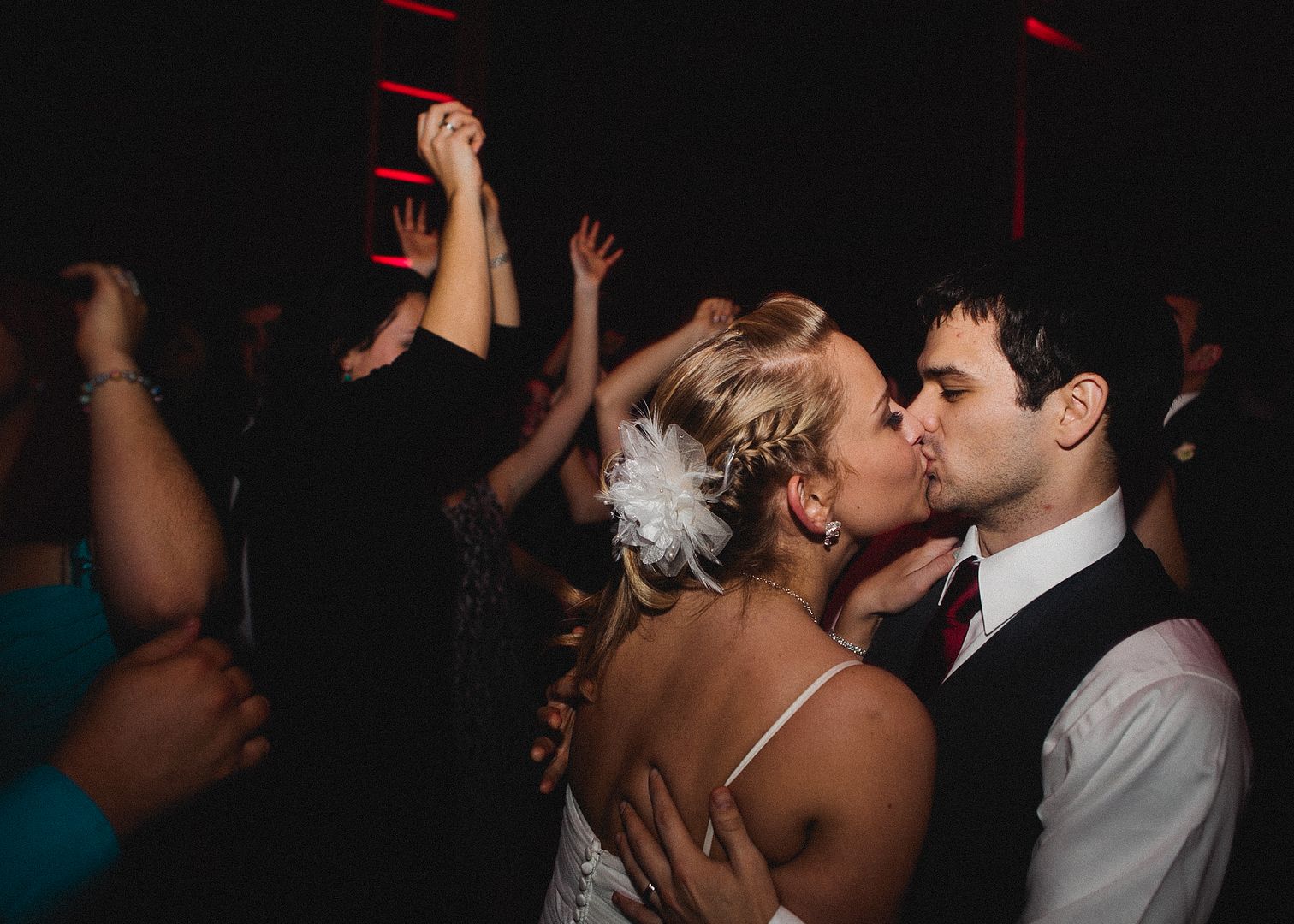 Happy wedding day, you two kids. Enjoy your Cancun summer sun, and all the promises you're reminded of while you're under it :)
ps. special special thanks to
lydia jane
for second-shooting with me + for a number of her lovely images used in this post :)