Juliana Kate | Baby Portraits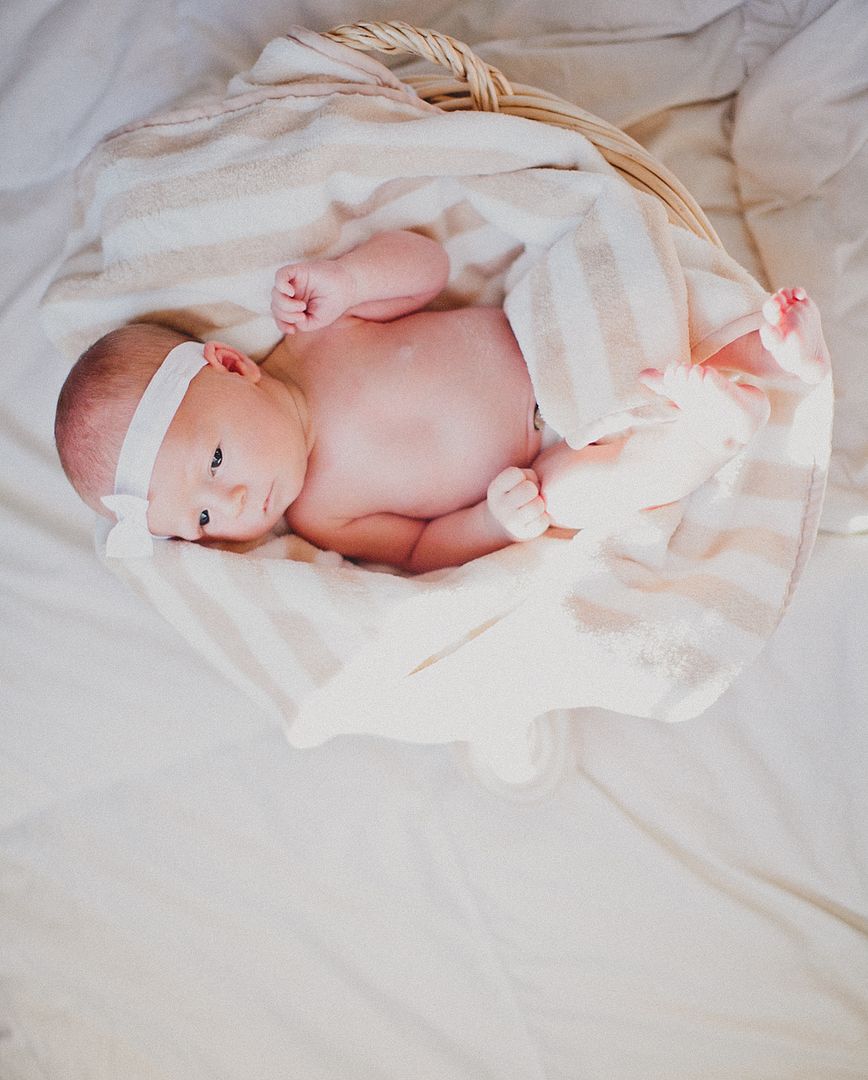 A couple of years ago Alex + Lauren decided to
hunker on down
and be each other's always and
one and only
. Just before two years of ooey-gooey-marriage-goodness ( ;) ), they found out that they were not just "man" and "wife" but "mama" and "daddy"! Juliana Kate is now in their arms
and
in their home.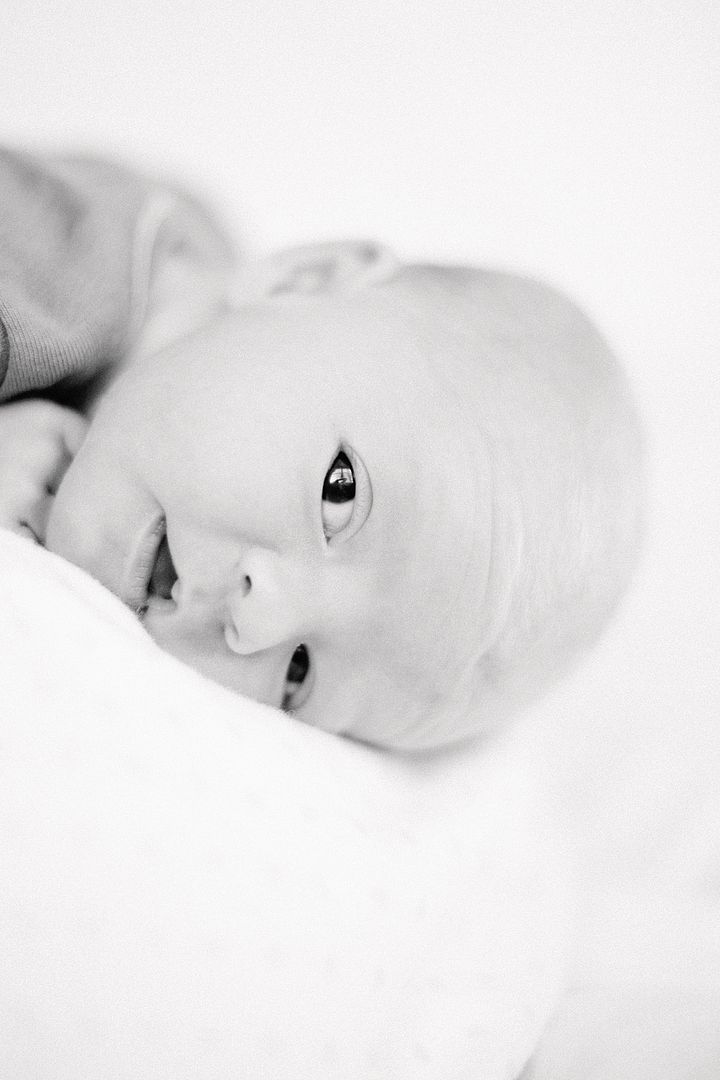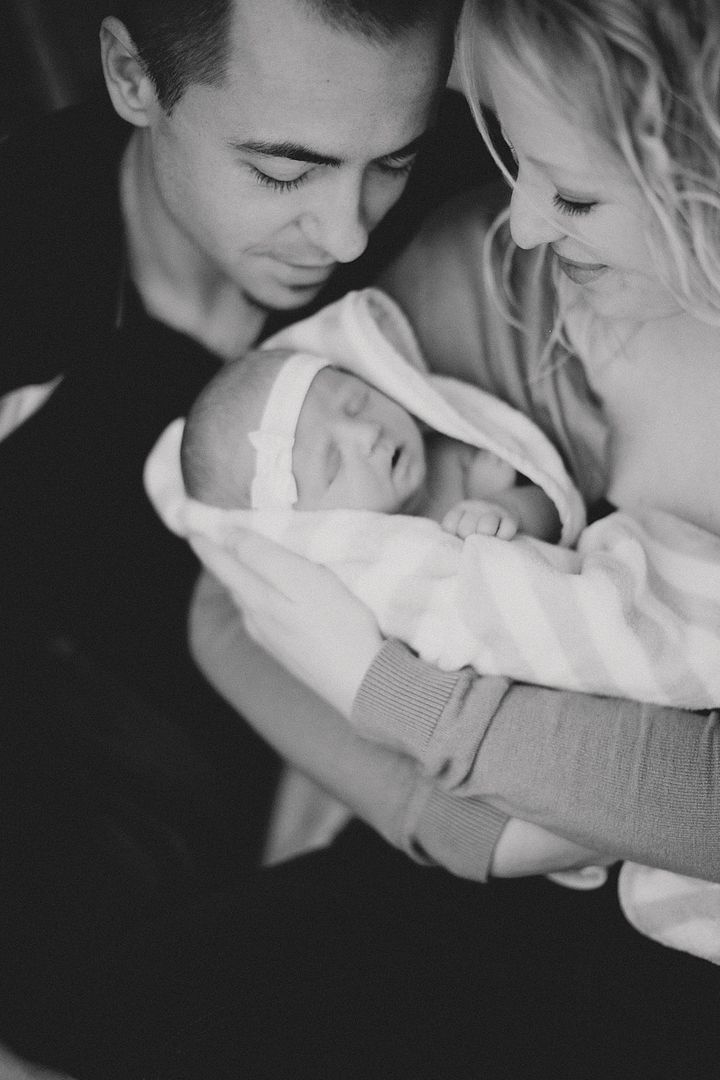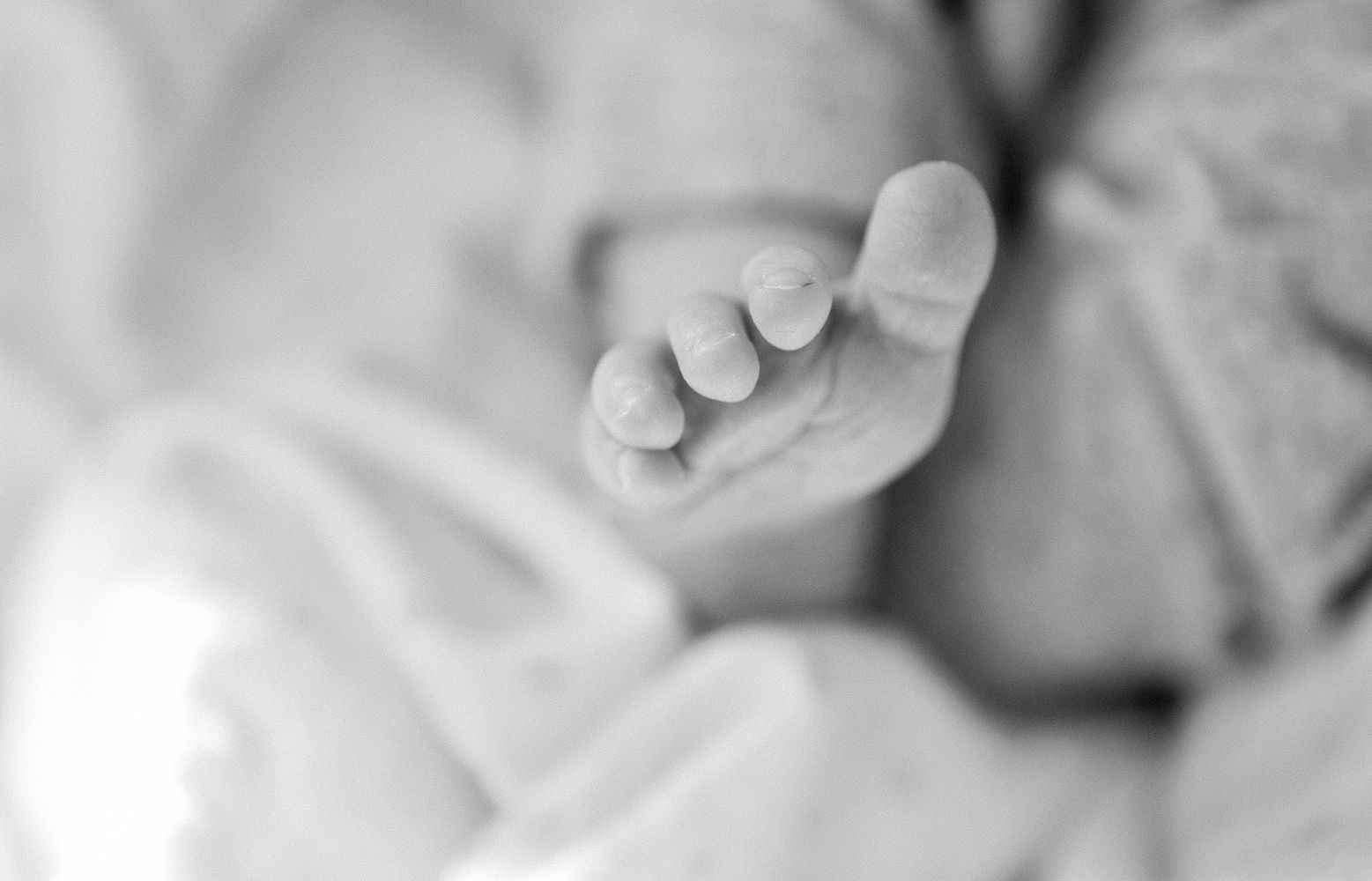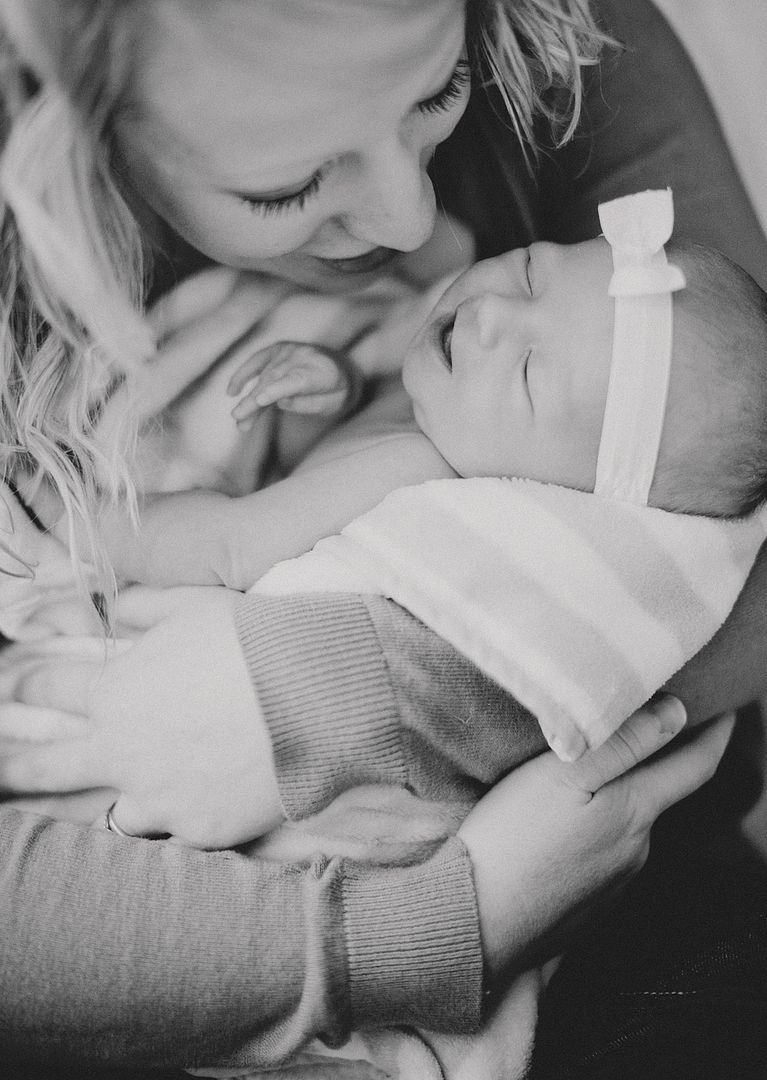 The first few days of Jules' life turned out to be quite scary. Right away her breathing wasn't as strong as it should have been. Baby One was whisked away to the NICU. The next 48 hours included poor jaundice levels, a possible seizure and some - okay, maybe more - tears. But now she is eight days old, fit as a fiddle, home and making their world sweeter with every passing hour. While she was in the NICU Mama Lauren would come rub her cheeks and sing her pretty songs. Even at this young age, she responds with pure delight when she hears her mother sing. I didn't really believe Lauren when she told me she smiles a lot - especially during songs. But, check it out for yourself!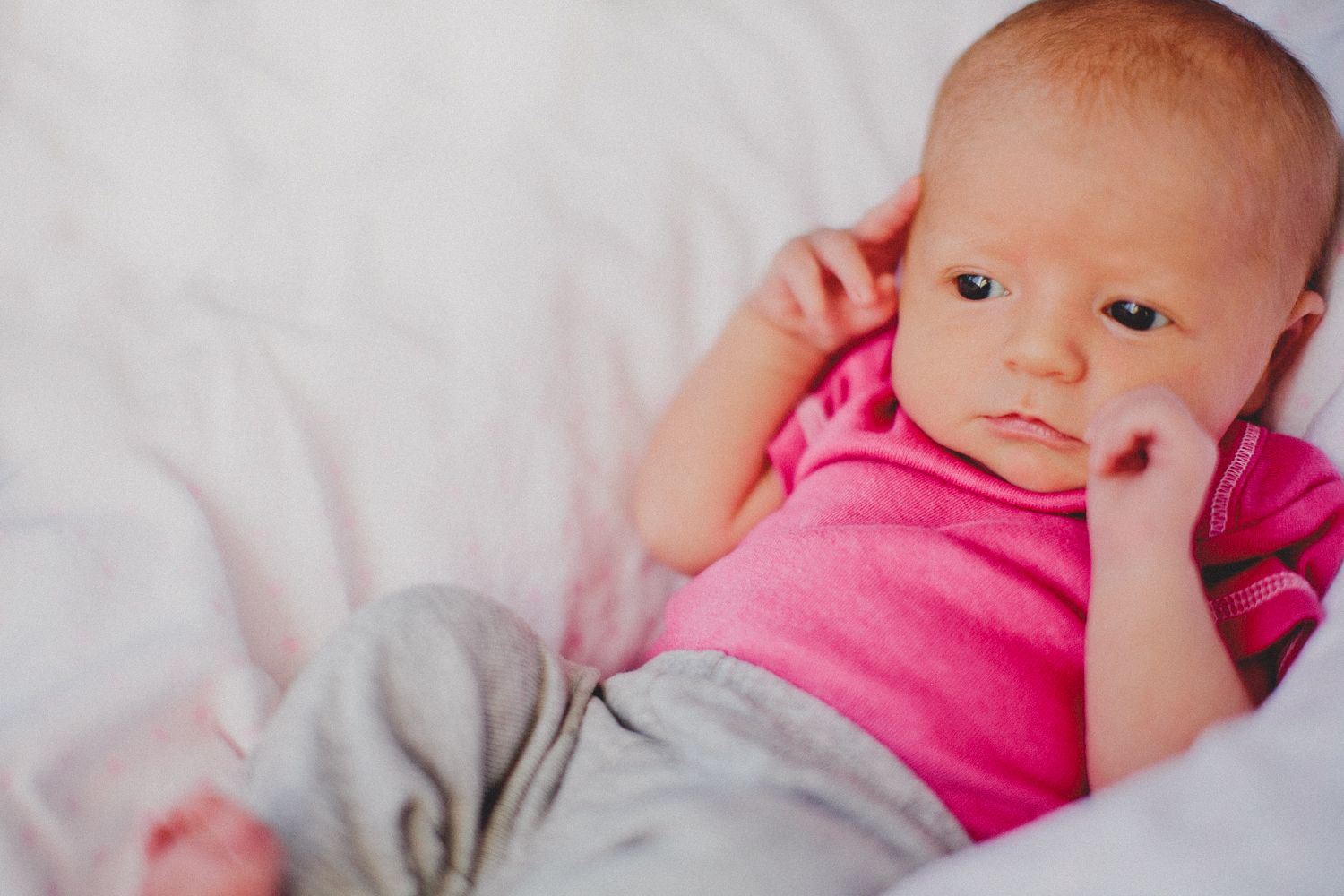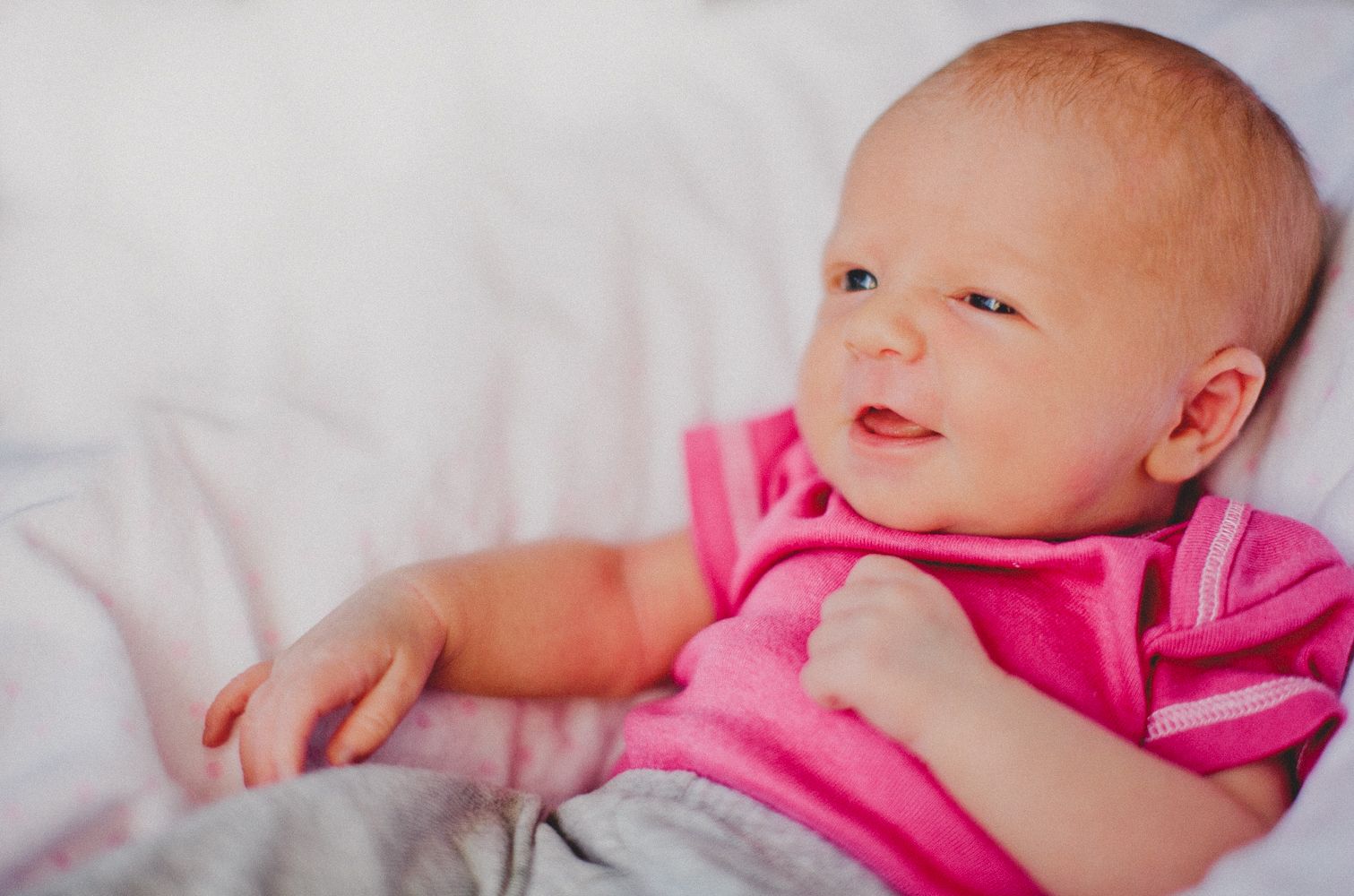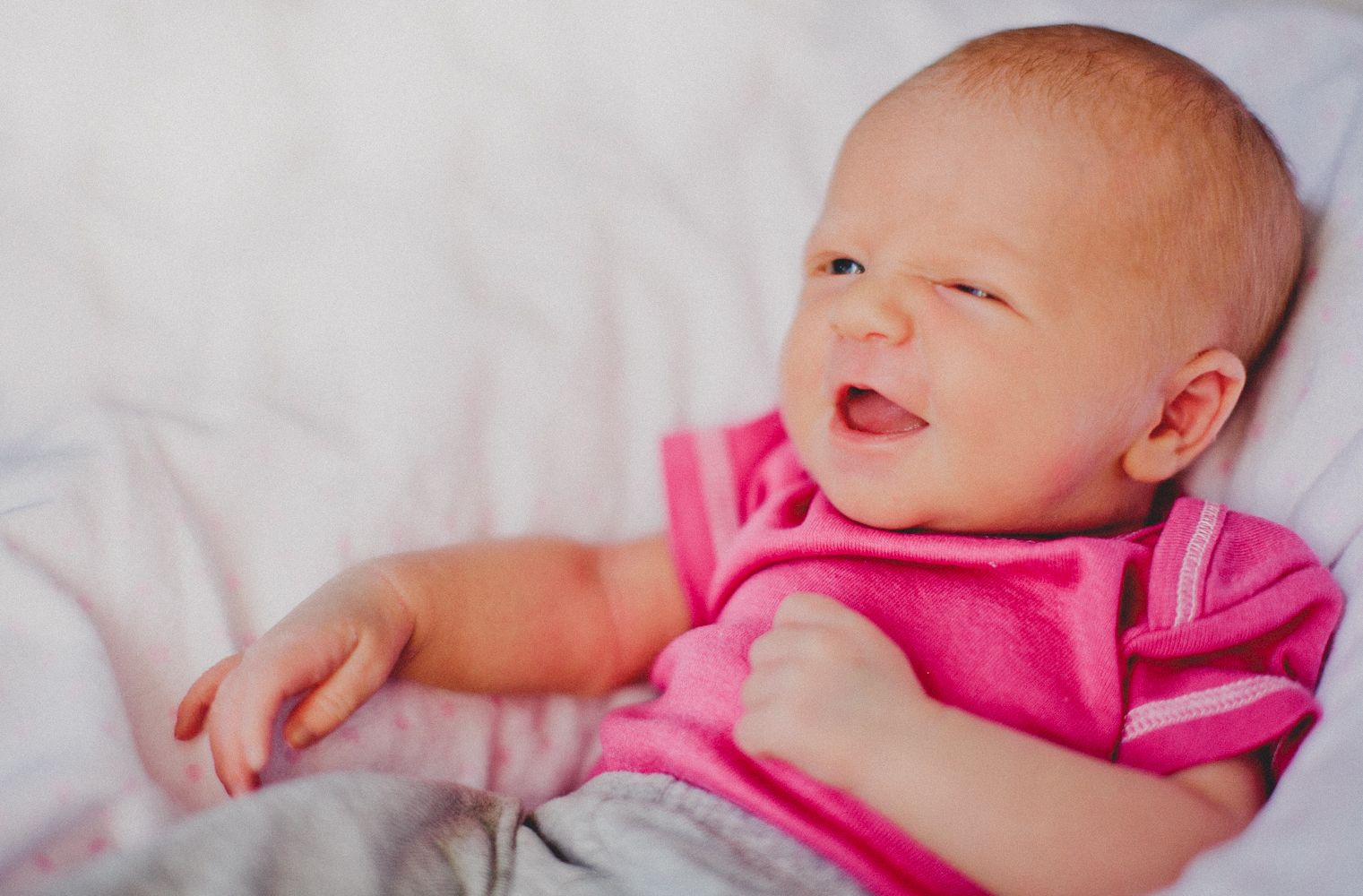 We haven't even covered the beauty of this baby. Eight days old and almost oddly flawless. Not a wrinkle, pimple, rash, bump or funny new-baby "issue." To be honest, I even think the little old man hound dog scrunches or zitty-fresh faces are super cute! It's just part of being brand new! But this little looker is made from porcelain. I didn't edit a
single
thing from her face. No blending or cloning or band-aiding. And she's not even seven pounds. Tiny, smooth and happy... gaaaah!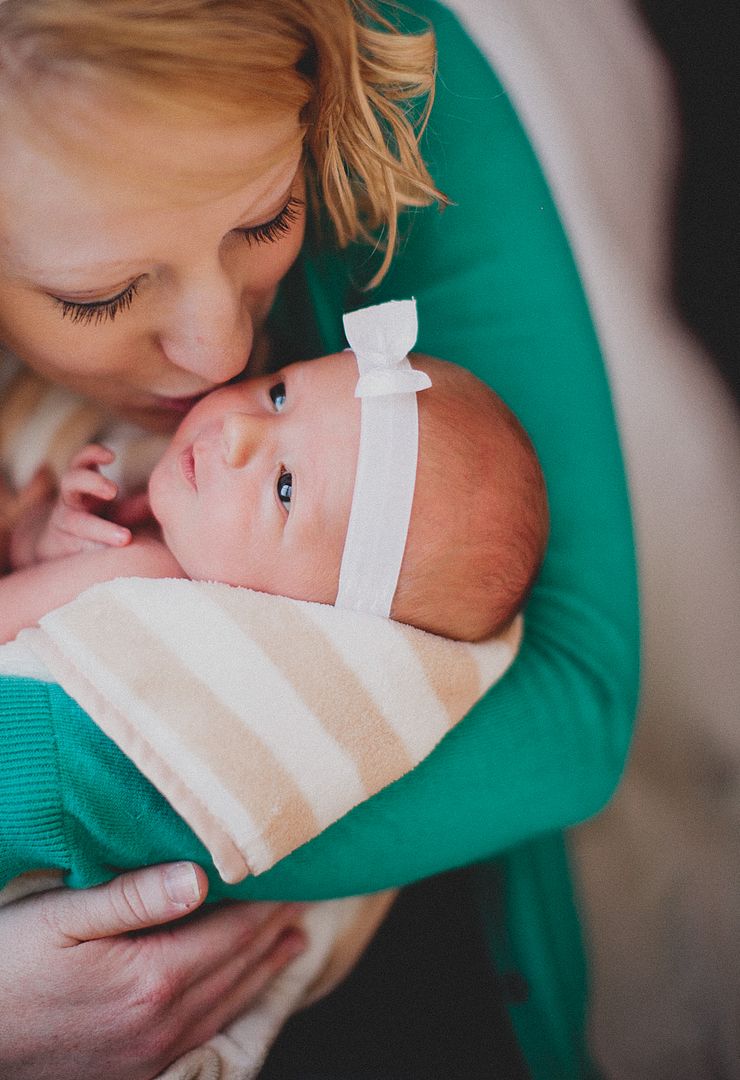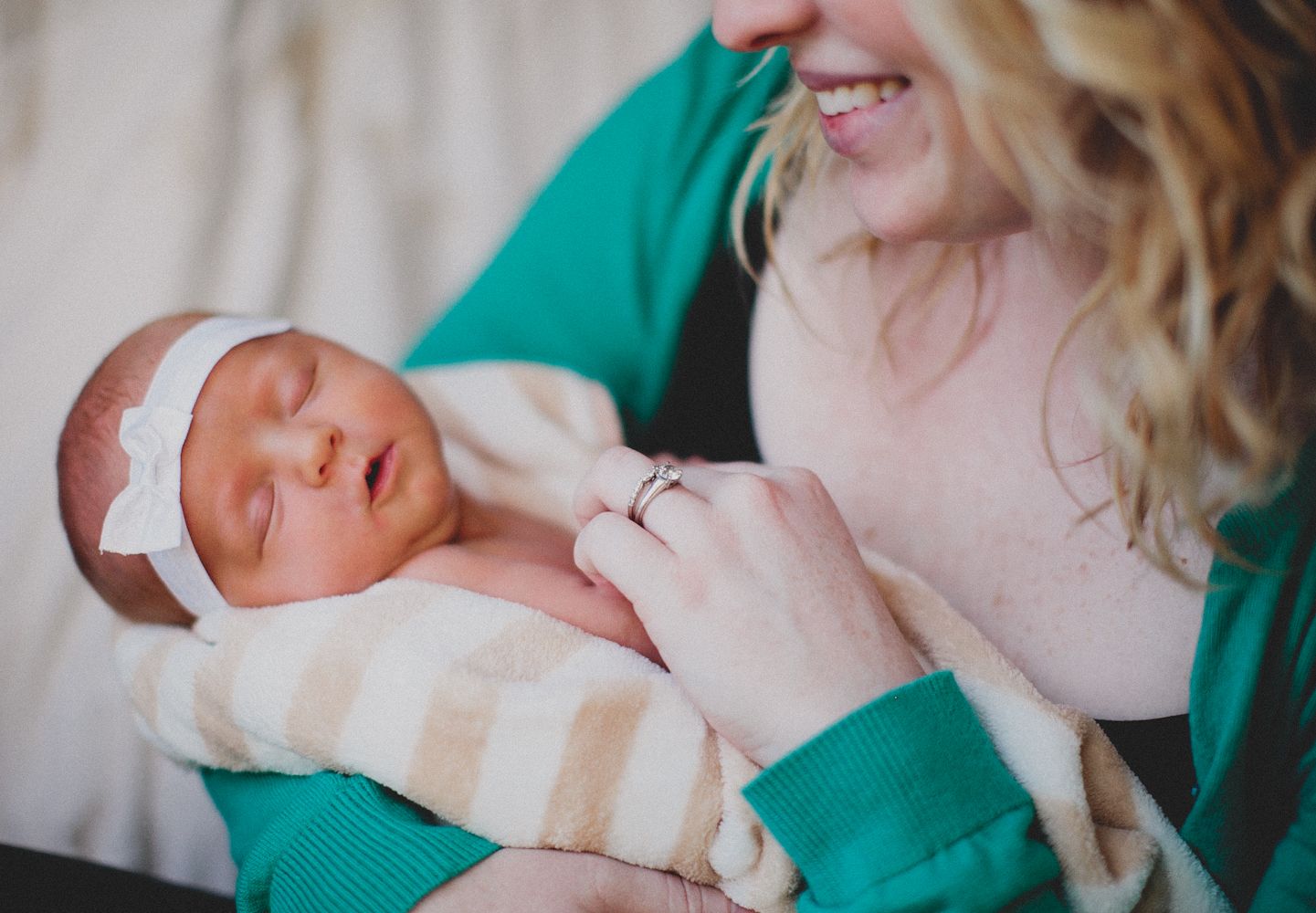 Alex and Lauren are dear with her. He is a broad, dark, ex-hockey-playing, adventurous manly man. She is sweet, tender,
very
careful and glowing. They did everything as a team. They both know her cries, one holds her head while the other lifts the shirts on, they know the "tricks" their little lady especially likes.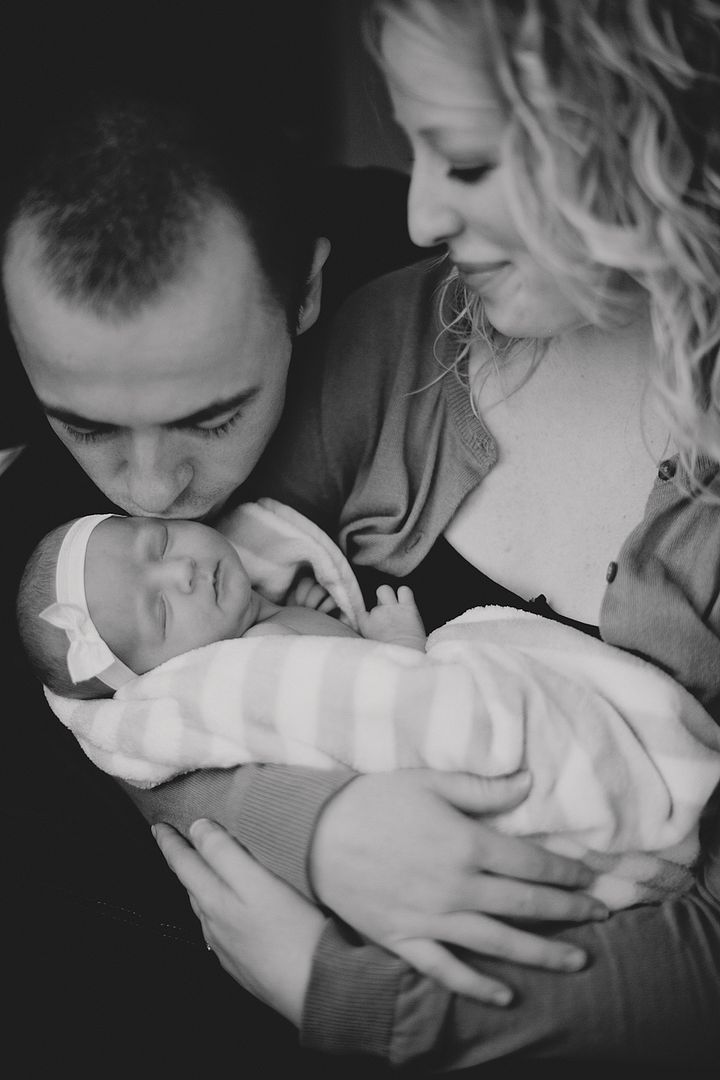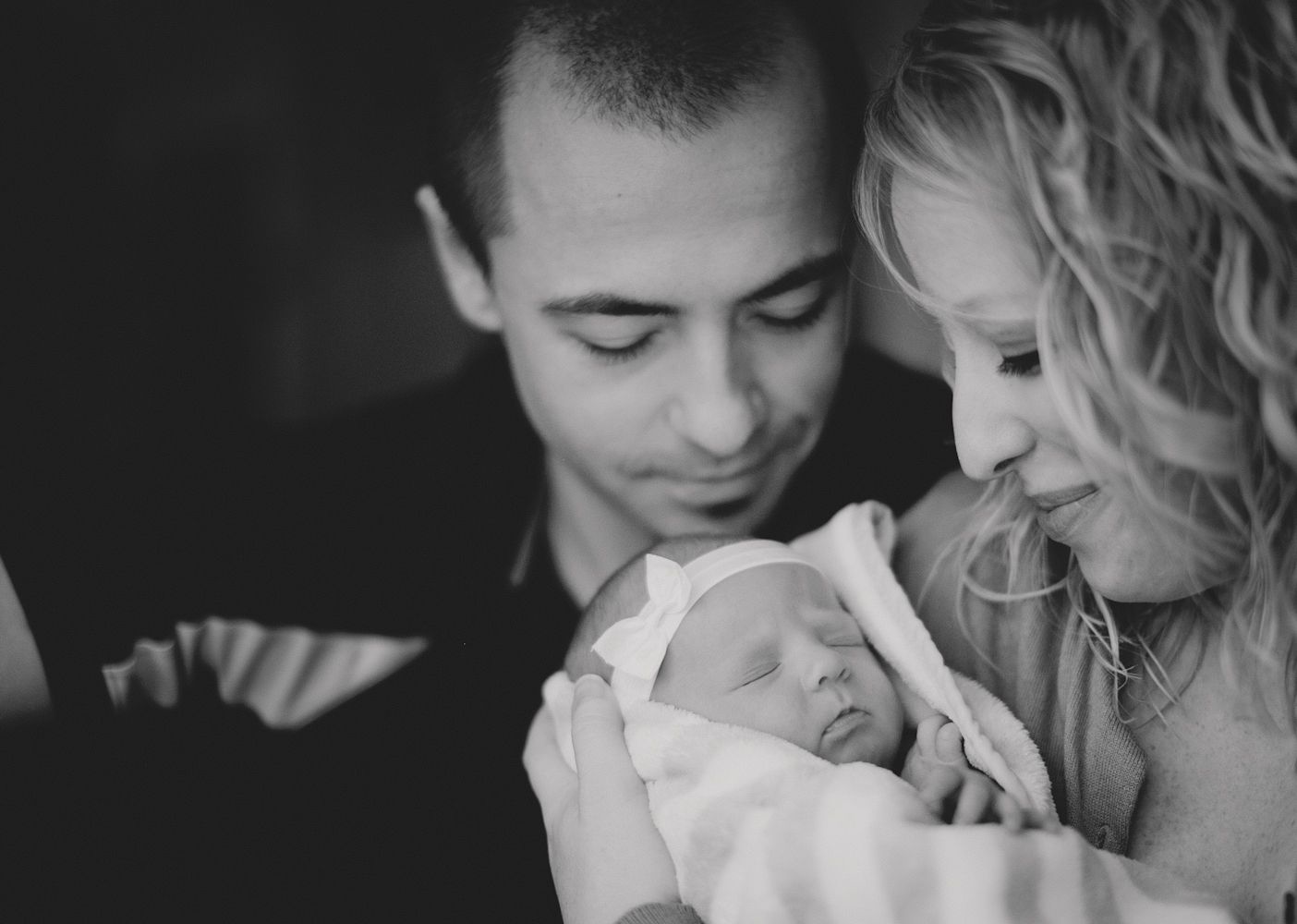 I just... I mean... right?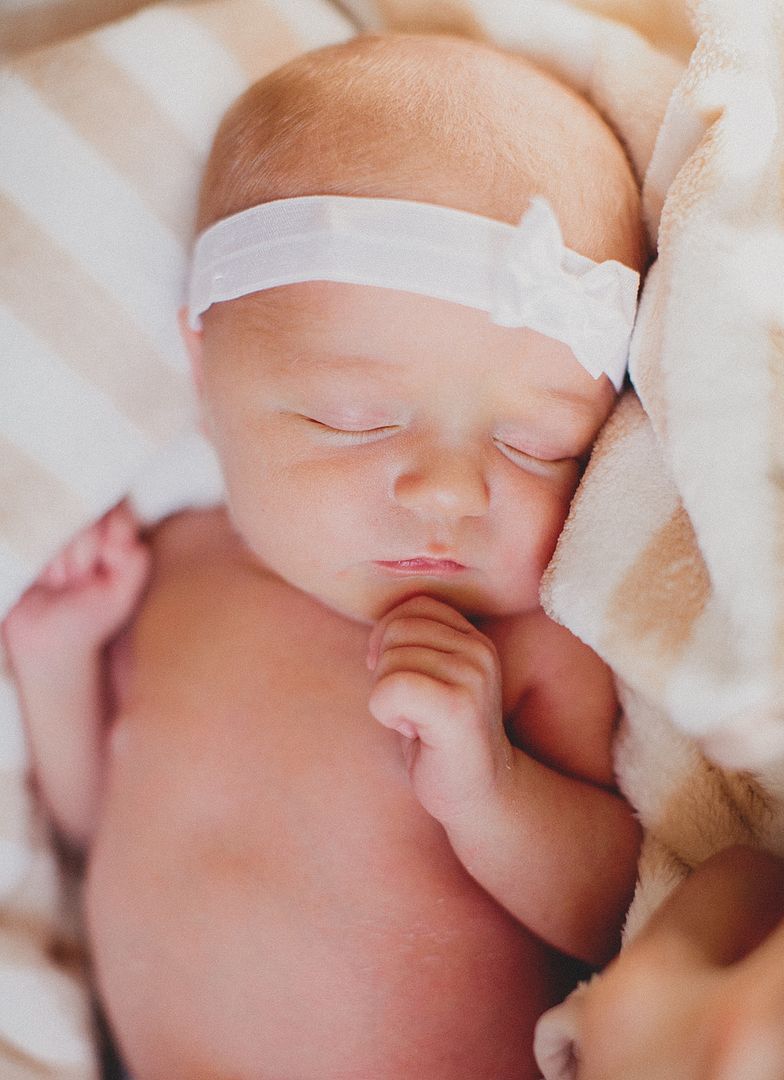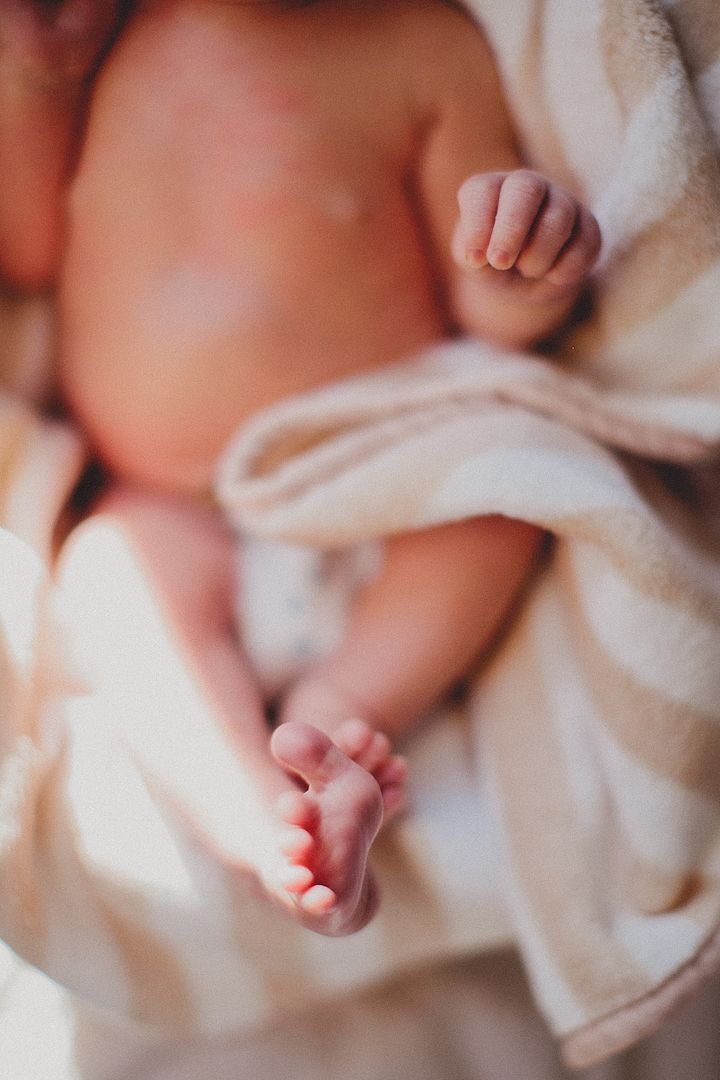 I love when babies make grumpy faces in their sleep. I feel like that's my face when someone turns the light on in a dark room when I'm asleep. I'm all "eeeeeeeh!" with my grump face ;)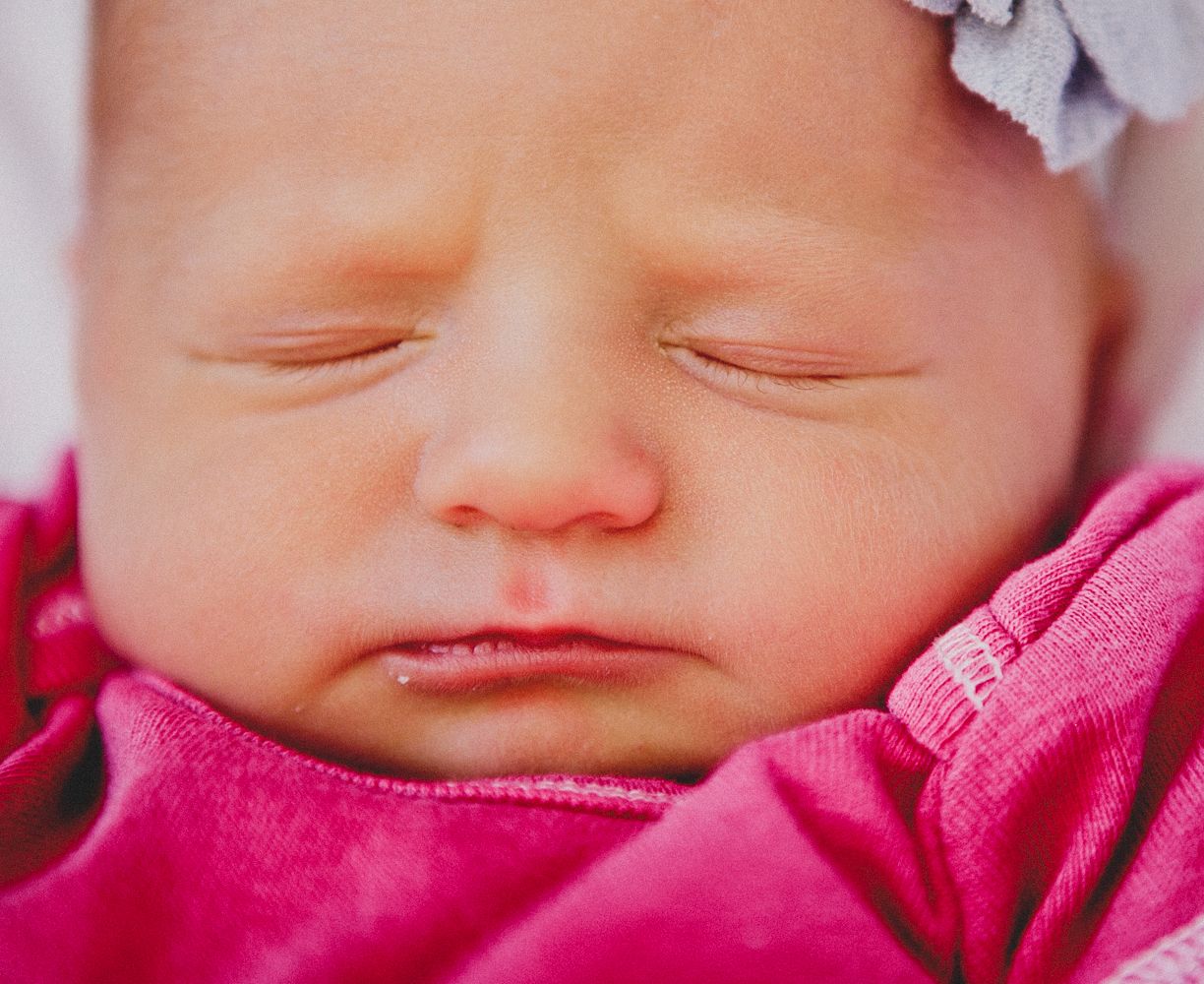 Note to self: buy my daughters small white bows. They're angelic.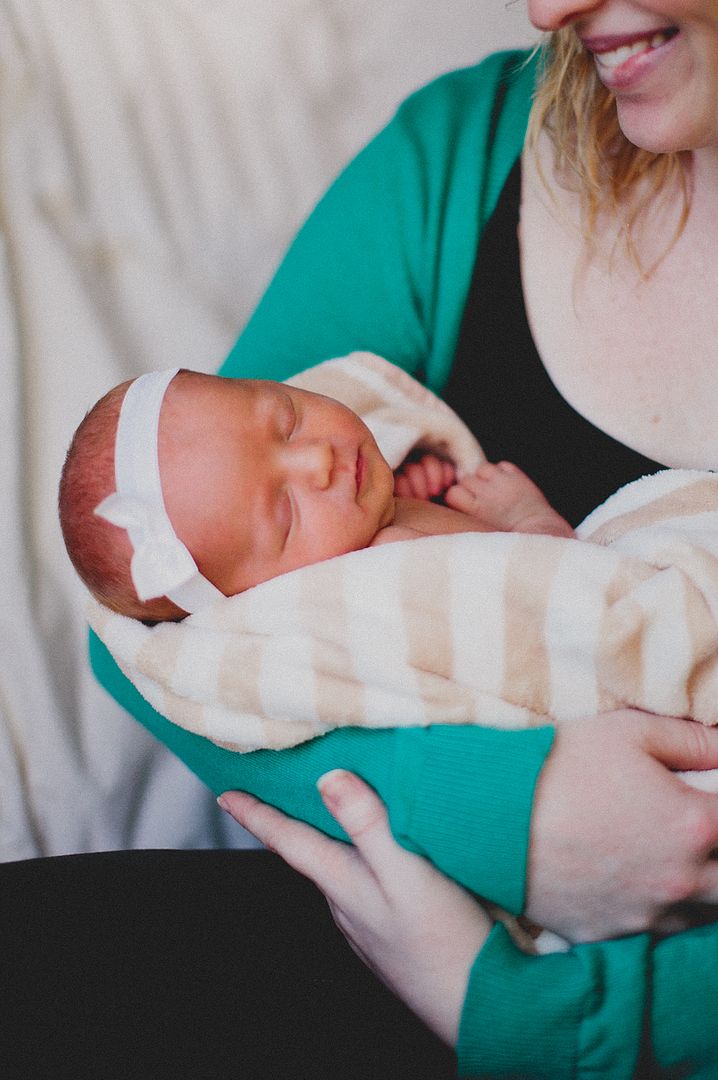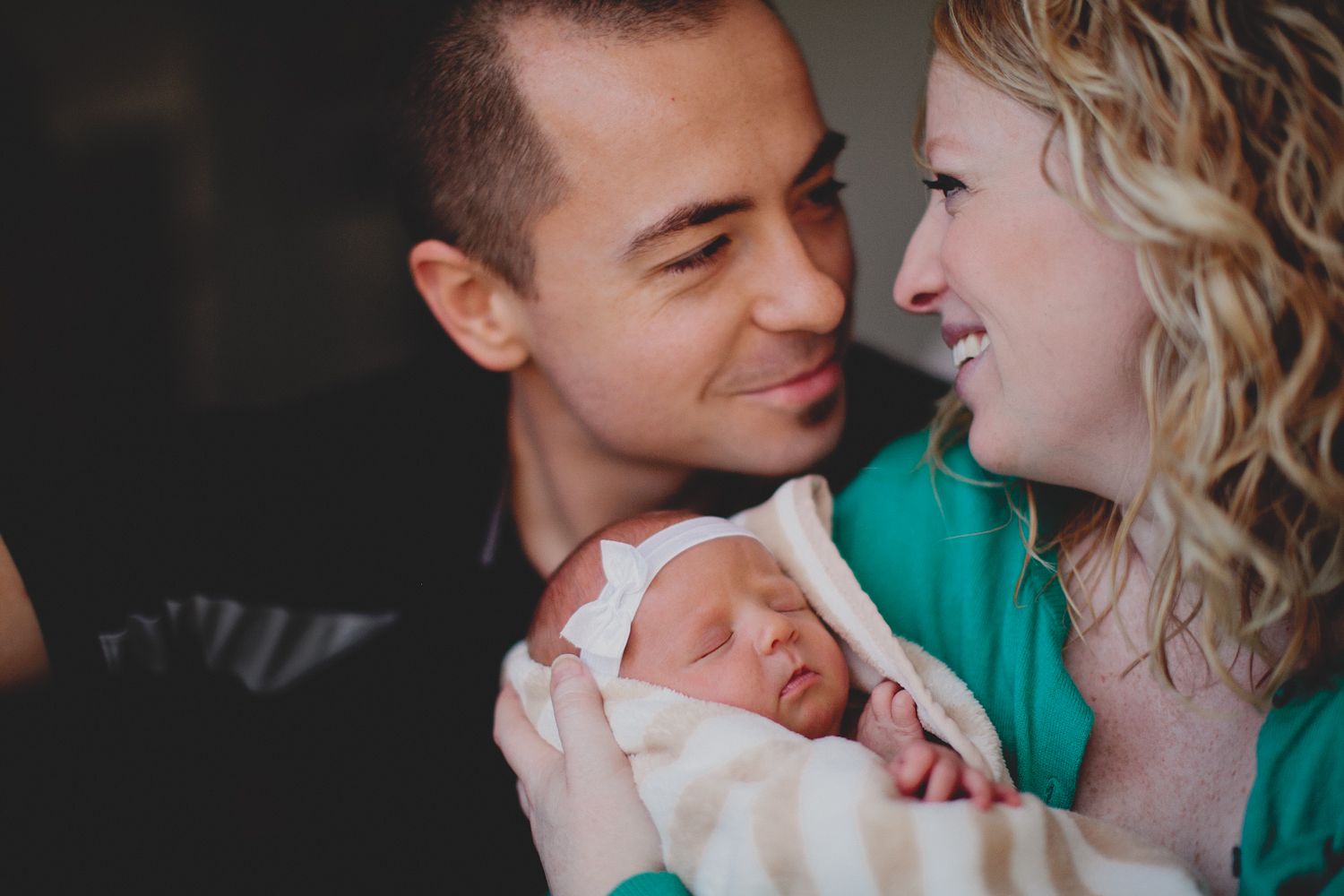 Juliana was so much fun because she was SO alert. She was looking around at all kinds of things! She had my camera shutter to catch her attention, her mama calling her name, her dad walking around in the back-round... and she was very aware of all the "fuss." She kept her eye on us... until, of course, that just got exhausting.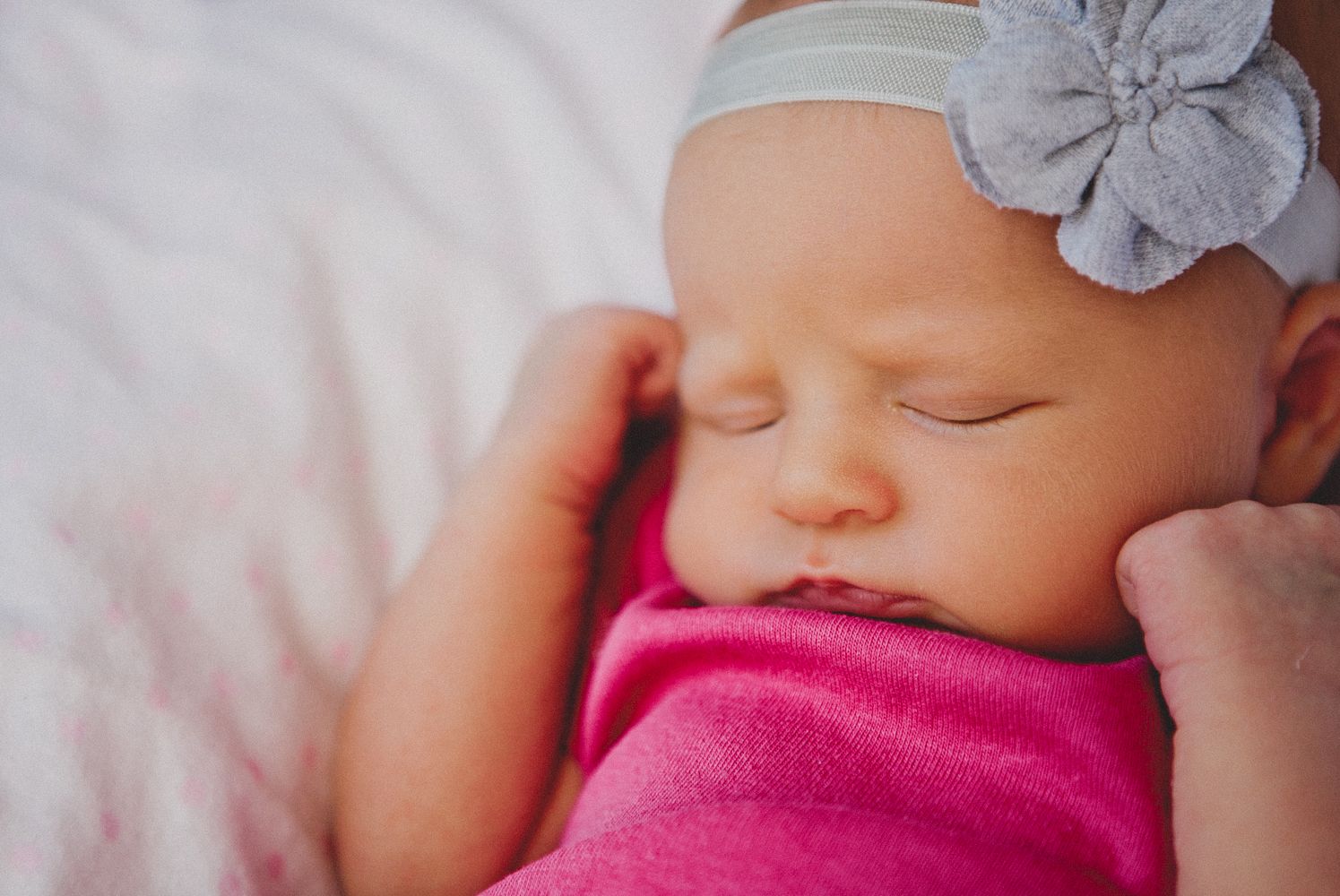 Welcome to your family and to this wild-giddy-yap thing called life. We're so delighted that you're here and that God wanted to make you. Your parents are super cool - they've prayed so much for you, and they are smitten with you. I wish I had taken a video of them getting you ready for this pictures. You probably would have laughed watching it someday... but then gotten a little teary, too. They love you. Oh! And you have some crazy great aunts, uncles and cousins. Yeah, you're gonna have a good life.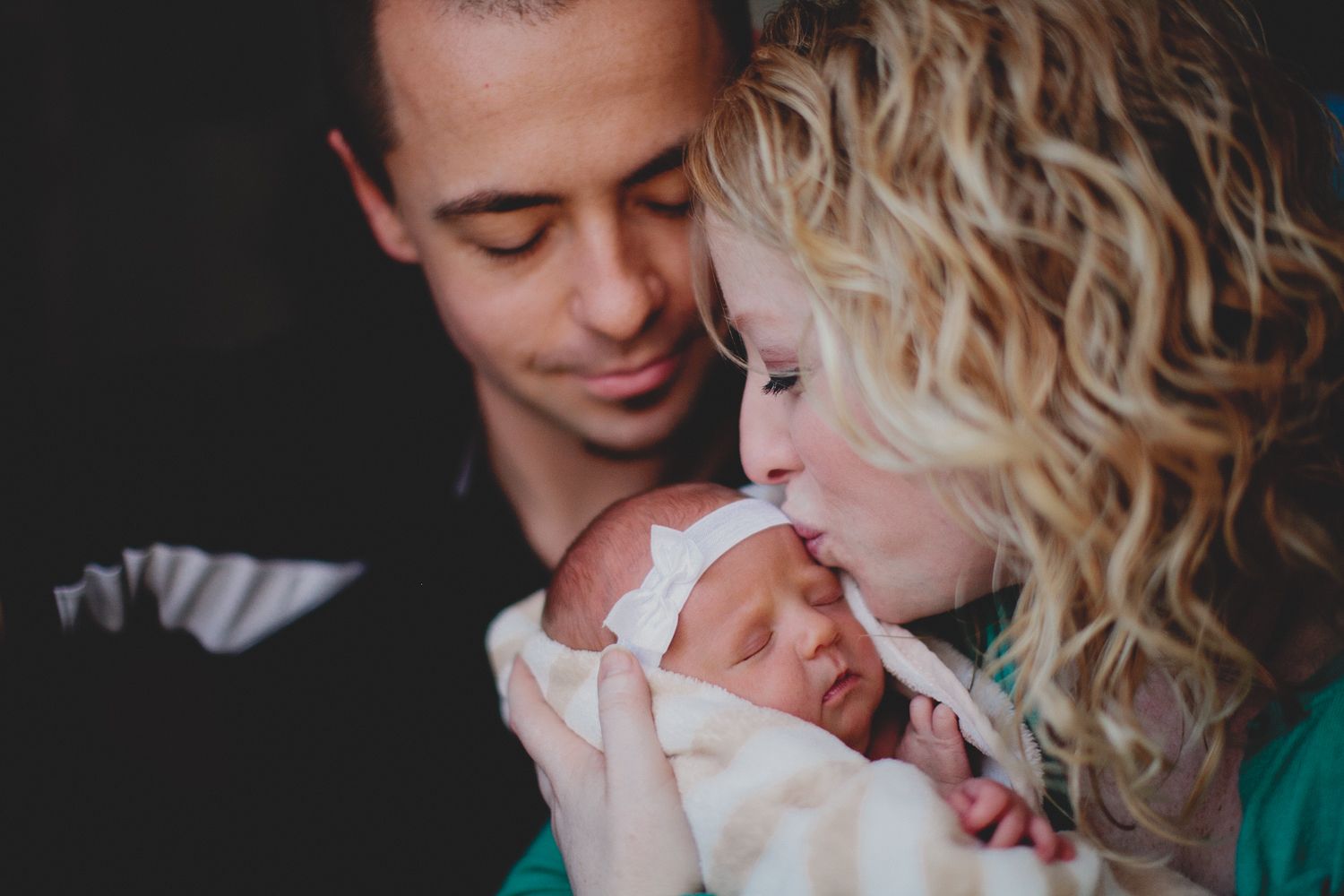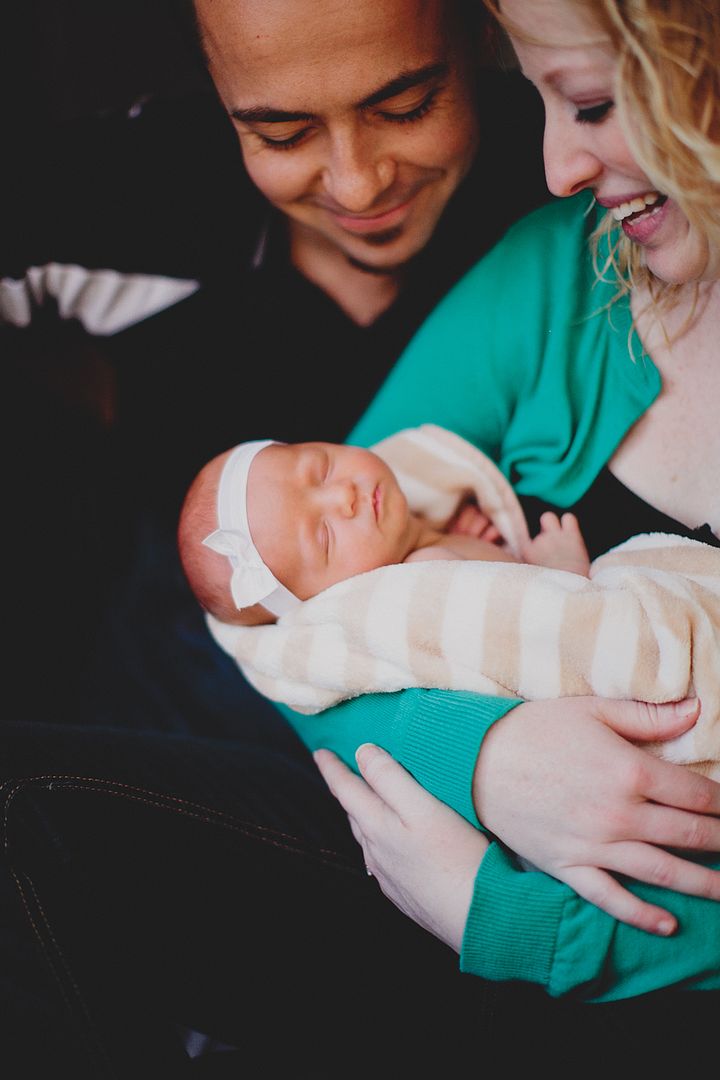 All my love and gentle squeezes! Muah!