Brian + Shelby Leigh | Maternity Shoot | Baltimore MD Photography
sing a song for the ocean,
a song for the sky
a song for tomorrow,
love sweet by and by.
john denver - stonehaven sunset
The houses in Baltimore are certainly not as expensive as the ones in and around Washington DC. But practically speaking, the commute just wouldn't be worth it. They thought about it though. Because, I mean, have you
seen
some of those new, modern, eco homes built near the park? They're rad. And would be fun family homes. Jessica Simpson as a pregnant woman? Jessica Simpson as a woman. How did she become famous again? And cheap jeans always stretch out over 7 times faster than expensive jeans - especially cheap maternity jeans. And, come to find out, I don't really have any questions to ask or jokes to make when talking to an engineer. Except to tell them about all my highschool friends who went to school for engineering. But it was alright - Brian is quick and casual and funny. And seems for more "graphic-designer"-ish than engineer-ish. And I like that. He and Shelby seem like they've been together longer than they've been alive. Shelby roars with abandon (especially when asked to "fake laugh"), doesn't like double-chins as much as I do, and is smart-beautiful (not dumb-beautiful. Is it bad to call Jessica Simpson dumb-beautiful on my blog?) She created an impressive photography business. They're an everyday, tough, committed, witty couple. And in February, they and Big Sisters One and Two get to meet Little Sister. They're a family. And they're just great.
I'm delighted for their Baby Girl. She is just weeks away from meeting her creative, vibrant, loud,
good
family. I'm happy for her - thrilled for her. It's going to be a beautiful life. So, Sister Three, here is a little visual story about your mama and dad while they waited for you.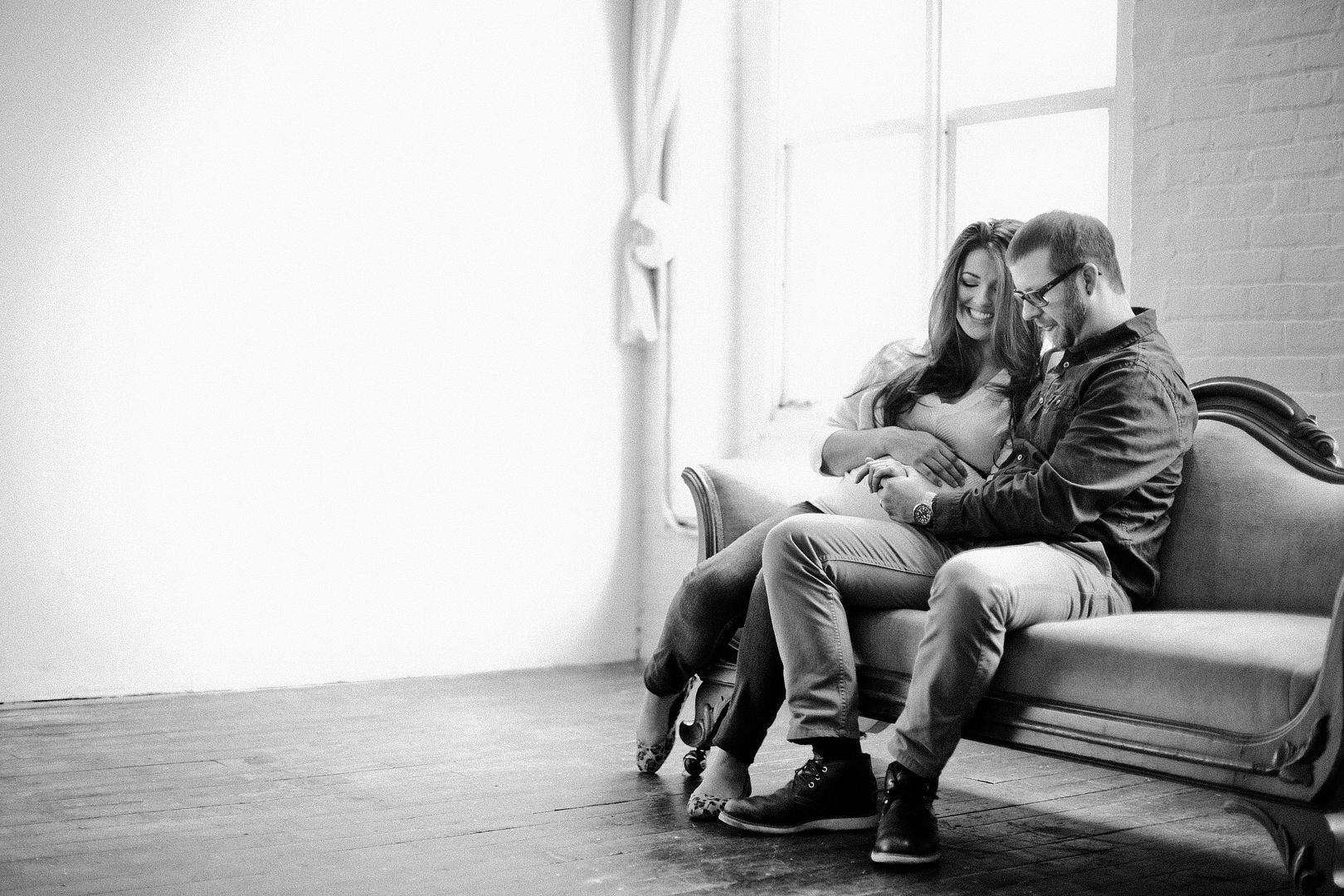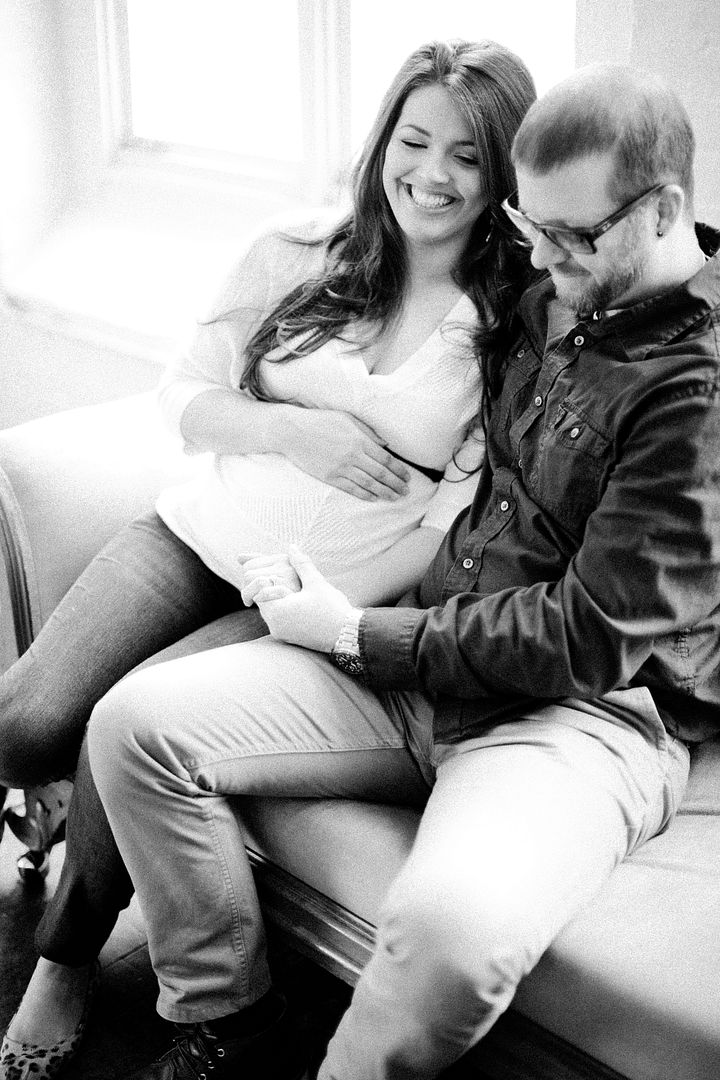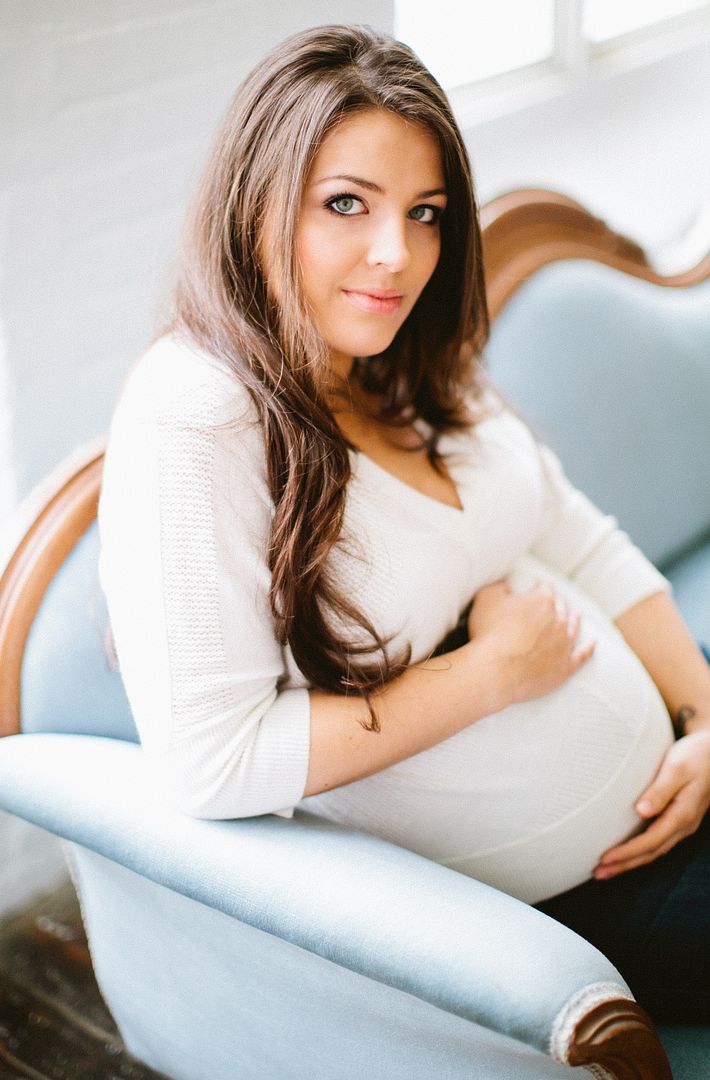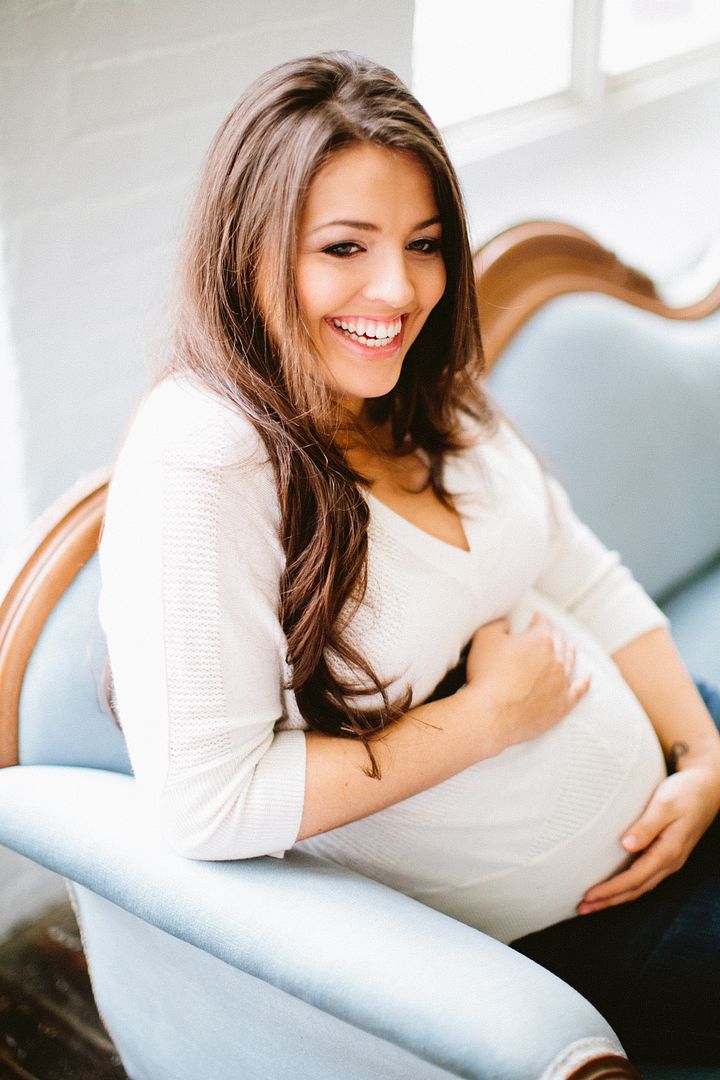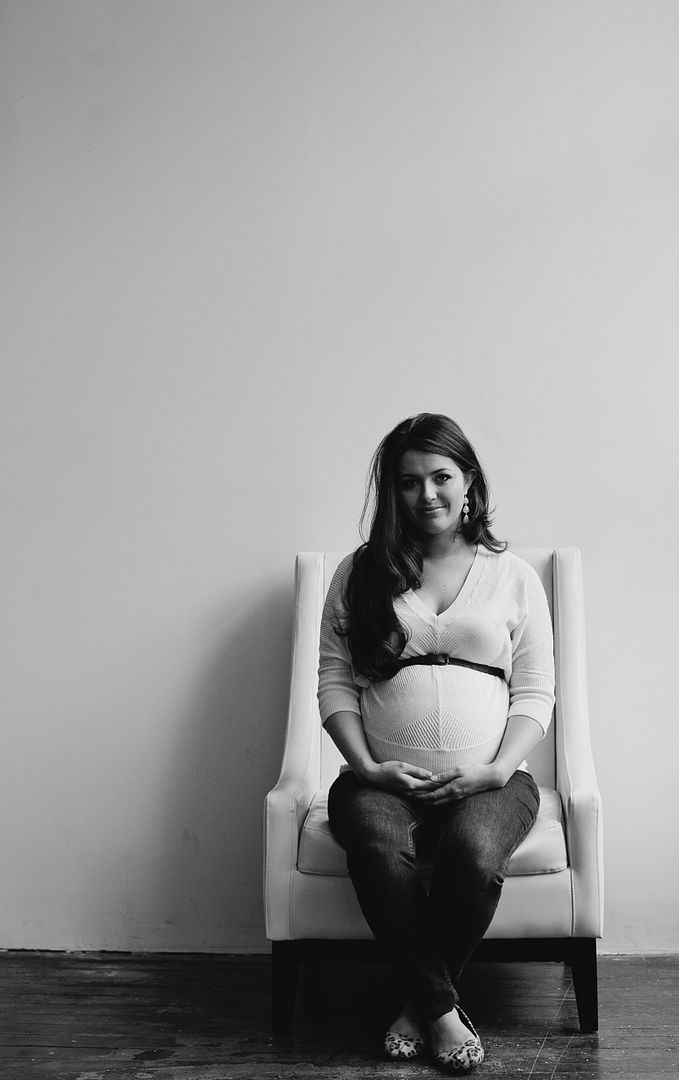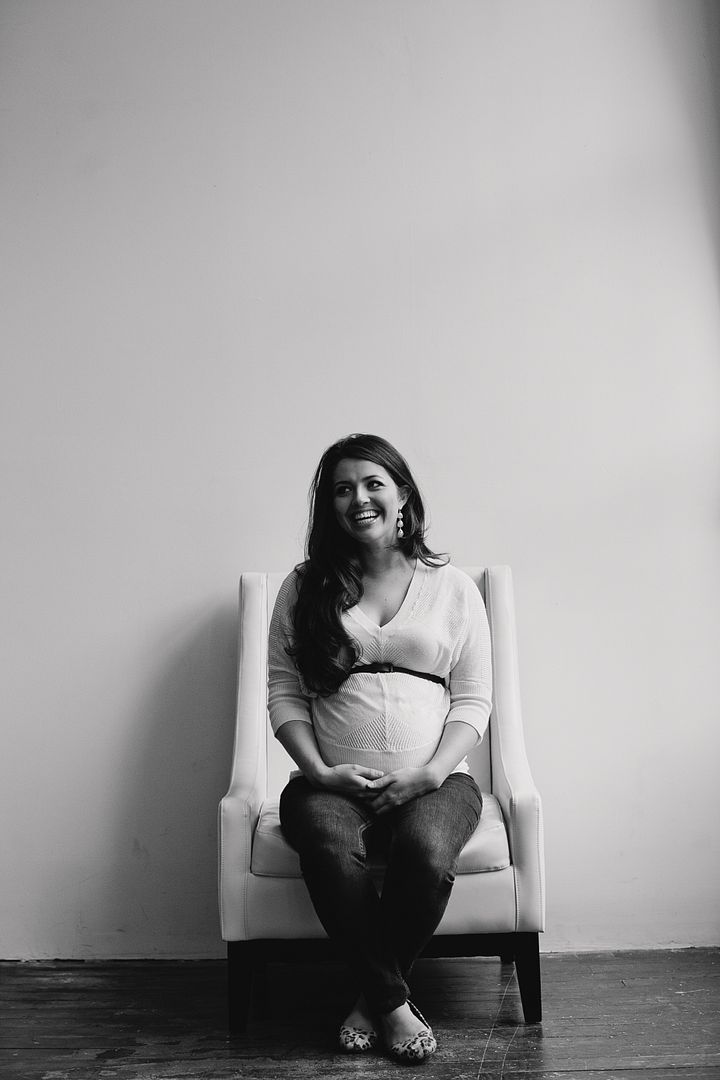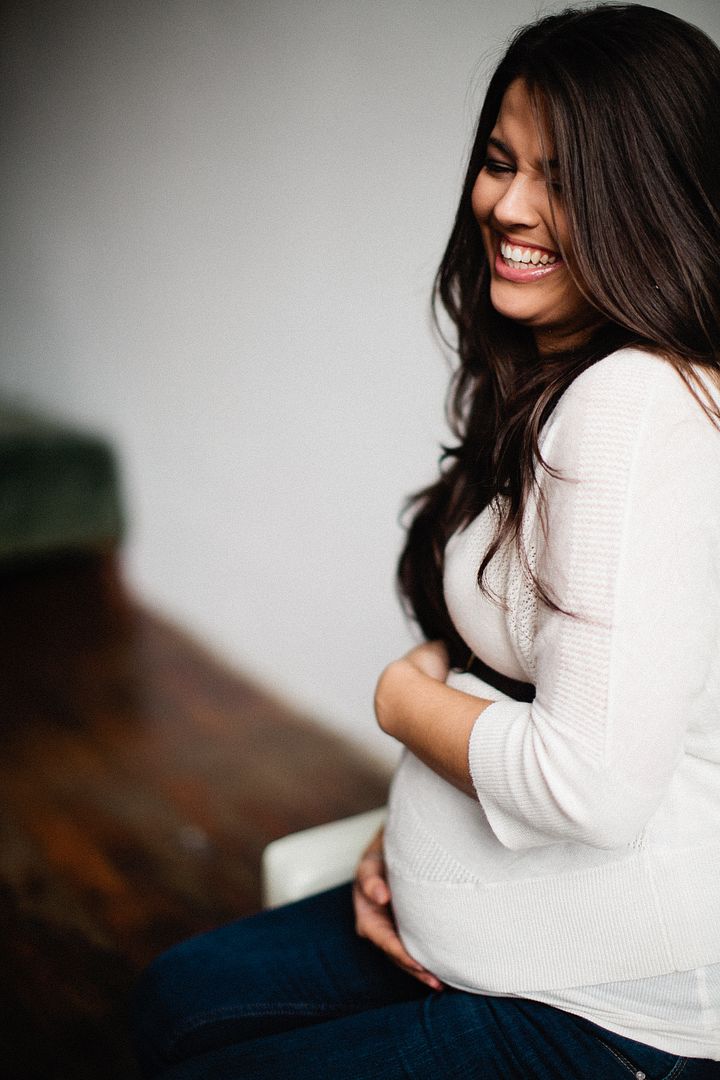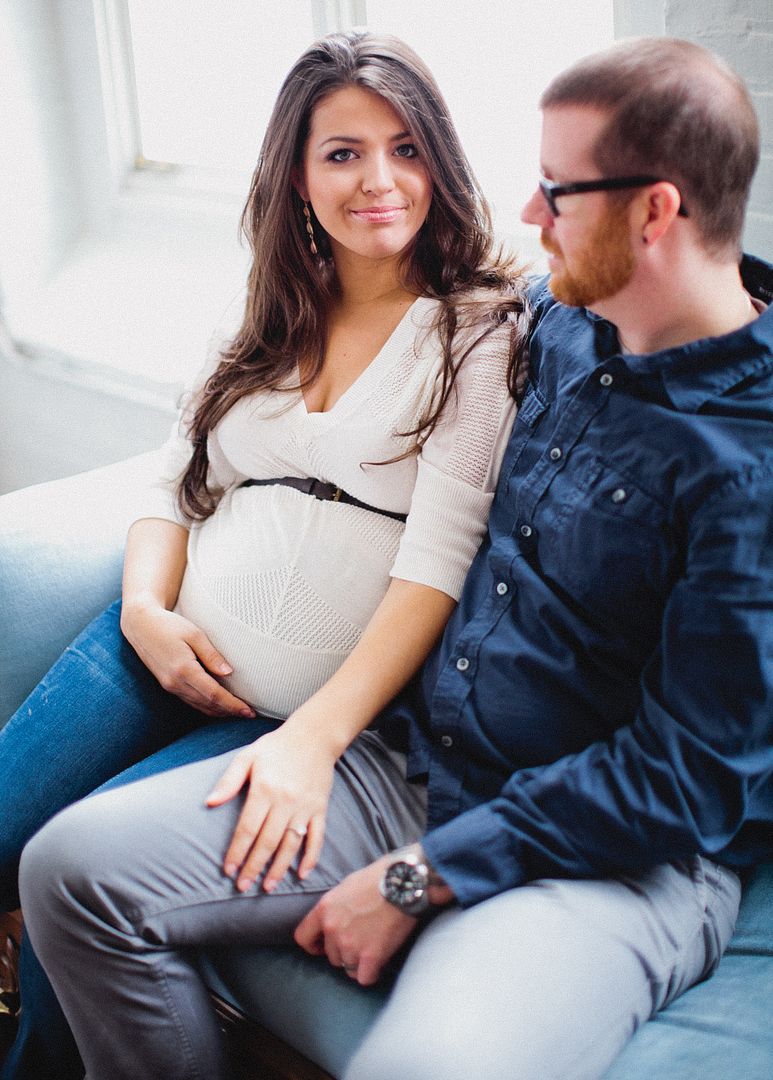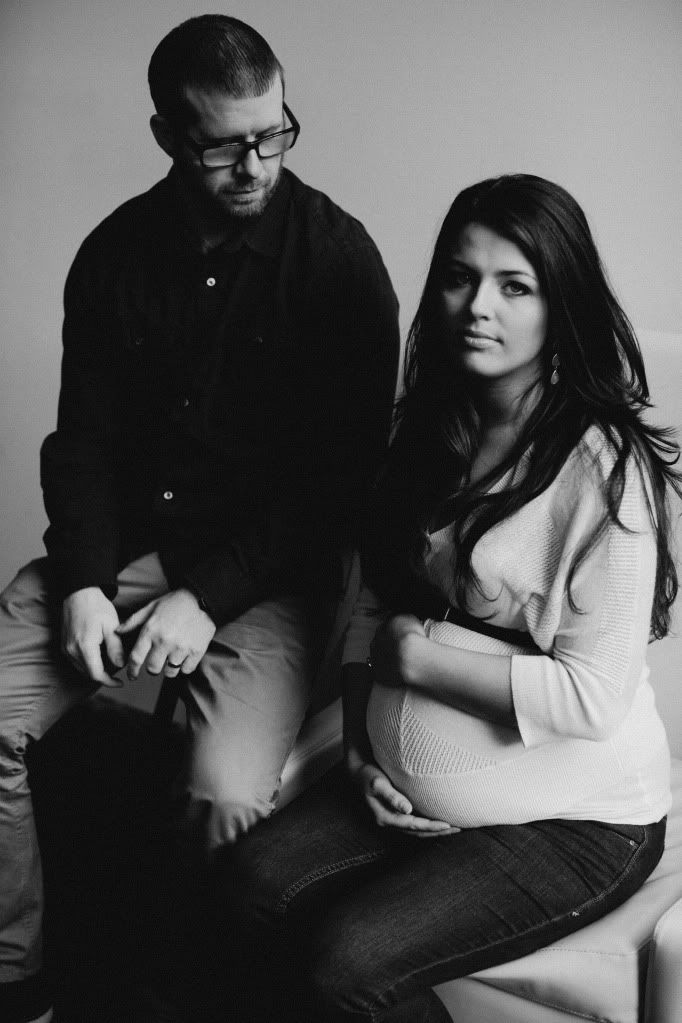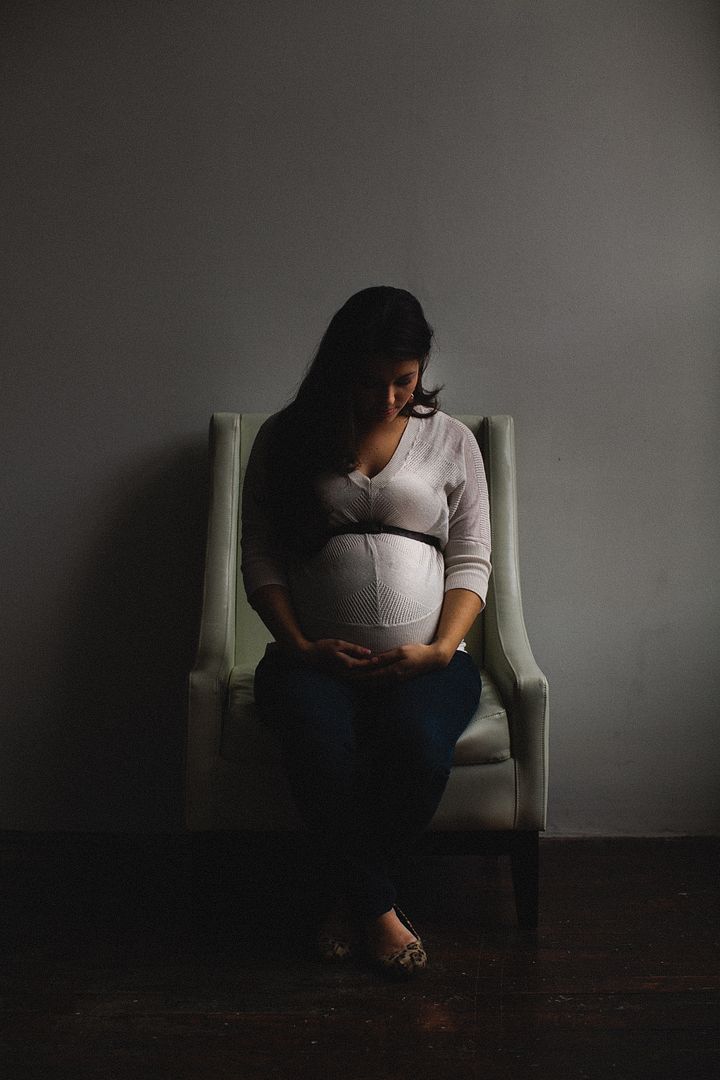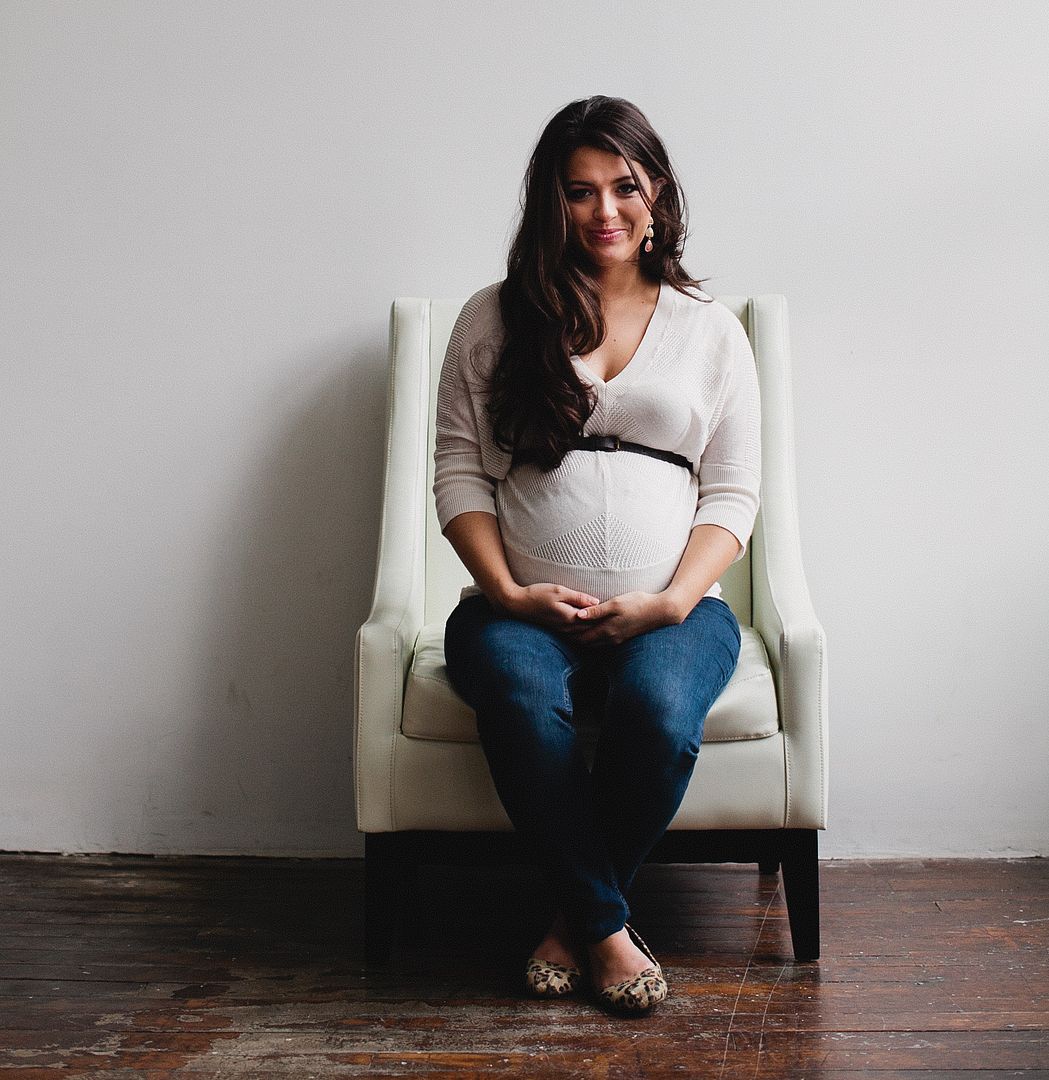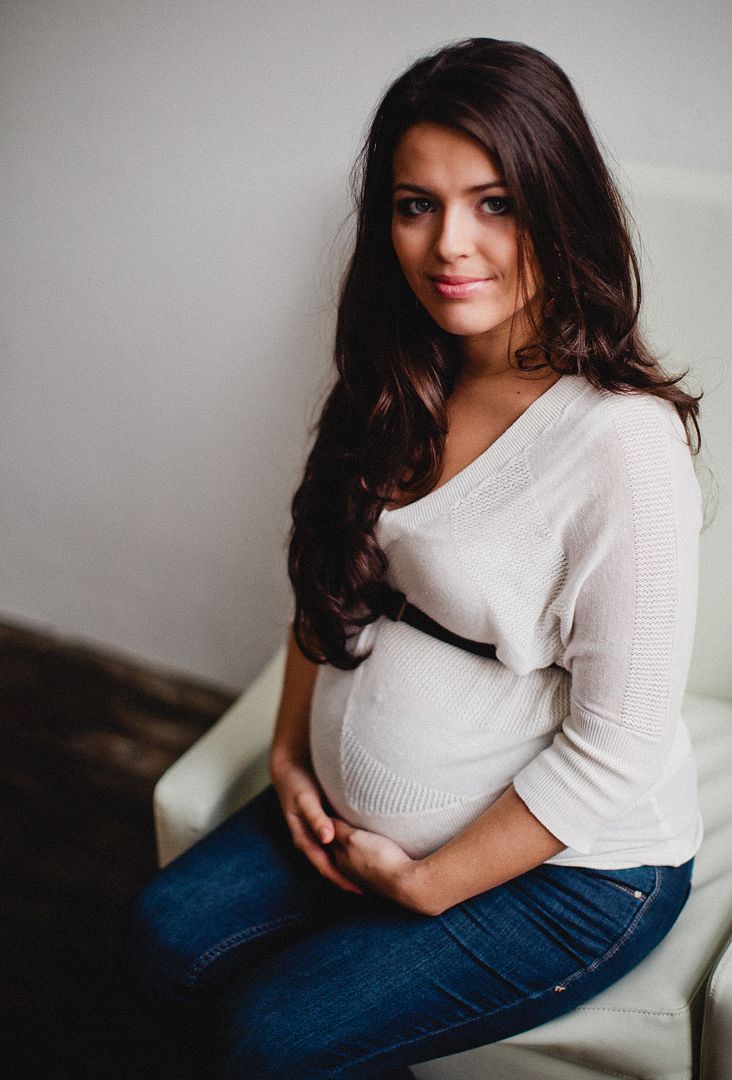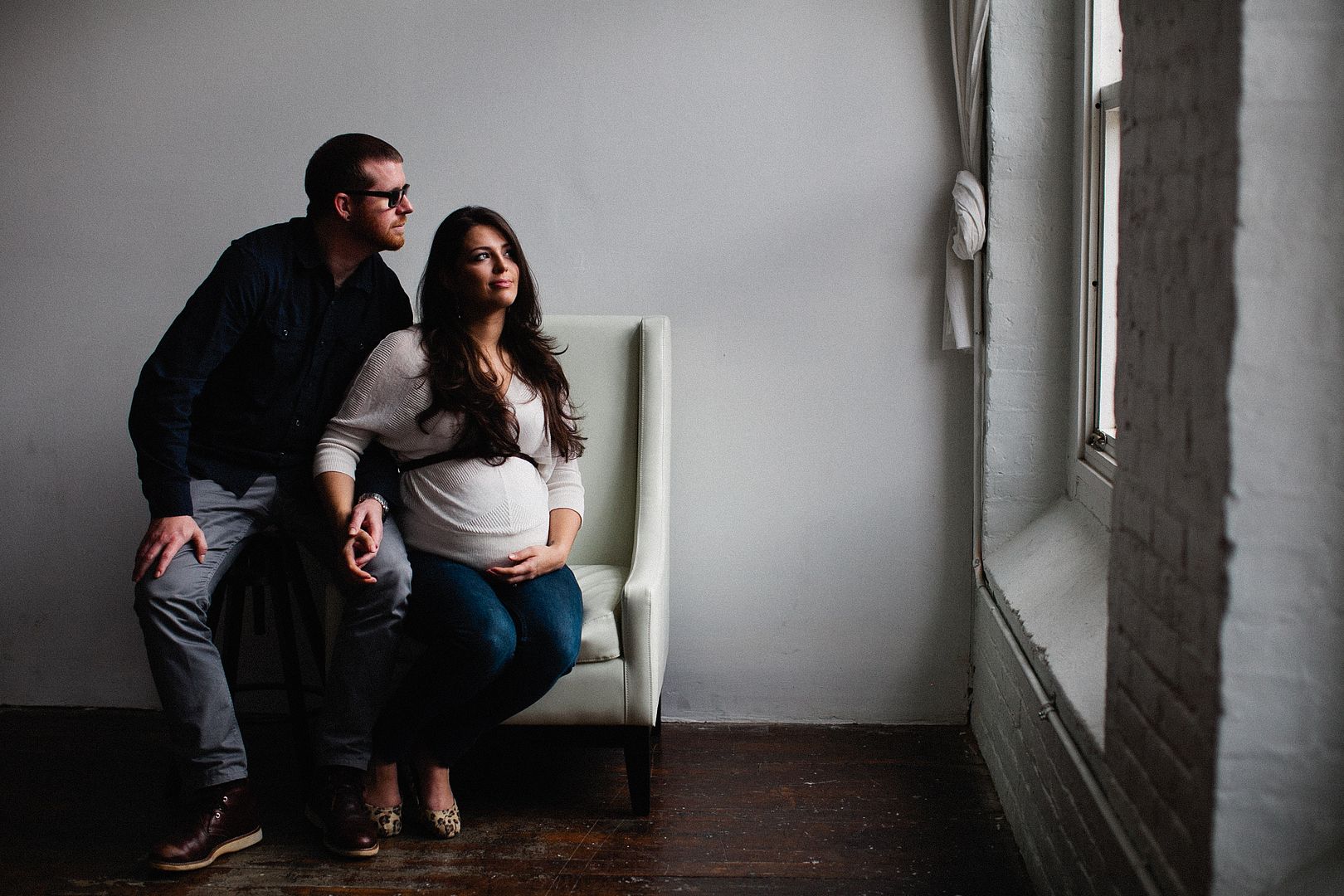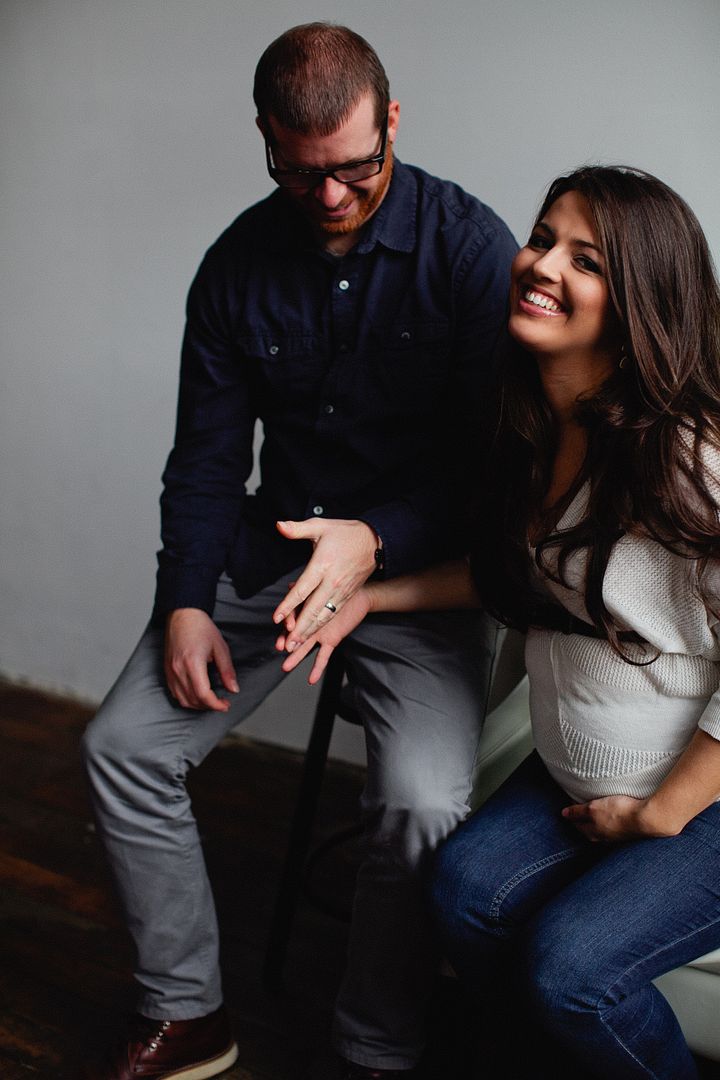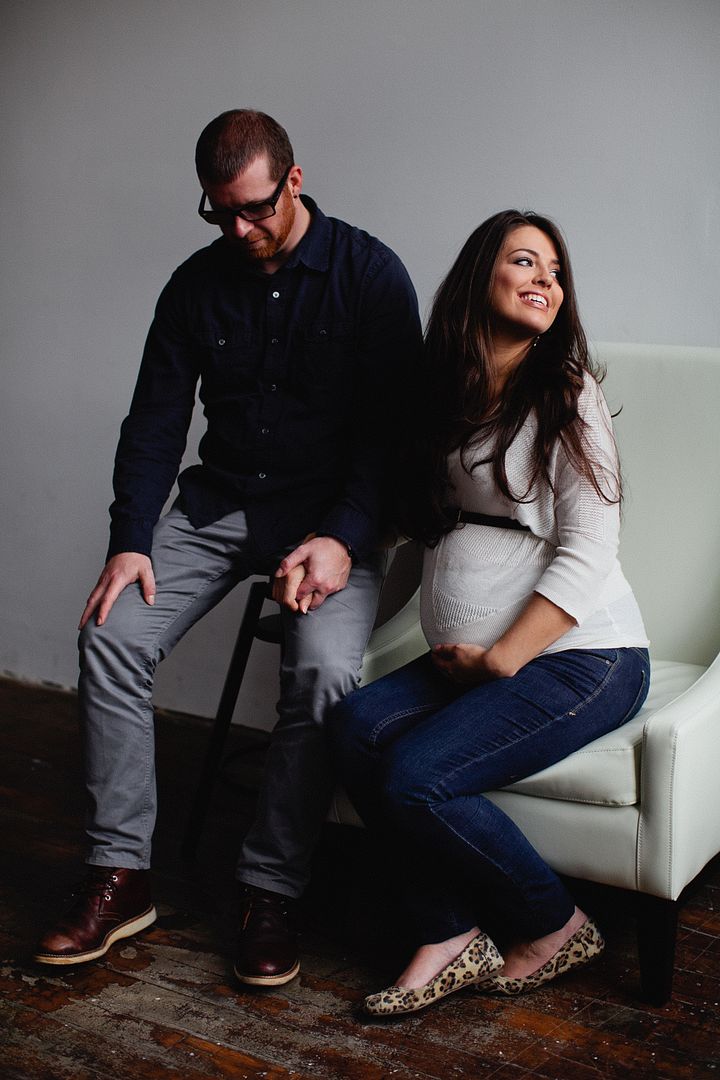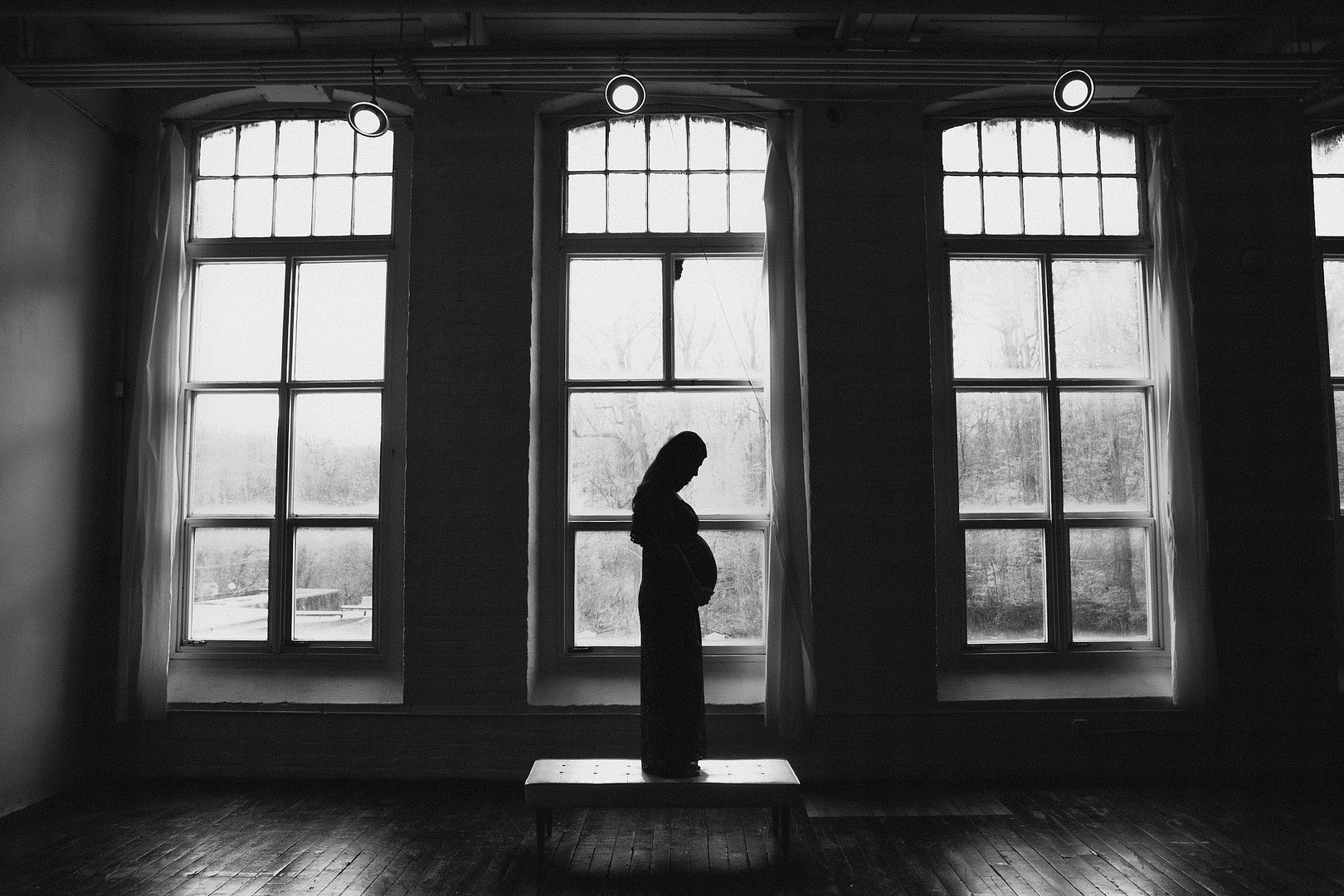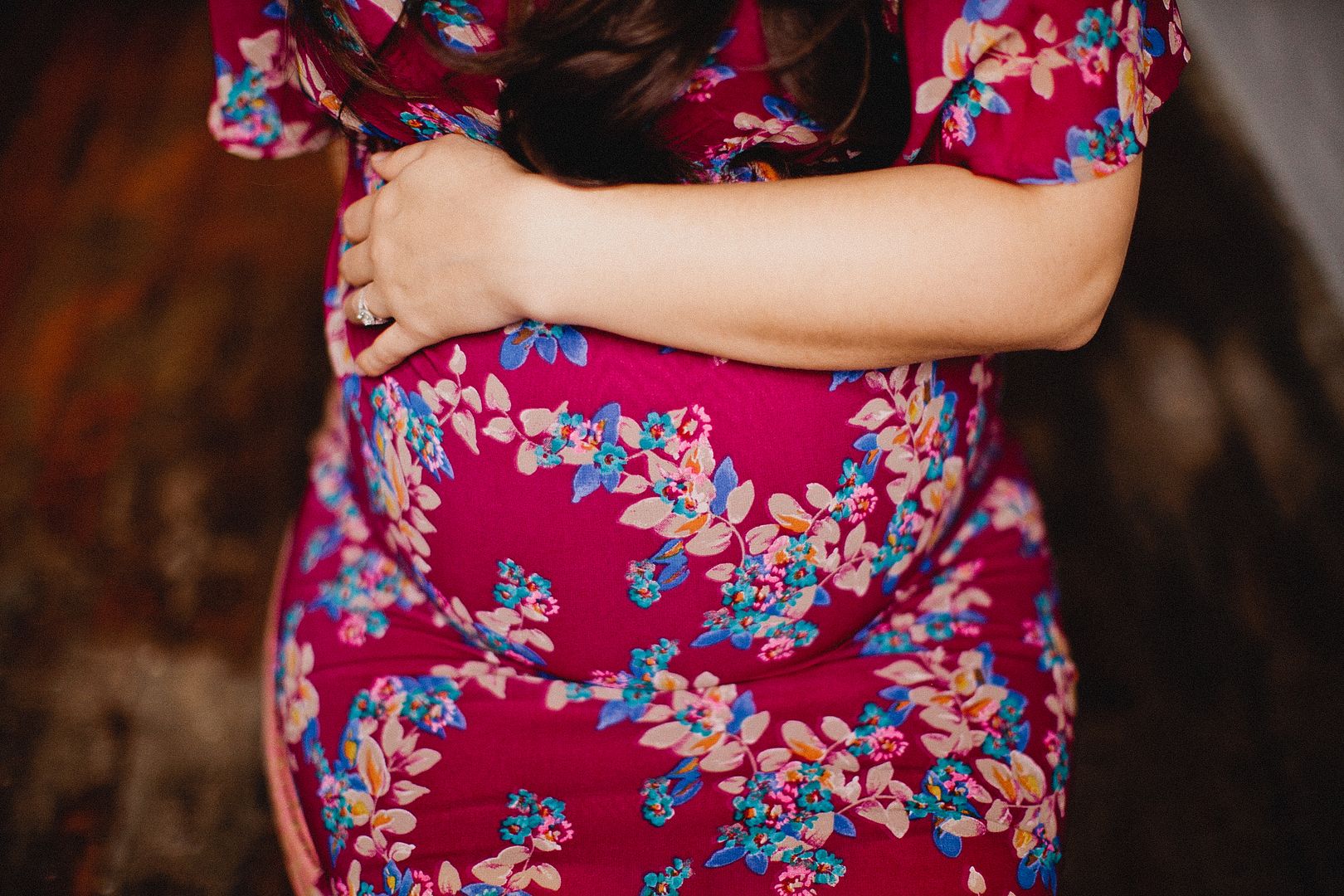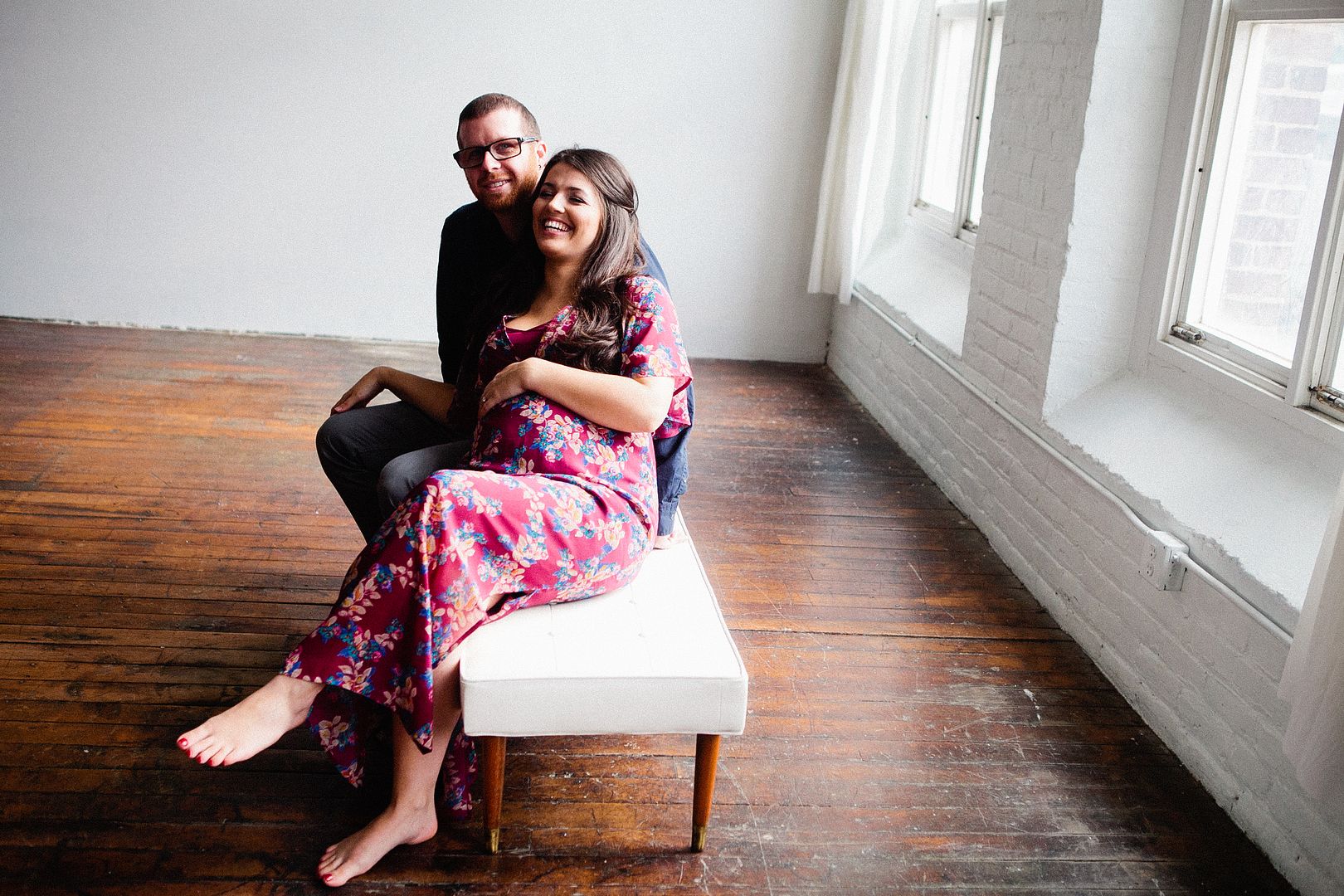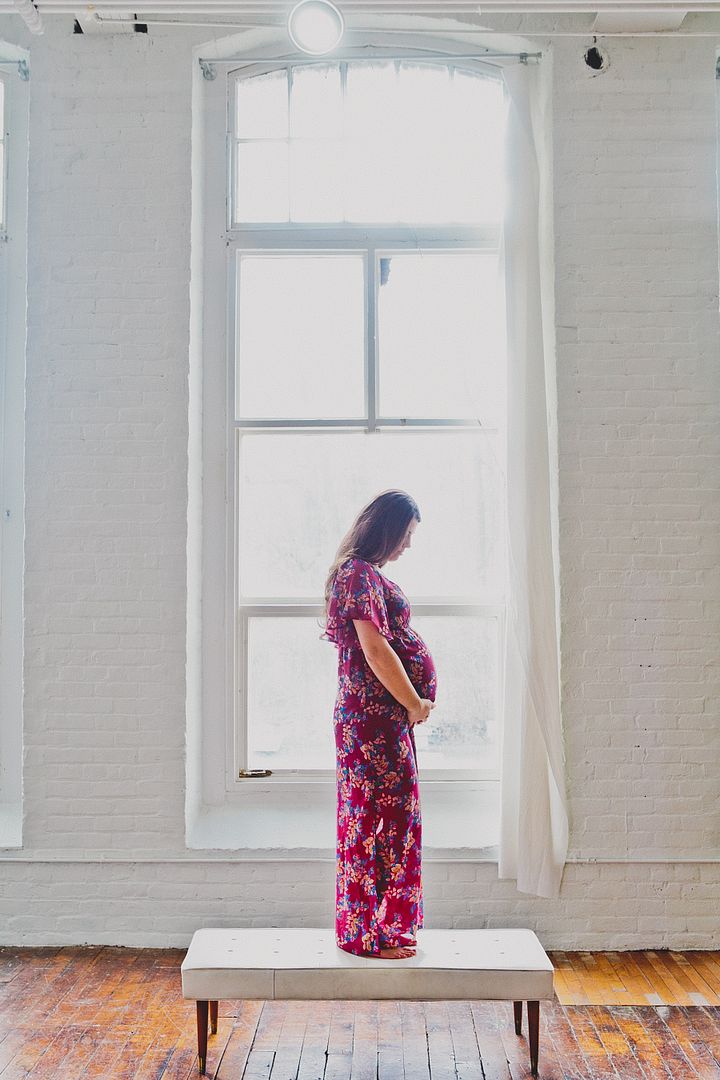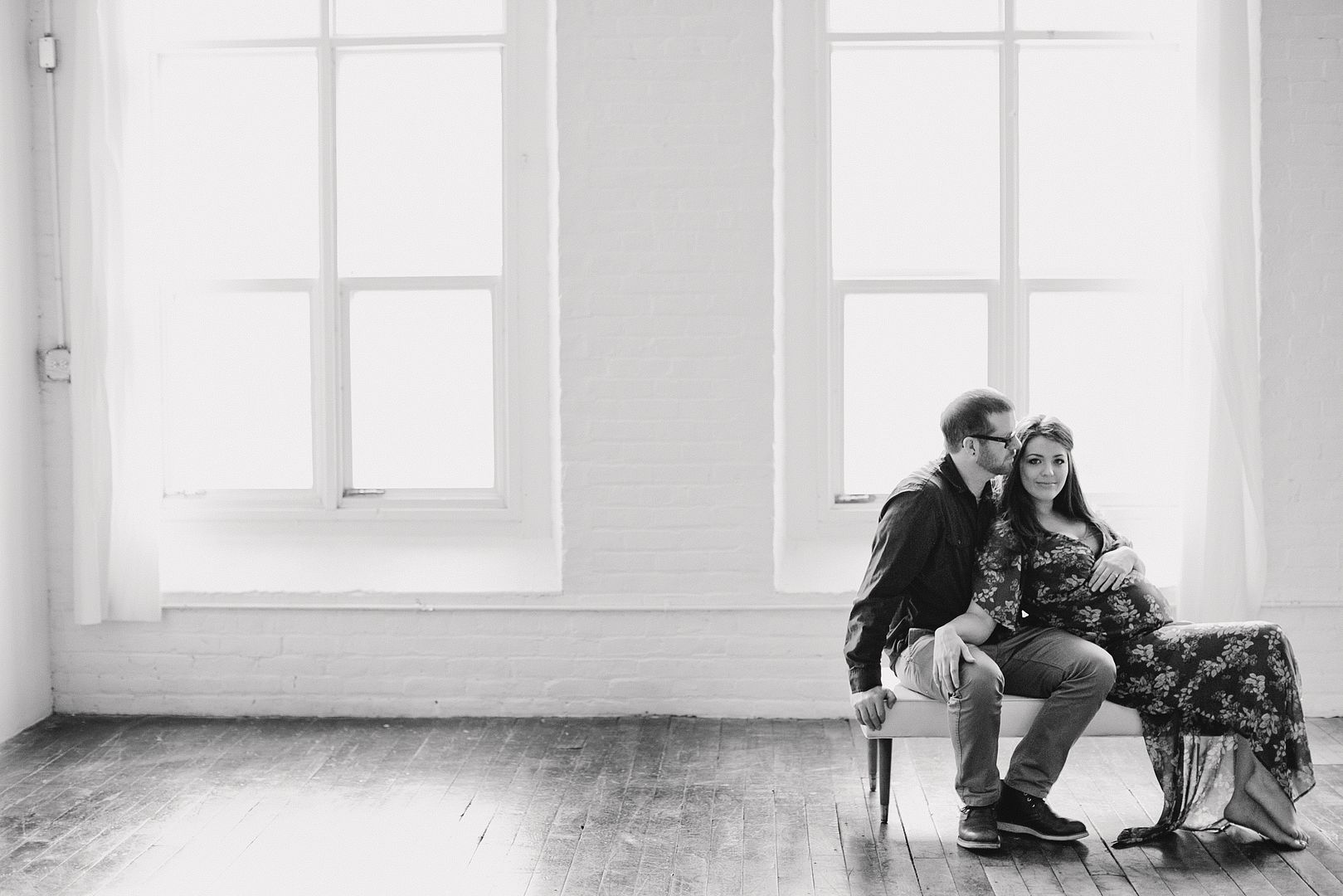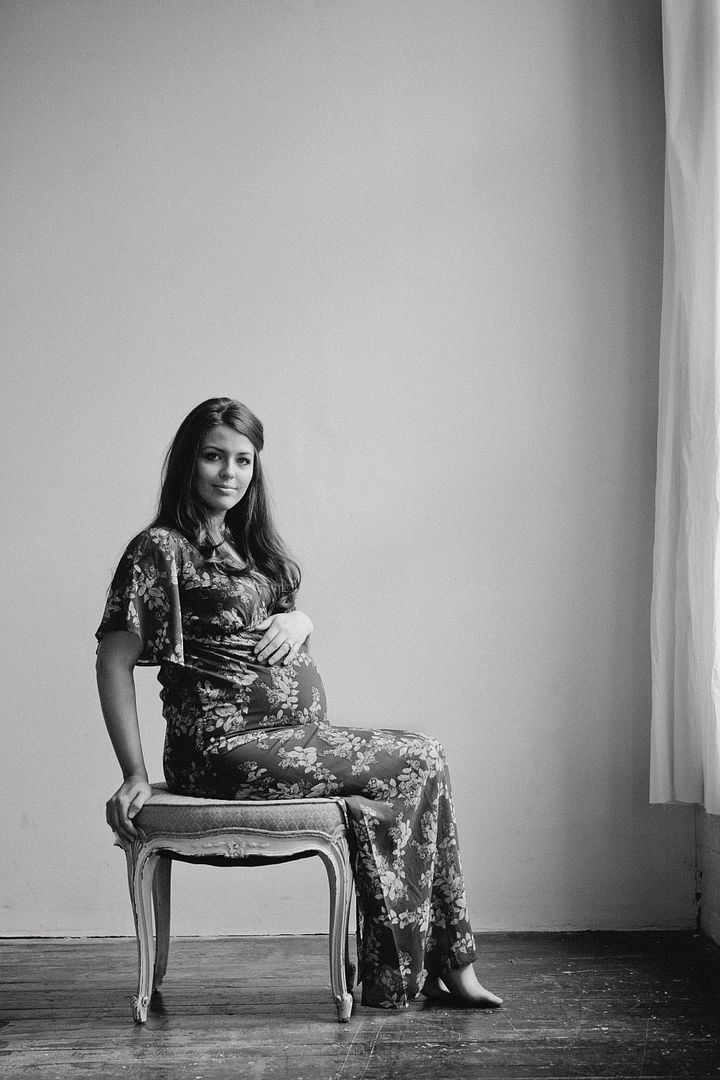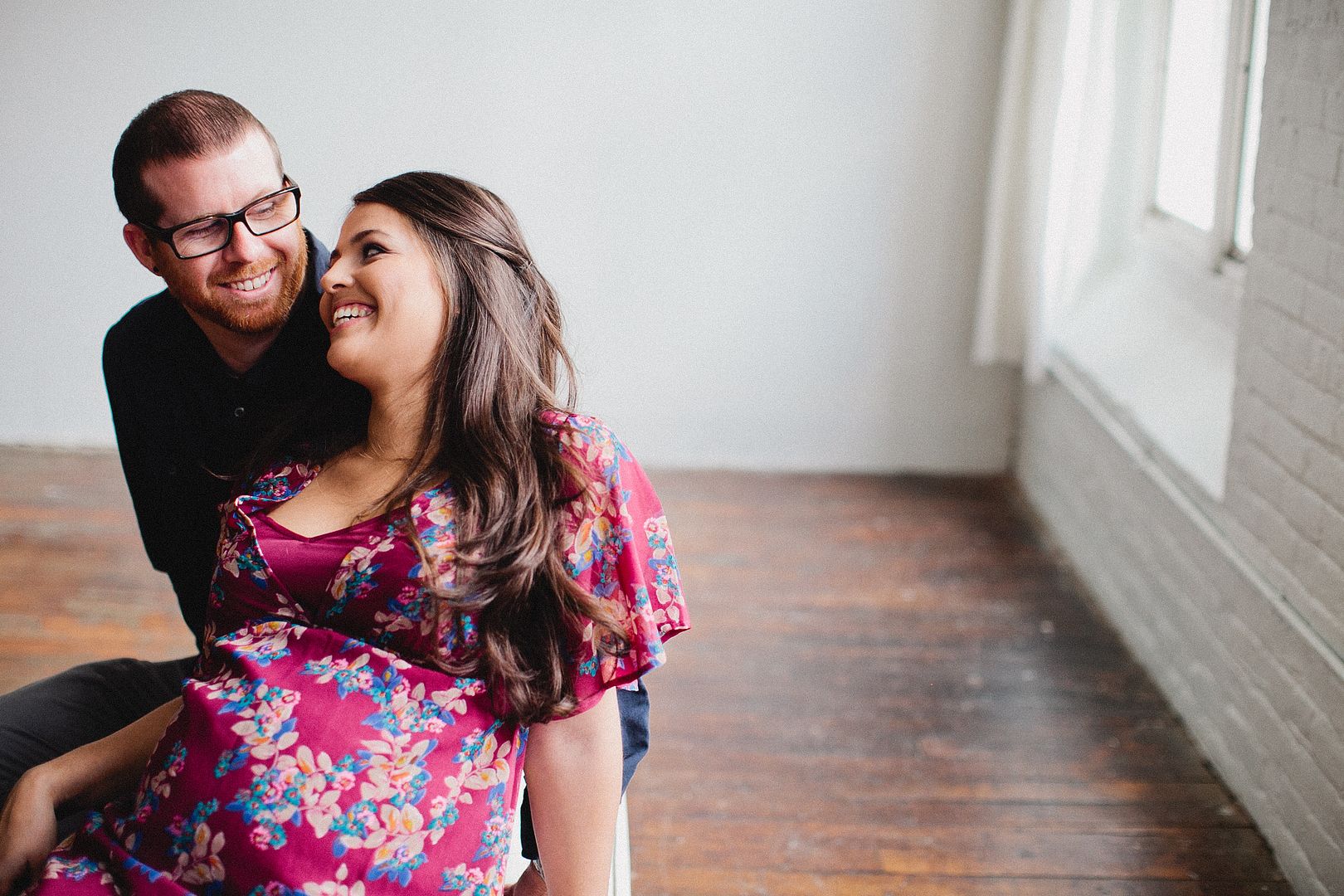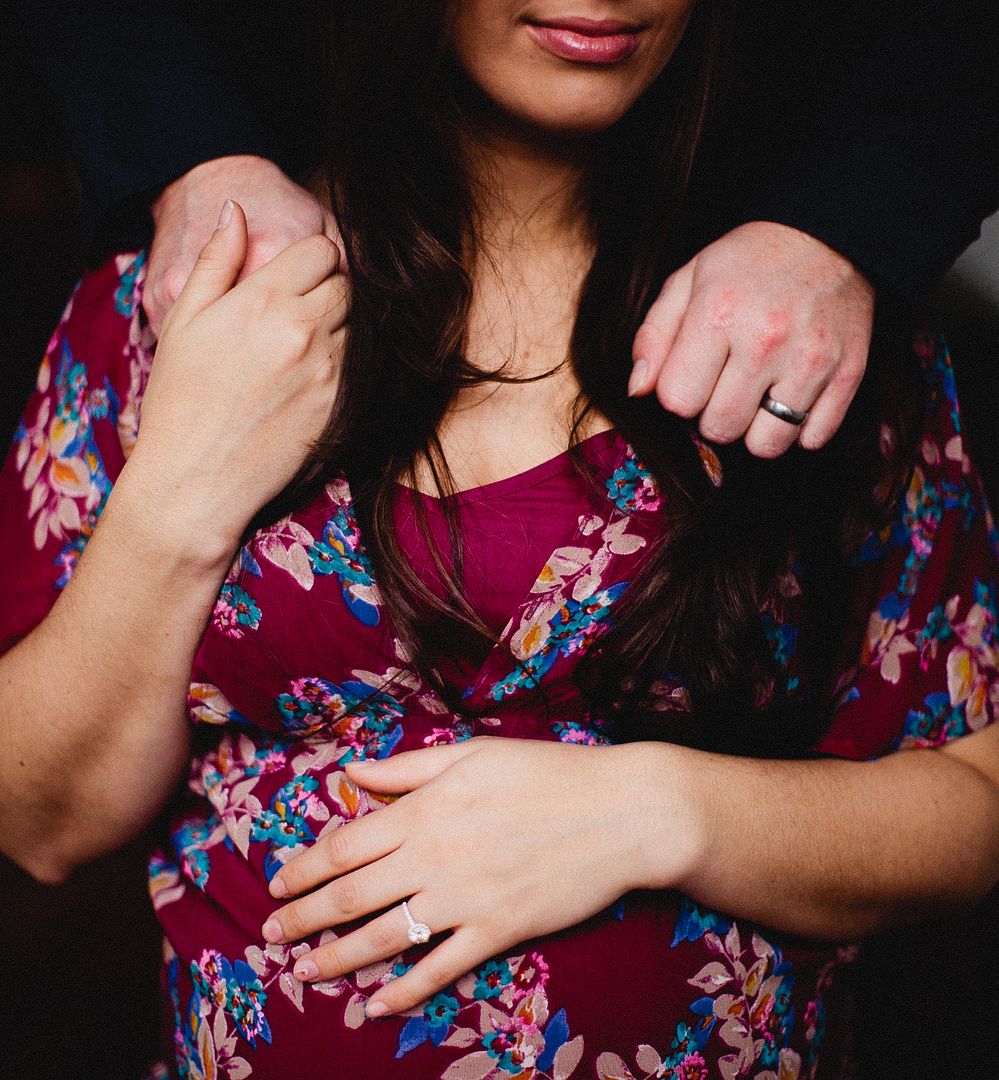 (... is there a special trick to making pregnancy look so... spectacular? Dang, Shelby!)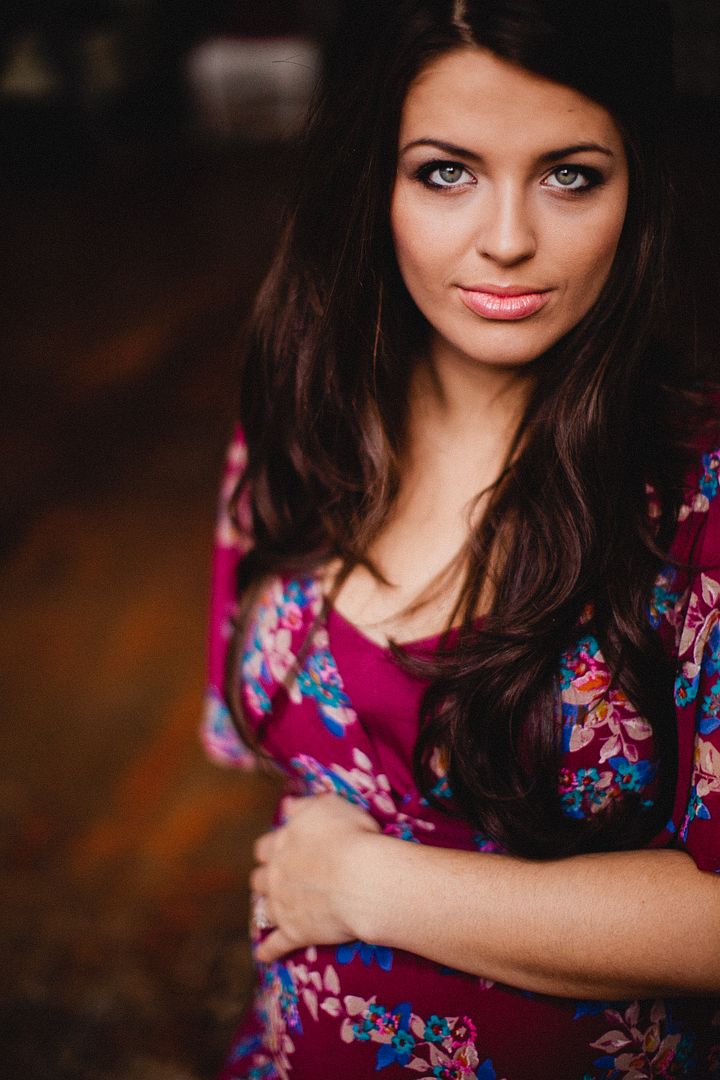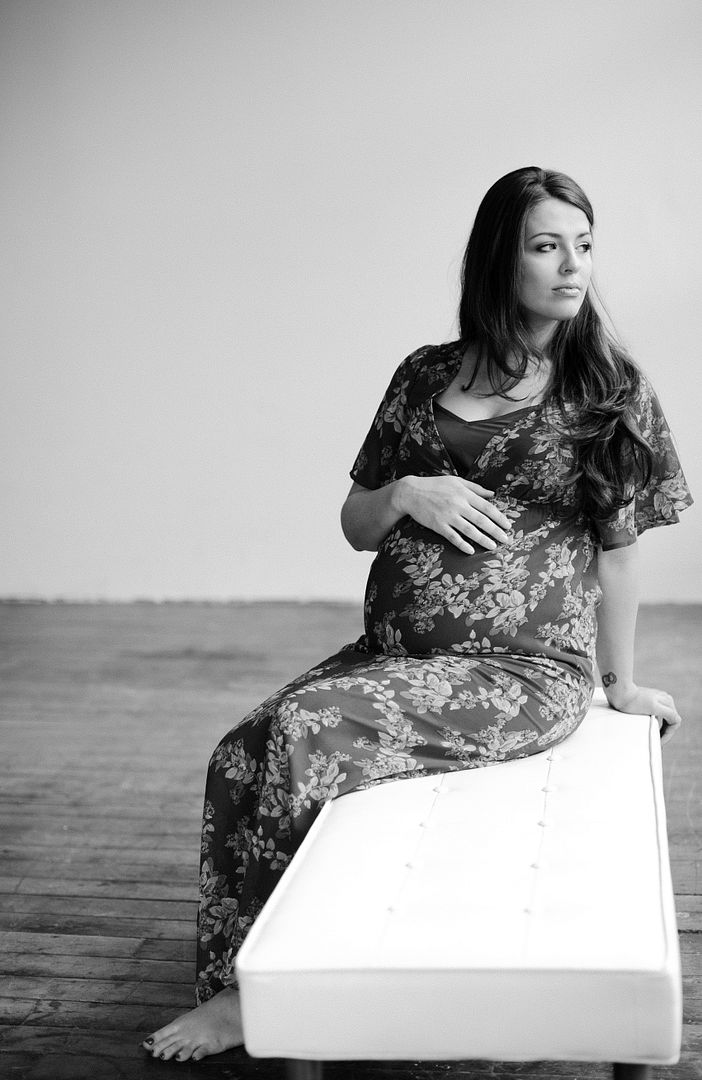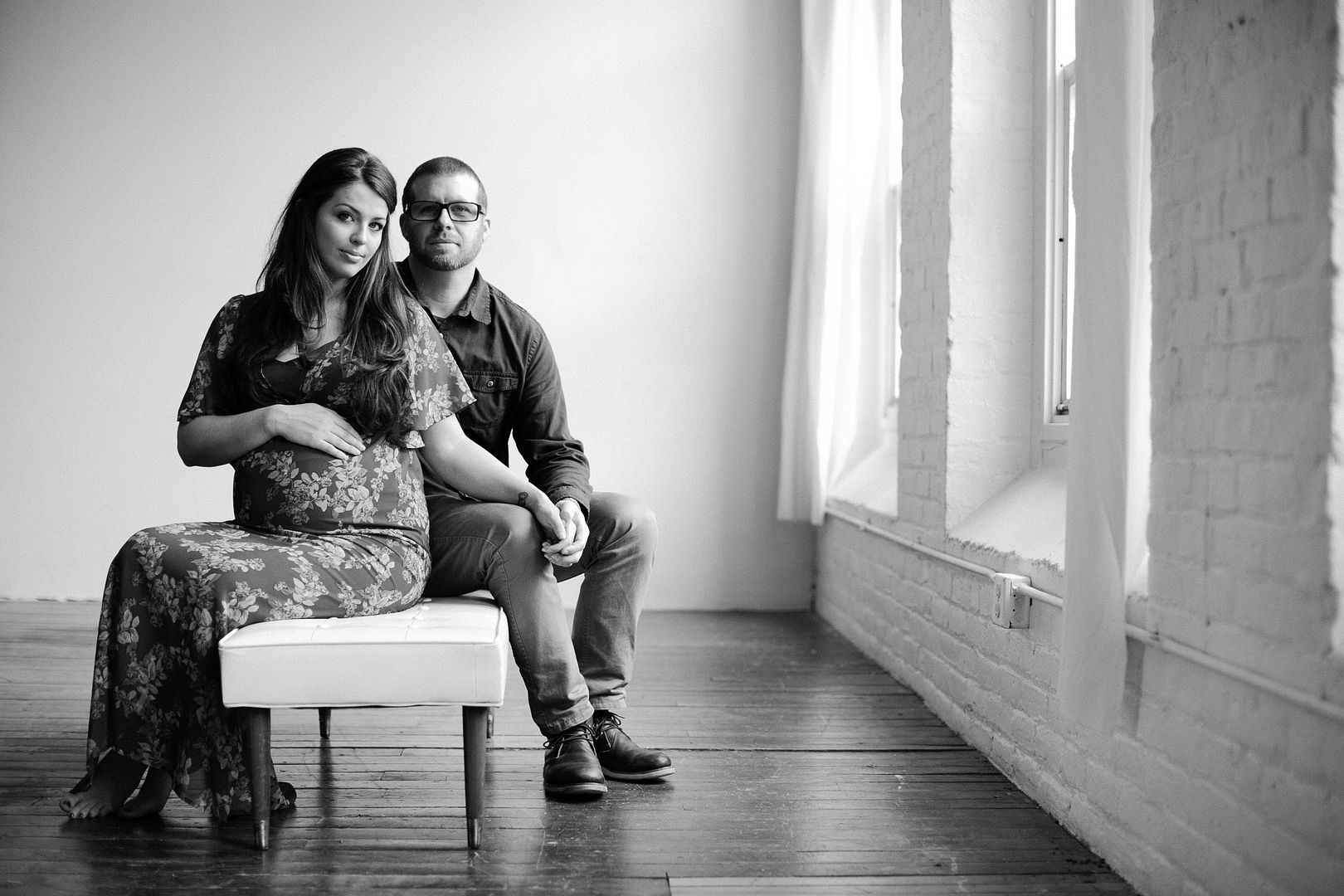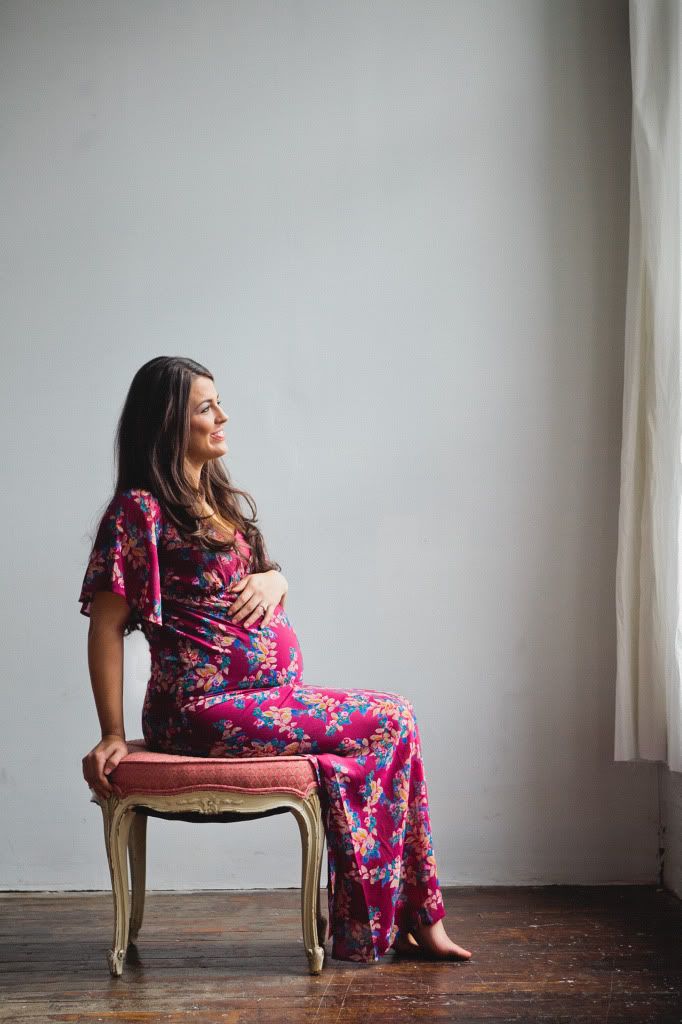 Thank you for letting me watch and work with and enjoy you - you're lovely and hilarious. And I am just
longing
to meet your new person. I have a feeling she is going to have a personality like her dad and eyes like her mom. But maybe that's me being an overly-emotional pregnant lady myself ;)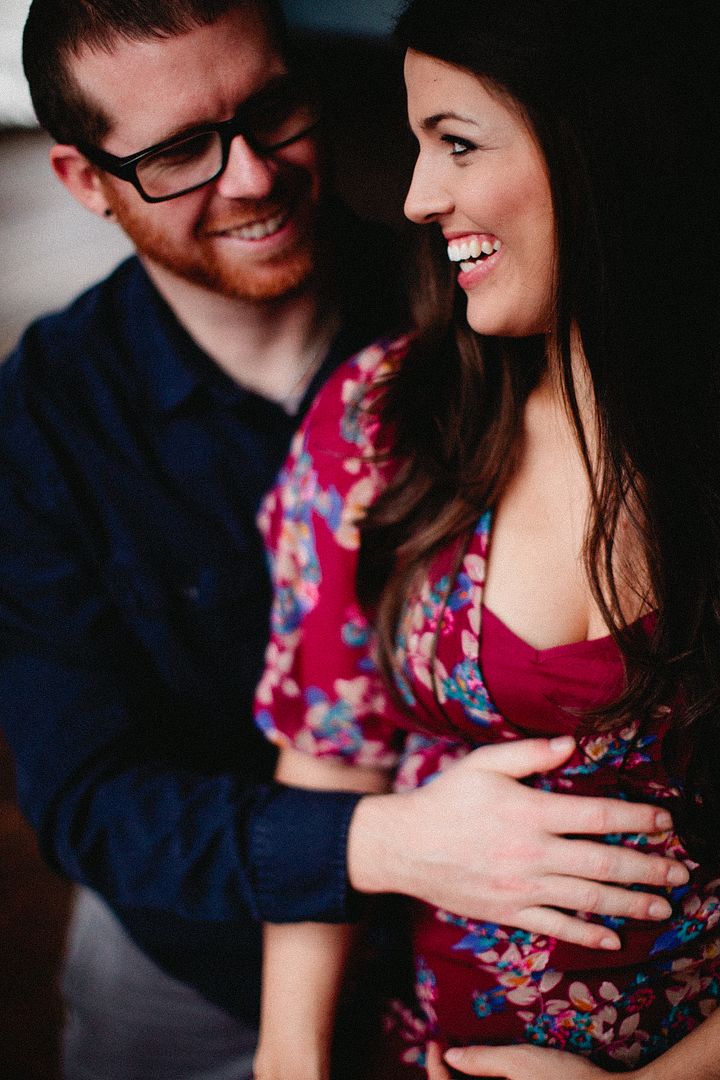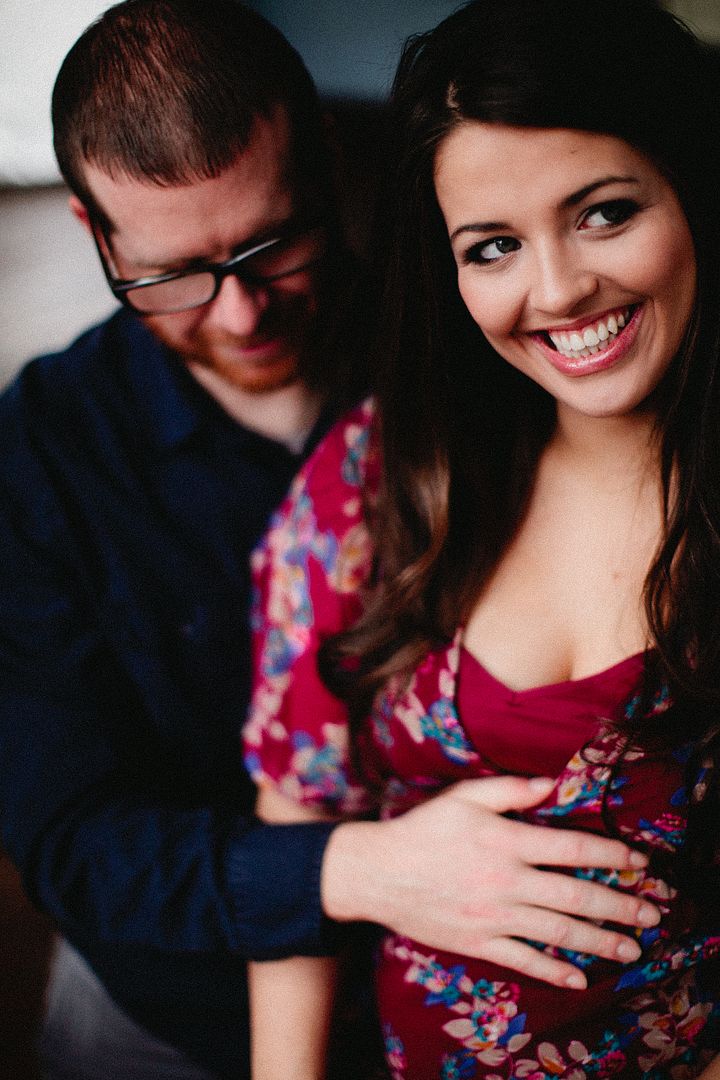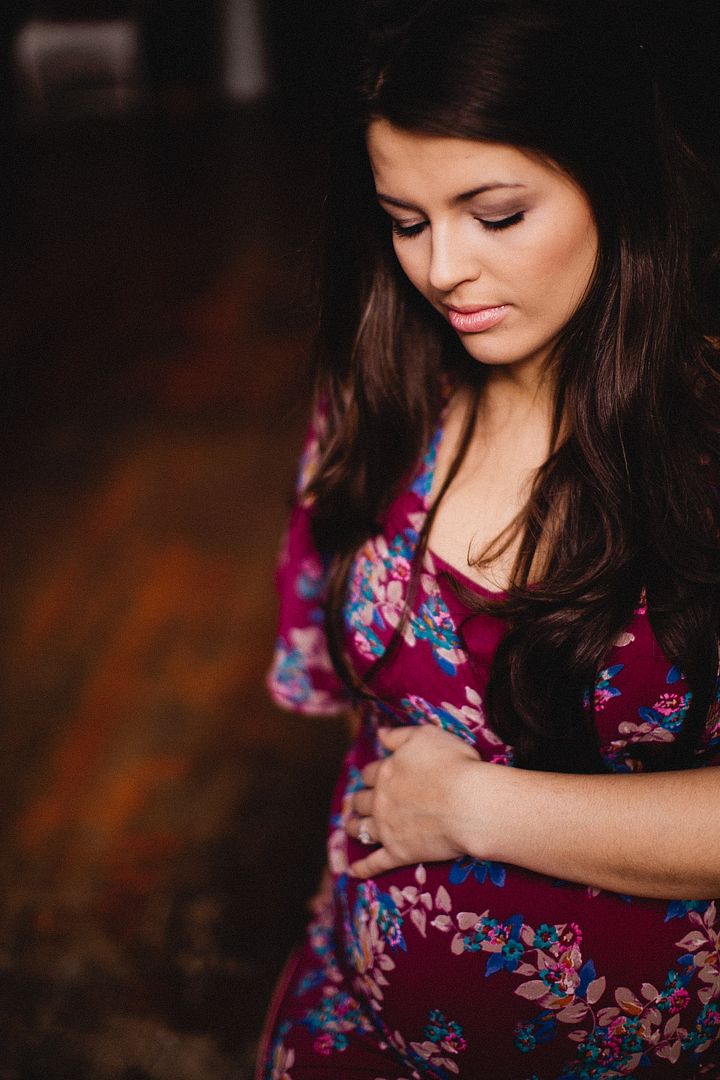 Oh, and congratulations ;)
With love,
Kristen Leigh