A Breakfast Birthday For Audrey | Enjoy Making
you'll never know dear
how much i love you
ricky nelson - you are my sunshine
A few weekends ago,
Little Audrey
turned three whole years old. She's been daintily, cautiously, sweetly keeping us in stitches, exploring this big-bad-world and wrapping her around her finger since day one. I had
nothing
to do with this party other than attending :) All credit for the Saturday morning, breakfast-birthday goes to
Mama Janet
and her beautiful mind.
We started the fun off right with scrambled eggs (and fixings!), bacon, fried potatoes and fresh fruit.
There was also tasty "breakfast sushi" that was gobbled up fast. (Peanut butter a peeled, whole banana. Roll the banana in rice-krispies and slice!)
But the centerpiece of the morning was
obviously
the donut cake.
Jan had a classy color-scheme: baby pink and seafoam, with black, gold and white. She decorated old cans and filled them with baby's breath and succulents.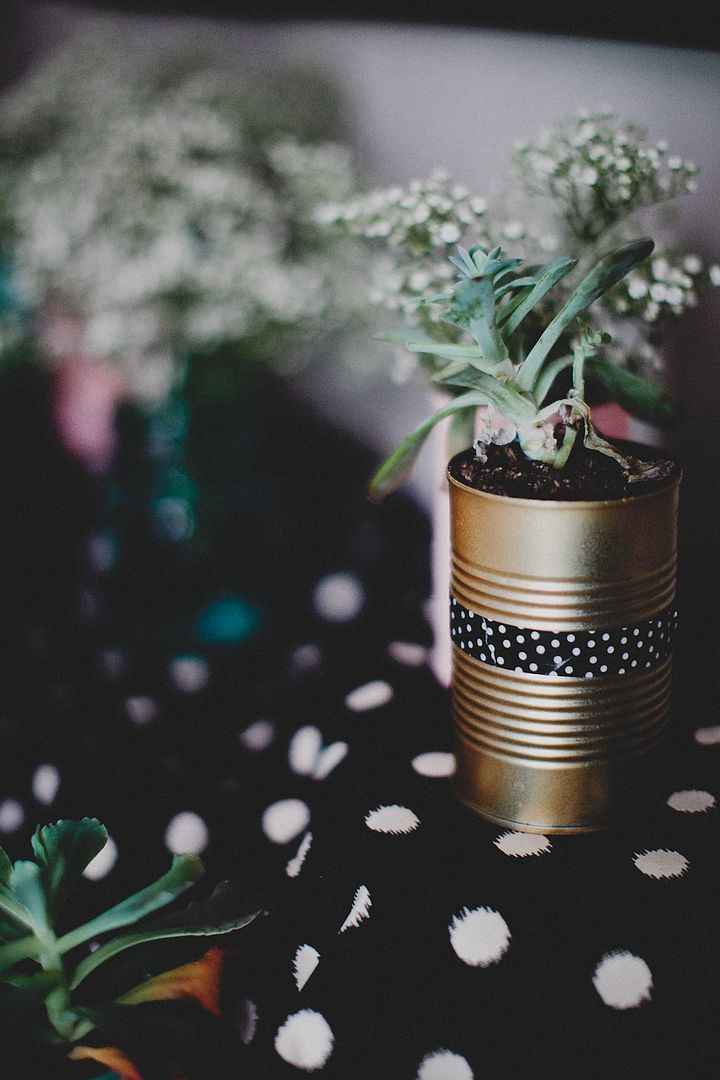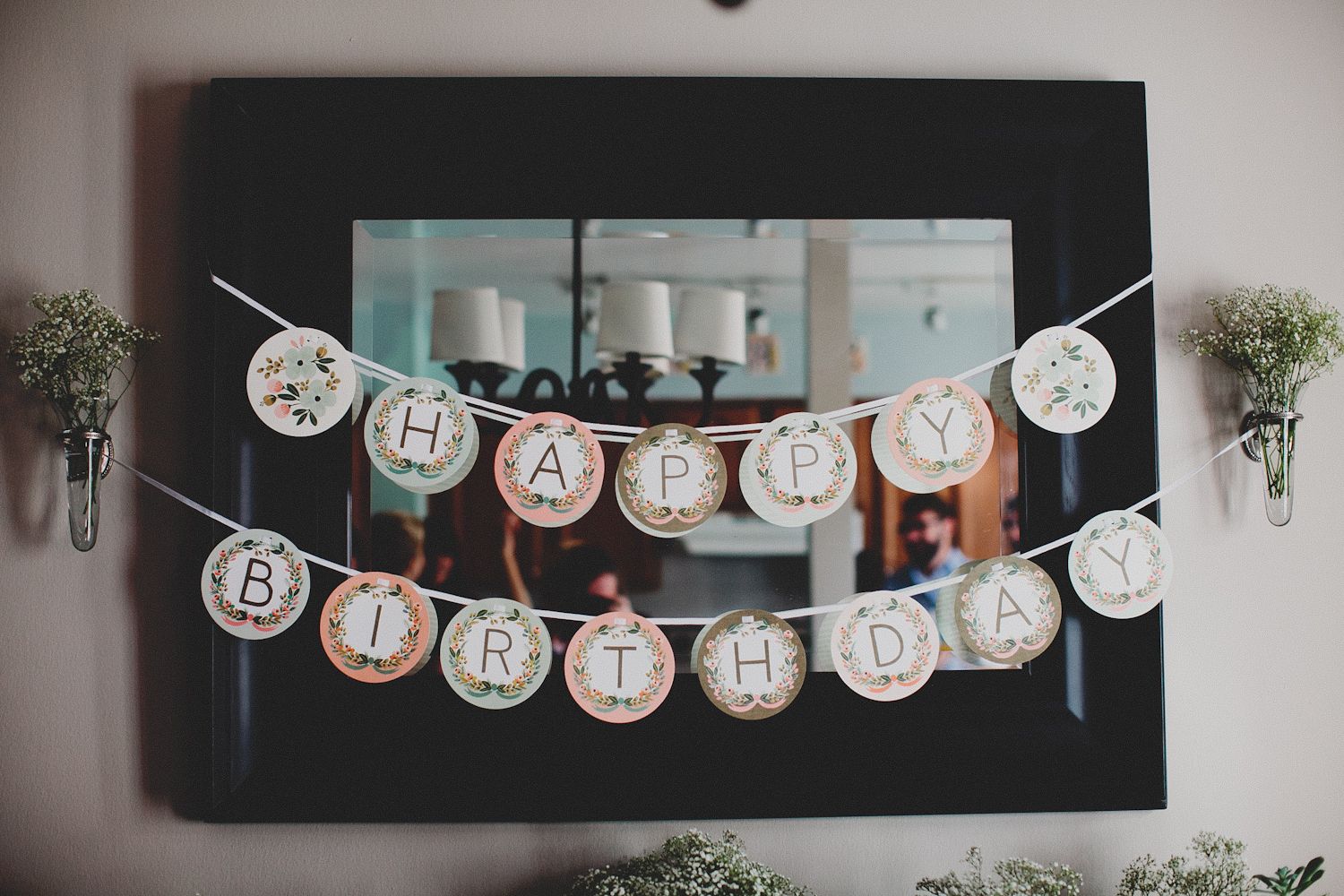 She also whipped out the embosser a time or two for this party. I think I know what my
next craft purchase
is going to be ;)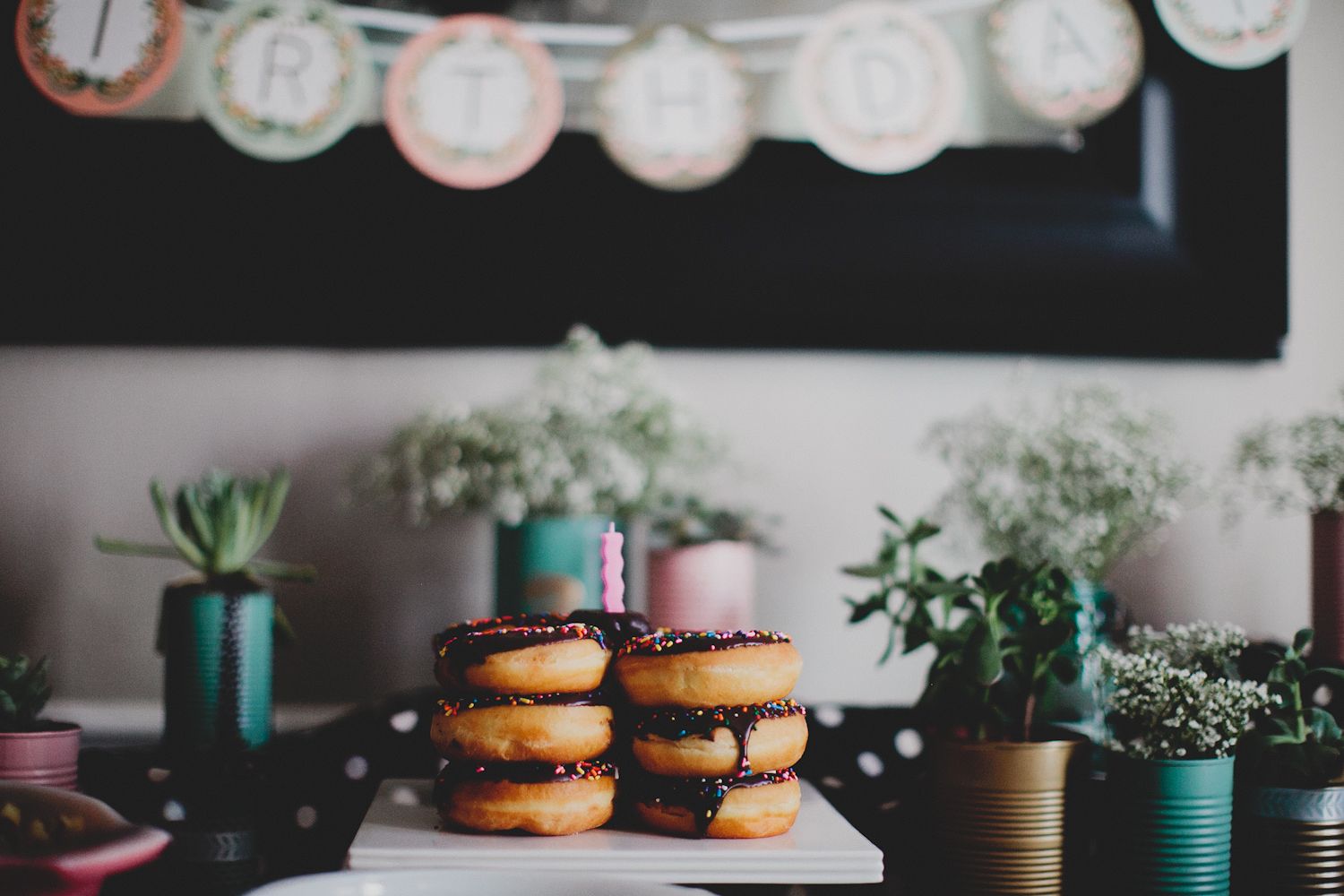 Ladies of the hour!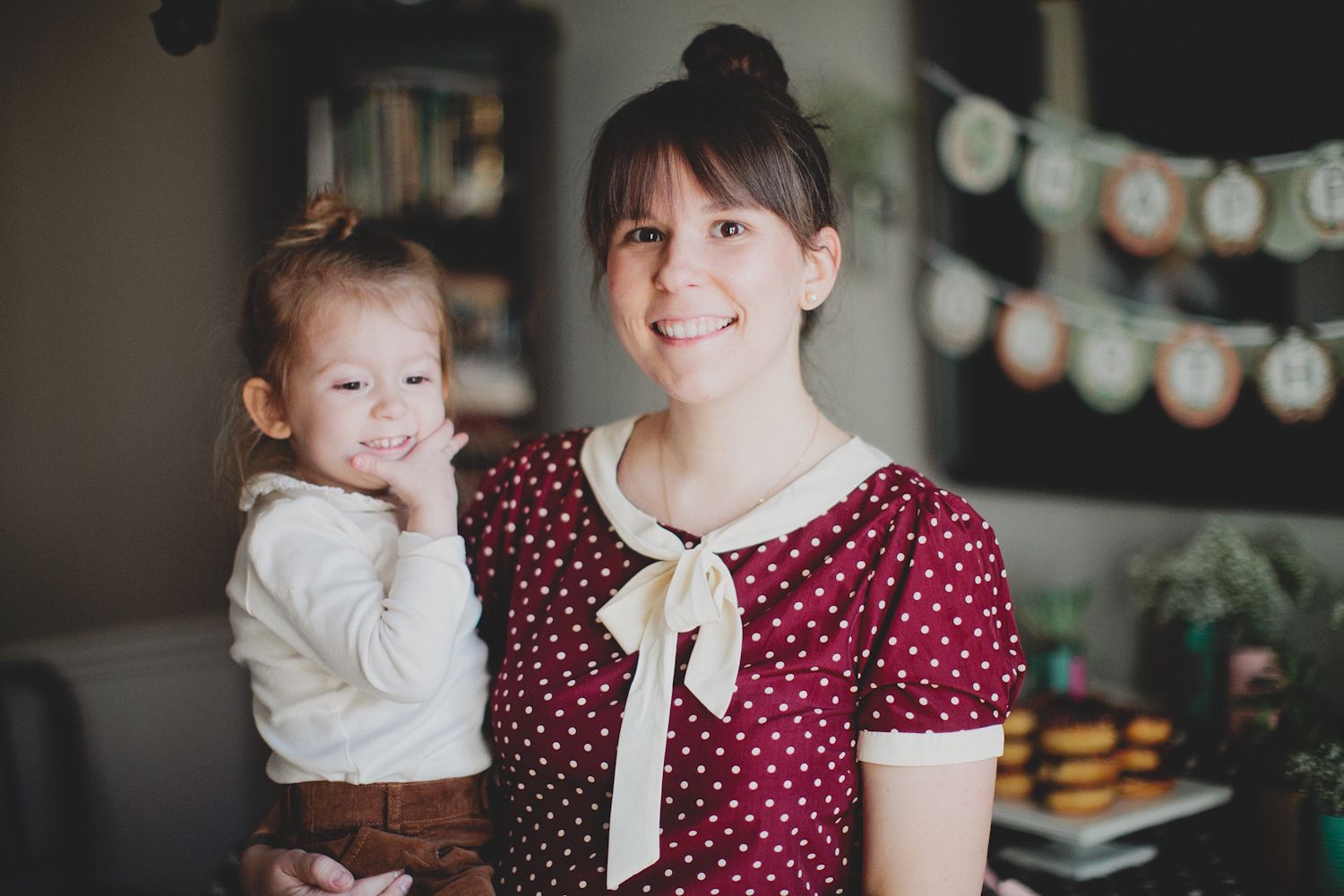 So darling and lovely, Jan. Like always.
After food, the kids played a rousing game of Bite The Donut. It was pretty funny ;)
The cheering squad!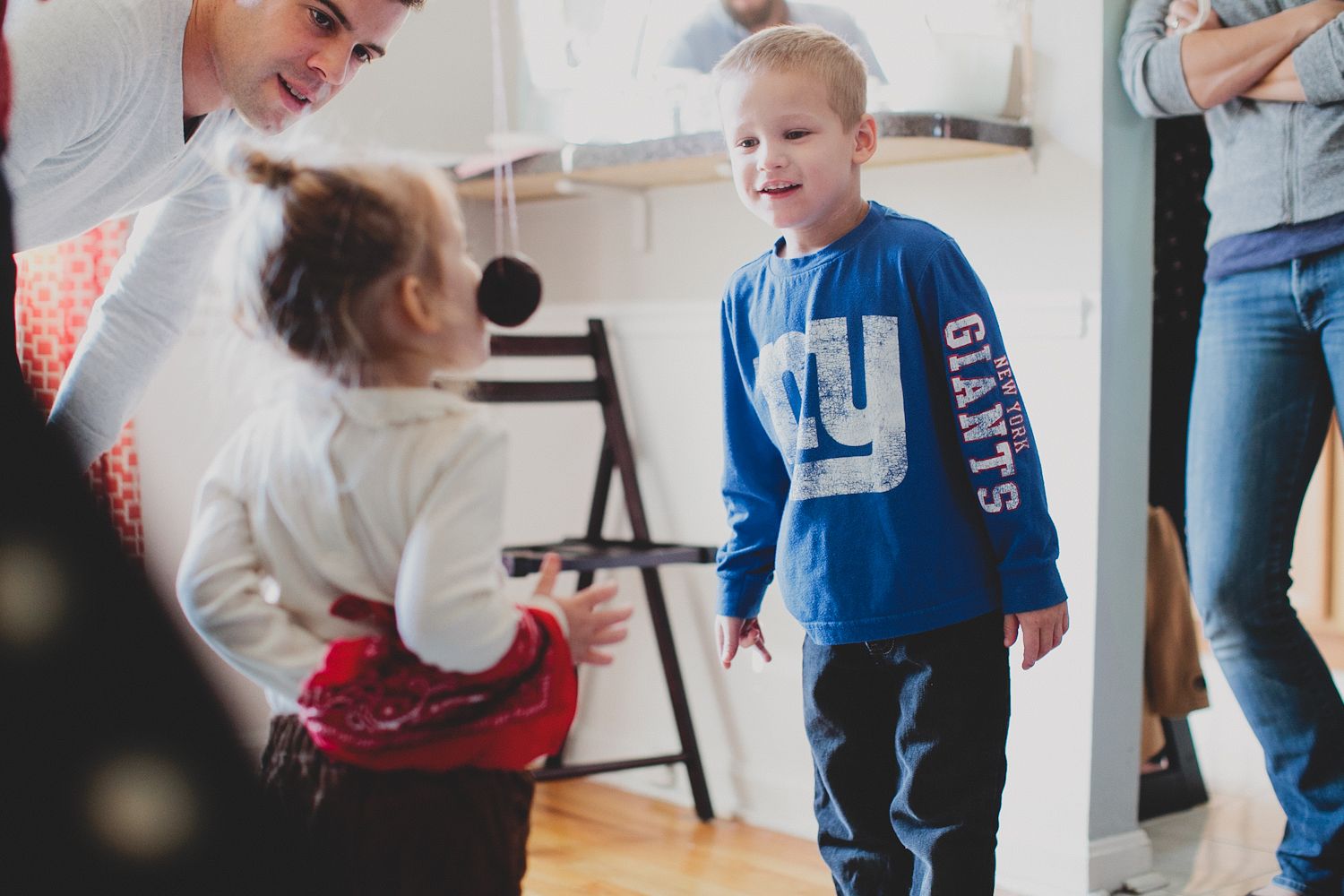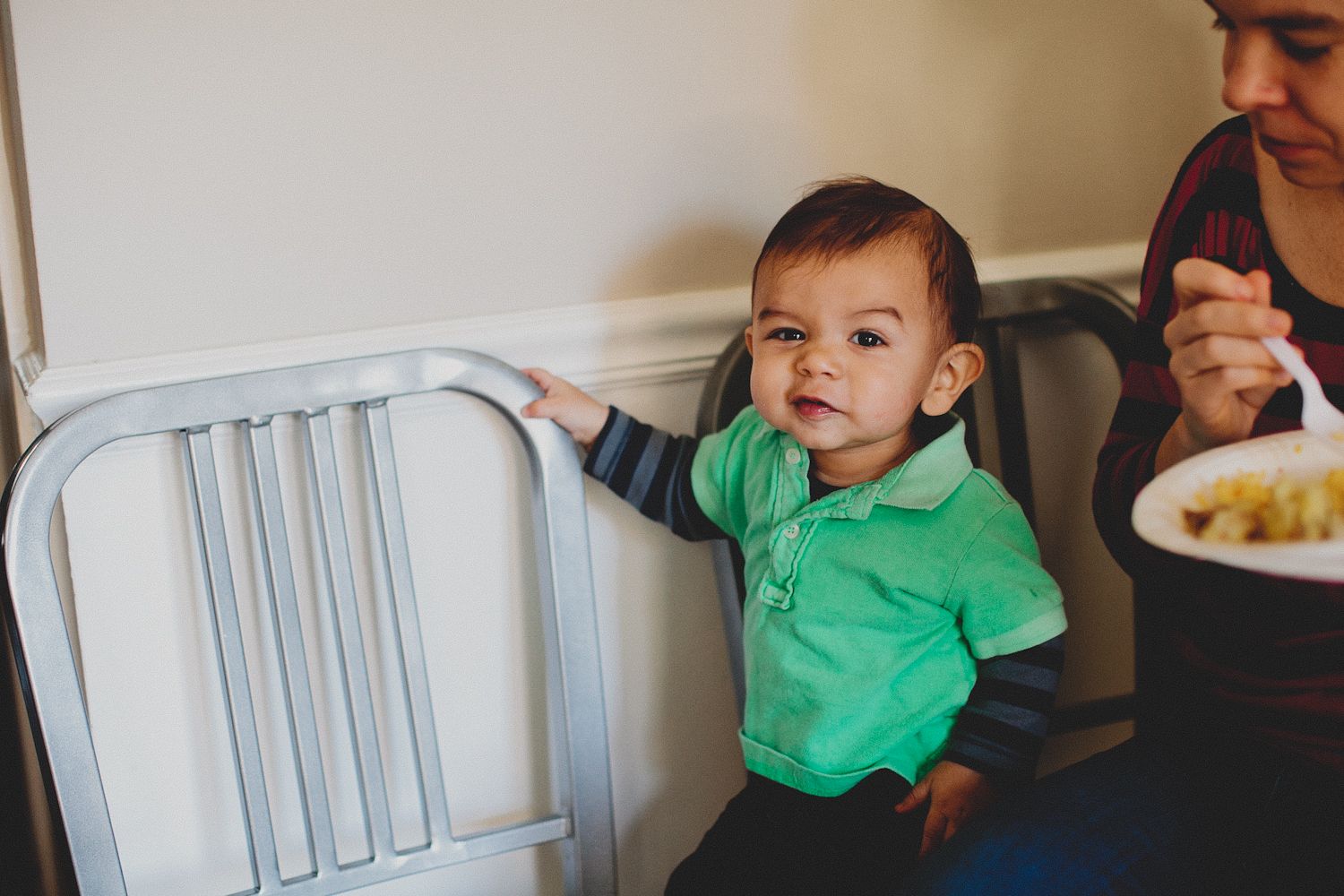 A more vicious approach:
"Behr do it?!"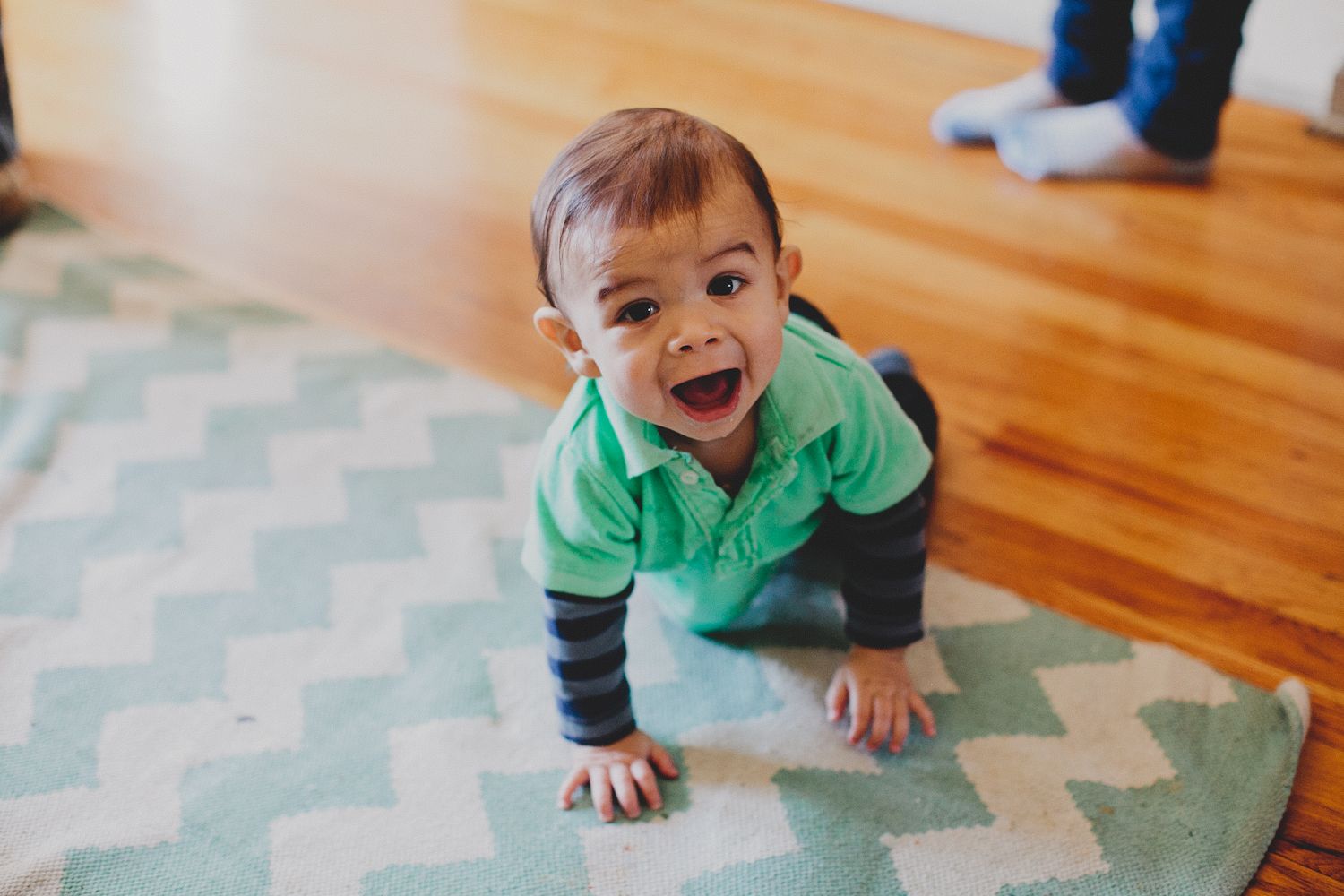 "Yeeess!"
Next was candles and "cake" - Audrey was
really
thrilled by this part of the day :)
A few gifts wrapped the morning off nicely (hee. hee.)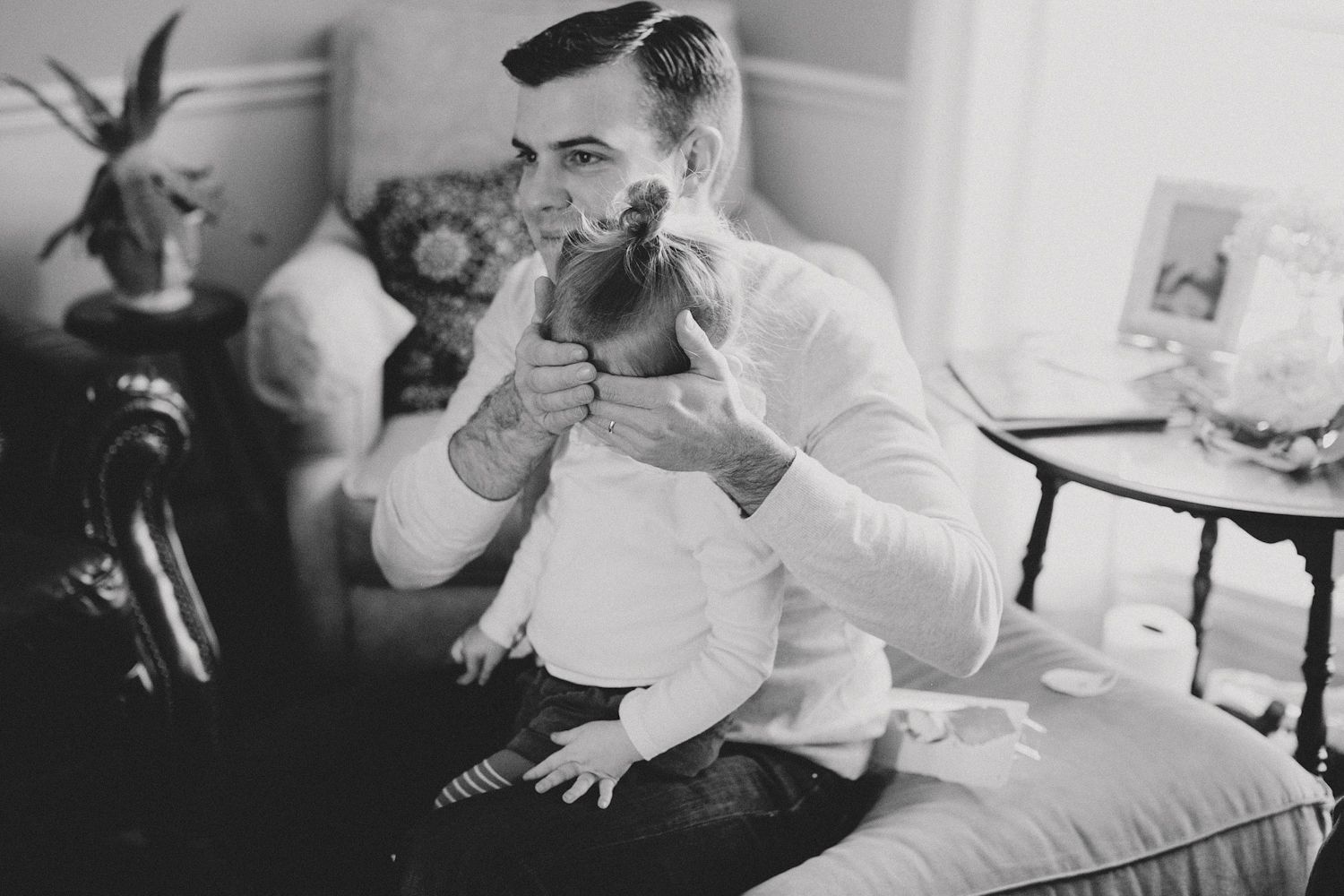 Audrey's biggest surprise of the day was her own
circus tent
, from Uncle KyKy.
We ended the party with our own bags of popcorn and more sweet memories of the one-and-only Audrey.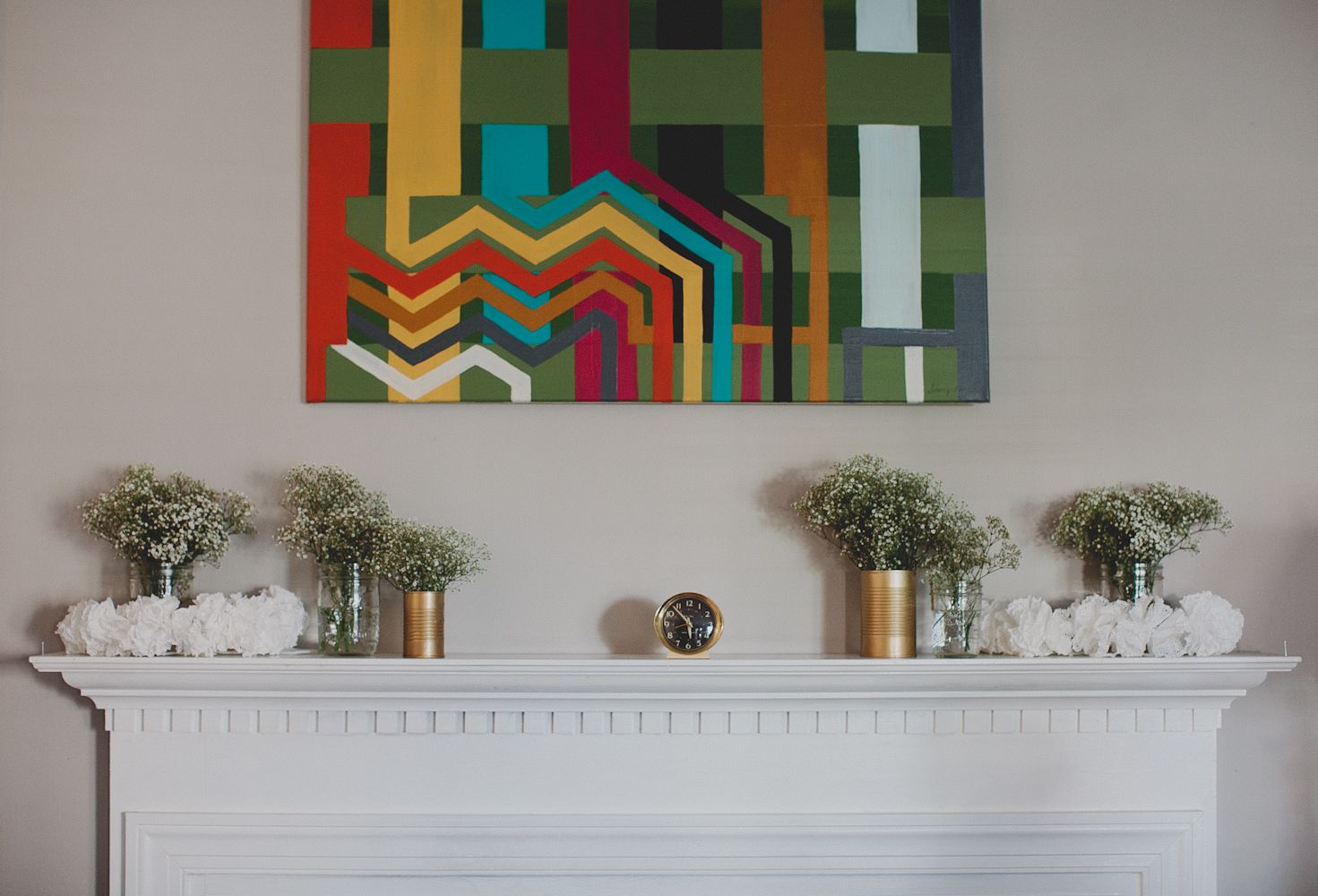 (Audrey's face is brought to you by the phrase "biiirthday poooop!" which was somehow her favorite thing to say that day? Oh little girl.)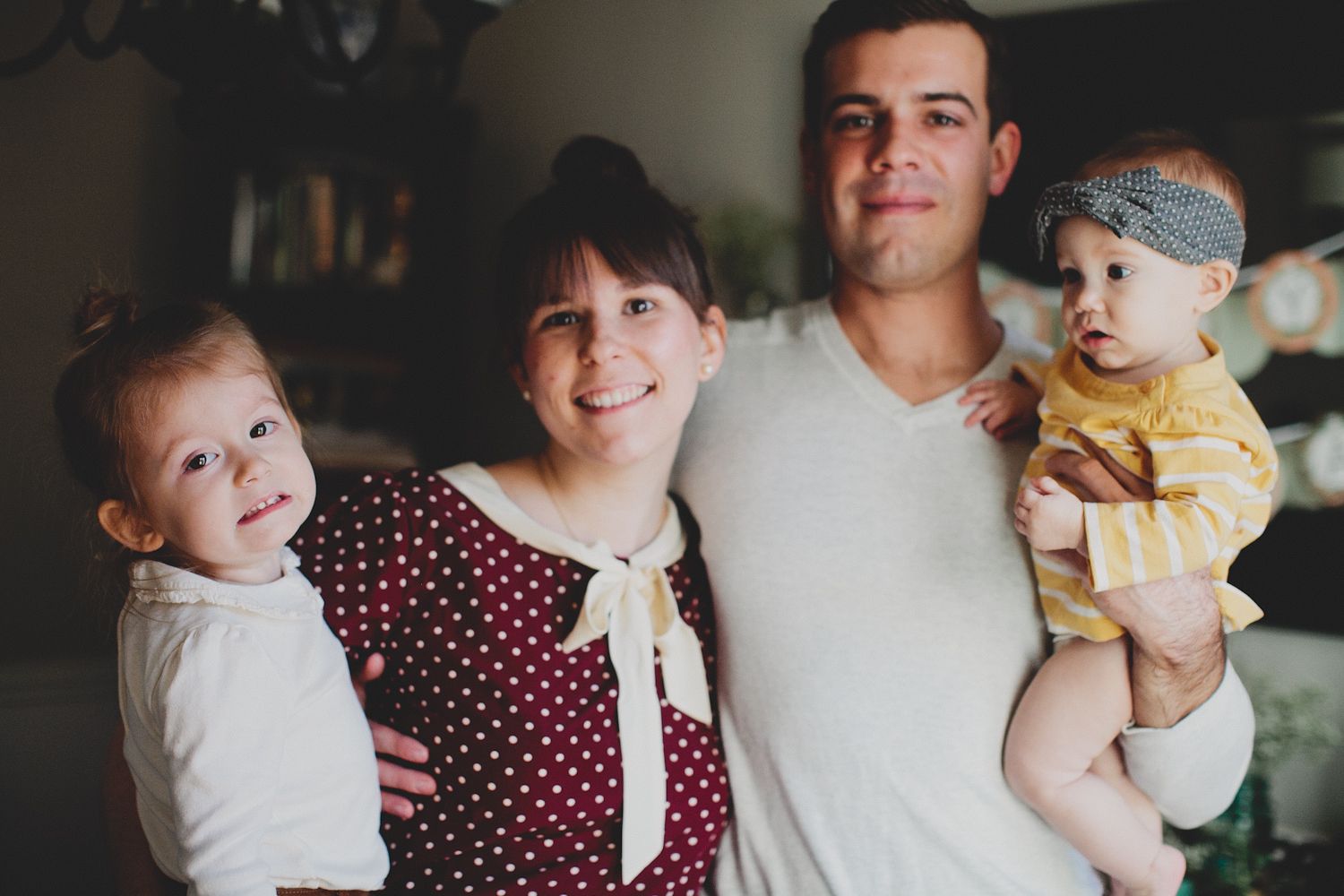 The Morris' love all of you Remmies! Here's to many, many more kids, their birthday's and celebrations to come :)