Enjoy Weddings | Hotel Monaco + River Farm Alexandria | Amy + Nate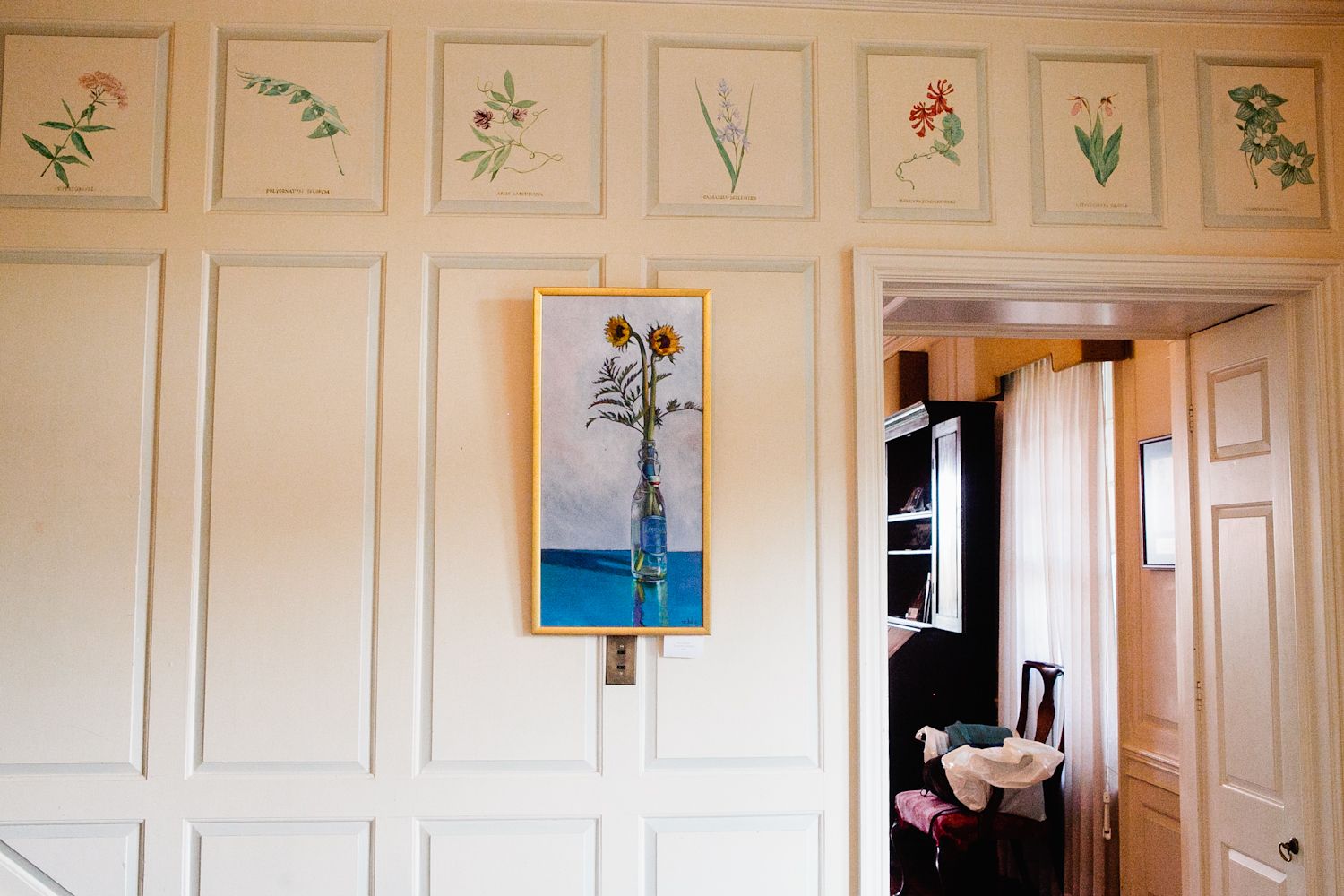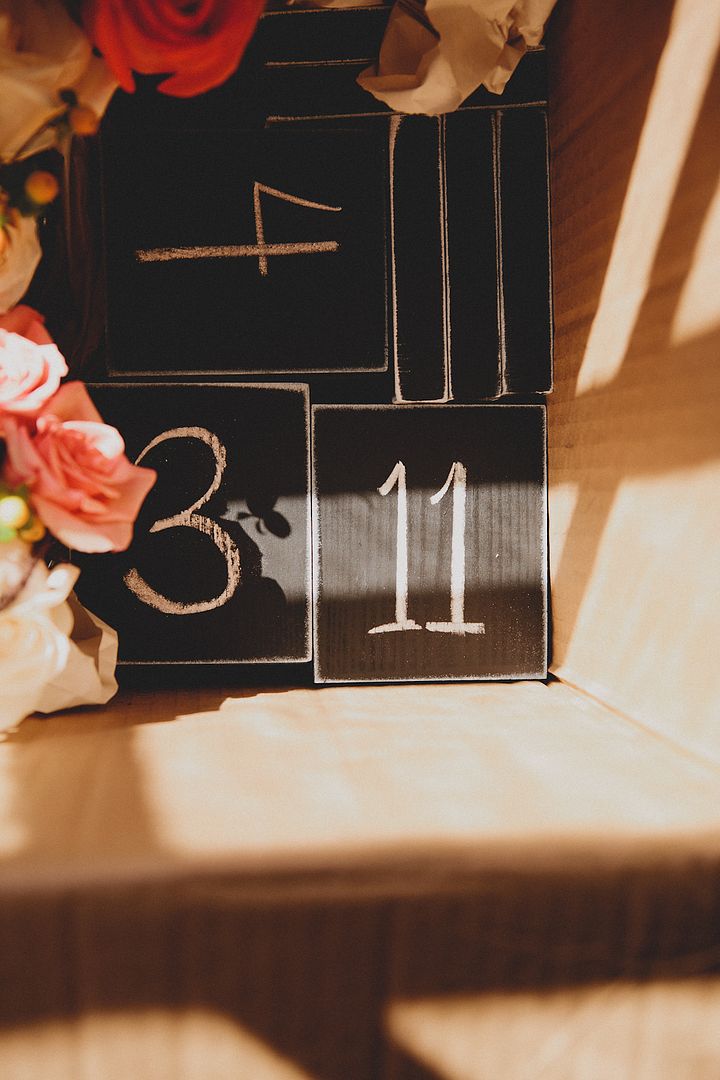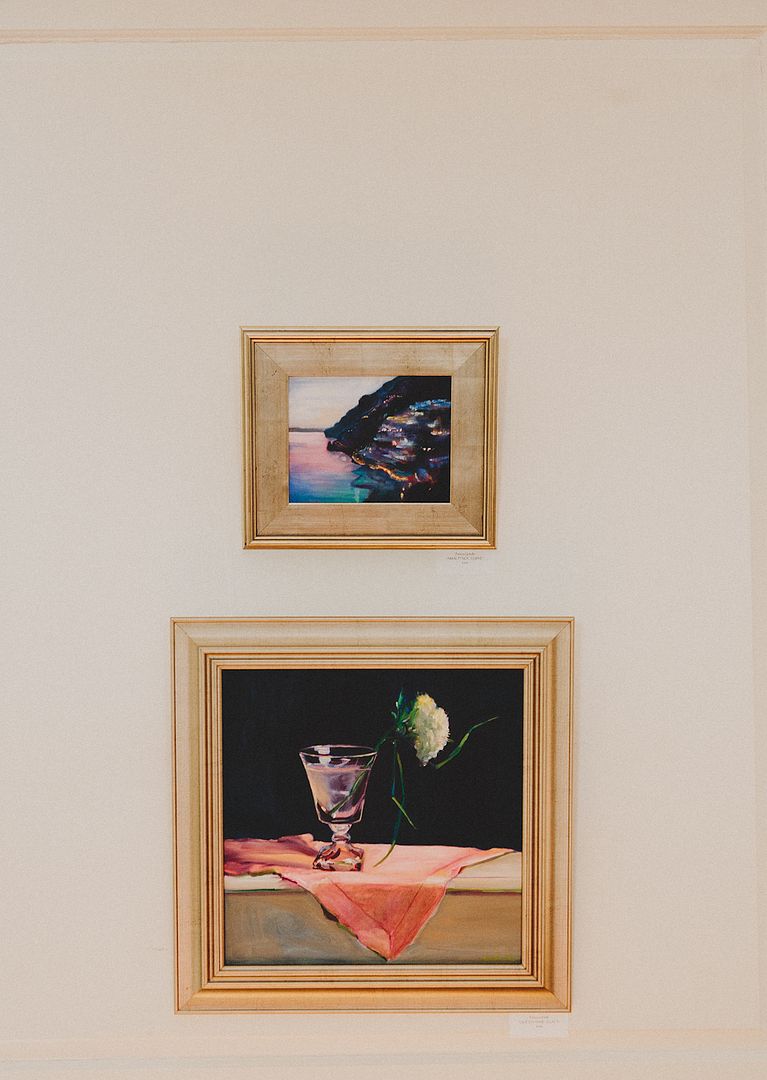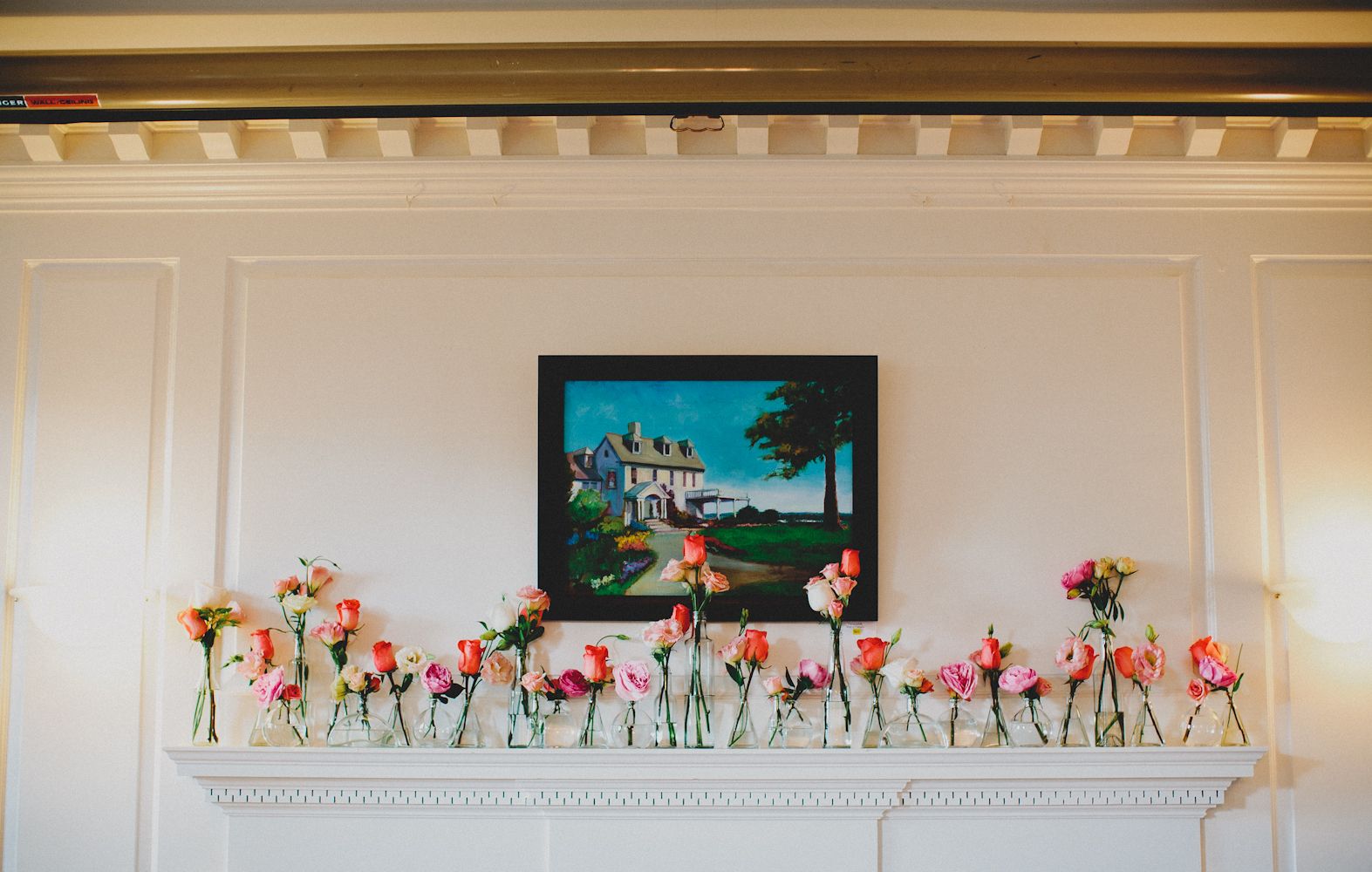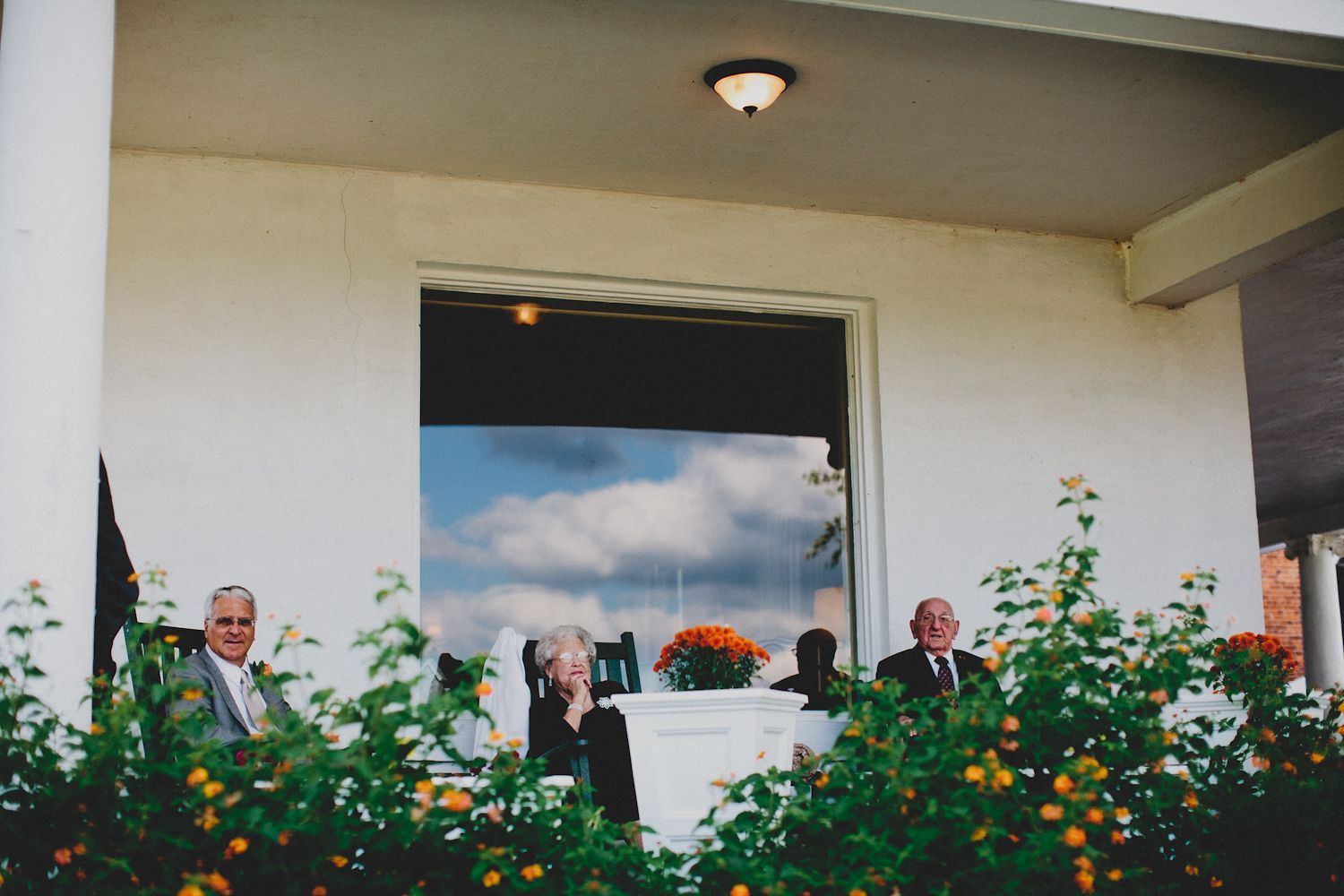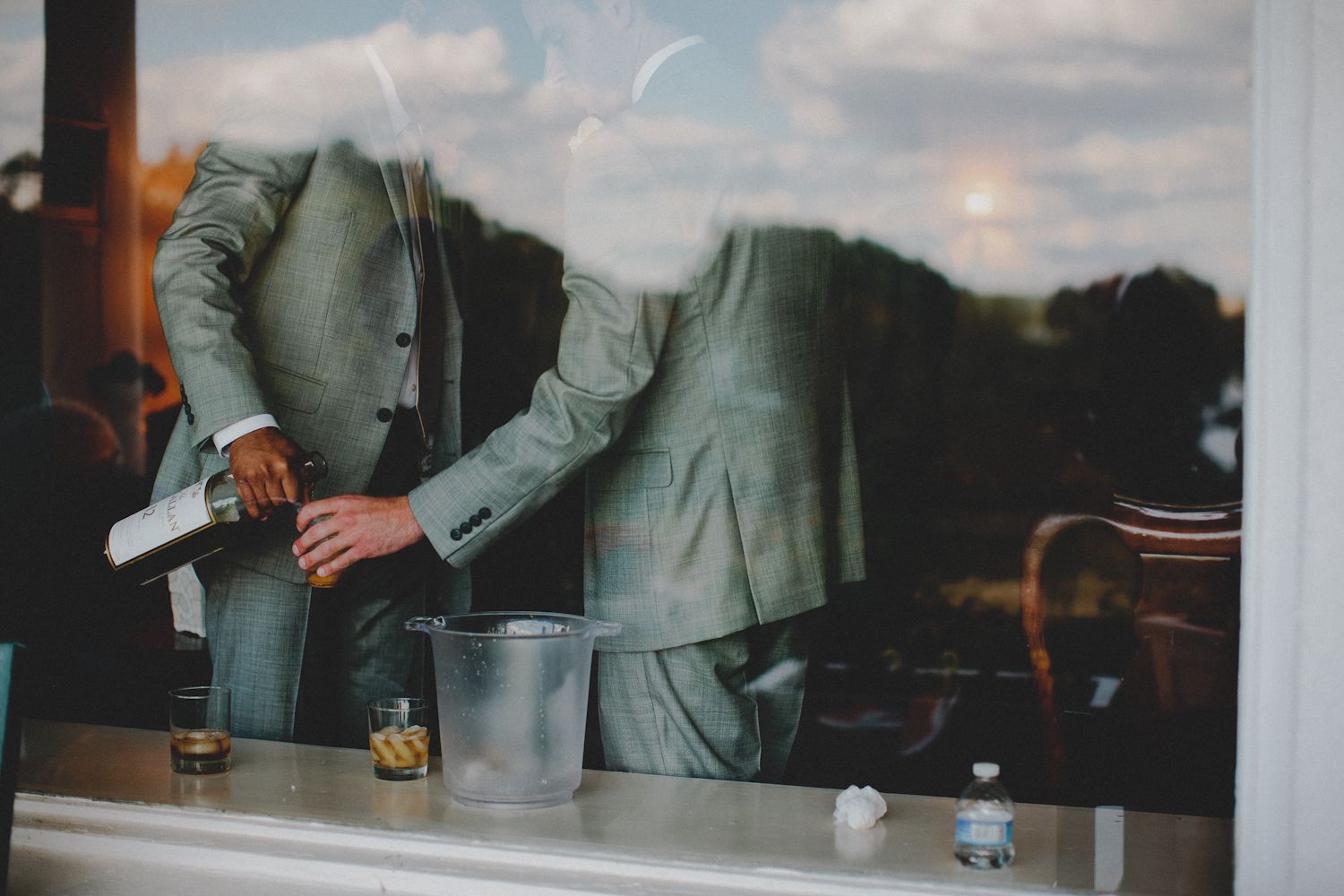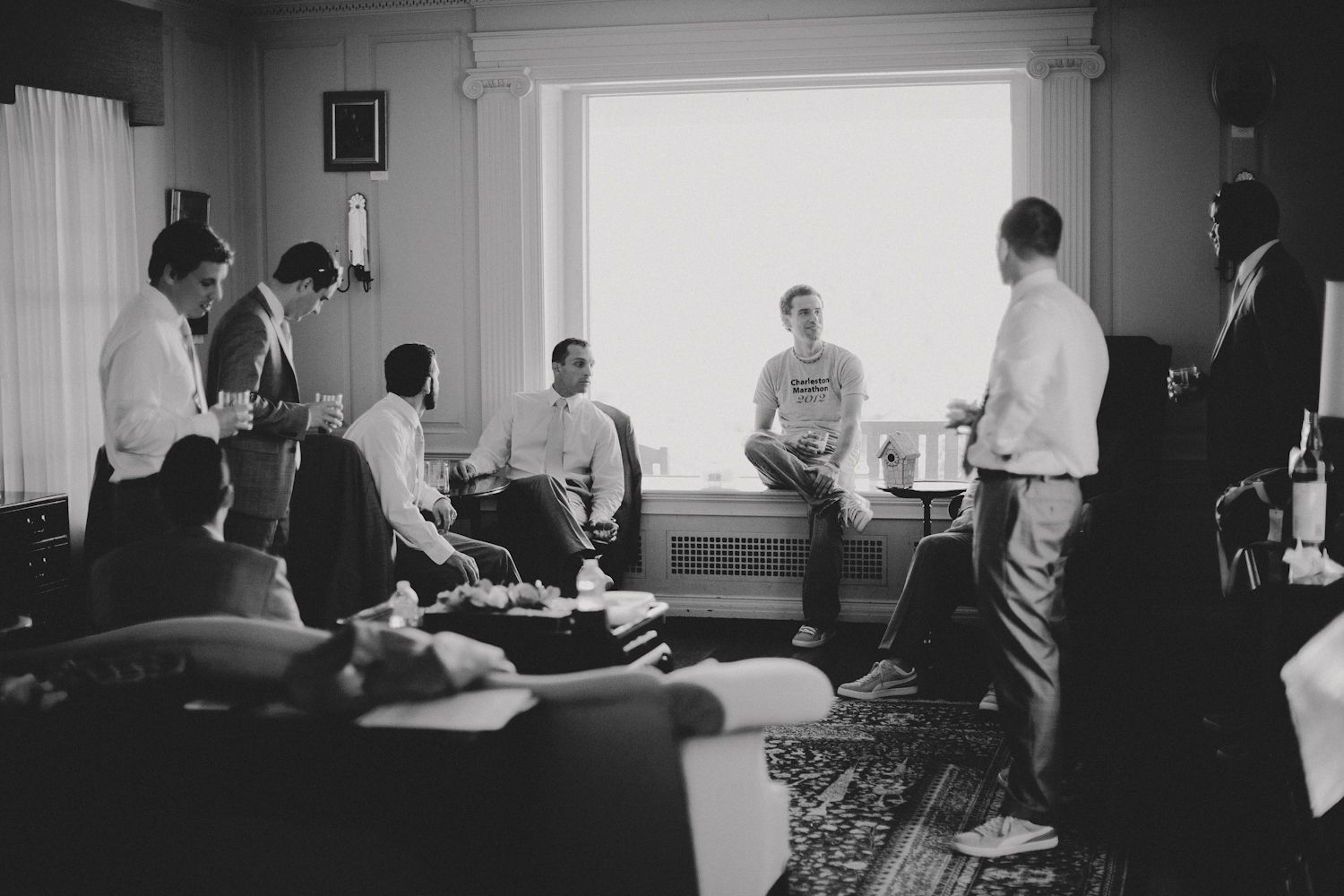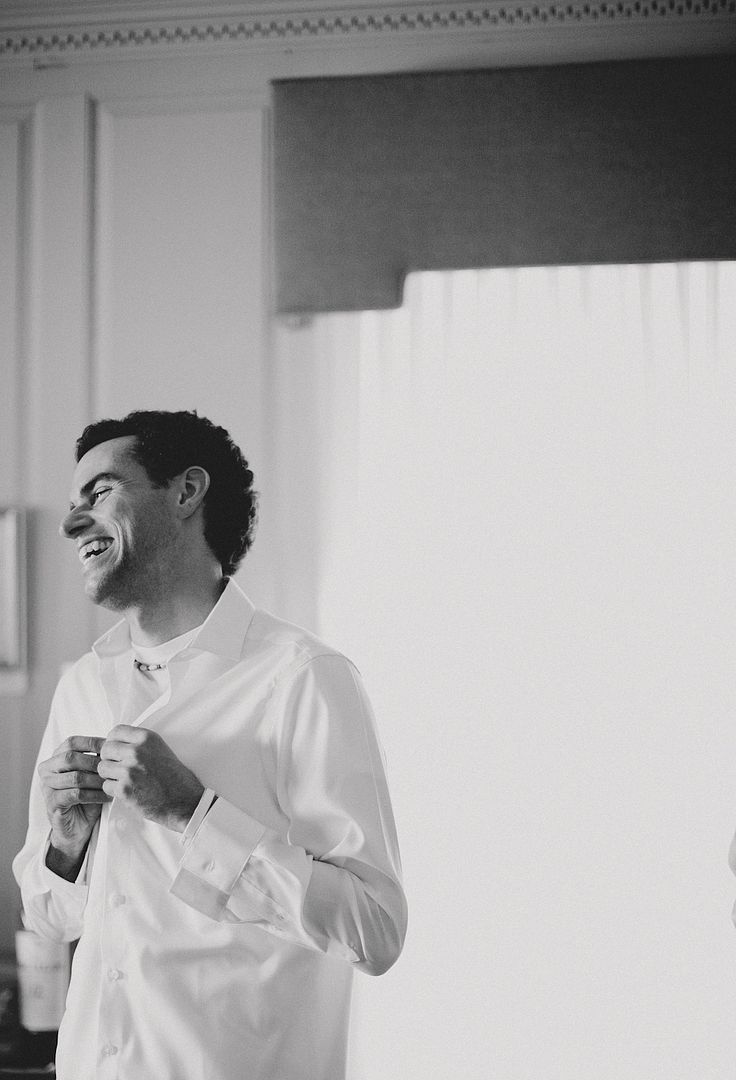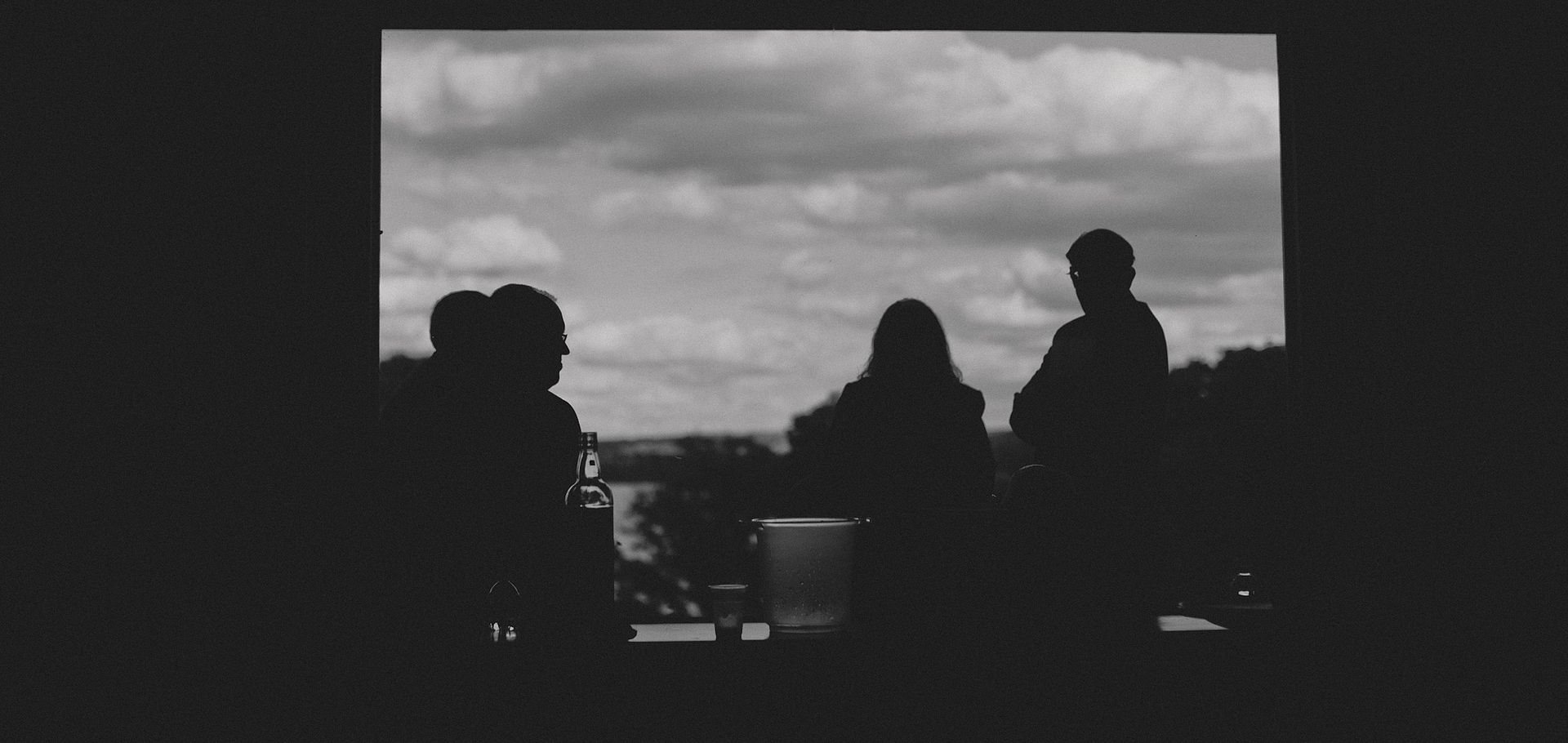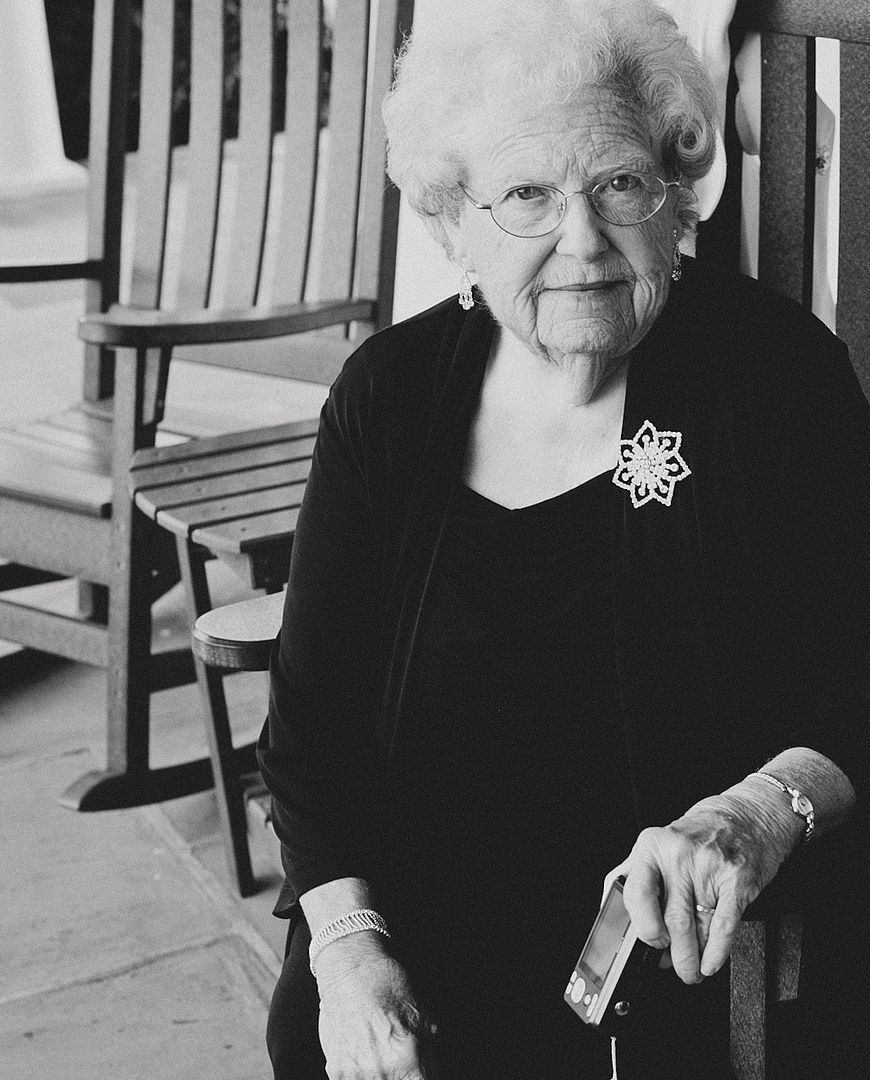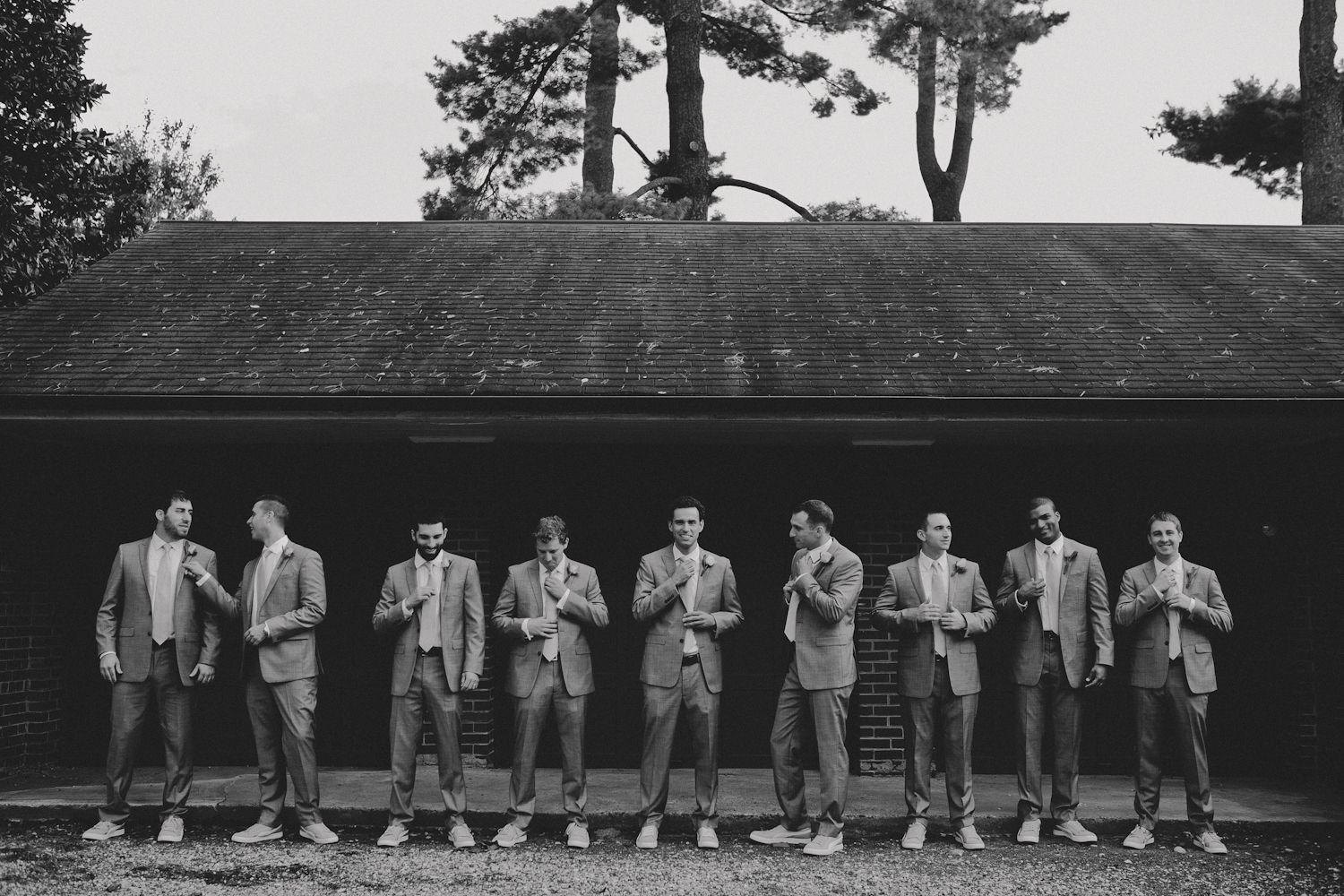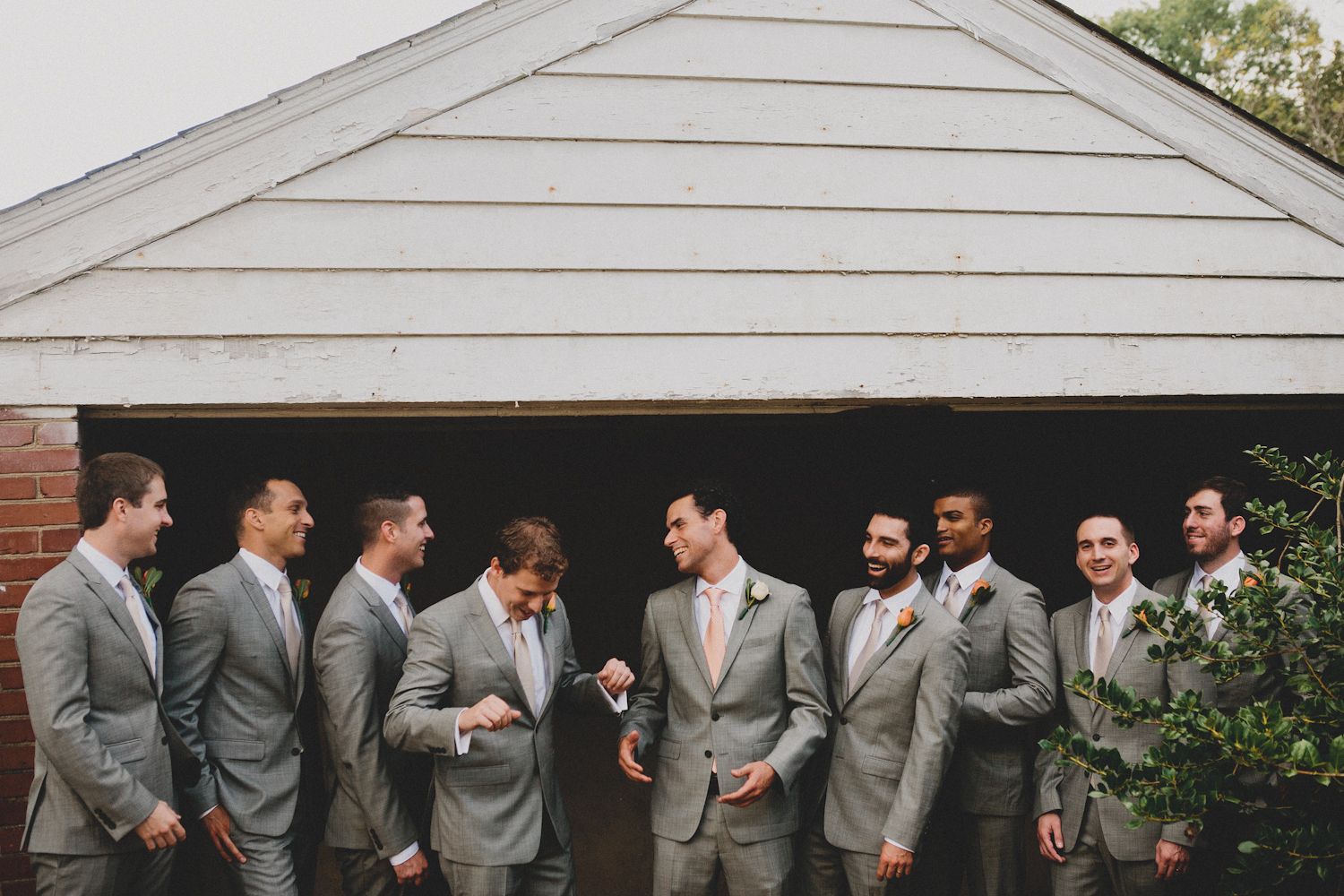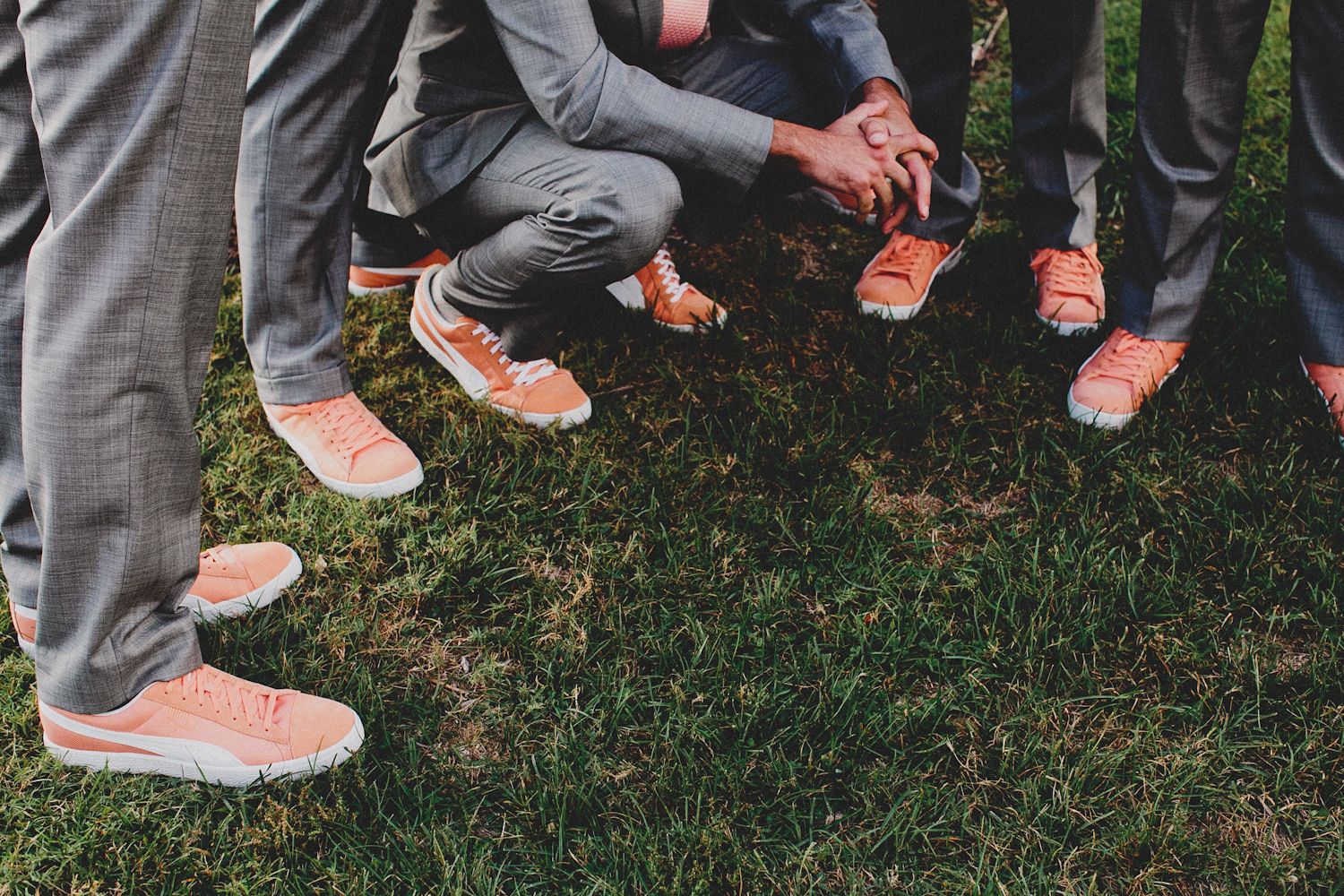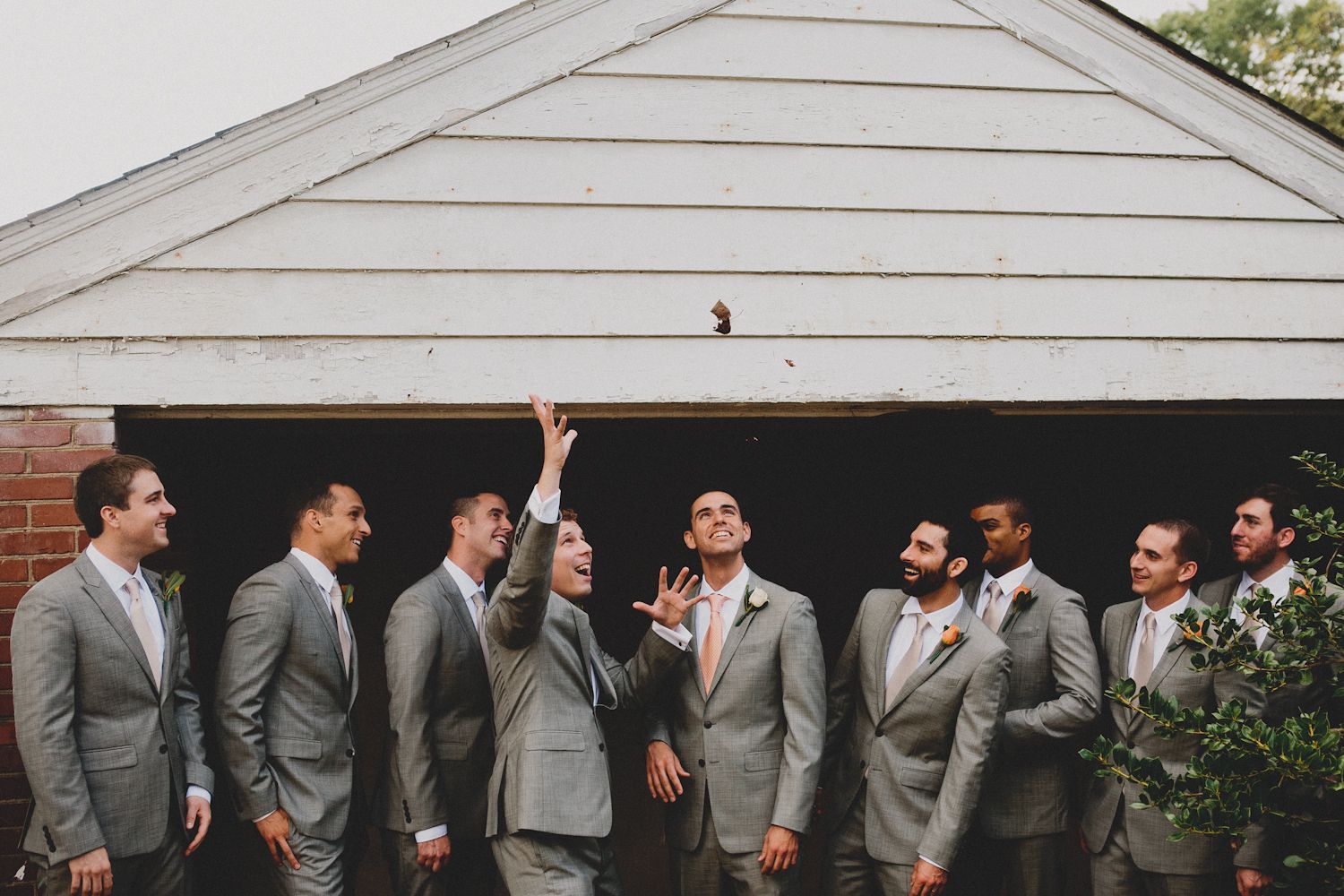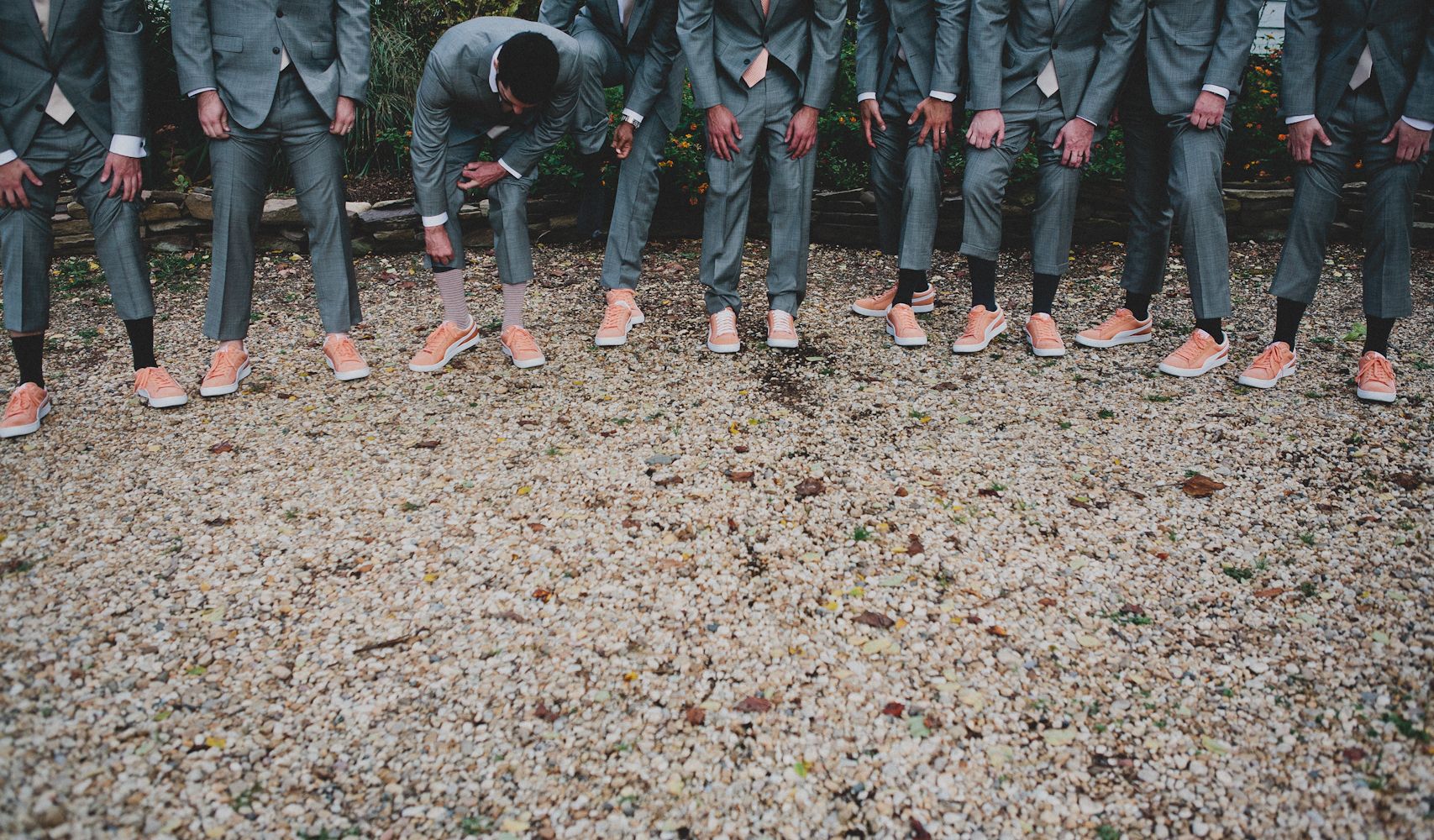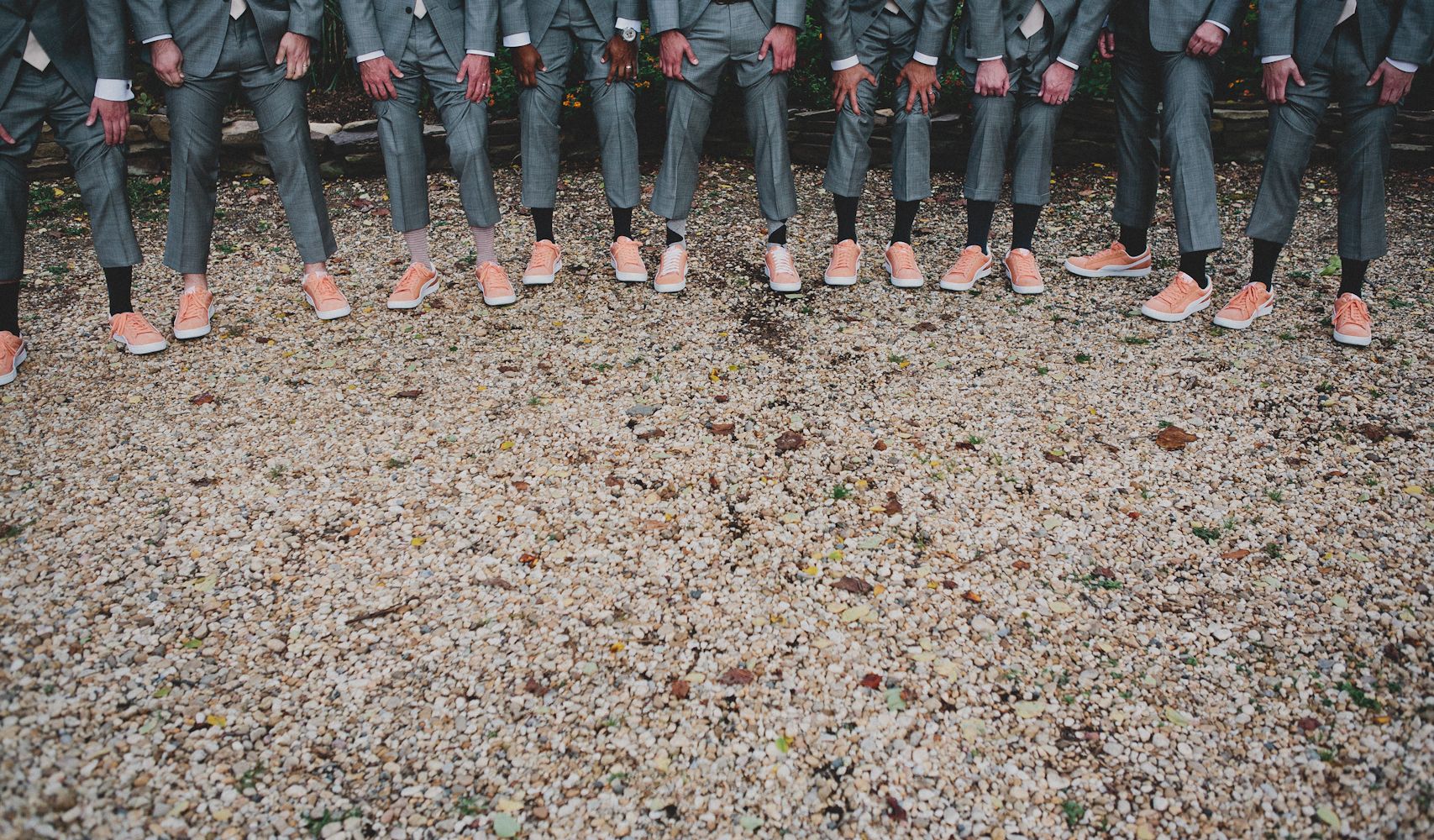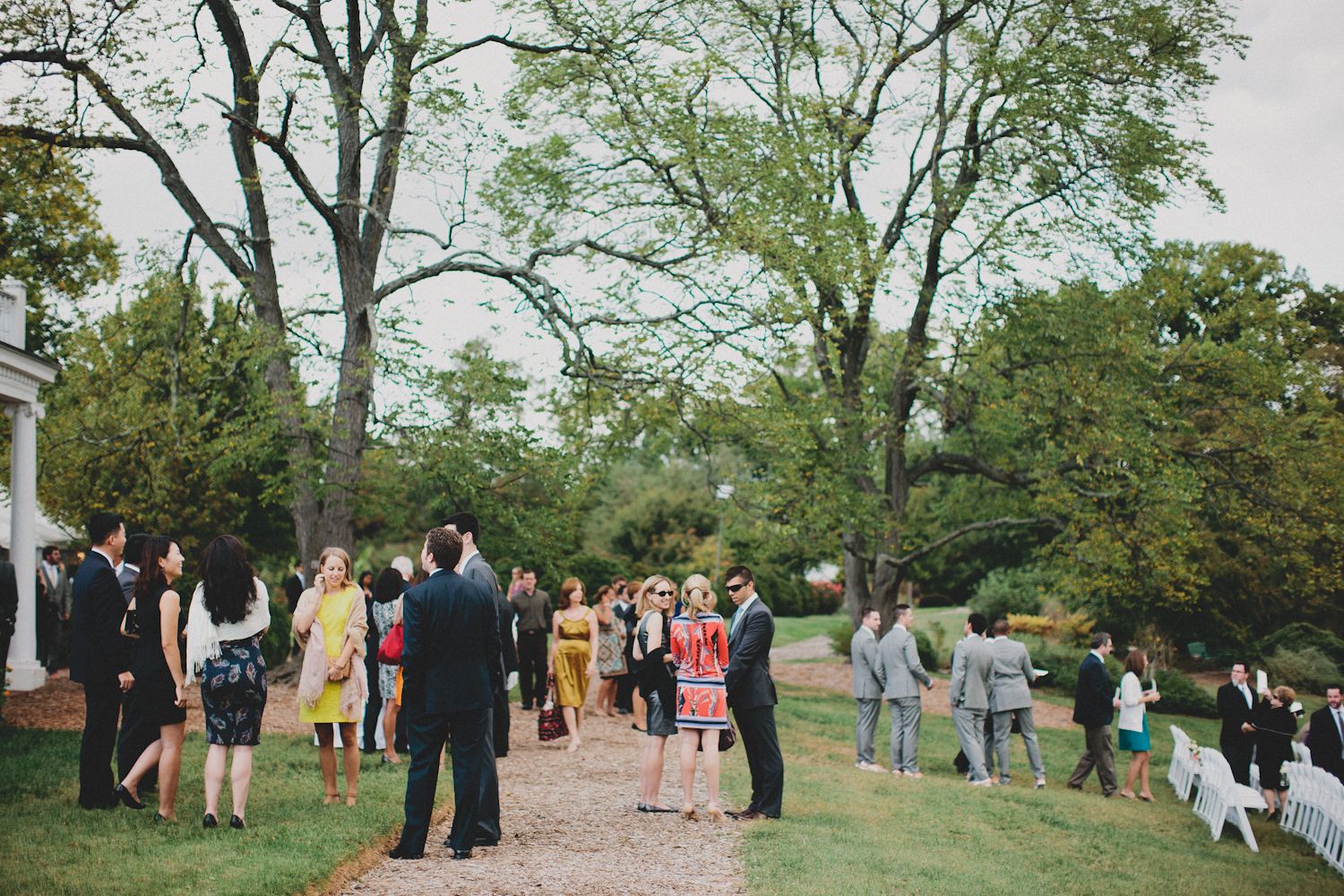 We're hhhheeeeere! Time to stealthily and promptly sneak into the house.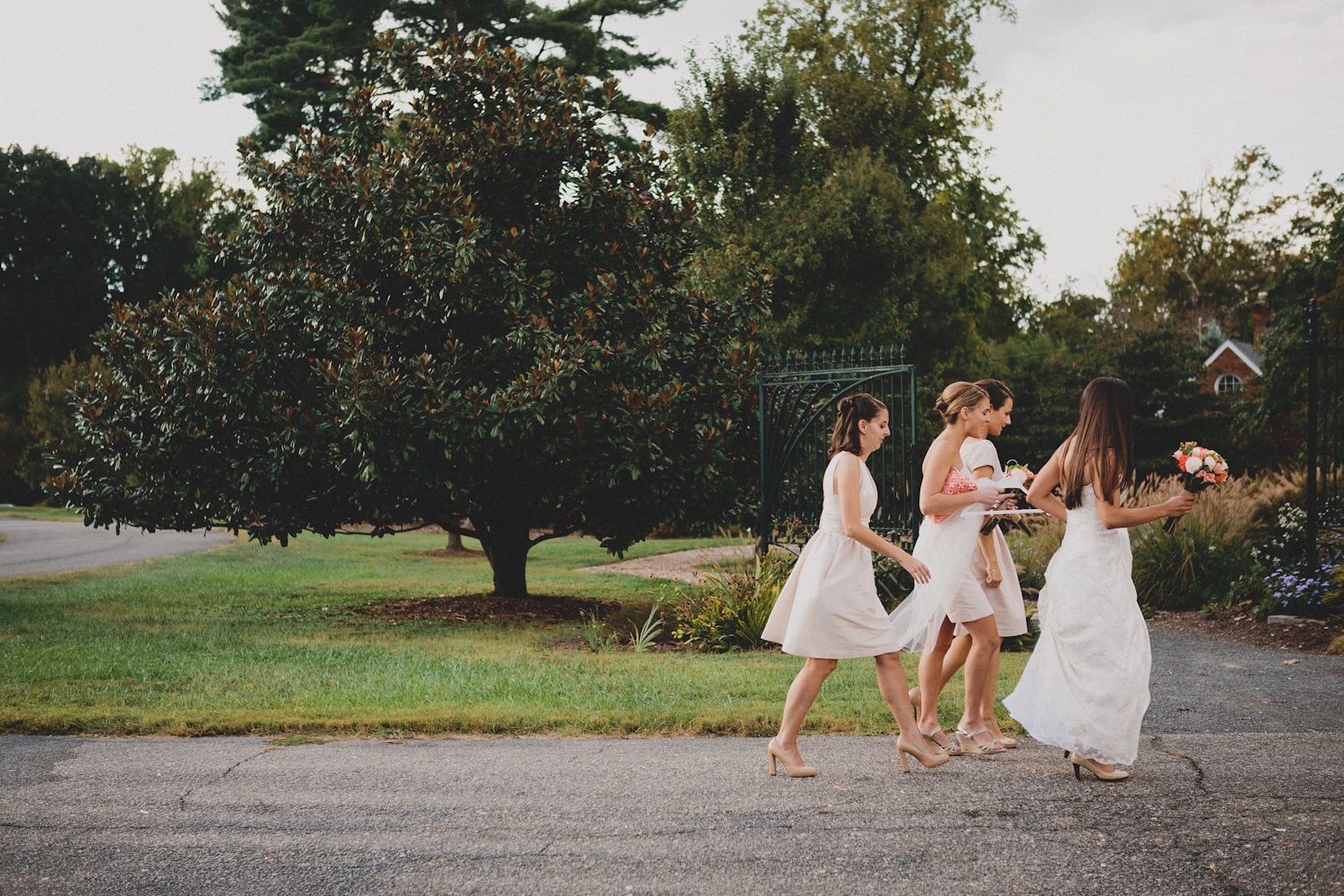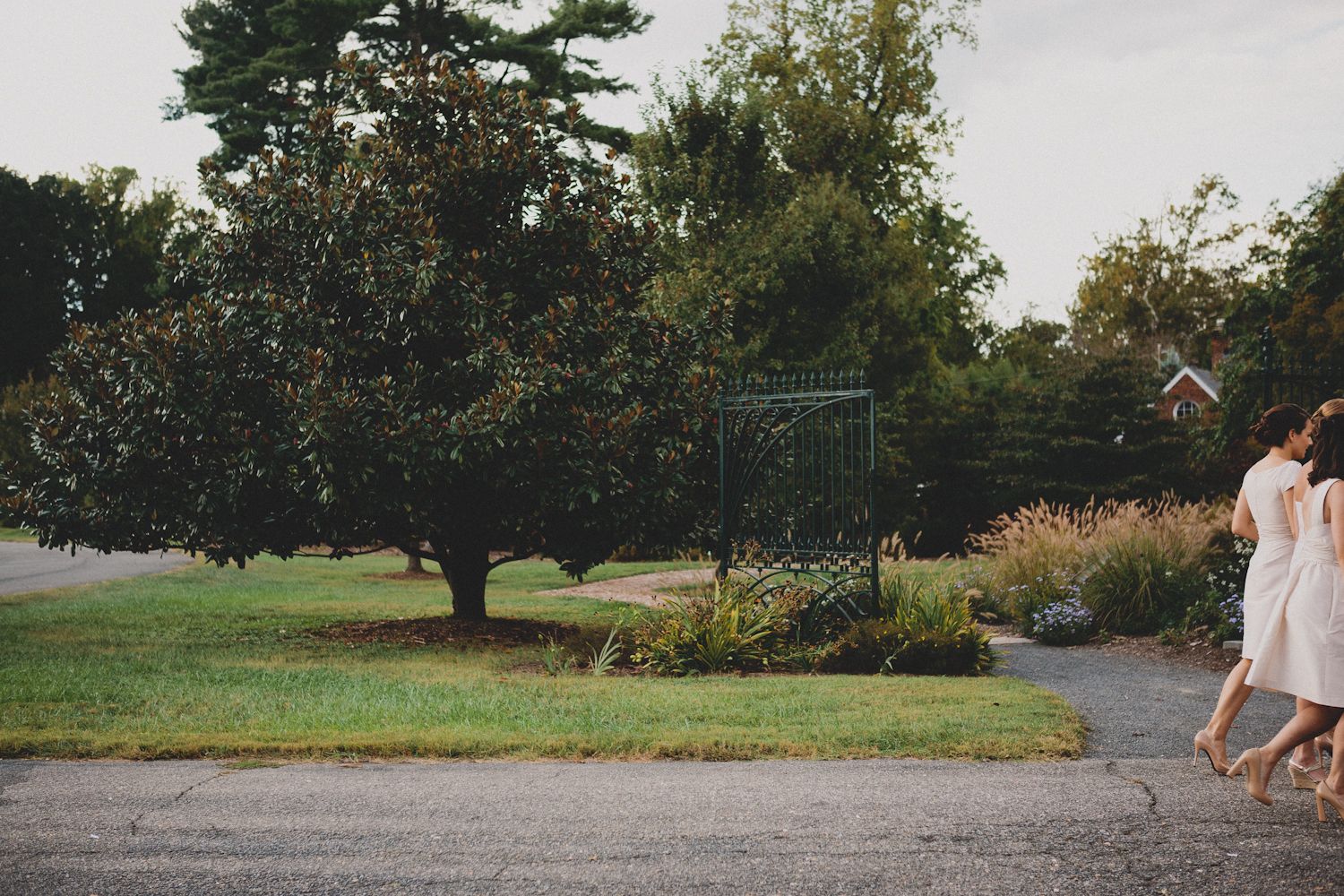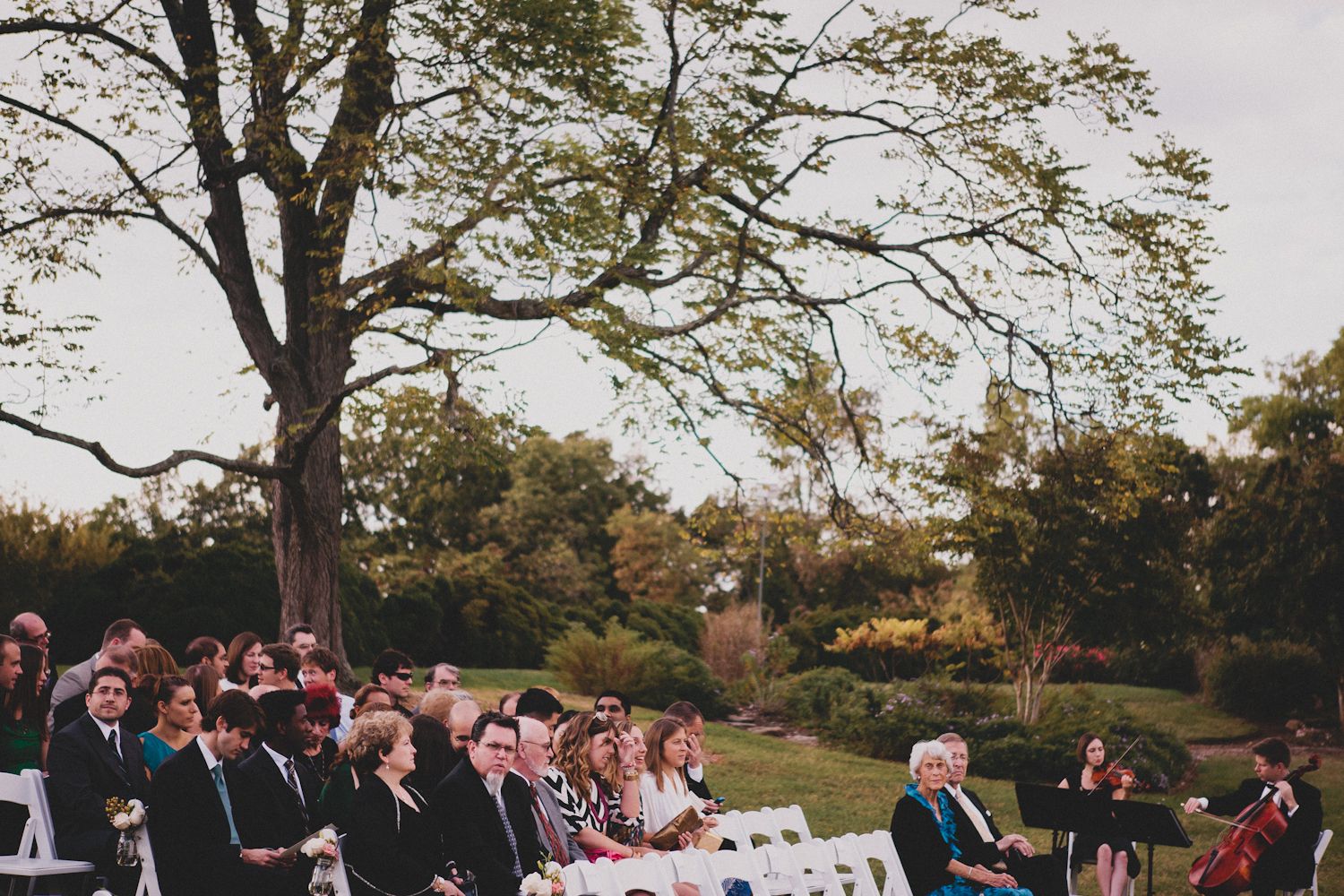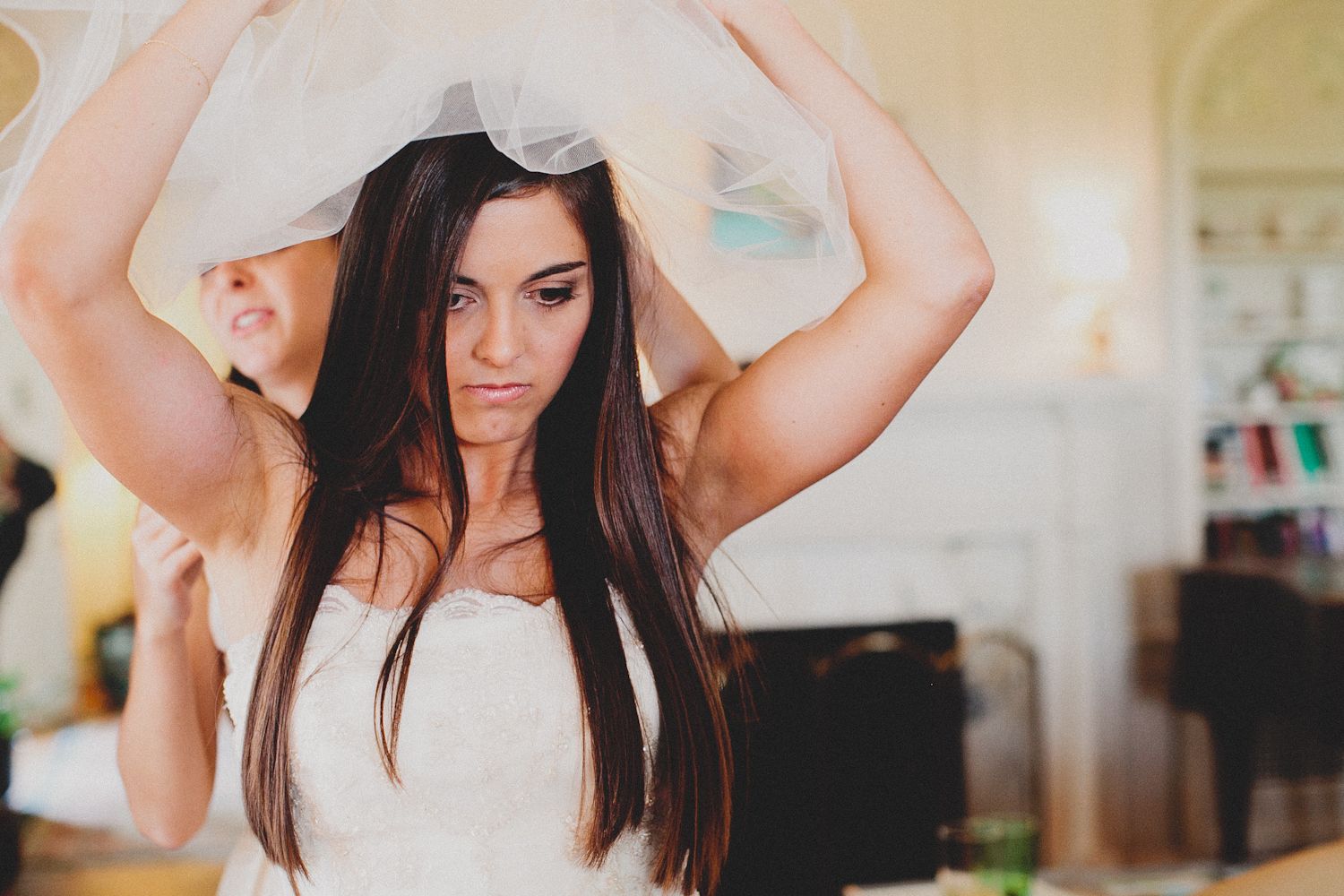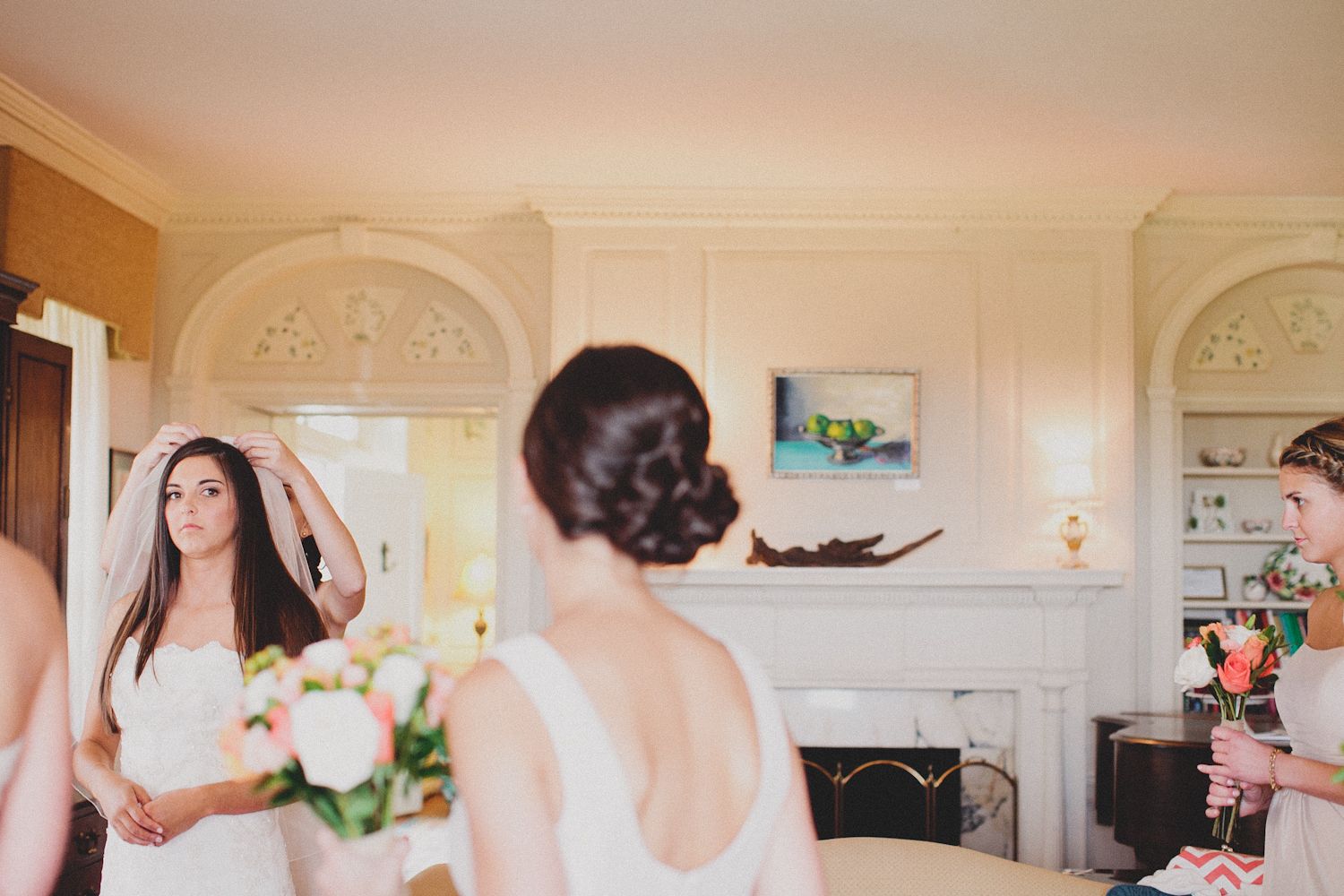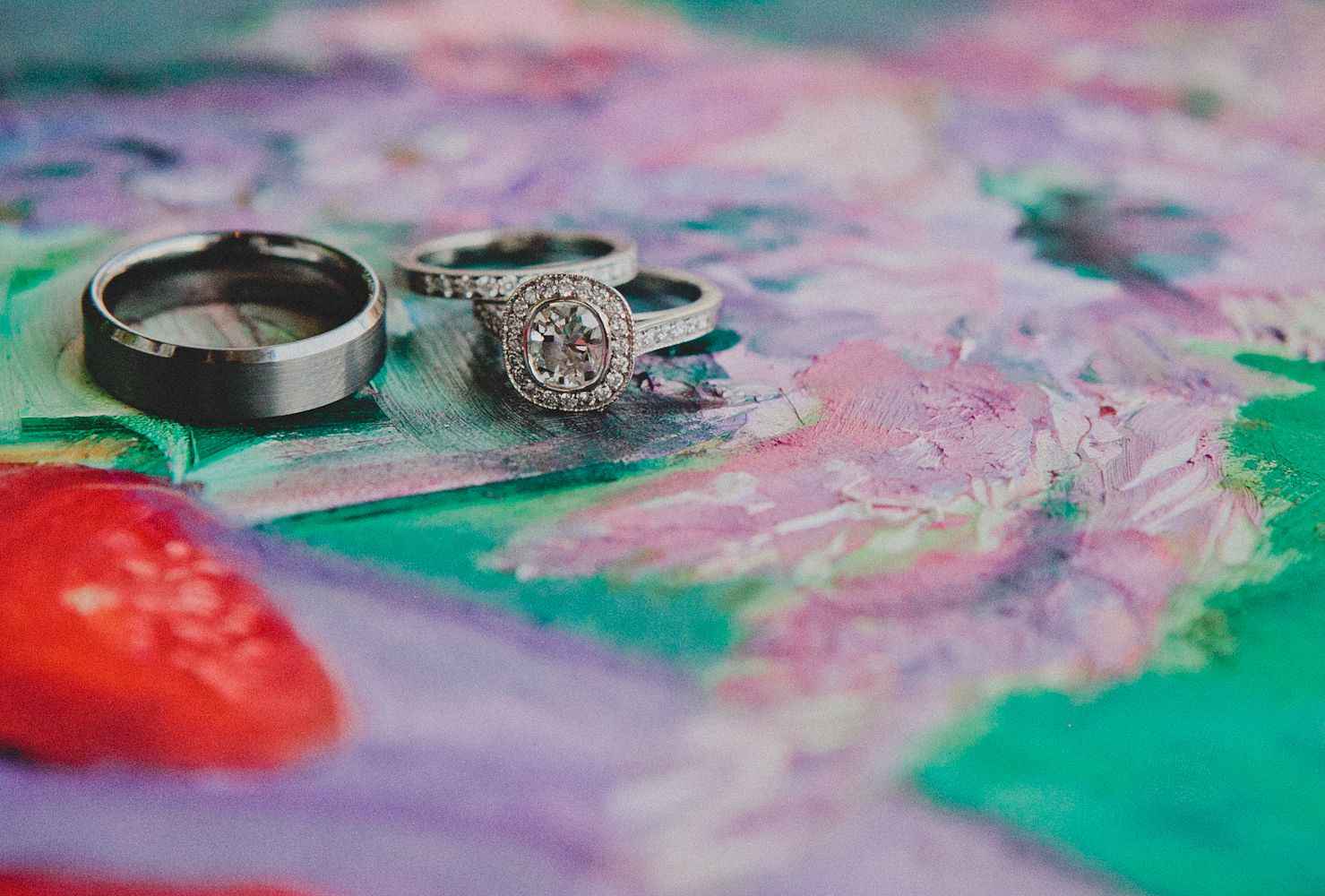 Literally within minutes of arriving at River Farm, the ceremony was underway. It was a fun collection of "hurry!" and "Ah! It's happening!" and "Do I look okay? Fix my hair!" and "I love you, Amy. AMY! I love you."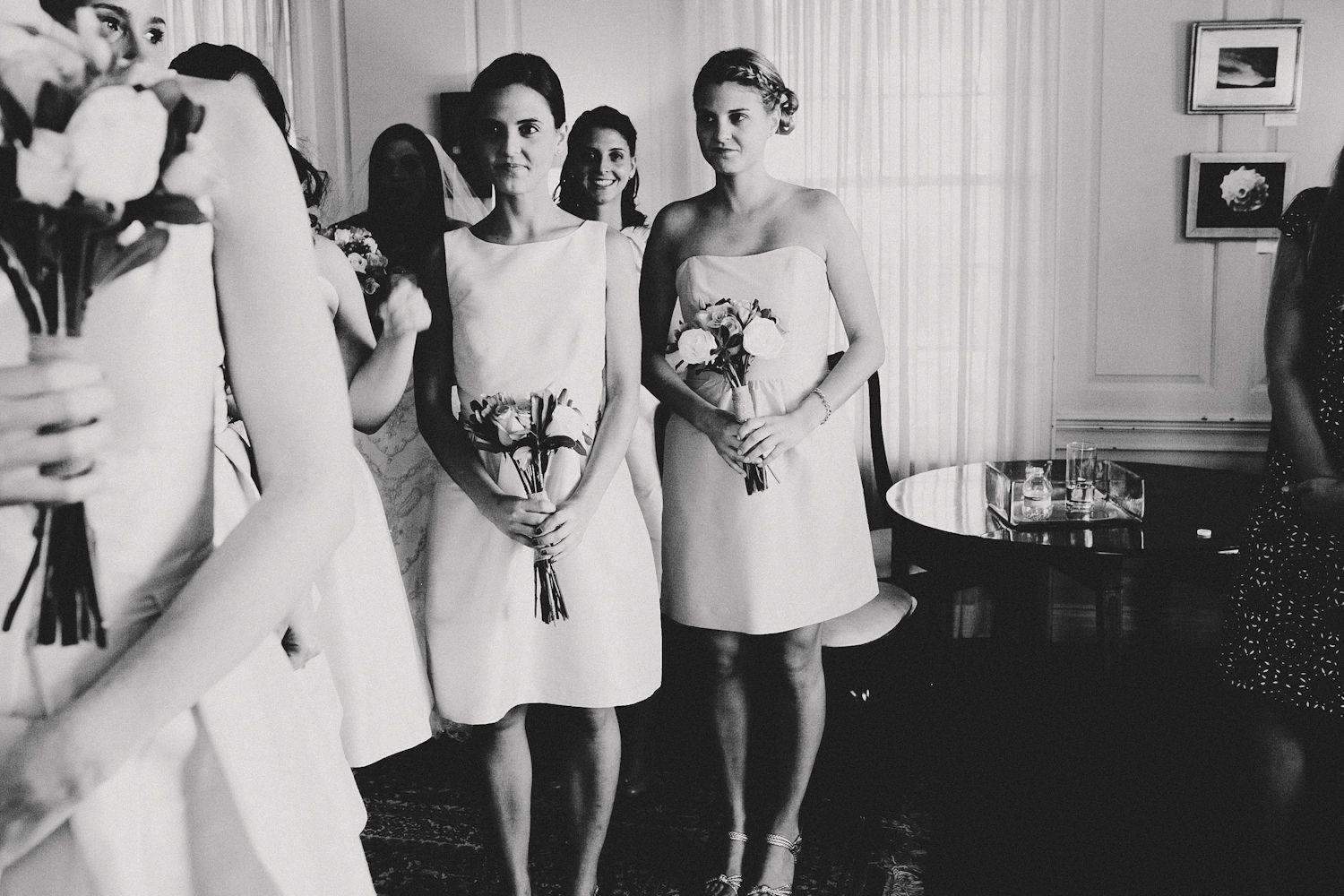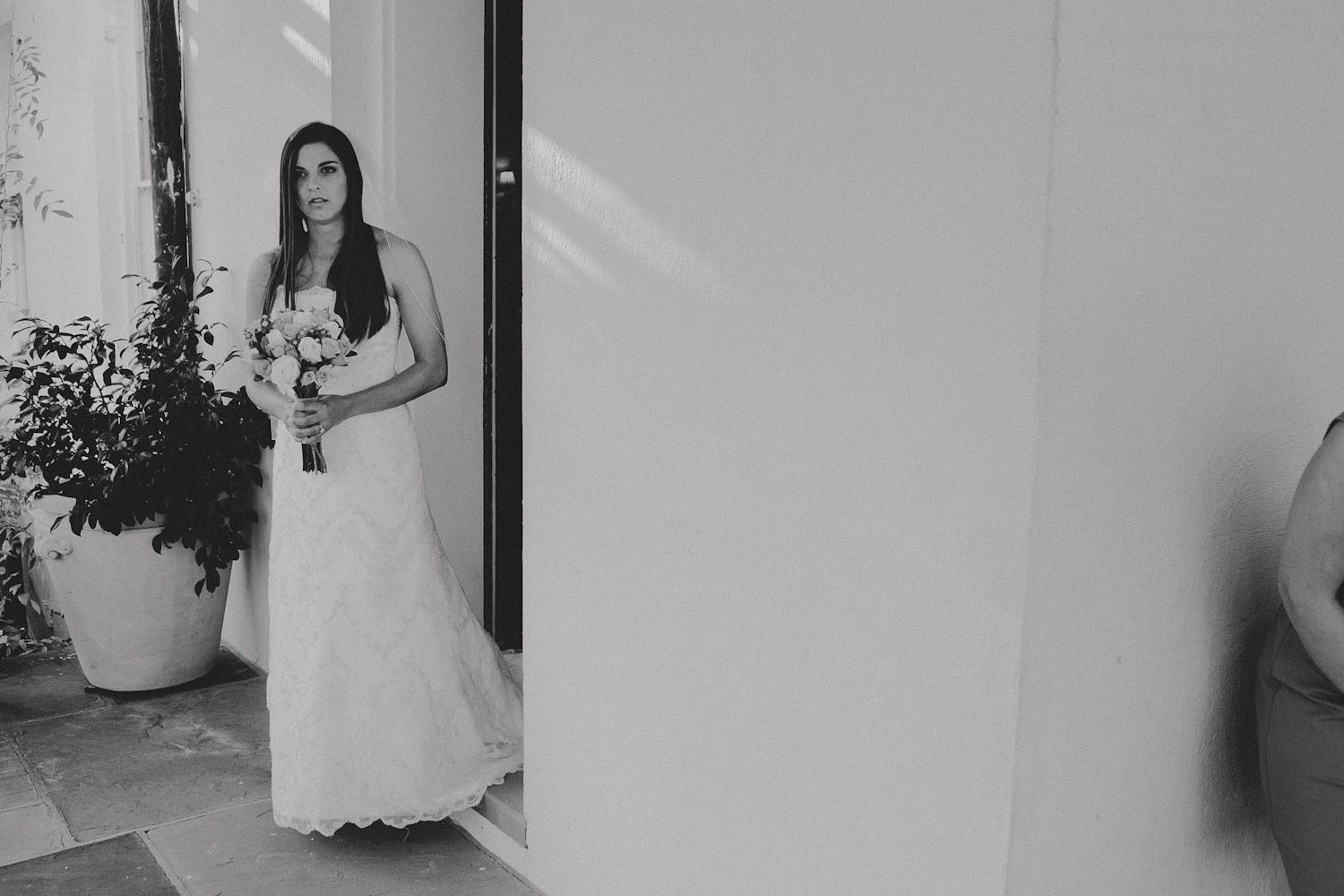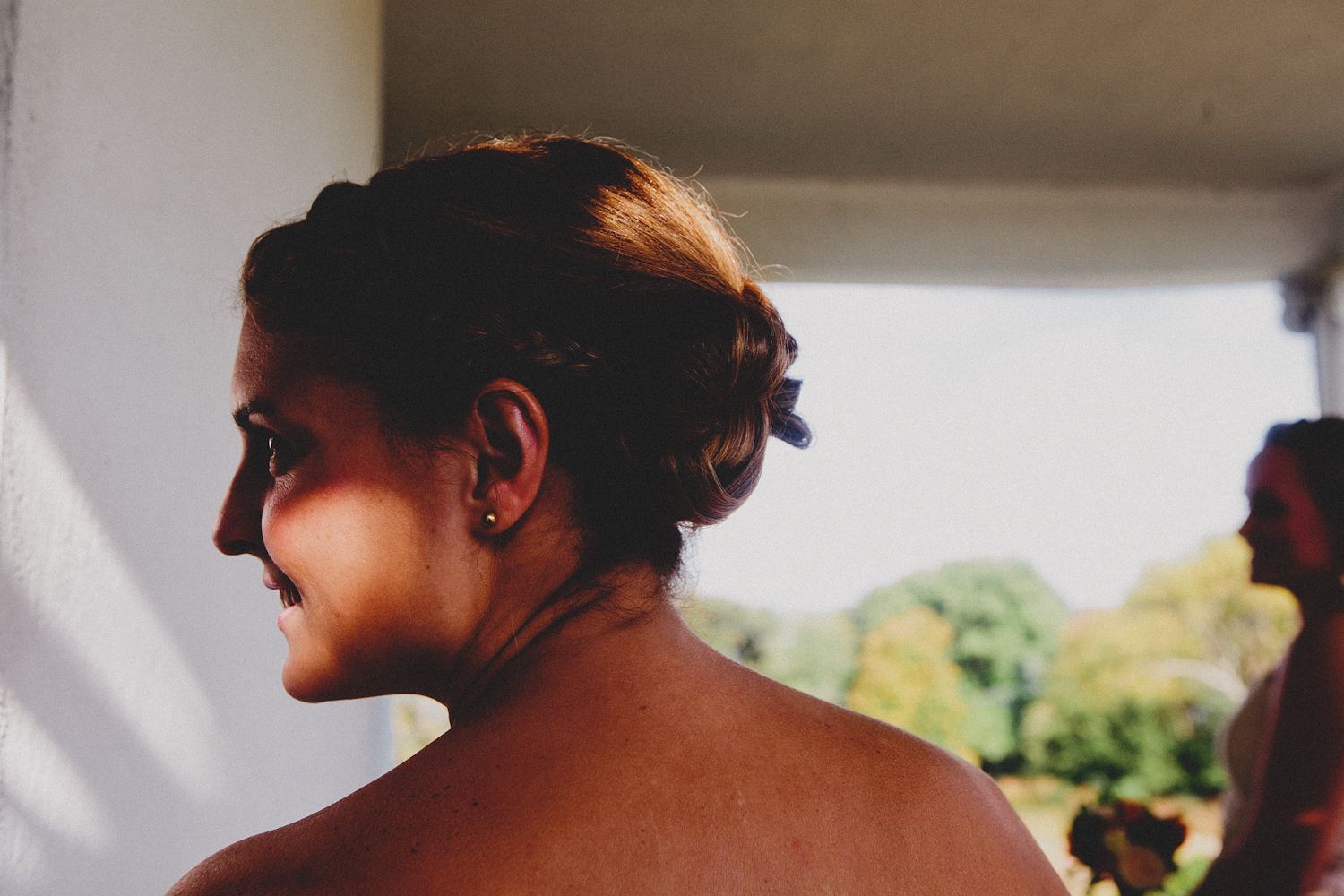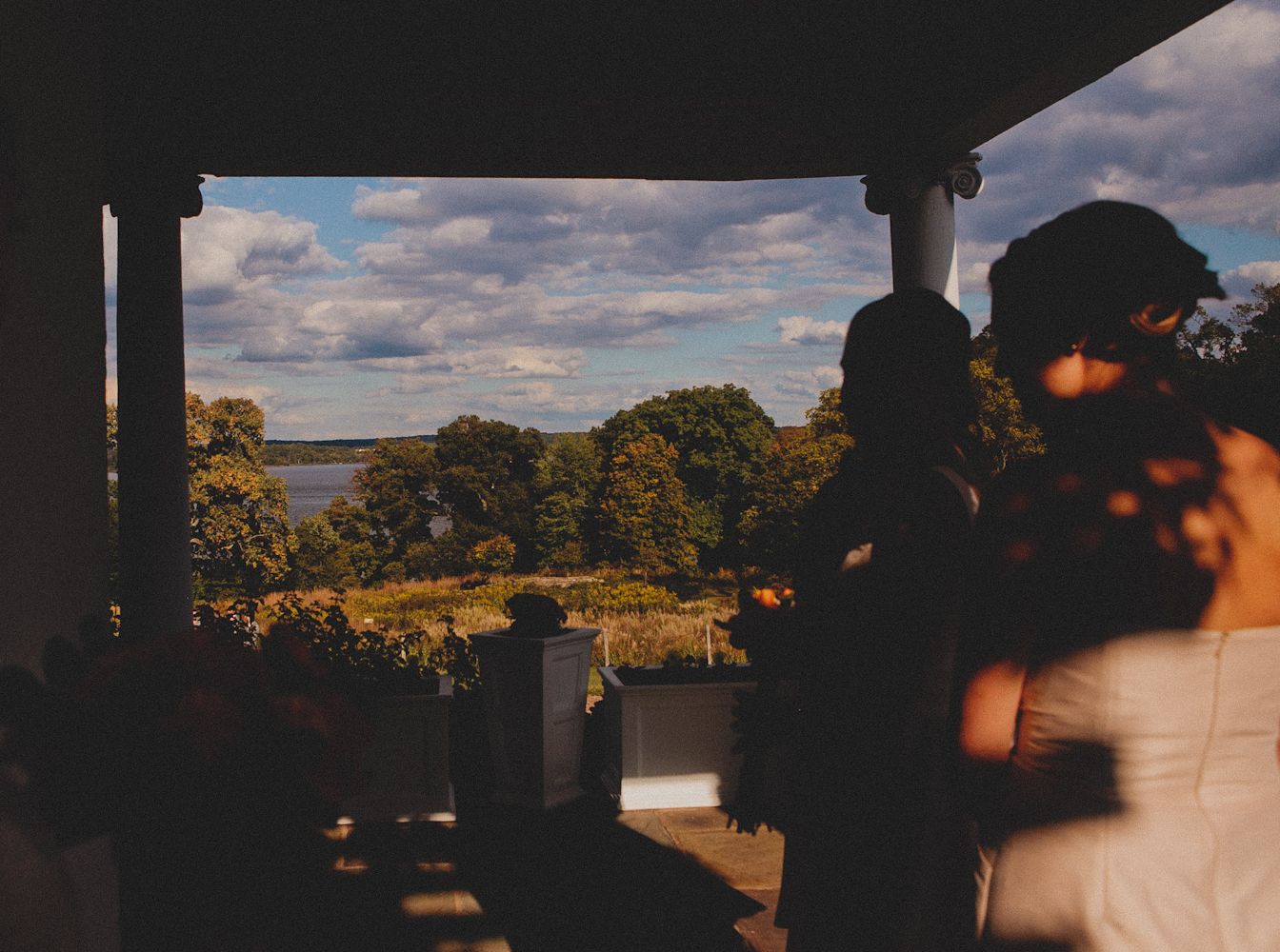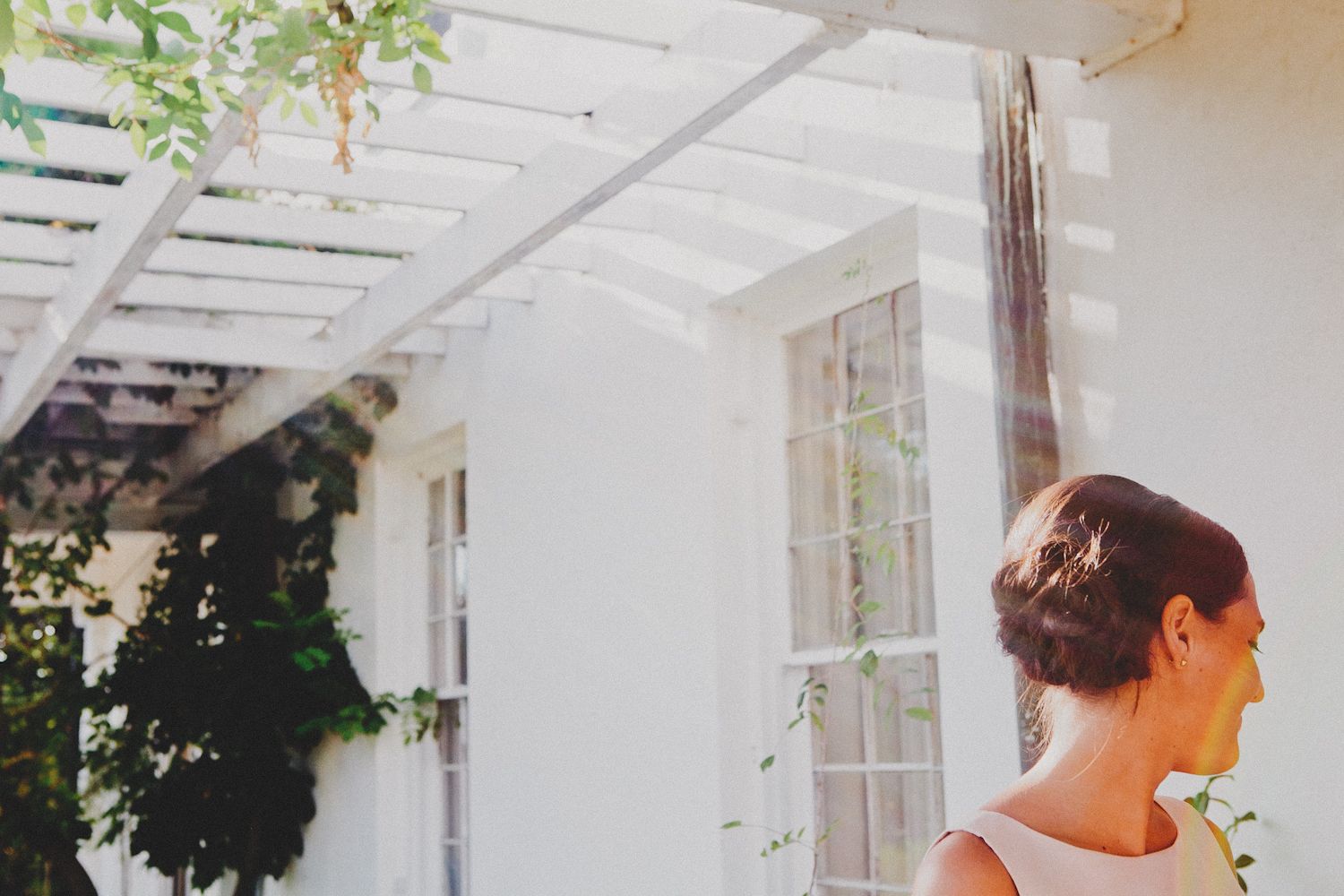 (Doesn't this venue look not... very Virginia? I kept forgetting that I wasn't in California or Italy. Well done, east coast. Well done.)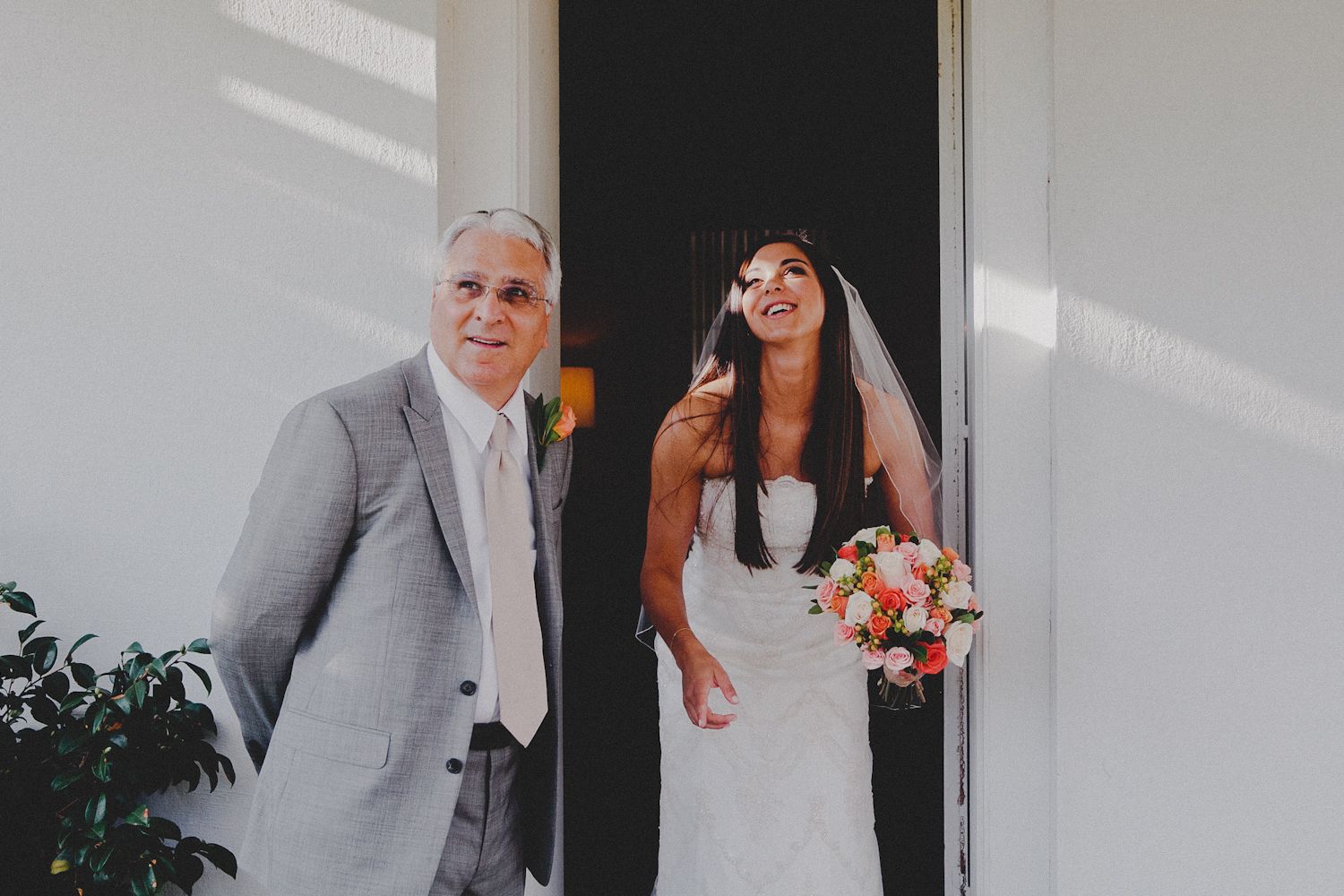 (Her dad announced that he was going to go to the restroom really quick. Bahaha!)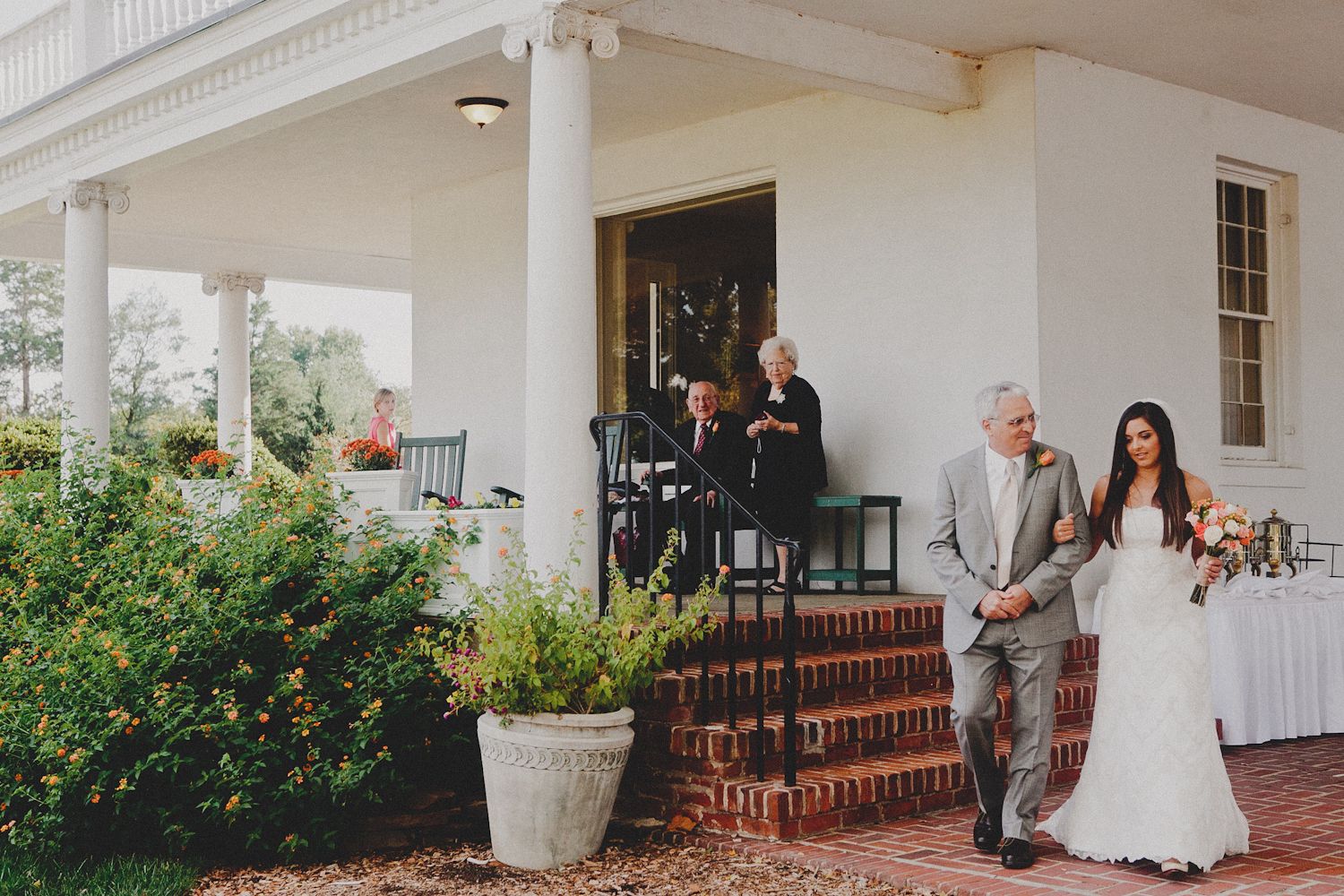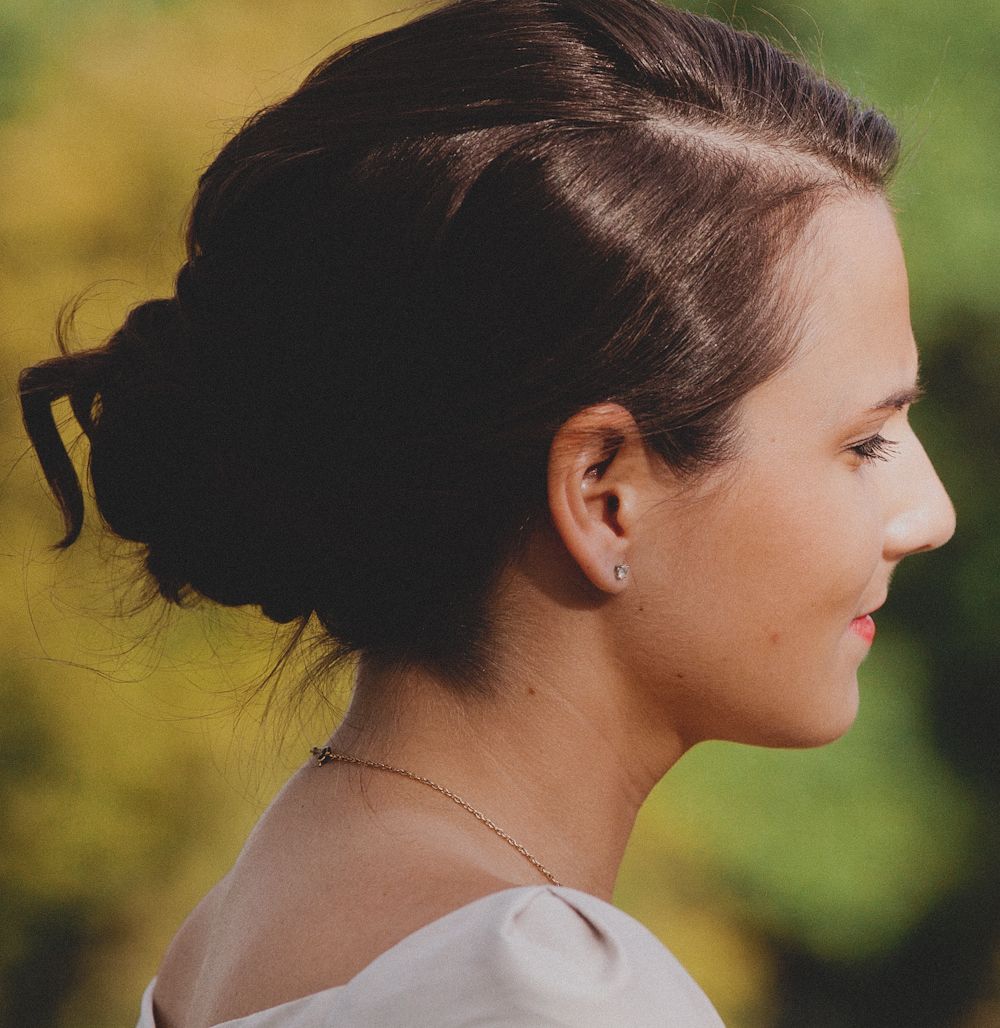 The water down there is the Potomac River, and this venue is very close to Mount Vernon, George Washington's home. You could hear water rushing every now and then, but not much else. So deeply chilling and gorgeous.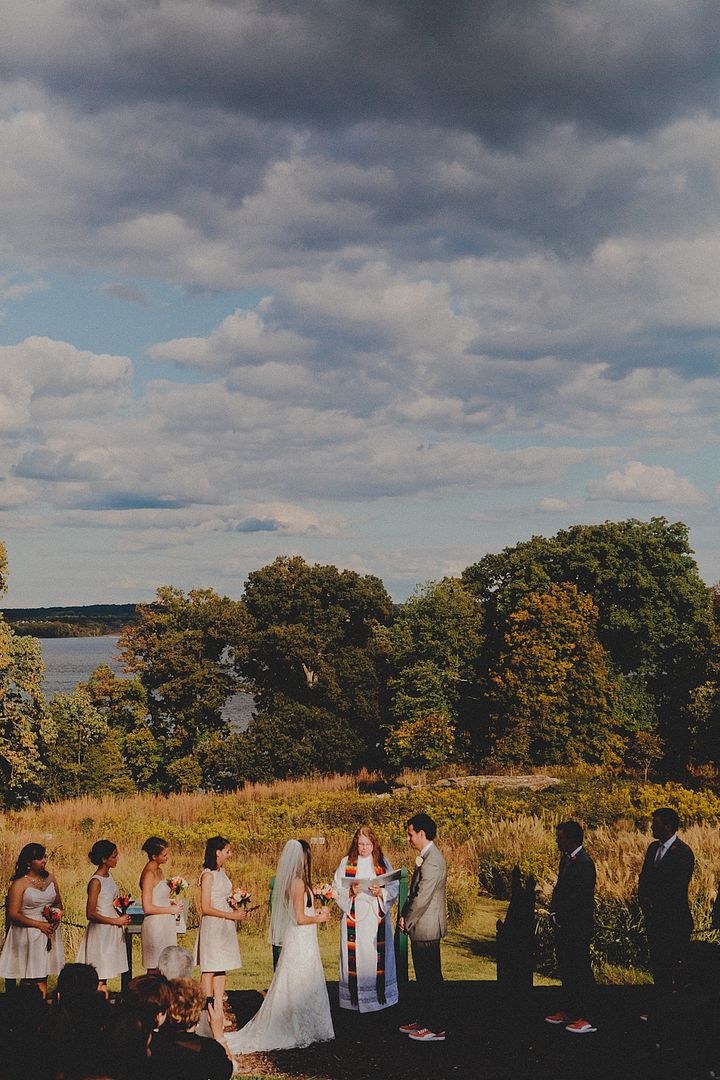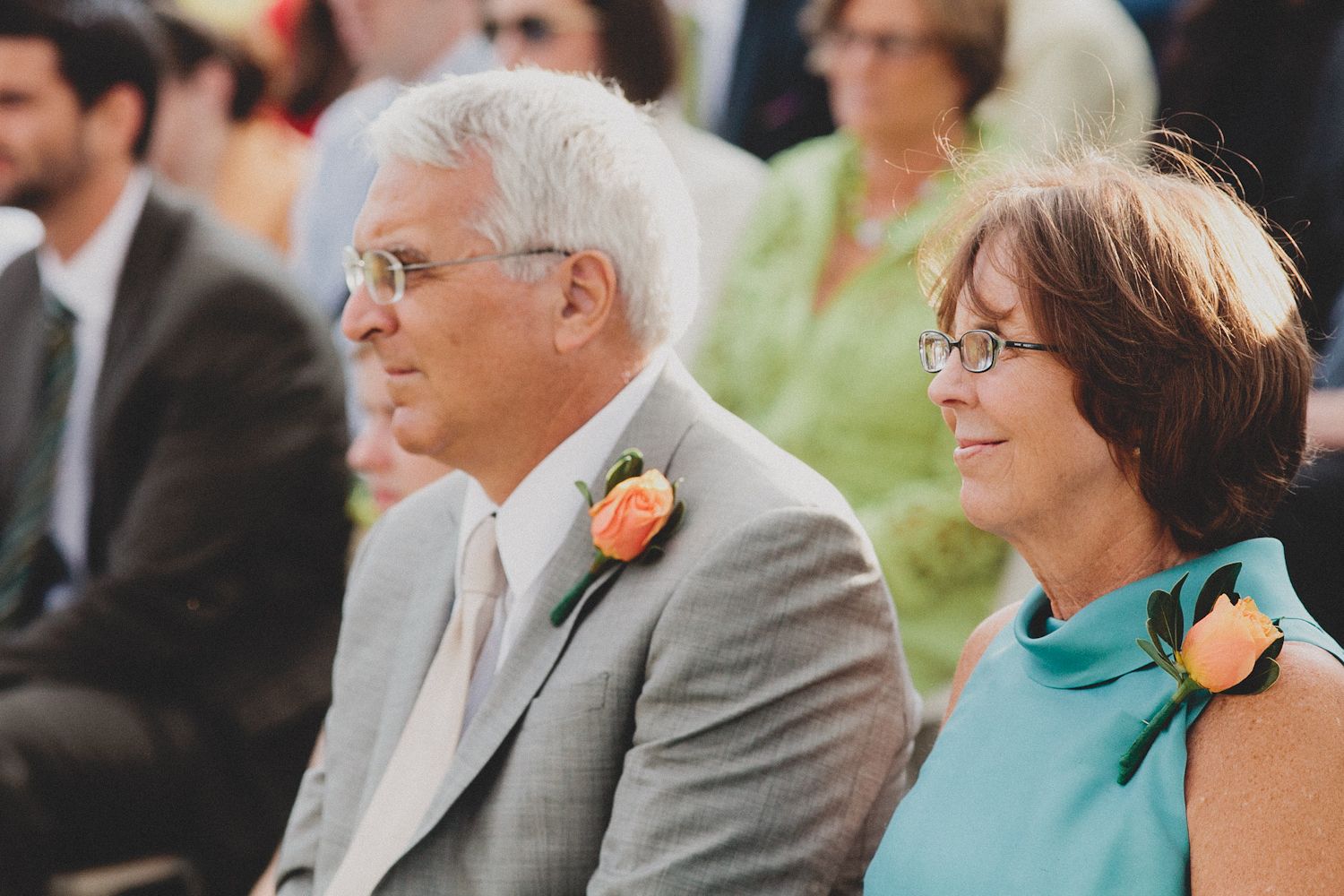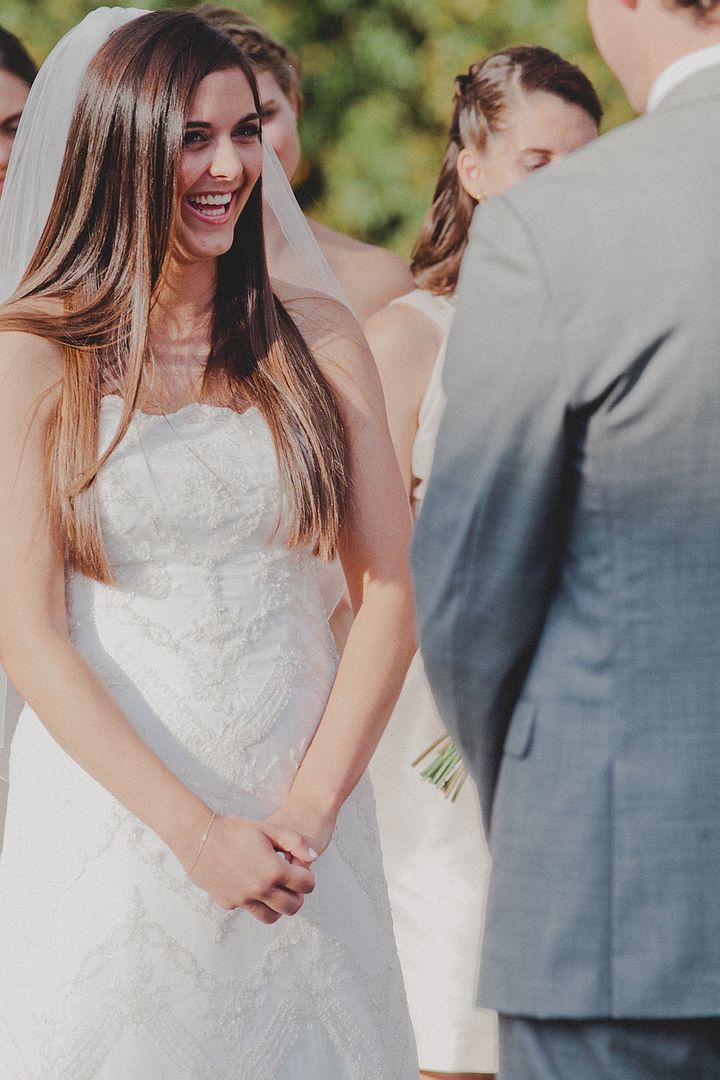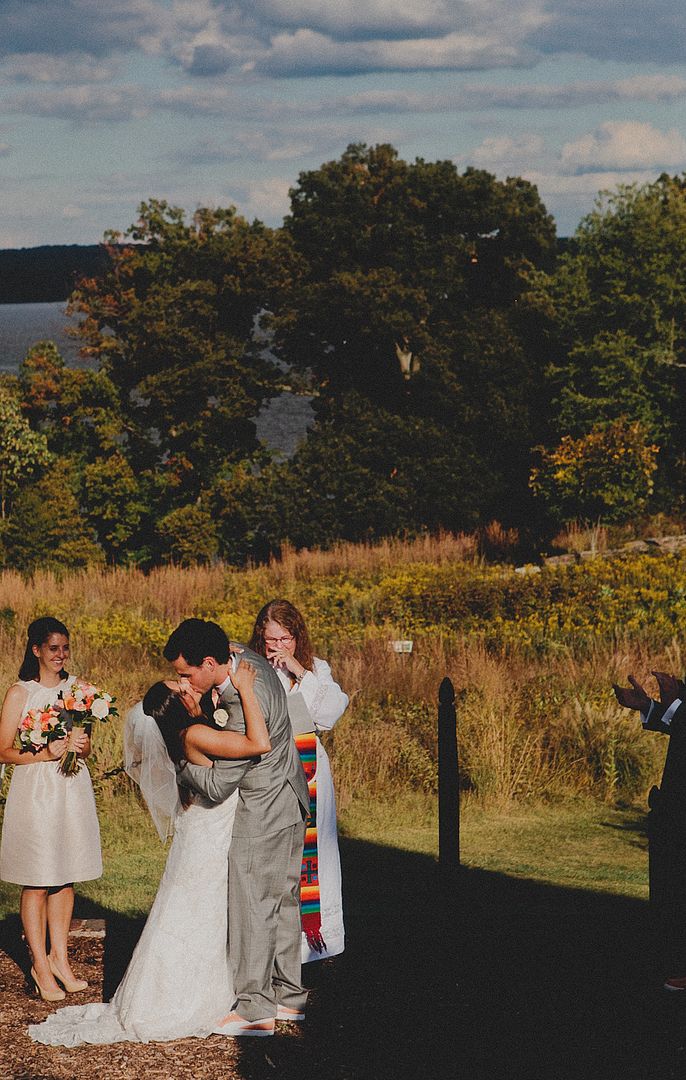 This was the best part: see the minister with her hand raised? She was saying a blessing of prayer over the new couple. See the bridesmaids looking at each other? See the bride and groom... LEAVING? They did not begin the recessional at the proper time. They left. The lady kept praying. The bridal party waited for her to finish. Then when announced, they left.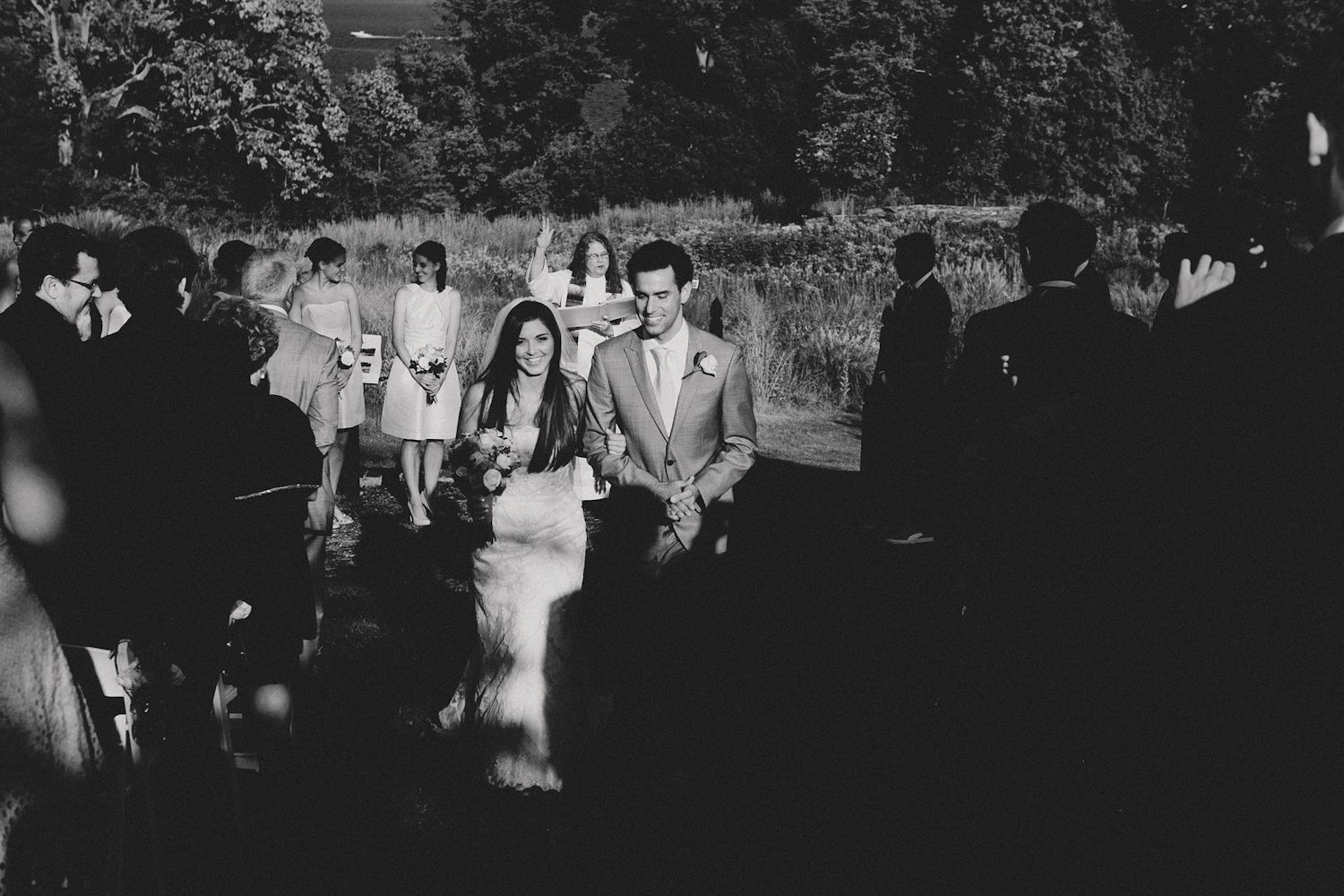 At about this point Amy realized what had just happened. Nate whispered "Just keep walking. Smile. Just keep walking." Amy was losing it.
"We LEFT while she was PRAYING!!!"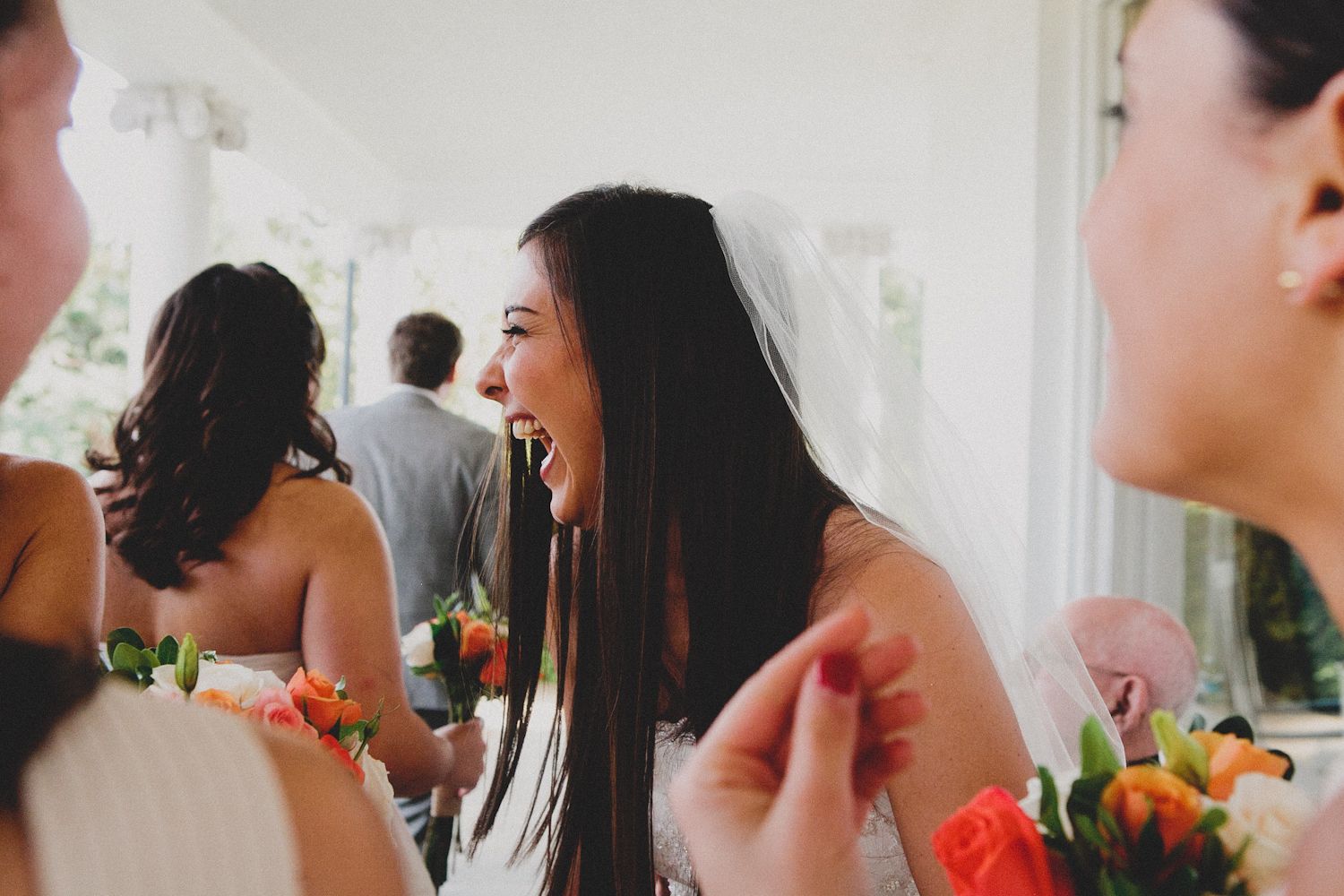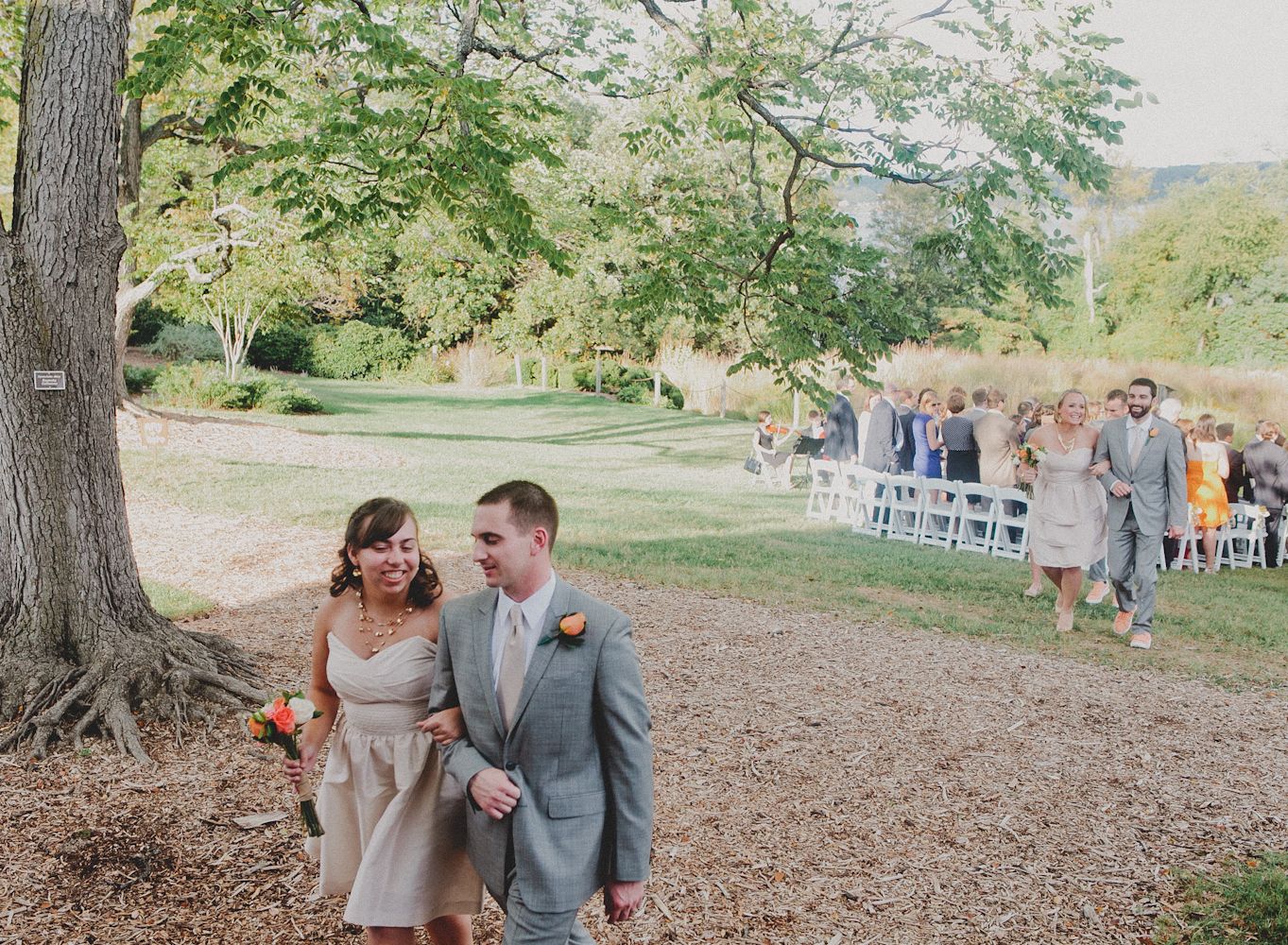 "I canNOT believe we just walked out of our wedding! Before it was done!"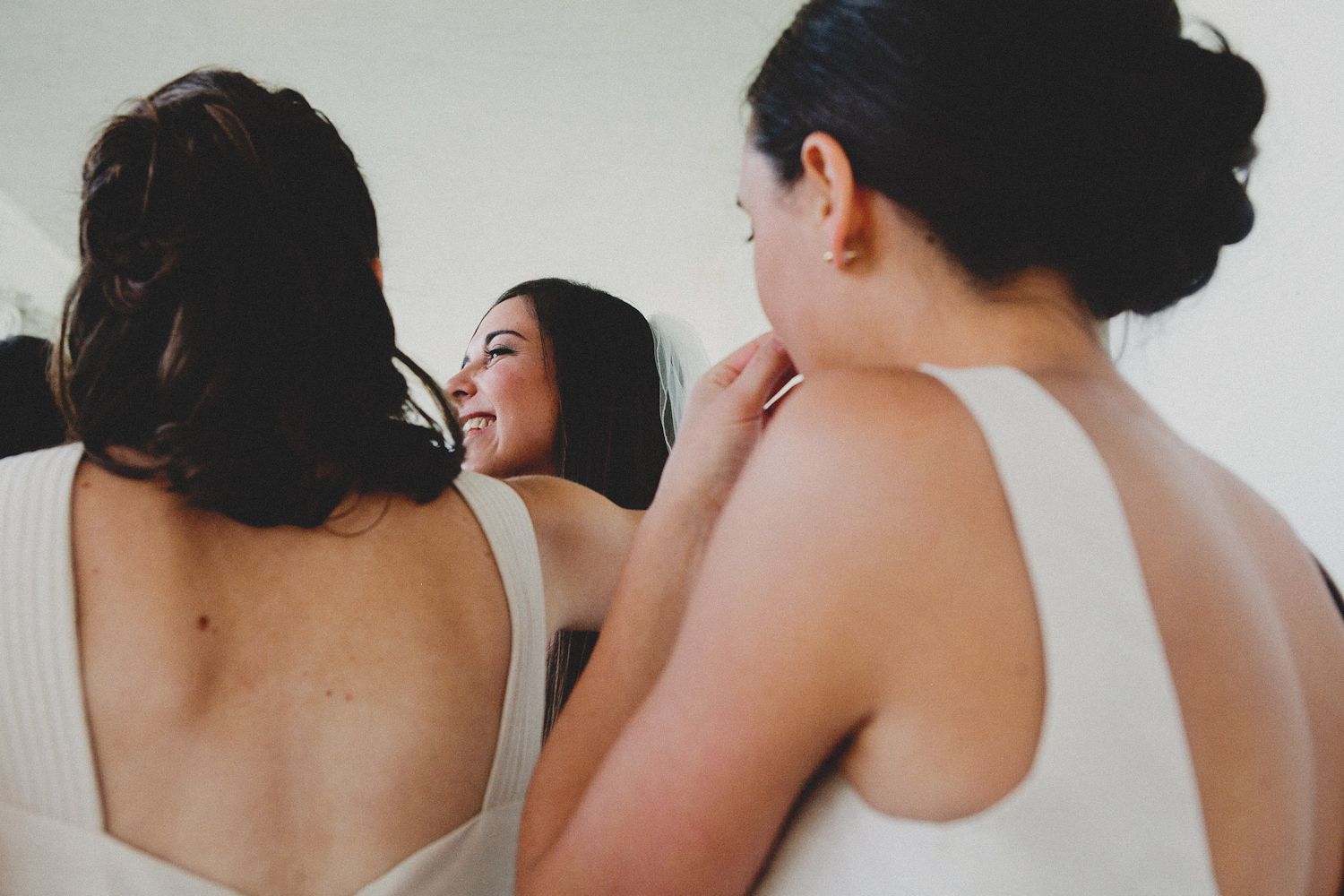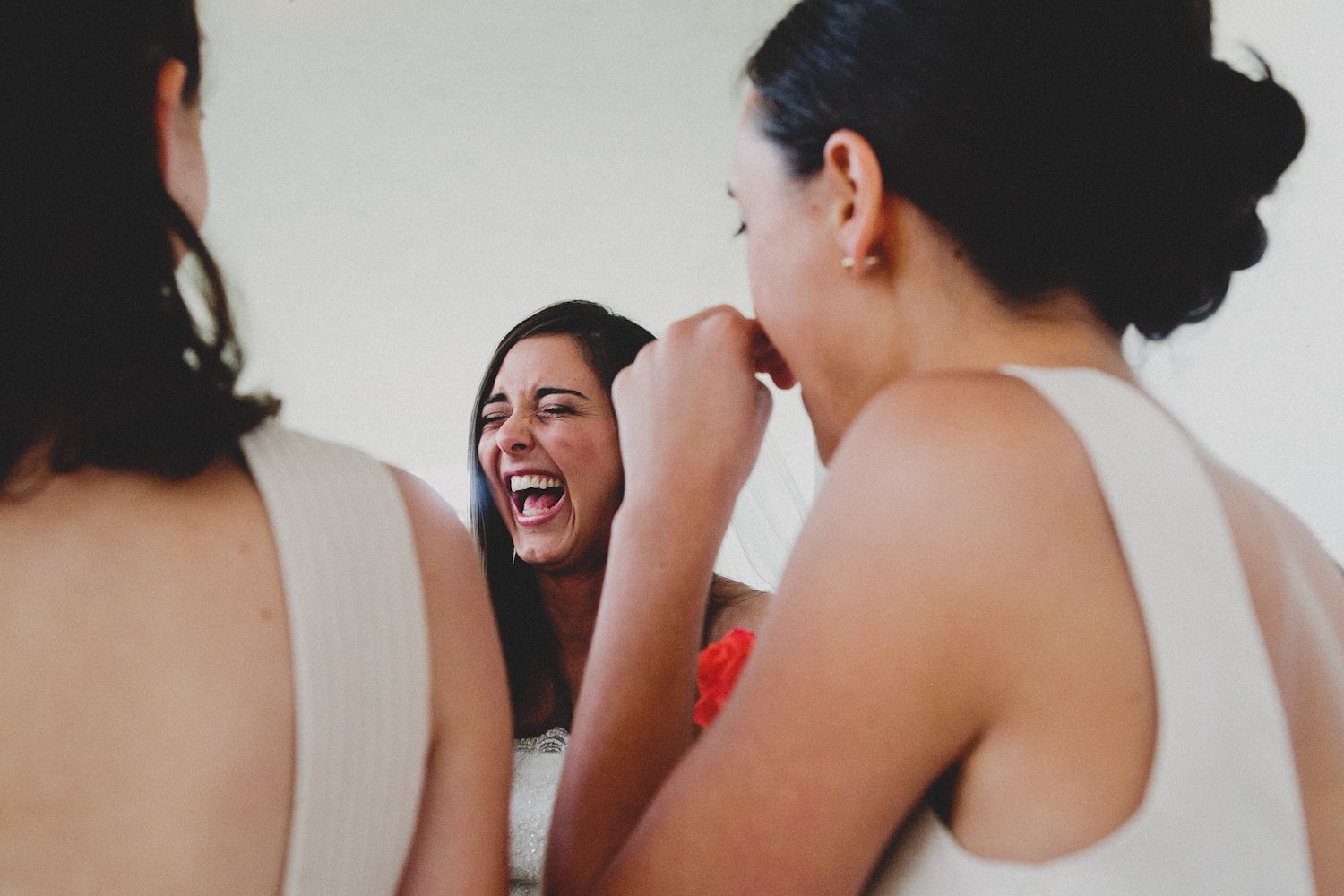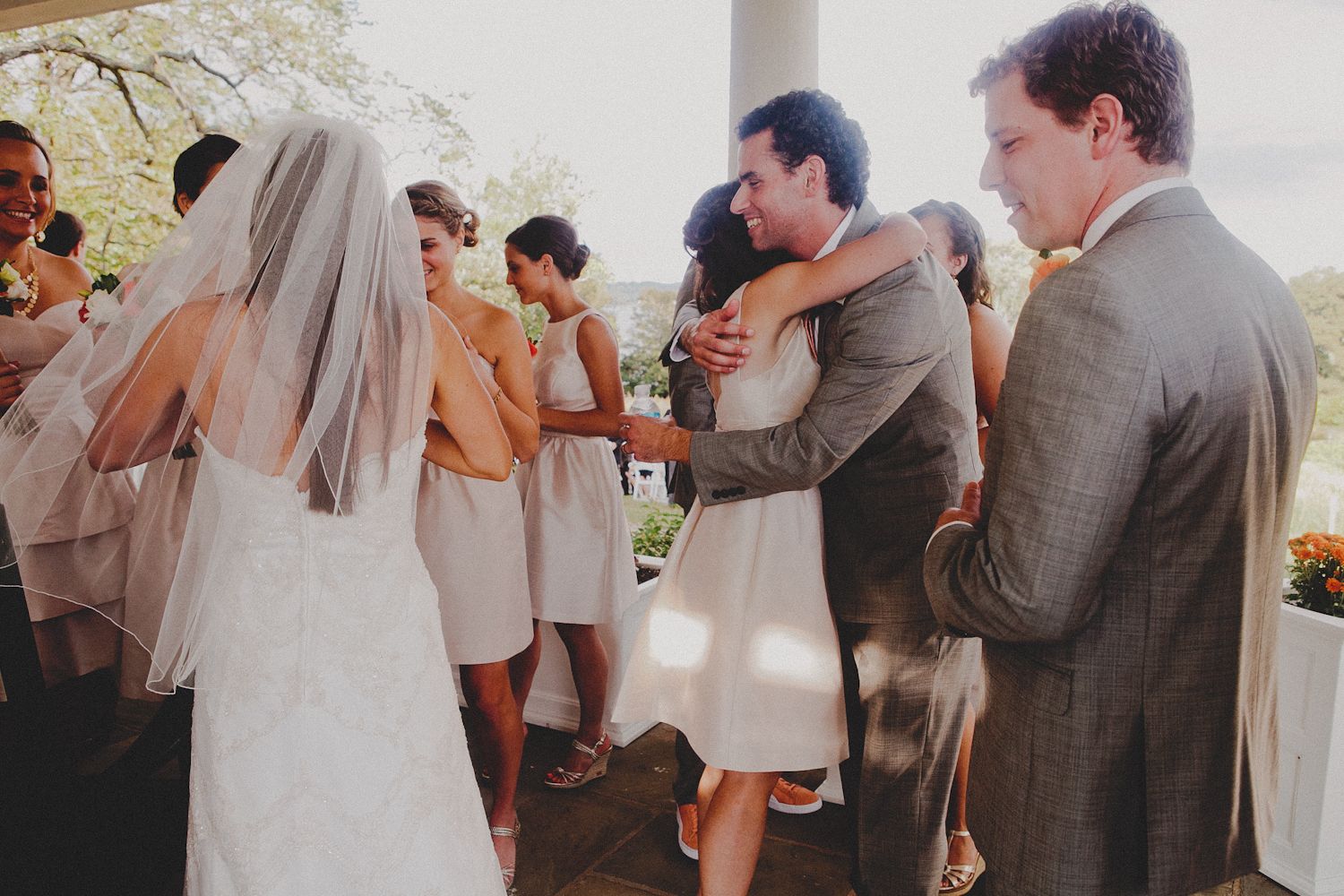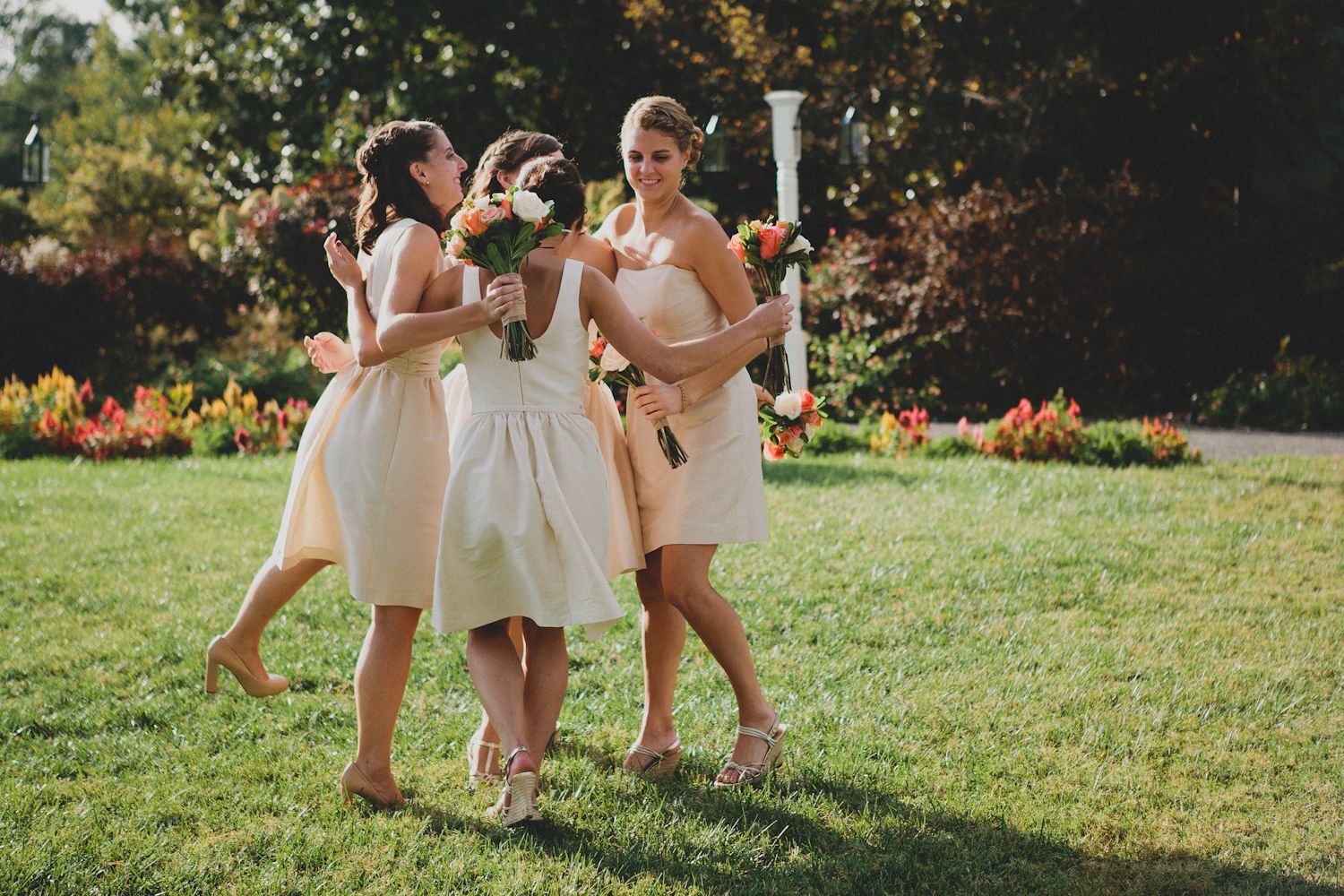 Sisteries.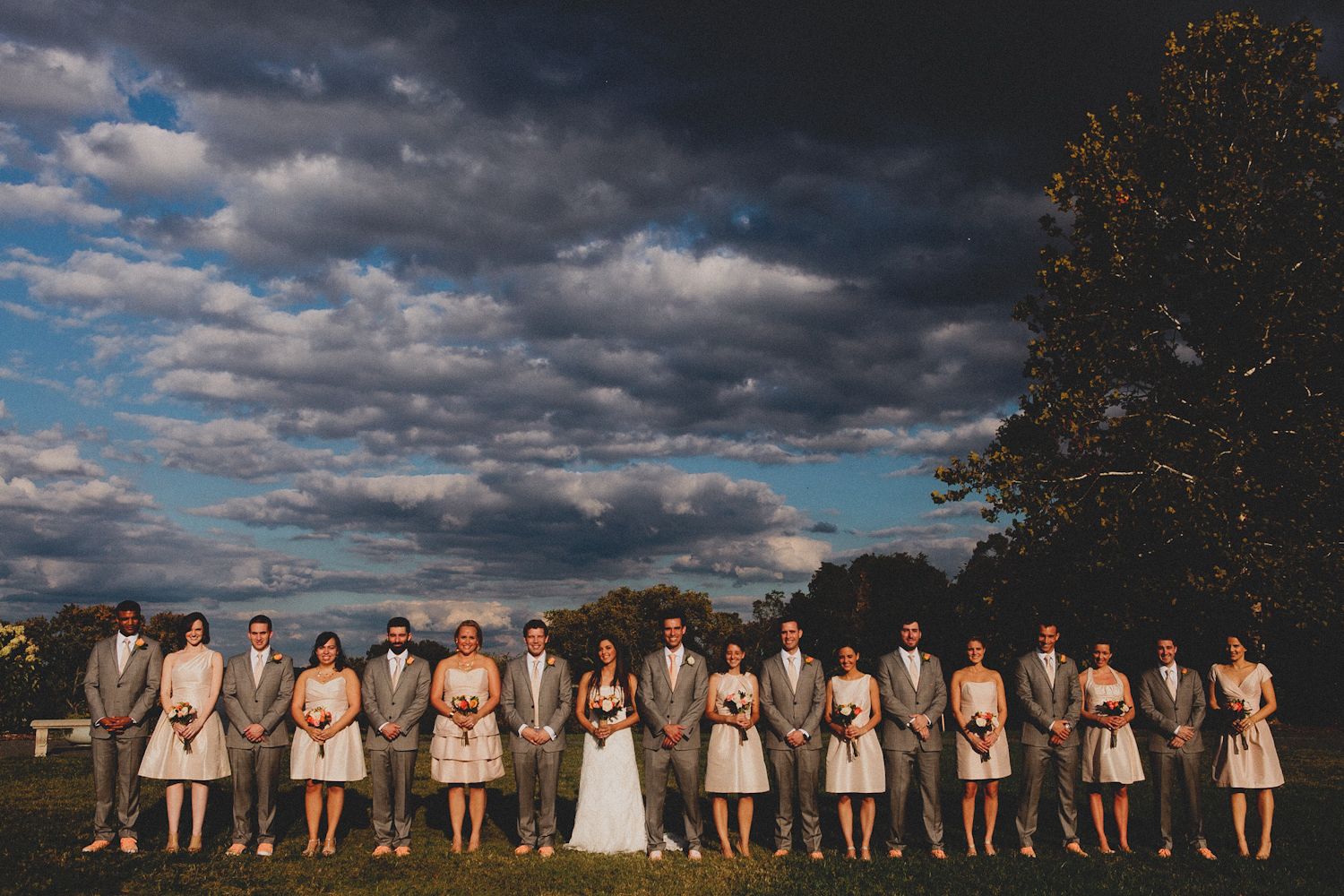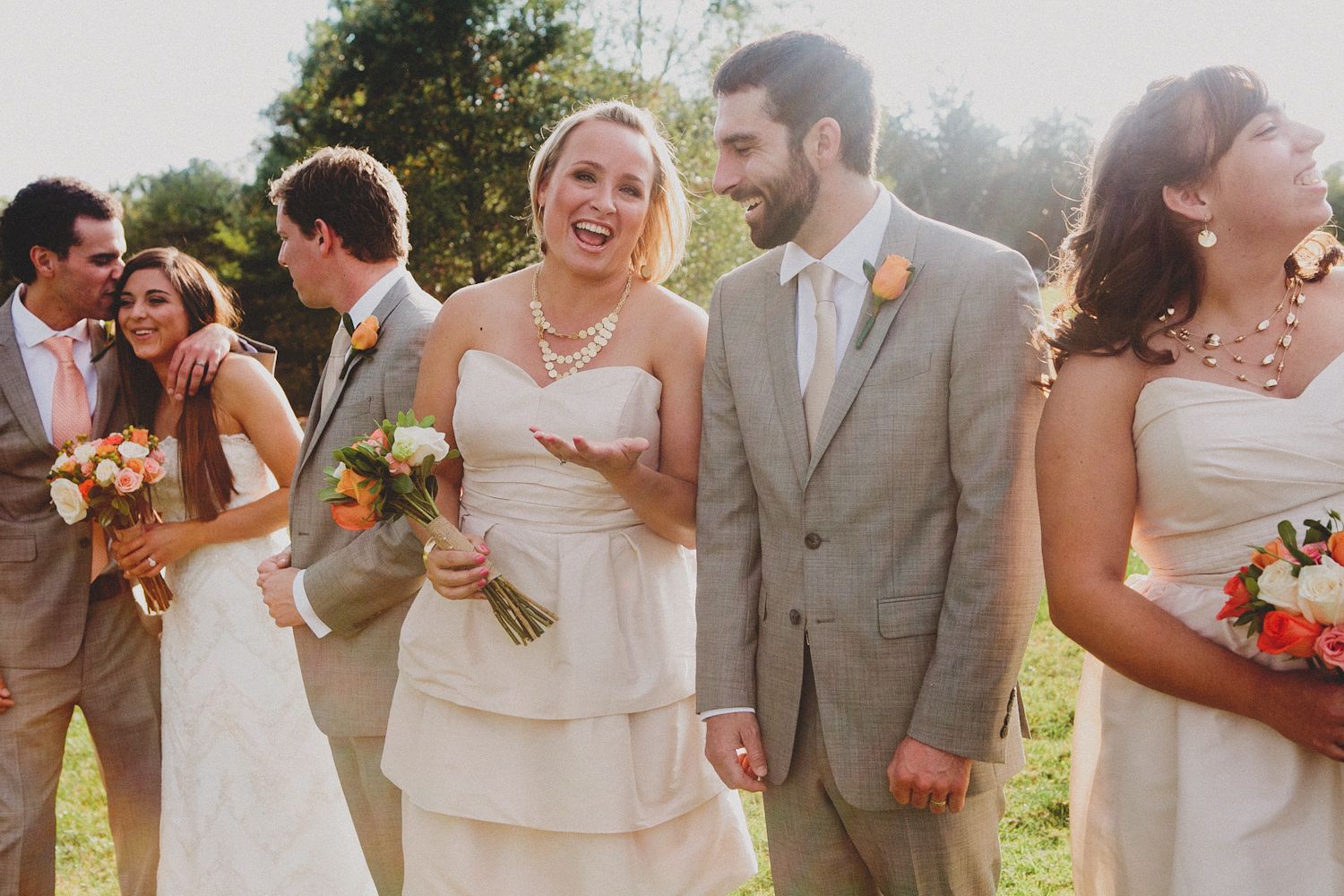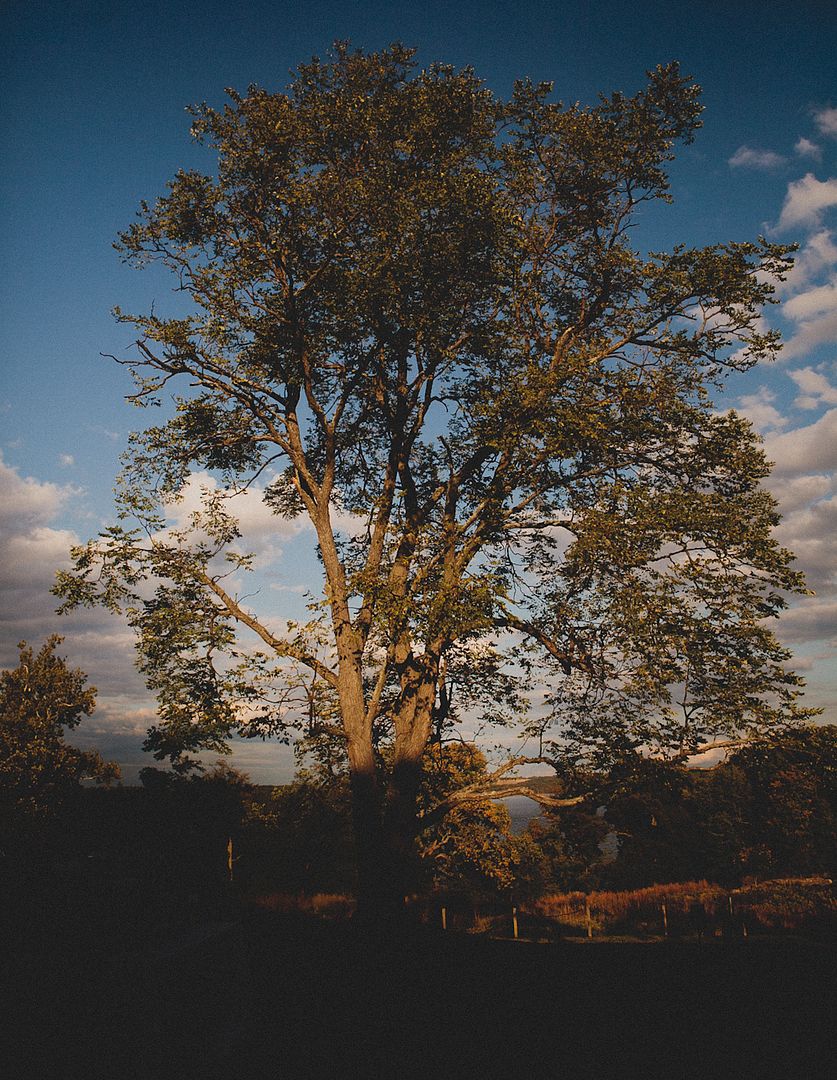 "Oh hey, remember when we tried to do that shot in our engagement pictures..." "Yeah, any my nose was too big?"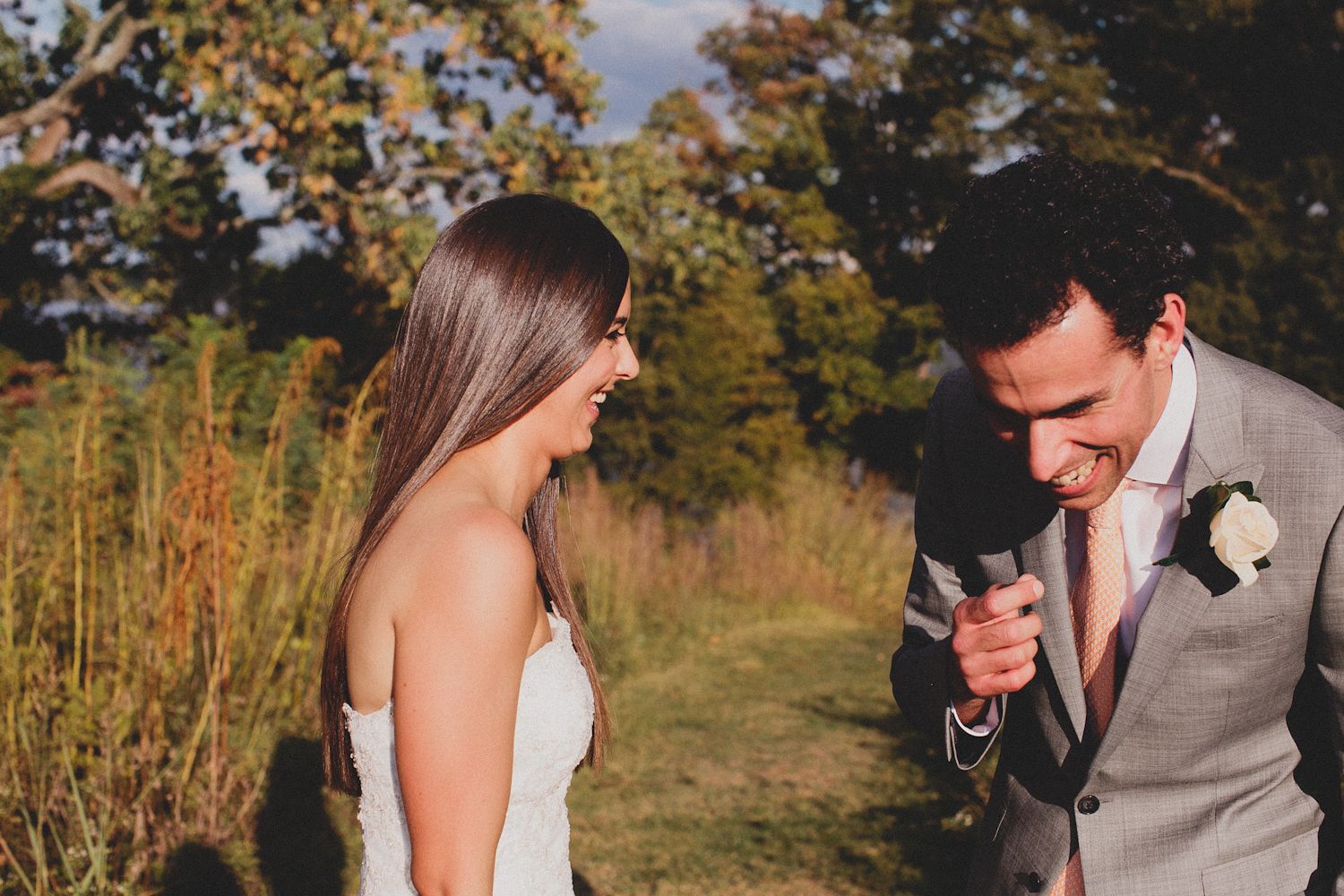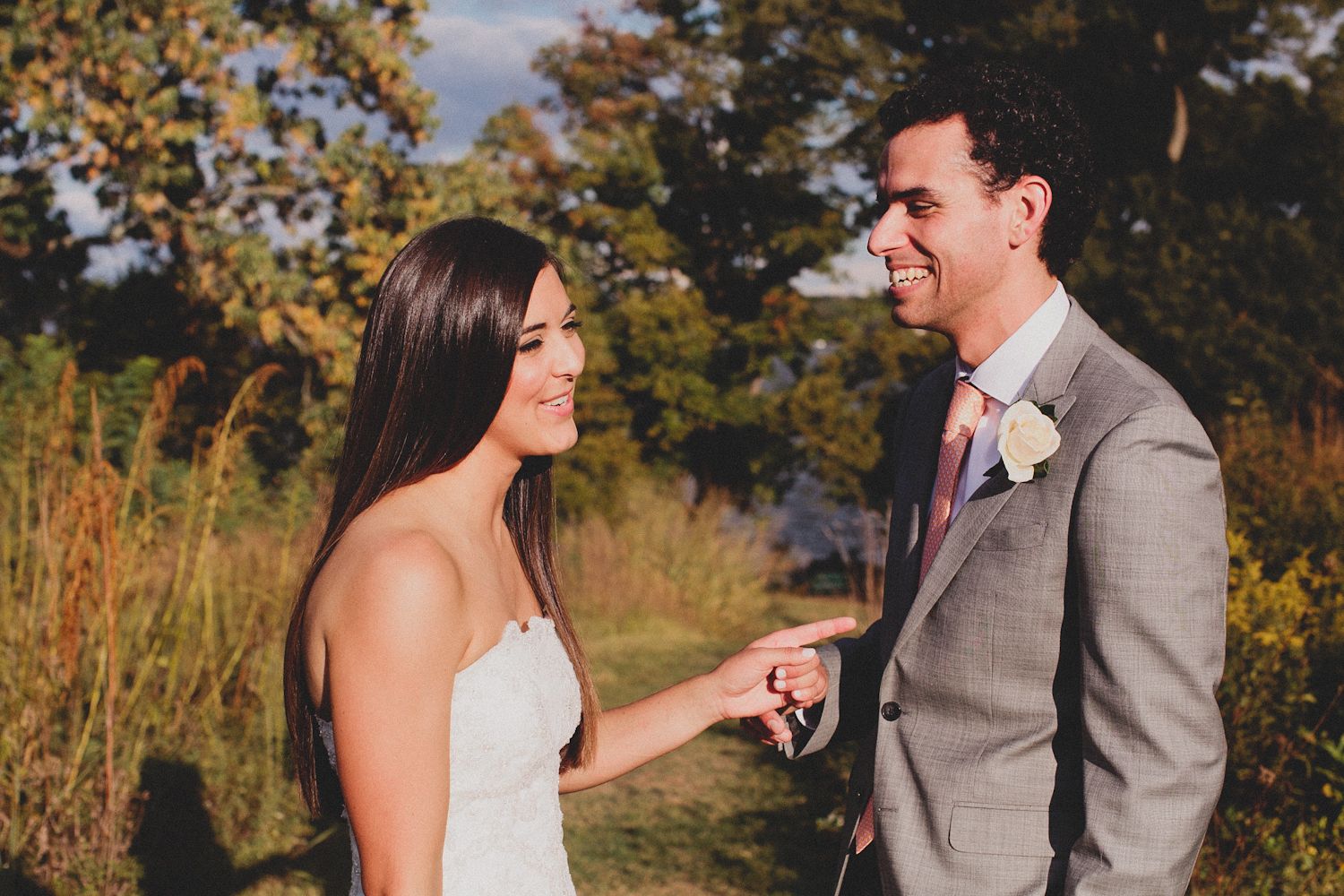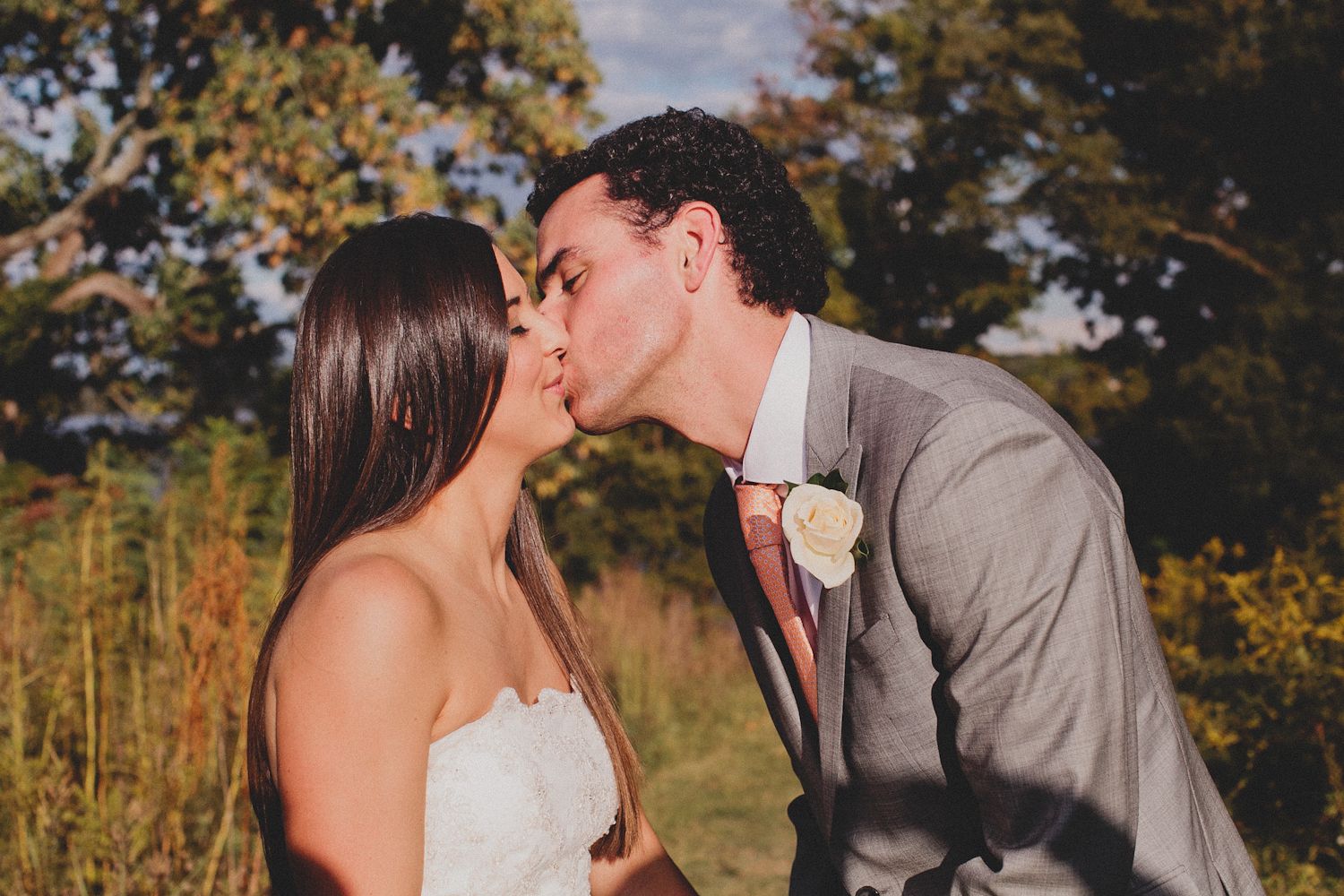 After being together for 6 years, these two are happily connected and just get each other. They are kind, laugh often and don't try too hard. They're in a comfortable, eager, faithful place.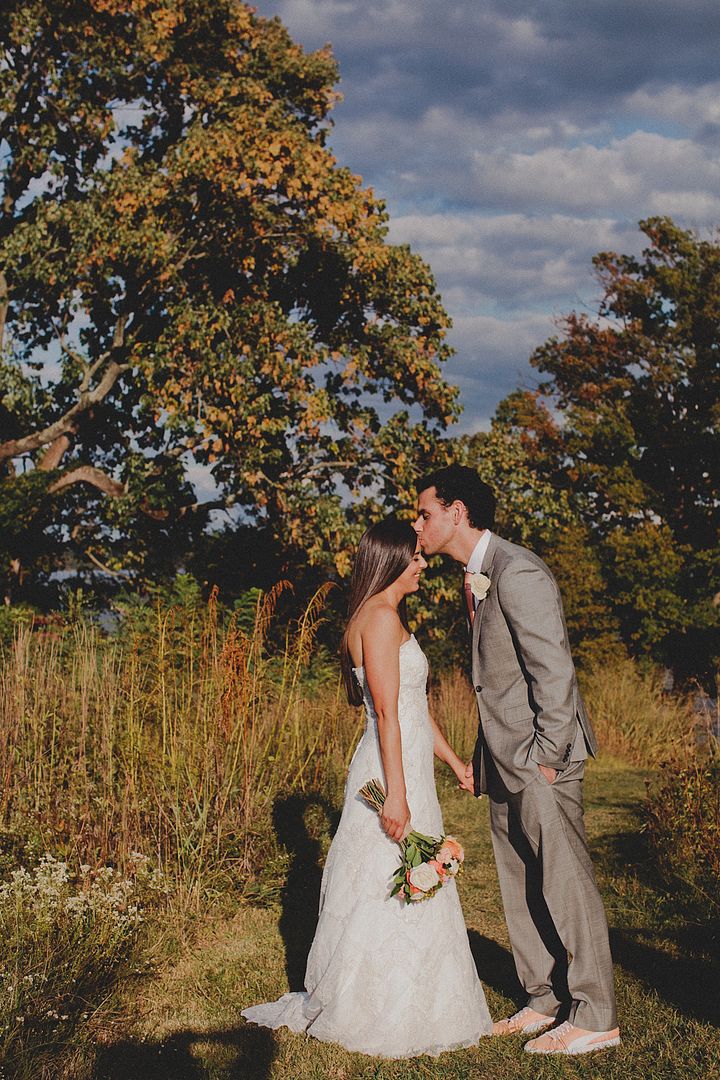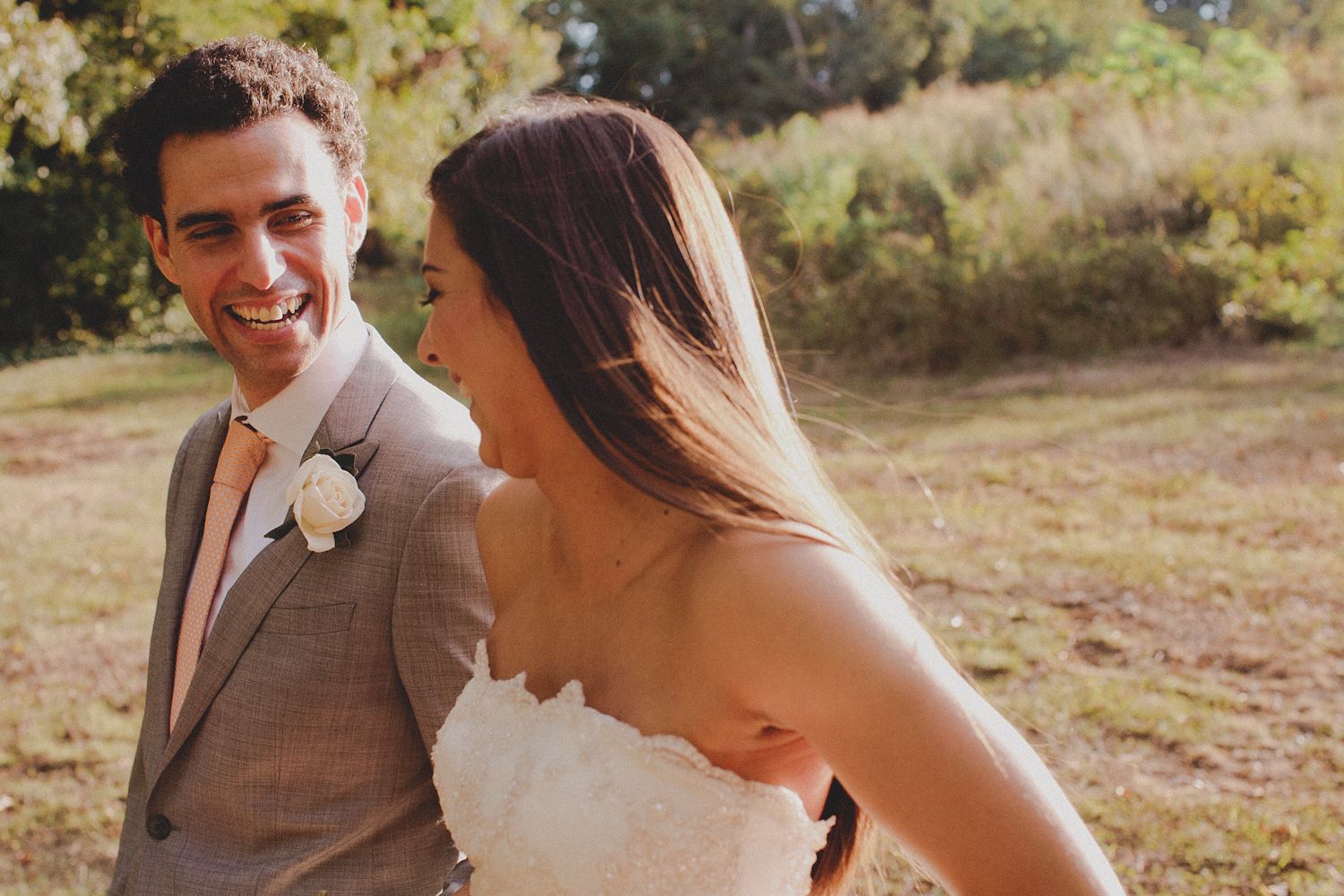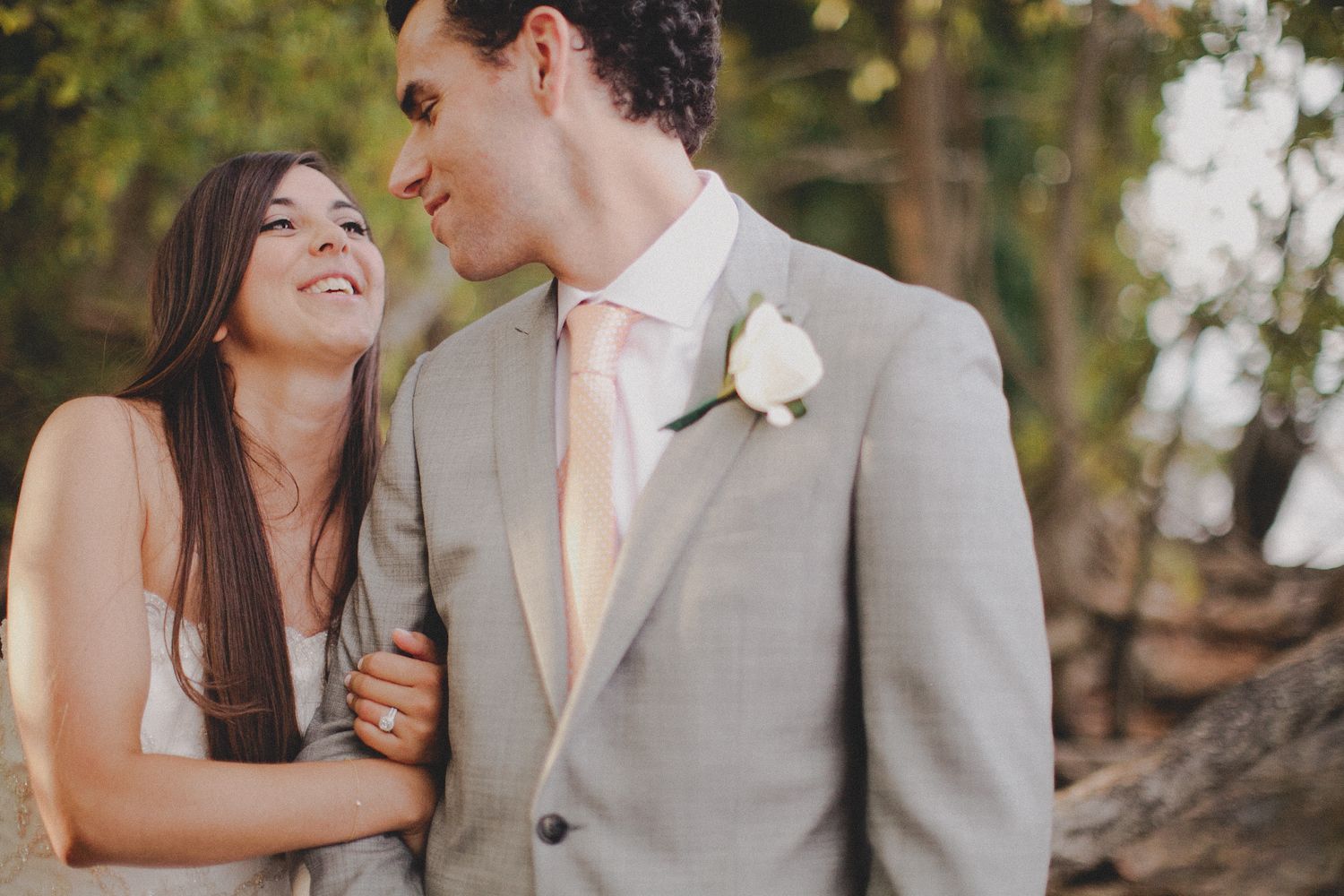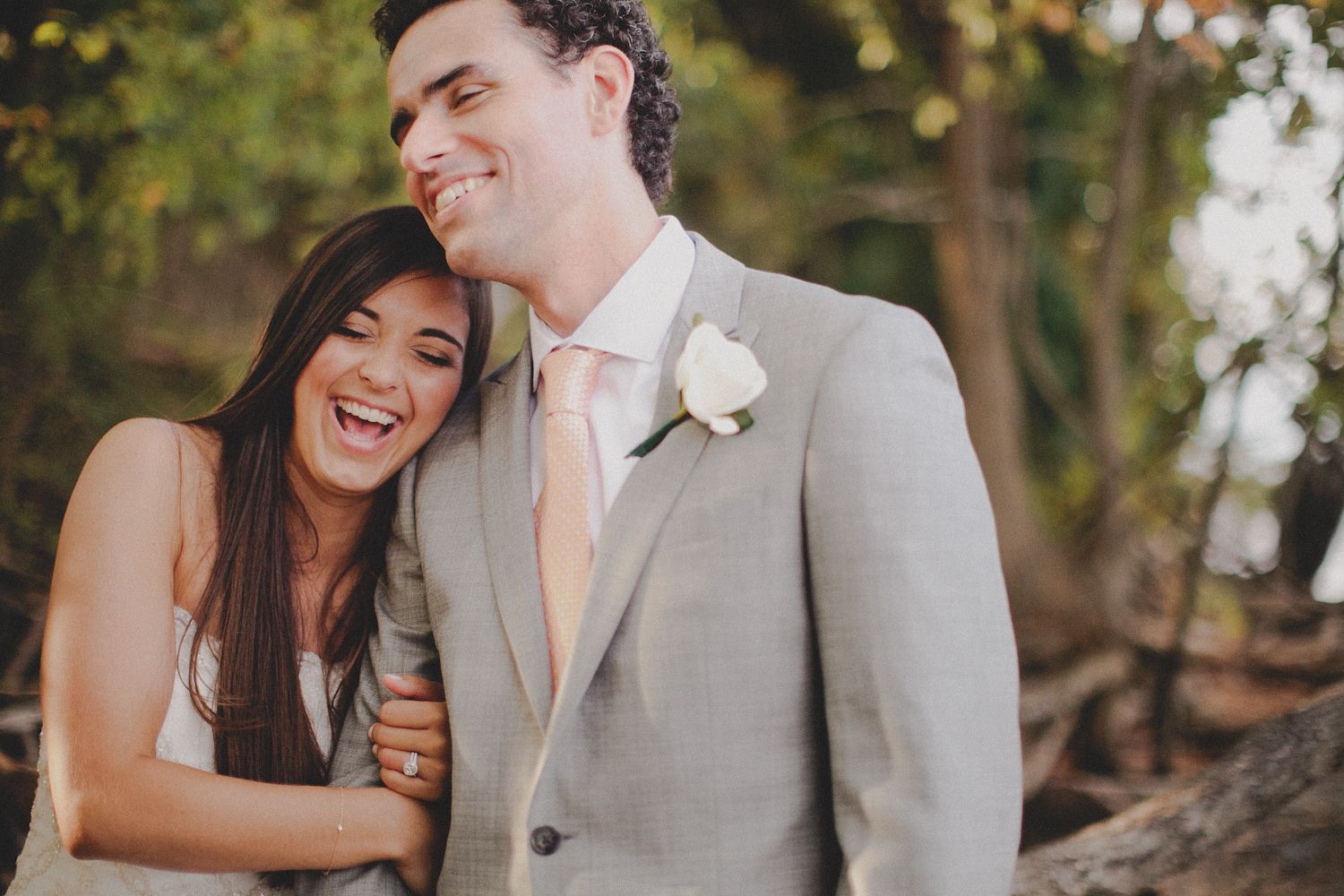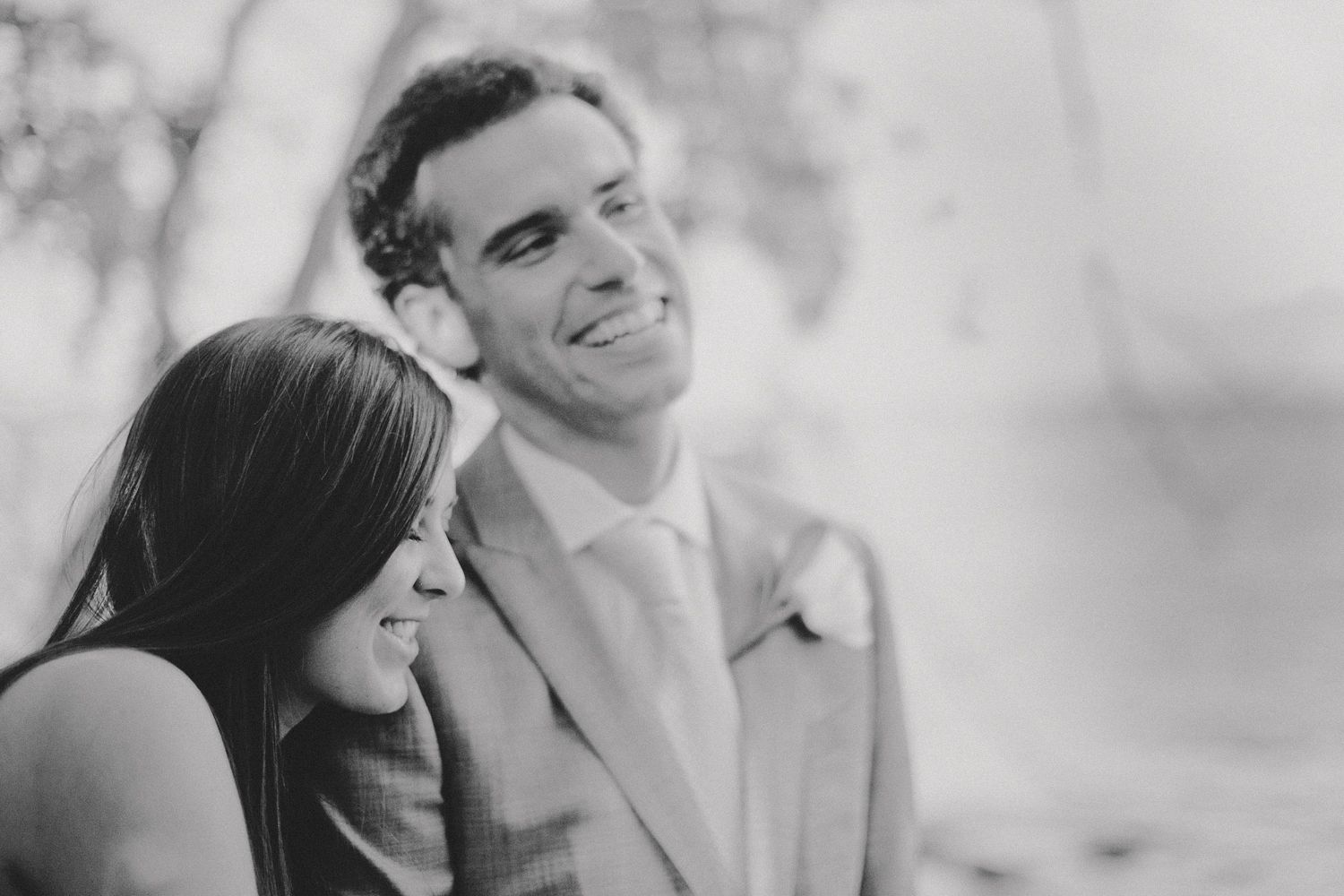 "Nate."
"What?"
"We LEFT our wedding. BEFORE it was done!"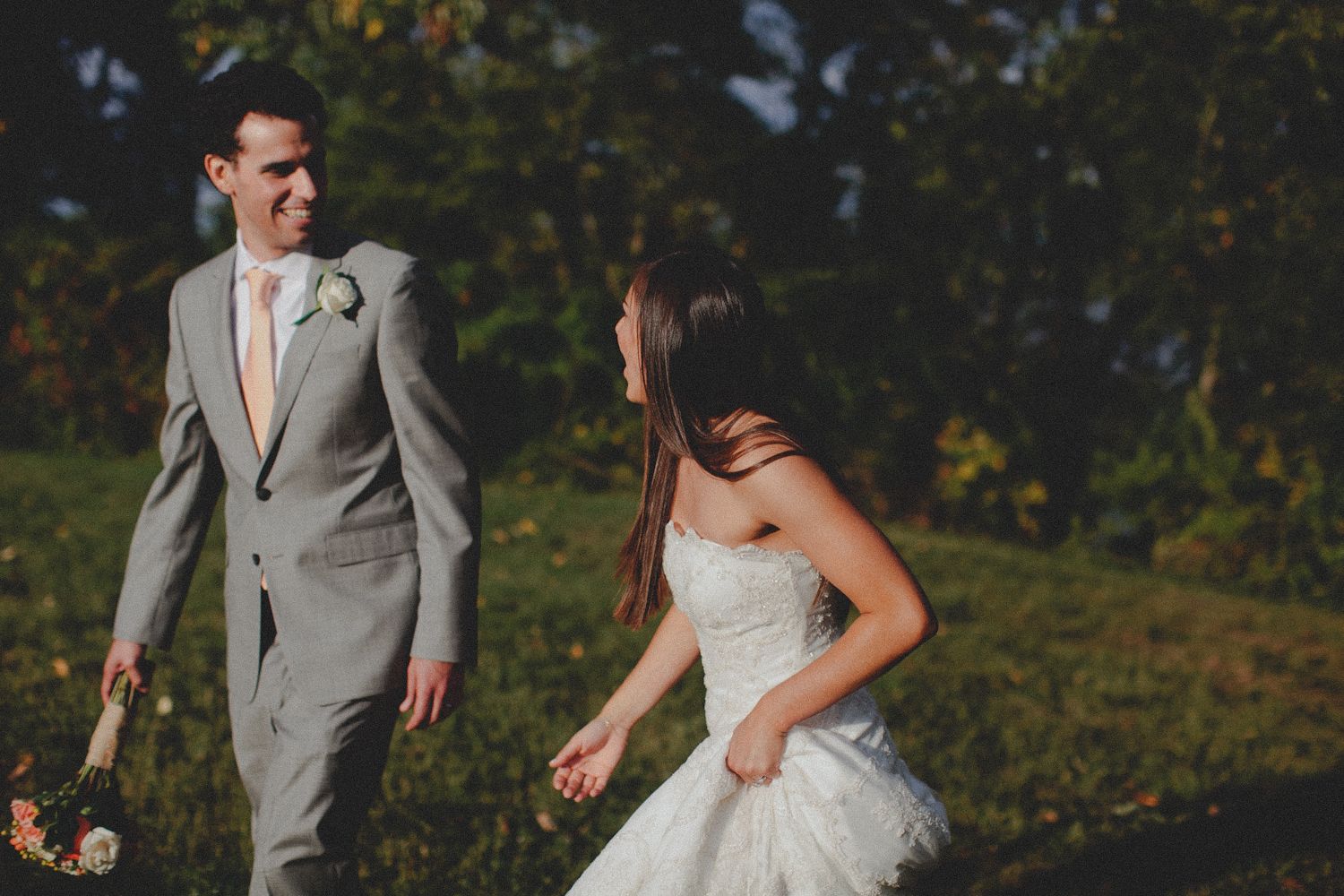 "Hahahahaha!"
"What kind of people are we?!"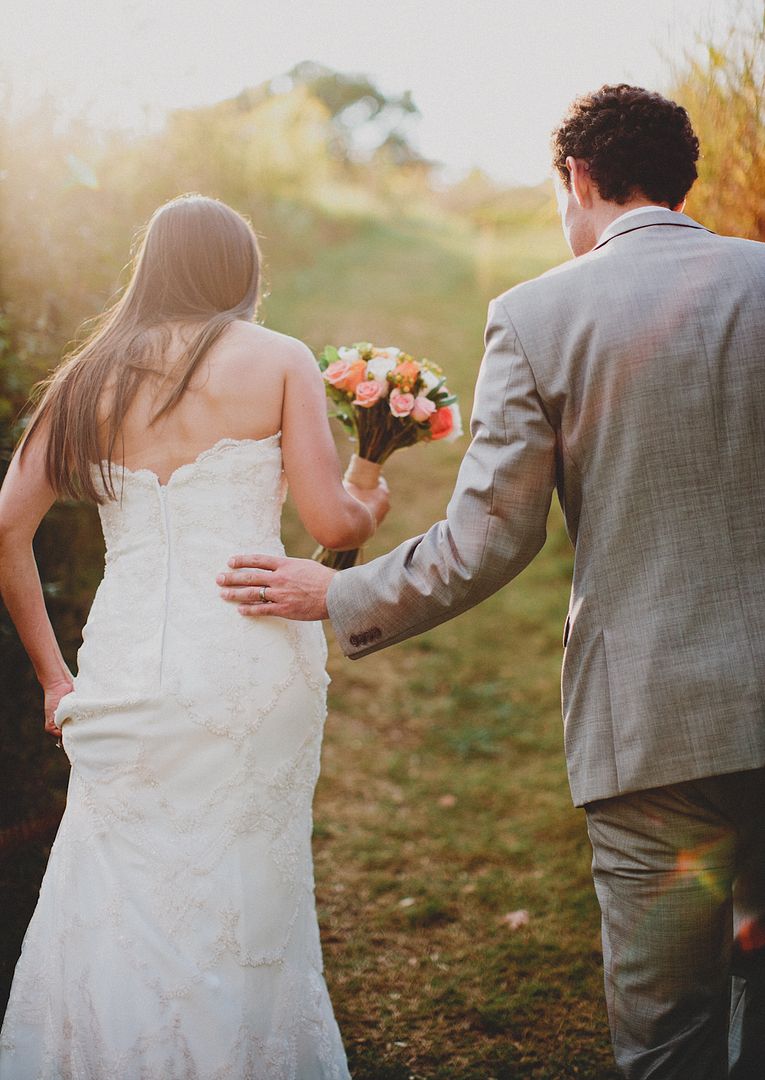 "Hahaha Amy, I love you."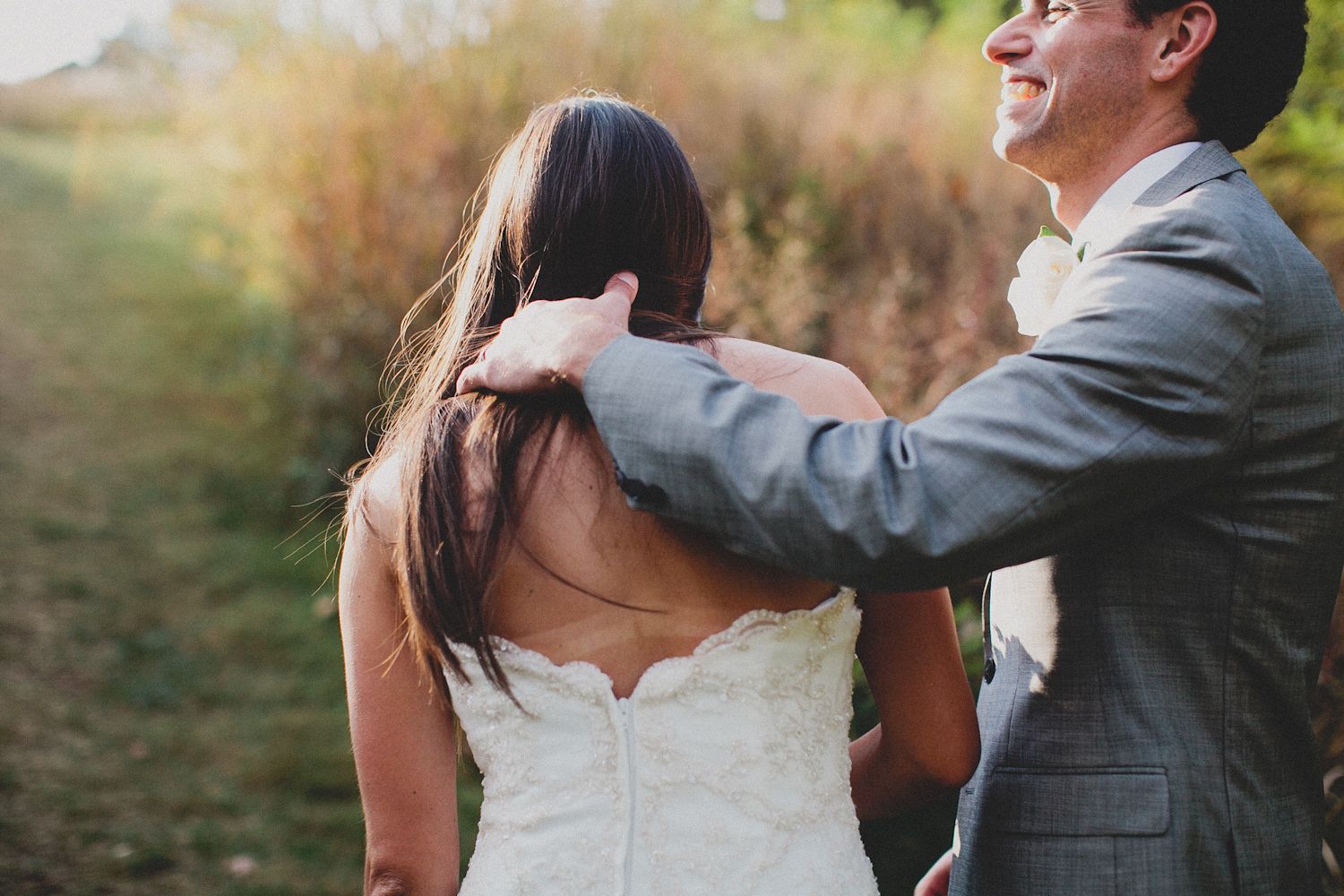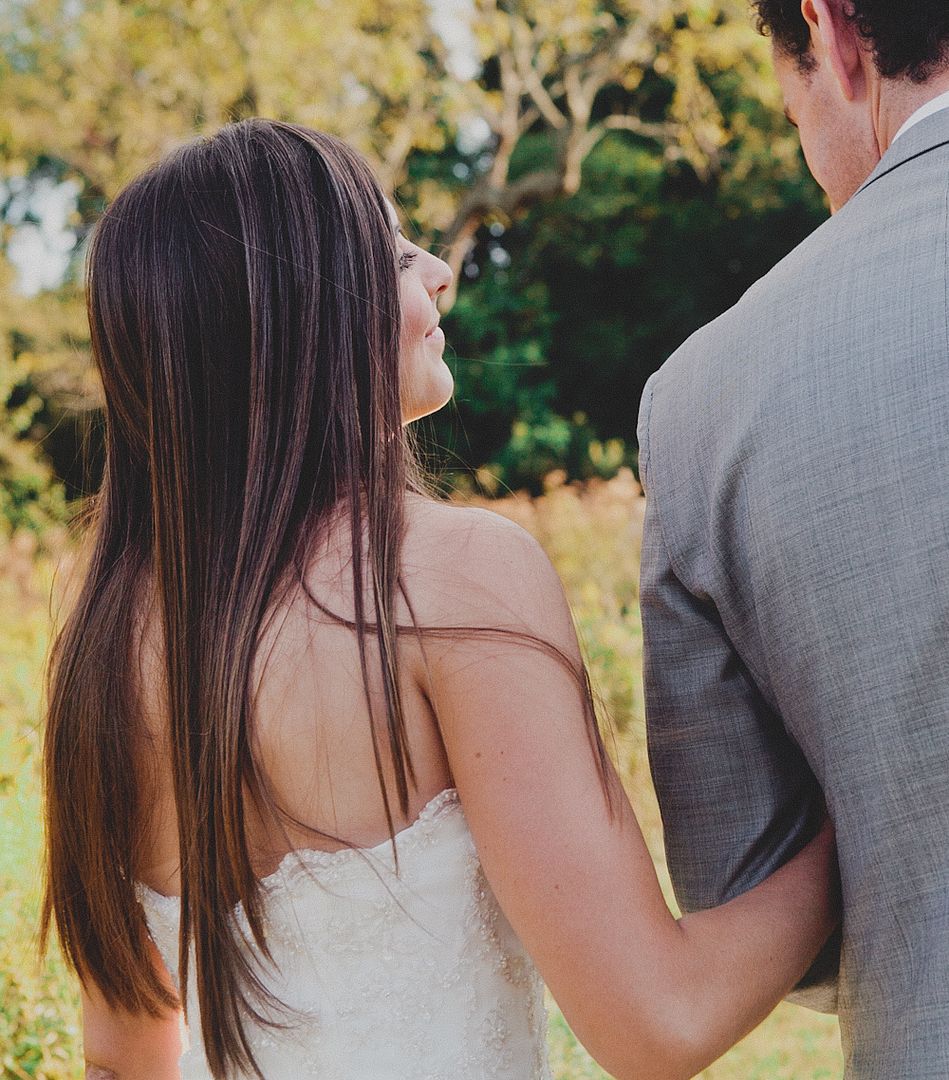 Cocktail hour was something out of... Neverland.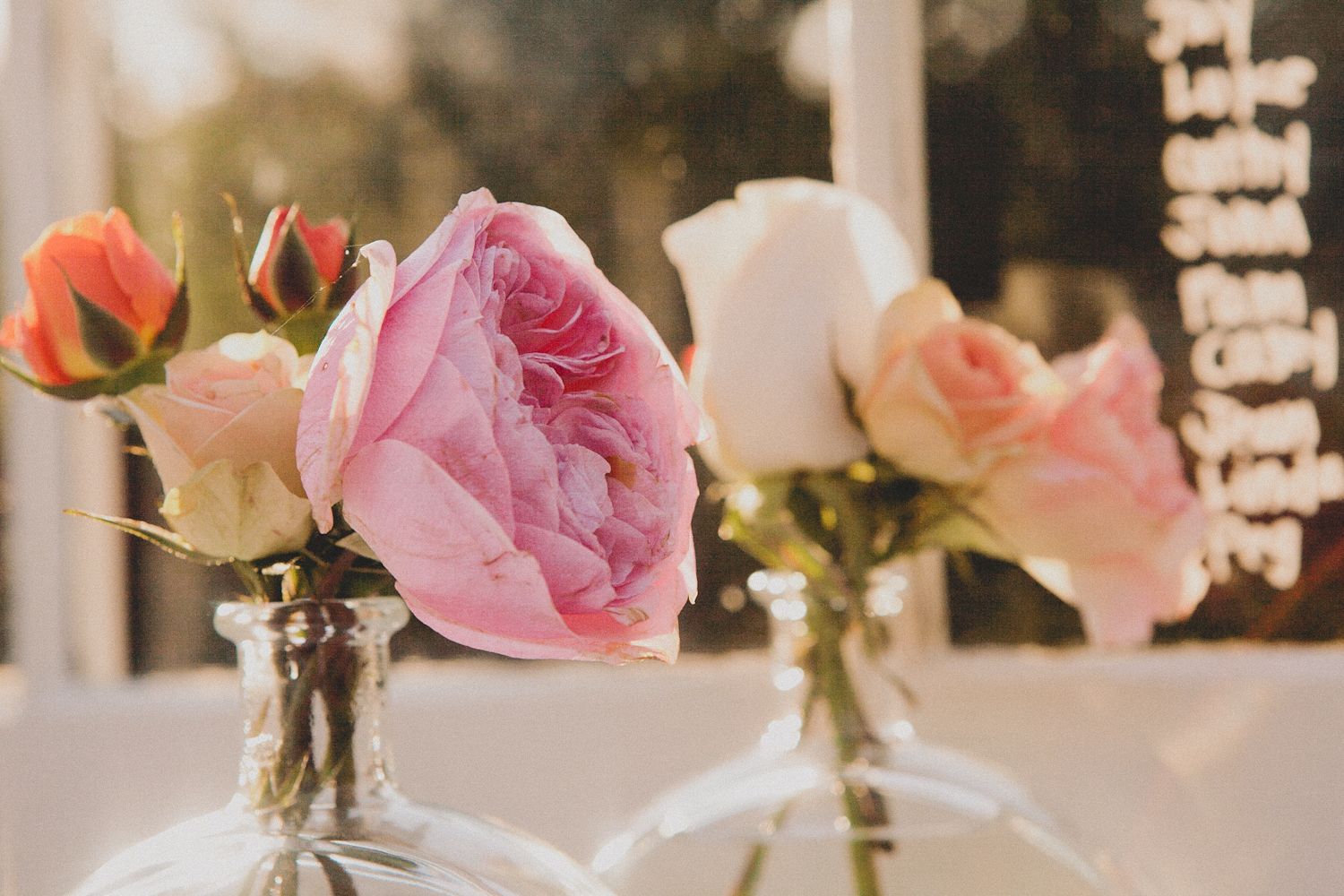 The grounds have a Secret Garden feel, with lots of passages and aisles and hideaways.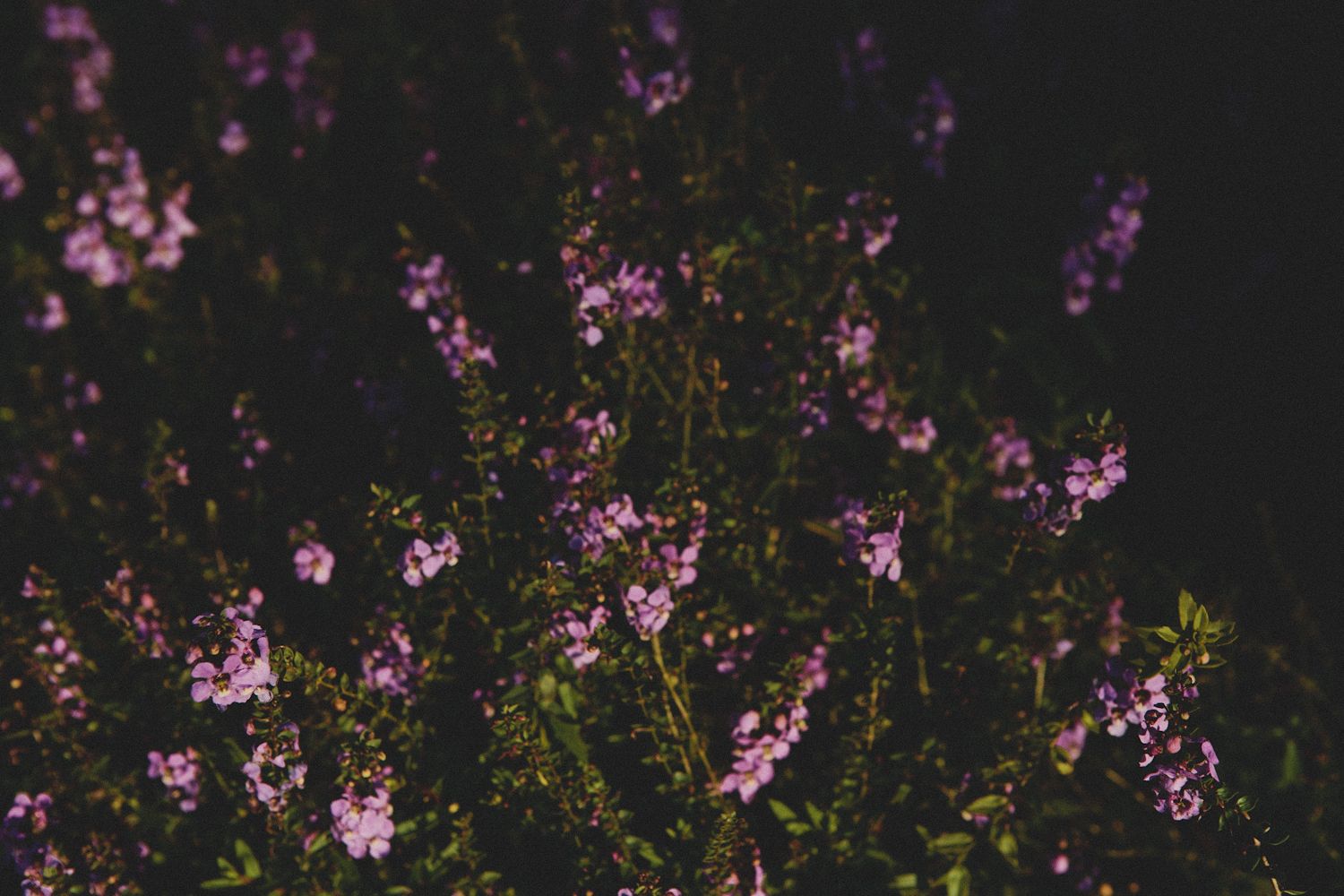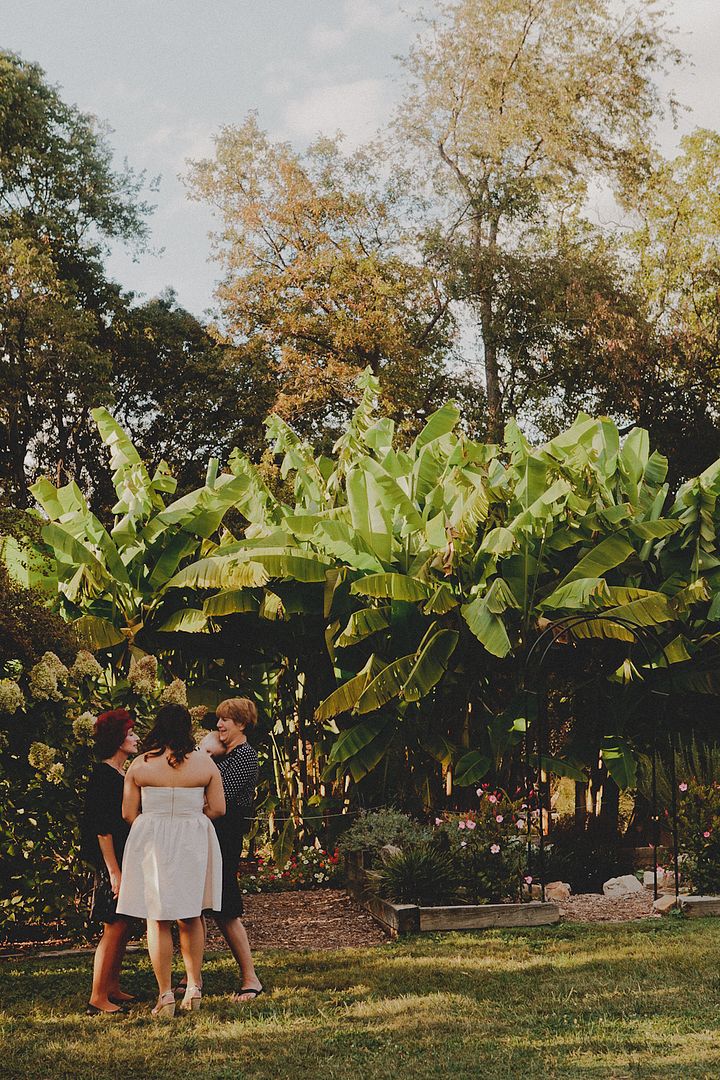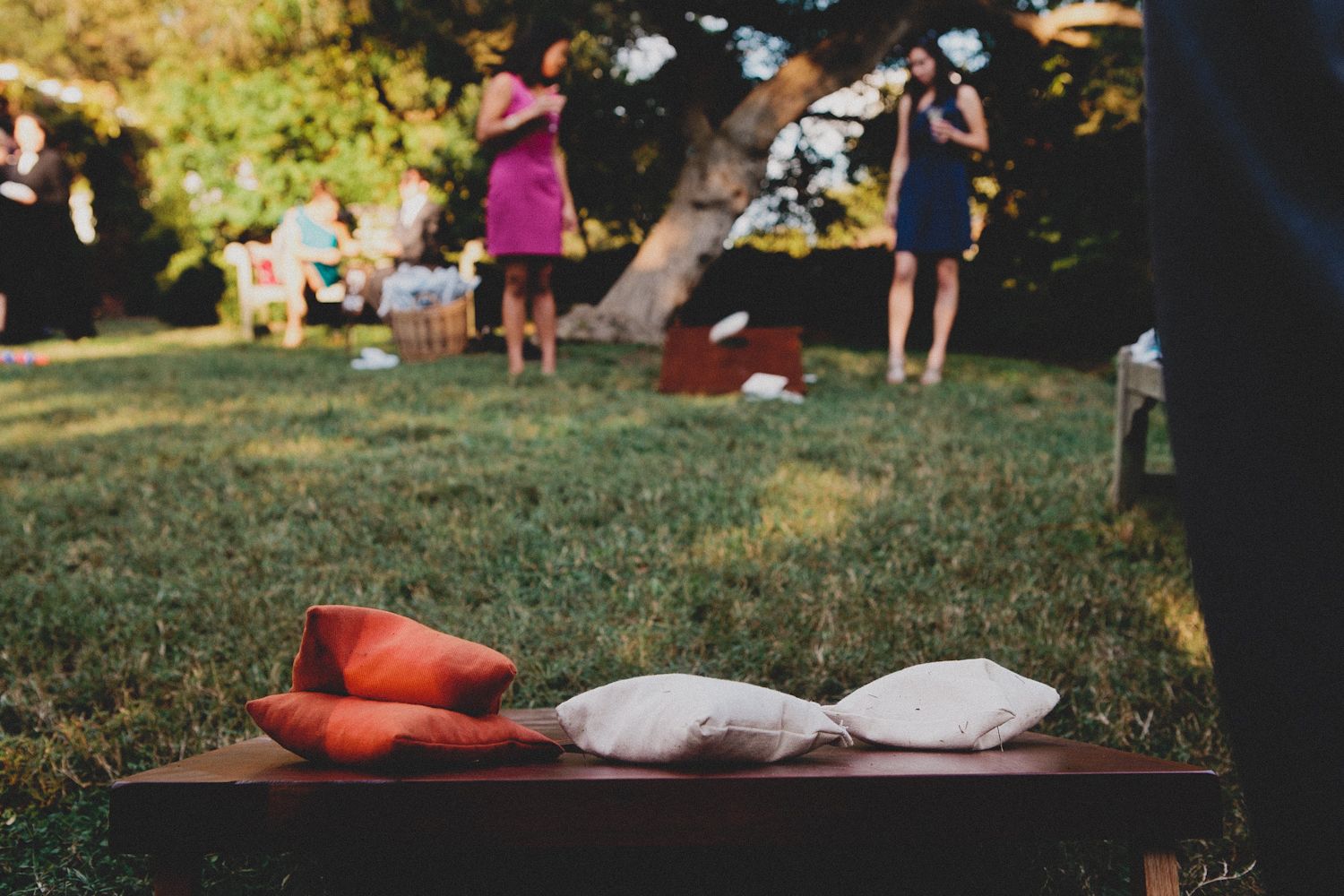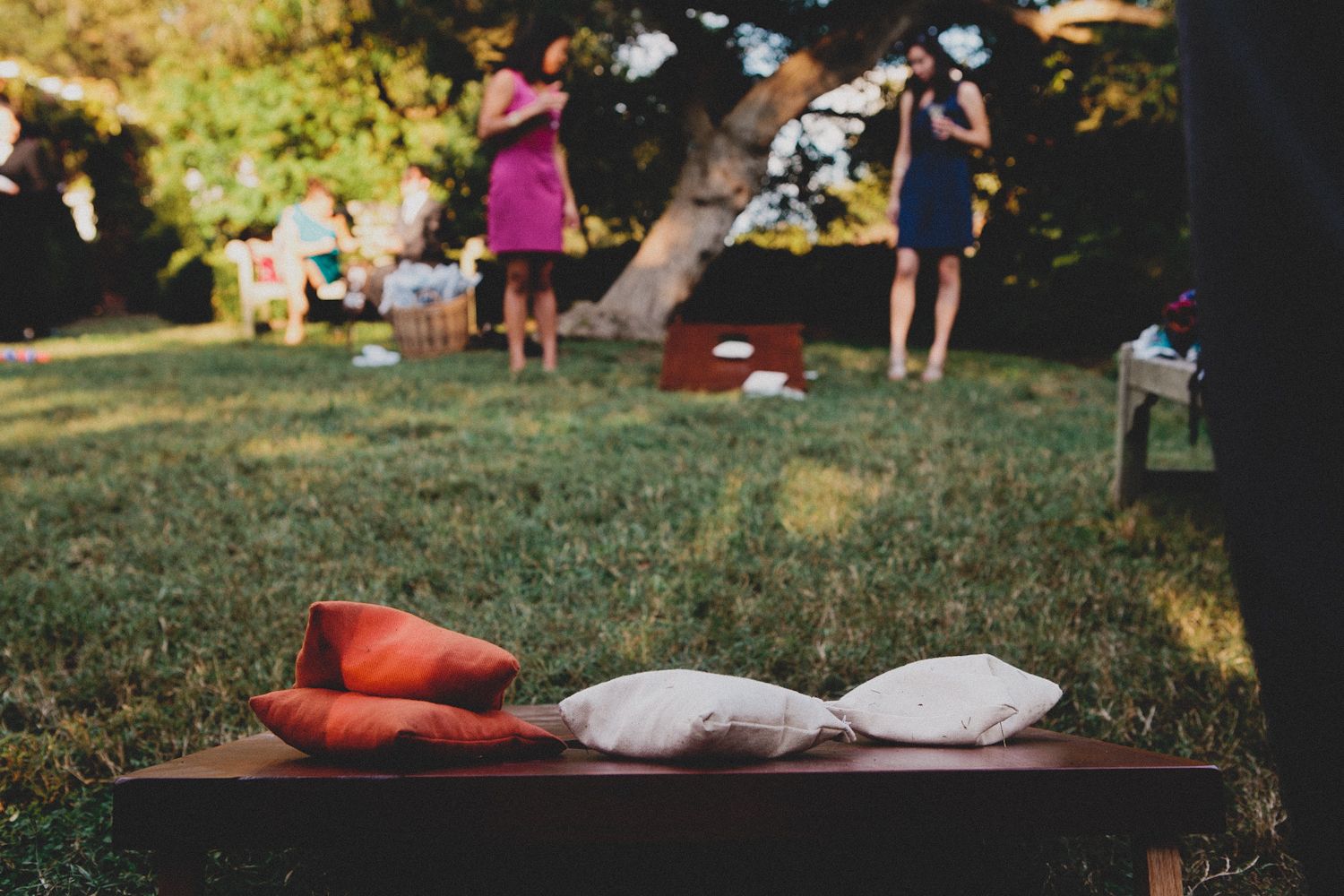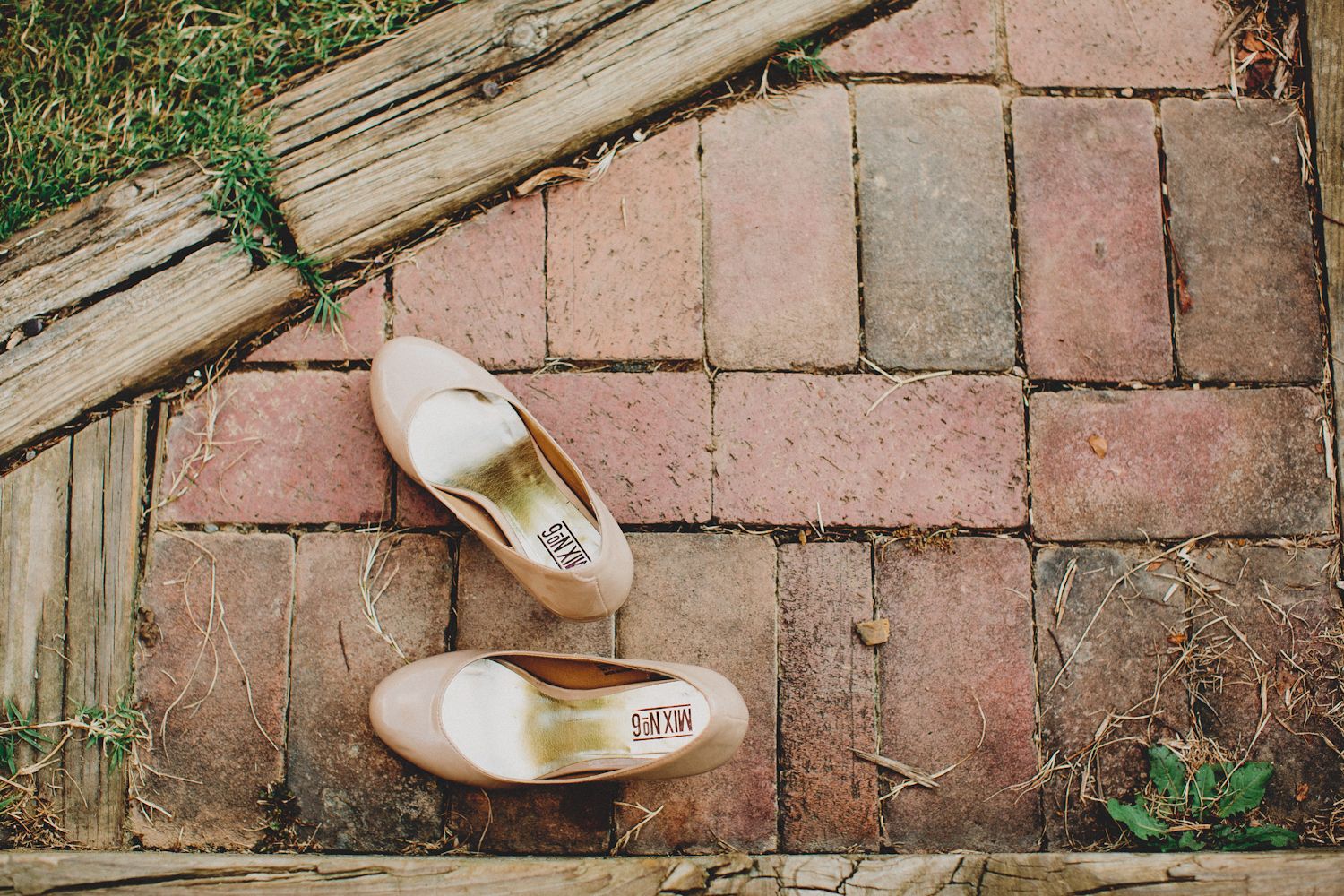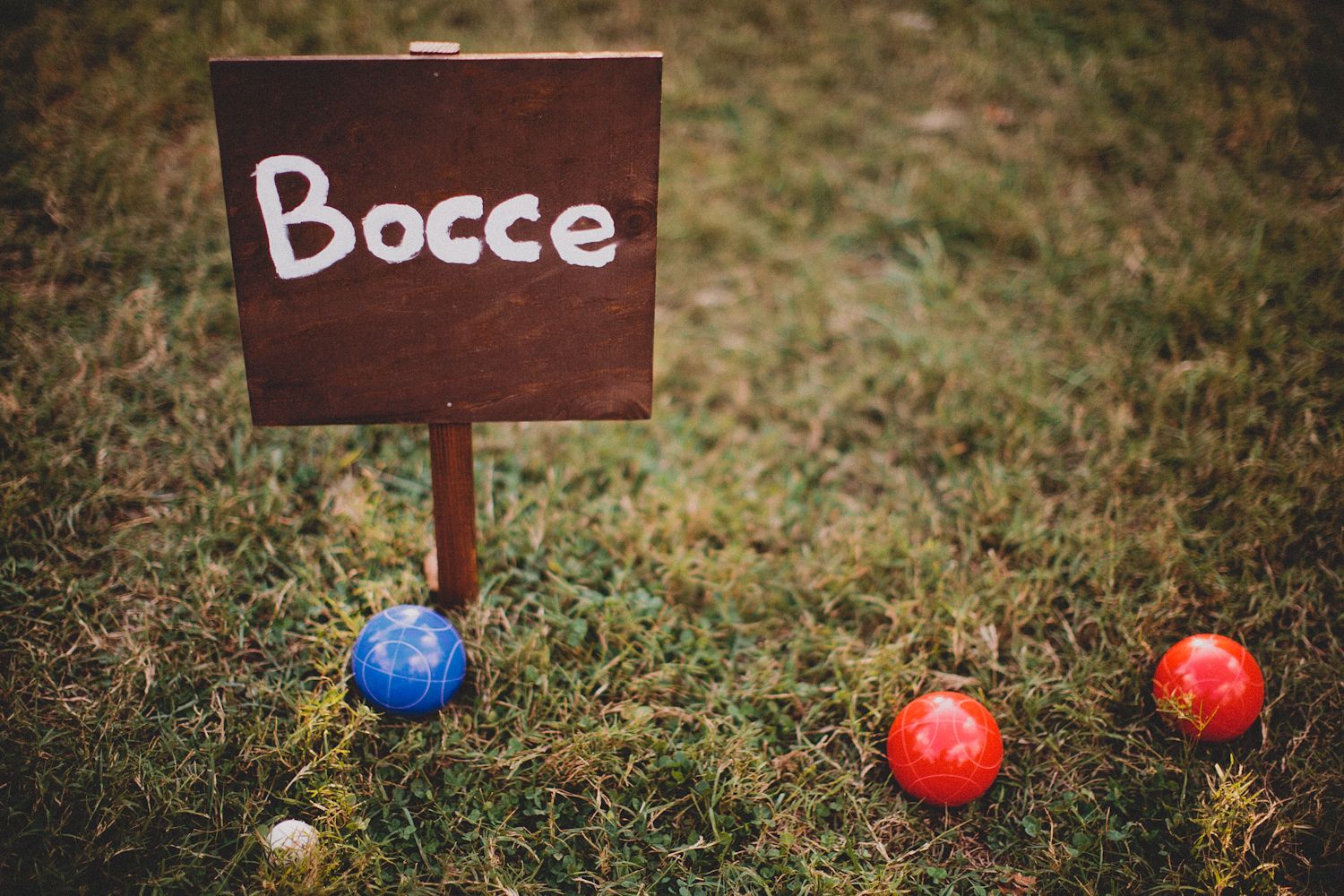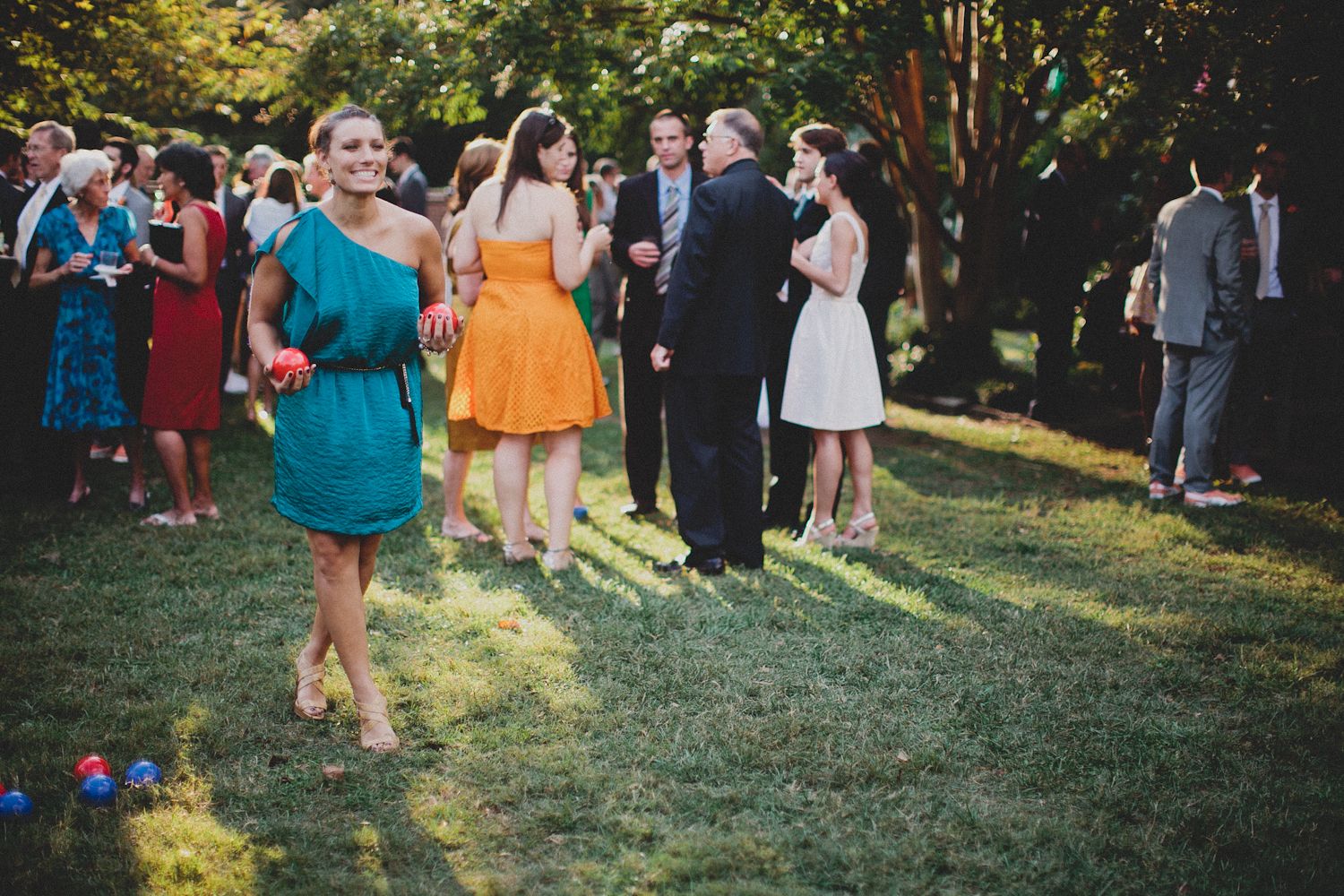 Mrs. Unphotogenic, herself.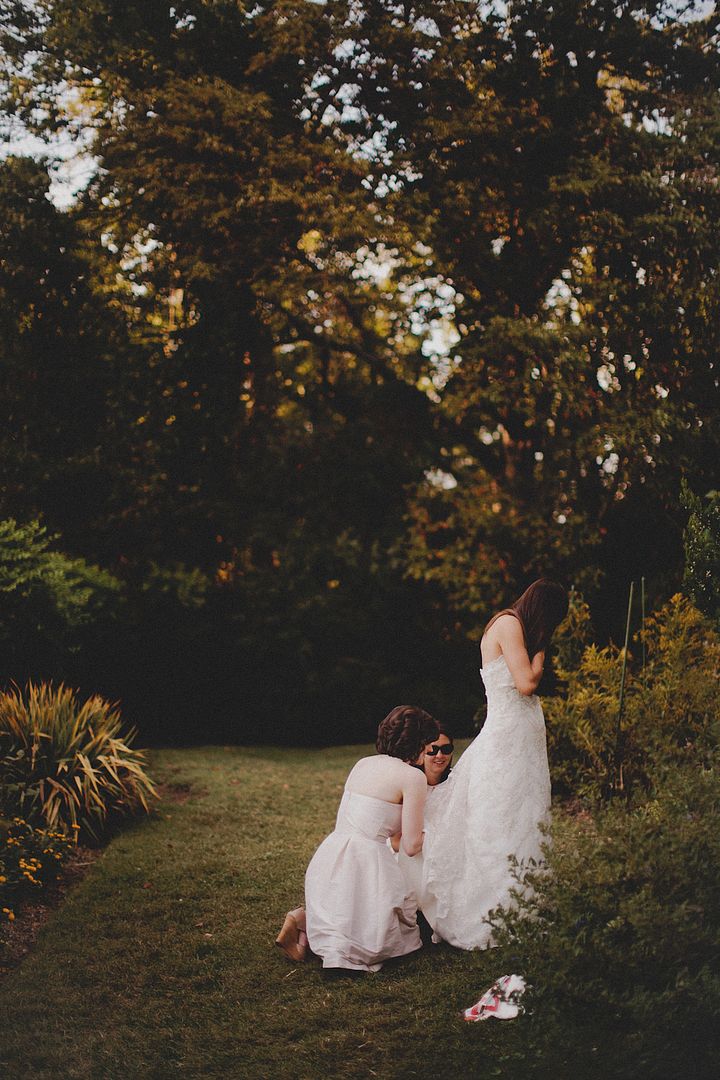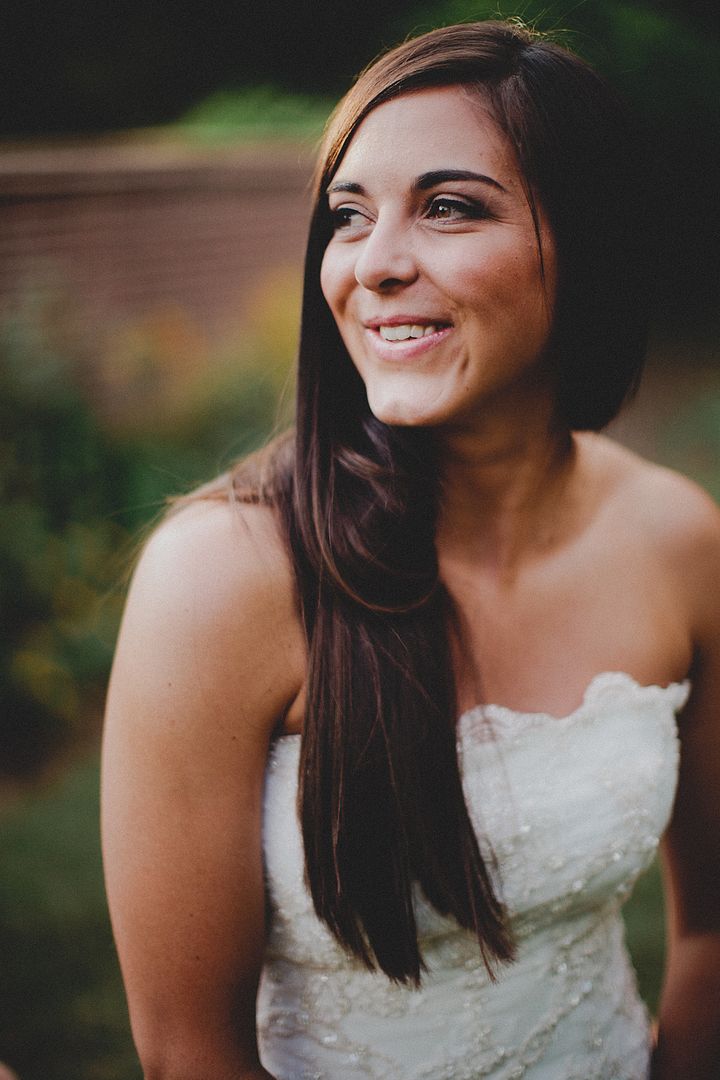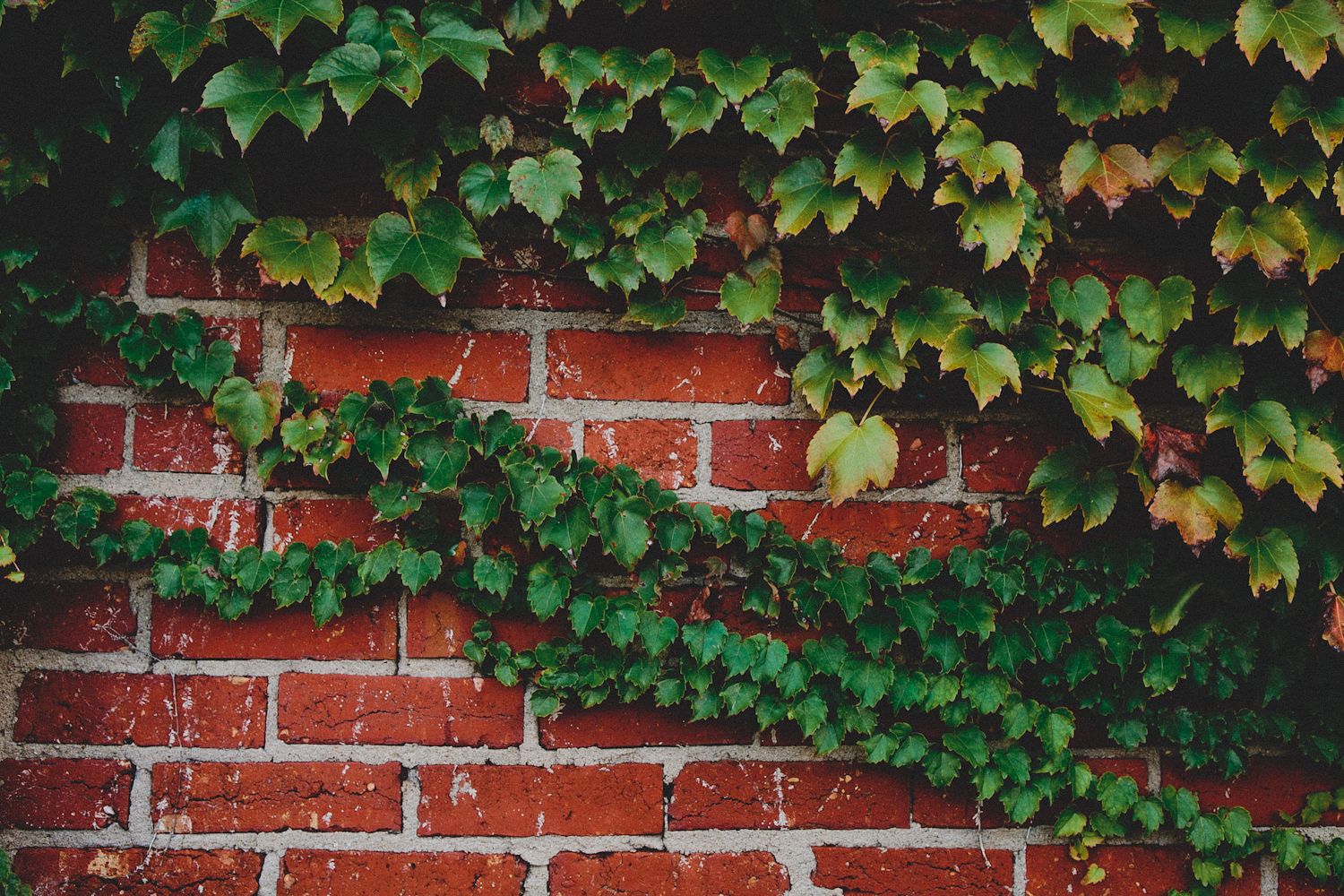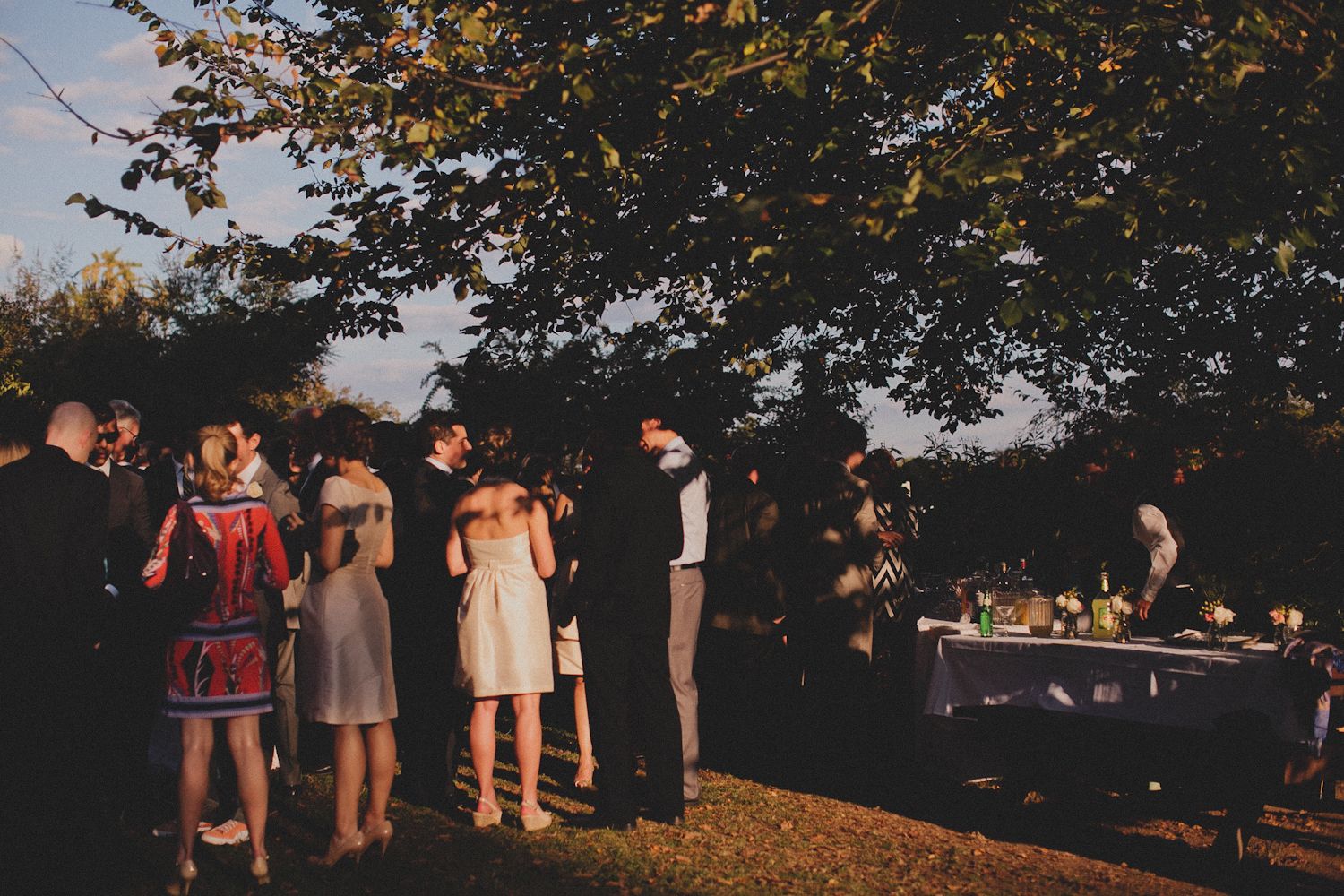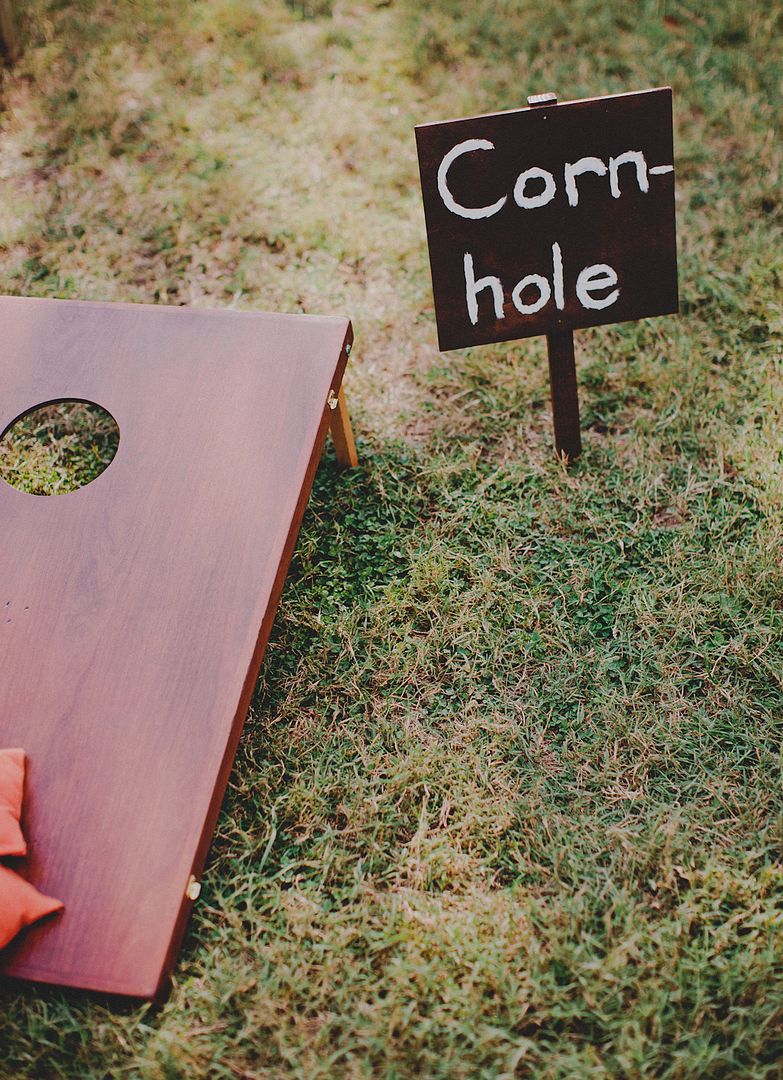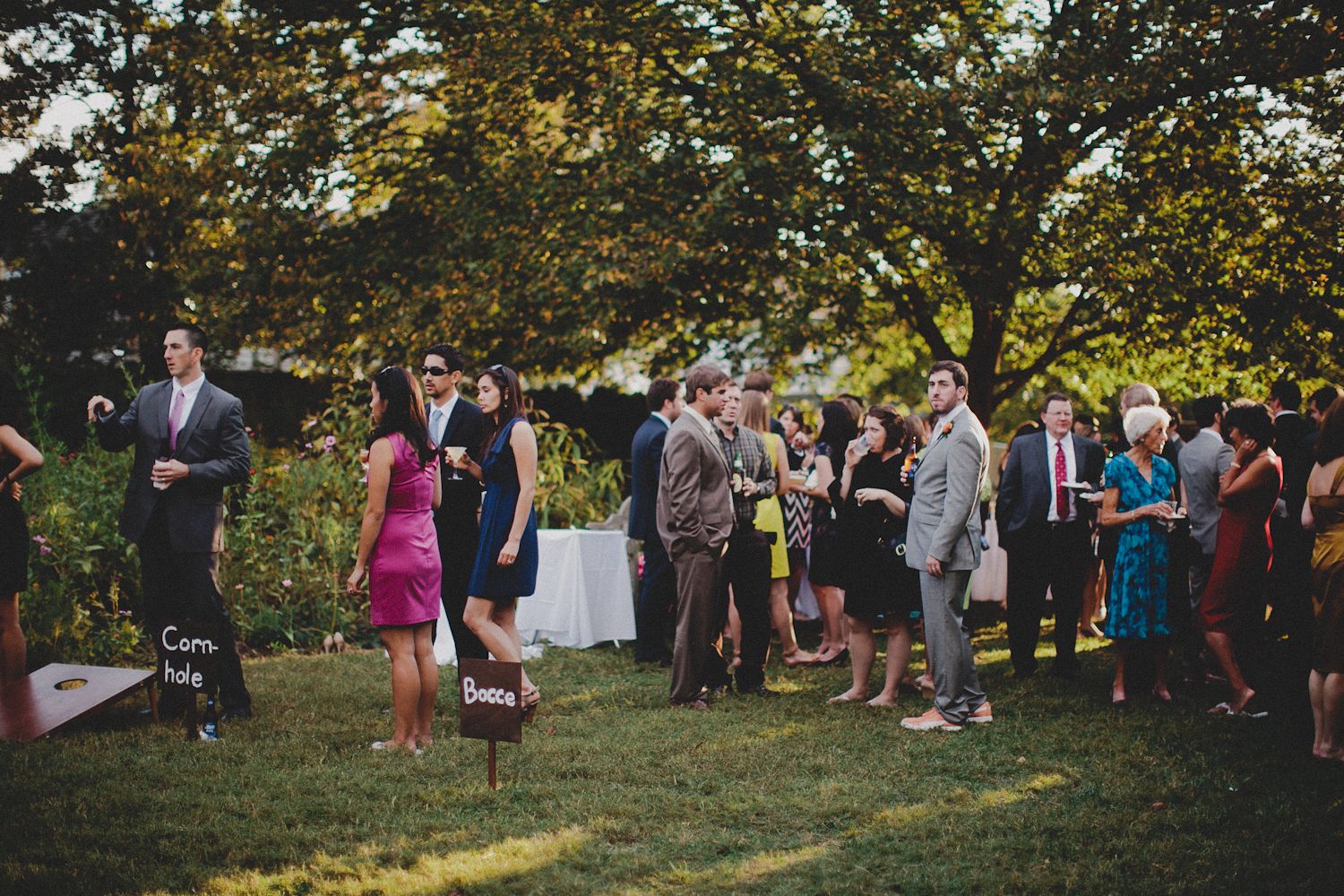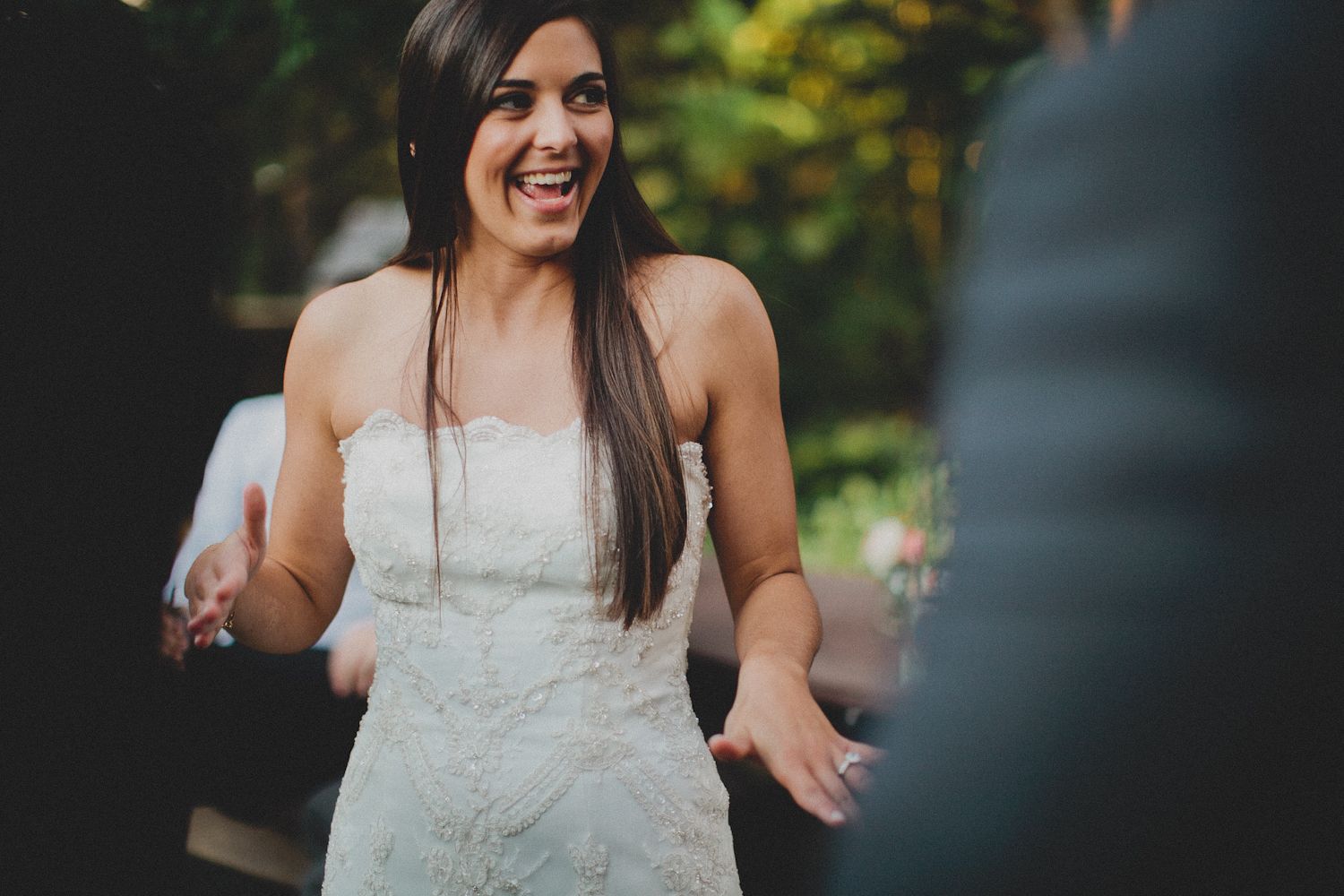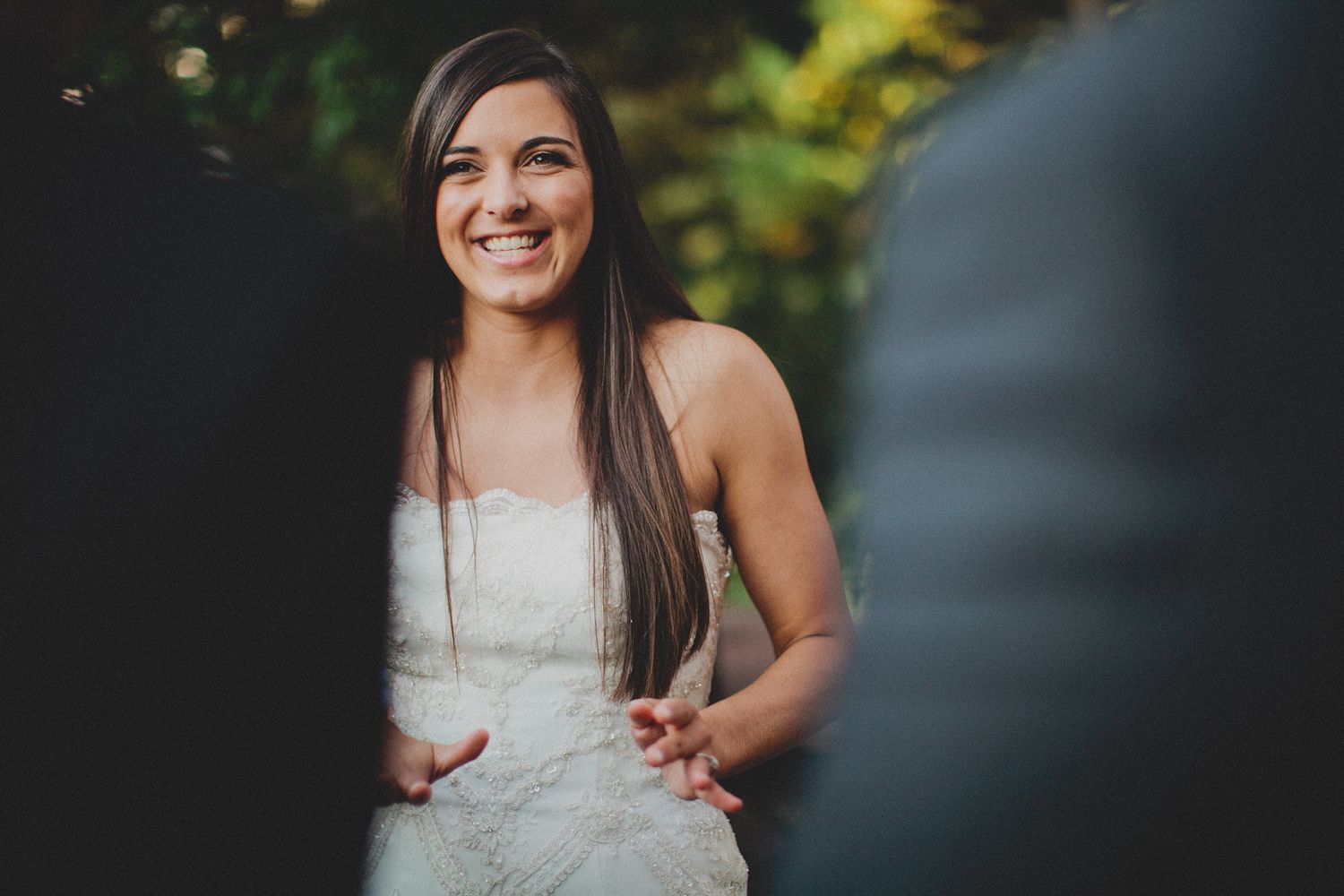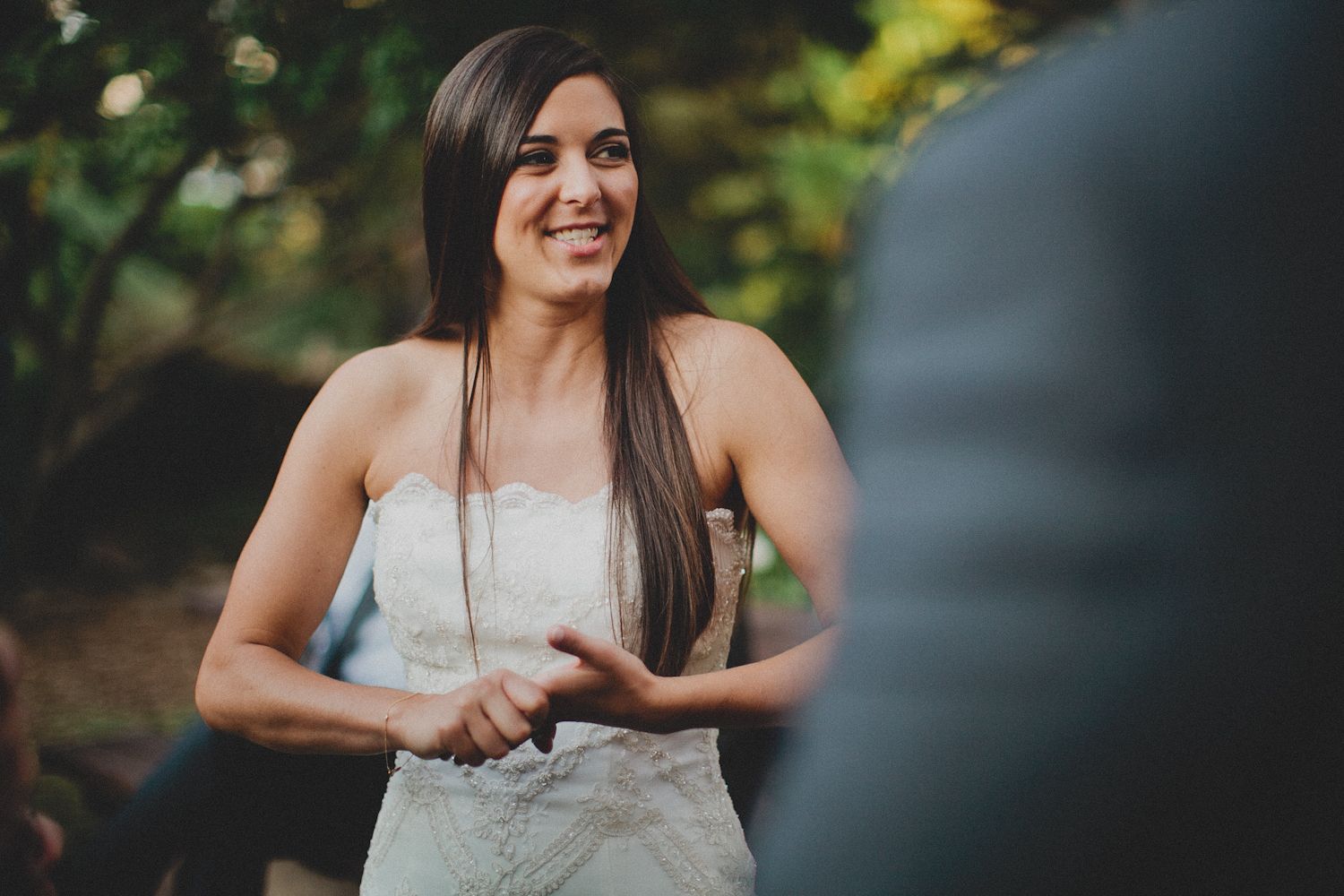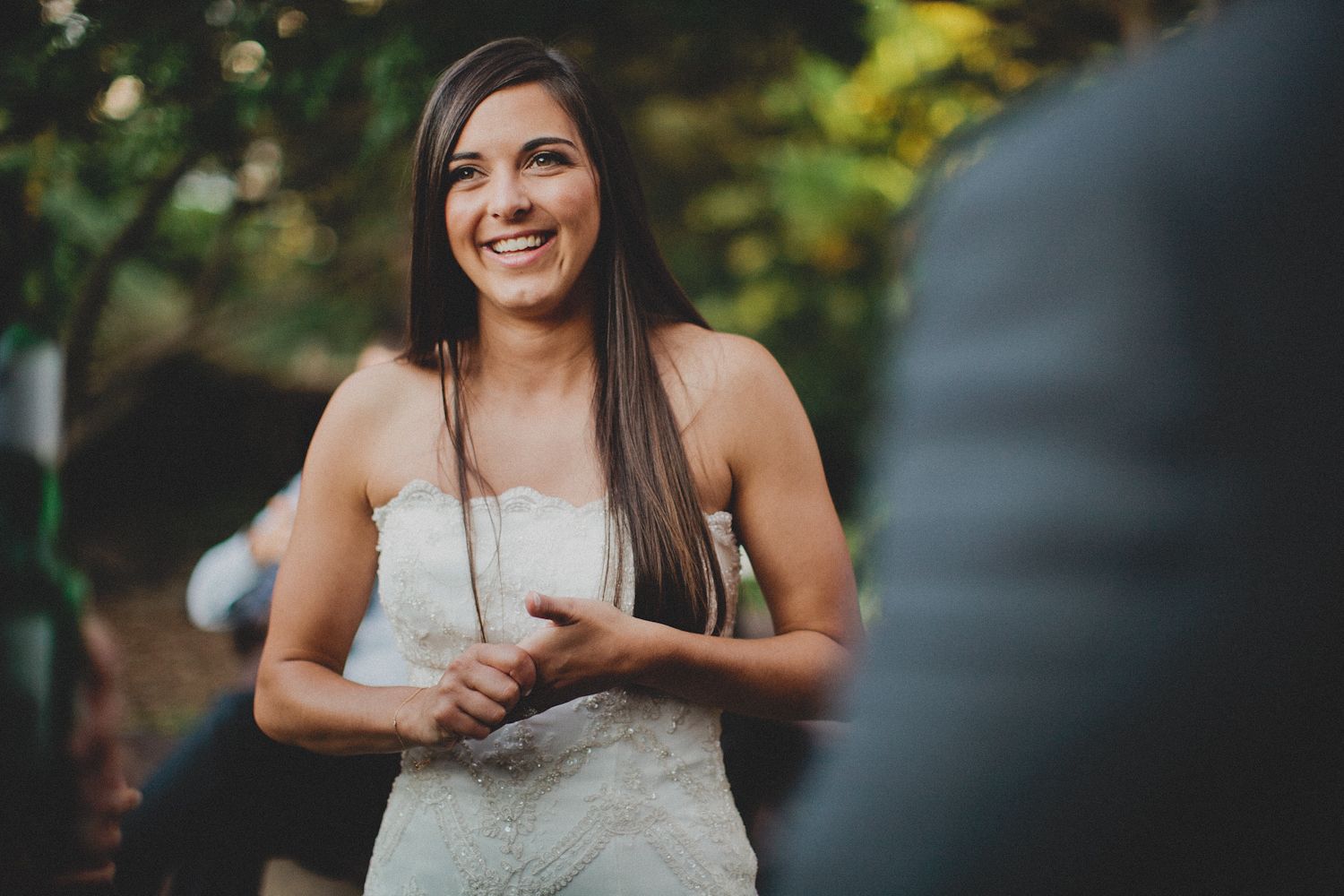 And the faces - all the faces - during the first dance made my little heart weep. Beautiful people.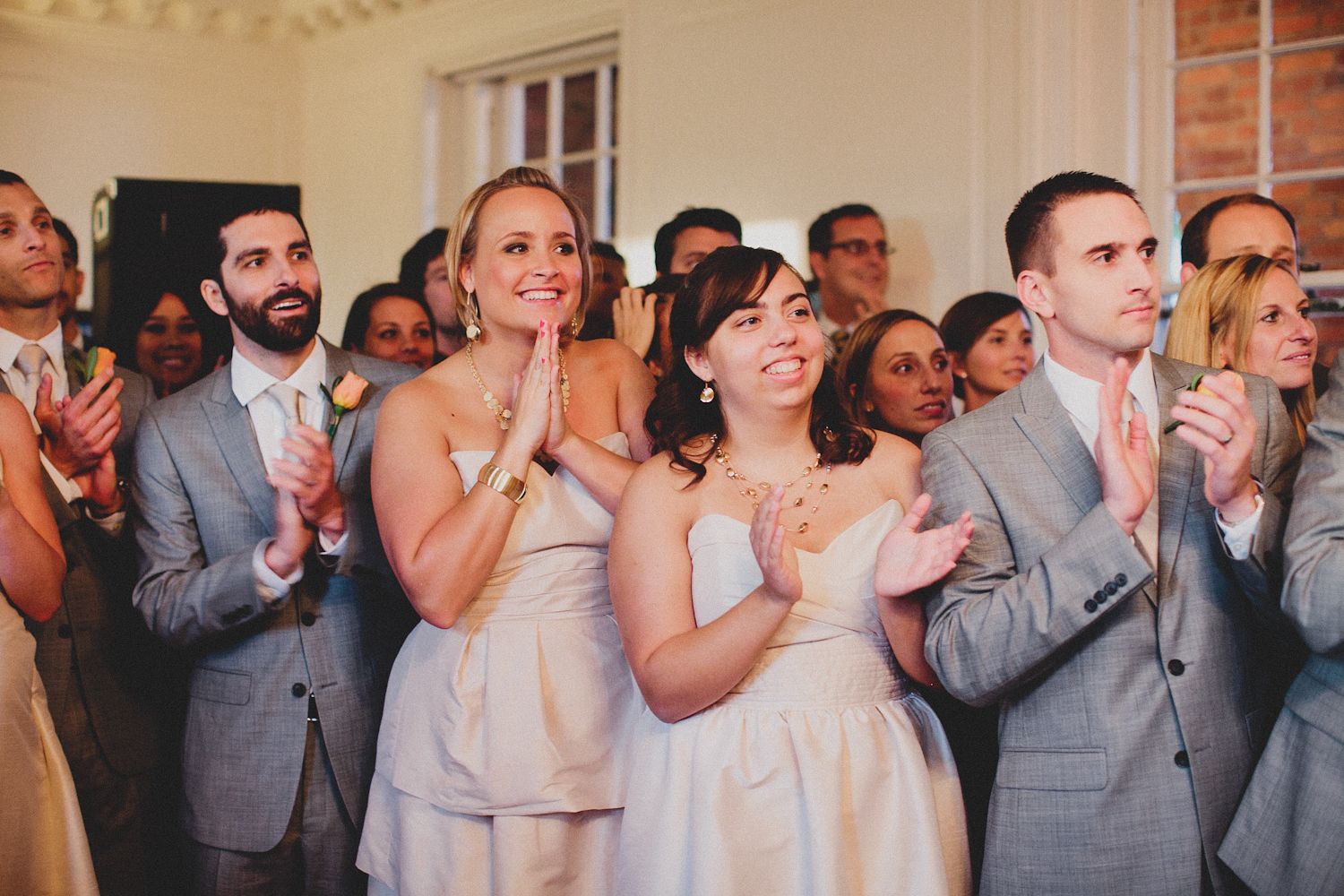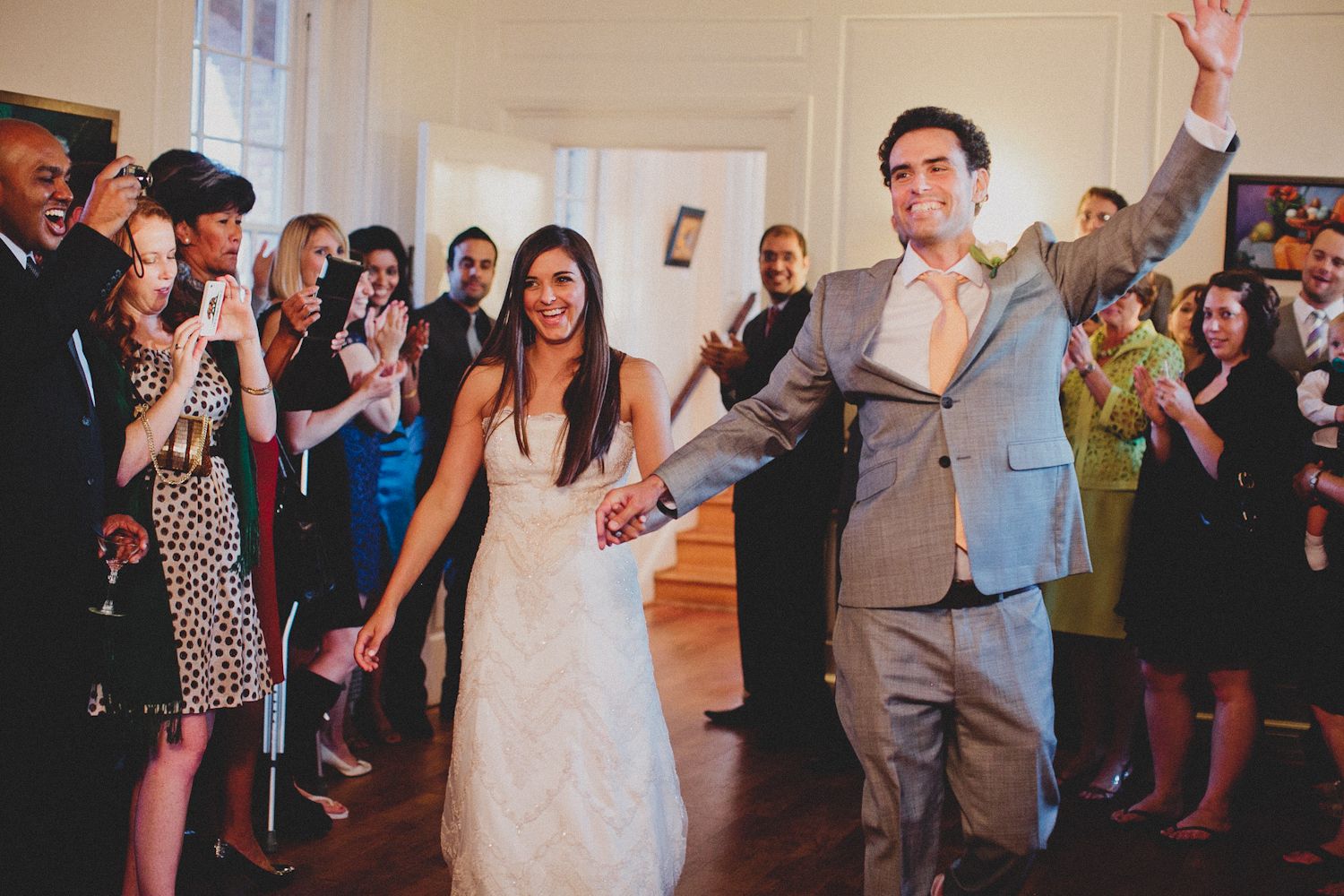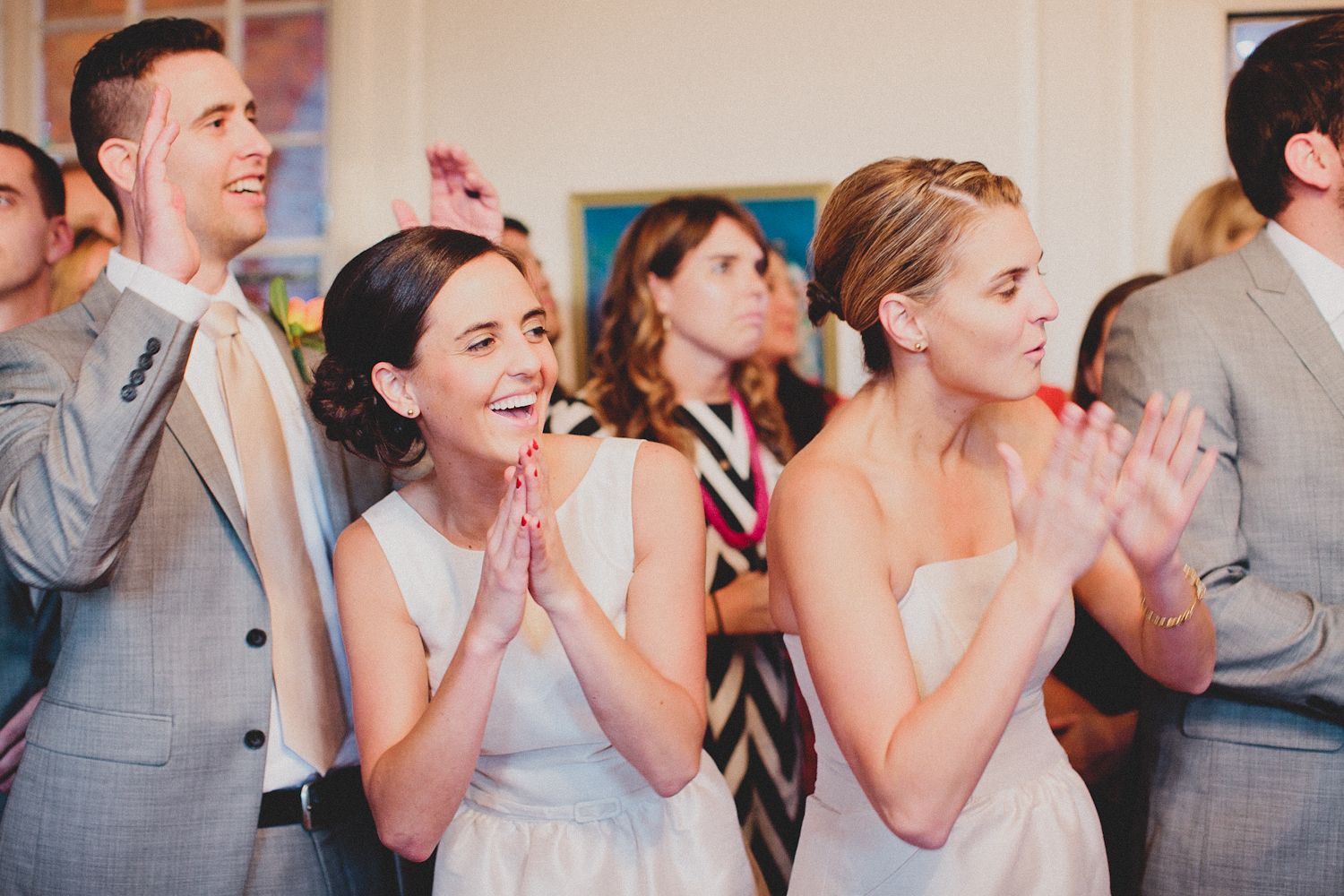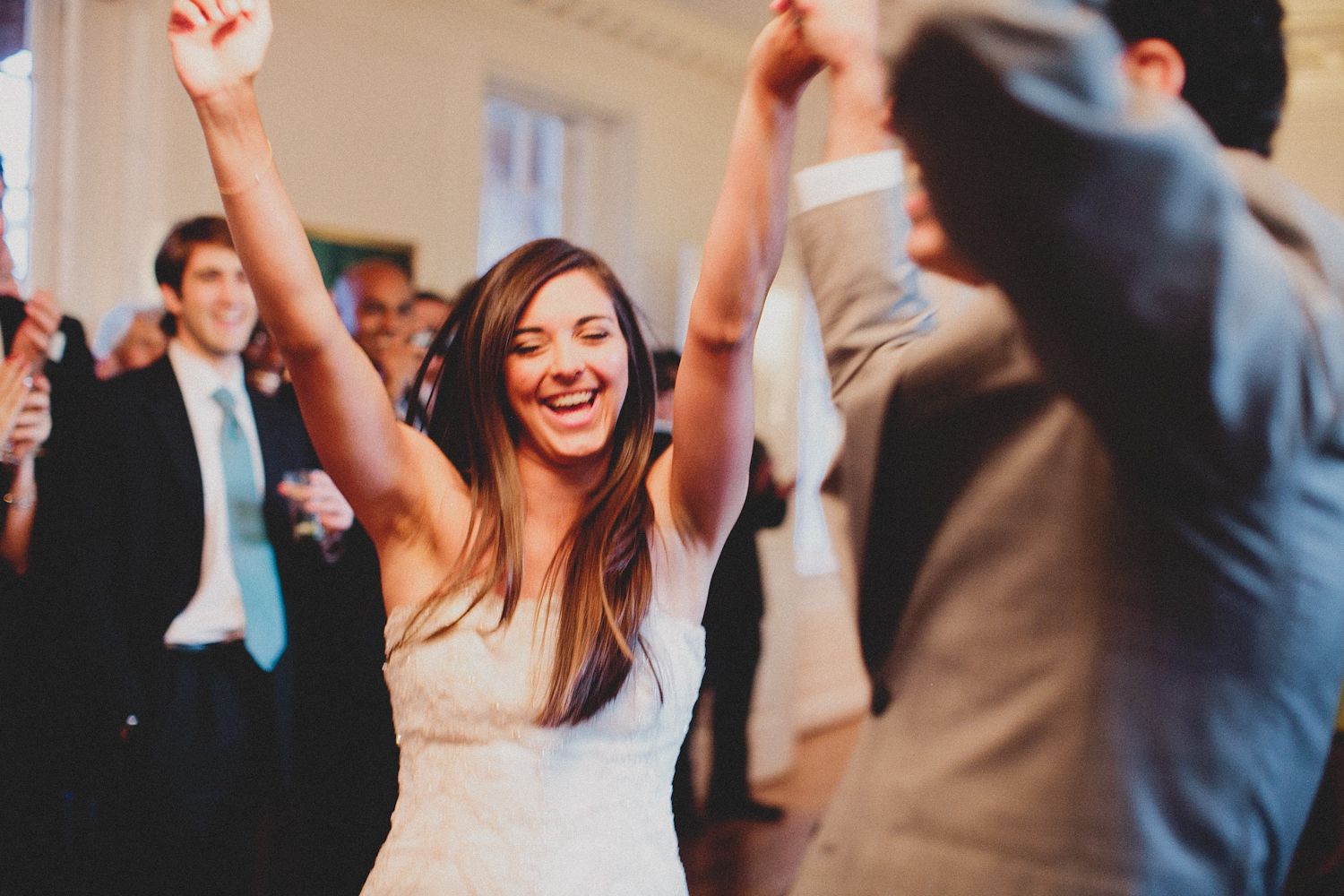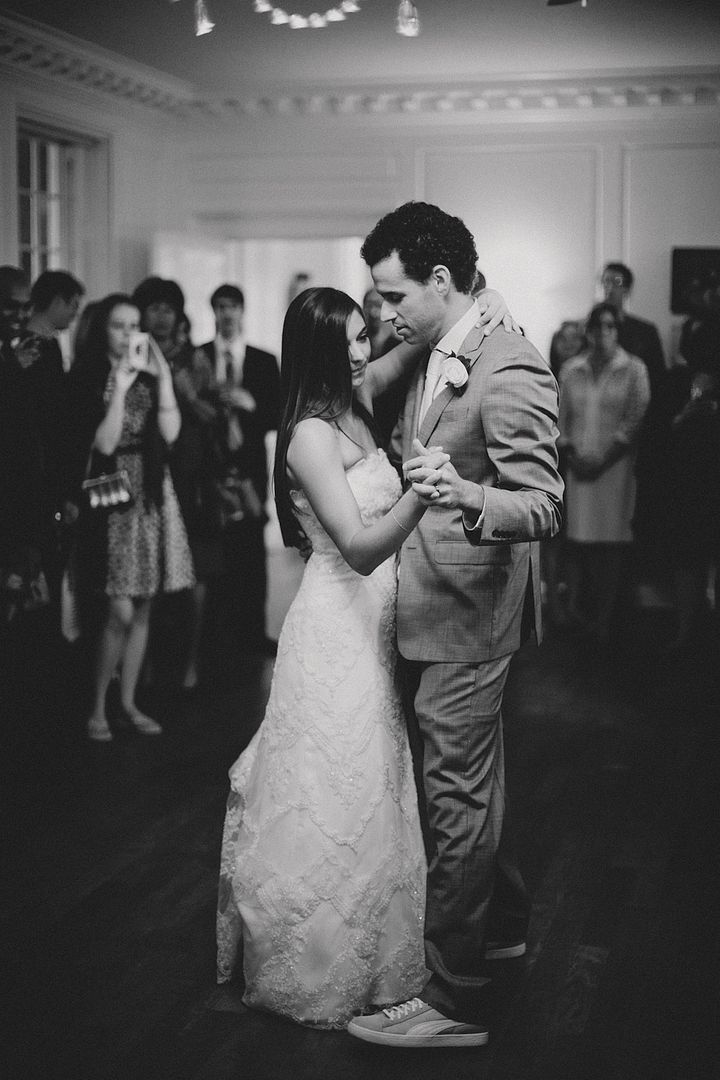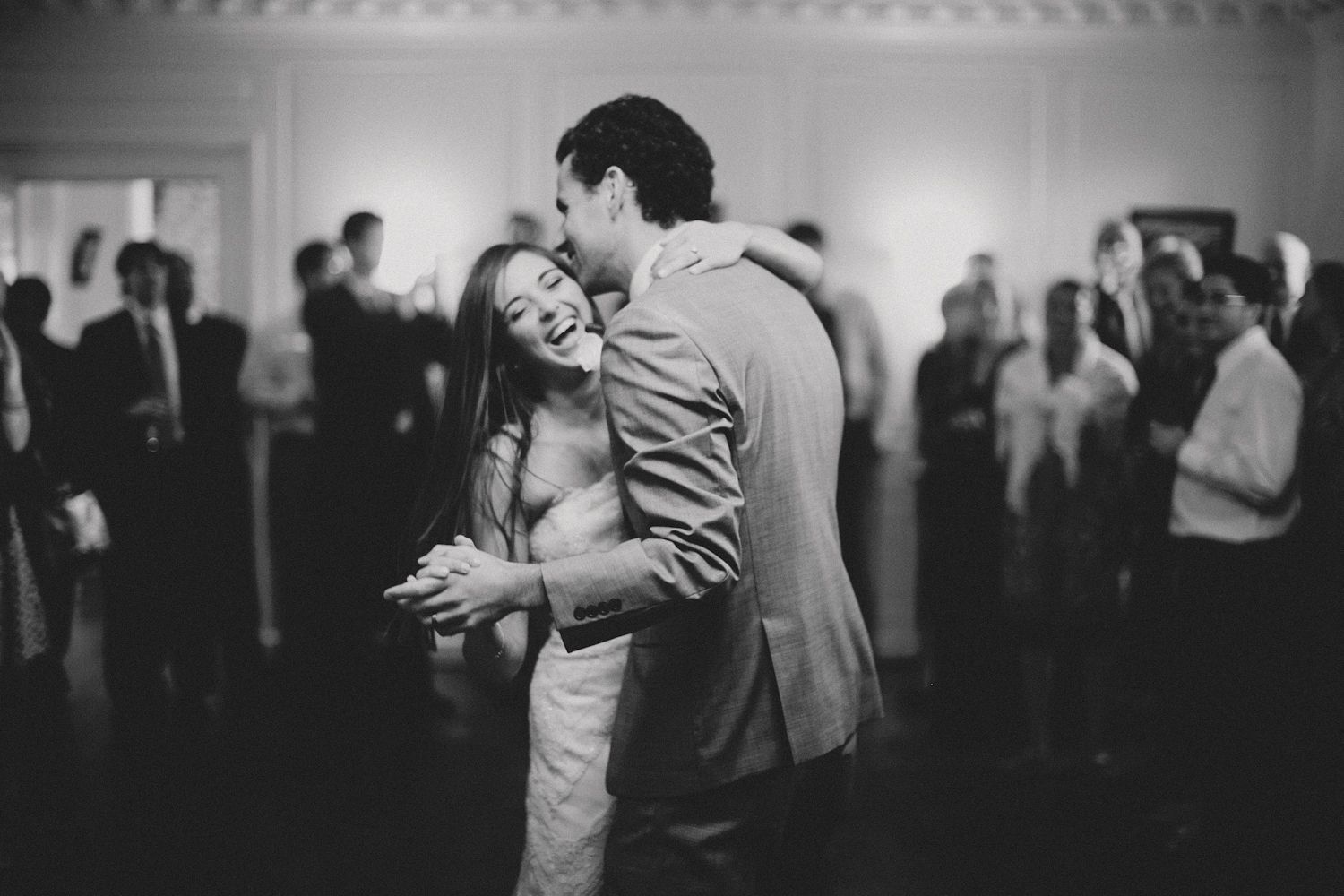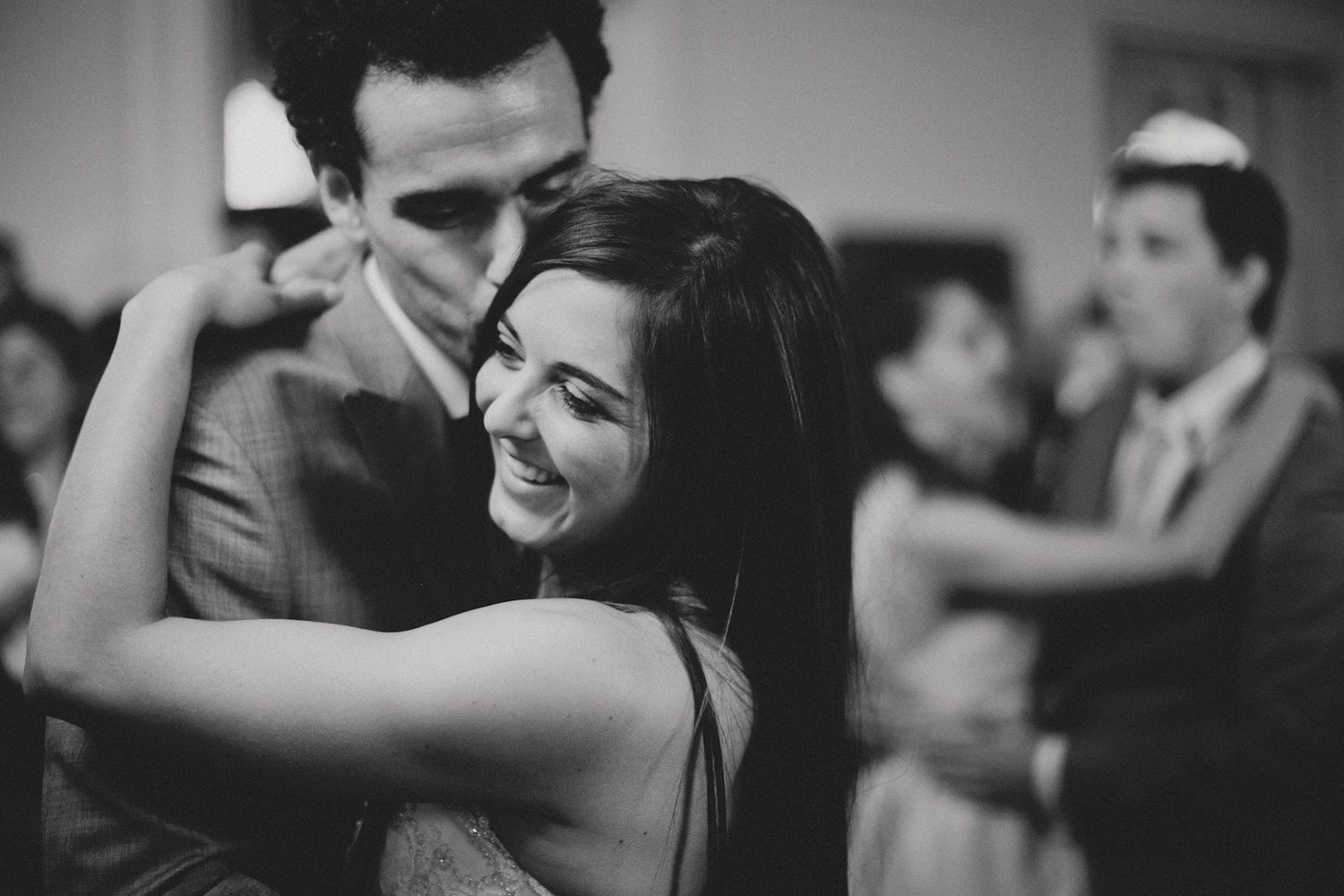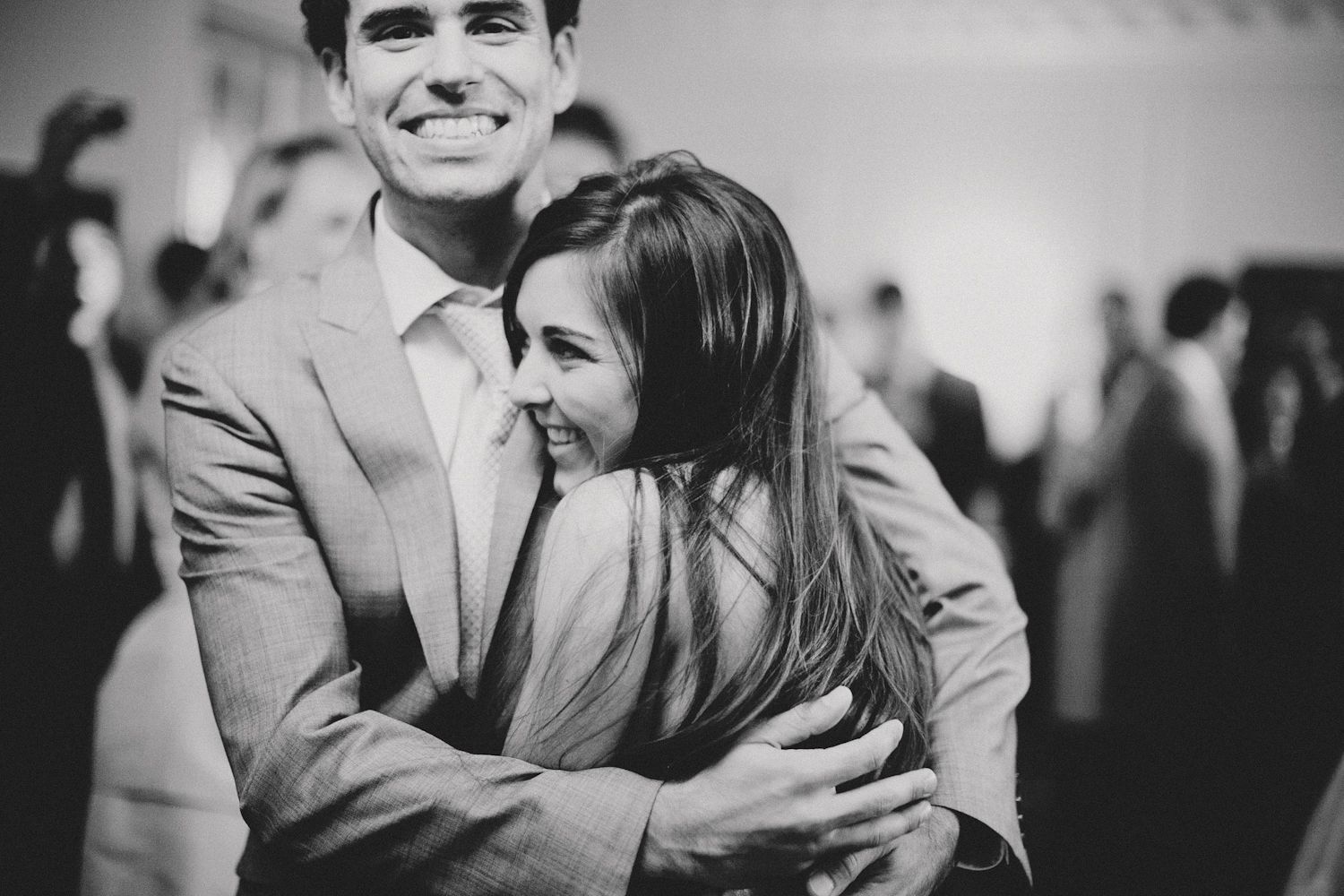 Happy wedding day, best friends. Thank you for your warmness, your love and your good jokes.
It was a very happily ever after day.
(Ps. Thank you, again,
Ellie Be
, for your hard work and above-average shots. You are amaze.)