Donovan House | Wedding Mixer
"i've just always liked hotels.
i like the bed and the sheets and everything that comes along with it."
After I
posted some shots
of our impressive Kimpton honeymoon hotel,
The Donovan House
, Nick Sowle from
Donovan House
got in touch with me about using some pictures. We started a nice little dialogue over email and I ended up getting invited to a small brunch for wedding vendors +
Kimpton Hotel
staff. We sipped mimosa's, took advantage of FREE manicures and even had a massage on the pool deck. NOT a bad monday morning. They even gave away three nights for
free.
I didn't win the raffle though. So not cool. ;)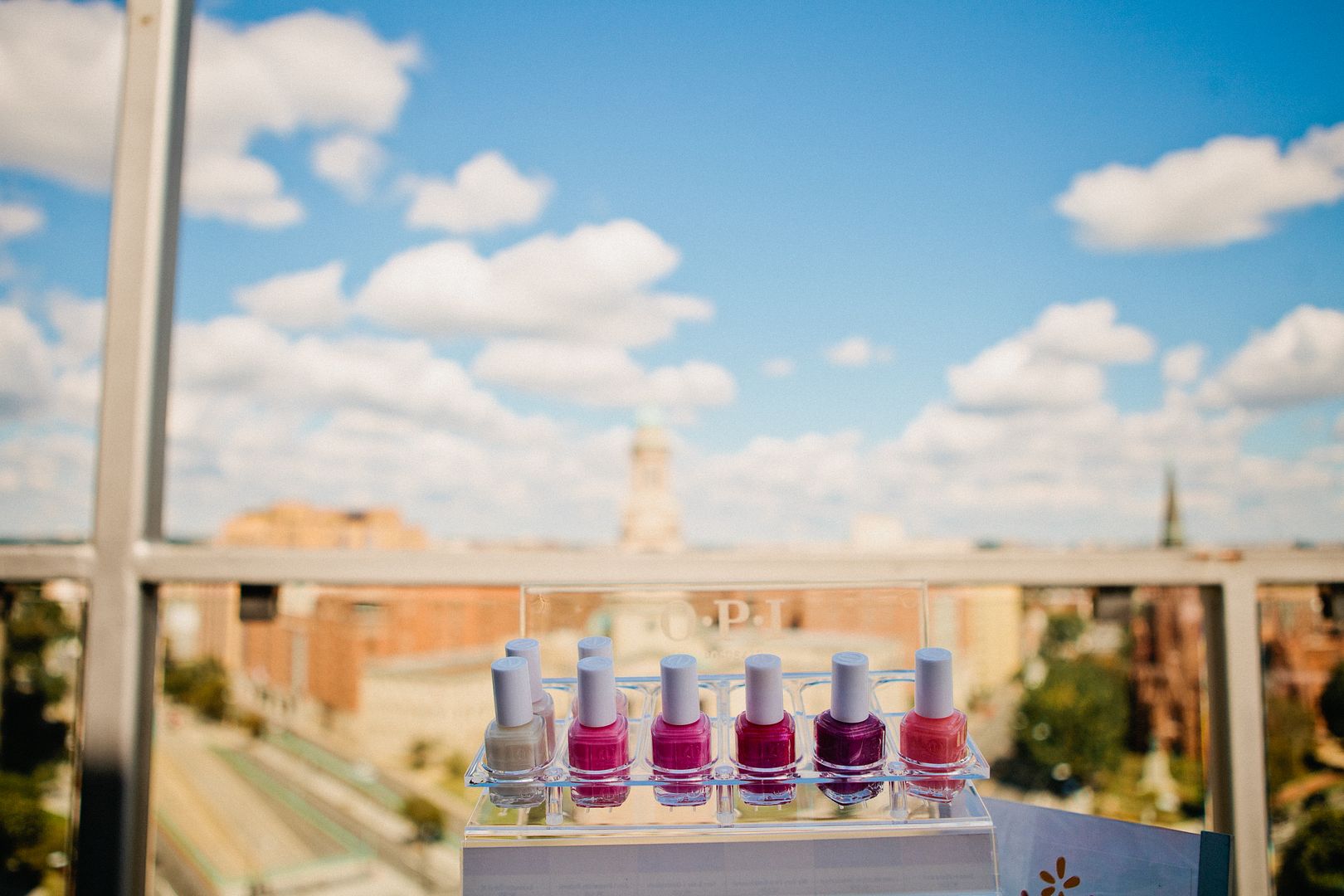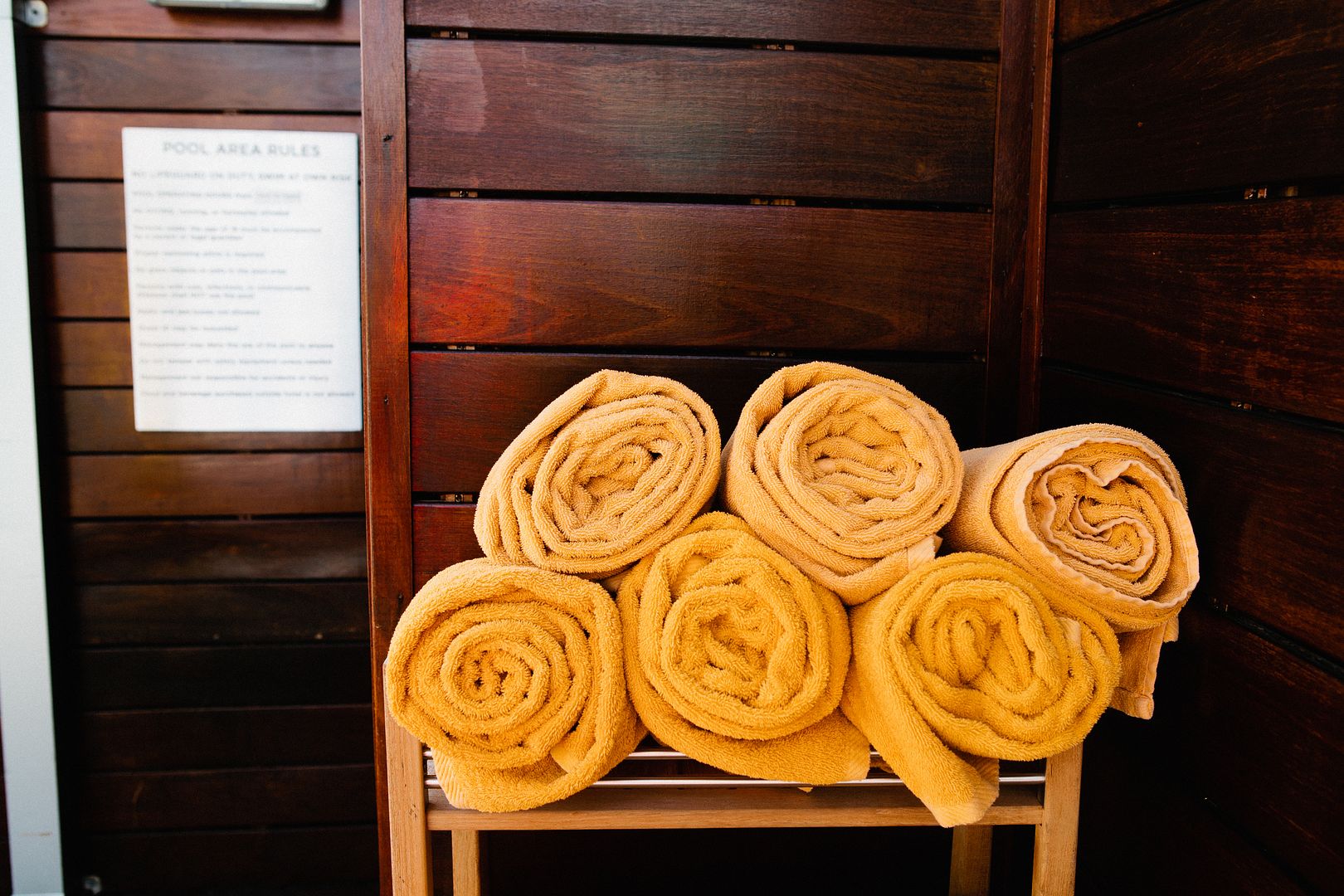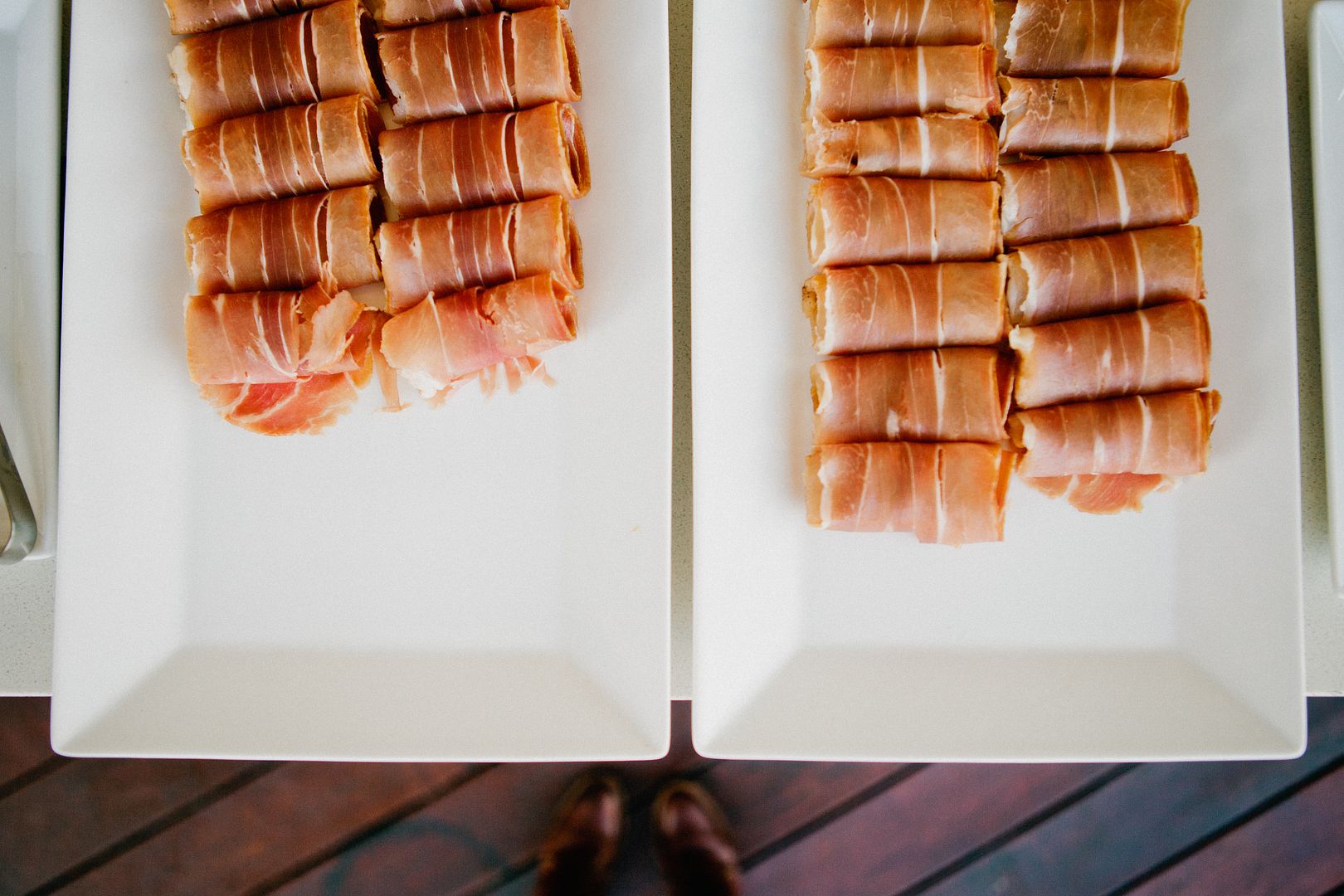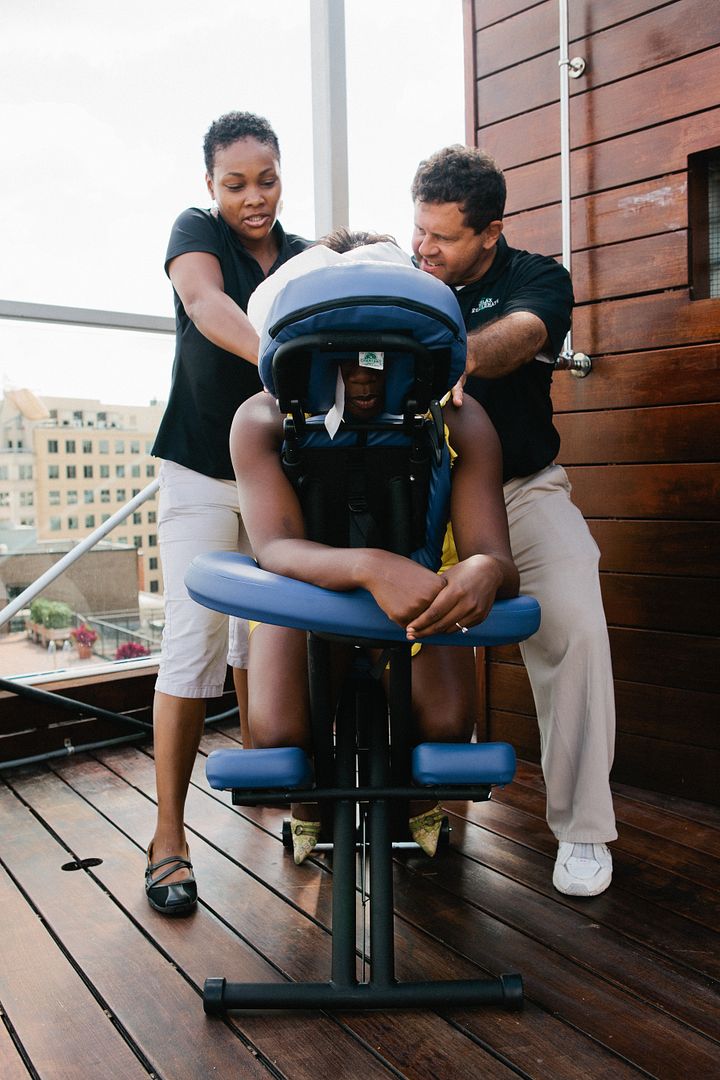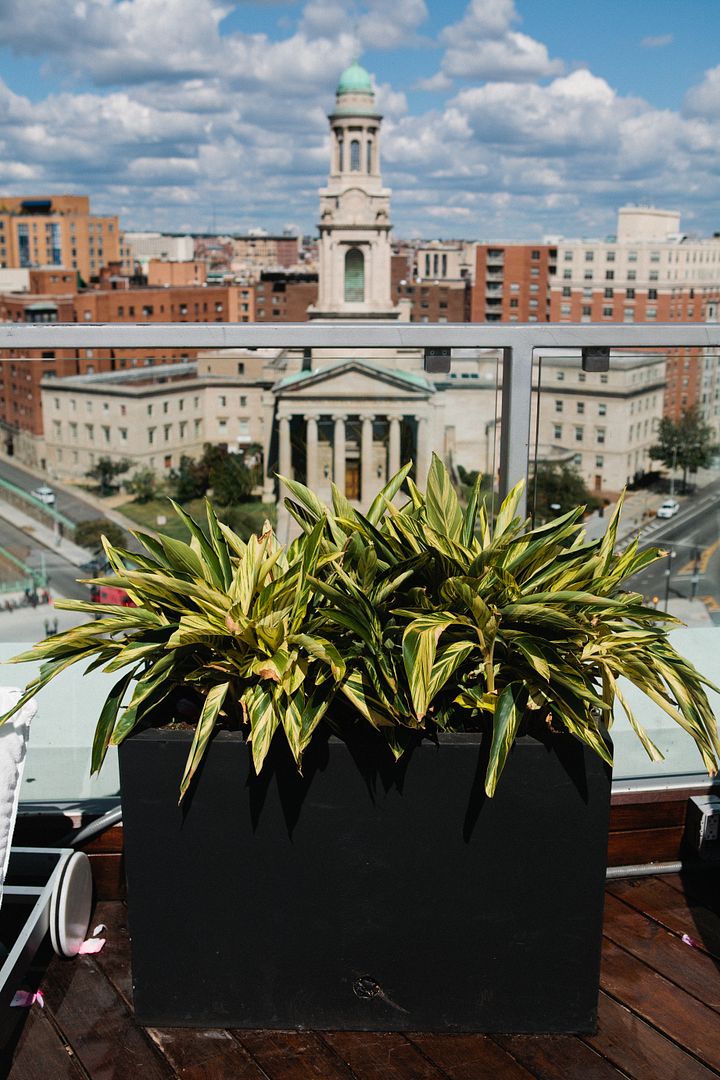 Donovan House, as always, you were a gentleman and a scholar, and as charming as ever.
Nick, Holland (from
Hotel Rouge
), Chris (
Kimpton DC
catering director),
Marc
(the masseuse) and
Bernie
(the darling manicurist) - thank you for showing us a good time and giving us the epitome of "Kimpton experience." Kimpton or bust!
(ps.
Kimptons
are all over the country! You should try to visit one on the double. And brides, need a ballroom/getting-ready-room/location-to-take-photos? You know where I'm sending you. To a Kimpton.)