Enjoy People | Personal Thank You + Catch-Up
i'll be eighty-seven; you'll be eighty-nine
i'll still look at you like the stars that shine
taylor swift - mary's song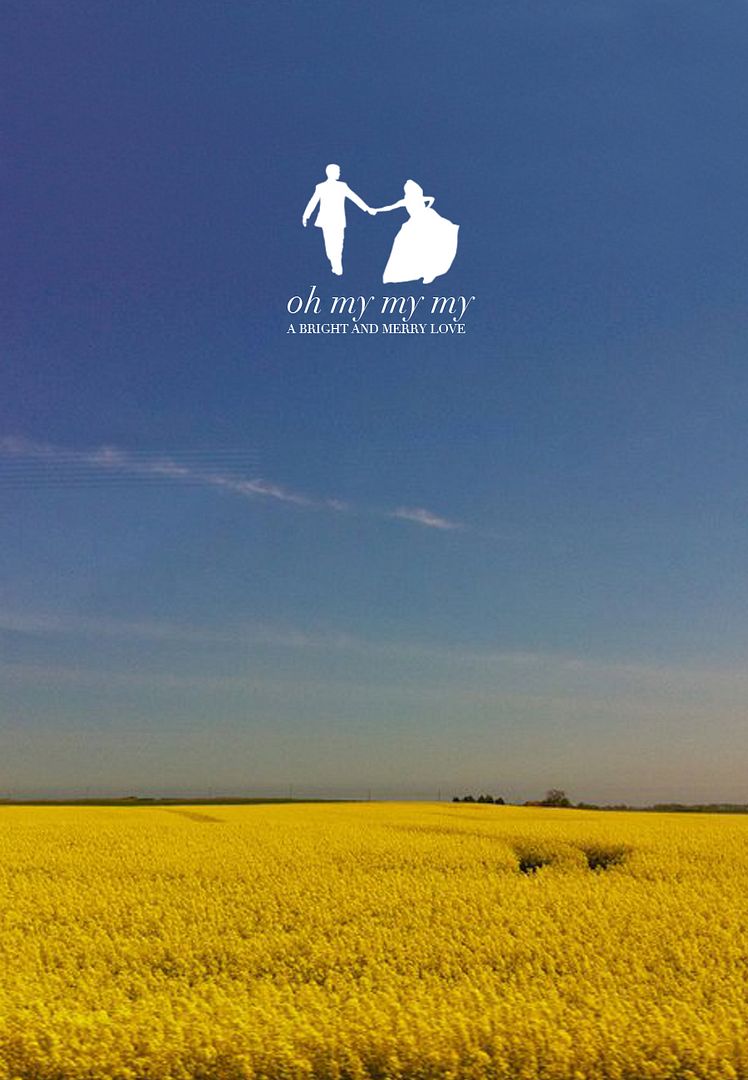 My friends. Thank you. The six posts of "our story" come with the most supportive as well as scathing words from those reading along. These
Oh My My My
posts are easily my most read and viewed posts this year (side from our phenomenal engagement story.) Turns out y'all like Caleb too! Thank you for reading, thank you for saying something when you read, thank you for encouraging me on in writing.
It might seem silly, but this story is by far the hardest thing I've ever blogged. It's hard because I couldn't possibly put in words what is in my heart. It's hard because this is my life - I can feel vulnerable. It's fairly easy to repeat to you a story I heard about someone else at an engagement shoot, but putting my life "out there" is an entirely different animal. It's hard because it's Caleb's life. It's hard because I regret decisions I made during this story. It's hard because I can't even tell the whole story. It's hard because you, the readers, will never understand how much God did in us and with us. Though I am quite looking forward to telling you about our happiest and hardest and then happiest days together, you'll never know exactly what happened. It's hard because some readers will only think of us as a cutesy-coo little couple and nothing deeper, while others will continue to make assumptions and despise us. It's hard because I've been somewhat-secretly dreaming of writing a book someday. Telling this story is a little bit of a trial run to see if my writing is as welcomed as my photography. It's hard because I make lots of typos. And each post takes me hours to write. It's hard because when I push "publish" and let my heart and self out to be seen and scrutinized, I might be misunderstood. It's hard because I am critical of my writing abilities. It's hard because, as Charlie Brown says, "You not only can't explain love, actually, you can't even talk about it." I love him so. I really do.


And truthfully, if the first few posts had had a "blah" response - maybe no one hated the story, but maybe it was "eh, whatever" - I don't think I would have kept blogging it. (I'd like to think I would have kept on writing just for myself and my man, though!) Please know, more than any other time in my entire career, your support and kindness (and occasional mean-ness!) has kept this writing going.
I was looking for a reaction - good or bad! I don't think our story is boring, but if you all did? Well, no body likes a boring story! So thank you: please keep telling me what you think... and you really can be honest. You don't have to like it! But if you do, feel free steal or pin that above picture and link back to the
Oh My My My series
. I absolutely love when I come across new love stories online - and if any of you are inspired to right yours out, please tell me! The Enjoy Project is really a desire deep in me to share and connect with
people
. I want you to know the real me. I want to know the real you's. And the real you's have blessed and encouraged me tremendously. Thank you!
,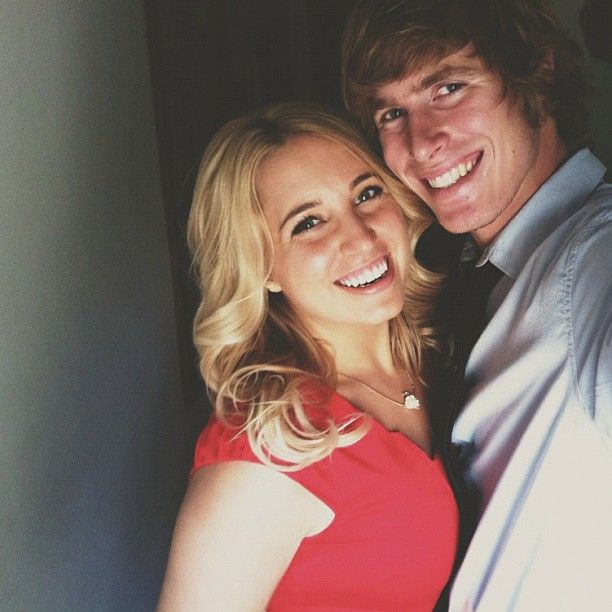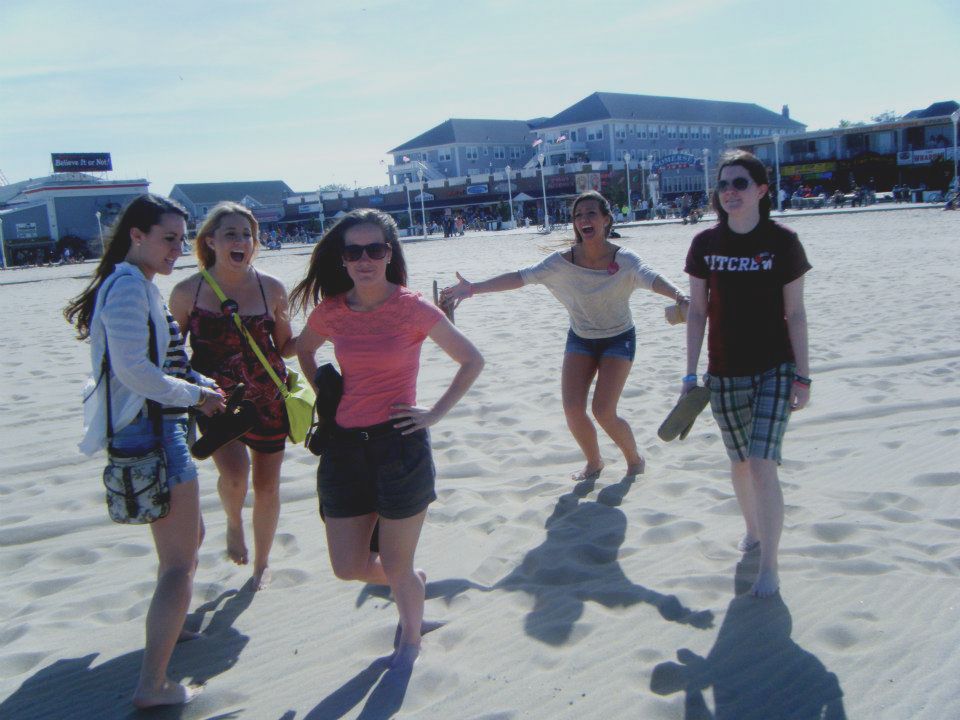 Now I'm home. Mr. McMuffin gets home from New York today. We might go to a baseball game. We might die from happiness. We might do both. Oh my my my.
;)