Enjoy Project | Southwest Knows What's Up!
"pointless play is fun."
jay heinrichs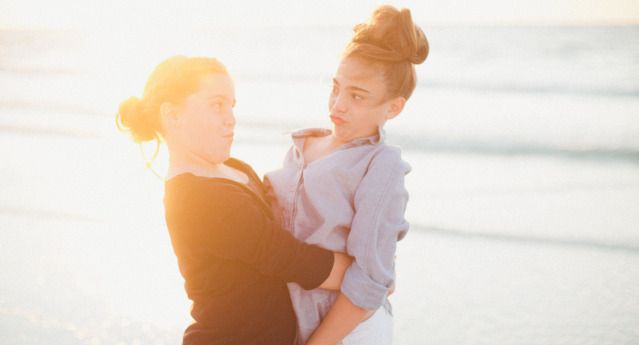 I haven't been particularly subtle in declaring my "theme" this year. Enjoy. Play. Fun. Laugh. Enjoy. Yes. It's been on my heart so strongly. I've talked about
blogging more
(because quite simply! I enjoy blogging!),
learning how to play again
with my husband-to-be,
group pinning
and
instagramming
(because things are more enjoyable when shared) and more.
You can imagine my thrill when I picked up the newest
"Spirit" magazine
on my
Southwest
flight last week and the cover had a giant image of children with the colorful word "PLAY!" I read the
article on play
twice. The author wrote about children, kittens, companies introducing "recess" into their corporate work day and even some science. You should read it. It's very fun ;) Maybe this theme is on more hearts than just mine!
Enjoy my favorite quotes from the article and some of my favorite ladies at play :D