Enjoy Weddings | Johnny + Kim | Small Little Church Wedding
Everyone expected snow. "It will be so magical." If not snow, everyone hoped it at least wouldn't be too windy. "But the inside of the church is beautiful, so if worse comes to worse we'll do our best in there."
This January wedding for childhood friends Johnny and Kim was dazzling. The wedding was happy, quaint, genuine and tremendously precious. Oh, and sunny - one might even have said "balmy" or perhaps "warm" at the right time.
Kim is a mysterious person. She is intellectual, deep and quite thoughtful, but she is also reserved and soft-spoken. Her heart is big (like her eyes), but it is not worn on her sleeve.
Kim is kind and not a flirt. She is true and not gawdy. But hidden behind her graceful, almost-ballerina-esque exterior, lies a cache of imagination and discovery.
Johnny had the daunting but worthwhile task of chipping away at this beautiful mind, the adventure of capturing her tender heart.
How do you go about, however, asking out your best friend? The platonic, we'll-never-date, you're like my sibling, friendship that transitions to romantic relationship. Aaaah, that's a scary one. The stakes are oh-so high. The reward is oh-so great, but the risk is oh-so serious. You could possibly lose your favorite person, or you could spend forever... with your very best friend. Whew.
Johnny took his time. Johnny prayed. Johnny deepened their friendship. Kim started to have that age-old "hmmm." Johnny still waited. And when it was right, he asked her a question - a question that was sure to change his life one way or the other.
And she accepted. Their first date led to more dates leading a proposal to move mountains.
Want to hear the proposal story? It's a brilliant one. Johnny and Kim packed their bags to go visit family in Virginia. On the way to a family home, Johnny took a detour. To the airport.
"What is going on?!" Johnny kept his secret. He kept his secret all the way until they landed. Once on the ground, they rented a car and drove through the night: all the way to the Grand Tetons, Kim's favorite mountain range.
Romantic, huh? A surprise, whirlwind trip to your dream vacation. Mmmyea.
The two daring adventurers hiked and explored, and at the perfect crest with literally a view from a dream, Johnny asked his best friend to be his best friend all the days of their life. With a marriage on the horizon (too much? haha) these two finished their romantic vacation and savored the newly-engaged bliss together.
Up on a much smaller mountain, in a much smaller Maryland town, not many months later, there was a wedding for these best friends.
Also, would the rest of my brides mind getting ready in this room? I'm sure it wouldn't be inconvenient at all!
I love these two side by side:
I also love these two side by side:
Though I will never love coldness, I will ever love crisp winter light.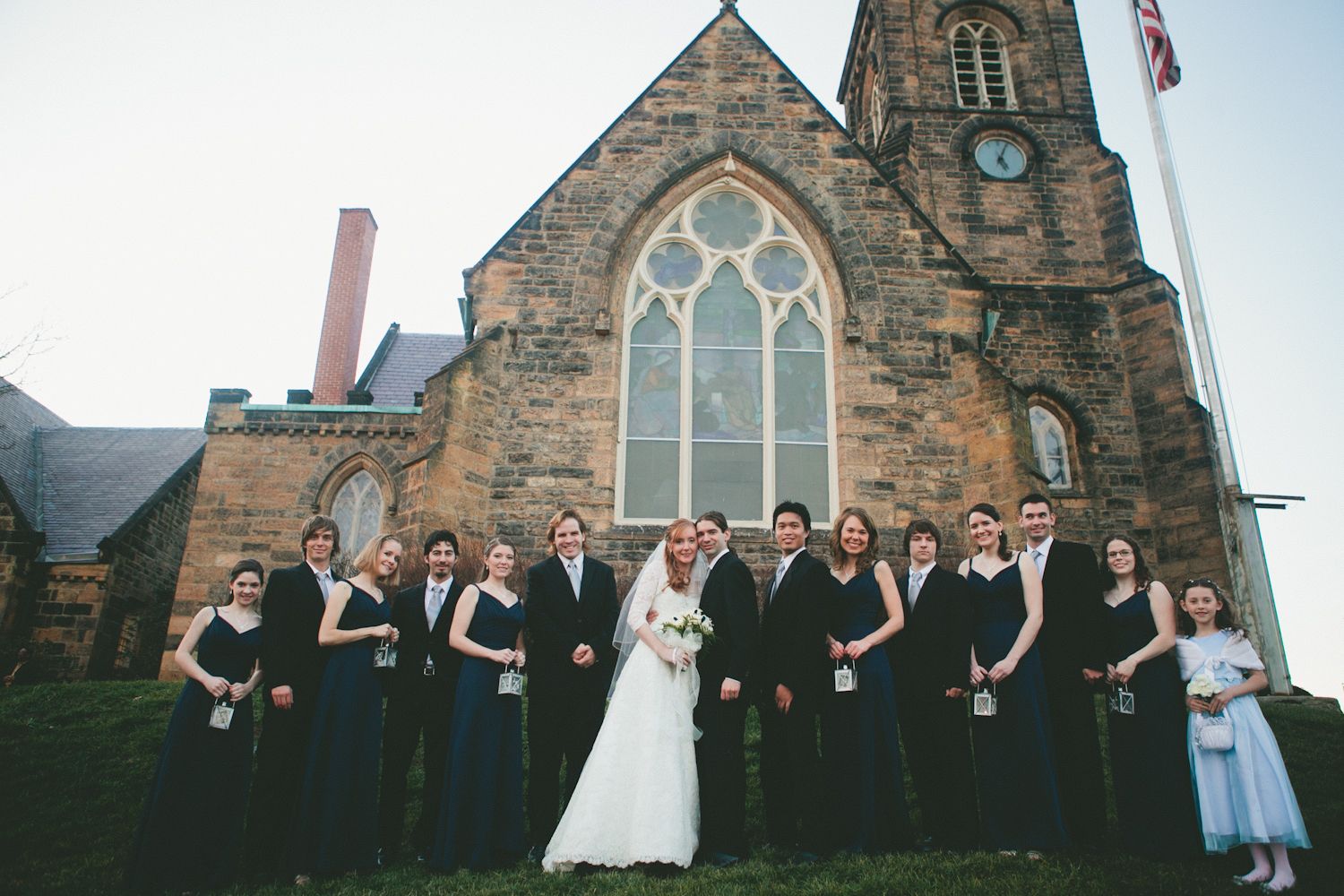 Johnny is infatuated with his bride. I've never seen a man so delicate with a woman before (especially such a tough, outdoorsy man!)
She's like his angel.
Would you just love a sweet example? I can do that. I was taking portraits of Kim while Johnny watched from the side.
Then all of a sudden! Completely unprompted he swooped in! And stole a kiss! And then faded back to the side. It was adorable. Kim blushed, I clicked away, and Johnny rocked on his toes.
Good night, moon.
I was obsessed with their tender body language.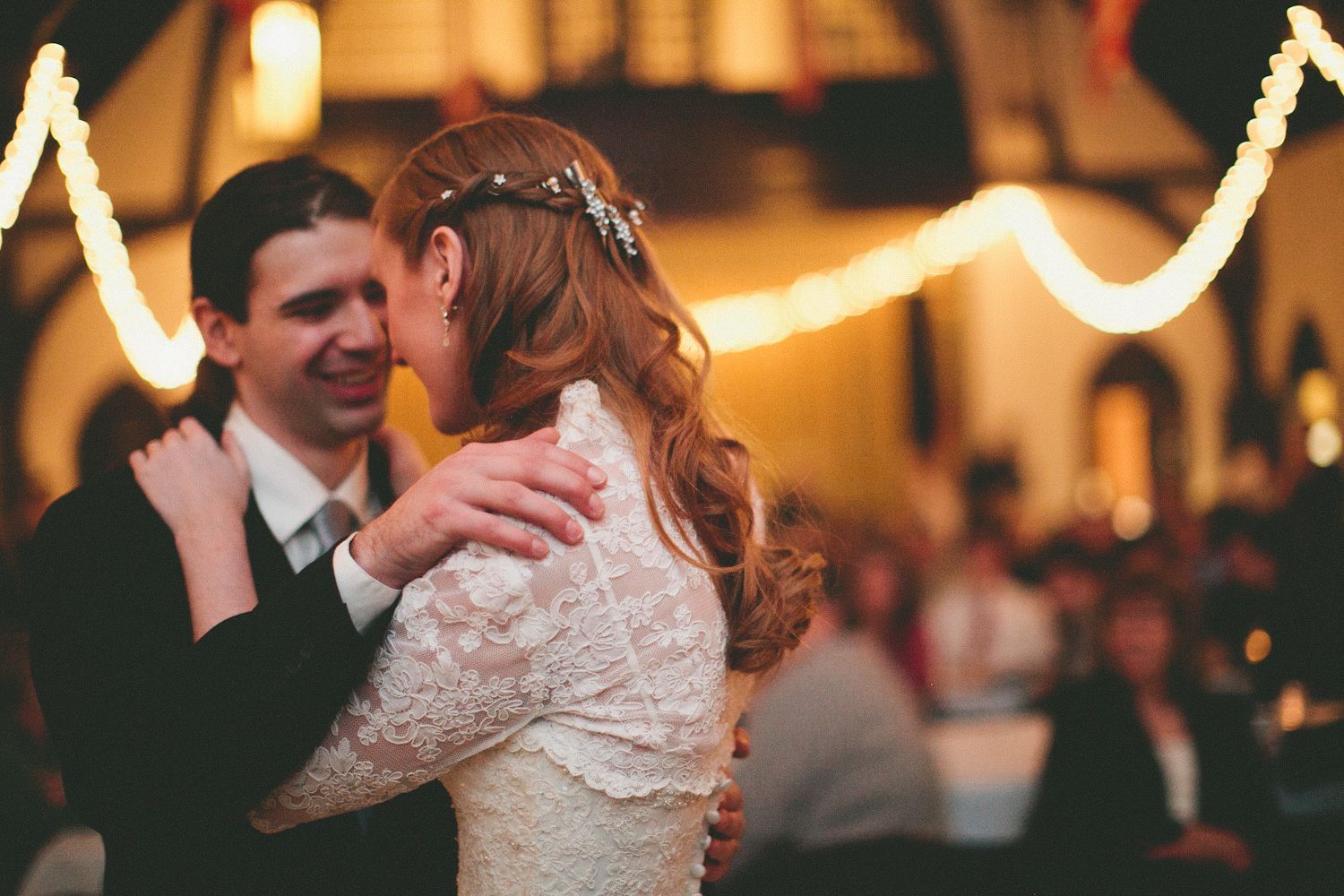 That right there is a man thrilled to be out of a suit, and leaving with his woman. Ow ow!
He even lifted her into the car and set her in the seat. I love it.