Kyle + Sarah {Great Falls Wedding in Potomac, MD}
you're a part time lover and a full time friend
the monkey on you're back is the latest trend
i don't see what anyone can see,
in anyone else but you
the moldy peaches | anyone else


"Our wedding will be quirky in 'us' ways. For example, this is the wording for our invitation:
1 Marriage
between 2 People
3, almost
4, years after meeting
at 5:06pm,
reception following at
7:08pm
on 9/10/11."
THAT is what I'M talking about. That's what's up. This couple is brilliant and adorable and dance machines and a little nerdy. I love them. Enjoy their story.
Fair Oaks Academy was a small private school founded in Virginia, and with a junior class of fourteen girls and four boys, it was ideal set for true love. A new "she" walked in, and a dark-eyed, moppy-topped, big-hearted boy noticed. That scene would stay stamped to his heart for years to come, for it was the scene when he first met Sarah.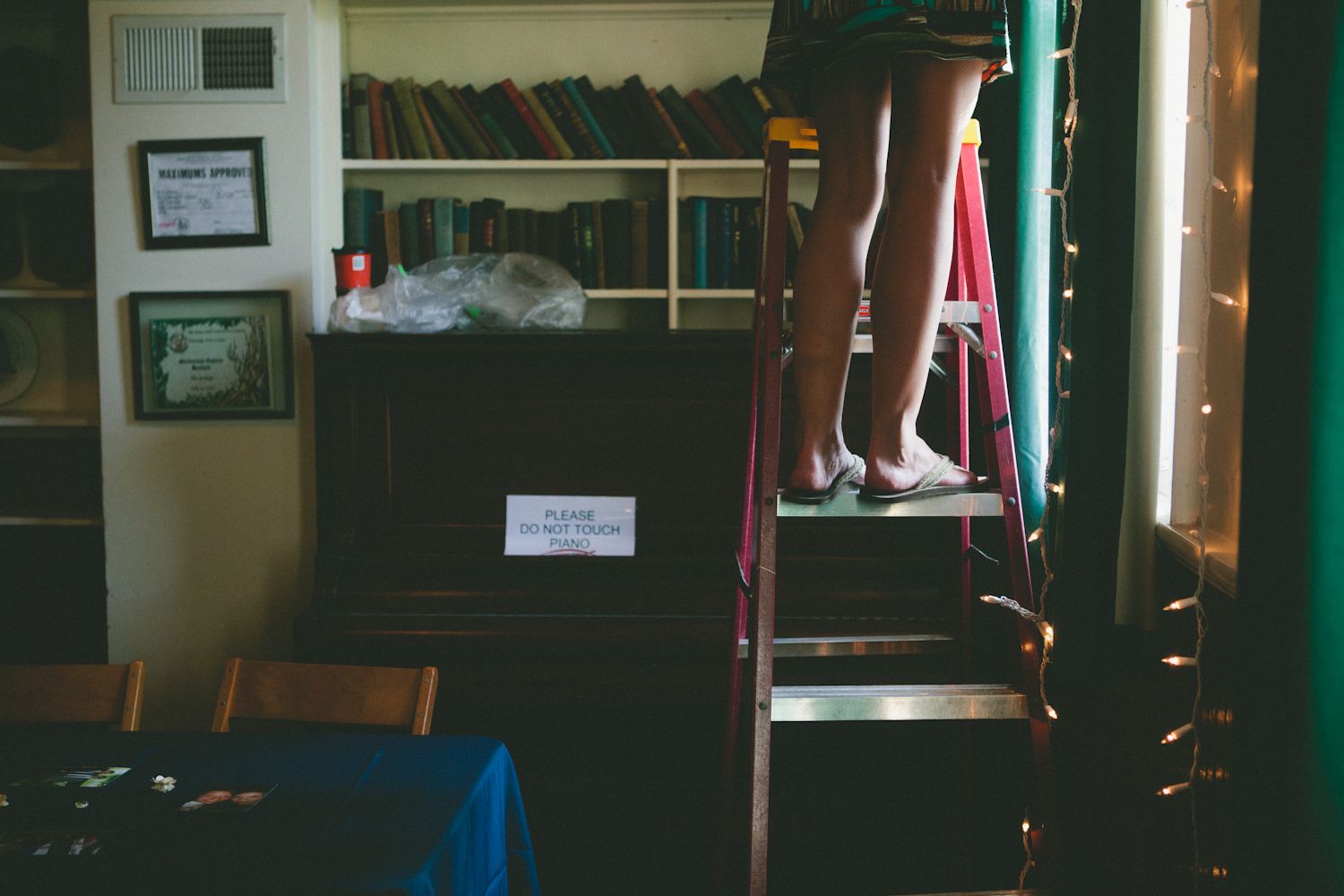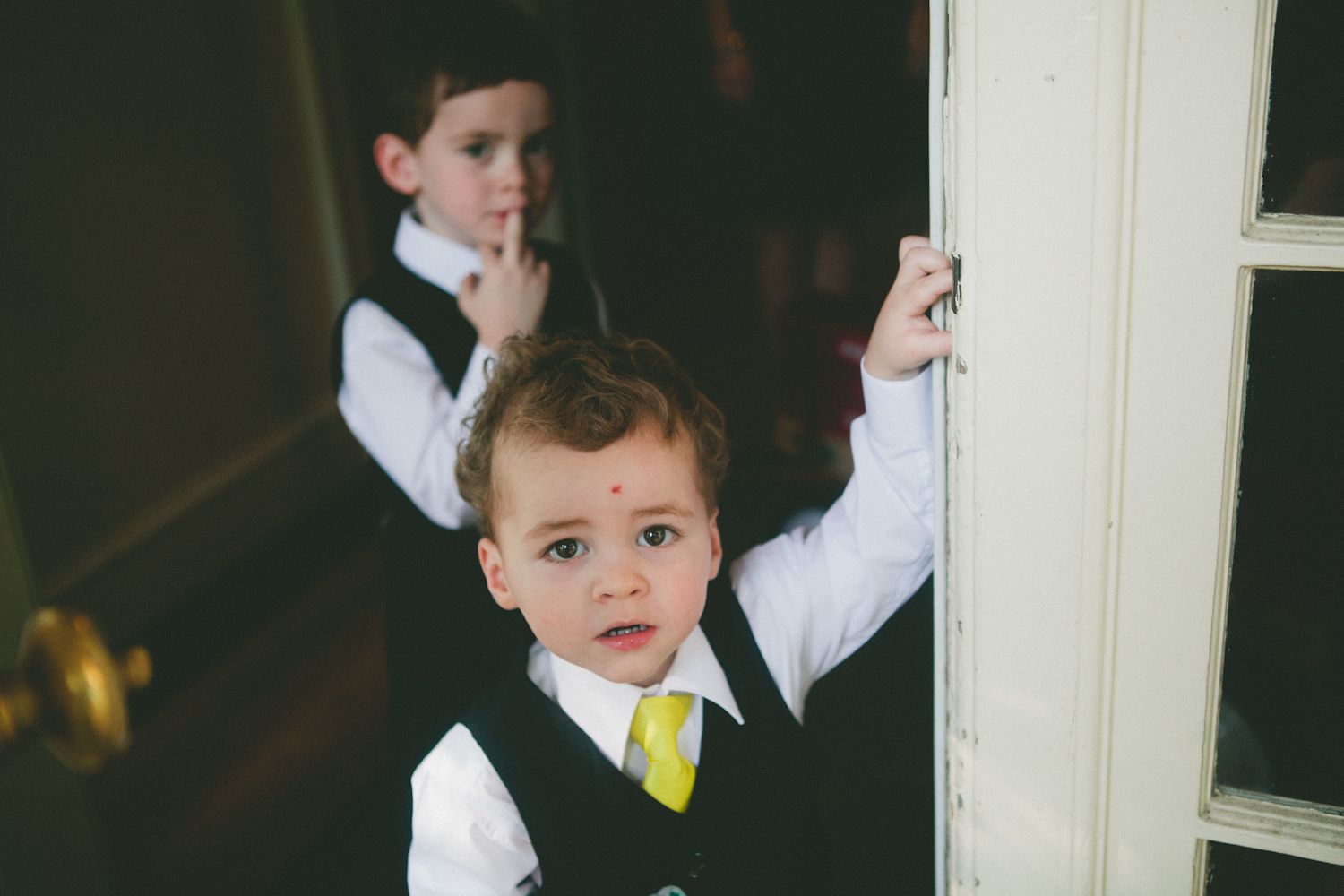 This Sarah is quite a character. Kyle tells me "She is not a detail-oriented person, she is more of... a big-dream kind of person. But with me? She wants to know everything. She cares about every single one of my thoughts." That is an impressive statement. Think about life with that sort of companion. It's like life with a detective, collecting data, compiling clues and assembling conclusion about you. Paying attention to the in-s and out-s of you... simply because they love, crave even, knowing as much as possible of you. It's truly a breath-taking reality.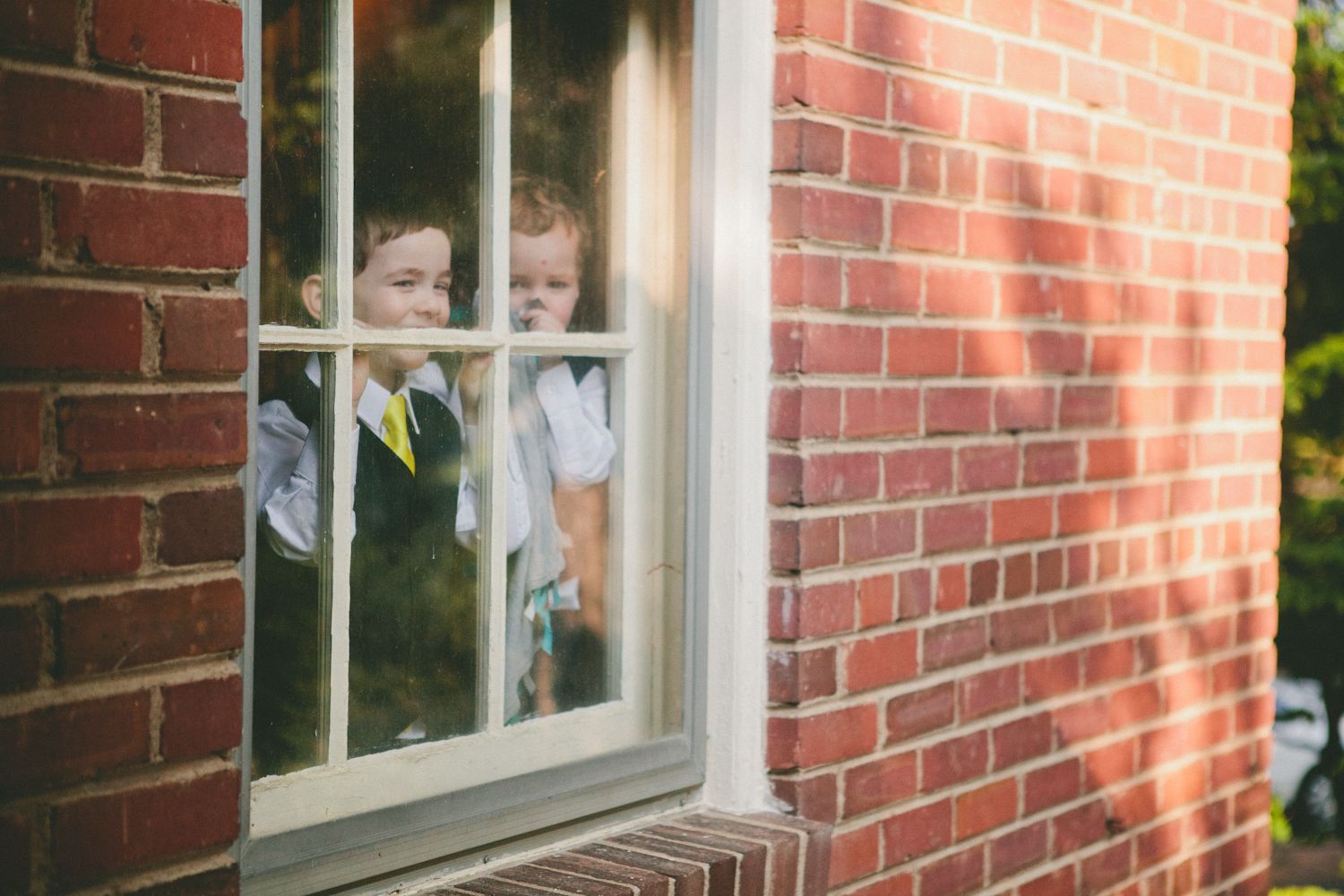 "When she surprised me with a gift on my birthday last year, her imagination effected the whole day - not just the gift. She puts an immense amount of creative thought... to effecting people for Christ. And she is adventurous! But I think the thing I love most about Sarah is her dedication to the life that she lives. She wears so many different hats - barista, fiance', Campus Crusade for Christ leader - and she gives all of herself."
After reading about this all-there, creative dreamer named Sarah, I couldn't wait to meet her. As the minutes rolled along on wedding day I grew more and more concerned. We were literally minutes before ceremony time (at 5:06, remember?) and there was no Sarah yet. No bridesmaids. No dress. No shoes. So I waited while guests found their seats and milled about. I waited while lovely ladies put finishing touches on the dinner tables. I waited while the sun met the trees for dinner. And then *WHOOSH!* there were cars rumbling, doors slamming, girly gaggles, honks and "huurrrriy!"'s. I only managed to grab a shot of an adorable baby-faced bride's feet as she flew inside.
"What time is it? Ah! Hurry! I need to put this on!" "Sarah, be careful of your hair. And someone is in here..." "Well, they need to get out! The bride needs this room!" "Did you leave the hairspray in the car? She needs hairspray." "WhAahhha. This is too crazy. Oh goodness. KRISTEN! Hi! It's so good to meet you!" "Sarah, hold still." "What time is it?"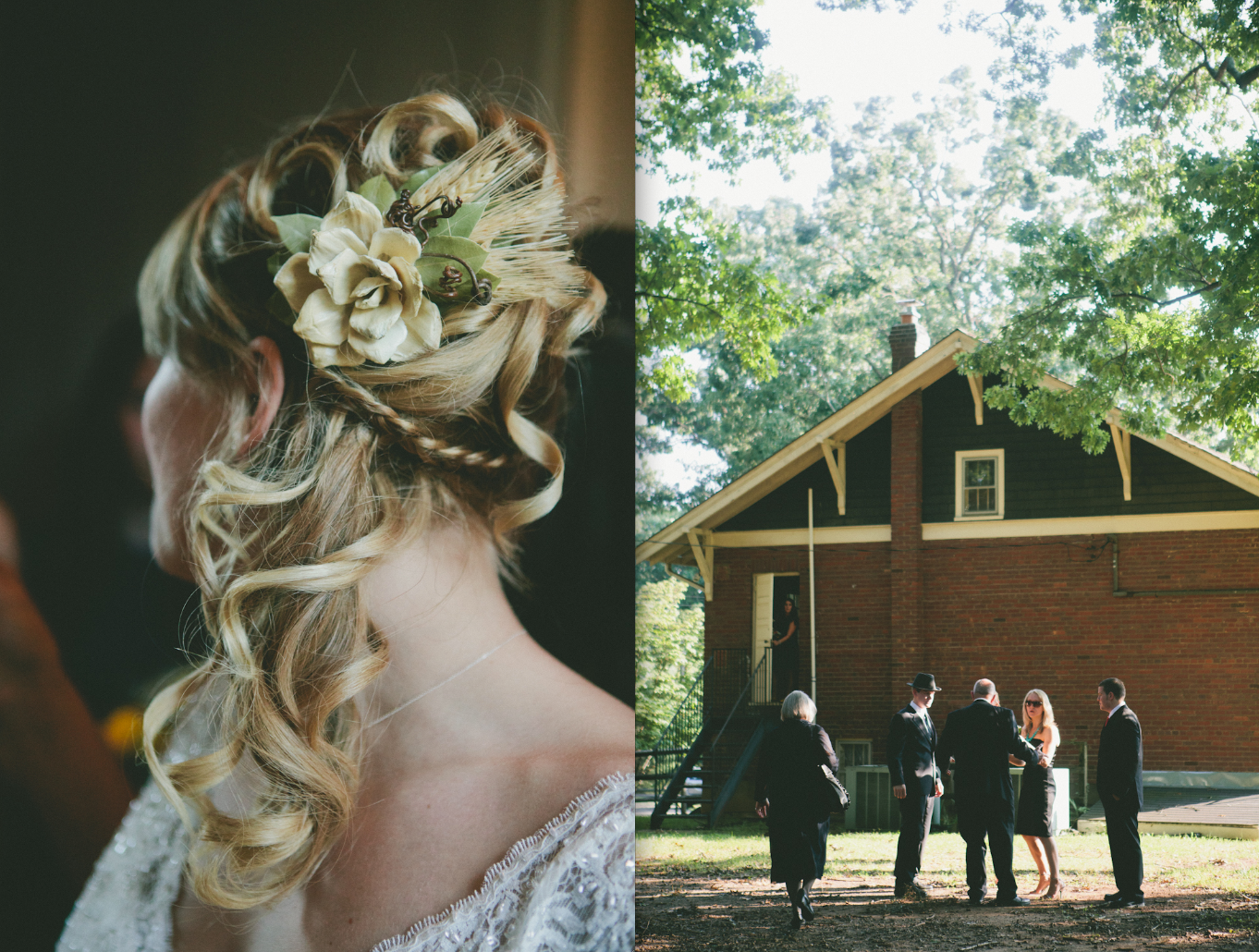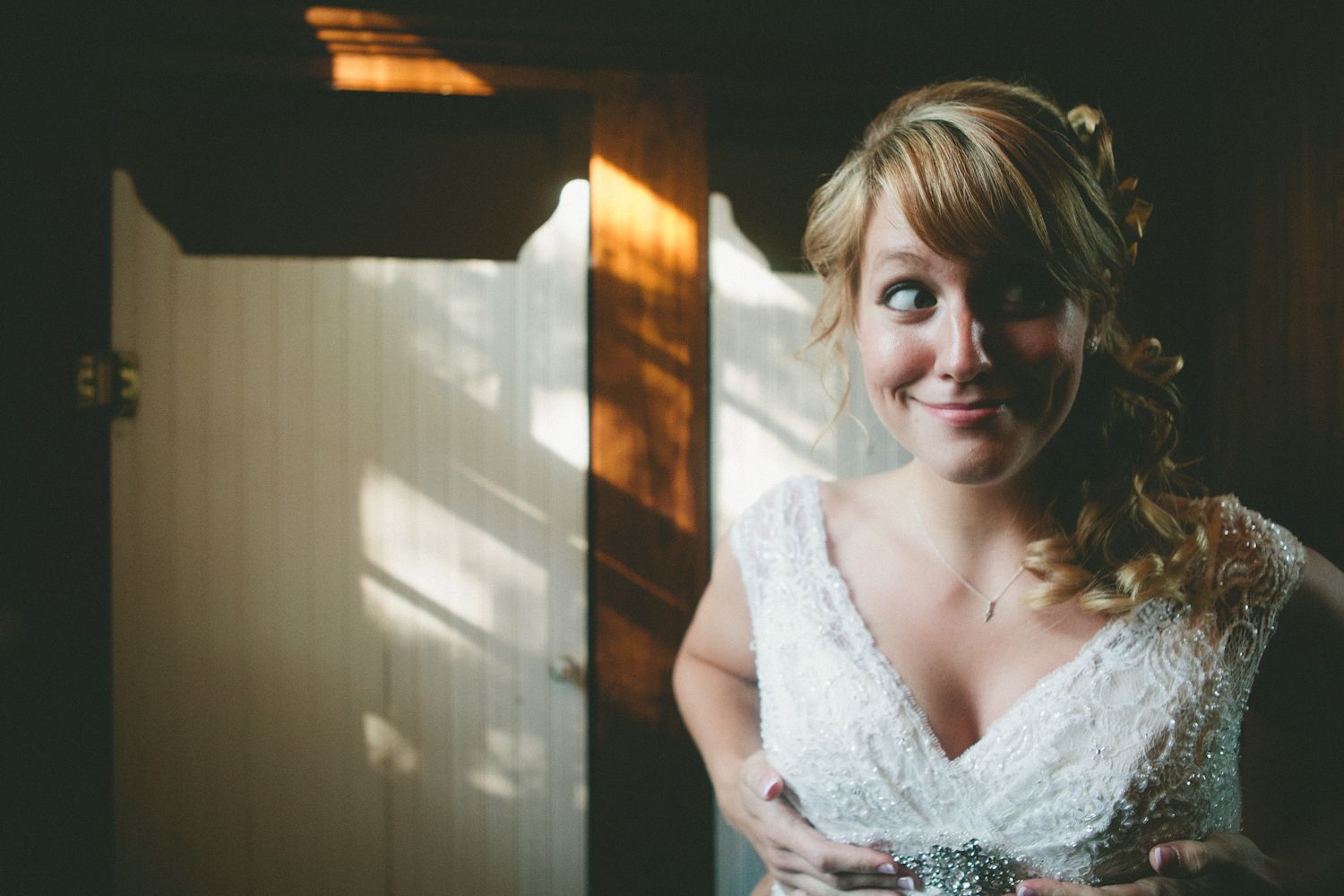 A beautiful two-stall bathroom was raucous with one bride, her chiffon clad gal pals, an overjoyed photographer and someone else using the restroom. It was hilarious. It was fantastic. Though the pictures may seem serene and posed, the wooden room literally echoed and roared with women. I couldn't stop smiling.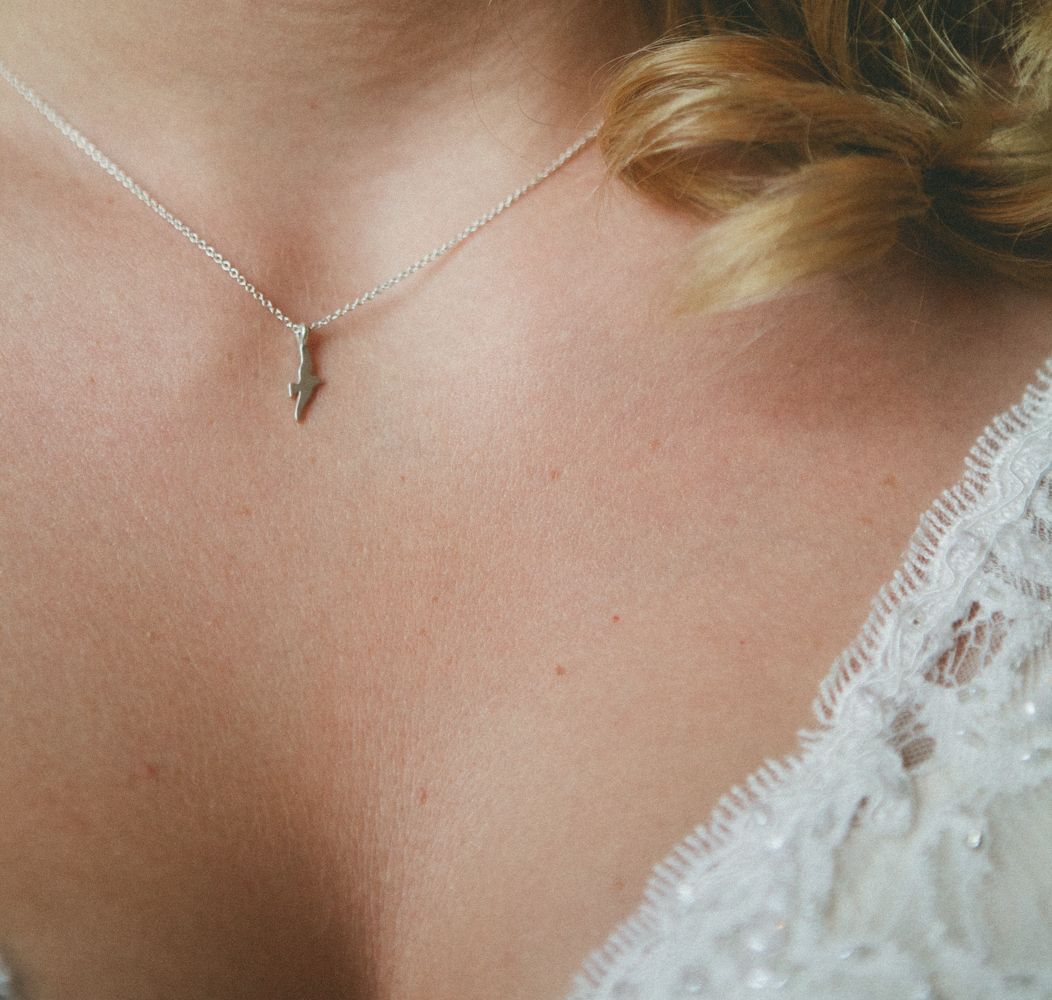 And all their scrambling payed off. At 5:06 the ring-bearer, Woody and the red-wagon were ready to walk down the aisle.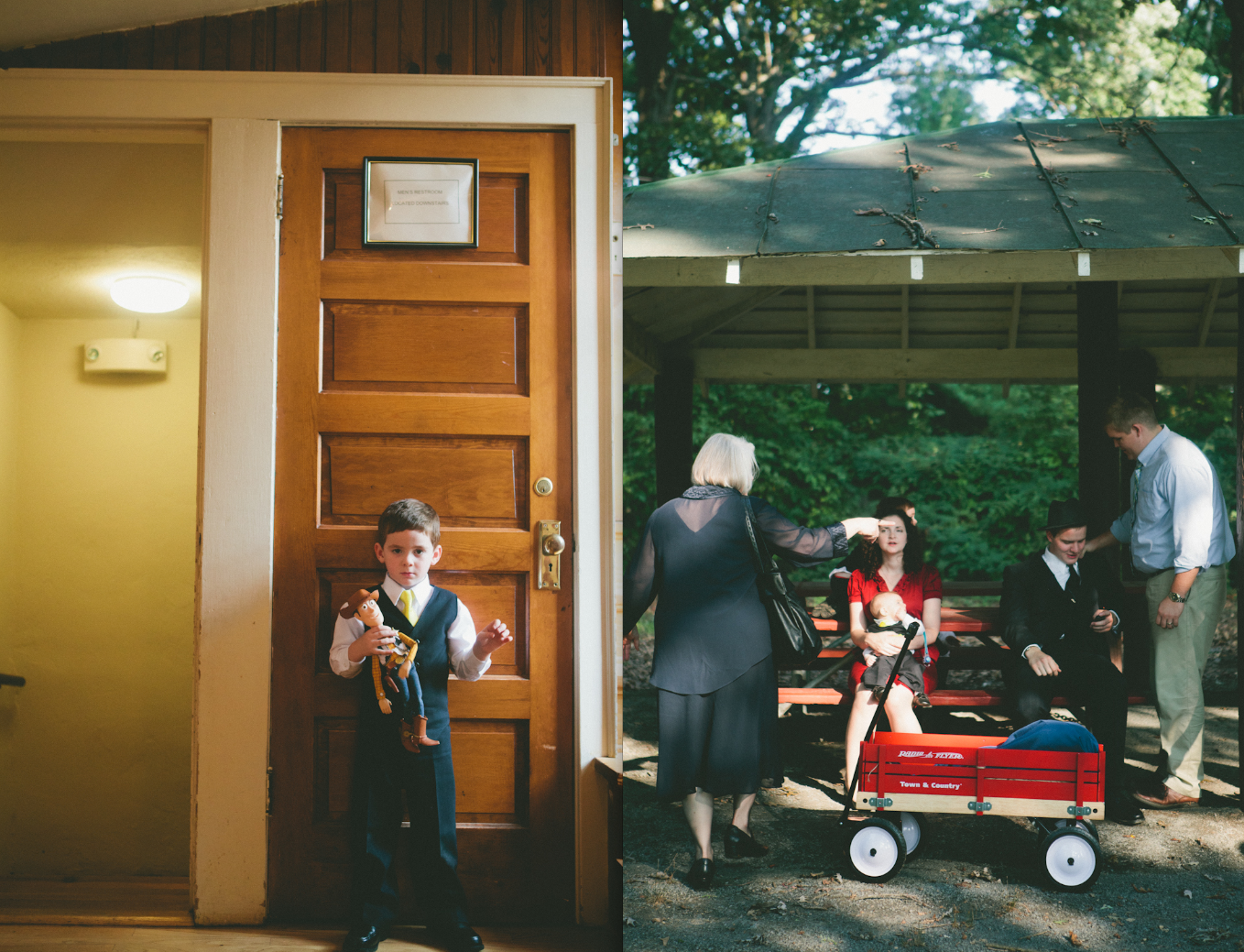 Grandpa and his tale-telling eyes were ready to be seated.
Best friends were in place.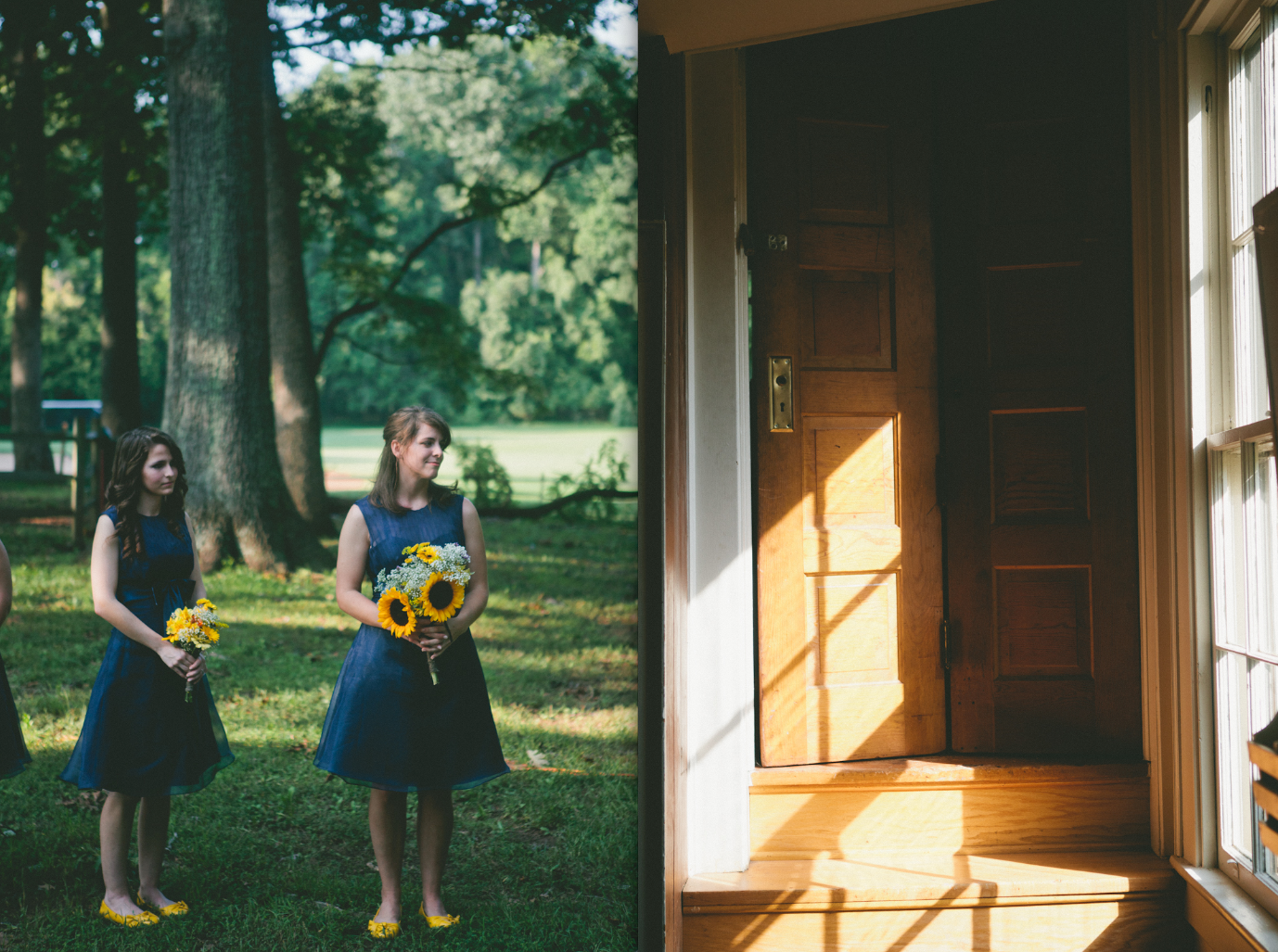 Complete strangers were even ready.
As was the lovely Sarah. Lovely, lovely Sarah. She was grinning, her dimples were deep and her man was ready to give her his name and life.
"He gets SO passionate about his ministry, and puts his whole heart into it. I LOVELOVELOVE watching him love people. I love watching him teach people, continuously discover God, and opening up those ideas right to me."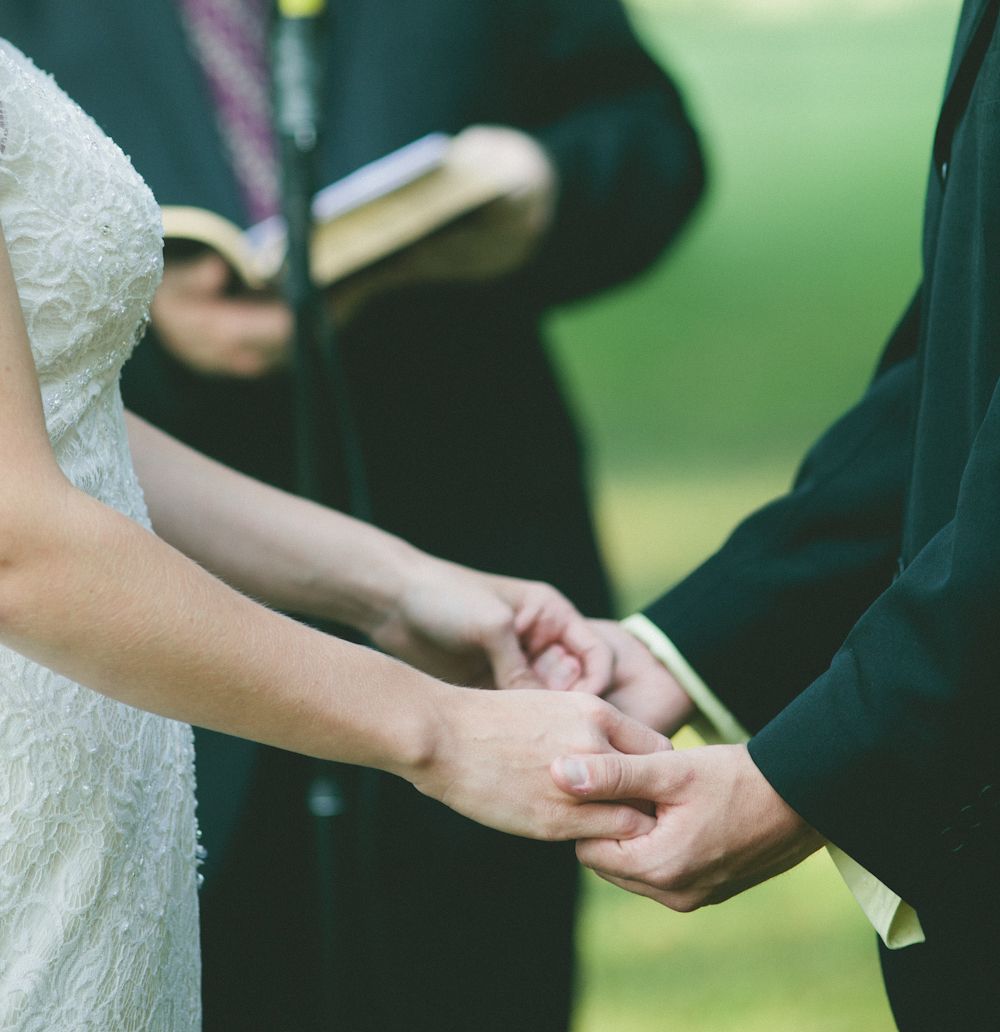 "To him, who wants to be a youth pastor, every nugget of truth he studies about God is never as good until everyone else knows it. He cannot wait to tell the teens what he's learned. He is bold in faith. He is active in faith. He aims to lead us in an honest and effective journey to spread and live the gospel...
... and goodness do I love him all over again for it."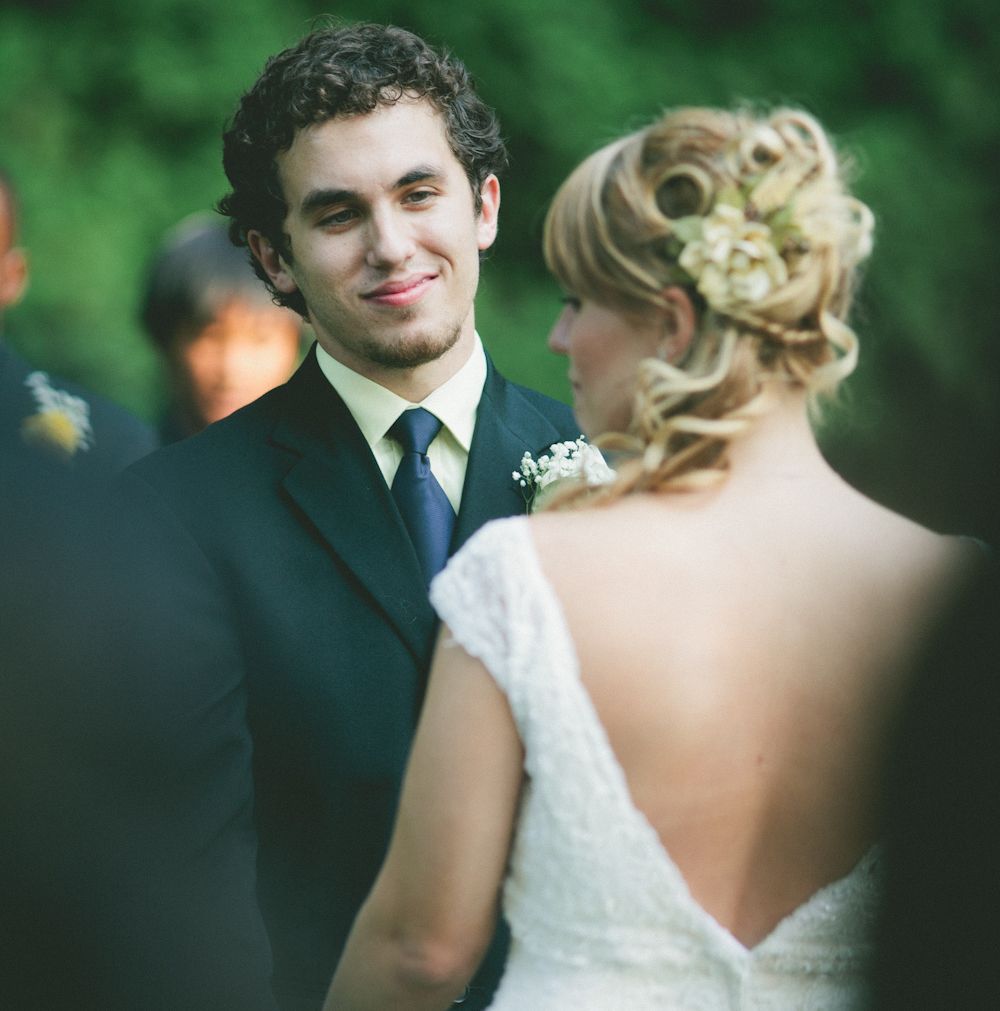 Years after he met Sarah, he designed a brilliant and sneaky plan to propose to her. He waited in the shell of the classroom where he first laid eyes on her, where to this day he remembers exactly what she was wearing, with two chairs arranged exactly as they were that day. He waited for Sarah to come with a friend to explore the building where Fair Oaks Academy used to run. He waited with the light on in a downstairs classroom. She saw his shoe. She saw him. He asked her a question. She said "yes" over and over.
As the historical documenter for this day I want you folks to know something: I love Kyle and Sarah. Like, I actually love them. I have only seen them one day in my entire life. I barely spent six hours with them. And I love them.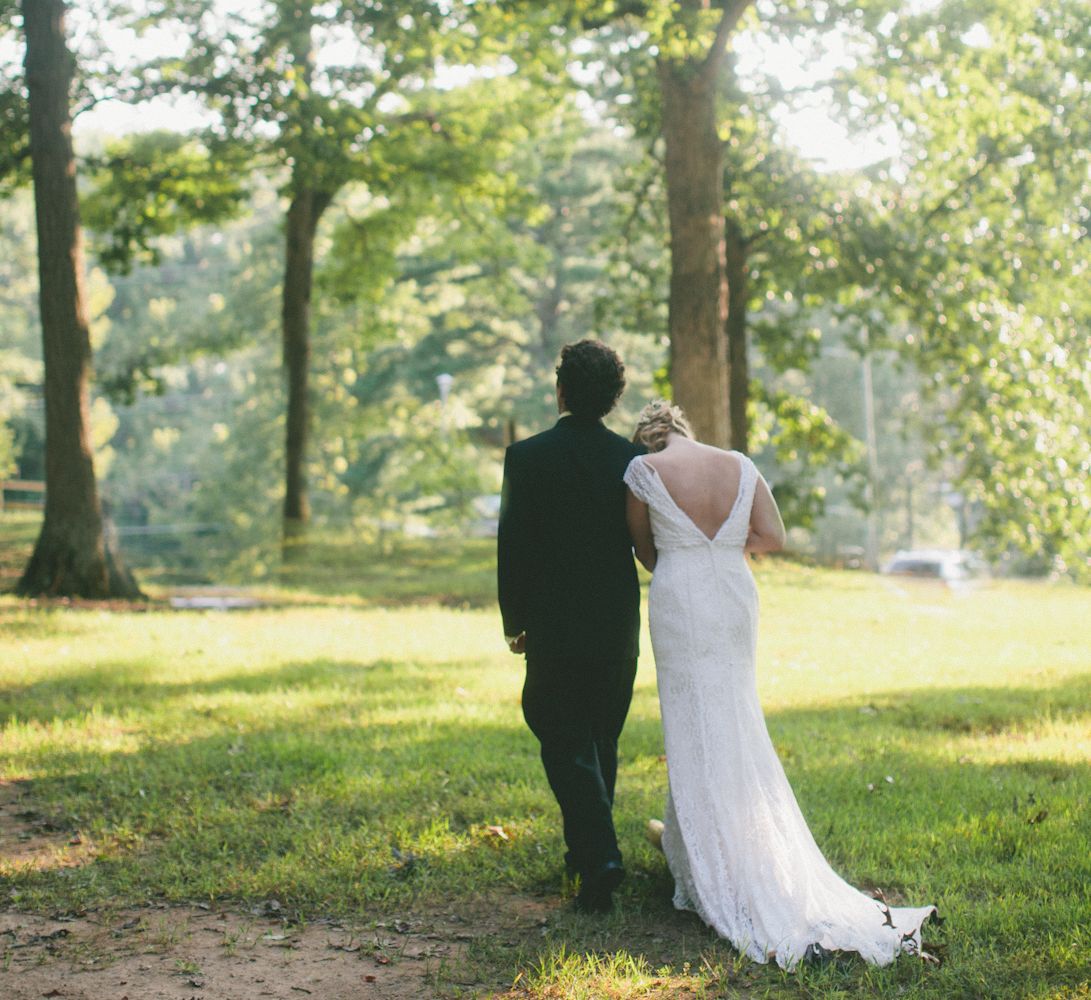 I love their genuine and delightful way of enjoying their families.
I love all of Sarah's girls and their witty senses of humor.
I love Sarah's timely remarks and very, very quirky self.
I love that they are just happy people. They know who they are and what they have been given, so they are happy.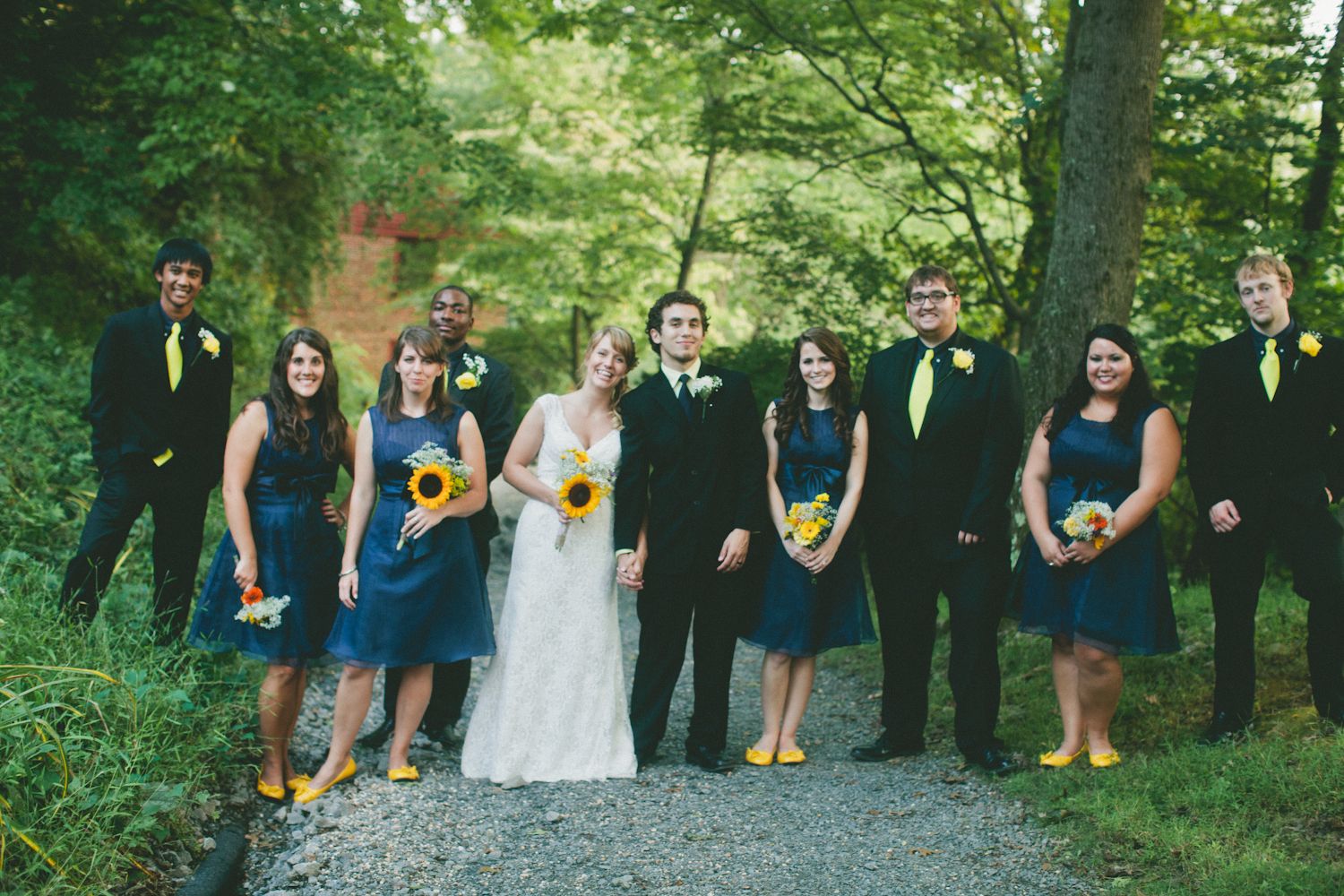 I love their awkward fish move.
I love that they play together. A lot.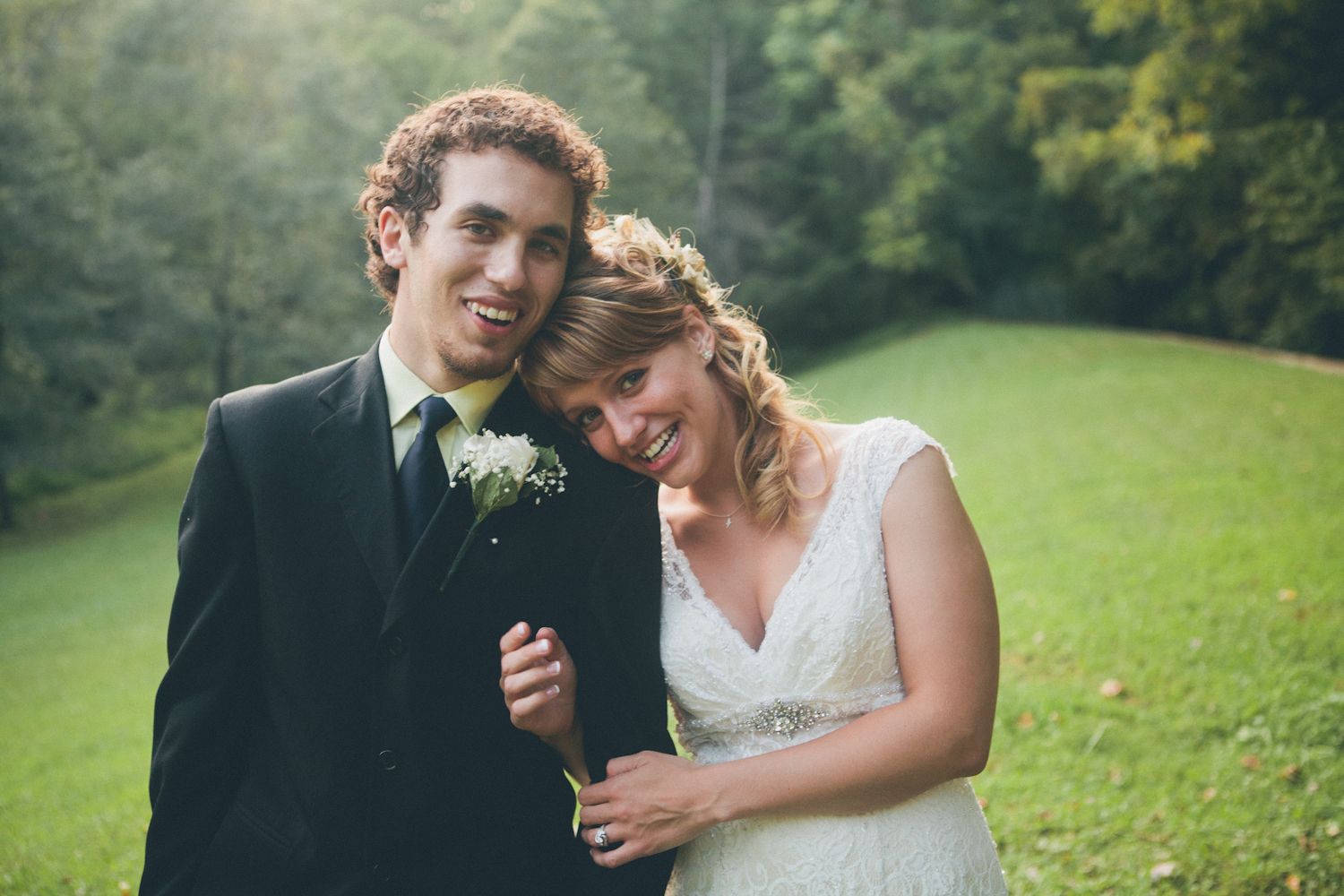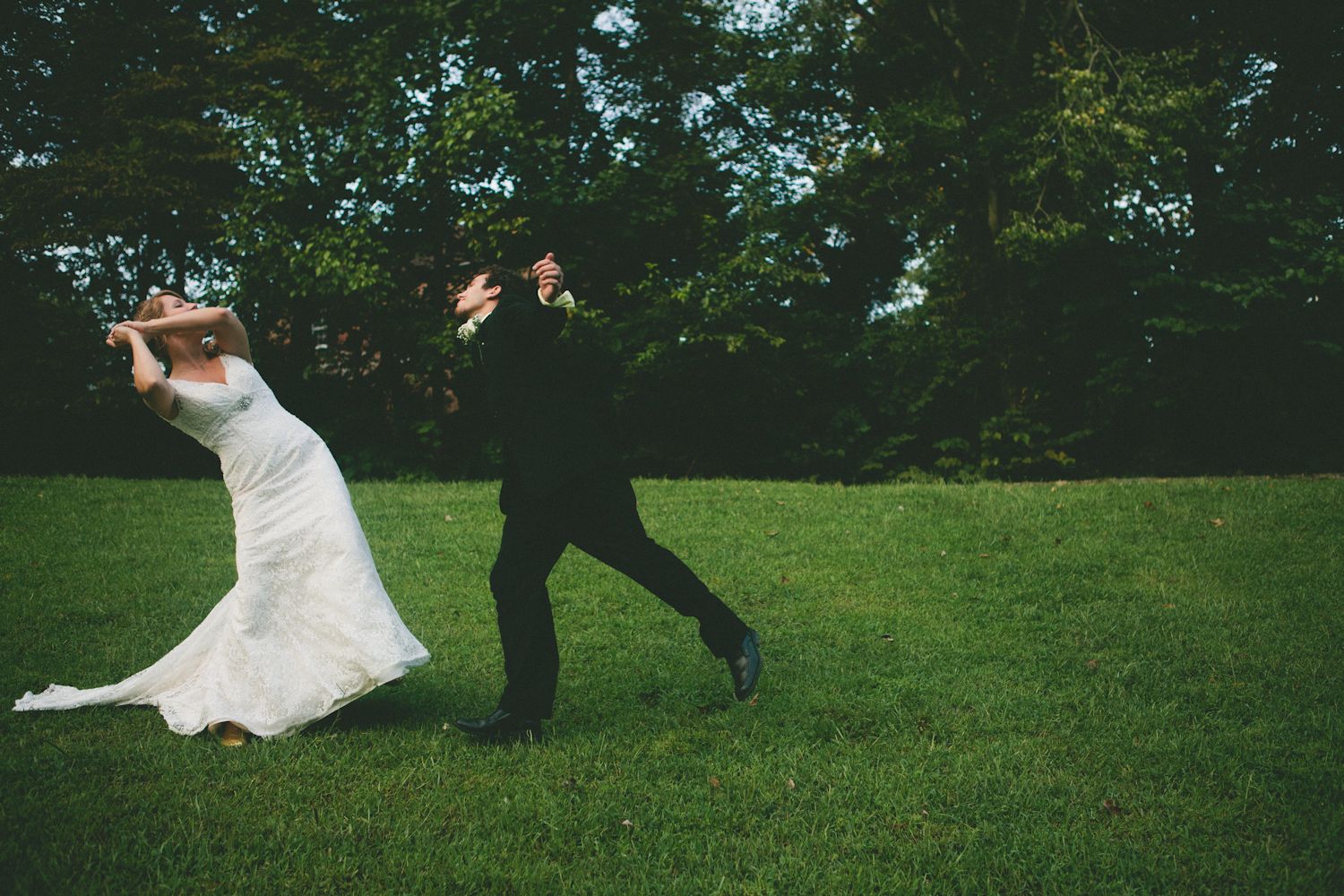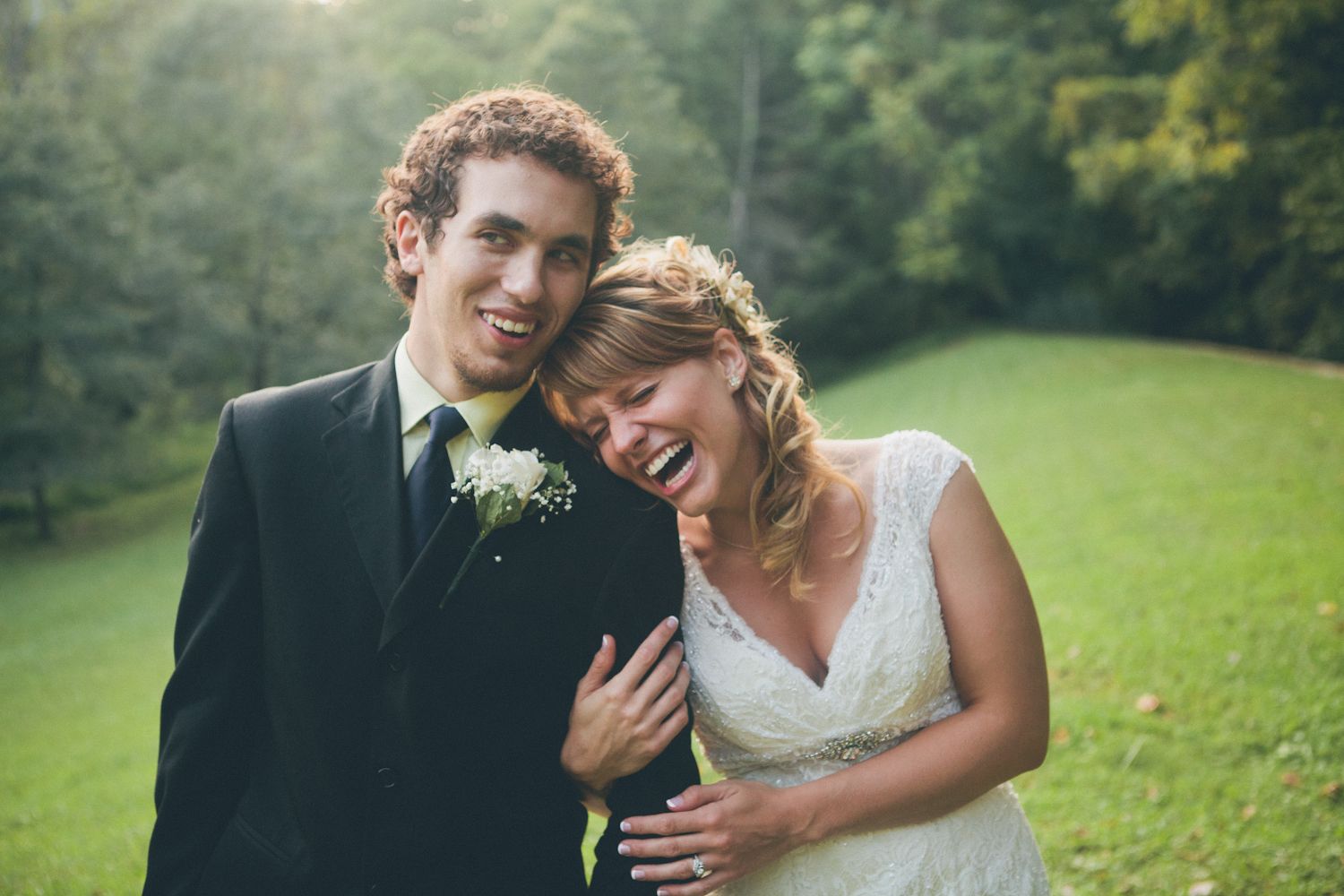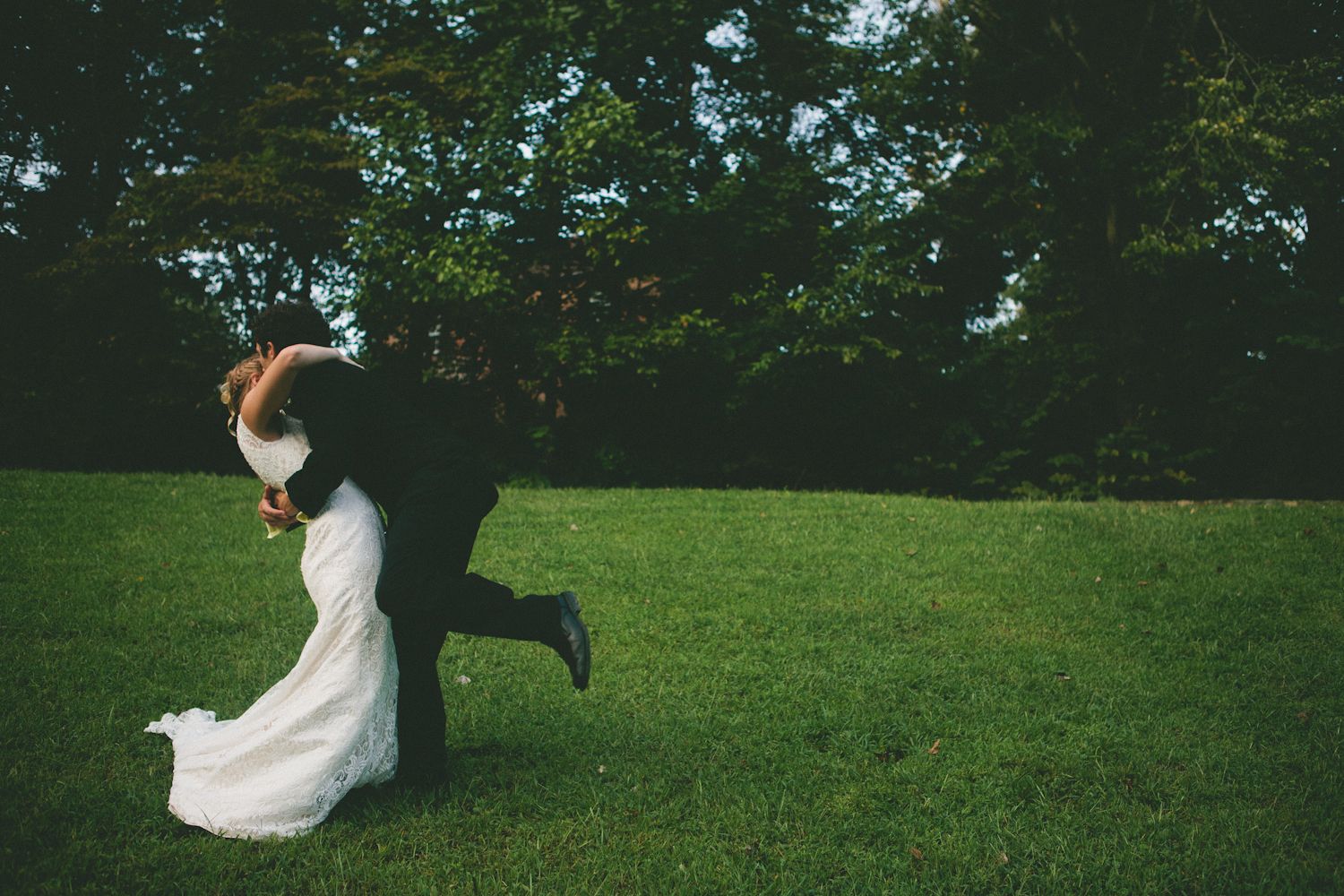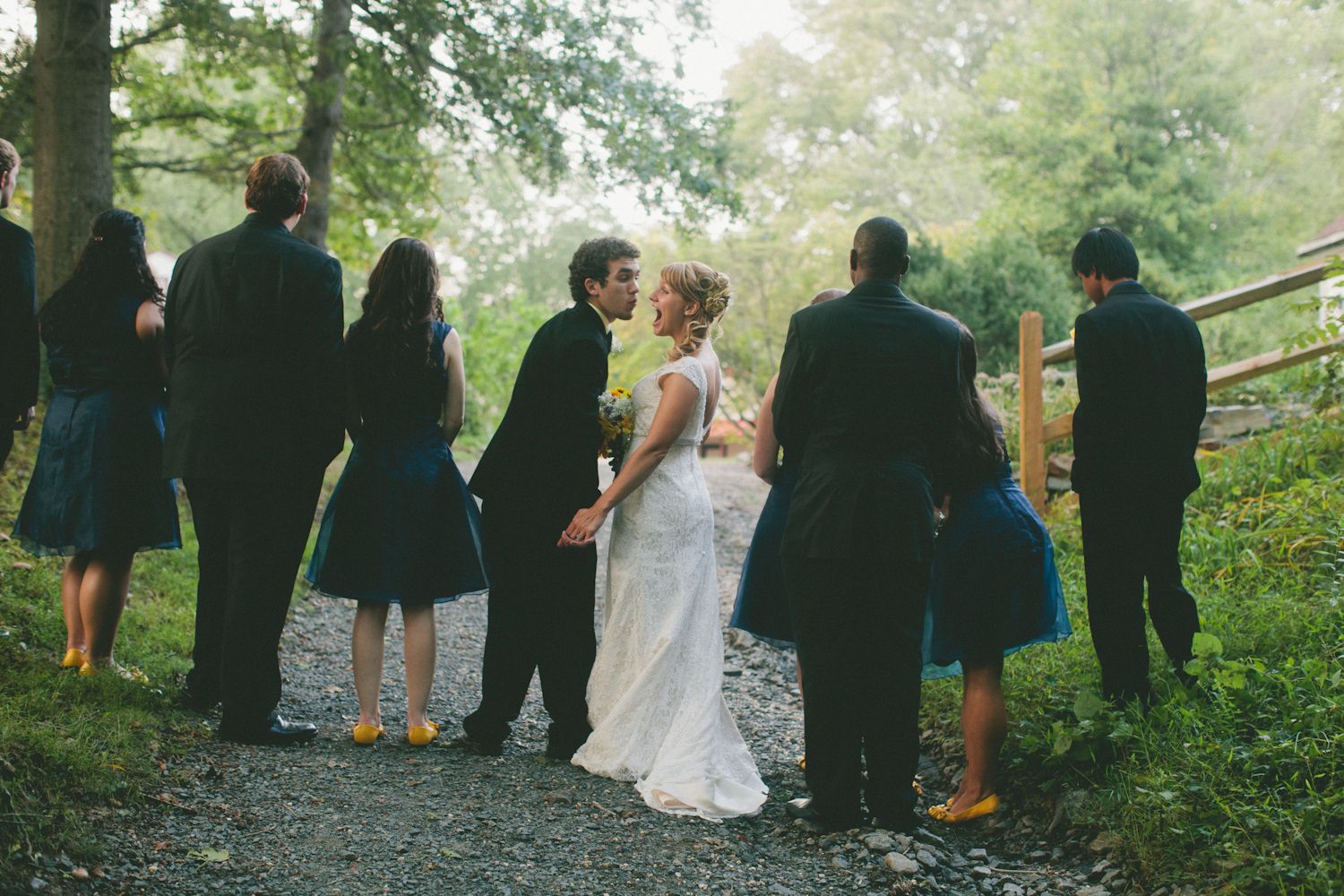 I love that they get the fire burnin' fire burnin' on the dance floor. WhooOooa.
I love that Sarah was somewhat of a shy-public kisser. And I love that Kyle just consistently went in for the kill.
I love their heart together. Two of the biggest-hearted people I've ever met.
I love how they felt like lifetime friends or family to me with minutes. I love that God brought them together in Fair Oaks Academy and is now sending them out to the world. Together.
This wedding reminded me of some important life priorities. This wedding blessed me.
Though it was truly very simple and not elaborate, it was fantastically heart-warming and meaningful, even to a complete stranger like me. Guests chattered, dinner lingered, toasts were so kind, love reigned over all.
And Curly Kyle Kid married Quirky Sarah.
What bliss! You party-rockers :D