Enjoy People | My Three Sisters
"when will you learn that there isn't a word for everything?"
nicole krauss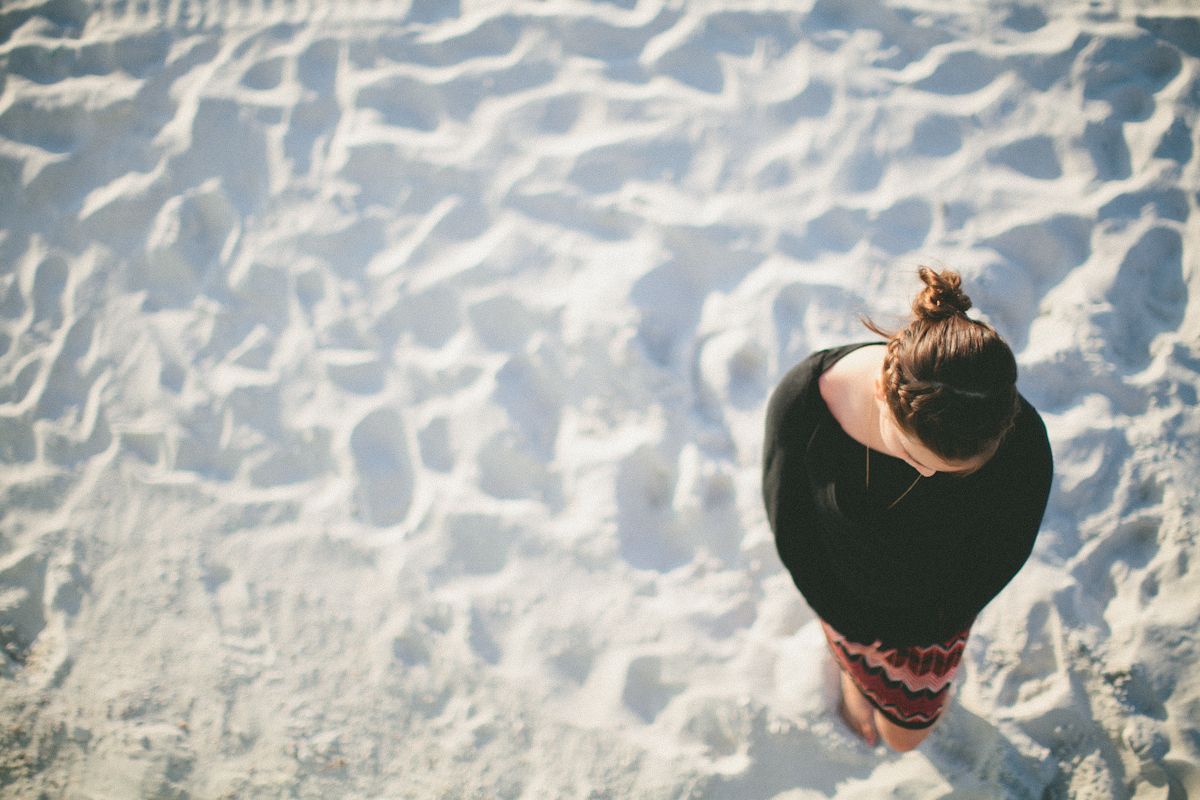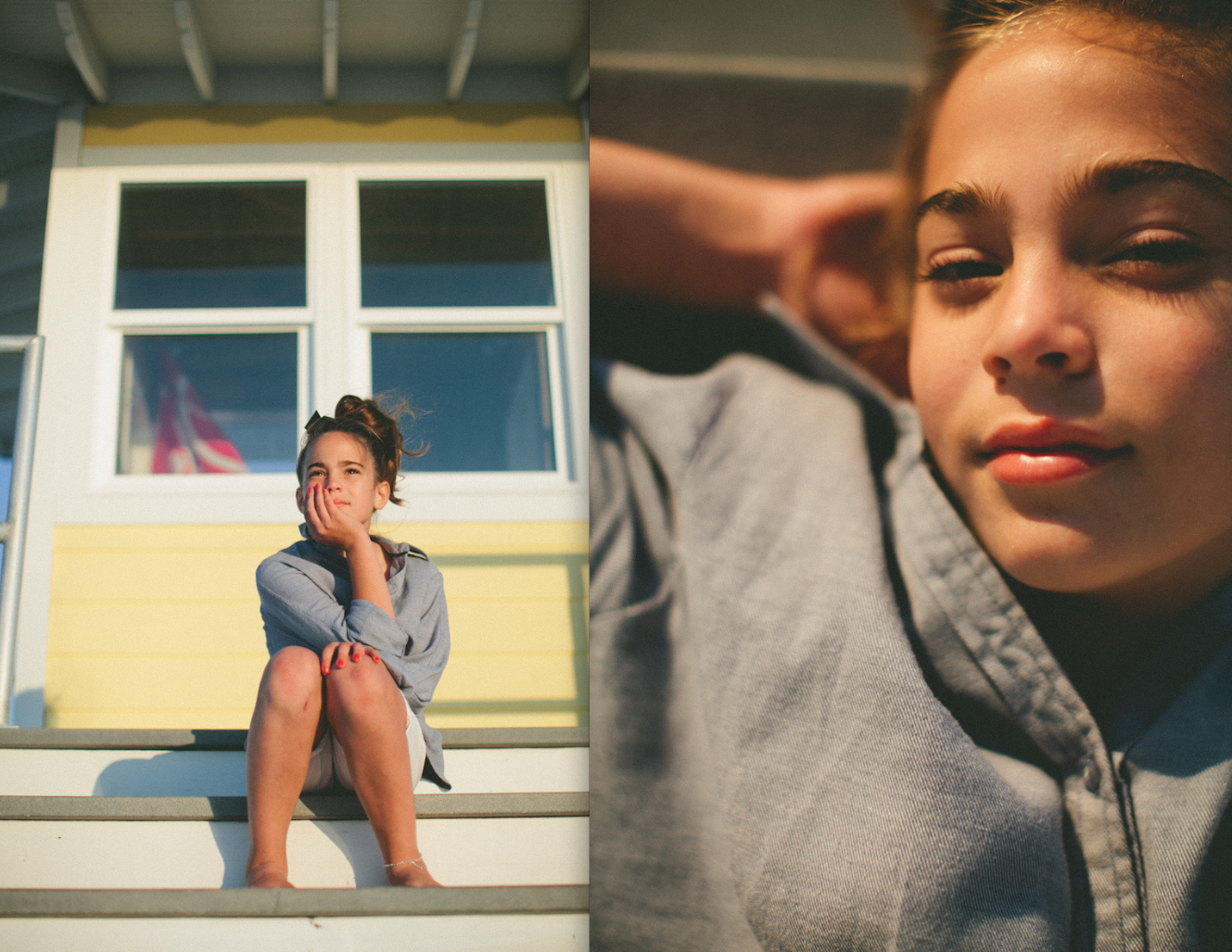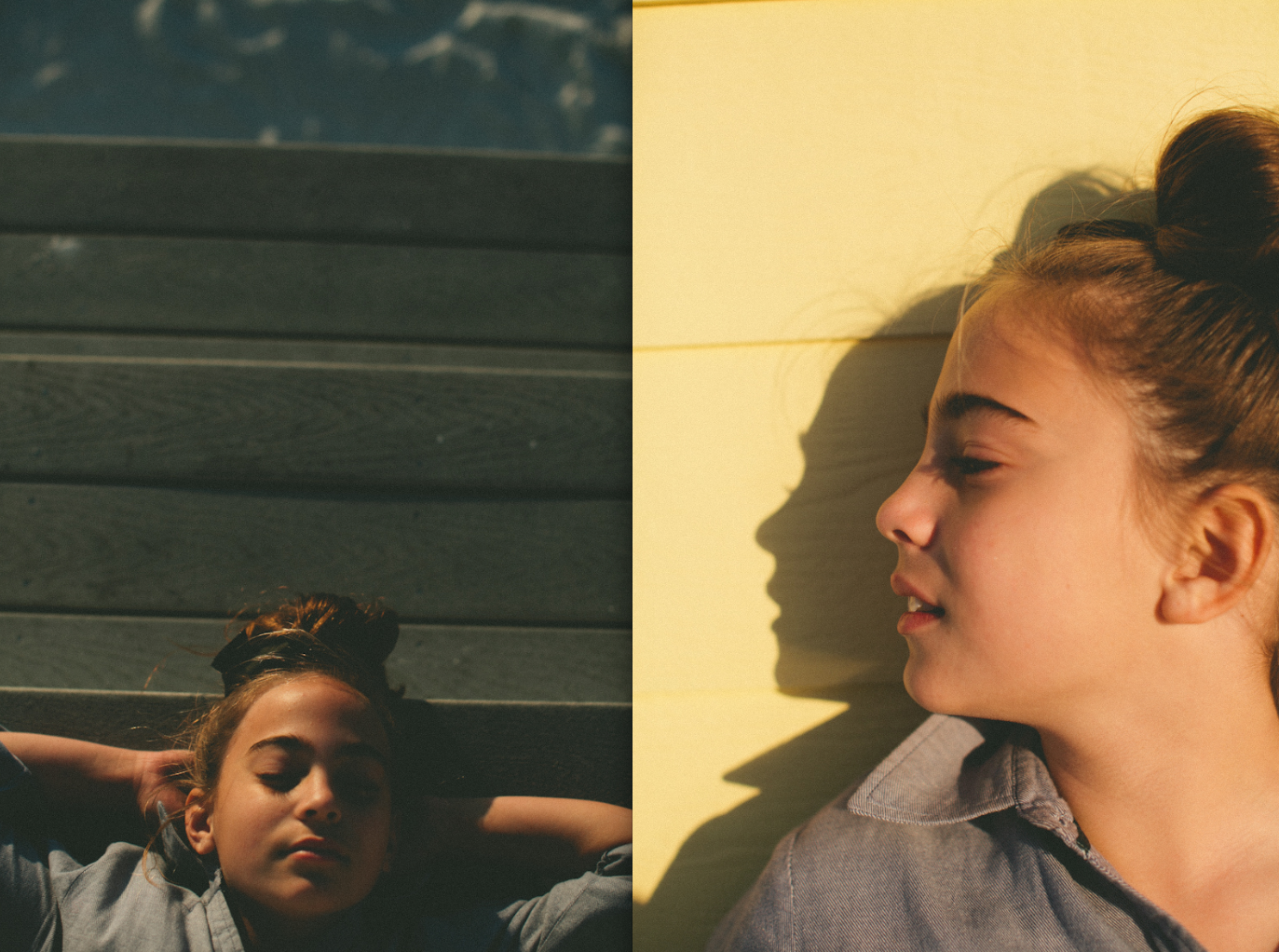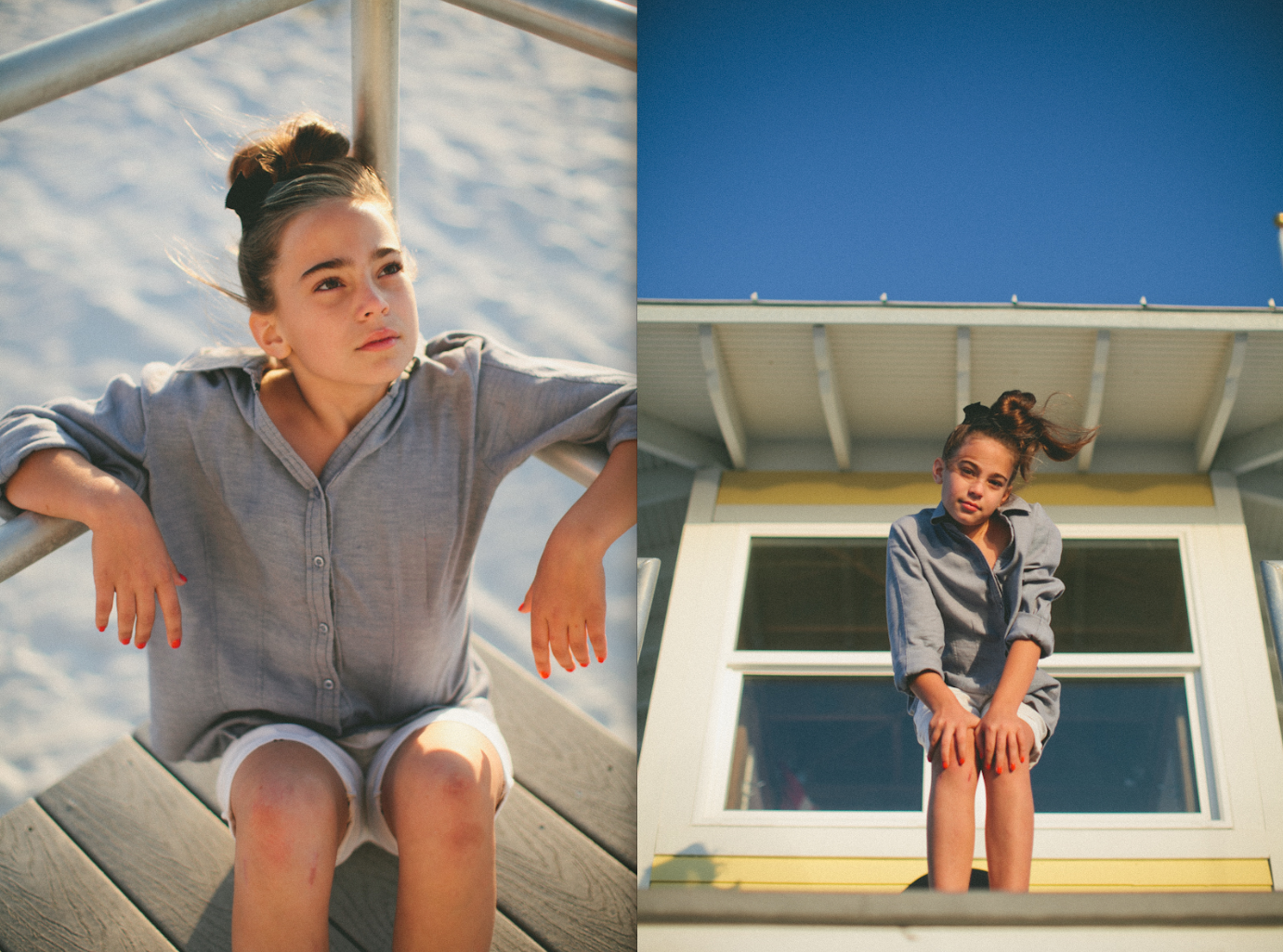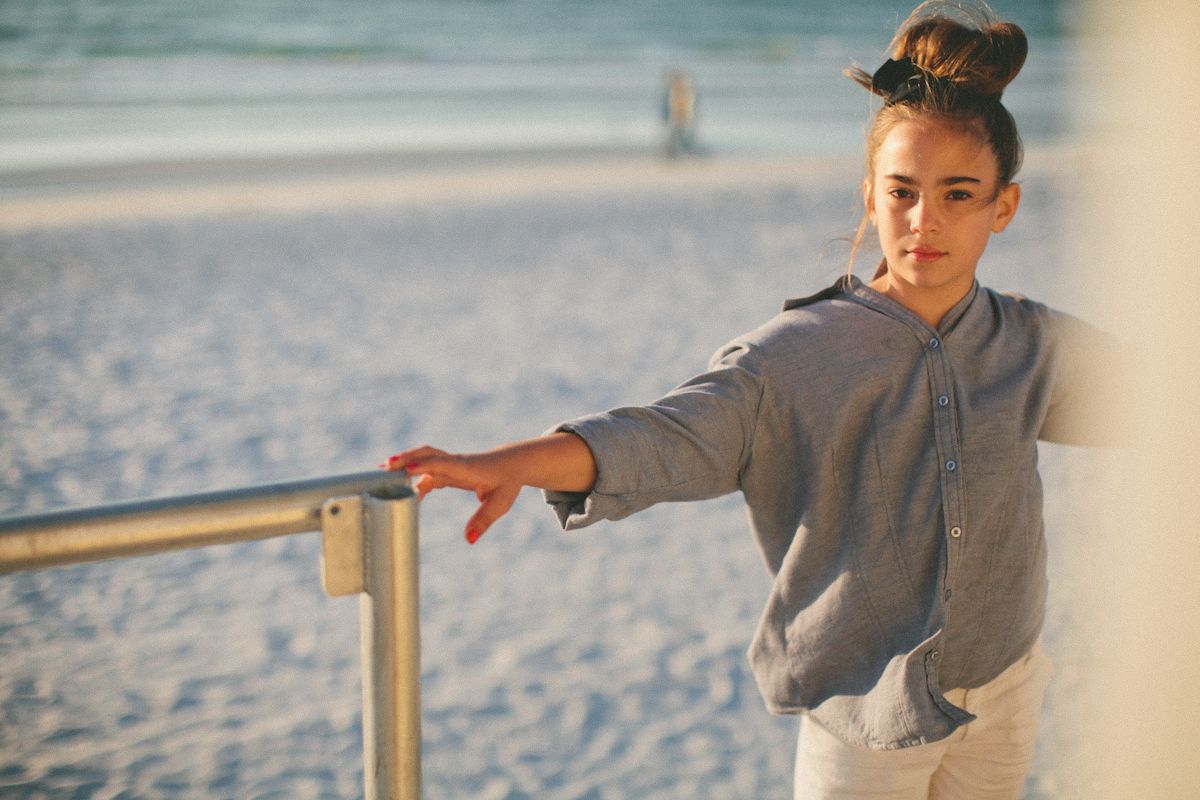 While they are only 15 months apart, sometimes they seem closer. We all agree they don't look alike and that they are complete opposite personalities (not to mention have opposite interests! and giftings!). At the same time, they are never more right and themselves then when they are enjoying each other. I love to watch them play. Take a little look into life with them: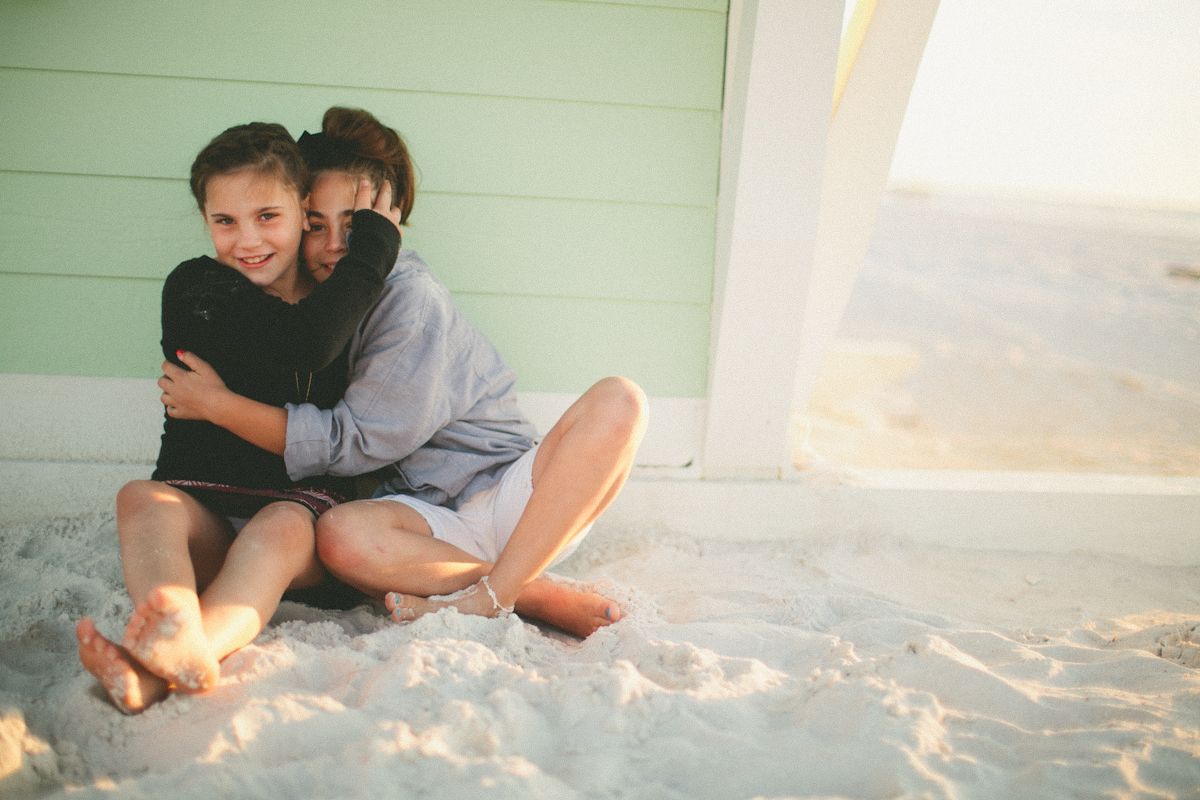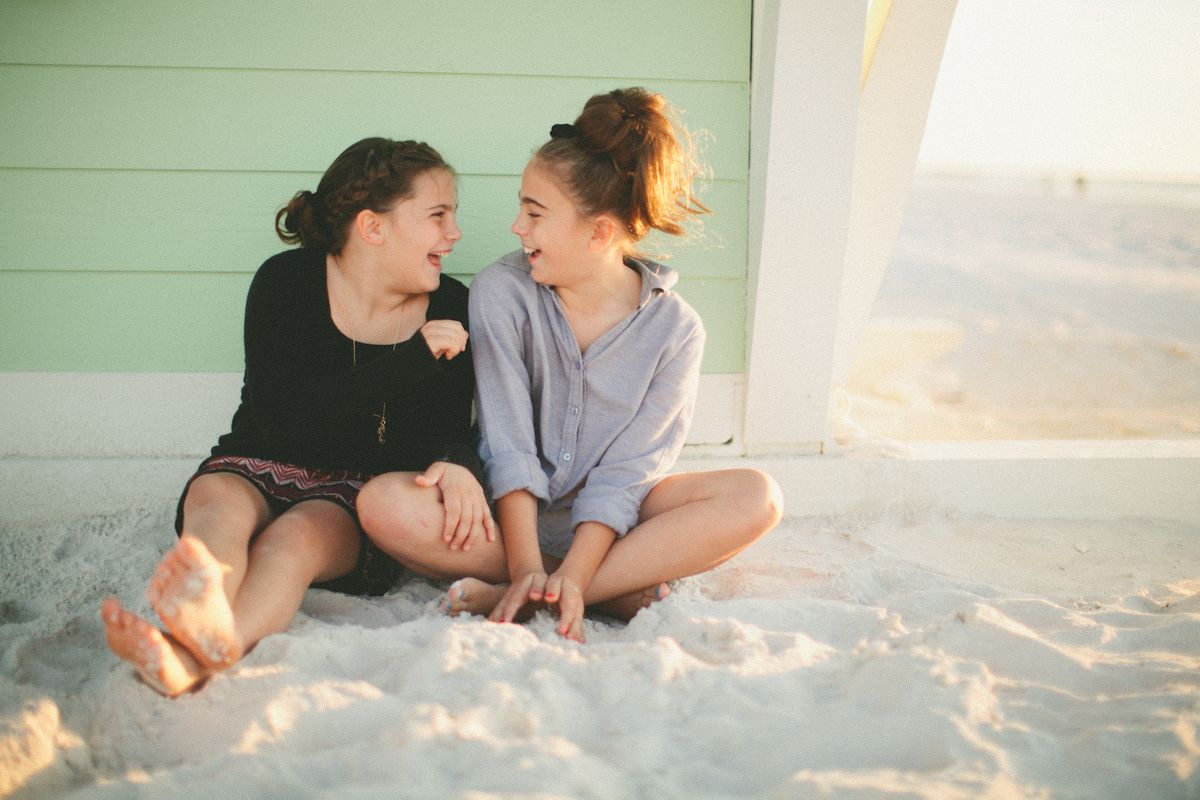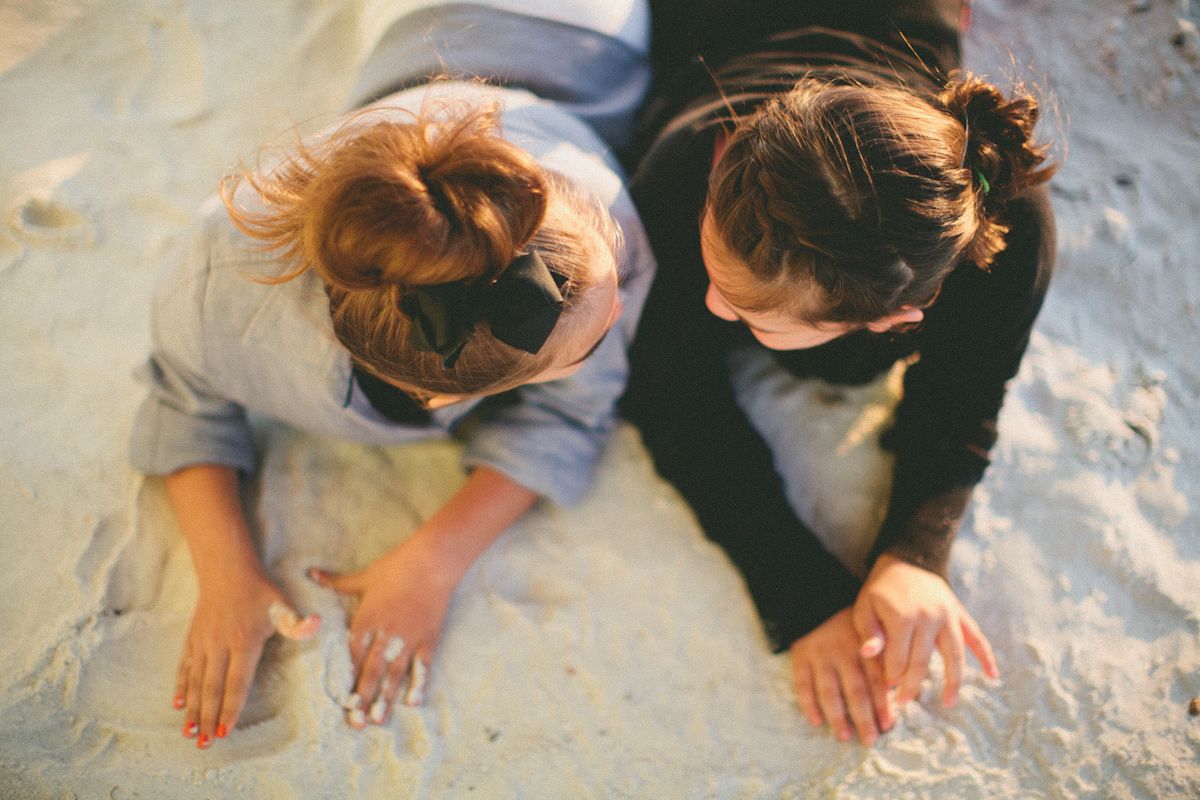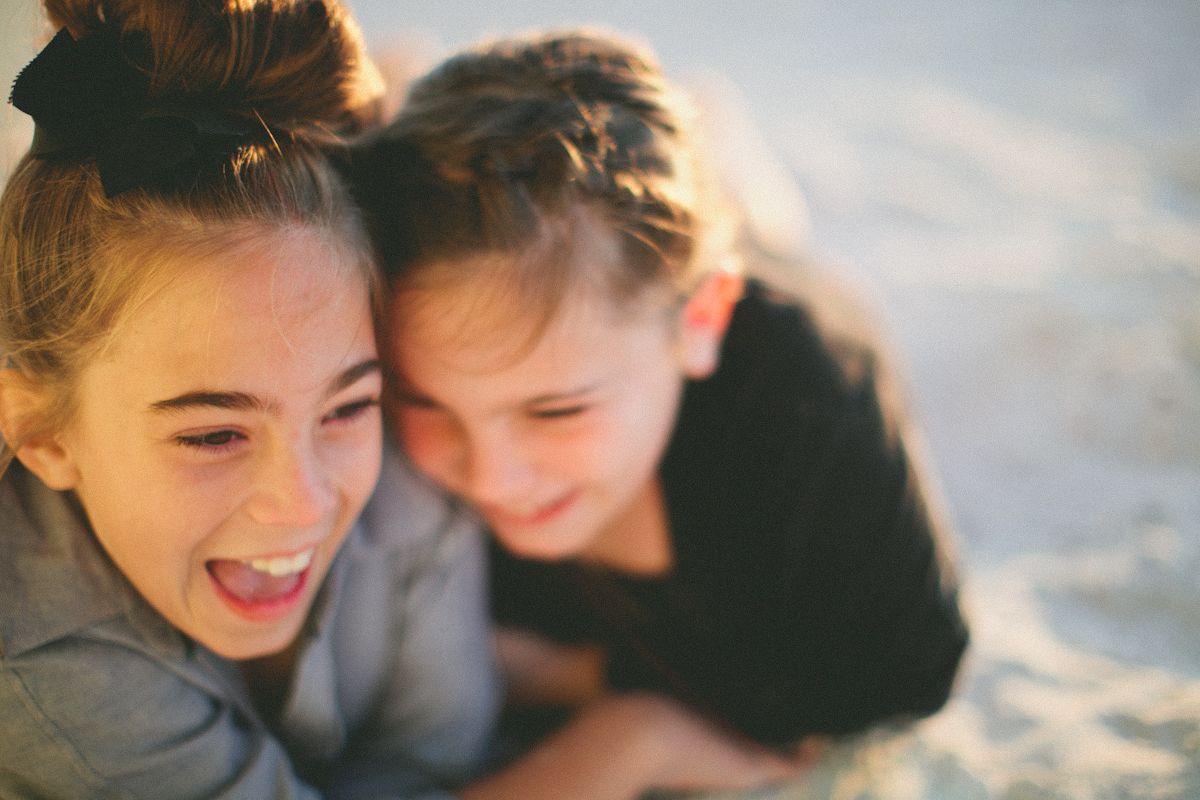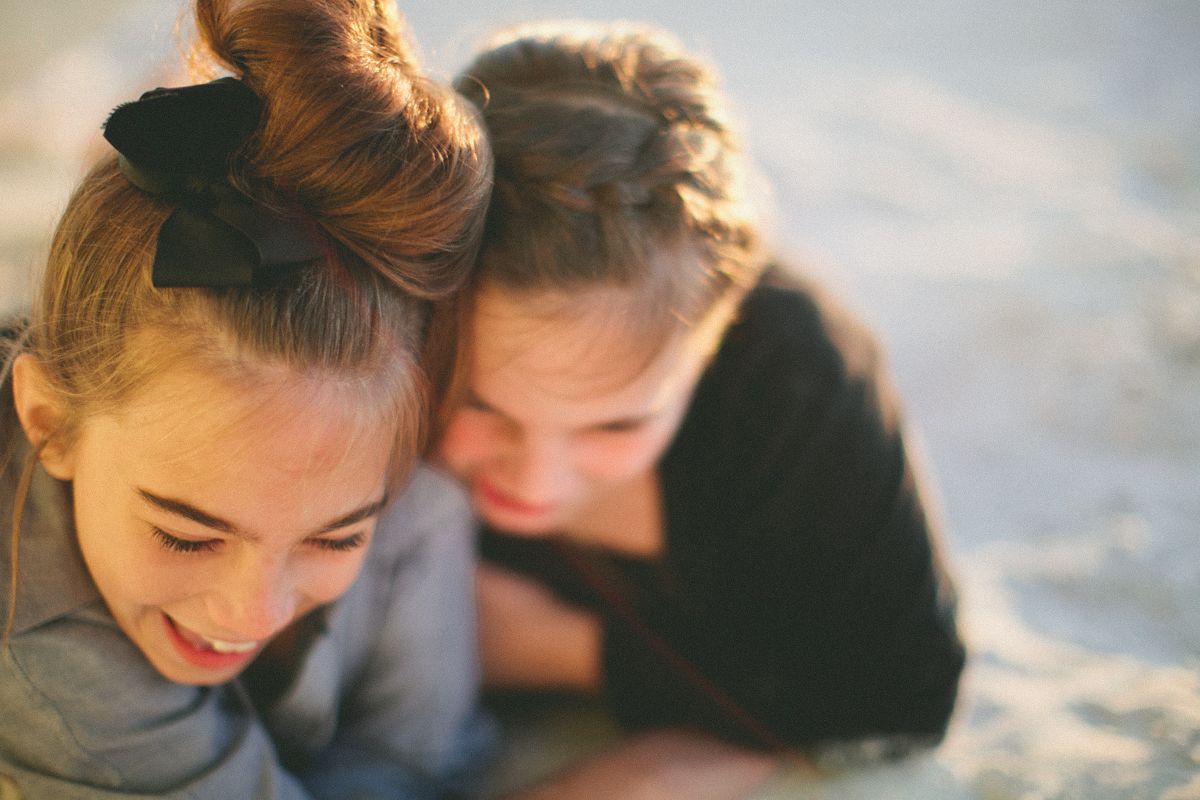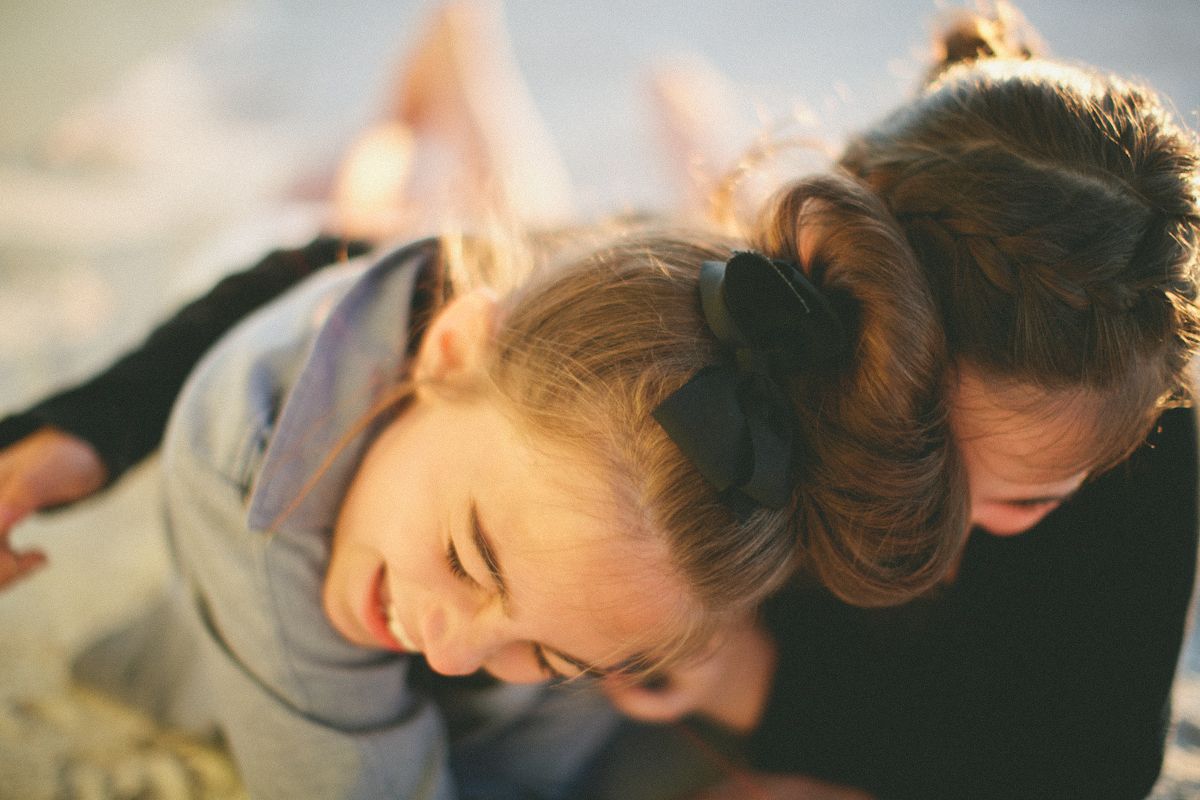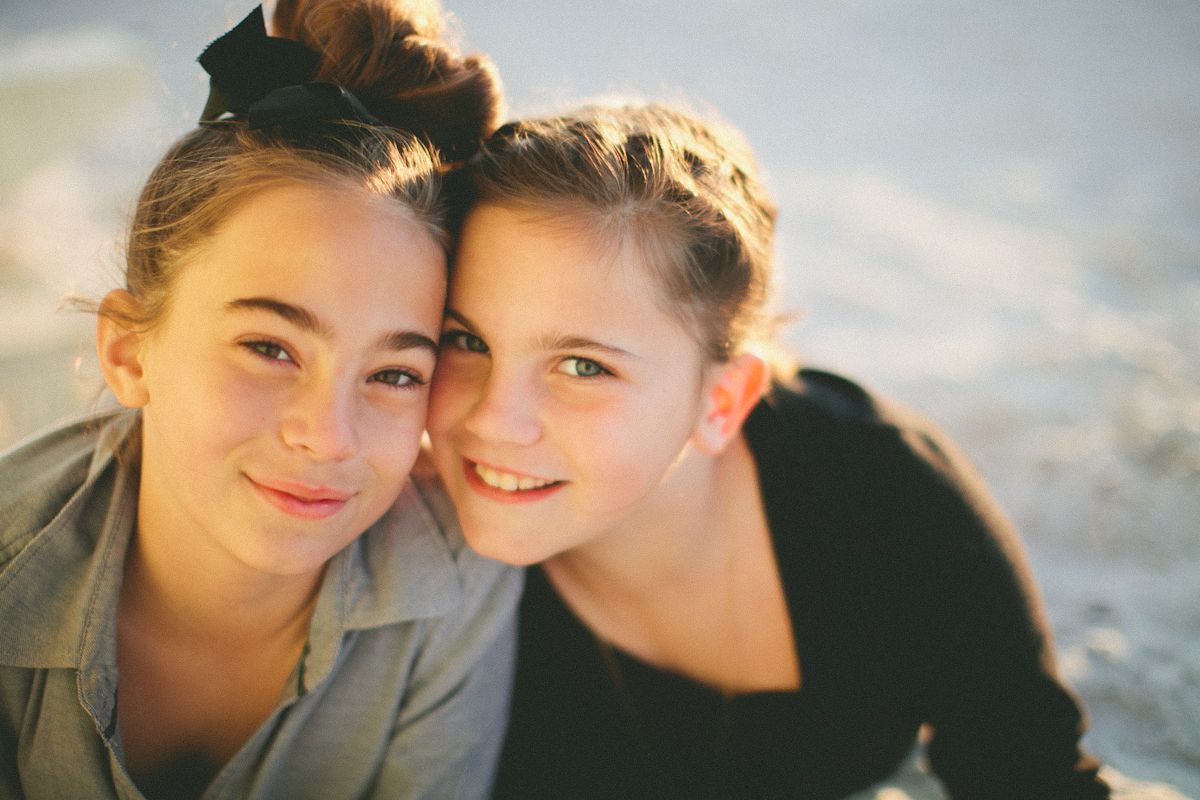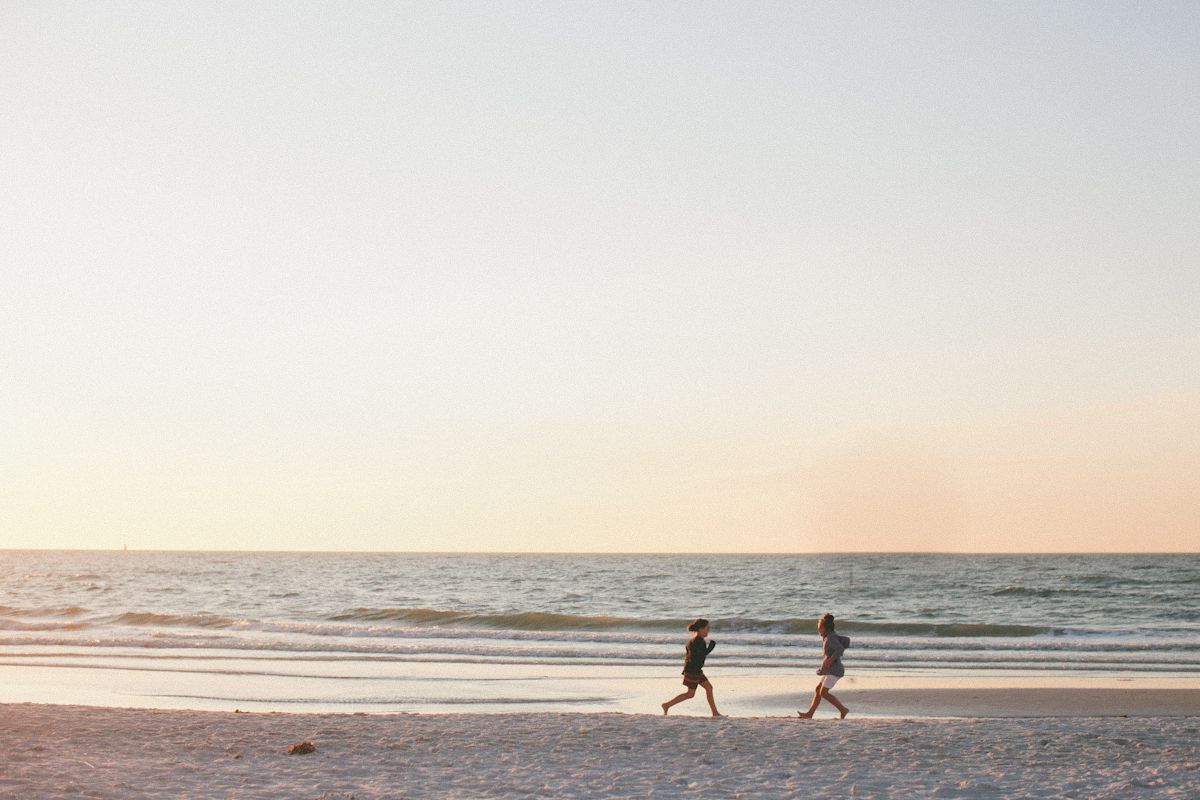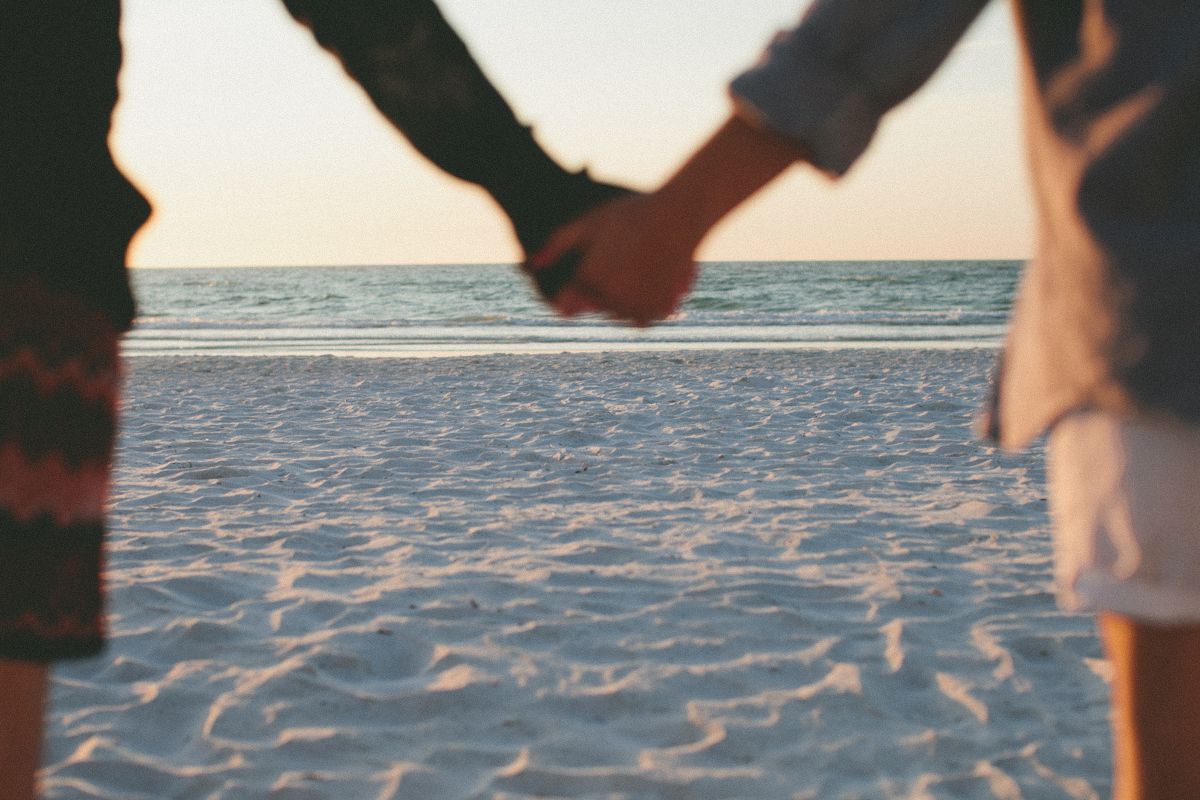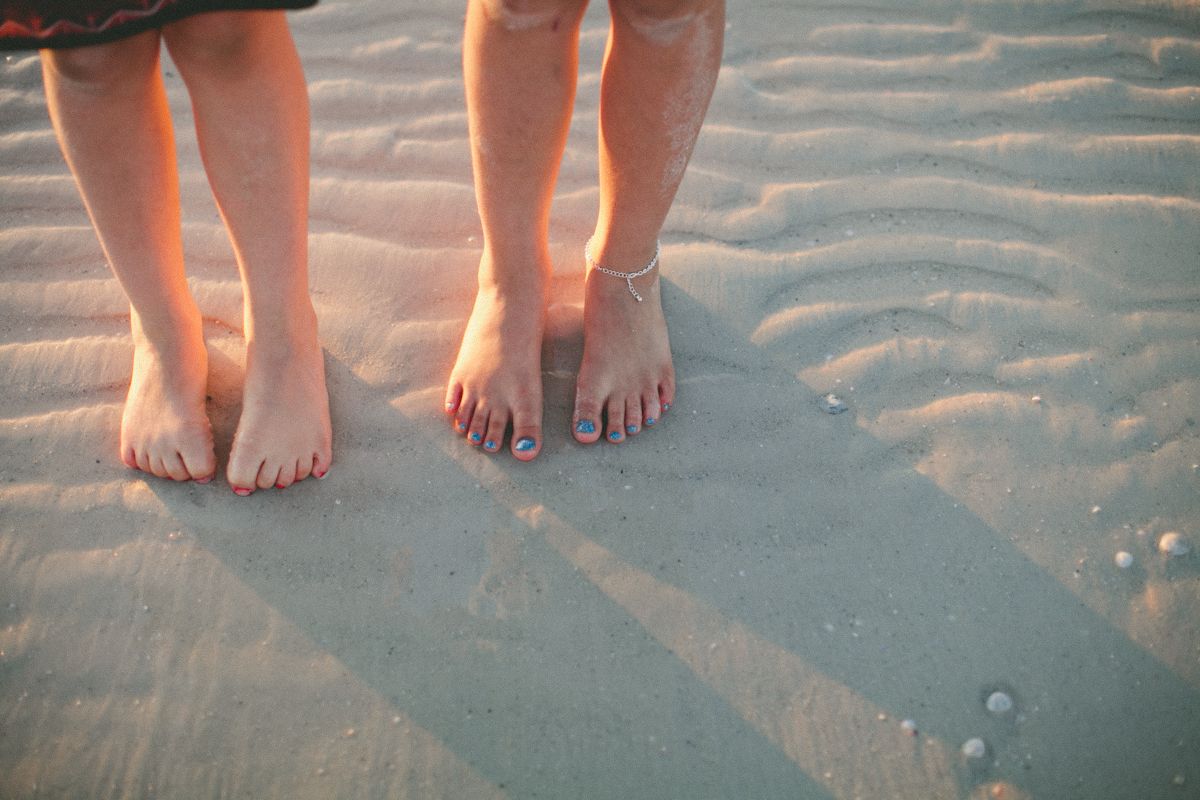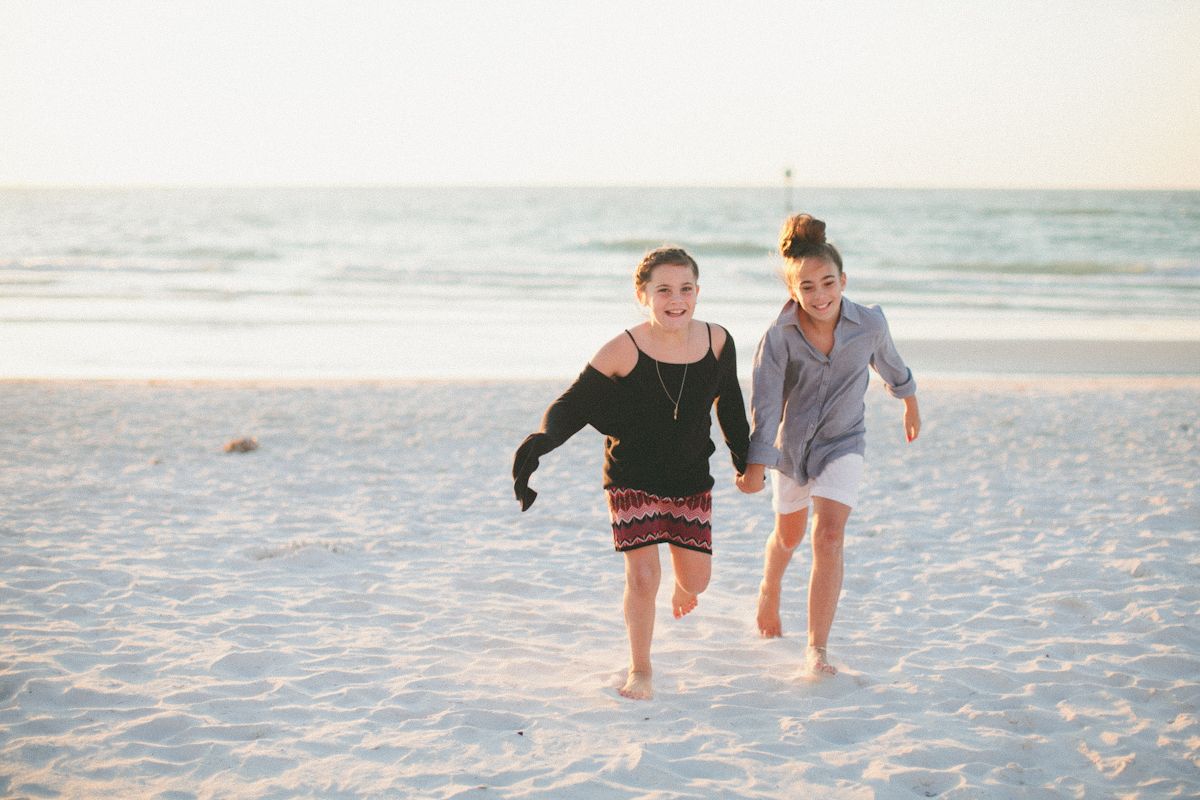 Laur.En's.Faaaaaace. If you ever need someone to cheer you up, send me a line and I'll have Lauren get in touch with you.
Shannon looks so grown up and mature in these. What a lovely lady she is.