Caitlin + Scott {Maryland Engagement Photography}
and the gale that fills our sail
and the lights that shine tonight have always been alive
oh, my soul, one hundred million years,
yeah the lights tonight will burn on when we die
m. ward | one hundred million years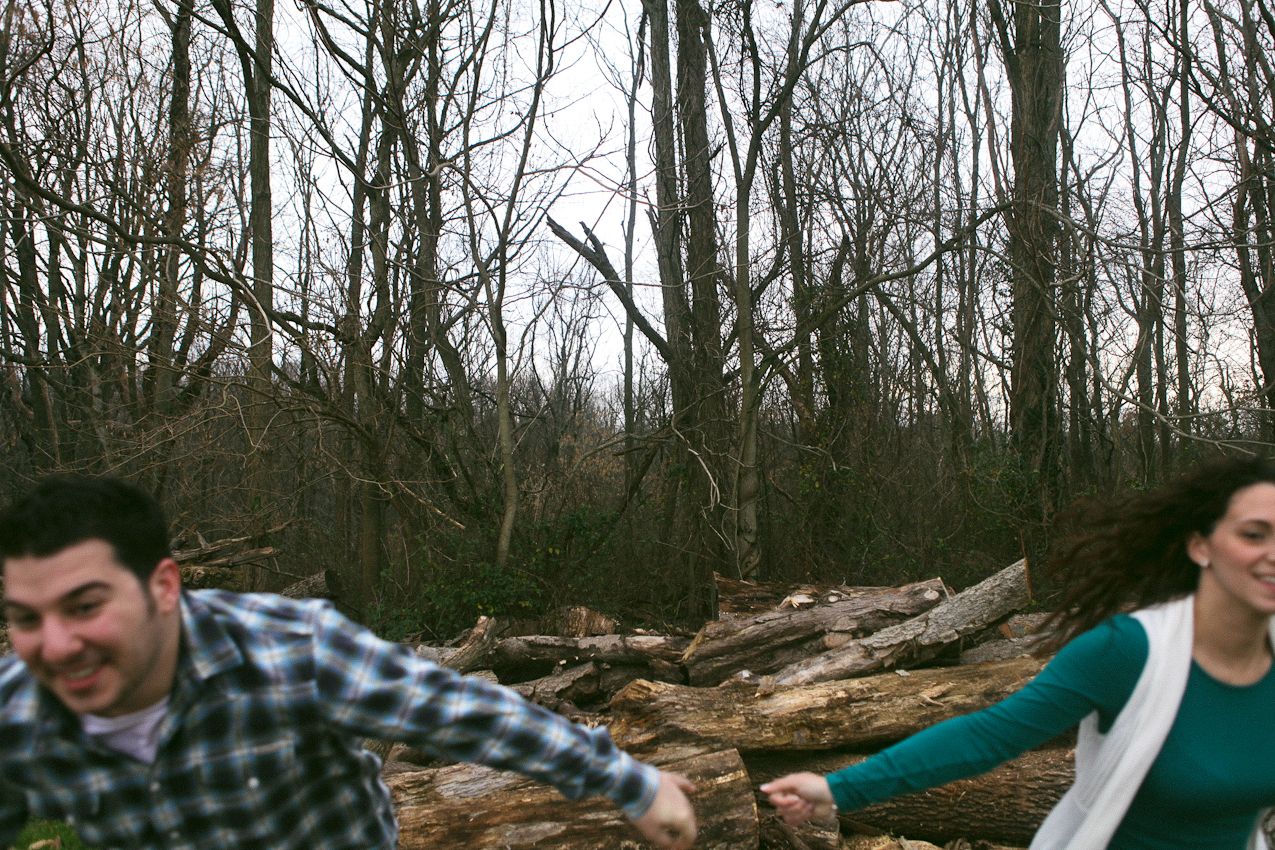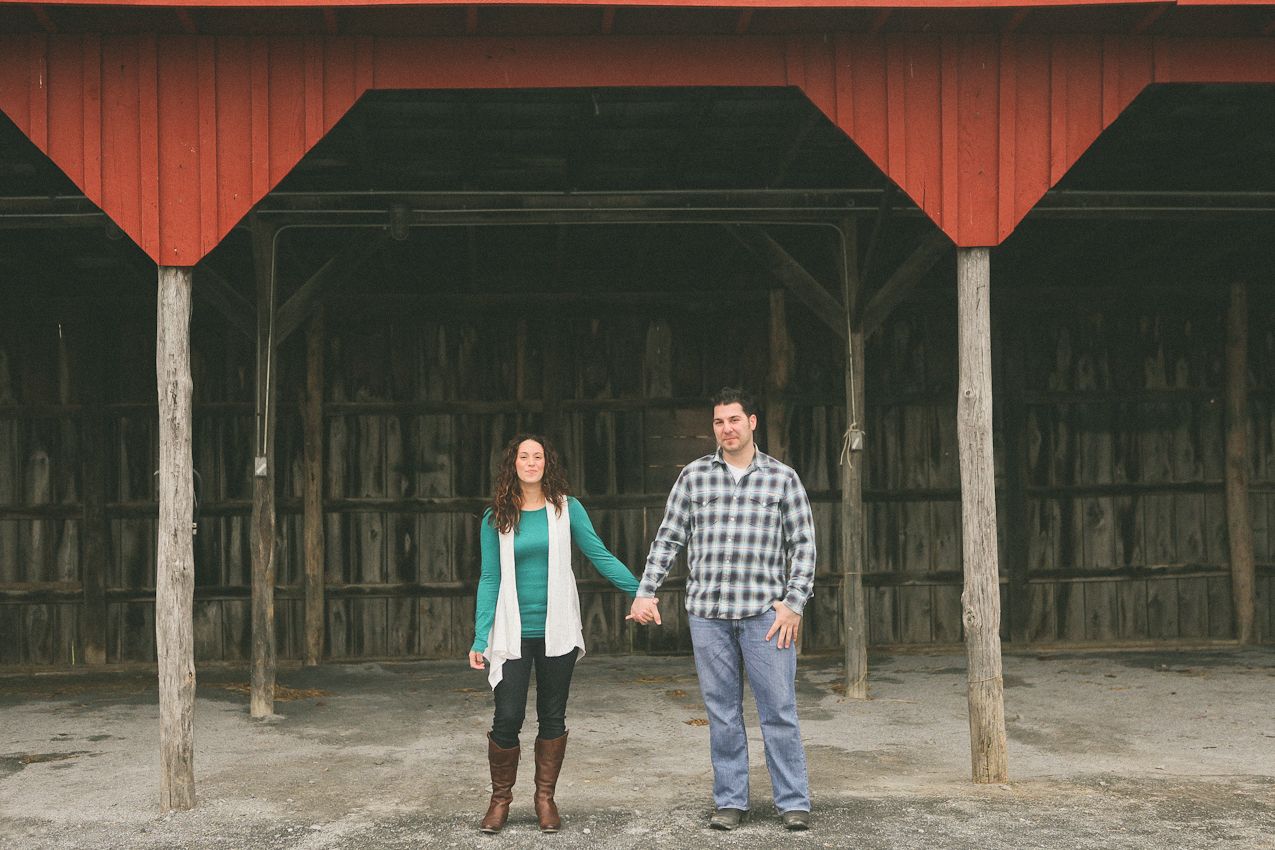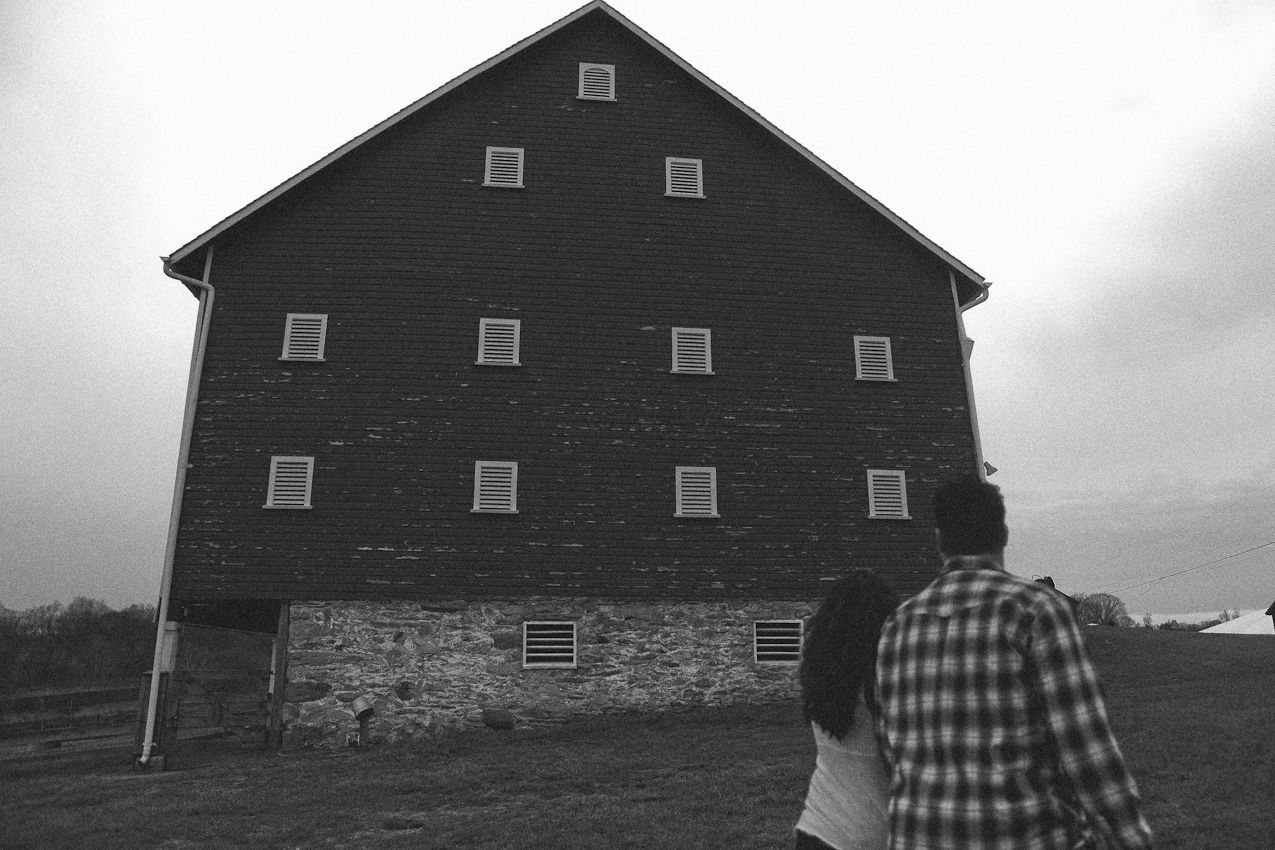 The very best of friends.
The classic funny guy + sweet pretty girl combination.
The ones who have stood the test of time. 10 years time.
The one who has seen all of him, not just the loud, quick exterior of him.
The one who has taken care of her behind closed doors.
They are getting married.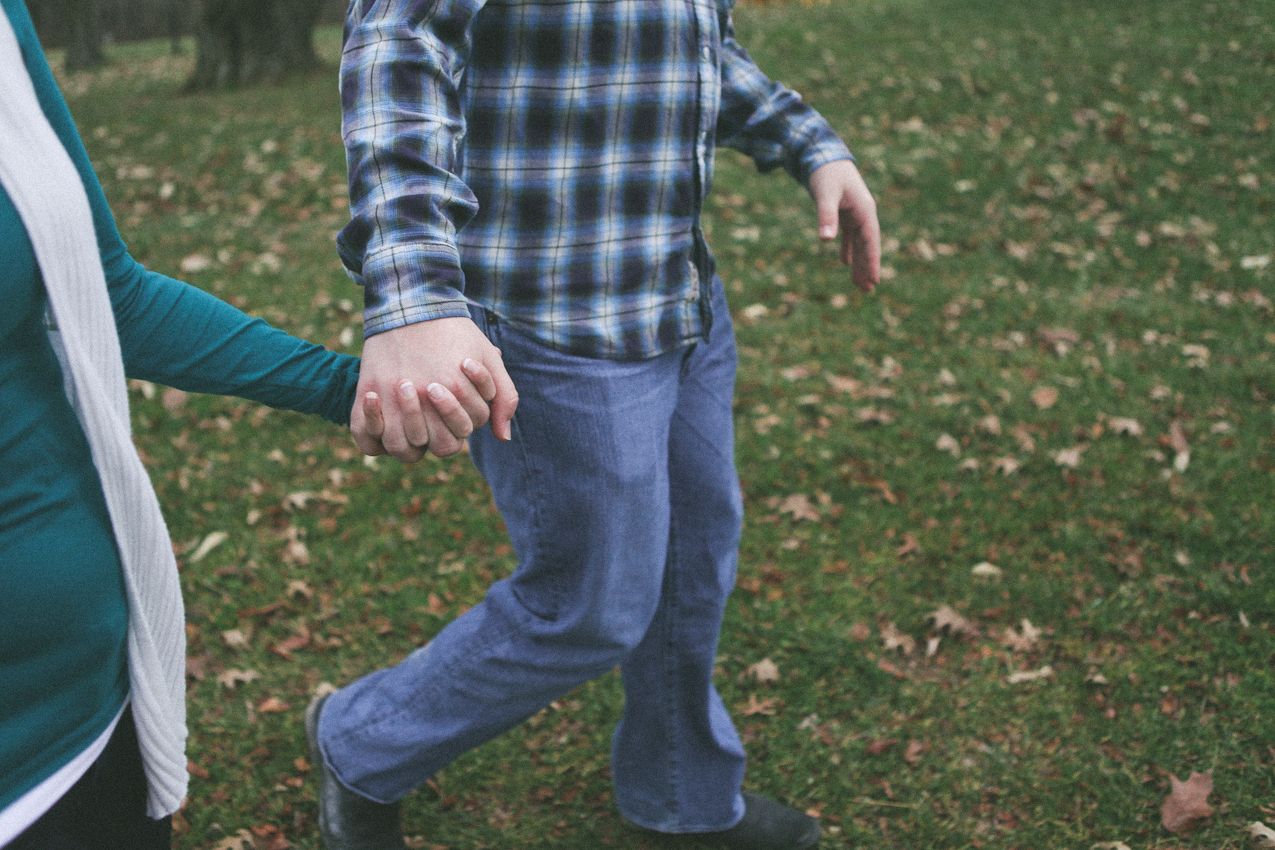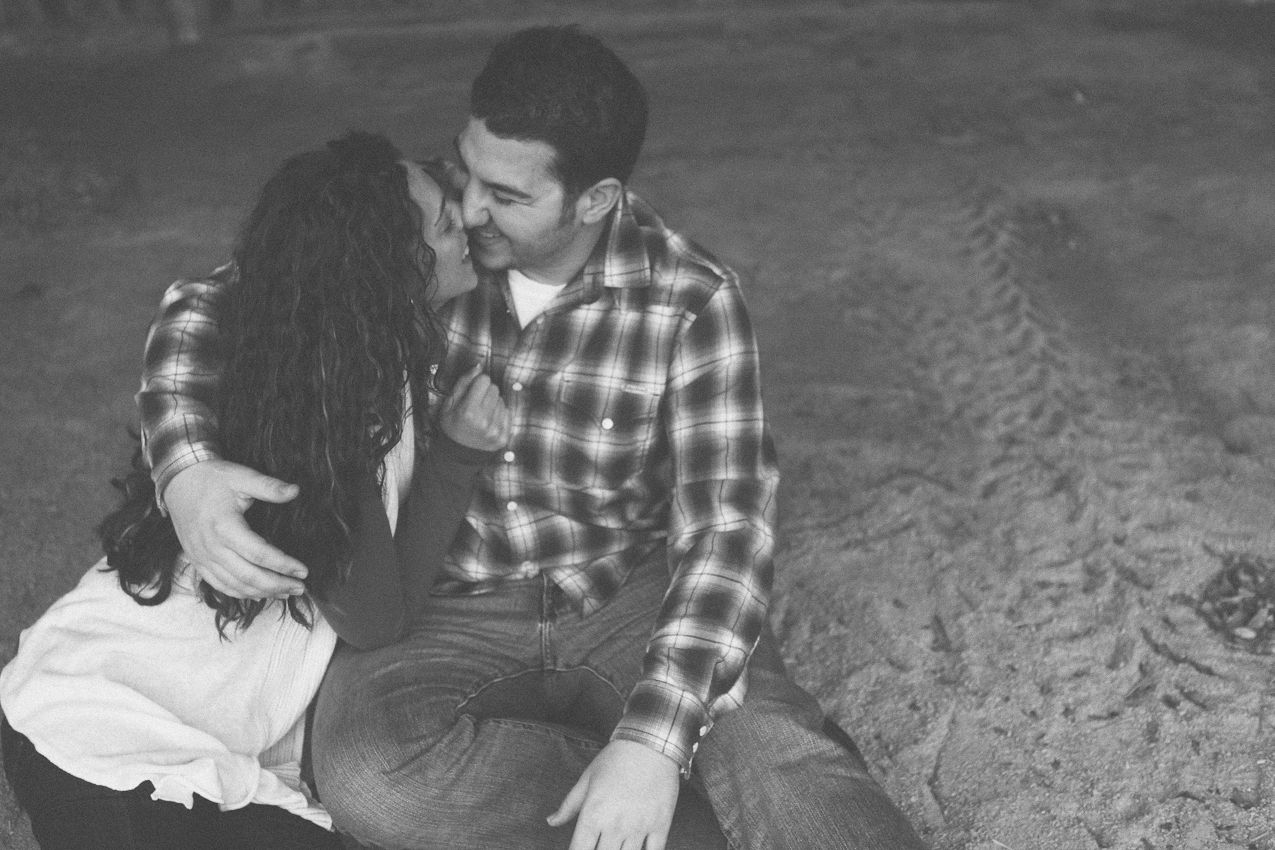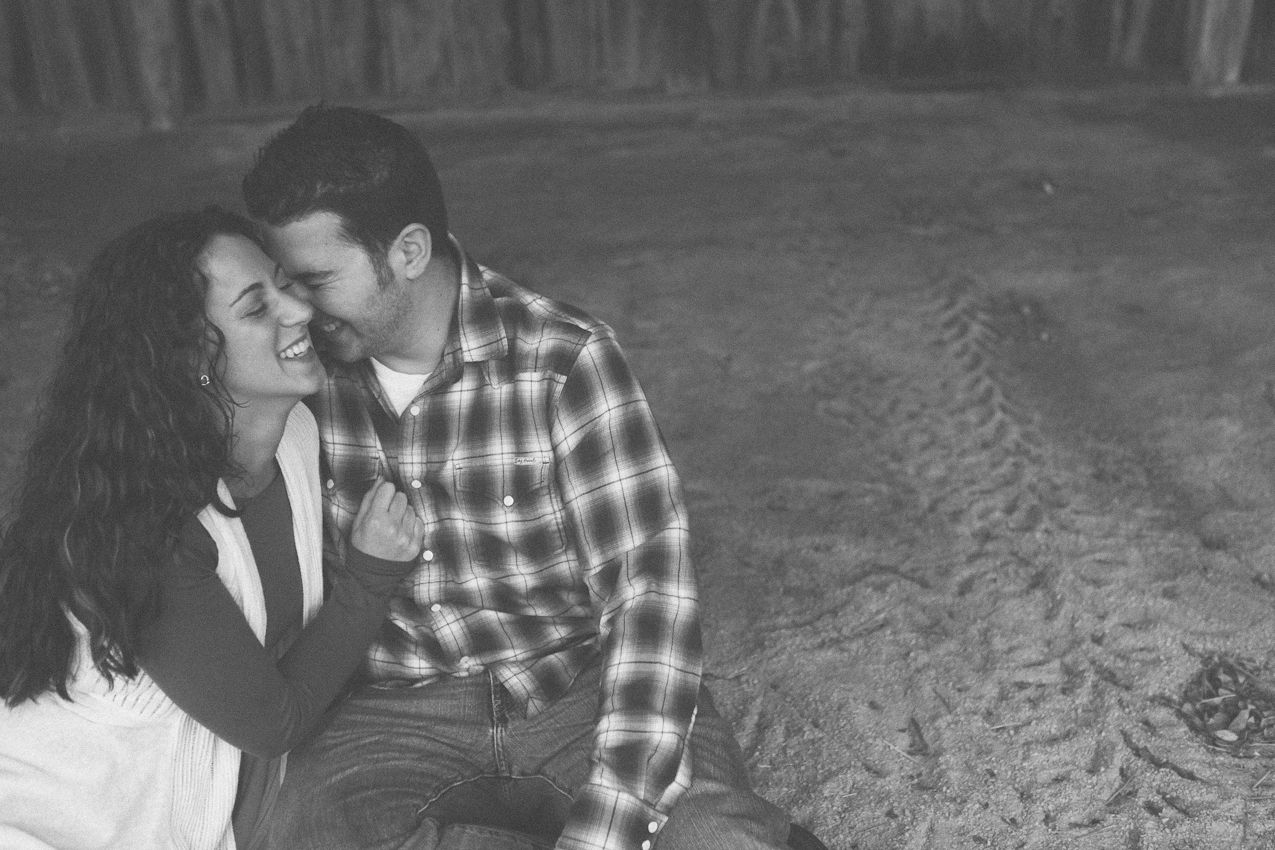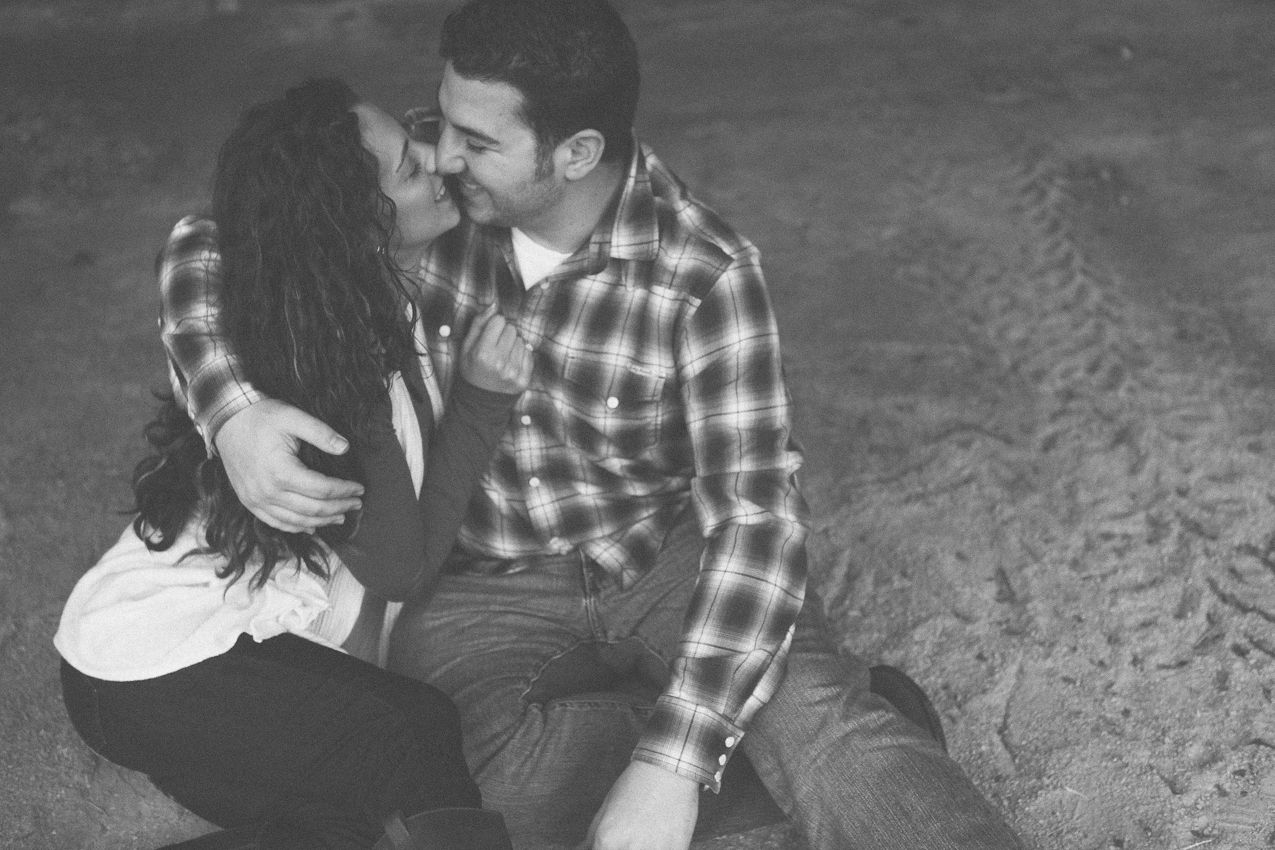 He wasn't taking himself too seriously.
So we didn't either.
Caitlin just shook her head and smiled, the special smile reserved for "I love him but wow."
He rocked the tongue.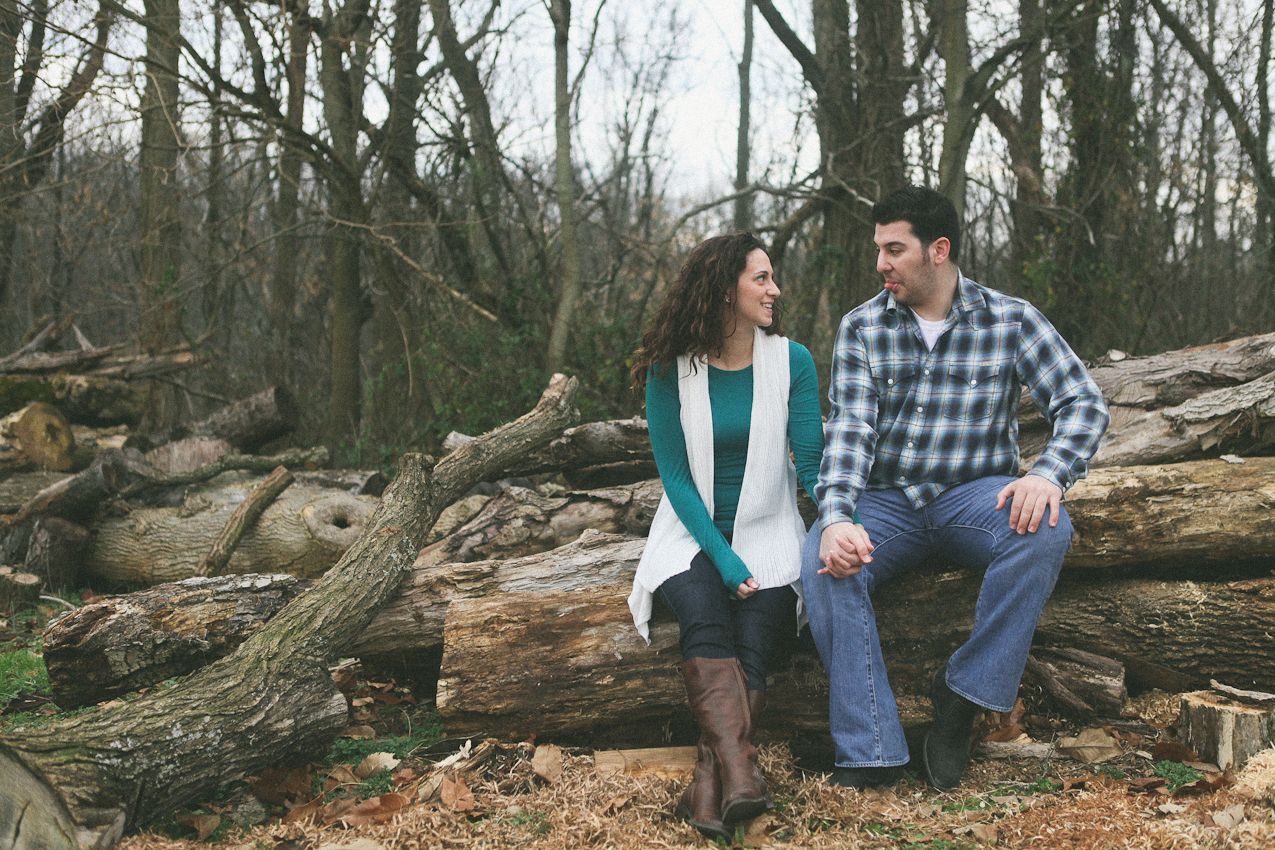 She laughed.

He rocked the fierce.

She laughed.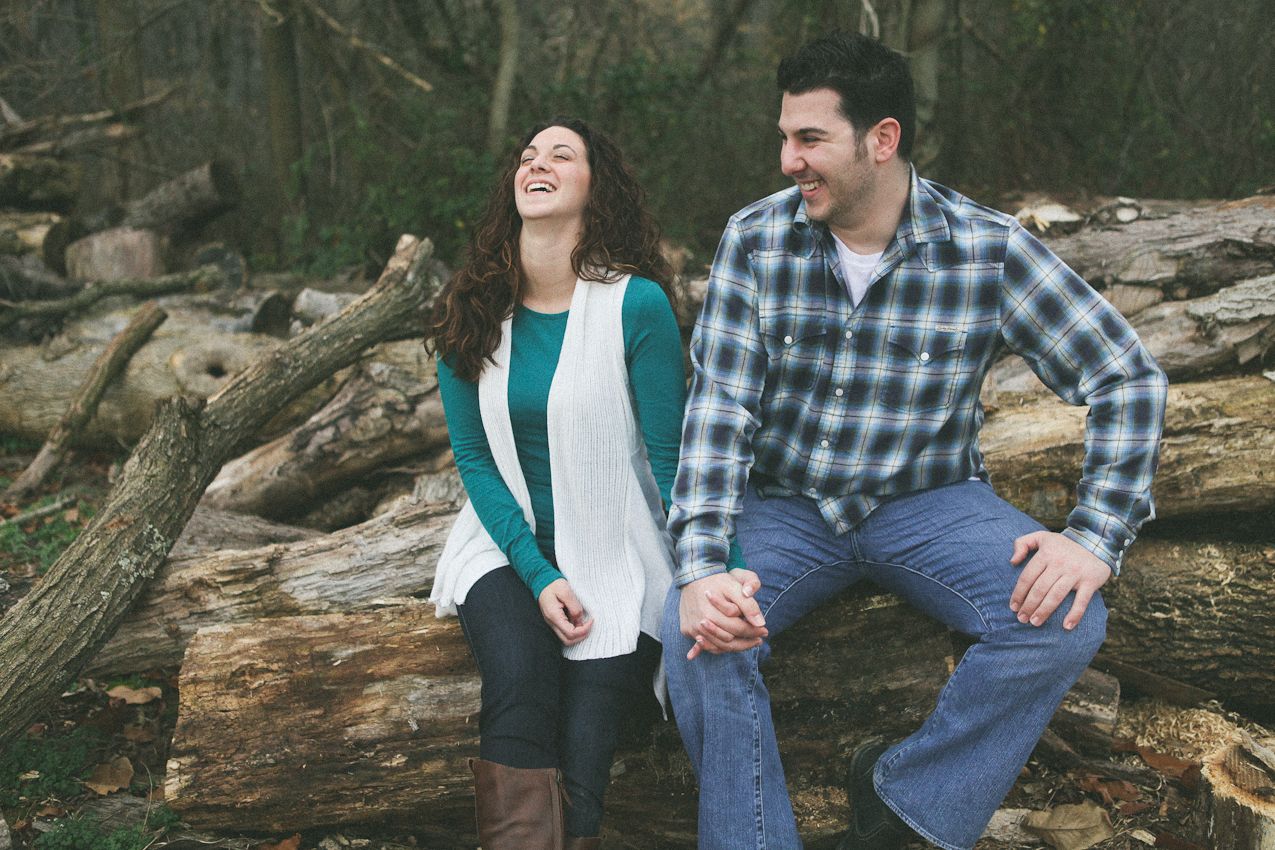 They made me think about comfort and security in a relationship.
Those are good things to have.
He could be himself, she could just laugh and say "Yup, that's Scott."
No pretentiousness. Just togetherness.
And simple, sarcastic, committed, real love.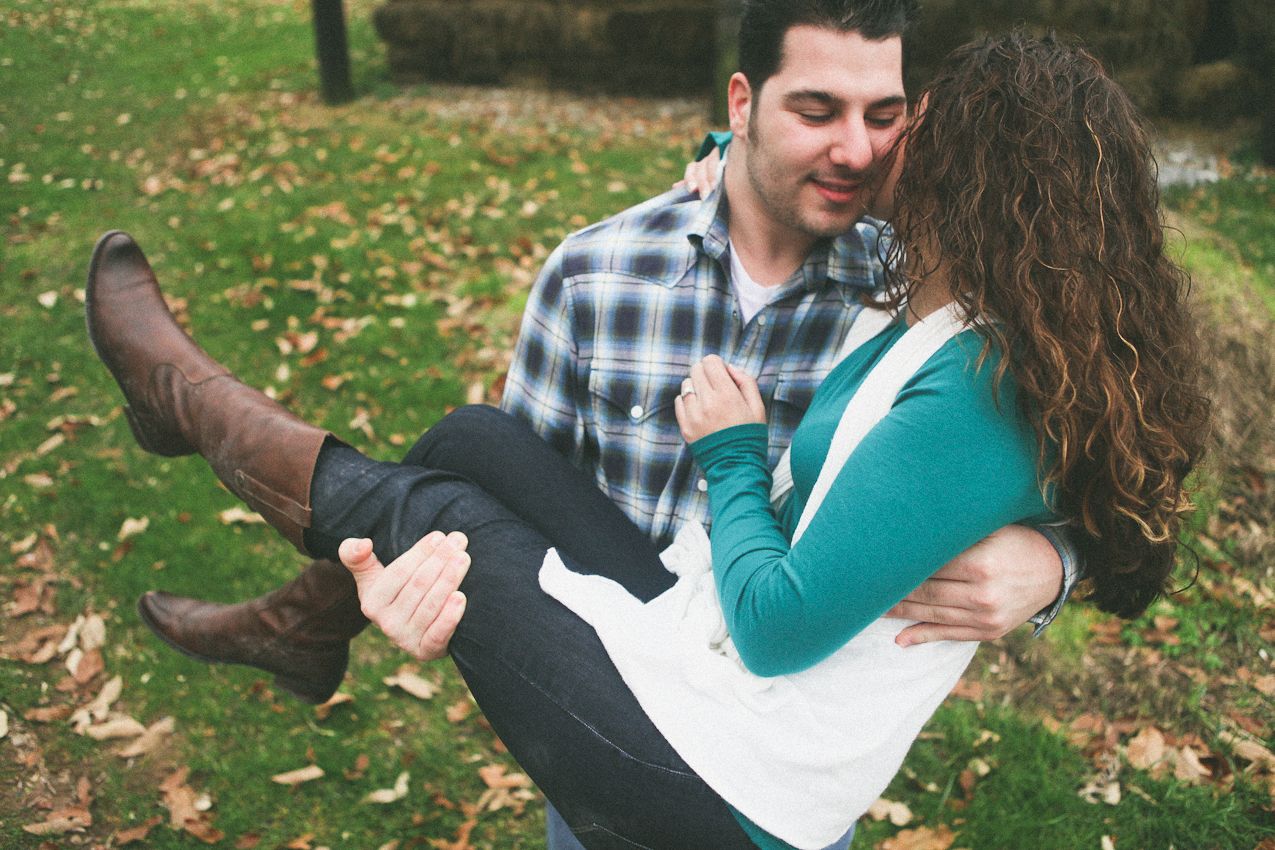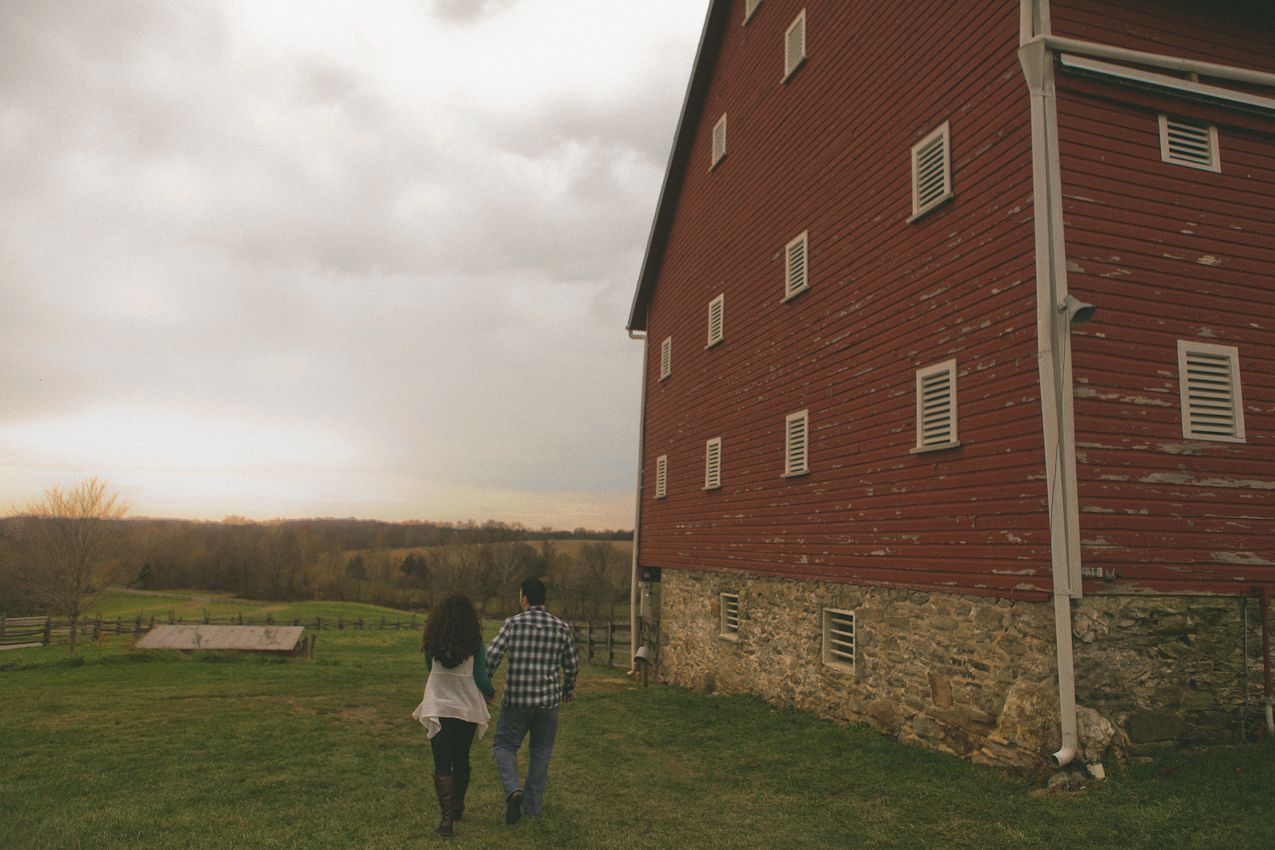 I'm also happy, pleased and persuaded-by-the-quality to report that I edited this shoot with VSCO Film.
If you are a photographer and have not made VSCO a part of your life,
then please make this day your day of photography salvation.
The truth sets you free.