Geoff + Kelly {George Washington Hotel Wedding}
here, my dear
this is where
we'll shake the nightmares free
i dream to hold you in my arms
jon foreman | in my arms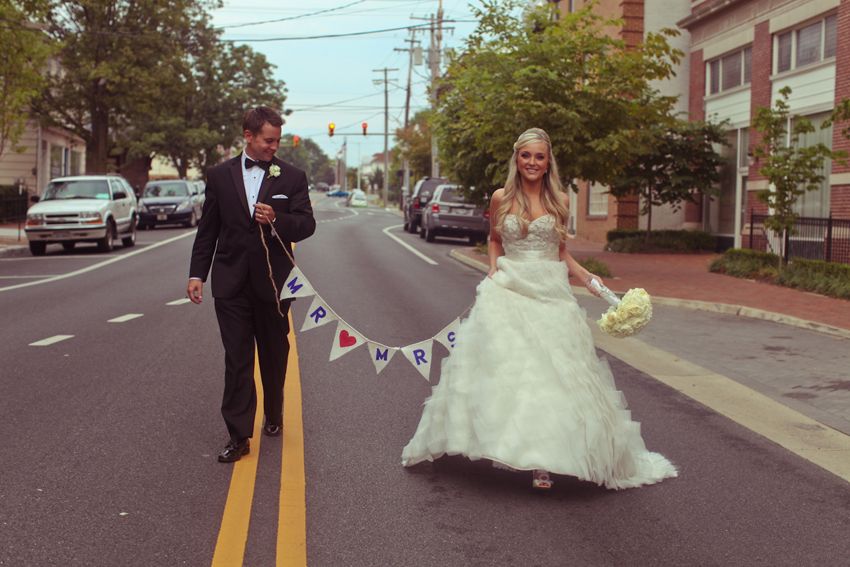 Opening a clean, luxurious hotel room door, my eyes were directed to the only red object in the room. A red bouquet. A red bouquet of roses were waiting, with a note, for the bride. In all my years of wedding photography, I had yet to come across a groom who sent flowers to the bride just hours before the wedding. And I found the whole ordeal incredibly sweet.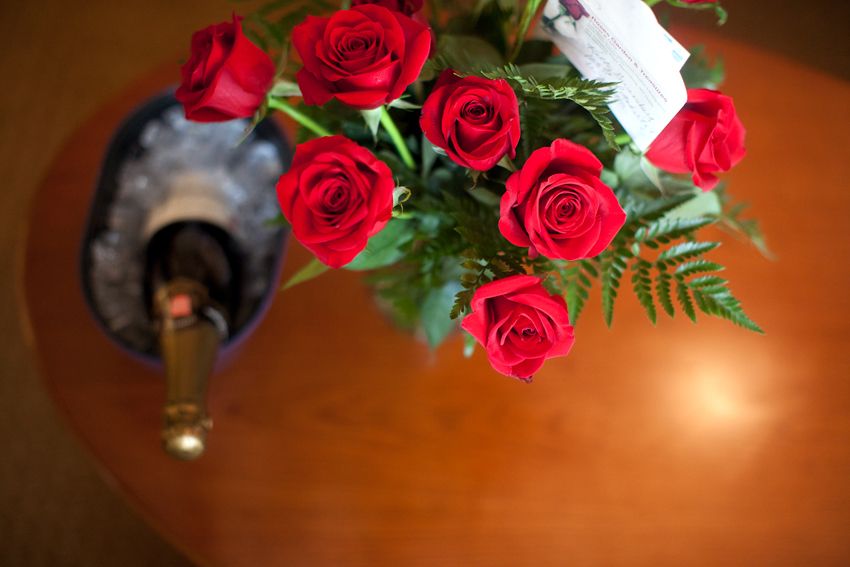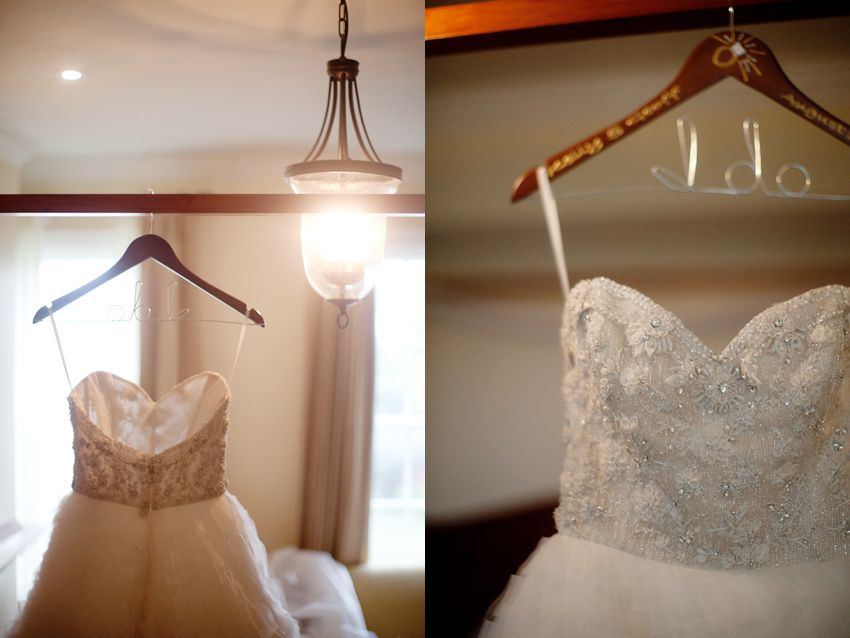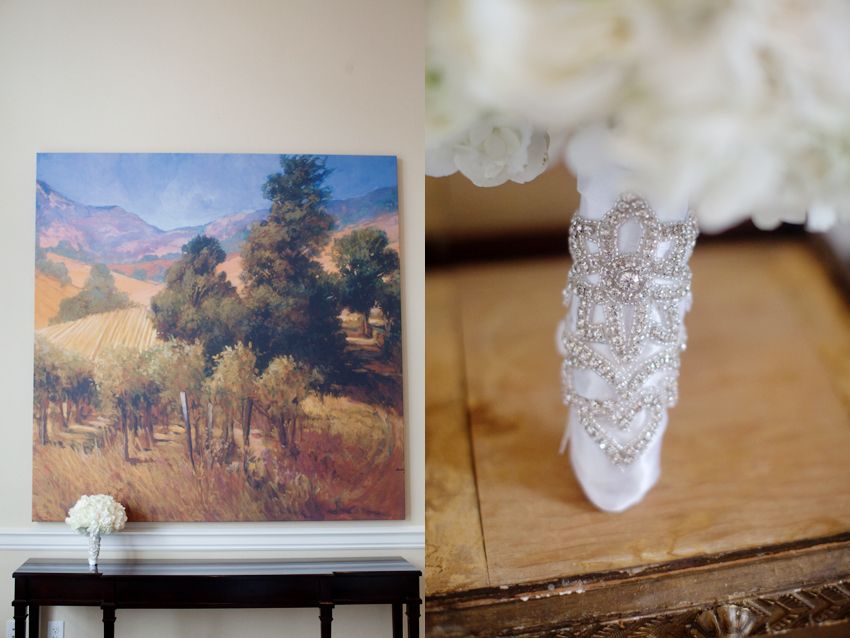 And after spending the day with Geoff and Kelly, I would describe their love as sweet. They are very fond of one another. But there is more to it then just that. They value one another. Geoff really cared how Kelly felt on her wedding day. He didn't approach this as "Hey, I'm the groom! Just show up and put on my tux!" He went out of his way to make her day special; to tell her things privately and publicly that expressed his heart for her.
After getting primped, polished and perfect the ladies perched and mingled in the limo while Kelly read a multi-page-hand-written-letter waiting for her from Geoff. She also opened a gift from him.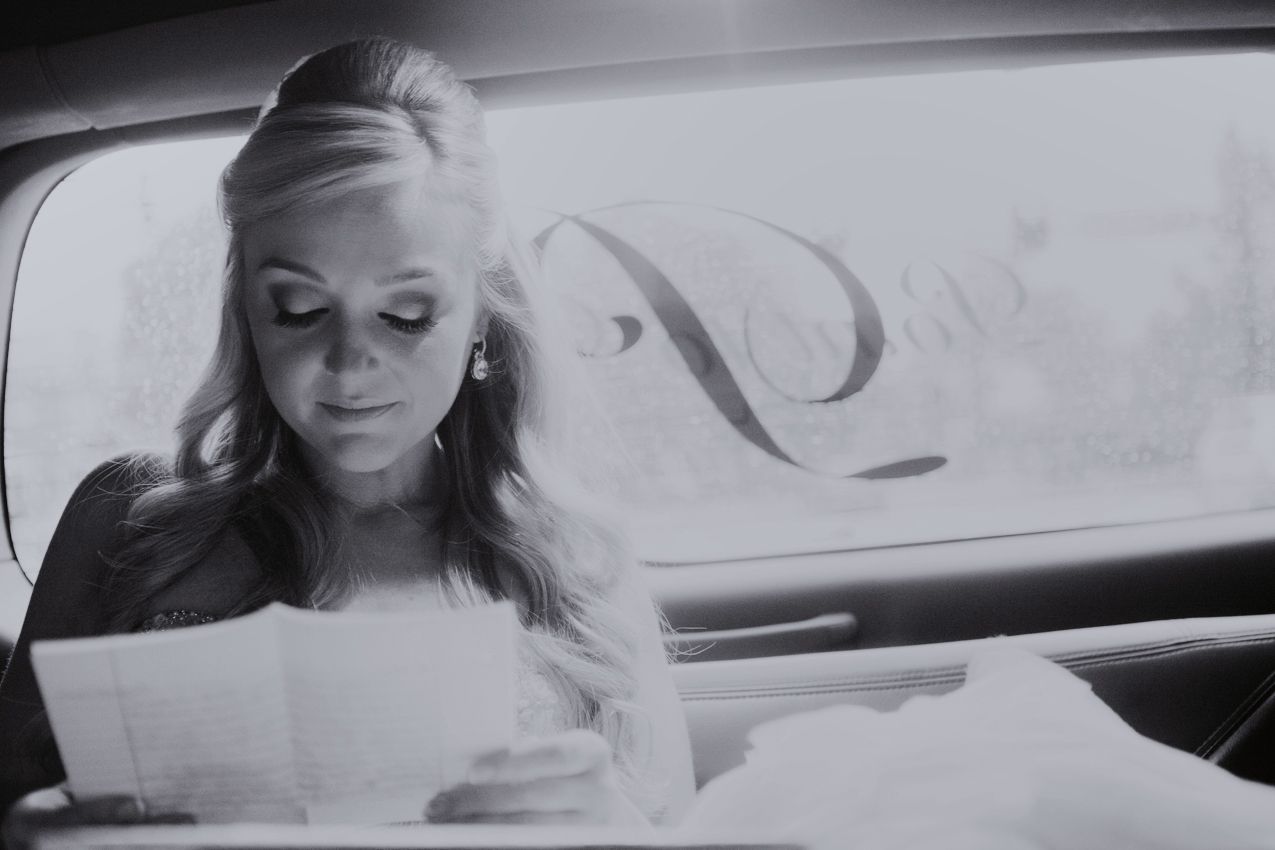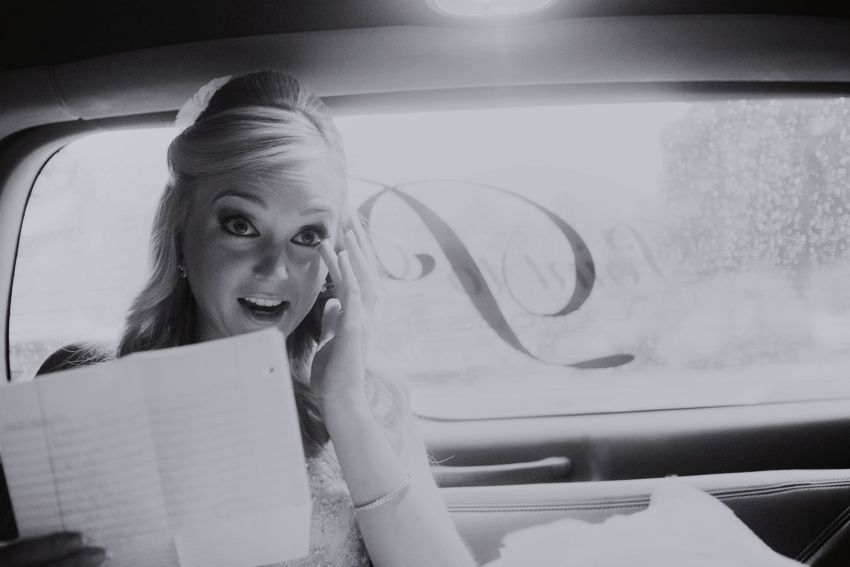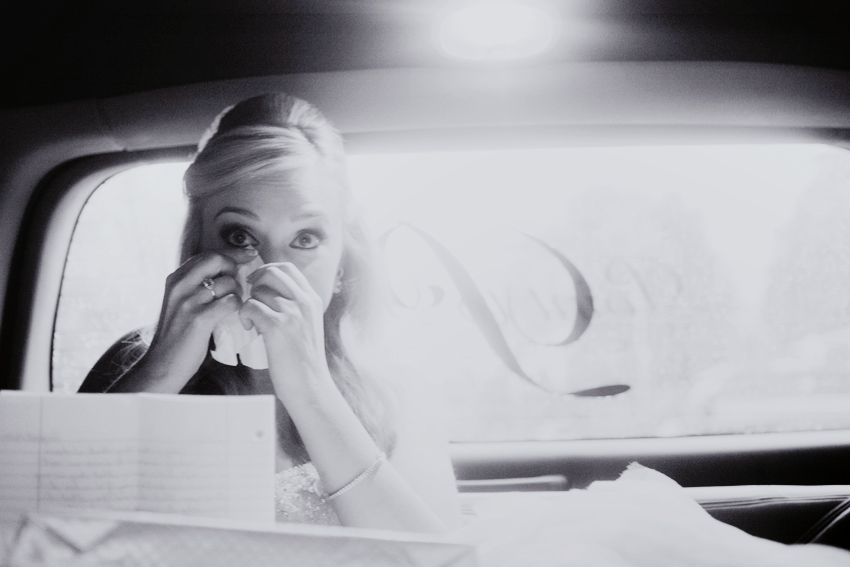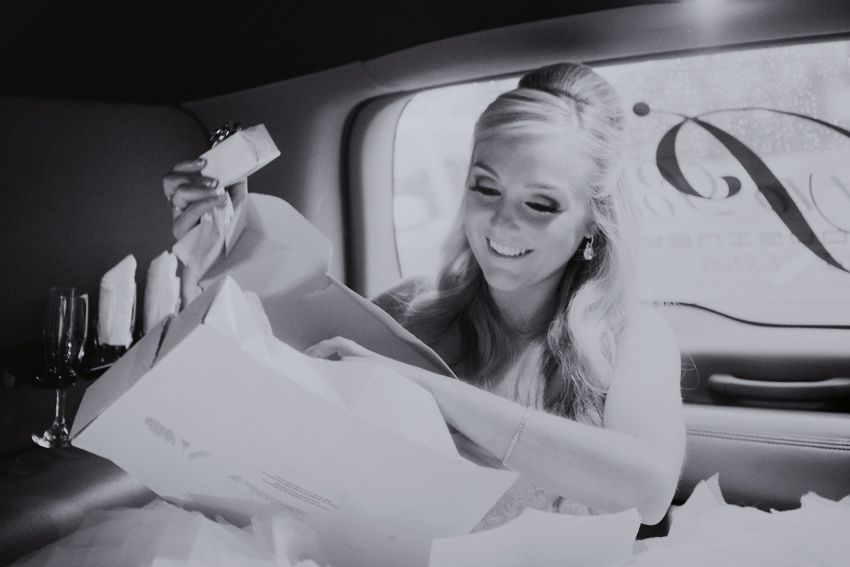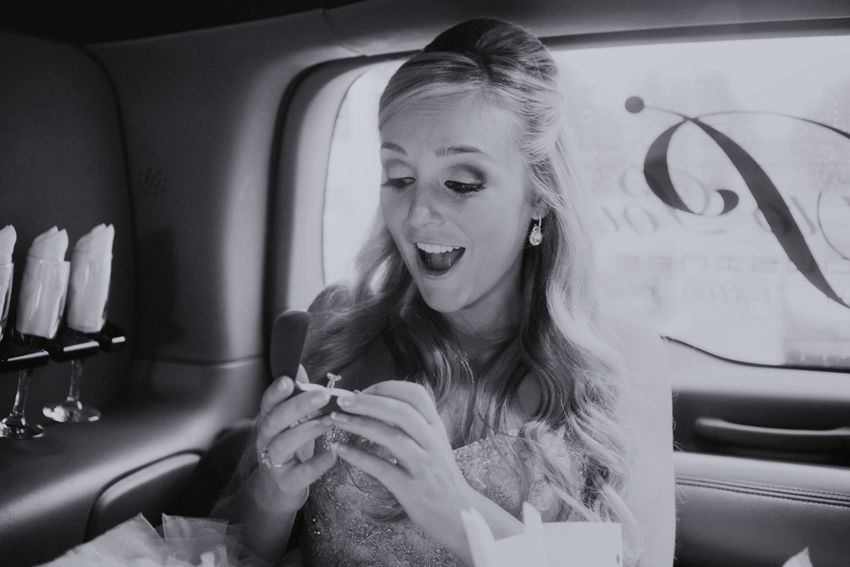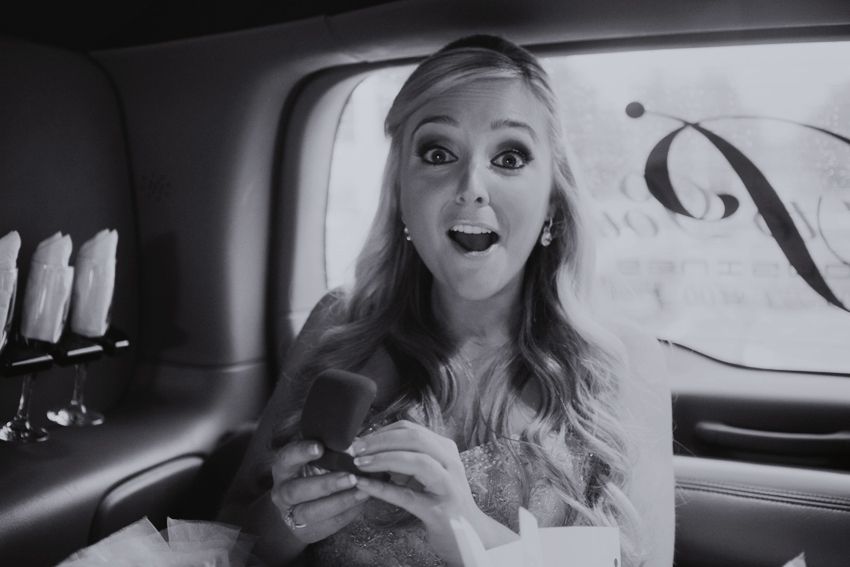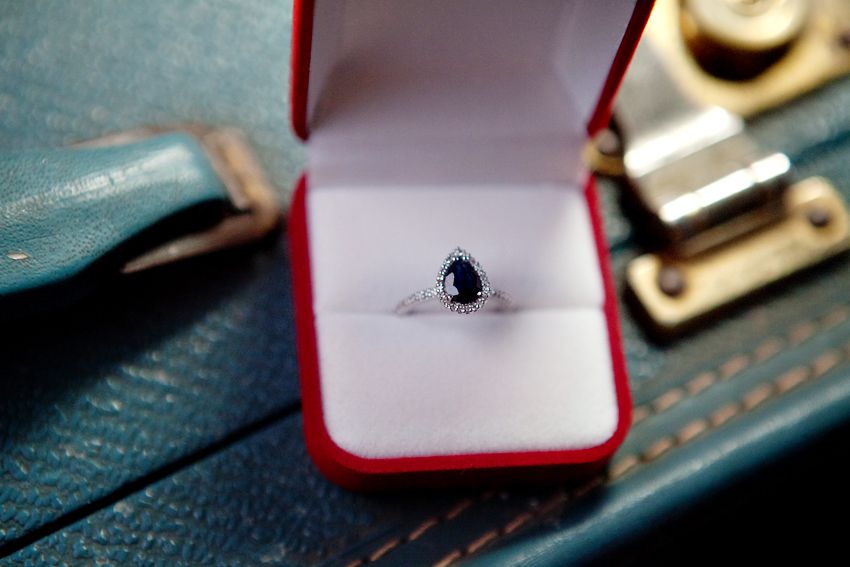 In the dearness of those happy moments, no one noticed the first few raindrops. Or the second few.
But somewhere between leaving the hotel and arriving at the church we were in the middle of hurricane-like rain.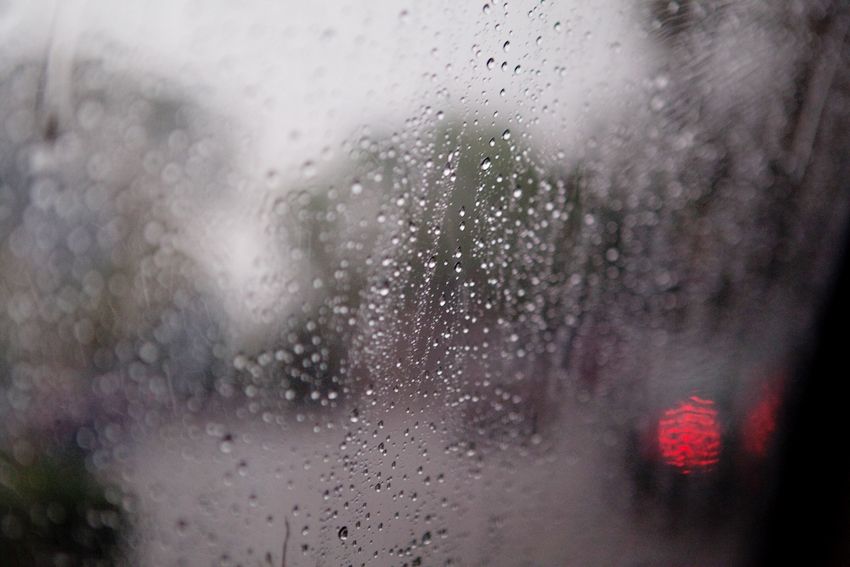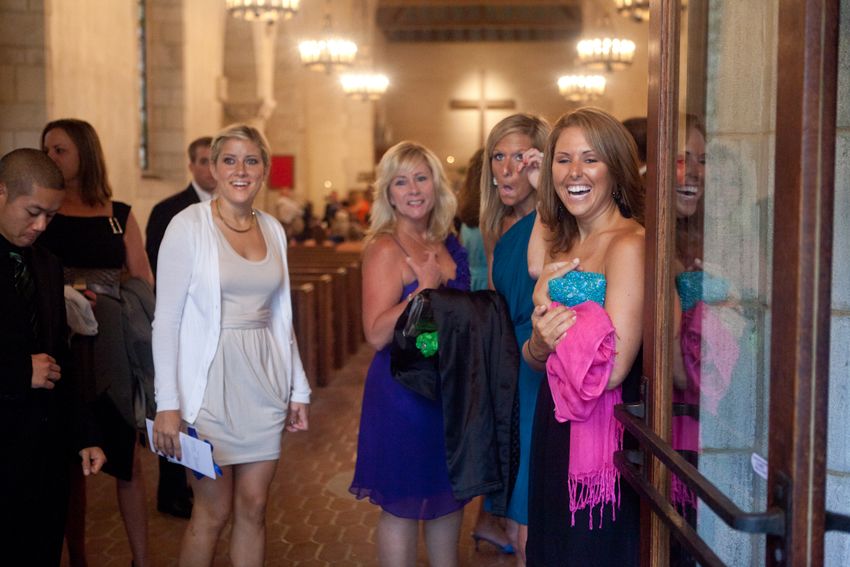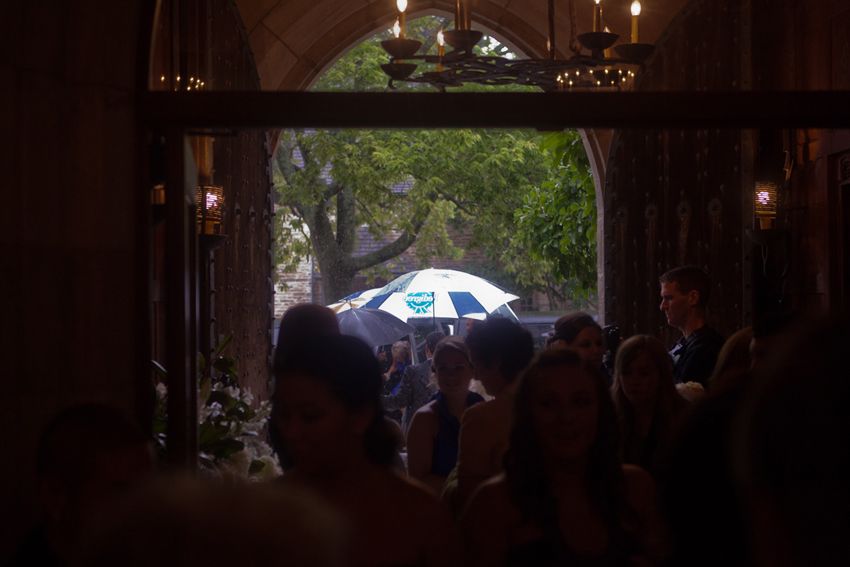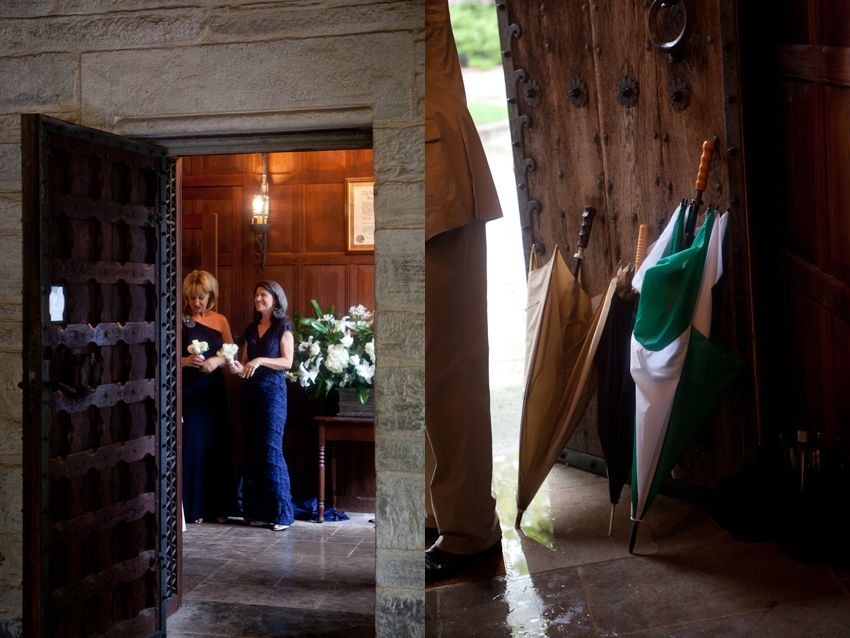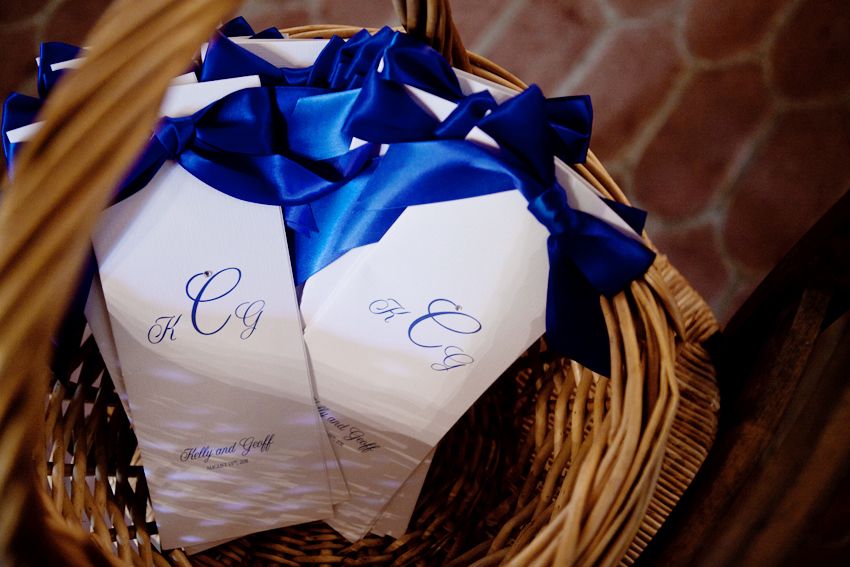 The following images are exactly the benefits of working with a second-shooter. Because, you see, while my second shooter was taking these: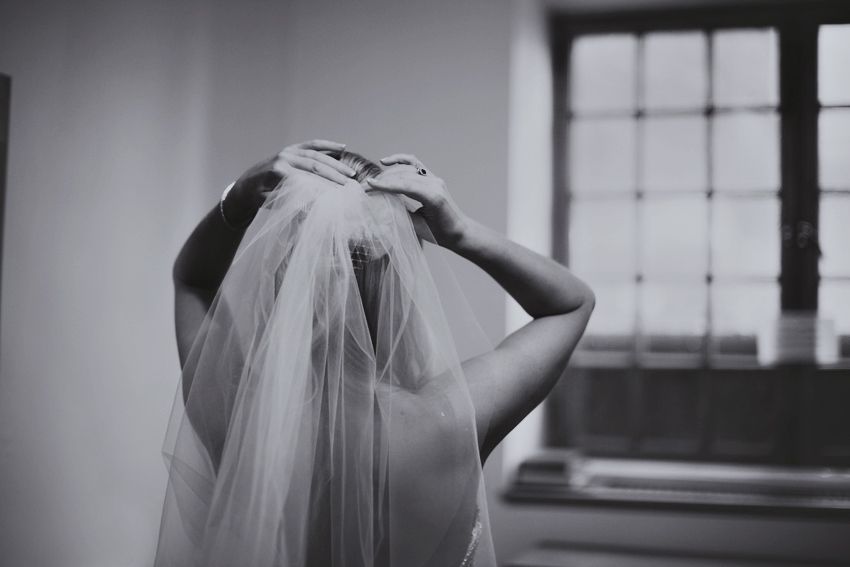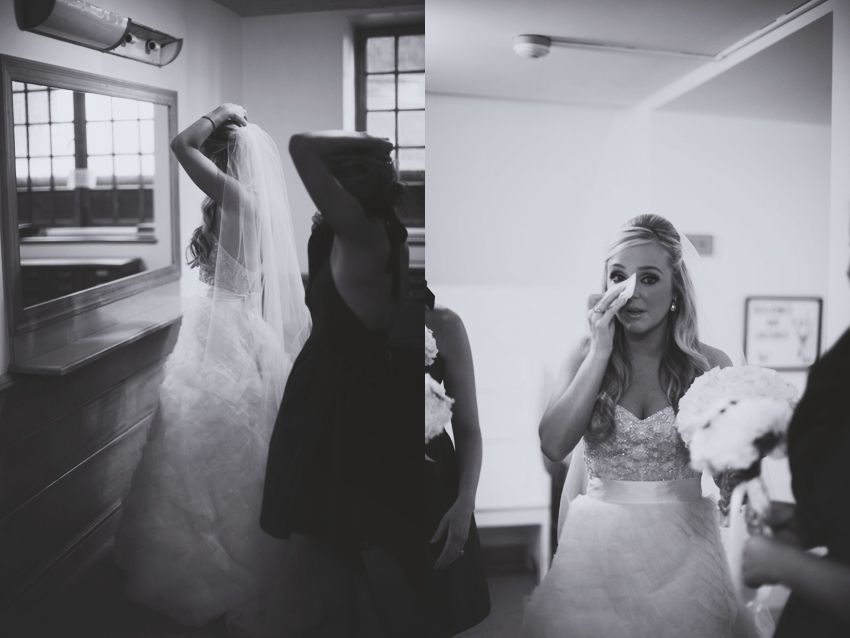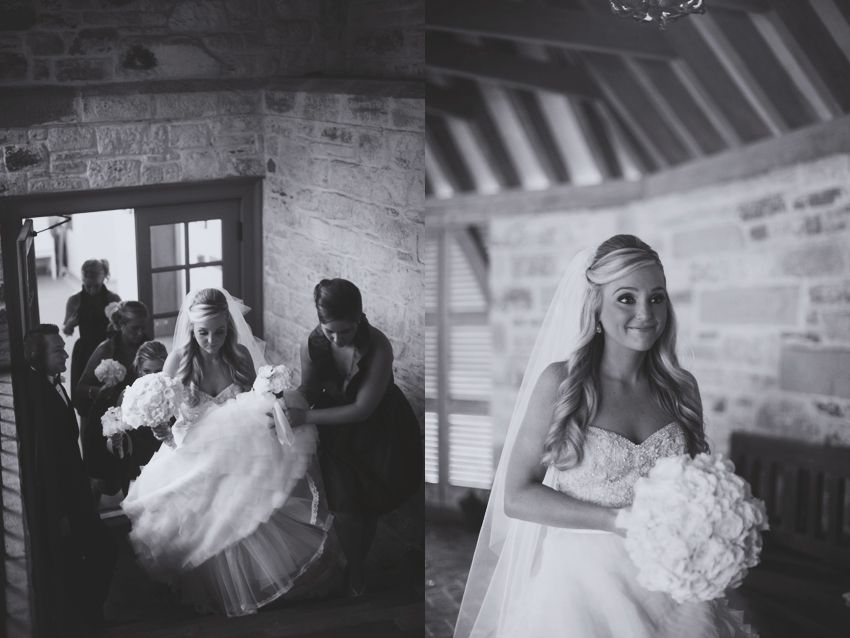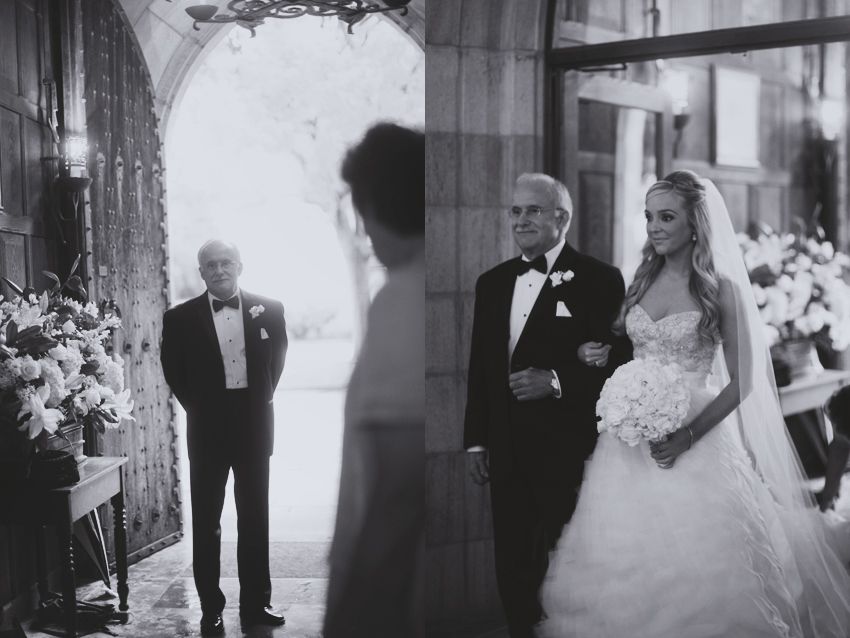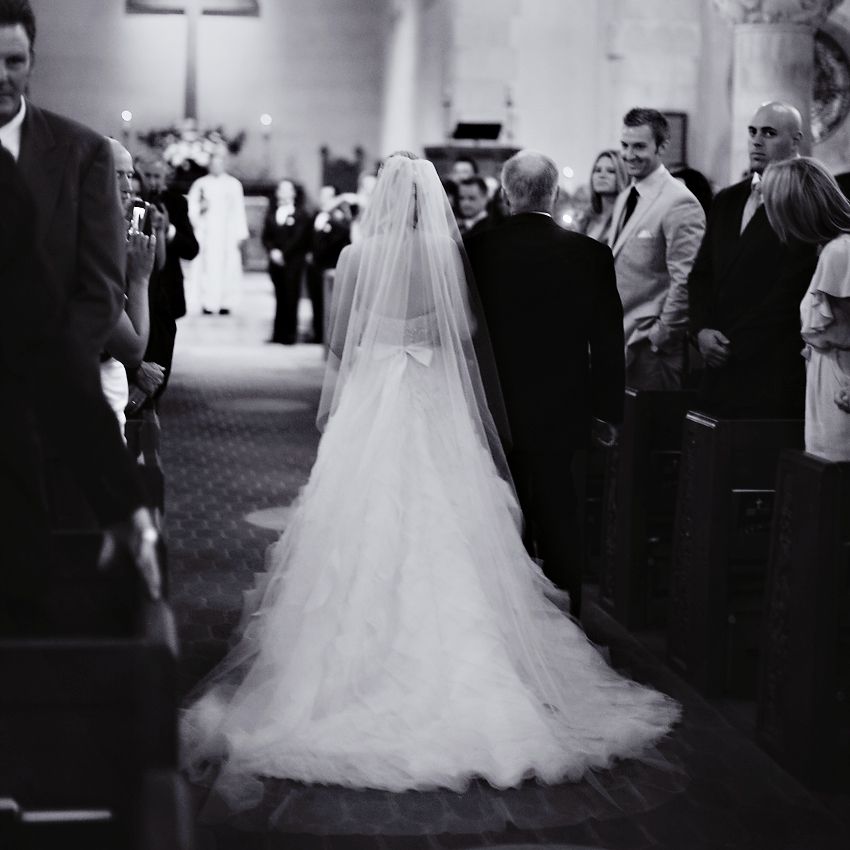 I was at a different place taking these: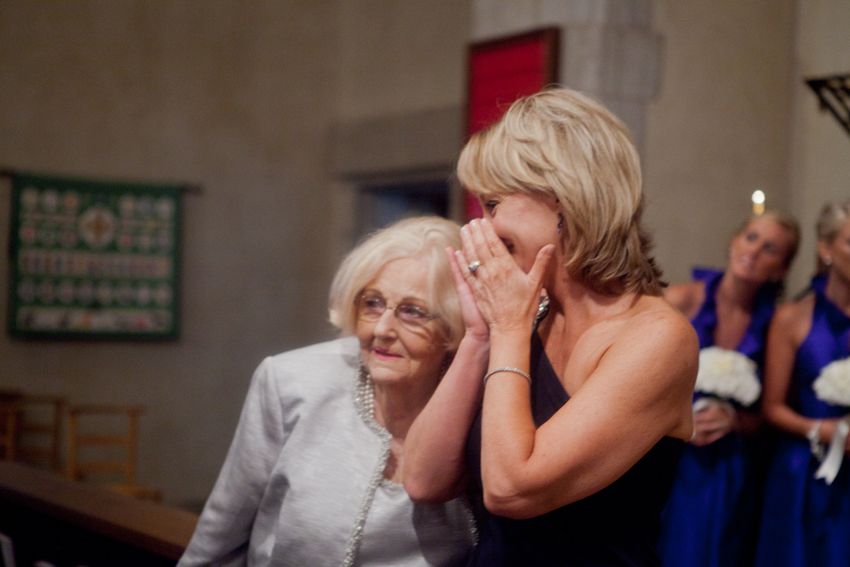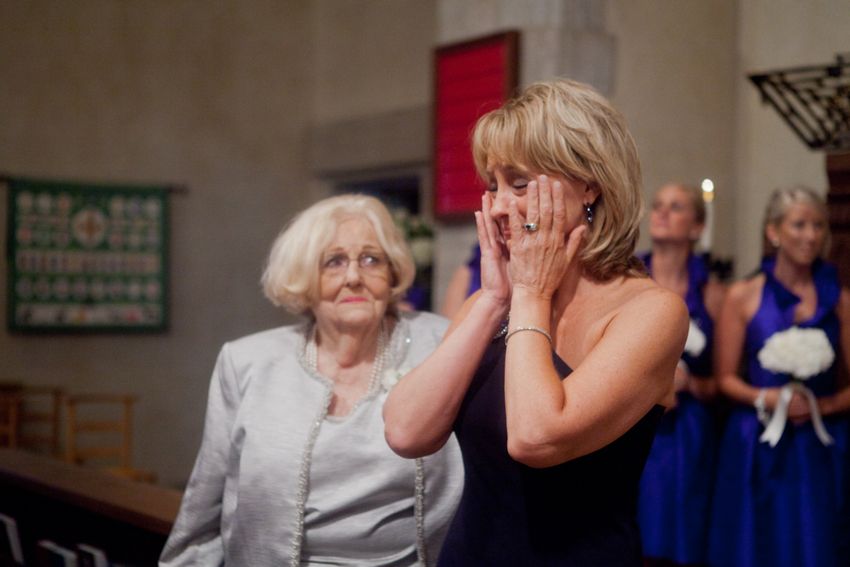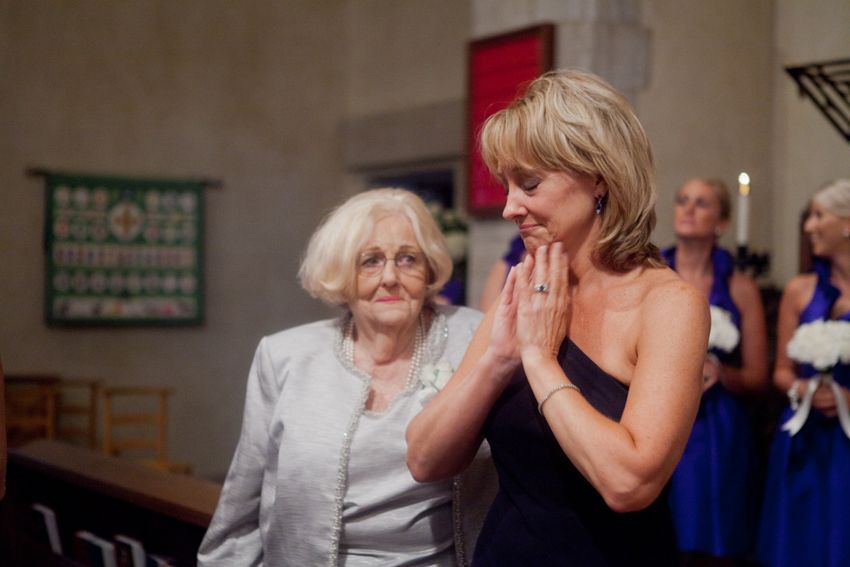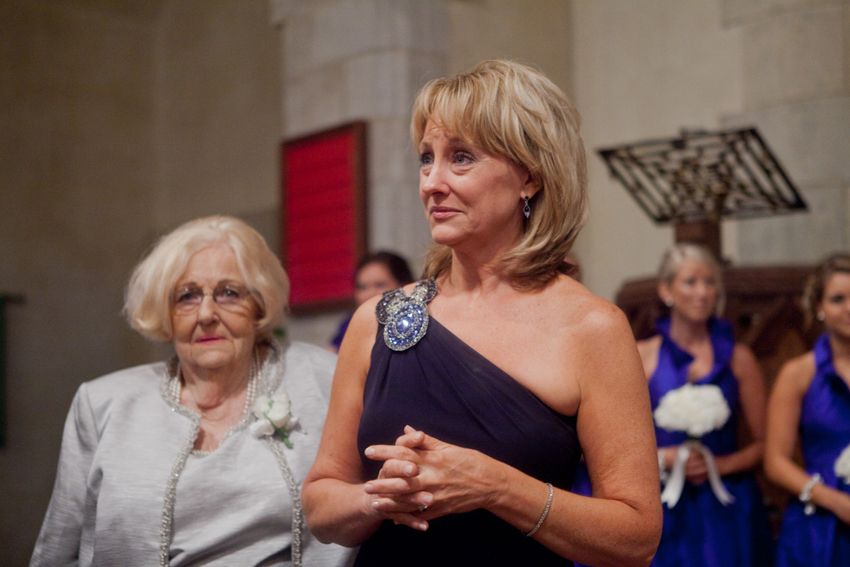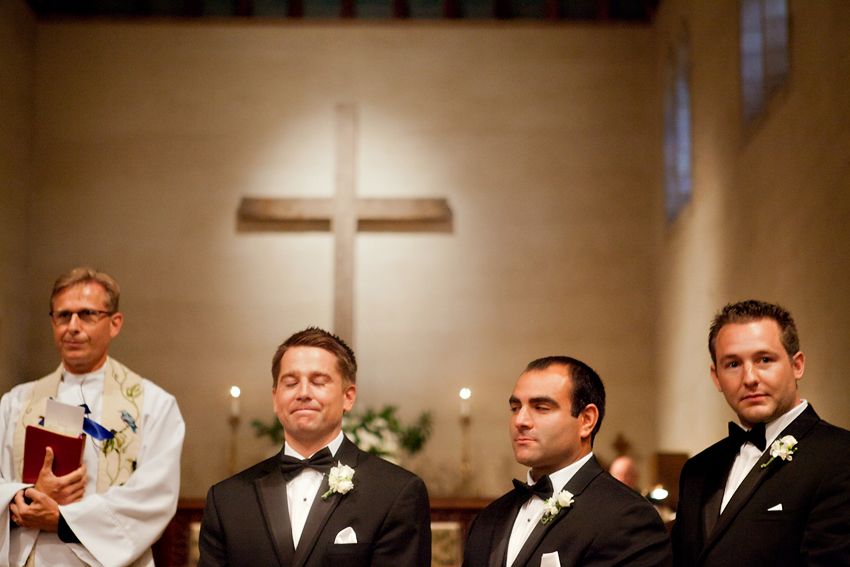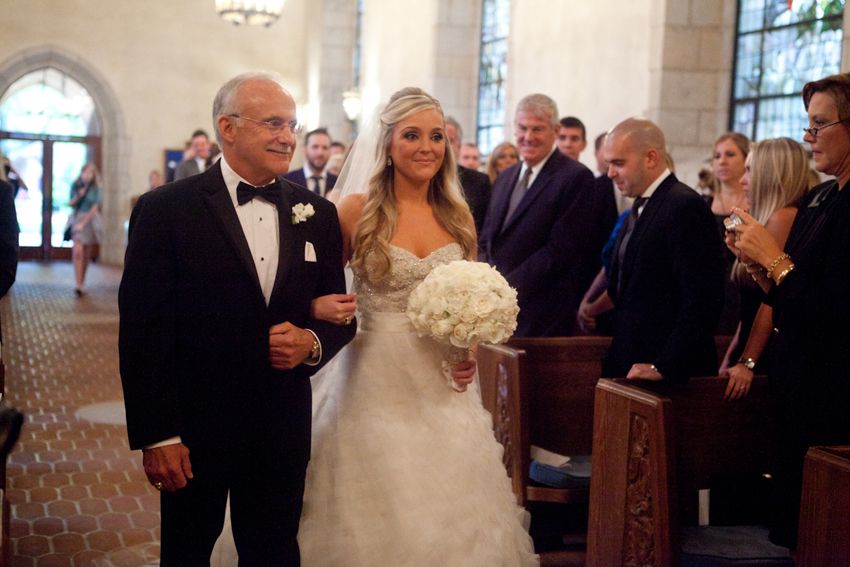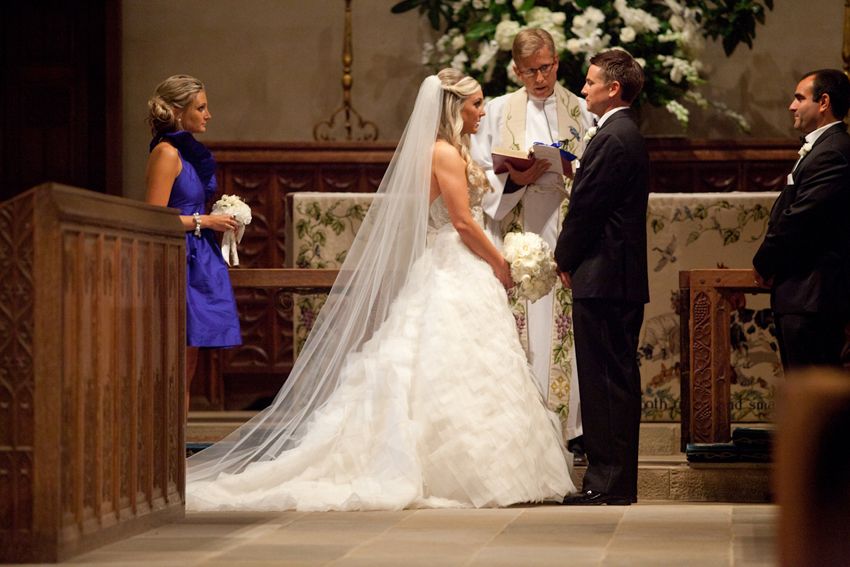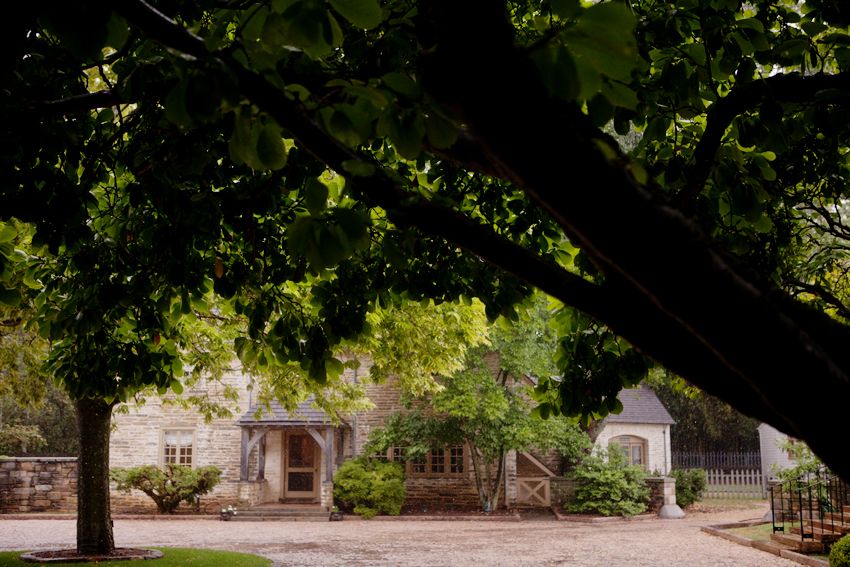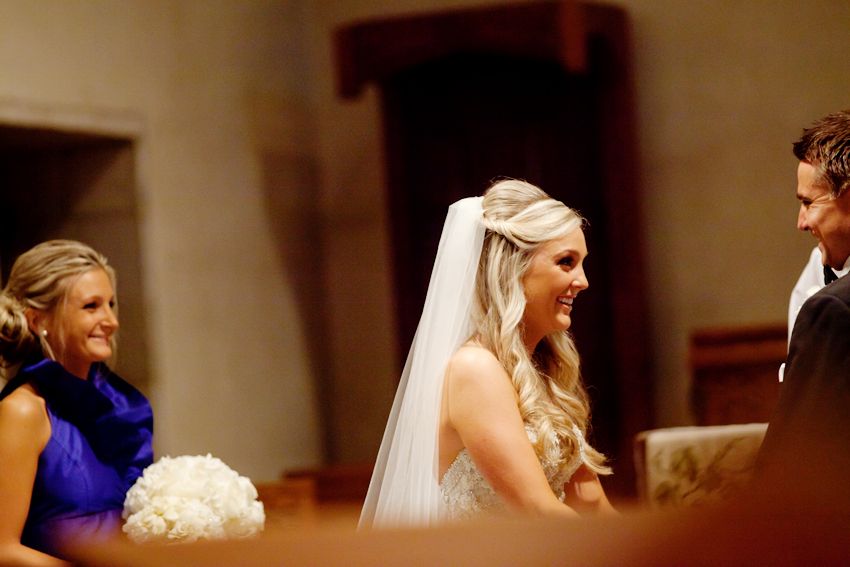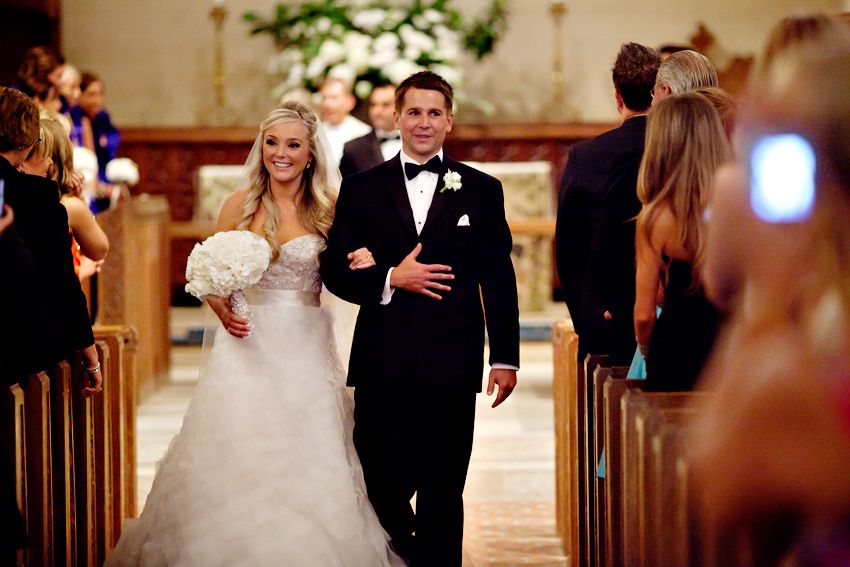 After the very elegant and beautiful ceremony, we enjoyed each others company in the church courtyard. I may not have been the girls favorite human by making them walk through wet grass and drizzly air.
But it was worth it, hey ladies?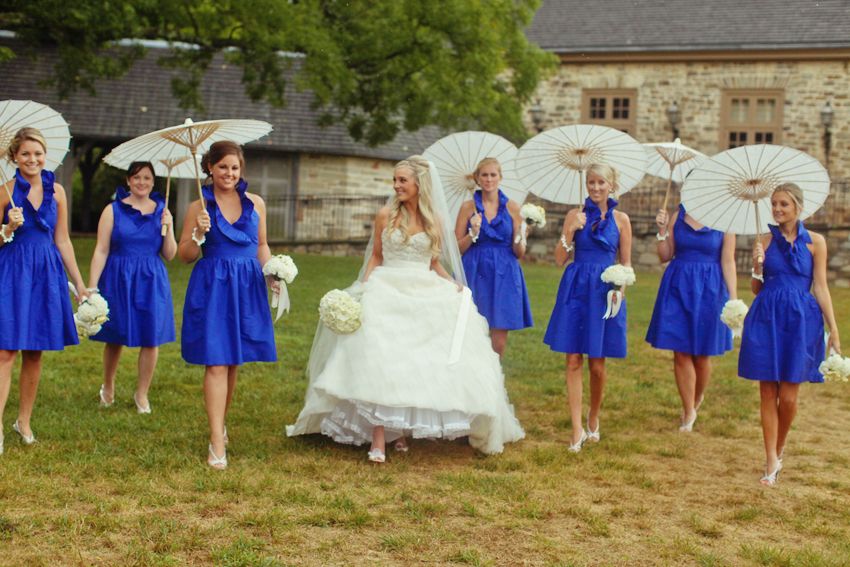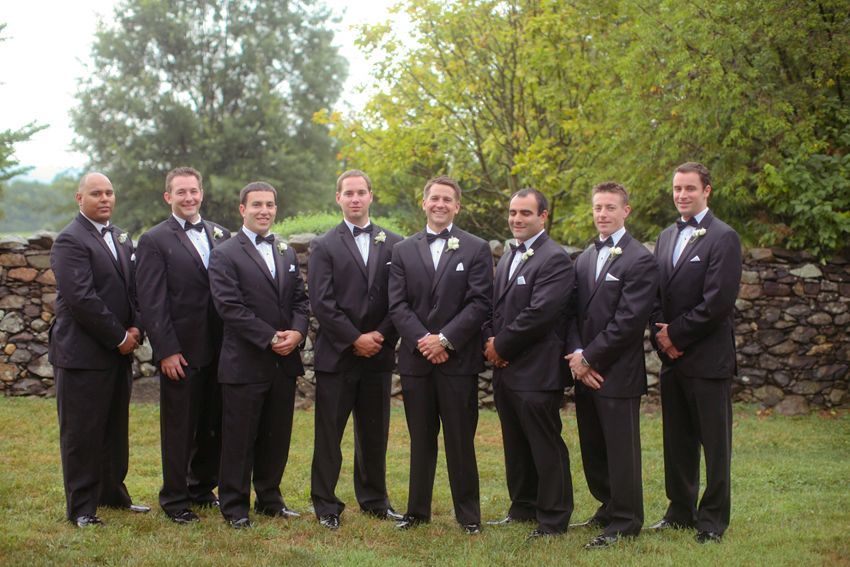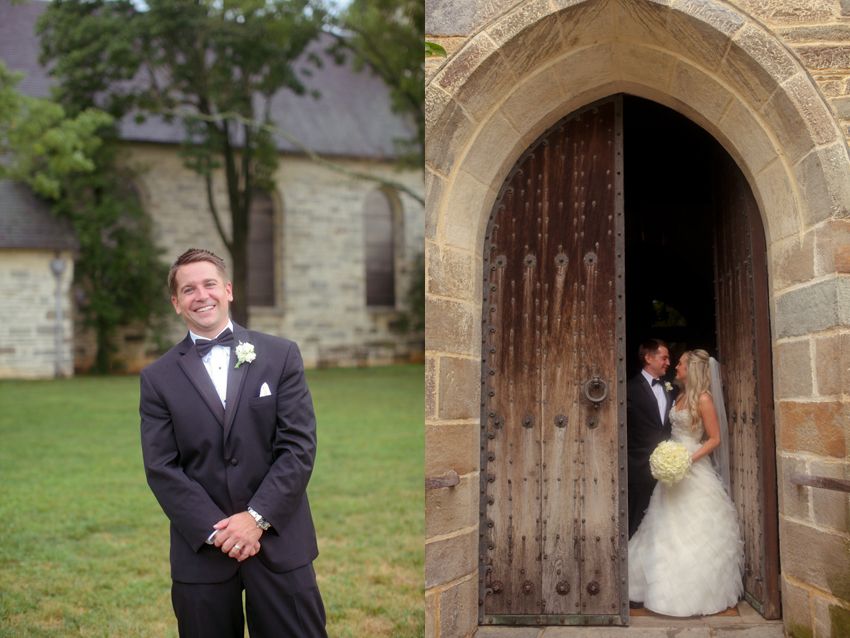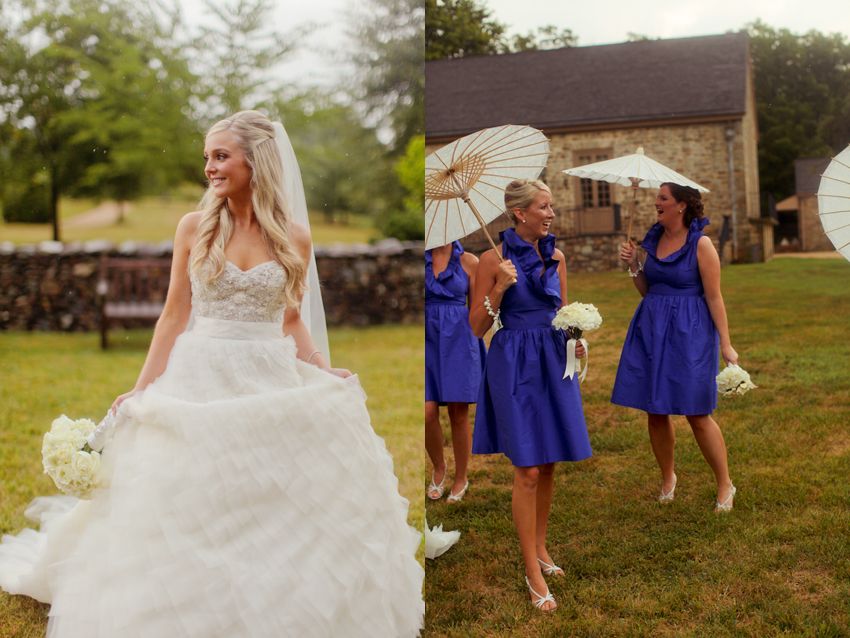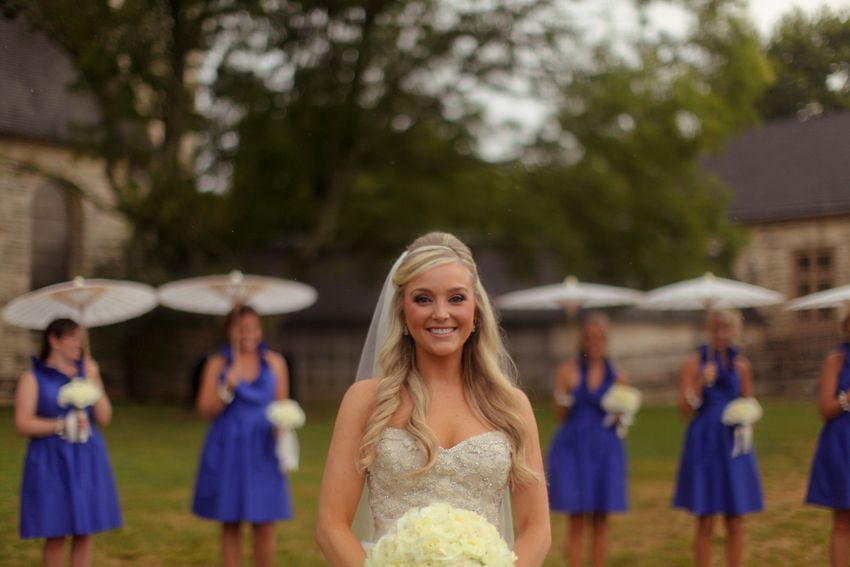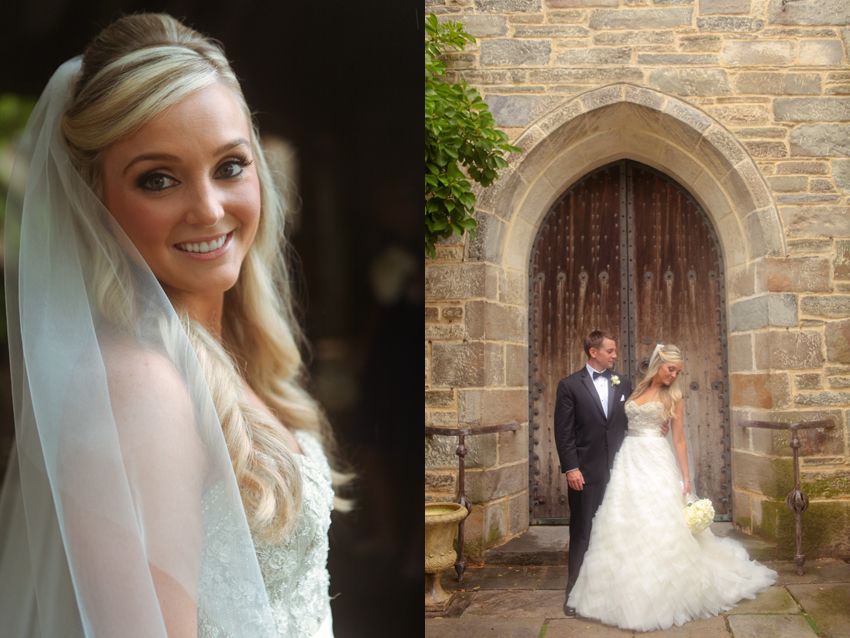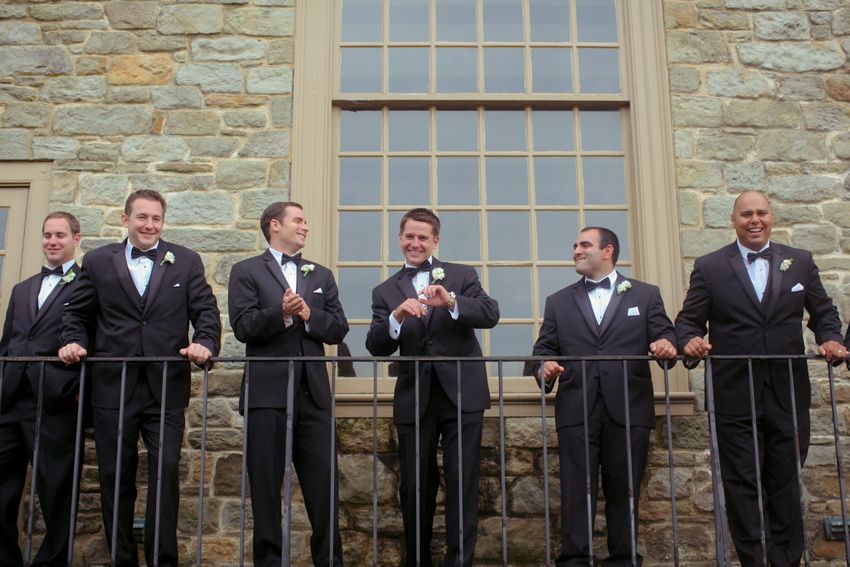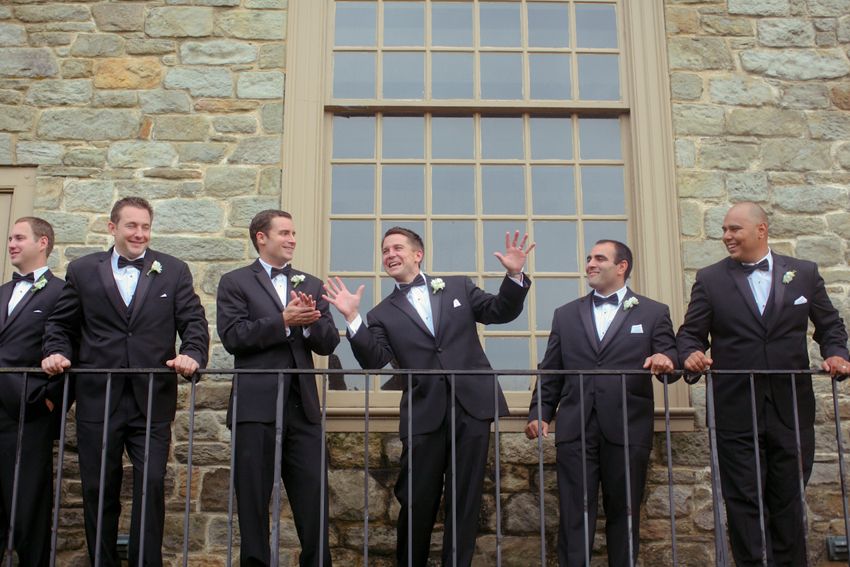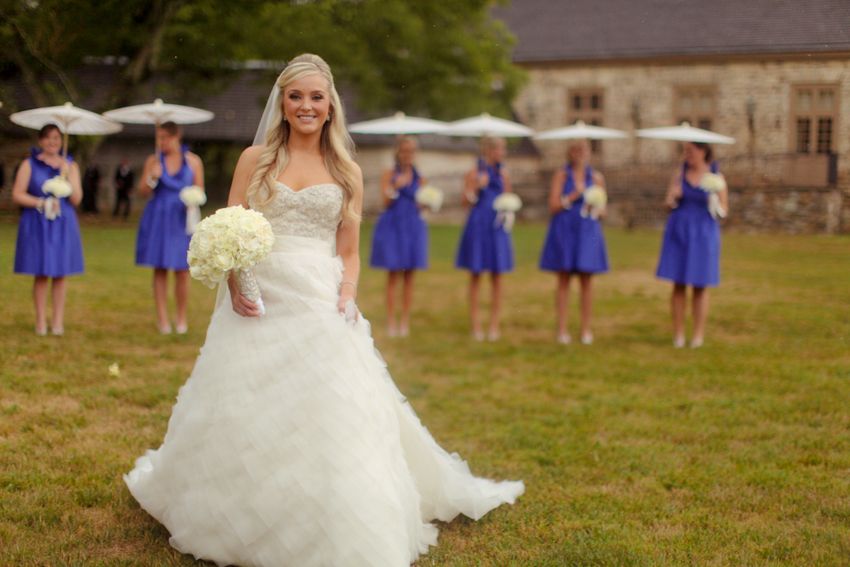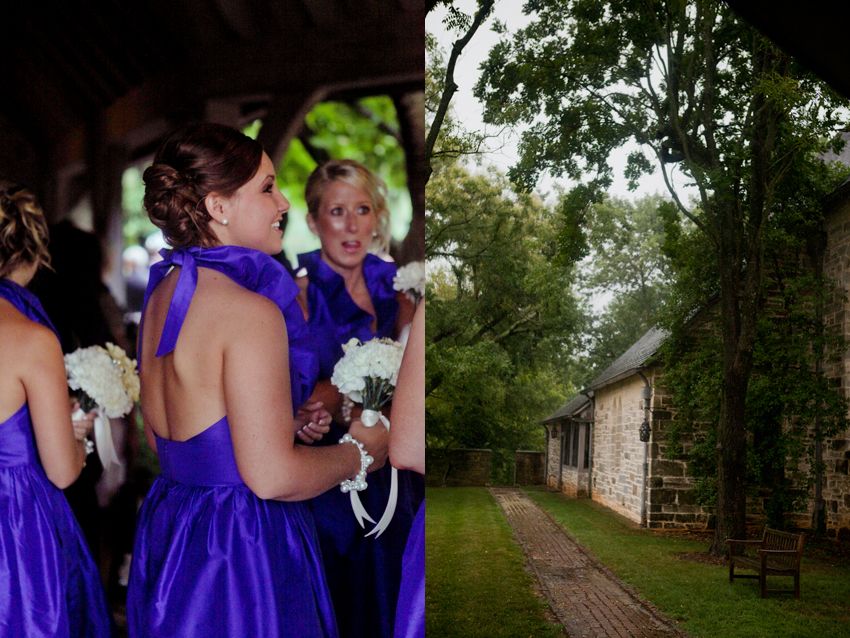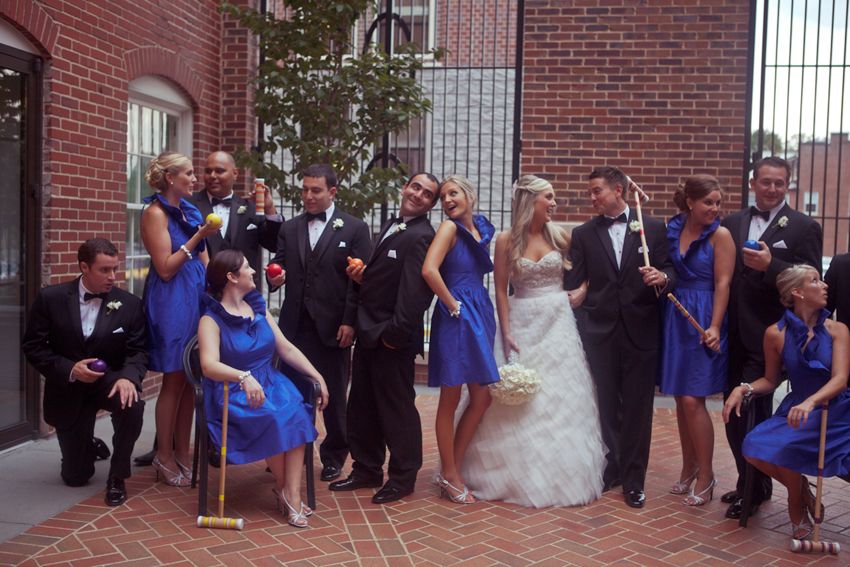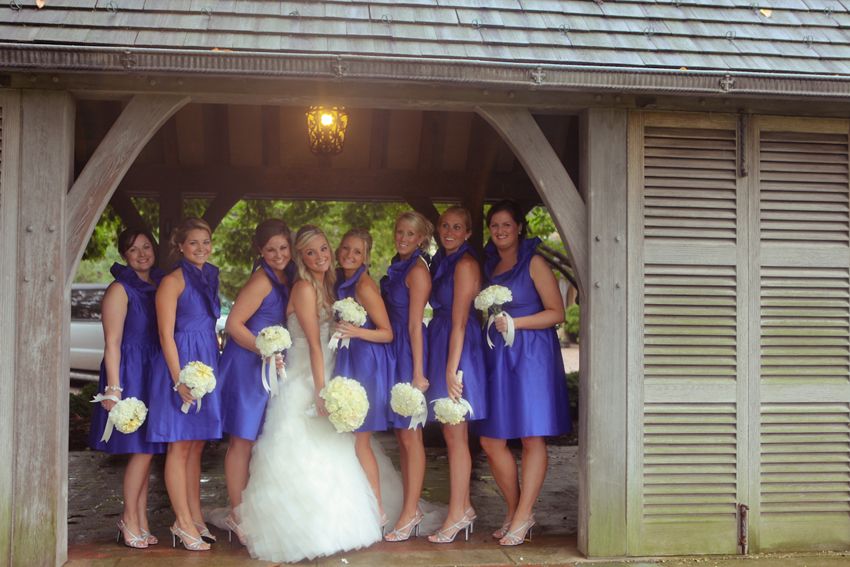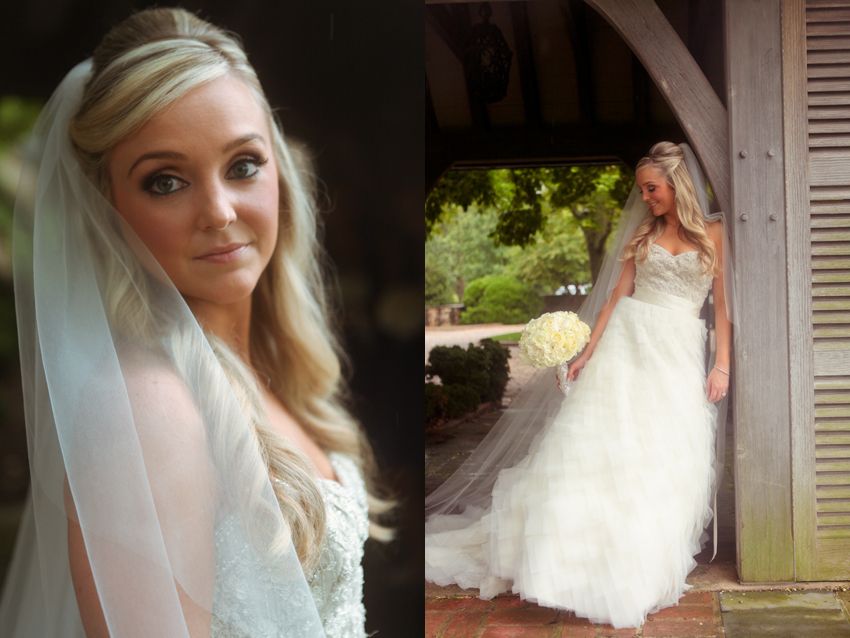 Before long, and certainly not long enough for this thrilled photographer, we were moments away from the reception. I had to almost be pulled away from the portrait session with this couples. If only I had known what was in store ;)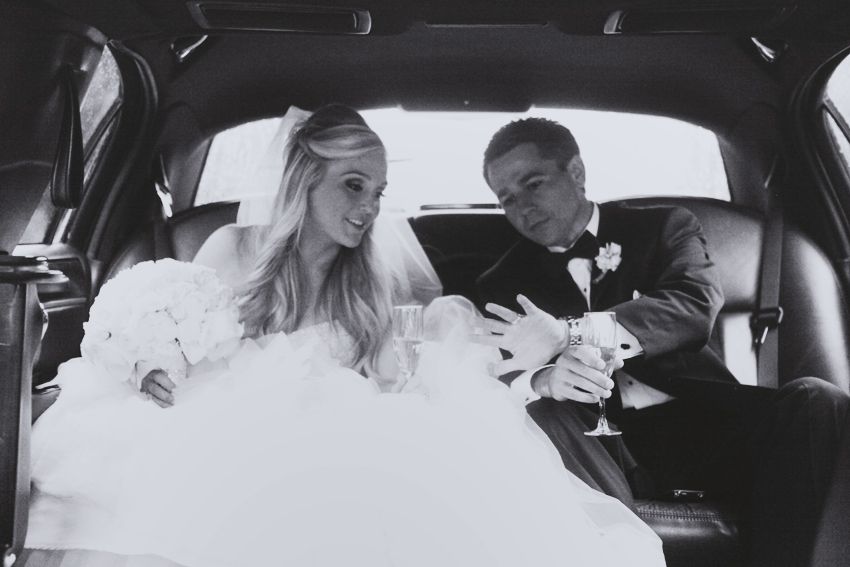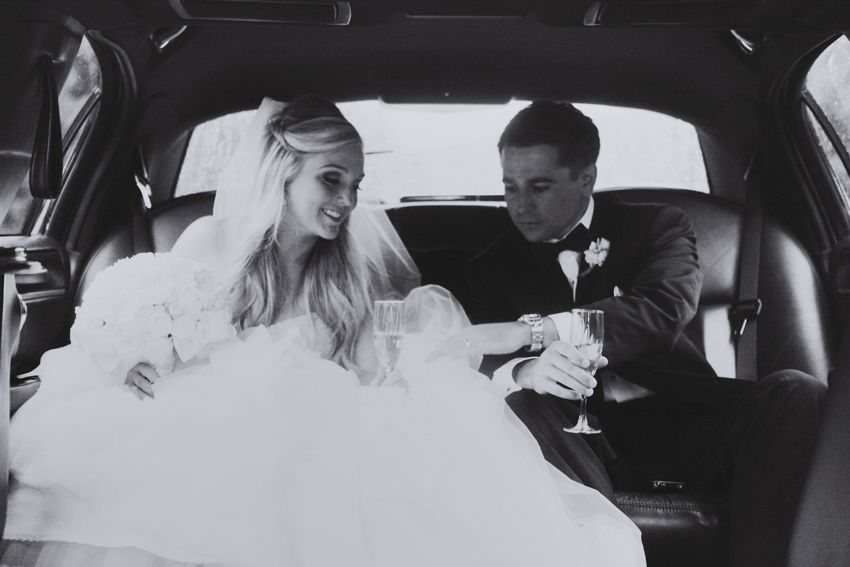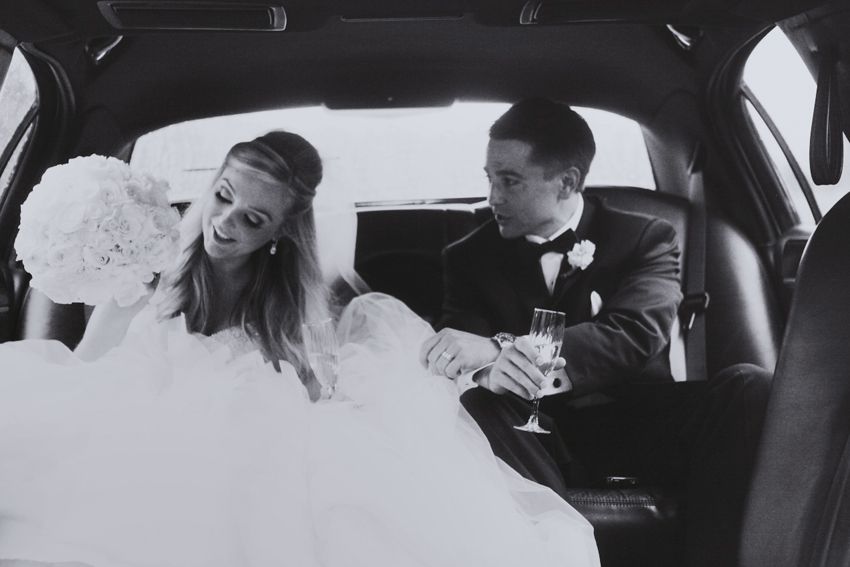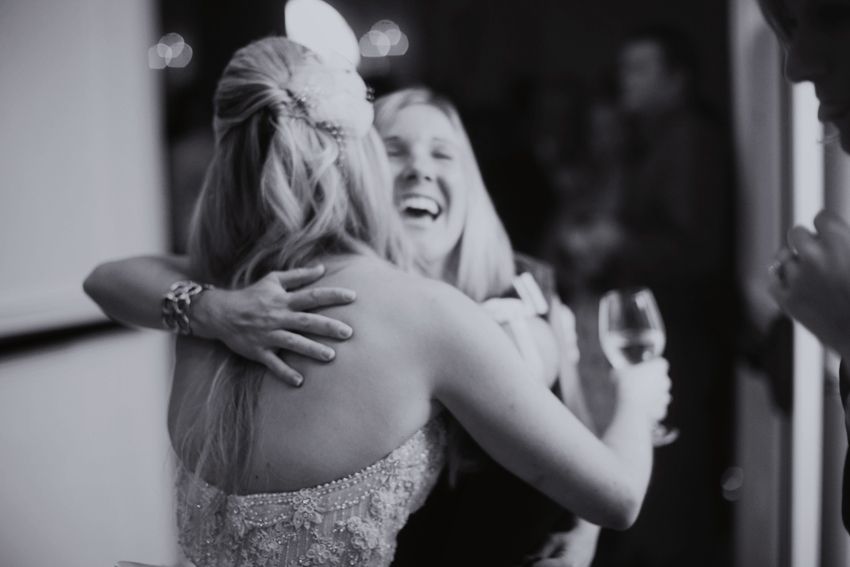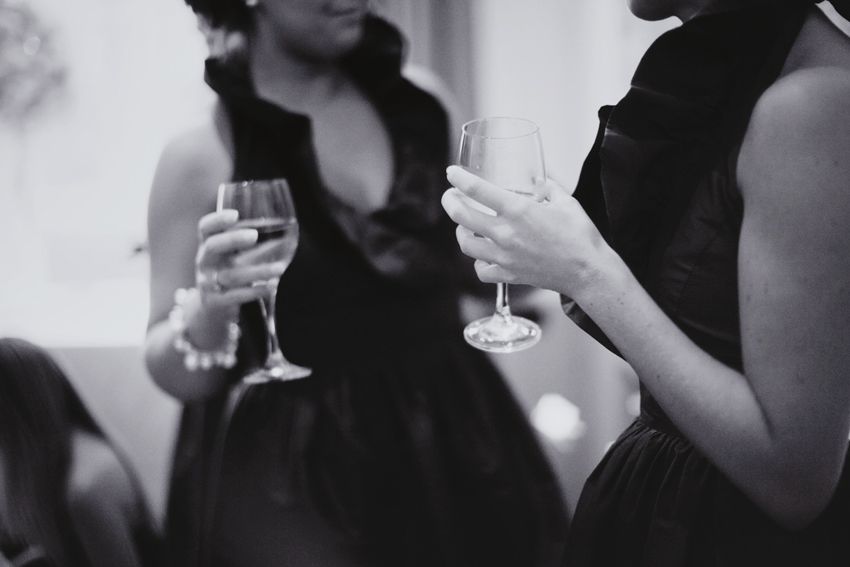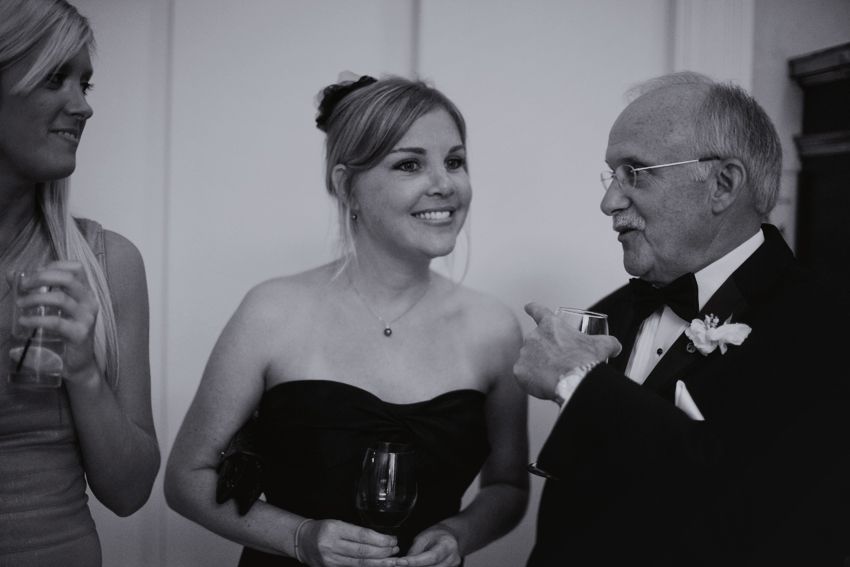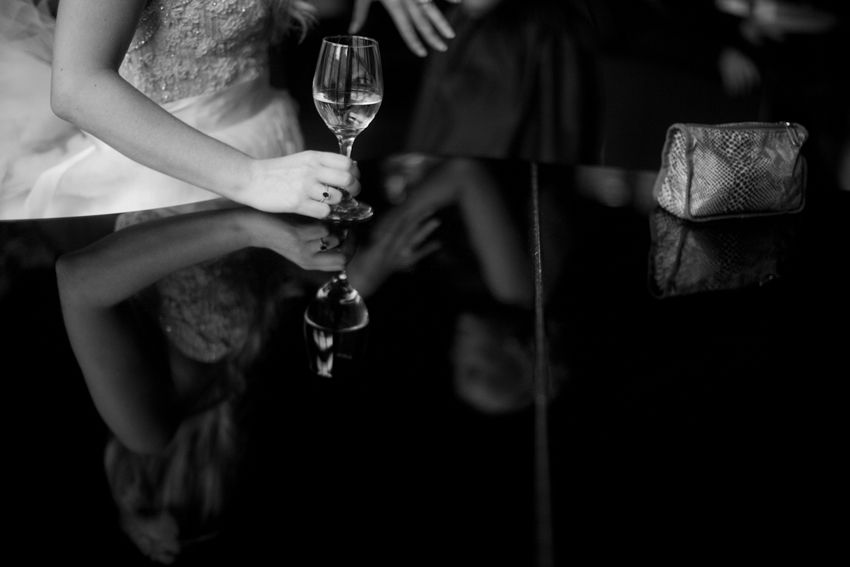 Kelly told me at our first client meeting that Geoff had always wanted a winter wedding. They decided to meet in the middle and do a preppy, glamorous, winter-in-summer wedding. That is a first for me ;) Kelly put in hours of etsy-ing, creating, crafting, meeting with vendors and dreaming of the reception at The George Washington Hotel. It was incredible. Make sure you take note of her hand-made (bead by bead!) table numbers!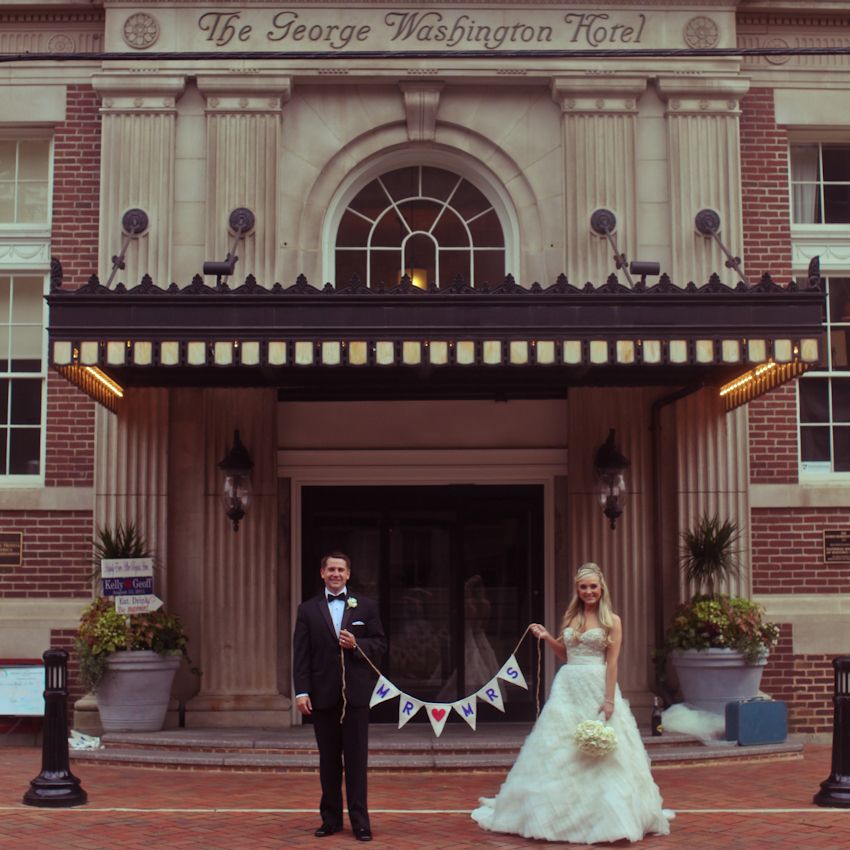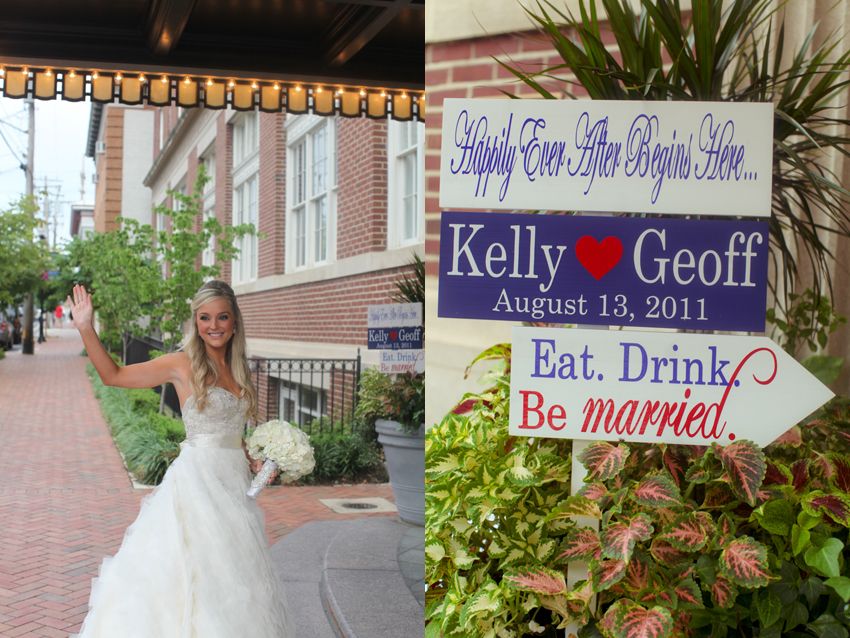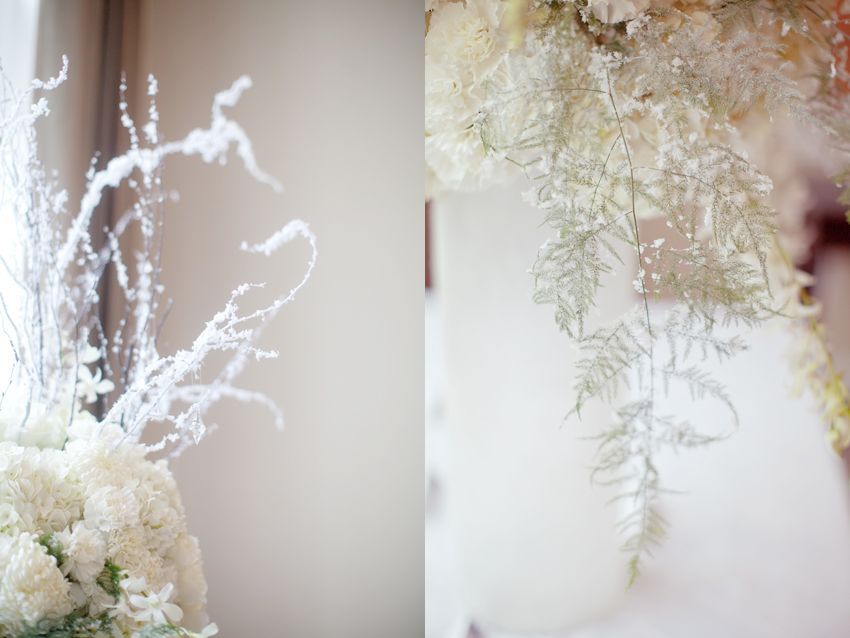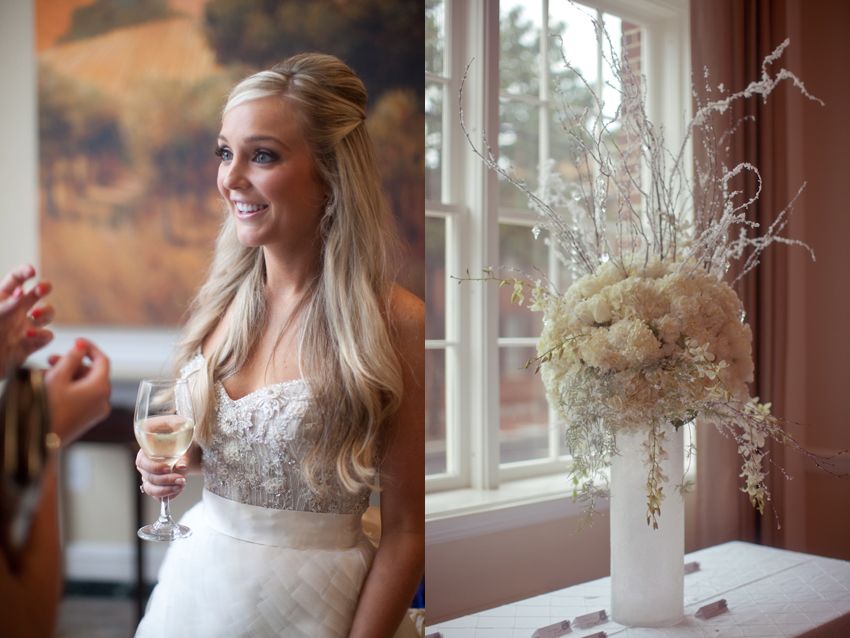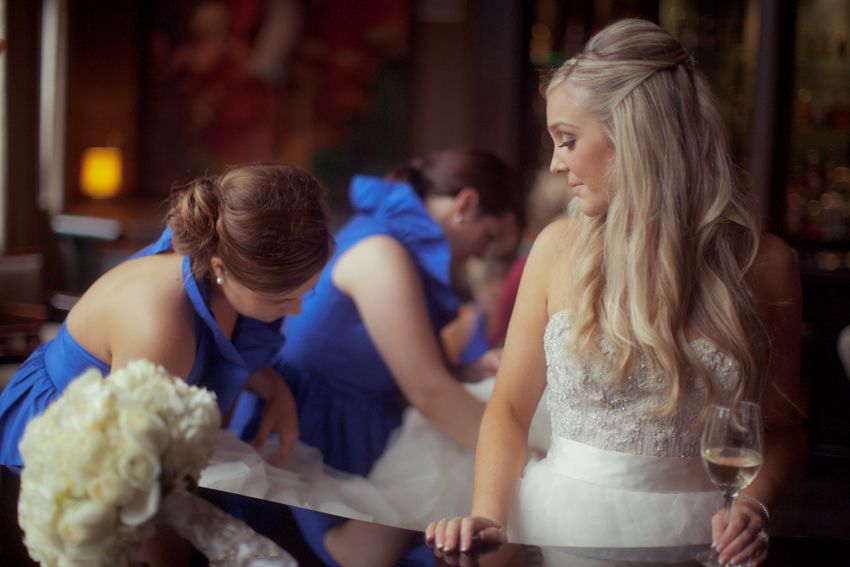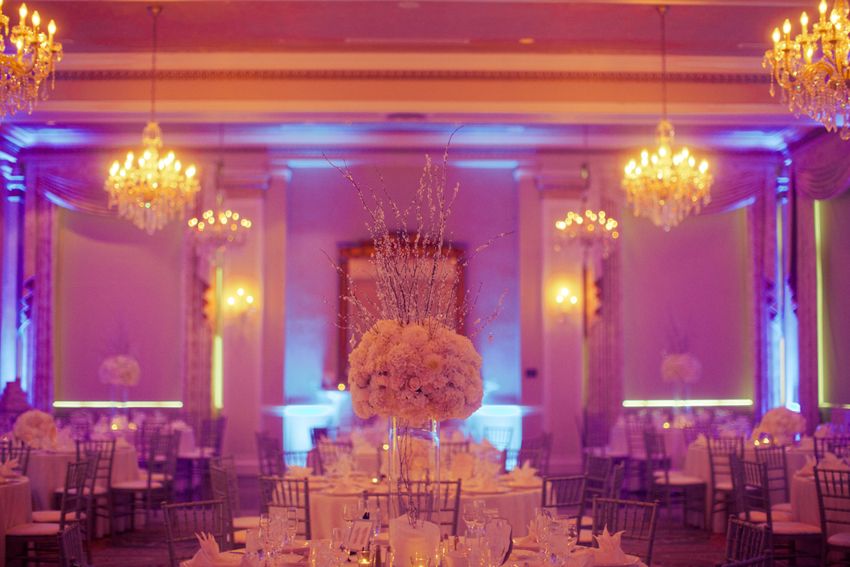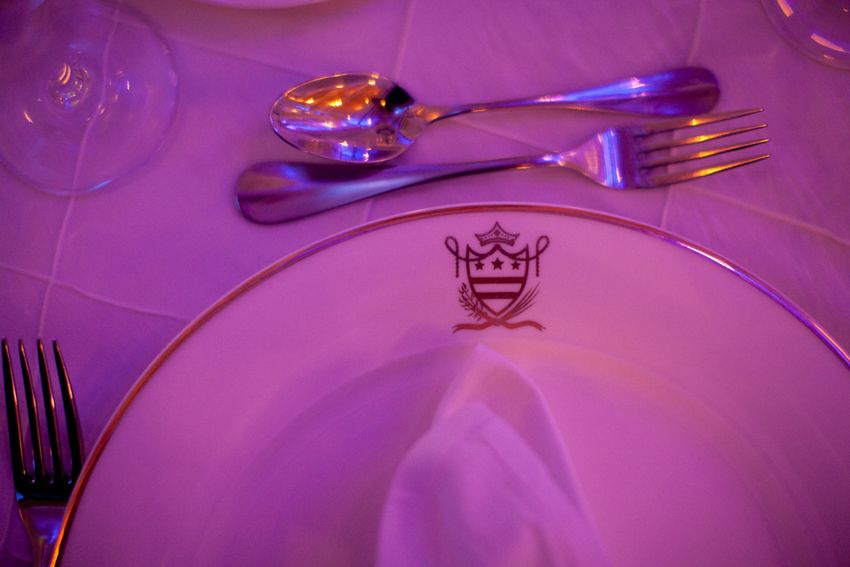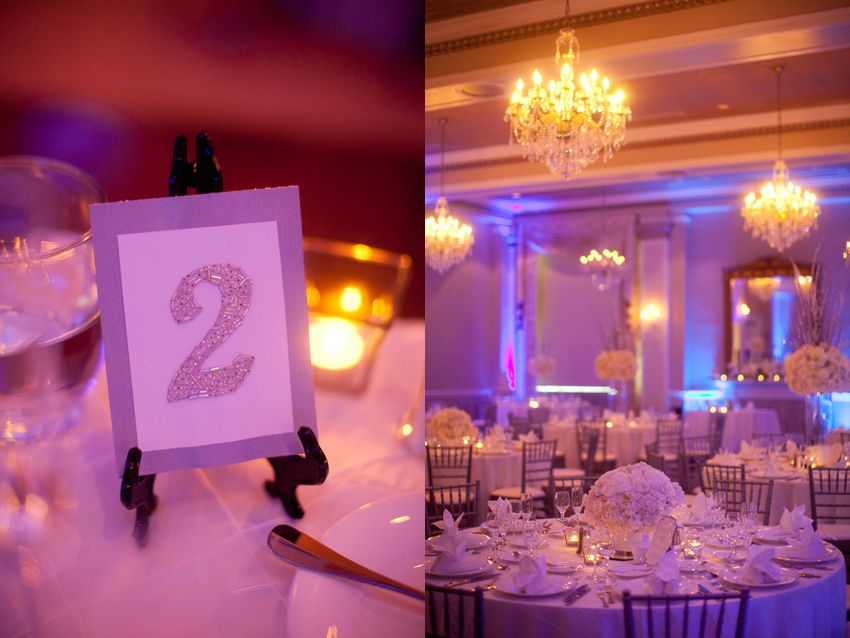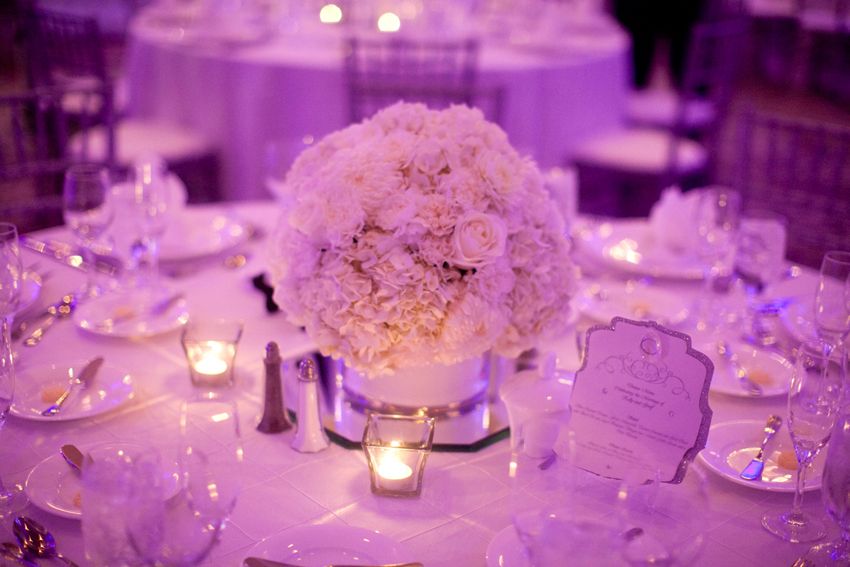 The first dance started happy, clap-py and fun.
It turned into hilarious, roaring and fantastic.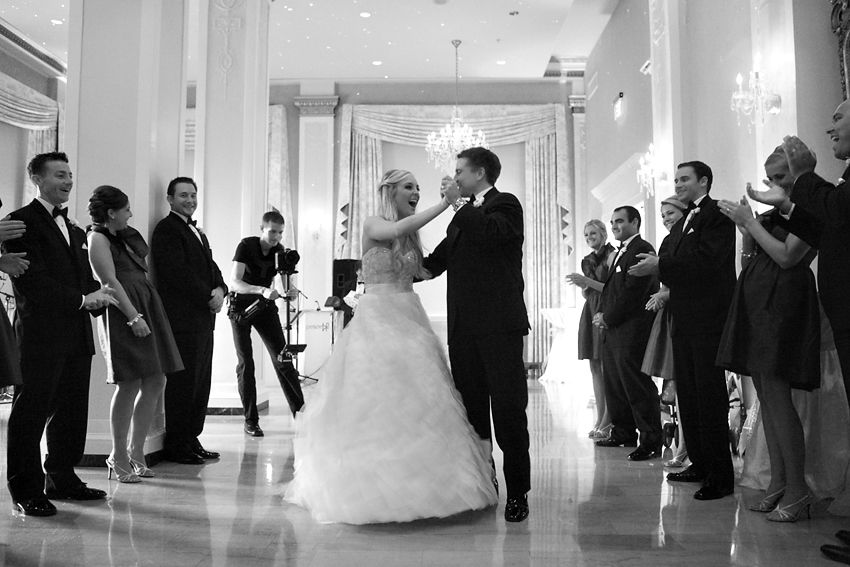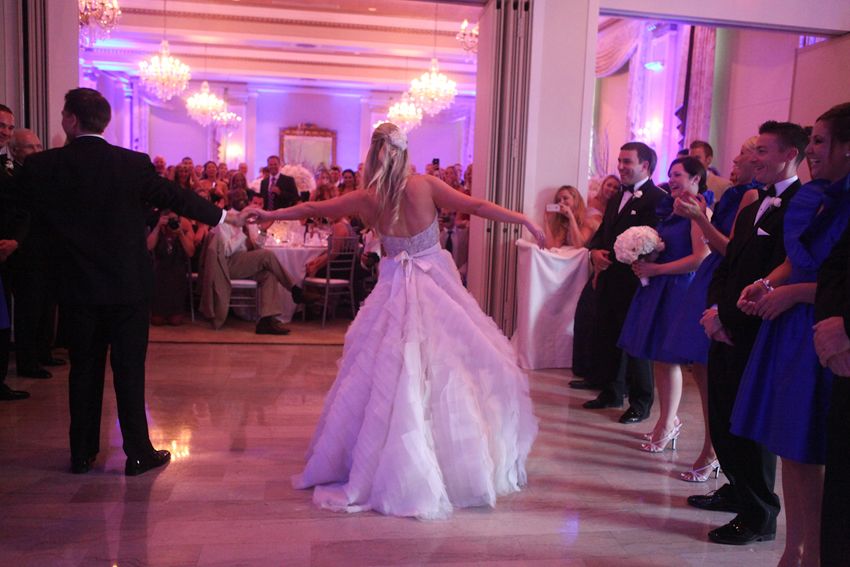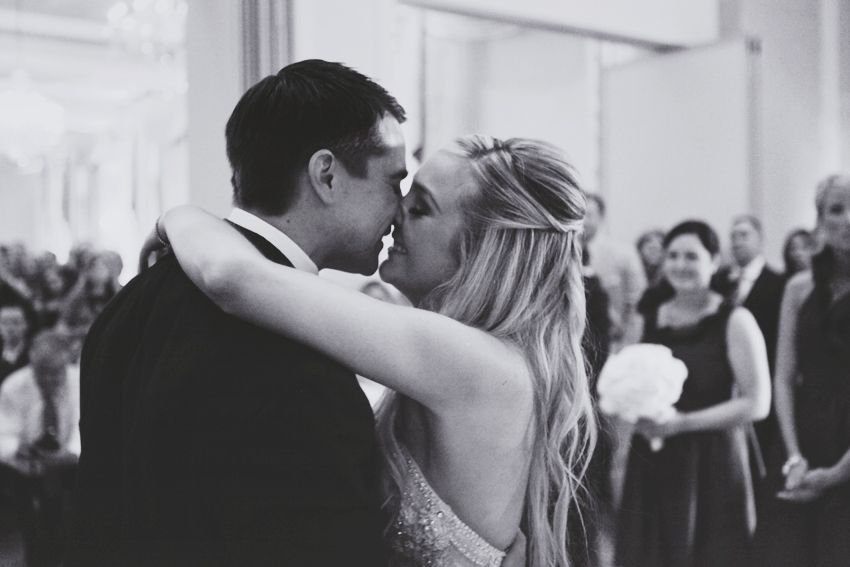 The guests were thrilled, I was ending my day on a buzz, Geoff and Kelly were as happy as ever.
What a wonderful world.
ps. check out their amazing wedding video done by my friends over at ClubHill Media! They are wow-impressive.