Ryan + Clairisse {Damascus Engagement Shoot}
*REAL QUICK*
(fix your readers to this new domain name:
http://www.imkristensphotoblog.com/
Thank ya kindly.)
---
we've felt separate and we've felt the same
we've freed each offer and we laid claim
oh yes, the butterflies are still there
sua furler | butterflies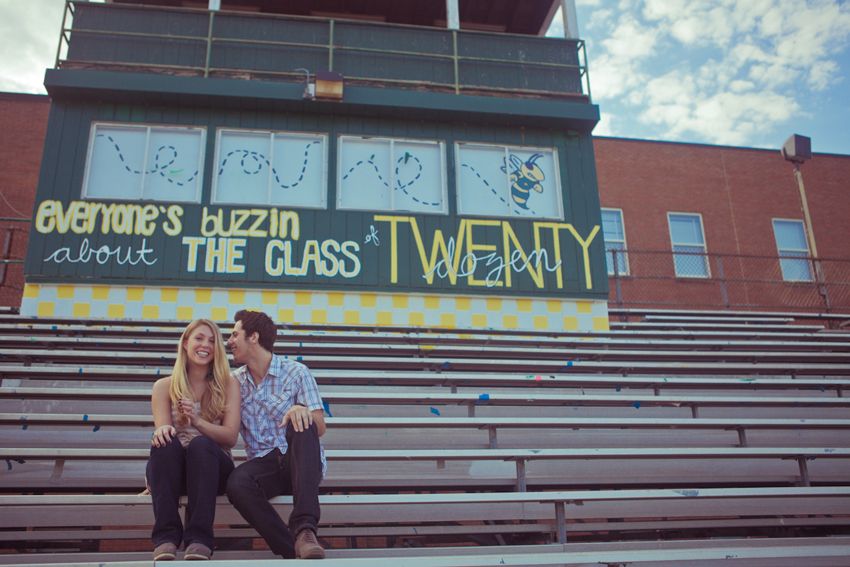 Behind his house was a highschool.
He went to highschool.
Highschool was dramatic, in the stupid ways.
Highschool was fun, in the childlike ways.
Highschool was full of sports, in the hometown hero, team spirit, community ways.
Highschool was for meeting Clairisse, in the life-changed-forever way.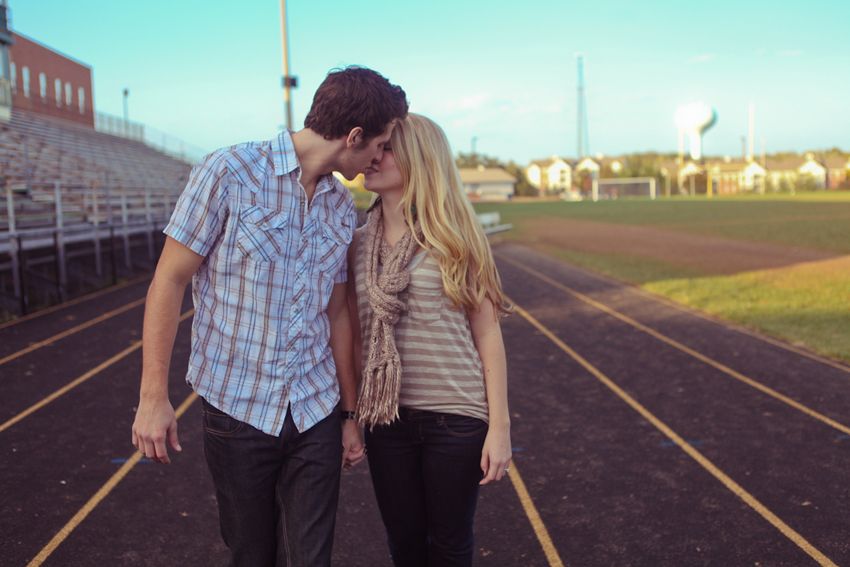 Claire thought Ryan was something else.
But what girl didn't?
Tall, brown-haired, big-eyed, comfortable, funny, confident, kind, athletic and yet kind of dopey in an endearing, sweet way. Isn't that the definition of a highschool crush?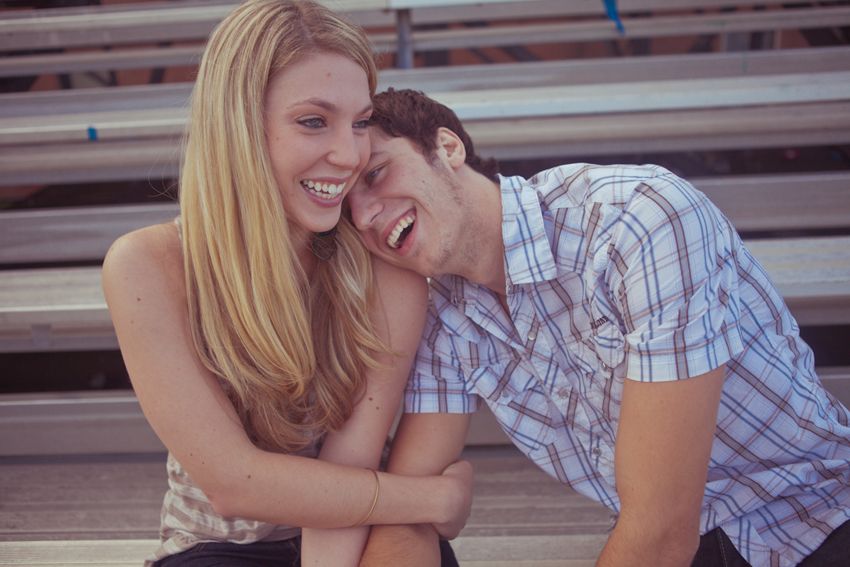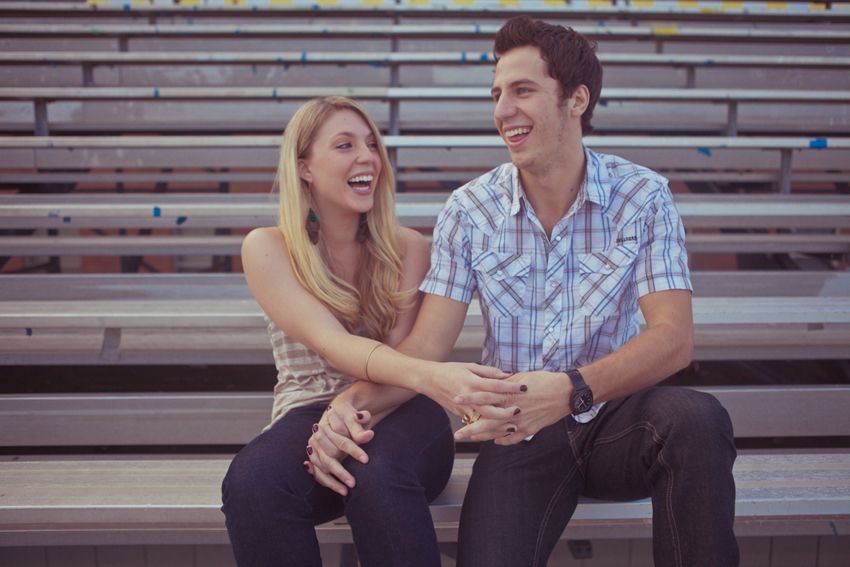 In the meantime, Clairisse was beautiful but quite shy, gentle but private.
She isn't the girl who is the center-of-attention, the life-of-the-party, the juicy-one-to-gossip-about.
Her truer then true heart and happy contented spirit waved Mr. Ryan down.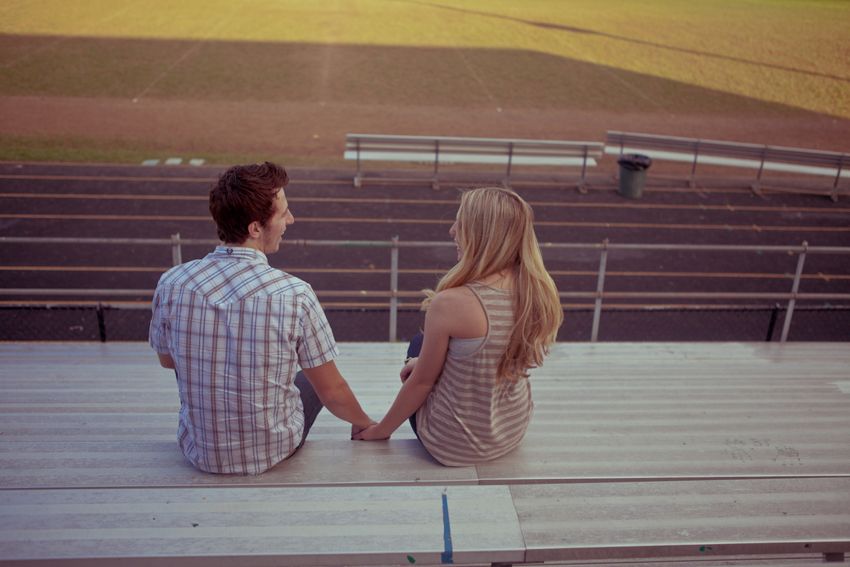 My dad used to tell me "When a guy goes out to a party he might hang with 99% of the girls there,
but he'll go home thinking about the one he didn't speak with."
It seems like that was the general effect happening over at Damascus High School.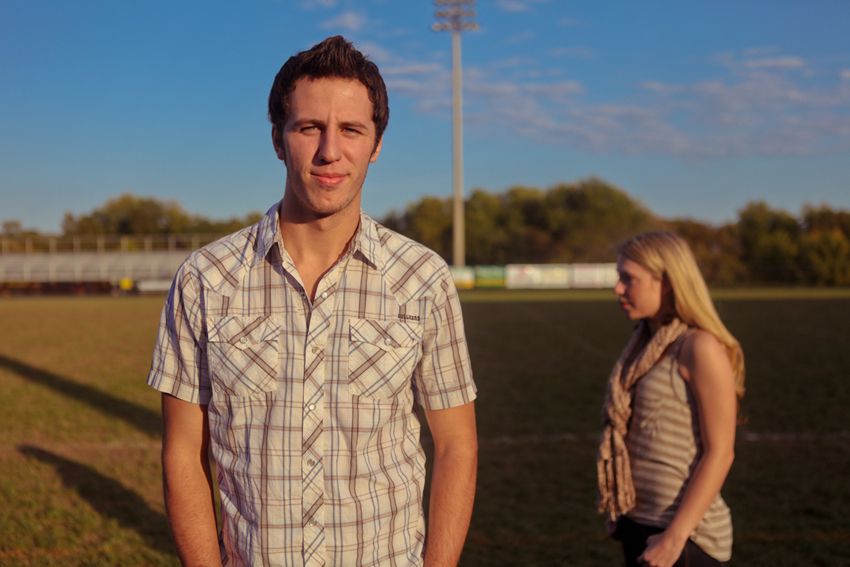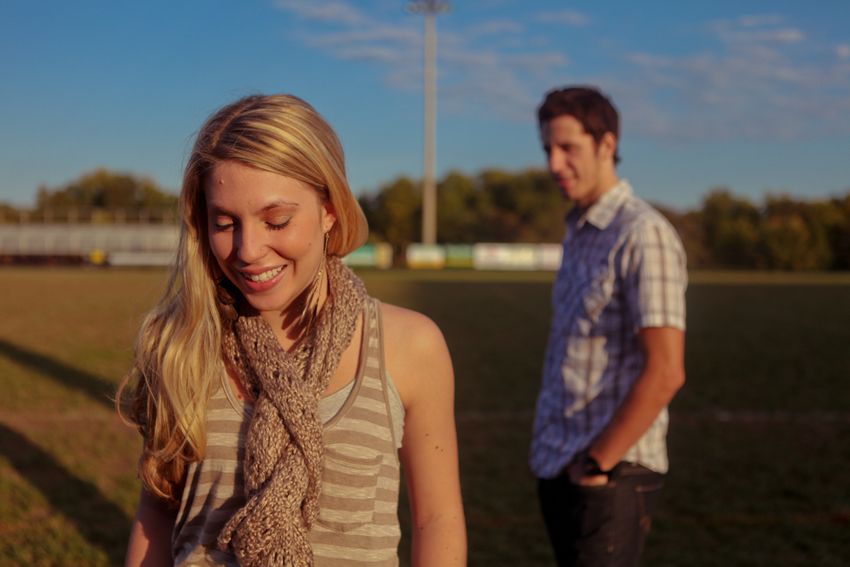 Until one fateful homecoming, when they danced.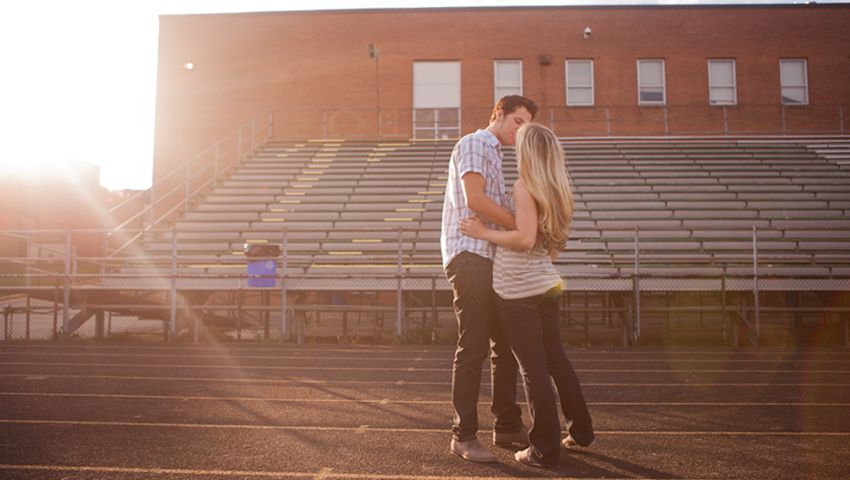 Ryan says he knew right then that something big had just happened.
Clairisse just couldn't believe she was dancing with Ryan.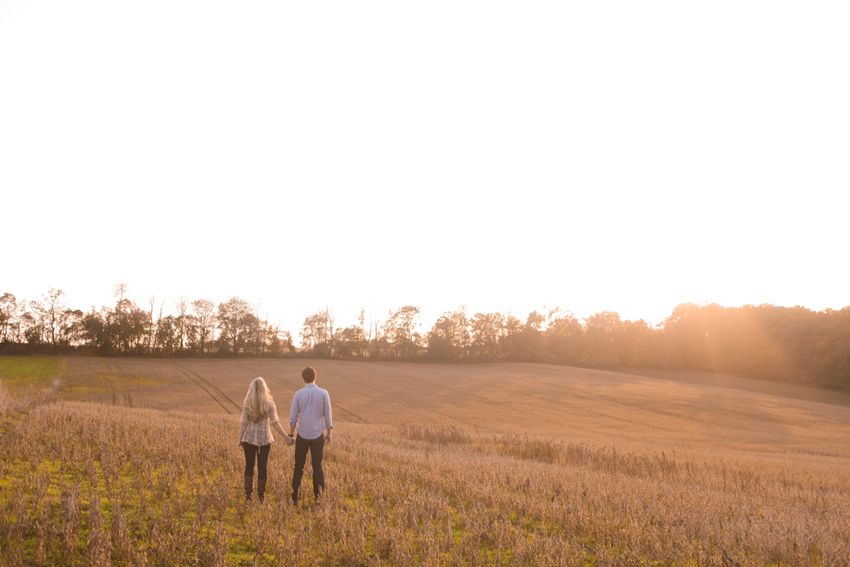 She loves his confidence.
He loves her awkwardness.
She loves his jokes.
He loves her laugh ("the cutest laugh I sure have ever heard.")
She and he love music.
She and he love talking to each for hours on end.
She and he love their God.
He loves the way she prays.
She loves his daily intake of scripture.
He and she love each other.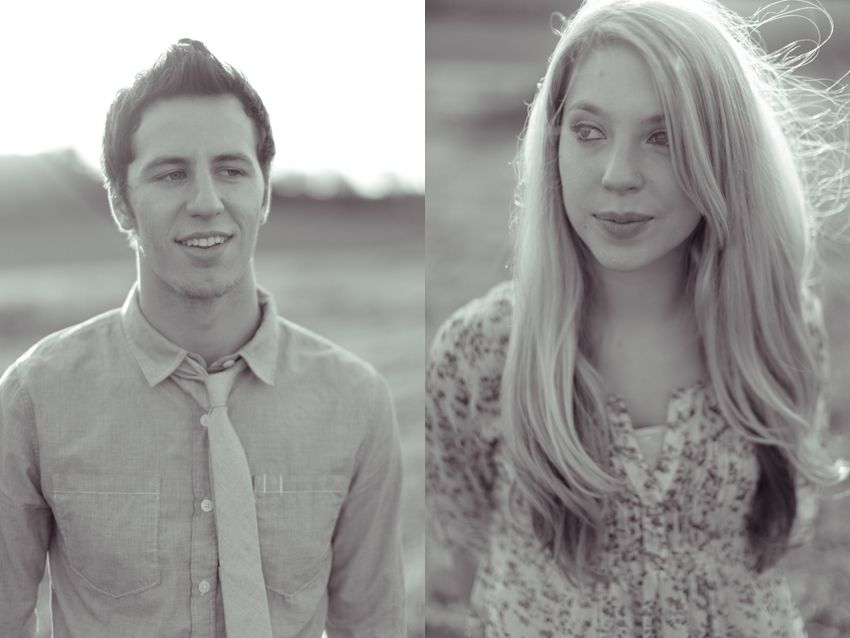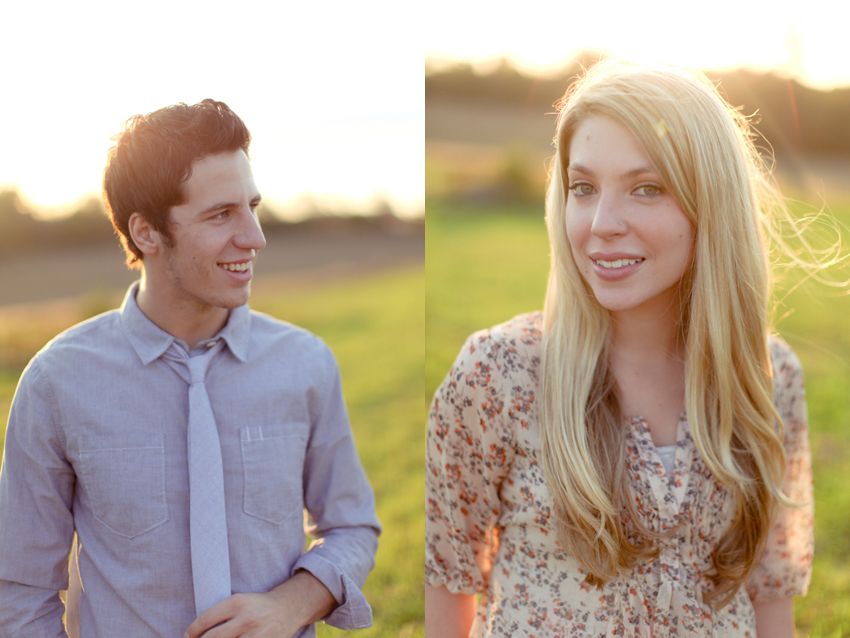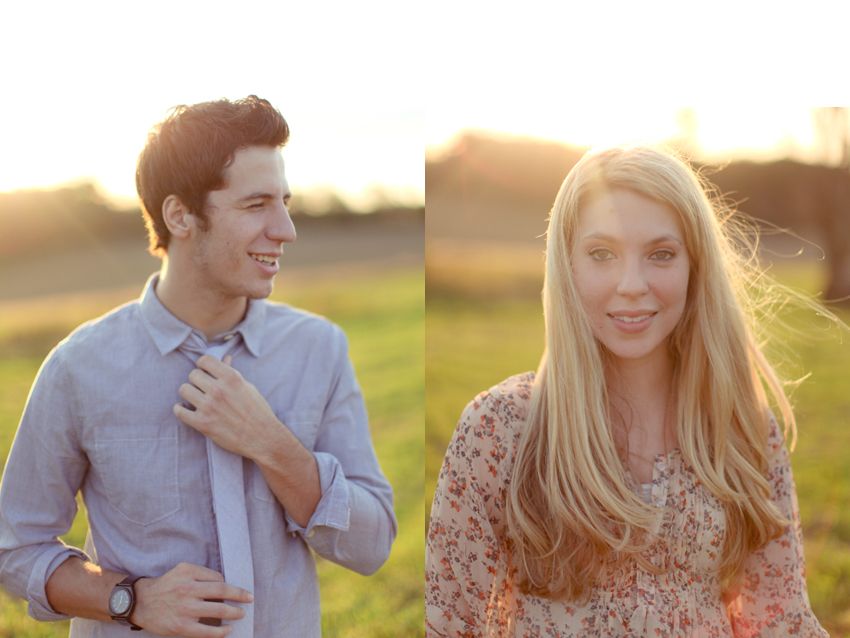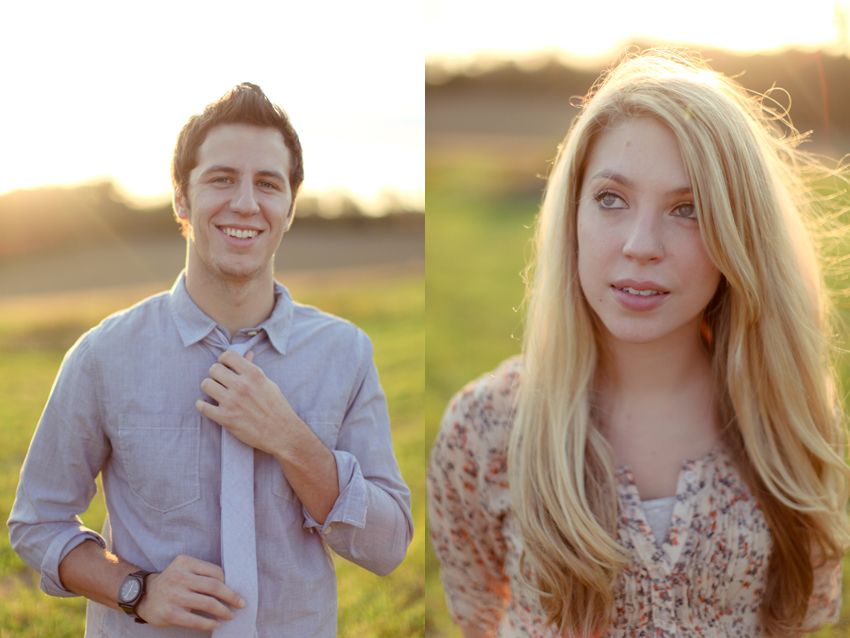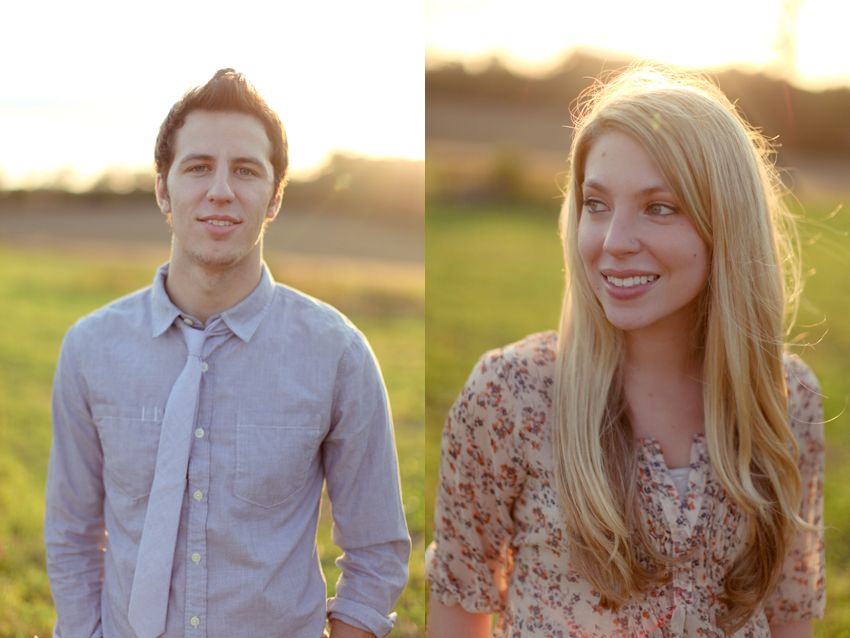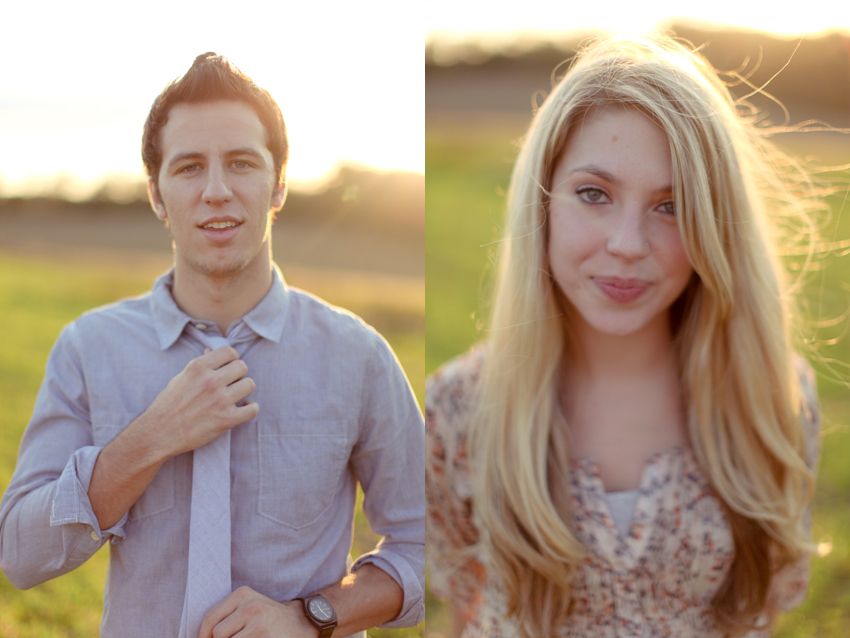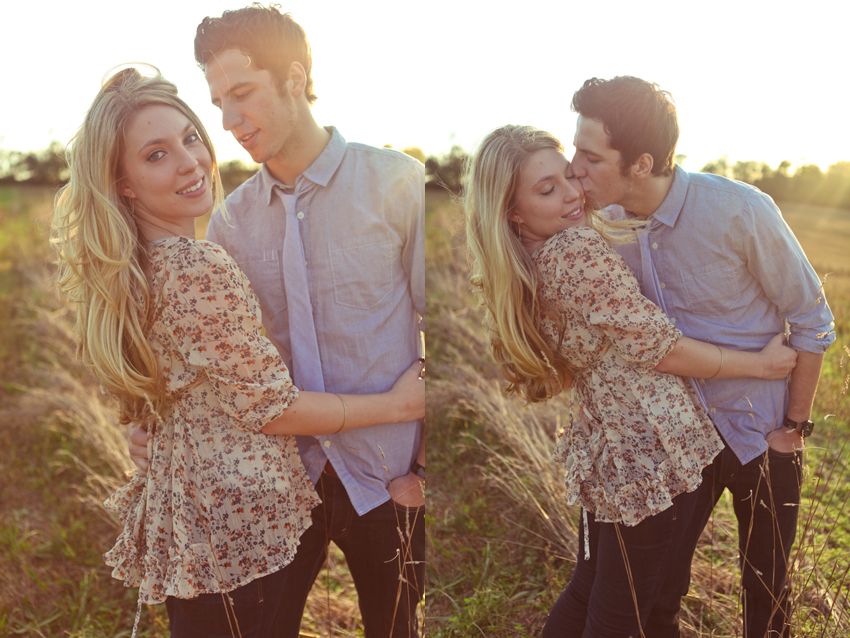 "Some people may look at us like we are crazy but we are having the time of our lives."
"What I love about being with her is that we are not embarrassed to make a fool of ourselves when we are having fun."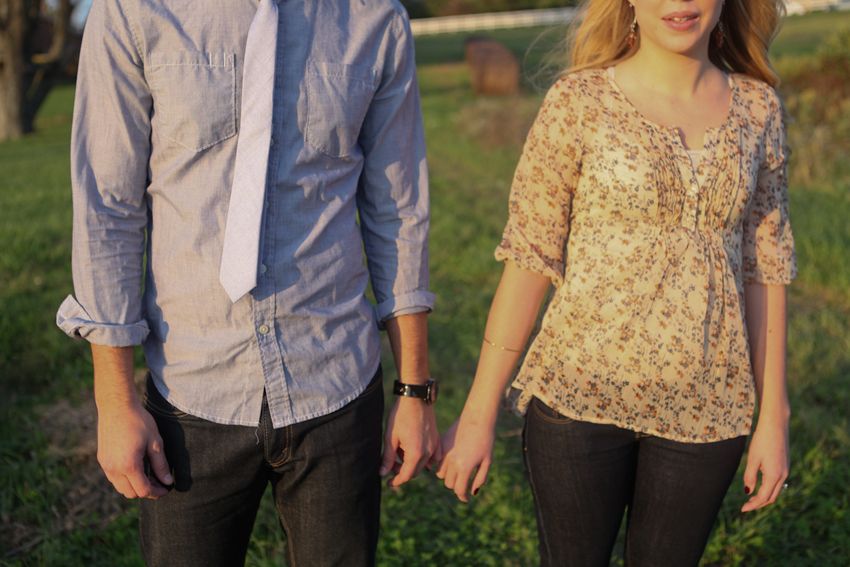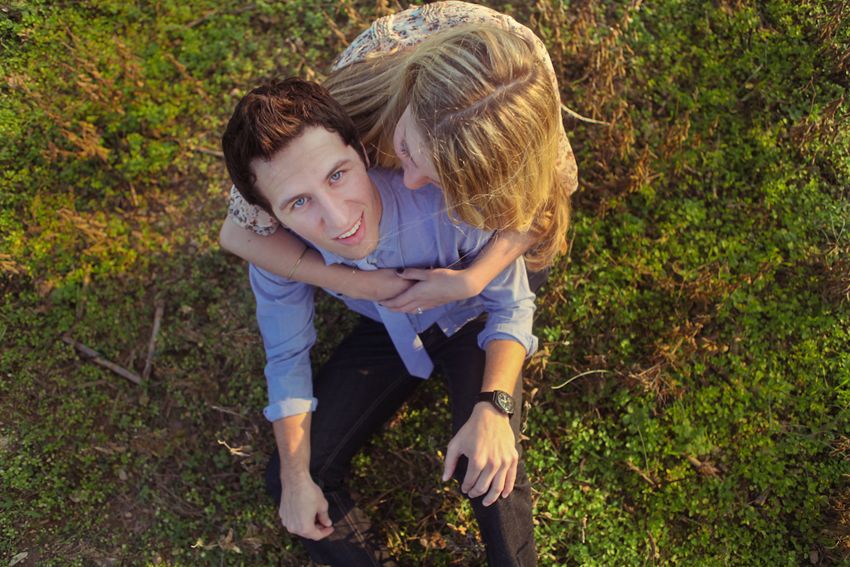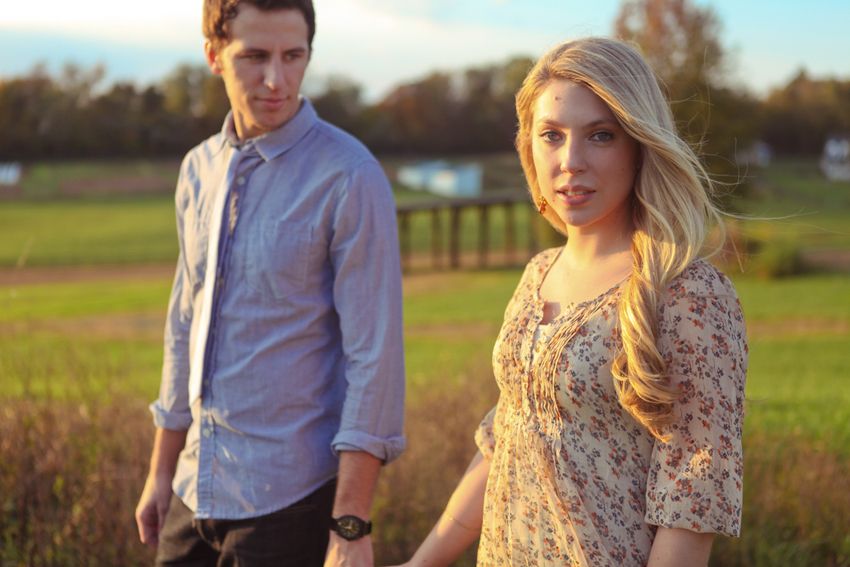 "What started as a high school romance
has really become a lifetime friendship filled with love and laughter."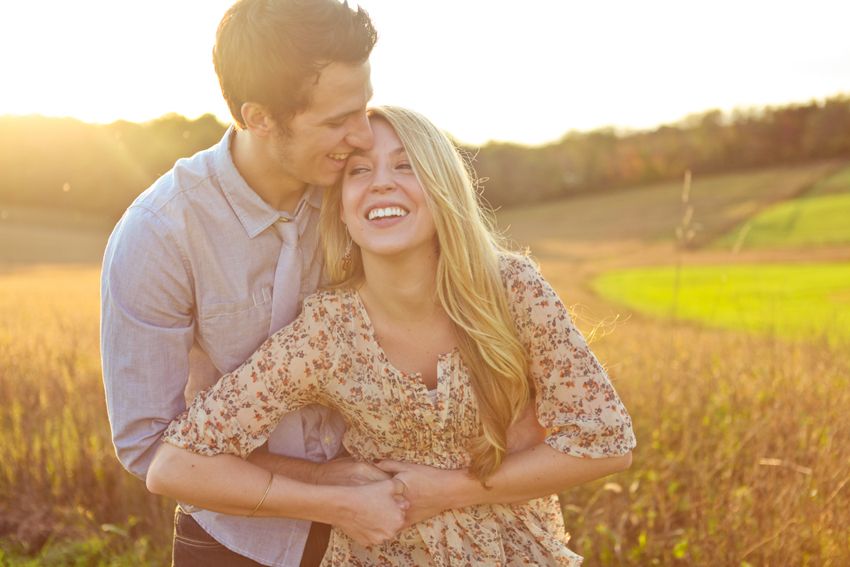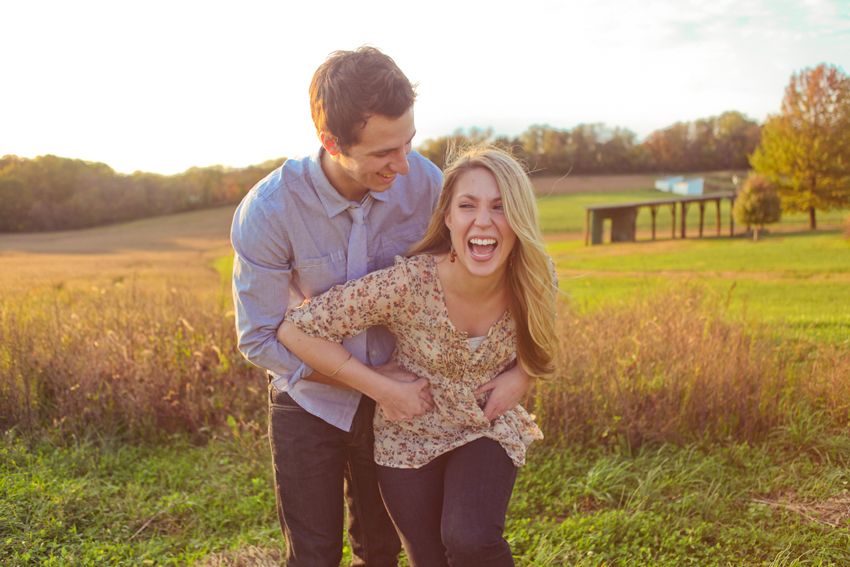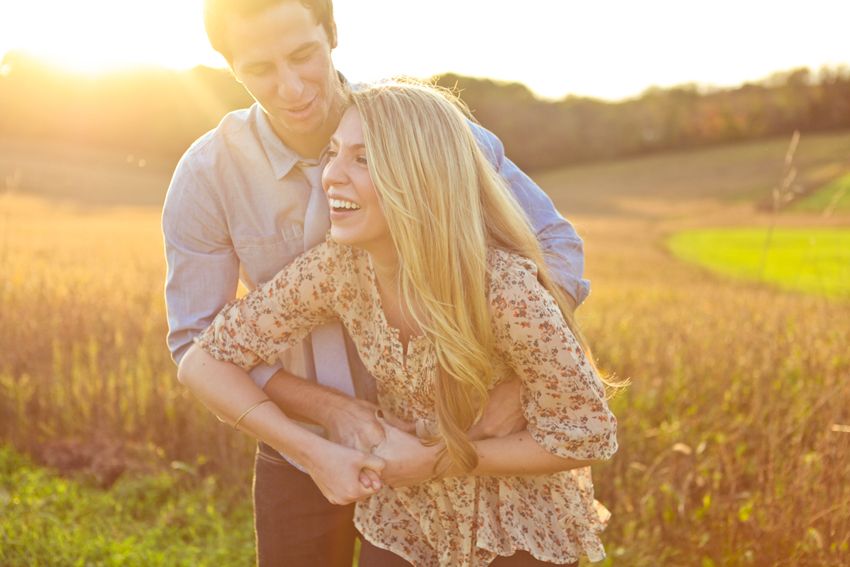 There is an easy feeling with Ryan and Claire.
As easy as rooting for your local team.
It's just right.
Her first kiss will now be the one kissing her good-night until death do they part.
His homecoming dance will know be his partner until the end.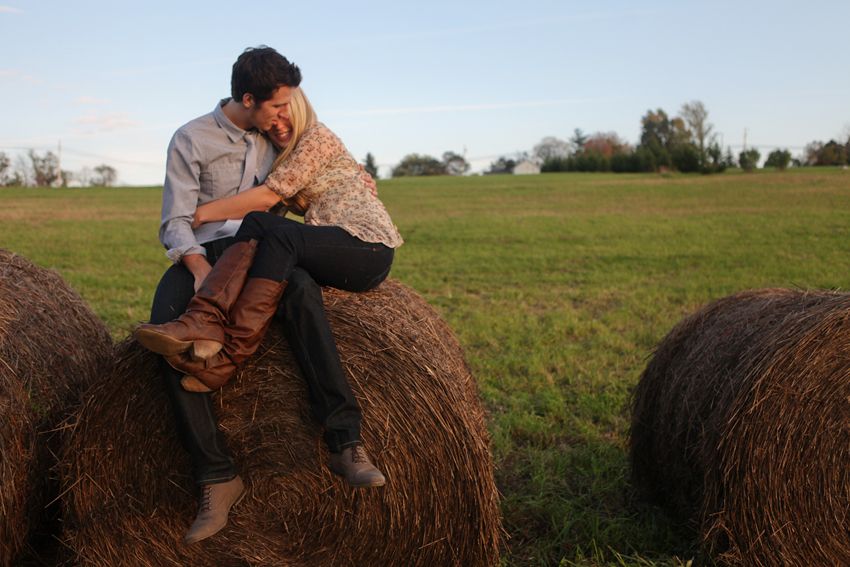 It's fascinating how highschool is such a stepping stone.
Such a funny little transition in life.
Like the train-station before you board a train.

And who would have thought they would find a companion for the rest of the ride in the halls of the Swarmin' Hornets Territory.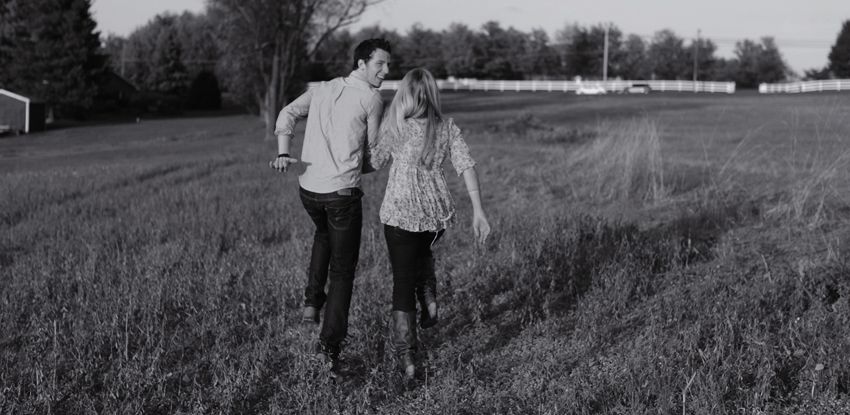 It's a sweet story in all the best kind of ways.