Noah and The Whale {Travel + Music + Personal}
Oh well in five years time
We could be walking 'round a zoo
With the sun shining down
Over me and you.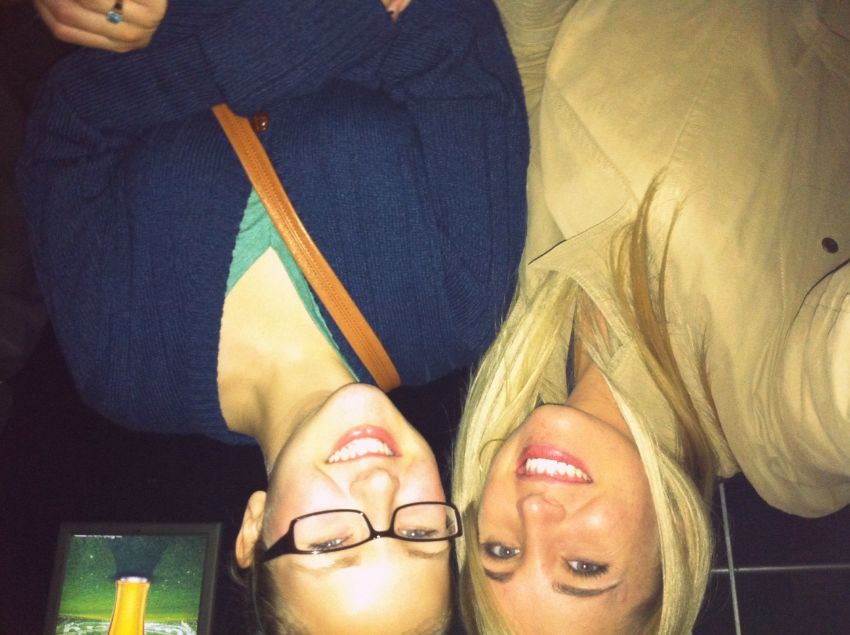 One of my fave songs of the show
(check out the funky un-embed-able real music video
here
.)
Oh well, I look at you and say
'It's the happiest that I've ever been'
And she'll say
'Yah, well, I feel all pretty happy too,
And I'm always pretty happy
When I'm just kicking back with you.'
Although maybe all these moments are just in my head
I'll be thinking 'bout them as I'm lying in bed
And all that I believe might never really come true
But in my mind I'm havin' a pretty good time with you.