London, England + Edinburgh, Scotland {Personal}
"my favorite thing is to go
where i've never been."
diane arbus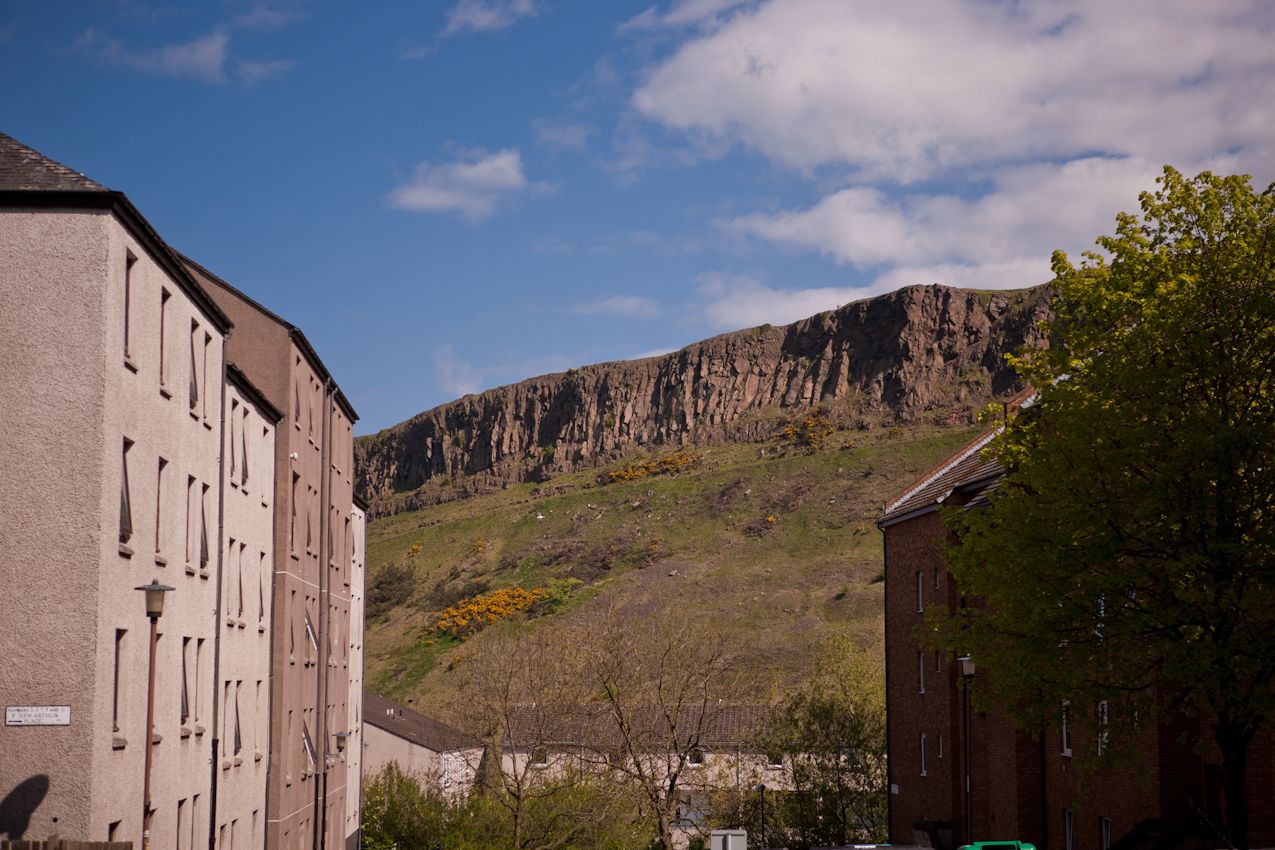 Pictures need to do the talking today.
I'll give you some minor details to give some context.
6:30 pm on Sunday I flew to London, England to meet up with Jamie.
I arrived at 7 am Monday morning at Heathrow.
We wandered London and ate some Indian food.
By 3:00 we were at a different airport headed to Edinburgh, Scotland.
Here are some pictures thus far.
It's been too lovely for words.
Enjoy :D
[London on a Monday Morning]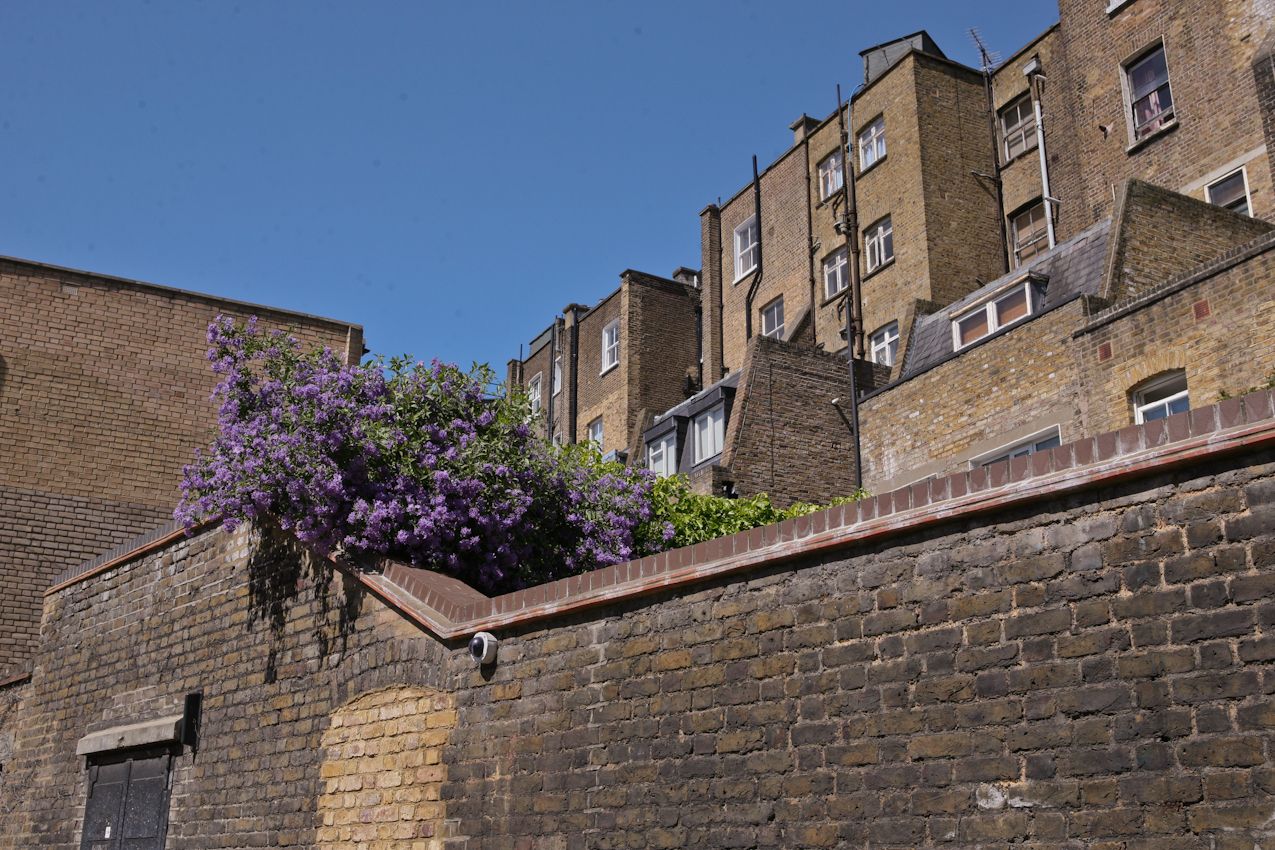 (Jamie's mom was with us for a few hours then flew home.
She's lovely and funny.)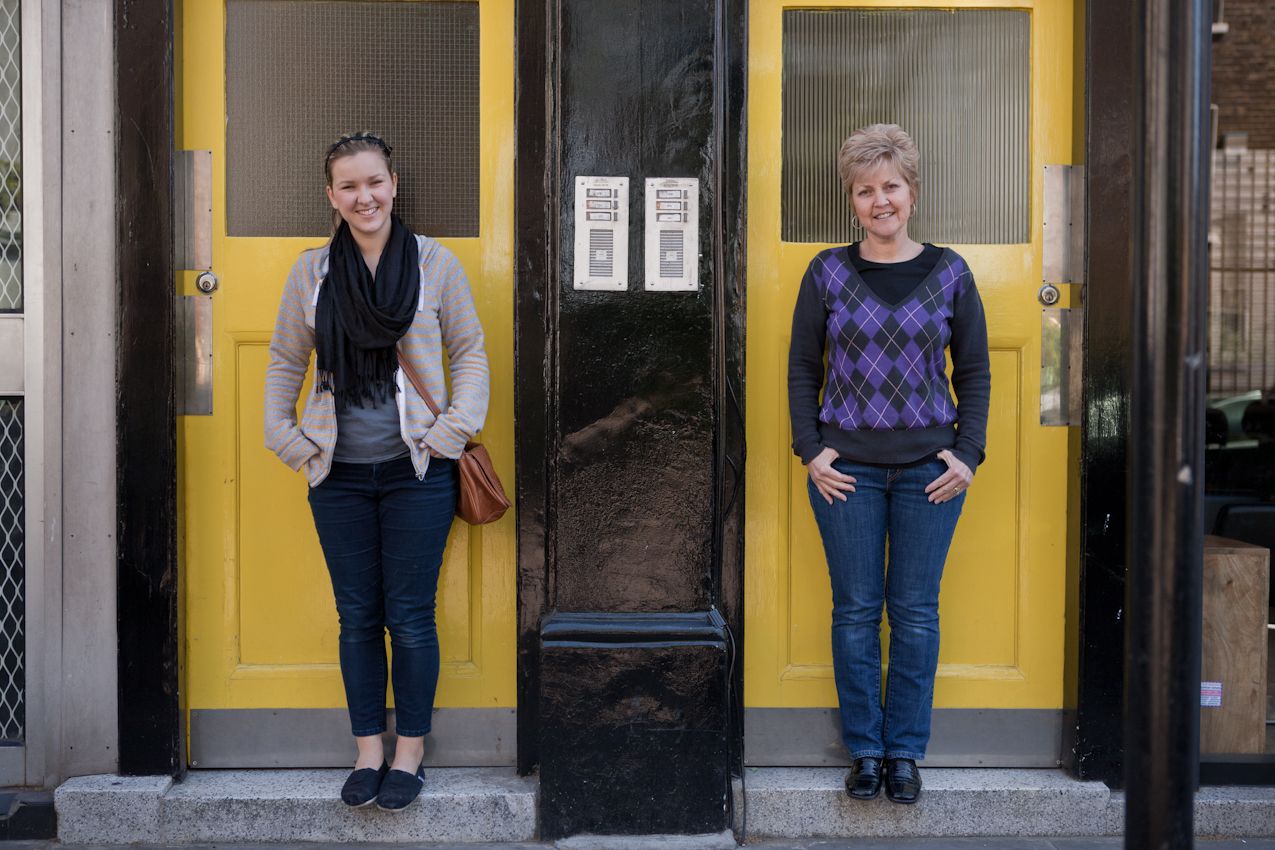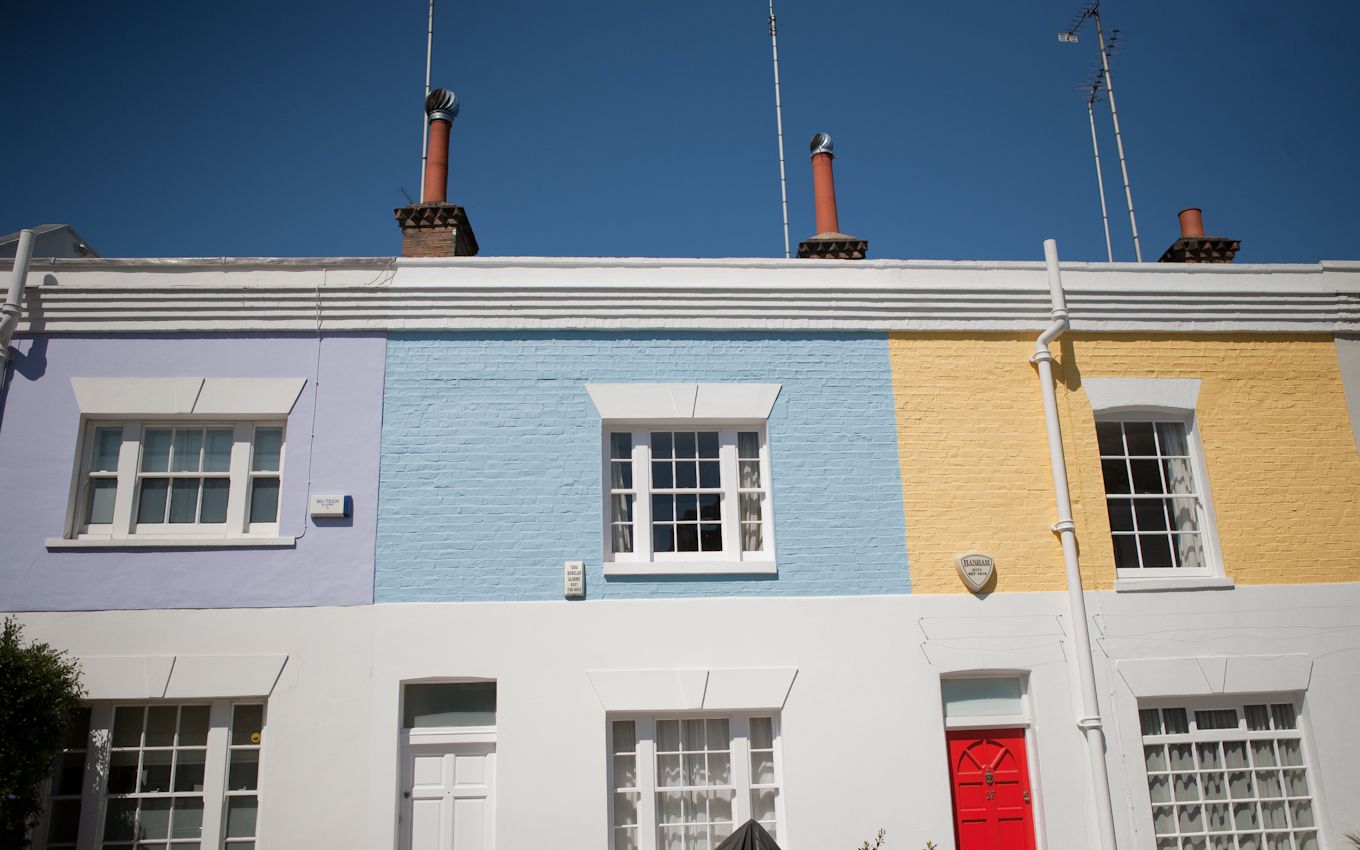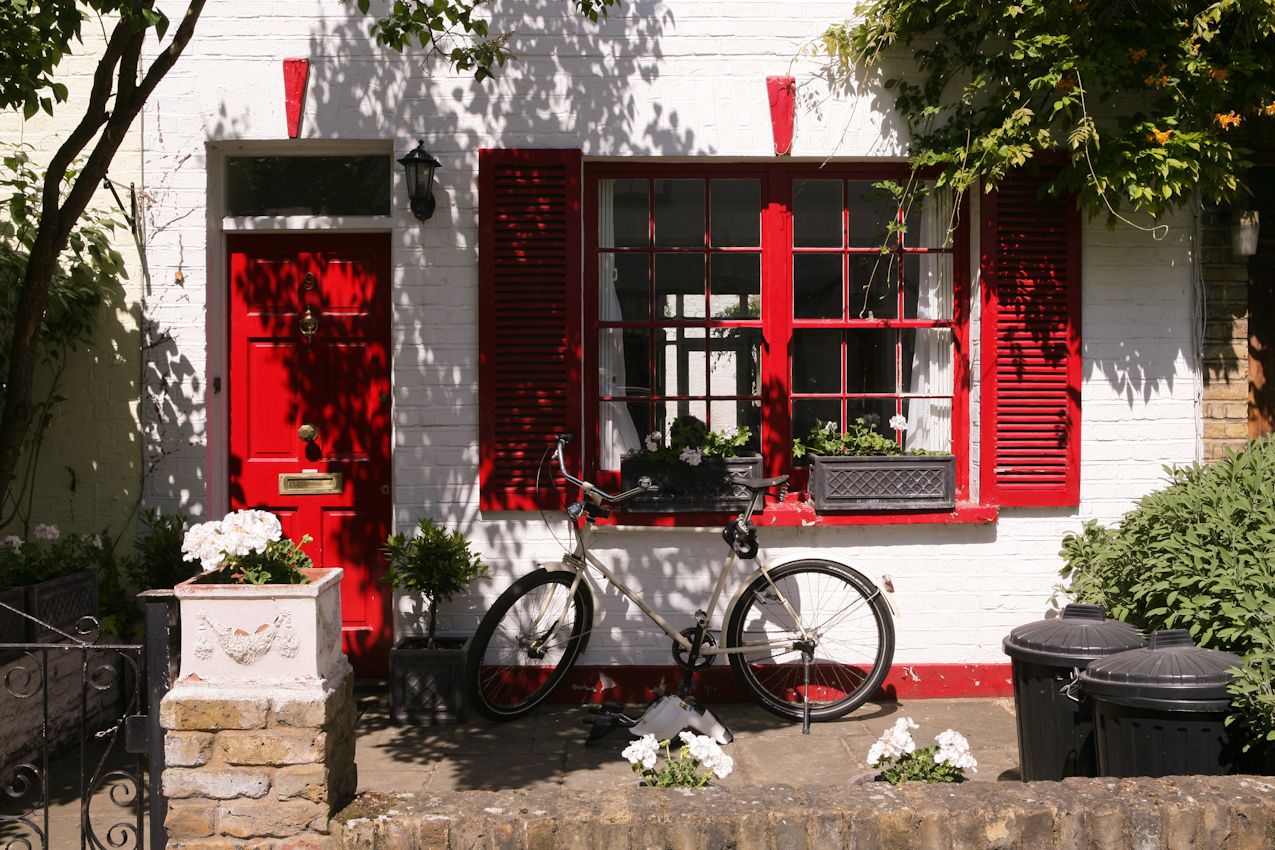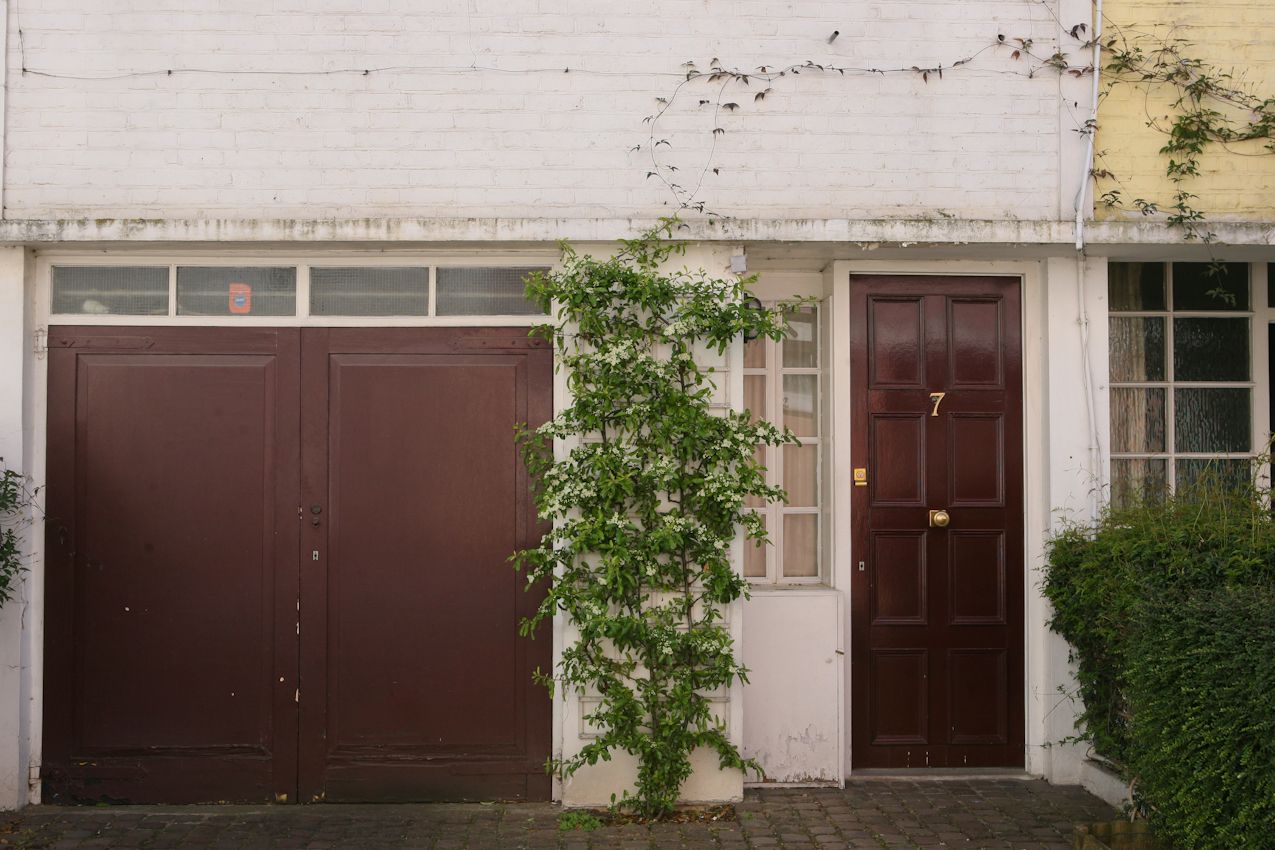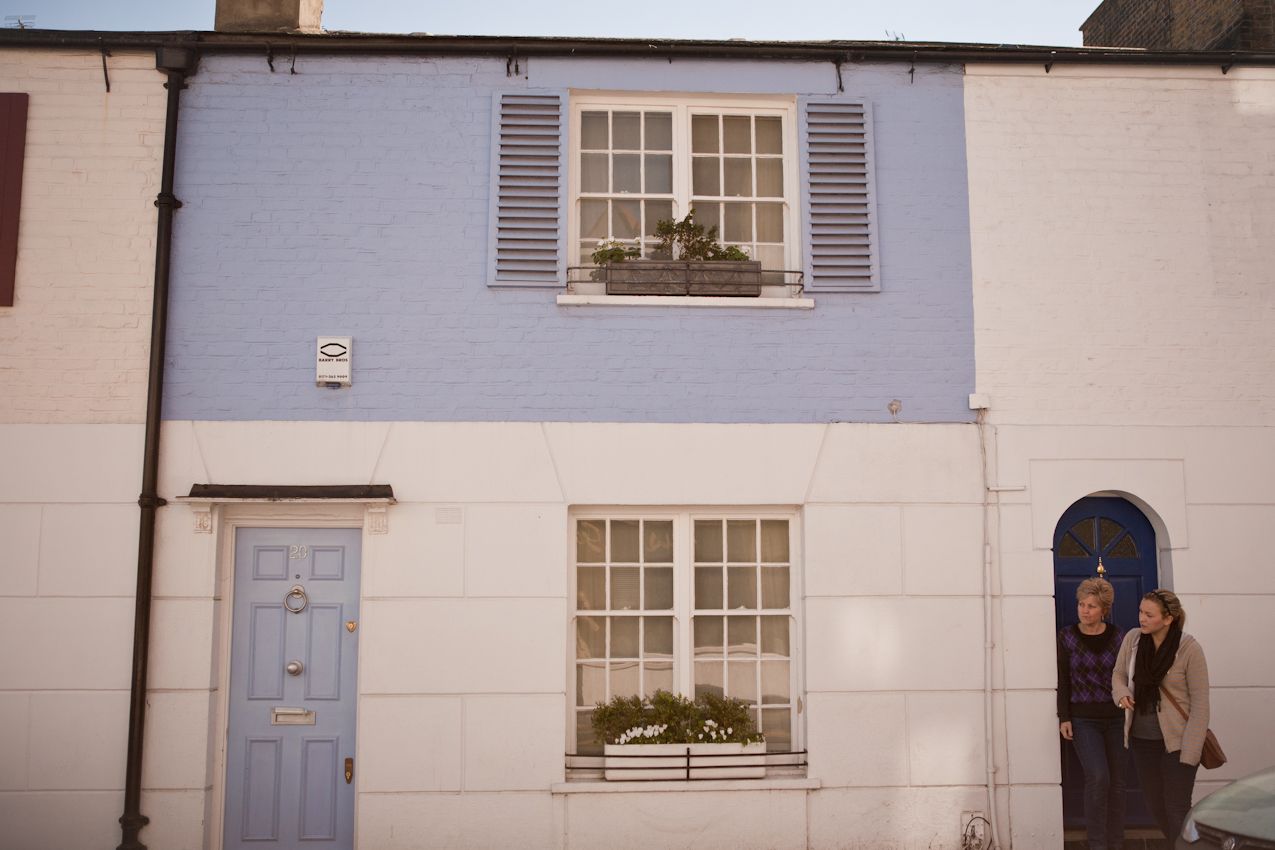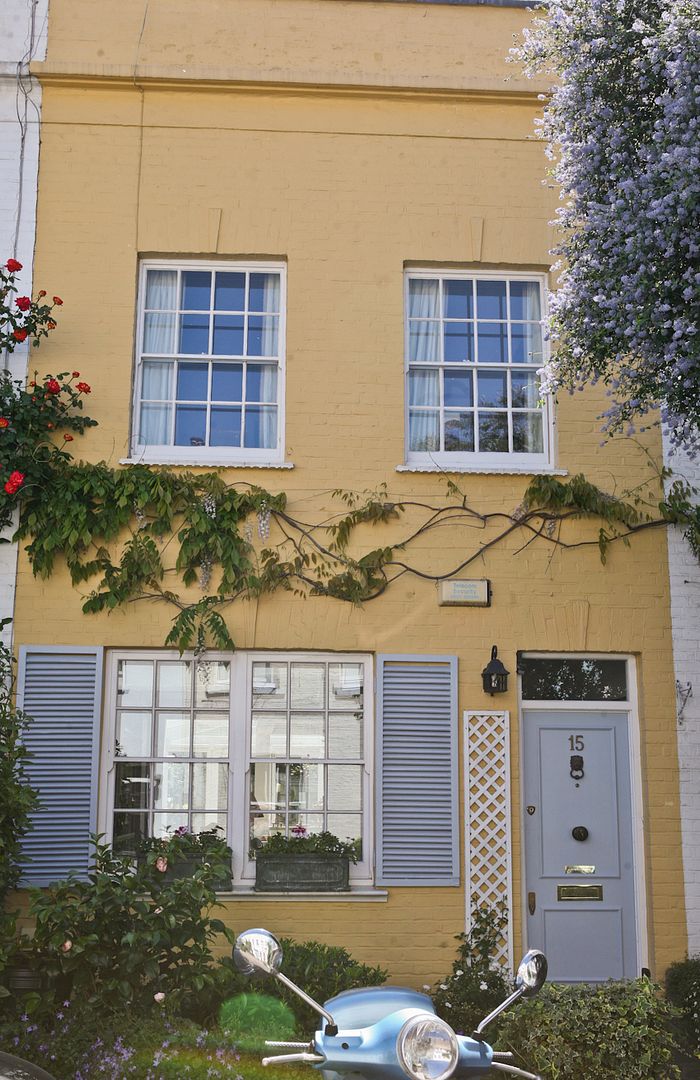 [Edinburgh on a Monday Night]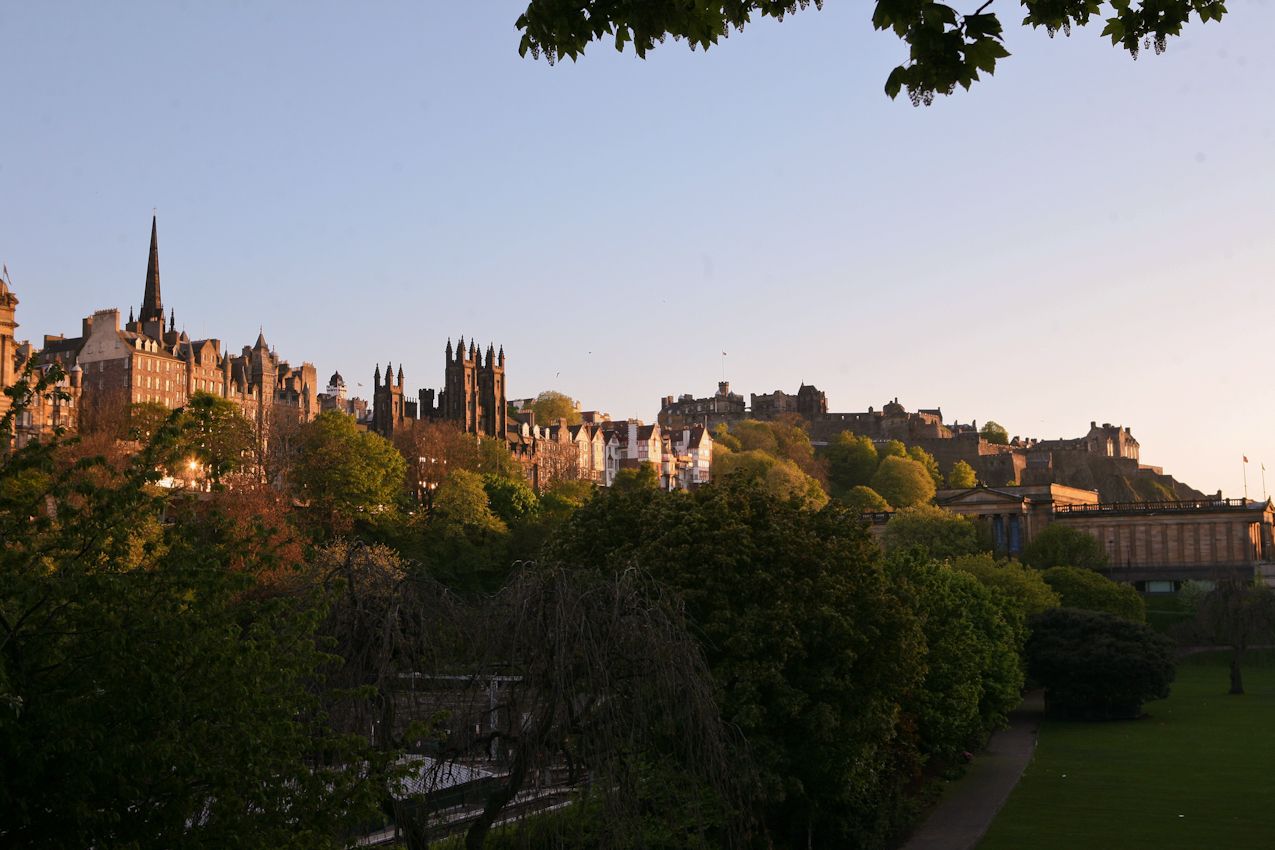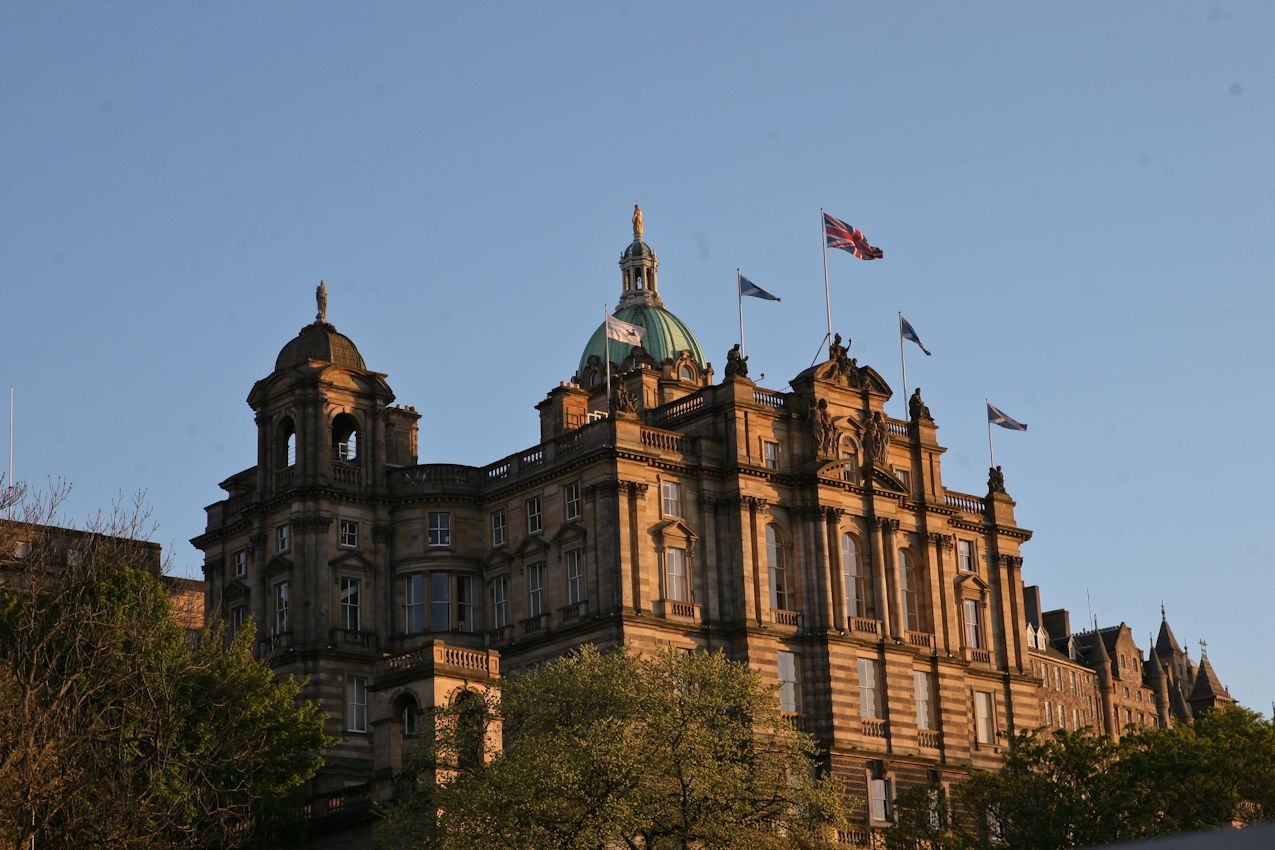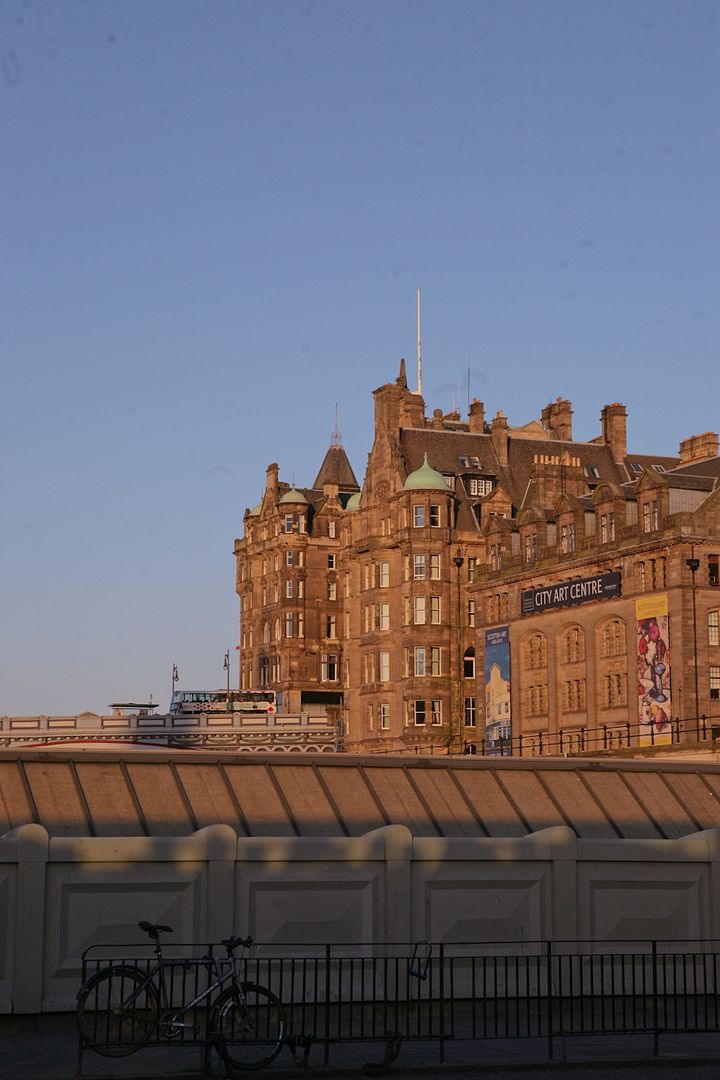 [Edinburgh on a Tuesday Morning]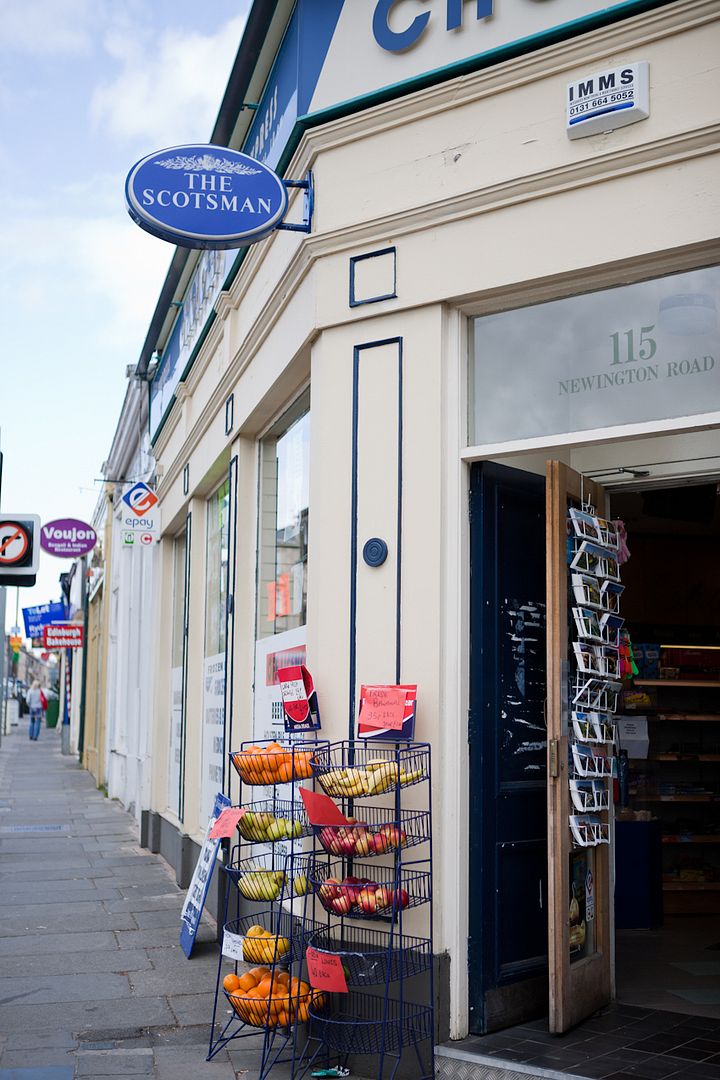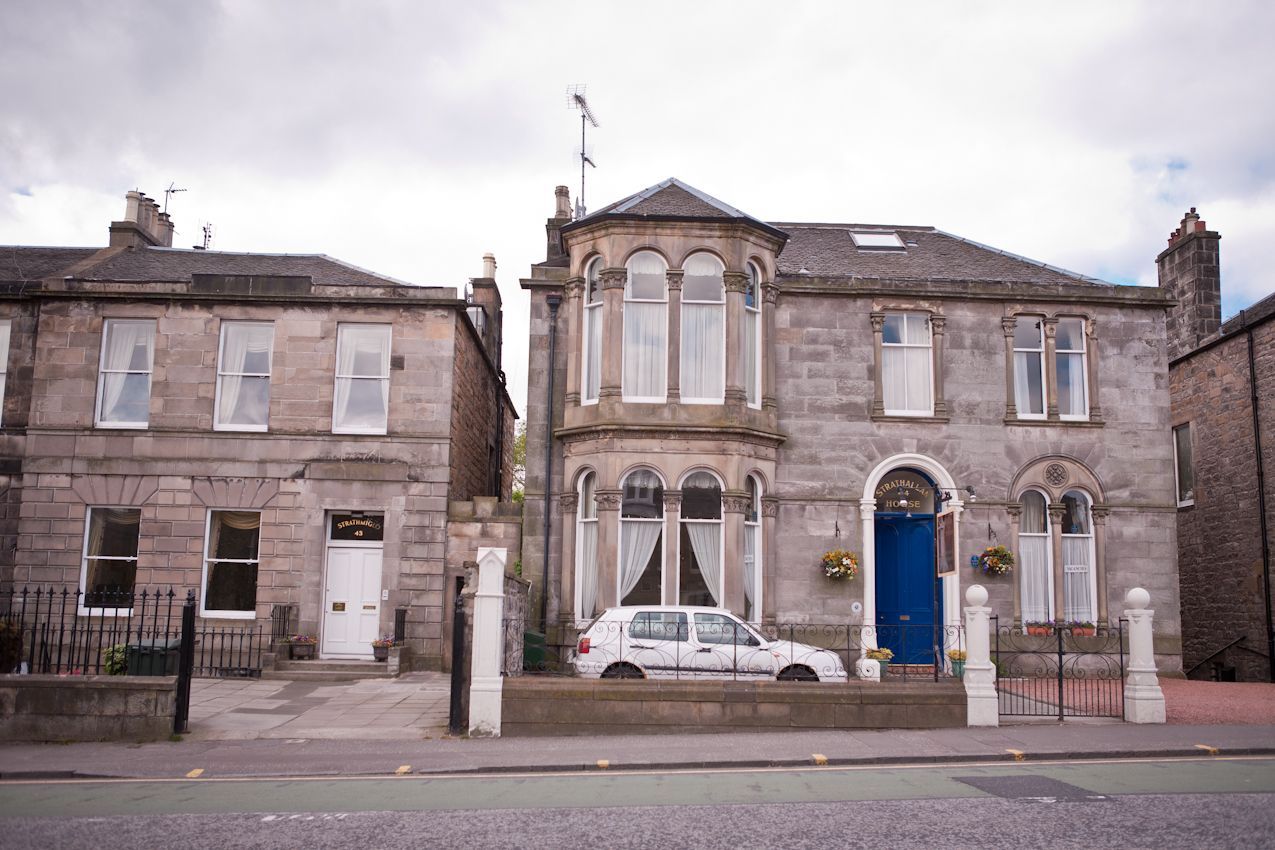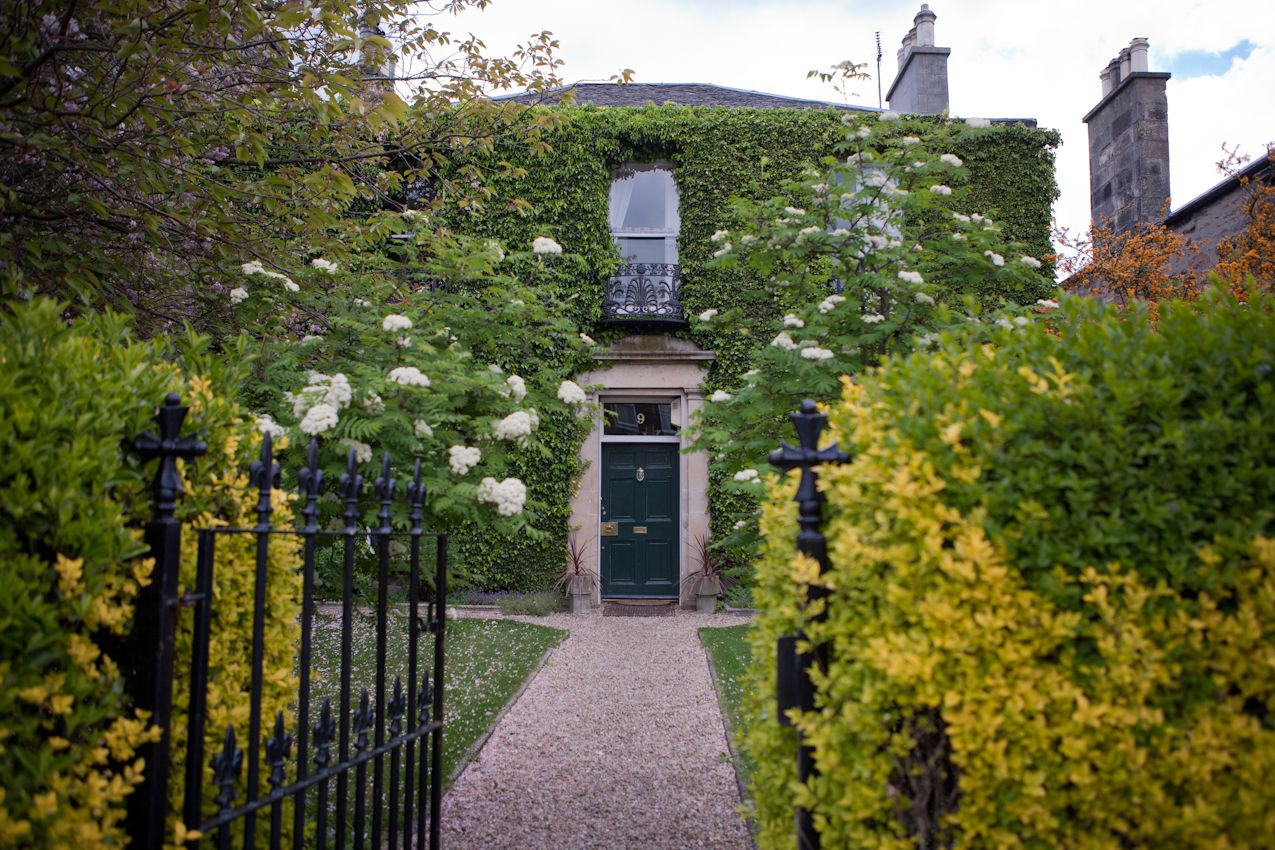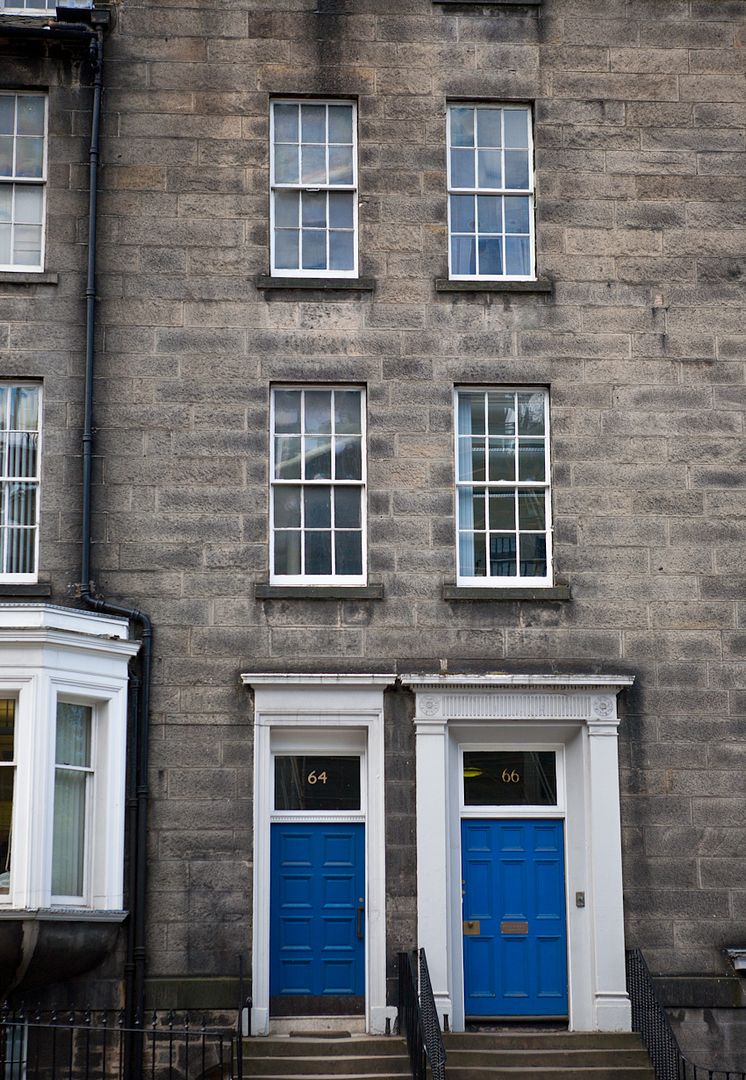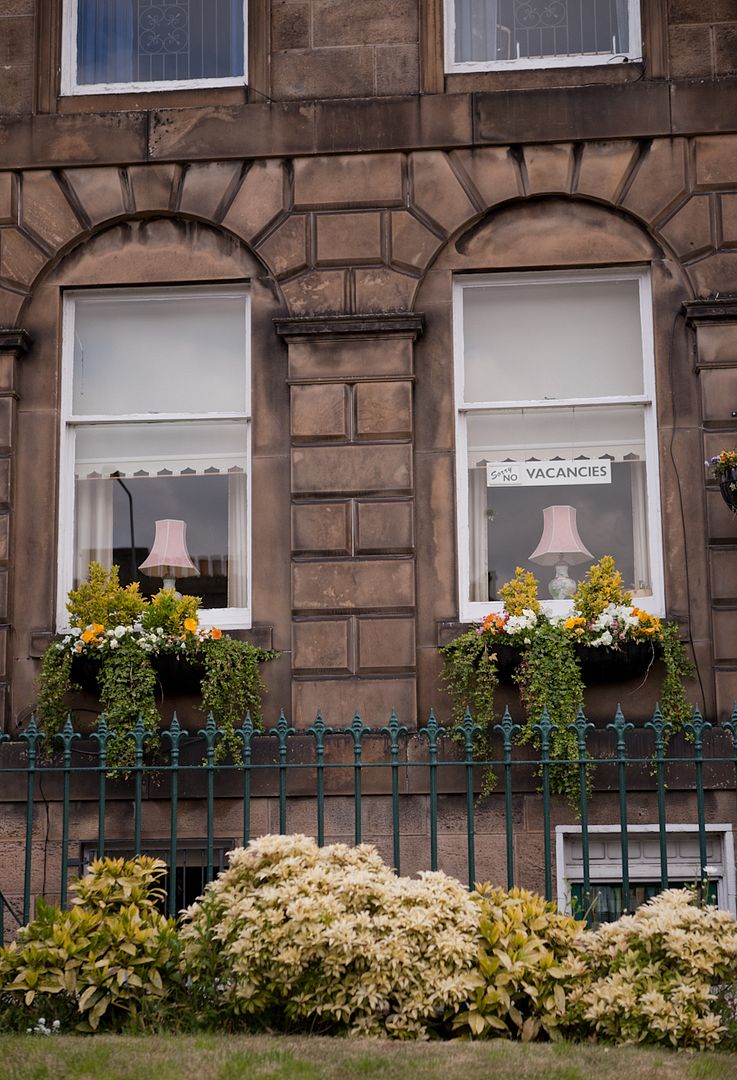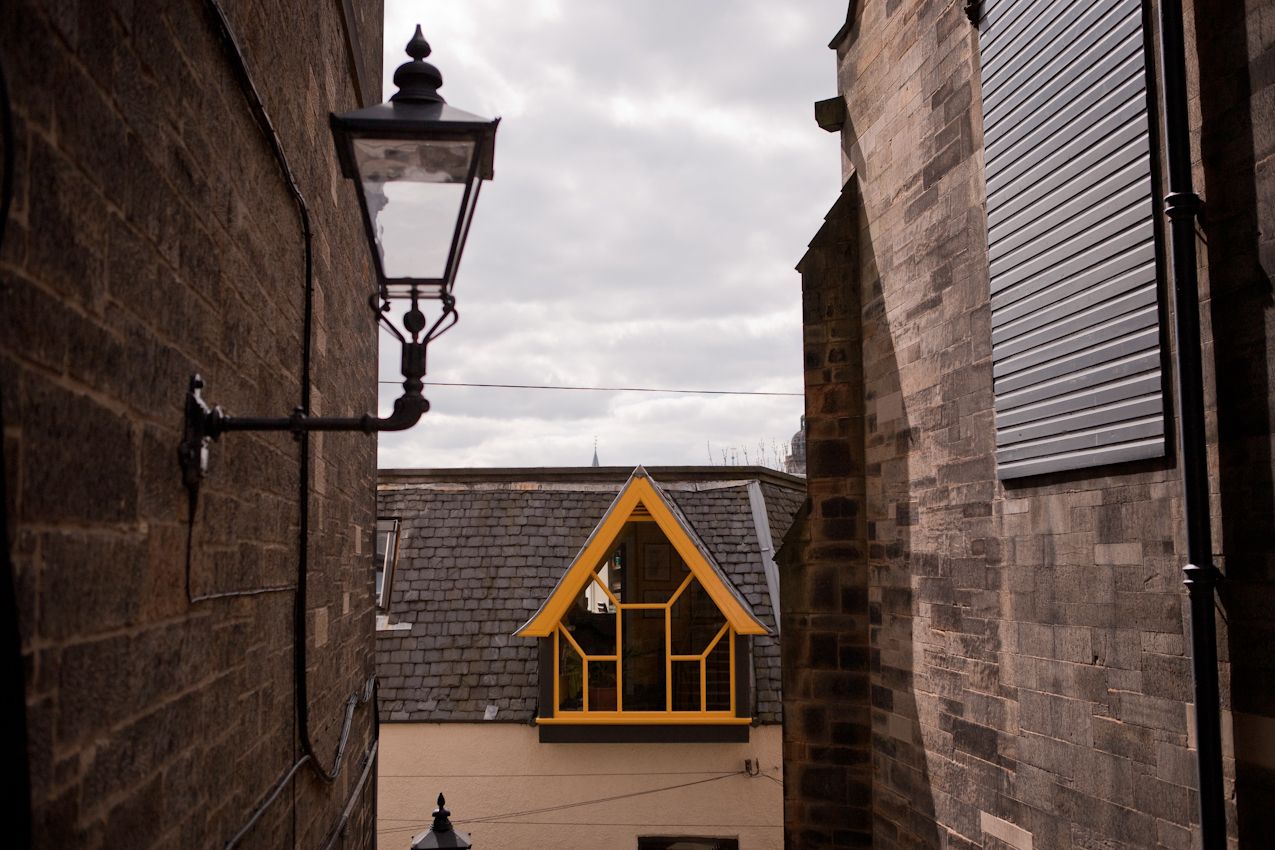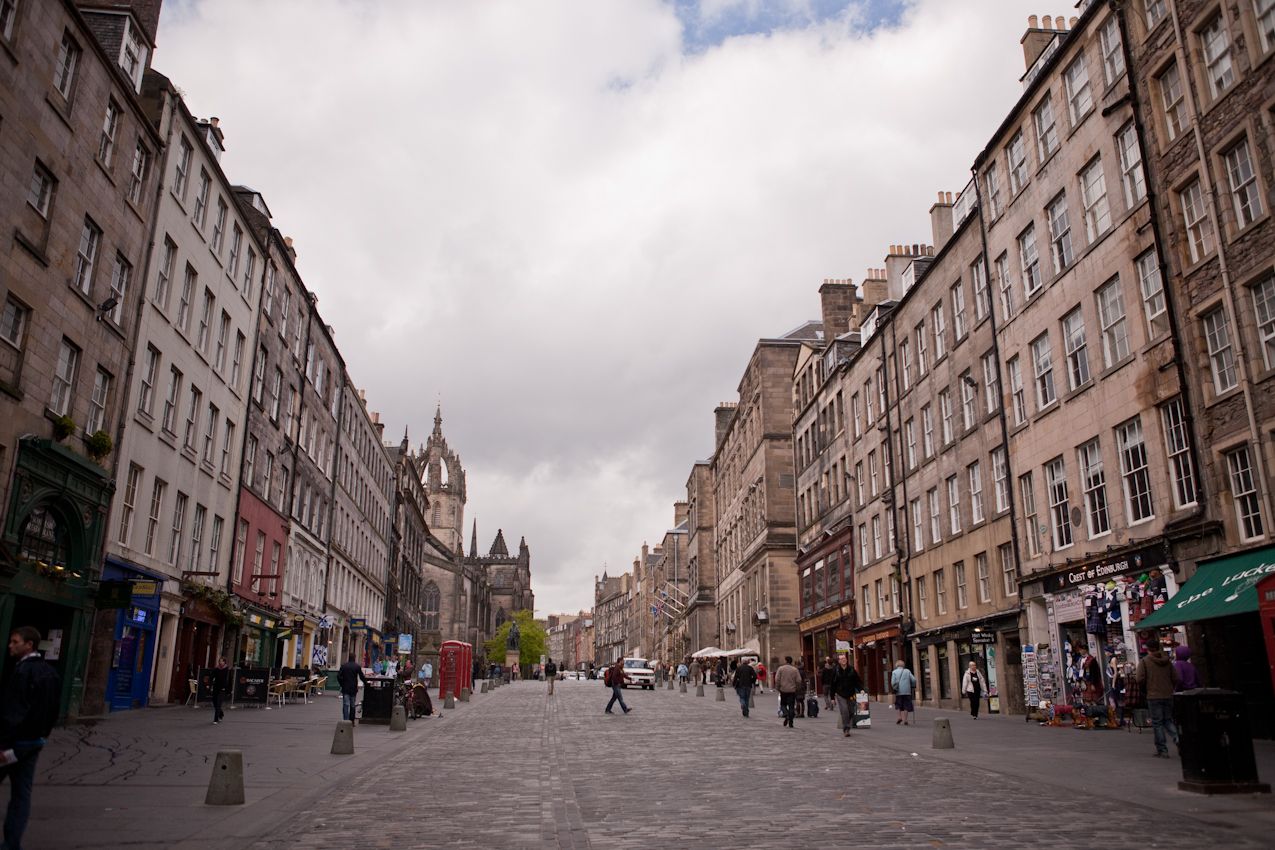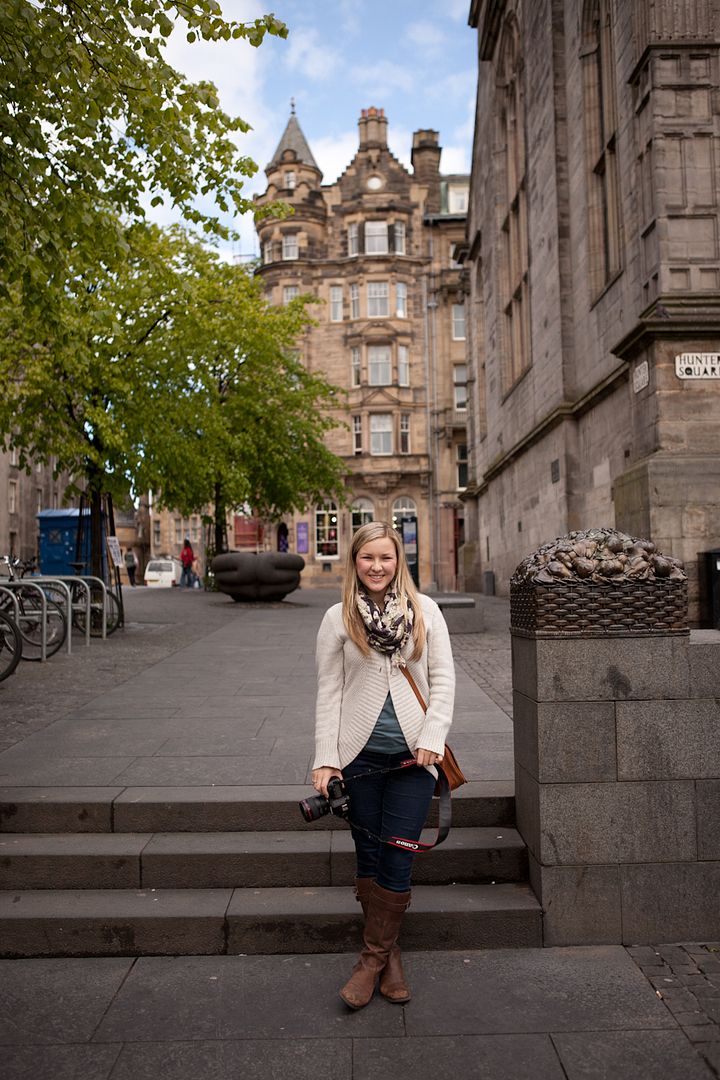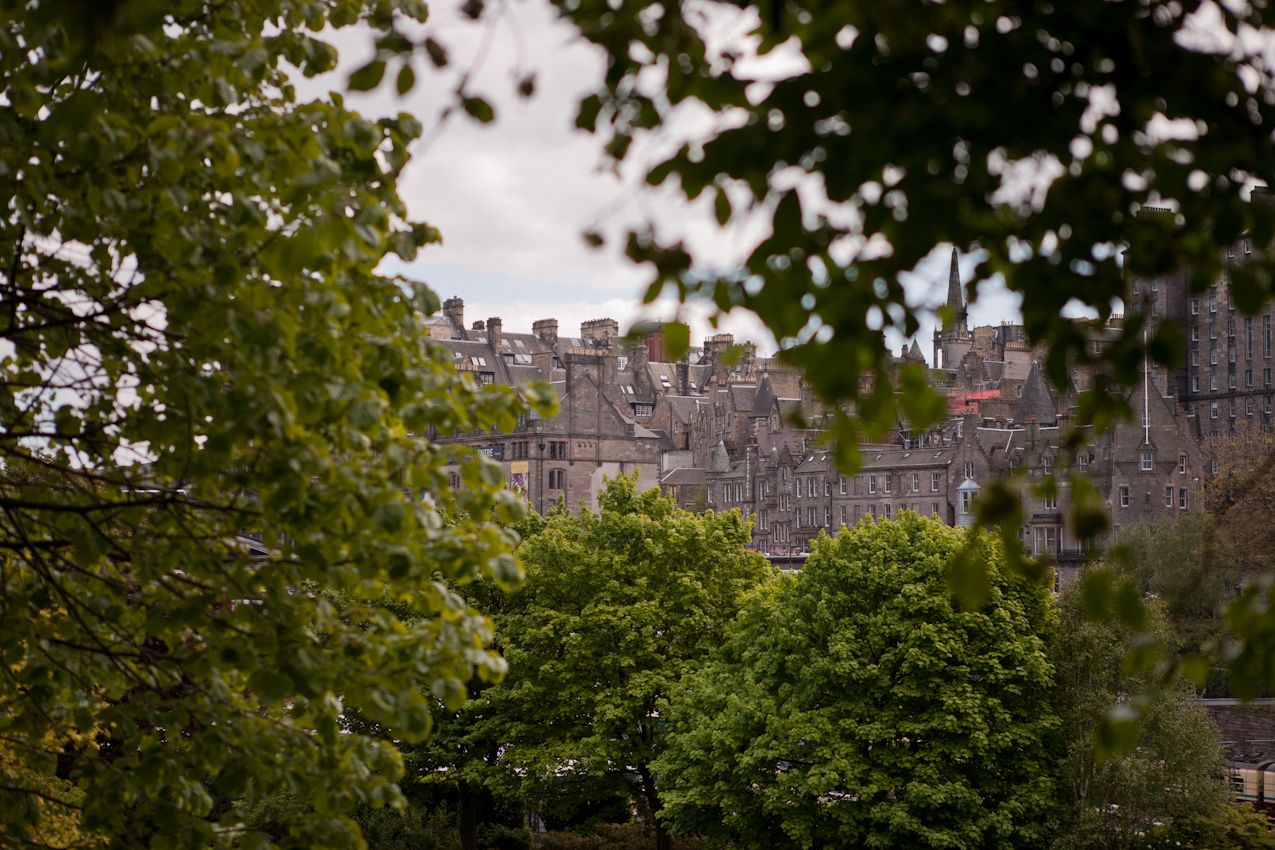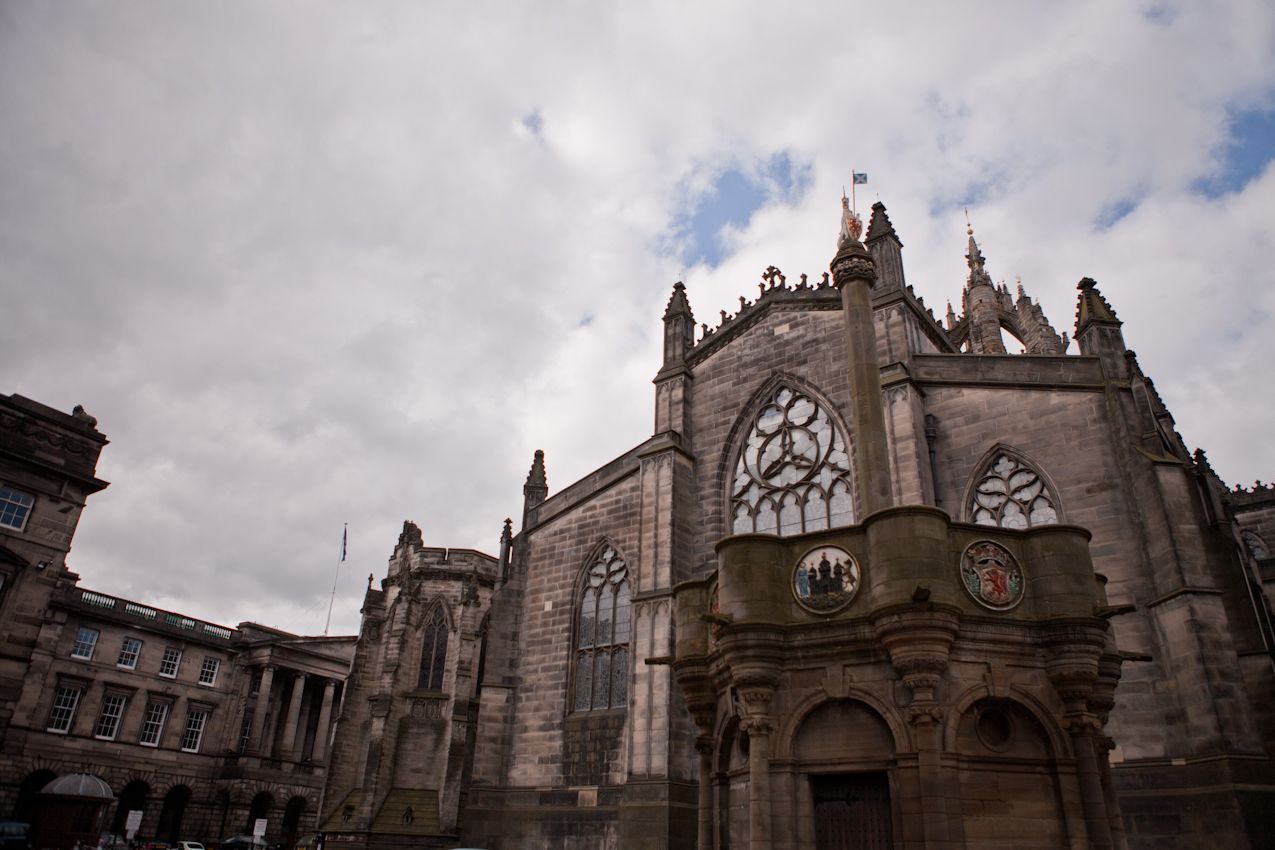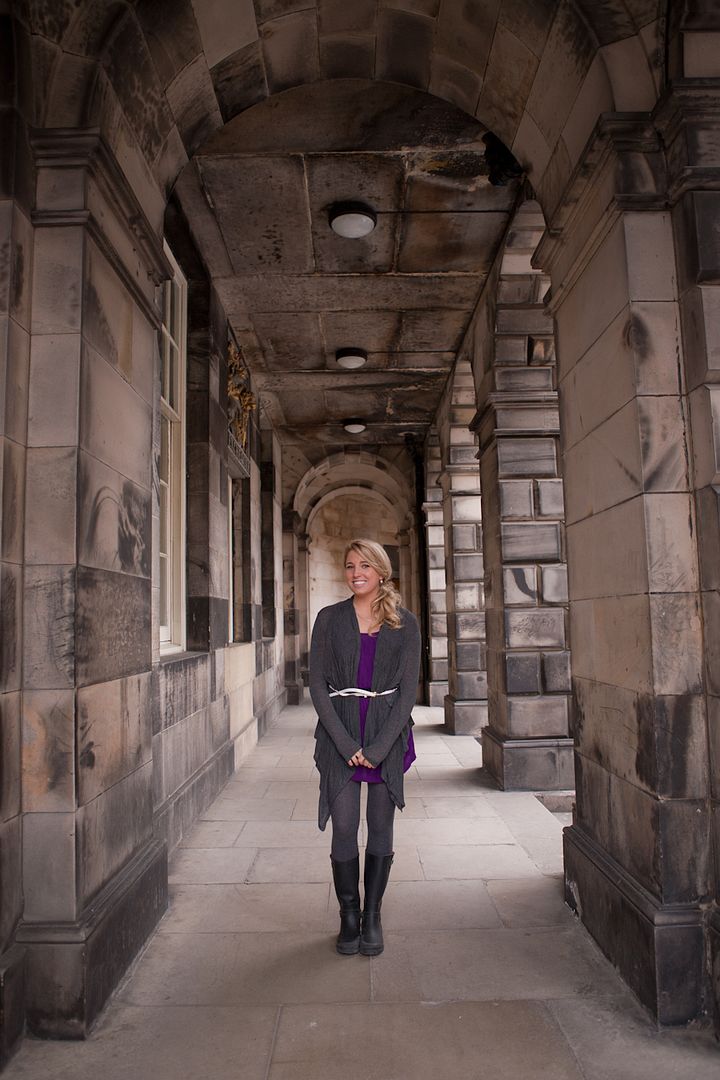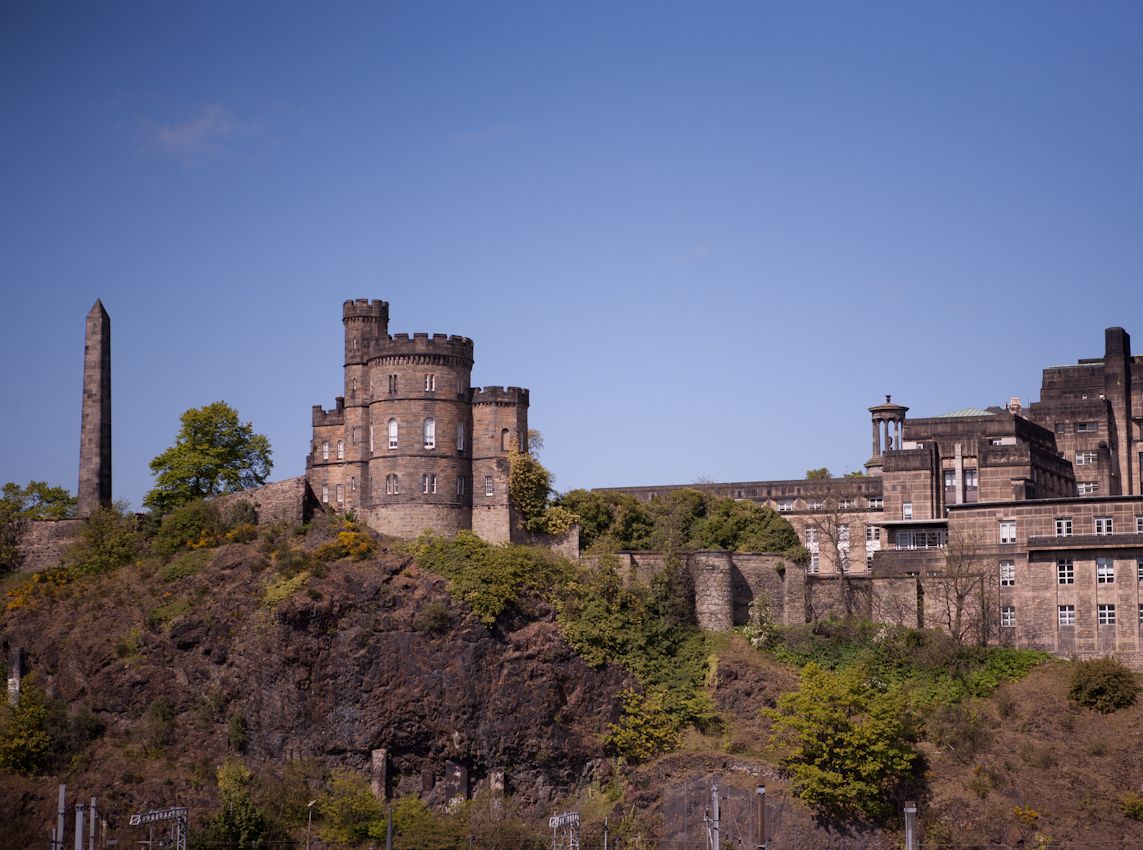 [Edinburgh on a Tuesday Afternoon]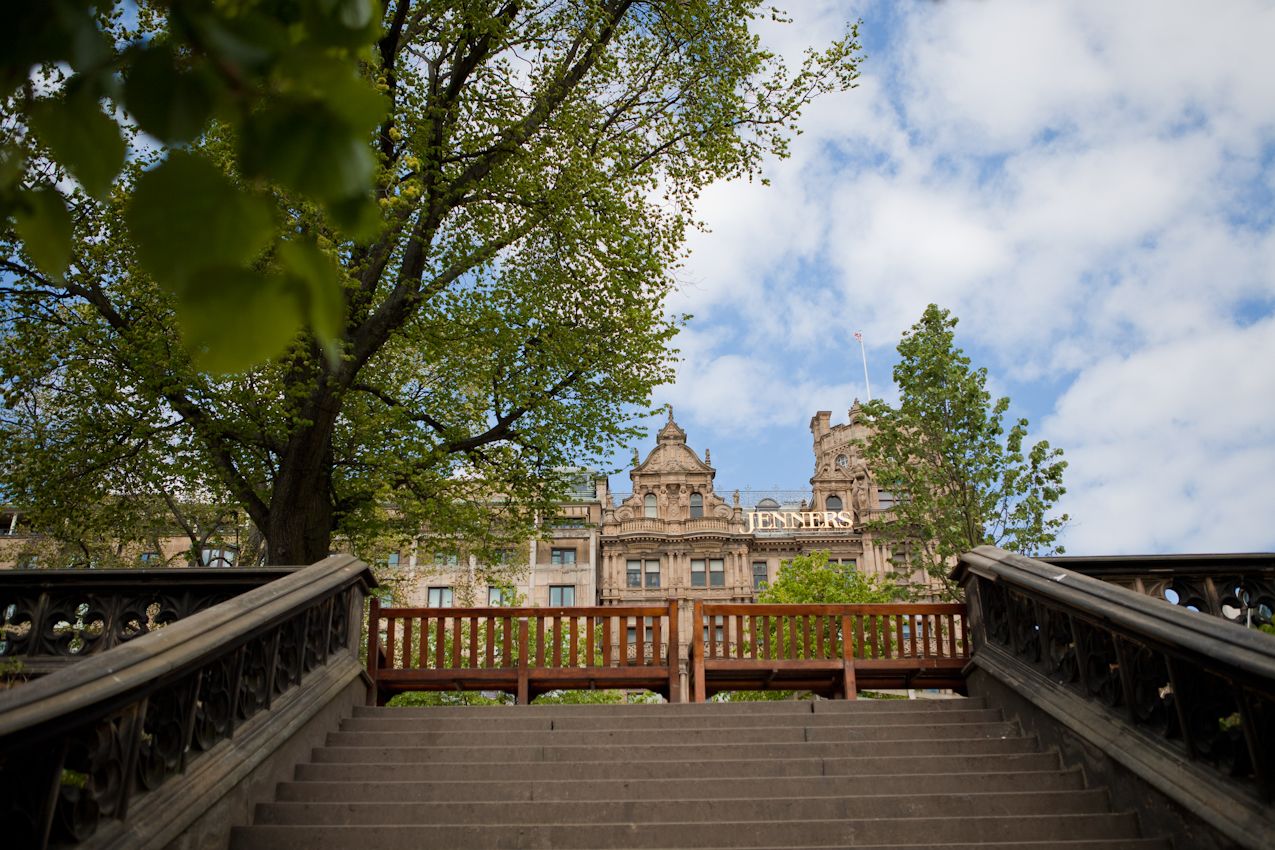 (This made me think "Aw! The wind got to make so many wishes!")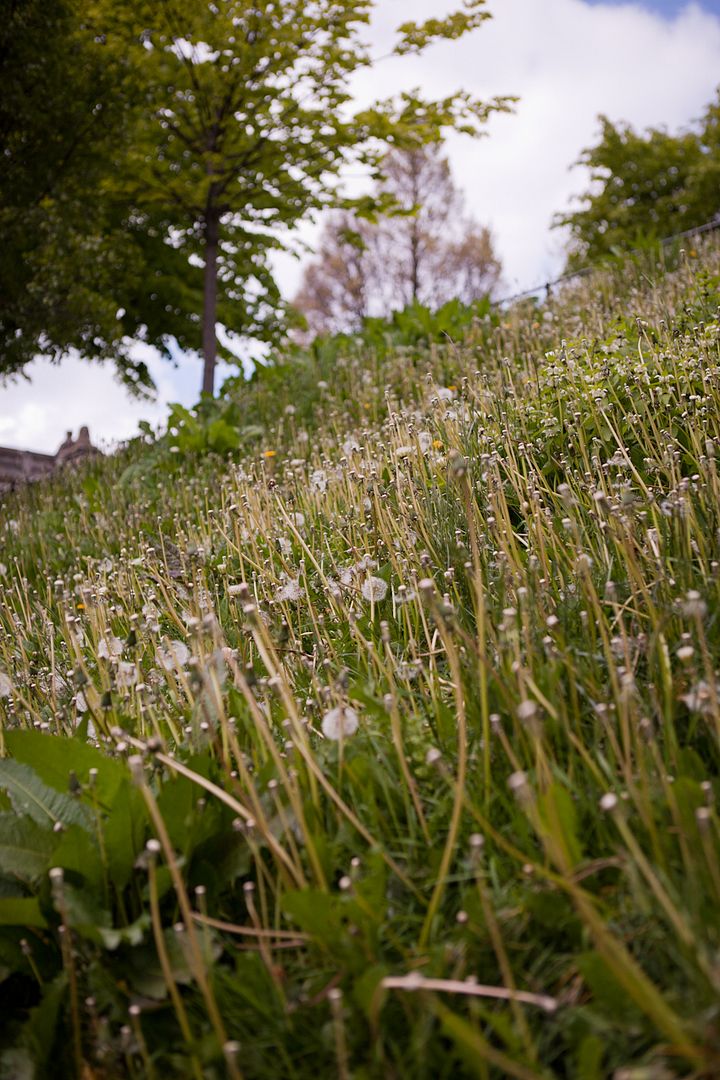 (speechless.)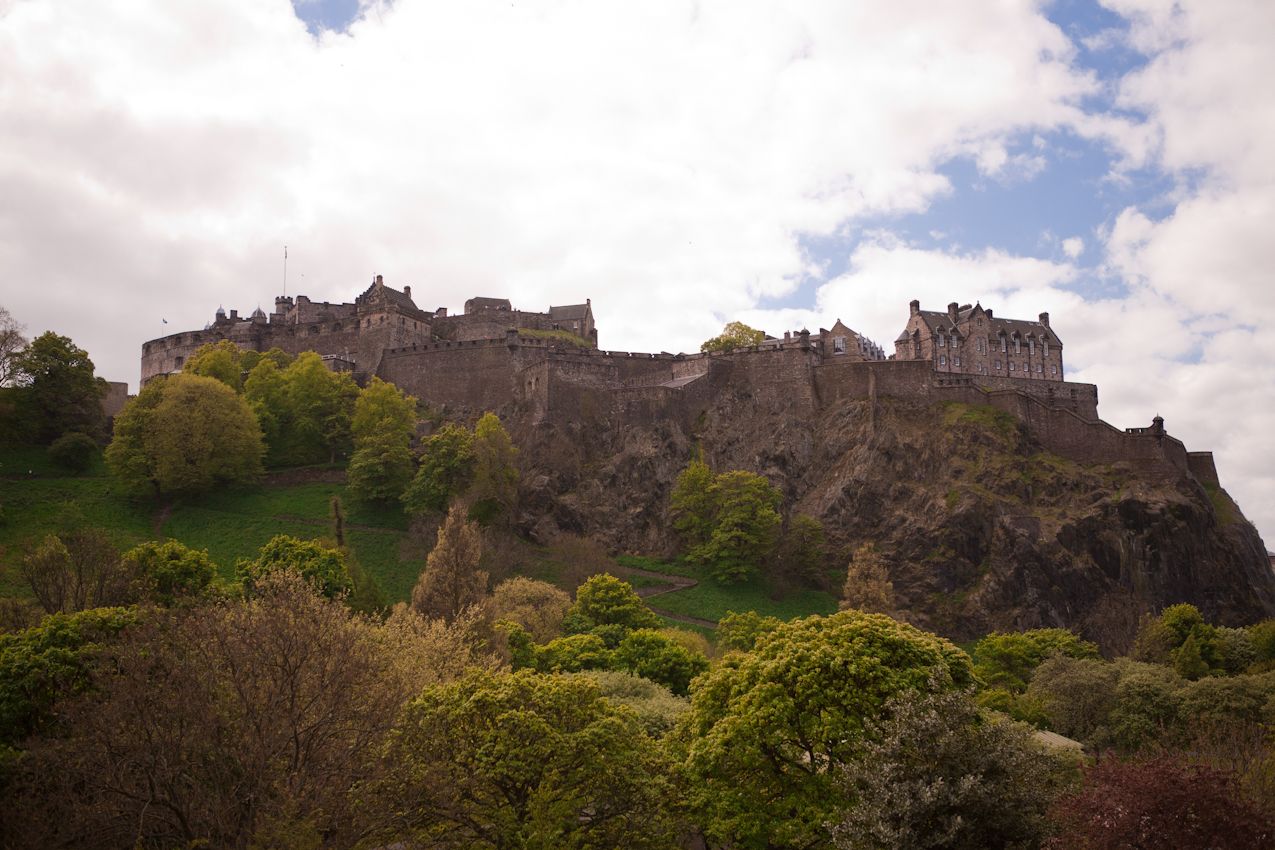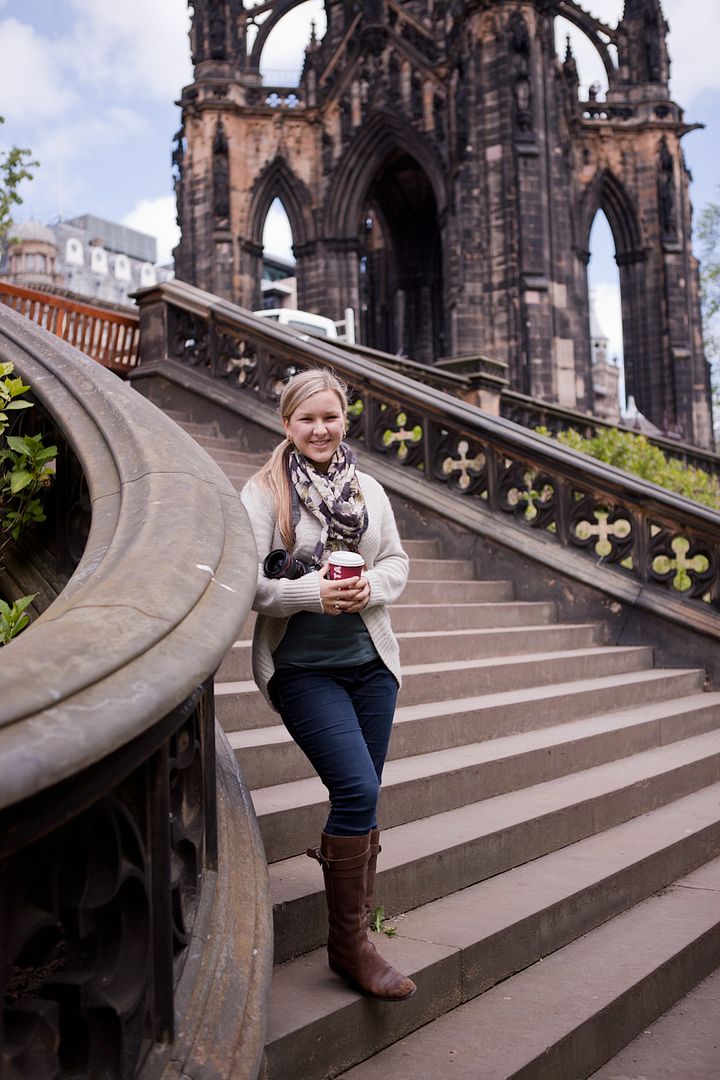 [Edinburgh at Lunchtime]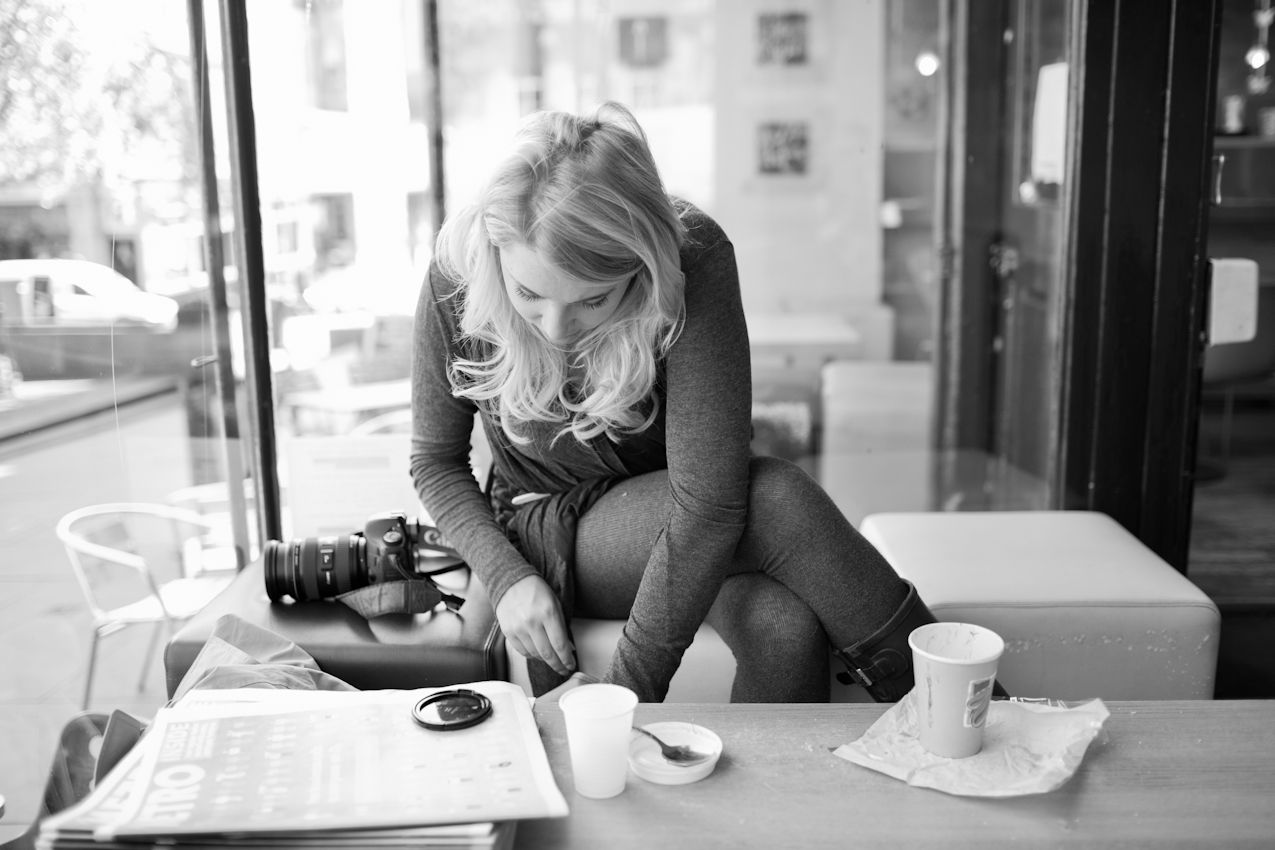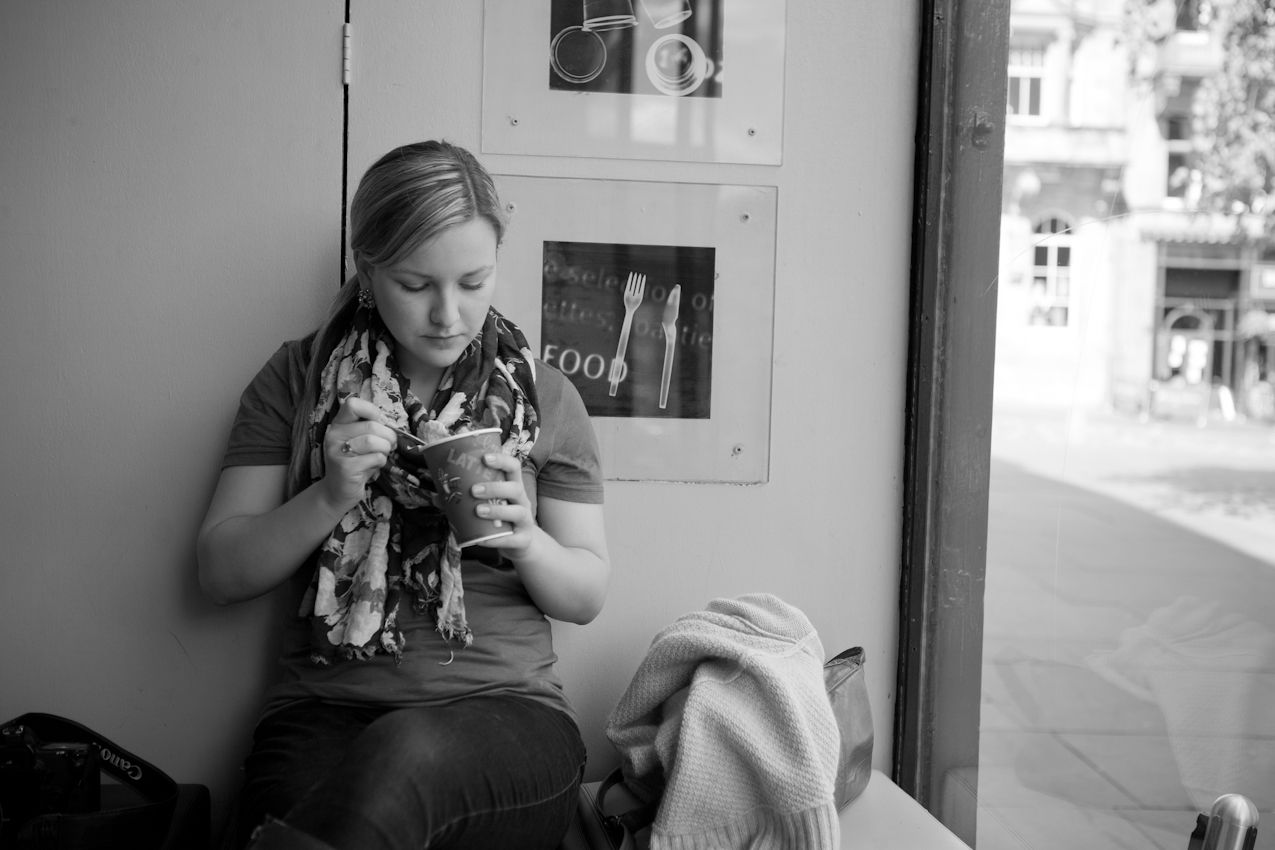 After this point in the day, I let my camera take a breather.
But Jamie blogged a pretty hysterical summary of our late afternoon and evening,
memories captured via my iPhone 4.
You should check it out ;)

Tomorrow we head to St. Andrews to see more of the work of His hands,
the people He loves,
and lands He's created.
I'm too excited to even dream.