Fake Family Vaca {Personal}
o
n the road again
goin' places that I've never been
willie nelson | on the road again
--
If you are friends with me on facebook,
or follow me on twitter,
or read this blog,
(that's always an endearing way to start a blog post)
you MIGHT have seen that I've been traveling recently.
Since this blog is partly "for me"
I like to record things like travels.
Who doesn't?
My trip this time around began with a quick visit to Vancouver,
to see my Canadian BFF Jamie,
and be a cheerleader while she spoke at ImageQuest.
First I got an a little plan with propellers (those are my favorite kind of planes.)
Then I landed at an unknown airport in an unknown state (seriously. I was confused there for a while. A lady on her phone said she was at a layover in Delaware, the souvenirs said NYC and lot's of other things said "Garden State" which is New Jersey. I felt stupid. And pranked.
I also ate at
SmashBurger
and it was delicious.
I finally (after 10 hours of flying) got to the Jamster,
we rocked out in the hotel,
and rose nice and early for her presentation at 9:00,
and I put my belt on the wrong place of my dress.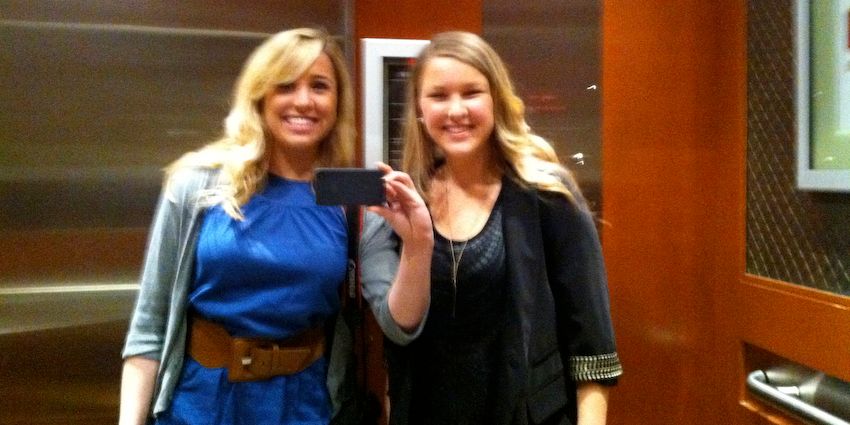 I take really amazing pictures of people speaking.
Hire me for all your speaking gigs.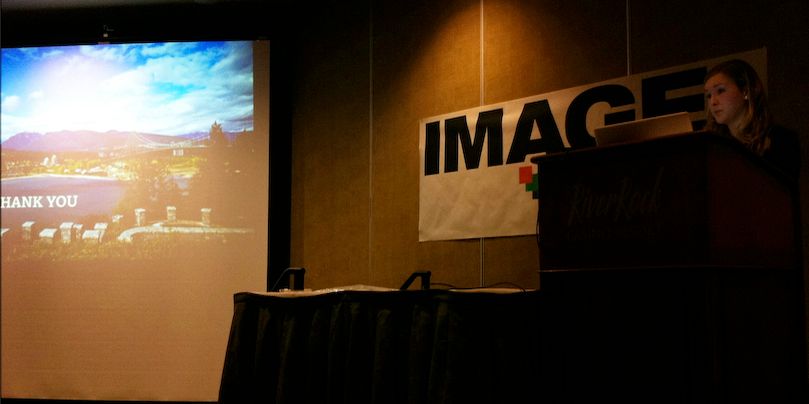 Afteeeeer her outstanding talk, we went to her outstanding studio.
I'm waving!
Then within hours it was time to go to more airports.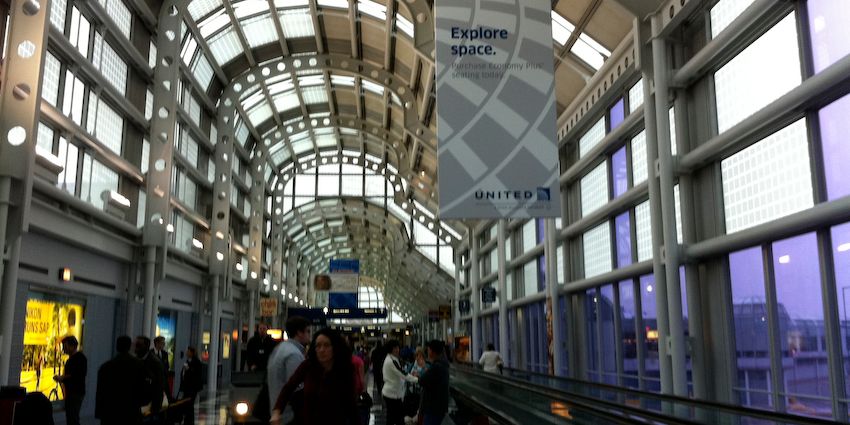 And eat more airport food, like Rick Bayless brilliance from his new digs
Tortas Frontera.
When I got home I showered and slept.
And woke up just in time for my weekly South Mountain Veggie delivery.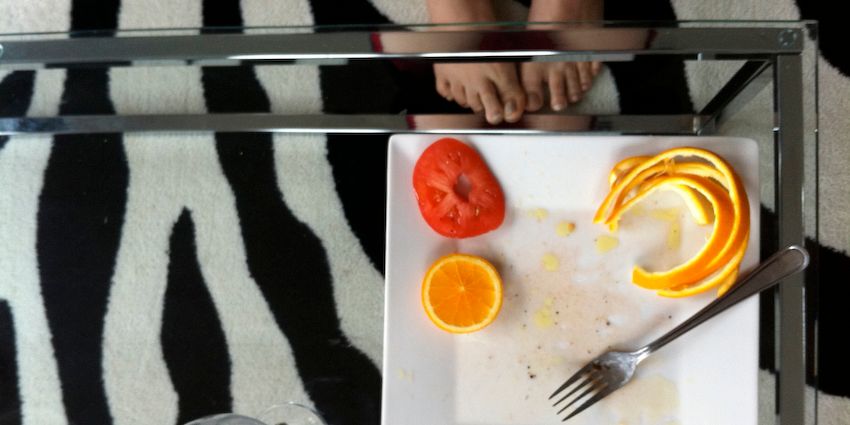 But within hours I was headed back to the airport.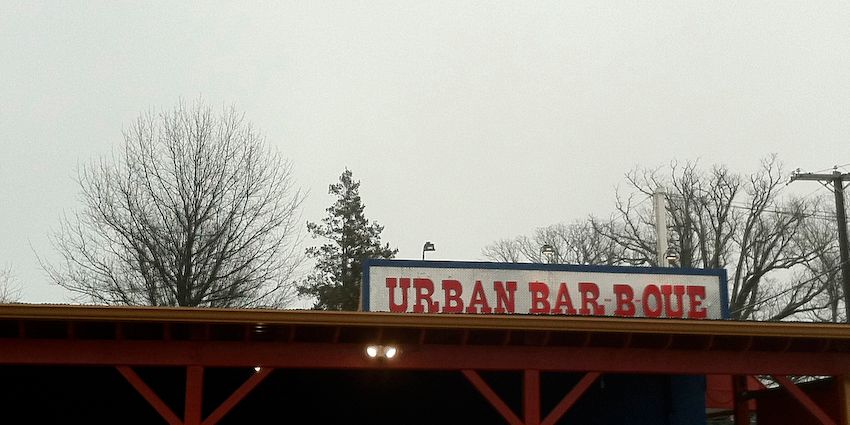 With these two crazy cats.
We were literally ON THE WAY TO THE AIRPORT,
but we stopped for 20 minutes to eat at a new bbq joint.
I'm going back soon.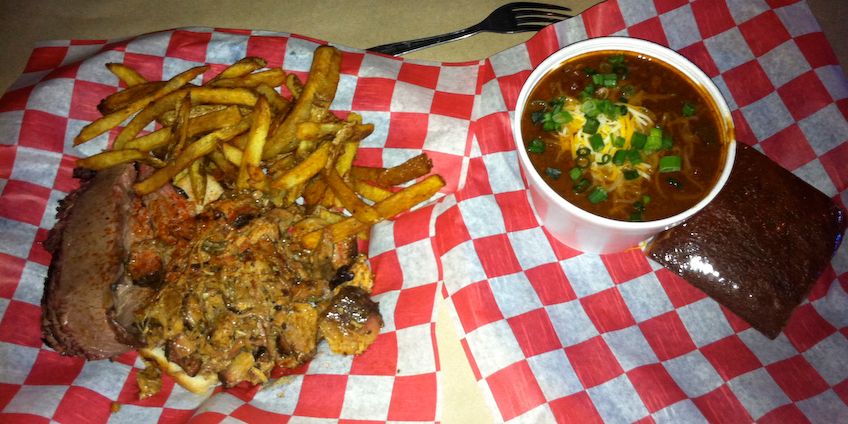 Where was I headed with a belly full of bbq + with those two cool cats?
To Florida!
To see my family!
And the beach!
And baseball!
And Mickey Mouse!
Do you remember last year when Dre, Becca + I got stuck in Florida?
We shot a wedding together,
but got snowed out of Maryland.
So we had a spontaneous "fake family vacation."
This year, since my real family lives in Florida,
we decided to keep the tradition alive.
(Hi Tan Mom!)
The tradition was kept alive! And the air was hot! And the sky was blue!
After the beach, the first day, we went to see our Beloved National's Baseball team,
play for spring training. It was a perfect night.
Cool cats with cool eyewear!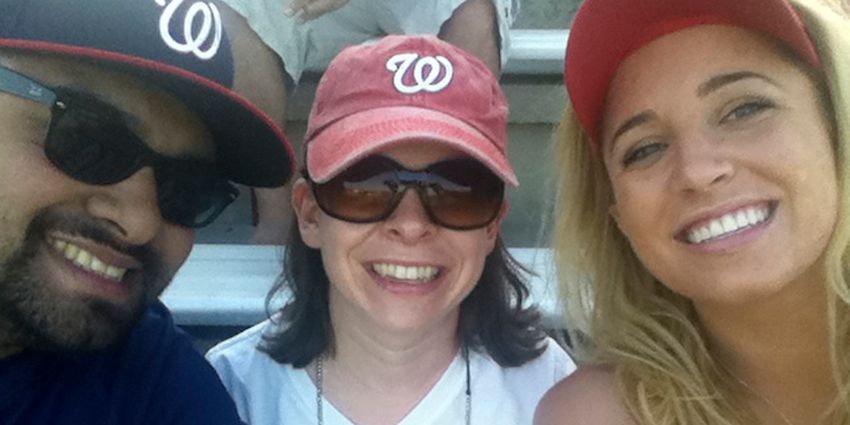 The next morning, was back to the beach.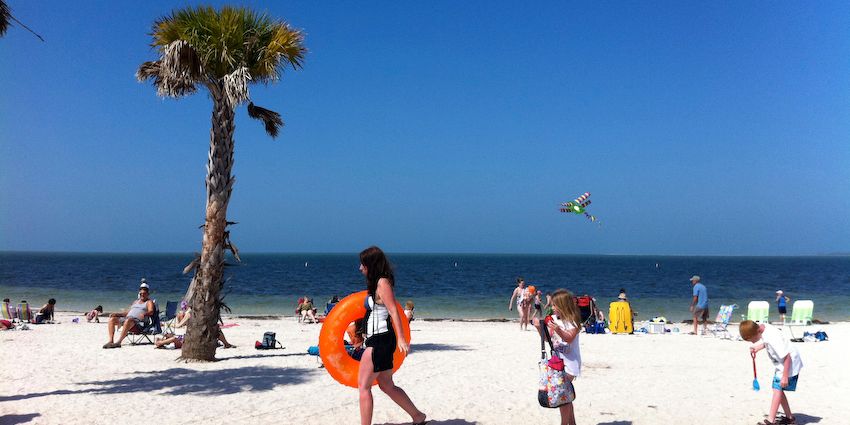 Why did I ever leave? I'm stupid.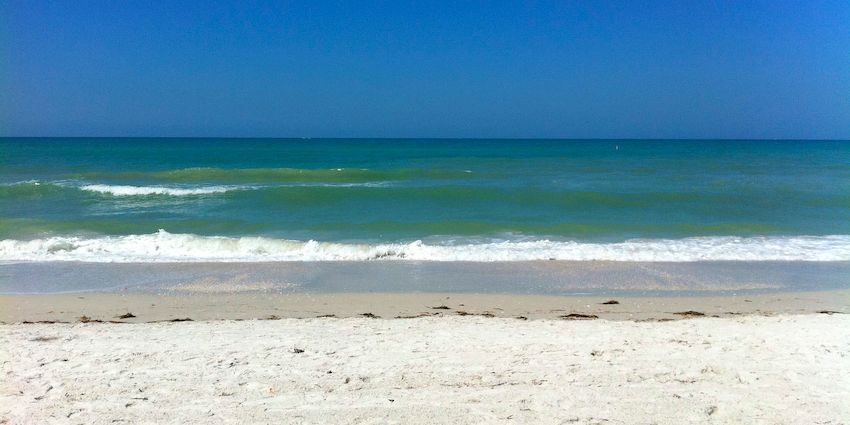 That night was my daddy-o's birthday. He loves getting his picture taken.
I love you Dad!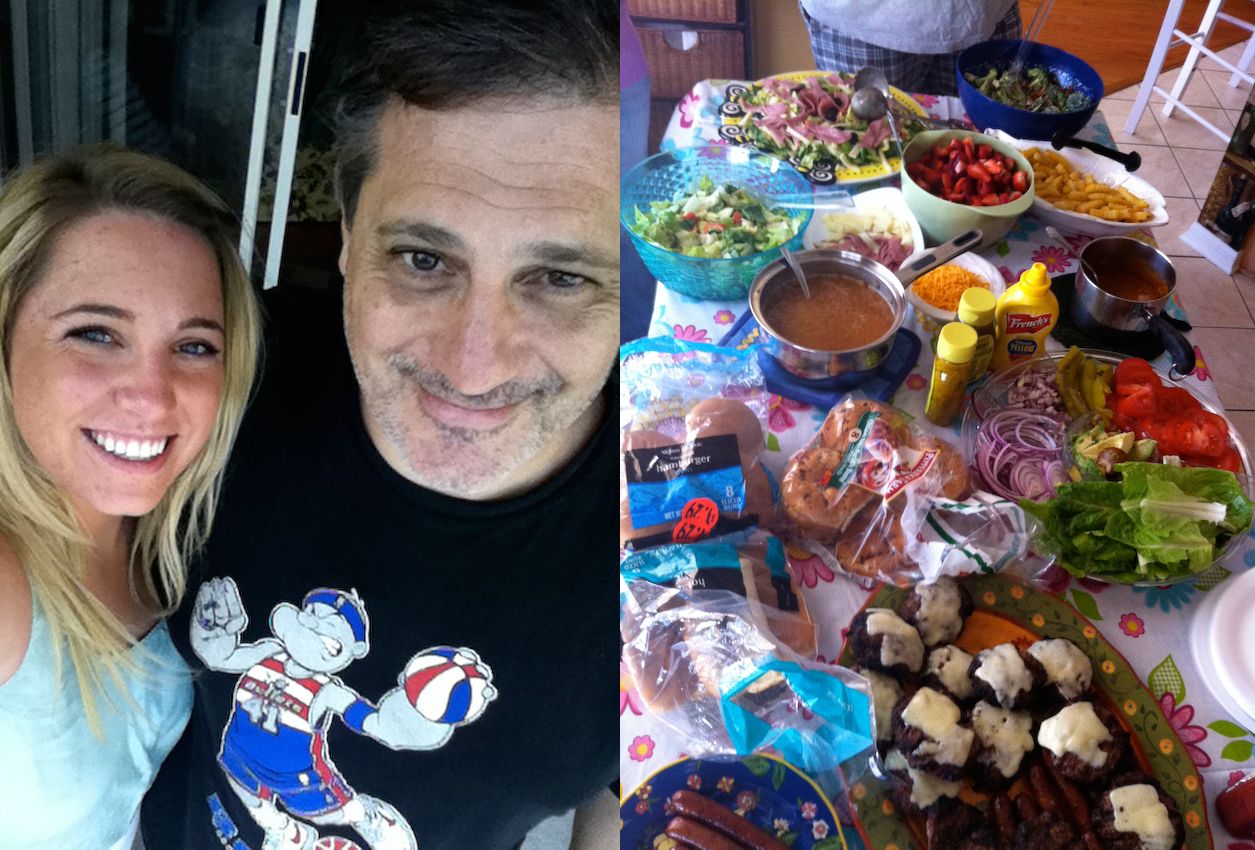 After the banqueting-feast-of-birthday-dinner, we went to little Dude's football game.
My heart pitter-pattered.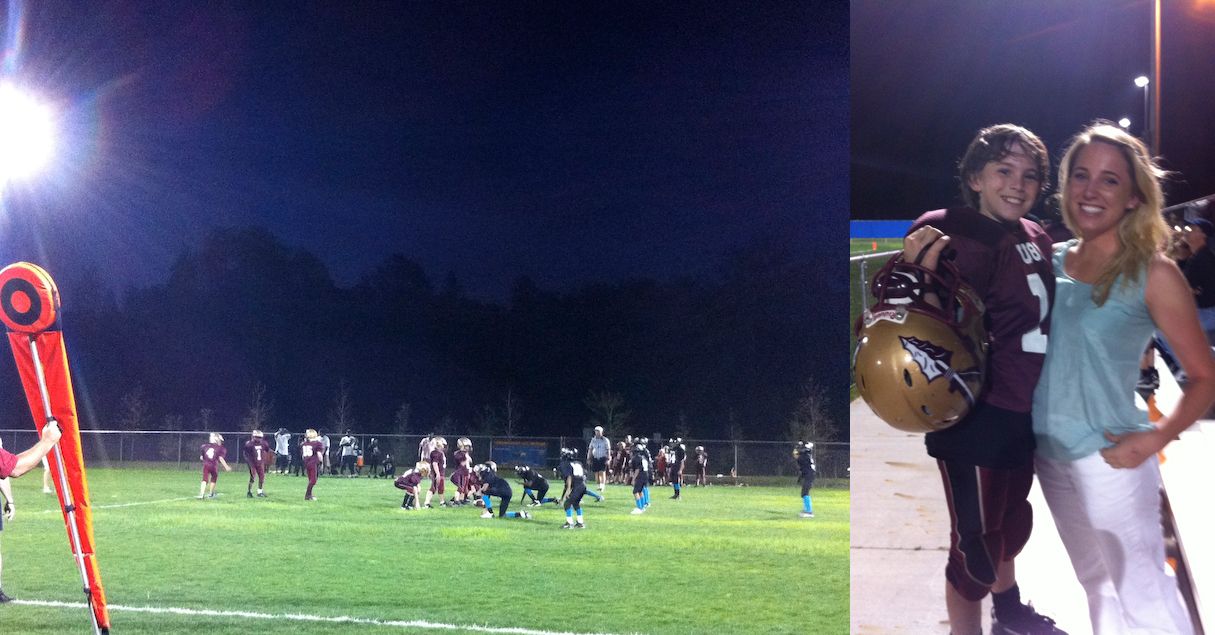 And my sisters + I hooted and hollered for the Chiefs!
And I don't wear my bottom retainer so my teeth are crooked.
NEXT DAY!
Disney day!
In my real family, Disney IS the best place on earth.
My fake family almost agrees.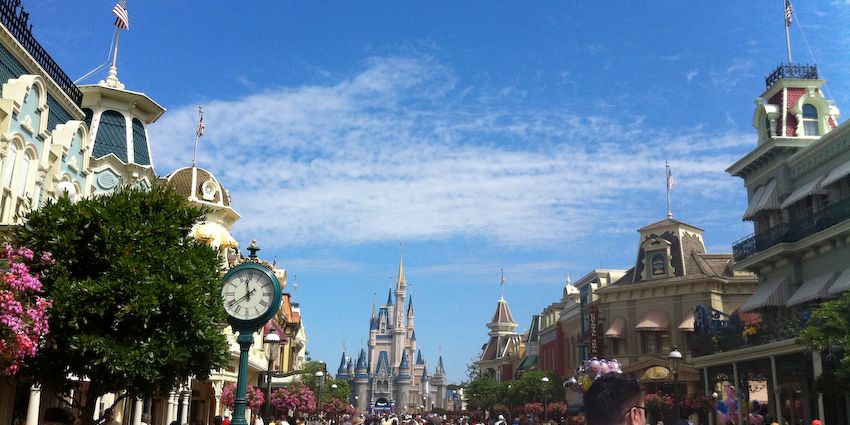 They so in lub.
I want an umbrella like this when I have a house and porch that needs an umbrella.
Lady Cat's favorite ride is "It's a Small World After All."
She likes all the animals.
And the slow-pace of the ride.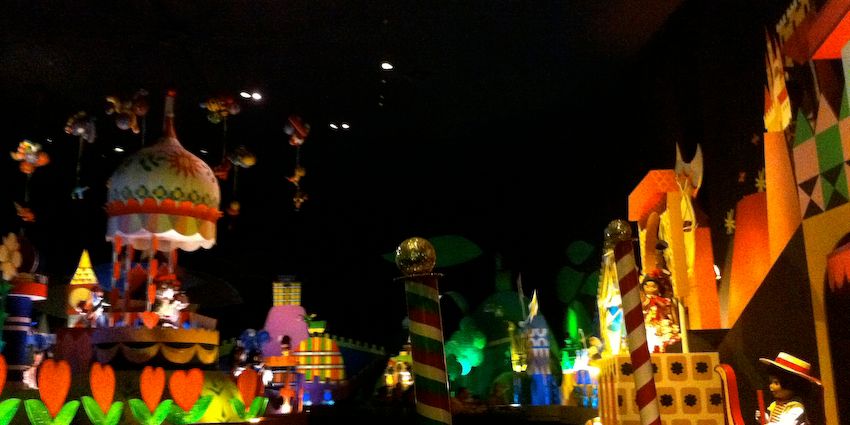 Dre Cat and I like the fast rides.
The magical space rides!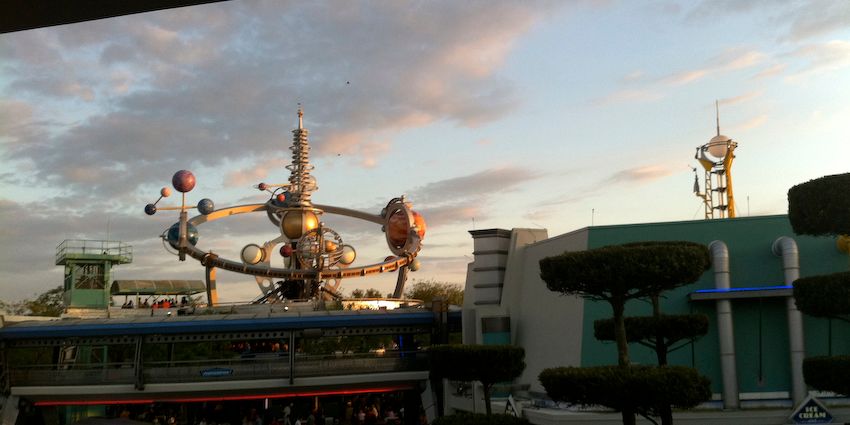 But my favorite part of the whole park is the castle.
Because Cinderella is my favorite favorite favorite.
I can quote that whole movies and watch it for hours.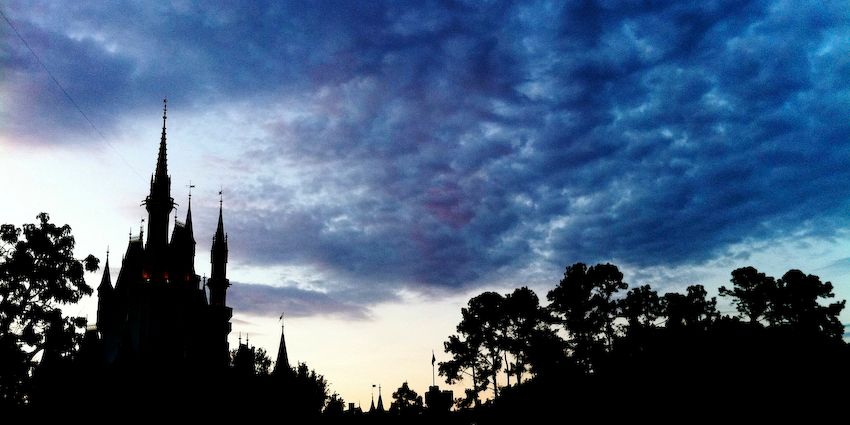 After we had a perfect dinner (with gravy that ruined me for all other gravy)
we watched fireworks! And went back to the hotel.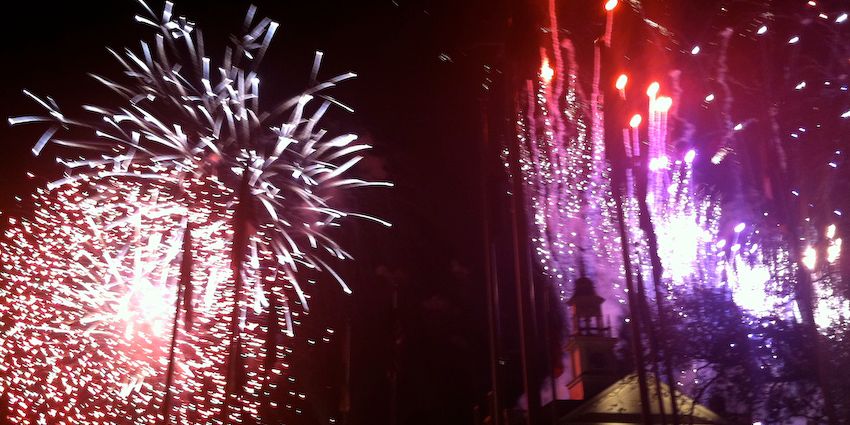 This day was rest day.
We went to another Nat's baseball game, but it was hot and some of us were tired and cranky.
Let's skip to the rain day!
You know what happens when it rains?
Everyone seeks shelter!
We did too. Inside the best outlets in the world.
We bought things on great deals.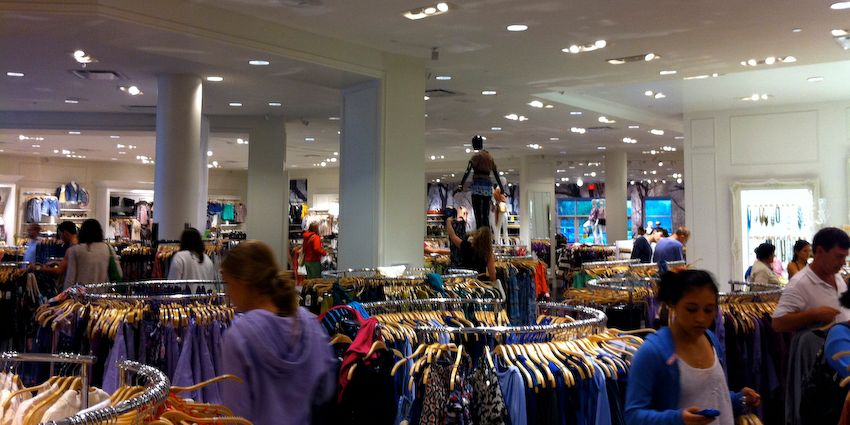 And before we knew it,
it was time to go back home.
Mom + Shanny drove us to the airport.
Hi Cute Shanny + Tan Mom!
I miss you!
Now I'm back in real life,
peeling my shoulders,
and being a grown-up again.
But I mostly just want to get back on the road again?
Sorry if that was the worst blog-post ever.
I just love my real family and fake family and beach and food and traveling so much.
And when I love something, I have to share.
:D