Ron + Lauren {Frederick Engagement Photography}
"I miss you a little, I guess you could say
A little too much,
A little more every day "
john michael montgomery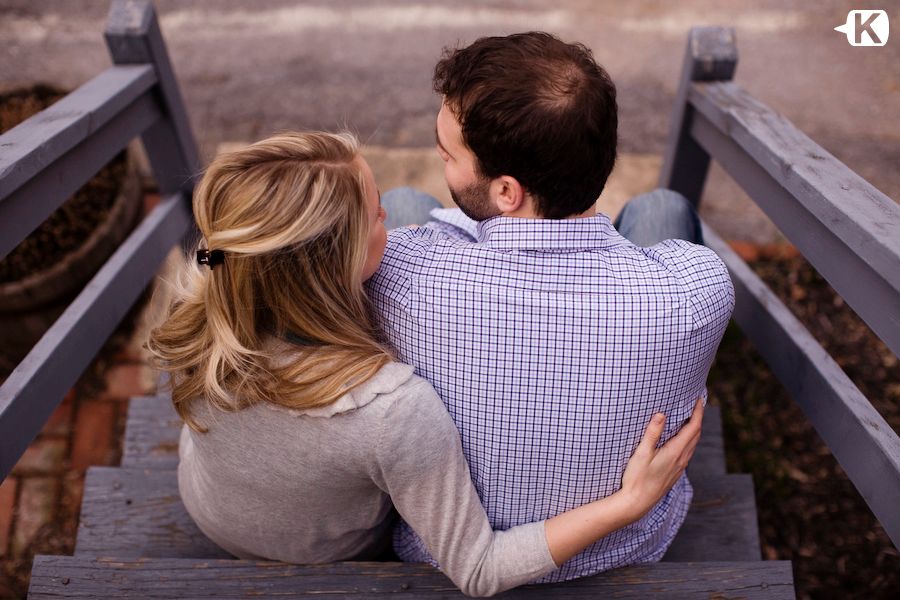 "I didn't really want to go... I didn't know anybody," Ron explained.
"And I didn't want to go.
I just wanted to stay home."
Lauren also explained.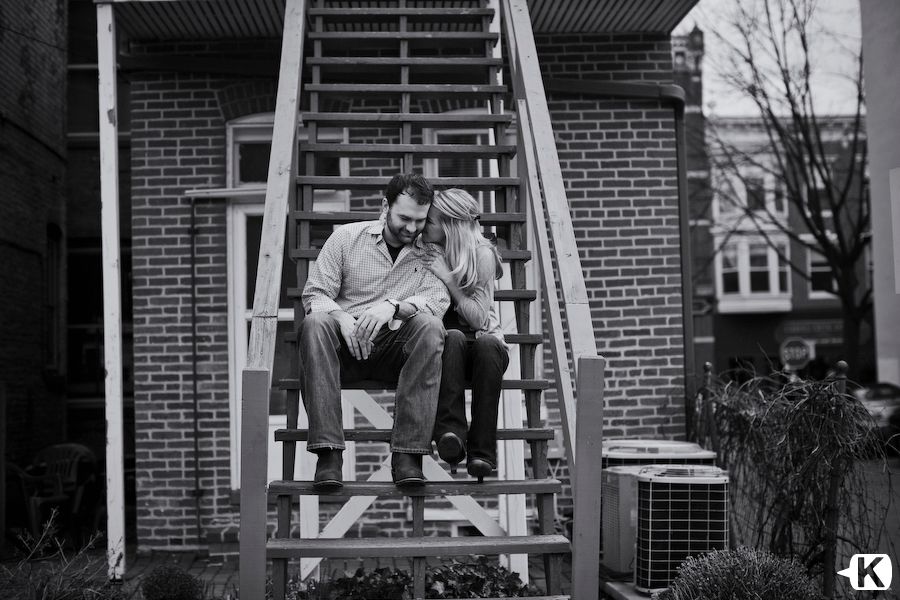 But somehow they ended up at a mutual friends wine tasting dinner,
just two seats from each other.
And that night they talked for... a while.
This talking included sparks.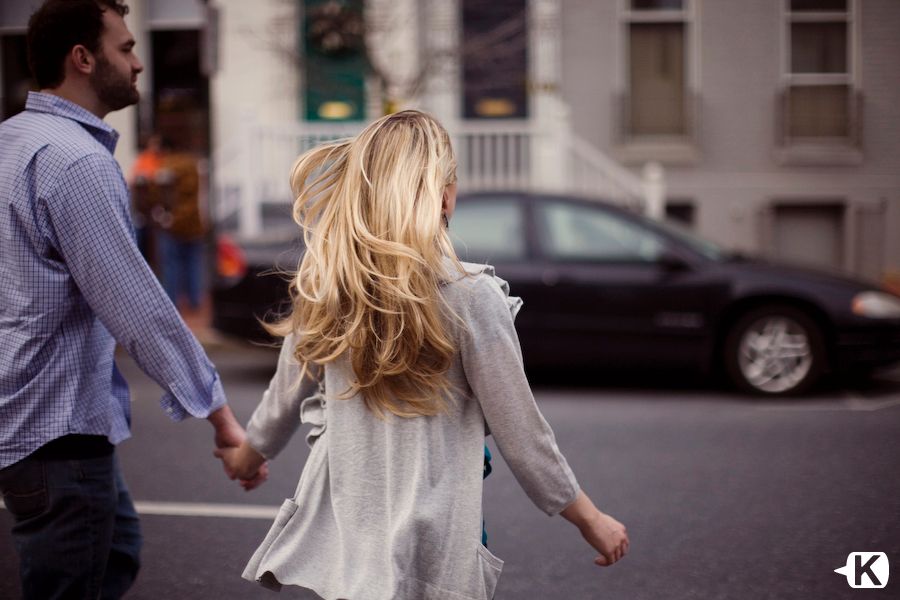 And we all know what sparks mean:
Oh.boy.
After their sparkly conversation,
Ron drove straight to his good friend, Paul's, house.
"You need to make good on all your promises!
Set something up where I can hang out with Lauren!"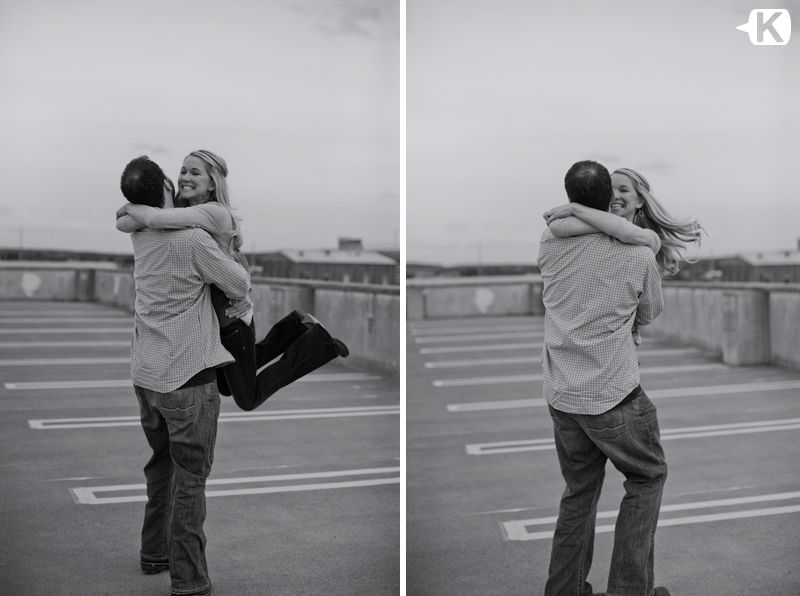 You see,
Paul and Ron were best buds.
Paul's wife Lauren and Single-wine-tasting Lauren were best buds.
And the married folk thought these two single folk would be GREAT together,
and it had been hinting at it for a while.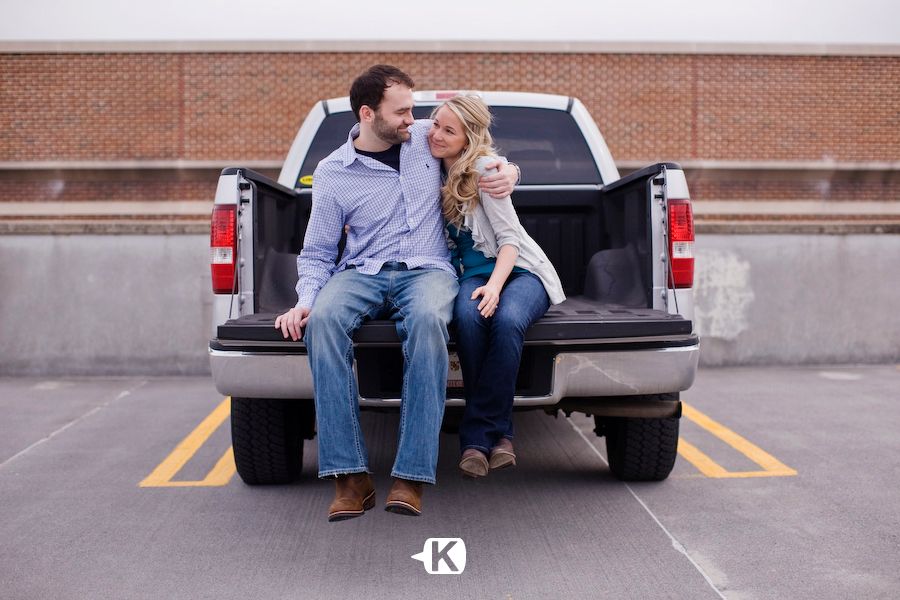 But nothing had come of it,
until Ron surprisingly met the wonderful little blonde at a dinner he didn't want to attend.
And there were sparks...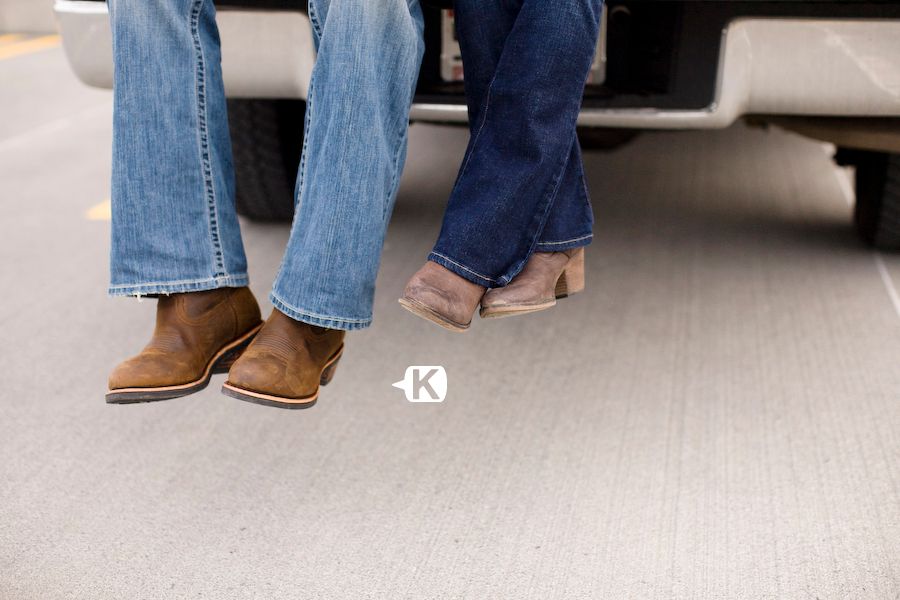 ...Which led to "making things official" a few weeks later.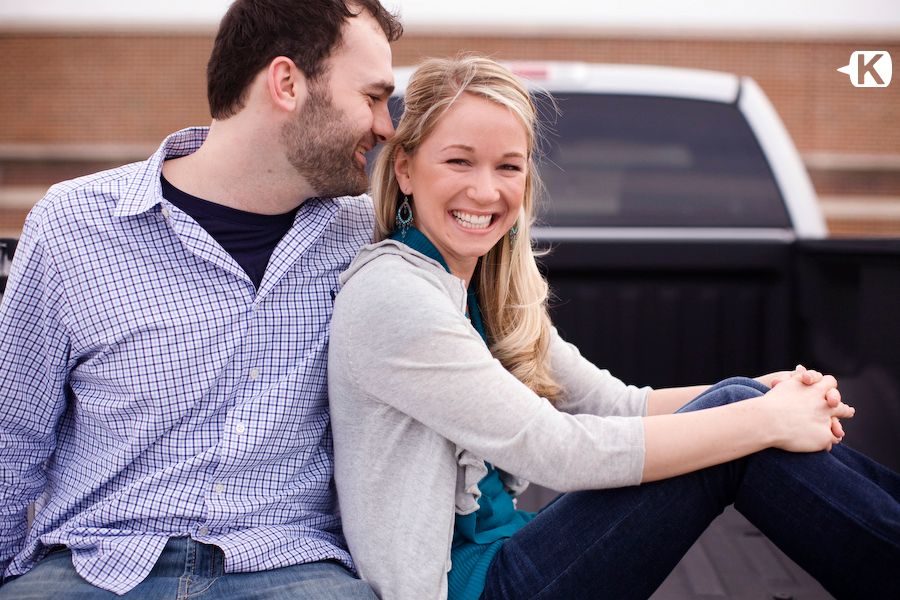 He barely knew Lauren,
but he was sure of this:
He wanted to get to know her.
Cause dang'it he liked the girl!
And she liked him too.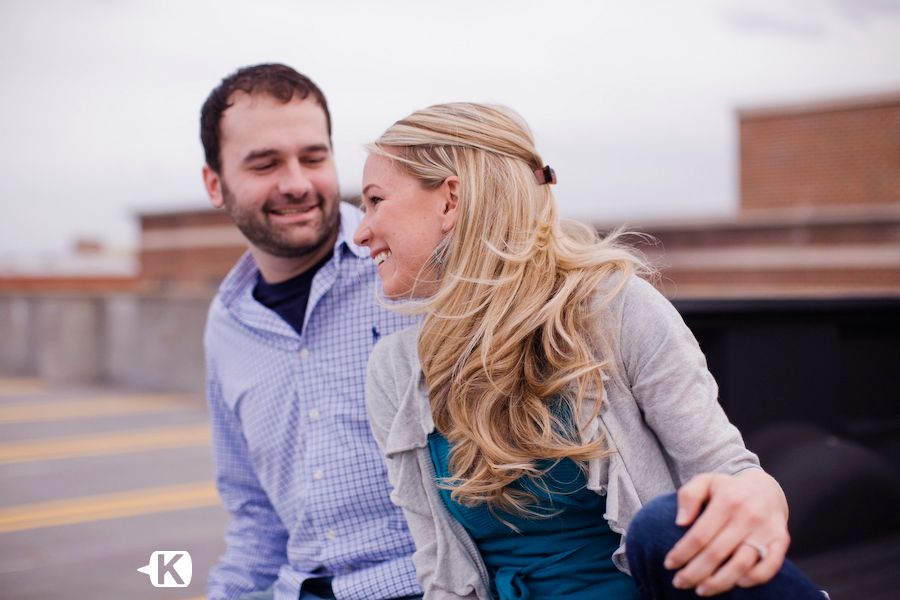 For six months they dated,
which to them was "becoming friends."
"Usually we got something to eat,
then would go to Borders and talk and talk and talk."
"In the Children's Section! Cause all the kids are asleep,
so that area is empty."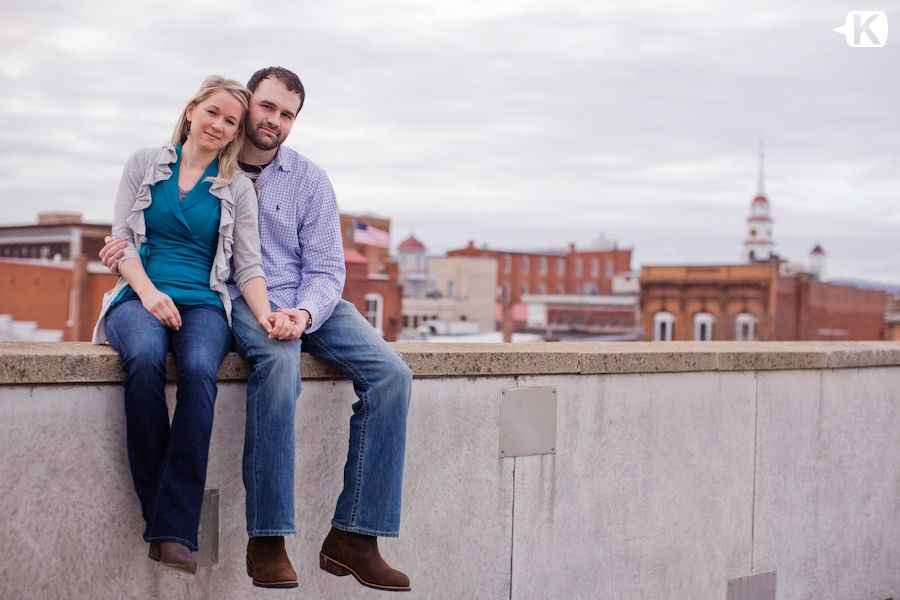 Lauren's dad asked that they just spend a good amount of time having fun, talking and, well, being friends! before things got "serious."
So that's what they did.
But somewhere around the six-month mark,
Lauren went away.
But don't worry,
it was just a vacation to Italy.
She didn't leave him :D
However, those 11 (or 12, depending on who you ask... "It was 12. I count the day she left as a day without her.") days were HARD for these two dating-friends.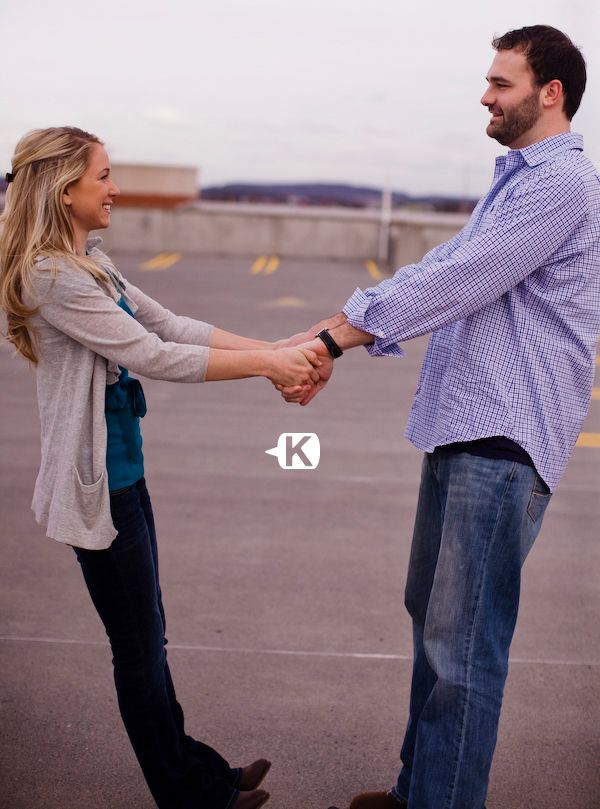 "I was in the most beautiful place in the world,
with my two best girl friends,
and all I wanted to do was go home and be with Ron.
I couldn't stop thinking about him.
I never wanted to be apart from him again.
He wrote me a letter for each day I was gone,
and the last one made me cry and cry."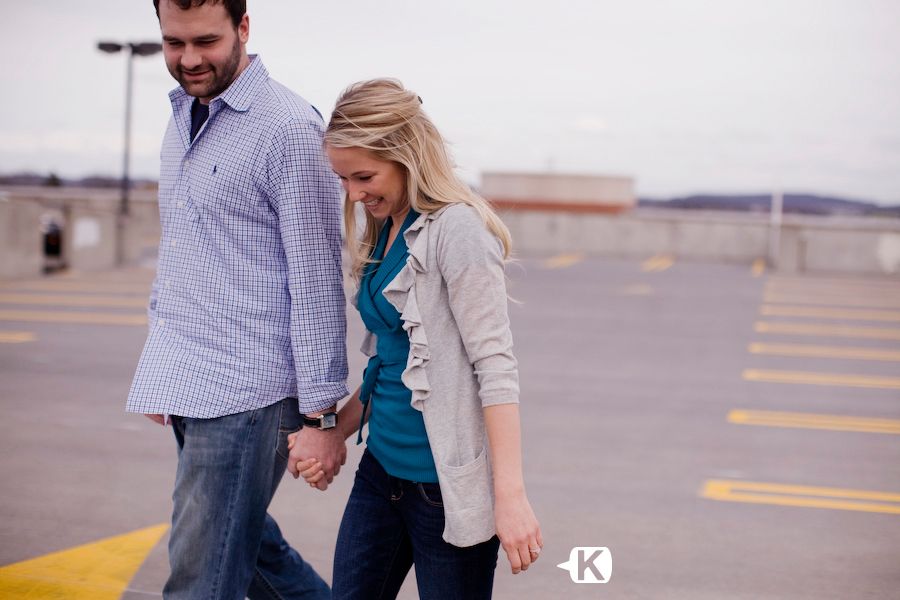 While she was gone, everything "confirmed" for Ron too:
At this point, it was the summer and they both "knew" they wanted to get married.
But they also knew they had a lot of work to do to be ready for that.
(ps. I just love me a good "size difference" in a couple.
I respect them for not just running away with their feelings,
but being careful and wise.
But, you know how it is, at some point in your life you are apart...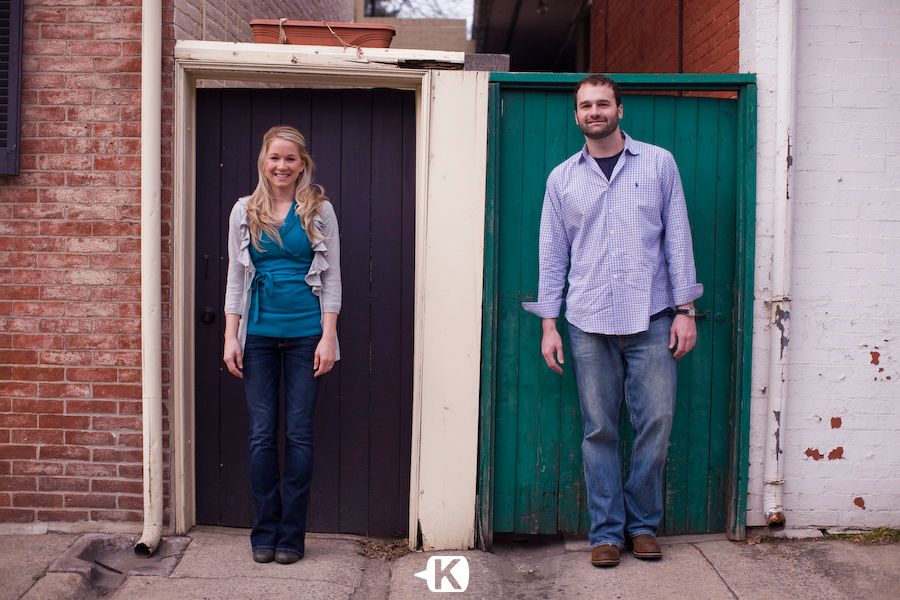 ... and the only thing that even comes close to making sense,
is being together.
Ron took out Lauren's parents for dinner,
"I love your daughter with all my heart,
and I can't imagine my life without her,
and I want to marry her.
Lauren's mom was so cute. The first thing she said back was:
"Can you just say that again?"
But the parents said "yes!"
In a very sweet, private, "them" moment,
Ron invited Lauren over to help him decorate his Christmas tree.
... but inside was a ring.
And he asked if they could be together forever.
And always decorate their tree together.
And vacation together.
And eat meals together.
And go to wine-tastings together,
or stay home together.
;)
She said YES! And they are getting maaaaaarried.
"Hey Ron, can you look at Lauren."
"Yes. Yes, I can.
And for the next 50 years?
Yes, I can."
Lauren giggled and said, "What about seventy-FIVE years?!"
"Yes, I could do that too."
What about a HUNDRED years?"
Congratulations Ron + Lauren!
ps. Ron wasn't... thrilled?... about pictures,
but he was such a good sport.
"Just an excuse to be close to my girl."
Amen, brutha.
Cause they still have those dang' sparks