Favorite "Me" {Contest Post #10}
"

Every boy in this land grows to be his own man
In this land, every girl grows to be her own woman
Come with me,
Take my hand, and we'll run
And you and me are free to be you and me"
new seekers | free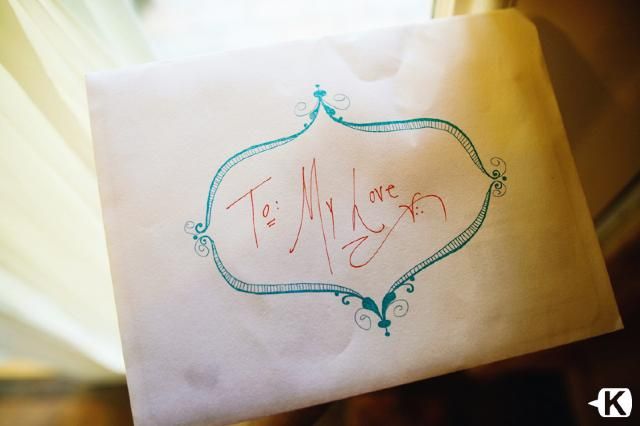 Almost every bride I know says it.
"I want our wedding to be personal -
I want it to be us."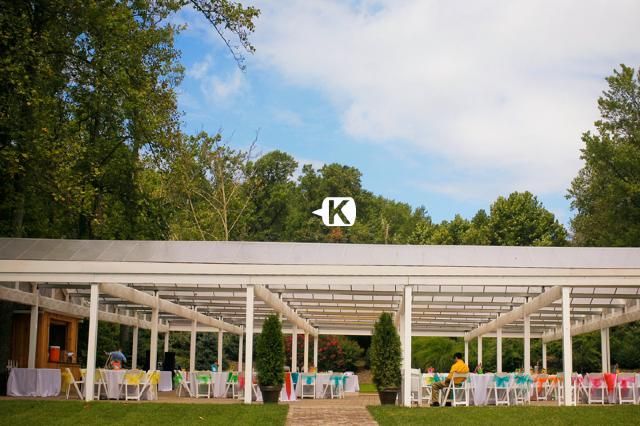 This wedding, for Natasha and David, that I shot last year has got to be one of the most unique and "us" weddings I've ever witnessed.

Cotton bridesmaids dresses from Target,
khaki-colored bridal gown,
felt-and-button-bouquet...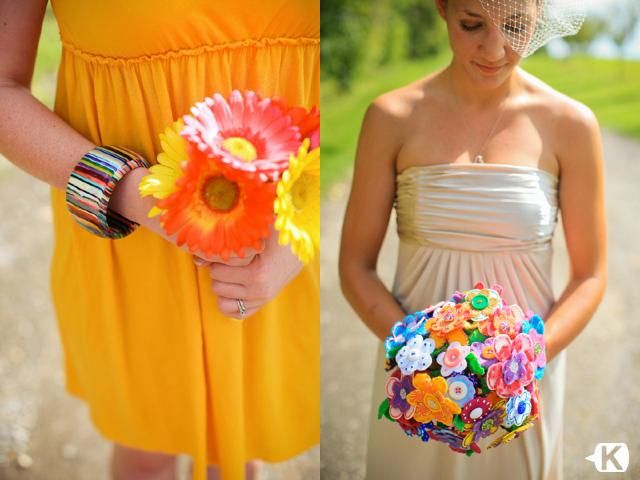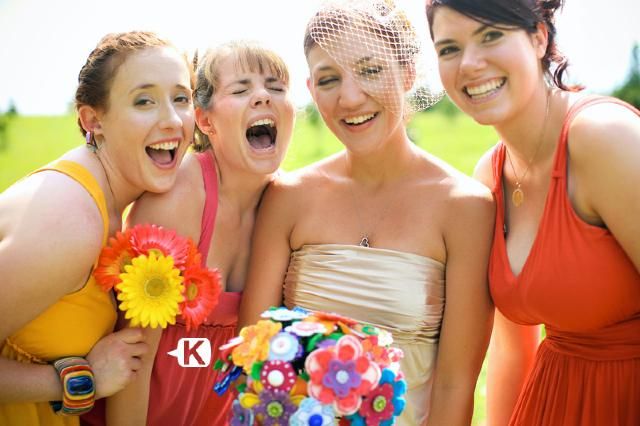 Somehow this quirky, excited, talkative couple managed to create a wedding that was completely personal and unique - just like they themselves are :D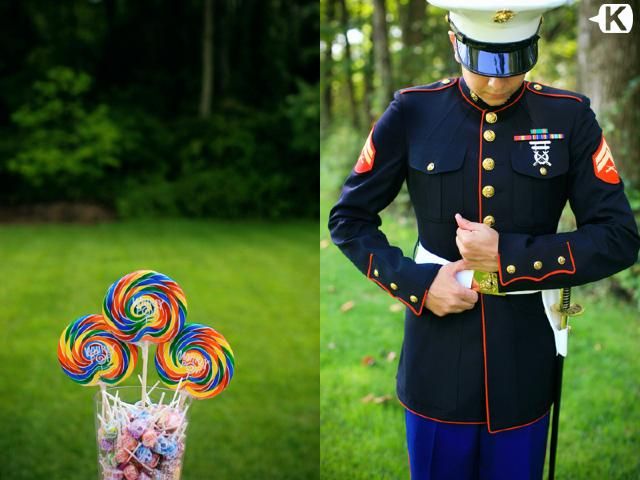 (ps. Isn't Shade Tree and Evergreen a LOVELY venue? Um, I'll answer that.
It is.)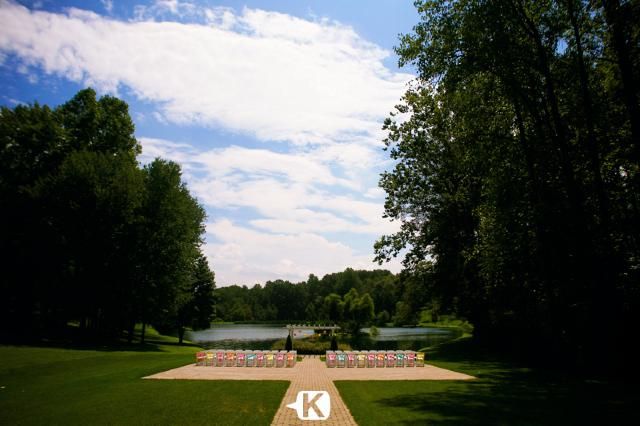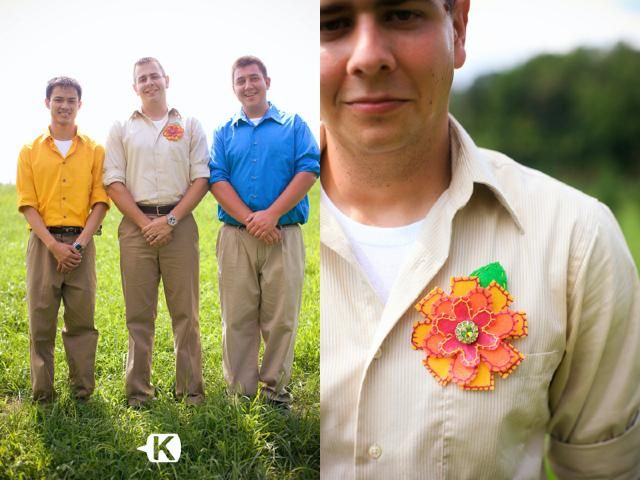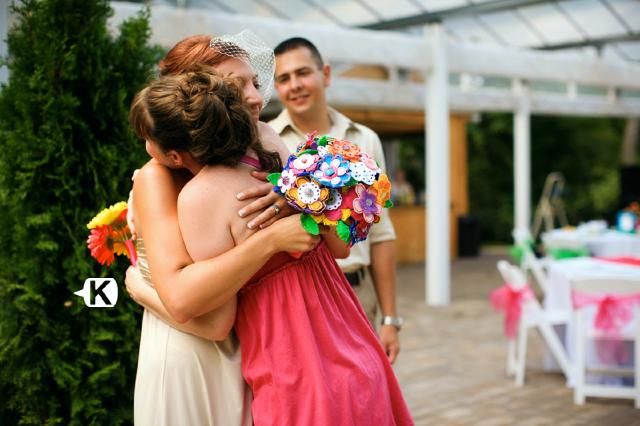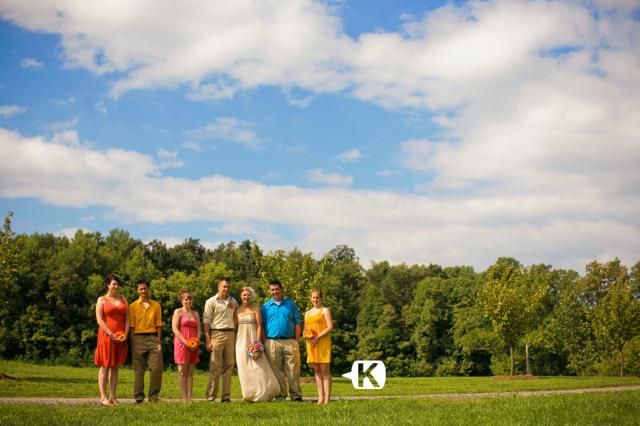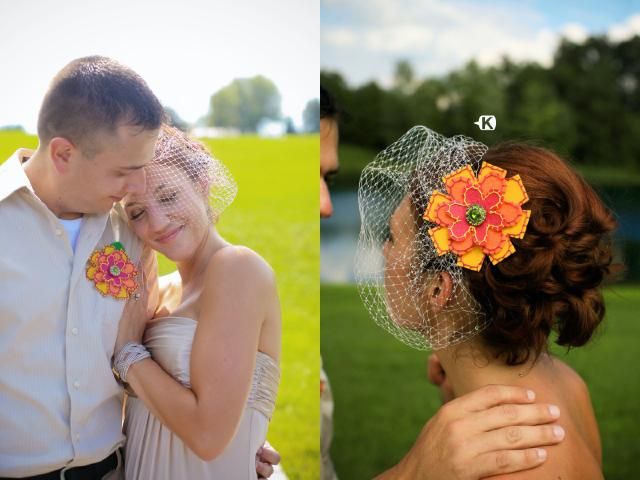 It seriously looked like Candyland.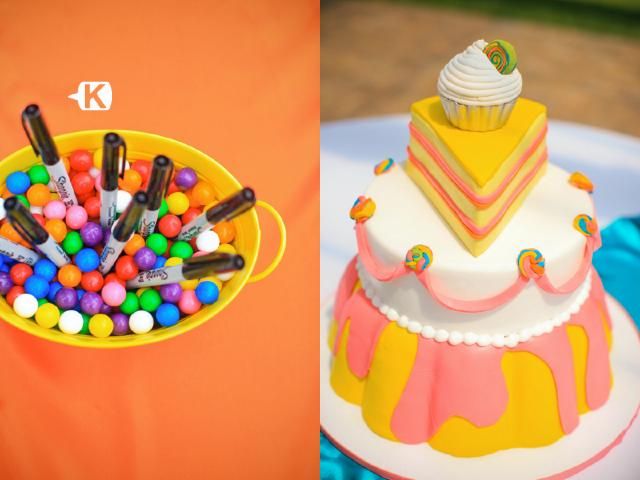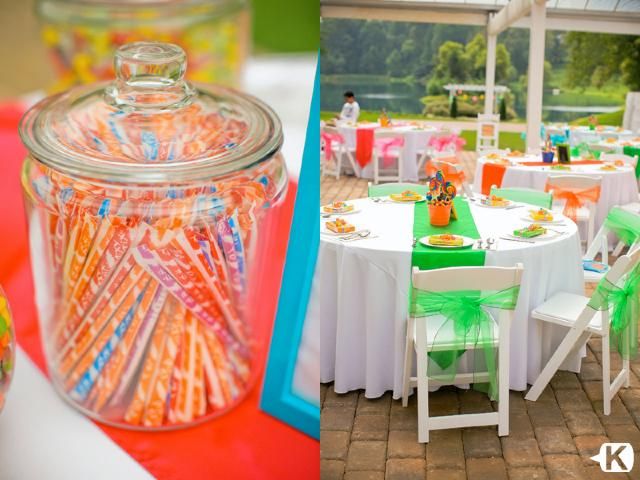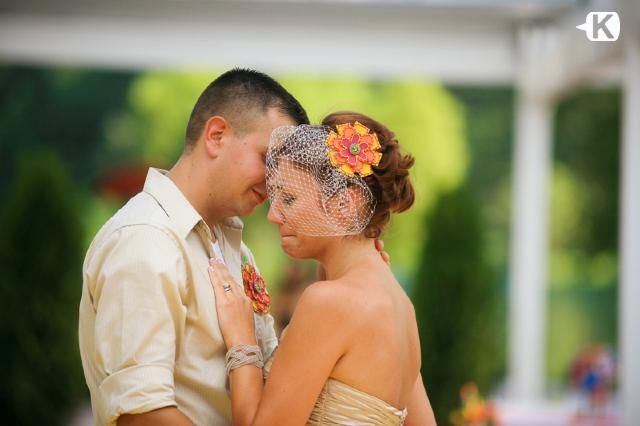 (one of the few black-and-whites from the day...
How can you hide ALL that color?! haha)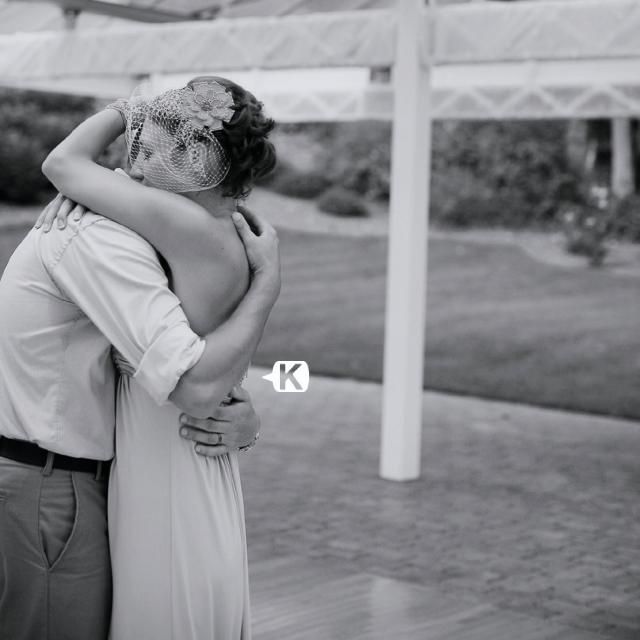 I was very inspired by this (as well as most!) couples desire to be unique, and personal.
"Free to be you and me!"
They didn't conform to the box of "this is what a wedding should be like."
They made up their own rules.
I personally don't want a candy-themed wedding,
but I love that they did it,
because that was them.
And that's what they wanted.
Bravo, Natasha and Dave.
Your wedding was beautiful, well-executed and so happyily fun.
You've inspired me to make my website just as personal,
in my own Kristen way ;)
So, folks, leave me a comment:
What do you think is something quite "you" about yourself.
A freckle, a taste in music, a favorite pair of shoes, a hair-style, a color...
It can be anything! Just let me know! Rah! Rah!
And you could receive a $25 giftcard to spend on Y-O-U!
If you missed the contest rules, check them out right here.
If you missed why this contest is happening, head over here!