Shannon + Cindy {Glen Echo + Capital Engagement Shoot}
"you don't have to be alone,
take the road that leads you home
and i'll be waiting there for you"
peter bradley adams - for you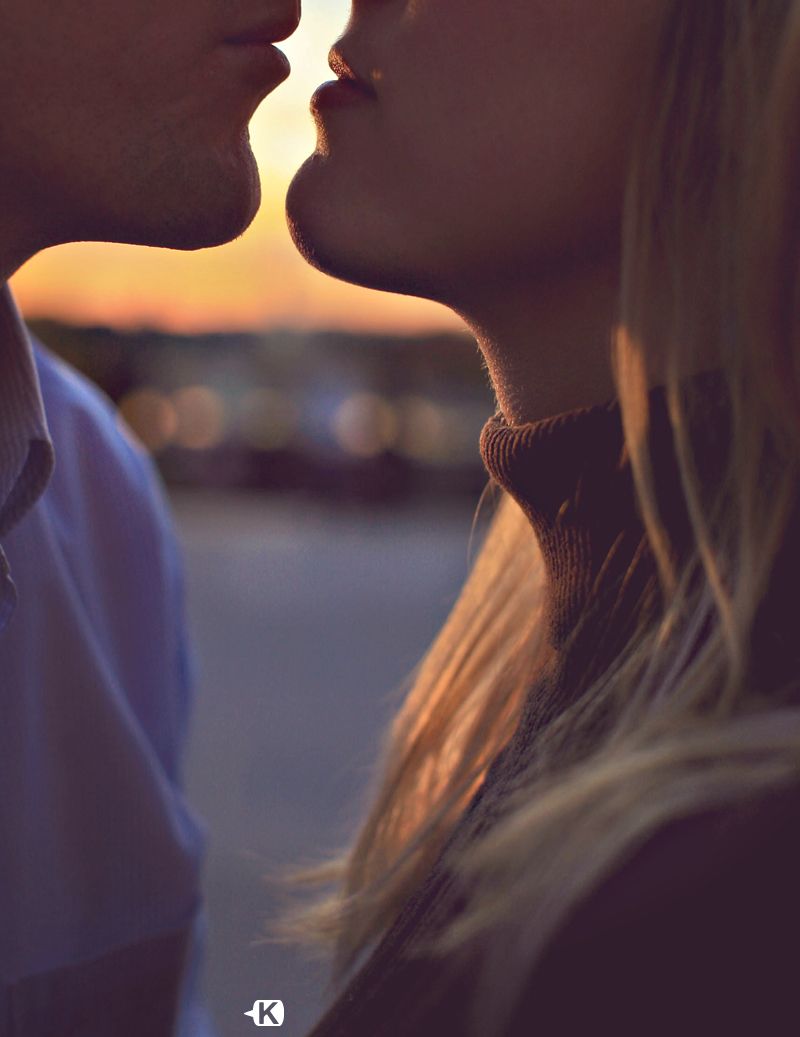 "She was dipping her french fries into her frosty --"
--"It's so good that way! I'm telling you! Shannon laughed and continued, "But yes, that's when I knew 'Dang, I love this girl.'"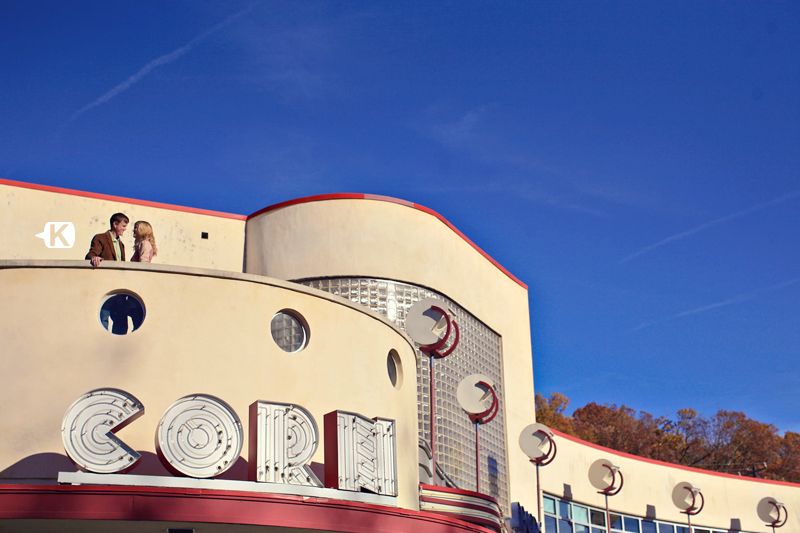 It all started with friends.
Friends are the best, aren't they?


Cindy had a nurse friend who was married. That gal's husband had a guy friend who was single.
Thanks to a bold facebook friend request on Cindy's part, some entertaining chit-chat and many, many texts Shannon and Cindy started to really click.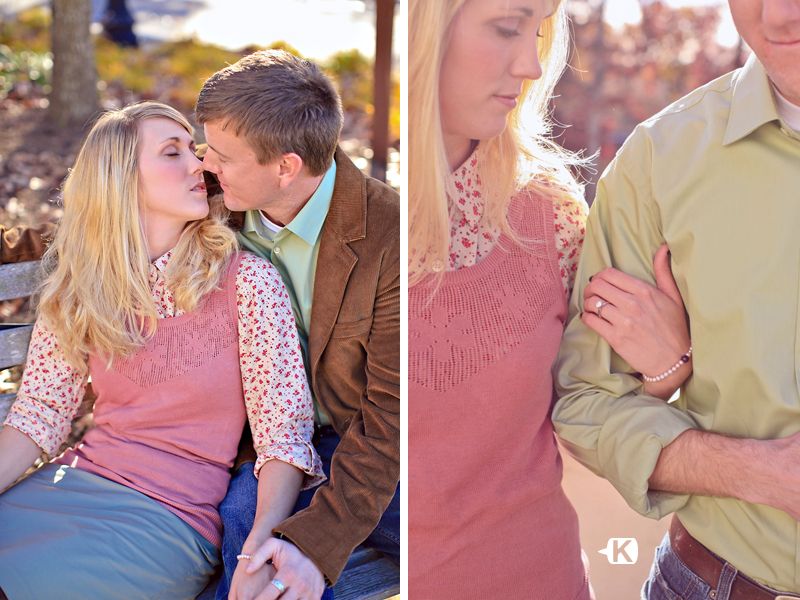 Like, seriously.
"How can you be into someone you've never even met before?! I don't know. But all I knew was that I was totally falling for this guy."
BUT, as all good love stories should have, there is a twist.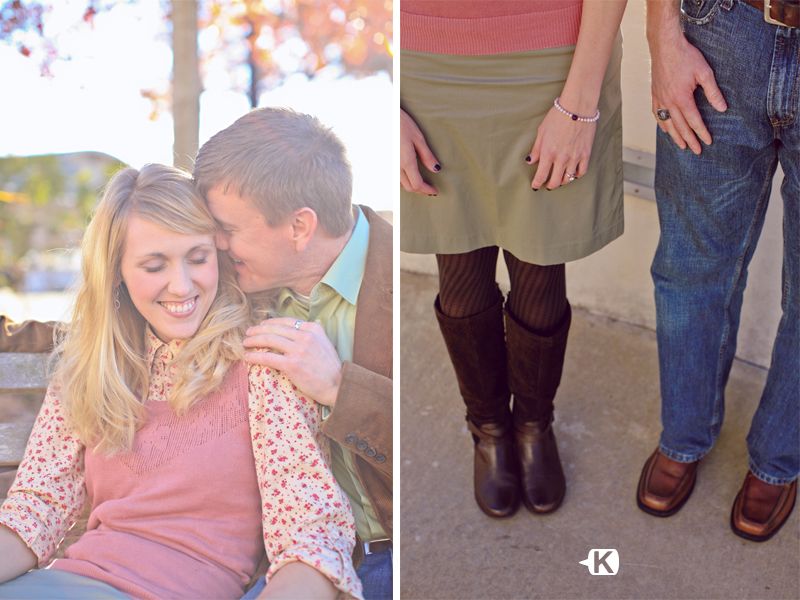 (Quick side note made at the risk of sounding completely unprofessional: They are really, really good kissers. Just sayin.' It's kind of magical.)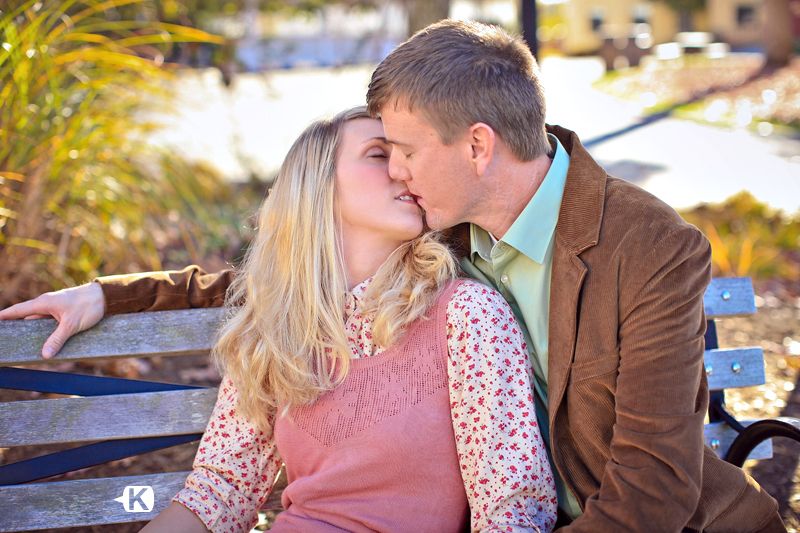 Ok. The twist.
This wasn't a regular glazed donut kind of twist.
It was raspberry glazed, coconut-topped, cookie-crumb filled, chocolate donut sort of twist.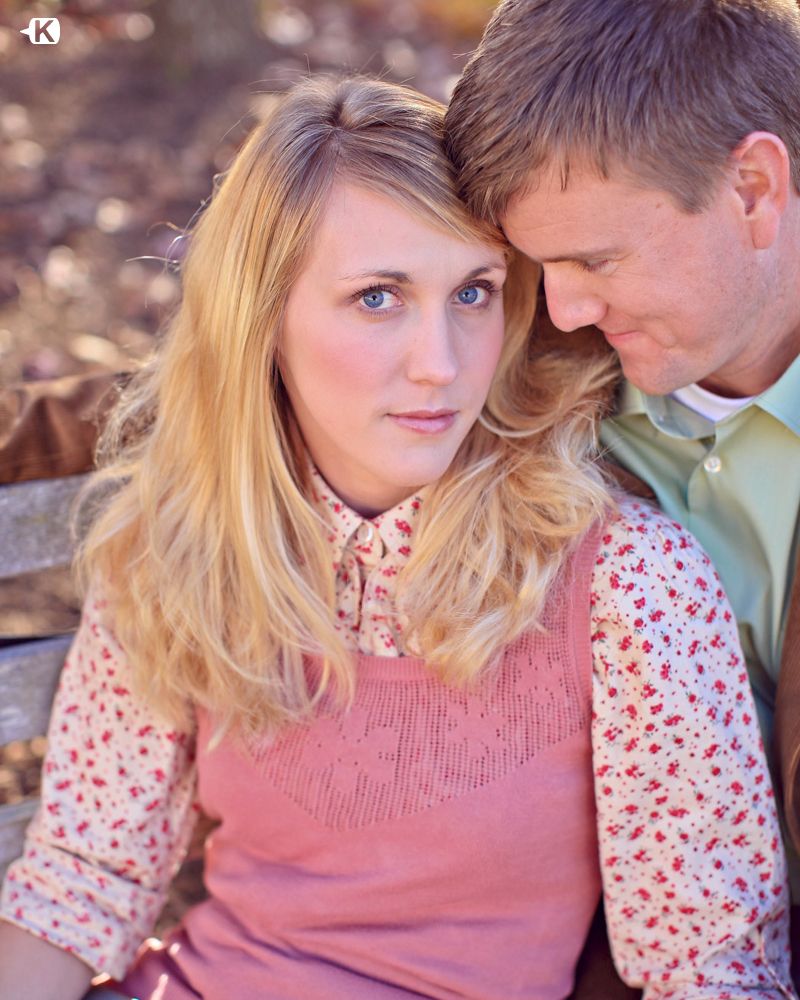 Shannon was moving.
Not around the corner, at that.
These love-teased North Carolinian's were about to be split by a couple states.
They had only met once (randomly at 2 am, mind you) and had texted like teenagers for weeks.
Was this completely dumb? How the snap could this work?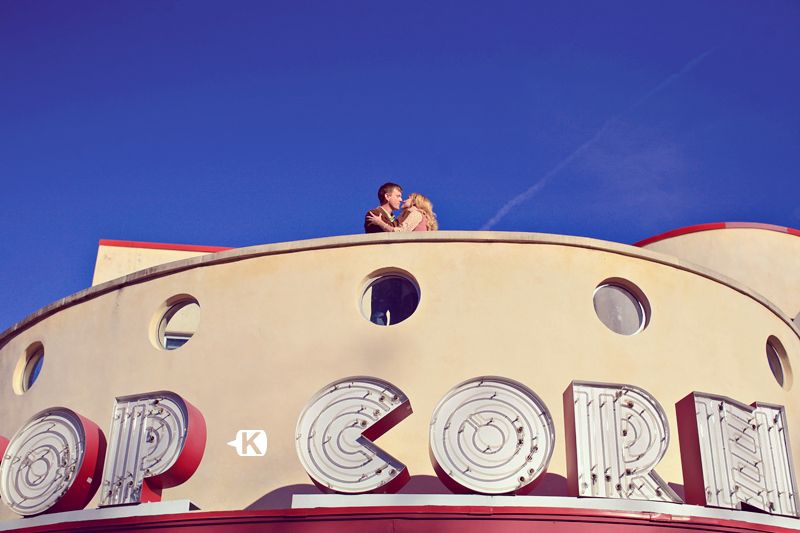 Well, he pretty much was irresistible.
As was she.


And they basically just couldn't stop talking to each other.
Or sending video-messages of themselves singing to each other.
After a particularly lovely Jason Mraz video Shannon sent to Cindy (where his video camera cord didn't work, so he had to hook it up to the TV and then video-tape the TV playing it with his cell-phone to send to her. Adorb.) he came into town. Not to see her... but, yeah... he came back to North Carolina for a visit ;)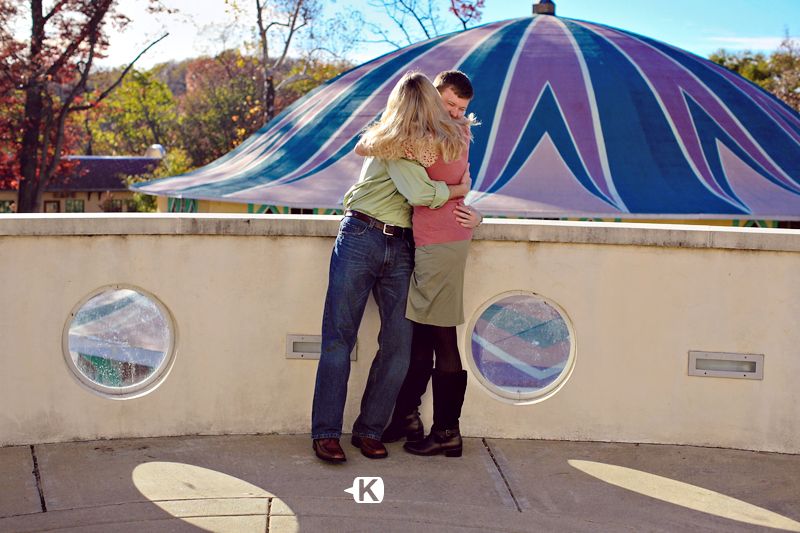 They met up late one night at a Hess gas station (very Jim + Pam, yes?). She was in her long, goofy pajama's and he kissed her for the first time.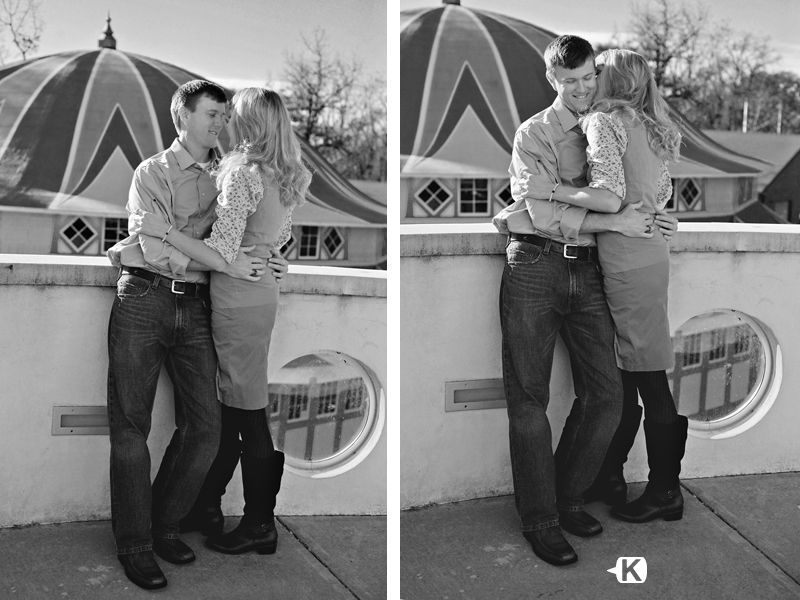 They endured the long drives every weekend to see each other and quickly fell in love.
Like, ridiculous, smitten, I-adore-you, gah, ohmyGOSH, falling in love.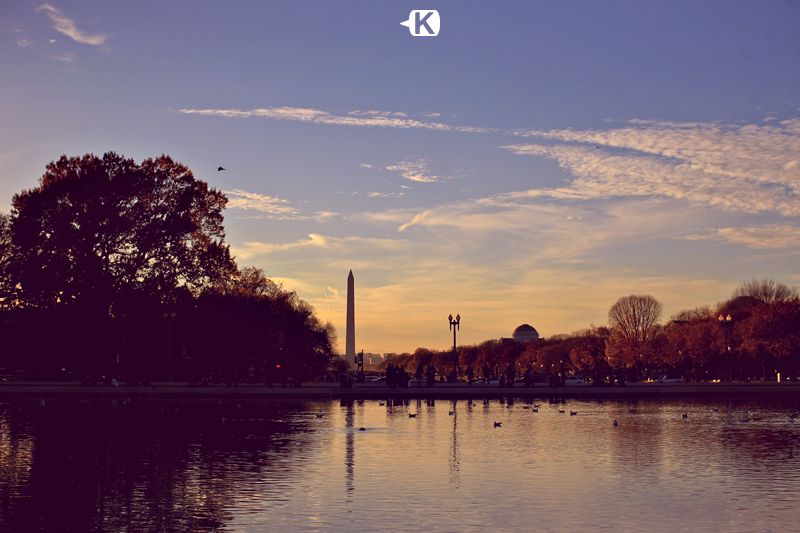 And then Shannon moved to Iraq.
Well, his job moved him to Iraq. Since the summer he has been overseas and has been able to come home for R&R once.


"When you left there was, like, weeks before I got to see your face! It was awful!"
"No, it wasn't that long...?"
"Yes!!! I remember! I couldn't Skype you for weeks! Oh man, I remember having that thought 'If something happened to him, I don't know what I would do. I canNOT imagine my life without him.' I guess that's how you are supposed to feel, huh?"


We did this lovely engagement shoot the day after Shannon proposed (which I was able to photograph. Proposal pictures coming later.) But this was the second time Cindy had been able to see him in months. And is the last time she'll see him for another many more months.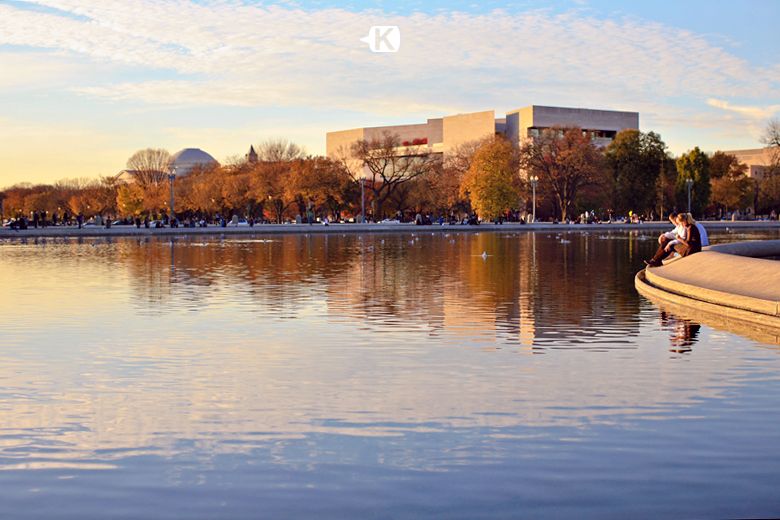 They just ate these seconds together.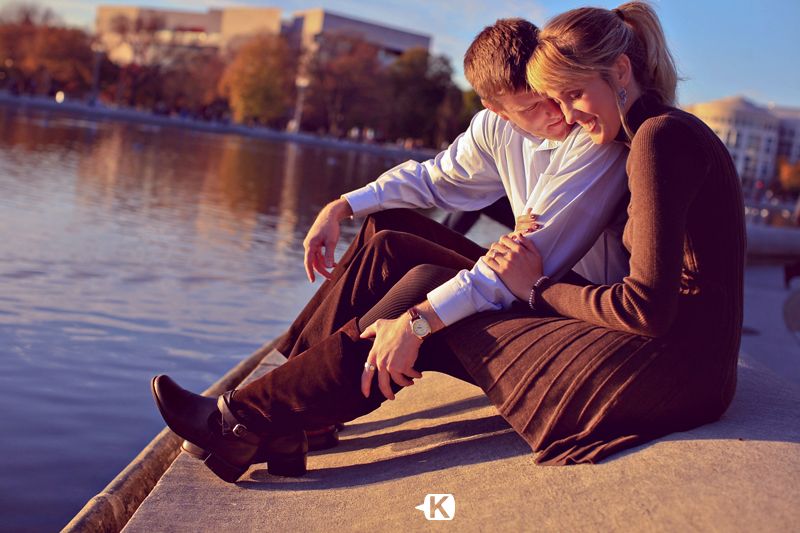 Like Cindy ate her ice cream dipped potato strings.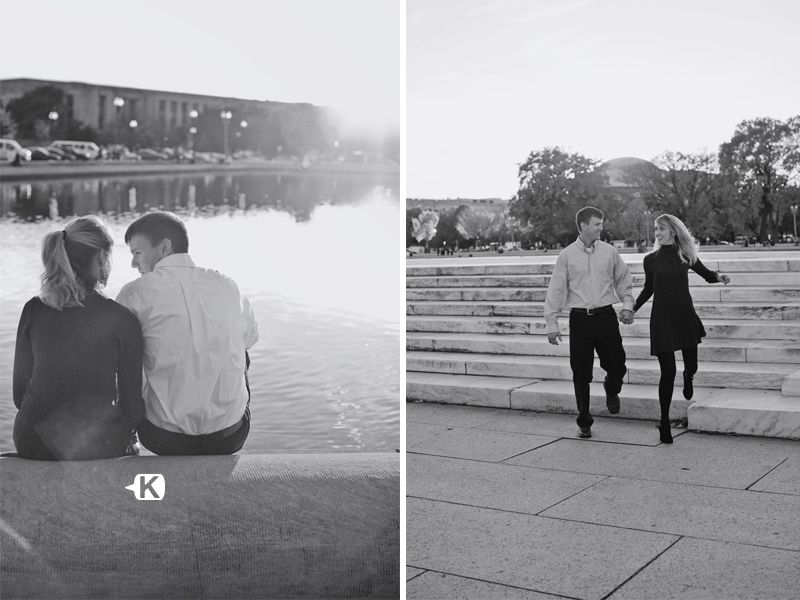 And they touched.
And they held.
And they dreamed about the future.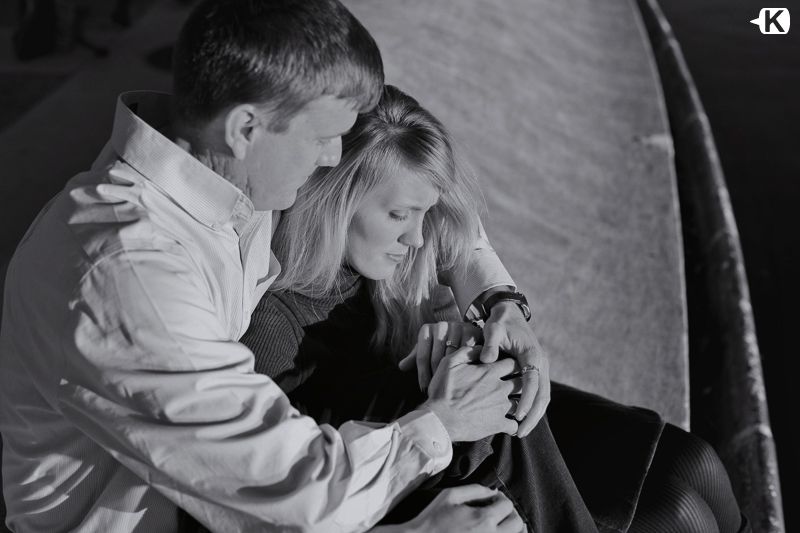 "I'm sad he won't be here for Christmas. But if I have to spend one Christmas without him to be able to spend the rest with him, I can do that."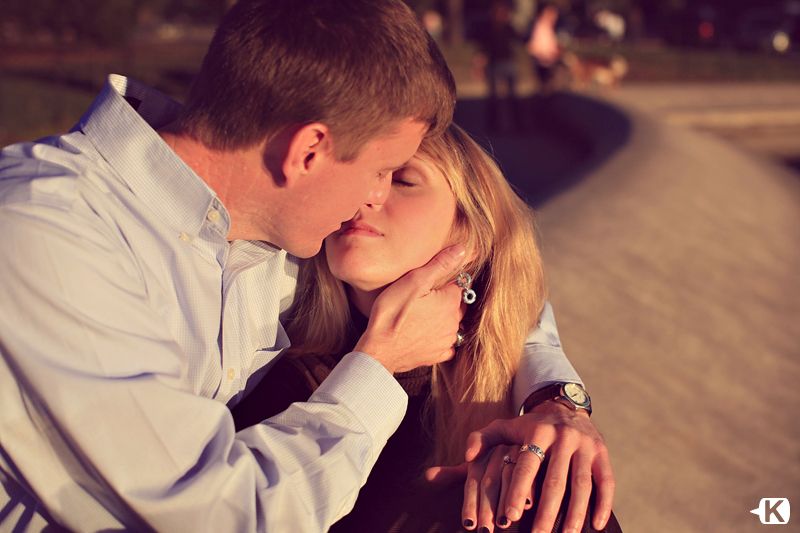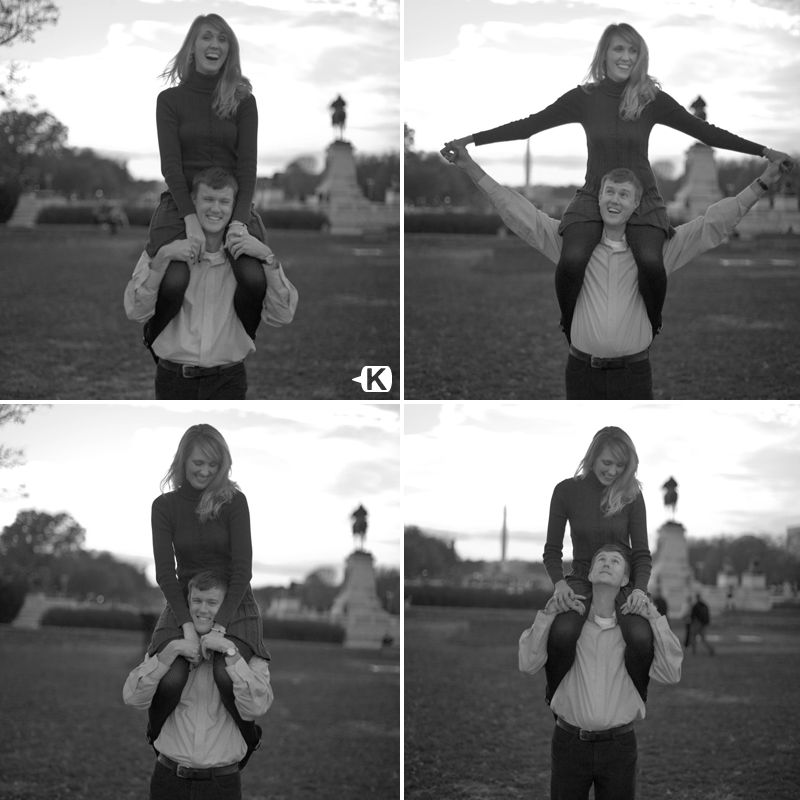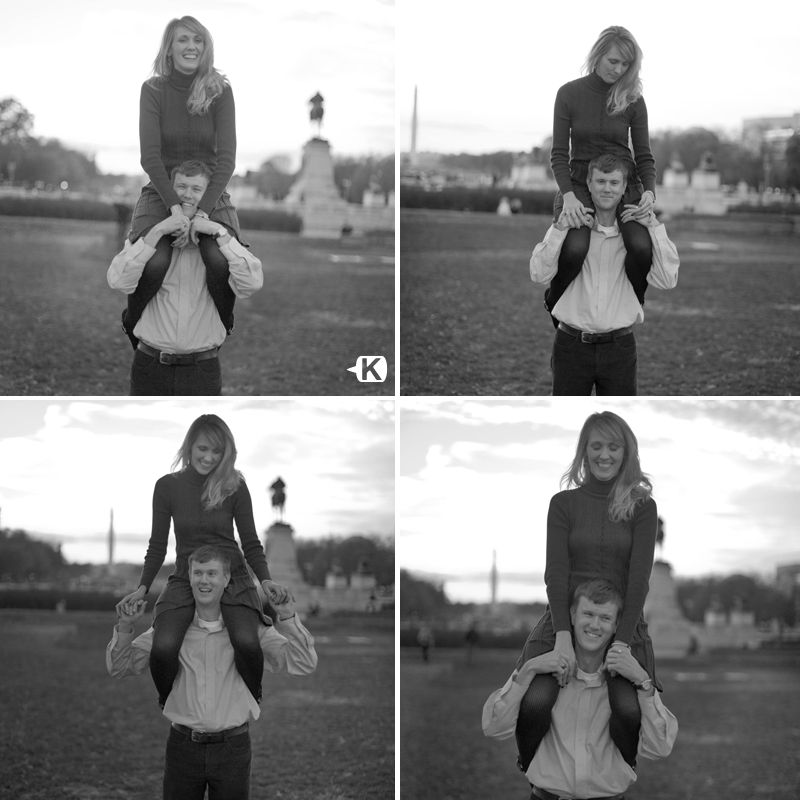 We had to do some light-chasing. These days the light runs away pretty fast - once it goes, it's GONE.


So we literally chased it across the mall lawn.


This looks way more strange that it looked in real life hahah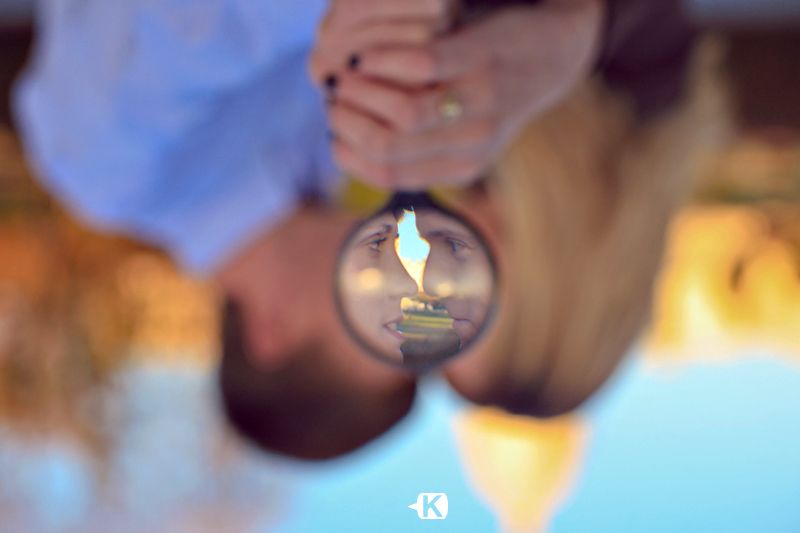 Sorry Cindy, had to do it ;) I just love this one!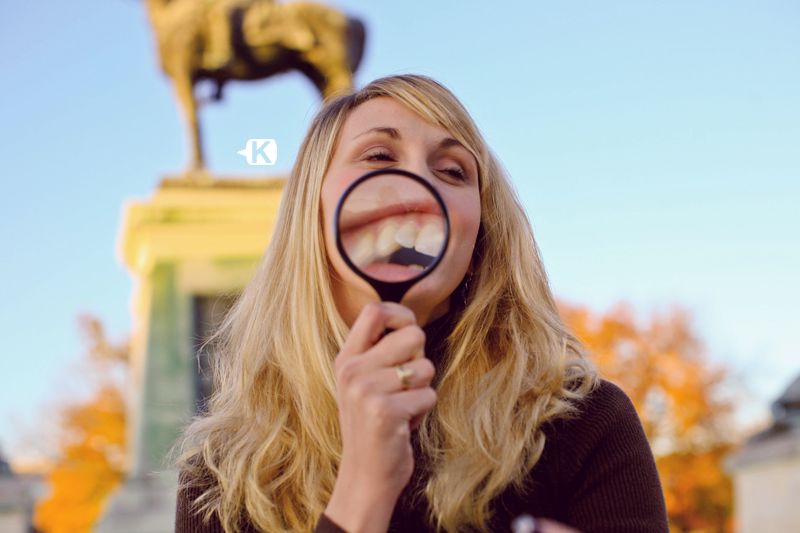 (More running to light. But they were running together, holding hands, in the same state. So it was good.)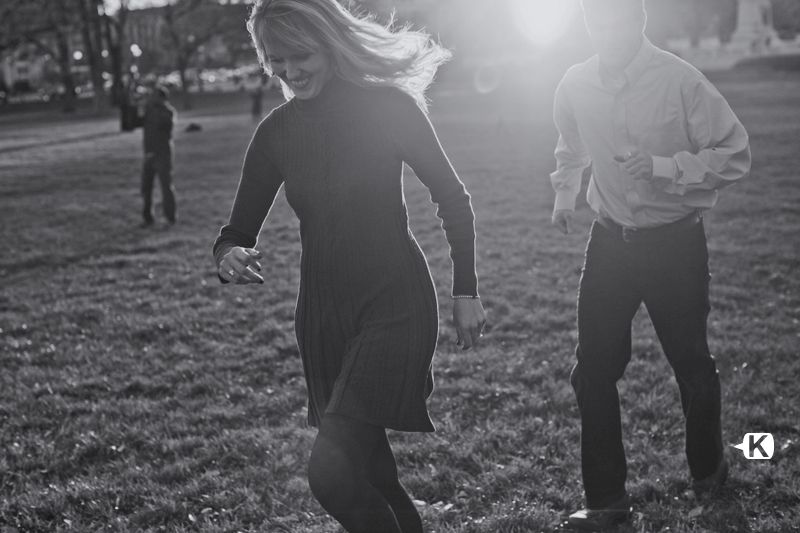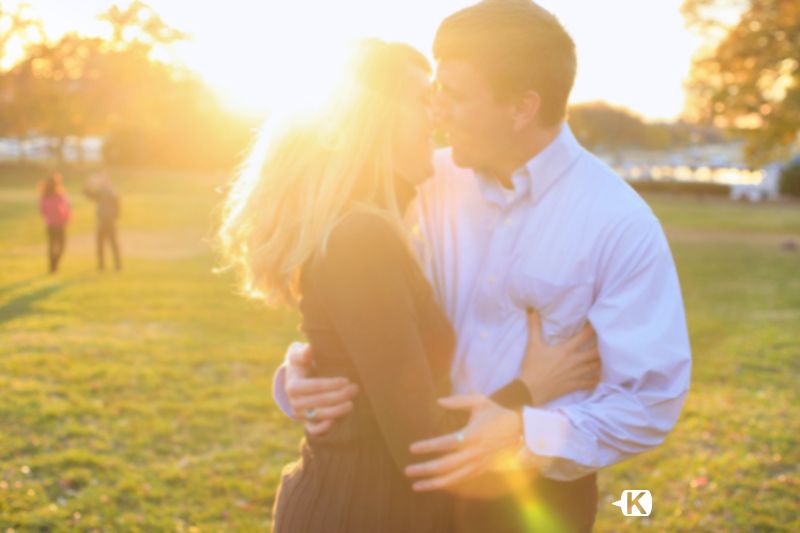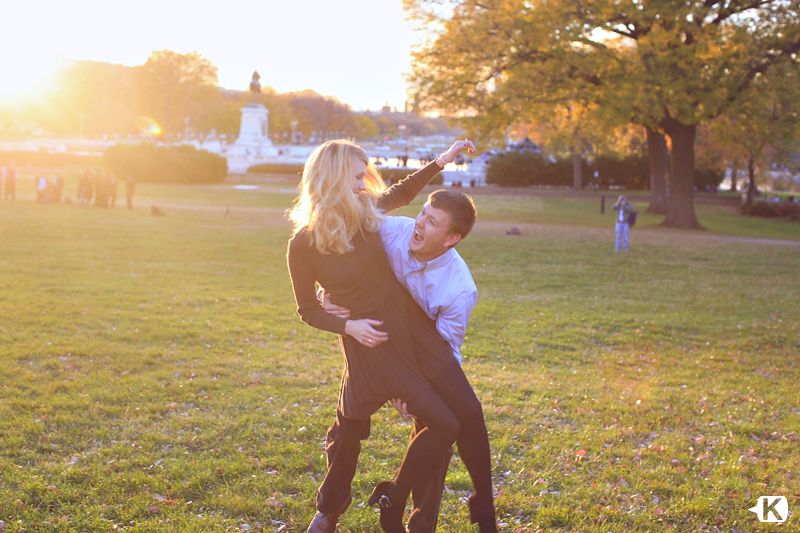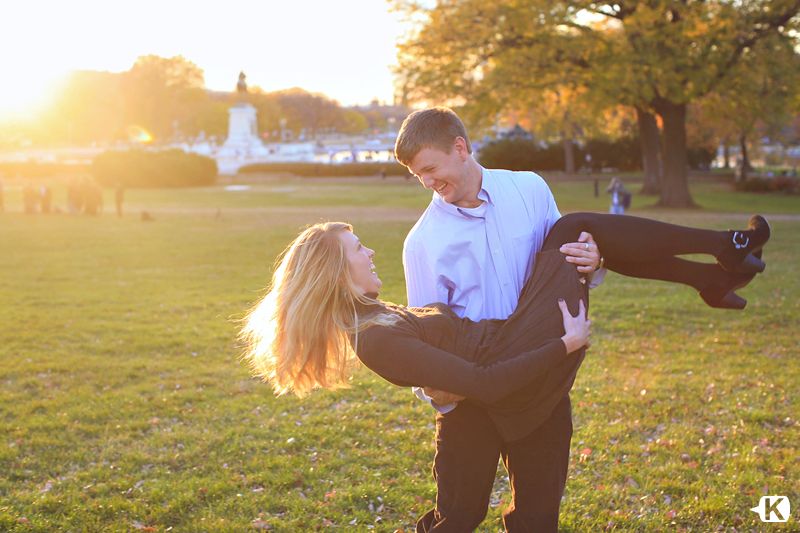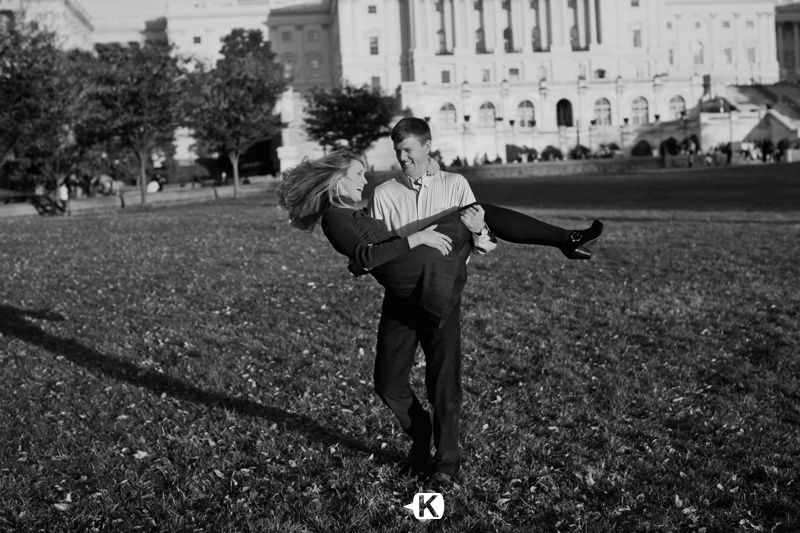 A little wanna-be maternity shoot slash too-bad-I-didn't-get-my-braces-off-before-prom. But I still like it :D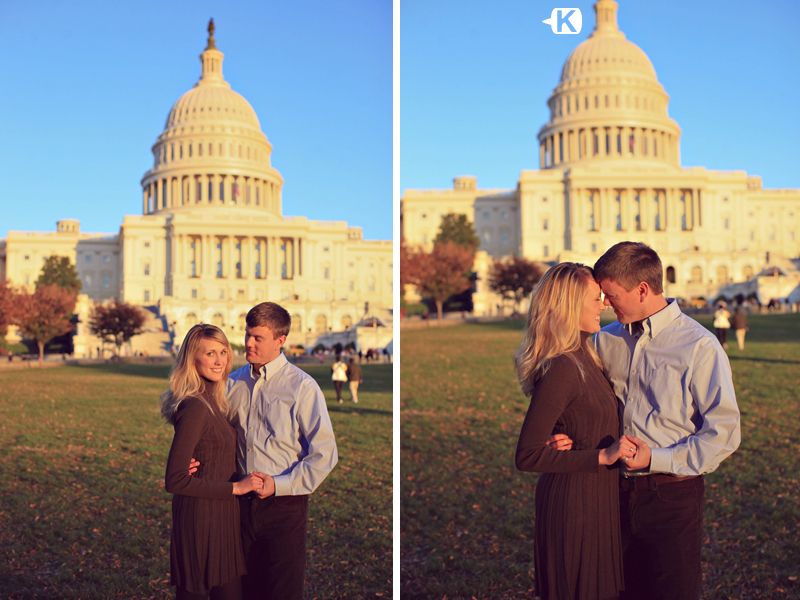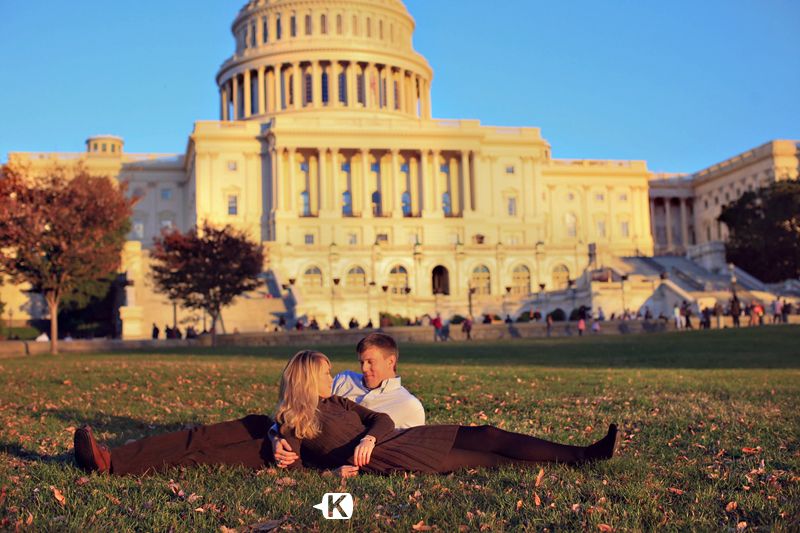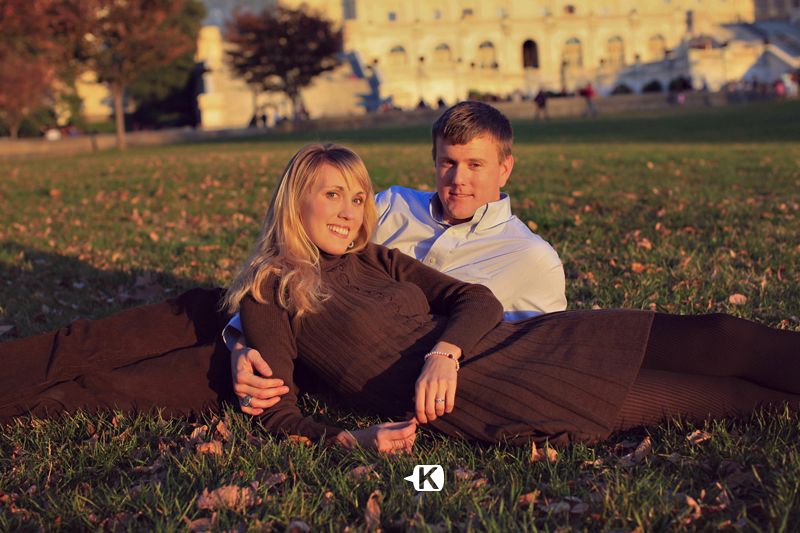 Shannon and Cindy, I respect your patience as you wait to start your forever together. It'll be so worth it. I'll be praying that those days will move quickly so you can be together again sooner.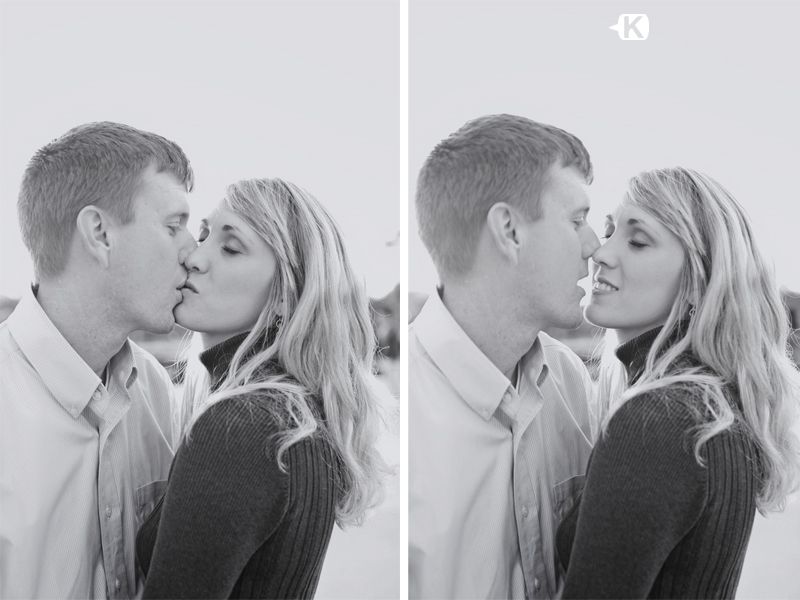 (I lub dis long tim.)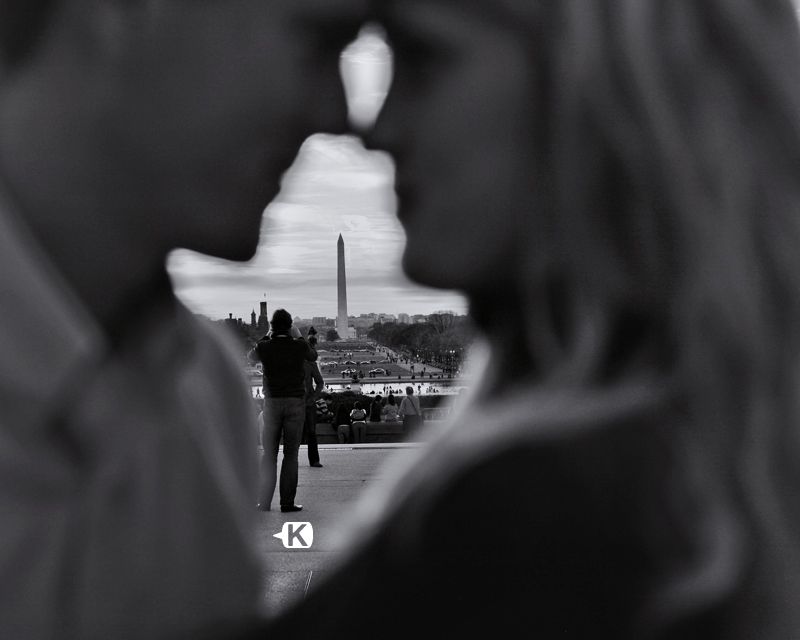 Congratulations you twooooo!
(ps! Check out Cindy's wonderful photography! And go hire her cause she rocks!)
(pps. Thank you to Cheyenne for the referral!)