Janko + Rachel {Glen Echo Wedding}
"Long live the walls we crashed through
I had the time of my life with you"
long live - taylor swift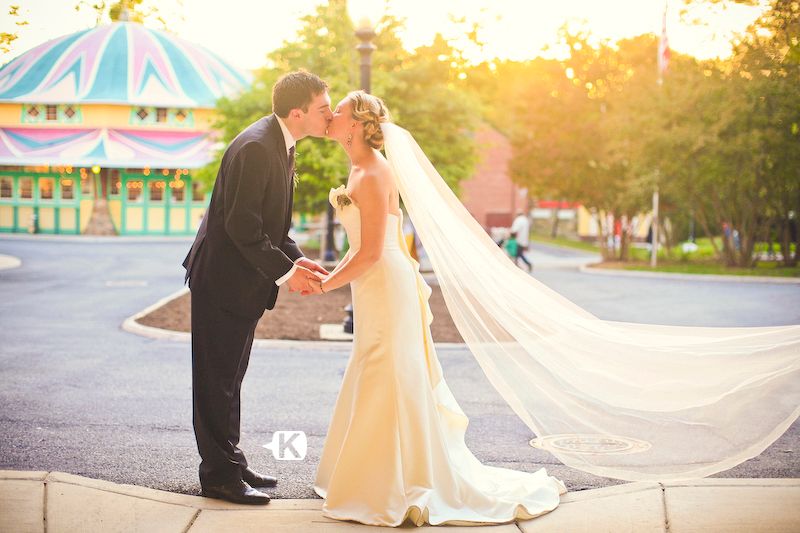 Janko's mother pinned a piece of rosemary, following Serbian tradition, to his jacket.
Janko hugged her, and then continued on with his list of things to do. Everything needed to be perfect.
And Janko himself was going to make sure that it was.
Janko is a take-charge kind of guy.
He is even the one who initially contacted me to shoot he and Rachel's
Glen Echo
wedding.
IWANTTOMARRYGLENECHO.
(You may remember
Tara + Preston's wedding
here
last year
.)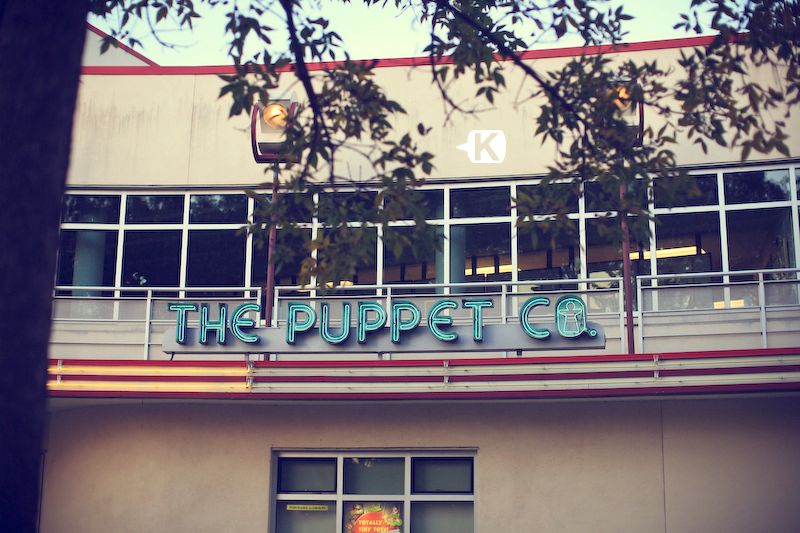 We had e-mailed back and forth a few times, but the first time I met both Janko and Rachel was at their wedding.
But I knew it was going to be wonderful. A do-it-yourself wedding at an old carnival scene where two witty, well-traveled people wed? Yeah, that's the kind of wedding I'm talking about.
Everything about the day was unreal.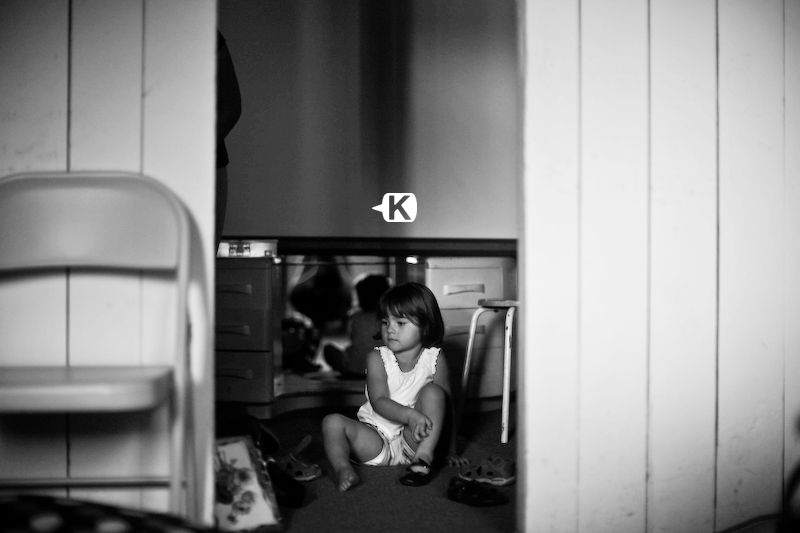 It was one of those weddings where every.single.thing just "clicks."
While we were in the dance studio, Rachel and I chatted back and forth.
Good golly Miss Molly, she is funny. I'm so jealous of people who are able to be sincere and funny, confident and laid-back all at the same time. Rachel is like that. She has such a wow-factor-air about her.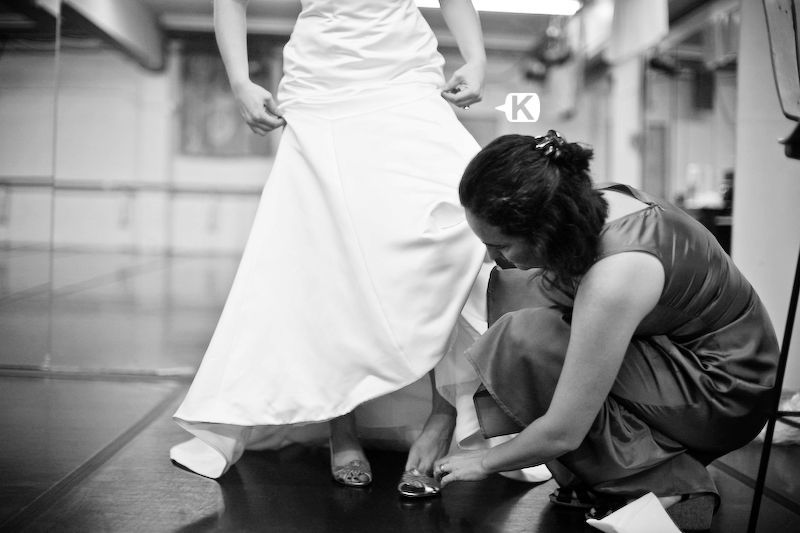 (Wait for it. The little ring-bearer outfits were kissable.)
I have much to get through, so we need to get the ceremony rolling.
You can definitely tell a lot about a couple by the guests at their wedding. Janko and Rachel's guests started to pour in - colorful, fashionable, old, young, diverse and talking!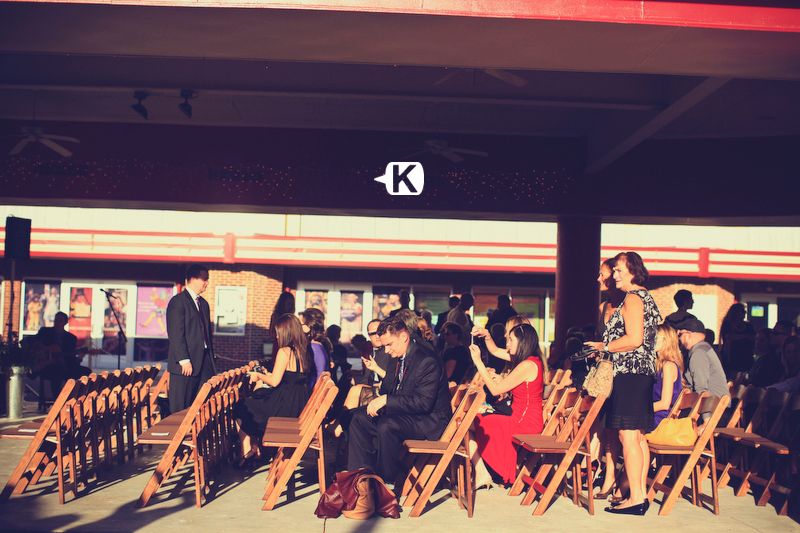 Janko was escorted by his Serbian born father and beautiful mother.

Rachel entered the wedding from the Hall of Mirrors.
(Location, location, location!)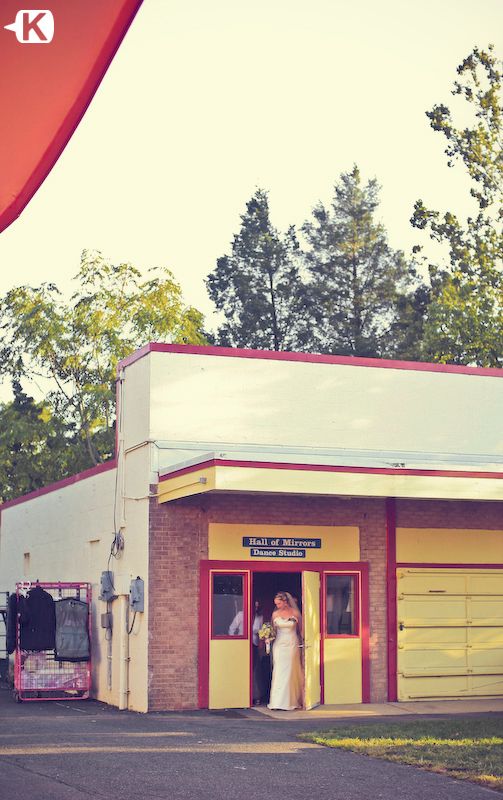 Ok, so.
At this point I was already freaking out. So much color, so much lovely light, so much to photograph.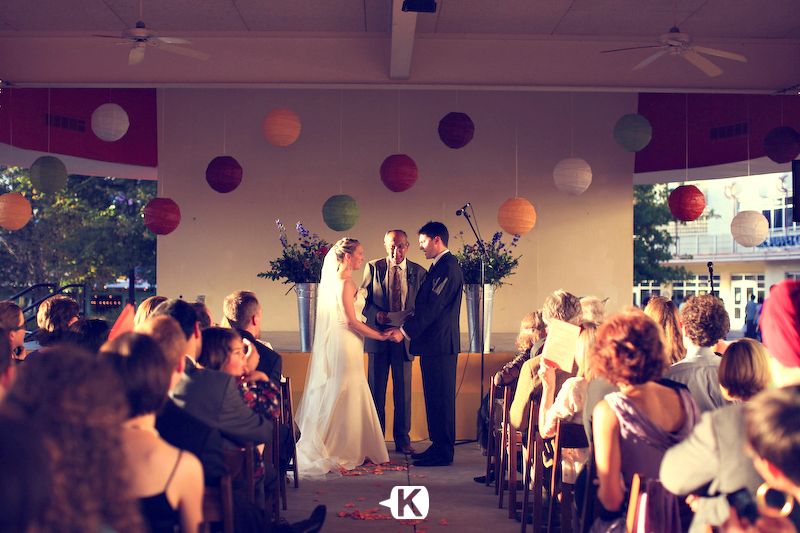 When weddings are straight-up AMAZing I sometimes get a little overwhelmed because I am like "How am I going to be able to make this look as good as it is?!" I can't bring home smells and sounds and emotions. I can only bring home pictures. And sometimes I wish I had more time to make the pictures as amazing as the event.


But, I was very very happily trying. Rachel was radiant, Janko was endearing.
I was working hard, but loving every second.


And then it was vow-time.
Vow-time.
Oh gracious.
I just didn't capture their vows as good as it really was.
It was SO GOOD.
Janko started to read "There are many reasons I love you, Rachel." But before he got to "reasons" he was a mess.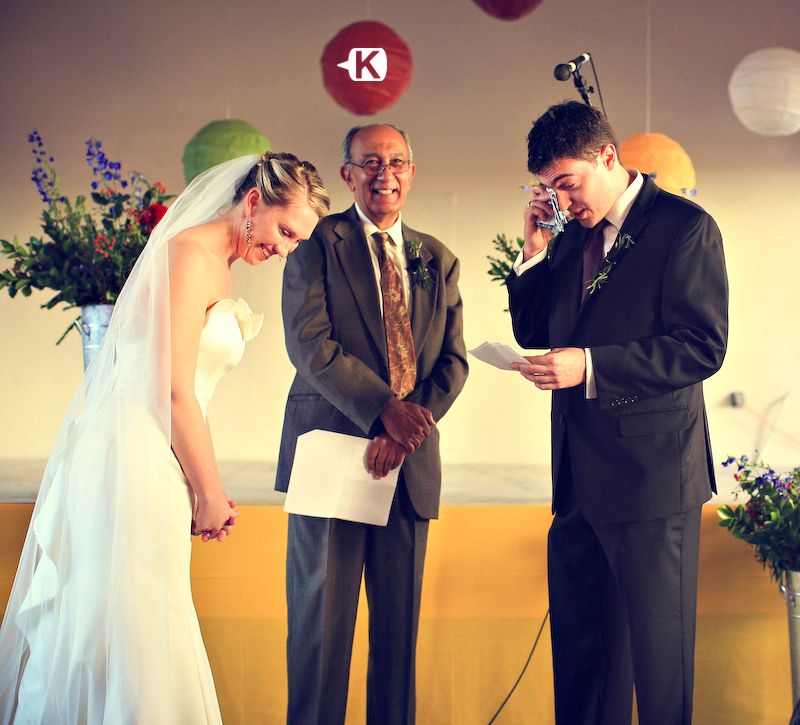 And by the time he got to "love" his uncle and officiant was a mess too. As was I. And most of the guests.


Rachel took it in stride, kept her elegant, shining demur in tact and was a rock for him while he tried to keep going. After a few deep breaths, groggy "I'm sorry"'s and tears, Janko joked "I'm mostly concerned about my mascera!" and tried again.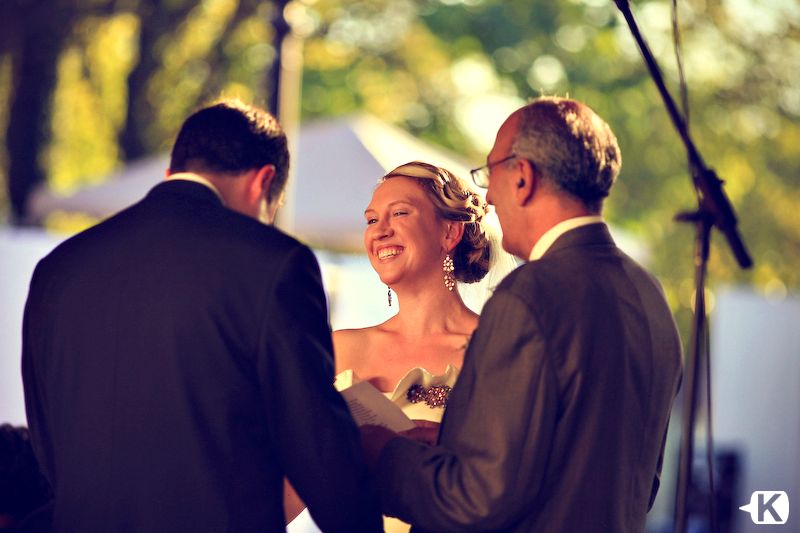 But it was still quite difficult to get anything out other then tears.
Eventually he watered his way through Rachel's passion, Rachel's strength and Rachel unconditional love for him.
Ah-mazing.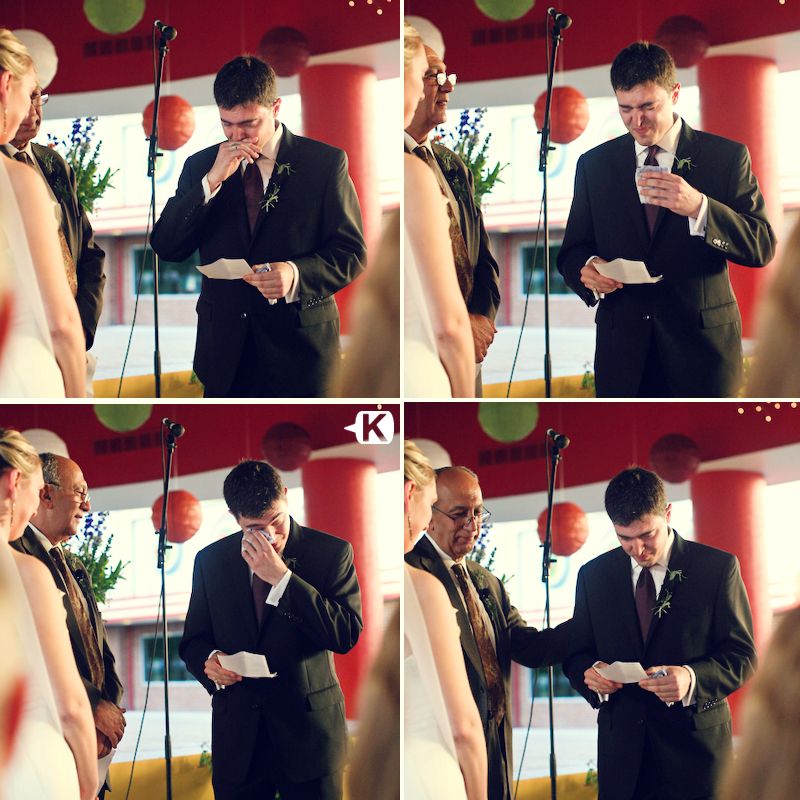 Then it was Rachel's turn.


She also tried and tried, but her vows were a sincere, affectionate but teary time as well.
"I never imagined I would be able to find a you."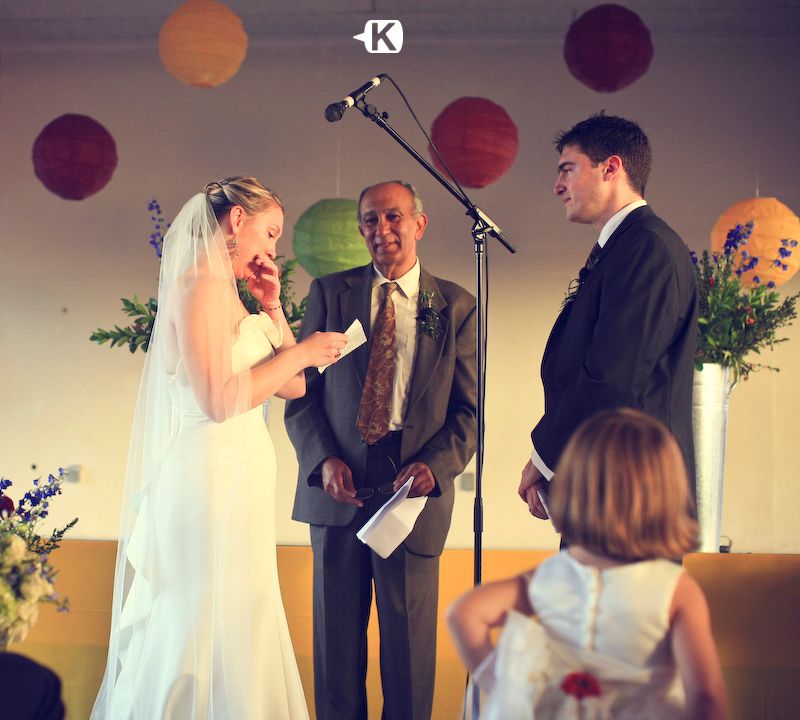 She cried, I cried, we cried.
Oh how I love pure and geniune emotion!!!


They did it though :D
And are finally, happily and dearly married!


This is completely unposed. They stopped and just hugged, kissed, arm-rubbed and loved each other.


But I had to break-up the sweet to go take some pictures!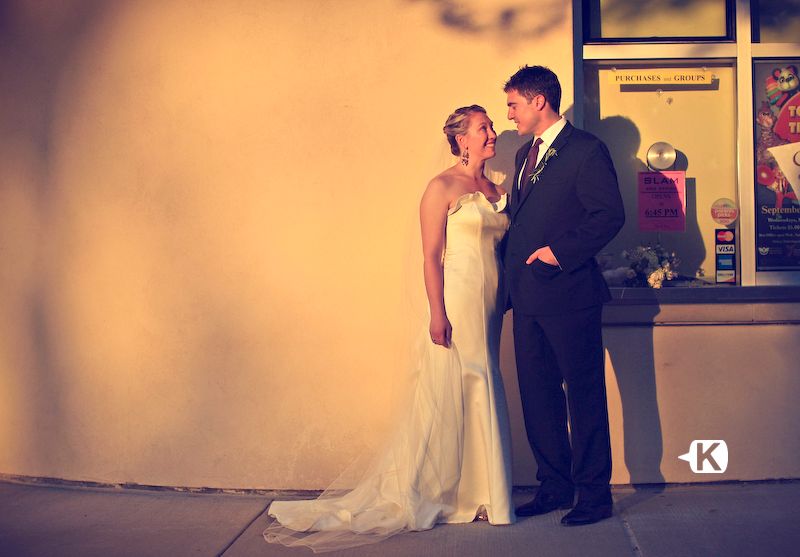 Janko and Rachel were one of my rare who couples whose "biggest" priority wasn't "getting lots of pictures." They are also a rare in that I was ok with that!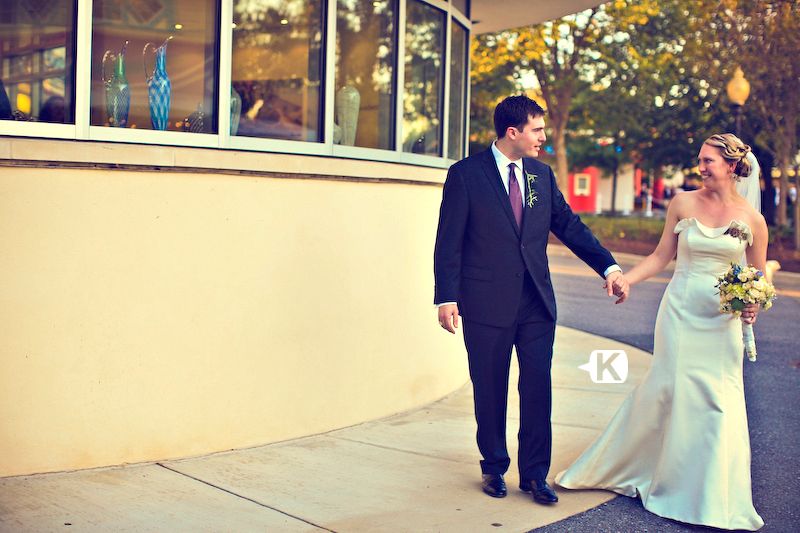 Yes, they absolutely did want photos of themselves together.
They went to remember these tender, passionate times as newlyweds.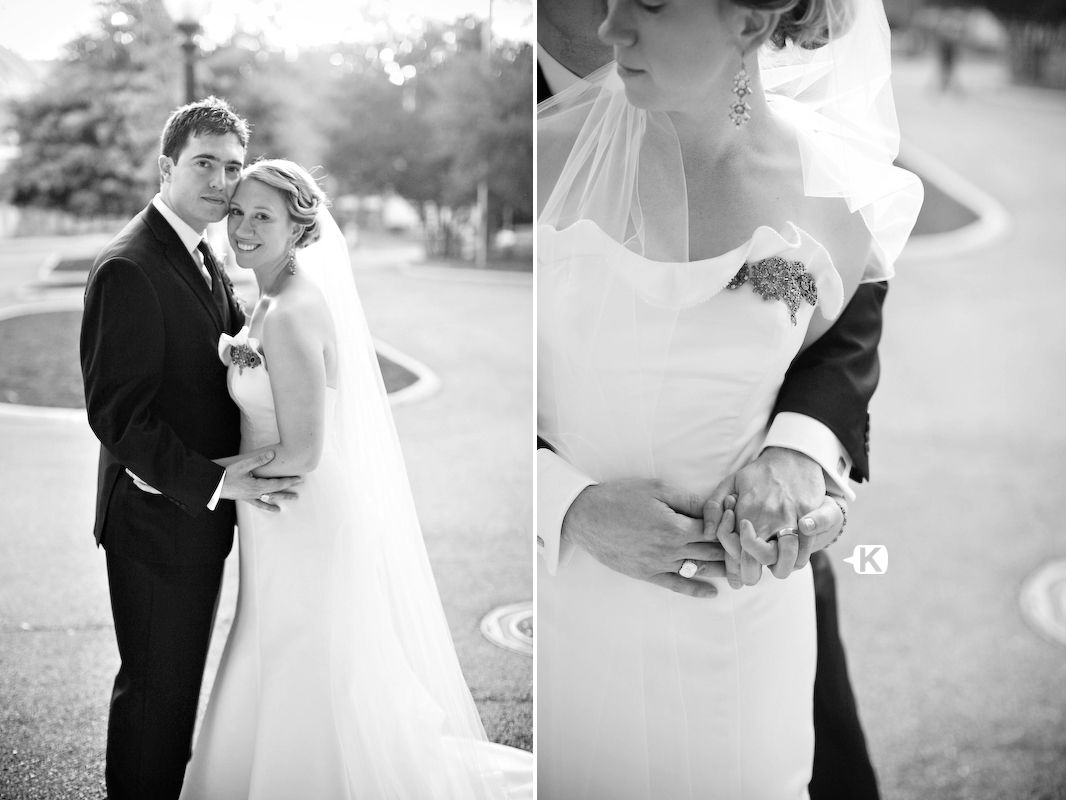 Yes, they want to remember the laughter and joy of married bliss.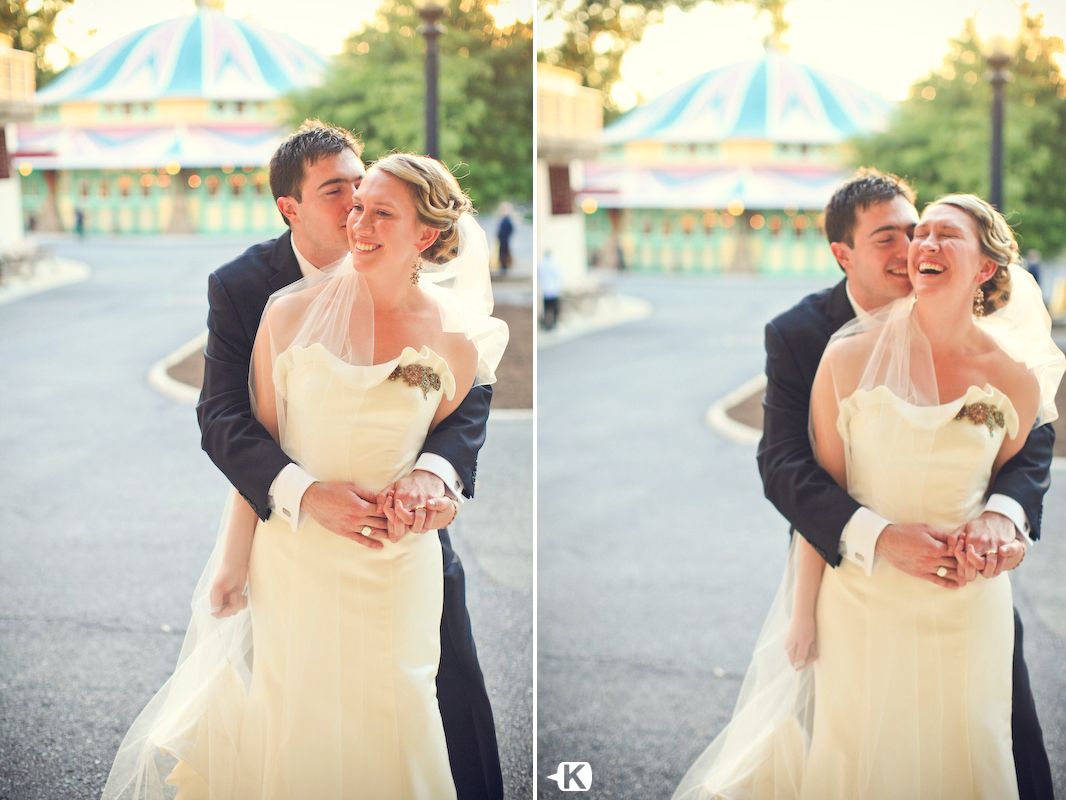 Yes, they want to remember the butterflies, the interlocked fingers and blushed cheeks.


But they also had a priority of being with their guests.
They wanted to spend cocktail hour and the reception with the people they, as a couple, love the most.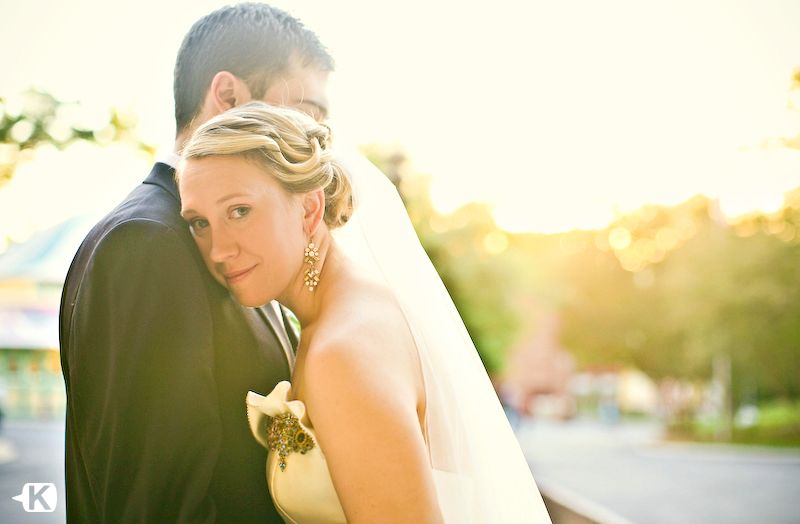 That is just the kind of people they are.
They love life, they love people.
They absolutely adore helping others - they have vision, drive and a "go-get-em" mentally.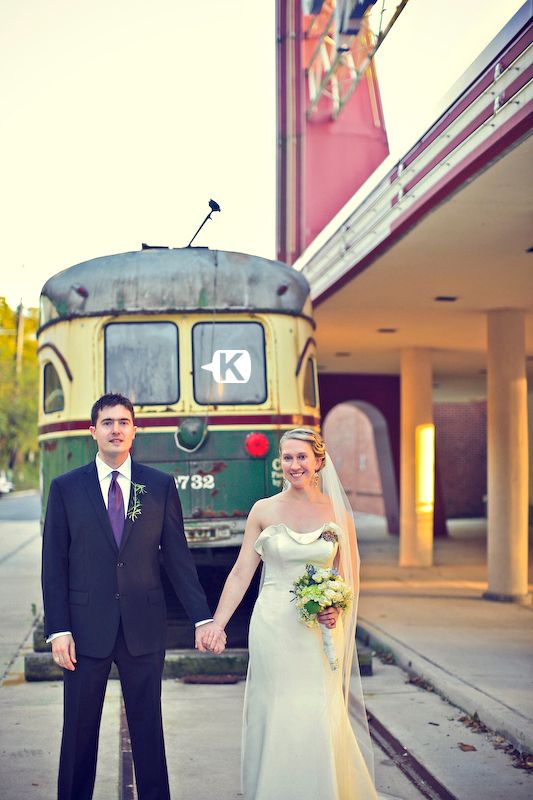 Marriage wasn't a way for them to slow down and take it easy, no.
It was a way for them to be twice as strong and twice as valuable to others.
(ps. Seriously, Glen Echo, seriously. You make my heart race.)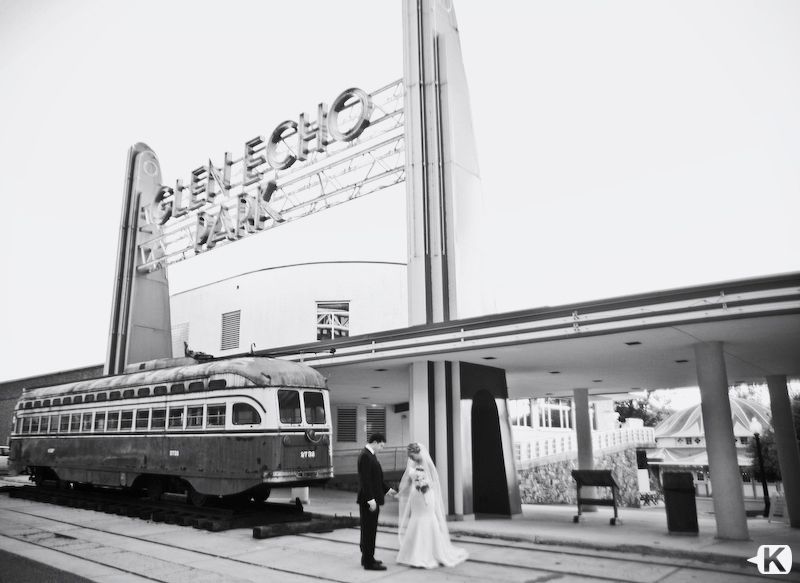 So after only seven minutes of shooting, we headed back over to cocktail hour.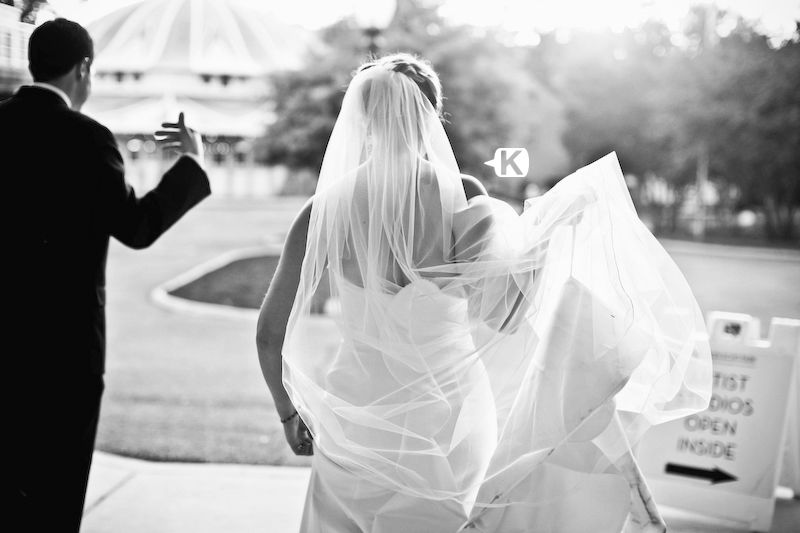 Well, maybe we need just ONE more hug ;)
Because they really are madly in love (remember all those tears? Phsshoo...)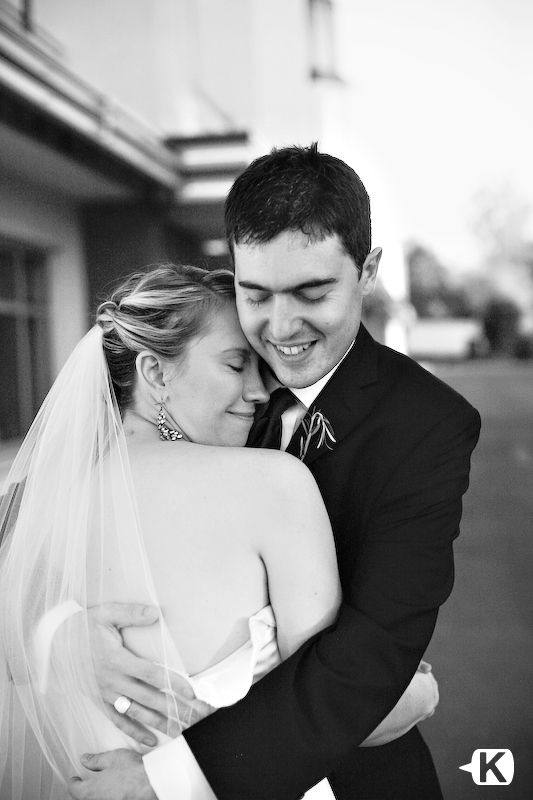 What a power couple :D
Love it!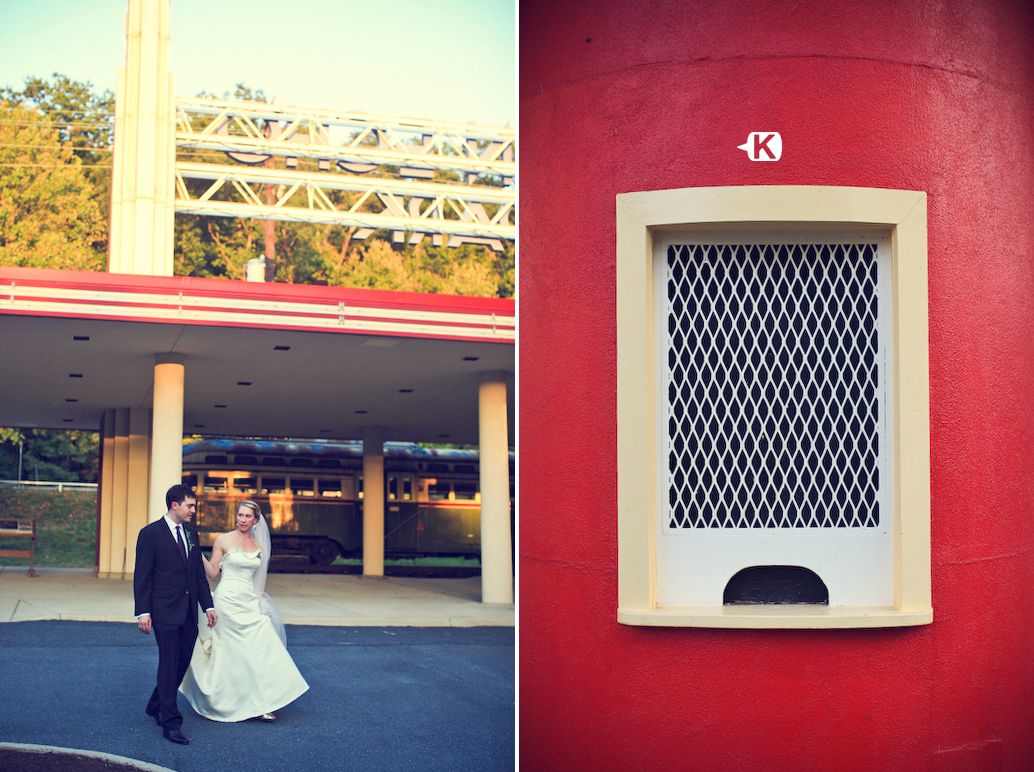 This cocktail hour was filled with more joy and more love then I can ever remember at any cocktail hour I've been to.


Literally everyone was talking, smiling, greeting and hugging.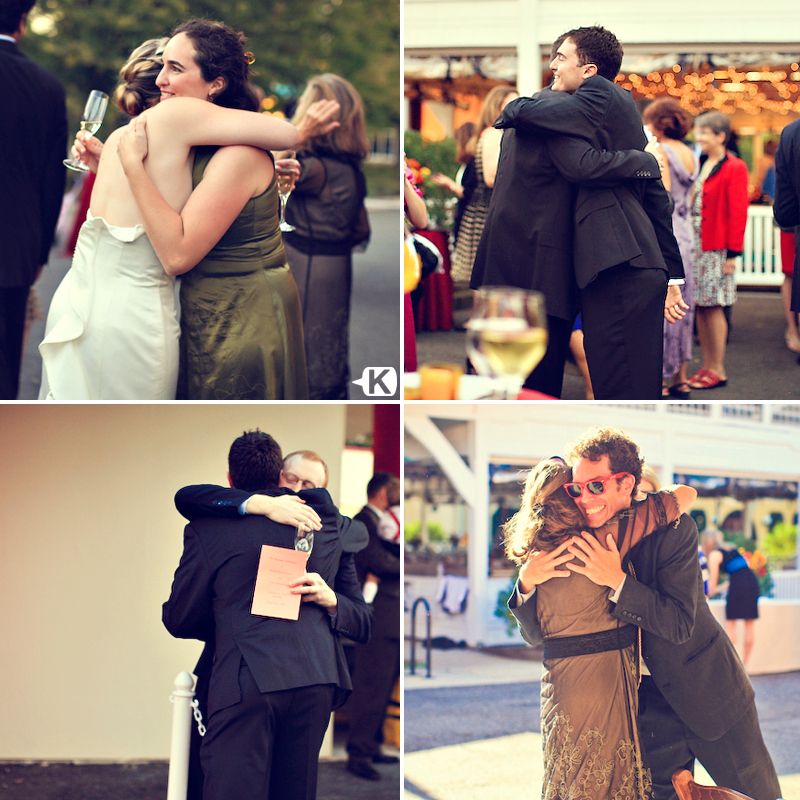 Children were playing peek-a-boo with sweet old men in bow-ties.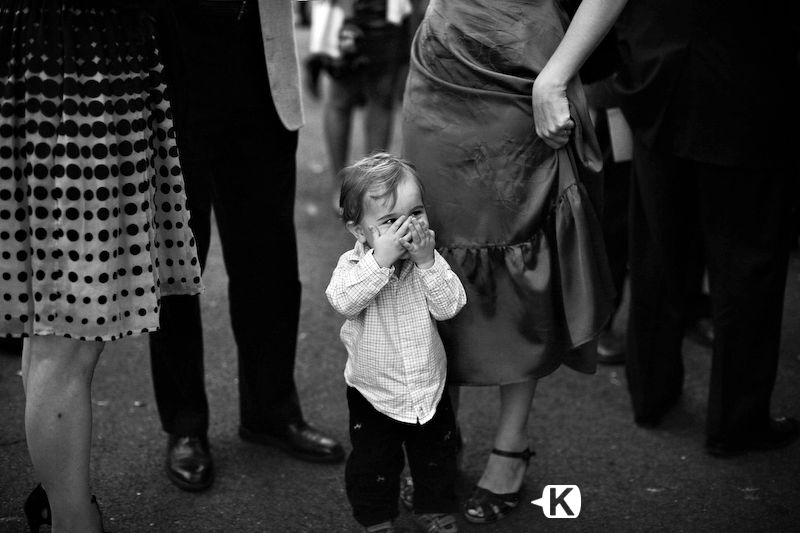 The DIY flowers and hand-made table cloths represented so much heart and love that got put into this day.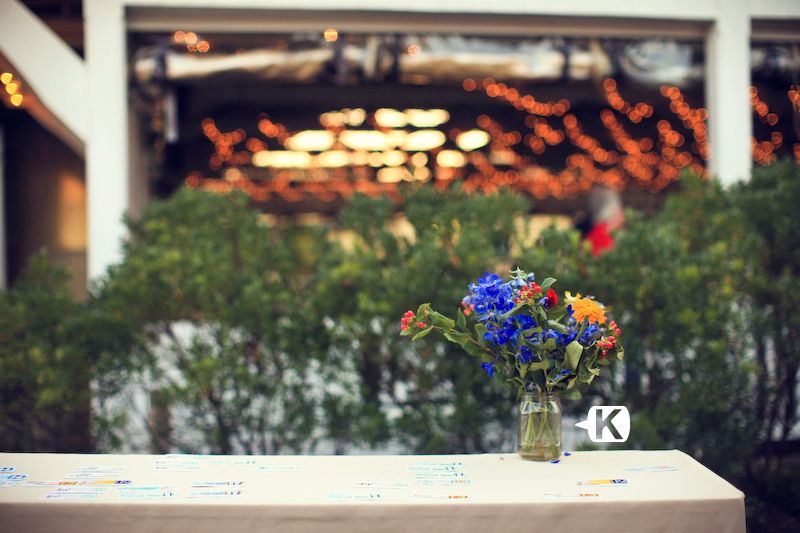 (Ps. There are many pictures of children this post. I'm such a fan of children.)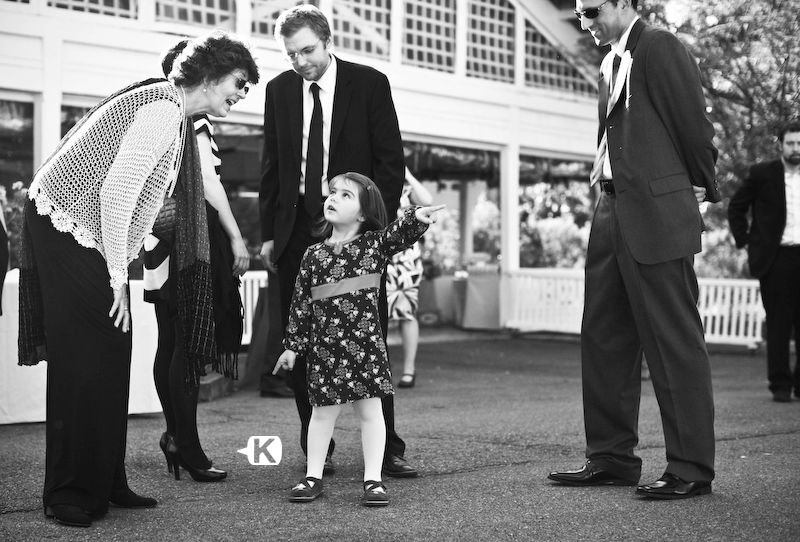 Not gonna lie, I definitley swiped some of that meat for a tasty little energy treat ;)


See? Love all around.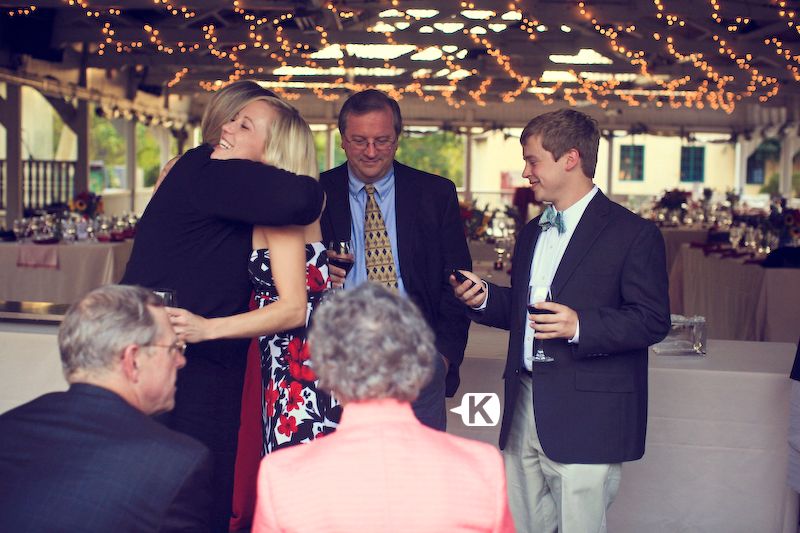 And food.
That's really my definition of "wonderful time" - love and food haha


The hand-tied packages and the hand-made table cards were perfection.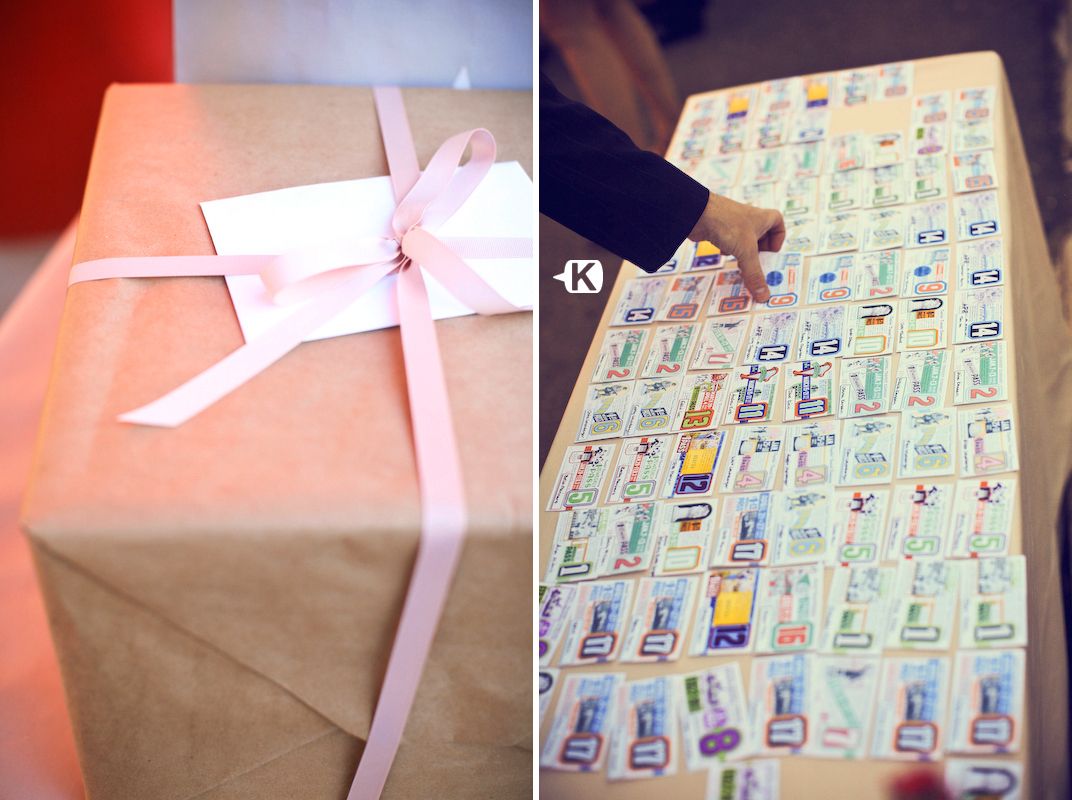 This was another "over-flow of emotion" moment.
Rachel and Janko's mother's both came up to the new wife.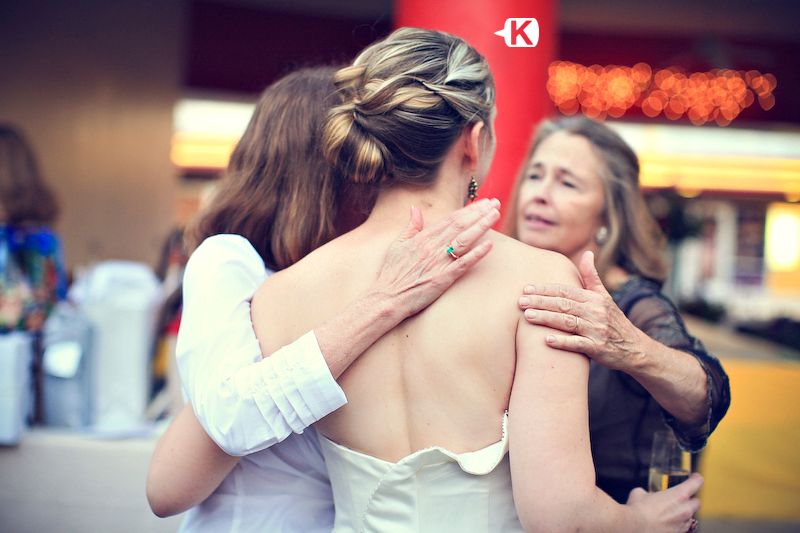 They just raved about her. They were so happy for her.
I love their faces :D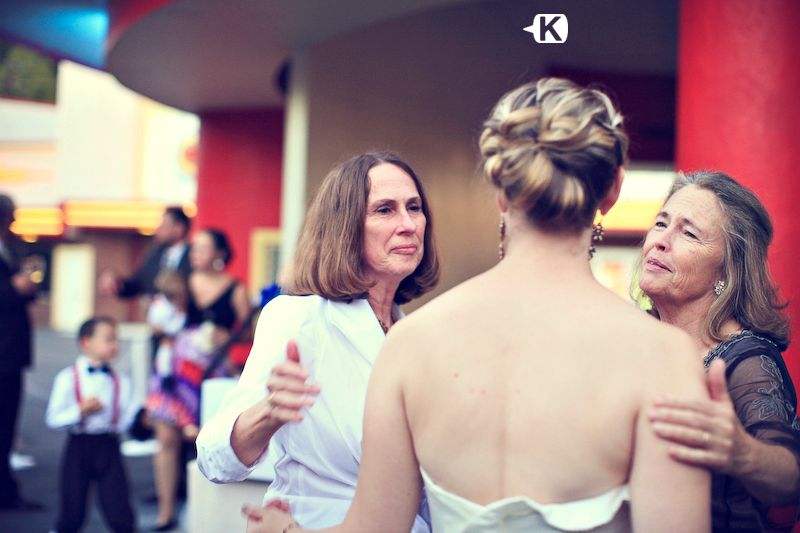 Aren't these ring-bearer outfits perfect?!
(And little mister guy was def sneaking some food too ;) We had a bond.)


TOO MUCH CUTE!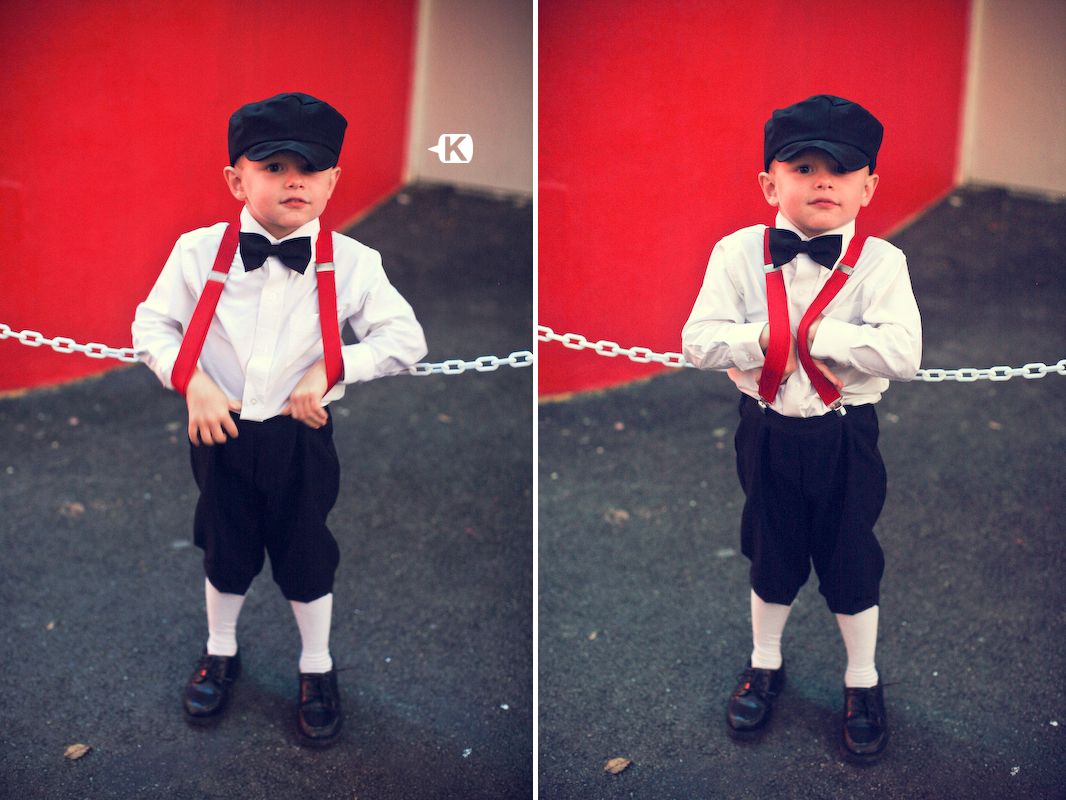 More happiness and children...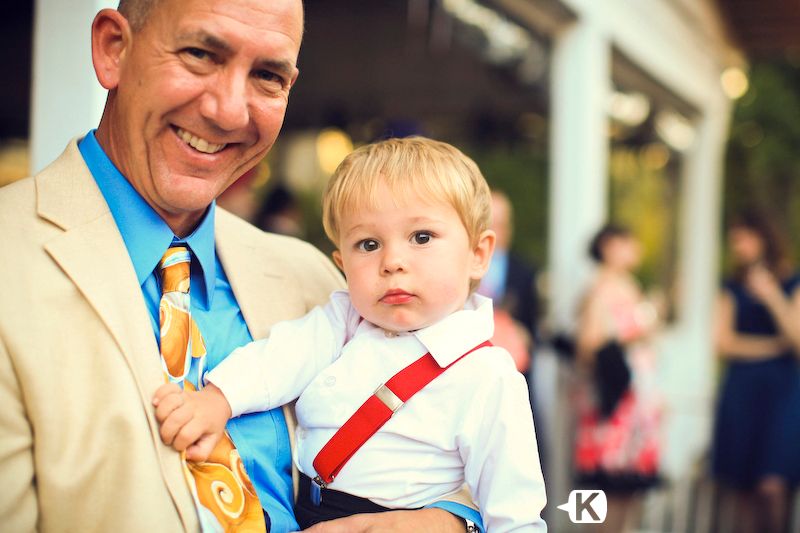 The guestbook was a simple black album where friends could stick a polaroid of themselves and sign a note. I totally signed the guestbook ;) I wanted to be a part of the fun!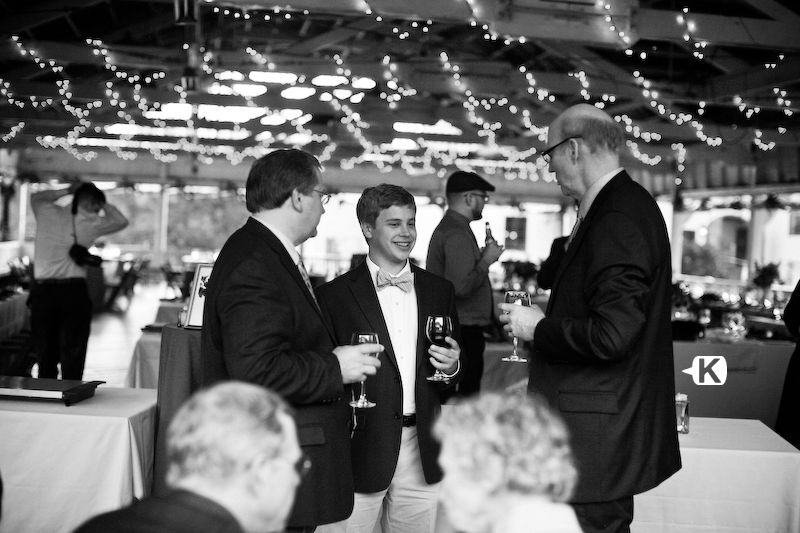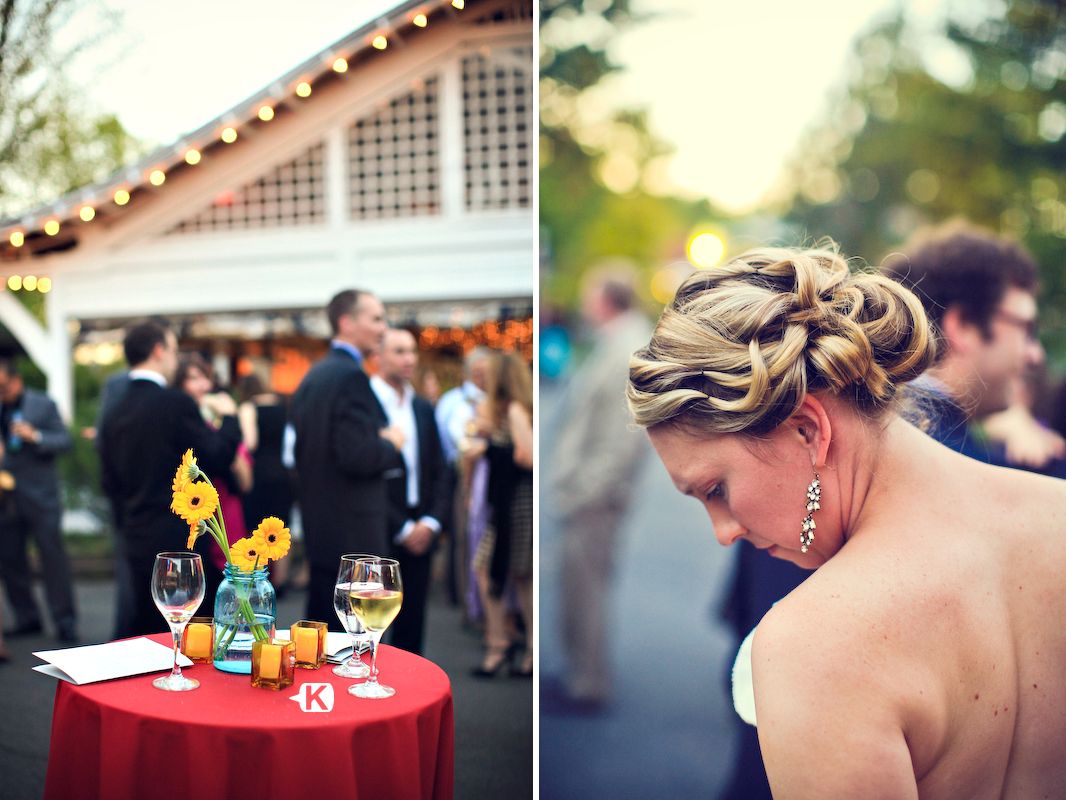 Before it got too dark, I had to run into the reception pavilion and get all the DIY details. They did the flowers themselves and borrowed or re-used "vases."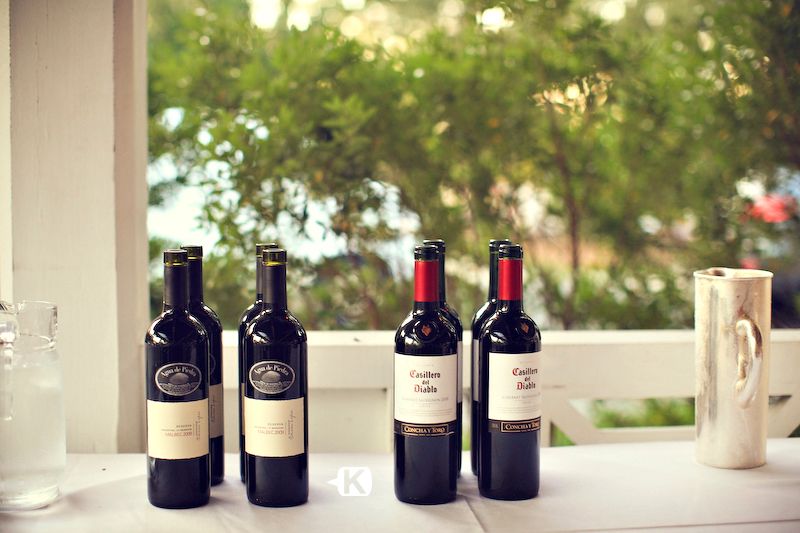 Rachel's mom was in charge of the linens. And don't the wooden brown chairs look so sharp?! They wittled them by hand.
Just kidding ;)
(By the way, I love the booster seat in this one. I just love the little reminder that kids were here ;D)


Gloriiiiiious.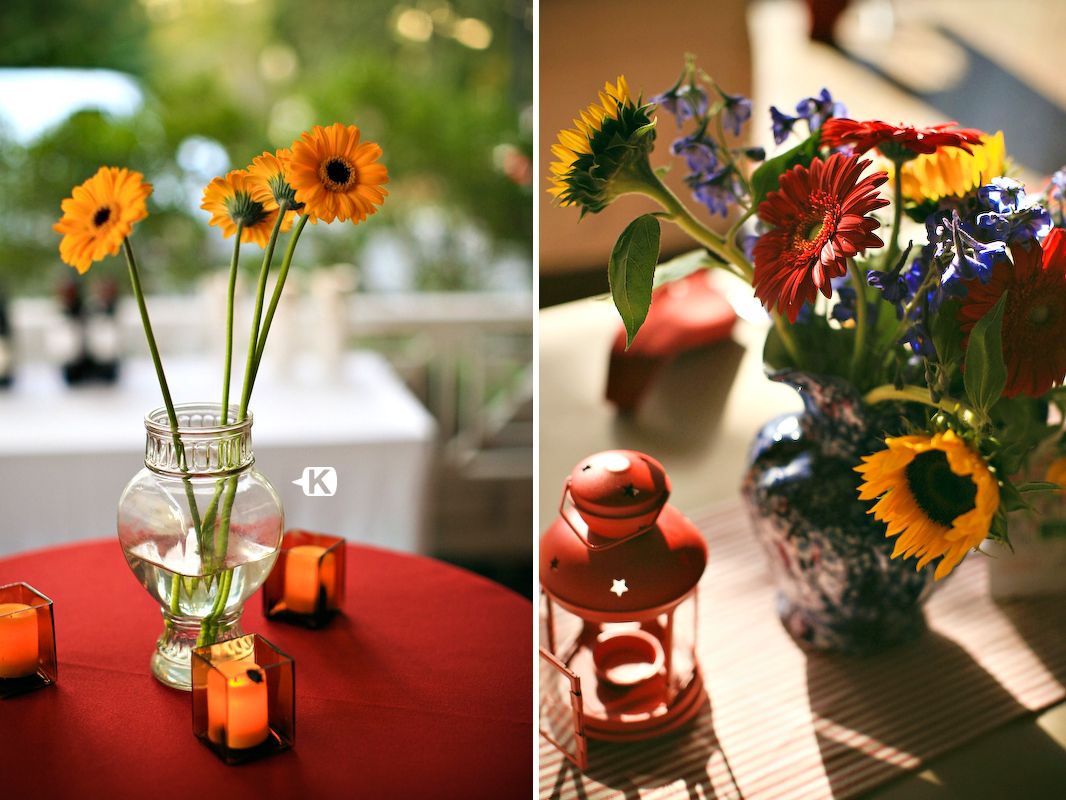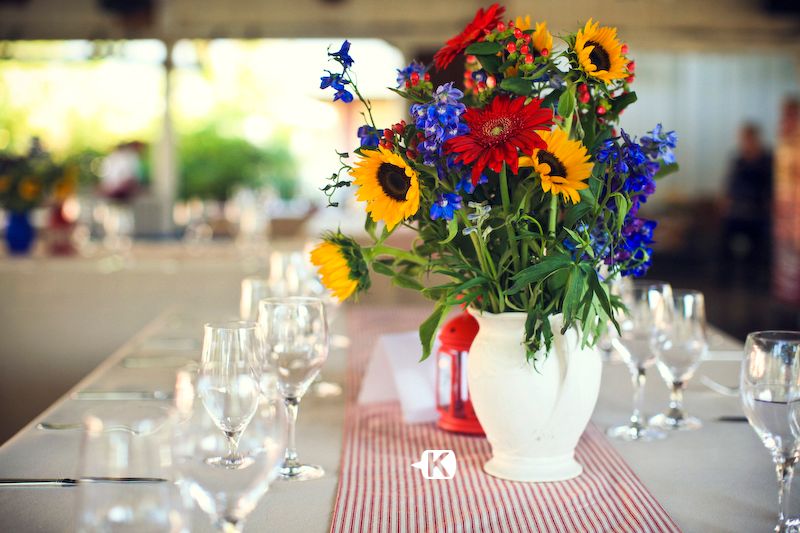 Once it officially became night, the party began :D


While the guests ate their amazing meal, these two little girls, without a care in the world, danced and danced on the unused band stage. I could have watched them for hours.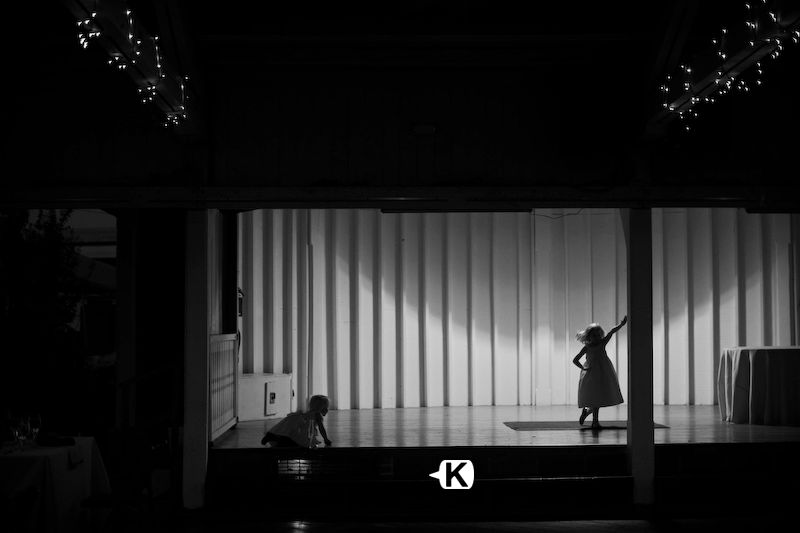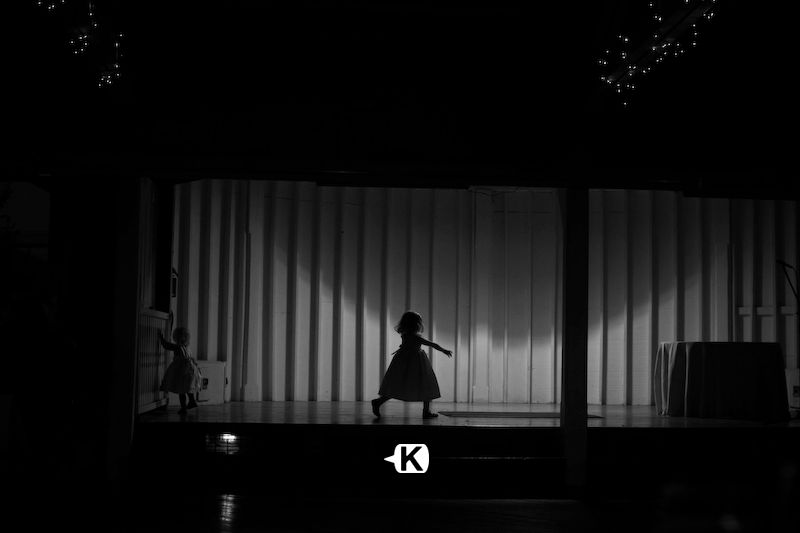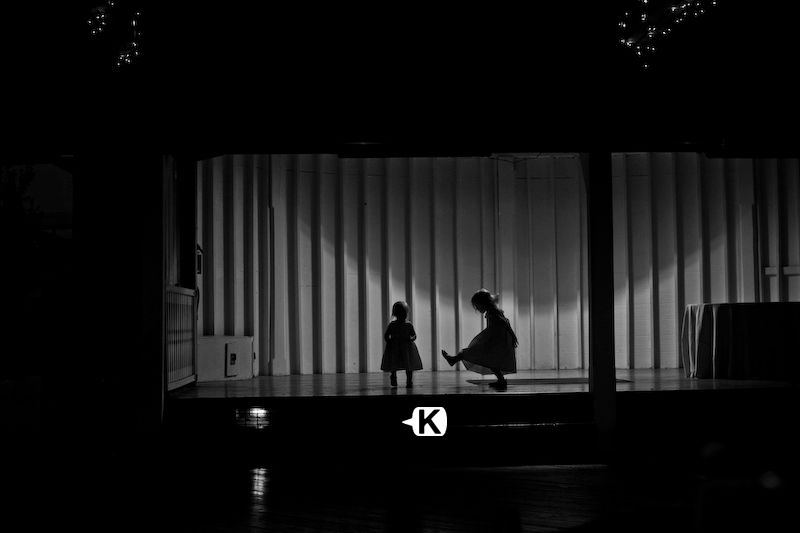 After much joyous feasting, wise and thrilled toasting, and general splendor...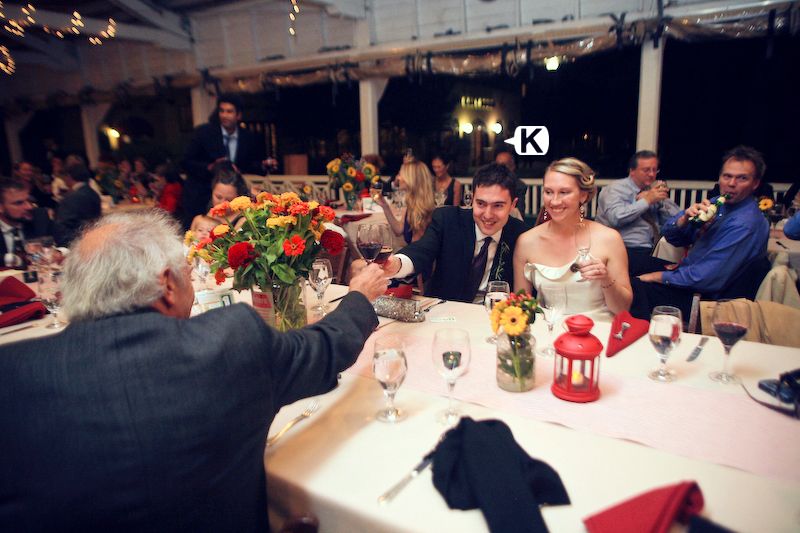 ... there was dancing.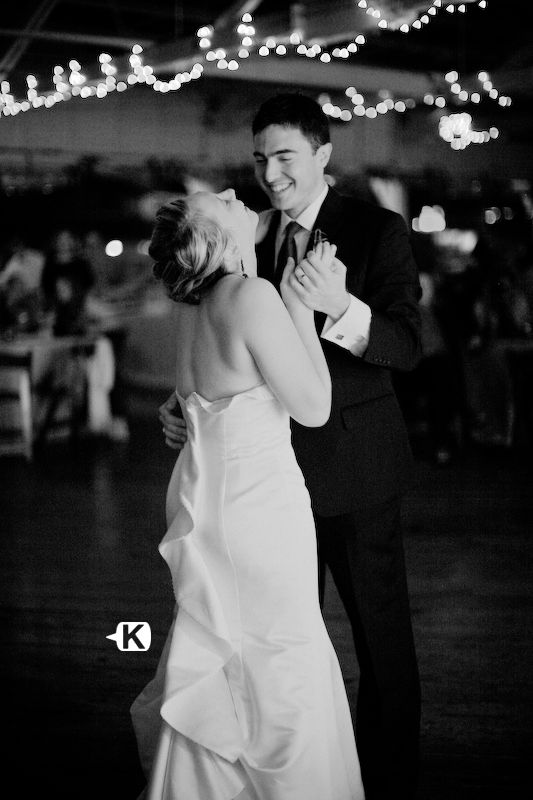 I always start taking first-dance photos with my flash, but after a few solid shots, I have to switch to no flash.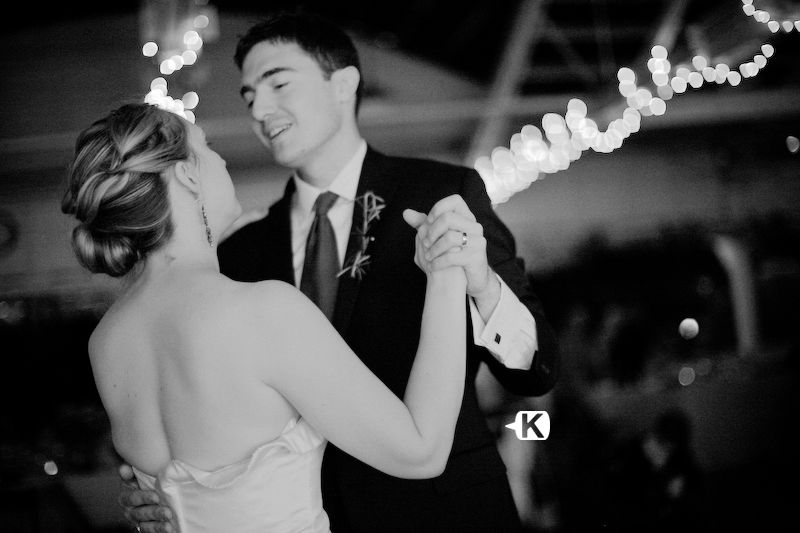 I love the dark romantic-ness.
I love the soft, easy emotion you can see.


I love the grainy kisses, in-focus hands and "we are the only two people on earth" feel.


Janko and Rachel, you are two wonderful people and are now part of one amazing marriage.
It was an absolute joy to be a part of this day with you!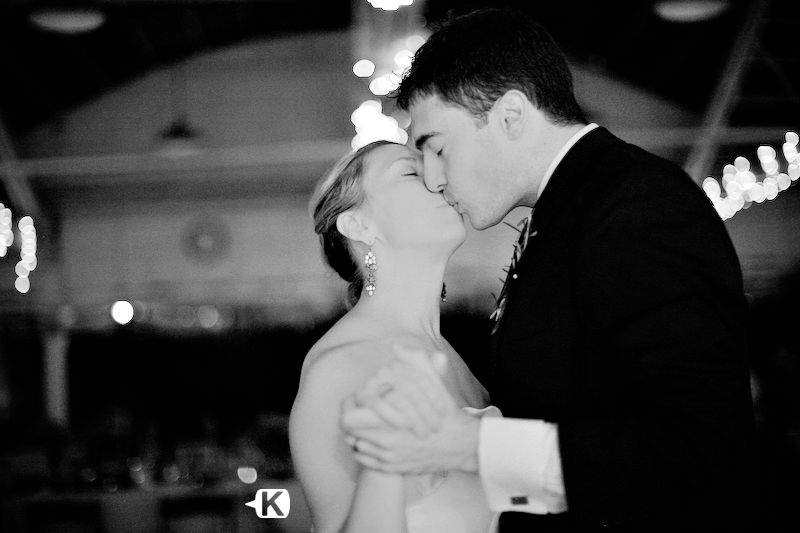 Congratulations!


ps. Serbians can DANCE.
And so can all of Rachel and Janko's friends. That place was hopping!!!
The.end.
:D