Casey + Diana {Savage Mill Manor Wedding}
there's a silent celebration for
dave barnes - until you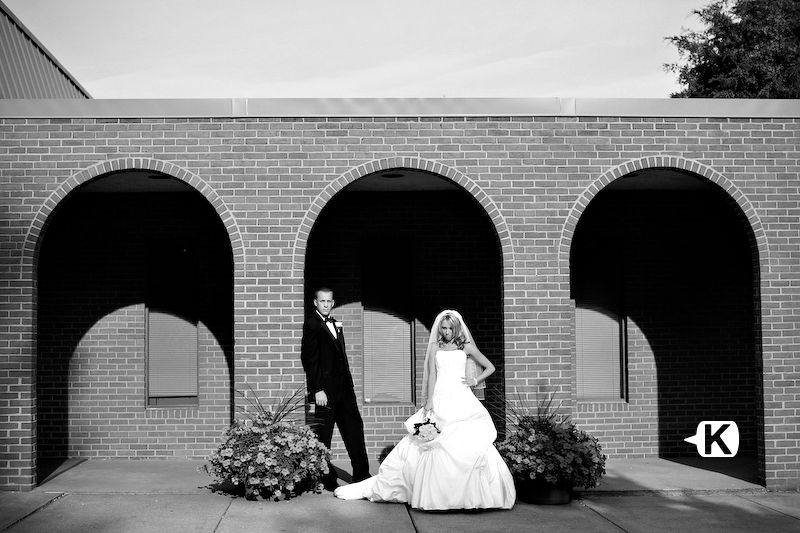 I'm beginning my whirlwind wedding blogging with the ever-so-charming Casey and Diana.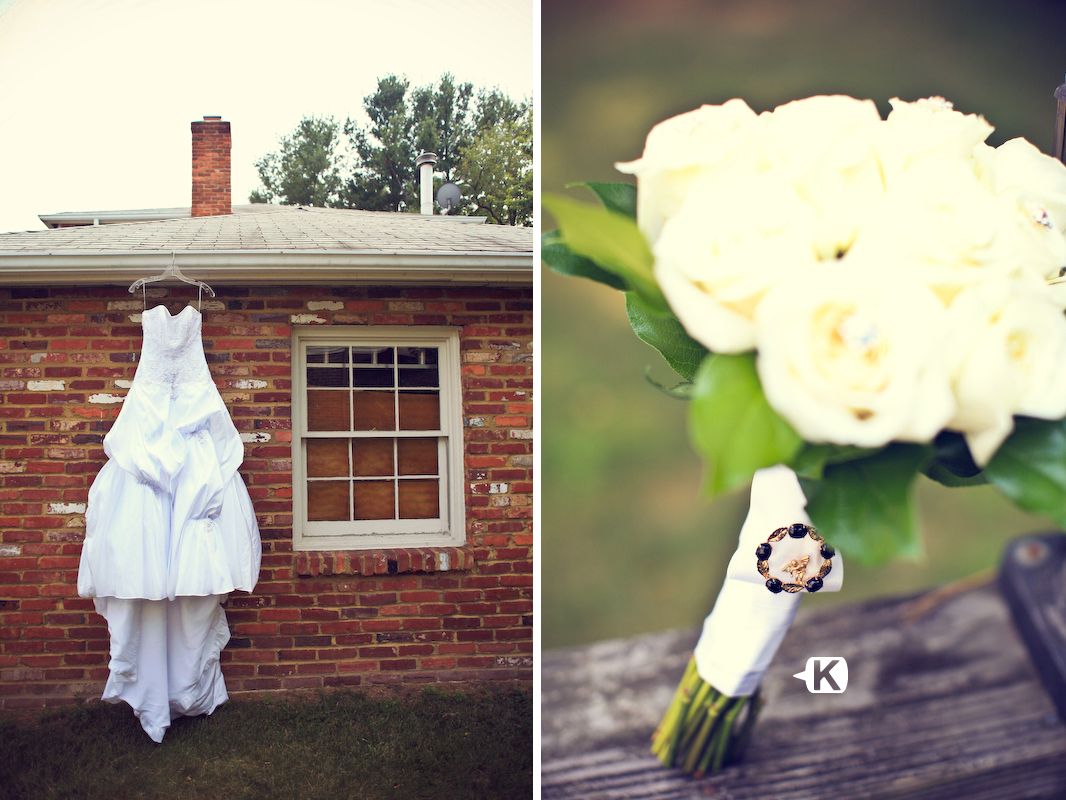 Their day started in Diana's neighborhood. Her friends and family ate, talked and ooooh-ed+awwww-ed in a lovely home. I thought that was so appropriate for their relationship - loving families coming together to celebrate.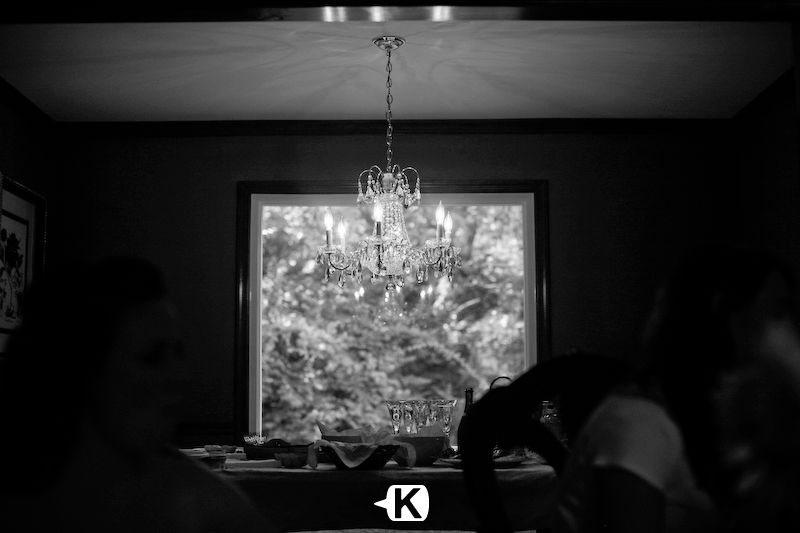 Diana is a little fire-cracker. After being inspired by Reese Witherspoon in Legally Blonde (no joke) she decided she wanted to go to law school. Diana bounced her cute, curly self into an education that was NOT for her.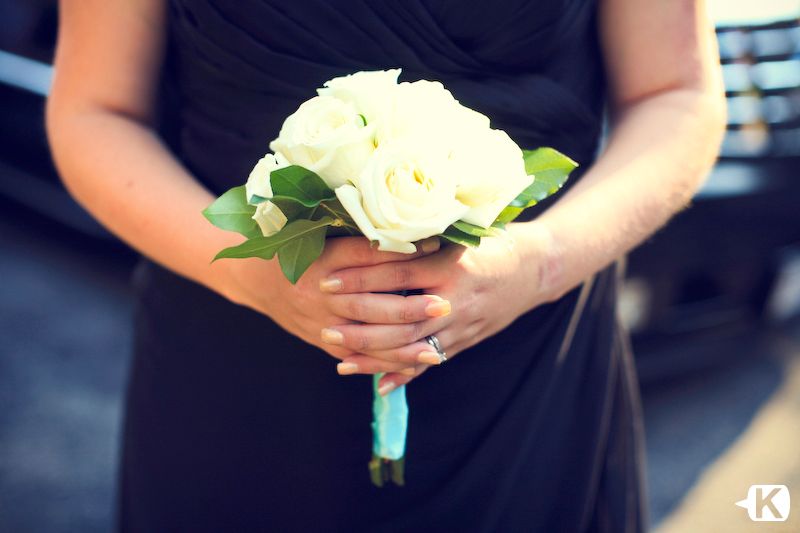 No one told her that life isn't always like the movies! Sheesh, Reese. Give a girl a heads up!
Or maybe Diana owes you one...
After realizing she did not want to be a lawyer, Diana discovered teaching. It's perfect for her.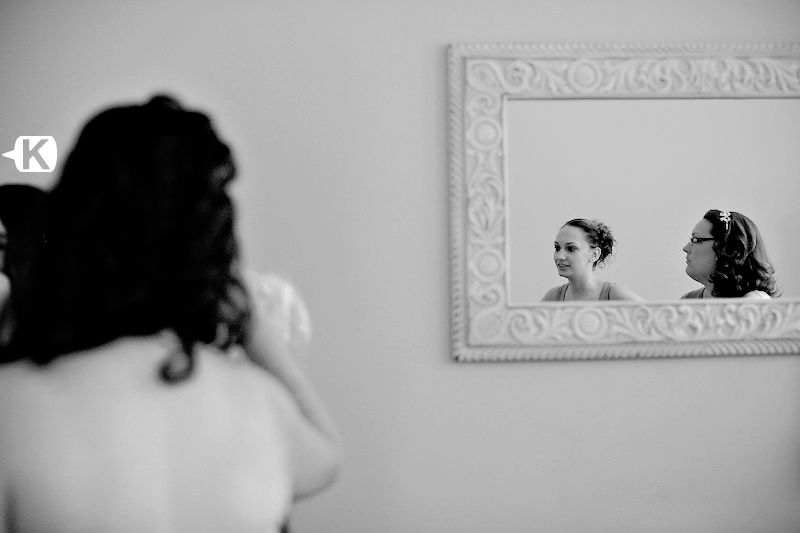 I had so much fun watching this beautiful, smart, giggly woman who "wanted to look like Barbie" on her wedding day. She would be my DREAM elementary school teacher.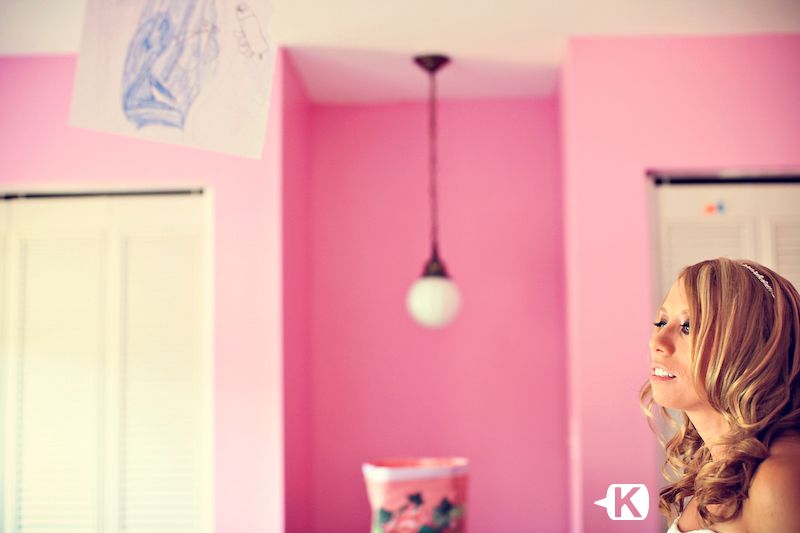 And I'm so glad that it took the wrong career to get you to the right one, because I know so many children will be effected by your personality and hard-work in their lives.
And beeeeesides the reward of investing in the next generation, Diana had a lovely surprise waiting for her at elementary school. A hot, single male elementary school teacher. Nice ;)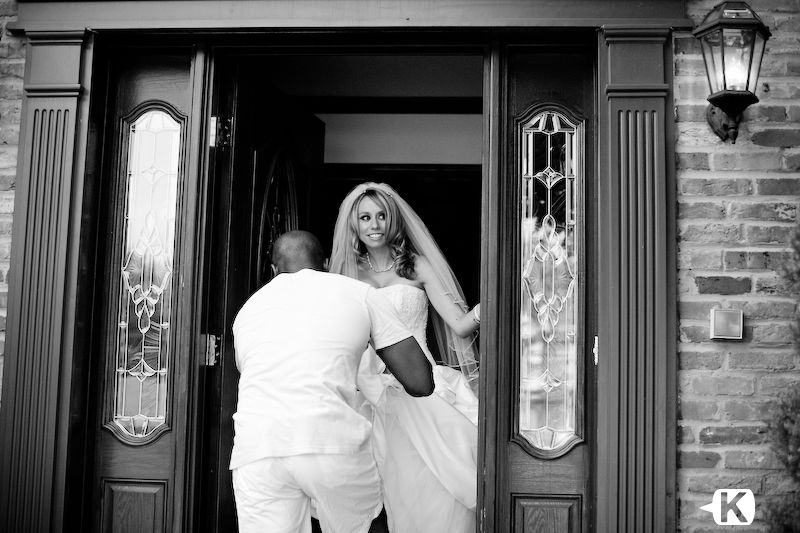 When I first met with Diana to talk about her wedding, I was hooked. I left and was like "oh my gosh, she is adorable. I want to shoot her wedding."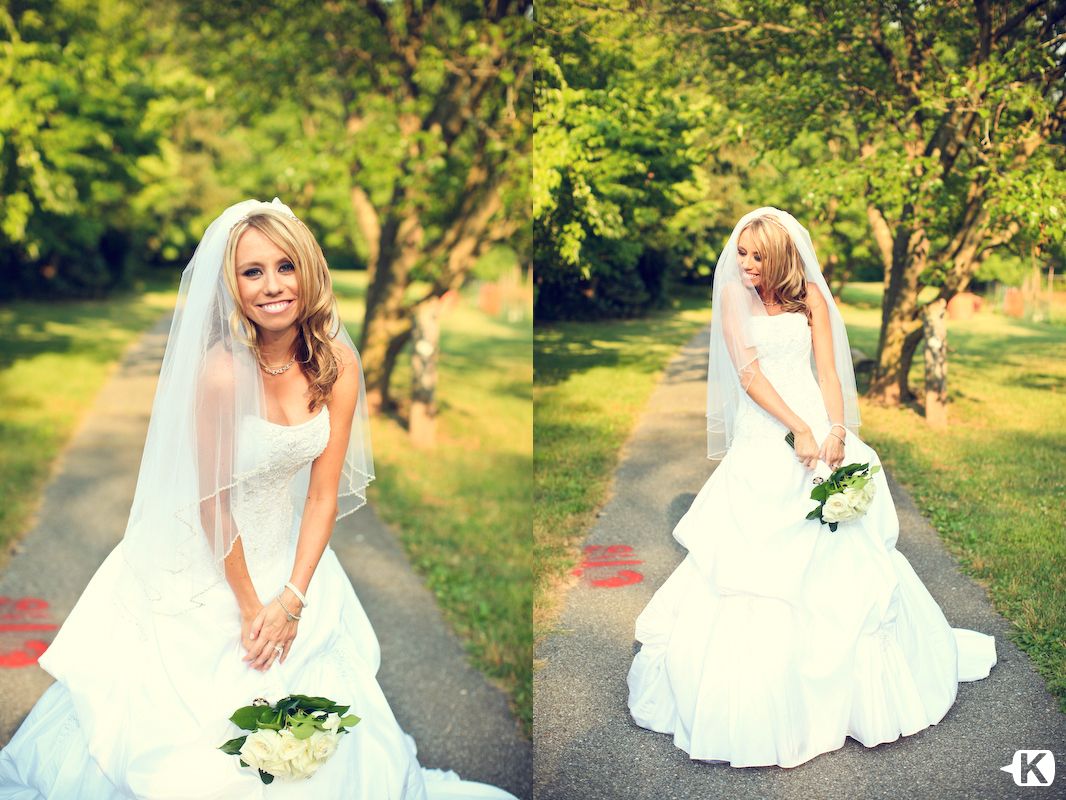 I guess after Casey saw the darling teacher, he felt the same way. Except he wanted to be in her wedding. Marrying her.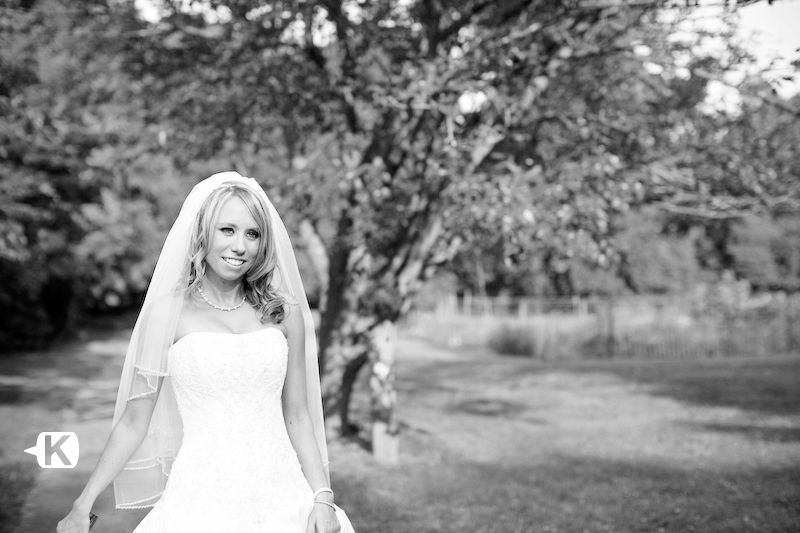 So Casey swept this sweetheart off her feet, they fell madly in love and he proposed.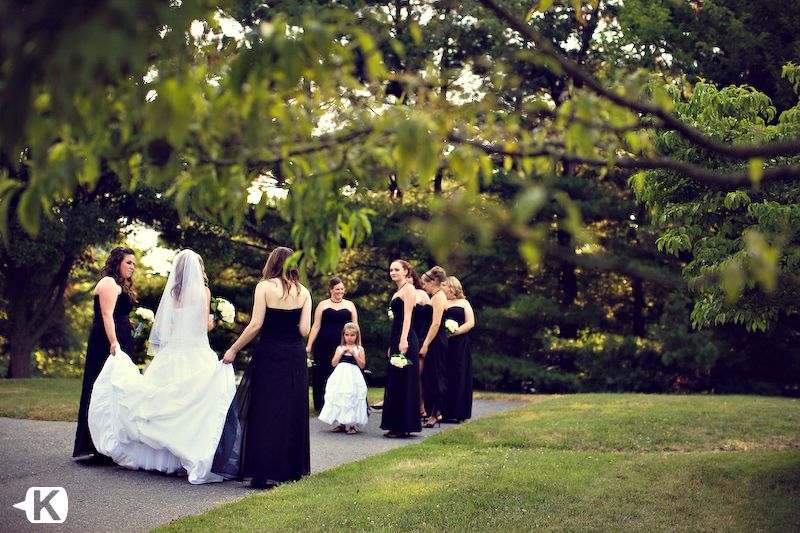 And their wedding was magnificent.
My favorite part of their ceremony is that this exact church and altar is where Diana's parents got married many years ago. How special is that?!
And how cute are the newest married teachers?! Ow ow!!
I feel like I say this often, but isn't it the best when couples just "work"? So effortlessly, so smile-ly, so beautifully these two just love being together.
And that is how it should be.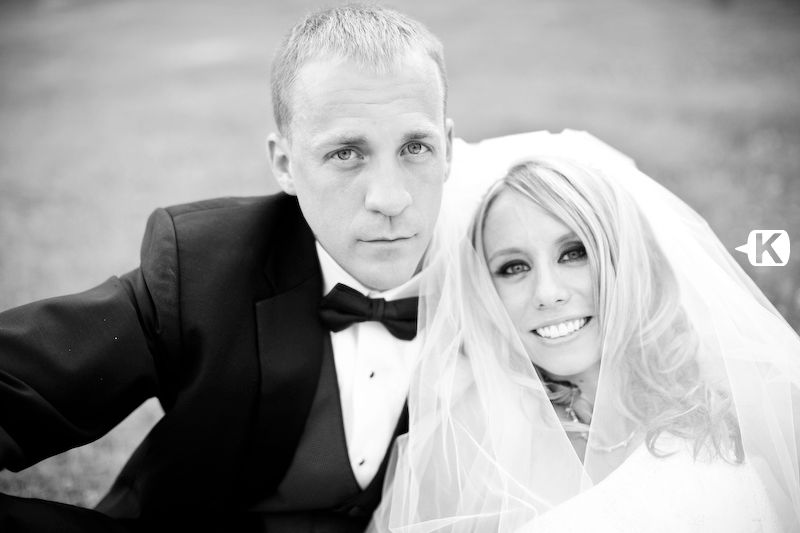 I'm so happy for you both. You have so much to look forward to together!
Oh hey hotties! Good evenin' to ya :D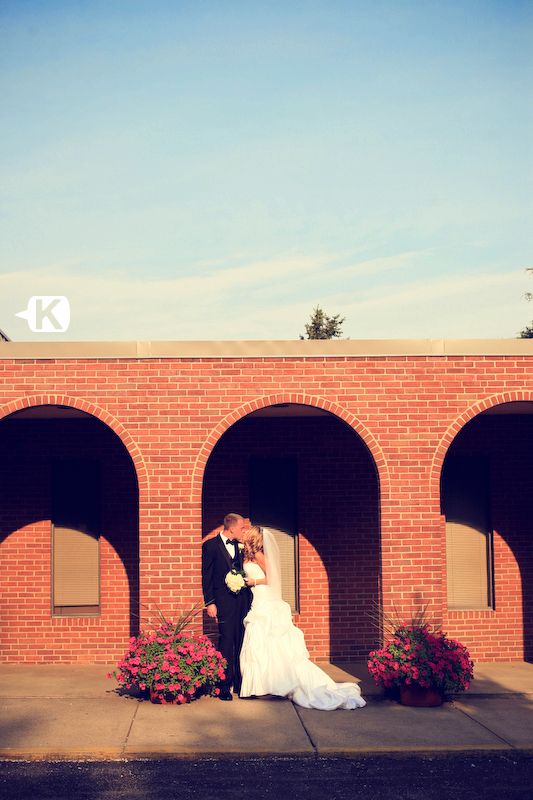 The reception was at the lovely
Savage Mill Manor
- this place is loaded with history and elegance.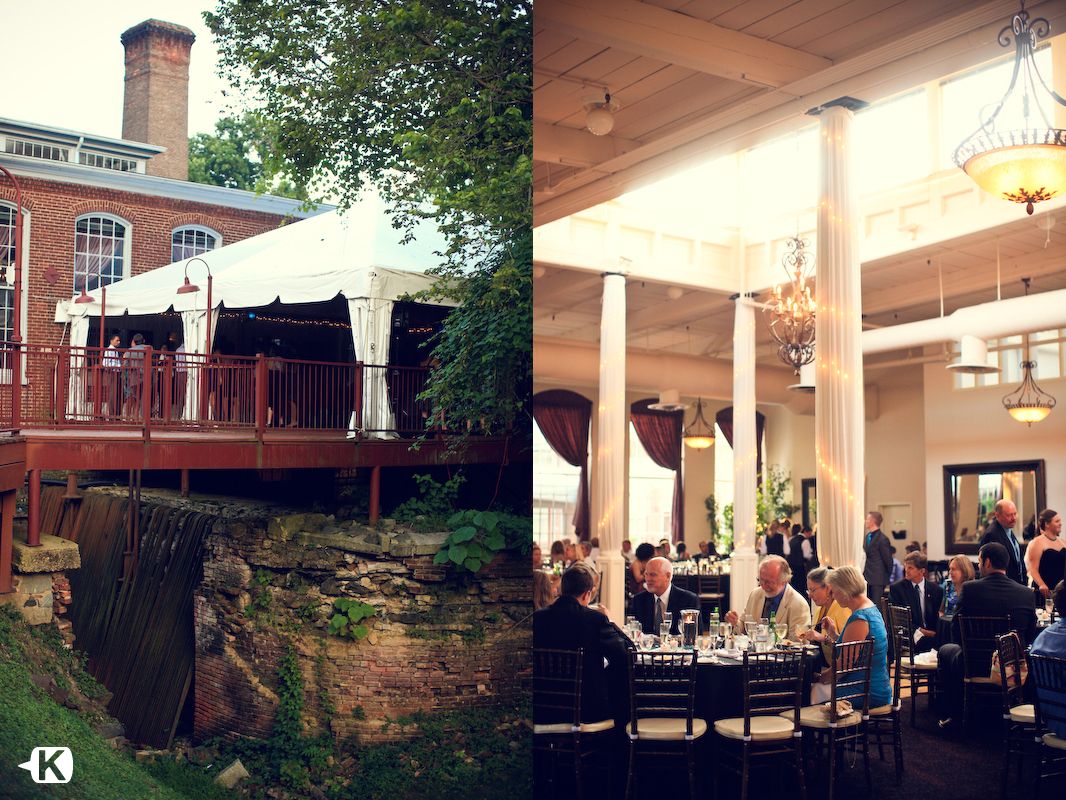 And the evening was filled with sweet stories, warm joy and all around good times.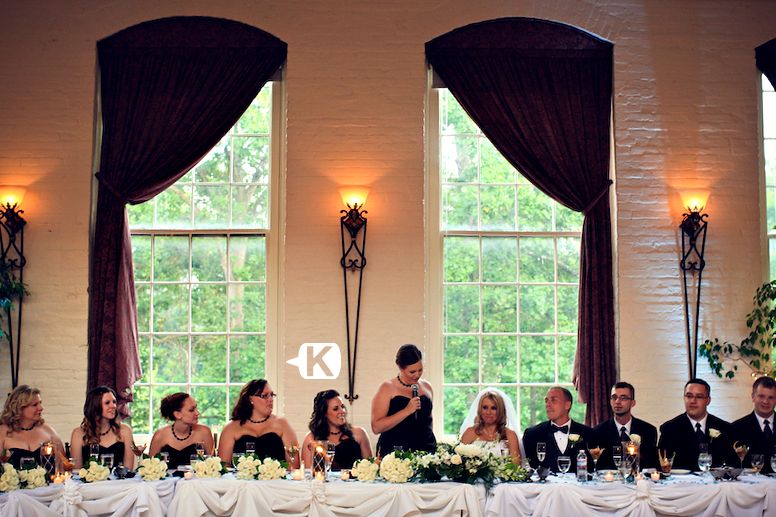 Oh. And dancing. Two little lovebirds dancing and smiling together. It couldn't have been more wonderful :D
Congratulations Casey and Diana!