Moises and Heather {Maryland Wedding Photography}
So give me your forever
Please? Your forever?
ben harper - forever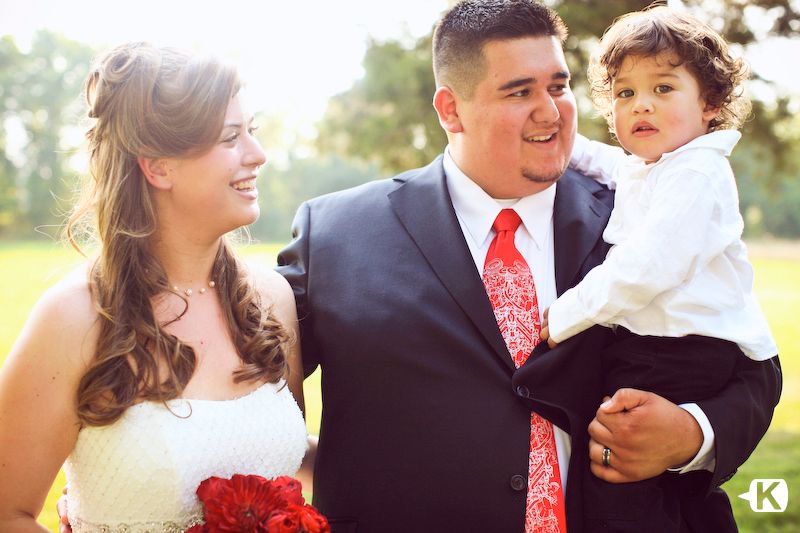 The heat on Heather + Moises's wedding day was outrageous.
Absolutely outrageous.
I'm not one to complain about sunshine and heat - I adore it! But man, highs of 106, rampant humidity and stale air, well, it was just a'blazin, ya'll. (Hi cowgirl Kristen? Welcome?)


Everyone did their best to stay cool, and Heather went above and beyond to make sure people were not uncomfortable. Electric fans, paper fans, bottles of water, ice... she had it all ready.


And that's the cool thing about Heather, she focuses on other people. She cares about them. All day long she was checking in on me, her family, her son... and was happy as tortoise. (Cause those are happy little critters, right?! haha)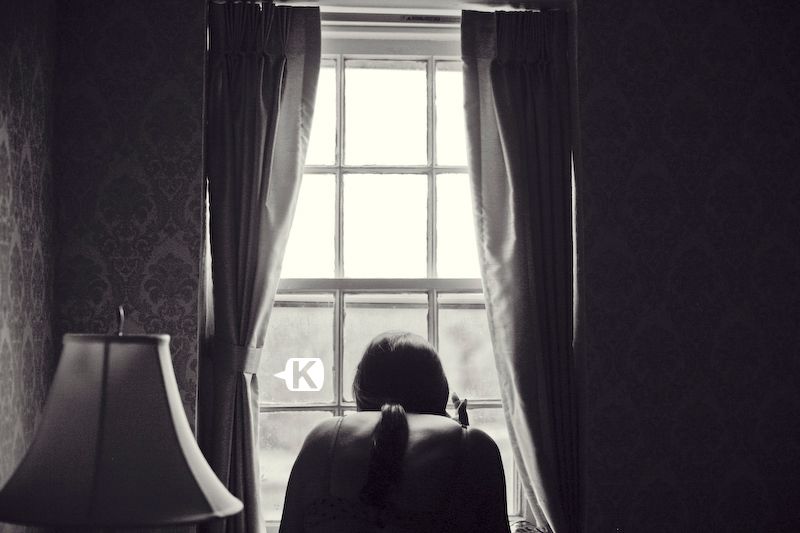 She wasn't at all "diva bride" who needed the princess treatment. She loved everyone so well. I super respect that. And everyone, in turn, just beamed for her. Oh, how excited they all were!!!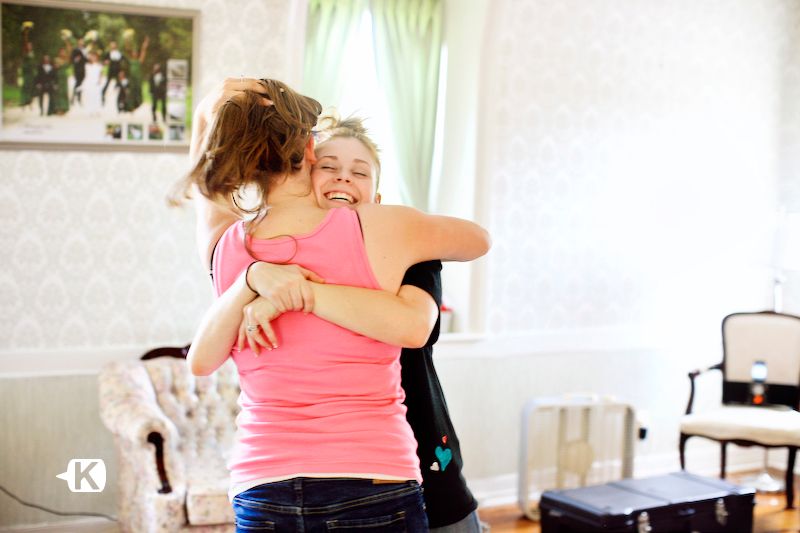 When she had her moments of "me-time" she happily told me her love story.
She re-counted the childish days of old where they "hated" each other. And when the became friends, and when the went to movies together.


She told me about his sense of humor (their "guest book" were Mad Libs personalized for them ;) Very cute and very them) and how much fun they have together.


She explained how wonderful a friend he was. How wonderful all her friends were. She couldn't stop telling me about them.


She told me about their incredible, romantic, perfect proposal in a carriage. Moises had The Wedding March play and he told her how he wanted to see her coming down an aisle, moments away from marrying him, and hear that song.


He told her he loved her. He told he he wanted to be with her forever. And though only 19, Heather knew this was the man she wanted to be with for her whole life.


Heather also told me how plans were changed when she found out she was having a baby. Their son, beautiful little Rowan, was a surprise but oh, how they love him.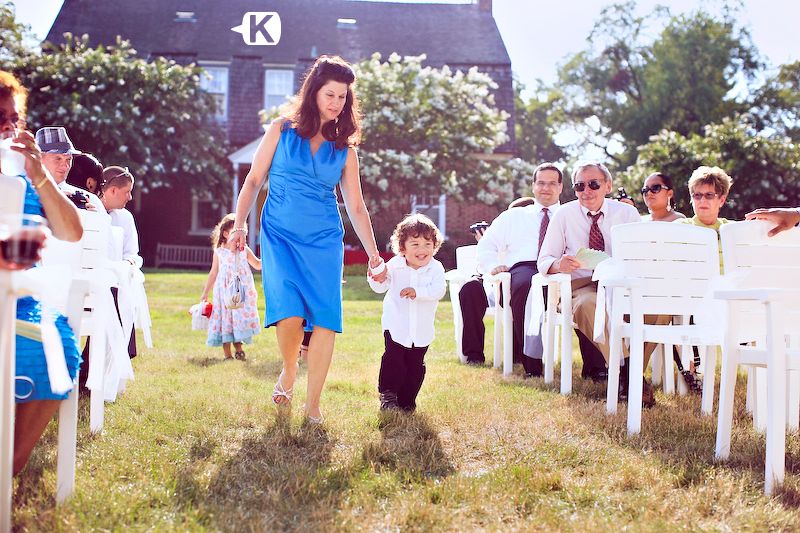 With all that in my mind, I stood next to Moises and listened to The Wedding March play. I watched Heather and her father enter the doorway, and begin walking down the aisle. After years and years of friendship, devotion and patience, this was the moment.


And the moment couldn't have been more beautiful.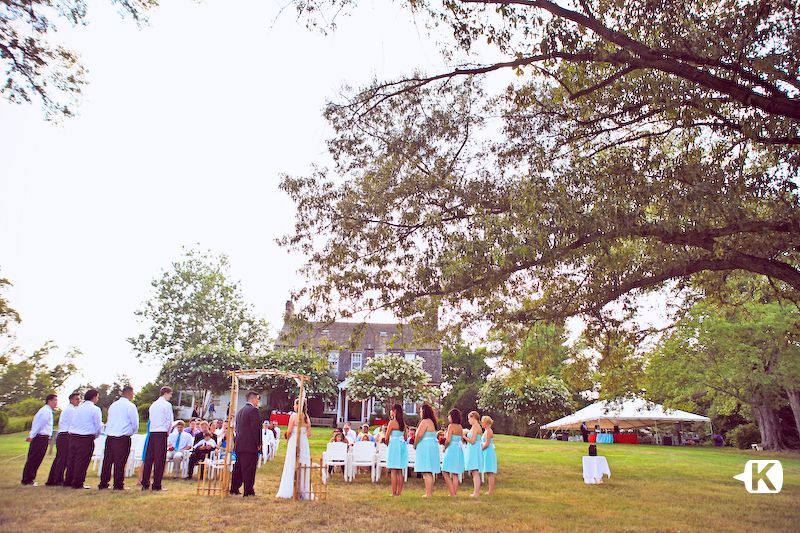 Such a happy family :D


And the happy husband and wife :D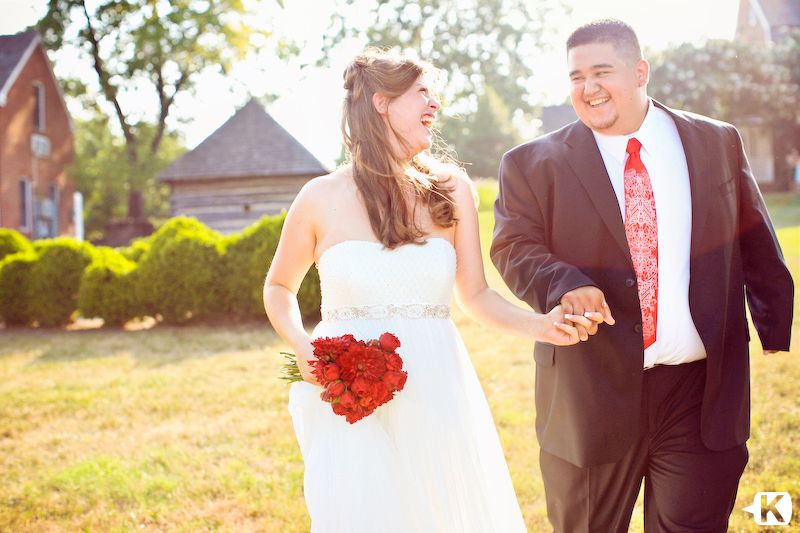 While we photographed the very important people, guests had a delightful cocktail hour. I was super enjoying it :D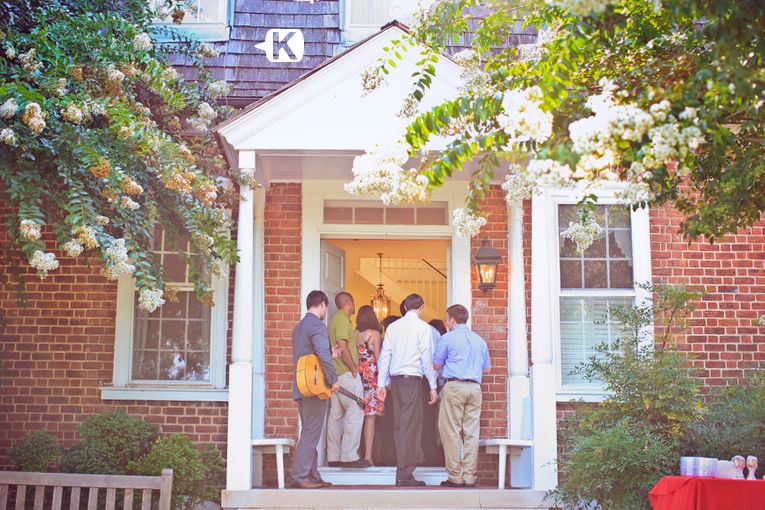 The whole wedding party was so gracious and kind as we shot in the sun. I know it was hard and hot, but they were so happy and truly a blessing to Heather. Good work, friends :D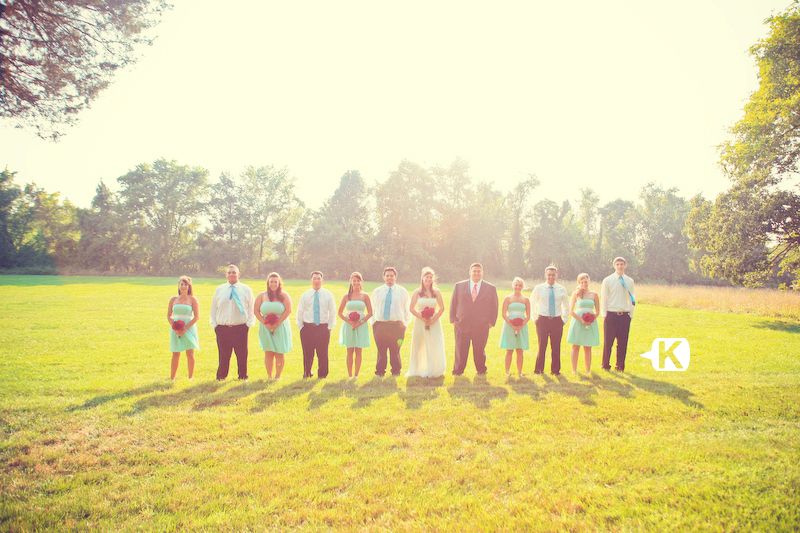 And now we come to these two. Oh boy.


"If ever two were one, then surely we.
If ever man were loved by wife, then thee."
Or, if ever two were radiantly happy, then these?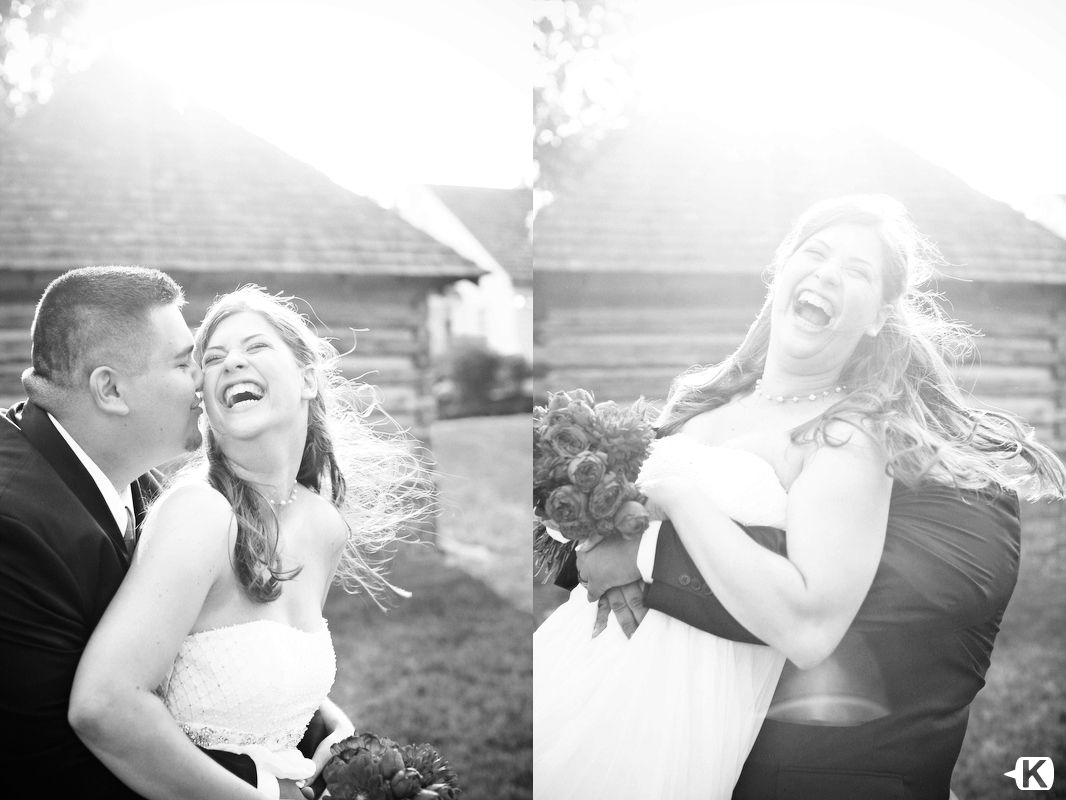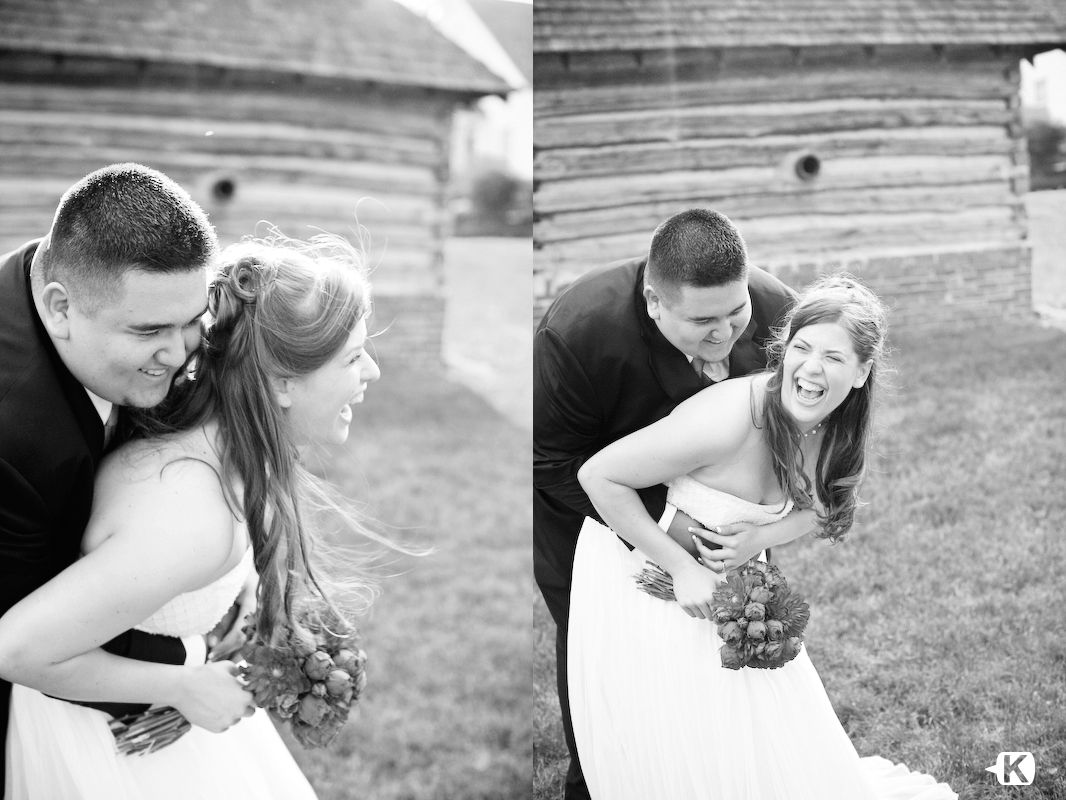 They were so happy. I wish I could have bottled up the happy and sent out little packages of it to friends on sad days. Or managed to steal the noise - the laughing, the dress swoosh-ing, the lip puckering, the "quoting a movie so making this voice" accents, the crunch of the hard summer grass - and mix it into a paint that could splash onto walls with the color of evening. Their happiness made me want to create singing paint. Yeah, it was REALLY happy.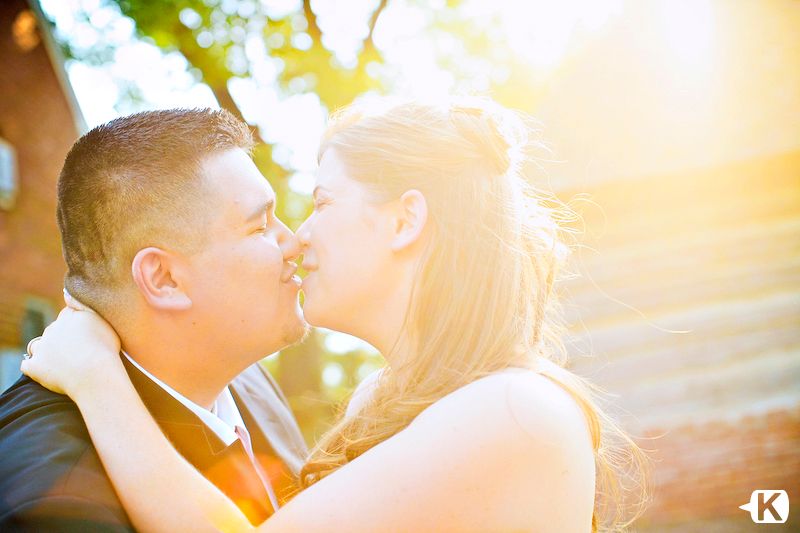 I love your beautiful friendship.
Sometimes, I think, people forget to be best friends.
Thank you for being best friends.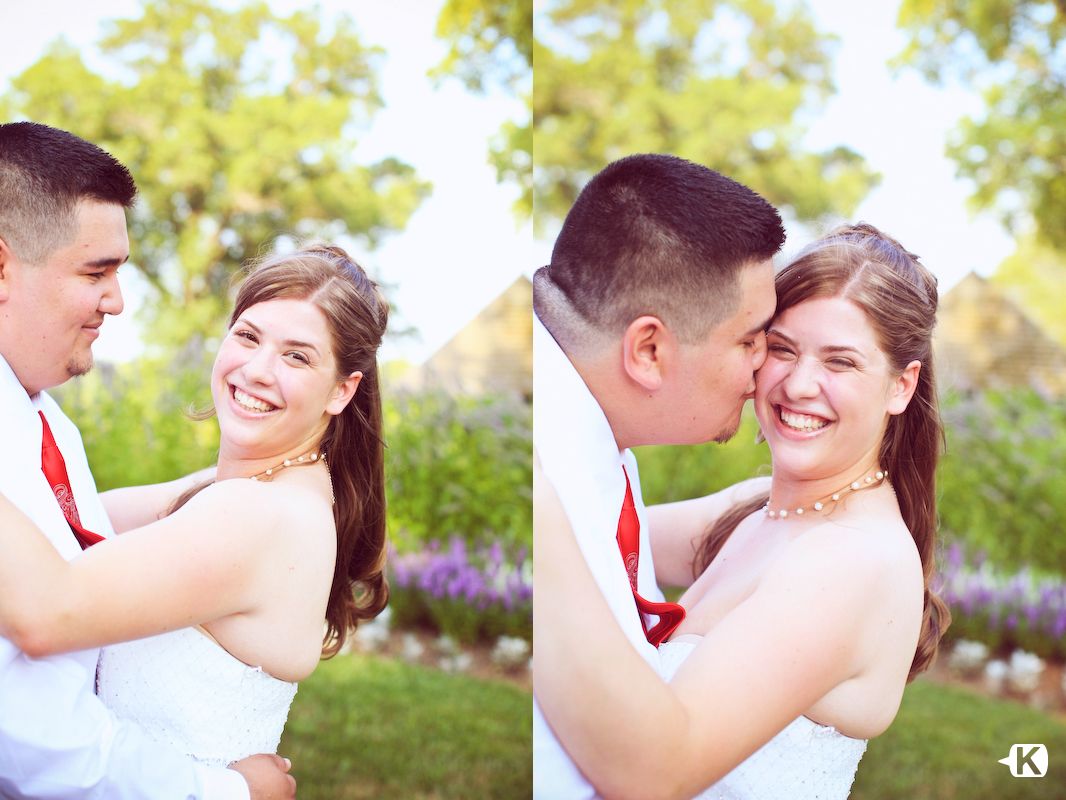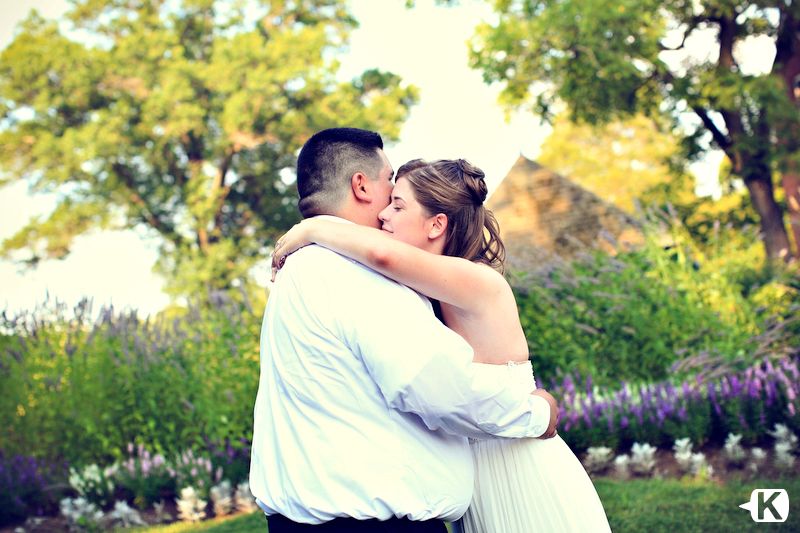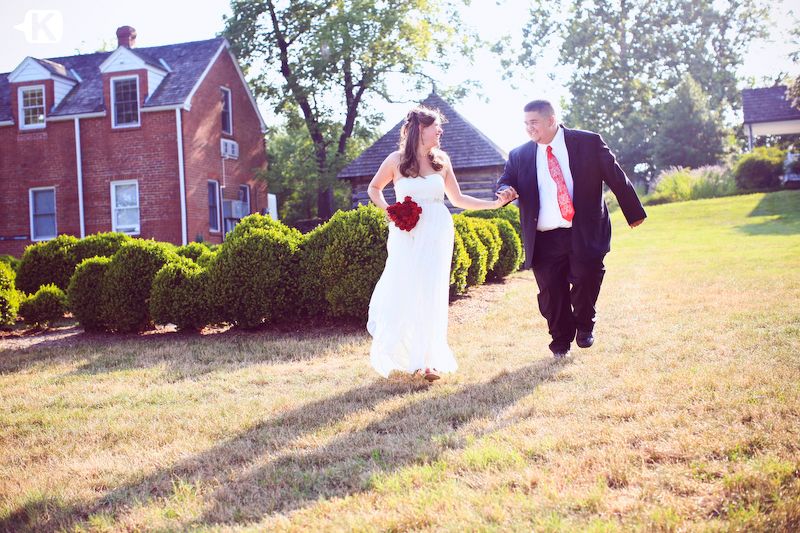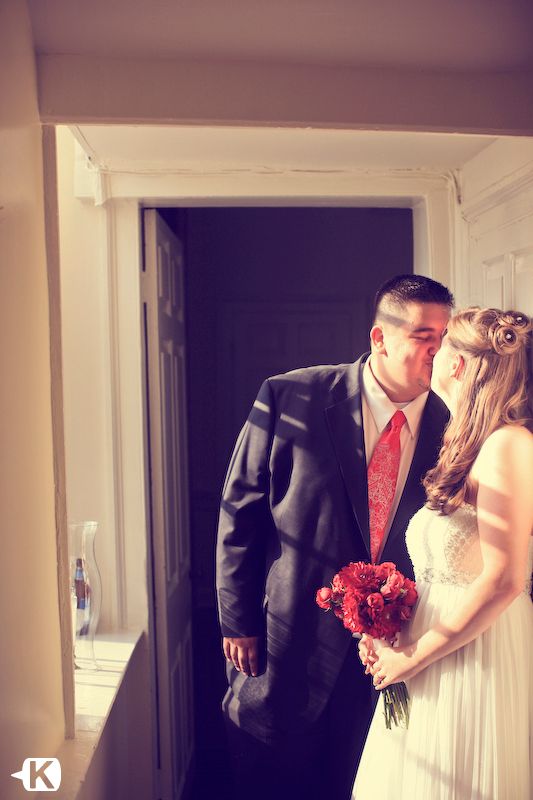 After our fun shoot, the party was just begging to get started.
I adored the milk glass vases, the bright pops of red and the elegenat Tiffany blue against the summer-y white chairs. It was a dreamy reception :D


CUTE CAKE!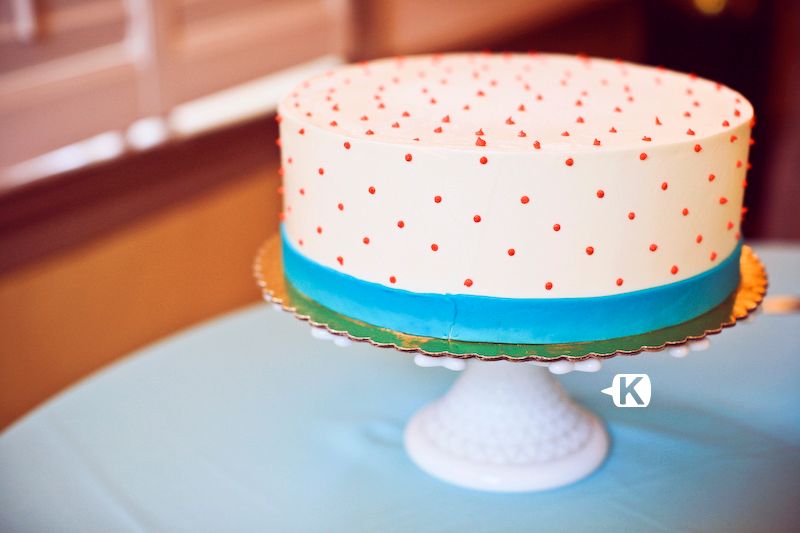 How wouldn't want to get married here?!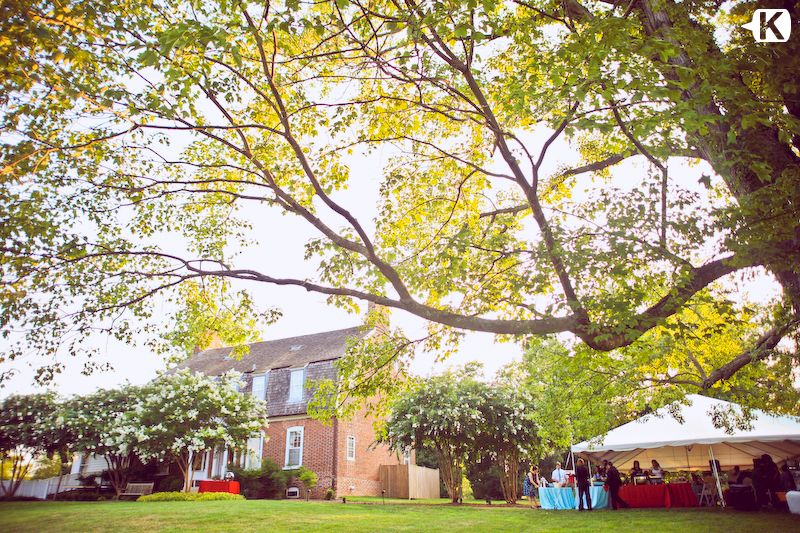 As the sun set, Moises and Heather danced. Together. This is just the start of so many dances are a married couple


Thank you for having me at the beginning of your story.
I loved being a part of it, and I am so excited for your future :D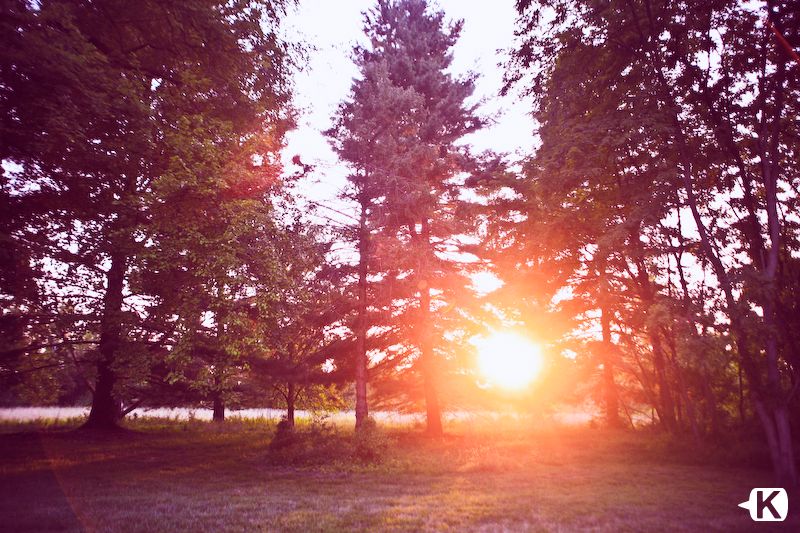 Enjoy the slideshow!