London Vacation Day 1 {Personal}
I'm here! With Lydia (whose name I am more and more pronouncing "Lhid-yah" with a soft ending... British accents are easy to copy I guess?)
We are staying in a beautiful, quaint little flat right near the heart of downtown London.
This is the view from our window: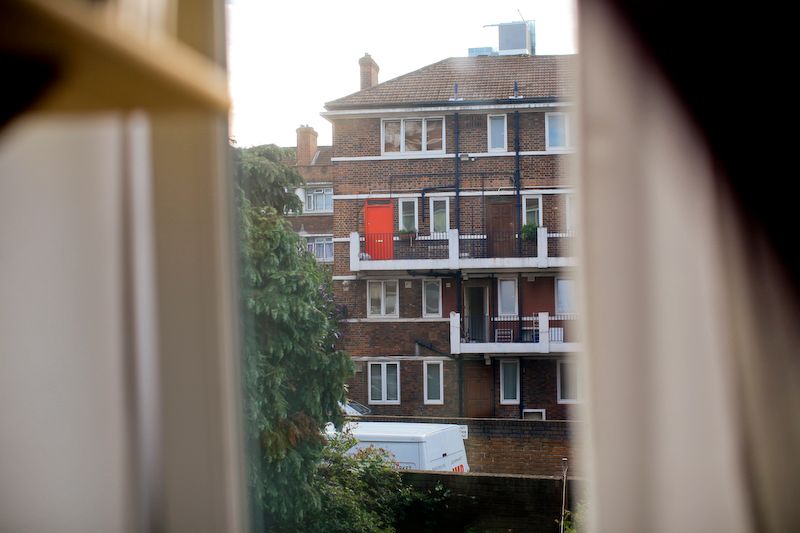 Charming, huh?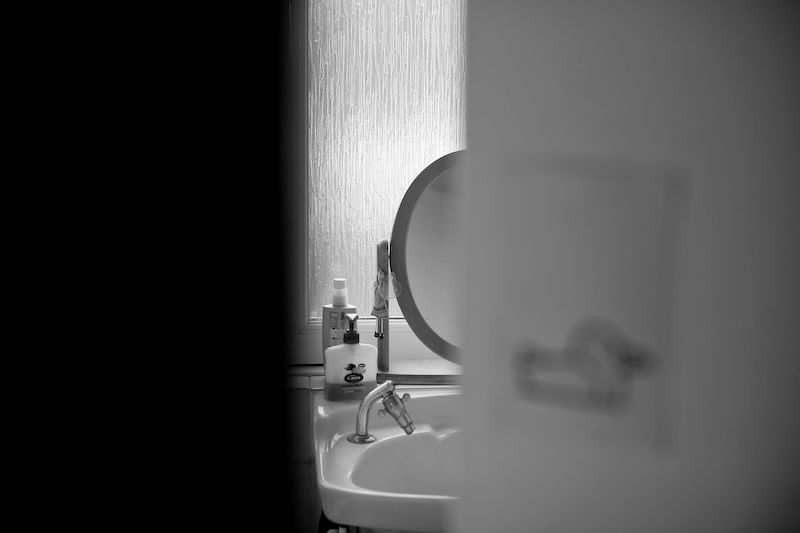 After a delicious lunch of meatballs + chips (look at me using these brilliant British phrases), a quick rest and some new make-up, we headed to The Tower Bridge. Along the way there were too many sights, smells and interesting views to take in! I was a giddy little fool haha
(Oh it smelled good. We ate at a little pizza cafe... the bruschetta made me get teary it was so good.)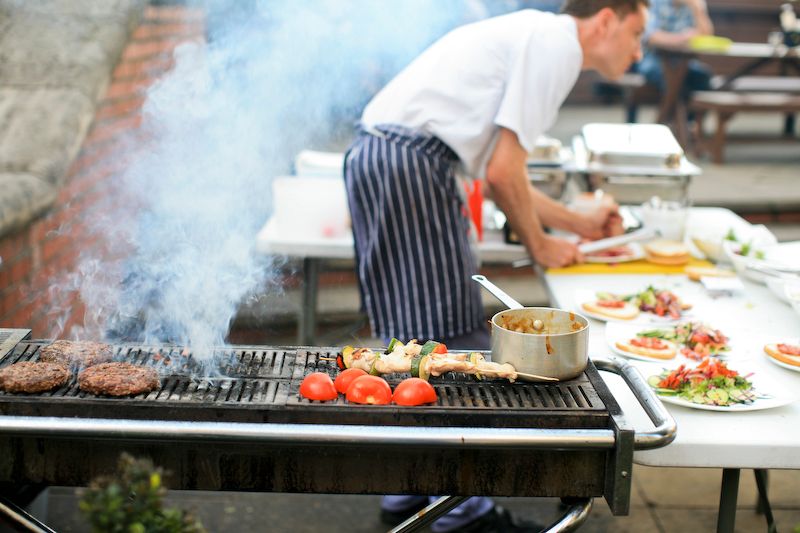 Tower Bridge! It's so pretty I'm gonna die!!! (Quote, anyone?)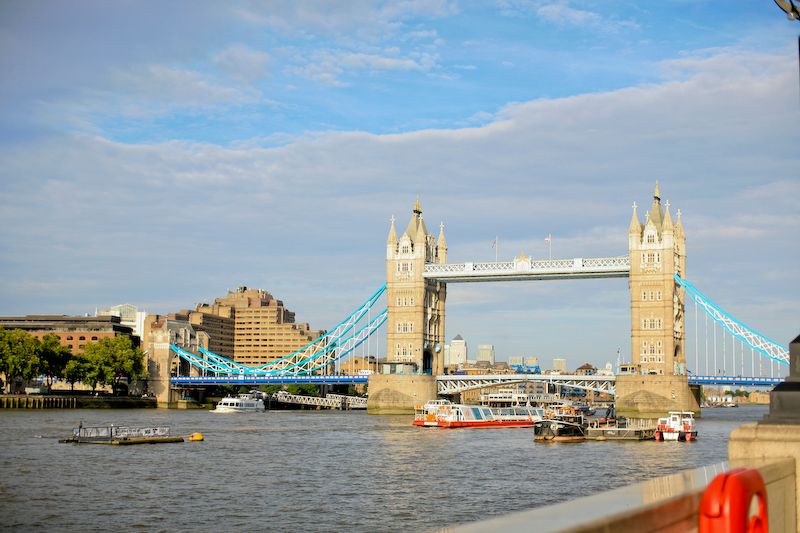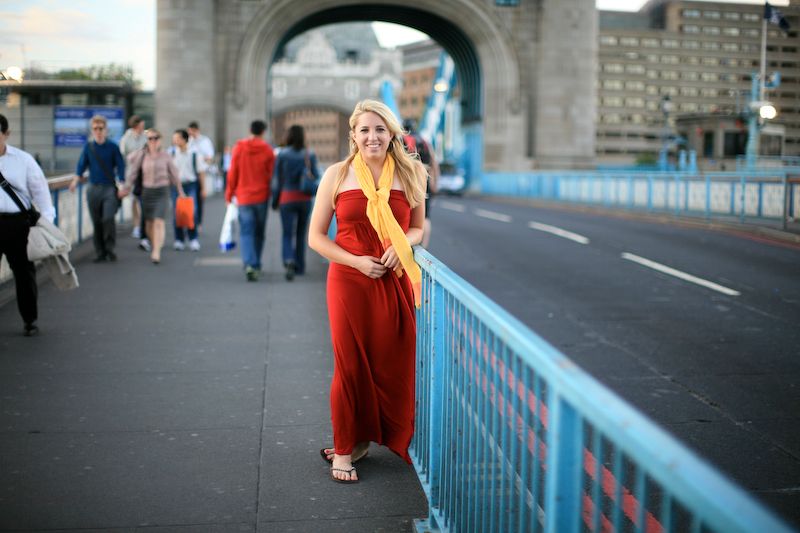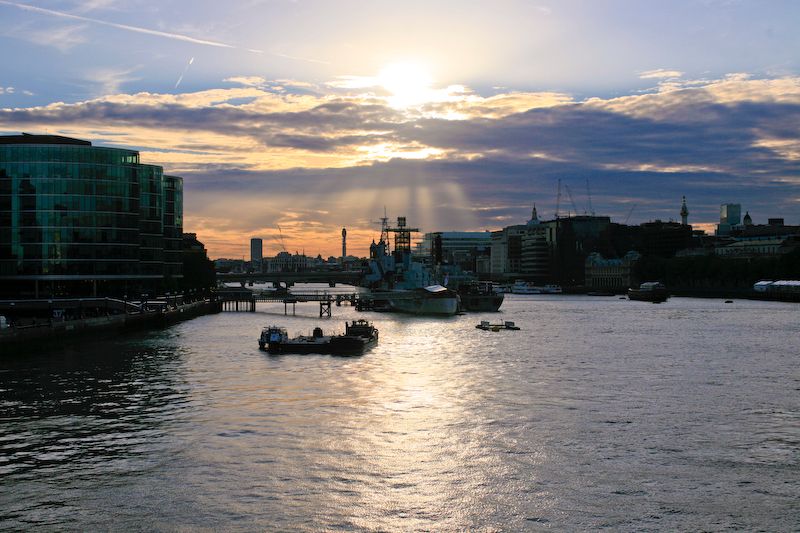 Lyd! We are here! Finally taking our Europe vacation together :D Let's keep having this much fun, deal?


ps. You are preeeetty.