Nathan and Jen {Damascus Engagement}
"On second thought, just the way you are
Is already drivin' me crazy
So baby, why don't we just dance?"
josh turner - why don't we just dance

He was new in town. And oh goodness was he causing a stir. I actually remember multiple conversations that went something along the lines of "Have you seen 'American Eagle Boy' yet?" "He's like a cowboy. And he likes country music." Nathan was here and Nathan was single.
Nathan was southern sweet with a farm-boy work ethic.

And Jen liked country music.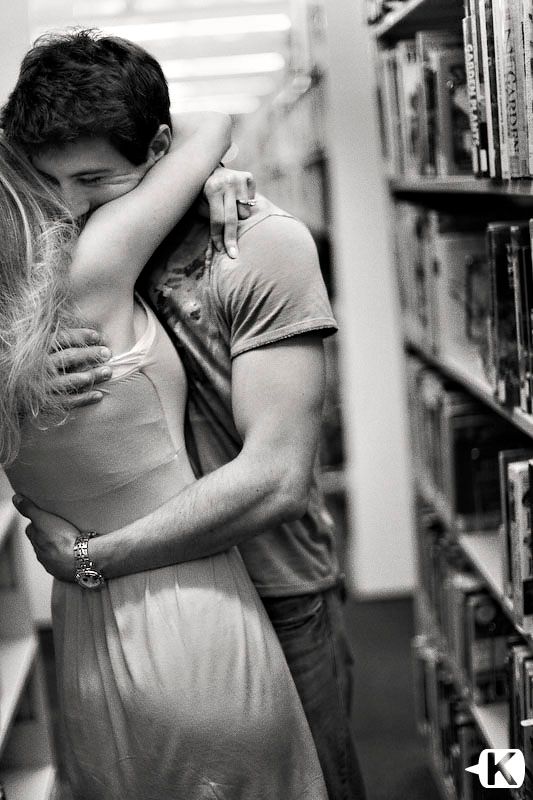 Well, actually, that was just the beginning of Jen. Jen is also very sweet and bubbly - like a good Sprite (but not too annoying bubbly. Because no southern gentleman would want that.) She is smart, beautiful, light-hearted, fun and fits perfectly inside Nathan's hug.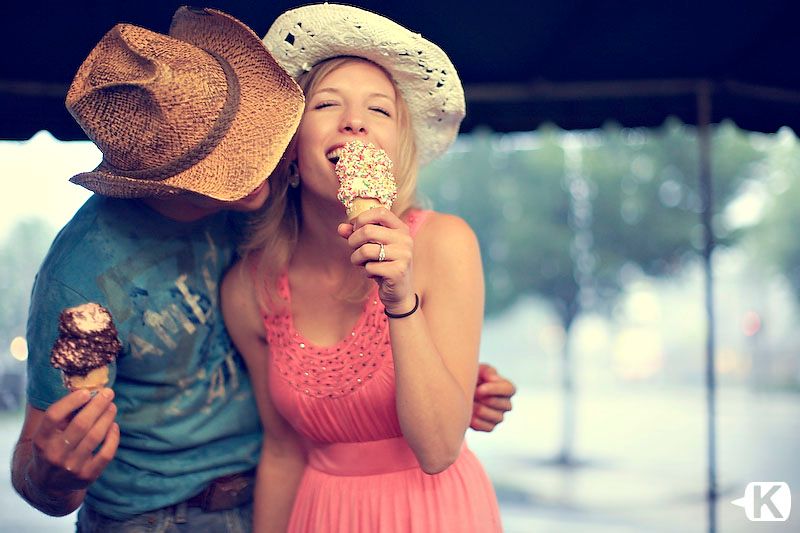 After meeting at a get-together, they became fast friends. Nathan even told Jen she was his "best friend in Maryland." Hoollller! Um, I bet that was a skip-a-beat moment in Jen's heart.


Quickly and decisively Nathan took their friendship to the next level, and the last four years have been a whirlwind of laughter, long-distance, romance, waiting, falling in love and growing up together.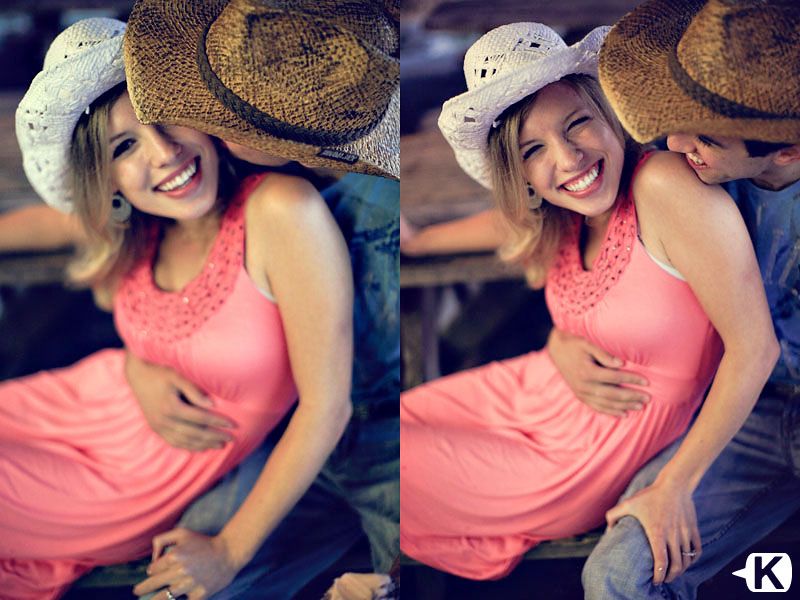 After a super sneaky and ridiculously cute proposal at a local park, Nathan and Jen are finally getting married. Jen has always been such an encouraging "fan" of my work, and we all have been so excited to shoot together!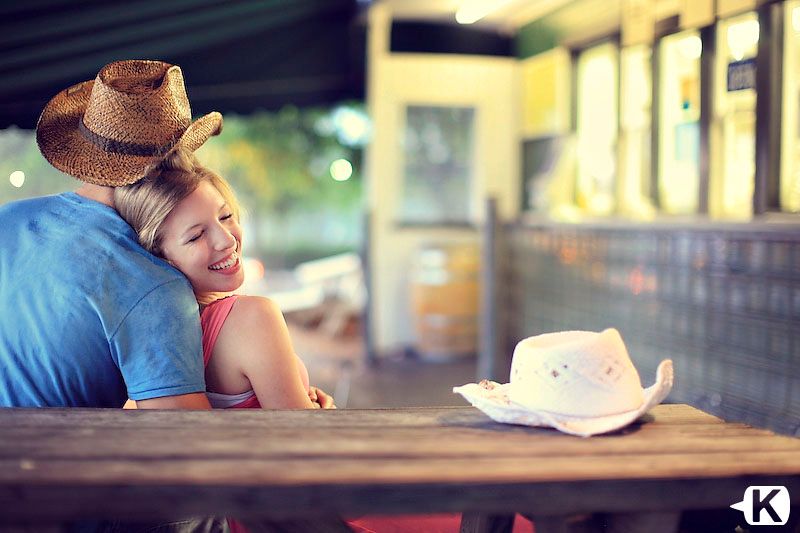 But on the day of the shoot, the skies ripped and the waters rained down. It was rain that hurt when it hit you. We decided to do what we could, and rocked the library and the over-hang in front of the town-favorite-ice-cream-stand, Jimmie Cone.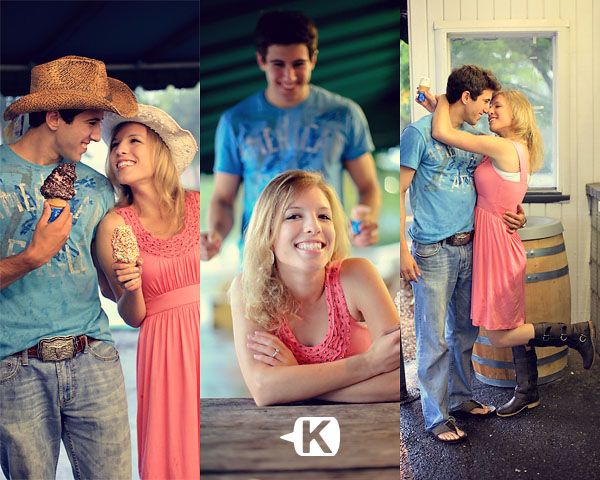 I wasn't really sure what else we could do, so we were going to cut it short and take a few last shots in the rain. But as they were giggling and dancing atop some tables, the rain stopped! As fast as it had begun, it was finished.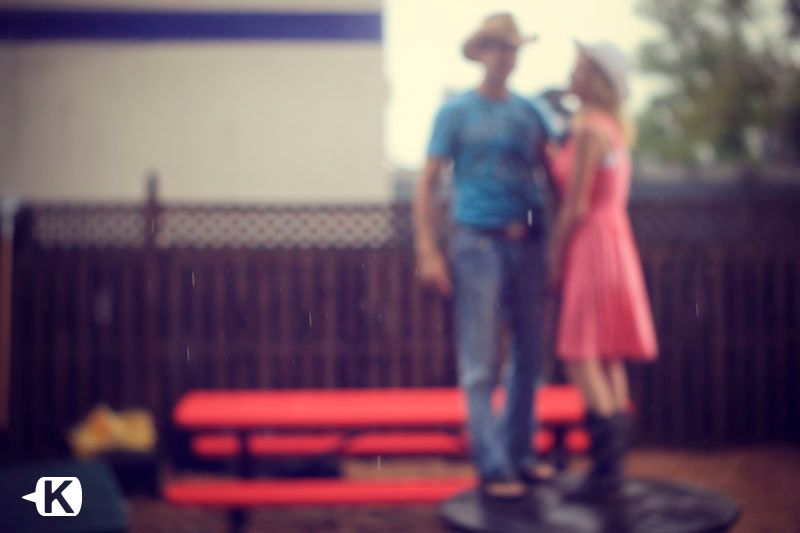 Even though it was quite wet and muddy, these two were game. Because they are like little children. Who love games. And watching them play together is fantastic :D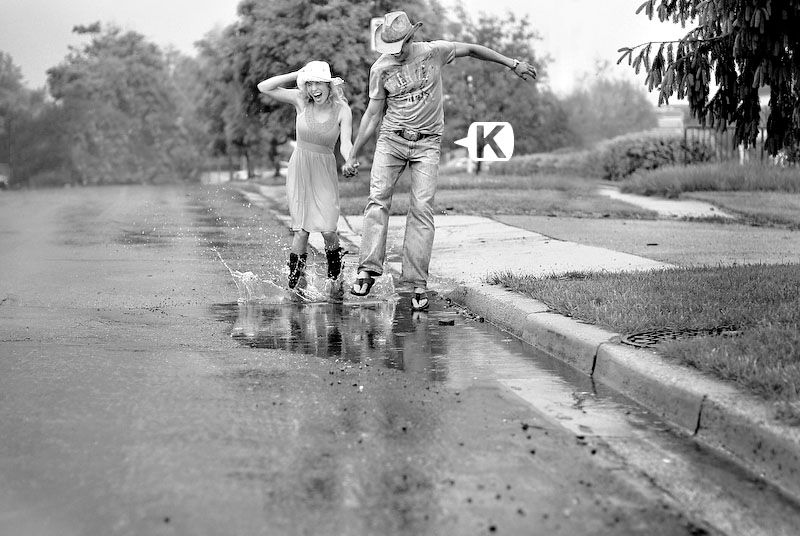 It did drizzle for a little bit, but I think it adds so much to the pictures! LOVE this one. They were dancing and singing to each other ;)


I loved how romantic the humid post-rain air was. Aren't they babes?


They got props for these shots: water, mud, thorns and ticks... but look at the result? I love my couples ;)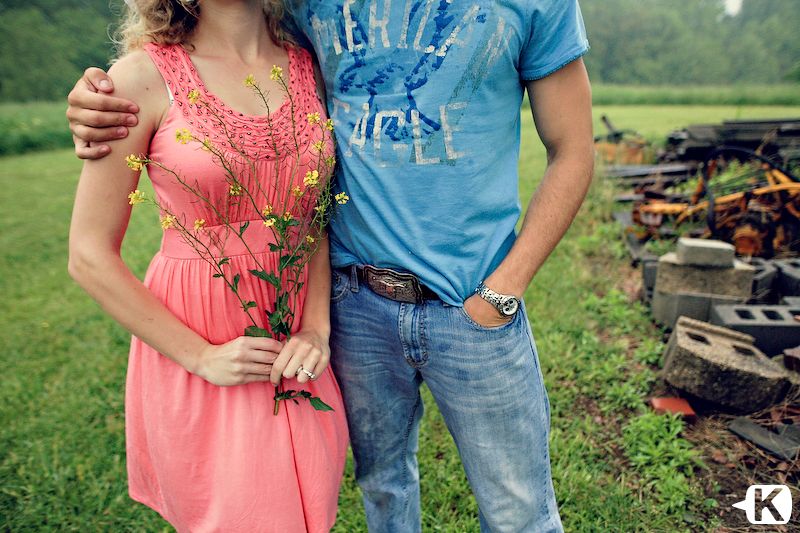 I seriously cannot wait for your wedding!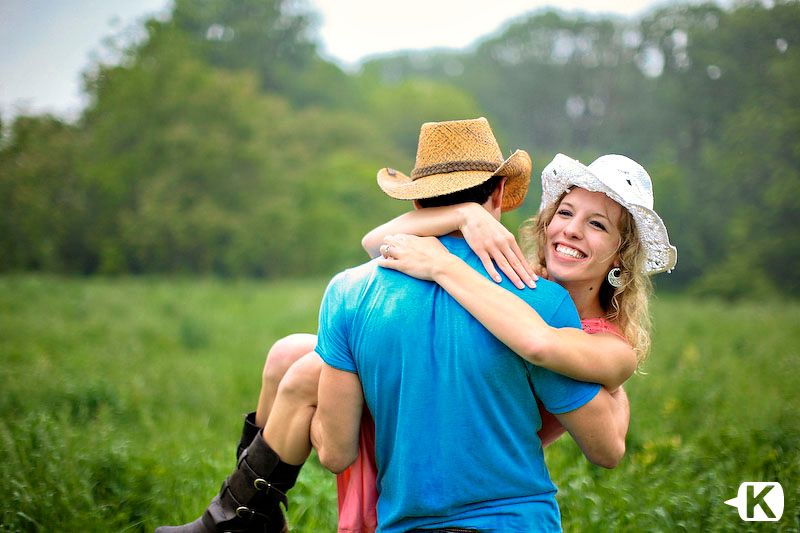 You guys are going to have a lifetime of beautiful fun together and it's just absolute, pure JOY to watch you two together.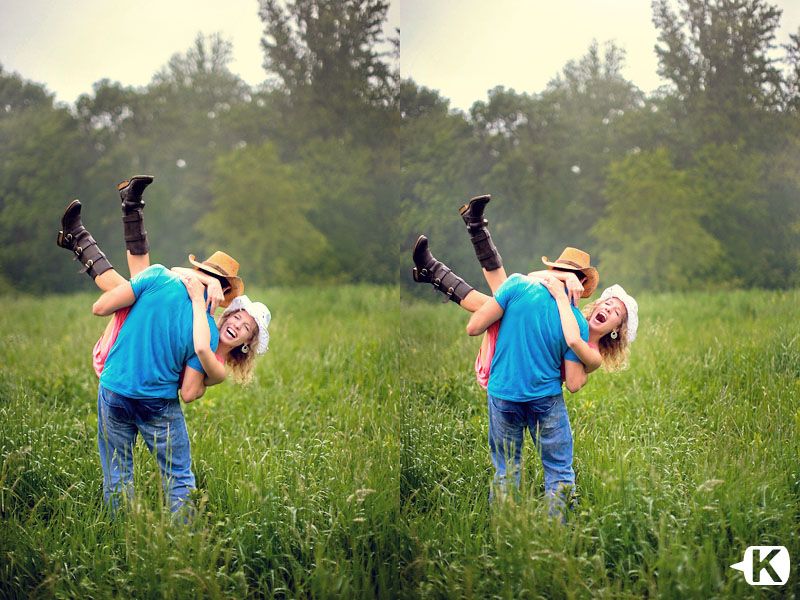 See you in a few weeks!