Bill + Bethy {West Chester Engagement}
"you steal away the rain and just like that:
you make me smile like the sun
fall out of bed, sing like bird
dizzy in my head."


smile - uncle kracker
I met Bethy when I was a boy-ish, un-make-up-ed and very chatty 10th grader. We hit it off well (though I was always jealous of her good looks and easy charm.) Her family moved a whole three hours away to West Chester, PA. And that, dear friends, is the city where she met and fell in love with Bill.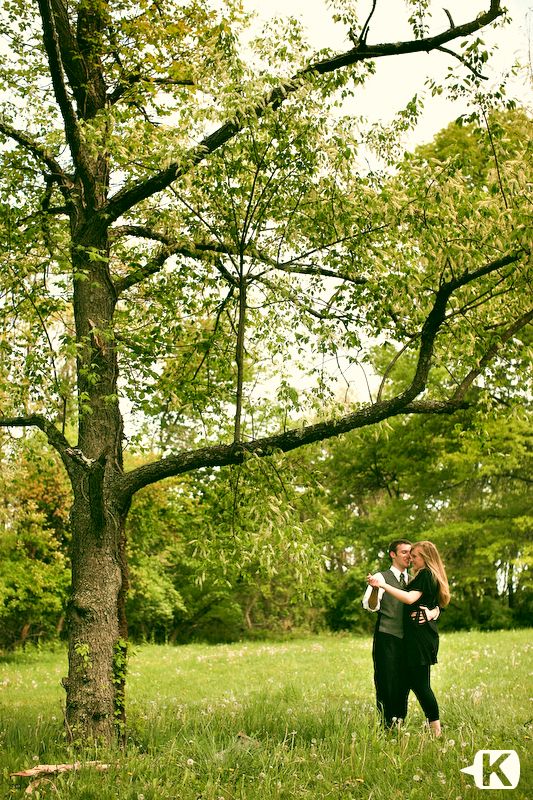 We talked about Bill a lot the last five years. Well, not Bill himself but "Bill" - the unknown man who Bethy would marry. Who would he be and where would he come from? We didn't know.


In a beautiful but simple small-town romance, they met at work. Making sandwiches and soup together. They liked each other, started dating and then loved each other. Most of their relationship was spent in Bethy's house with her family. Gathered around an episode of "Psych" or woot-wooting during a Red Sox game, they became inseparable.


Bethy was falling in love, her family adored the boy and he, well, he was quite smitten with the blonde, giggly, sandwich-maker beside him on the couch.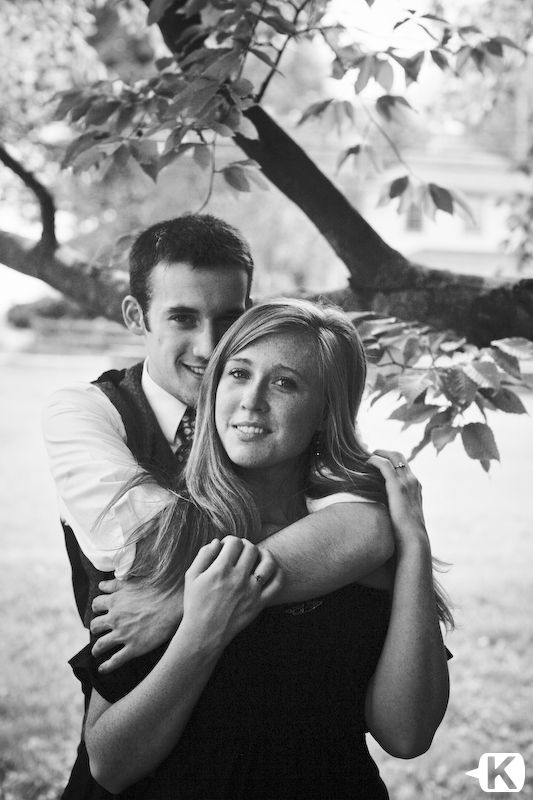 So, how does the song go? "If you like it then you shoulda put a ring on it! OhohOH!" On a cozy winter night, Bethy was summoned to run some family errands, and while she was gone Bill prepared the family room. Candles, a slideshow to "their" song, and a video camera. Bethy came home from errands to an empty but glowing room. As the video started to play, she teared up and giggled and looked around for her man. He finally came out from hiding with the ring, and as he asked her to be his wife they both burst into tears. (I'm so glad they recorded it. The video is adorable.)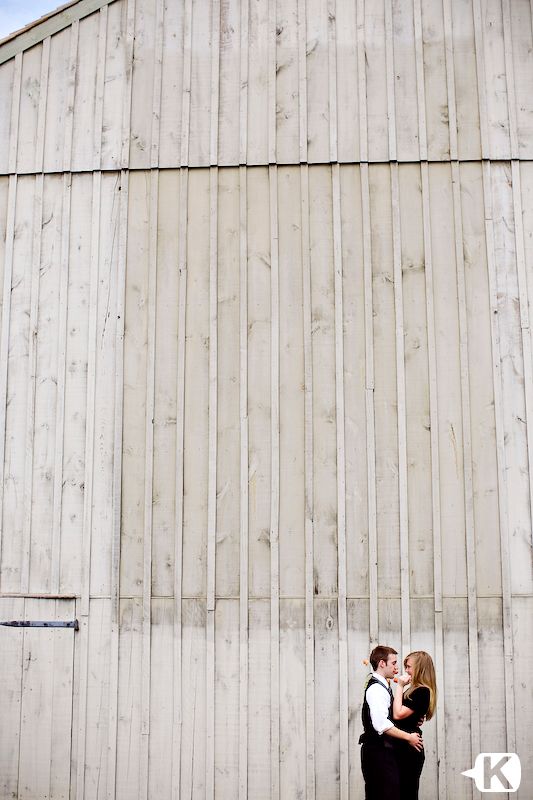 And now they get to make sandwiches for each other forever ;)


I've only met Bill a few times, but what I love the most about their relationship is how much they enjoy each other. They don't bicker or mean-tease. They just laugh and laugh and laugh. Then cuddle and hug. Then more laughing.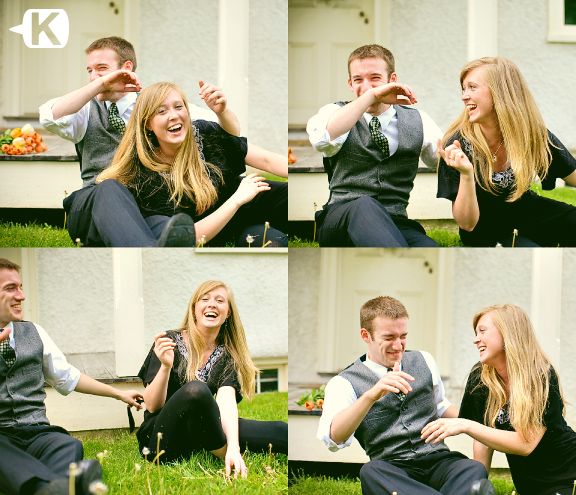 I want to be Bill-and-Bethy-happy when I get married. They are annoyingly cute, sappy-gushy, young and care-free and I think it's rather wonderful. Both of them have such solid foundations and have learned how to really serve someone else; to consider another more important then themself. They give to each other as pure joy! I love watching them interract. New hobby! haha


I hope you guys always look at each other that way:


Bethy, I'm so happy you have him.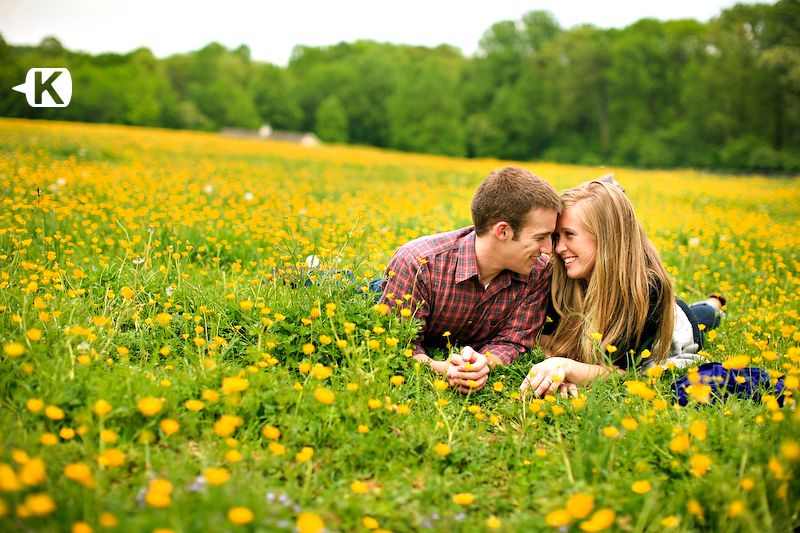 And Bill, I'm so happy you get to marry her.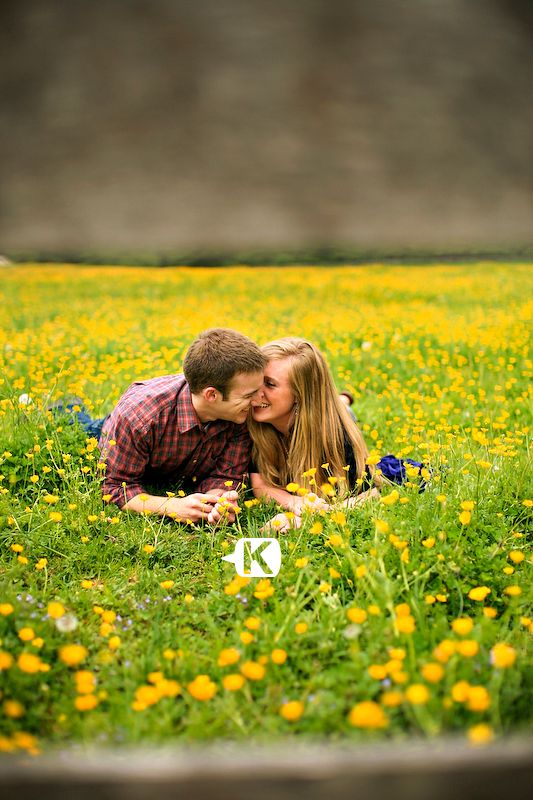 Bill really is a man - even though he is young, he has some serious character. He works hard, he takes roles seriously and he loves Bethy hard. It's not easy to be a diligent, committed, honest man but Bill really is.


And you won't meet a sweetheart more loveable then Bethy. She loves God, family and funny stories. I don't say this casually: I have never seen her in a bad mood. She is consistently joyful and consistently serving. That's hard as well.


Very impressive these two, verrrrry impressive ;D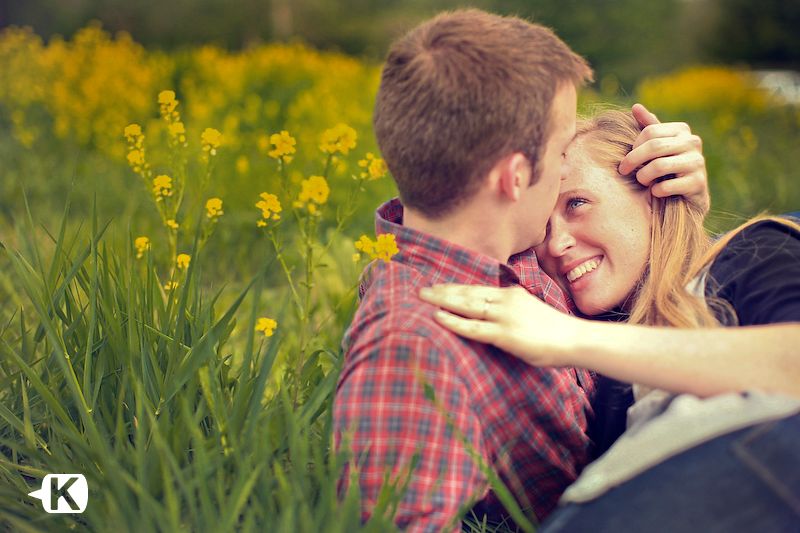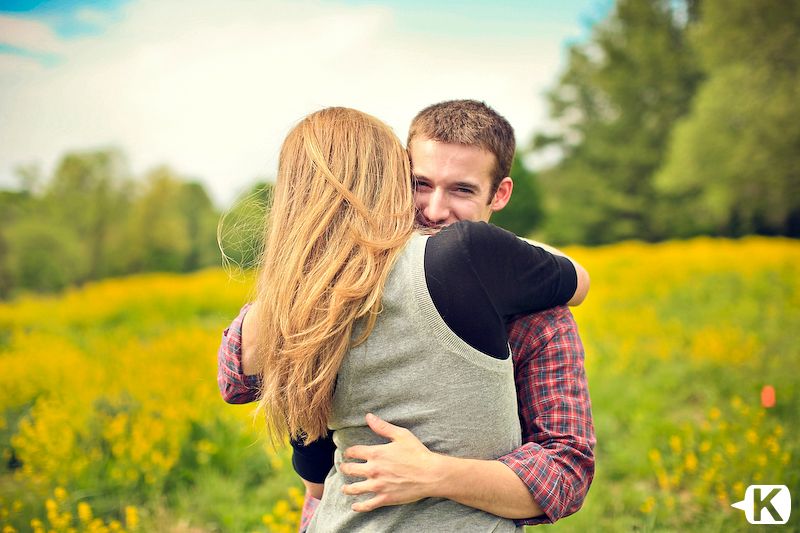 And we'll end with my personal favorite pictures: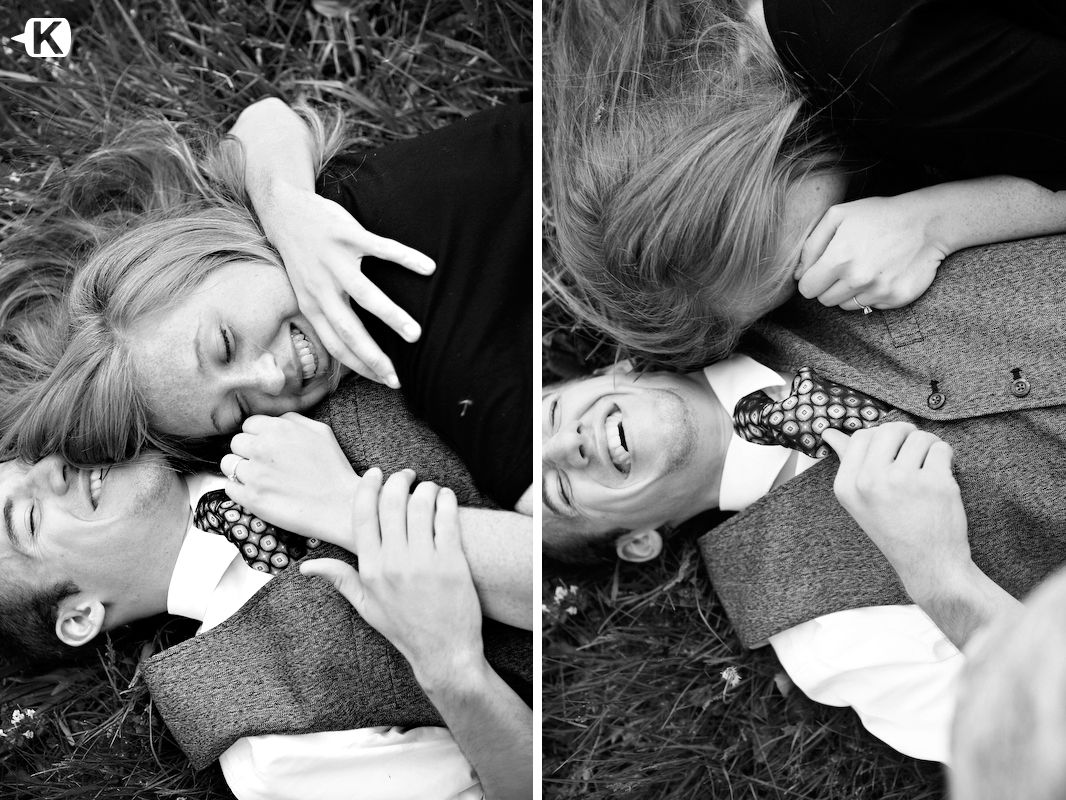 Enjoy the slideshow! And enjoy your couch time tonight ;) I love you guys!