Mike + Amanda Rae {Married Photography}
"just like little girls and boys
playing with their little toys
seems like all they really were doing
was waiting for a love"
regina spektor - real love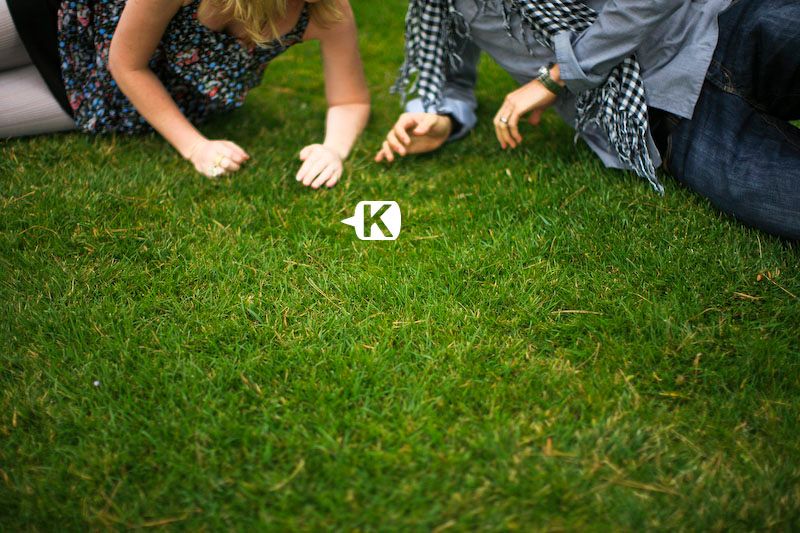 "I was in love with him. Who wouldn't be? Oh yeah, I was crazy about him." Mike was Amanda's heart-throb. Her main squeeze. Basically a celebrity crush, but he was living, alive and in her life as opposed to a face printed on a poster in her room. Mike was real and she was a smitten kitten.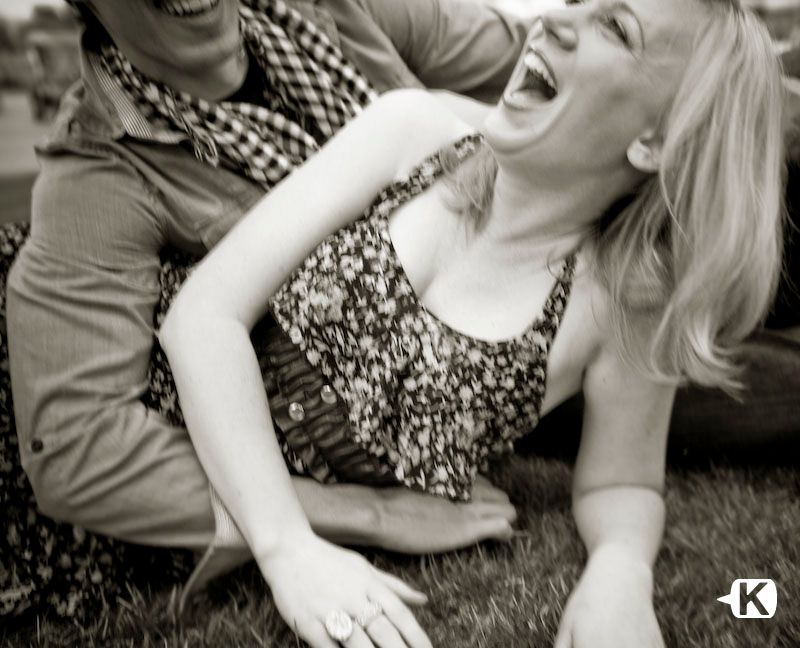 And by sixteen she was taken off the market by cool, suave, studly Mike. These two have been together for 10 years and are as happy as can be :D
They have that annoyingly perfect "fit" everyone dreams of. Their style, their conversation, their size - they just

fit.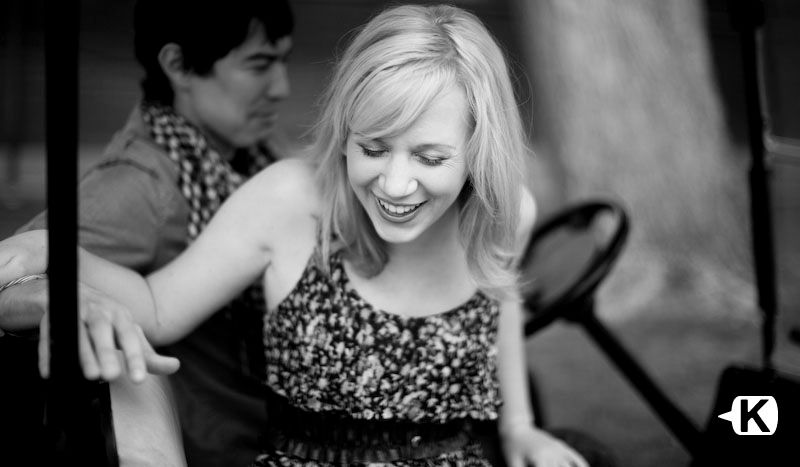 They laugh and they banter and they give each other "the" look and they are Tony-the-Tiger greeeeeat!
Laura Marchbank s teamed up with Justin + Mary and their charity Portrait House to raise money for those in need. At WPPI a group us got to do a charity shoot! Amanda and Mike just so happened to be the "engaged couple" (Sssh. They have been married for a while.)
We ran around a golf course, capturing their loooOoove. Cause they are in looOOoove ;)
And they are hottie-McTotties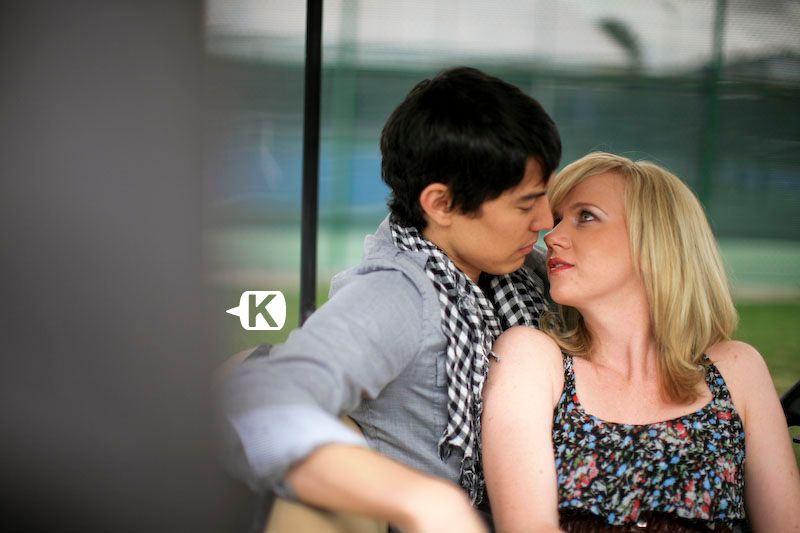 They actually modeled for Chenin Boutwell + Wedding Chicks StyleLab . So you may recognize them from there ;)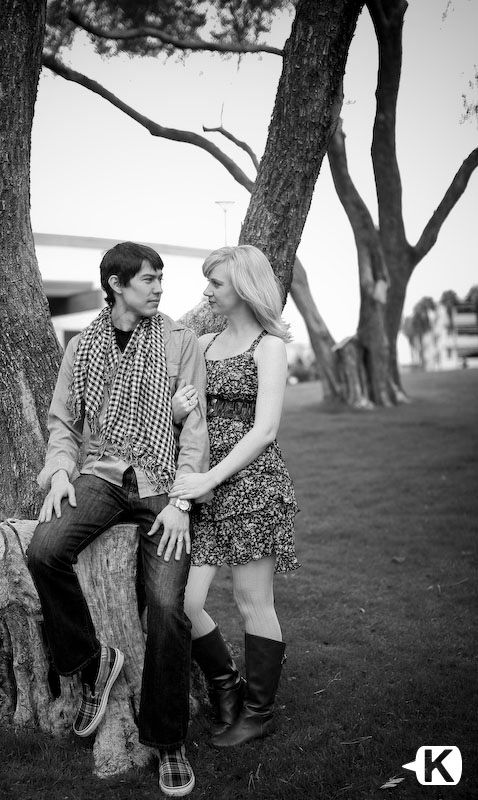 Amanda is an amazing photographer in the Southern Cal area and she and her man just released their new "promo" video. It's just stunning. I'm jealous. I have a crush on their video . Please go see it !
You two were so fun! Thanks for driving me to the hotel, not being mad when I forgot my wallet and having lunch with me! Y'all are great :D