Daniel + Lesley {Wedding Newton White Mansion}
Boy, I hear you in my dreams
I feel your whisper across the sea
I keep you with me in my heart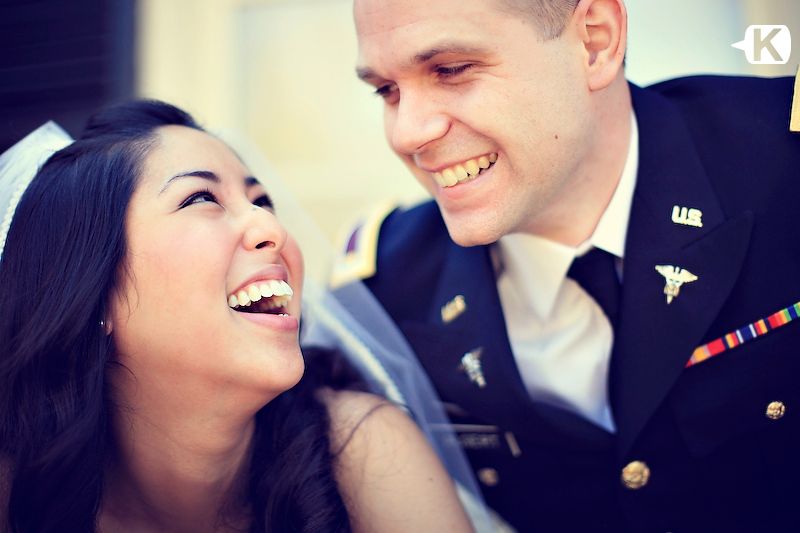 Newton White Mansion was impressively charming last weekend. The naked trees and cold light gave character to the estate. The mansion hosted Lesley + Daniel's vow renewal. The day and location described this couple to a T: Honorable, refined and yet whimsical and fun. It was a shocking 70 degree March day, and the crispy, leaf-less trees added a stark contrast to the exciting blue sky.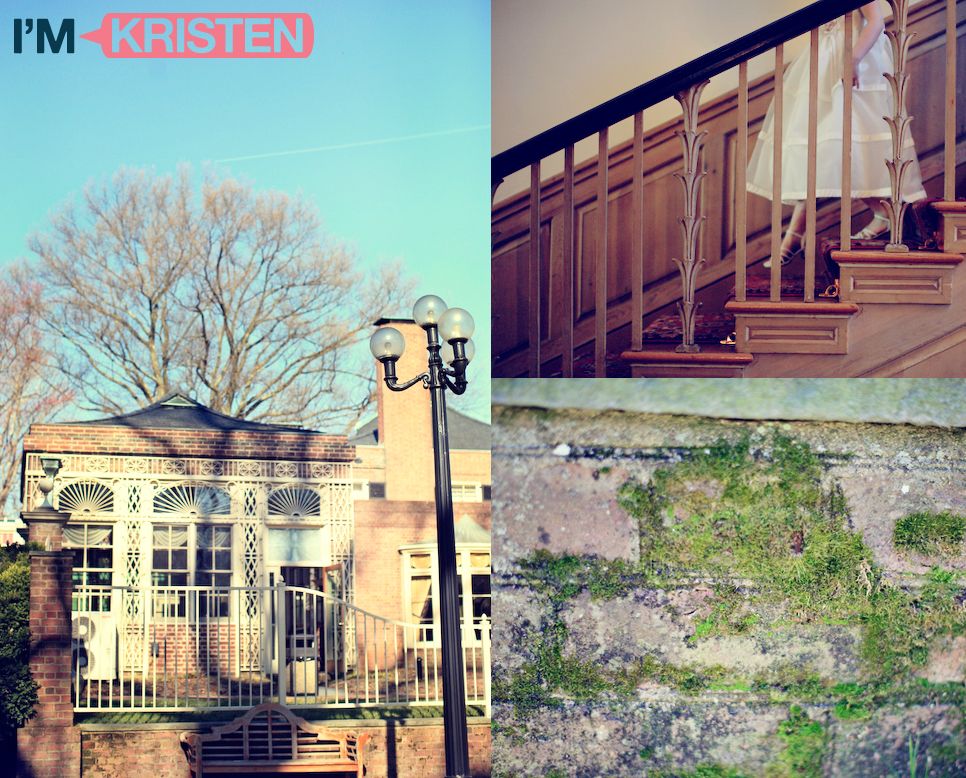 Lesley and Daniel are a smooth blend of regal respectability, and light-hearted good times. They are both in the US Navy and have been married for a year, so that they can be sent to the same place. Well, they are married because they are in love :D But they had a simple beach wedding last year in order to stay stationed together. Amidst moves, school and work these two pulled off a lovely "wedding" to re-new vows and to celebrate with their family and friends.


All of Lesley's details matched her PERfect. Classic, stunning red roses: historically gorgeous.


A Melissa Sweet gown re-made in Hong Kong for $300: daringly practical.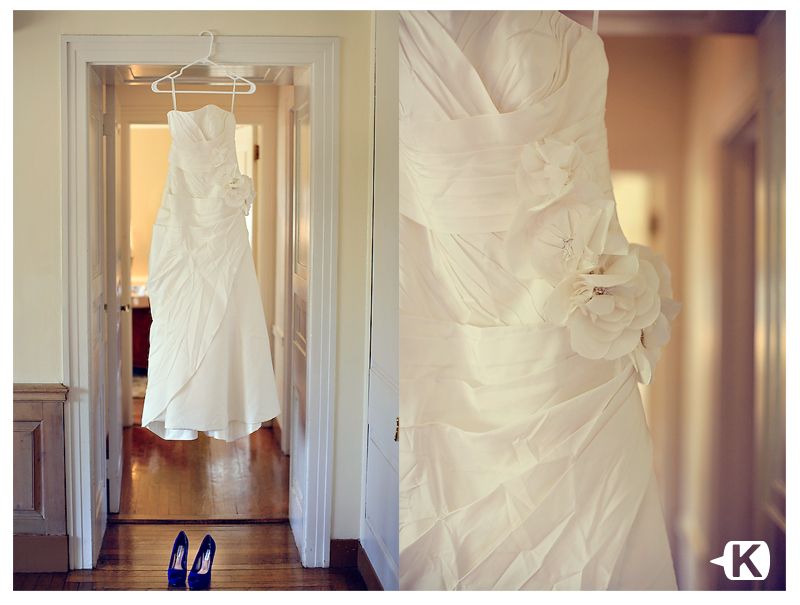 And her spicey blue Steve Madden pumps? Psh, fabulously awesome!


The first time we met, I loved Lesley's easy-going personality that trusted other people. She knew what she was looking for, but she never expected anyone to be a "Lesley-pleaser." We talked and told stories and I heard her repeat over and over how she wanted her wedding to be abour family, friends and celebration. Her mom did her hair, she did her make-up and called it a day. No diva, no drama, no freak-out.


I'm not bashing brides who hire people to help them get ready (cause everyone knows I definitley will hire someone!) but I loved how just went with the flow. Having the maturity of a woman who has been married for a year, she didn't let little things annoy her.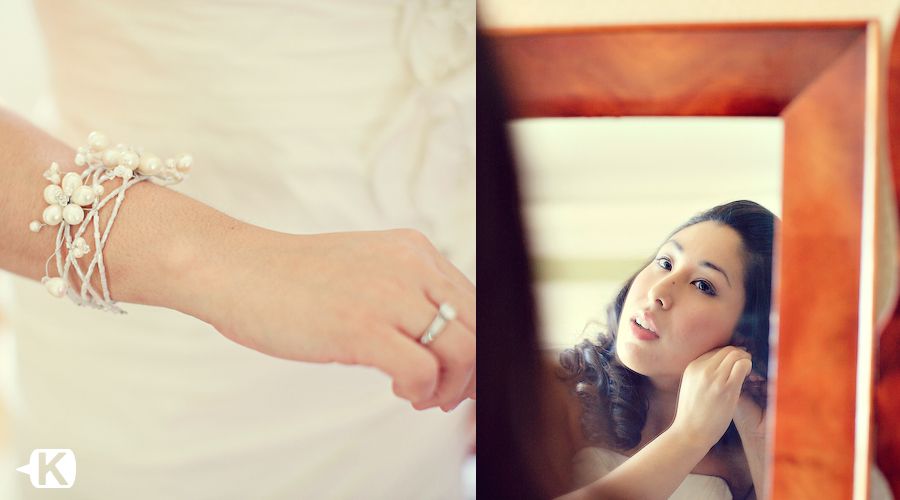 Her "getting ready room" was honestly FILLED with guests and friends who wanted to pop in and say hi. She was never flustered. In fact, she usually greeted them with a huge smile and hug. She loved being surrounded by these dear loved ones.


My favorite part of the day was after she was "officially" all ready. Dress, shoes, make-up, veil. Done. Boom. Roasted.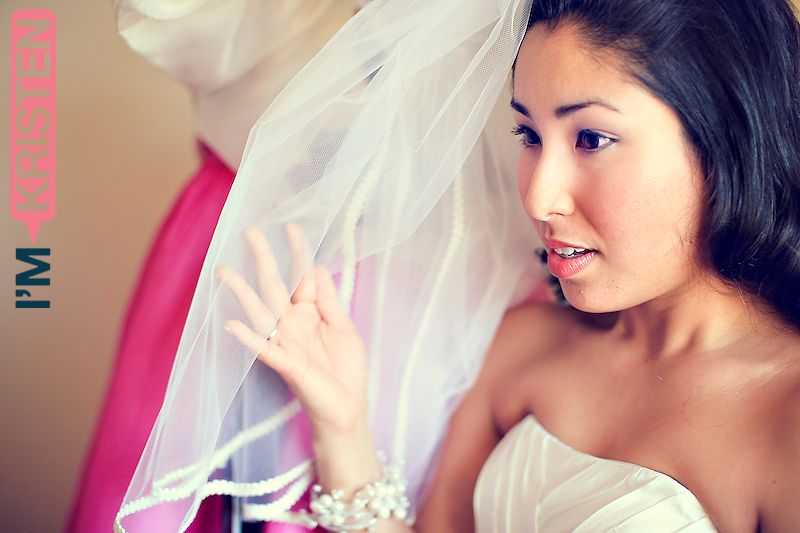 She came out to show all her adoring fan-friends and everyone burst into tears. iPhone cameras clicked, noses sniffed, fingers patted and hands were placed over hearts as everyone collectively celebrated with Lesley. They were so happy and so was she.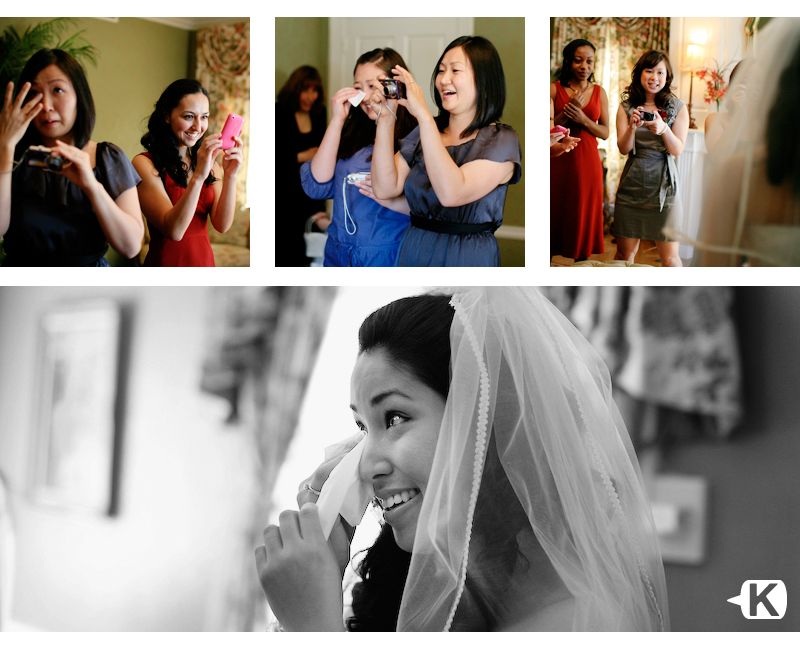 We all decided we needed to gather ourselves back up, and move along :D So we ran outside for some fun pictures! Isn't Lesley a babe? I can't get enough of these shots - especially those killer blue feet! LOVE!

Forget the Big East, I'm a happy fan :D


Before we knew it, it was ceremony time. There were promises, tears, hand-holds, kisses and cheers from the guests. Delightful and simple :D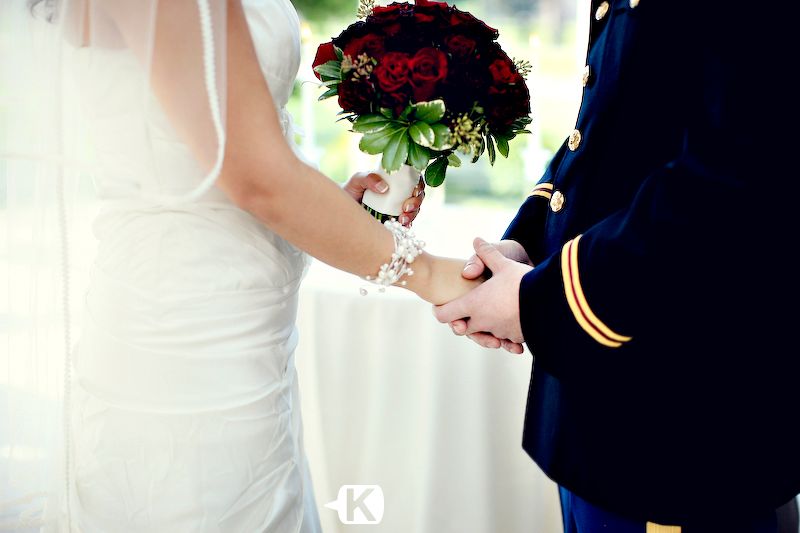 Ah! I love it! Classy and happy! What a lovely exit :D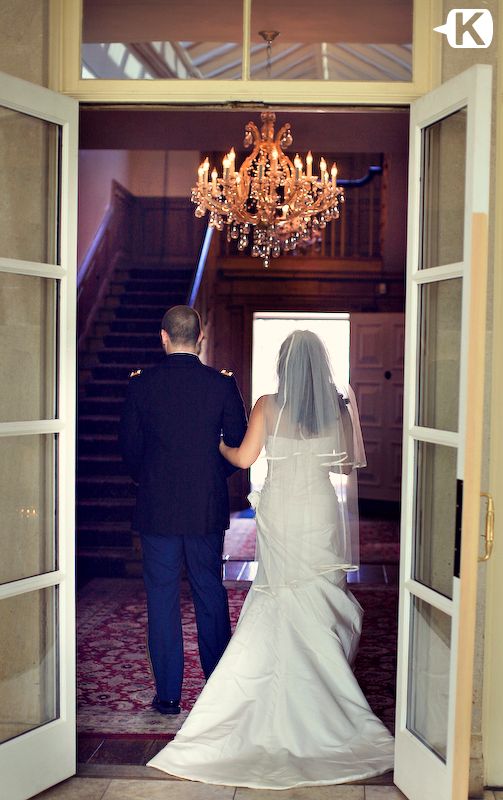 I have to tell ya, there is nothing quite as easy as shooting a comfortable, smiling couple!


I want their eyes.

Def a favorite!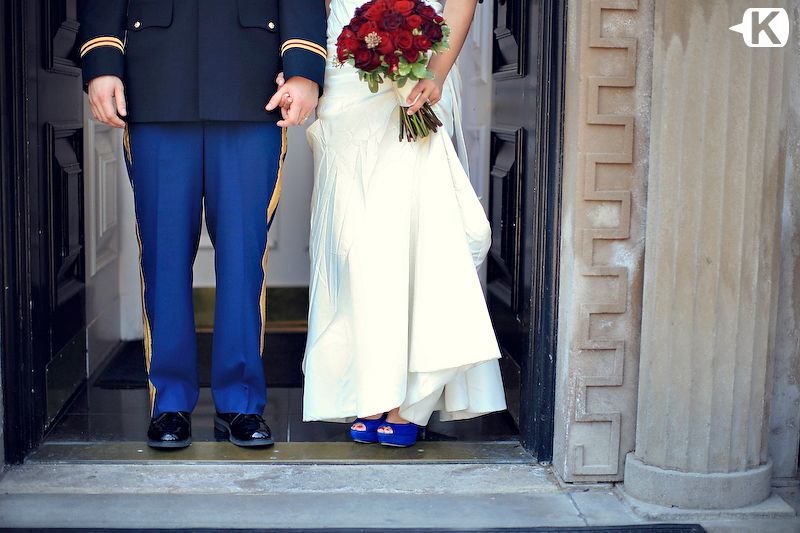 I love that they could just laugh the day away together. Daniel didn't calm Lesley down, he added to her joy. And Lesley didn't annoy him, just made him grin like a fool ;)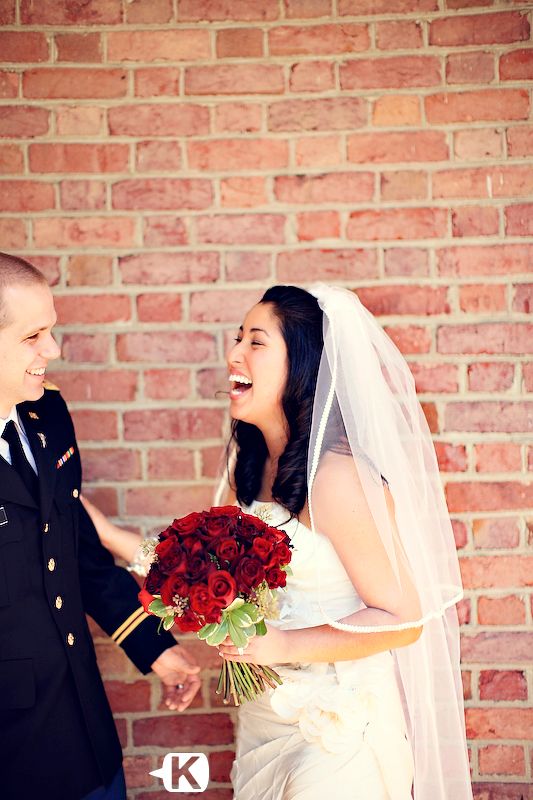 I was looking through their pictures and it's really one after another of them smiling at each other, laughing together or... kissing. Haha I guess that's how love should be!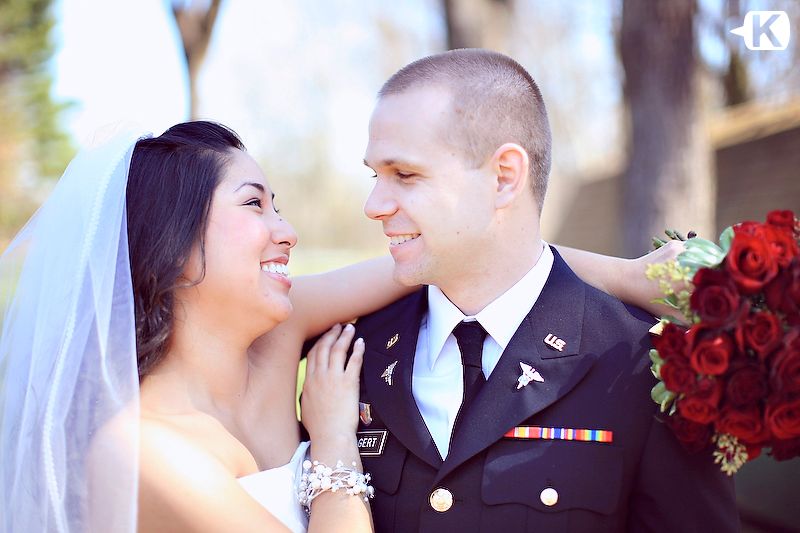 Aw :D Cuddddlesss!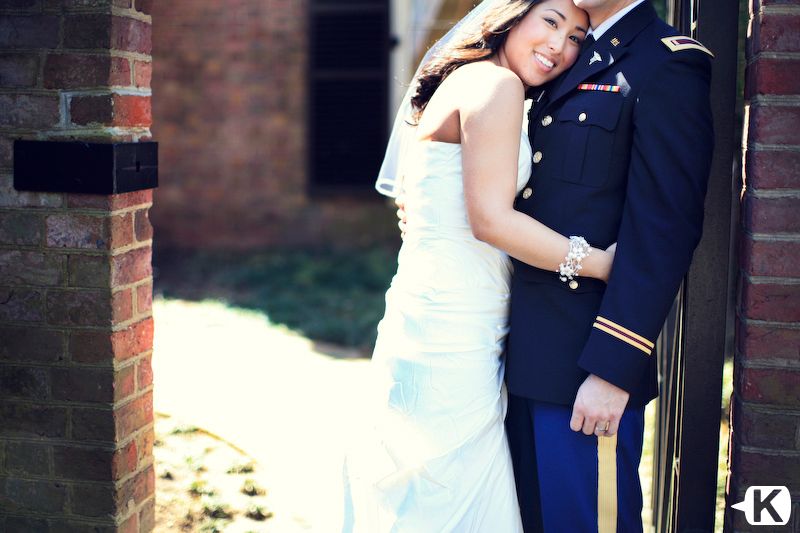 I think she wanted to stay there all day :D


Location win! Even though I'd love the beaches of San Diego, you have to respect the historic beauty the east coast rocks. I love it!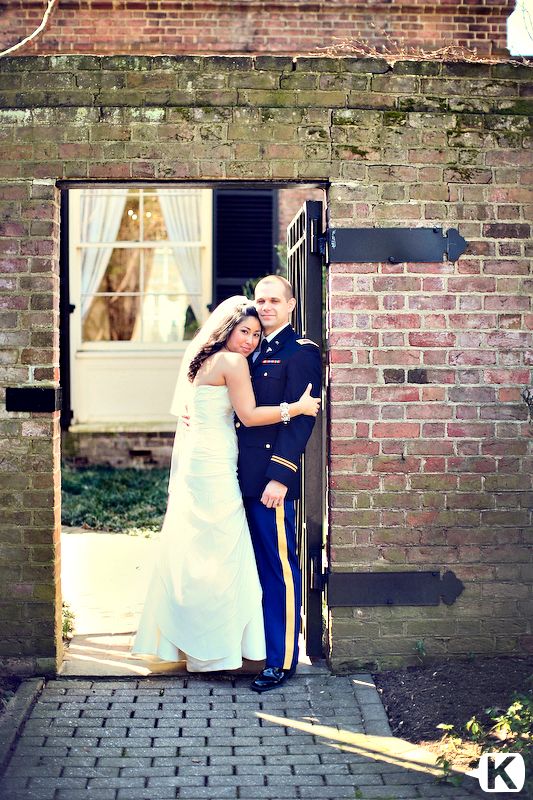 After we finished our super-eays, super-happy shoot, Daniel and Lesley skipped into the reception where a crowd of happy family and friends waited to celebrate some more. It was exactly what Lesley hoped for and it was truly a perfect day :D