I am a photographer and I love it.
I have a hit-counter on my blog. Who doesn't? It's the best though - I can see every single person who comes onto my blog, how they got there, how long they stayed and how often the return! Pretty cool :D

Well. The day before I left for Jamaica, I saw that someone had googled "I am a photographer and I love it." Interesting google search, huh?


Somehow those key-words fit my blog best! Right over Zack Arias of OneLight fame. I thought that was pretty fun! As I finished packing my flip-flops and stuffing another pink dress into my suit (just in!) case, I thought about that sentence. I am a photographer and I really do love it. Most people don't get to love their job like this.
(Haha I am also turning into a beast corsage-pinner. I'm gonna start charging the big dollars... and make a blog about it ;D)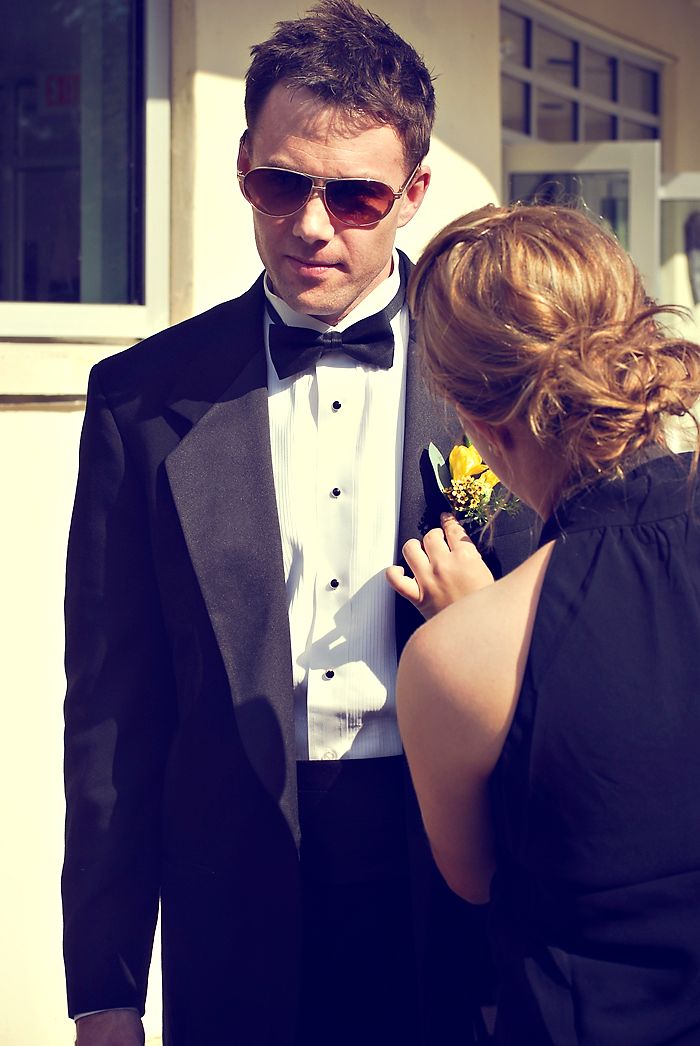 I'm sitting here right now listening to live music, while big palm fans spin over my head. I can't see the ocean, but if I wanted to, I could get up and see it. I'm in Jamaica for goodness sakes! What a job! I love my job locally too - see how happy I am getting onto the merry-go-round?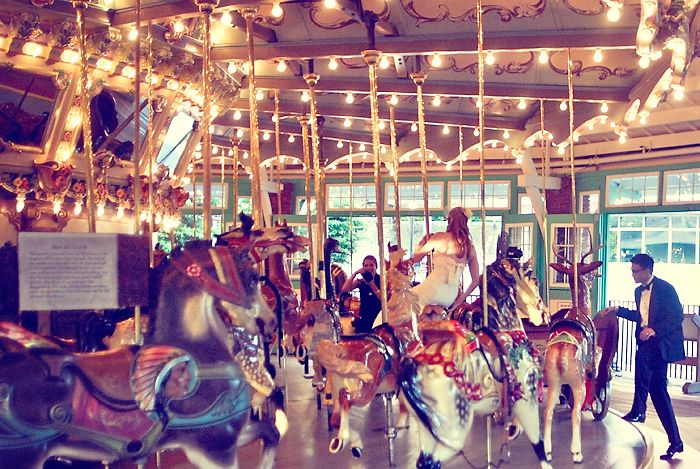 See my grinning like an idiot on the merry-go-round?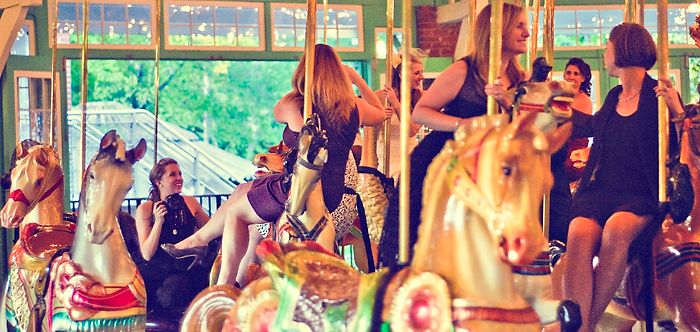 See me doing my job on the merry-go-round?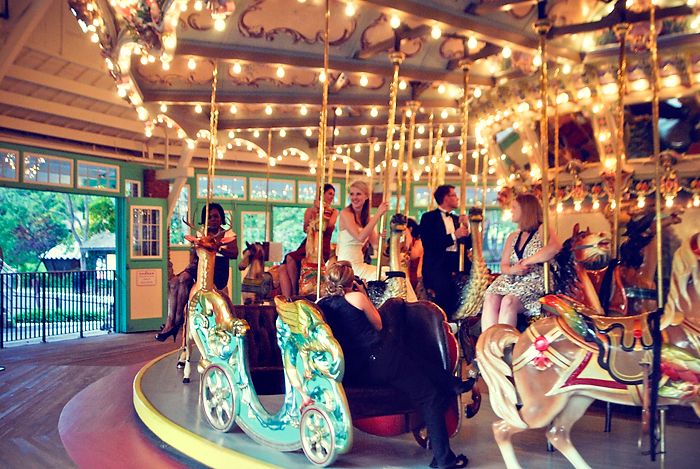 See me getting in trouble with the merry-go-round guy for not giving him a ticket when I got on the mery-go-round? I was really, really excited - what can I say?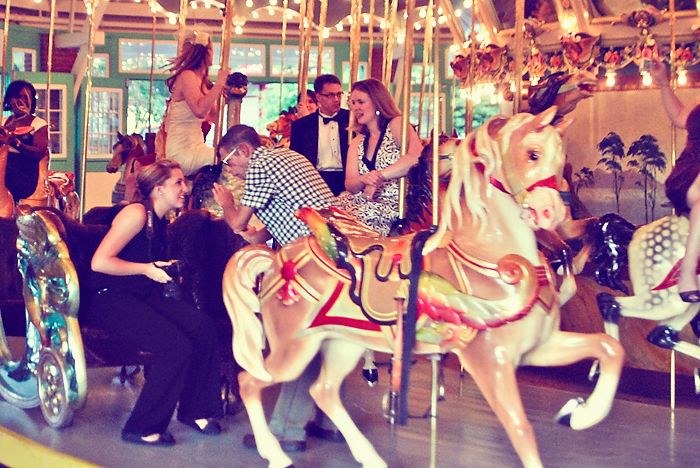 Thanks to my second shooter, Andree, for grabbing these shots of me doing my job, that I love, at Tara and Preston's wedding! I need to go to bed so I have energy tomorrow at this fabulous destination wedding. But I just had to blog, as a reminder to myself to be grateful. I don't deserve to be able to do this. It really is a gift and honor.