Paul and Mary
"sometimes bombs fall quietly..."
-- jason reeves


It was a crisp week in New York City, and I was enjoying hanging out with my buds at PhotoPlus. I was 17 and basically the wide-eyed-wonder-girl (I shoulda had a cape!). I had never been to a "photography convention" and I loved it. One evening, a group of us went to hang out with DJ in his sweet suite. All these "big names" kept strolling in. Me Ra Koh. Becker. Jessica Claire. Dane Sanders. I was excited, overwhelmed, an idiot and wearing too much blush.


Trying to find someone else in my element, I started talking with DJ's videographer, Paul Rogers - a nice, Christian, home-schooled guy from the middle of the country. That night when we left the get-together, my friends and I talked about who Paul would marry. "She'll be the nicest girl eeeever. He's such a great guy. I bet he'll marry this awesome, strong, sweetheart. He totally will."

Cue Mary Segreti.
Tough as nails, sweet as pie and perfect for Paul.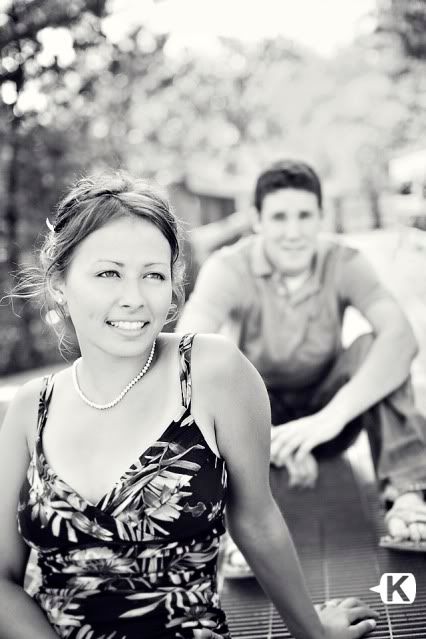 If you are facebook friends with Paul, you have probably seen the endless status messages with every variation of: "I love my best friend Mary Sgereti!"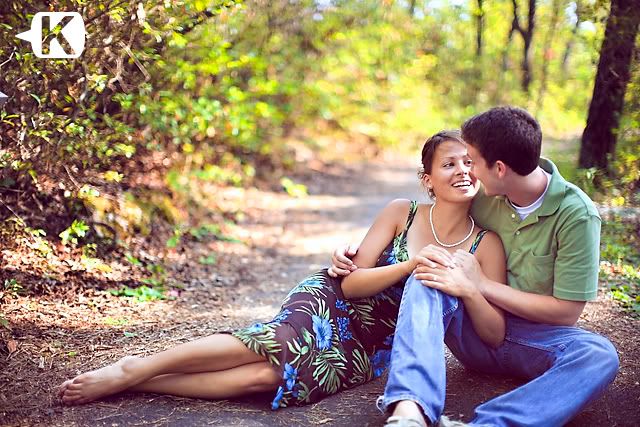 Paul is one of 12 kids, as is Mary (she actually has 11 brothers! Maaaaan!). I think being a part of a big family helps people take life in stride. Little things don't stress you out, and the calm moments are extra special.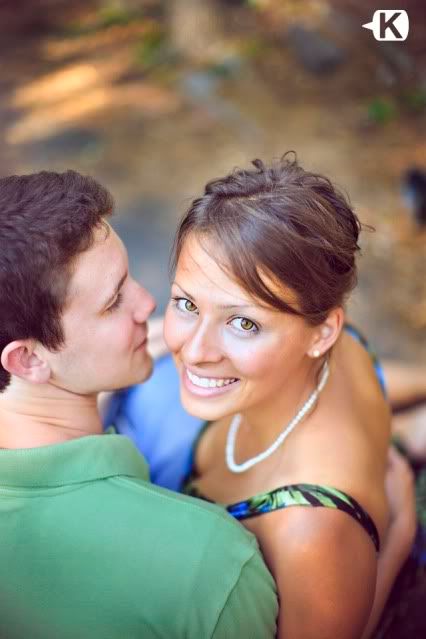 They were soooo hurt-my-heart cute. Paul just couldn't get enough of Mary.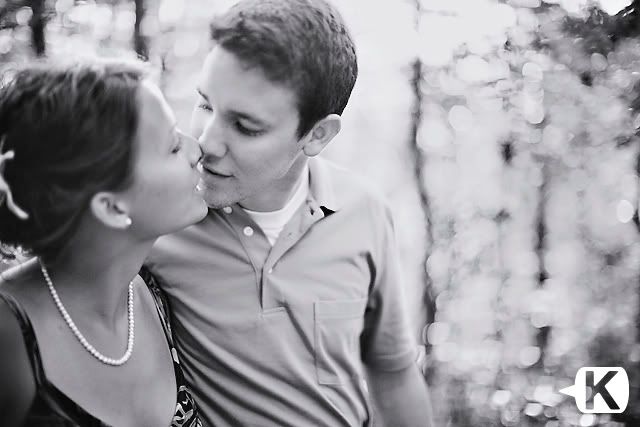 He never took his eyes off of her, he rarely stopped touching her. He kissed her, whispered to her, laughed with her, hugged her. And sweet Mary smiled and kissed and hugged back.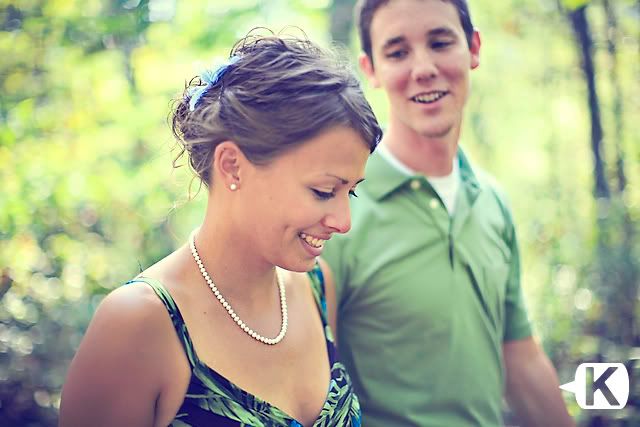 I love them.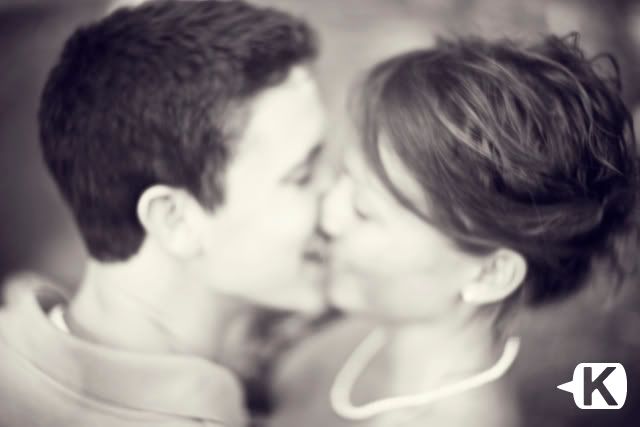 We went up to the mountain where they got engaged. Eh, it was alright. It'll do I guess ;D
For real, it was AMAZING.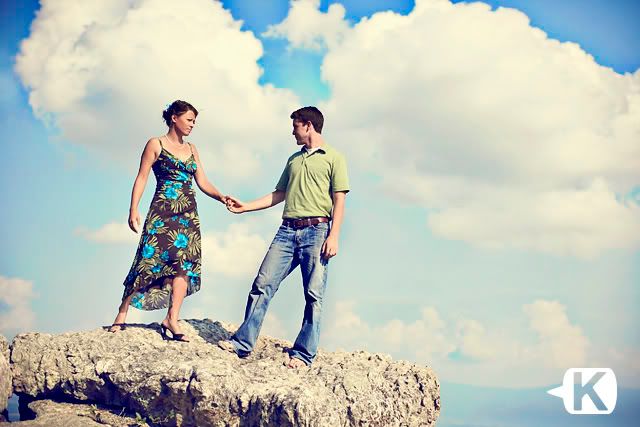 Aren't they the most precious?! I want to put them in a locket!


And we will end with a big, romantic hug. Yes? Yes.


Congratulations Paul and Mary! Make sure you enjoy your wedding today :D Deal?