Joe and Janette - Wedding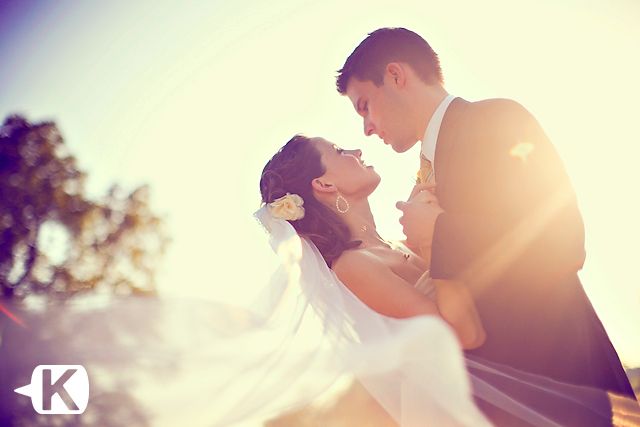 "Hey girls, do you like my pocket square!"
"Baaahah! Daaad!"
I didn't really get the joke, and I was busy saying my "Hello, how are you's" but from the second I walked into Janette's wedding day, I didn't want to leave.


Janette prepped at her grandmothers lovely lakehouse in Gettysburg, PA. Donned in her light J.Crew wedding dress and her mother's vintage cathedral length veil, Janette and I strolled outside where the rumble of a motorboat and the screams of an inner-tuber kept us company. The sun was shining, the grass was green and today she was the bride.


It was funny though, as elegant and stunning as Janette looked, it almost felt like she was 5-years-old playing dress-up. She still only comes about half-way up her dad and can't weigh much more than an elementary school student. She still points out butterflies, "ruins" pictures by making silly faces and skips/hops in her backyard.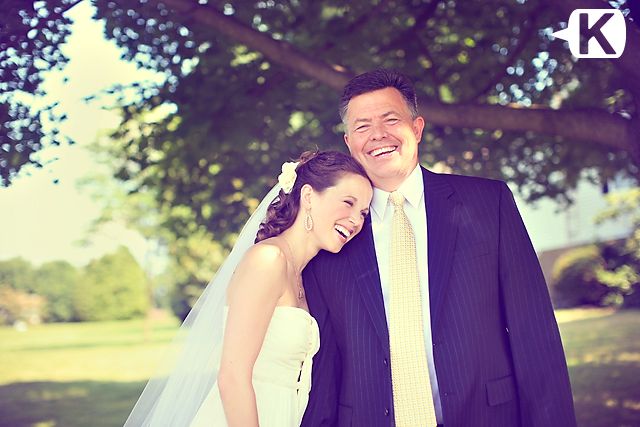 I wonder how many evenings were spent in this very yard, with little child-Janette running around in her swimsuit. I wonder how many times she drank lemonade and crunched on ice cubes overlooking this very lake.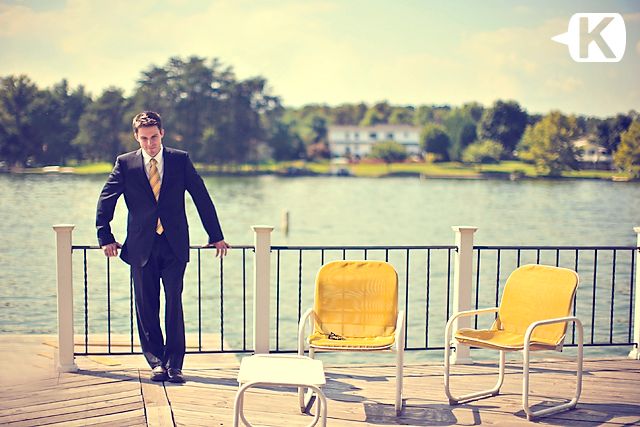 Joe entered "little Janette's" world and has gone ahead and put "the icing" cookies, candy

and

ice cream bars on top of her "cake." Basically, her life was pretty sweet before. Now it's almost too sweet to handle. God has placed her "boundary lines in pleasant places." And I'm sure Joe likes how it all has worked out :D


I drove Janet from Grandma's house to the church. What did we do along the way? Well, we sang "In Christ Alone" with the Getty's. And we ran into a sunny Penn State field, overgrown with joy and happy. And we talked and laughed. I would have to say, God has put my lines in pleasant places too. Goodness!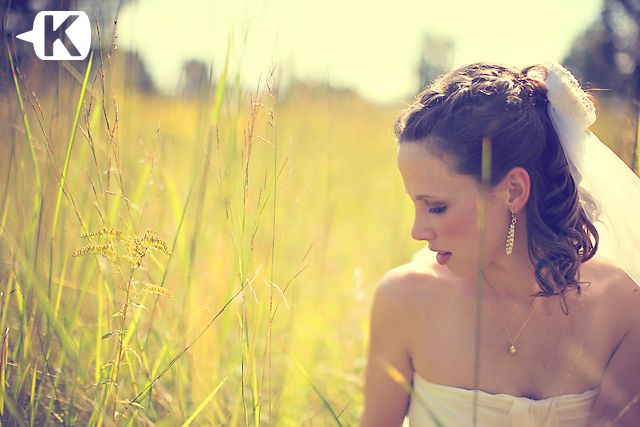 We arrived at the church to find some charming little details: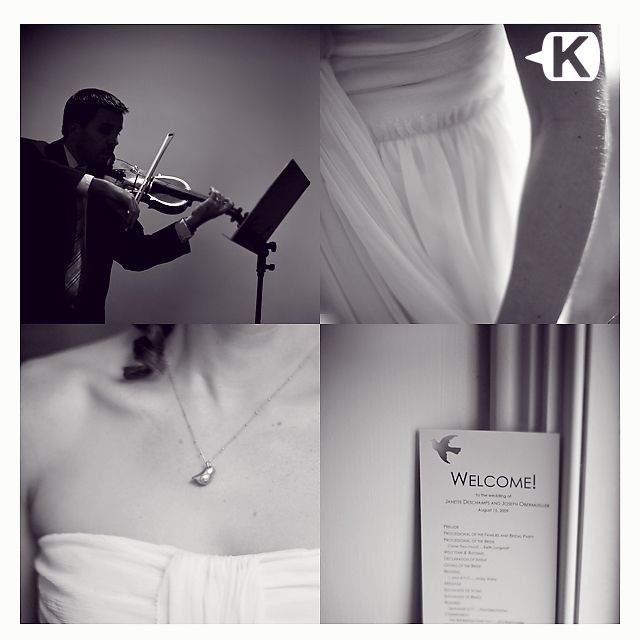 This, ladies and gentleman, is one reason why I love weddings. Pictures like these.
You can't pose that. You can't re-do that. And you certainly can miss this moment.
I love that I get to be there to freeze this memory.


Ready for everybody's favorite? His face.
He sees her. She's coming to meet him. And I'm calling it, one of these days some poor guys head is going to float off like a balloon at the fair. I love these precious faces: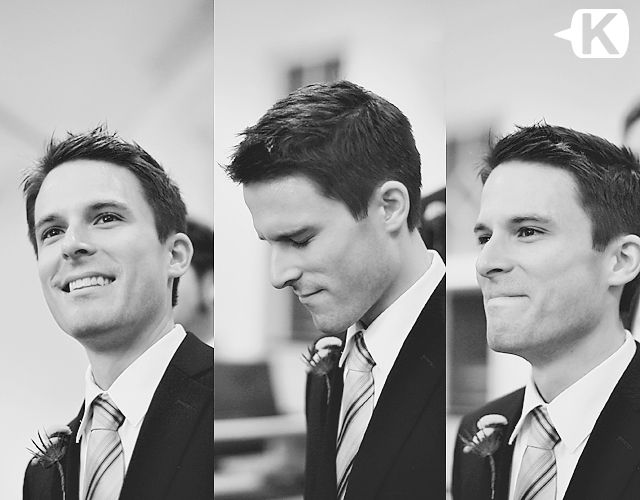 But really, how can you not react so sweetly when you see this little thing smiling at you?


Joe and Janette decided to have their wedding party just be their brothers. The boys were all so fun (and man oh man - zero drama! Taking pictures with no heels is amazing! haha)


Sometimes Janette wants to be cool?


Another "wedding favorite" picture. Janette's mom came over to talk with Joe and say how happy she was for him. Janette looked so proud of her man. She really stared at him so adoringly and I loved it :D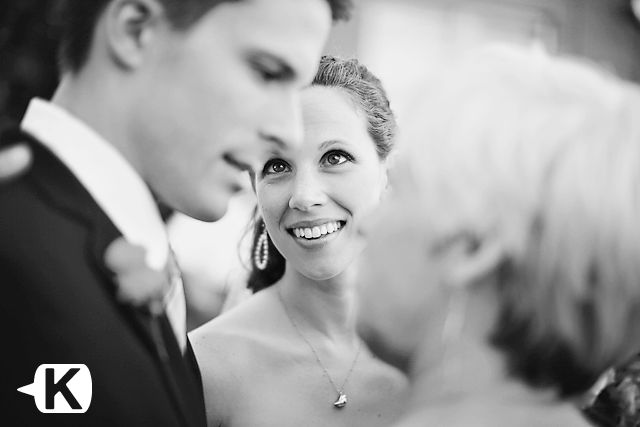 It was very important for Joe and Janette to have pictures with their parents, so we pulled them out to the middle of a Gettysburg battle field. Doesn't get more perfect than that!


Ohhh yes, yees please.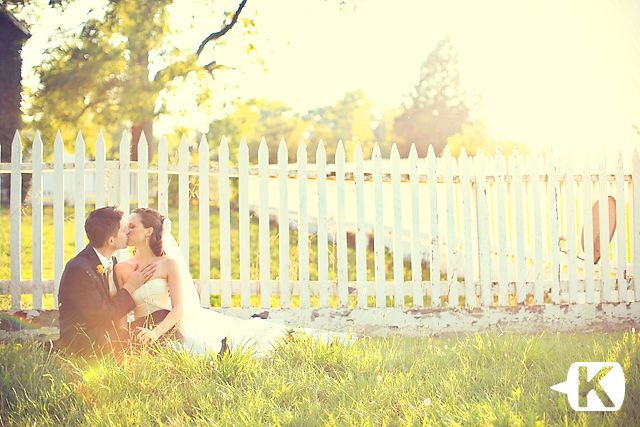 I'm pretty sure they wanted to stay there all day. They, like, wouldn't move haha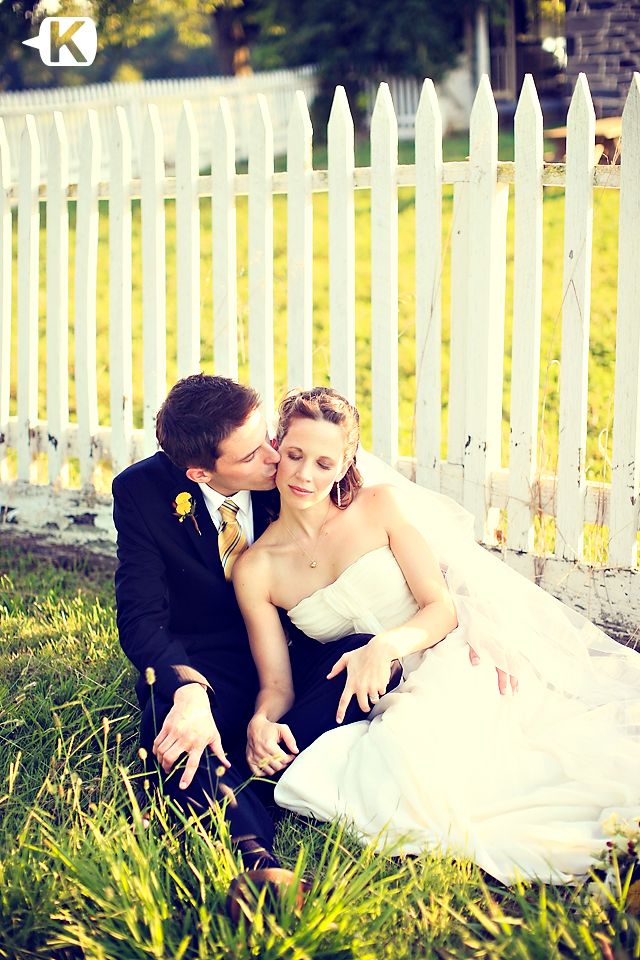 I don't know what it is about this one I love so much, but I keep coming back to it over and over.


Pfffft. Would you stop being so perfect already?


Ah great, go pull a forehead kiss on me.
My little heart can't take this!


I really love them so much.
Isn't adorable how he loves to hold her so close?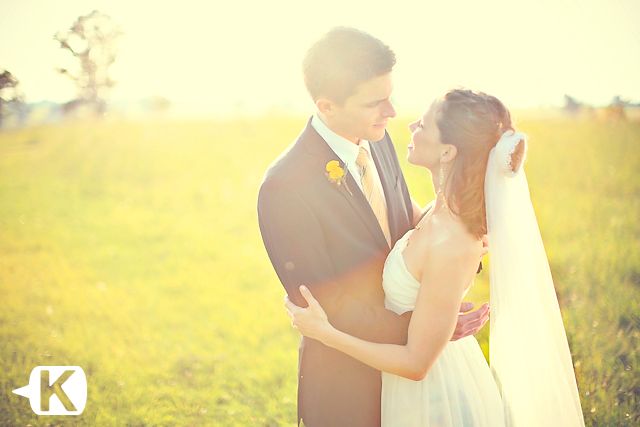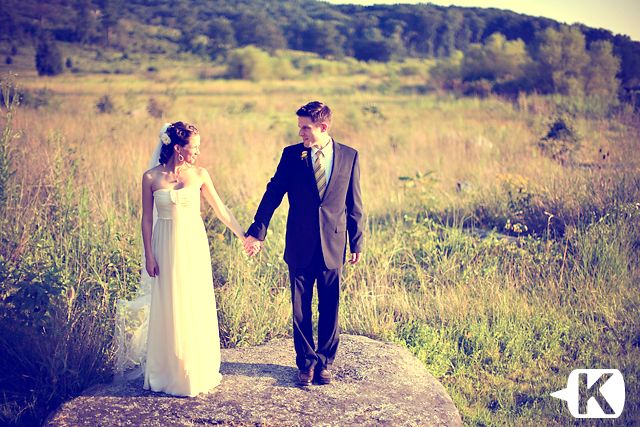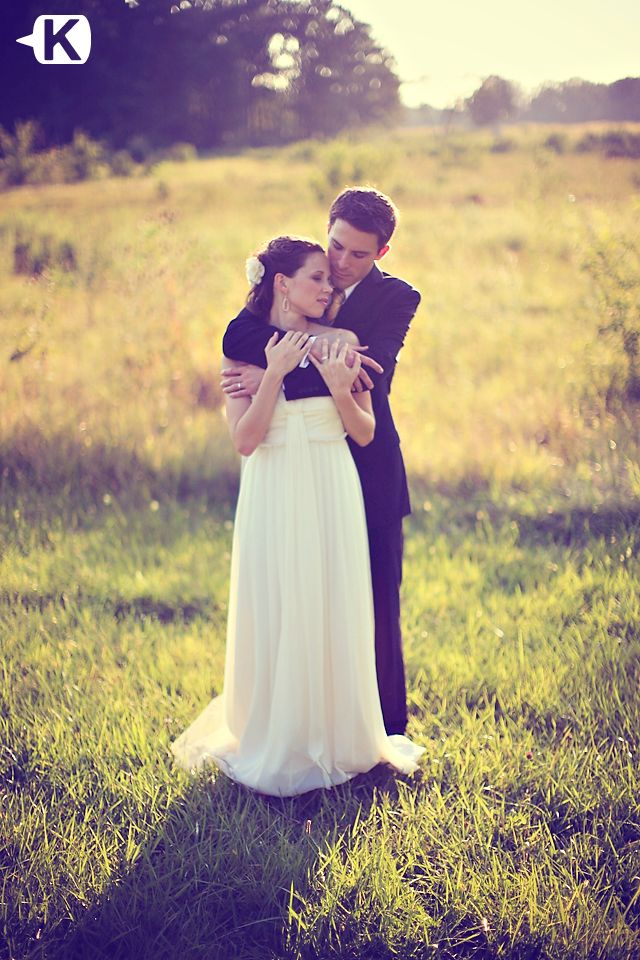 Prob my fave of the day - because it's pretty much exactly what the day felt like :D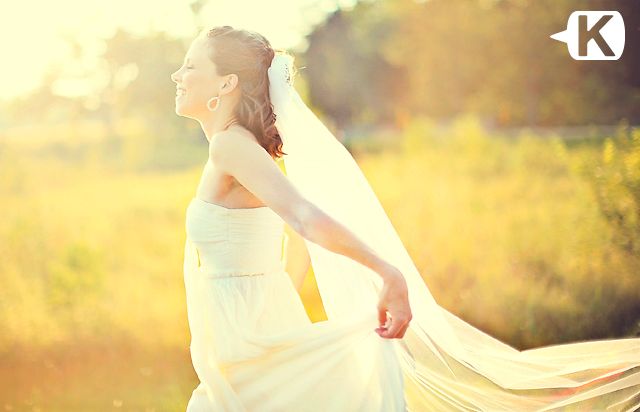 Let's end with one more "hold her close" picture. That sounds good to me :D


I just totally love you guys. Joe and Janette, you really are amazing! I hope marriage has been wonderful the last few days, and I hope it only gets better :D