Brand Inspiration
With the dawning of this new score of life (hehe. Abraham Lincoln and I are pals?) I have decided to take the opportunity to re-brand my business.  After J-Star's lovely workshop a few months ago, I got busy sketching, doodling, idea-ing and making plans for the new "me."
I hired David from Smrvl to make my fabulous new logo (as seen on all my latest pictures).
Myntd is on the job working on my new ShowIt site.
Katie Jo is being a dear and has been hired to make my new blog.
Photographers Reel and SmithPixels are in charge of the new promo video.
And I came up with my name (yes, my neeew name. Kristen Leigh Photography is getting left behind with teenage me.)
I feel like this was the perfect time to re-do everything.  In this last year, I have really been able to nail down what I want my business to scream.  
I can take a picture and know if it goes with my brand. 
I feel like I can articulate exactly what I am going for through words and pictures.
In this whole process I made an "inspiration board" that I feel like gathers all the feelings I want my company to contain.

Fun.
Adorable.
Hysterical.
Ridiculously cute.
Hold-your-hand-over-your-heart-tear-up-and-say-"Aw!"
That's what I am going for.  I briefly scanned through some of my last blog posts, and I feel like these pictures really do nail the inspiration board on the head.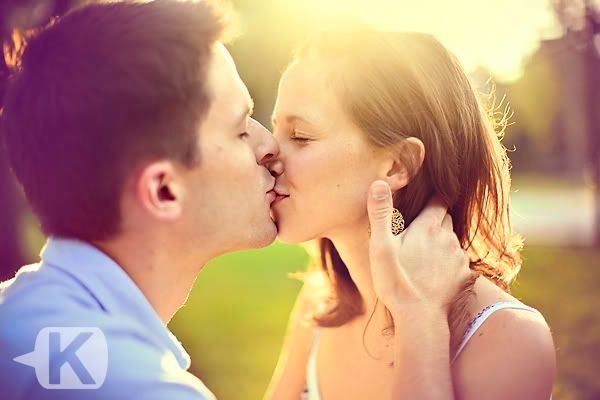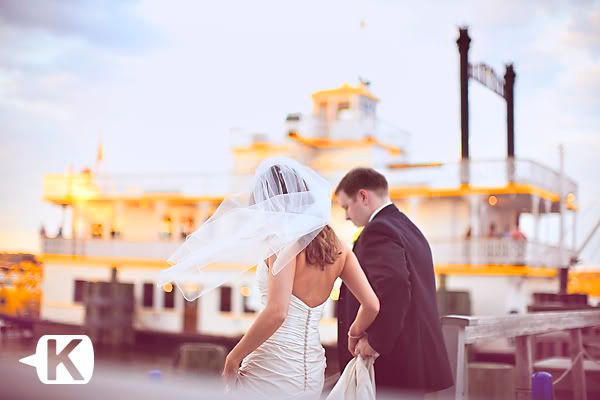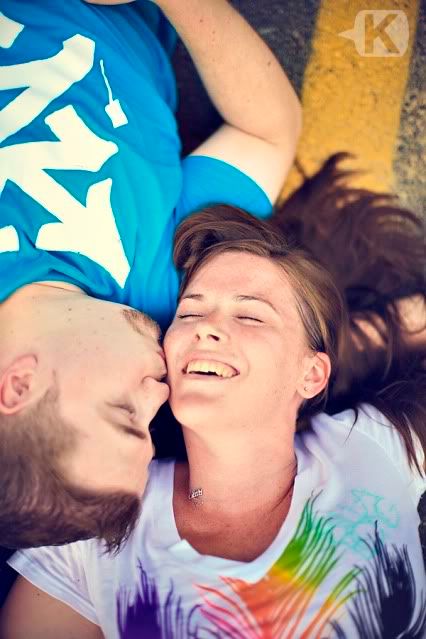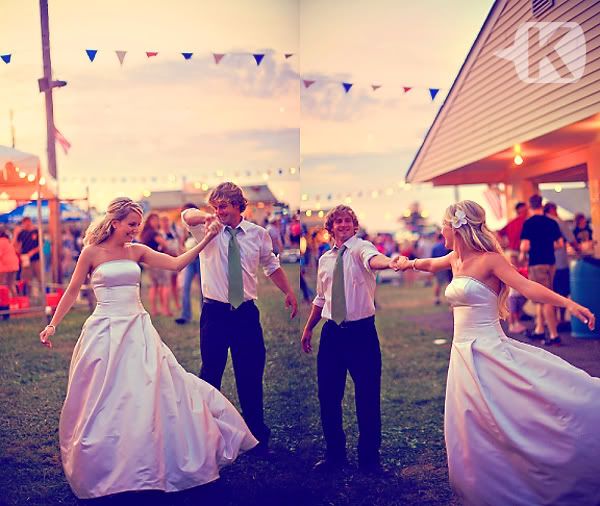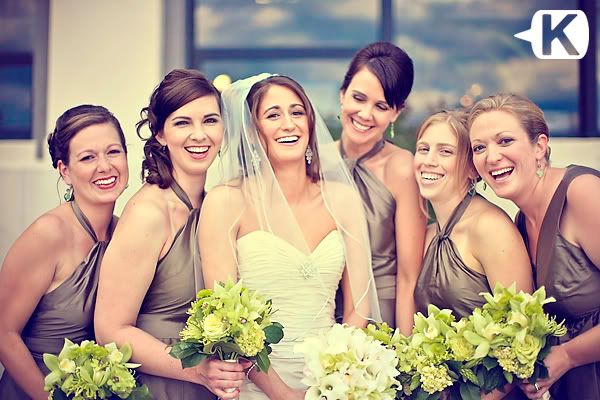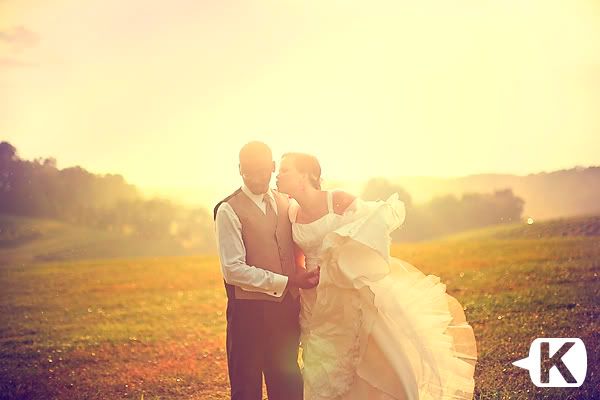 Yes? I think so.


It's like all the feelings I get when I go to the fair with my best friend.
If I could get

that

in a photograph, I would sing a sing a song of sixpence.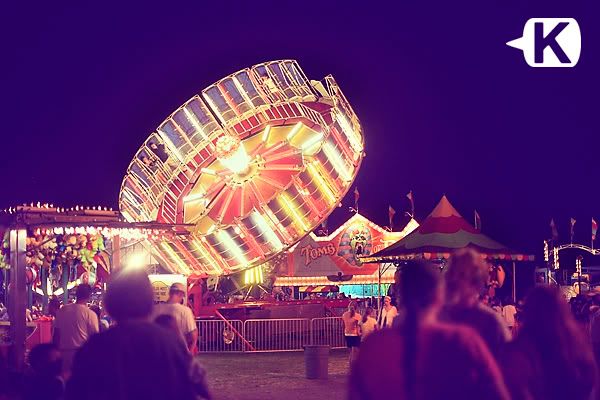 I do have those best-friend-fair feelings nearby.  Because on our way home from a wedding a few weeks ago, we found a fair.  We were tired and smelly.  It had rained that day.  We were still a way's from home.  But there was a FAIR.  We had to find it.  The possibility of riding on swings was to strong to resist.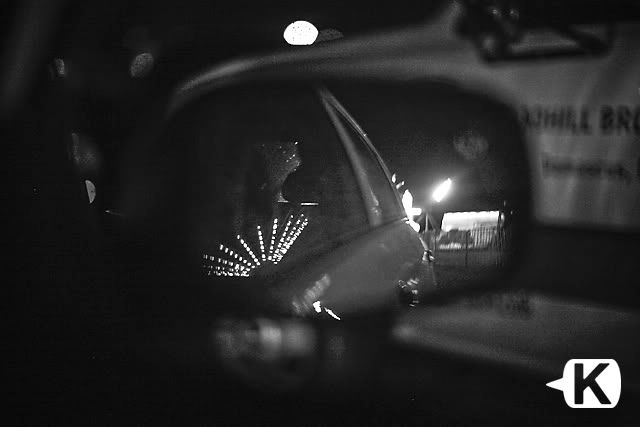 We pulled into our muddy parking space and voila! Swings.

Lydia and I love swings.  I don't know what it is exactly about them (I really do hate spinny rides.)  But somehow the lame, ice cream truck music that plays, and the stomach dropping feeling, the wiggling toes, the clinking of all the chains, and the 360 view of the park along with pretending to fly, or trying to kick your friends seat without the ride operator seeing, makes it a wonderful ride for us.


It makes us so utterly happy.


Even just walking around a fair has that "utterly happy" effect.  Life is a little slower, children are buying ice cream, and there are colorful lights.  What could you not like?!


We kind of look like Winnie the Pooh and Jane Austen, but we're happy :D


Our last ride of the day was the joyous ferris wheel. 


We almost broke our faces from being so excited.


And that's the goal with my new up-coming brand. 
It should make you 

that

excited.