Veronica and Ryan
"Eyes closed, we're gonna spin through the stars
Our arms wide as the sky ...
You and me together, we could do anything, Baby"
-- dave matthews band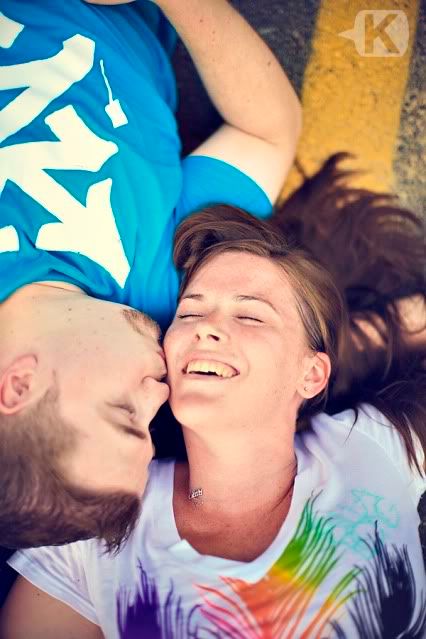 One of the neat things about this world is that everyone is different (Never heard that one before? It's ok. Not everyone can be as brilliant as me ;D) But I love how different each couple is! Fooor example, Veronica and Ryan. They are chill to the core. So relaxed, so easy-going, so cool.


They came strolling up to their engagement shoot in t-shirts and jeans. They are like the perfect summer couple! Veronica with her gorgeous yet casually down hair, her freckles and her big smile. Ryan with his bright t-shirt, hysterical humor and love of Dave Matthews Band.


Even though I hardly know them as a couple, the whole shoot was like hanging out with old friends. Seriously! It was as natural as going to 7-11 for a slurpee run with your highschool bestie. Does that makes sense? It's like if Jack Johnson's "Banana Pancakes" were people, instead of a song, but funnier.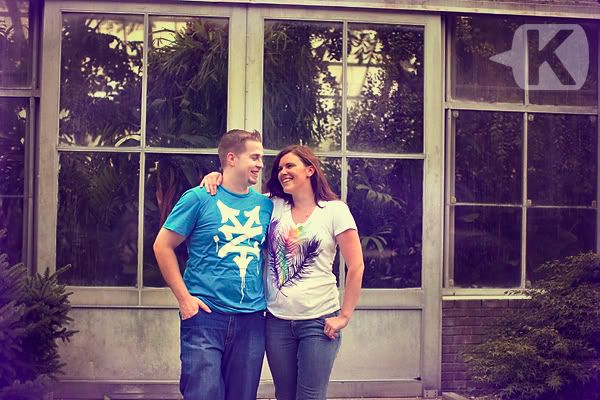 They are refreshingly un-uptight, they are goof balls and they make being together seem so simple. I know relationships are a lot of work, but they have this fantastic "ease" about being together.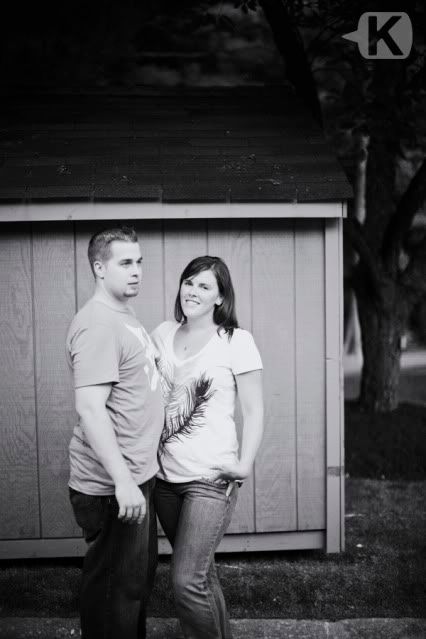 It's so childlike and fun and exciting!


And he makes her laugh. You all

know

how I feel about that :D
I support laughing.


I also support beautiful girls who are going to be beautiful brides!!! Yay!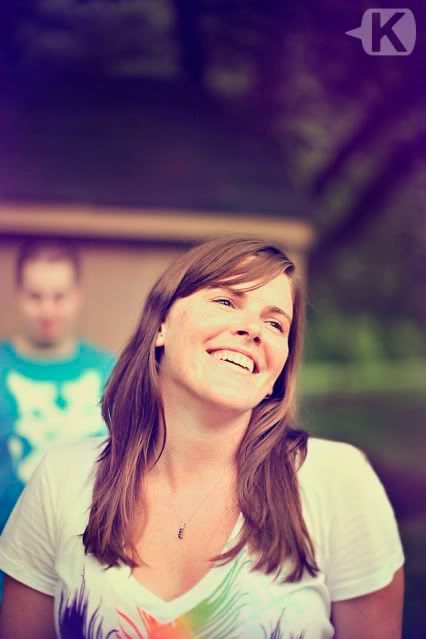 And lets end on a nice romantic note :D


You two are awesome -- and your wedding is going to be the coolest ever. SO can't wait!