Engagement - Joe and Janette
"She's got whatever it is,
It blows me away"
-- zac brown band

Alright everyone. Stop right now. Seriouslyseriously.
Stop what you are doing, turn down the music (or put on whatever you deem romantic) and seriously slow down.

You don't want to rush this couple - oh.my.goodness.

Also, prepare yourself, because you are about to fall in love with a couple. It's cool, cause I totally have a crush on them.


A few months ago Janette booked me for her wedding, and we began getting all the details in order. I loved her from the very beginning :D
I loved her enthusiasm, I loved her facebook pictures from Egypt and I loved that she sent me an e-mail of her and her fiancee eating pancakes. "We love pancakes," she said. Any bride that jumps right into food is the bride for me!

I was eager to meet Janette and her fiancee, Joe, at their engagement shoot. The interns and I happily sat at a park watching kickball, waiting for them to arrive. I turned back and saw some brunette hair bouncing and flopping just above the tops of the parked cars. "I think I see them..."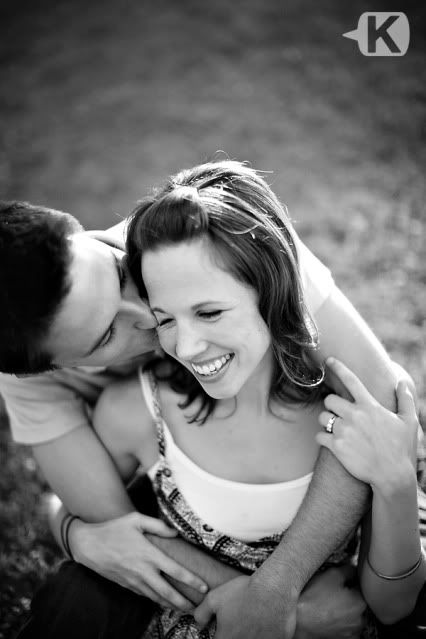 The body underneath the dancing hair

was

Janette and she was holding the hand of her "man beast man's man" fiancee. I just loved them so much already. We started the shoot and I asked them to sit on the grass while I tested light. Really that's all I said.

"The light is great here! Why don't you two sit down and I'll tell you what to do in ooooone sec. Just gonna get my camera settings all set."
Then they did this.


"Wait! Waitwait! You are being too cute! I'm not ready!" Of course I didn't say that - I just hustled to get ready. My heart raced a little bit watching them, though.
Are they for real?
I say "sit" and they wrap each other in a hug, and roll around in the grass, and playfully tackle each other and giggle and sing? Really?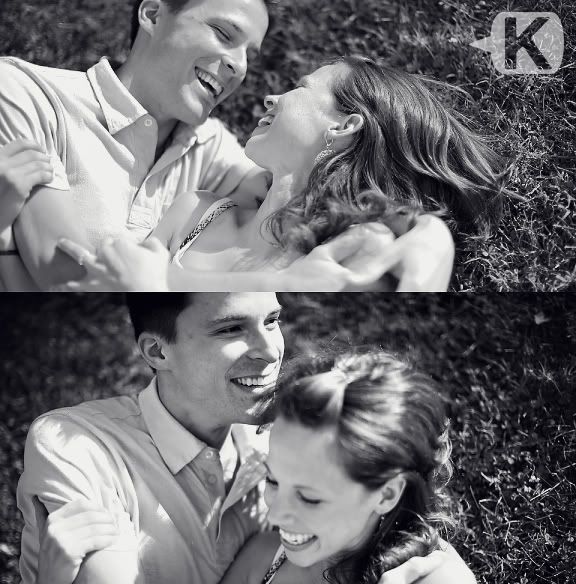 Yes, really.
People tell me "Oh Kristen, movies make love and romance so mushy - it's not like that in real life. Oh Kristen, it's never like the movies."
False. Faaaaaalsehood. These two were better than any movie I have ever seen. More romantic, more friendly, more wonderful, more precious and MUCH more honorable.


Of course everyone isn't this way - and that's totally ok!
But I would like just to declare that I

did

find a couple who makes love seem better than any screenwriter and director could.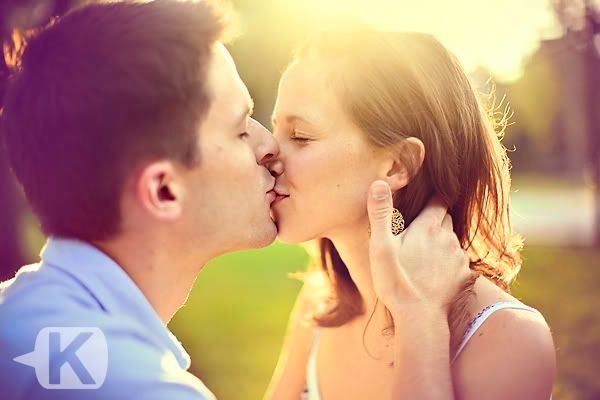 Part of that probably has to do with how CUTE their story is!
They met at school nine years ago. They were fast friends, and Joe wanted it to be something more.
"Nooo. We're so young and such good friends, why ruin anything?" Janette reasoned. I'm sure little pieces of Joe were breaking hearing that, but he stuck around his great "friend."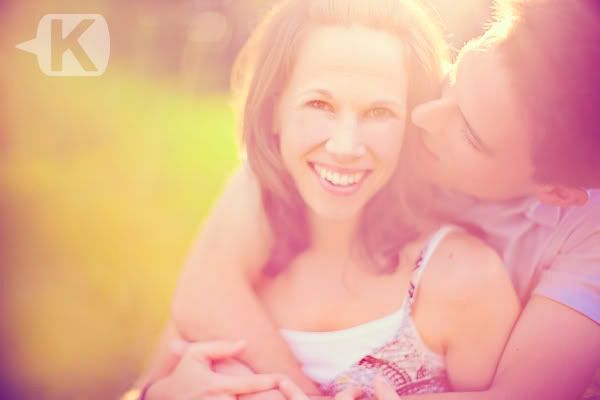 Two years later, they split ways.
Joe headed to San Francisco, Janette flew to Florida.
They lost touch and the next few years they didn't talk at all.
Eventually the both made their way to New York - and missed each other by one month.
And then Joe found her on Facebook. Hm.


Their friendship kicked back up through Facebook chat and email. The next 12 months were spent re-getting to know each other, then Joe moved to Florida to be with this girl he certainly did not want to lose.


As Jason Reeves says:



"I can't give up on you




Even if I never win




Cause this could be a feeling




We'll never find again"



And now they are getting married.
Oh.sigh.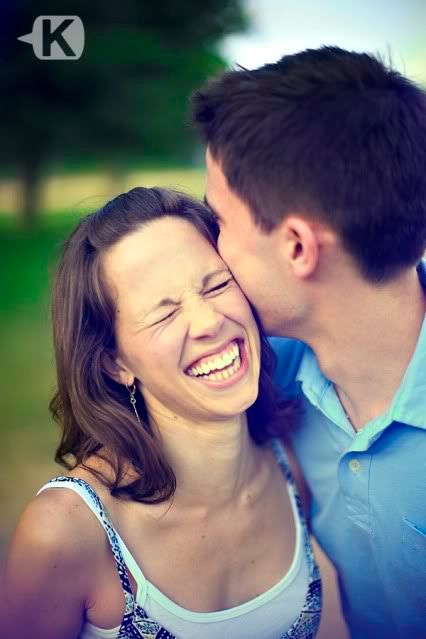 I wish you all could have been there for this shoot. I wish you could have watched them. They skip, they burst into song, they make voices, quote movies and do handstands. They just seem to absolutely love being together and honestly it's like nothing else is going on in the world.


Their hugs are sincere, their humor is hysterical, their joy is contagious.
It brings so much warmth to my heart - how kind of God have them fall in love!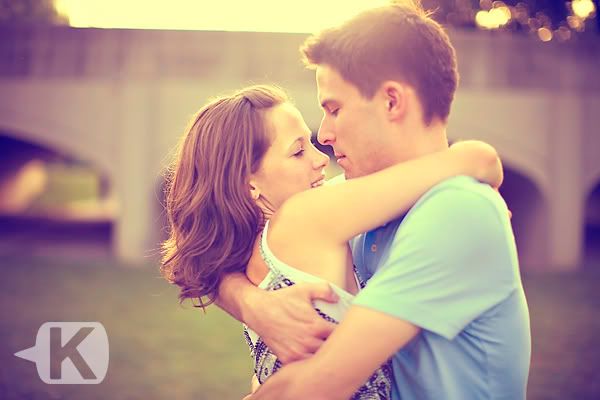 Two people who have spent their lives serving Him, coming together in His timing and being passionatley committed to each other. Again, everyone doesn't need to be "as cute" as they are, but I am so grateful God has blessed them with such a special love.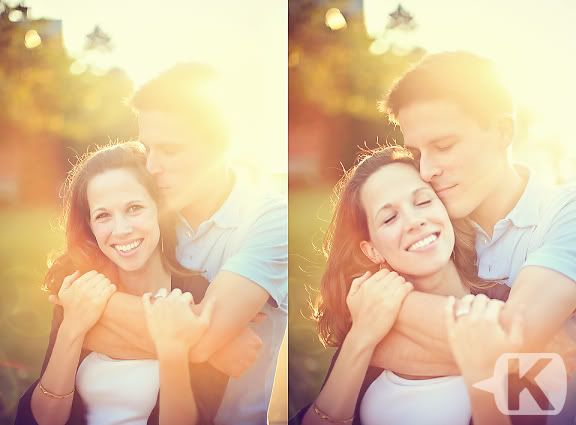 Kisssssin in the sunshine! Ohhyeaah.


I just want to put them in my pocket.


It so doesn't hurt that they are gorgeous. Little superstars :D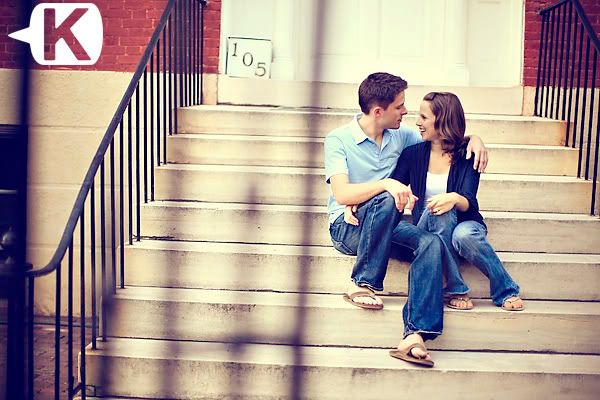 "When she walks in the room I can hardly breathe..."


Ah, a man who makes his lady laugh :D I support that!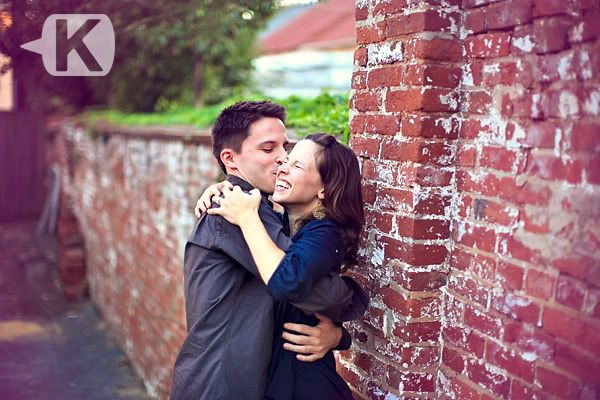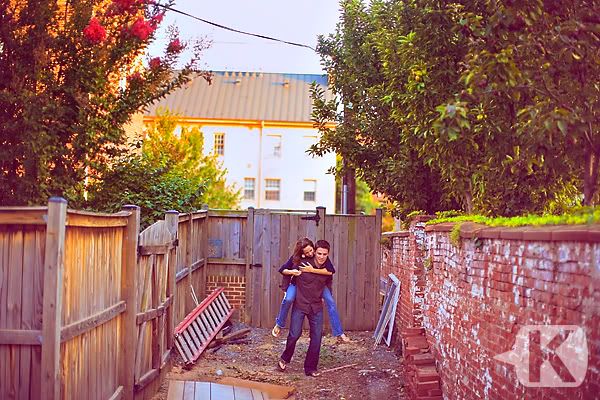 For the last 2 minutes of the shoot, I told them to pick a location. "Anyyyywhere you want!" I said.
They picked the swingset! Sca.Ore.


Oh Janette I love you!


One last squeeze before we called it a day. Perfect way to end a shoot. Aaaaawh.


Needless to say, I love you both and can't wait for your wedding! Enjoy the slideshow :D