Nathan Cole
"This phase is gonna fly by
So baby just hold on
It wont be like this for long"
-- darius rucker
I don't get to do shoots of babies very often, which is probably a good thing.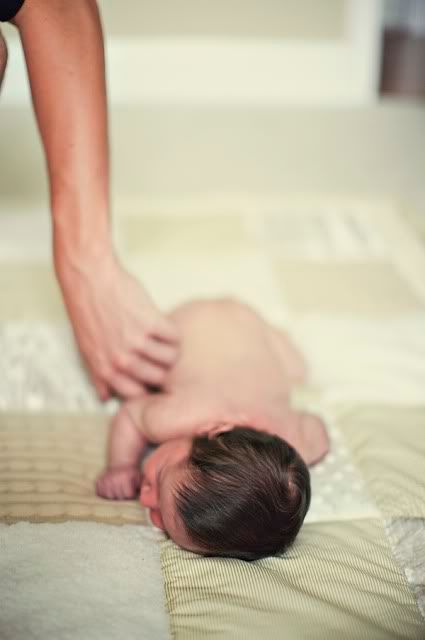 If I did this all the time I wouldn't be able to get any work done!  Shoots would take 3 hours.  Editing time would double.  I just can't take my eyes off babies.  
A close family friend had a baby boy last week, and I was thrilled to be able to take pictures of him!  
He is so soft and squishy.  I love his little groans. I love that when he gets frustrated then he rubs his face back and forth on the blanket.  
I love that when his dad comes in and says his name he quiets down and his little eyes dart around, almost like saying "Wait! I know that voice!"

I love how he plays with his fingers. "Theeese are mine." I love how he kicks his little legs out awkwardly.  I love how he screams and honestly two seconds later he's fading into a dream.  

Every baby truly is a miracle and it is just fascinating every time I see one.
(and here is a foot one for mom -- all mom's love their babies feet :D)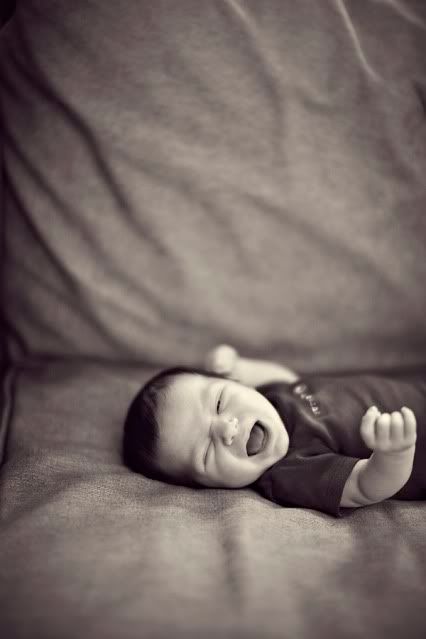 Thanks for letting me come and take pictures of your sweet boy :D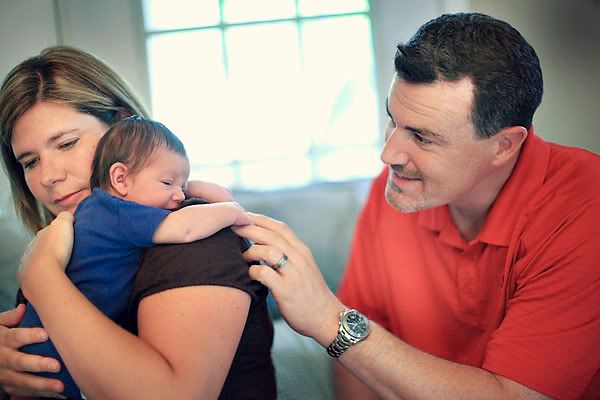 Enjoy holding him every single second that you get to - little Nathan is going to be big so fast!