Mario and Brenda
Before I ran away to California and Vancouver, I shot an engagement session for Mario and Brenda.  I met them through their wedding planner, Samara of By Design Events.   They booked me for their FaBuLoUs destination wedding in November that's being held at the Ritz-Carlton in Jamaica. 
 I practically drool in anticipation.  It's going to be truly breathtaking.
But back to Maryland.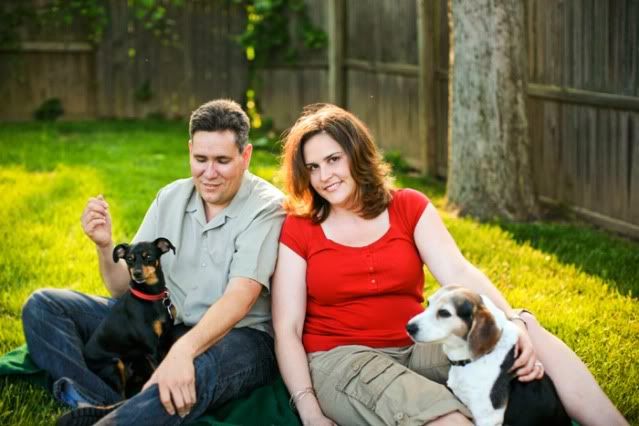 After some fun shots with their crazy dogs, we went to the lovely canal in Georgetown. 

 I believe that area is one of my favorite in the world. And I even got Mario to dance in public there.  It's a magic place, what can I say!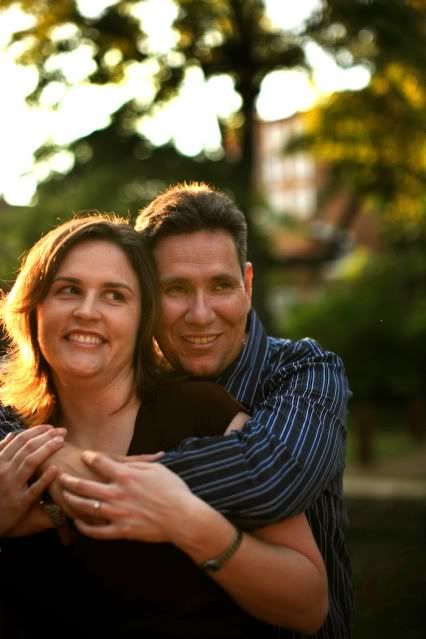 Perfect!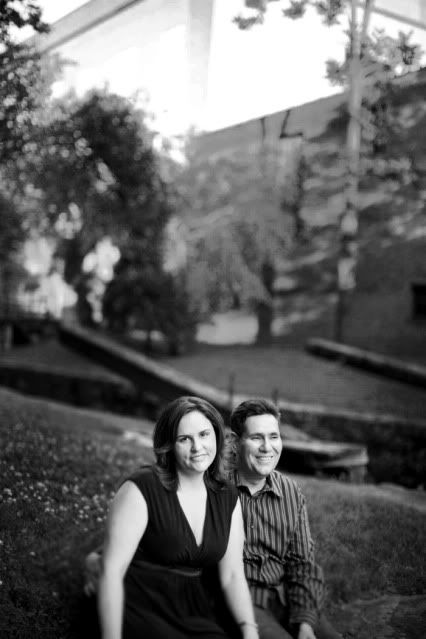 It was fun hanging out with you two, and getting to hear all about your wedding plans, to laugh with you and to receive and invitation to a crab feast with you!  You are just wonderful to me :D