Jasmine Star Workshop
Holler. HOLLER. Holla.

Yesterday was
Jasmine Star's
second ever workshop!  And because God is kind, I just happened to be at my computer when she announced it, I just happened to be free that day and I just haaappened to be dying to go to her workshop!  It was so wonderful and such a blessing to be an attendee :D
All the details were J-star fabulous, of course: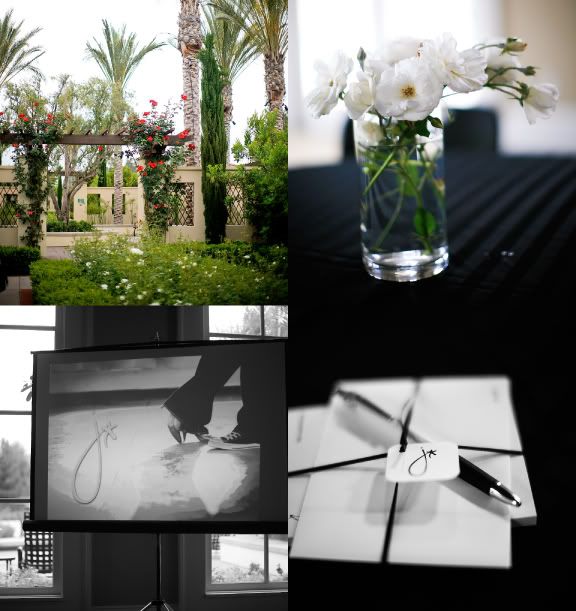 The morning was spent drinking expensive water, learning about branding (already got in touch with a professional graphic designer) and laughing with my new friends :D 
In the afternoon we did a shoot in terrible harsh light and it was AMAzing.  It was really nice to have "bad light" and just watch how Jasmine ran the shoot, because often on wedding day you are on a strict timeline that is not based upon the sun's beauty hour :D

In the morning, Jas (I can call her that cause she's my pretend bestie now?) asked us to think about getting "branded" or "signature" shots at the shoot.  It's hard when you are shooting with 20 people and not actually running the shoot yourself, but I tried very hard to get stuff that was oh-so-very "Kristen Leigh Photography."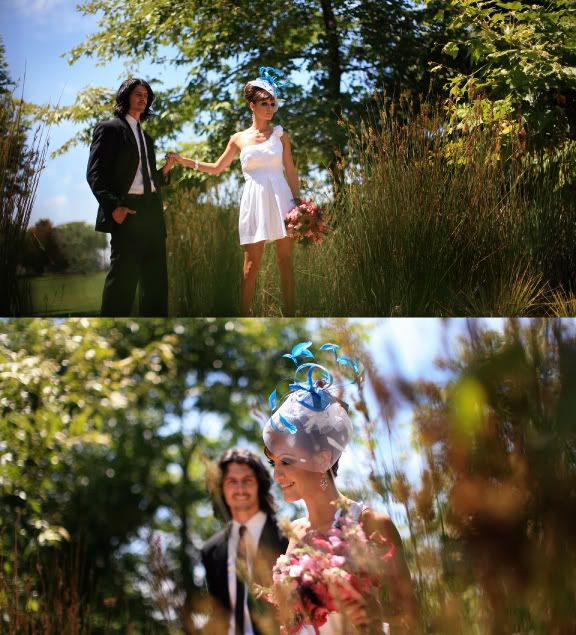 The wooonderfully talented Vivian Tran from All Made Up was in charge of the styling and make-up. It was unreal!
Oh! And huge props to Kristin from
Treasured Petal
for the bouquet.  It was hot sauce with feathers :D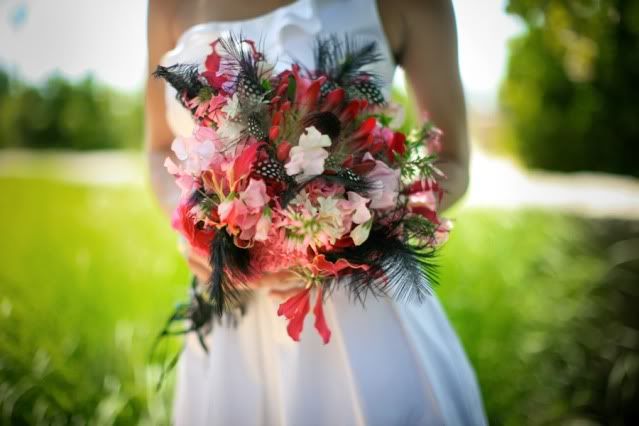 Julie from Elysium Productions also joined the fun (I'm sure there will be some kind of video up soon).  
Aw! It's cute Jasmine! Working it for the camera's :D


Cute, but not my favorite...

And this, ladies and gentleman, would be my favorite from the shoot.  
Because it's my style.
Because the model is gorgeous.
Because this picture might make Audrey Hepburn jealous.
And because it wasn't during "the shoot."  We were done, getting our carpools figured out and *boom* baby!  That's my style.
We finished the night by enjoying a FEAST at Maggiano's and I was just thrilled.  I was so happy, so blessed and just thrilled.  Thank you SO much Jasmine!  You are a dear, a role-model and a friend (and a spitter...? ;D) - I can't thank you enough!
Ps. Today I am featured on
The Bokeh Pot
-- go check it out!  I love
The Bokeh Po
t and the girls who run it.  Leave some love!